We speak English Hablamos Español Falamos portugues Мы говорим по-русски
7 marketing mistakes in SPA business
Get a check list of
7
marketing mistakes in SPA business
No Showroom Appointments During Pandemic
TestProduct
Free shipping
Free shipping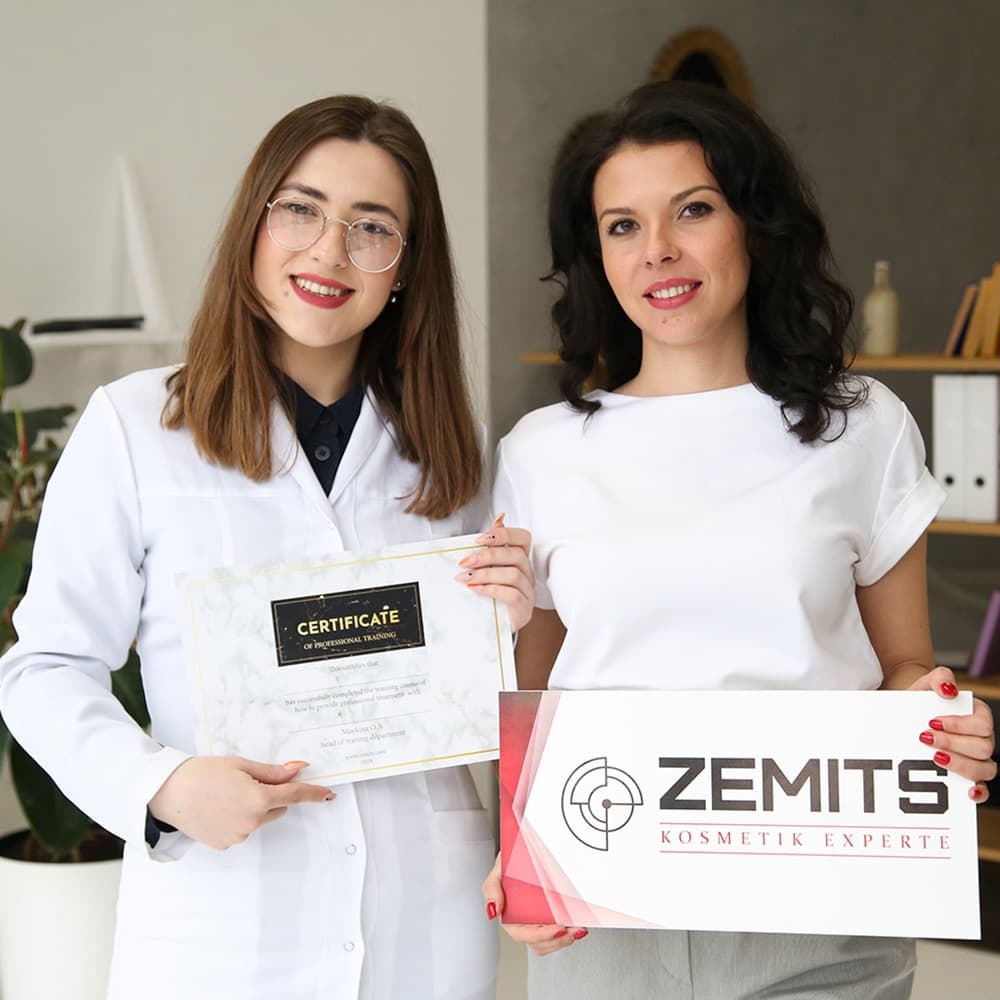 FREE TRAINING
Zemits Skin Analysis System - it is the most modern equipment in the industry for analyzing facial skin, as well as for capturing, displaying and comparing results. The device uses the technology of spectral imaging RGB, UV, and PL, in combination with artificial intelligence and image analysis. After 12 years of testing, and over 300 trials, this system is proven to provide an effective skin analysis in just 15-seconds.
This system can detect a total of 12 skin problems of the dermis and epidermis such as age spots, pores, moisture, texture, wrinkles and so on. Based on our studies, the Zemits Skin Analysis System can recommend products for an individual skin care regimen based on products that you sell in your salon and even predicts skin conditions within the next 3-5 years. This is an revolutionary skin analysis for cosmetic companies, salons, spas, clinics and educational institutions.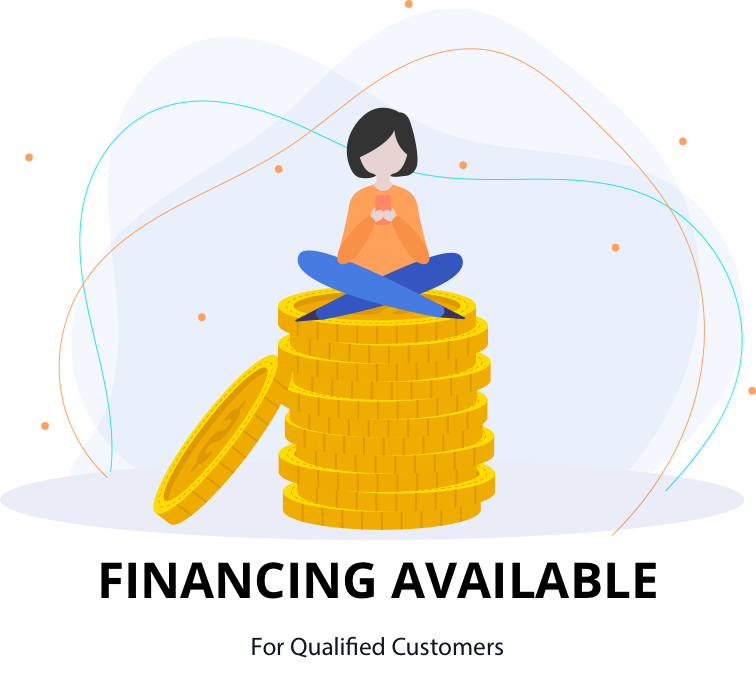 FINANCING
Financing through Quickspark, which offers: *A low-interest plan with a hassle-free application. For more information, check out our "financing" tab or call us today!
ABOUT ZEMITS HOLISTIC BIONEXIS
The Zemits Holistic Bionexis is part of our second generation of body sculpting systems using natural technologies that enhance the body's existing functions. The combination of systematic suction and lipo roller massage directly target localized fat stored in the adipocytes to achieve a slimmer, more toned figure. The Zemits Holistic Bionexis includes two distinctly sized handpieces: BioSlim: For larger areas such as the legs, back, and abdomen.
BioFit: For more targeted treatment of areas such as the underarms, inner thighs, waist, and flanks.
Benefits
Analysis of 12 prominent skin problems
Pore enlargement, acne, developing wrinkles, skin texture or future development of wrinkles, sebum secretion, pigmentation, skin hydration, sensitivity, cell metabolism, UV damage, skin aging and skin condition improvement
The client sees the result of the procedures and wants to come again.
Sometimes the result, for example, of ultrasonic facial cleansing is difficult to visually assess. But when the client sees how clean their pores are, they will definitely sign up for another procedure. Also, anti-aging protocols have a cumulative result. Thanks to the "comparison" function with the skin analyzer, you can see the result of moisturizing the skin and the future development of wrinkles.
How to determine which products to use
The Zemits Skin Analysis System skin analyzer makes it possible to assign products to the client by skin type and work out problems based on an accurate analysis of the skin condition, as well as prevent the use of products that can harm.
It takes only 15 seconds to analyze, the device is easy to control thanks to a simple and convenient interface, so even a novice will not need more than 15-20 minutes to understand the functionality of the machine. You will also receive training and detailed instructions from our Aesthetic trainers.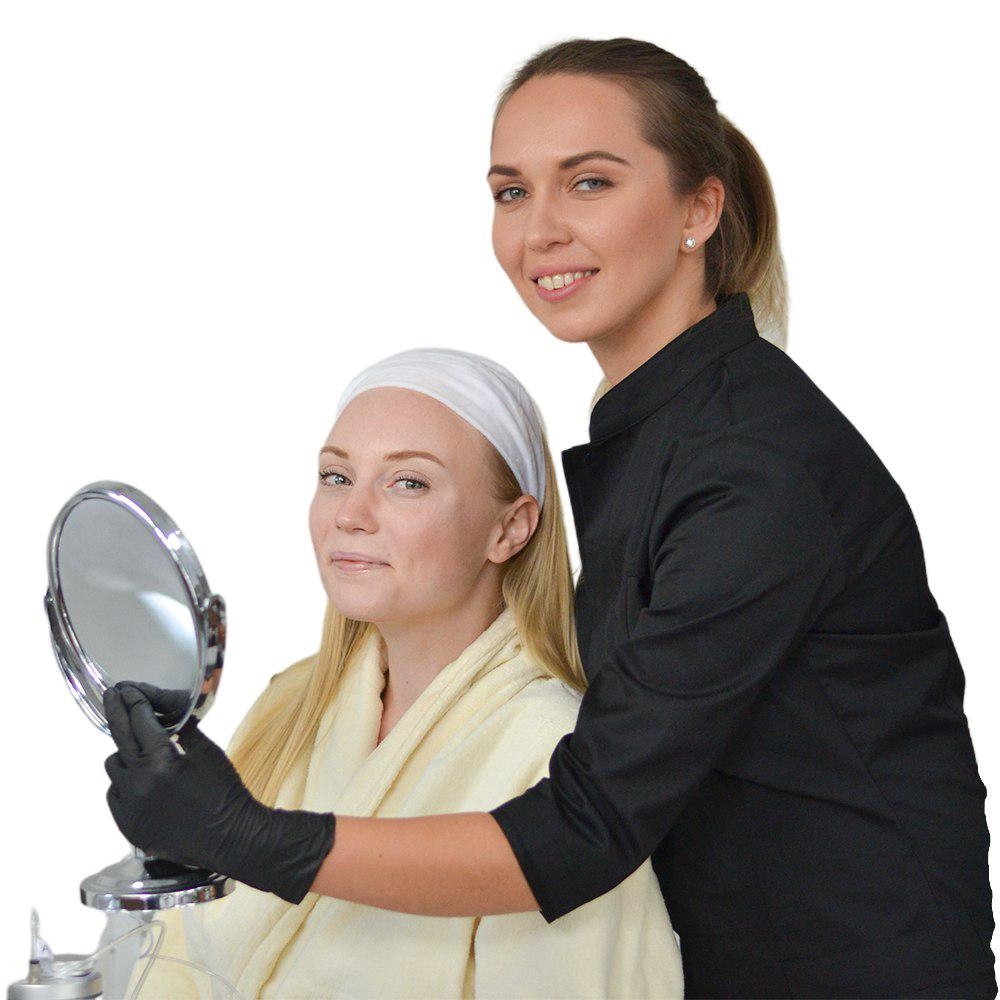 Fast shipping
Guaranteed quality of cosmetological equipment
Service
Wide range of products
TestProduct
Free shipping
Free shipping
All products at www.advance-esthetic.us website are intended for cosmetic use.

All products at www.advance-esthetic.us website are not intended to treat or diagnose any medical conditions.