We speak English Hablamos Español Falamos portugues Мы говорим по-русски
7 marketing mistakes in SPA business
Get a check list of
7
marketing mistakes in SPA business
No Showroom Appointments During Pandemic
Zemits CoolRestore Cold Body Contouring and Facial Toning massage system
10%
10%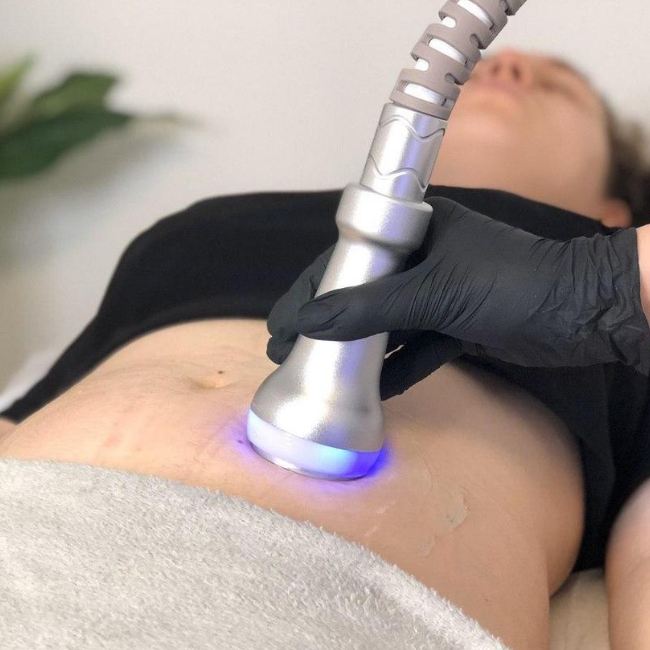 The top-trending face and body COOL technology.
Revamp your business with the newest generation of cooling treatment.
Two carefully designed hand-pieces allow for a targeted treatment: for body contouring and facial toning.
No vacuum is applied.
Use distilled water instead of coolant to ensure easy and safe maintenance.
Control the treatment temperature in real-time with the smart touchscreen.
Built-in advanced modes allow for automatic alternation between HOT - COLD - HOT.
No medical director is required.
No contract or monthly rental payments.
Get your Zemits CoolRestore today and be your own boss.
ABOUT ZEMITS COOL RESTORE
The all new Zemits CoolRestore introduces cold therapy massage to targeted problematic areas to help contour the body through comfortable and safe massaging techniques using non-invasive technologies. A cold massage helps to tone the skin, improving its texture and elasticity.
The Zemits CoolRestore is a unique Cold contouring system that can be adjusted on a systematic temperature range and is operated with just regular distilled water, eliminating the need for coolants; making this treatment completely safe and comfortable.
The sleek and incredibly unique design of the system along with the two handpieces for face and body make this system a staple in any spa.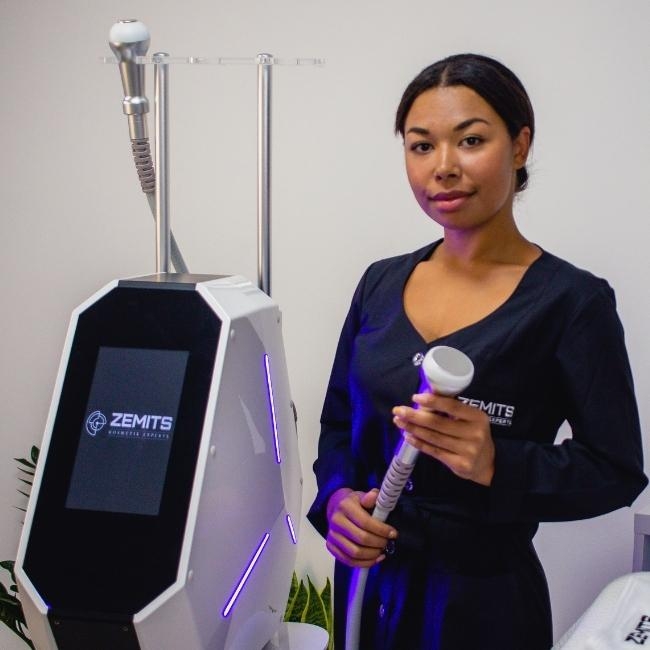 WATCH THE VIDEO WITH ZEMITS COOLRESTORE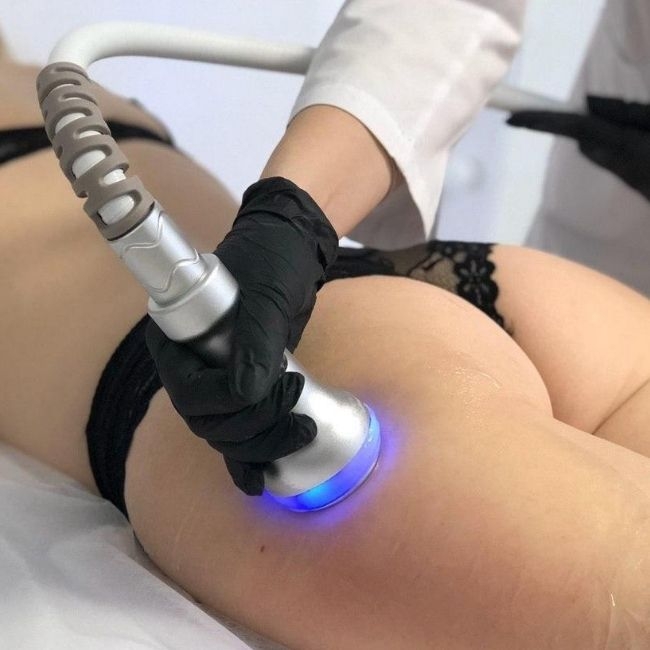 WHY CHOOSE ZEMITS COOLRESTORE?
Zemits CoolRestore is a completely unique system that combines the science and nature of cooling technology. This system allows for both facial and body treatments to help your clients acheive an even more beautiful version of themselves.
Here are the top benefits:
Low consumable cost. All you need is gel.
Easy maintenance
Smart operational system makes it user-friendly for all operators
High demand treatment driving a lot of clientele
Two handpieces for face and body compared to competitors one handpiece per system
Affordable cost and no contract means your business makes profit immediately
COOLRESTORE HANDPIECES
Small COOL Handpiece: for precise facial toning massage treatments.
Large COOL Handpiece: for body contouring and toning massage treatments.
Both handpieces switch between red LED and blue LED light to indicate whether the system is set to COOL or HOT. Blue indicating Cooling and Red indicating Heating. Exact handpiece temperature is always indicated on the smart system's screen.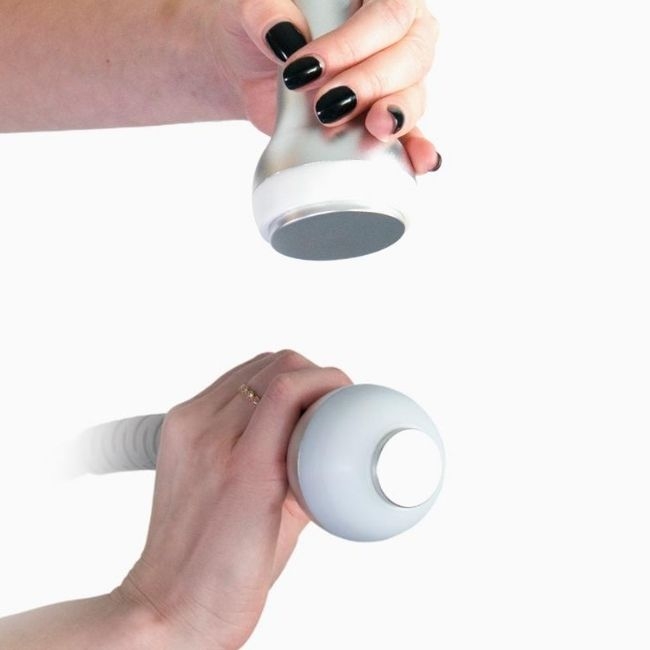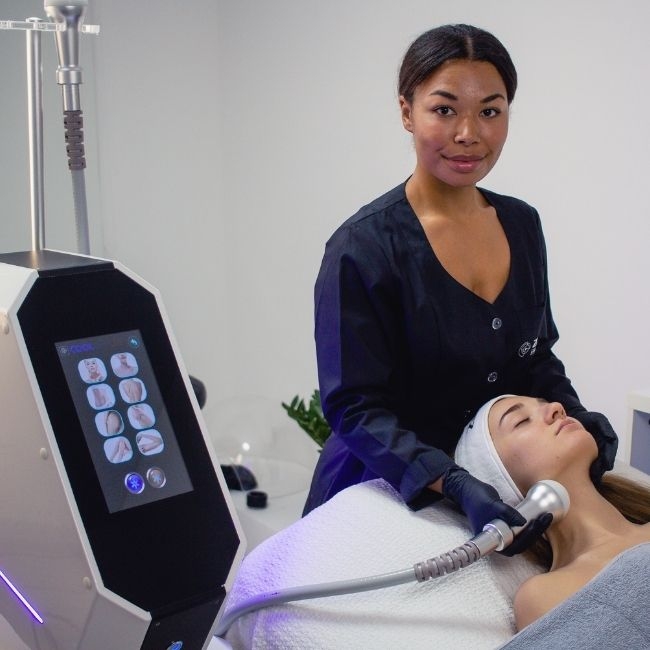 Create custom treatment plans for your clients using Zemits CoolRestore
The CoolRestore treatment can be customized for each individual client that comes in depending on what their goal is. The system can raise to temperatures as high as 45 degrees celsius and as low as -18 degrees celsius.
Following this treatment up with manual or vacuum cupping massage is ideal to help achieve better contouring results.
COOLRESTORE HAS TWO MODES:
COOL MODE:
The cold massage therapy.

The hand-piece will measure the current temperature of the skin and indicate it on the screen.

SMART MODE:
Preset Protocol that changes between HOT and COOL therapy starting with 2-3 minutes of warm massage, followed by cold deep massage, and ending with 2-3 more minutes of warm massage.

This is known as Contrast Thermal Stimulation and is scientifically proven to encourage the effectiveness of body contouring procedures.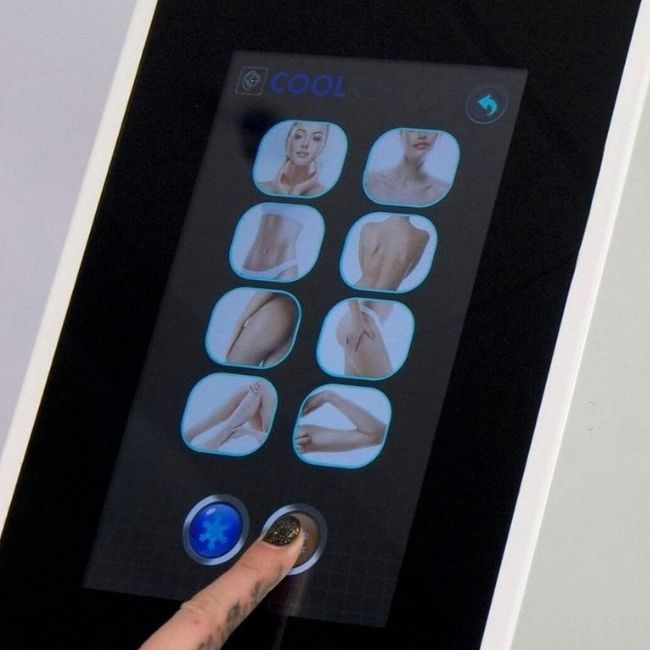 RESULT AFTER 3 COOLRESTORE TREATMENT: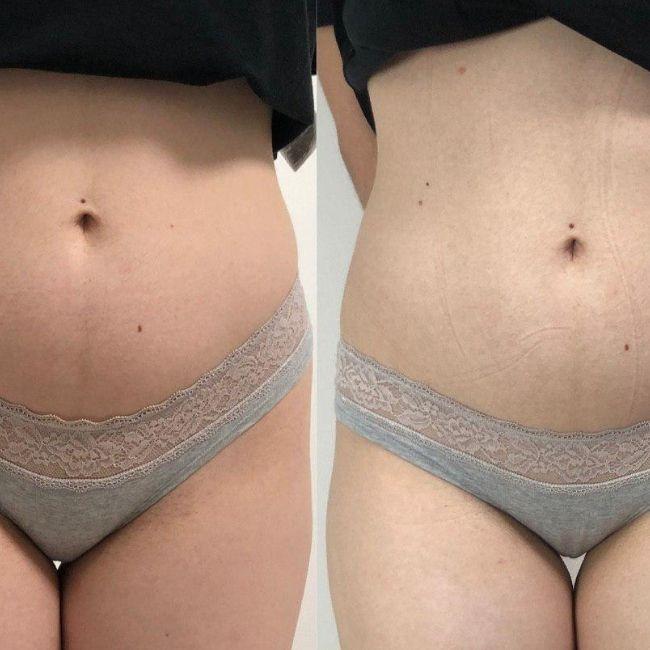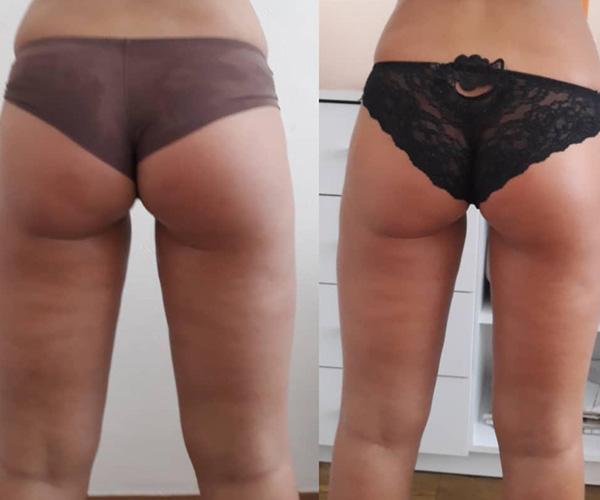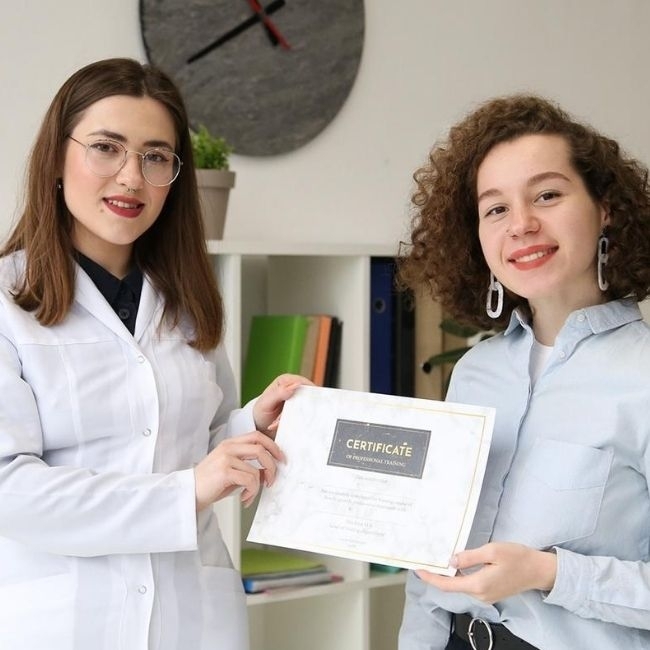 TRAINING AND USERS MANUALS
In addition to basic user manuals, we will send you treatment protocols and recommendations to enhance your experience with our equipment because we are committing to helping you succeed! We also have licensed estheticians on site for one-on-one training both in-person and over video chat.There is no hassle with getting comfortable with your equipment and learning how to maximize your profits!
FINANCING
Financing through Quickspark, which offers: *A low-interest plan with a hassle-free application. For more information, check out our "financing" tab or call us today!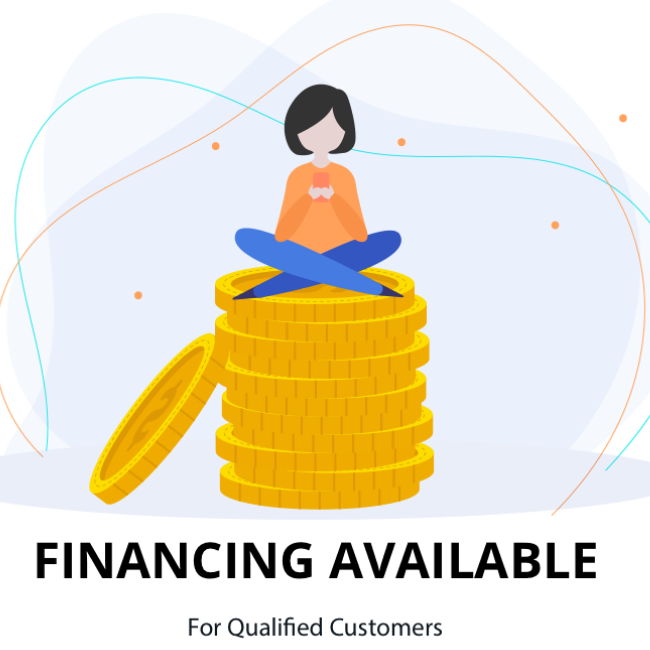 Fast shipping
Guaranteed quality of aesthetic equipment
Service
Wide range of products
Zemits CoolRestore Cold Body Contouring and Facial Toning massage system
10%
10%
All products at www.advance-esthetic.us website are intended for cosmetic use.

All products at www.advance-esthetic.us website are not intended to treat or diagnose any medical conditions.