What will this course train me? The HydroDermabrasion Course will train you how to achieve greater skin exfoliation results, and how to make your clients love their results, so they want to come back for more services.

Who should enroll in this online course? Skincare experts, cosmetologists, or health providers who want to stand out among the competitors, and deliver better results to the customers.

Why should I enroll in this course? Because this course can help you increase your profit by more return clients, by more sold treatment packages, better performance of the treatment, and help you how to use your equipment on its maximum.

How long does this course take to complete? On average, students spend 3-4 days to complete the Training Online Course.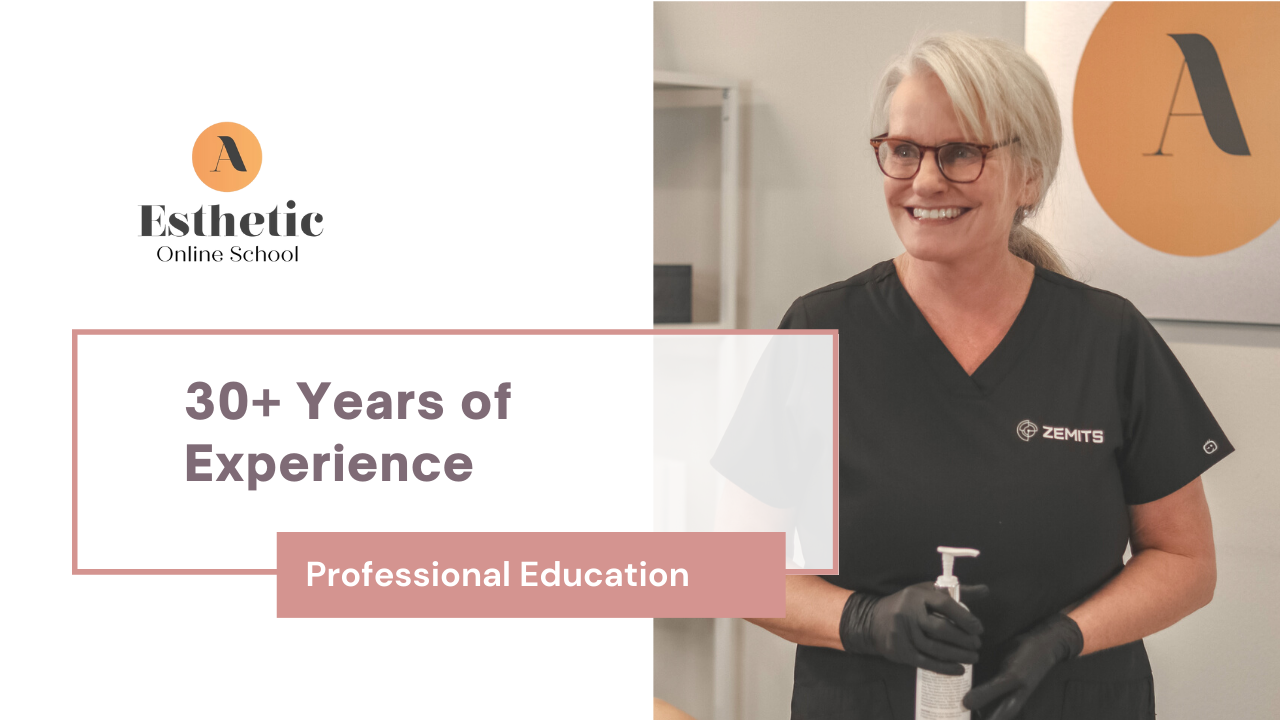 We believe that it is very important to learn from the proven sources, from experienced practitioners specialized in these specific treatment methods.
That is why the HydroDermabrsion Training Course was created by doctors, medical aestheticians, and massage therapists from Europe and the USA.