Results

Thousands of providers all over the world successfully utilize Zemits equipment to help their clients men and women from all walks of life achieve their skin and body goals.
Clients can get the results they want without injections, needles, or drugs. Zemits is effective equipment for outstanding treatment results We help you achieve greater results and increase client retention. Here are the collection of images of typical treatments performed on various Zemits Devices:
Indications depicted include:
1. Skin Rejuvenation
2. Skin Exfoliation
3. Skin Hydration
4. Skin Tightening
5. Acne Treatment
6. Pigmentation reduction
7. Hair Reduction
8. Tattoo Removal
9. Cellulite Treatment
10. Slimming
11. Local fatty deposits reduction
12. Lymphatic Drainage
Zemits RadioFrequency Skin Tightening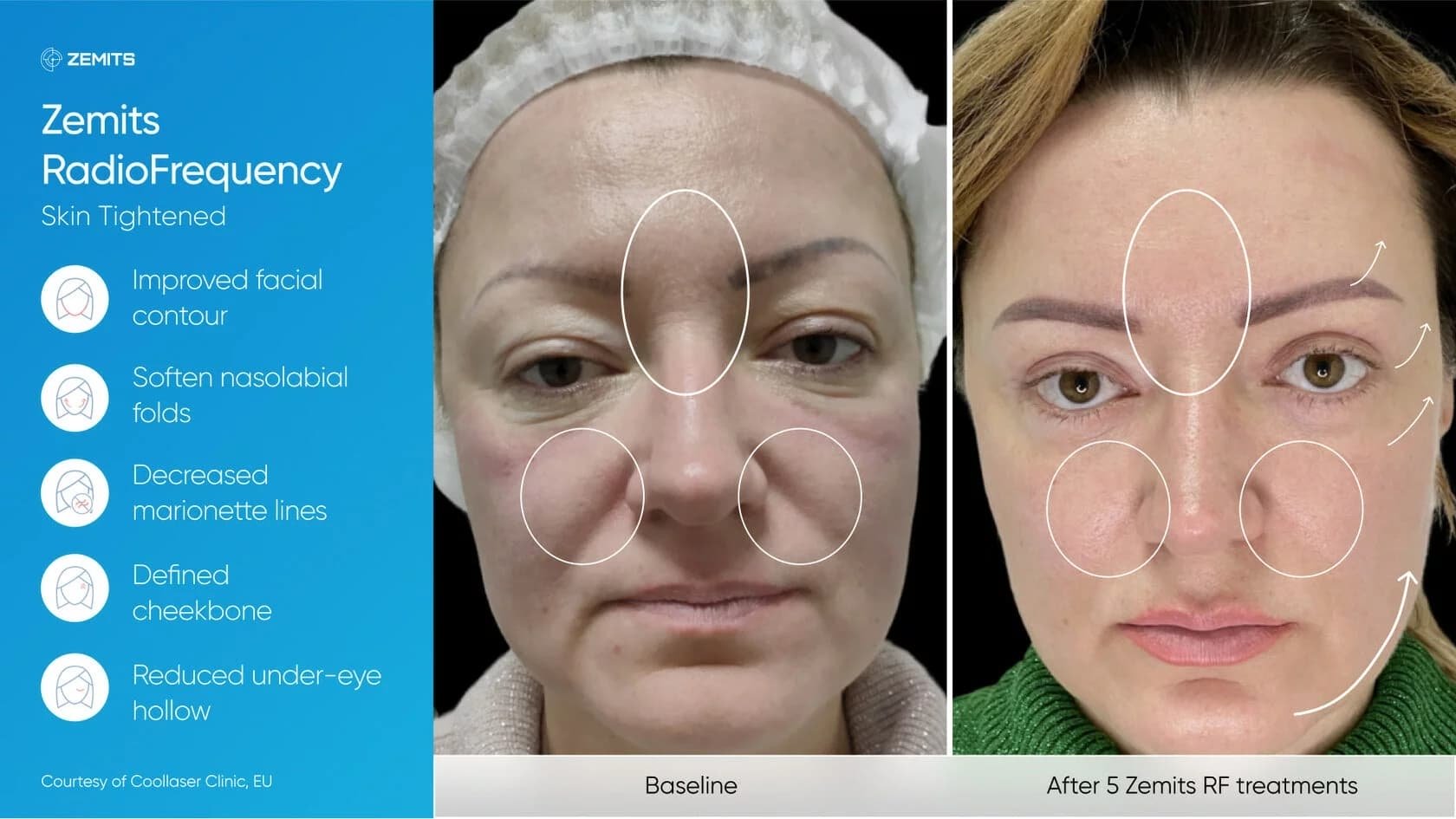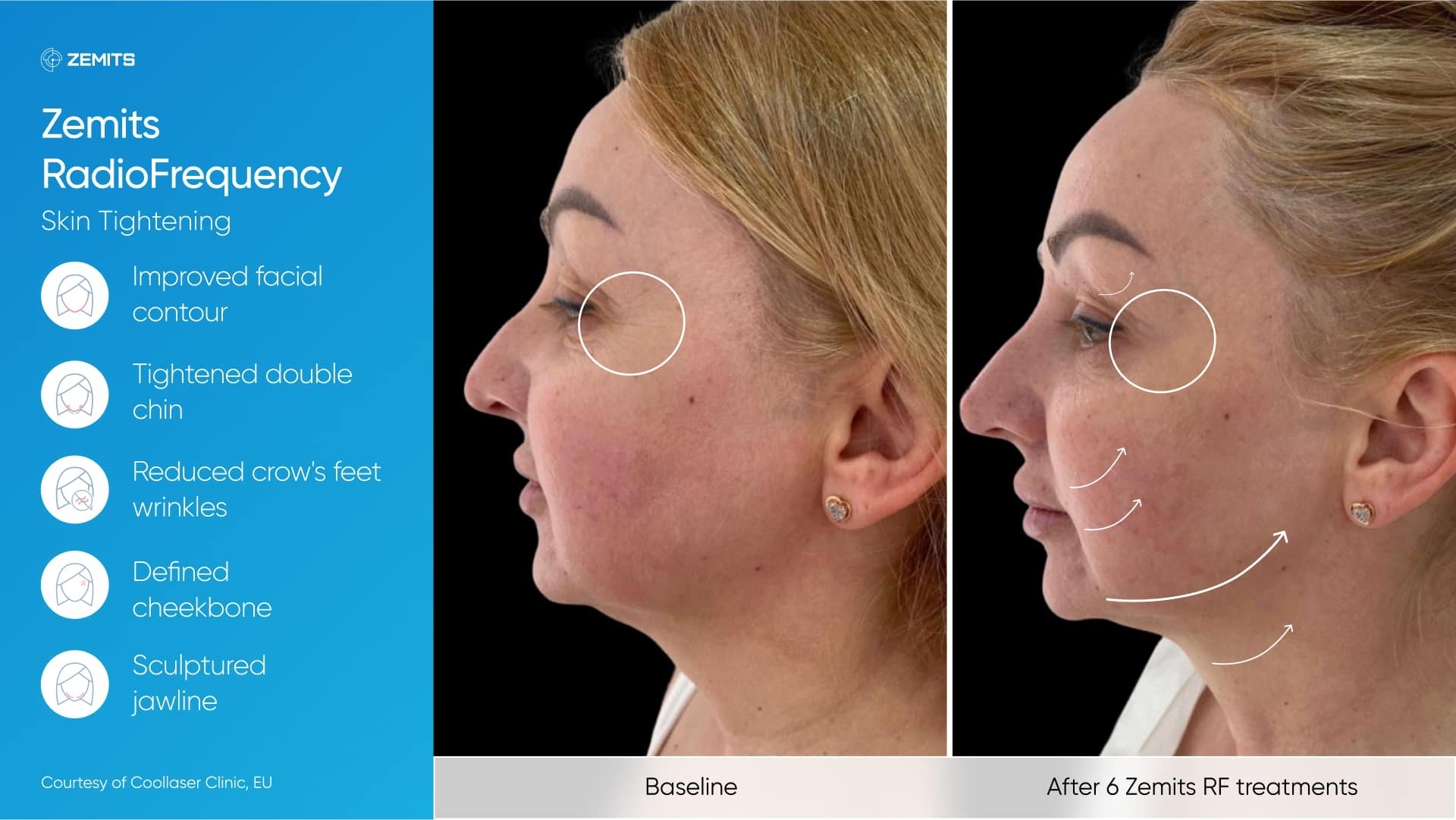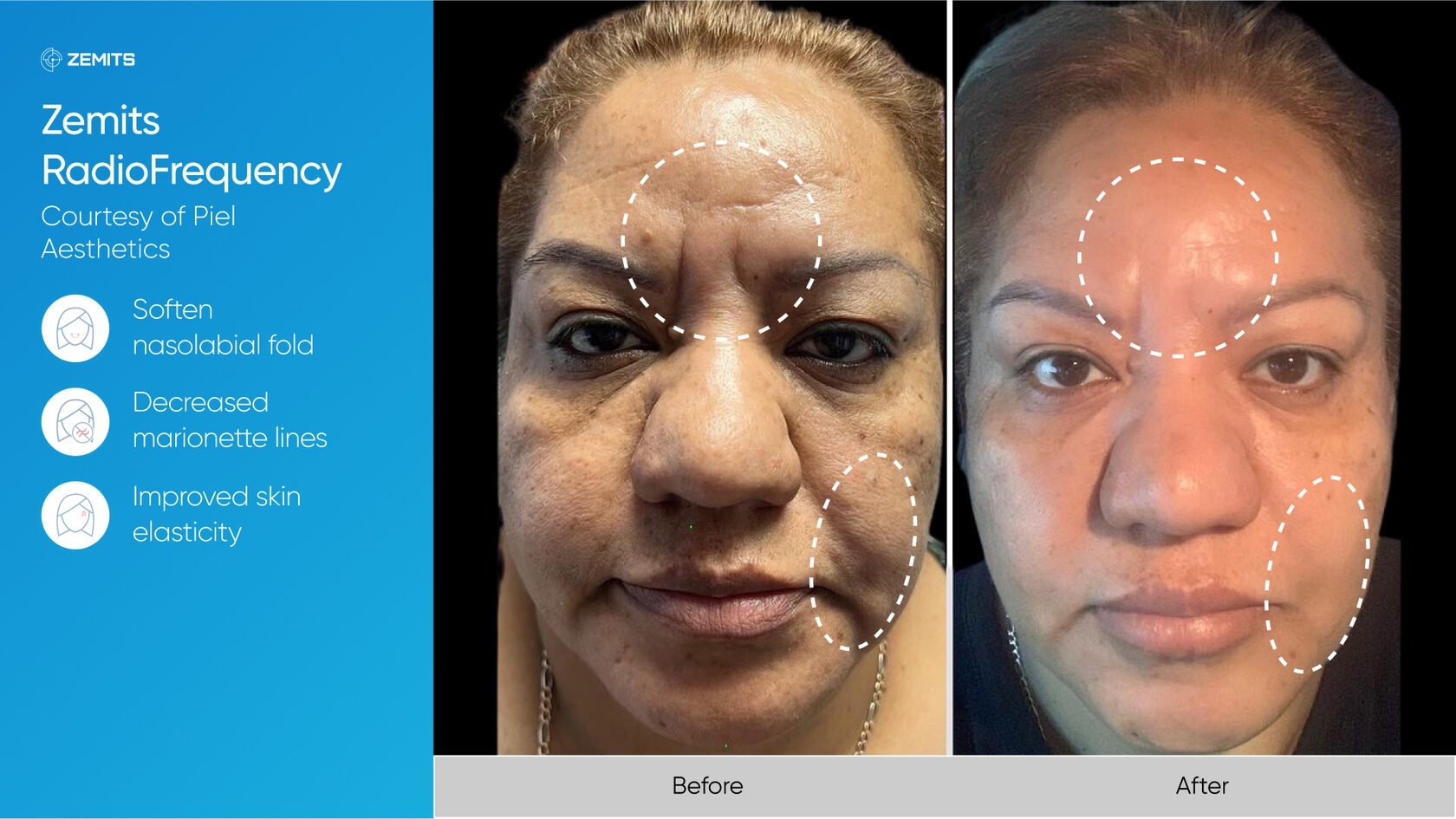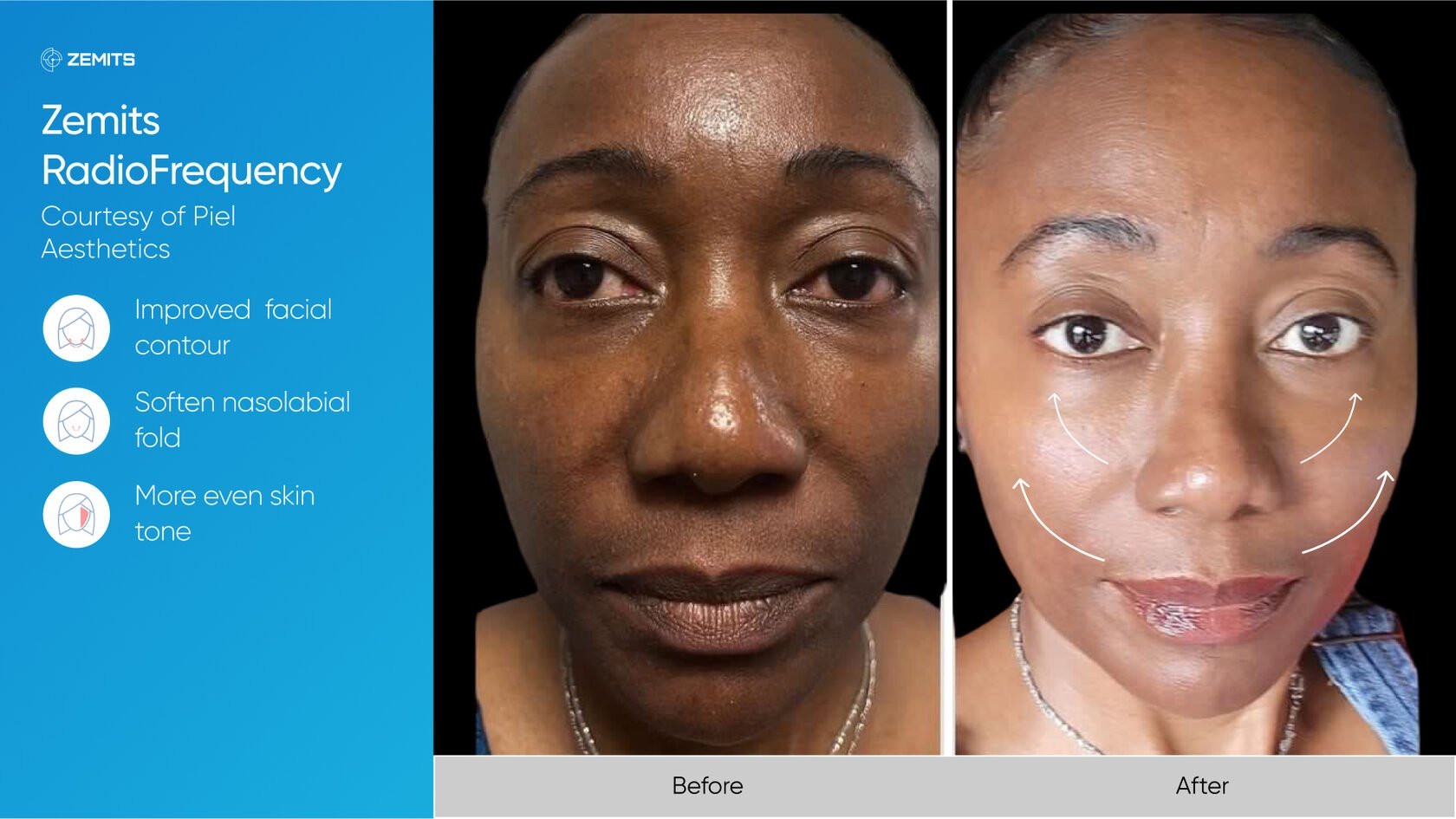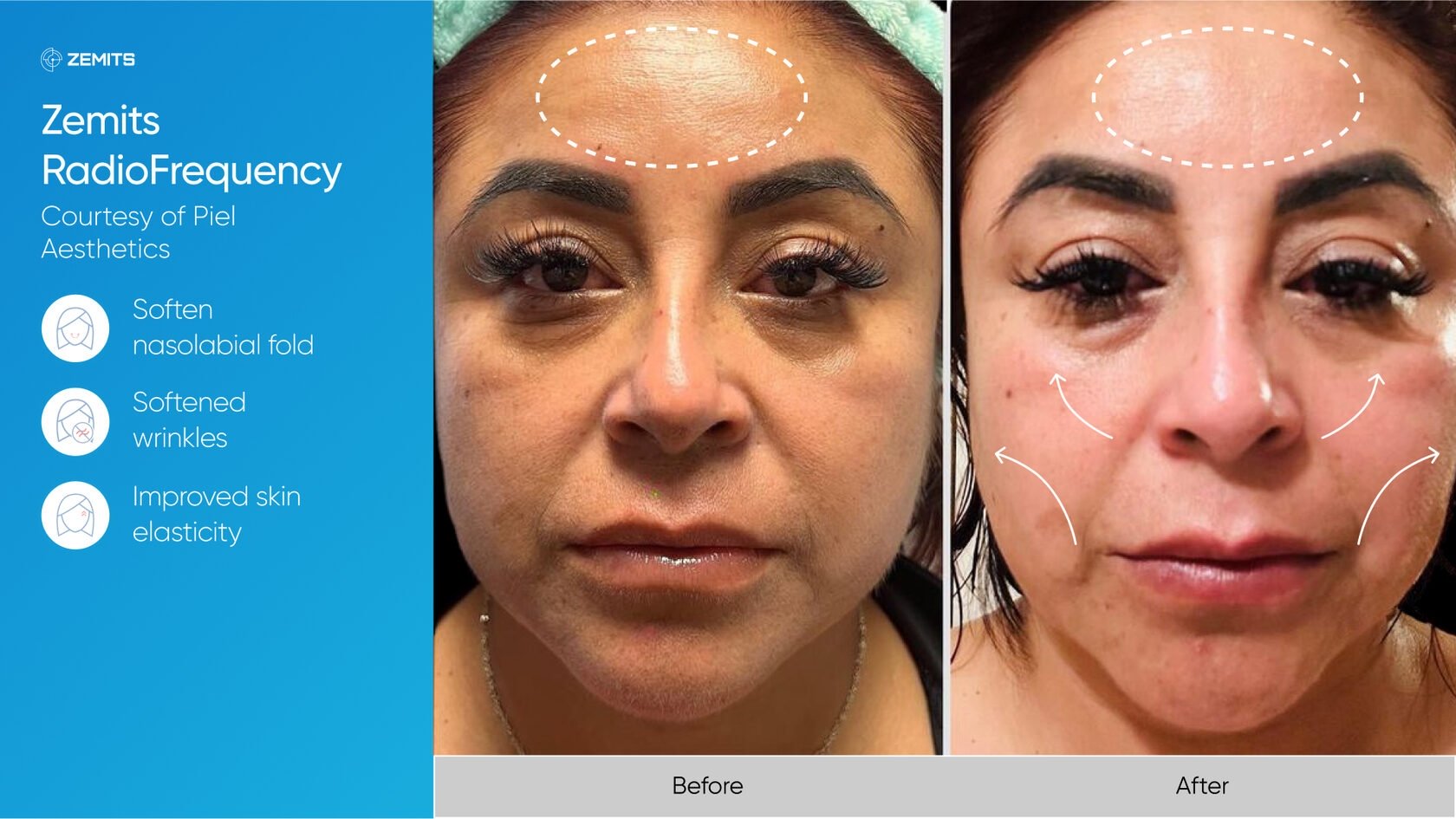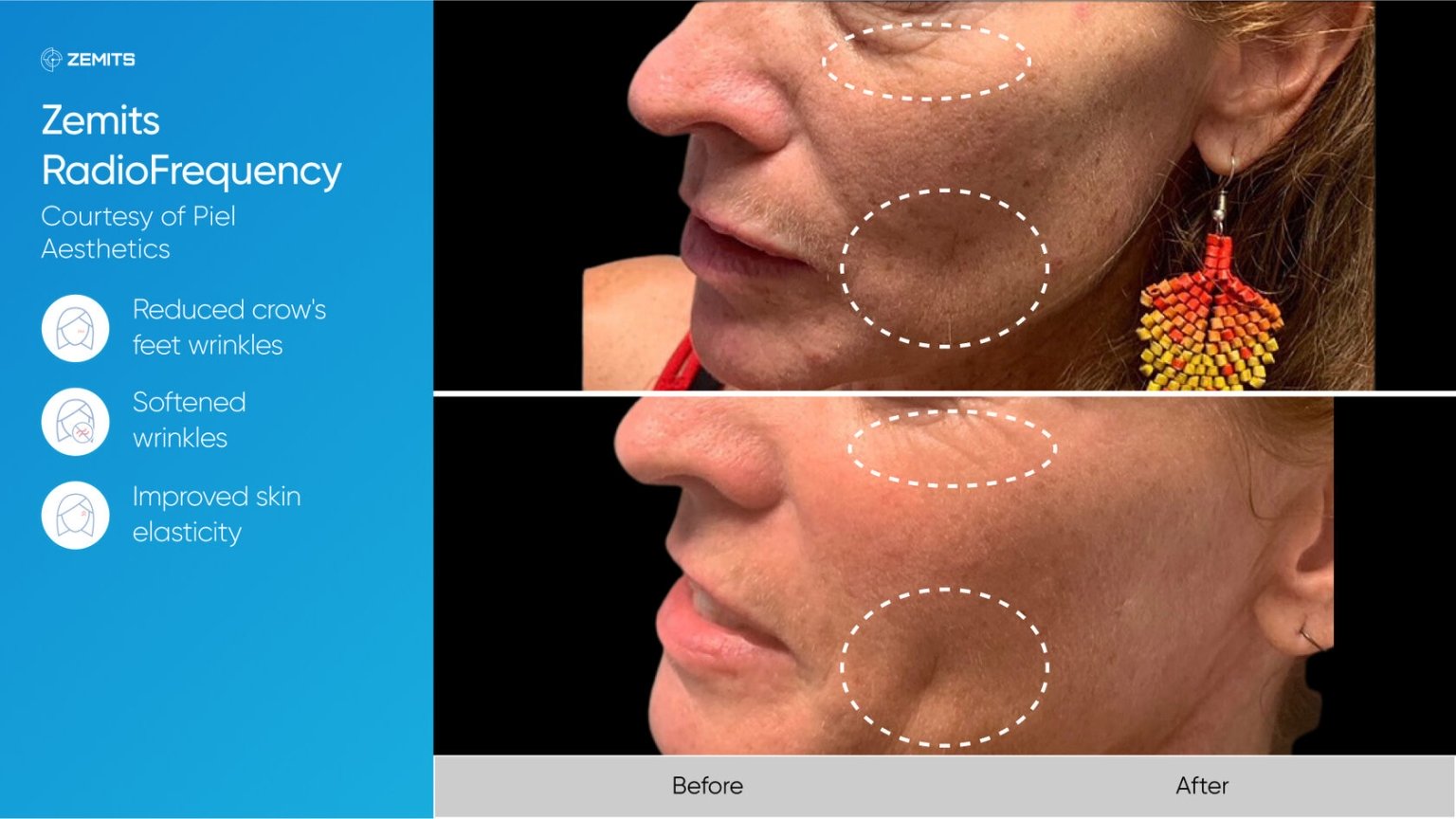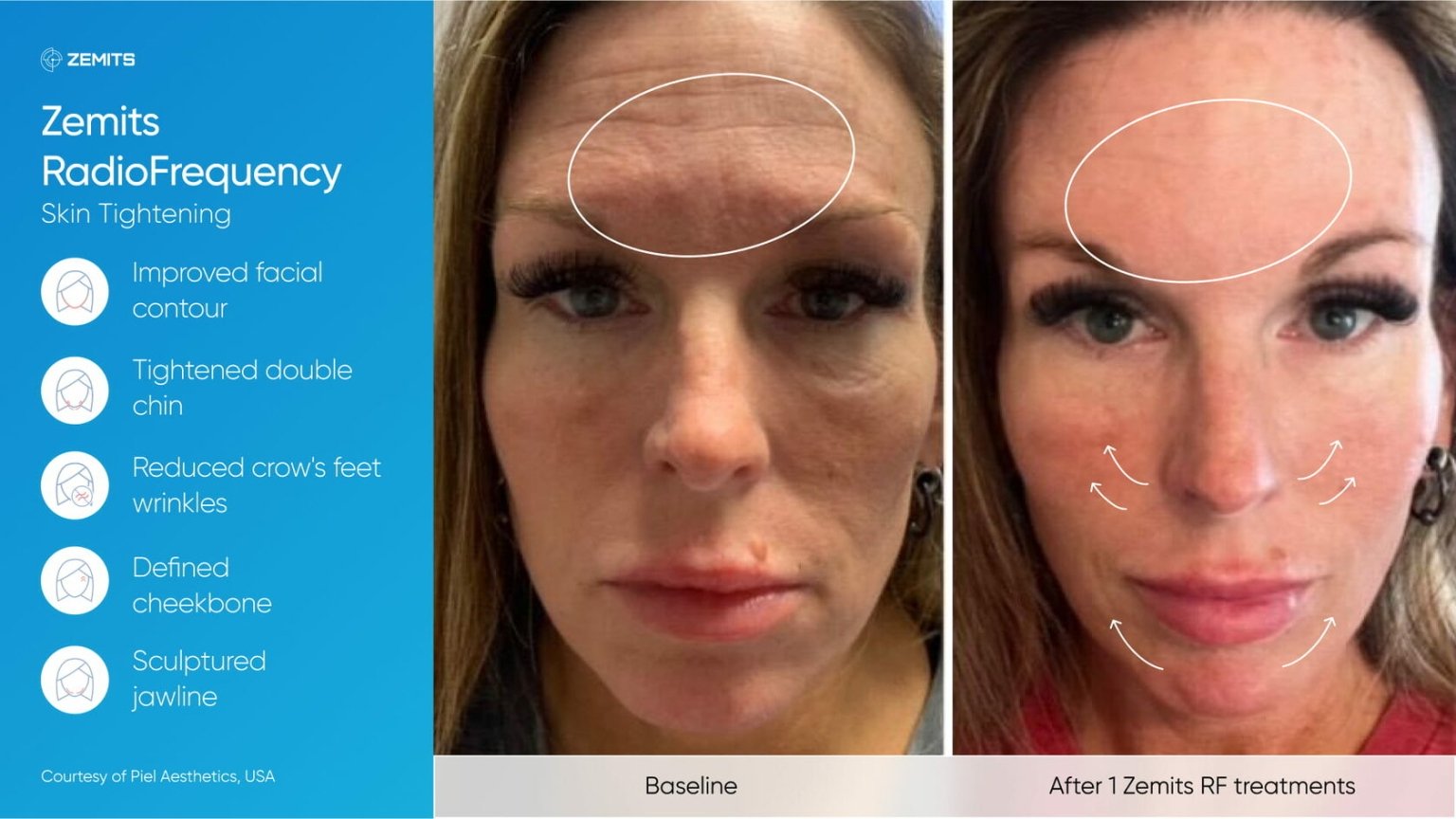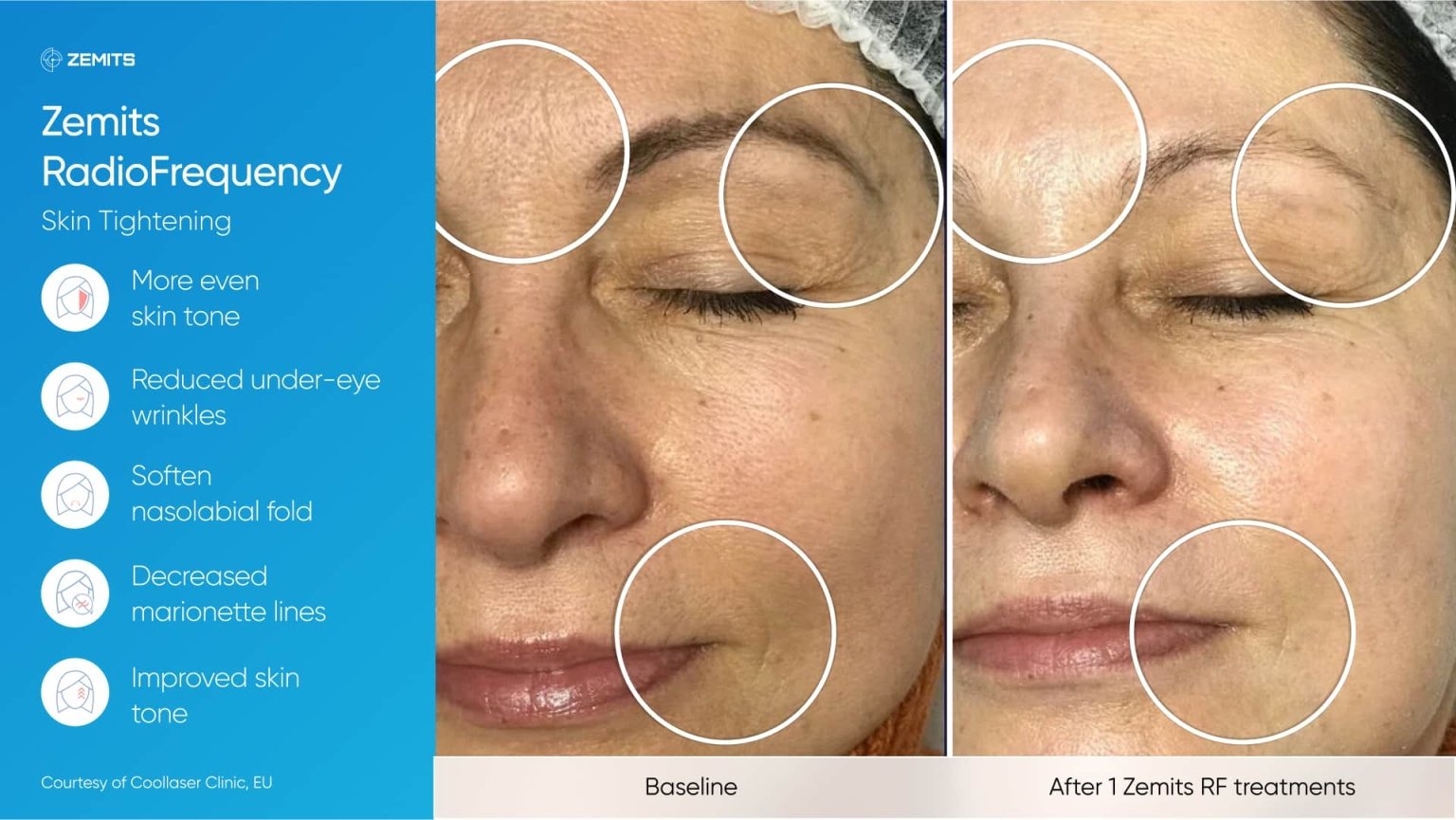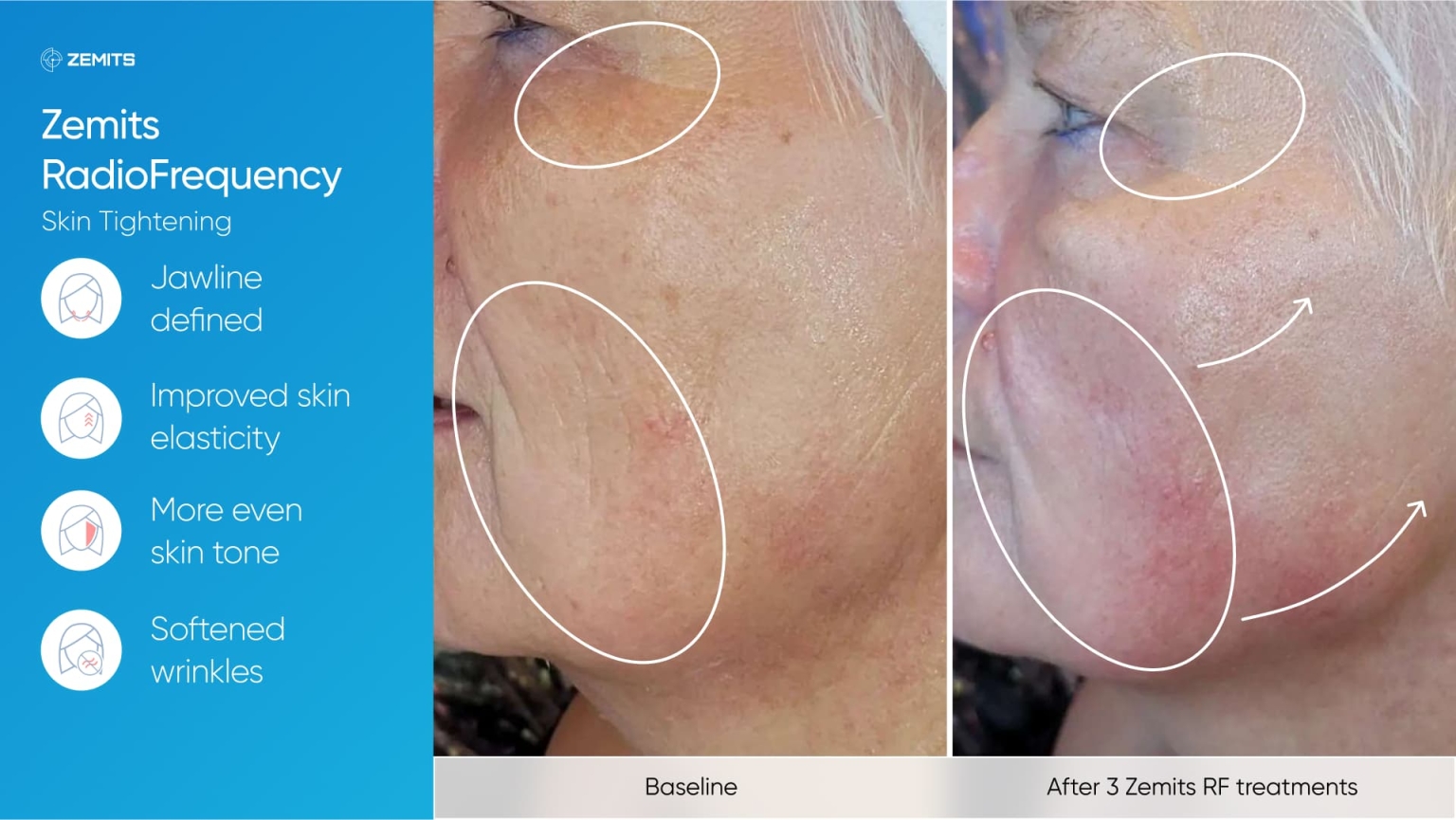 Zemits Cryotherapy Skin Toning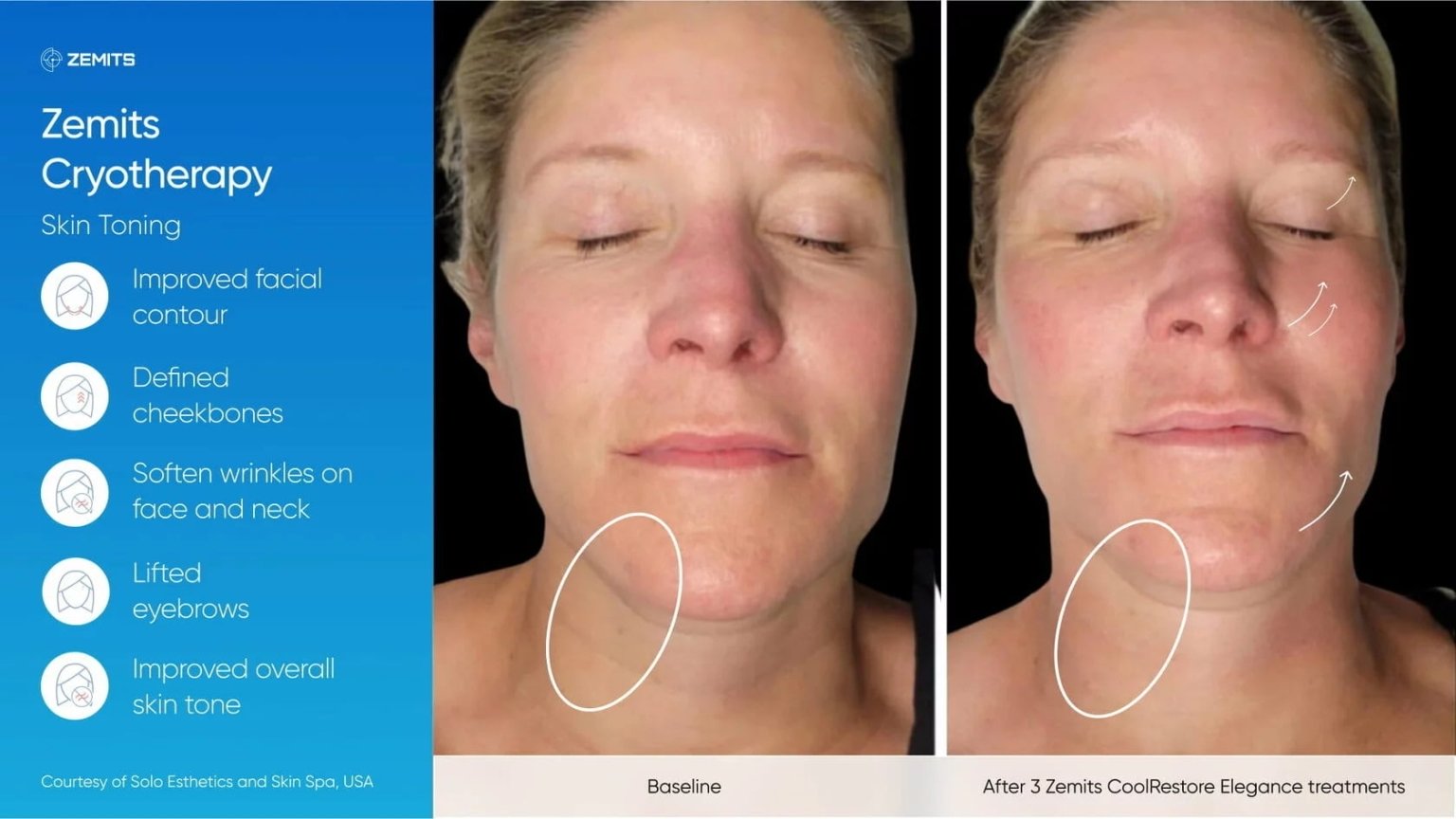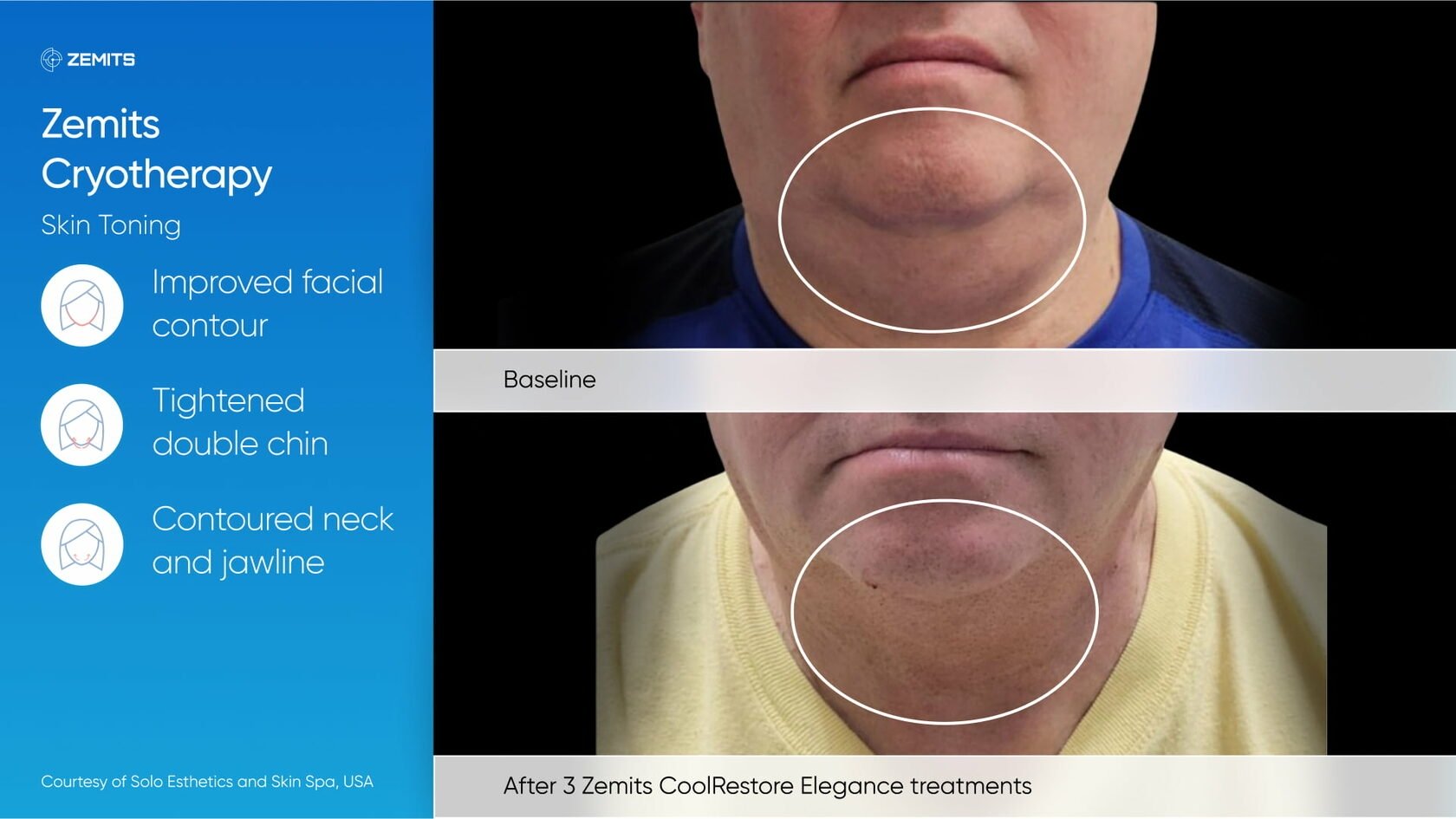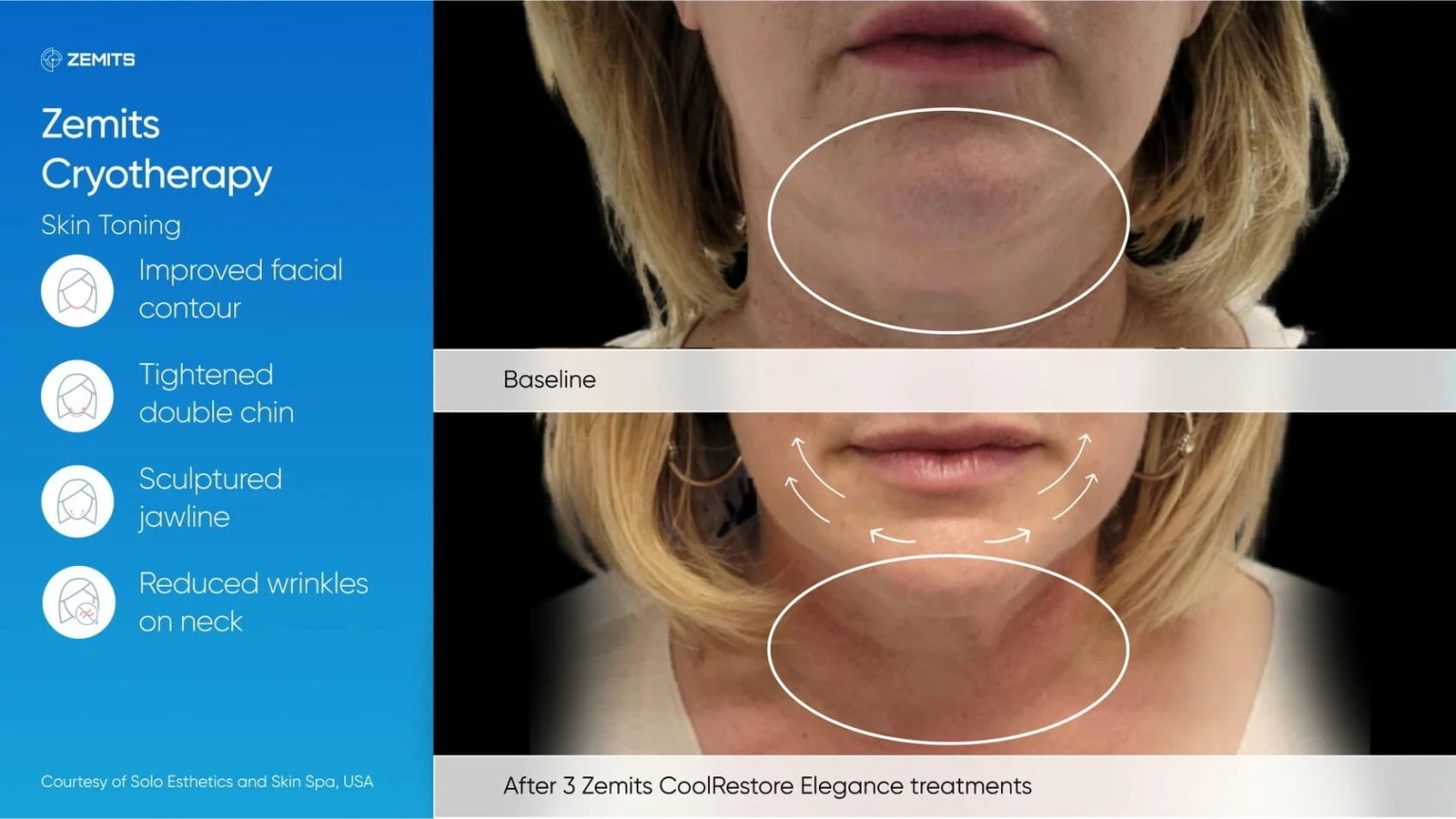 Zemits Microcurrent Therapy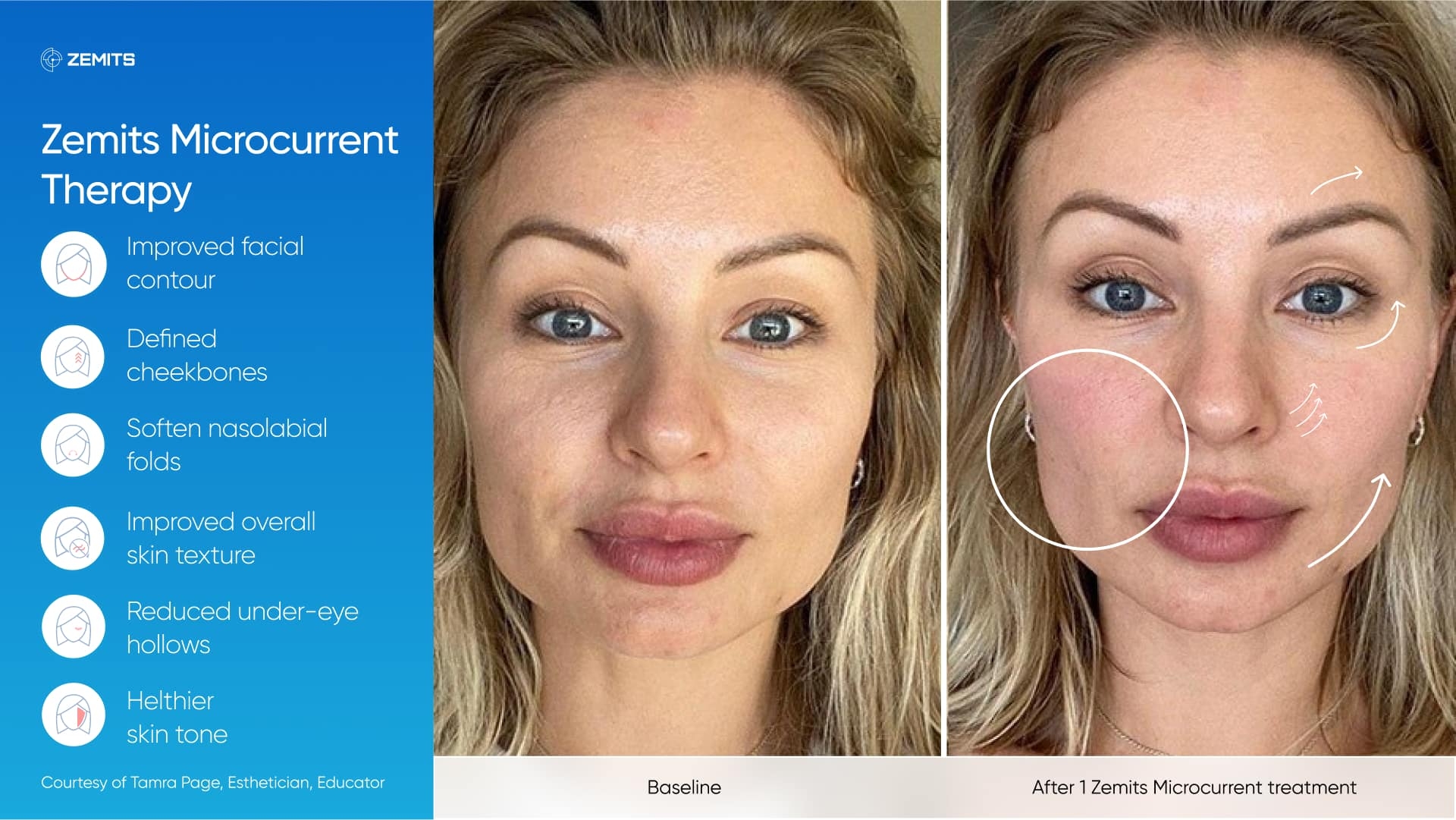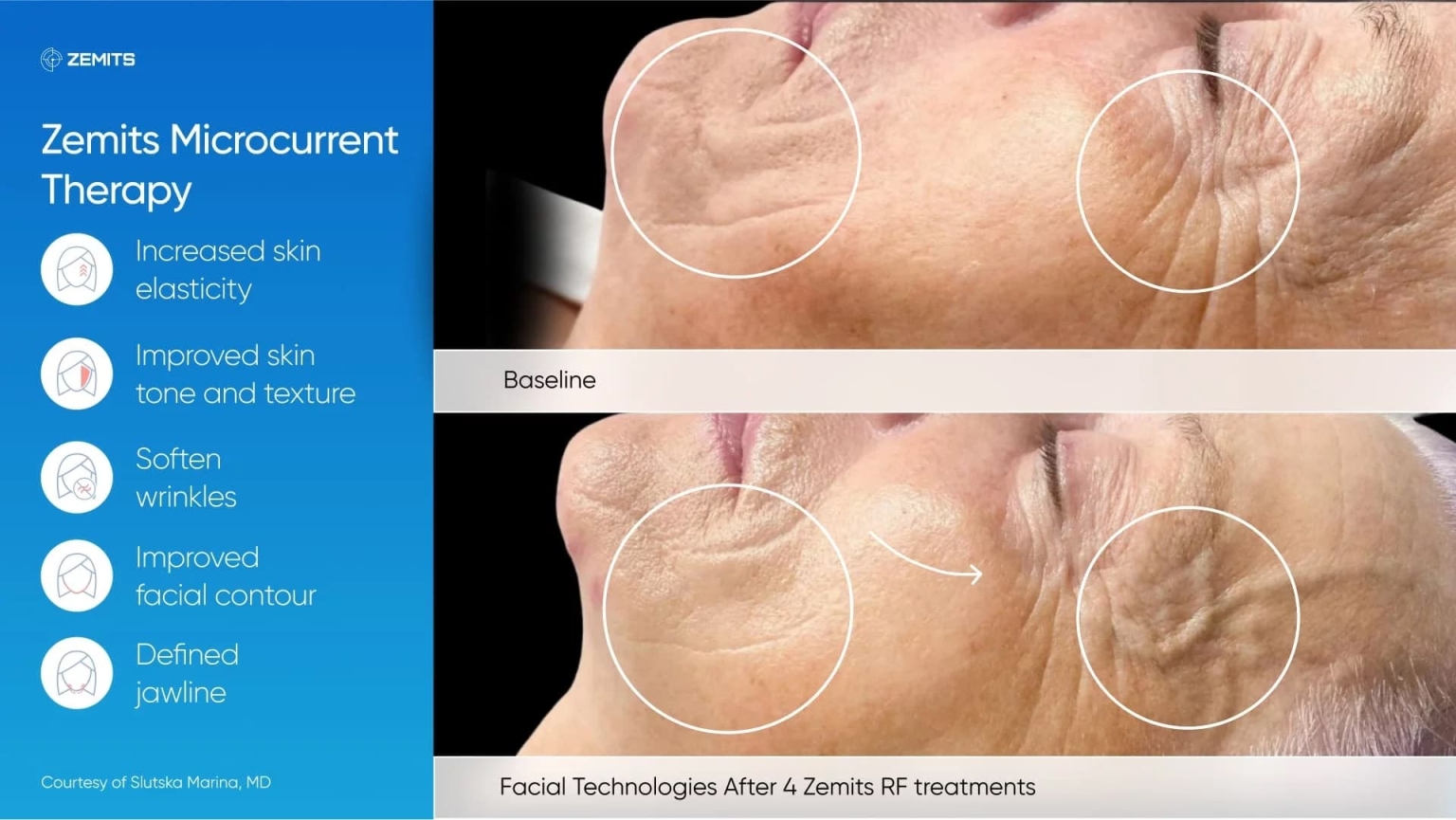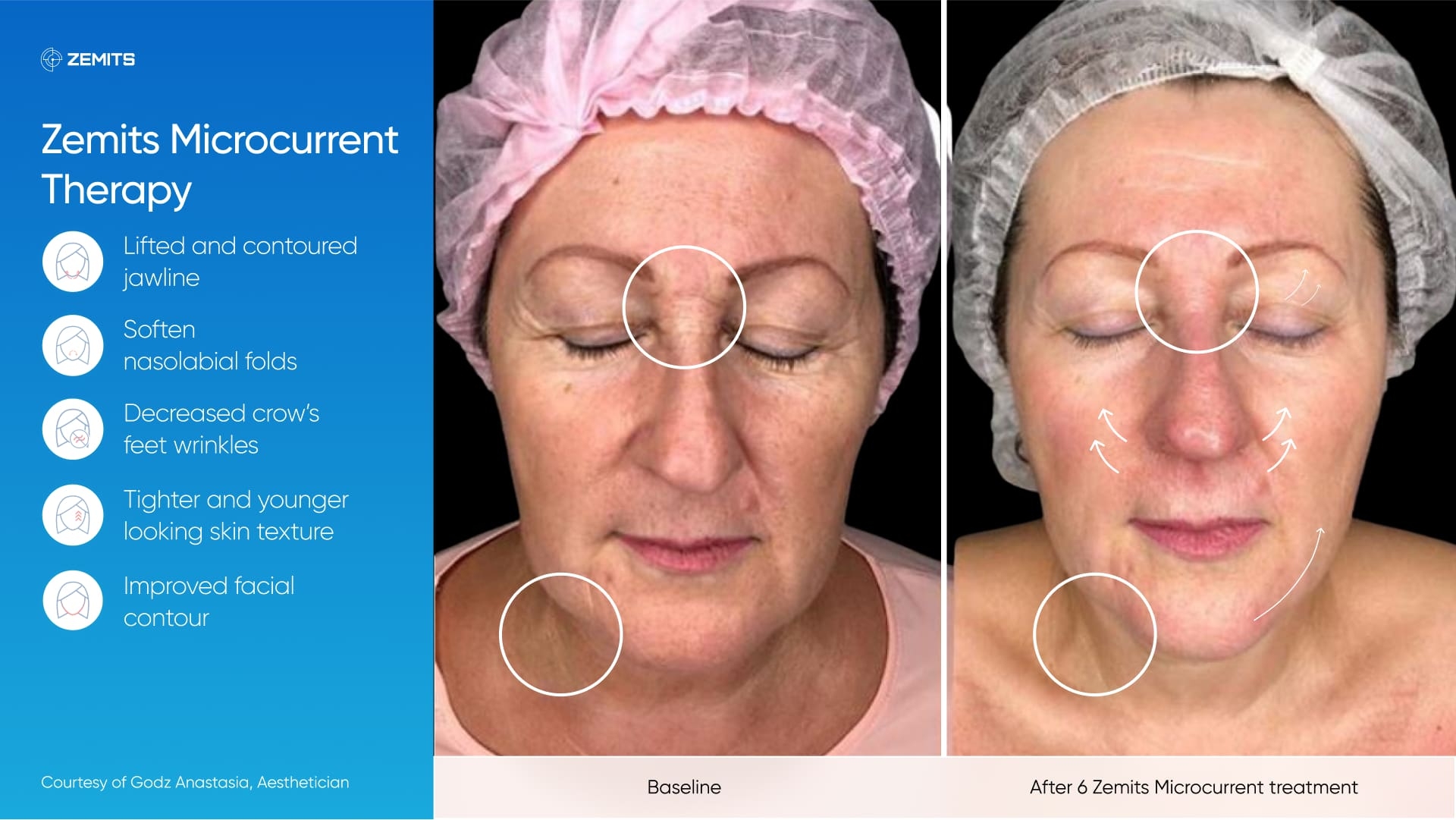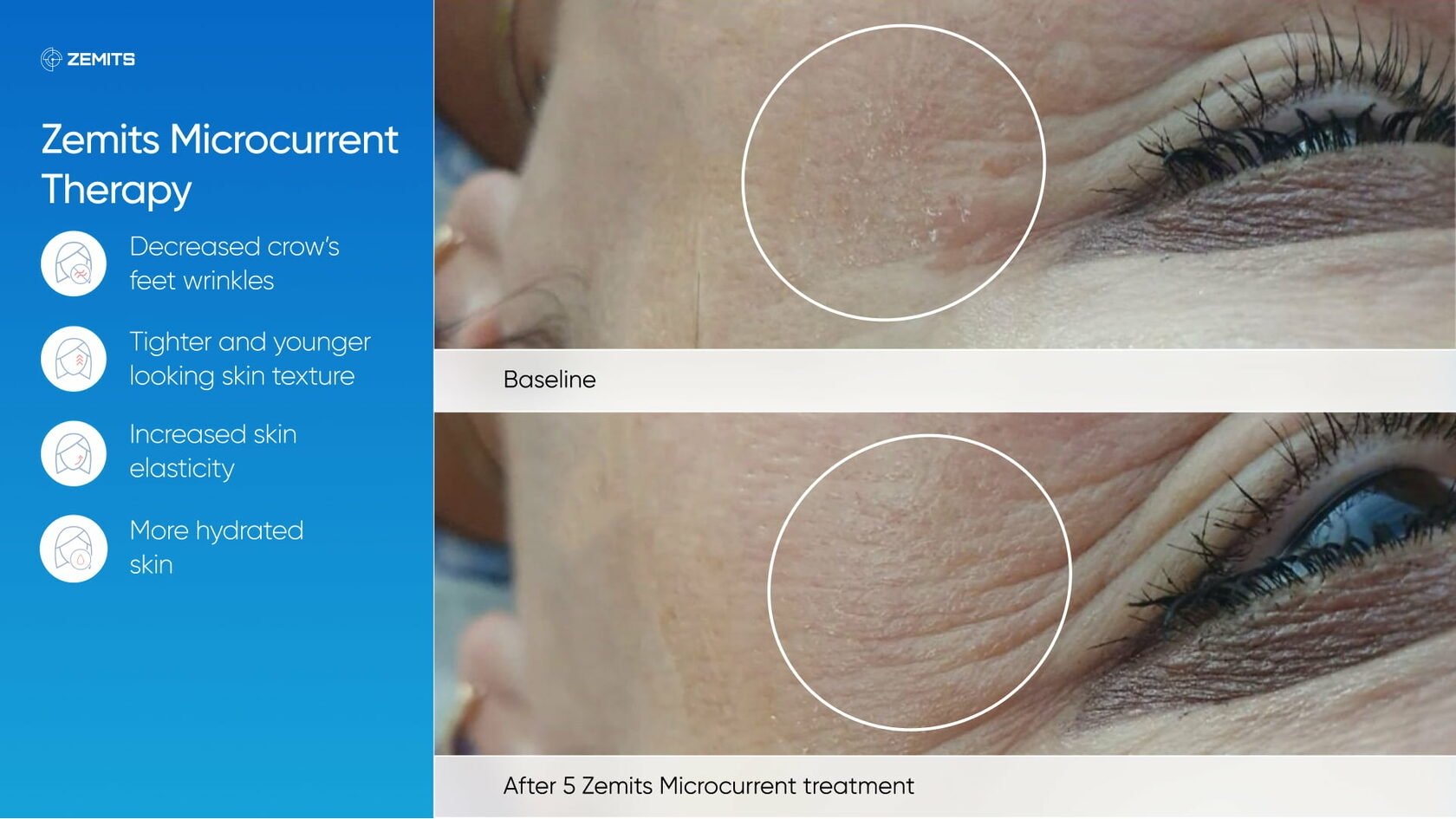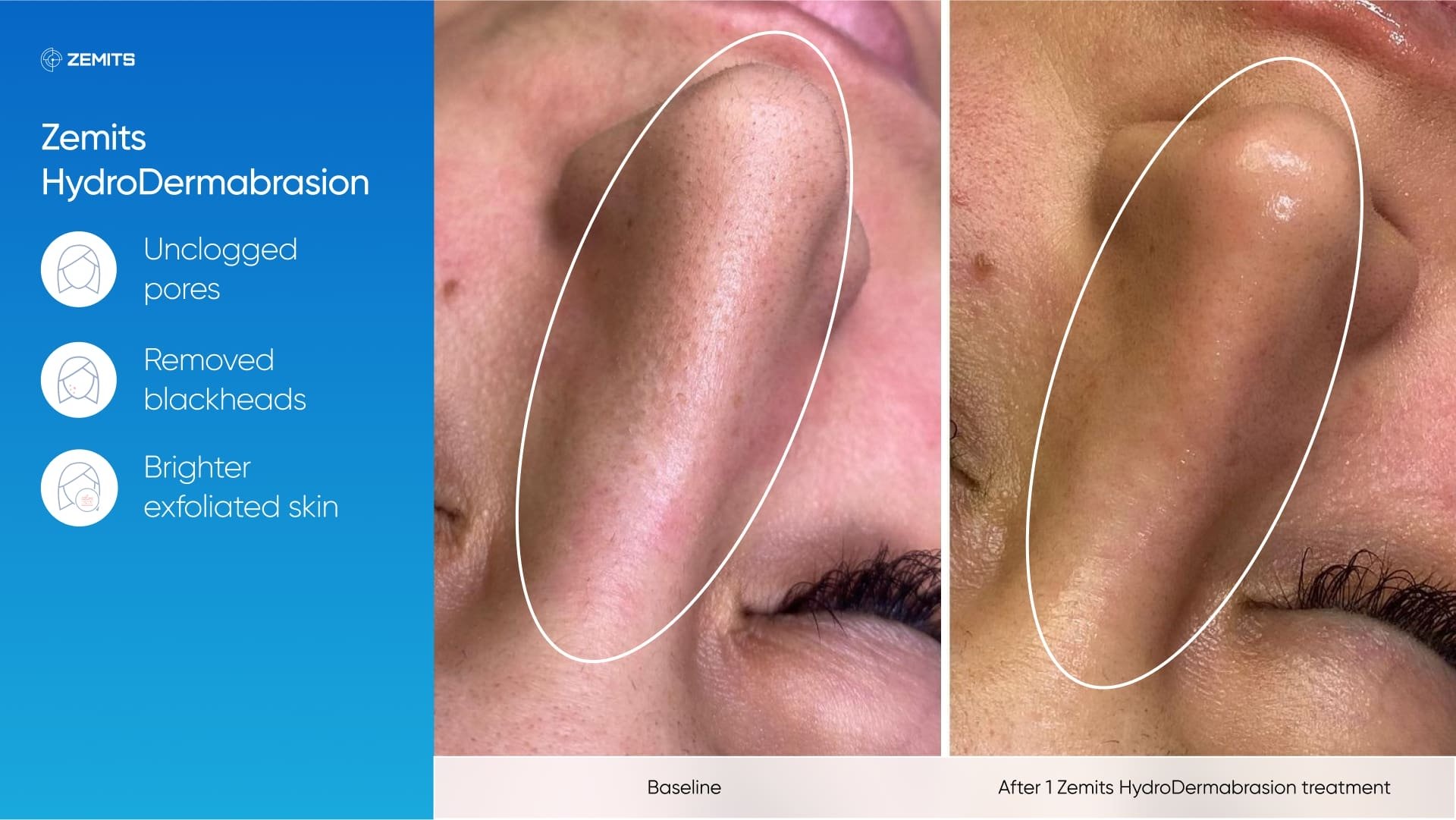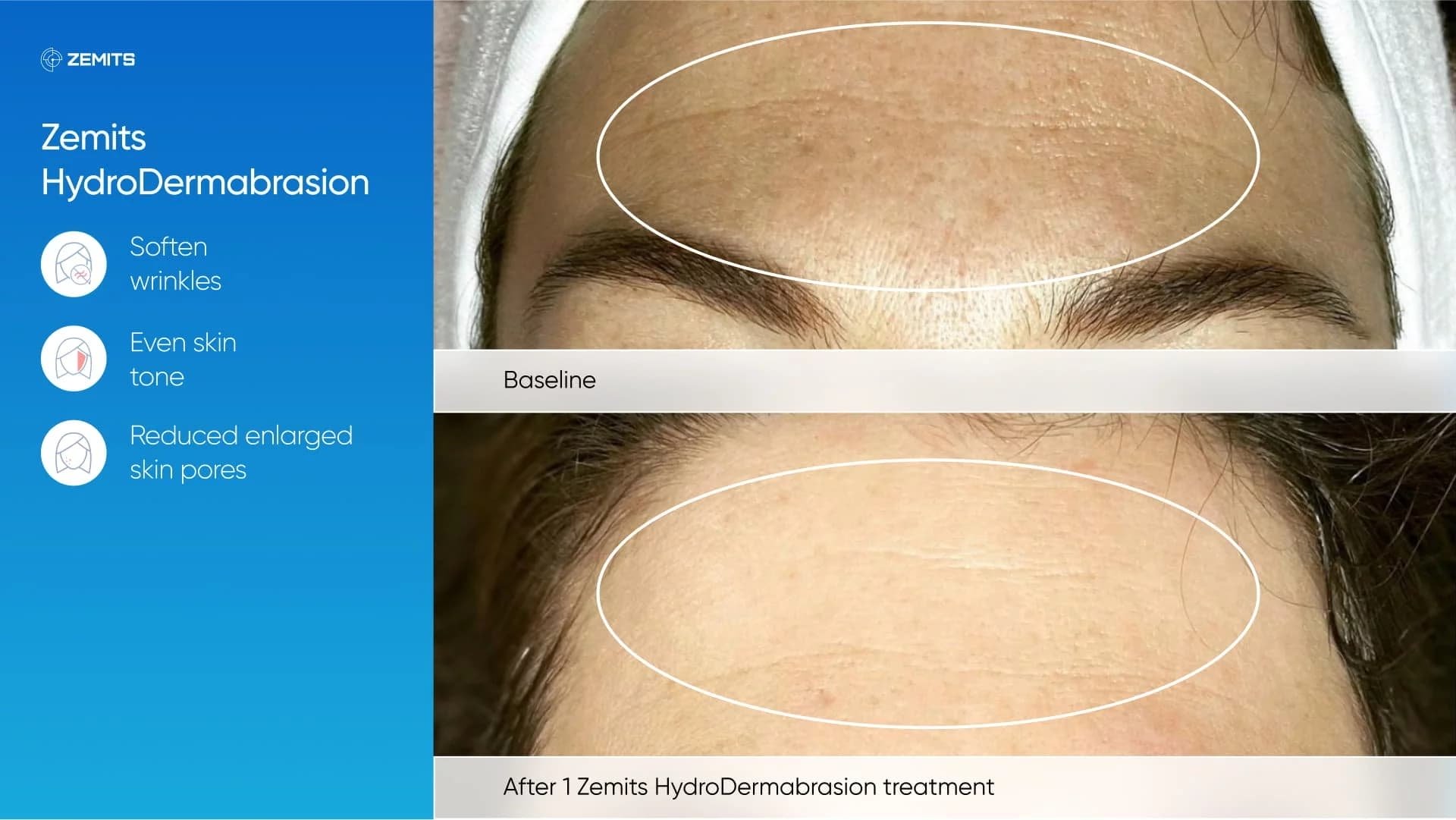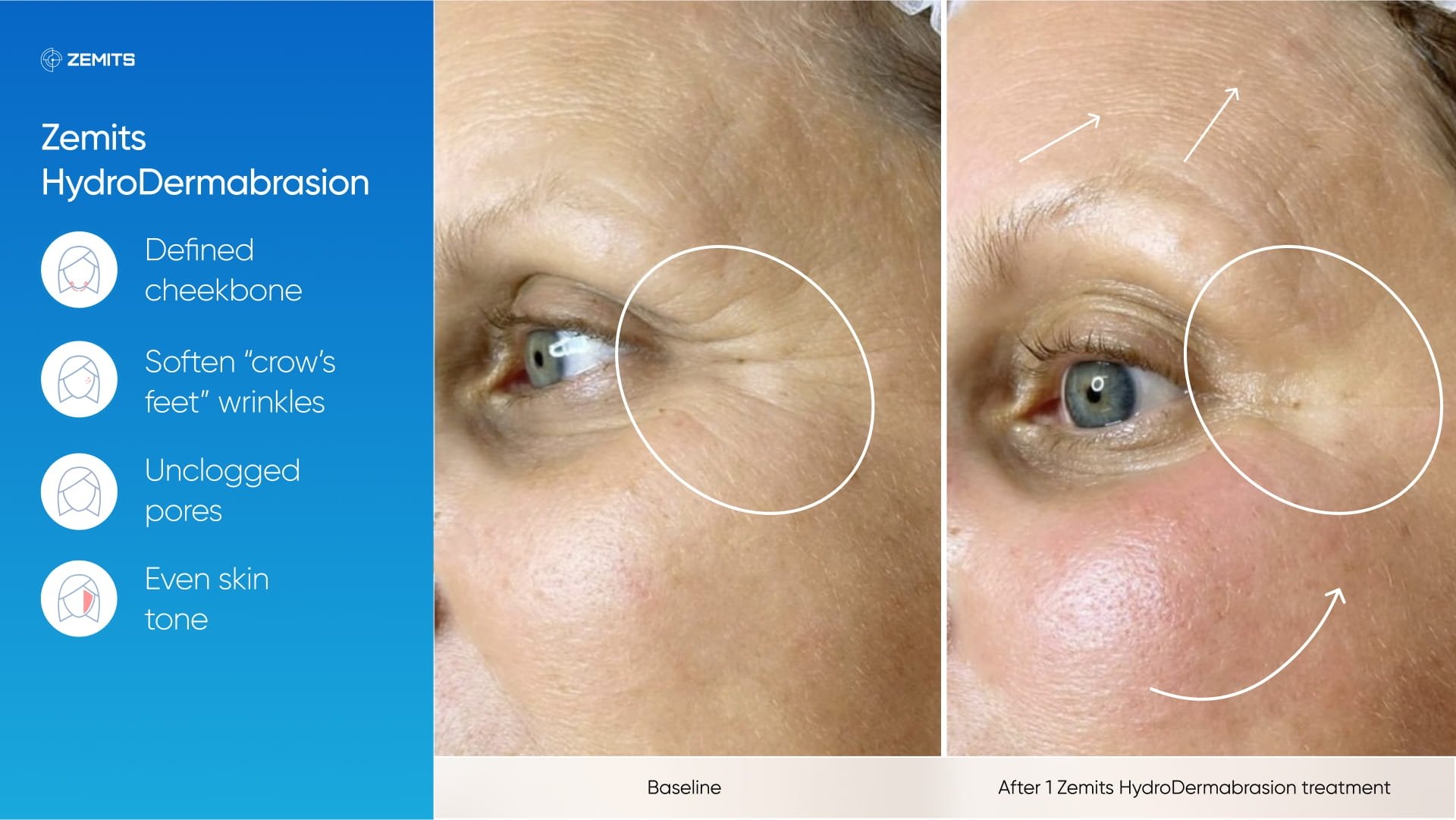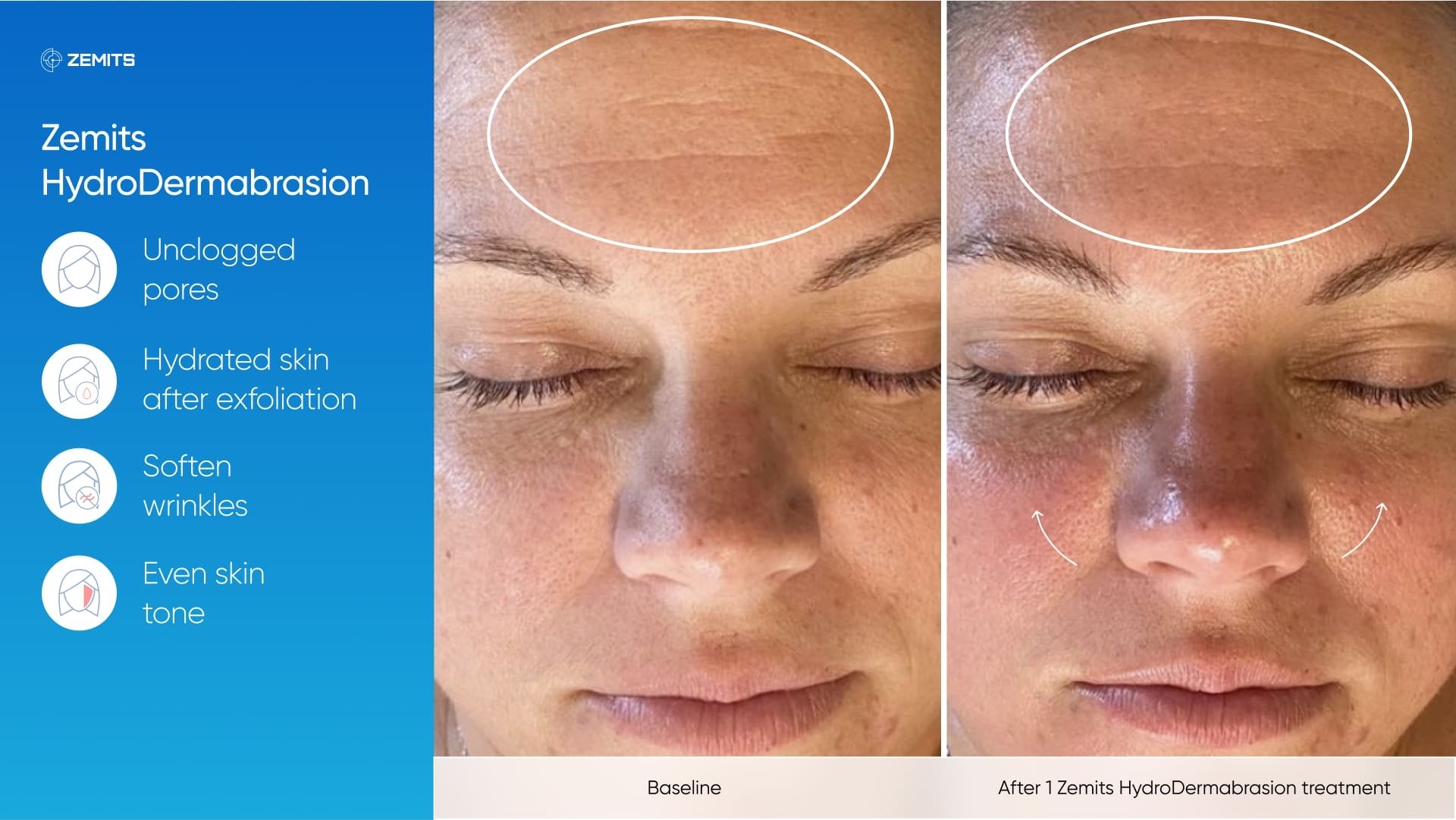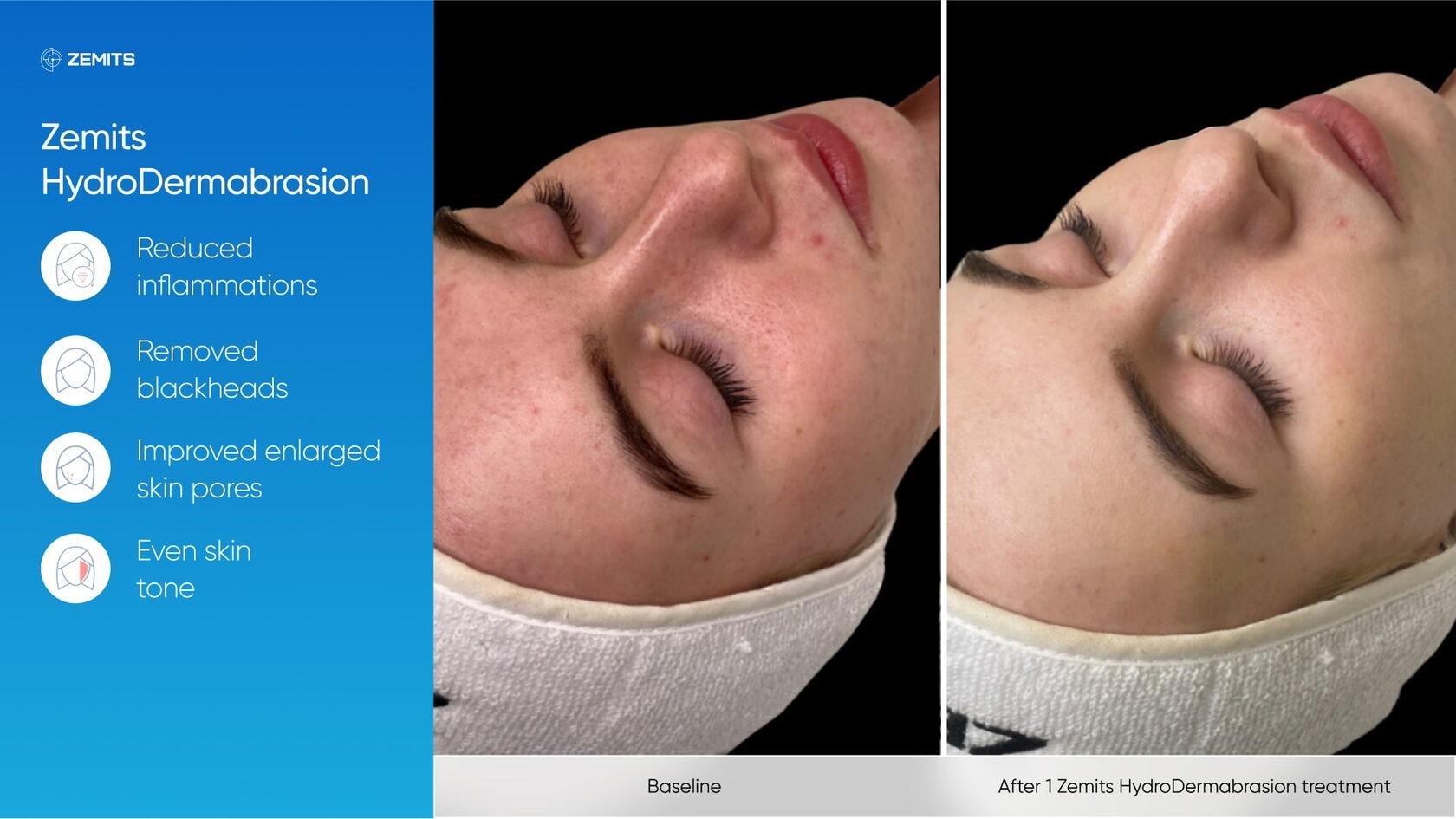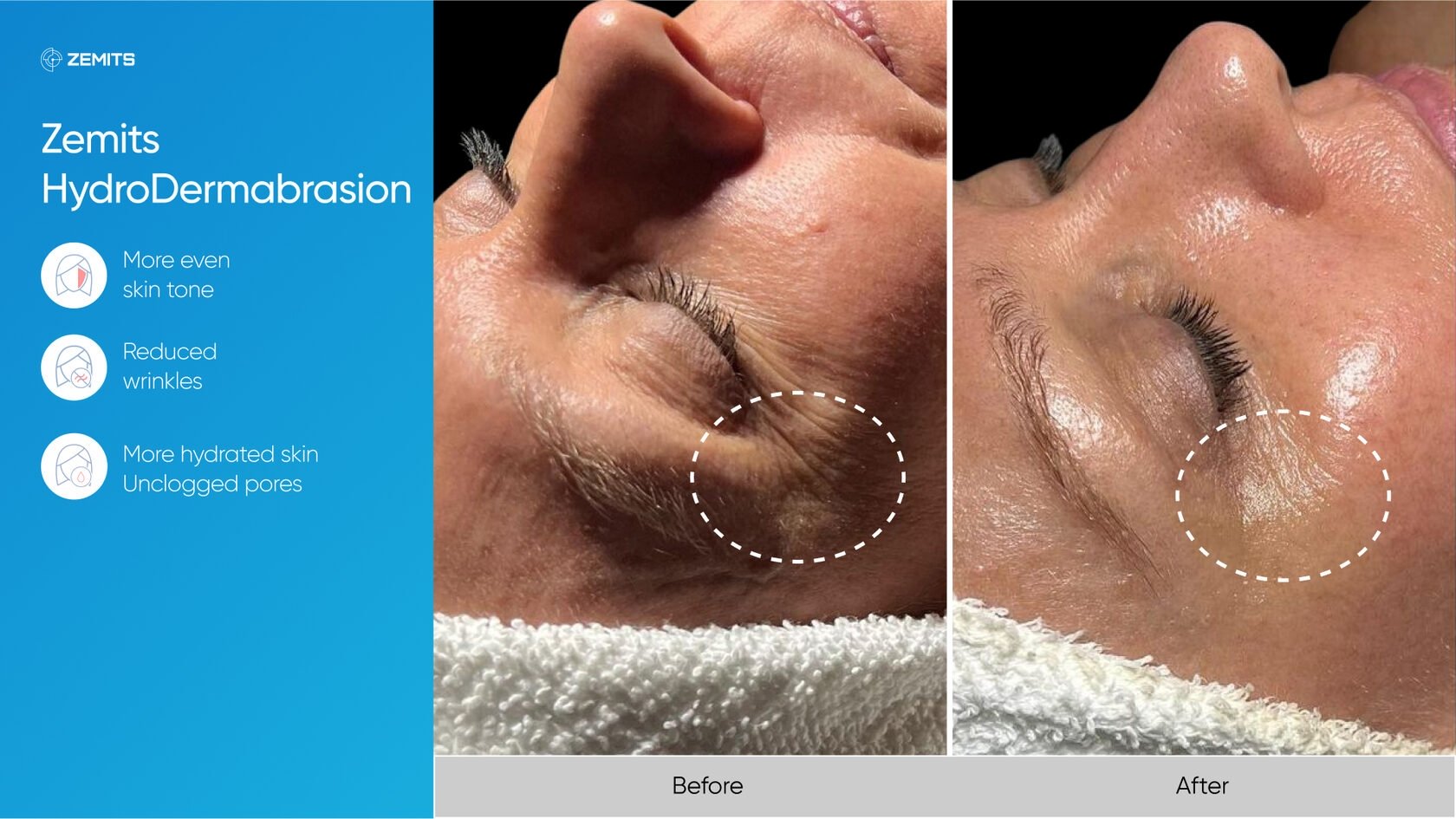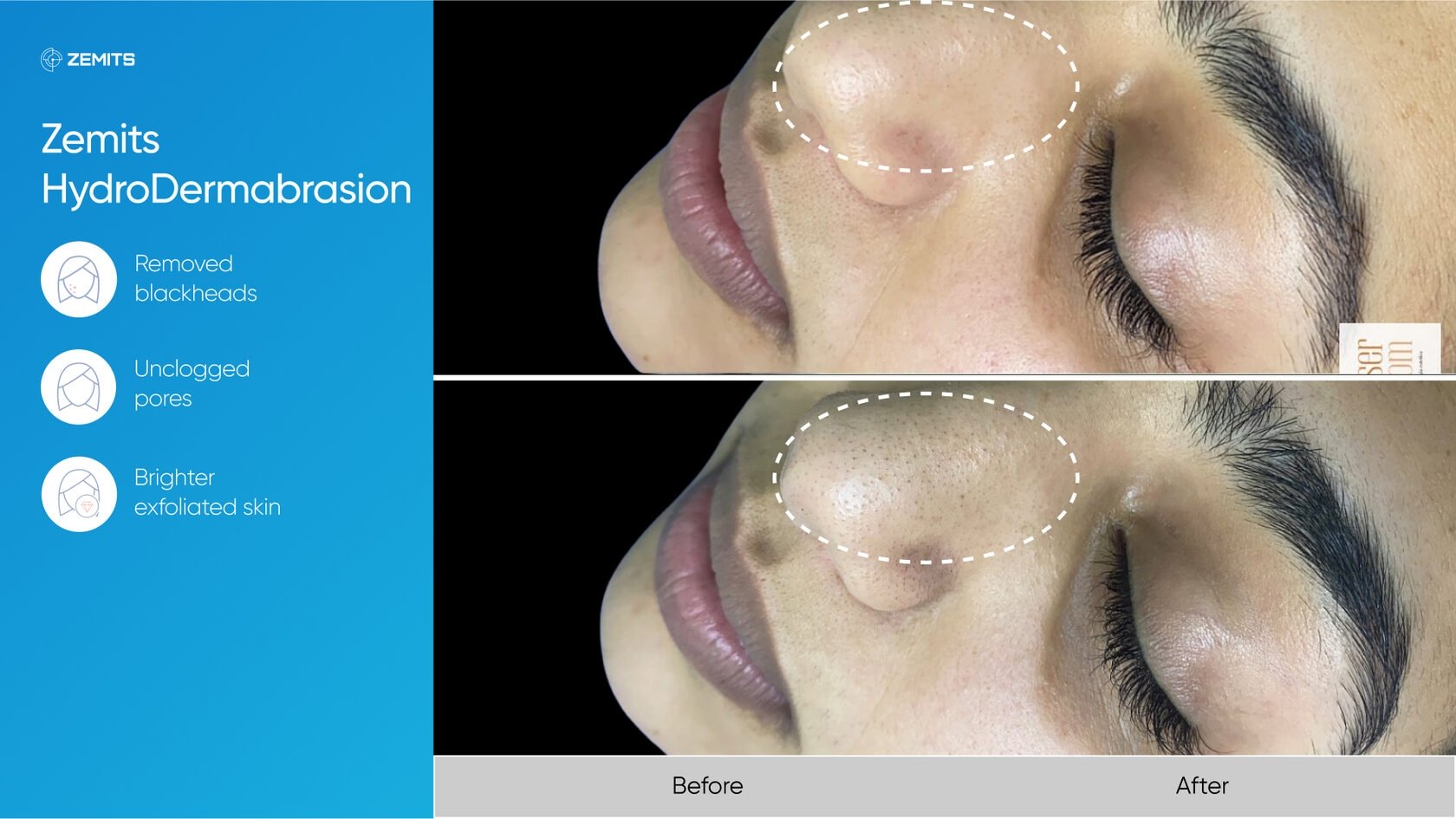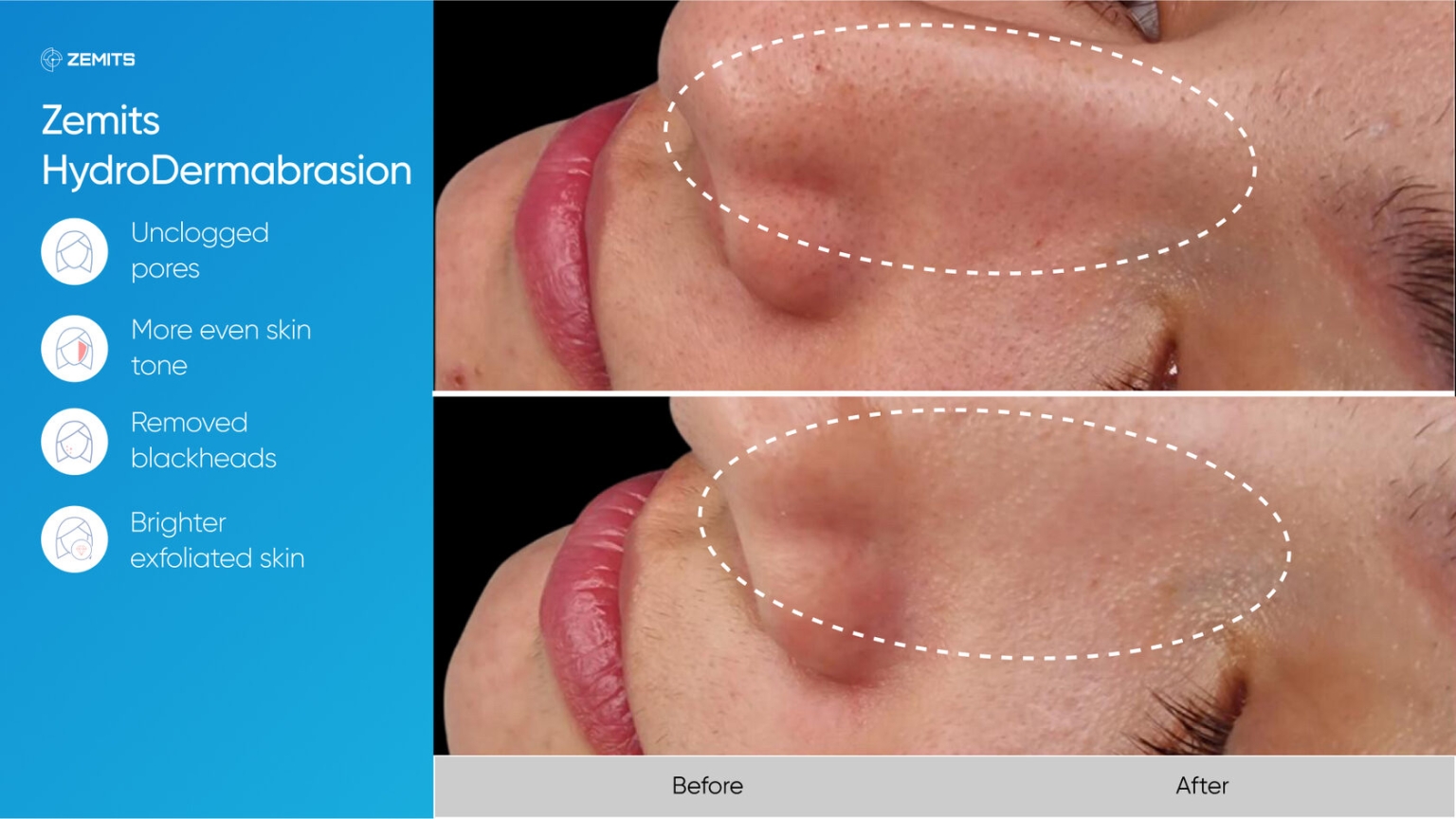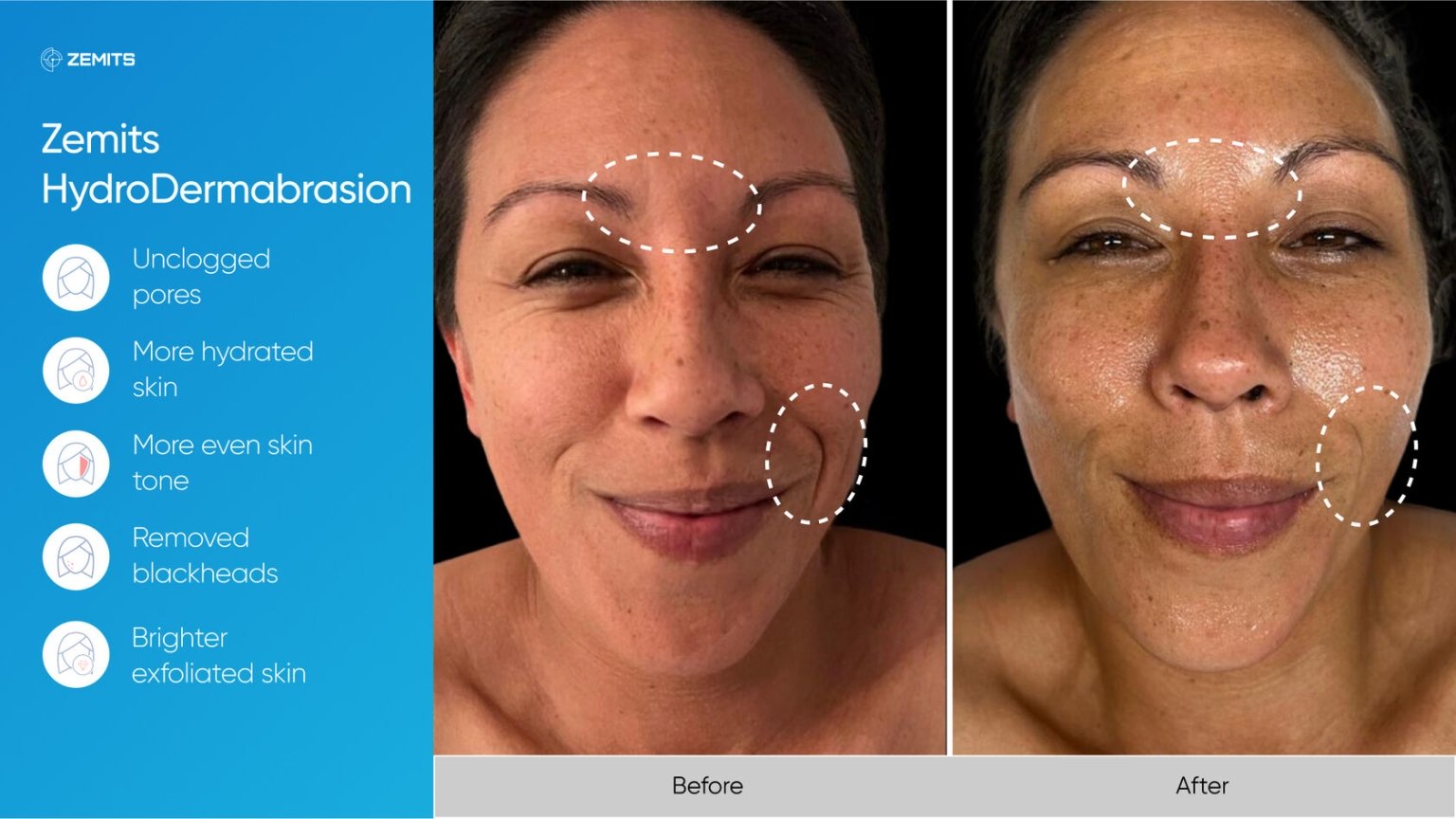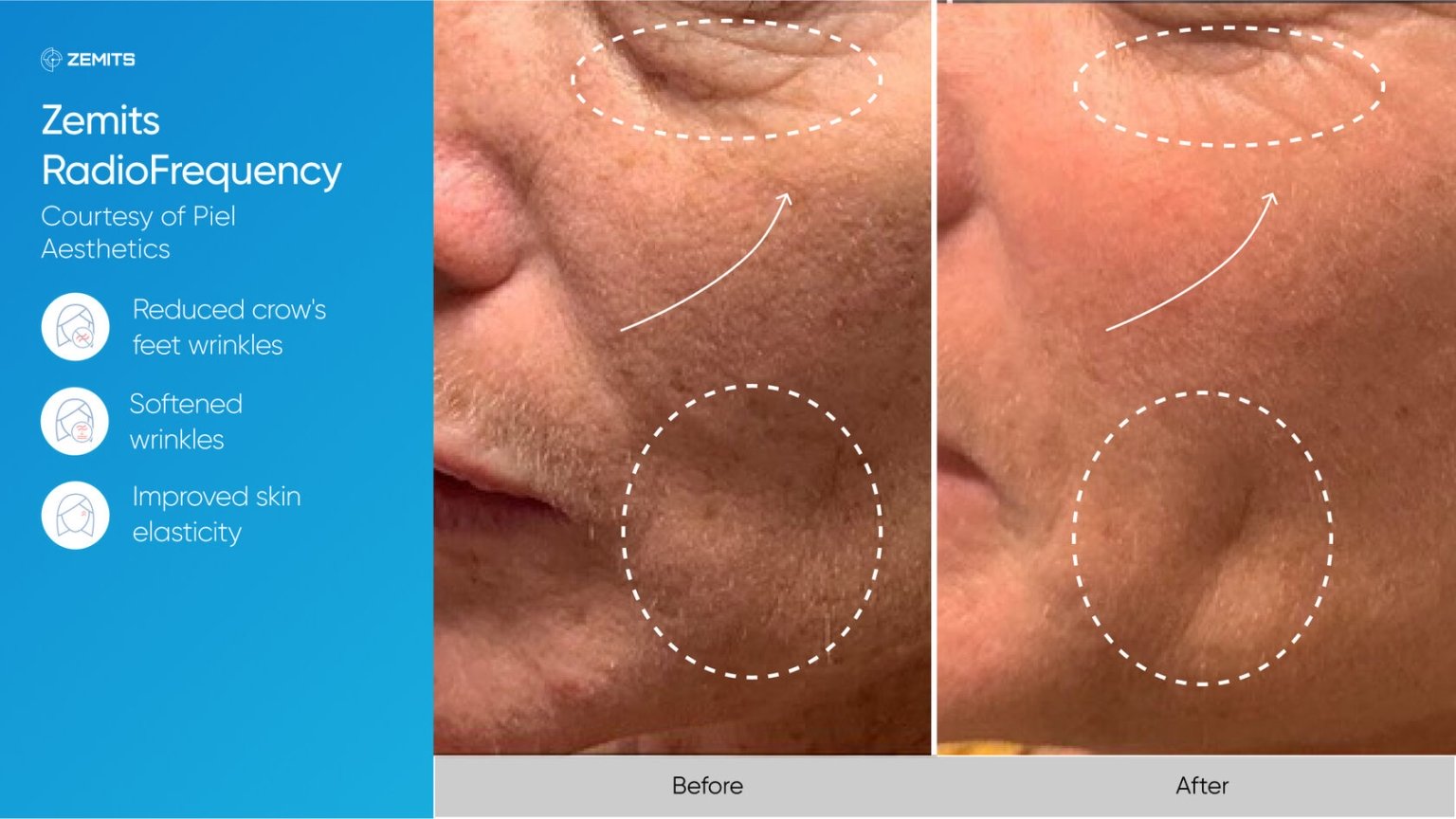 Zemits Needle-Free Mesotherapy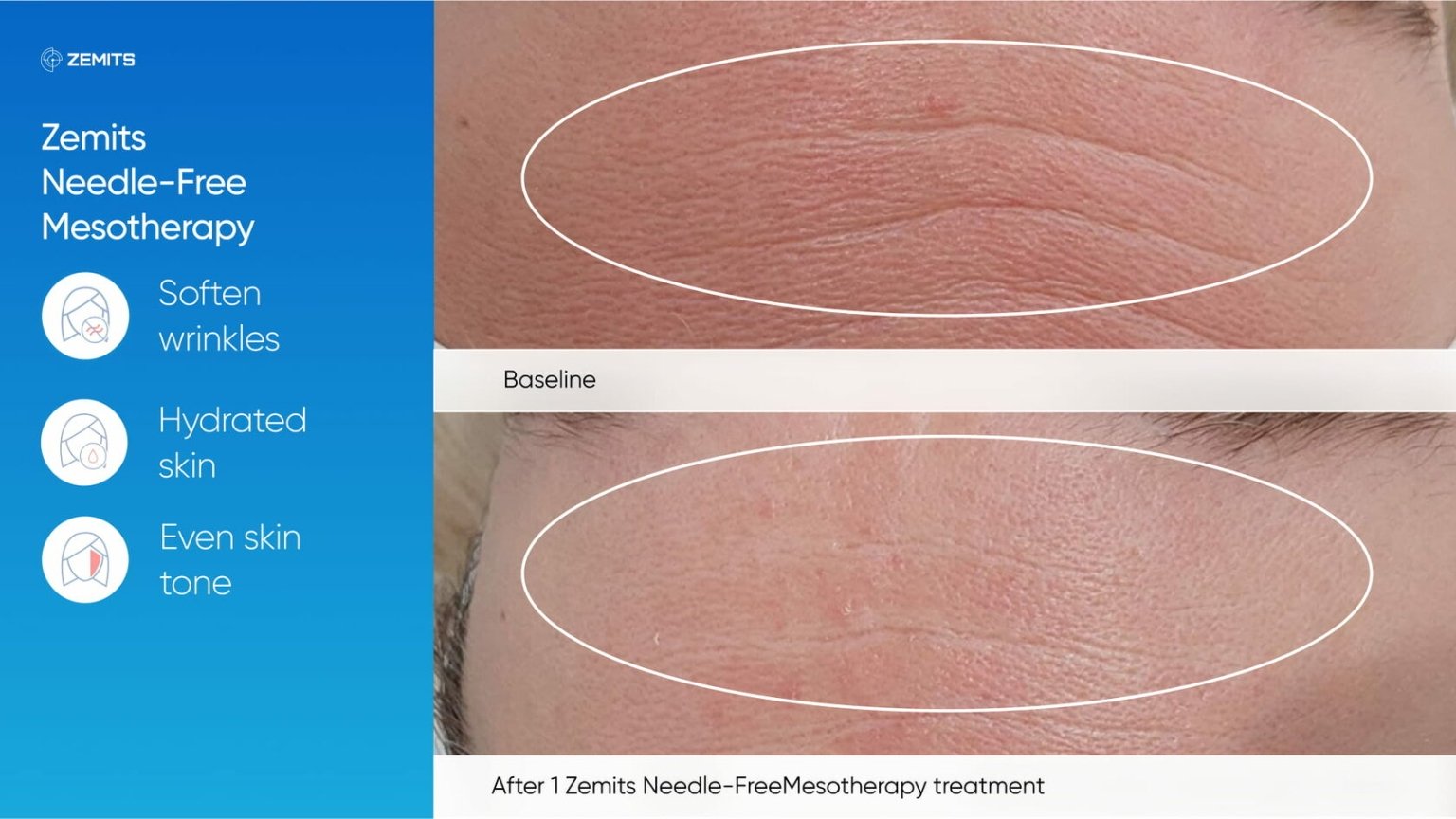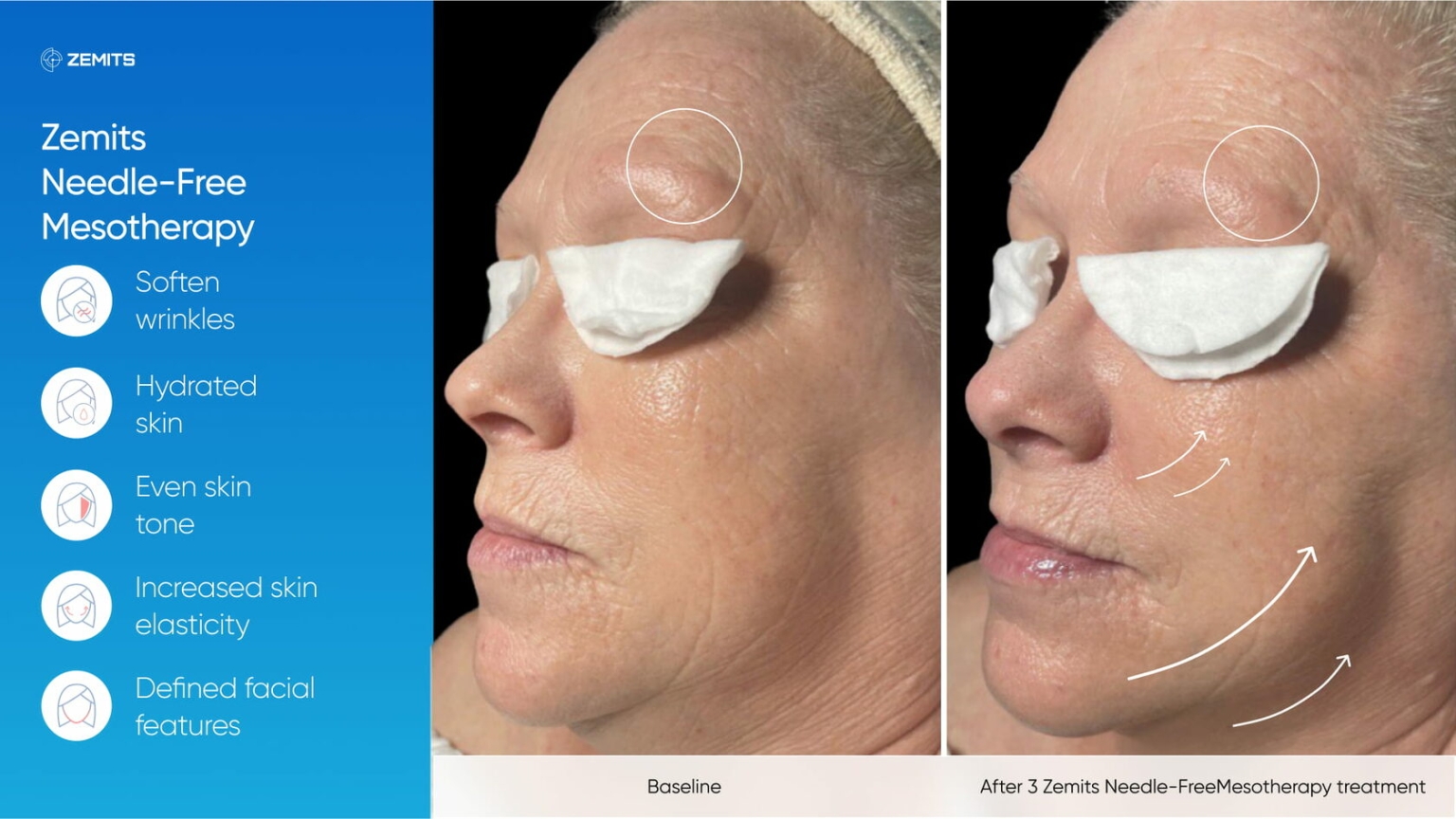 Zemits Gentle Peeling with the Ultrasound
Skin Scrubber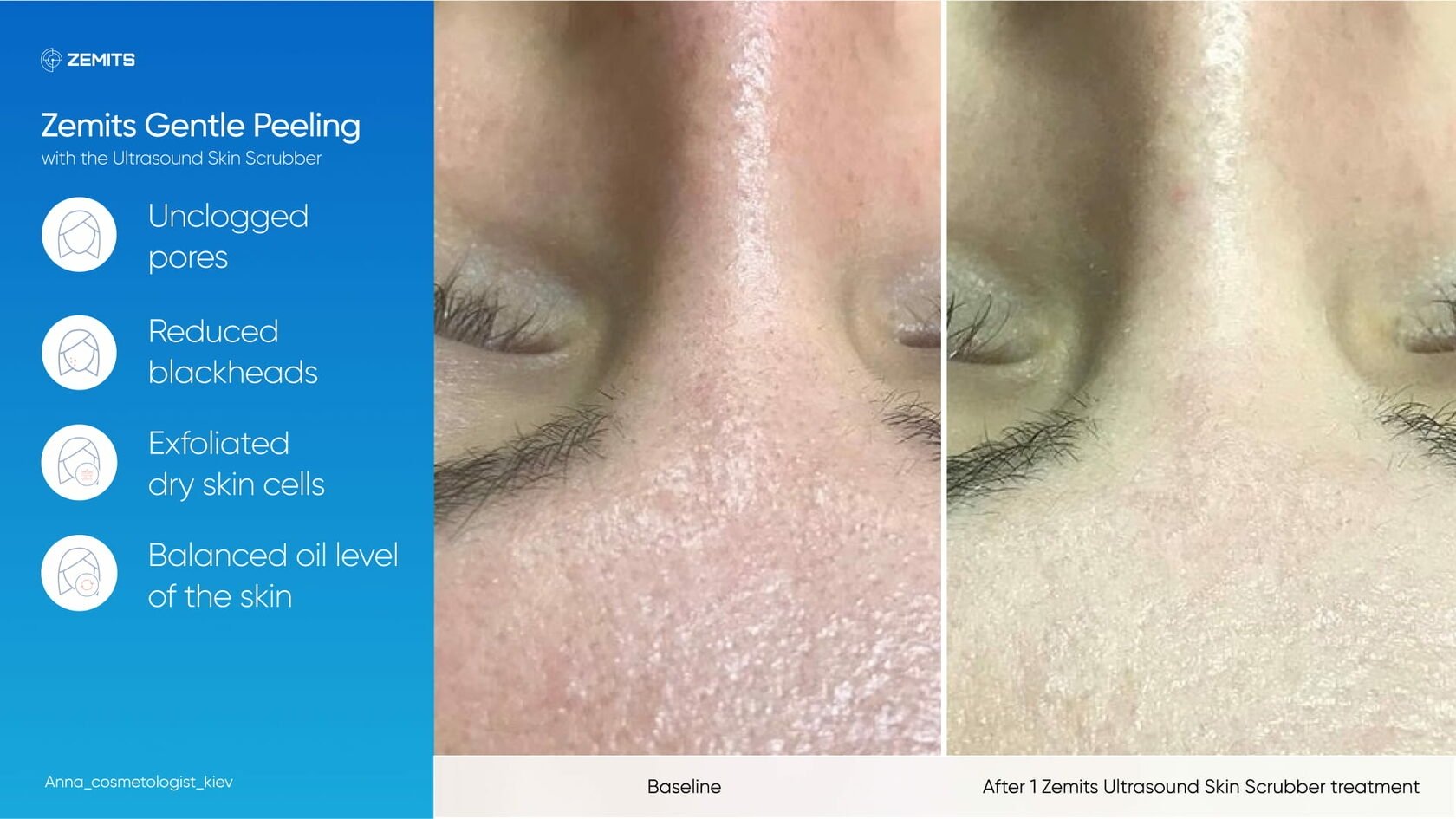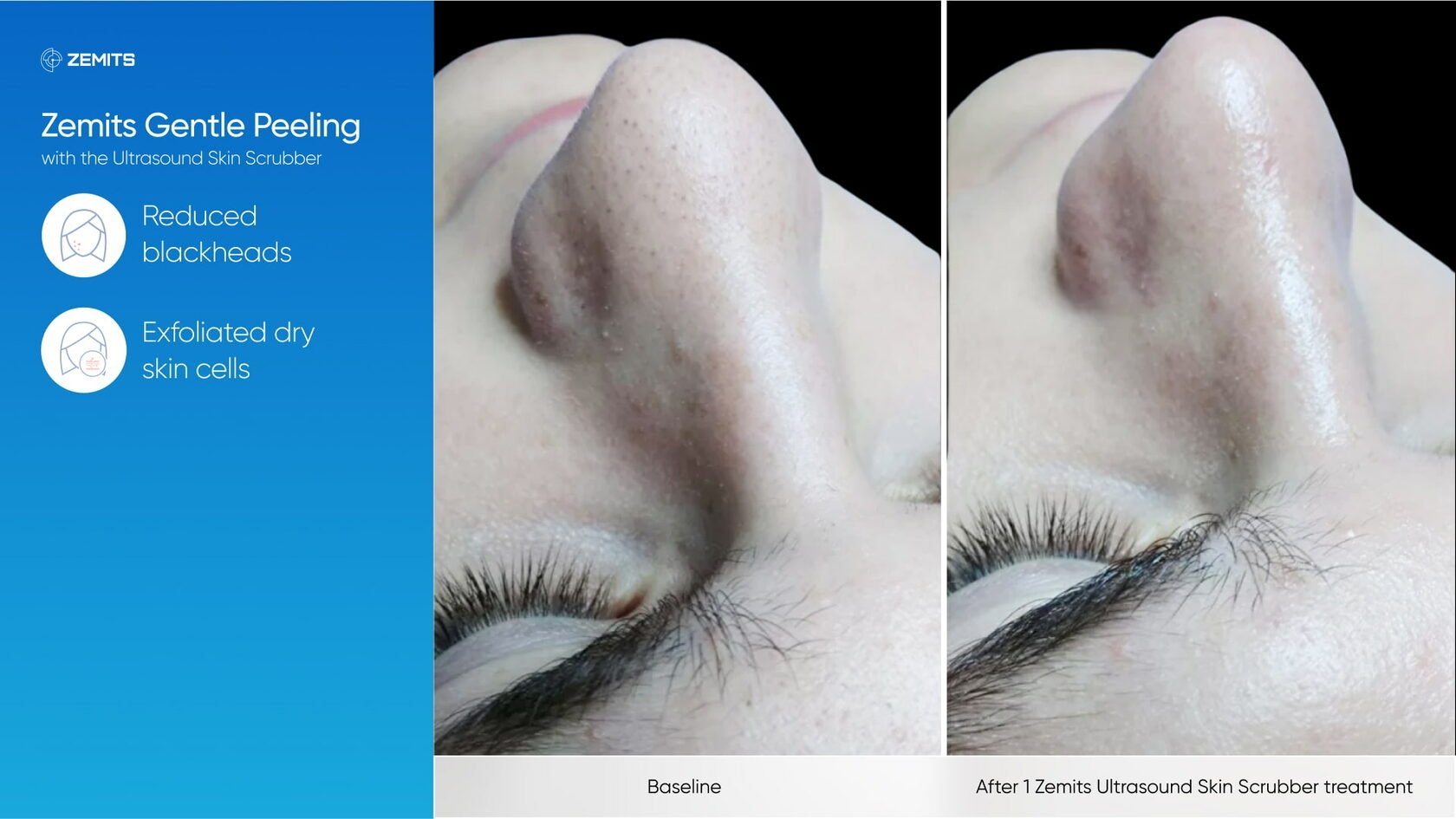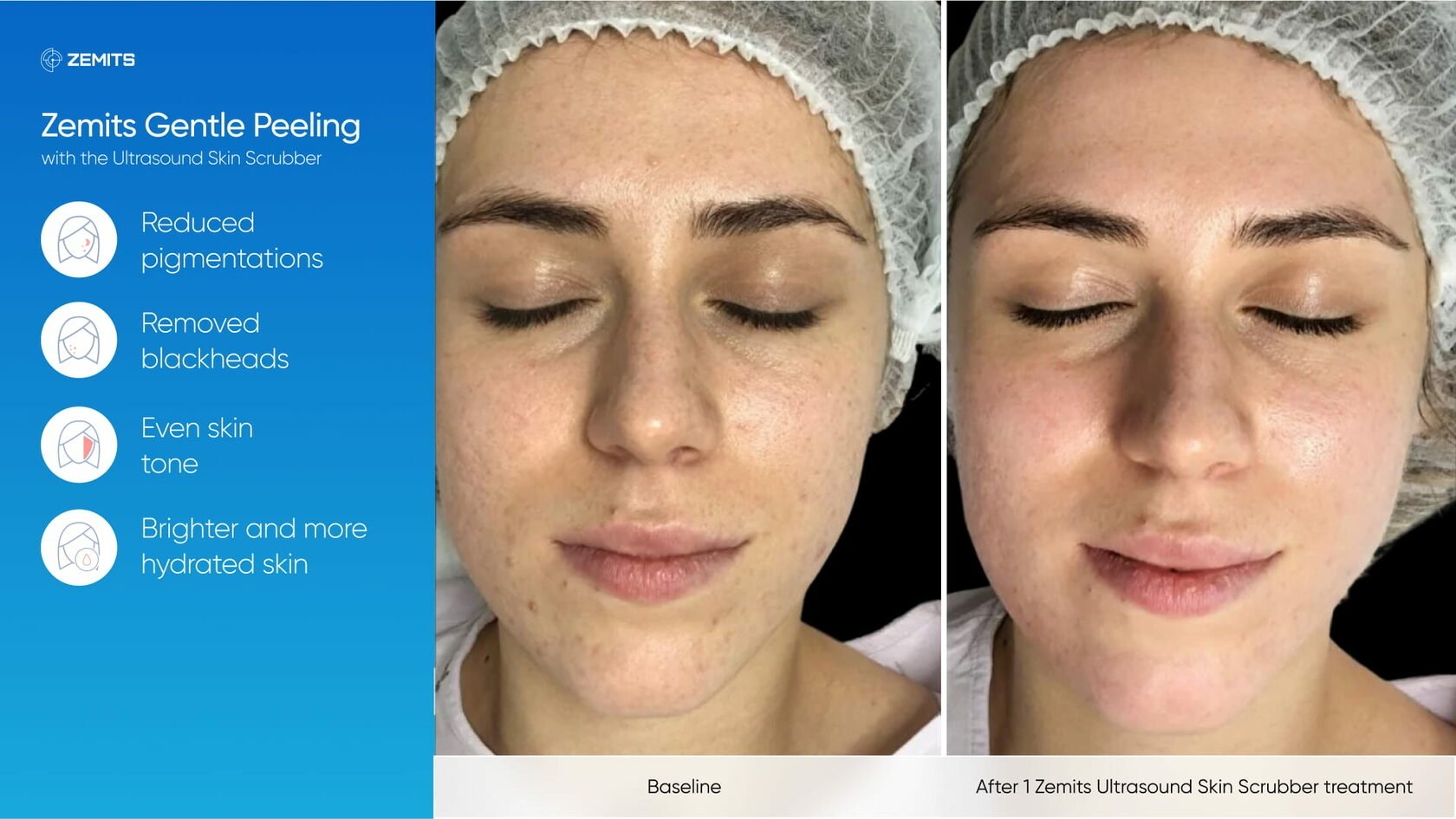 Zemits Facials Combination Protocols with
Full Featured Machines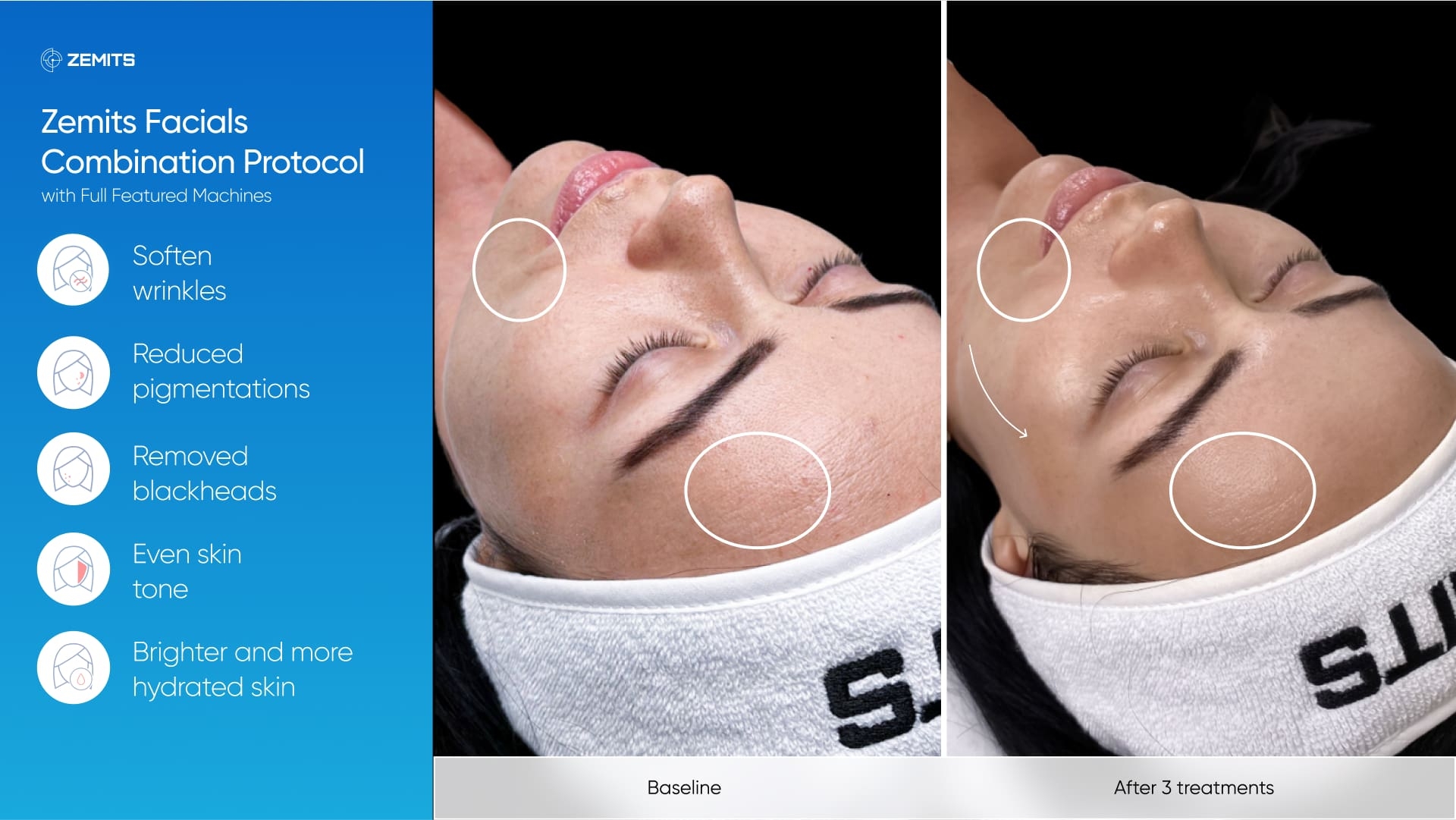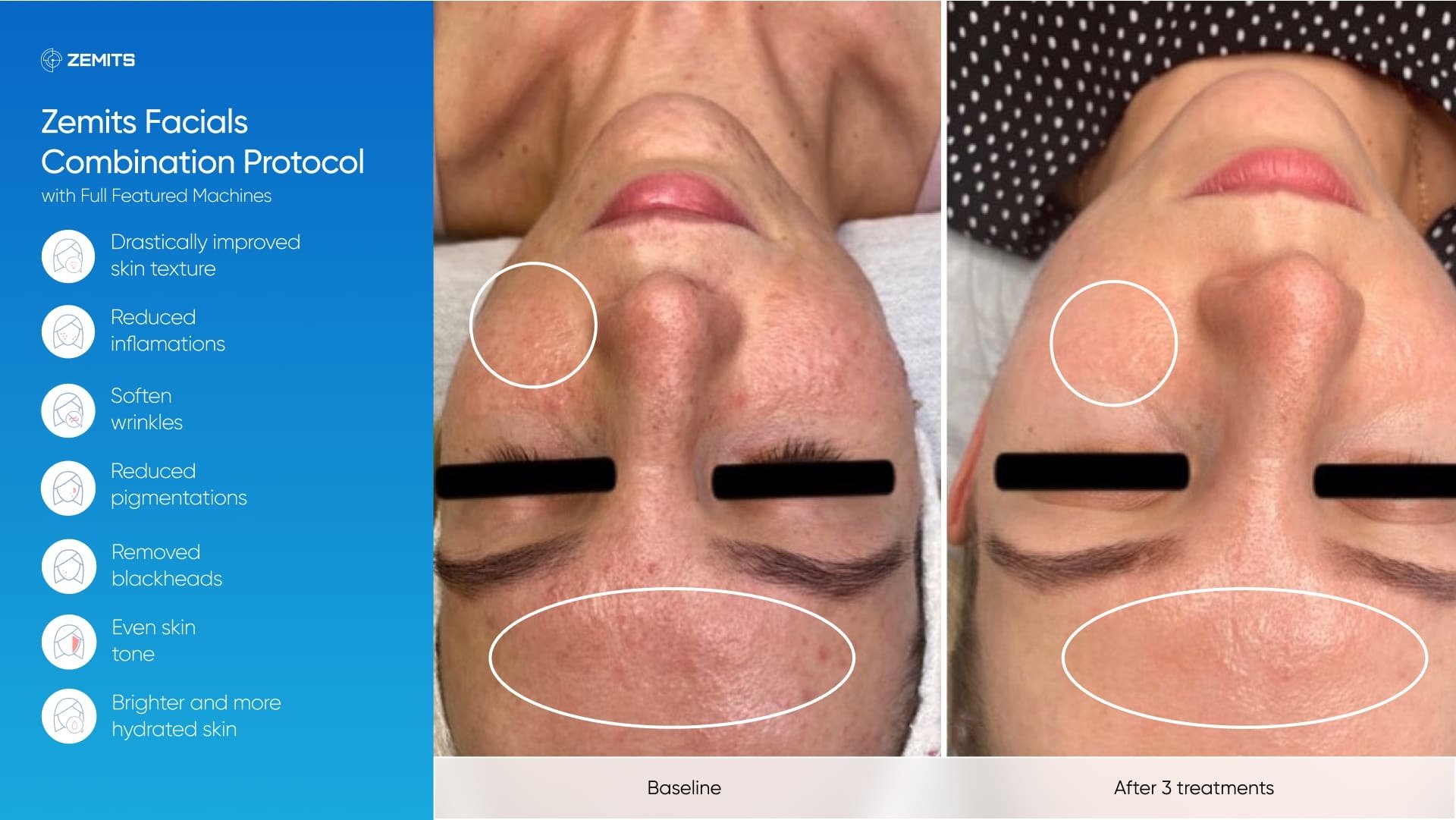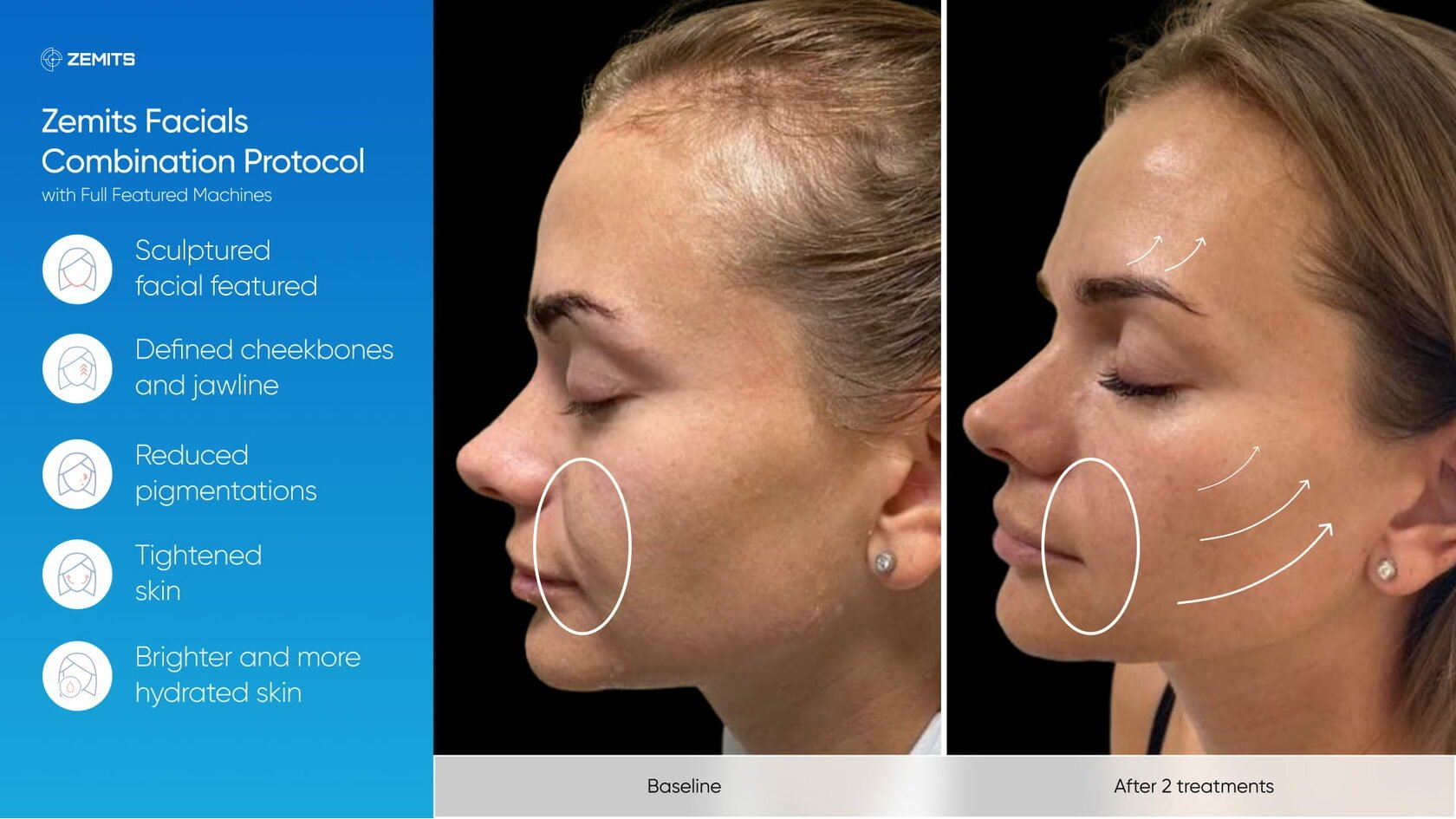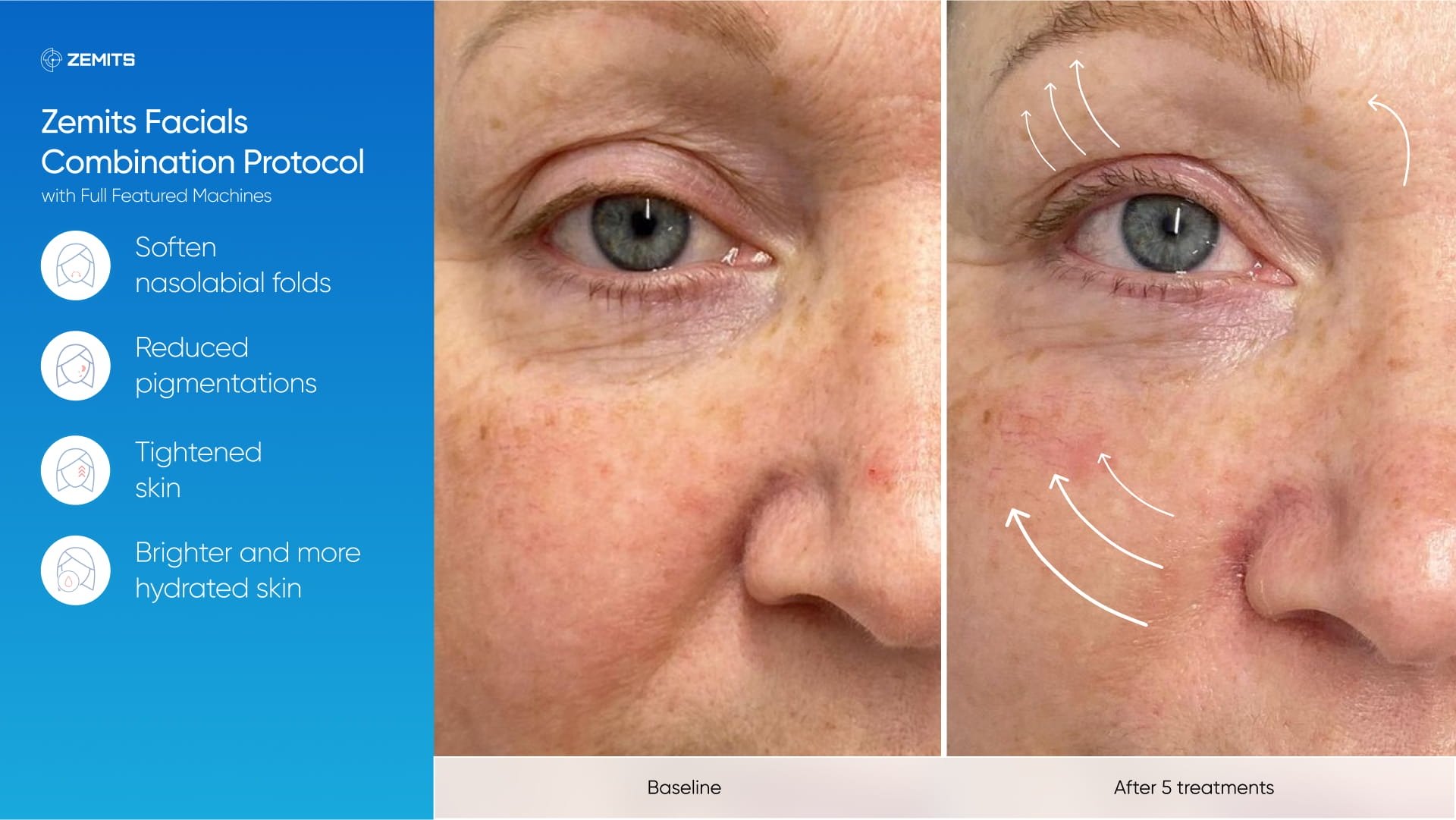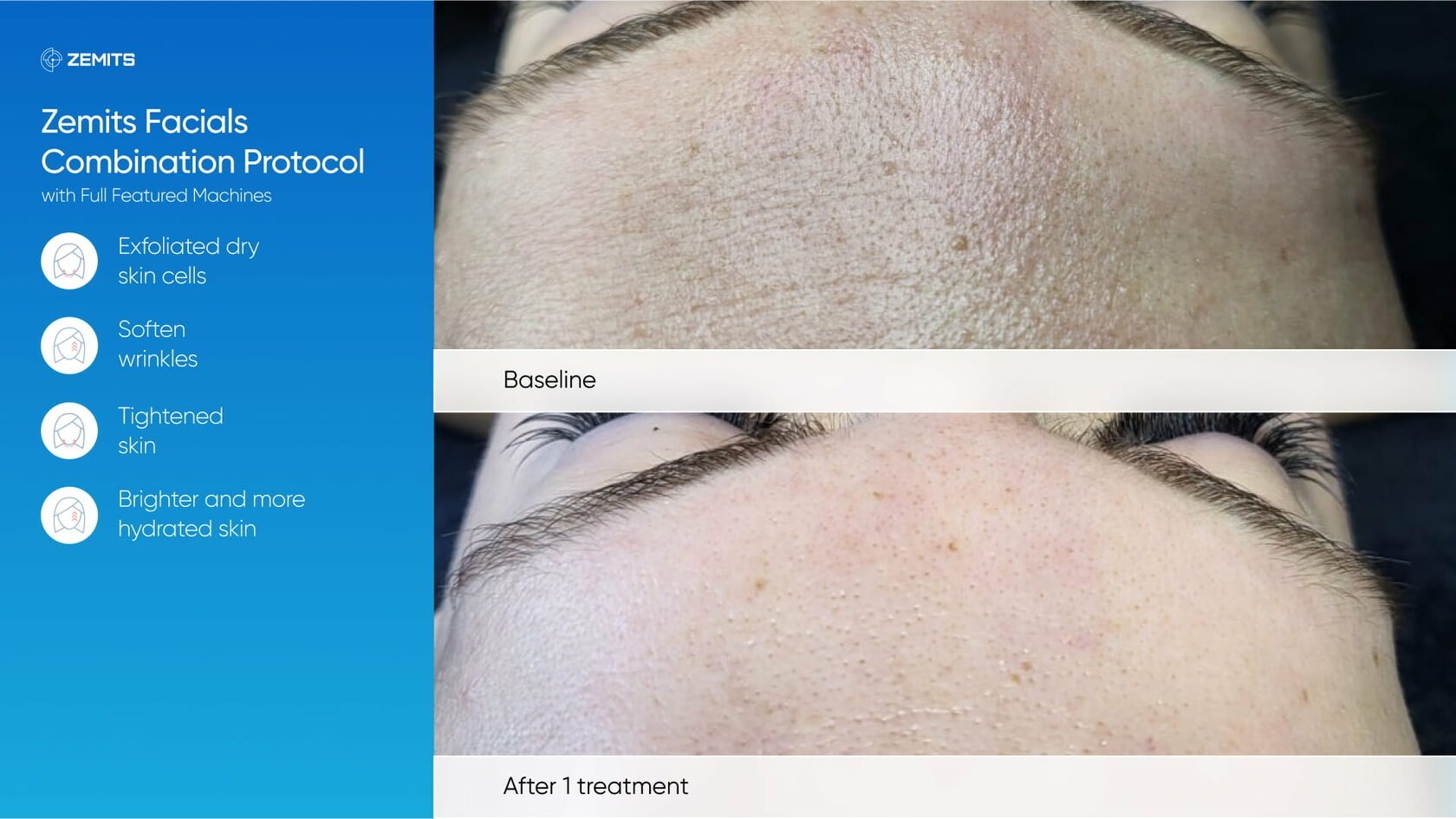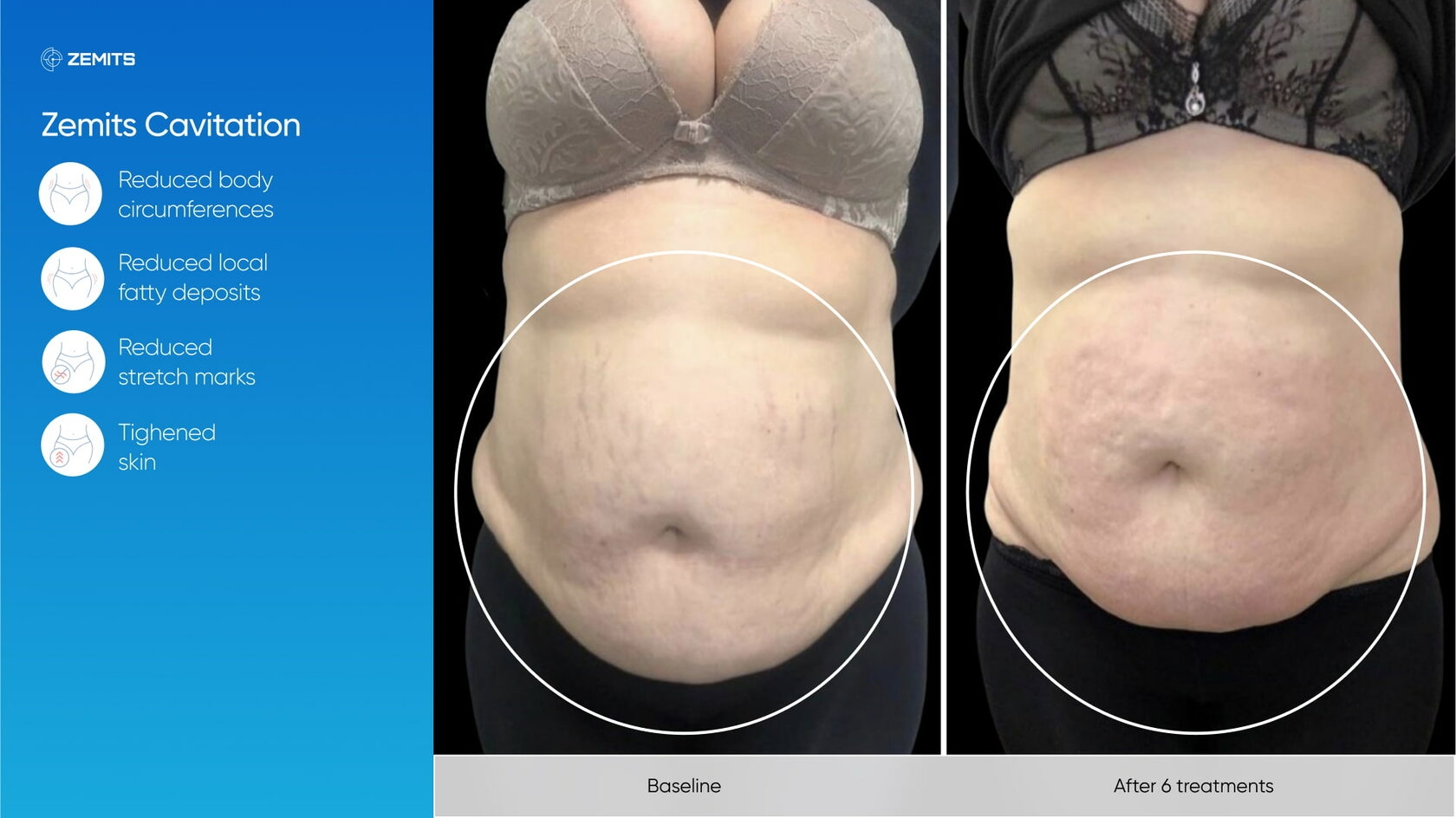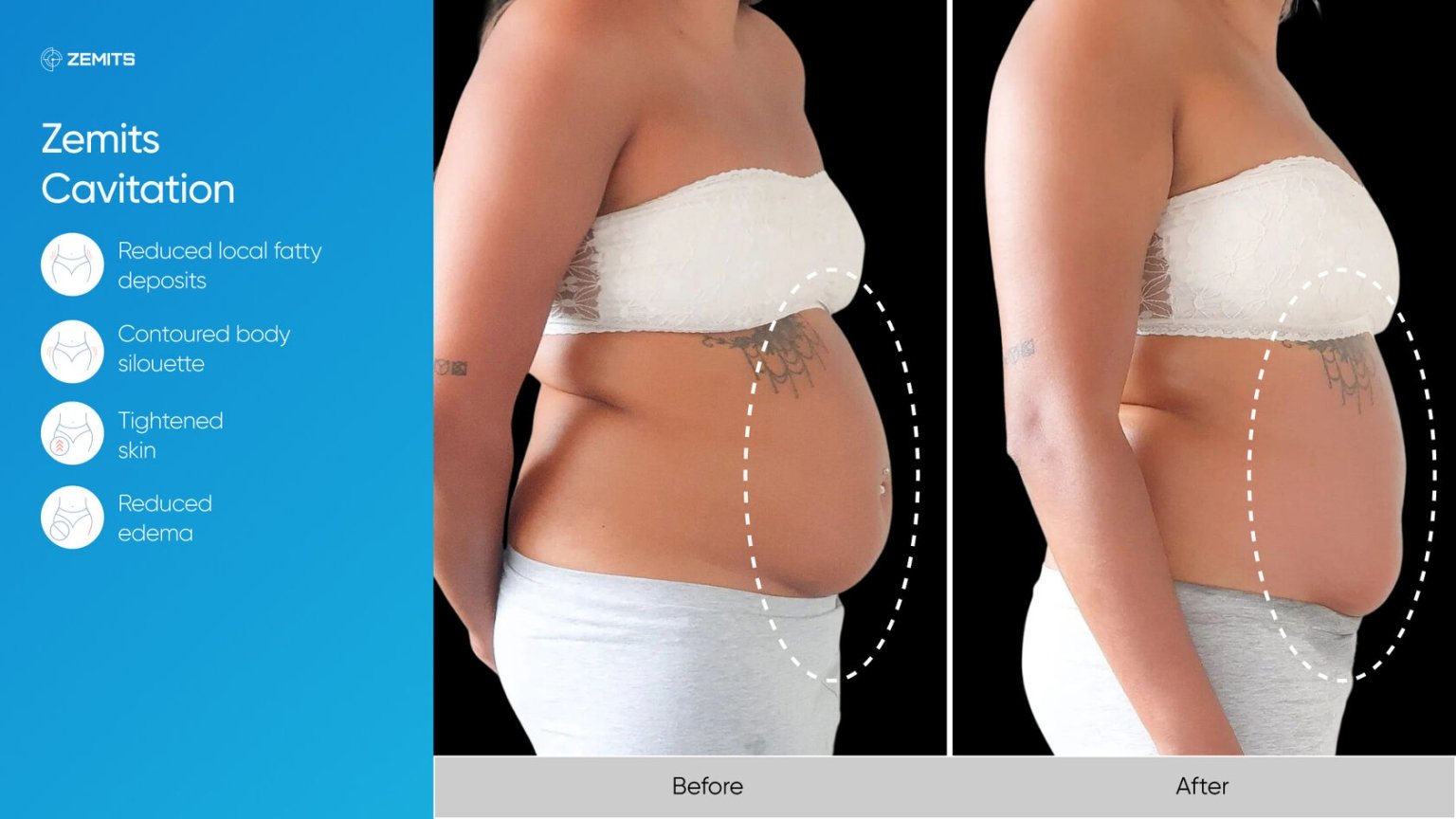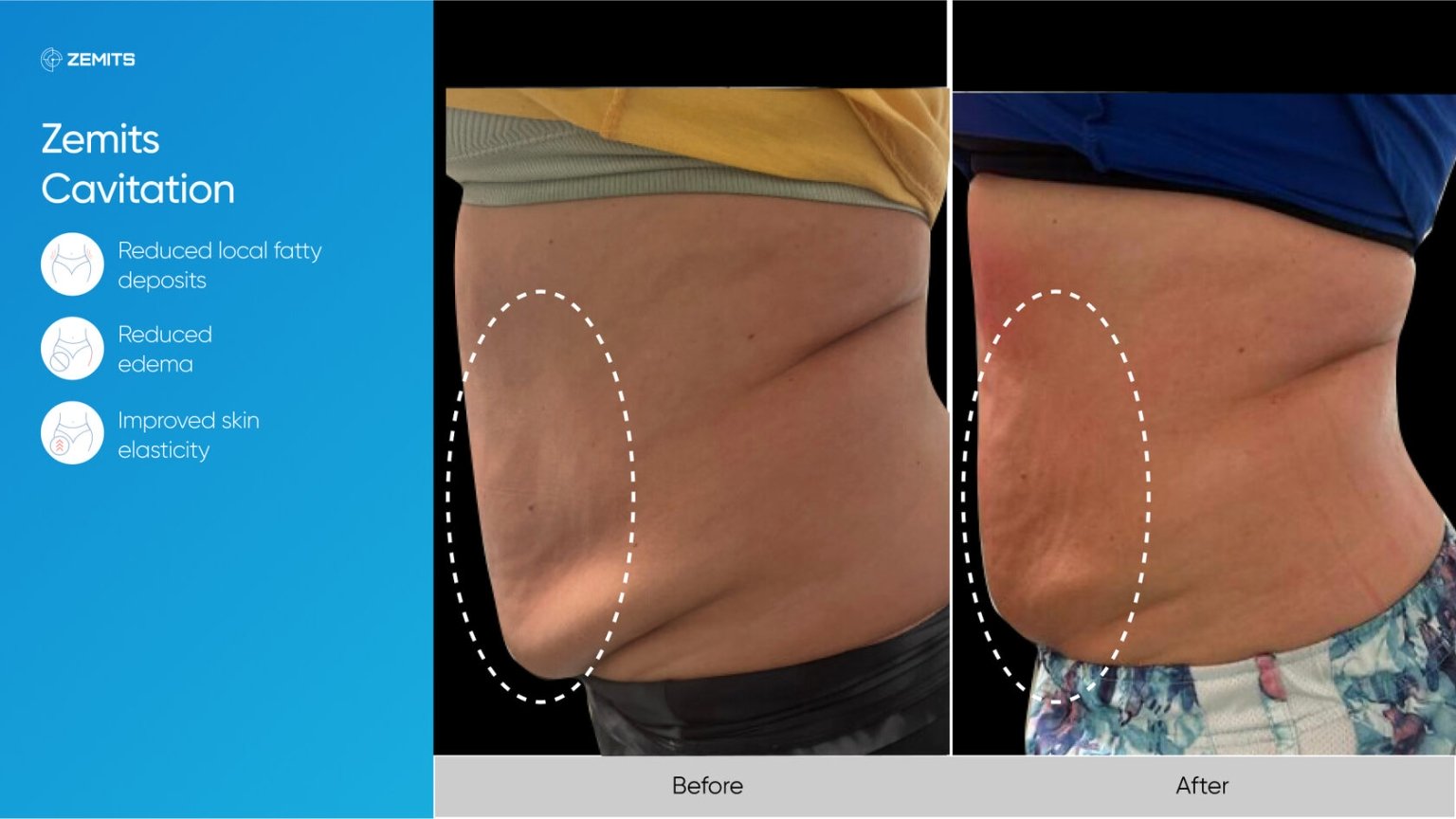 Zemits Vacuum-Roller Massage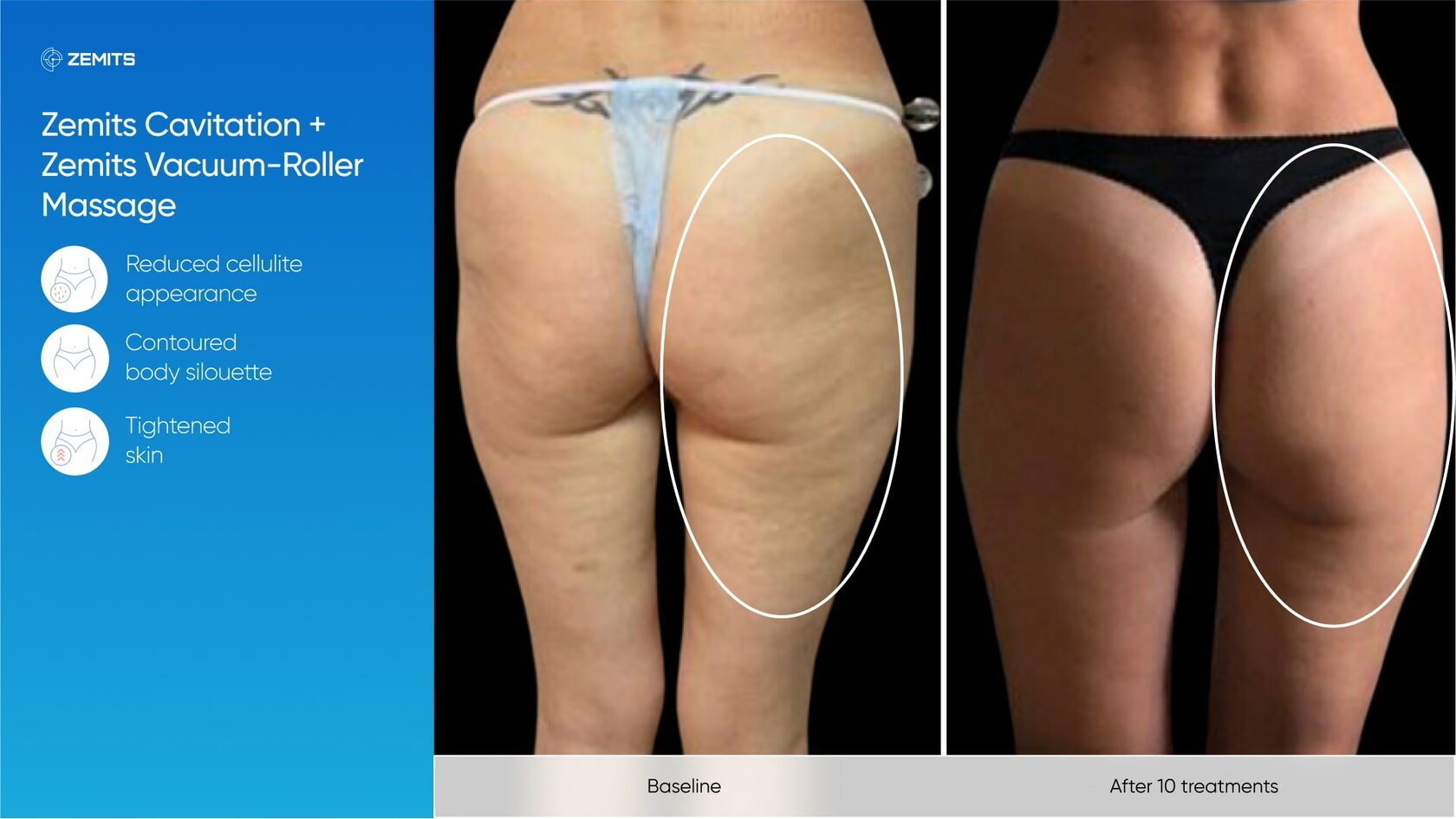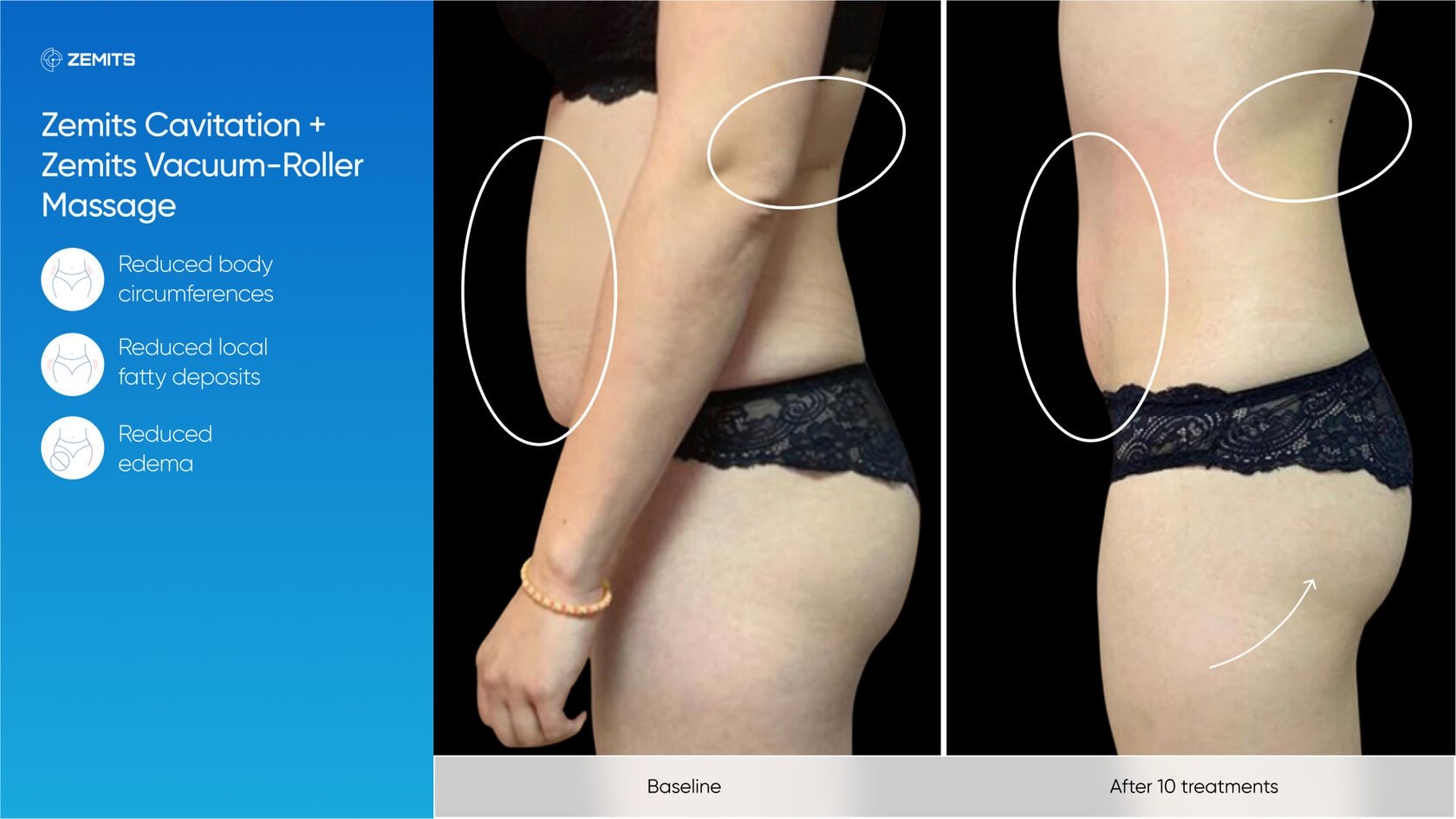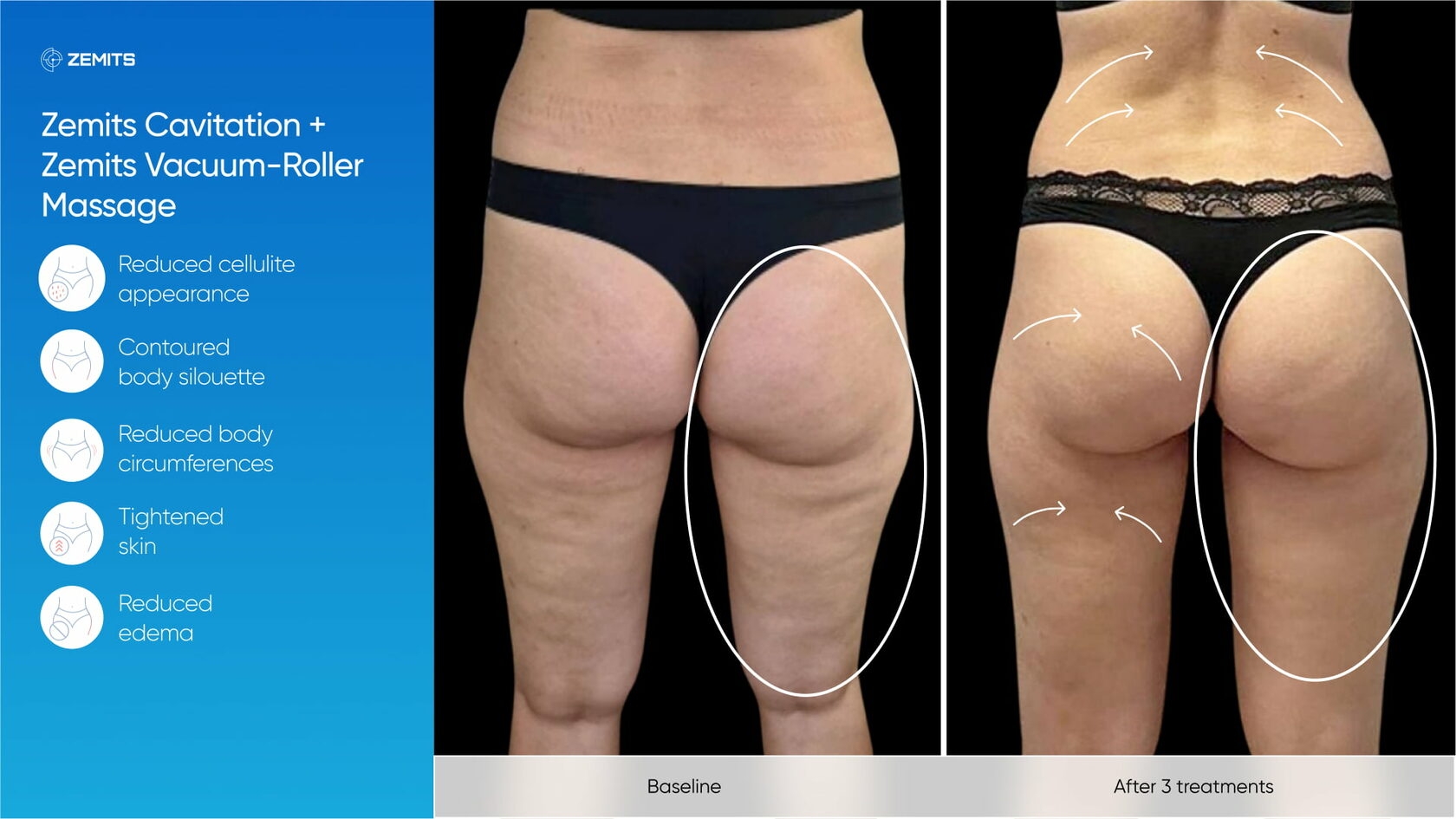 Zemits Cryotherapy Body Sculpting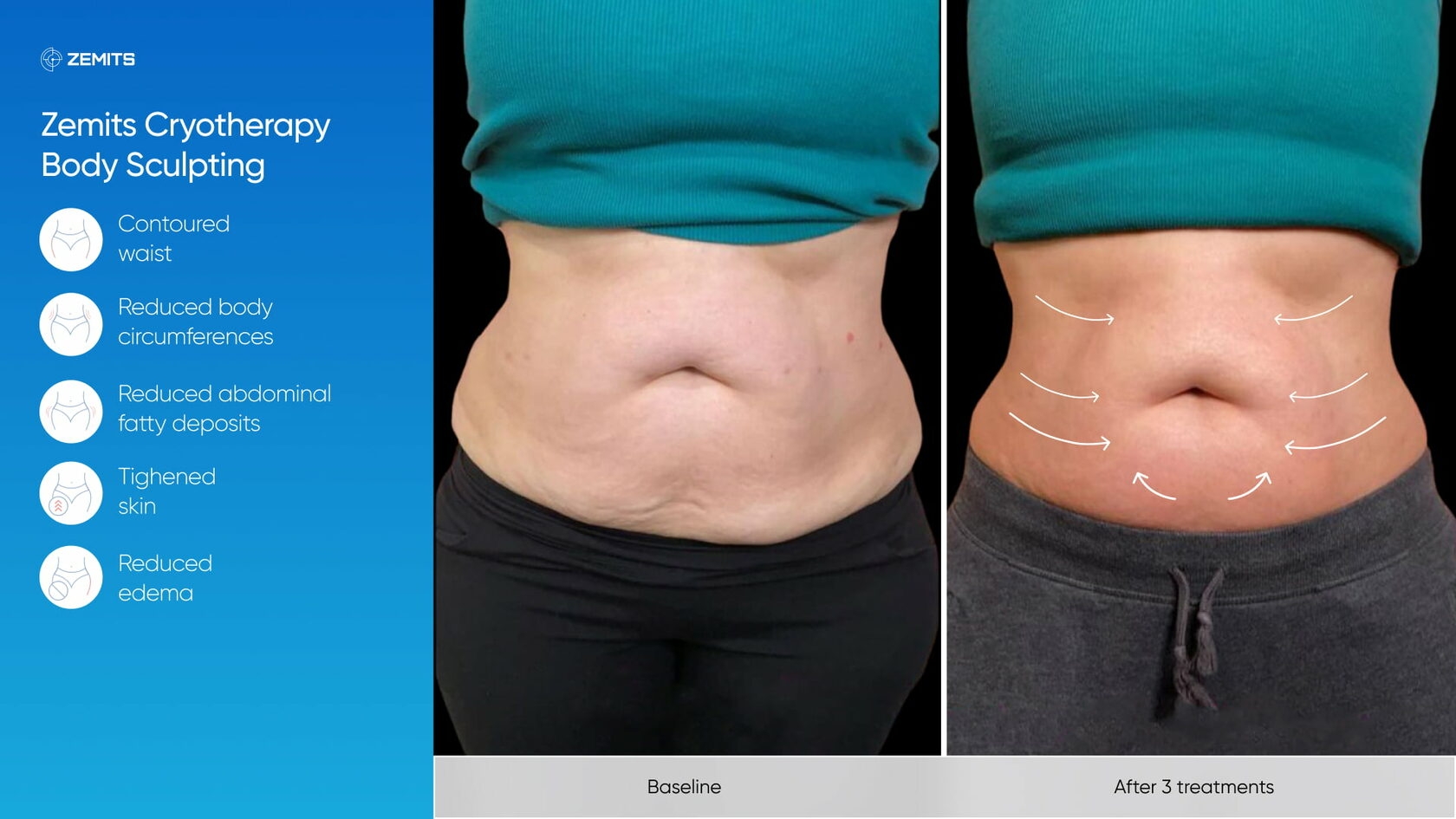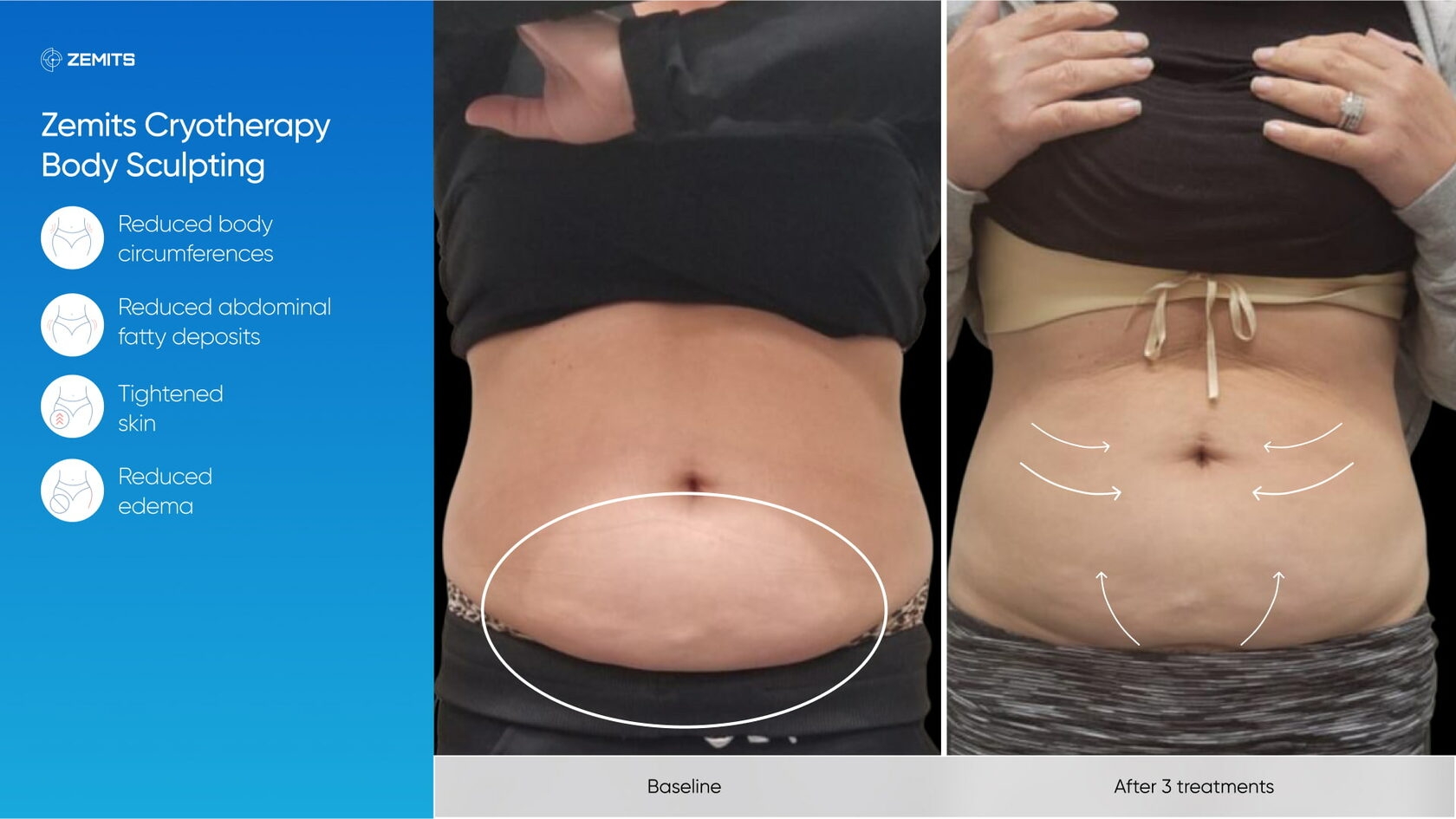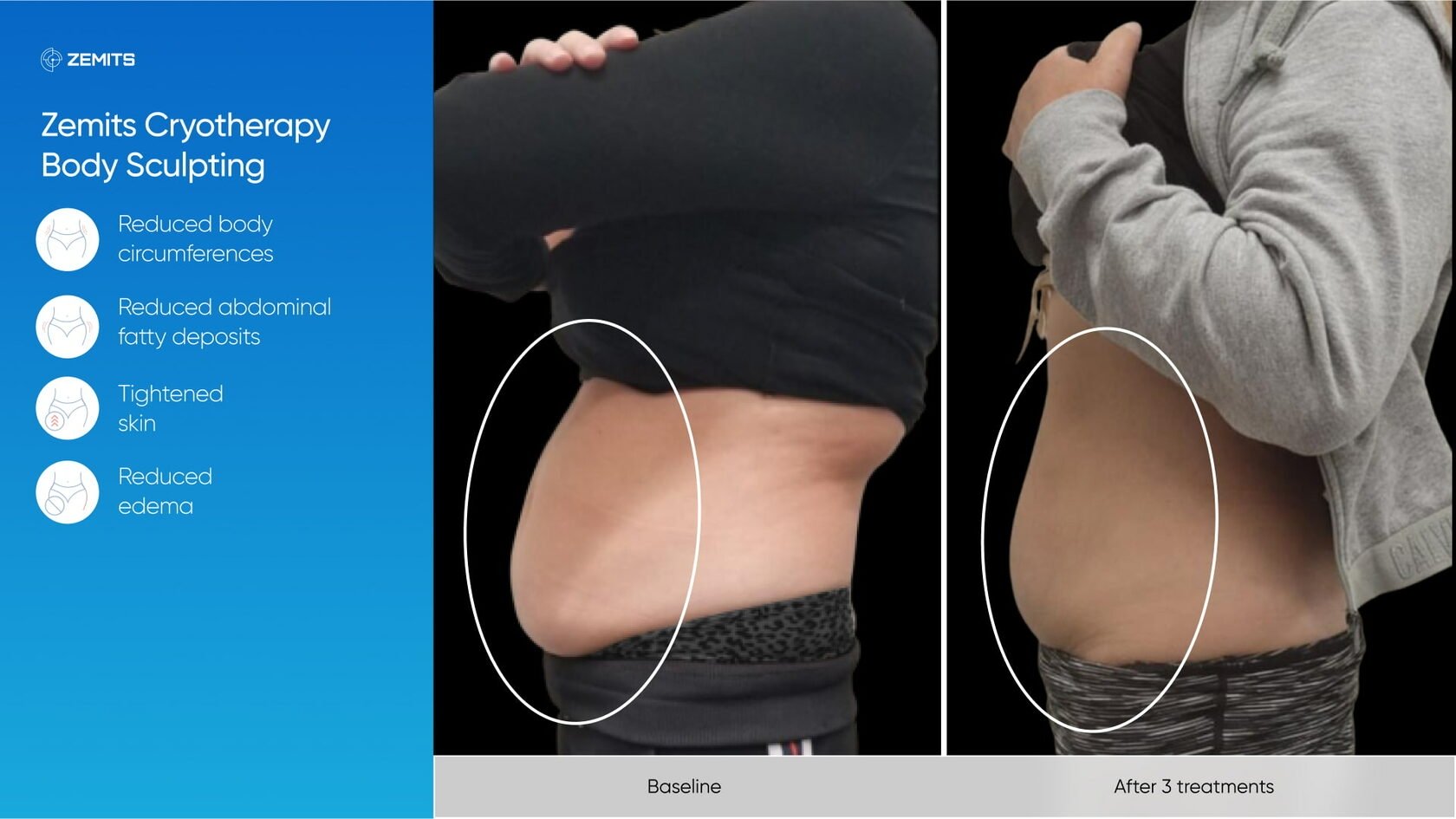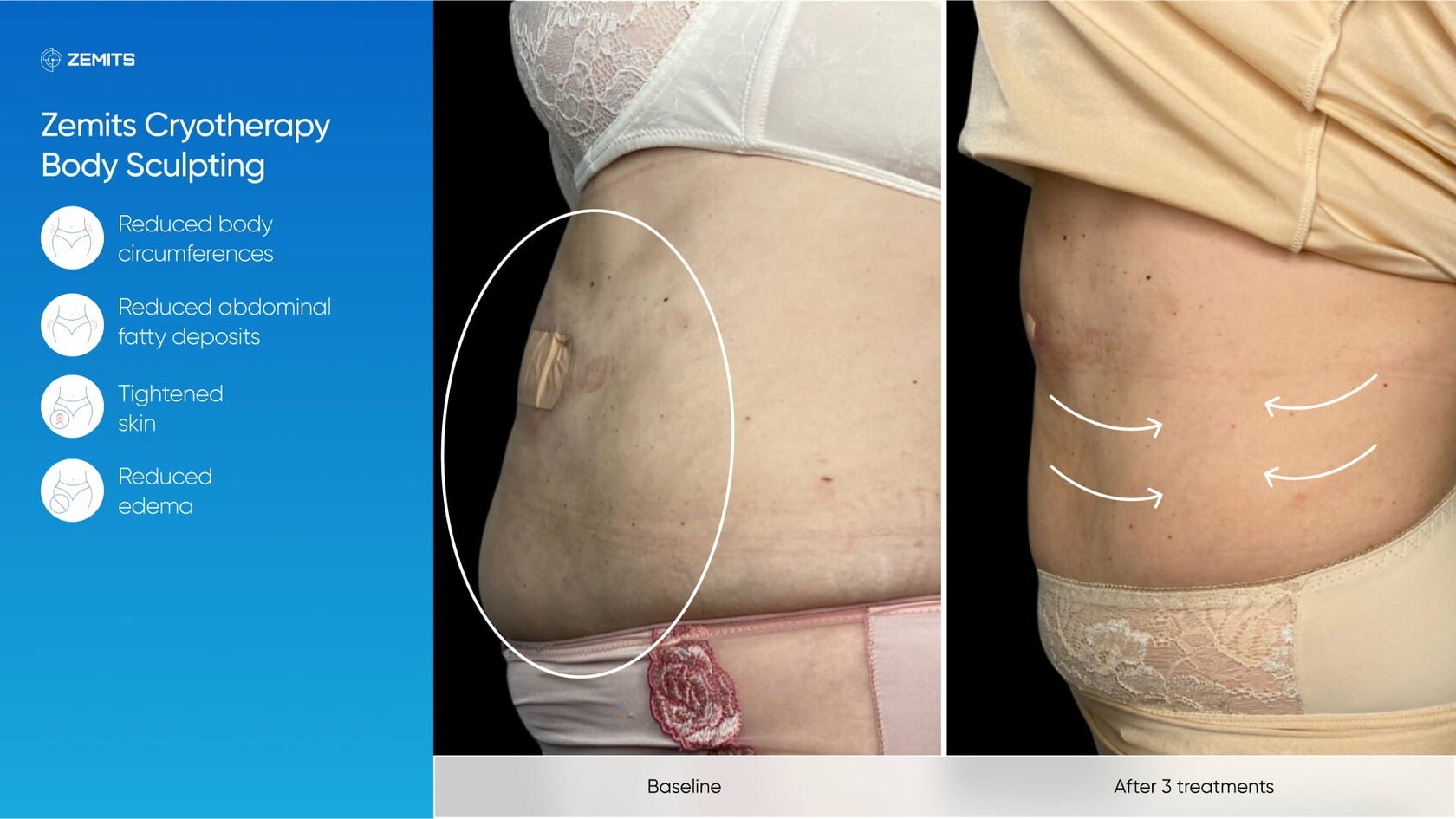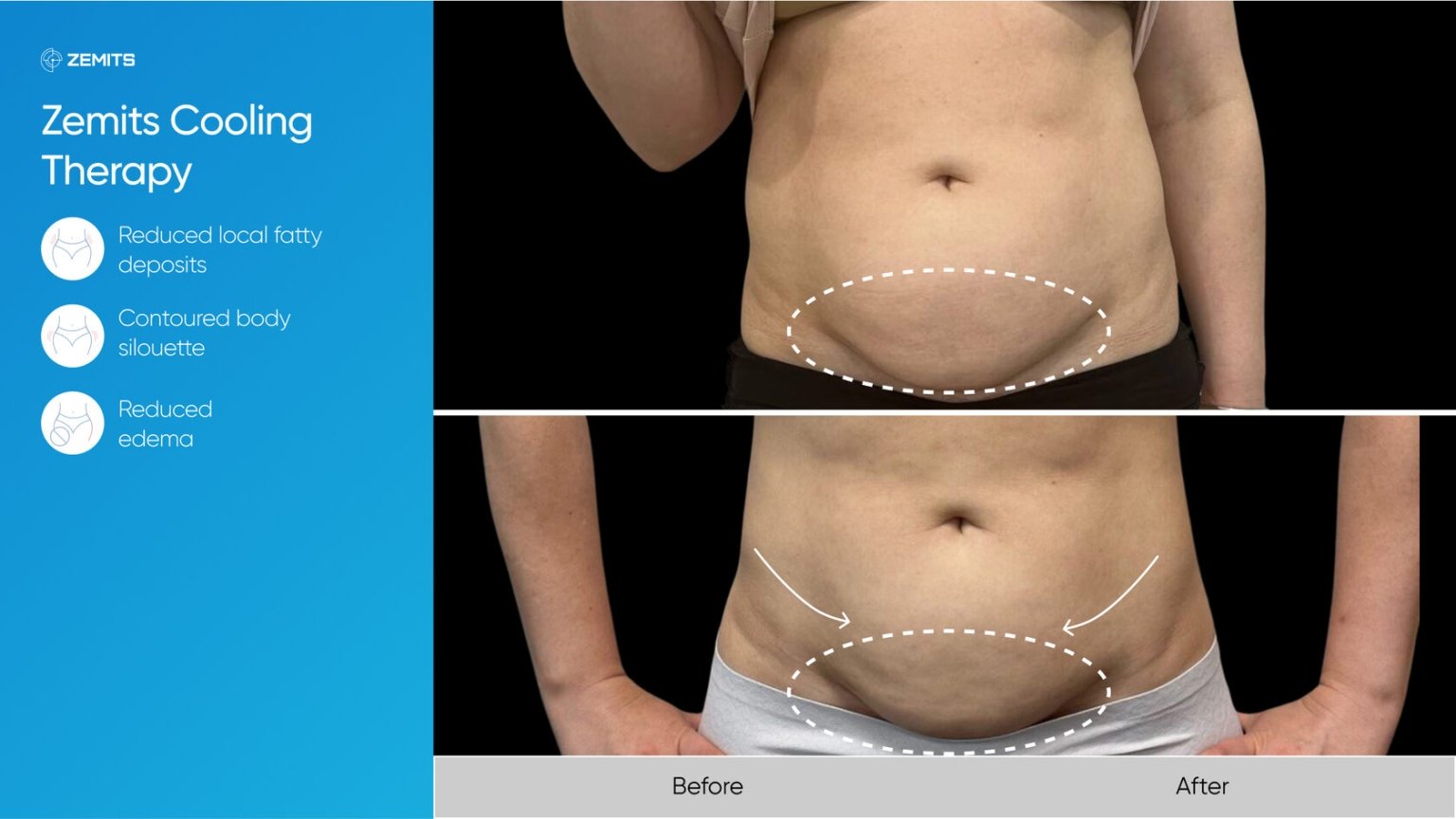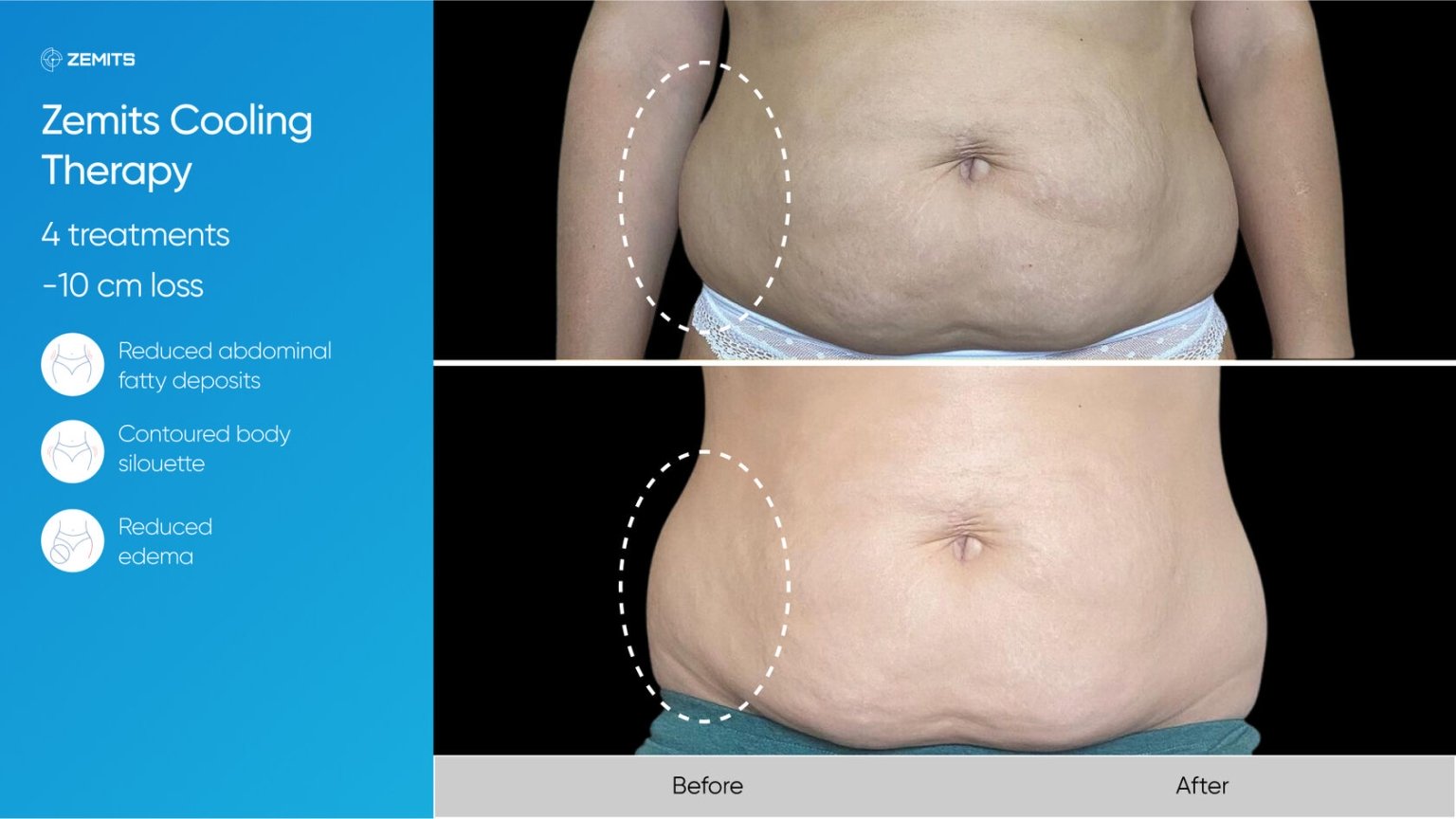 Zemits Vacuum-Roller Massage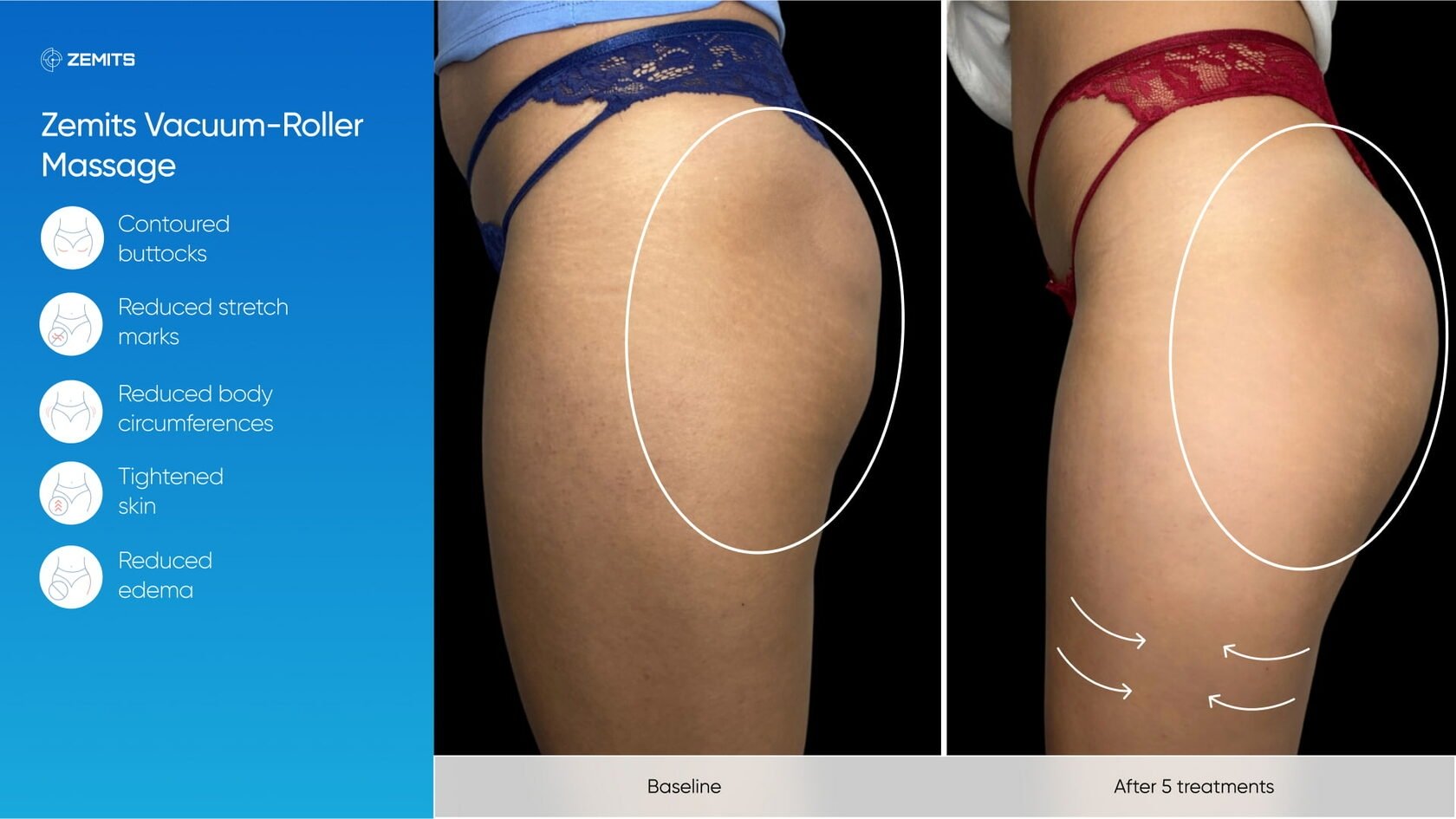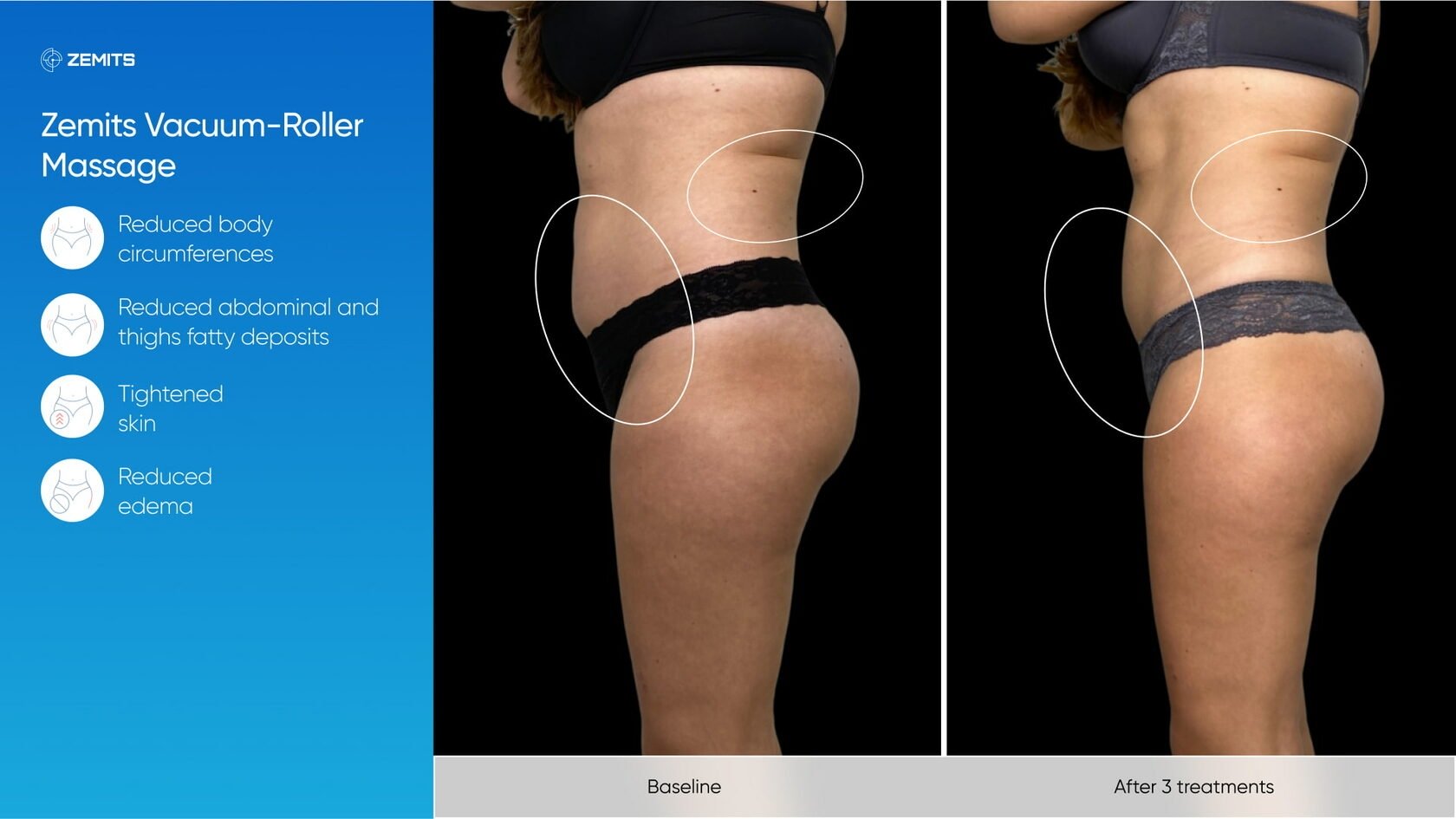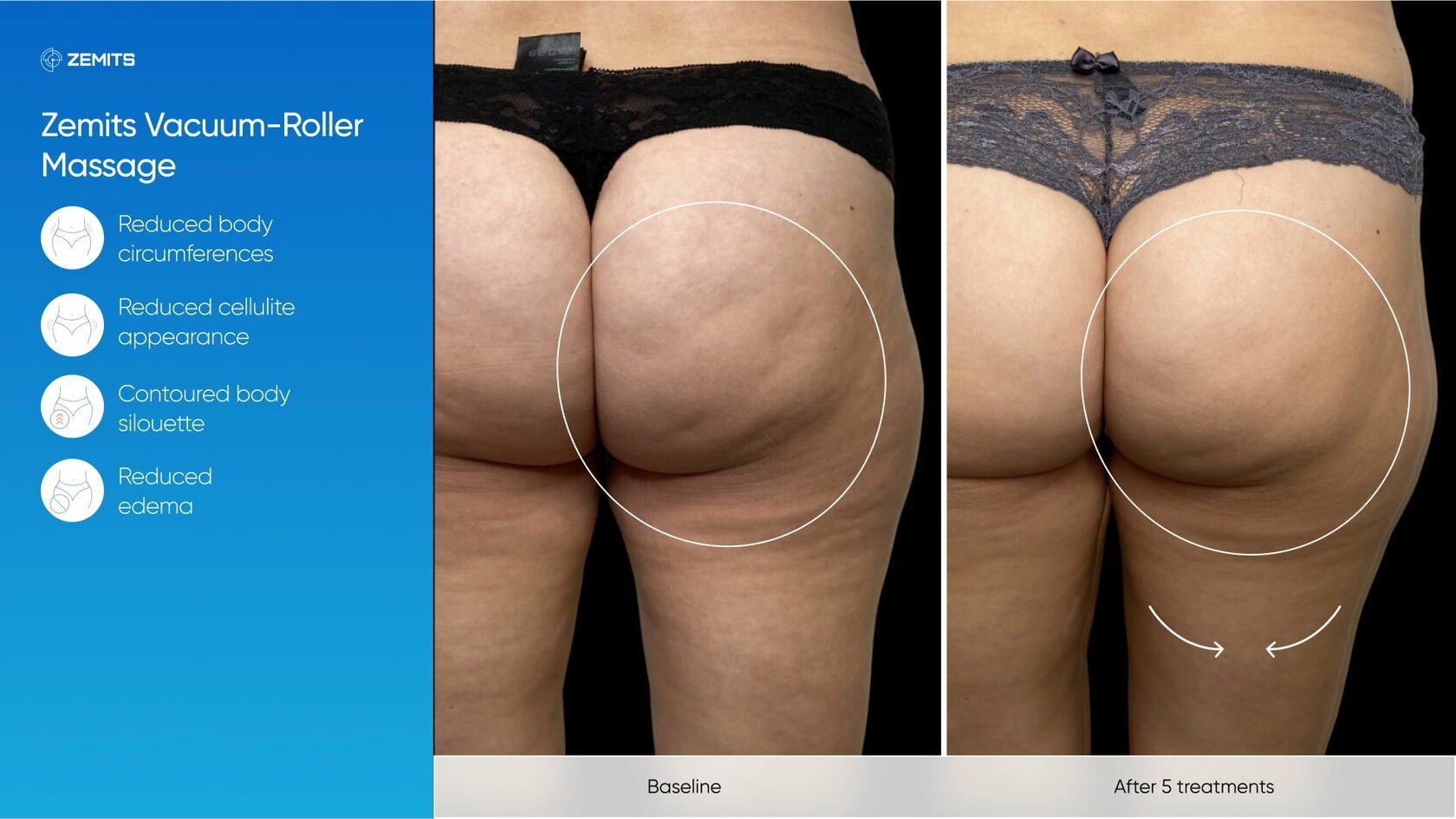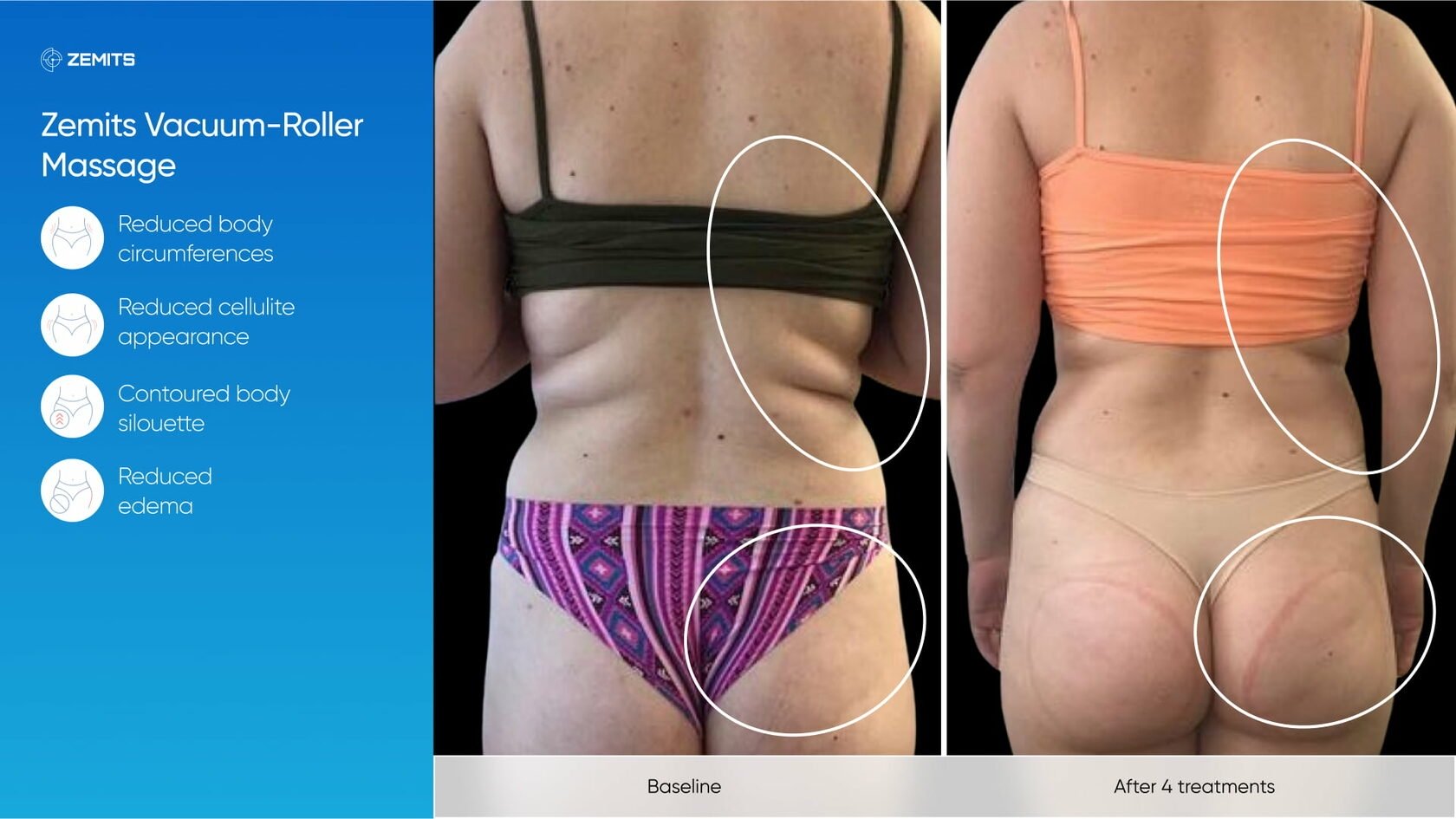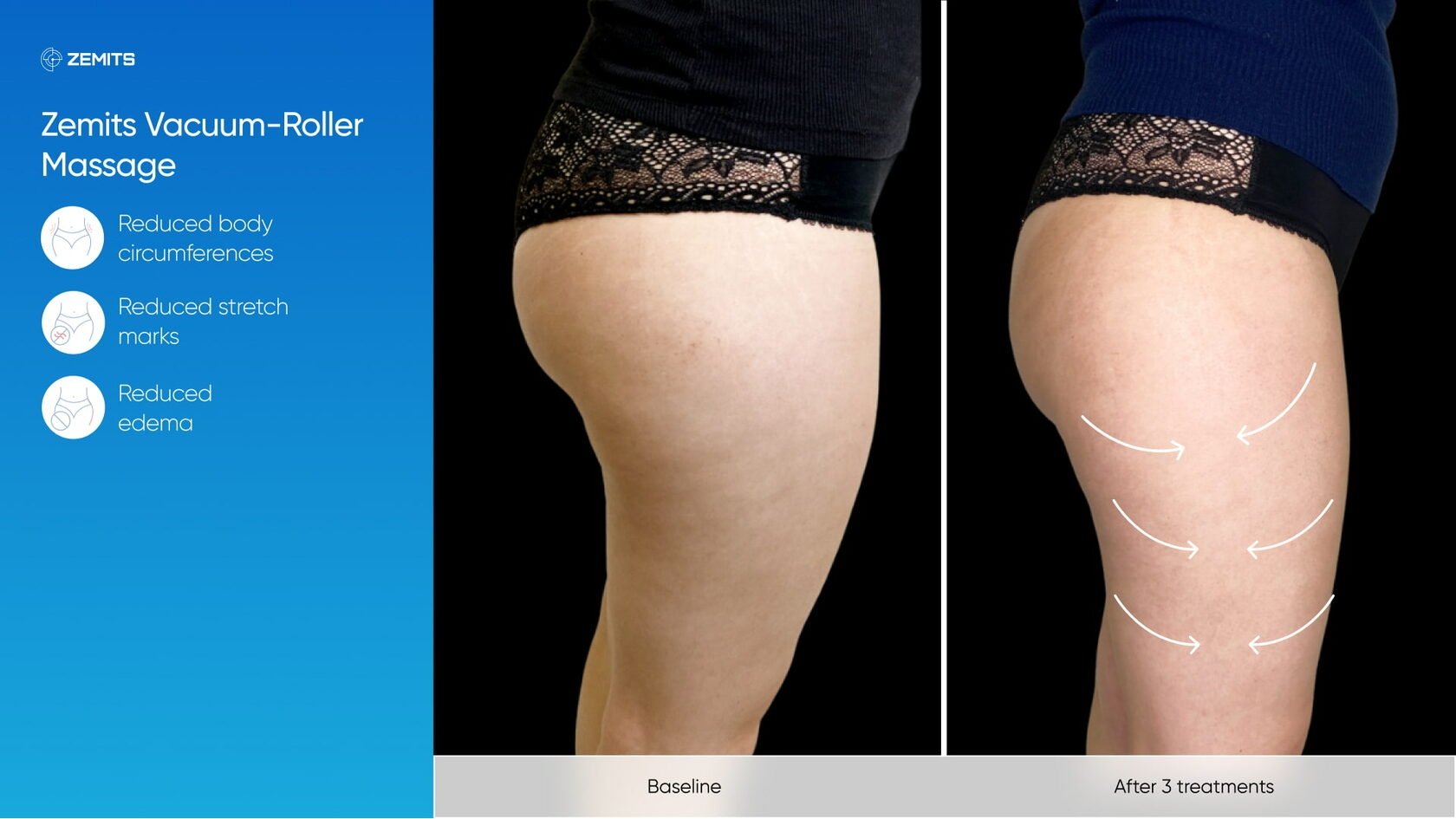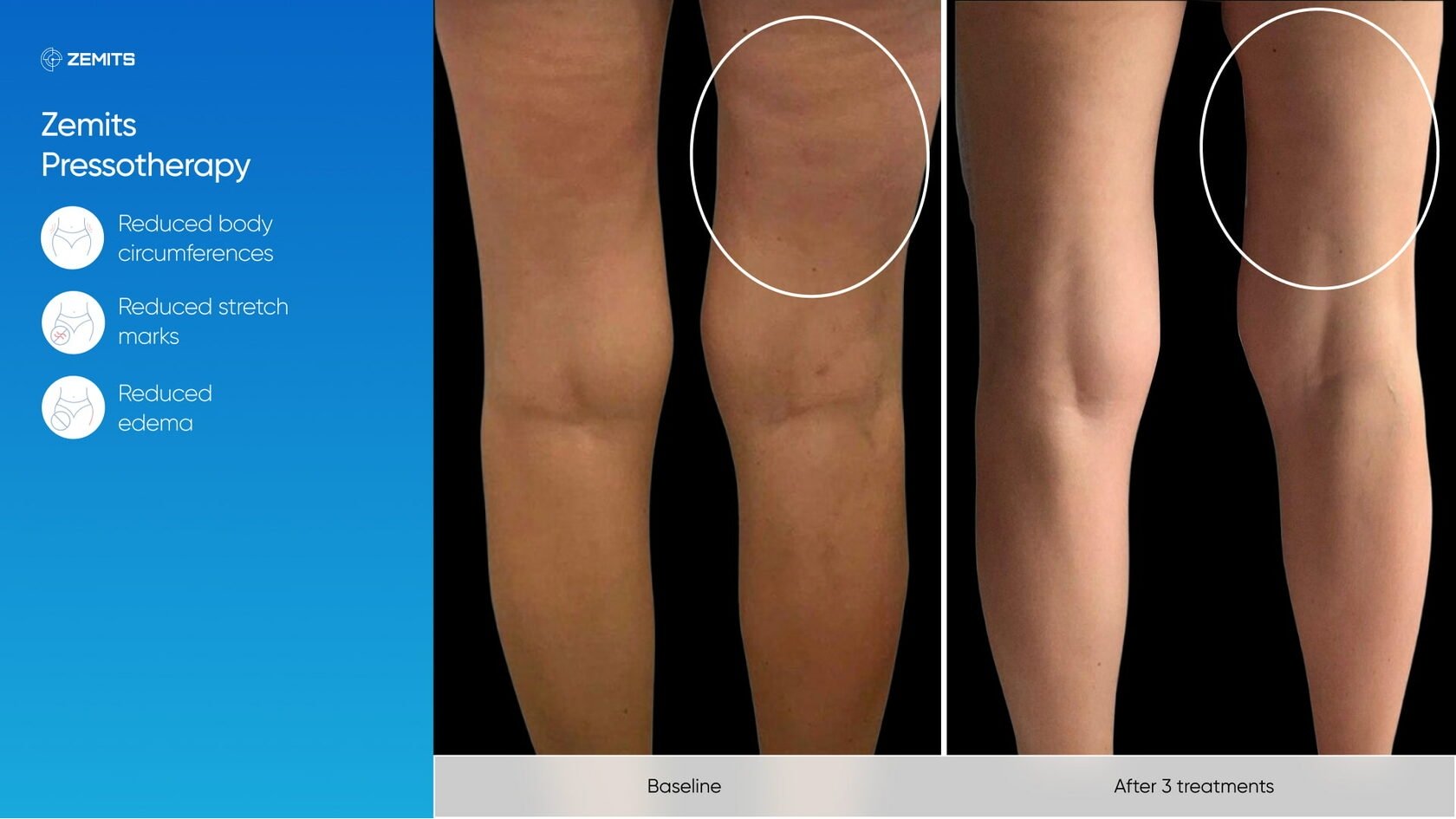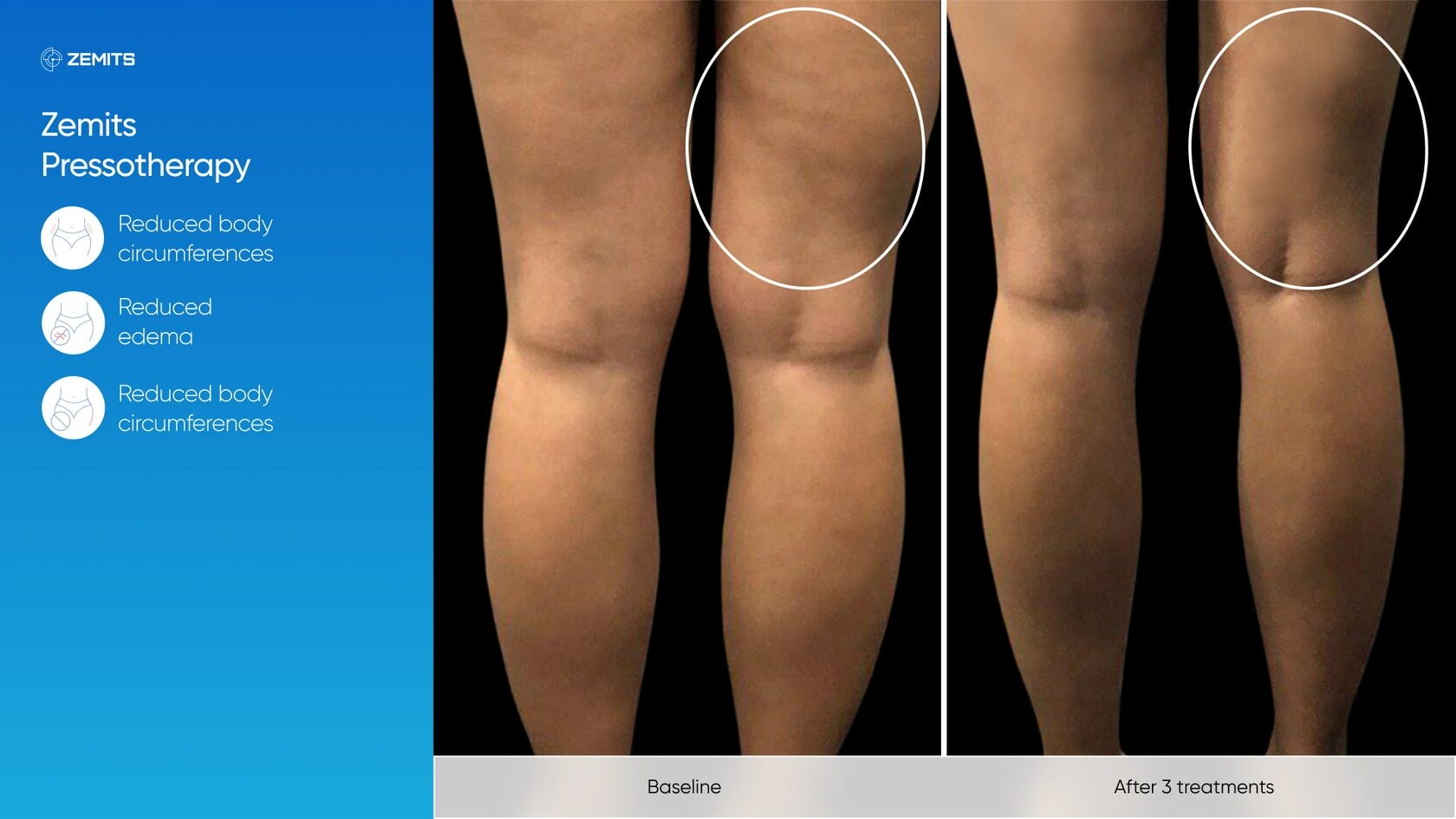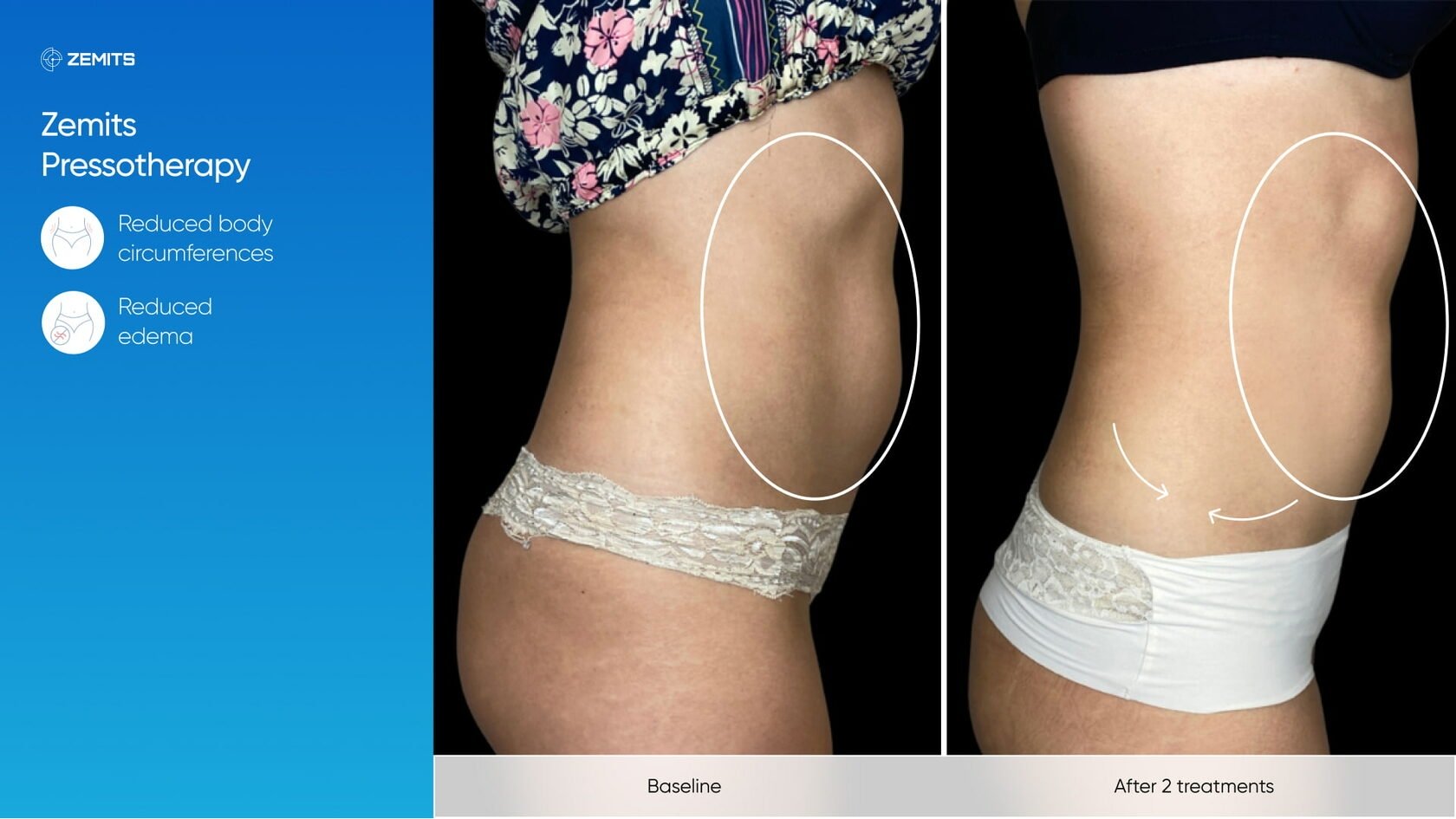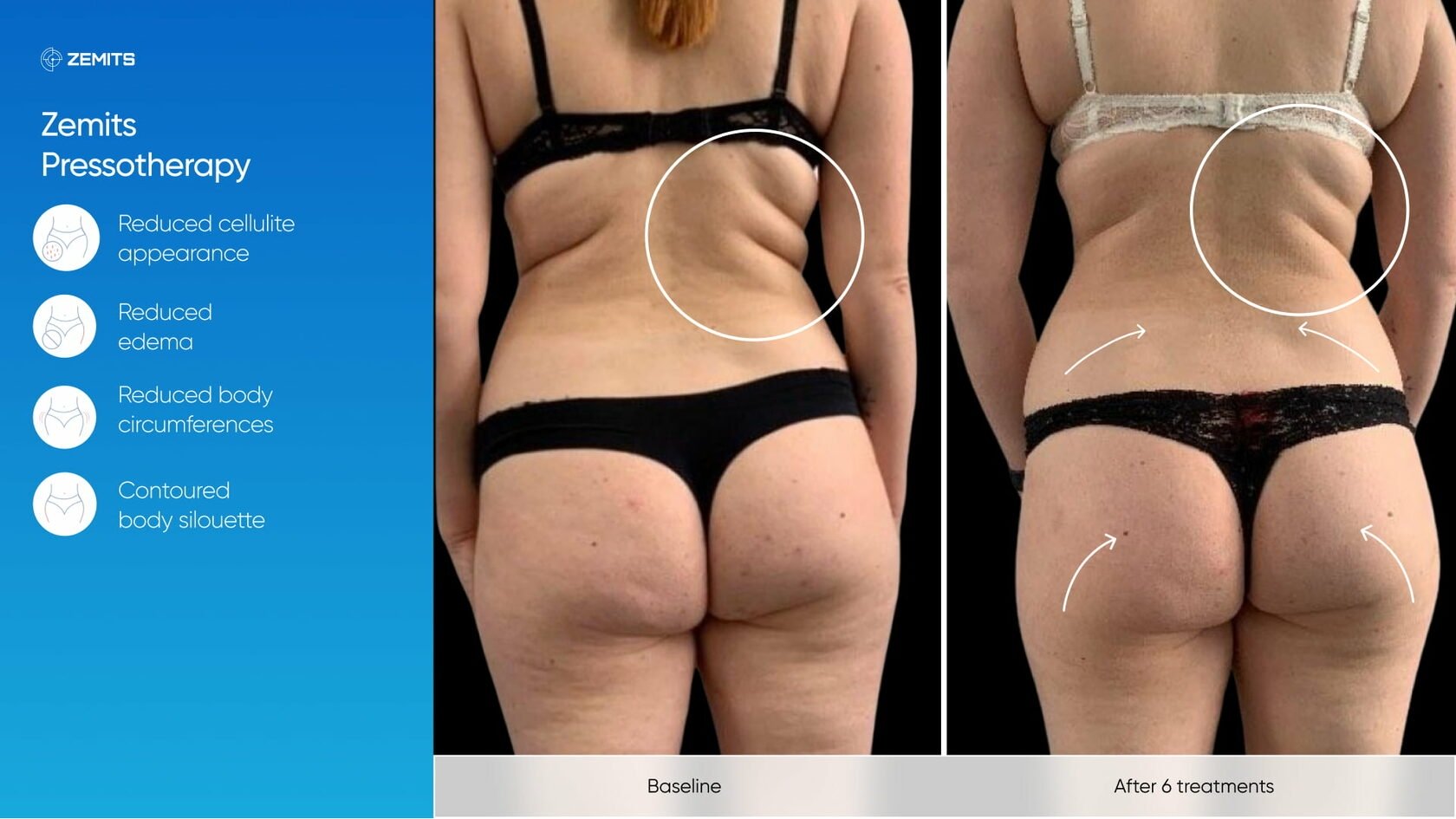 Zemits Cavitation + Zemits Pressotherapy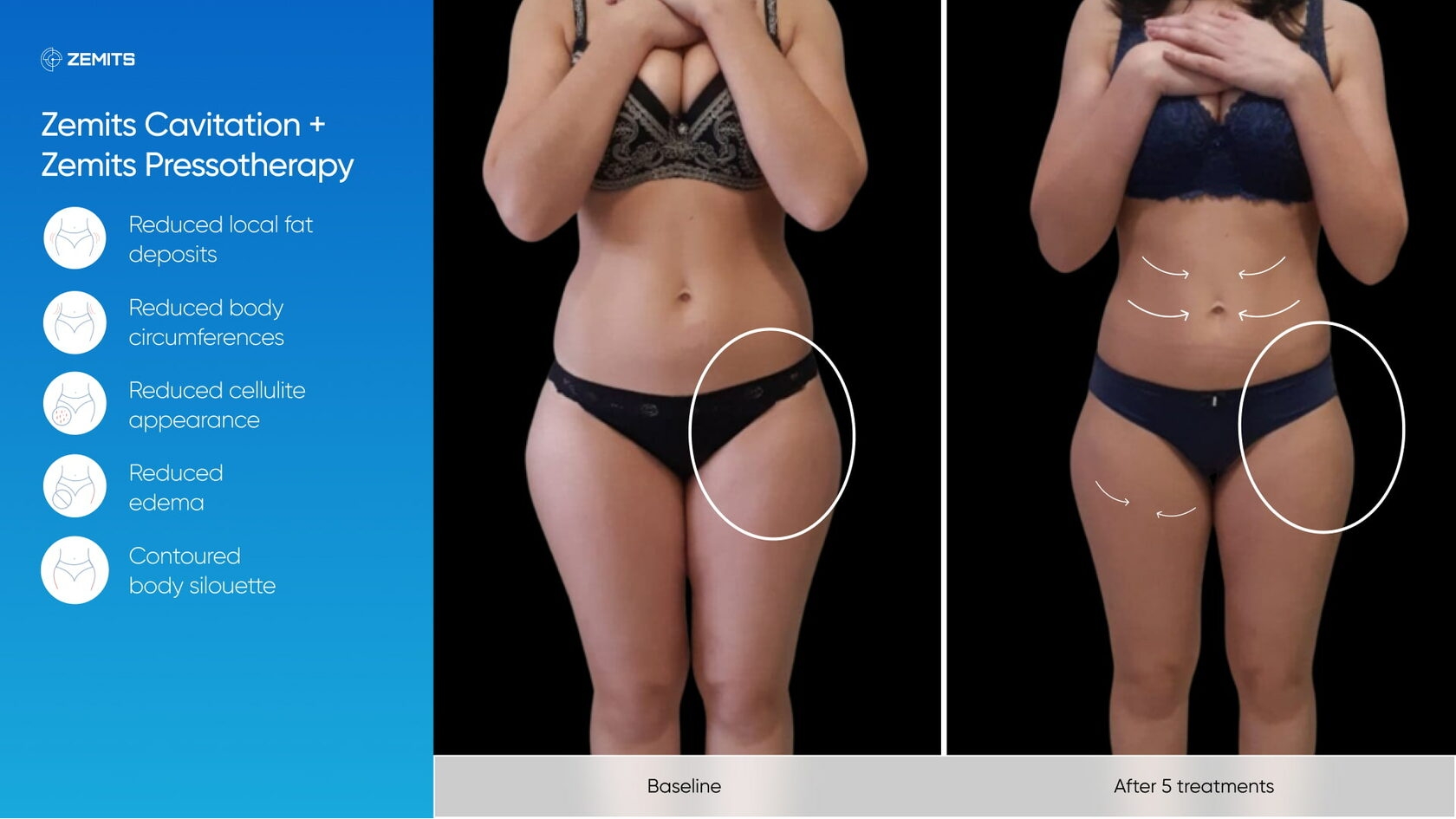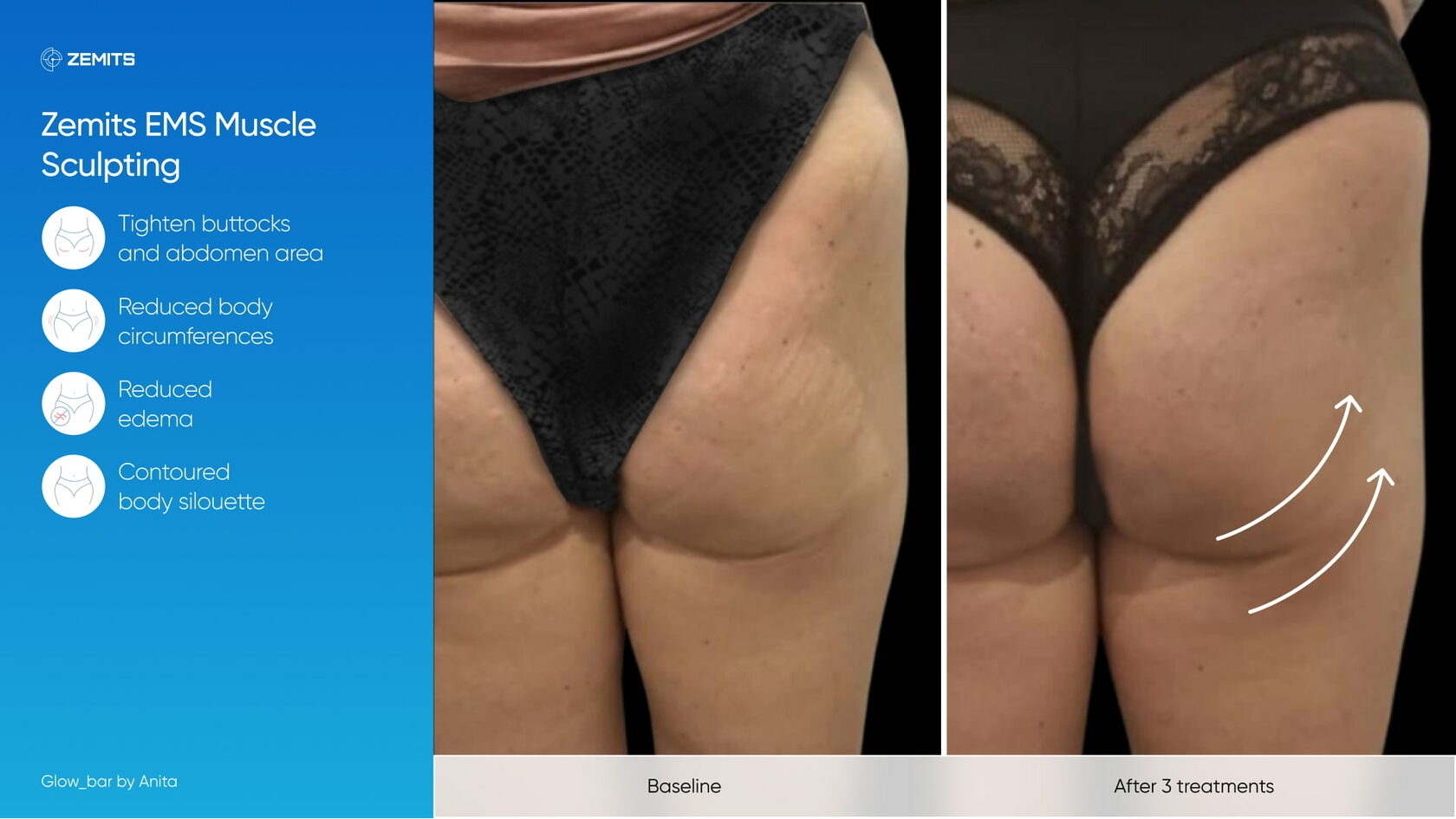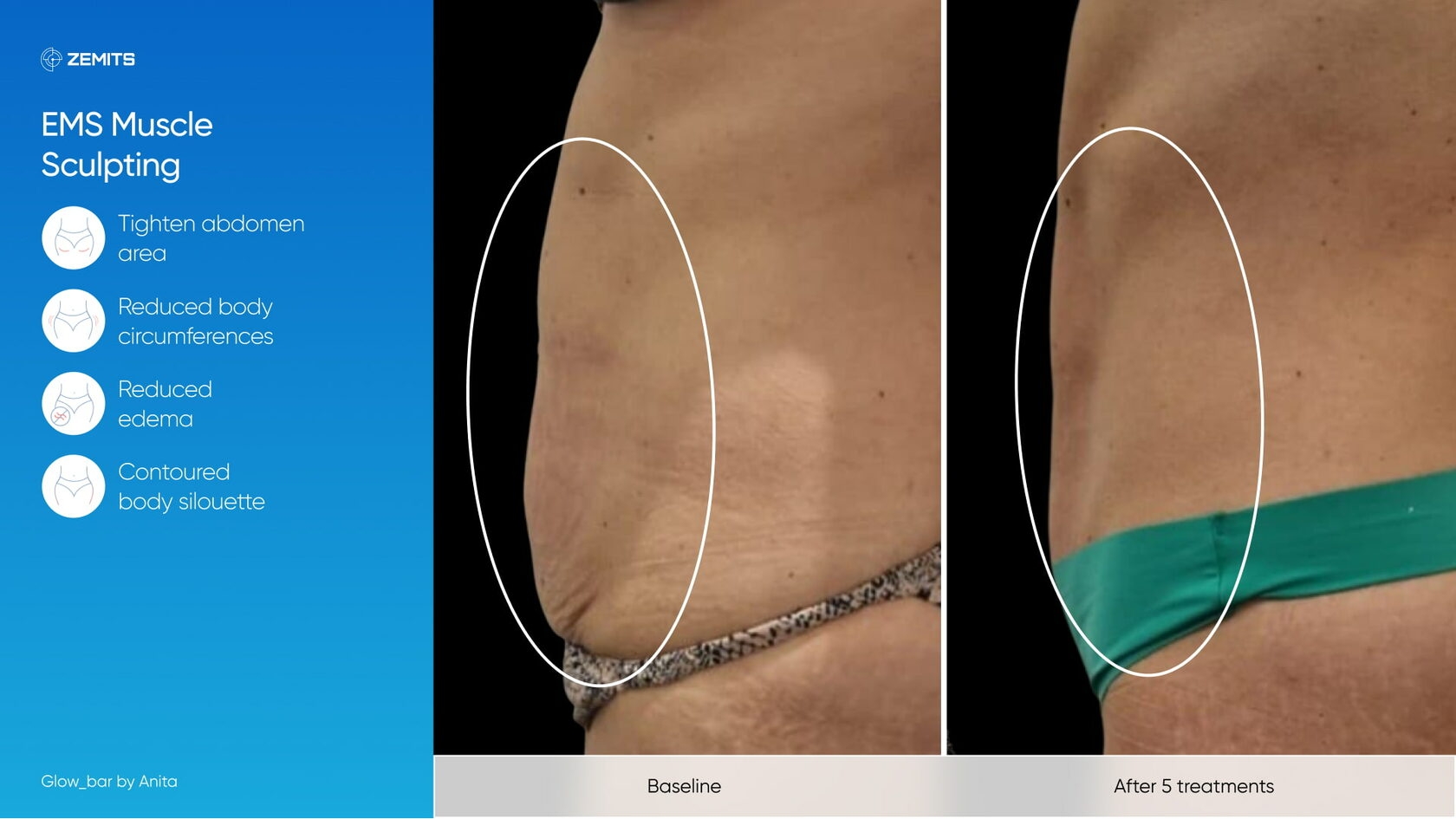 Zemits IPL Reduce Pigmentation Treatment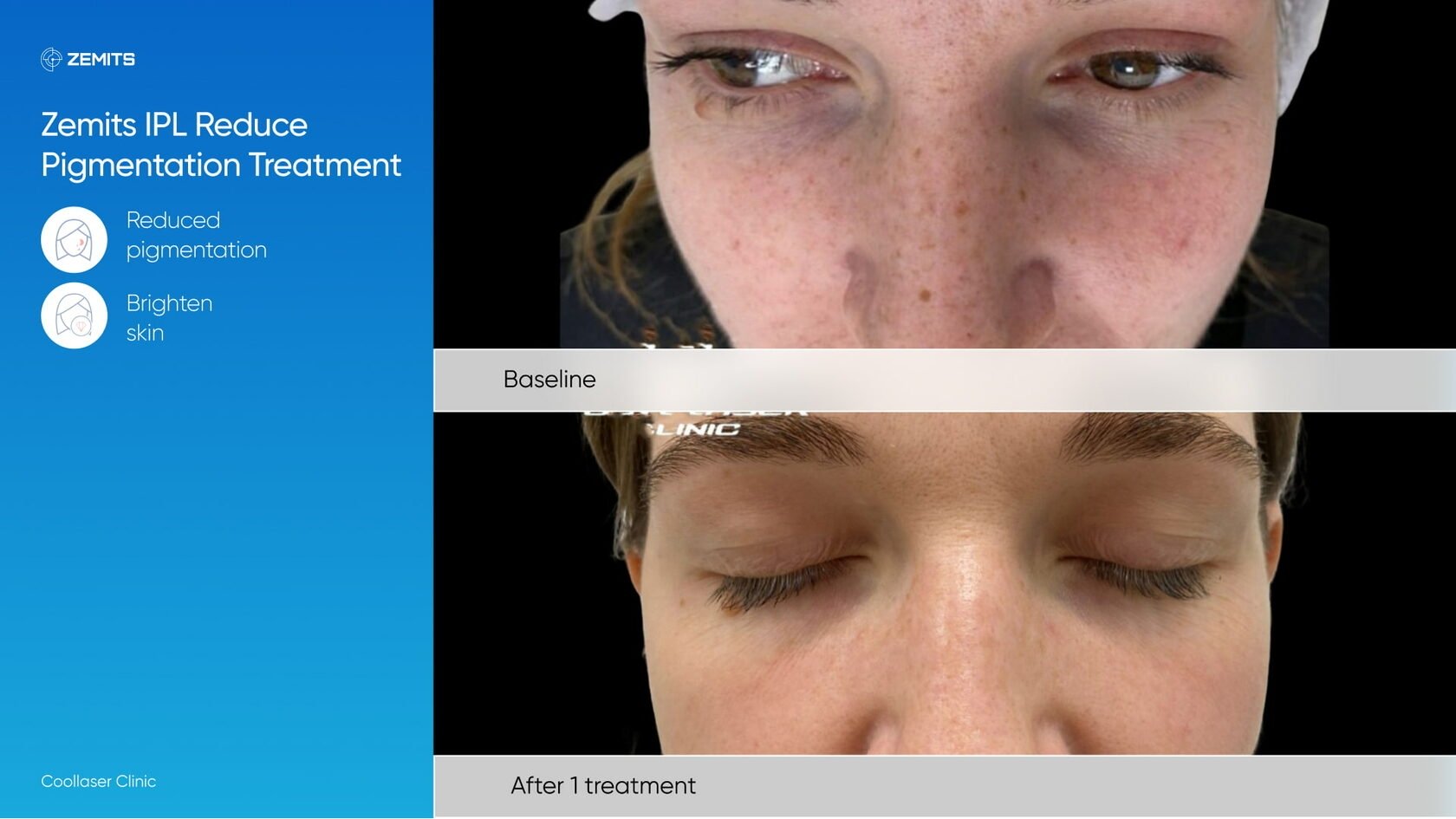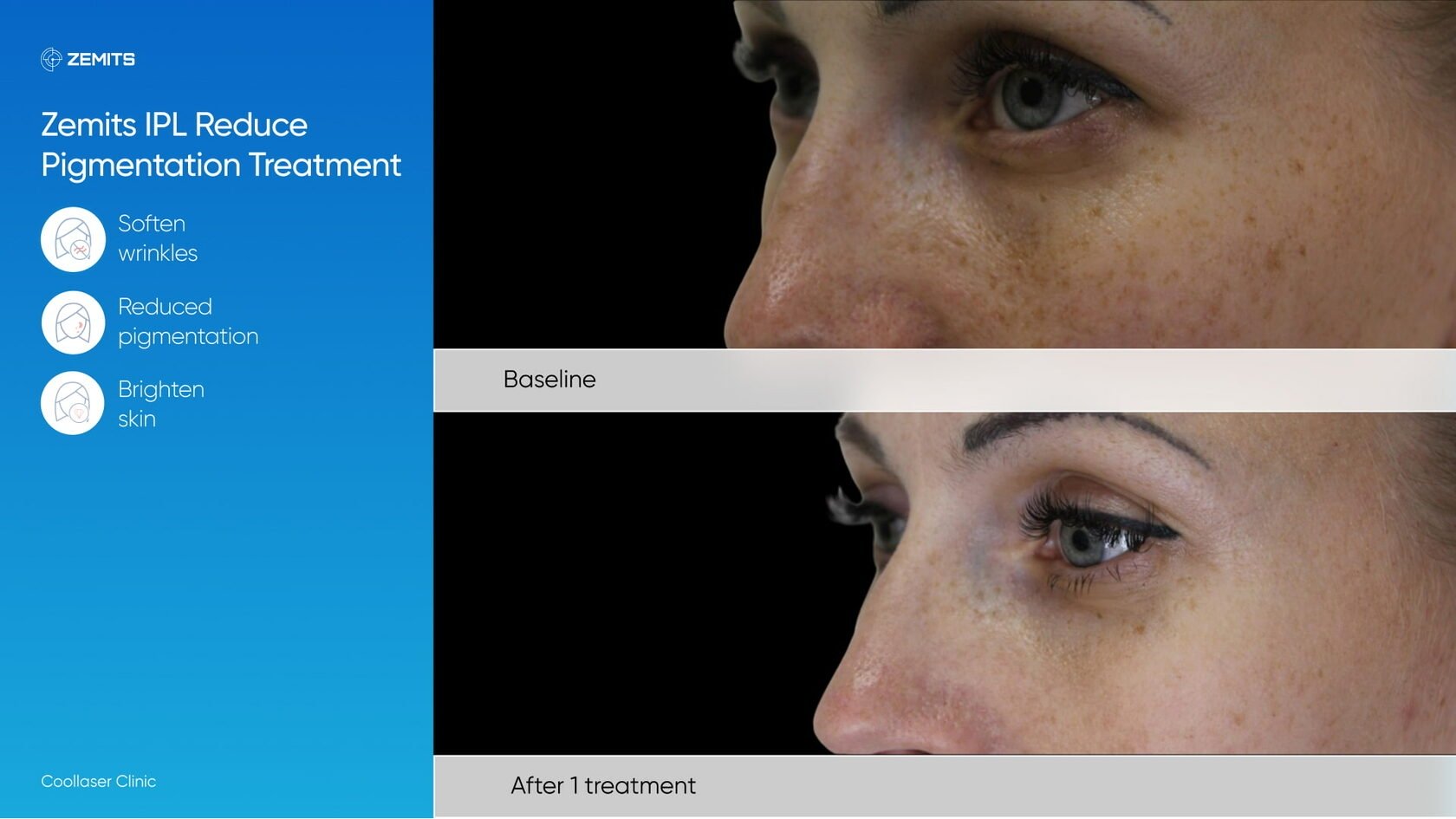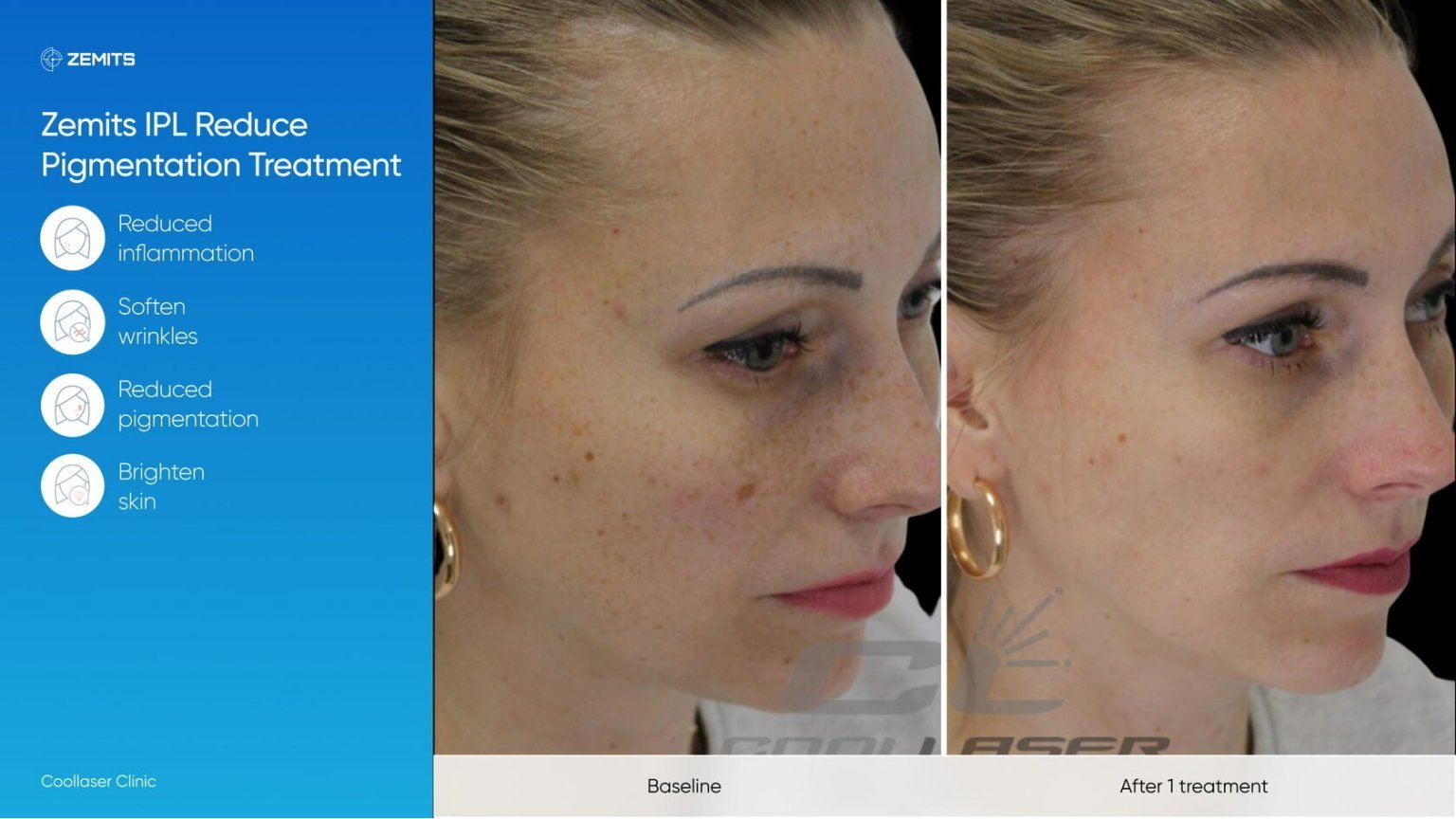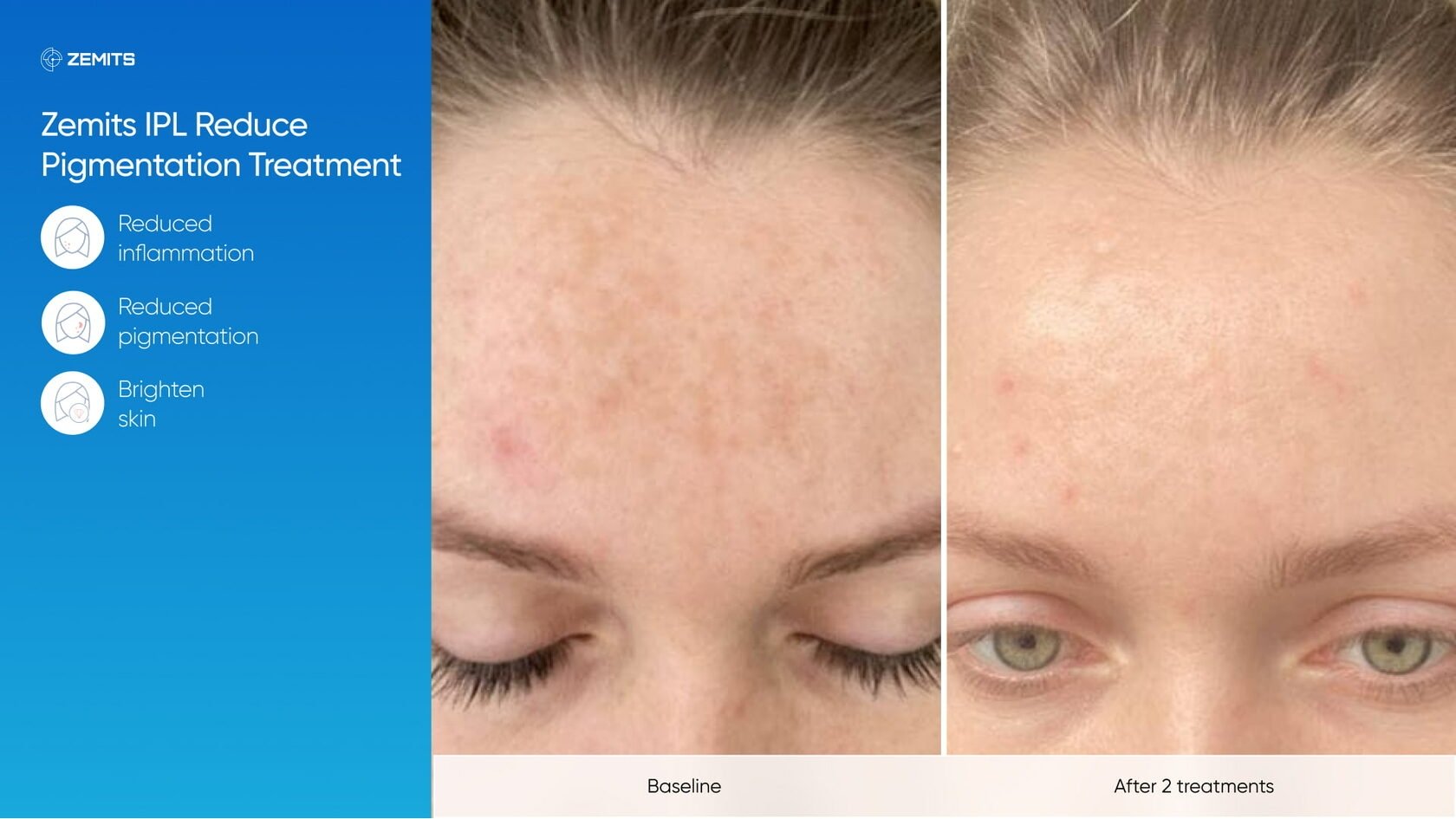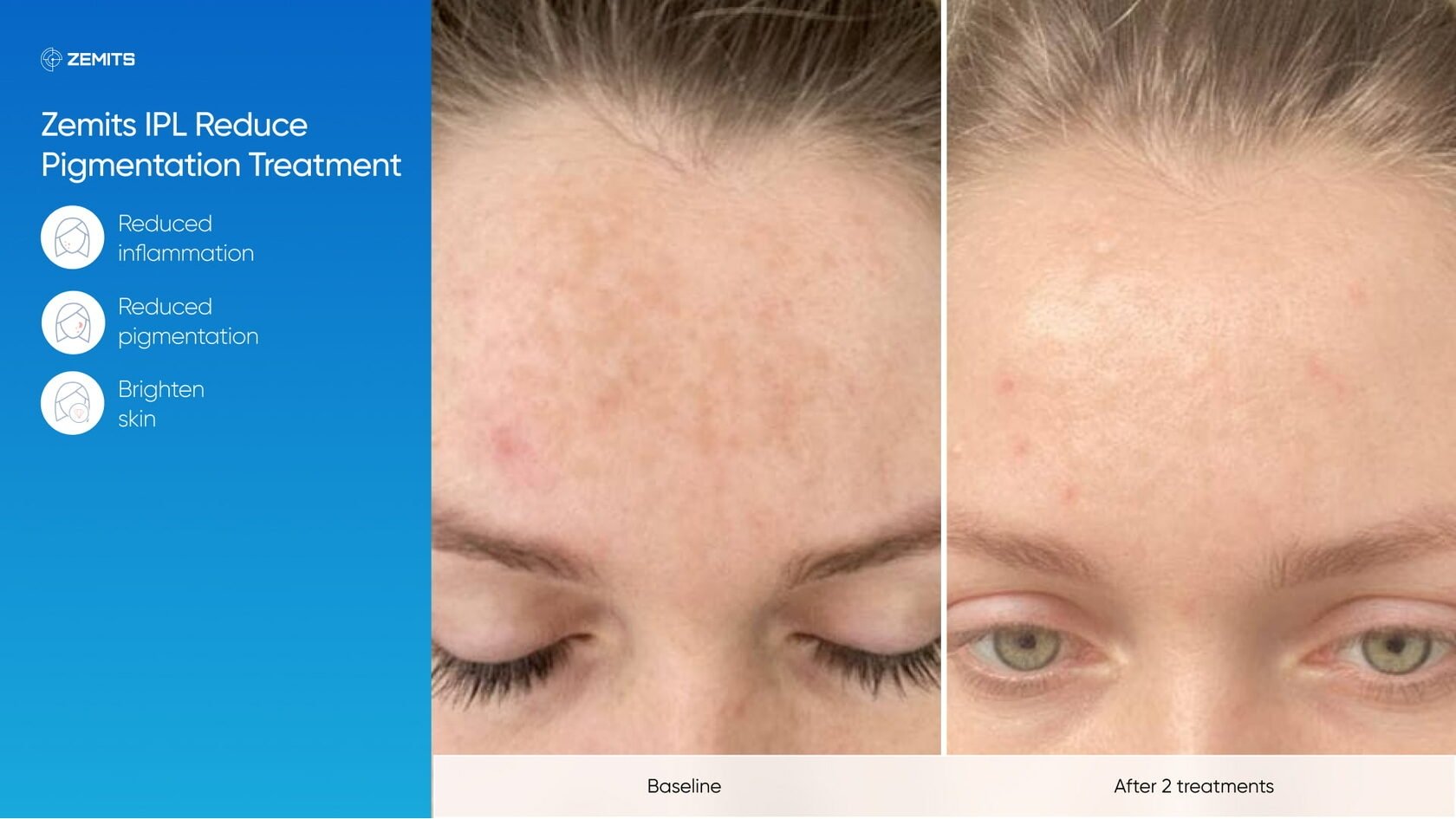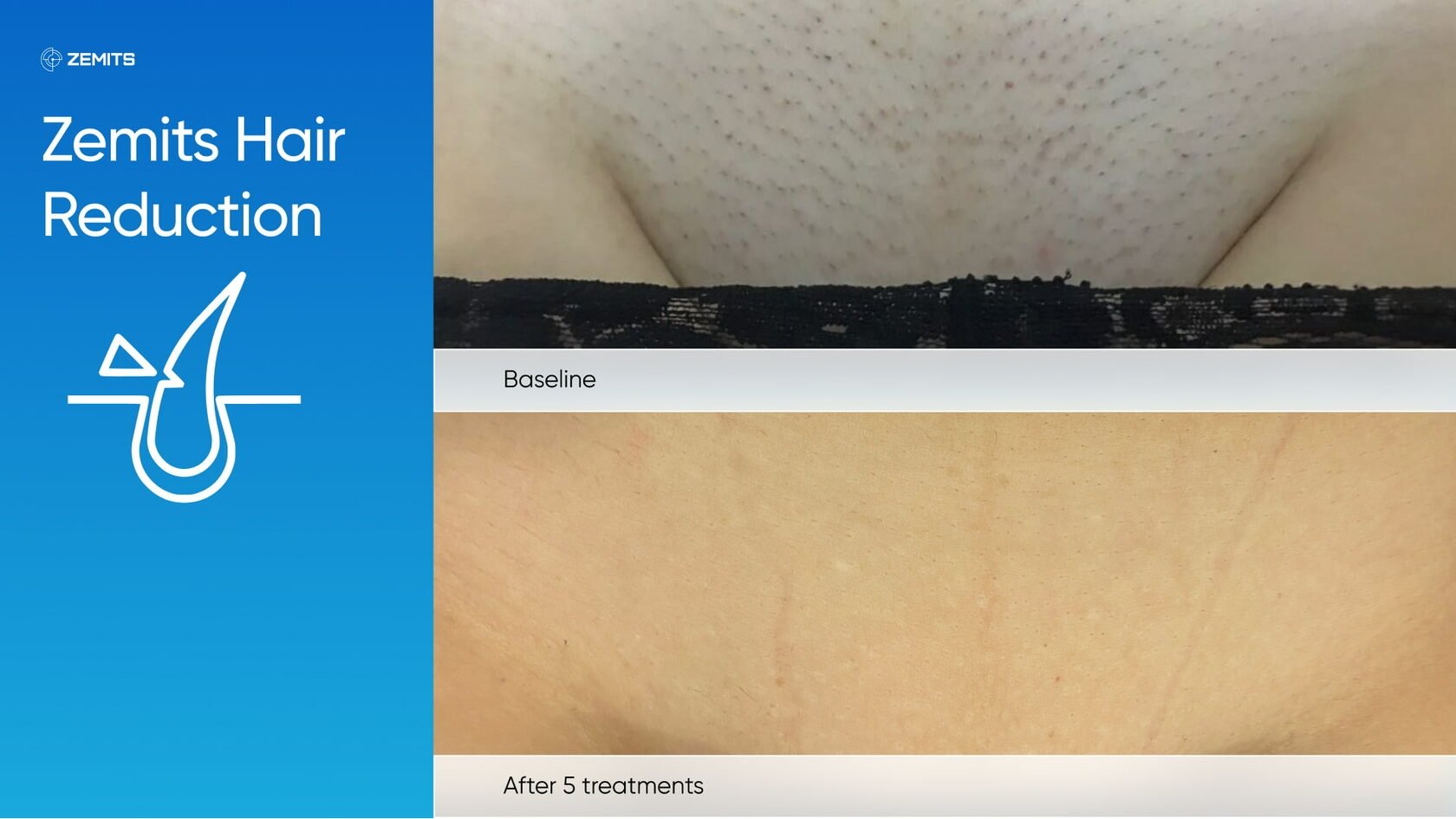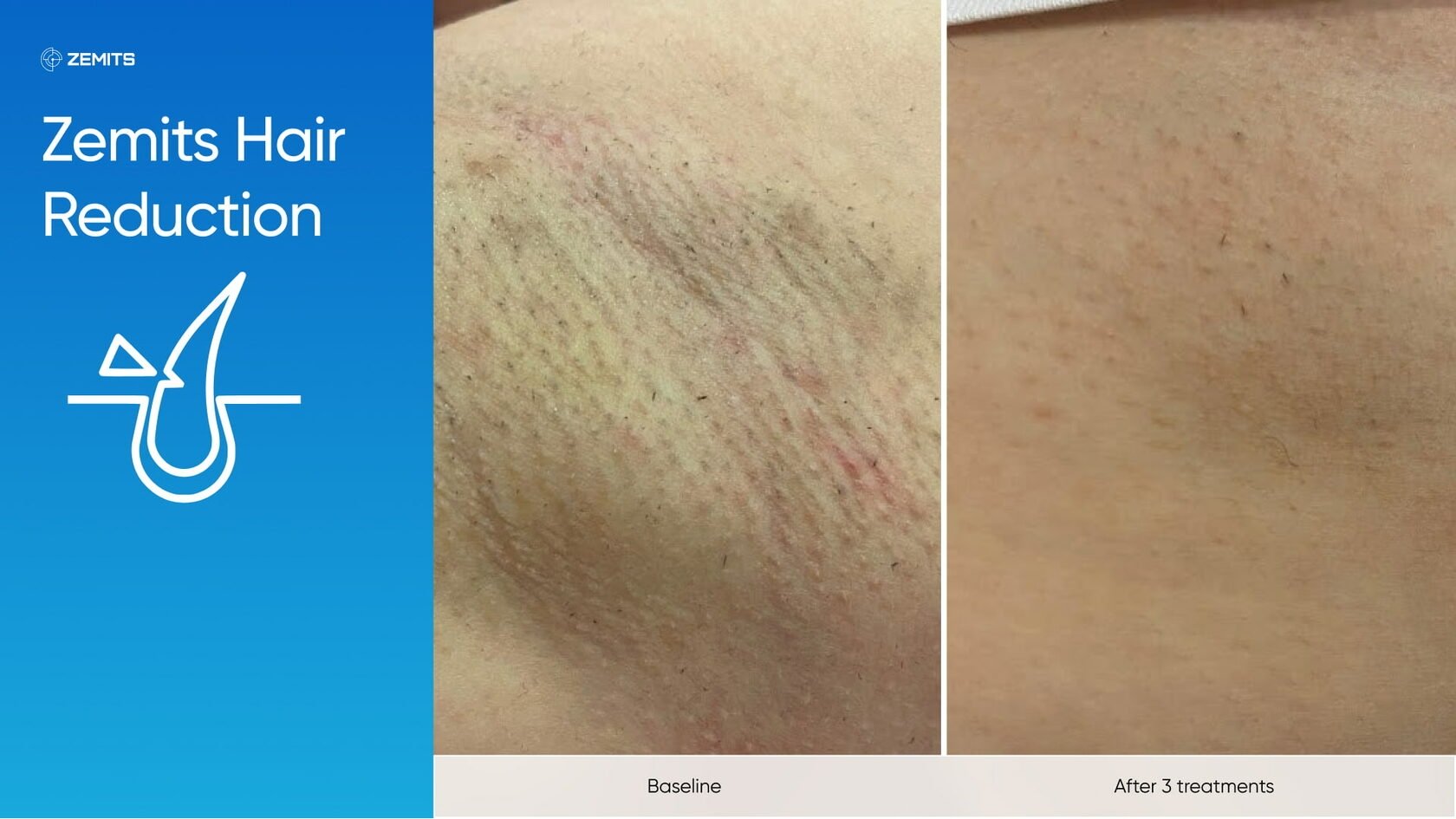 Advance-Esthetic is dedicated to providing you with the finest MedSpa Equipment to tailor a wide variety of your needs. Our mission is to support your MedSpa to boost your business with the highest quality products, outstanding customer service and a lifetime of client support.
Advance-Esthetic.us delivers to the following states: Alabama, Alaska, Arkansas, Arizona, California, Colorado, ...

Connecticut, Delaware, Florida, Georgia, Hawaii, Idaho, Illinois, Indiana, Iowa, Kansas, Kentucky, Louisiana, Maine, Maryland, Massachusetts, Michigan, Minnesota, Mississippi, Missouri, Montana, Nebraska, Nevada, New Hampshire, New Jersey, New Mexico, New York, North Carolina, North Dakota, Ohio, Oklahoma, Oregon, Pennsylvania, Rhode Island, South Carolina, South Dakota, Tennessee, Texas, Utah, Vermont, Virginia, Washington, West Virginia, Wisconsin, Wyoming
© 2021 DISCLAIMER: All information within the A-esthetic.us website and all other marketing materials are made only for informational and educational purposes. A-Esthetic products and equipment have not been tested or approved or any government entity for treatments of illnesses or diseases. Use at your own risk.
Advance-Esthetic does not accept any liability for inaccurate information on our website. It is the responsibility of the client to check the accuracy of all information provided and to confirm prior to and upon purchase of *qualifying Zemits equipment including but not limited to the conditional offer of marketing materials and other such offers for the defined brands. Zemits only. Marketing Materials are exclusively for Zemits branded machines only... Not applicable with Venus, Innocell, or other non Zemits branded equipment, ETC., Definitions: Qualified: Zemits Branded Equipment only