Training
Advanced Training Program
from A-Esthetic
The most advanced and comprehensive complimentary Online Training Course after the purchase of Zemits equipment.

The Zemits complimentary online training course is an excellent resource for anyone who has purchased their equipment. It provides advanced and comprehensive knowledge, flexible learning, expert instruction, free of charge, and ongoing support and resources.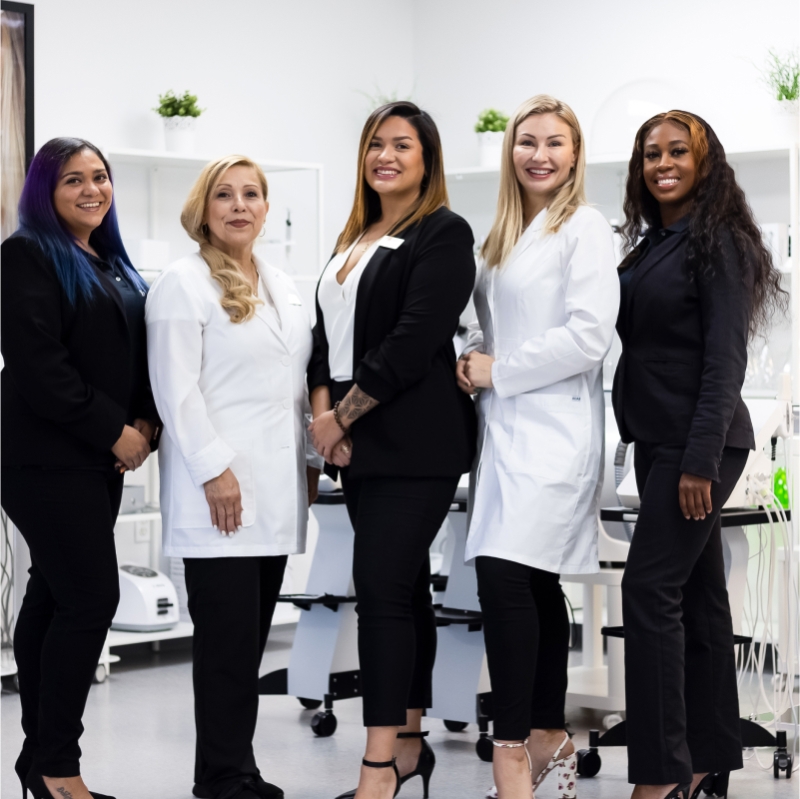 What is Zemits Training Support?
With any Zemits Purchase you receive an access to the customized online training course and Q&A session with our educators.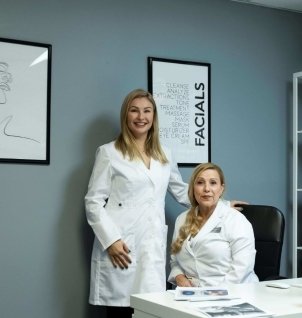 30+ Years
of Experience
Experience the comprehensive training:
The Zemits Training Team is composed of true professionals - doctors, aestheticians, and skincare experts, each contributing 10 to 30+ years of experience in spa management and skincare formulation. By investing in Zemits equipment, you're accessing a wealth of industry knowledge, perfectly positioned to propel your spa business to unprecedented levels of success.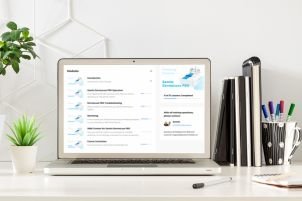 Online Training
Course
STEP 1:
Zemits offers meticulously crafted online training courses for each piece of our equipment. Our team has designed a comprehensive online education platform that encompasses all the resources and guidance you'll need when incorporating a new Zemits treatment into your service offerings. Master new skills at your own pace and enrich your team by sharing the course with your employees.
Zoom Meeting with Educators
STEP 2:
Upon completion of the online training course, you can schedule your bespoke training session with our exceptional educators. Our aim is to comprehensively address all your questions and equip you for success. This personalized approach forms part of our integrated learning experience, designed to ensure your proficiency and confidence in delivering every Zemits treatment.
Certificate of Completion
STEP 3:
After successfully completing both stages of your training - the online course and the personalized session - you will receive a prestigious Zemits Certificate of Completion.
This certificate serves not only as recognition of your accomplished training, but also as a seal of your competence and readiness to deliver outstanding Zemits treatments.
Tamra Page, California
Certified Zemits Educator
Tamra has worked in Esthetics for 30 years as a spa owner, and medical / master esthetician. For part of those years, she worked as a product formulator for doctors private labeling. Helping people to "love the skin they're in" and embrace aging gracefully.

"I love the tools that we at Zemits have to offer our clients, to help spa owners and physicians assist the public in being beautiful at every age. We are in the business of self-esteem building. Zemits is an Educated Choice."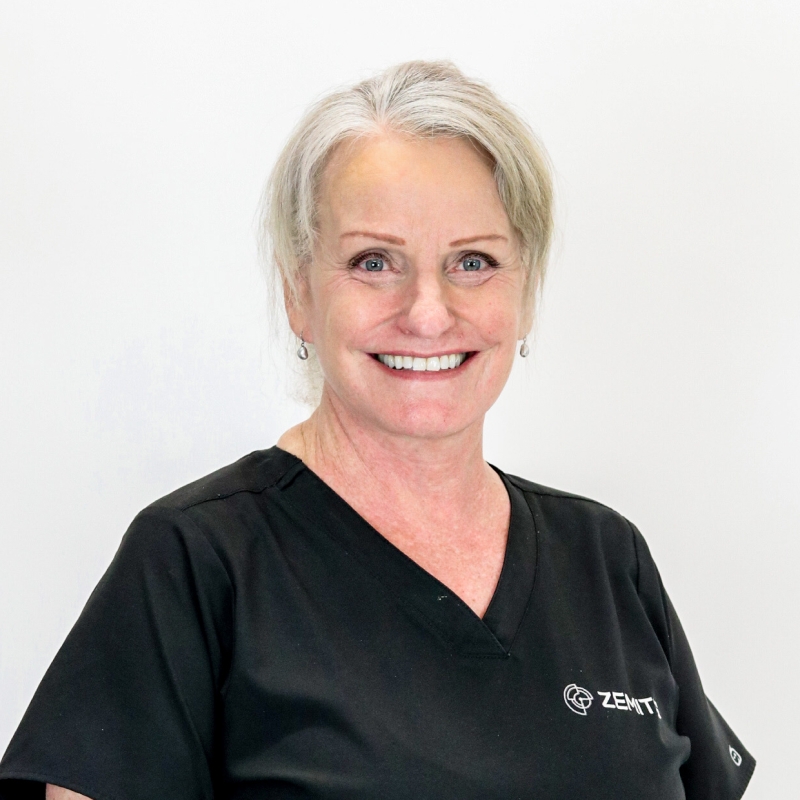 Lucrecia Lacayo, Florida
Certified Zemits Educator

Ms. Lucrecia speaks English, Spanish, and Italian.

Lucrecia has worked in the Esthetics and Beauty Industry for 44 years, working as an Esthetics Instructor at her self owned spa as well as Beauty Academies.

"I am happy and ready to share knowledge on the Esthetics and Zemits Advance Industry!"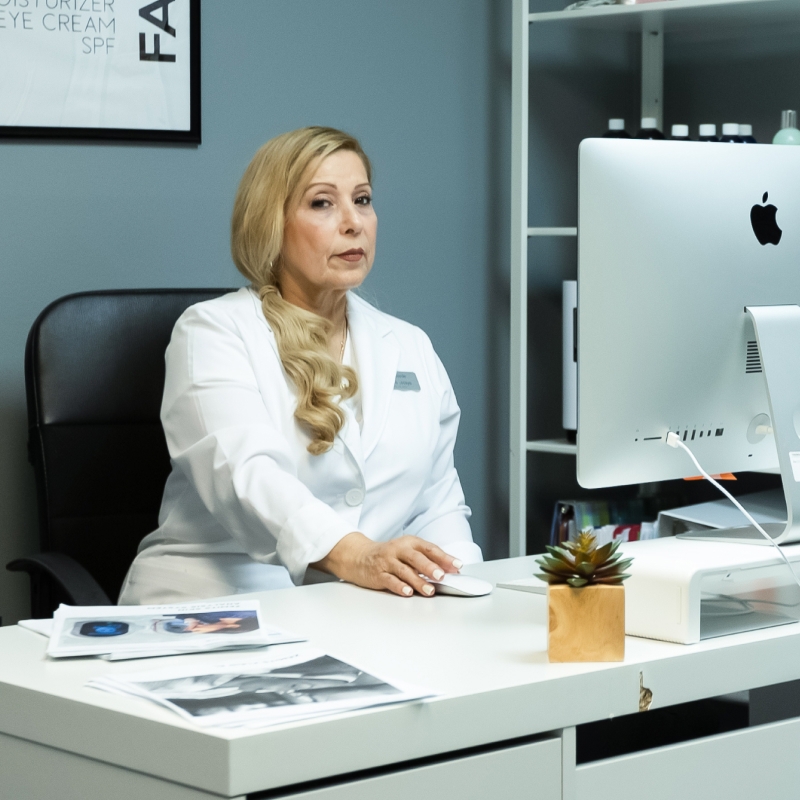 Our knowledge is your strength
With each purchase you will receive completely FREE access to the customized online training course and Q&A session* with our educators. Q&A session is available in English or Spanish.

Once the full online course is complete you will be able to book the one-on-one personal Q&A session on your Zemits device (*not eligible for handheld devices and skincare) with our experienced licensed educators.
We aim to help you totally understand your new equipment and succeed in performing new treatments.

After you placed an order, you will receive an email with direct access to your Online Training Course.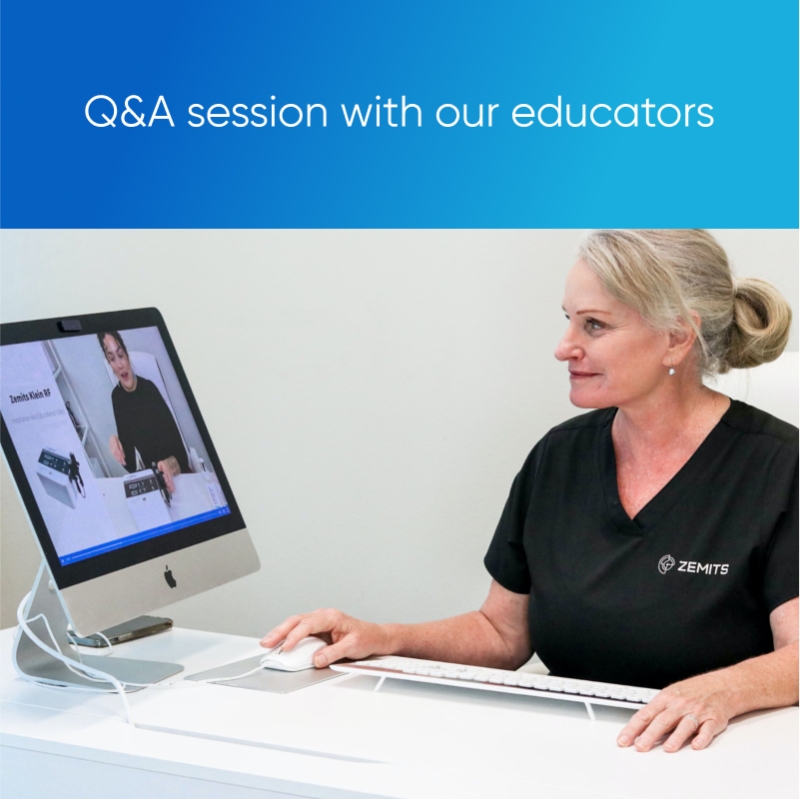 In the training course you will receive:
- Detailed user manuals
- Assembly and maintenance guidelines
- Video treatment tutorials
- Customized treatment protocols
- Clients forms and recommendations
- Marketing materials to promote your new service
- Social media kit for your Instagram and FaceBook pages.
All Zemits customers have personalized access to the training portal, where they can find detailed training information, video instructions, user's manual and protocols, consent forms, tips and tricks for greater results.
Also there are extremely valuable marketing materials to help advertise your business like electronically formatted banners for your spa and ready-to-use social media templates.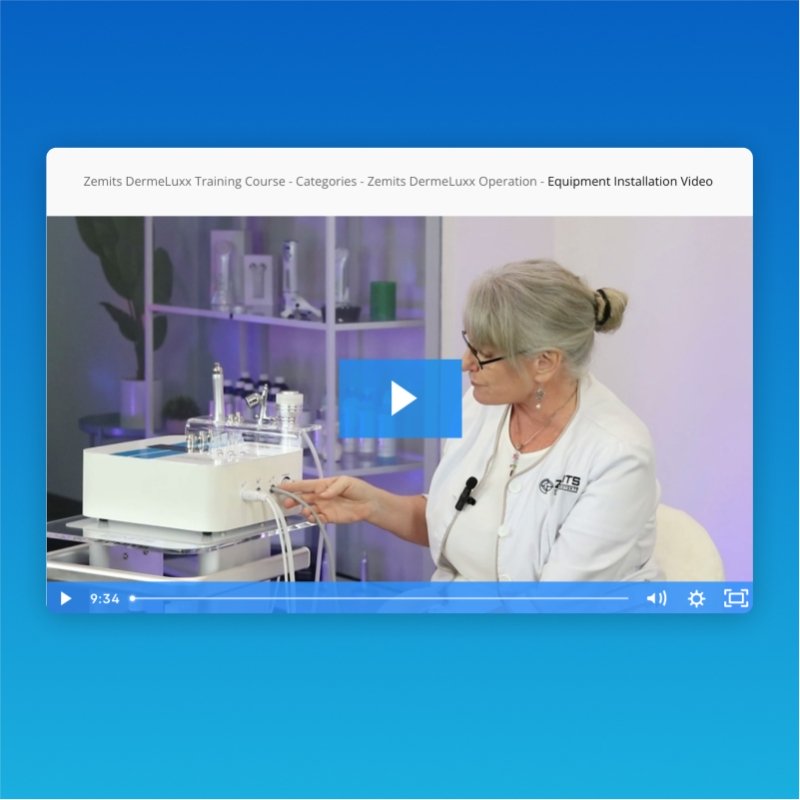 Certificate of Completion
We will provide you with the Certificate of Completion after you successfully complete your online training course.

A complimentary one-on-one advanced training from our certified educators is an amazing benefit for all customers, as Zemits educators have 30+ years of professional experience. A certificate is given once training is finished.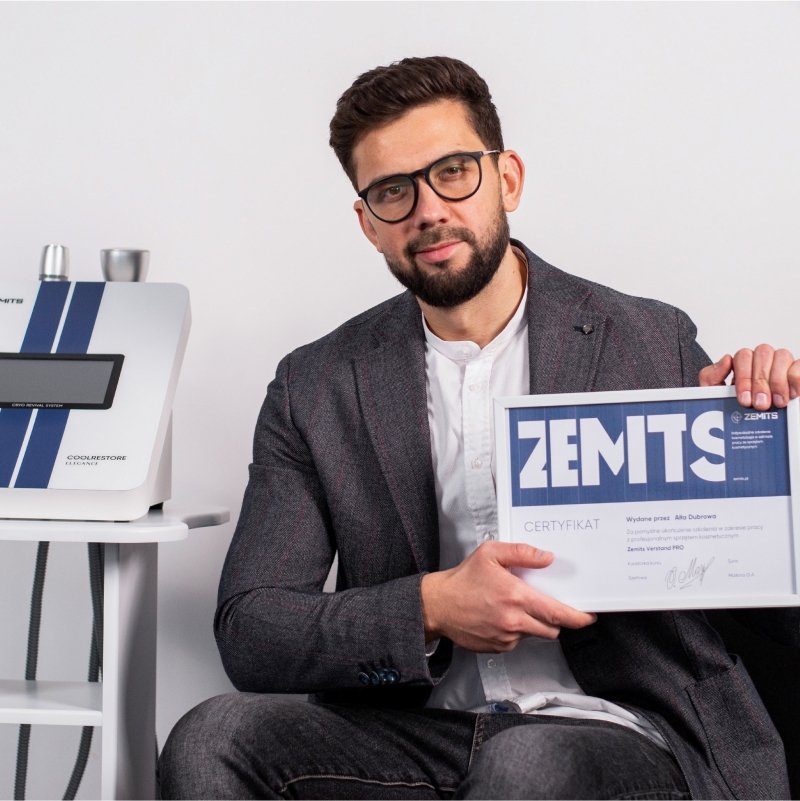 "Today's training with Tamra was fantastic! She is an awesome trainer who provided lots of helpful guidance and support throughout the session. I really appreciate her expertise and willingness to help. Thank you so much, Tamra!"
"Lucretia was amazing. She explained everything in detail step by step. You can tell she believes in her products that she sells and that excites me. She was so kind and very excited and most of all motivated. Great job!"
"I had a wonderful training with Lucrecia she explains everything so well , it was very nice I hope to have continued relationship with the company and build up more with this machine."
DISCLAIMER: advance-esthetic.us does not provide clients with an Esthetic License, or training on any equipment other than Zemits and Oomnex. A skincare provider is responsible for being aware of his/her state of practice regulations concerning the spectrum of practice of his/her current license. This equipment is created for licensed specialists. Please, see your state licensing requirements for details.
Advance-Esthetic is dedicated to providing you with the finest MedSpa Equipment to tailor a wide variety of your needs. Our mission is to support your MedSpa to boost your business with the highest quality products, outstanding customer service and a lifetime of client support.
Advance-Esthetic.us delivers to the following states: Alabama, Alaska, Arkansas, Arizona, California, Colorado, ...

Connecticut, Delaware, Florida, Georgia, Hawaii, Idaho, Illinois, Indiana, Iowa, Kansas, Kentucky, Louisiana, Maine, Maryland, Massachusetts, Michigan, Minnesota, Mississippi, Missouri, Montana, Nebraska, Nevada, New Hampshire, New Jersey, New Mexico, New York, North Carolina, North Dakota, Ohio, Oklahoma, Oregon, Pennsylvania, Rhode Island, South Carolina, South Dakota, Tennessee, Texas, Utah, Vermont, Virginia, Washington, West Virginia, Wisconsin, Wyoming
© 2021 DISCLAIMER: All information within the A-esthetic.us website and all other marketing materials are made only for informational and educational purposes. A-Esthetic products and equipment have not been tested or approved or any government entity for treatments of illnesses or diseases. Use at your own risk.
Advance-Esthetic does not accept any liability for inaccurate information on our website. It is the responsibility of the client to check the accuracy of all information provided and to confirm prior to and upon purchase of *qualifying Zemits equipment including but not limited to the conditional offer of marketing materials and other such offers for the defined brands. Zemits only. Marketing Materials are exclusively for Zemits branded machines only... Not applicable with Venus, Innocell, or other non Zemits branded equipment, ETC., Definitions: Qualified: Zemits Branded Equipment only