Home

/

Join Us at the Beauty and Esthetics Expo in Miami!
Join Us at the Beauty and Esthetics Expo in Miami!

Join Us at the Beauty and Esthetics Expo in Miami!
✨ A Special Event for Expo Attendees:
Up to 35% Discounts:
The expo offers the best prices on equipment and products for beauty salons. It's a unique opportunity to replenish your salon's inventory or introduce new services at advantageous terms.

Giveaways and Gifts:
Participation in giveaways and receiving gifts makes this event even more exciting and enjoyable. Win valuable prizes and gifts to expand your range of offerings.

Meet your favorite Esthetic Influencers:
HBO's Radiant Star and Supreme Esthetician Virtuoso - Shekinah Garner
The Esthetic World's Most-Coveted Educator and Magnetic Influencer - Gissele DeIRosario
The Mesmerizing Maestro of Massage Therapy Education - Terrance Bonner
The Dazzling Beacon of Aesthetic Influence - Jasmine Winsett
The Trailblazing Powerhouse of Esthetic Motivation - Mercedes Valencia
Zemits Ambassadors will host live demos at the expo!
Witness cutting-edge techniques and gain valuable insights to enhance your practices in the beauty and aesthetics industry.

What will you learn - Our Demos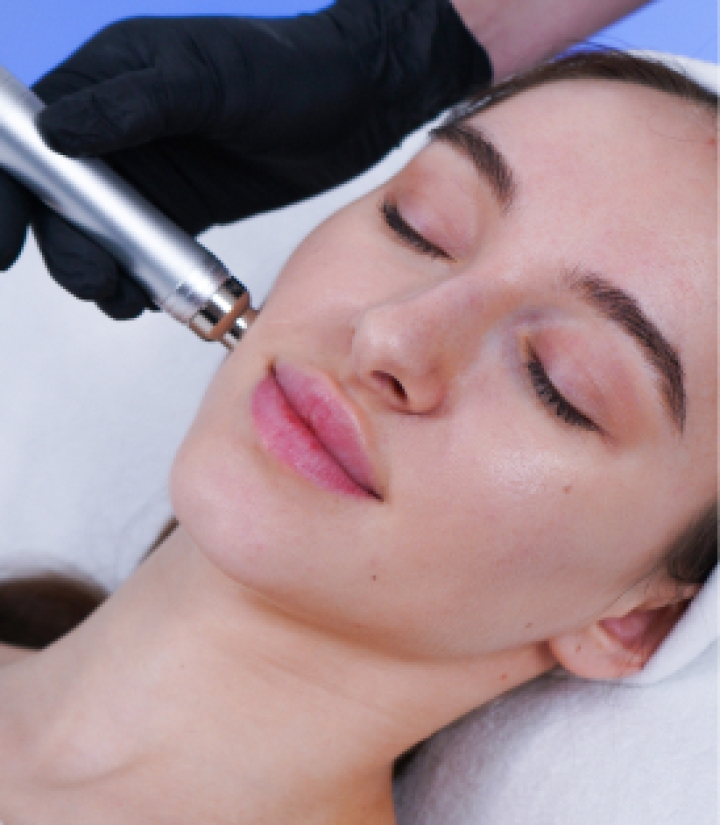 Hydro
Dermabrasion:
Get Better Results and Earn More than Your Competitors
Discover the technology that enables highly effective exfoliation and skin cleansing using water and specialized attachments. The advantages of this procedure include reducing pigmentation, tightening pores, and improving skin texture.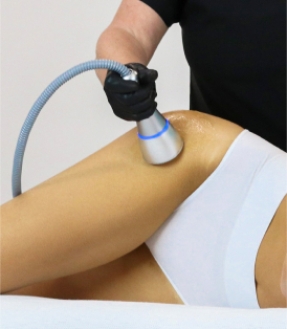 Cavitation: Sculpt Sleek Arms & Waist Without Surgery
Learn about the innovative method for addressing fat deposits, utilizing sound waves to break down fat without surgical intervention. This procedure can contribute to volume reduction and body contour enhancement.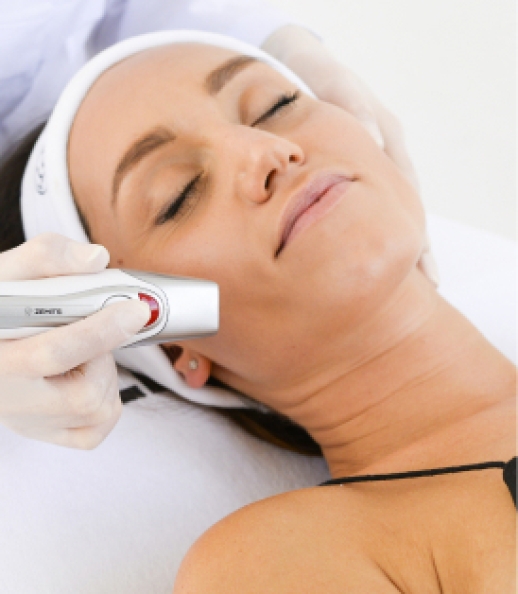 RF: Needle-Free Skin Rejuvenation for Aging Face & Hands
Get acquainted with radiofrequency therapy, which stimulates collagen production and tightens the skin. Results include wrinkle reduction and increased elasticity.
Don't miss this opportunity to be among the first to learn about advanced methods and technologies in the beauty and aesthetics industry.
Advance-Esthetic is dedicated to providing you with the finest MedSpa Equipment to tailor a wide variety of your needs. Our mission is to support your MedSpa to boost your business with the highest quality products, outstanding customer service and a lifetime of client support.
Advance-Esthetic.us delivers to the following states: Alabama, Alaska, Arkansas, Arizona, California, Colorado, ...

Connecticut, Delaware, Florida, Georgia, Hawaii, Idaho, Illinois, Indiana, Iowa, Kansas, Kentucky, Louisiana, Maine, Maryland, Massachusetts, Michigan, Minnesota, Mississippi, Missouri, Montana, Nebraska, Nevada, New Hampshire, New Jersey, New Mexico, New York, North Carolina, North Dakota, Ohio, Oklahoma, Oregon, Pennsylvania, Rhode Island, South Carolina, South Dakota, Tennessee, Texas, Utah, Vermont, Virginia, Washington, West Virginia, Wisconsin, Wyoming
© 2021 DISCLAIMER: All information within the A-esthetic.us website and all other marketing materials are made only for informational and educational purposes. A-Esthetic products and equipment have not been tested or approved or any government entity for treatments of illnesses or diseases. Use at your own risk.
Advance-Esthetic does not accept any liability for inaccurate information on our website. It is the responsibility of the client to check the accuracy of all information provided and to confirm prior to and upon purchase of *qualifying Zemits equipment including but not limited to the conditional offer of marketing materials and other such offers for the defined brands. Zemits only. Marketing Materials are exclusively for Zemits branded machines only... Not applicable with Venus, Innocell, or other non Zemits branded equipment, ETC., Definitions: Qualified: Zemits Branded Equipment only