We speak English Hablamos Español Falamos portugues Мы говорим по-русски
Showroom Visits by Appointment Only
---
---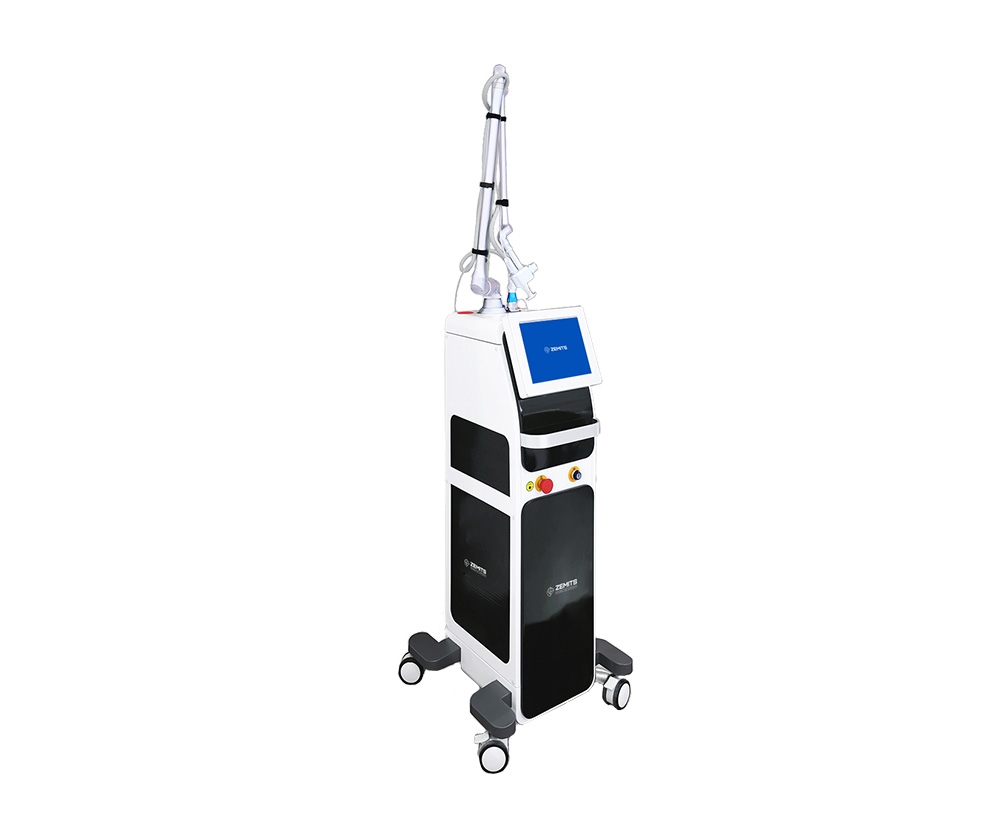 What is the Zemits RefineLaze
Zemits RefineLaze Fractional CO2 Laser is the perfect tool to perform advanced skin resurfacing treatments. Zemits RefineLaze is created to perform treatment methods that result in a skin tightening effect, improvement of microcirculation, cell regeneration and mucus rebuilding.
Fractional CO2 laser treatments treat a range of skin concerns such as, wrinkles, pores, acne scarring, skin texture, pigmentation, and stretch marks. One of the major benefits of this resurfacing treatment compared to others is not only its effectiveness, but also the little to no discomfort or recovery time. Zemits RefineLaze Fractional CO2 laser also stimulates new collagen production resulting in continued improvement and results for up to 6 months post-treatment.
---
What does CO2 laser do?
Fractional CO2 laser is used for a range of rejuvenating treatments by targeting skin problems like texture, tone, fine lines, and pigmentation. The treatment results in a youthful glow as the resurfacing procedure reveals tighter and smoother skin. Apart from being used on the face, CO2 laser is commonly used to treat other areas of the body such as the neck, decollete, and hands and is often combined with other surgical anti-aging procedures. By combining this laser with surgical anti-aging procedures such as a face or neck lift, the final results are much more natural as the laser helps to blend the treated and non-treated areas.
How does it work?
Unlike older CO2 lasers, new generation of fractional CO2 lasers are much less ablative which offer amazing results with a fraction of the recovery and side effects. Zemits RefineLaze Fractional CO2 laser works by using grid-patterned, microscopic light beams. Due to the nature of CO2 lasers targeting water, as soon as the laser reaches the surface of the skin, it vaporizes the tissue. These micro-wounds that are caused by the laser stimulate the healing process which causes new production of collagen. After healing, fresh new skin appears about 5-10 days after the procedure is done.
---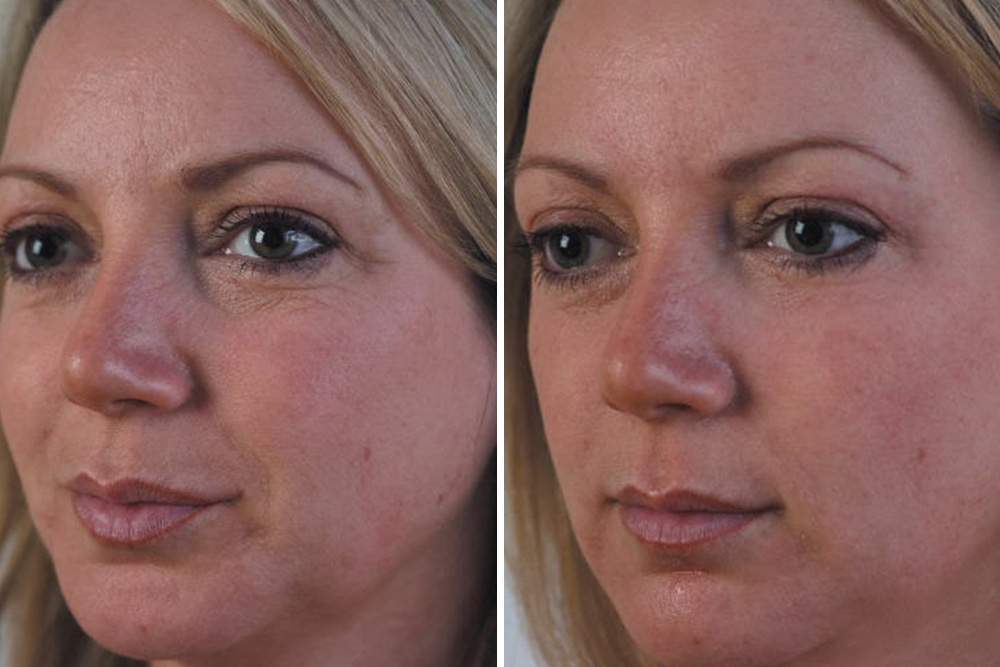 Application
The Zemits RefineLaze CO2 Fractional Laser is ideal for:
Skin Tightening

Skin Resurfacing

Scar Remodeling

Skin Rejuvenation

Reduction of Skin Tags & Benign Skin Lesions

Correcting Skin Imperfections

Refining Pores
---
BEFORE & AFTERS
Dramatic results after recommended treatment plan
Permanent results leaving skin flawlessly smooth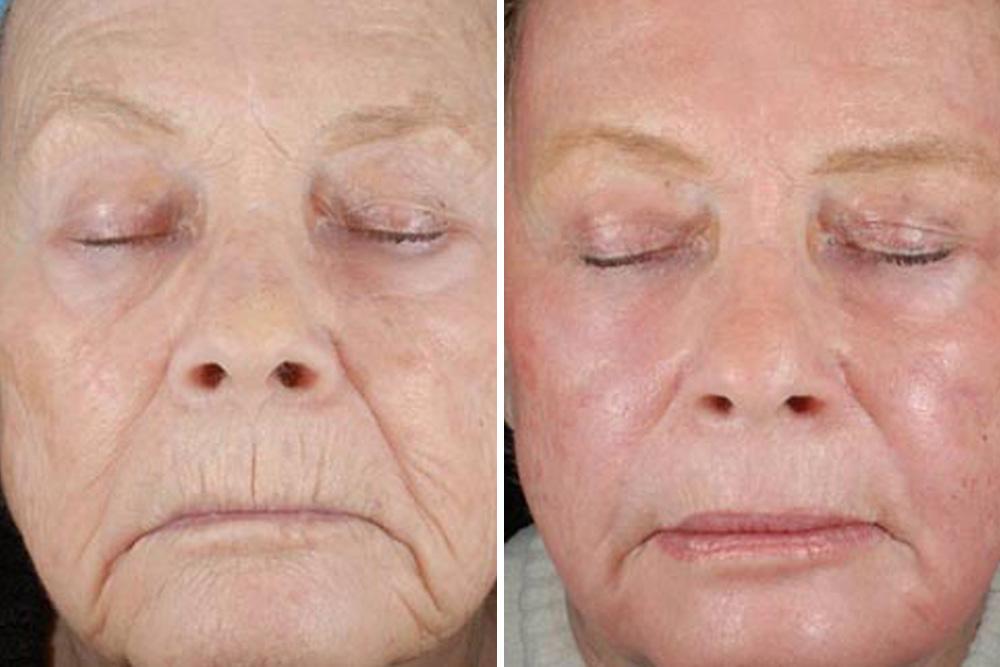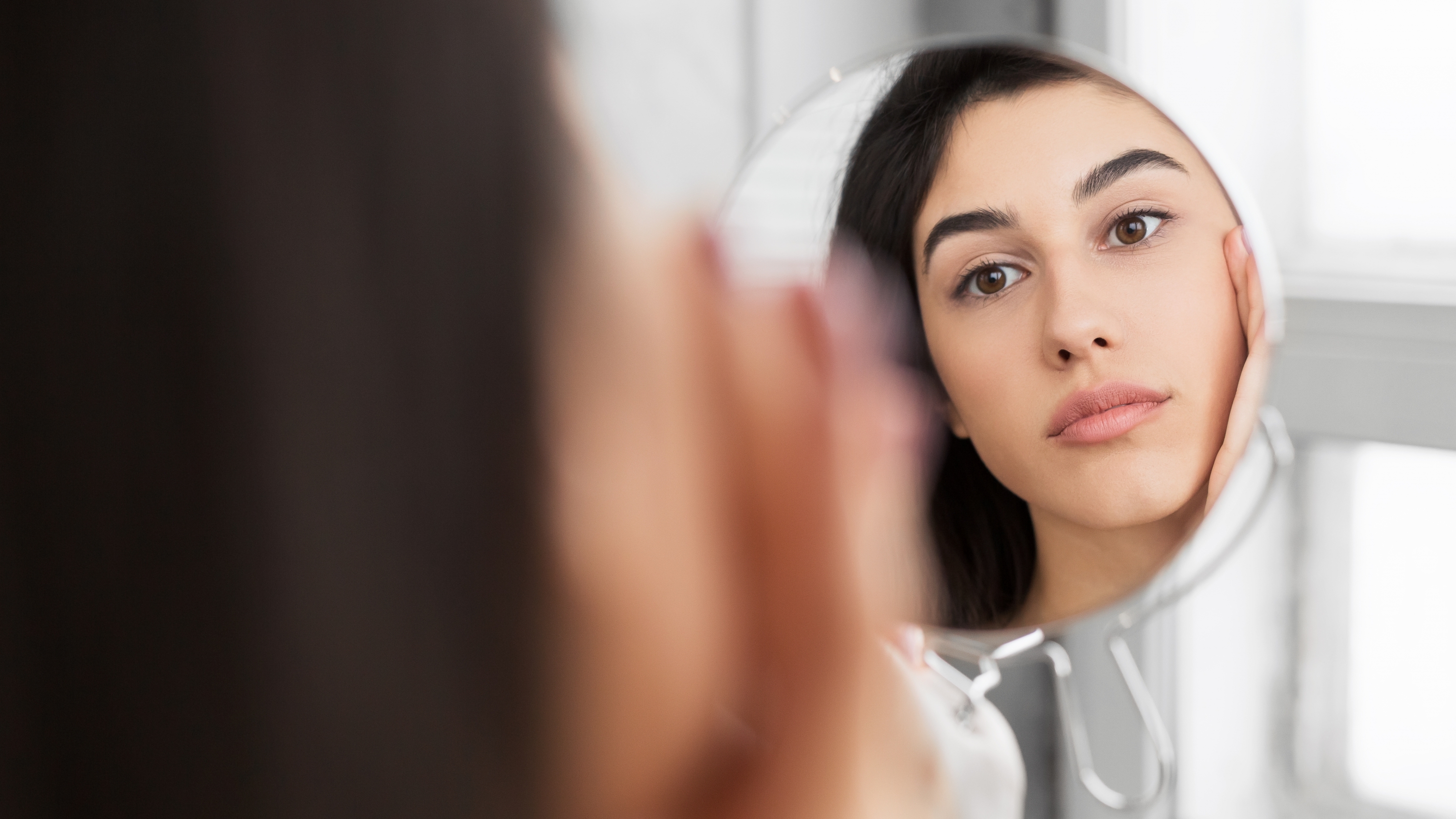 Benefits
Physician Benefits
Variable applicators for precision treatments

Targeted and efficient procedures

Adjustable treatment patterns

Safe and effective treatment for all areas, including delicate

Multifaceted high demand treatments

Fast return on your investments
Patient Benefits
Patients can return to their daily routine with little downtime, if any at all. Dramatic reduction of the post traumatic and post acne scars after single treatment. Impressive improvement of collagen production for visually youthful, healthy glow in the skin. Safe and successful reduction of age spots, fine lines and wrinkles.
---
Accessories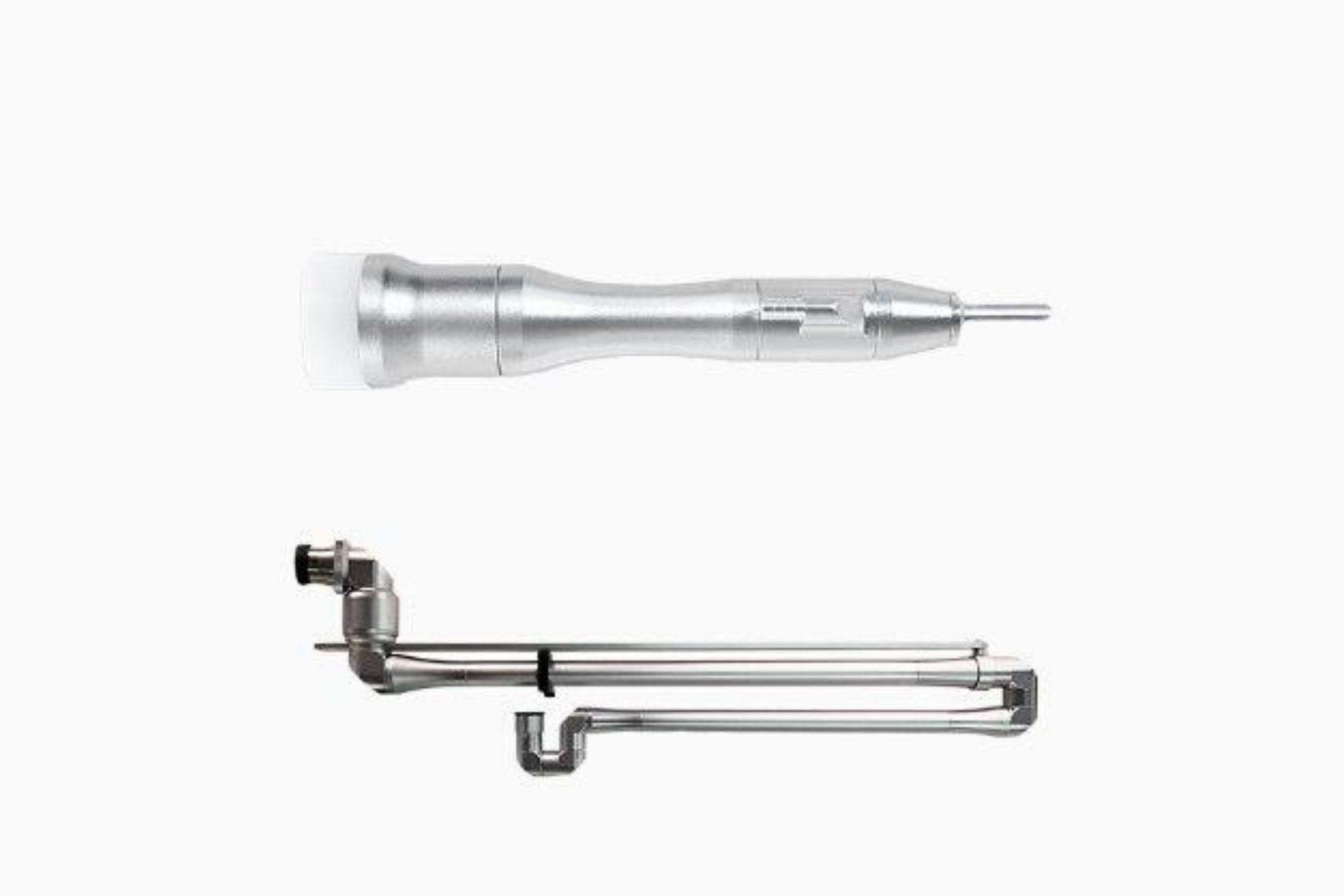 Technical Specifications
Host power: 660 VA
Touch screen size: 10.4 inch
Сooling system: сlosed inner circulating water cooling
Laser pulse width: O.1ms-100ms
Working laser wavelength: 10600nm
Output power: 1-30W
Outline dimension: SL-LCO1 375L x 290W x 1130H
Source: NOV 60Hz or 230V 50Hz
Aiming at light: Red semiconductor indicator light (650nm)
Optical path transmission: 7 joint light guide arm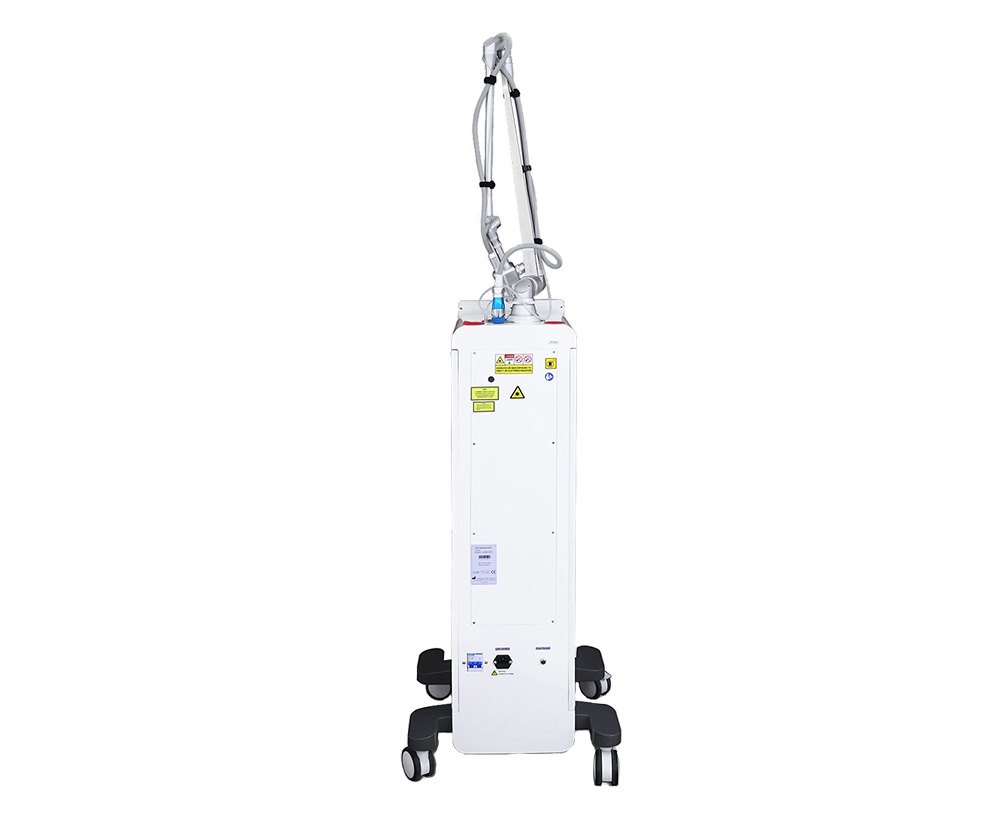 ---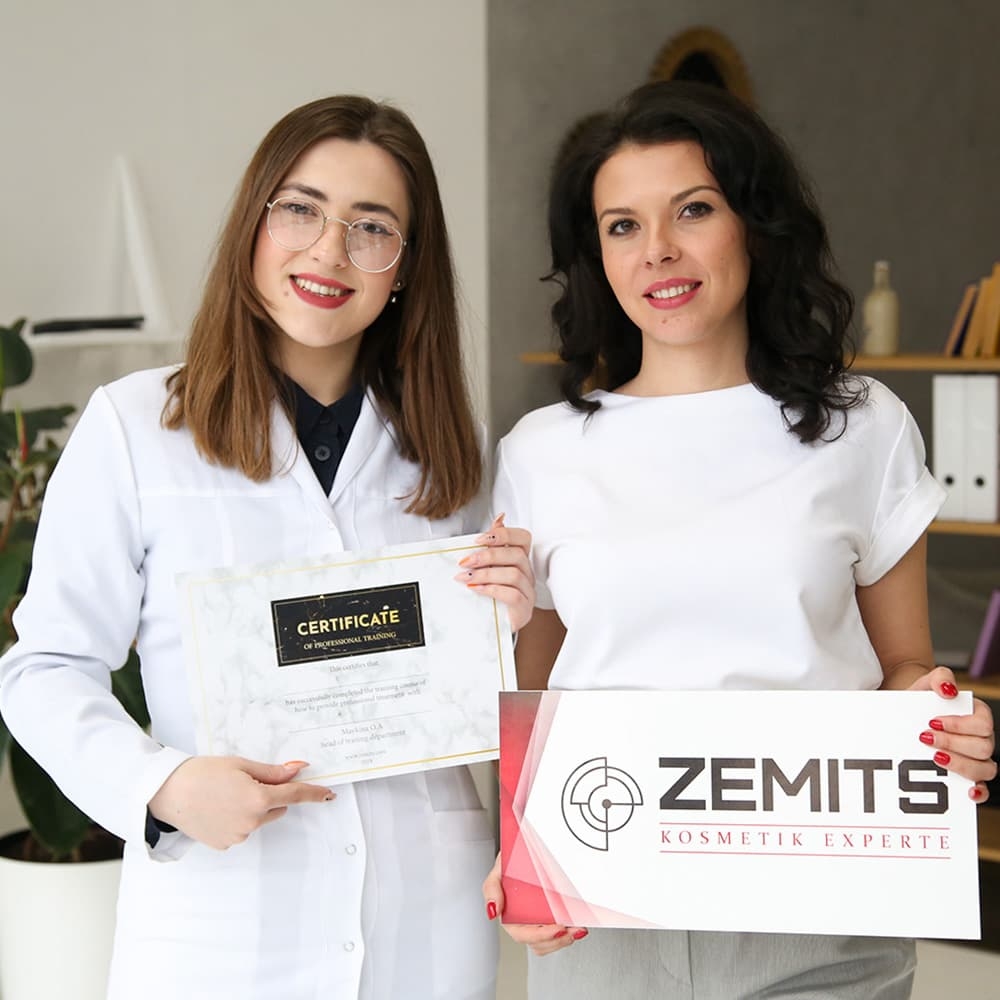 Laser Training Disclaimer
The purpose of our Advance-Esthetic LLC Product Training is to certify the laser operator and their staff on the functional operation of the Zemits laser/IPL device.
It is the responsibility of the client (the laser operator/provider and/or their staff ) to take the proper education and licensing necessary to safely operate the Zemits laser/IPL device as per state regulations.
Advance-Esthetic LLC takes no responsibility for any damage caused or injuries sustained by the device to the practitioner, their clients and/or patients.
---
Financing
Financing through Quickspark, which offers: *A low-interest plan with a hassle-free application. For more information, check out our "financing" tab or call us today!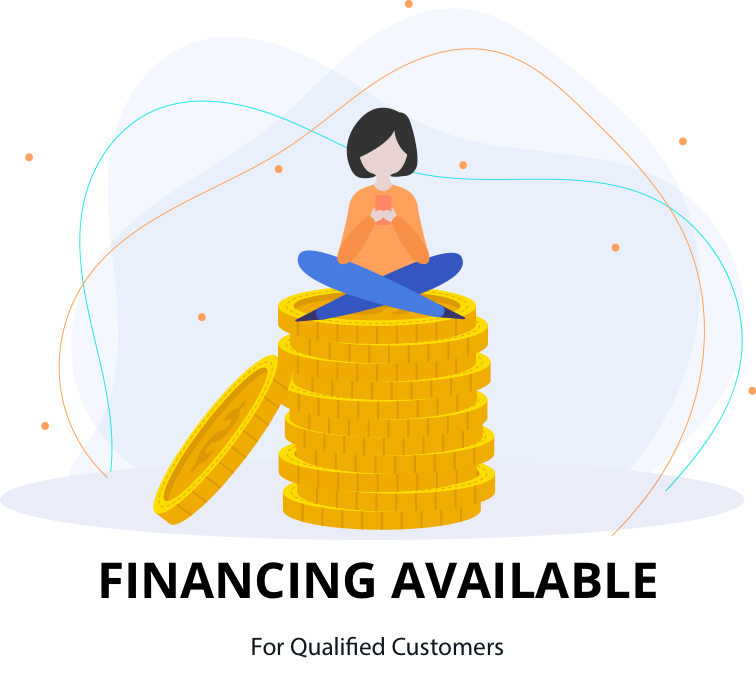 ---
All products at www.advance-esthetic.us website are intended for cosmetic use.
All products at www.advance-esthetic.us website are not intended to treat or diagnose any medical conditions.
Fast shipping
Guaranteed quality of aesthetic equipment
Service
Wide range of products
---
Zemits RefineLaze CO2 Fractional Laser
---
Callback
Write your details and our managers in the near future will contact you