We speak English Hablamos Español Falamos portugues Мы говорим по-русски
Showroom Visits by Appointment Only
---
You can pre-order this equipment right now!
Zemits WaveRestore Shock Wave Therapy System
---
Meet the new Zemits product ― the WaveRestore shockwave therapy machine. The device is designed for aesthetic and physiotherapeutic treatments. It is equipped with 5 pieces of different depths of influence and an integrated cooling system, which ensures the most comfortable and accurate treatments.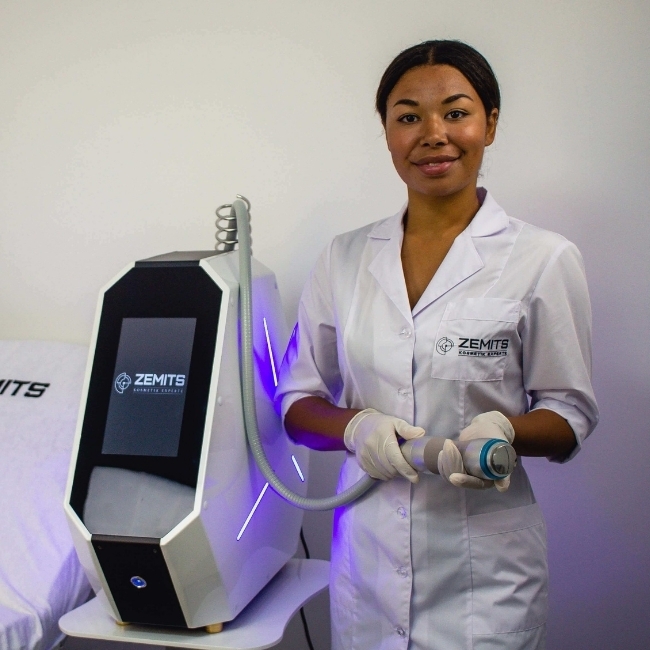 WHY IS IT WORTH CHOOSING ZEMITS WAVERESTORE?
The main advantages:
Manipule has a long service life, guaranteed 2,000,000 pulses (equivalent to approximately 1,000 treatment sessions)
Visible long-lasting results after treatments
Customer's Satisfaction
Working with several problematic areas at one time
Very quiet operation of the device, no vacuum compressor is used
Comfortable treatments: no vacuum, no pain, leaves no residue on the body, easily tolerated by customers
Short interval between treatments: 15 days instead of a month. That makes treatment courses faster
2 years warranty and lifetime support
---
WHAT PROBLEMS CAN BE SOLVED:
Body shaping

Connective tissue activation

Cellulite treatment (I-III stage)

Firming and tightening the skin

Stimulation of the lymphatic system

Stretch Mark Prevention

Muscle tone improvement

Joint pain relief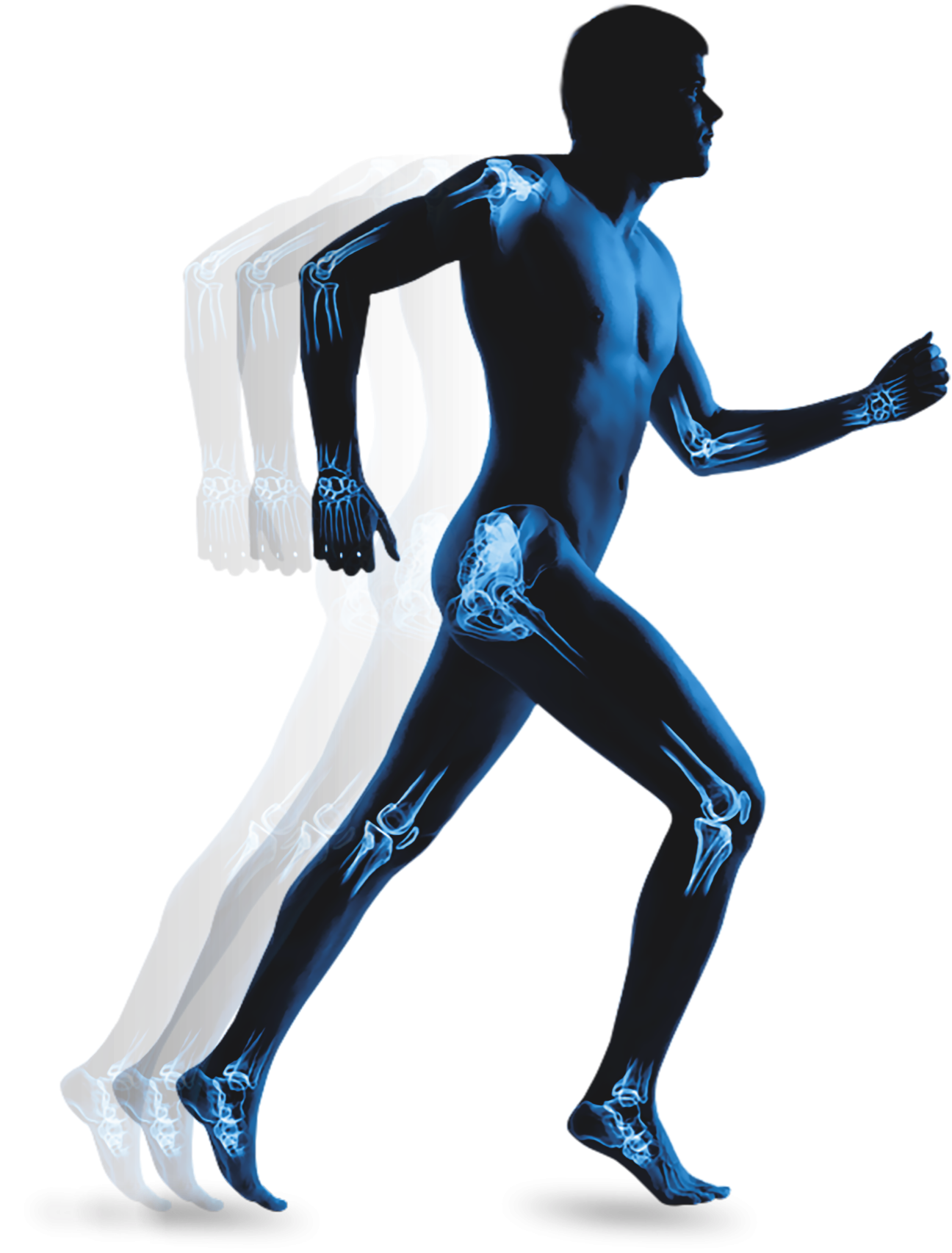 ---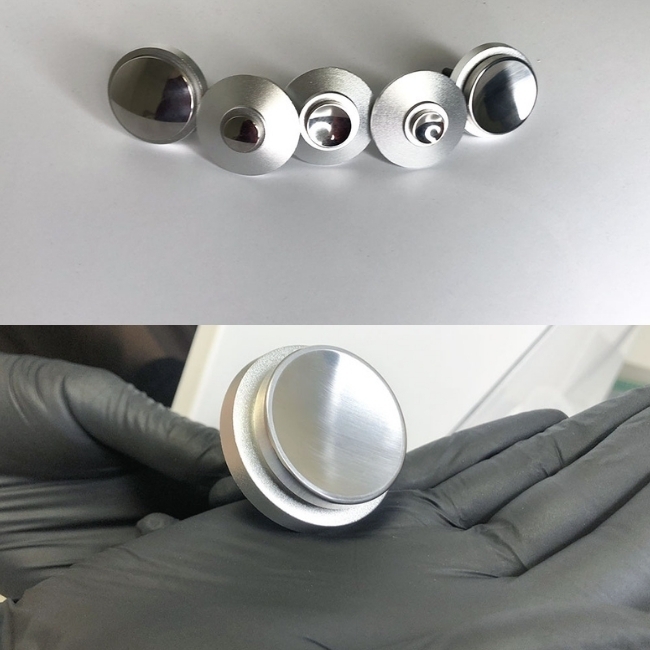 EQUIPMENT
Zemits WaveRestore is equipped with 5 ergonomic pieces of different diameters and depths of exposure, for the treatments in different zones.
---
| | | |
| --- | --- | --- |
| Name | Diameter | Application |
| WF15 | Diameter 15 mm | Used for treatments at the level of epidermis, dermis, connective tissue and cellulite |
| WR15 | Diameter 15 mm | Focused shock wave, provides deeper penetration, used to treat the deeper layers of the epidermis, dermis and subcutaneous tissue |
| WR20 | Diameter 20 mm | Suitable for shallow treatment at the level of the epidermis, dermis, connective tissue, cellulite and used to destroy the fat cells |
| WF32 | Diameter 32 mm | Focused shock wave is used for large areas, treatment of the deep layers of the epidermis, dermis and subcutaneous tissue |
| WR36 | Diameter 36 mm | Radial pressure waves - activation of blood and lymph circulation, body shaping |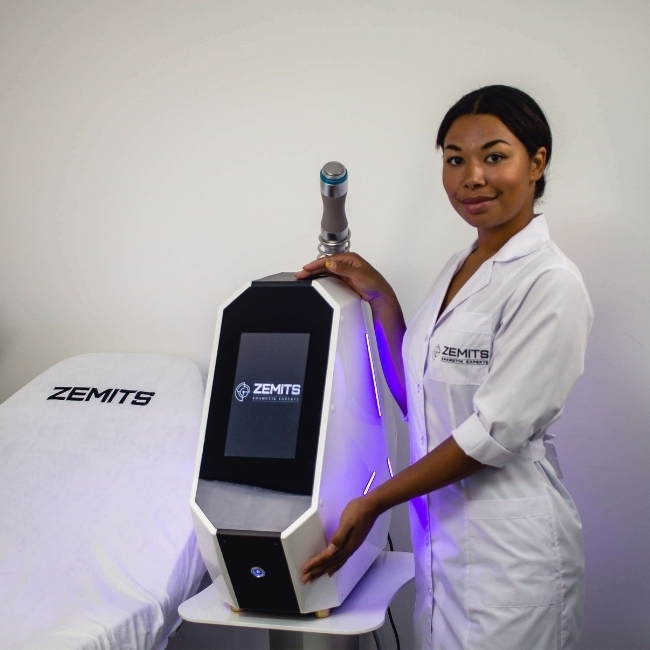 ZEMITS TECHNOLOGIES
Zemits W-Pulse shockwave therapy technology uses an electromagnetic source to create energy, which in turn creates ballistic motion through the piece. Shockwaves transmit intense mechanical movements in the tissue, increasing blood circulation, stimulating the formation of new collagen fibers, leading to a positive effect on the collagen structure of the skin as a whole, as well as on the structure of connective tissue. This leads to a decrease in cellulite, and high-energy acoustic waves cause compression of the gas bubbles inside the fat structures (cavitation) and destabilization of the fat structures. Shockwave therapy gives almost instant positive results after the first treatment.
A machine has an integrated cooling system which ensures the long processing without problems with overheating. This unique feature provides a long service life.
One shock wave therapy treatment usually includes about 2,000 strokes (about 5 minutes with 8 Hz) per area during a session. Most patients require treatments from 3 to 6 sessions. In total, 1 session per week is necessary in accordance with the patient's condition. For the natural healing of the body, a recovery period of one or two days between sessions is necessary.
---
BENEFITS
Benefits for patients
Volume reduction: 72% of patients
The effect of body shaping on the hips: a decrease of 2.5 - 7 cm in volume.
Strengthening the legs: in 84% of patients.
Smoother skin: in 95% of patients.
Benefits for the provider
Ergonomic aluminum pieces
Unique design with silicone vibration-proof sheath is comfortable and practical for the doctor
The design of the device allows you to carry out the treatment with one hand
The built-in cooling system provides maximum comfort and a long service life.
Protective silicone cap to avoid pollution, reduce noise and pain
The machine has a long service life, guaranteed at least 2,000,000 pulses (equivalent to approximately 1000 treatment sessions).
Quick treatment, each session takes 3 to 10 minutes per area.
The procedure is well tolerated: practically without pain and discomfort for the patient
Universal application: allows you to achieve aesthetic, wellness, physical and medical goals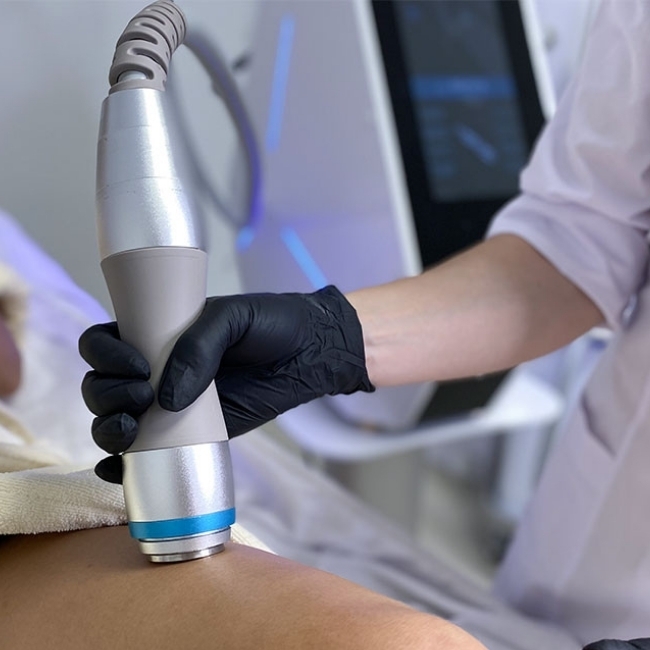 ---
RESULTS AFTER 3 WAVE RESTORE TREATMENTS
Products to Use with
The perfect products to use the Zemits WaveRestore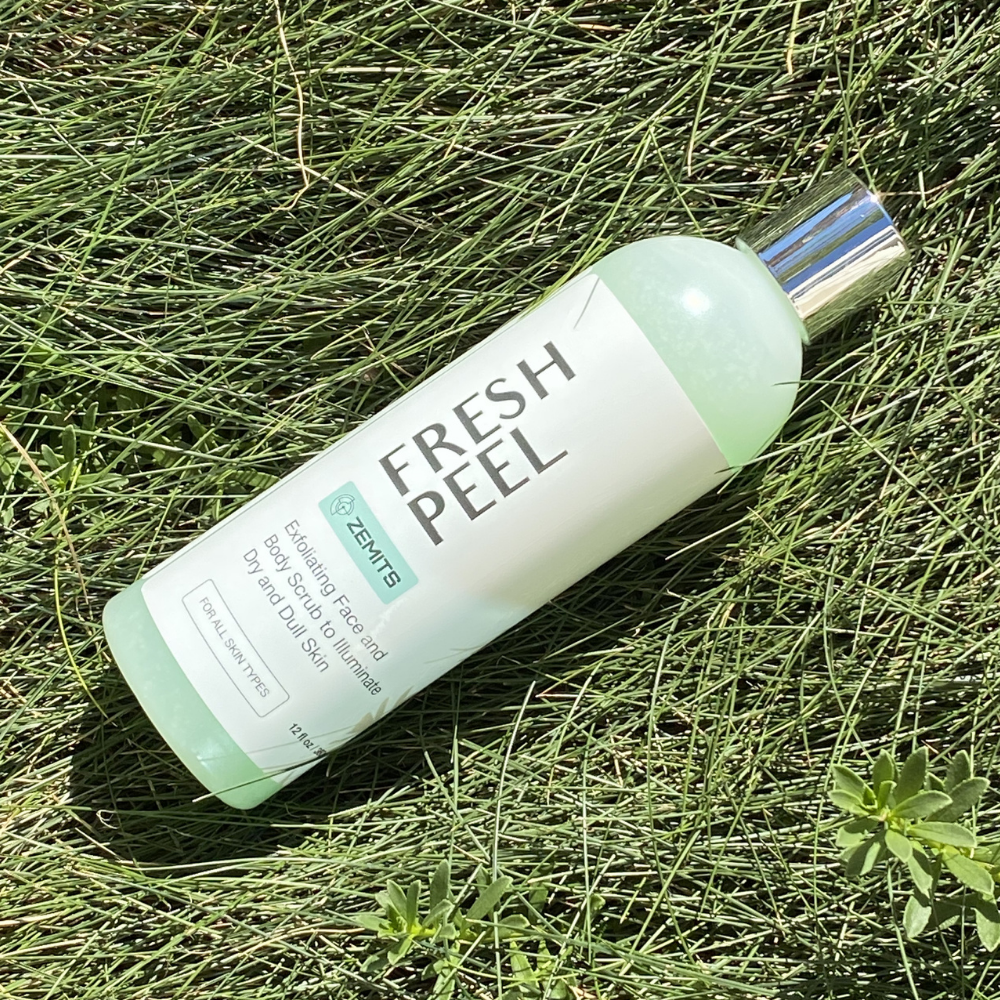 Zemits FreshPeel was created with the vision in mind to transform your treatments into a wellness routine and achieve great results while creating an unforgettable experience during your services. The natural body scrub helps to restore skin's natural glow with a refreshing blend of Jojoba Oil, Aloe Vera Gel, and Cucumber Extract. Clean and simple formula for amazing results.
---
2. Zemits DazzleSkin Pure Plant-Based Nourishing Massage Oil
This lightweight, deeply hydrating, youth-enhancing blend of natural oils includes cold pressed grapeseed oil, sweet almond oil, avocado oil and other pure oils providing powerful antioxidant protection. Intensely moisturizing, the DazzleSkin Body Oil absorbs instantly and leaves skin deeply hydrated, silky, and luminous.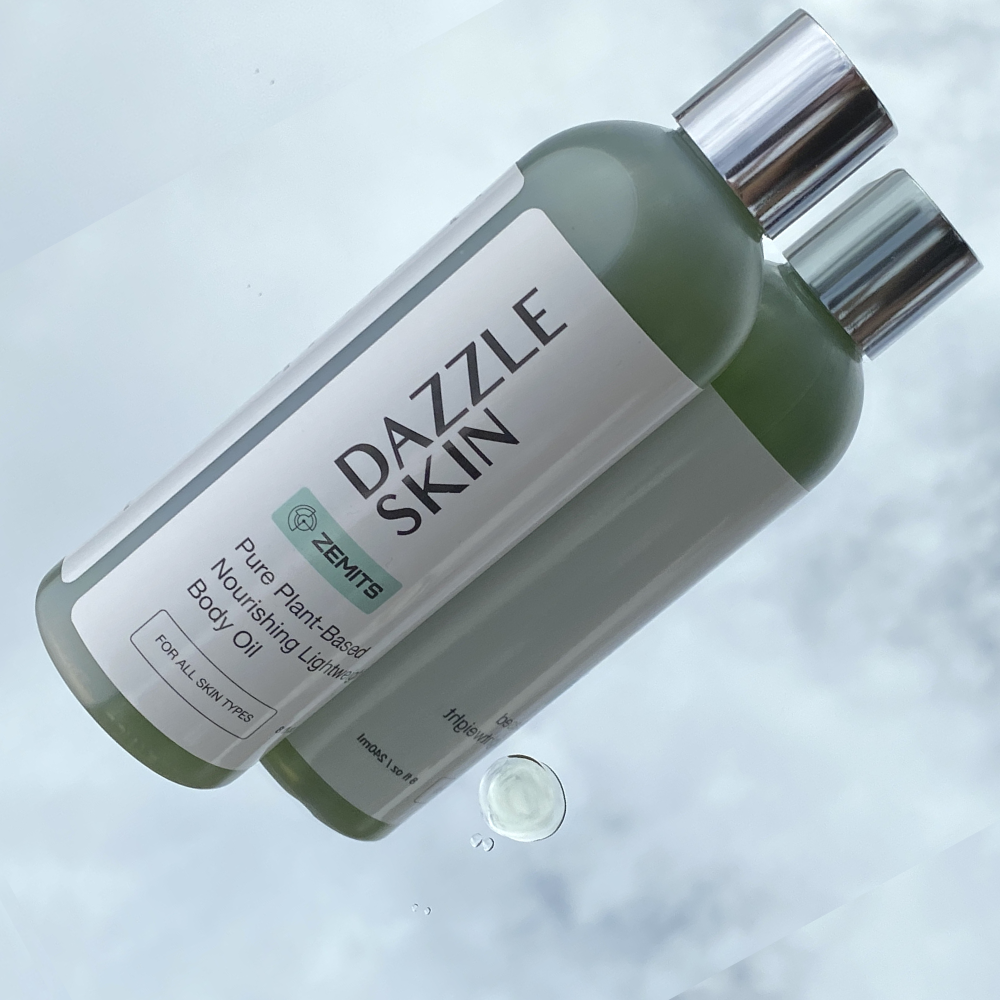 ---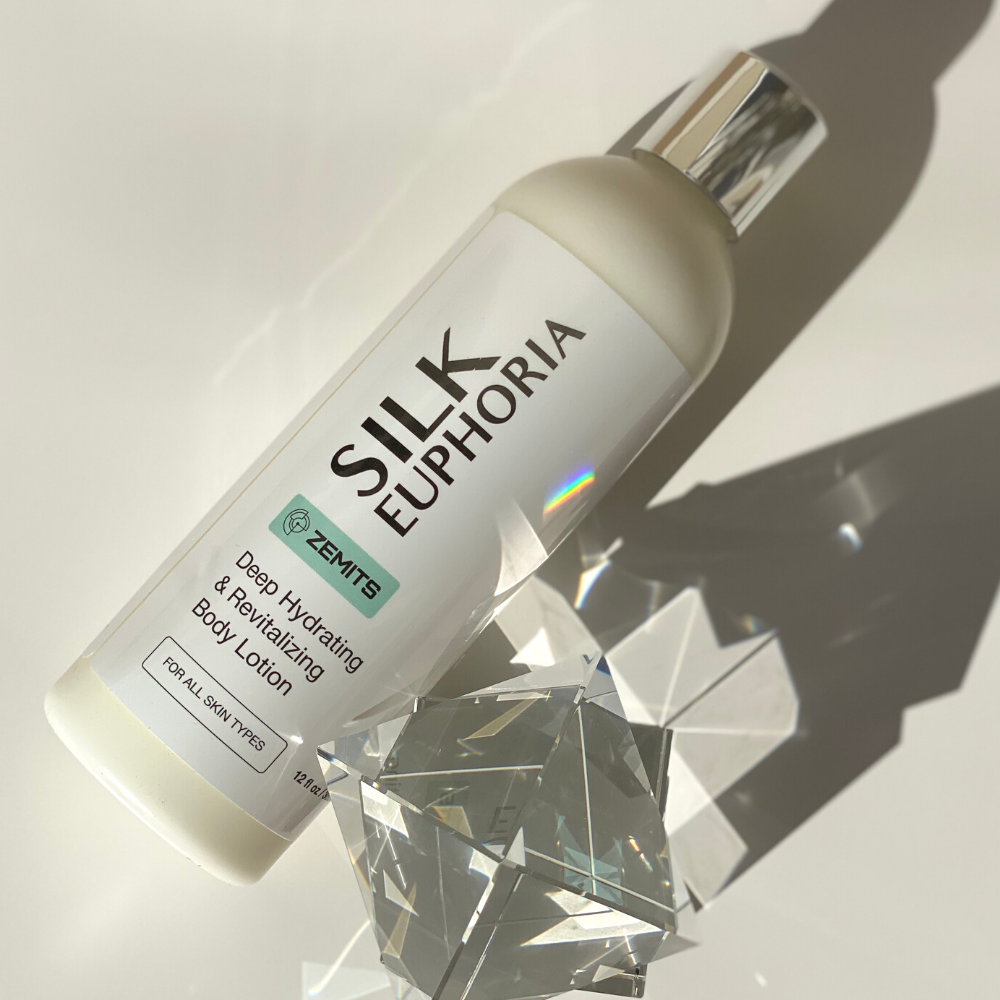 3. Zemits SilkEuphoria Deep Hydrating & Revitalizing Body Lotion
One of a kind lightweight and deeply nourishing body lotion with light notes of ginger scent. The Zemits Silk Euphoria is a masterpiece for spa body services. It contains 8 essential oils, that help to soothe and soften the skin during or after body treatments. The skin's water retention ability is significantly increased by Sodium hyaluronate. It's also effective in treating oily and acne prone skin with its acne-combating and anti-inflammatory properties.
---
SPECIFICATIONS
Uncompressed ballistic shockwave machine with electromagnetic generator
Configurable energy 60/90 / 120/185 mJ
Adjustable frequency from 1 Hz to 21 Hz
2,000,000 shock guarantee service life
Output Power 230 W
Input voltage 220V / 50Hz; 110V / 60 Hz
Weight: 55.1 lb
---
FINANCING
Financing through Quickspark, which offers:
*A low-interest plan with a hassle-free application.
For more information, check out our "financing" tab or call us today!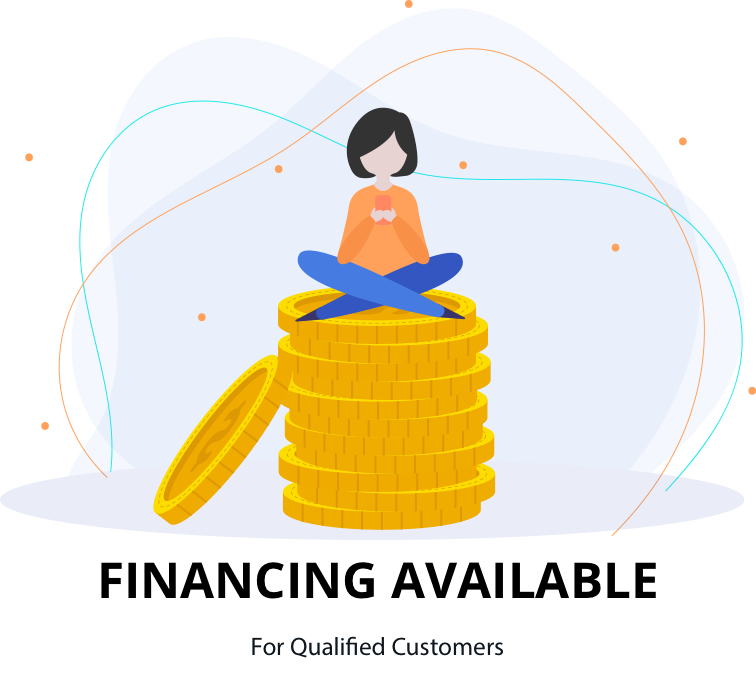 ---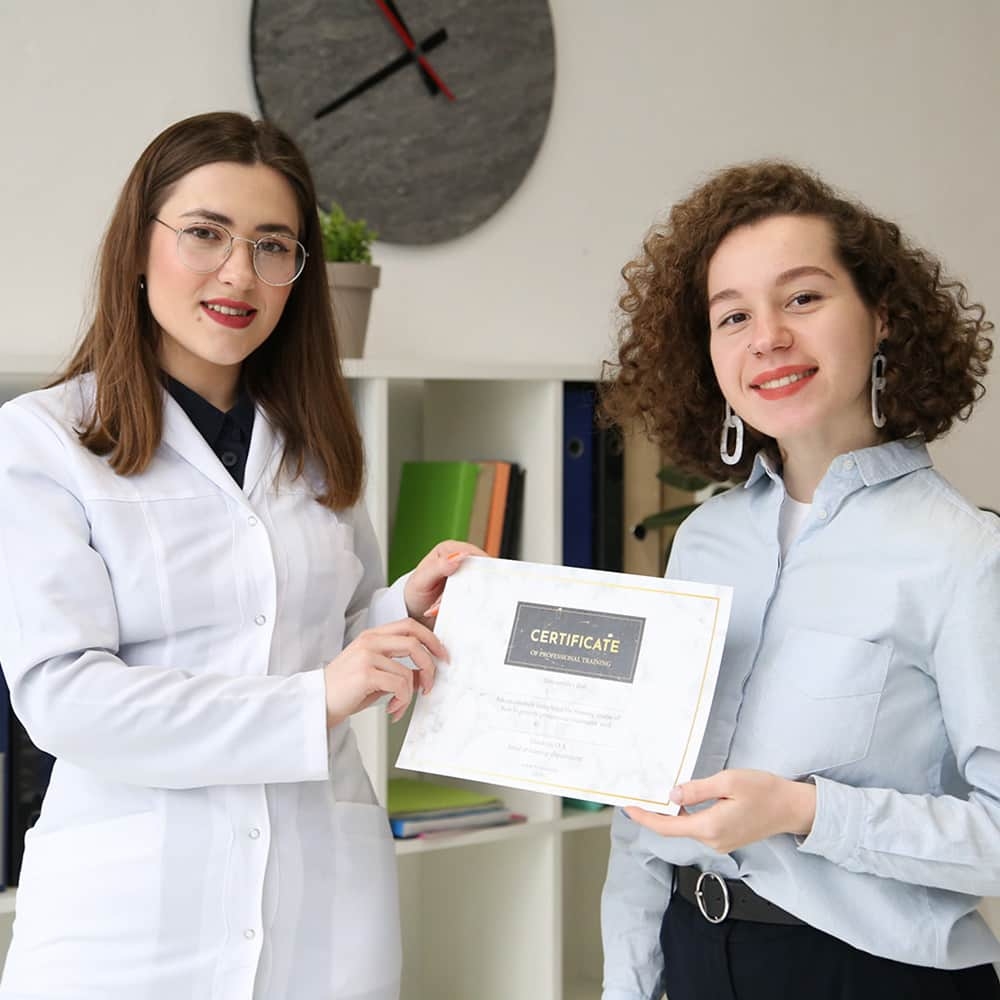 TRAINING AND USERS MANUALS
In addition to basic user manuals, we will send you treatment protocols and recommendations to enhance your experience with our equipment because we are committing to helping you succeed! We also have licensed estheticians on site for one-on-one training both in-person and over video chat.
There is no hassle with getting comfortable with your equipment and learning how to maximize your profits!
---
All products at www.advance-esthetic.us website are intended for cosmetic use.
All products at www.advance-esthetic.us website are not intended to treat or diagnose any medical conditions.
Fast shipping
Guaranteed quality of aesthetic equipment
Service
Wide range of products
---
Zemits WaveRestore Shock Wave Therapy System
---
Callback
Write your details and our managers in the near future will contact you