Are Infrared Blankets Safe?
Infrared saunas have been in our lives for a while now. They are the hot amazing detoxes everyone is raving about. A-list celebs absolutely adore this health-boosting and slimming treatment, and honestly speaking, there is no better way to advertise them than to have Victoria's Secret supermodel Miranda Kerr or health enthusiast and Academy Award winner Gwyneth Paltrow obsess about infrared sauna benefits on social media. That is why the beauty community has gone absolutely wild for new infrared blankets. Finally, this is a way for any beauty professional to offer fantastic health and beauty benefits to every single client while avoiding huge debts hanging over their heads. It is unbelievably costly to build an infrared sauna in a spa or a salon, but buying and setting up a sauna blanket hardly costs anything. With the affordability and the popularity of IR blankets skyrocketing there are a lot of questions that are asked and need to be answered: are infrared blankets safe? How does an infrared blanket work? How do I  use an infrared blanket? These are all valid questions, so let's start answering them!
Are Infrared Blankets Safe to use?
Yes, Infrared blankets are 100% safe. There is no chance of burning or damaging the skin in any way. Infrared rays are able to penetrate deeply and gently into the skin in a very non-invasive way to raise skin temperature and expel fat and toxins. Most importantly, however,  there is NO UV radiation. Infrared and UV are very different things. The former one is a health and beauty treatment and the latter causes skin damage that could even be fatal.
These are not your ordinary heating pads that can seriously dry out or burn the skin, and they do not have UV radiation that may cause sunburns and cancer. This is a well-researched and developed high-tech, full-body treatment that is safe and painless.
How Does an Infrared Blanket Work and What Are its Main Benefits?
Having dismissed any safety concerns, let's look closely at the product itself. This is a head-to-toe treatment with many beauty and health perks. In addition to shredding inches, dramatically reducing cellulite, and overall beautifying the skin, the numerous health benefits are quite impressive. The sauna blanket is one of the best pain relief treatments out there today. It is a cardiovascular workout system, and can increase blood circulation and dramatically brighten mood. Infrared rays can help your clients relax, boost their immune systems, normalize blood pressure, and even reduce tissue inflammation. It is a great detox that can effectively shred inches off the body and reduce cellulite. So, let's look closely at the main benefits of this treatment for your patients:

It is an amazing pain relief therapy. Any painkillers can effectively relieve pain, but may seriously damage your health over time. The first organs to suffer from painkiller side effects are the liver and kidneys; plus, painkillers may be highly addictive. This is your way to really help your clients not only avoid getting hooked on pain pills, but dismissing pain pills all together. IR rays emitted by the blanket can penetrate deep below the skin, reaching the bones. This kind of deep tissue engagement expands blood vessels, increases blood flow, relaxes muscles, oxygenates skin, and pushes oxygen along to injured zones with its healing components. The physical therapists and doctors who deal with treating injuries with IR therapy on a daily basis report that there are reports of pain relief just 5-10 minutes after starting a treatment.
The therapy is beneficial for relieving almost every type of pain. You can offer your clients this kind of treatment for:
Any sport-related injuries and pains
Arthritis
Joint stiffness
Chronic muscle and joint pains
Menstrual cramps
Hamstring tears
Rheumatoid arthritis
Muscle spasms
Hemorrhoids
Injuries (shoulder, tight, knee, calf, etc.)
Fibromyalgia
Bursitis
Tendonitis
Chronic fatigue
Please note that when working with injuries, if the trauma hasn't healed yet, the pain may come back and the treatment needs to be repeated until full recovery.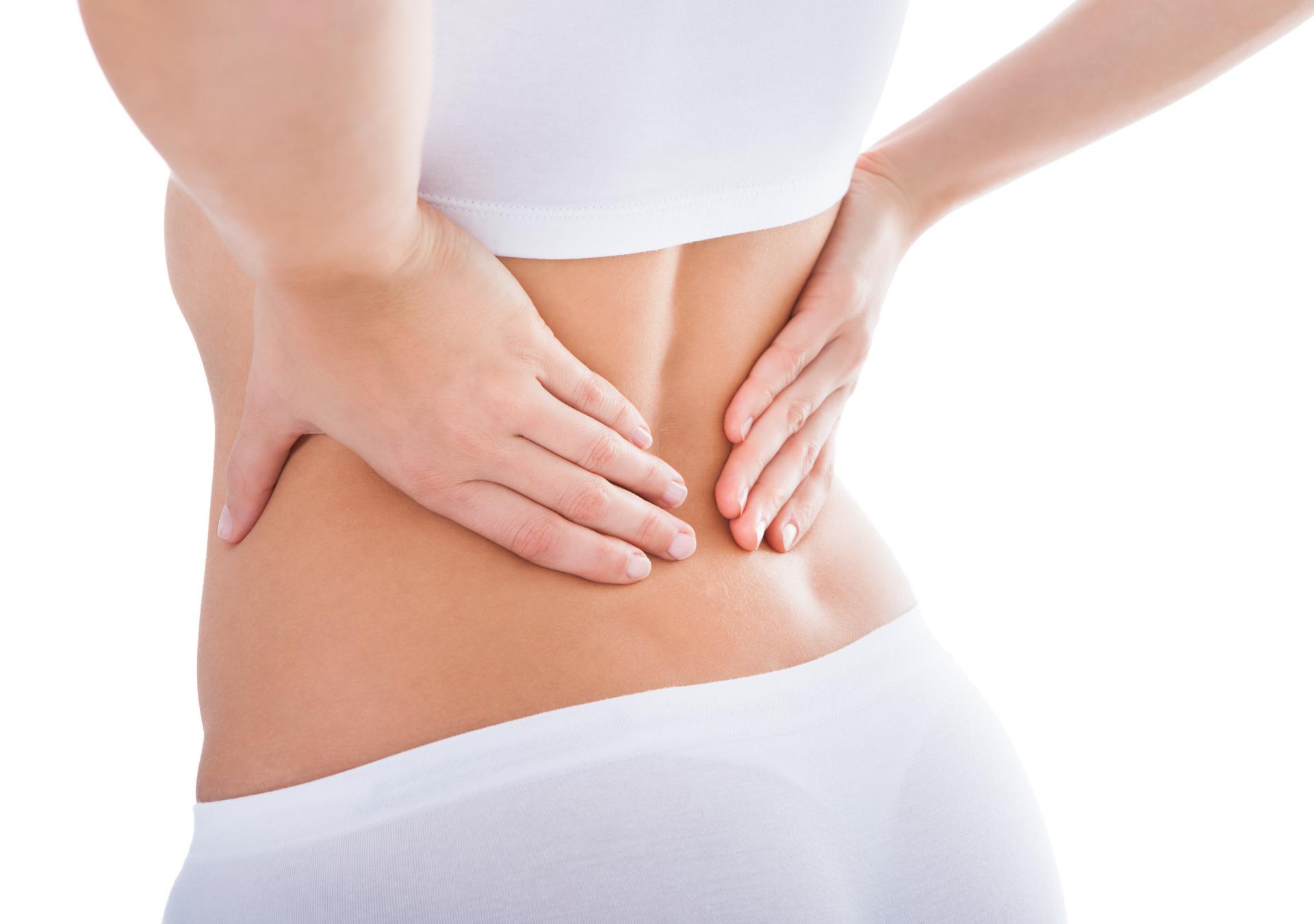 It is a great full body detox treatment. This treatment is a legitimate full-body detoxification because increased blood circulations equals oxygen-enriched blood, better cell metabolism, and faster expulsion of toxins and waste. Excessive sweating almost flushes waste products out through the pores. Even those who rarely break a sweat have experienced severe perspiration while using infrared saunas, and full-body blankets are designed to detoxify the whole body in just one single session. Excessive sweating is also reported to rid the body of:
Alcohol
Nicotine
Cholesterol
Heavy metals
Sulfuric acid
The next amazing beauty benefit is immaculately clean, polished, dreamy skin. With such level of perspiration, dead skin cells are washed away, revealing a fresh new layer of skin. People often undergo treatments before important events to look their best.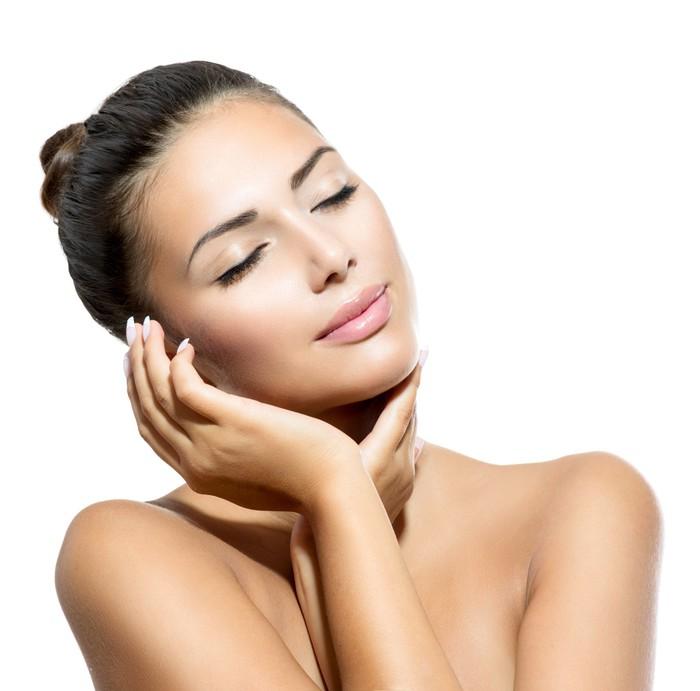 The next benefit should always be followed by a standing ovation: infrared sauna blankets are designed for effortless losses of inches. The journal of the American Medical Association (JAMA) released a report that clearly states a single infrared full-body session helps individuals lose as many calories as they would in a 30-minute cardio workout. This happens because infrared rays can significantly speed up the process of breaking down fat and cellulite. You can offer your clients a loss of 500-700 calories while relaxing wrapped in a warm cozy blanket. Who is going to say no to that?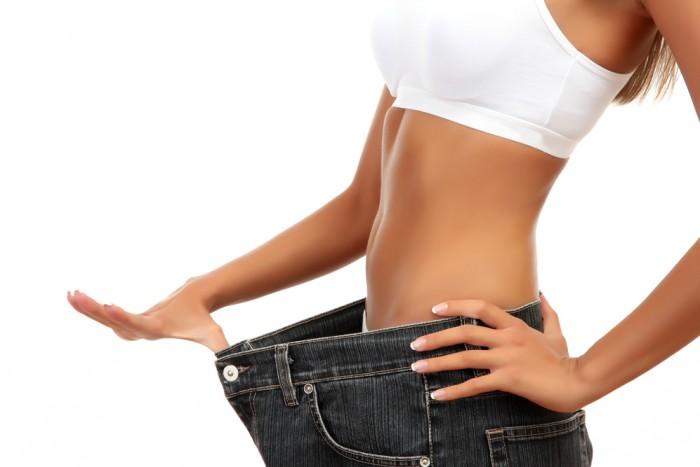 Plus, with such blood flow incensement, there are numerous proven health benefits. For one, it is a great cardiovascular workout that is recommended for those with limited movements, like those with paralysis; this therapy can fully replace necessary cardio exercise in such individuals.
It is also an amazing boost for the immune system with its deep tissue penetration and ability to raise  overall body temperature.
Infrared blankets can help those suffering from sleep deprivation and stress. Infrared muscle relaxation and warm sensations mimicking a day spent under the sun offer relaxation and a deep, full night of sleep. Plus, for those who suffer from a constant pain, infrared light may actually ease the severity of pain and help people to sleep through the night.
Please note that if the pain is chronic, you may recommend your clients to invest in an infrared pad for overnight use at home. They can buy a pad specifically made for any body part.
Contraindications
These are no absolute contraindications, but a doctor should be consulted prior to infrared sauna treatment and there may be a need to undergo the detox process under professional medical supervision.
Please ask your patients to discuss the treatment with their doctor if they are suffering from:
Hemophilia
Any skin disorders
Multiple Sclerosis
Any prescription medication
Recently done surgeries
Pregnancy
Any severe body injuries or high fever
How To Use An Infrared Blanket
Please read the instruction manual or talk to your customer service representative if you have any additional questions. There are general instructions provided that you should follow with this treatment:
Remind your clients to drink a lot of water prior to the treatment and stay properly hydrated as they will be losing a lot of water with excessive sweating.
Your clients should be reminded not to use any product on the skin: no creams, lotions, sunscreens, or perfumes.

Start with a shorter session on a low to medium temperature setting to allow the body to adjust to the infrared ray treatment.
This step-by-step is as easy as it gets: open the blanket, help your client to lay down comfortably, and wrap it around their body. Turn the device on and adjust the heat and timing as you wish. When finished, get rid of the protective plastic and clean and disinfect the waterproof infrared blanket surface.