Home

/

Microdermabrasion Facial Training Classes
Microdermabrasion Facial Training Classes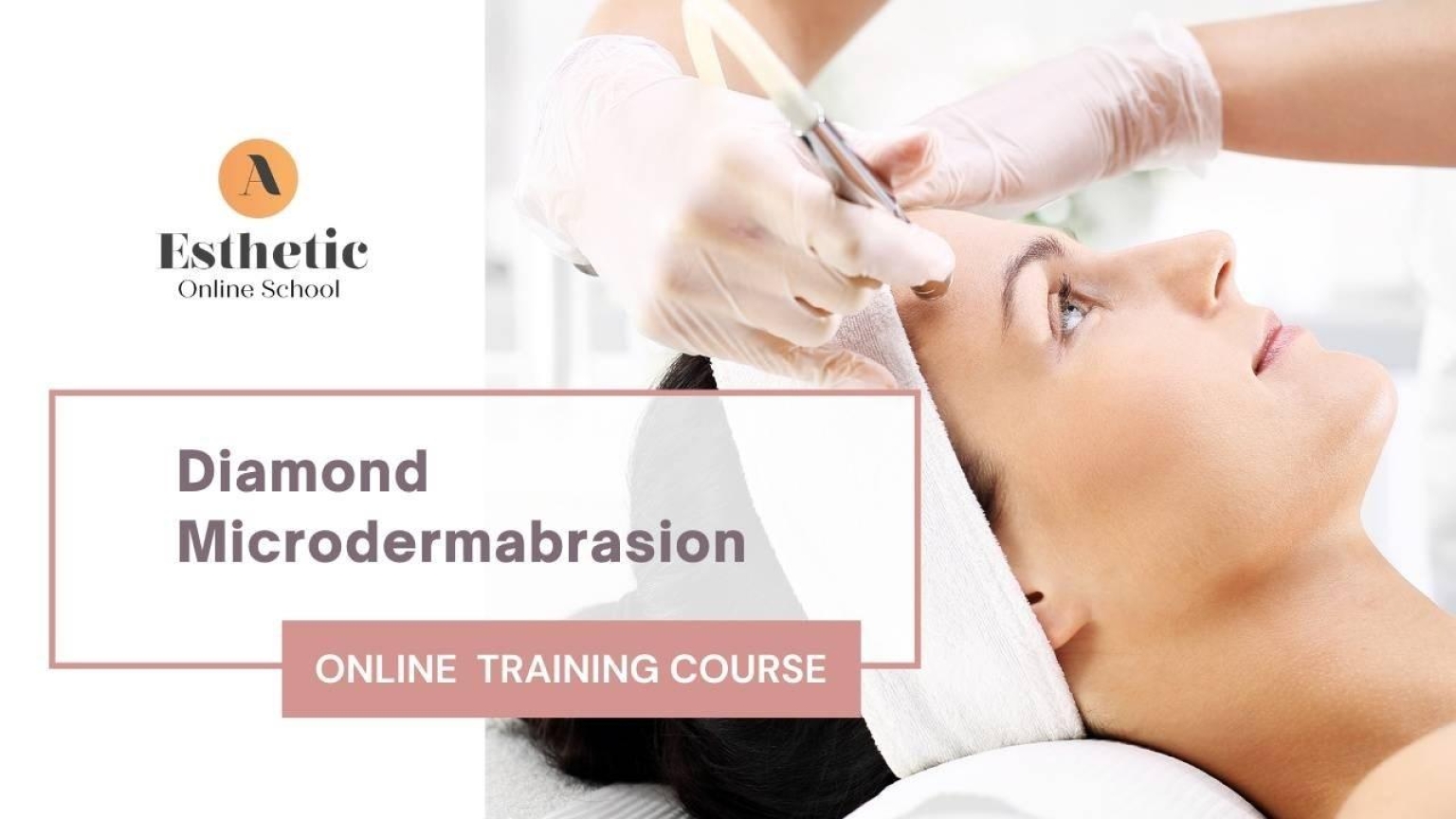 how microdermabrasion works
how to use microdermabrasion machine
how to perform microdermabrasion facial
what to expect after diamond microdermabrasion
what to do after microdermabrasion treatment
what are the side effects of microdermabrasion facial
microdermabrasion facial protocols
microdermabrasion facial tips and tricks
Diamond Microdermabrasion Online Course
Diamond Microdermabrasion Online Couse is the most advanced and detailed online course for skincare professionals and aestheticians.
This online course was created for estheticians, cosmetologists, and other spa professionals, both experienced practitioners, and beginners.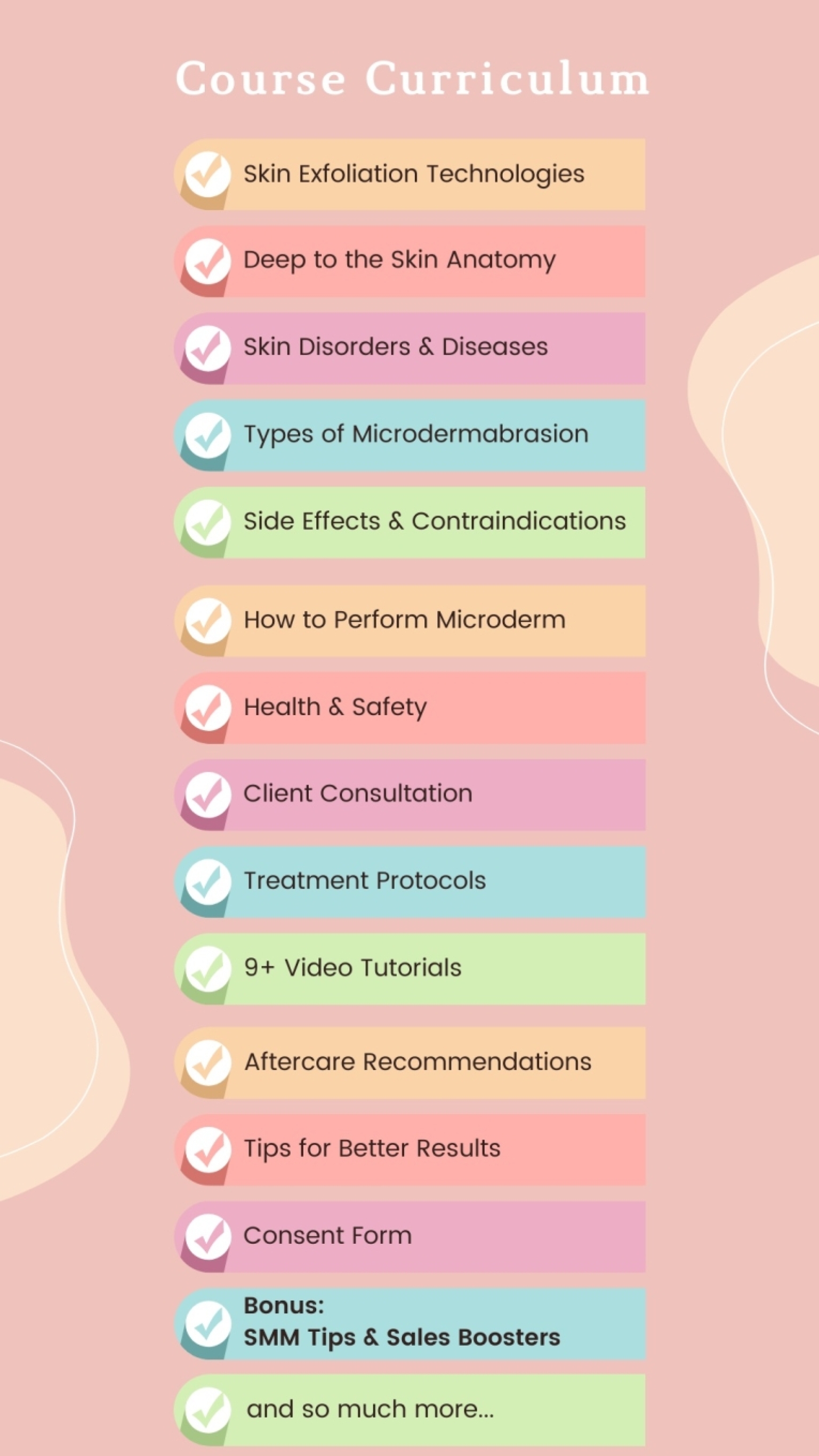 You can have access at any time, you can come back to lessons to review information. Precise video treatment protocols included
Advanced Training
The most advanced course with precise details and practical recommendations. By the end of this course, students can have a strong knowledge of Skin Exfoliation technologies.
Video Protocols
Detailed video protocols/ Sales Tips and Tricks/ Social Media Sales Advice included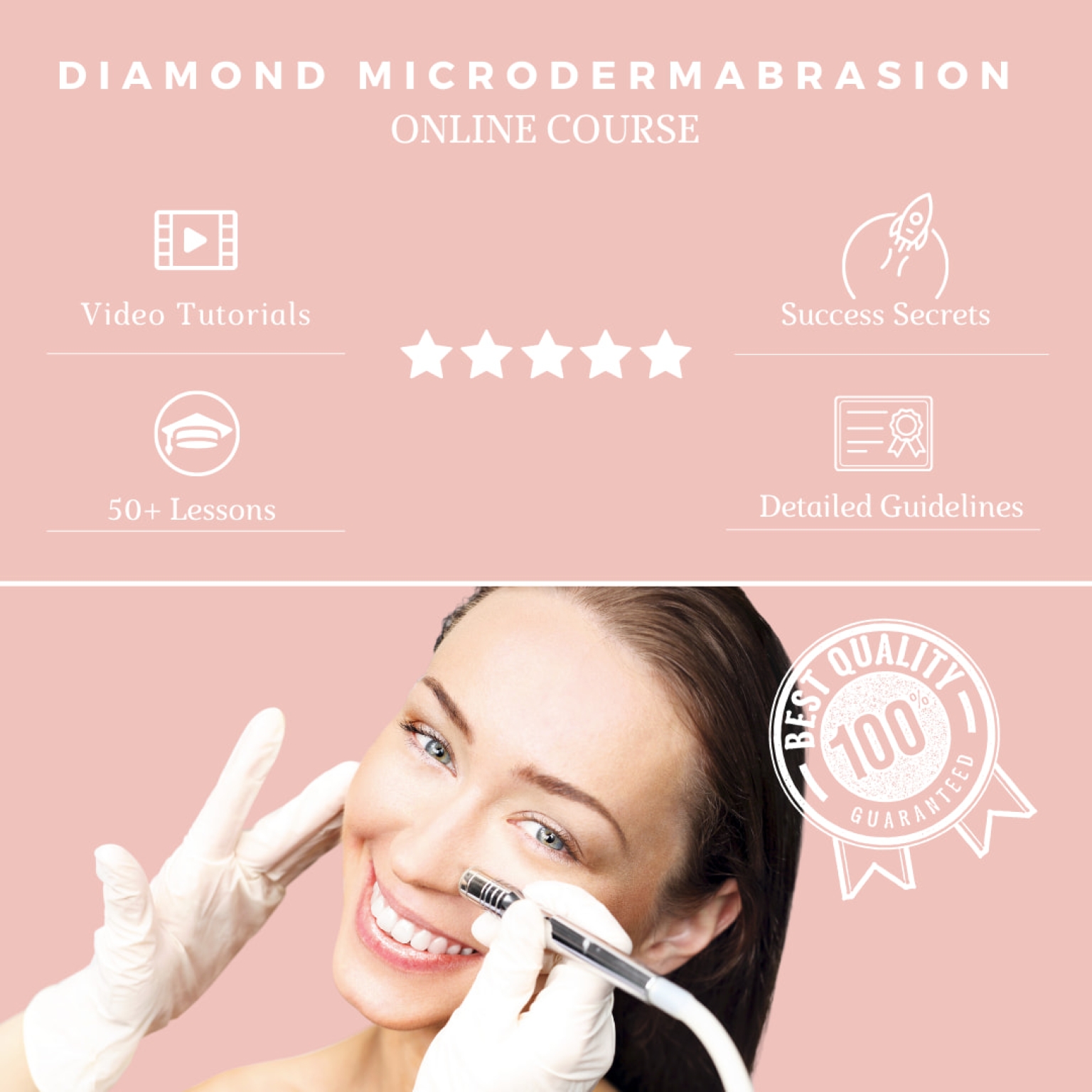 Diamond Microdermabasion Certification
By the end of this course, you will receive the Certificate of Completion.
Please note, this is not a license. Always contact your state board regarding a professional esthetician license.
10+ Years of Experience


Diamond microdermabrasion is a well-known treatment worldwide, but the amount of microdermabrasion equipment on the market is overwhelming. Unfortunately, after purchasing the machine from a local or overseas supplier, many beauty experts have tons of unanswered questions about how to use it safely and effectively. In addition, the majority of random online video content is unprofessional and doesn't have any credibility.
That is why it is so important to learn from the proven sources, from experienced practitioners specialized in these specific treatment methods. Therefore, the Diamond Microdermabrasion Online Course was created by doctors, medical aestheticians, and massage therapists from Europe and the USA.
This course aims to help you improve your professional skills and structurize the theoretical and practical knowledge for better results and more significant profit.
What will this course train me?
The Diamond Microdermabrasion Online Course will train you how to achieve greater skin exfoliation results, and how to make your clients love their results, so they want to come back for more services.
Who should enroll in this online course?
Skincare experts, cosmetologists, or health providers who want to stand out among the competitors, and deliver better results to the customers.
Why should I enroll in this course?
Because this course can help you increase your profit by more return clients, by more sold treatment packages, better performance of the treatment, and help you how to use your equipment on its maximum.
How long does this course take to complete?
On average, students spend 10-14 days to complete the Diamond Microdermabrasion Online Course.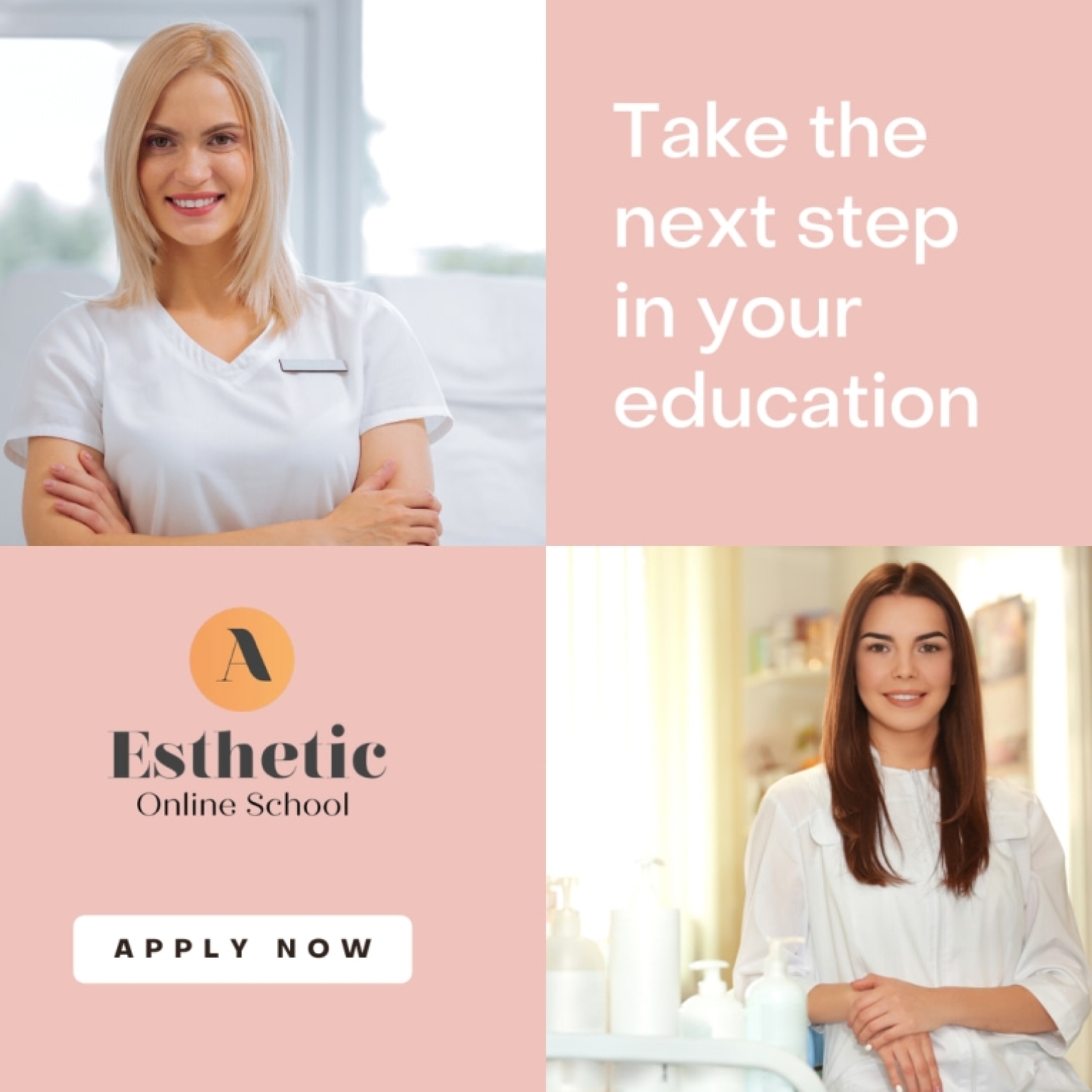 Advance-Esthetic is dedicated to providing you with the finest MedSpa Equipment to tailor a wide variety of your needs. Our mission is to support your MedSpa to boost your business with the highest quality products, outstanding customer service and a lifetime of client support.
Advance-Esthetic.us delivers to the following states: Alabama, Alaska, Arkansas, Arizona, California, Colorado, ...

Connecticut, Delaware, Florida, Georgia, Hawaii, Idaho, Illinois, Indiana, Iowa, Kansas, Kentucky, Louisiana, Maine, Maryland, Massachusetts, Michigan, Minnesota, Mississippi, Missouri, Montana, Nebraska, Nevada, New Hampshire, New Jersey, New Mexico, New York, North Carolina, North Dakota, Ohio, Oklahoma, Oregon, Pennsylvania, Rhode Island, South Carolina, South Dakota, Tennessee, Texas, Utah, Vermont, Virginia, Washington, West Virginia, Wisconsin, Wyoming
© 2021 DISCLAIMER: All information within the A-esthetic.us website and all other marketing materials are made only for informational and educational purposes. A-Esthetic products and equipment have not been tested or approved or any government entity for treatments of illnesses or diseases. Use at your own risk.
Advance-Esthetic does not accept any liability for inaccurate information on our website. It is the responsibility of the client to check the accuracy of all information provided and to confirm prior to and upon purchase of *qualifying Zemits equipment including but not limited to the conditional offer of marketing materials and other such offers for the defined brands. Zemits only. Marketing Materials are exclusively for Zemits branded machines only... Not applicable with Venus, Innocell, or other non Zemits branded equipment, ETC., Definitions: Qualified: Zemits Branded Equipment only