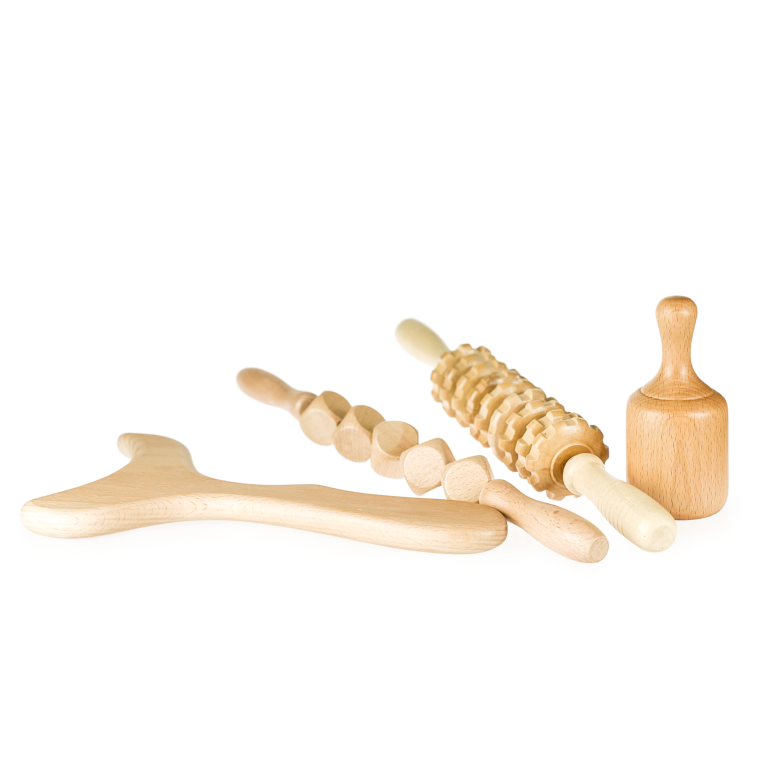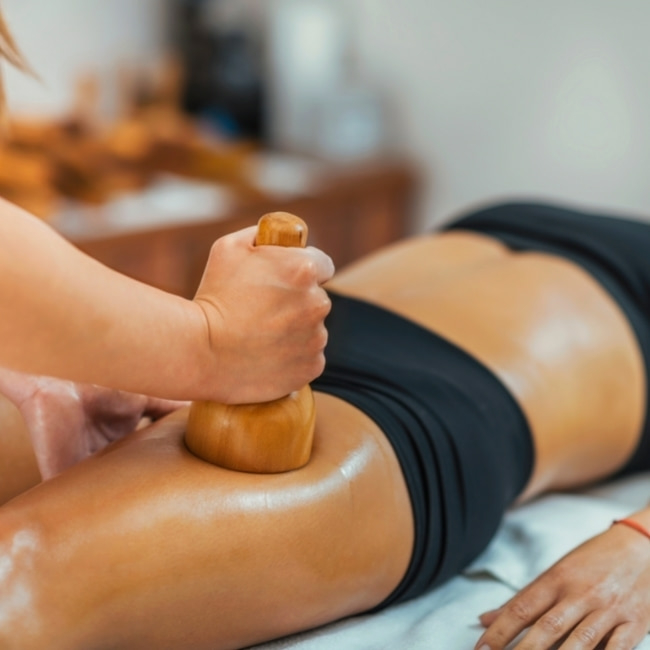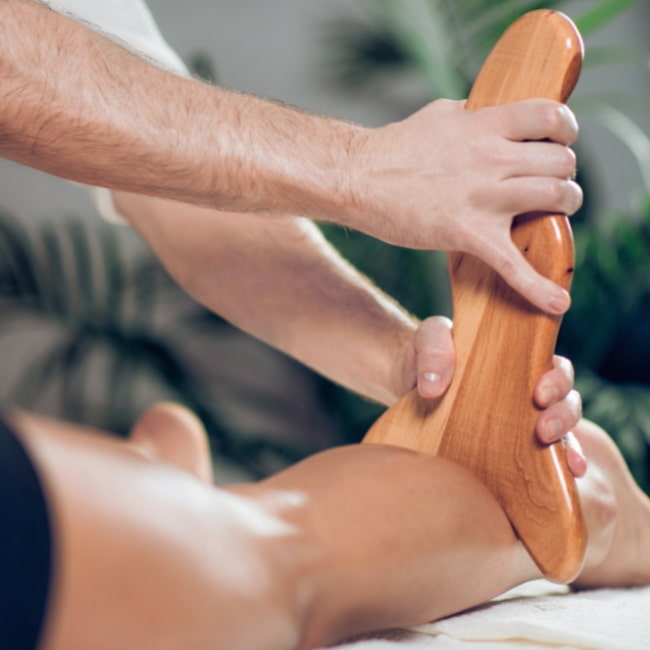 OOMNEX BelagiWood
Maderotherapy Wood Massage Set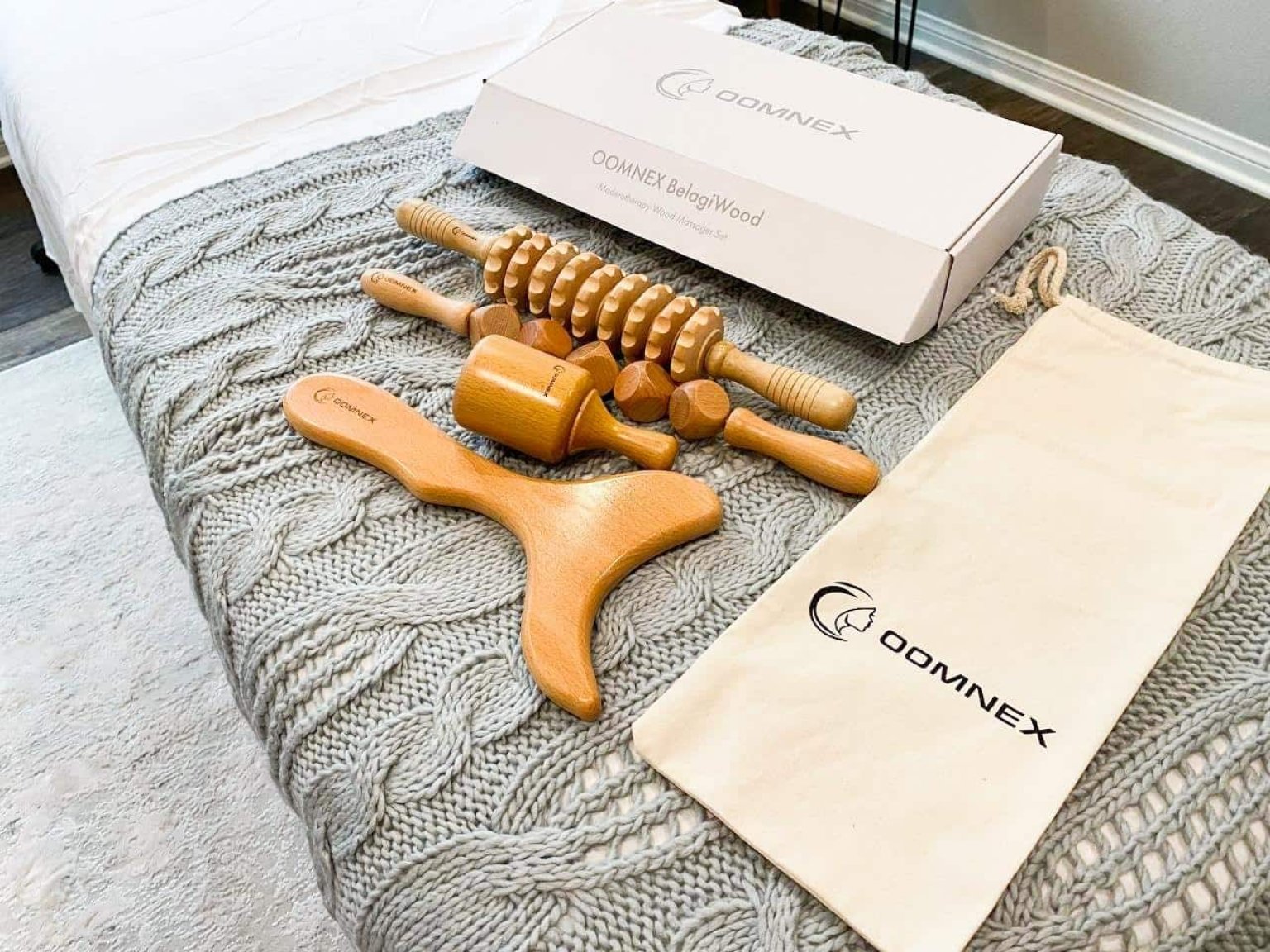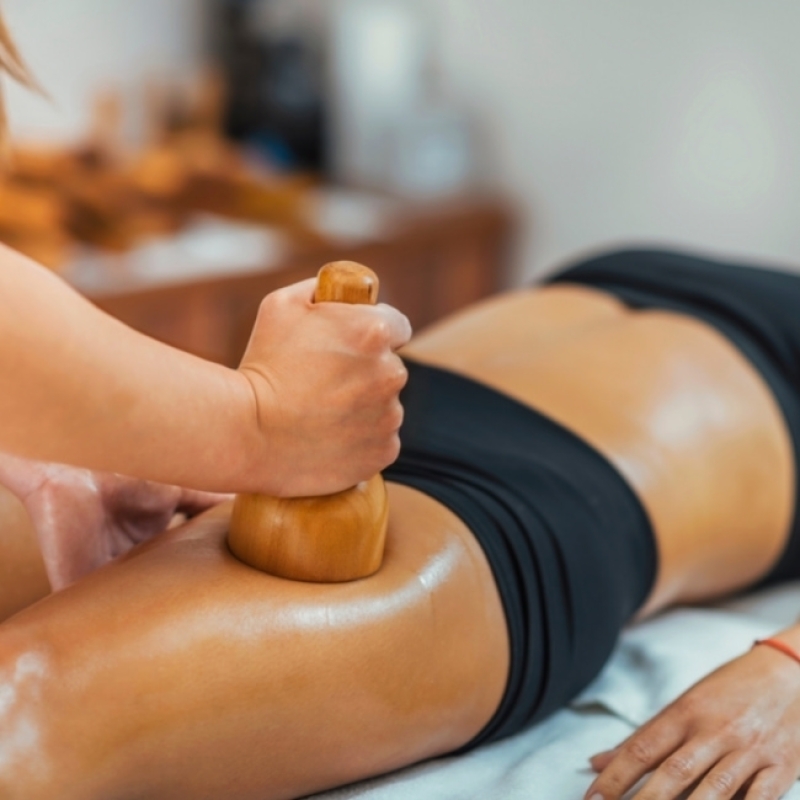 Maderotherapy, also known as Wood Therapy, is a professional set of tools used for holistic body massage treatments. The Oomnex Belagiwood maderotherapy wood set is aimed to increase blood and lymphatic circulation, in turn helping to combat cellulite while improving the tone of the skin.
Maderotherapy (madero – wood) is a completely natural and highly effective technique that stimulates lymphatic drainage which consequently helps eliminate cellulite. Aside from being a safe and effective treatment to reduce cellulite, the therapy is completely holistic as it does not introduce any electrical current to the body meaning the contraindications list is small, and the potential to expand clientele is huge.
Oomnex BelagiWood wood massage therapy:
Provides natural anti-cellulite treatment.
Contributes to the well-being and relaxation of the whole body.
Provides a deeper form of massage that helps to improve the balance of energy, releases stress, and relieves muscles and joints from pain.
Is made of 100% natural wood.
Has exceptional quality and strength of wood to ensure long-lasting use.
Is suitable for salon and home use.
Is perfect for finishing with lymphatic drainage after cavitation, laser lipo, cryo lipolysis, and more.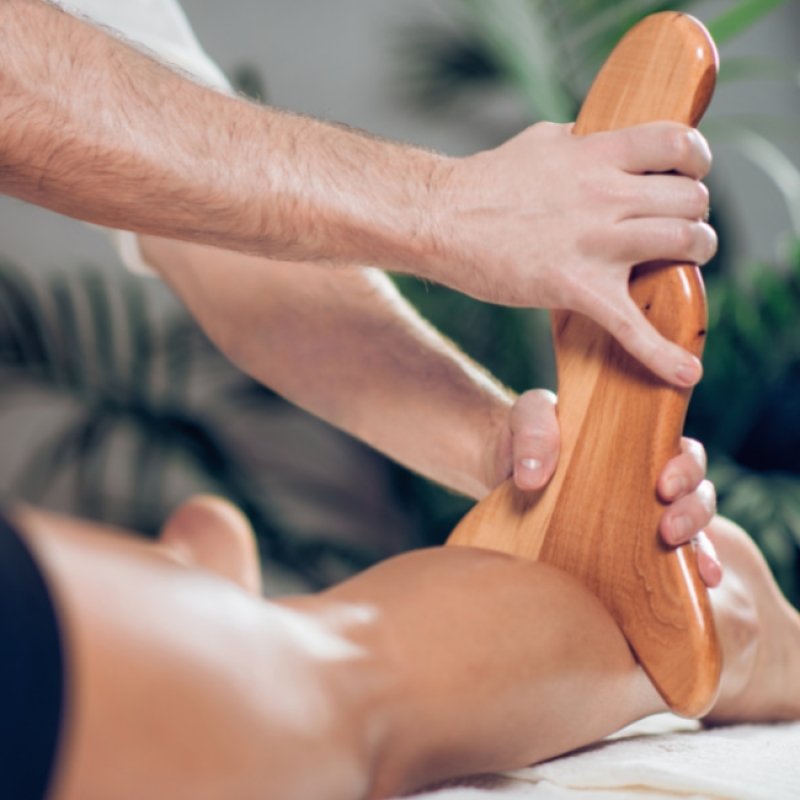 Watch the video with Oomnex BelagiWood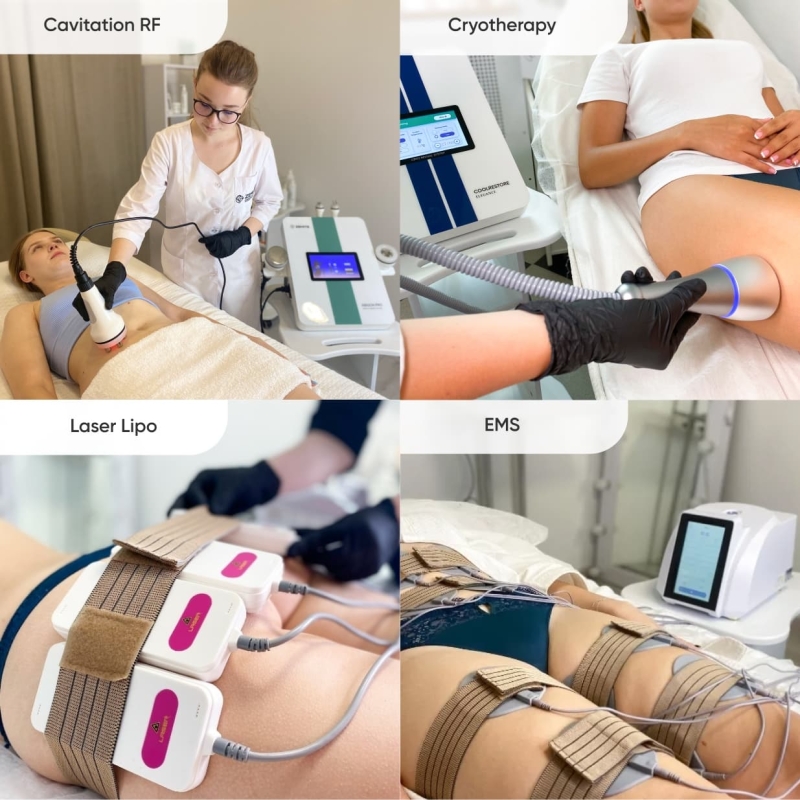 The mechanical action achieved by using the smooth ridges of the wooden tools activates the lymphatic circulation to eliminate toxins. This effective and comfortable treatment helps to break up cellulite-causing fascia to smooth out the skin and improve overall tone. This therapy can be used as a stand-alone lymphatic drainage therapy, but also works excellently in conjunction with almost all body sculpting treatments.
Best products to combine Wood Therapy with:
Cavitation RF
Cryotherapy
Vacuum endermologie
Lipolaser
EMS
Classical Wooden Maderotherapy Anti-Cellulite Massage Roller with Handle – 40cm
The wooden massage roller has 9 ridged, spinning rollers on a convenient handle. Each roller has ridges that help to create more pressure and stimulation on the skin during the treatment.
Easy to hold and can be used as a warm-up treatment for large body areas such as the thighs, buttocks, lower back, and abdomen.
Precise anticellulite treatment for sensitive skin (less painful than regular wooden rollers)
Massage aids stimulate acupuncture points.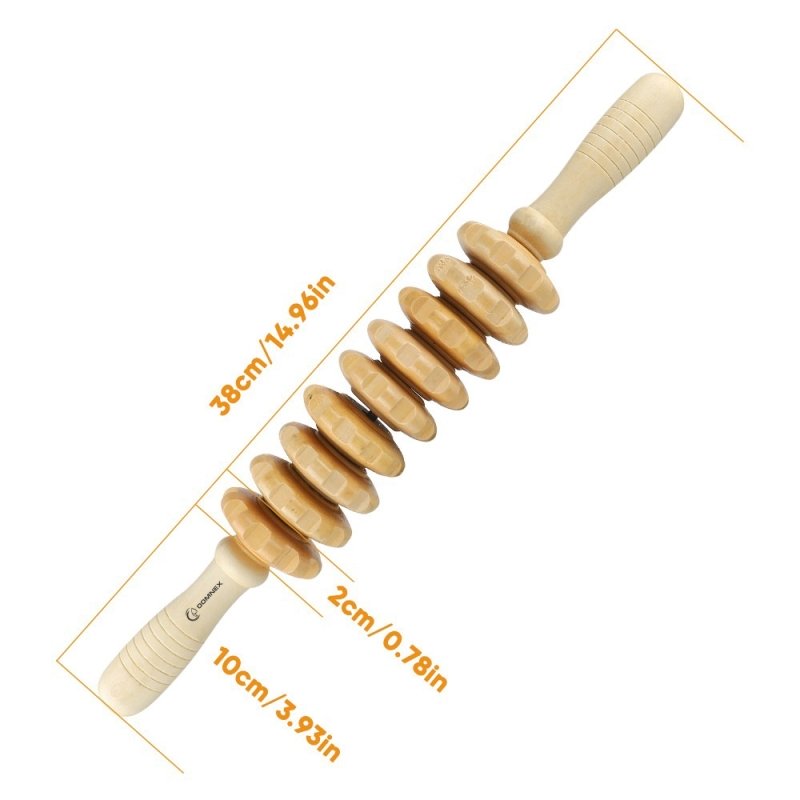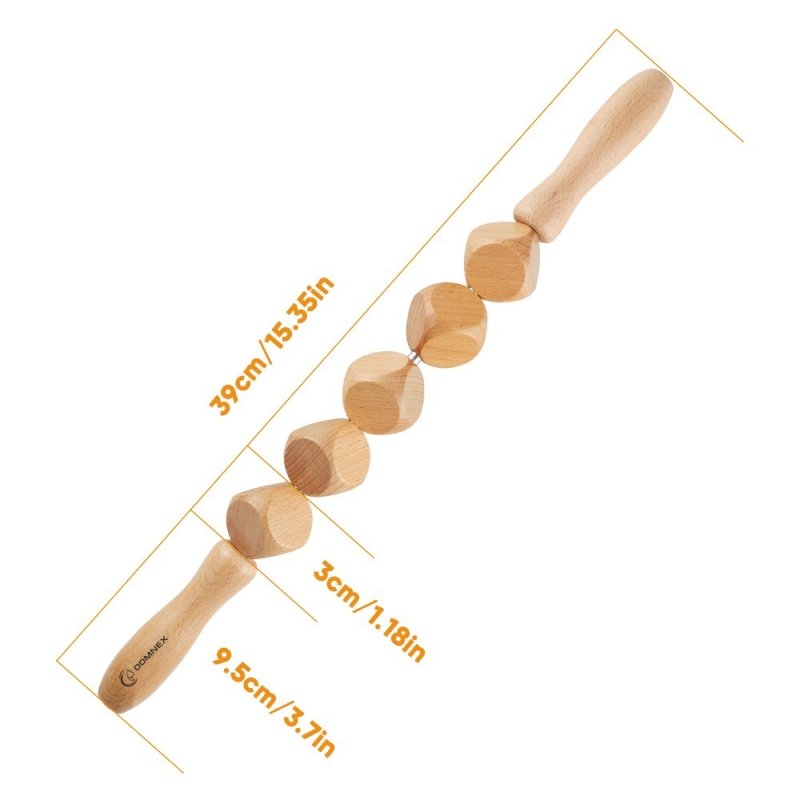 Anti Cellulite Massager with Handle – Cubed Wooden Roller
Cube Roller – This wooden tool is perfect to target the hips, waist, stomach, legs, buttocks, and hands. It also helps to reduce local fat, along with cellulite-dense areas of the skin.
Wooden Anti Cellulite Massage Spatula 33 x 16 cm
The spatula is used specifically to drain lymph fluid and facilitate the reconstruction of mobilized toxins and fats. This helps to tighten the skin and eliminates excess fat through the lymphatic system. It is always recommended to use this massager with massage oil.
Perfect for precise or targeted lymphatic drainage.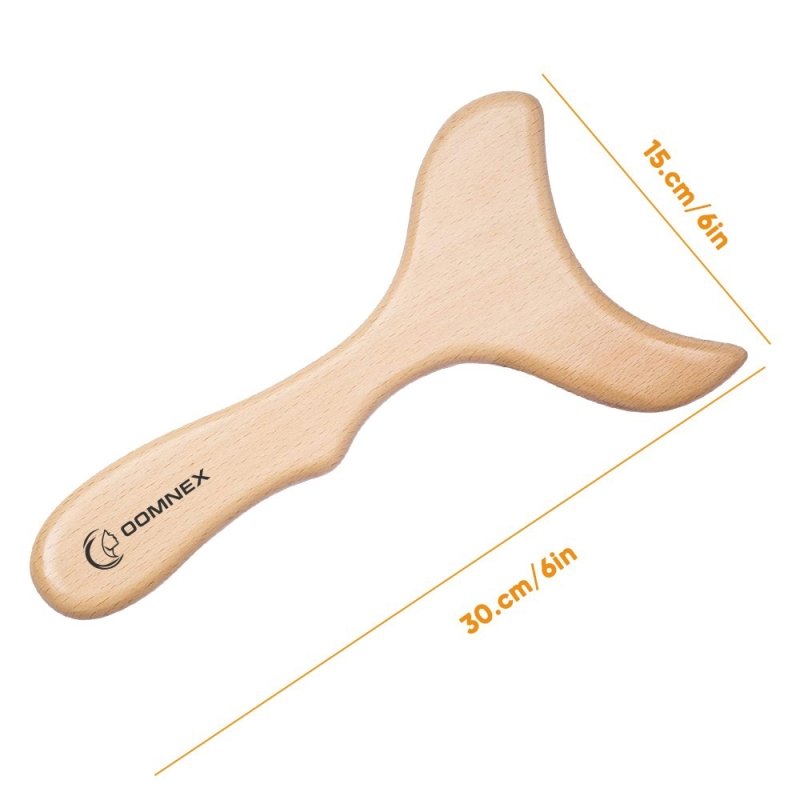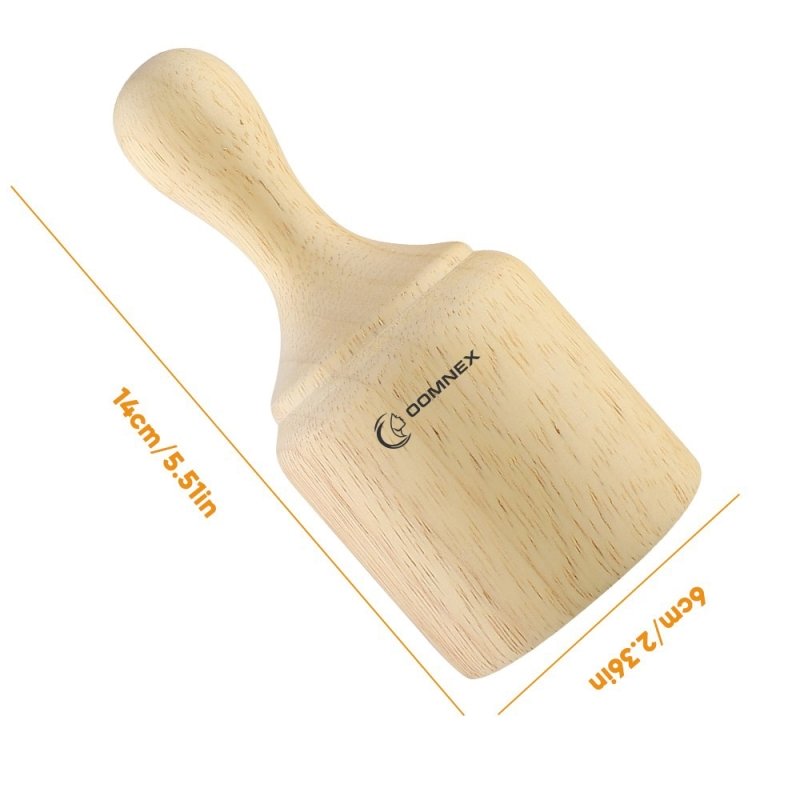 Wooden massage cup ⌀ 9cm
This wooden cup helps to combat unpleasant or unwanted fat deposits while removing the look of "orange peel" or cellulite in the skin. The wooden cup also helps improve blood circulation, shape muscles all while smoothing the skin.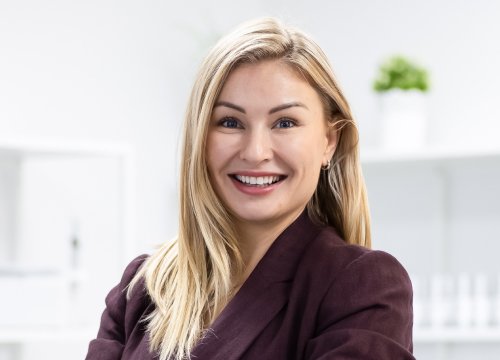 Financing Programs - More opportunities for your business
Interest-Free Financing and Flexible Payment Options. No credit, no problem!
Financing Programs

Learn More

Advanced Training Program
A-Esthetic offers the most advanced and comprehensive complimentary Advanced Online Training Course with every purchase of Zemits and Oomnex equipment..
Training Program

Learn More
Our clients Worldwide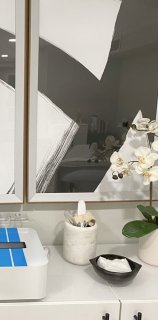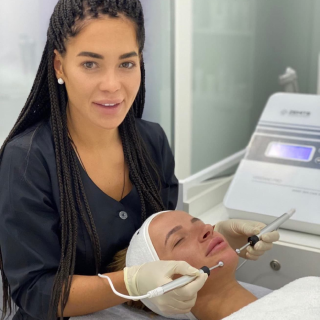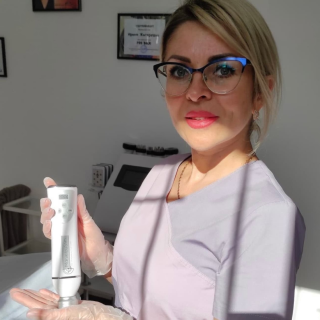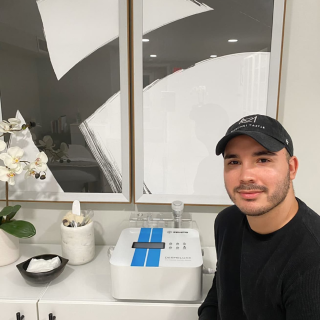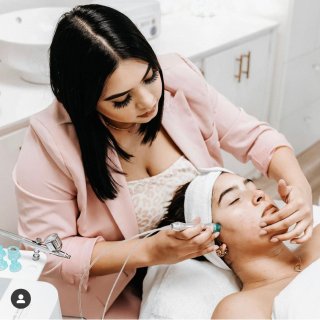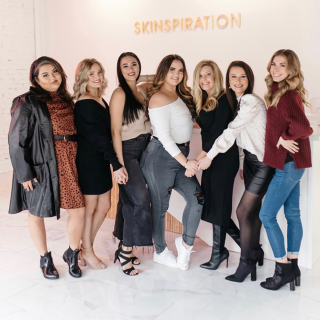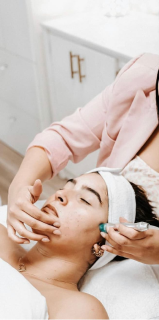 Advance-Esthetic is dedicated to providing you with the finest MedSpa Equipment to tailor a wide variety of your needs. Our mission is to support your MedSpa to boost your business with the highest quality products, outstanding customer service and a lifetime of client support.
Advance-Esthetic.us delivers to the following states: Alabama, Alaska, Arkansas, Arizona, California, Colorado, ...

Connecticut, Delaware, Florida, Georgia, Hawaii, Idaho, Illinois, Indiana, Iowa, Kansas, Kentucky, Louisiana, Maine, Maryland, Massachusetts, Michigan, Minnesota, Mississippi, Missouri, Montana, Nebraska, Nevada, New Hampshire, New Jersey, New Mexico, New York, North Carolina, North Dakota, Ohio, Oklahoma, Oregon, Pennsylvania, Rhode Island, South Carolina, South Dakota, Tennessee, Texas, Utah, Vermont, Virginia, Washington, West Virginia, Wisconsin, Wyoming
© 2021 DISCLAIMER: All information within the A-esthetic.us website and all other marketing materials are made only for informational and educational purposes. A-Esthetic products and equipment have not been tested or approved or any government entity for treatments of illnesses or diseases. Use at your own risk.
Advance-Esthetic does not accept any liability for inaccurate information on our website. It is the responsibility of the client to check the accuracy of all information provided and to confirm prior to and upon purchase of *qualifying Zemits equipment including but not limited to the conditional offer of marketing materials and other such offers for the defined brands. Zemits only. Marketing Materials are exclusively for Zemits branded machines only... Not applicable with Venus, Innocell, or other non Zemits branded equipment, ETC., Definitions: Qualified: Zemits Branded Equipment only