OOMNEX RadaLicht
Diode Laser for Hair Removal
The Ultimate Compact 808nm Diode Laser for Painless Hair Removal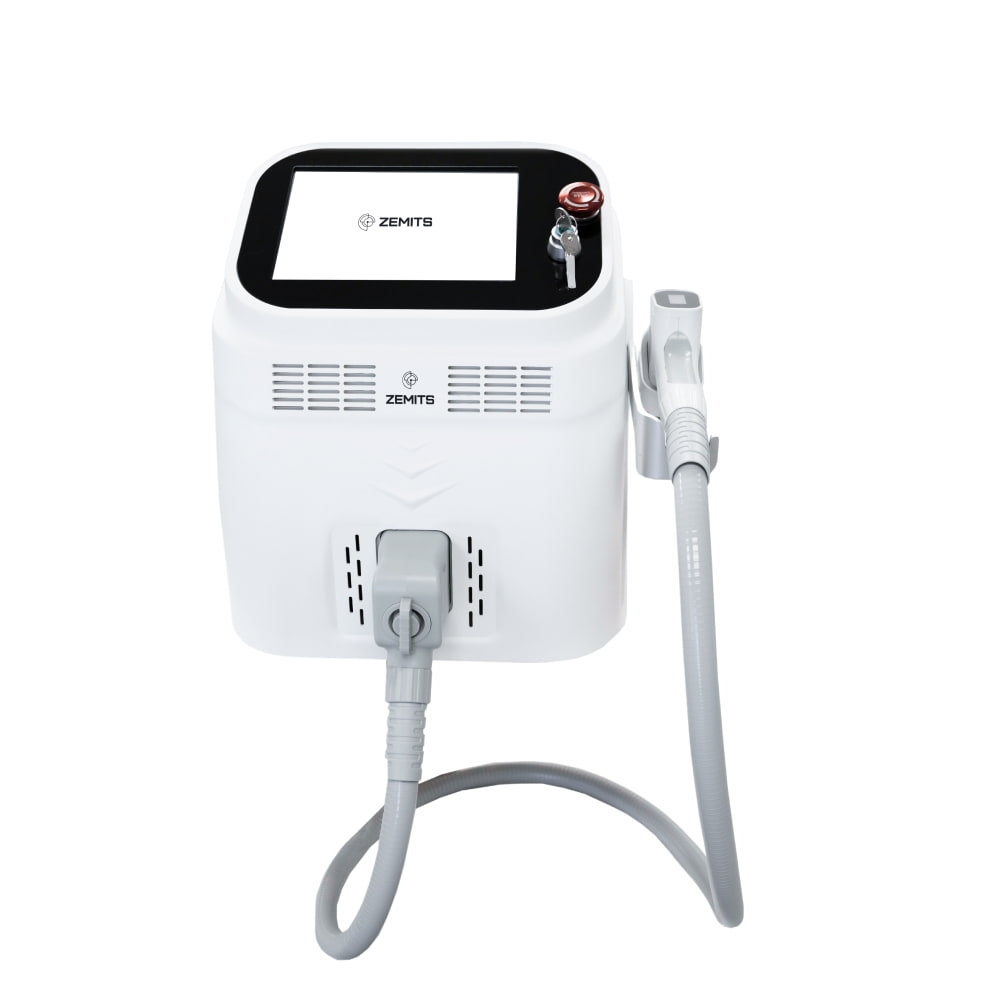 This portable laser hair removal system penetrates the epidermis to reach hair follicles, thanks to its long pulse width and typical 808nm wavelength. It uses a continuous pulse output mode. Laser hair removal is now safer, faster, more convenient, and comfortable thanks to an effective and speedy sliding treatment based on successive pulse output.
This diode laser is the popular choice for aesthetic practitioners, dermatologists, RNs, and other aesthetic professionals wishing to give quick hair removal treatments, thanks to its powerful cooling system, appropriate spot size, user-friendly operation menu, and better overall user experience.
The RadaLicht 808 Diode Laser has predefined menu parameters, so all you have to do is choose your patient's chosen treatment region and skin type, and you're ready to go. So you don't have to, the device will automatically determine the ideal energy, pulse width, and repetition rate for any given body area and skin tone. These basic values can also be tweaked if necessary. You can also save up to five sets of personalized treatment parameters for your clients in quick mode.
Kills hair follicles by penetrating the skin deeply and safely.

Ingrown hairs aren't allowed to grow.

Hair growth is drastically reduced anyplace on the body.

Removes hair from sensitive regions like the bikini line and underarms.

It has a higher melanin absorption rate.

Removes darkness from regions such as the armpits.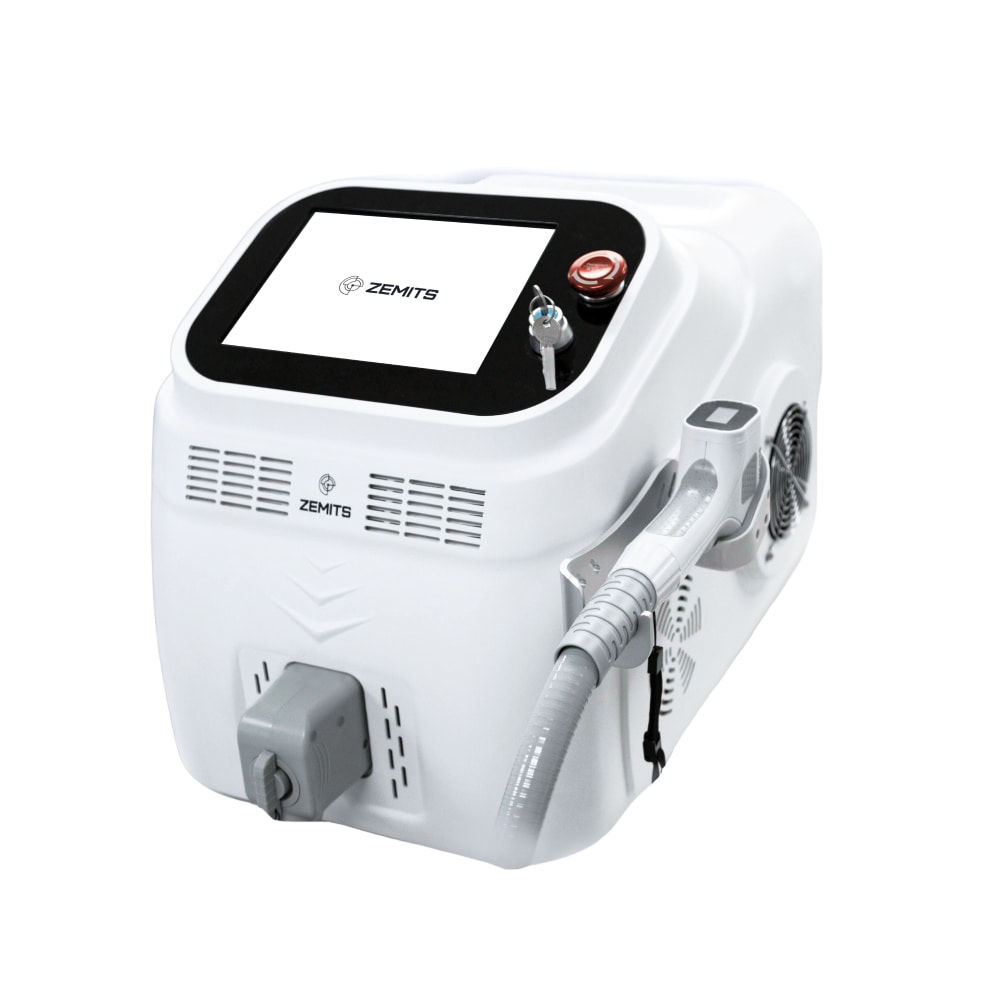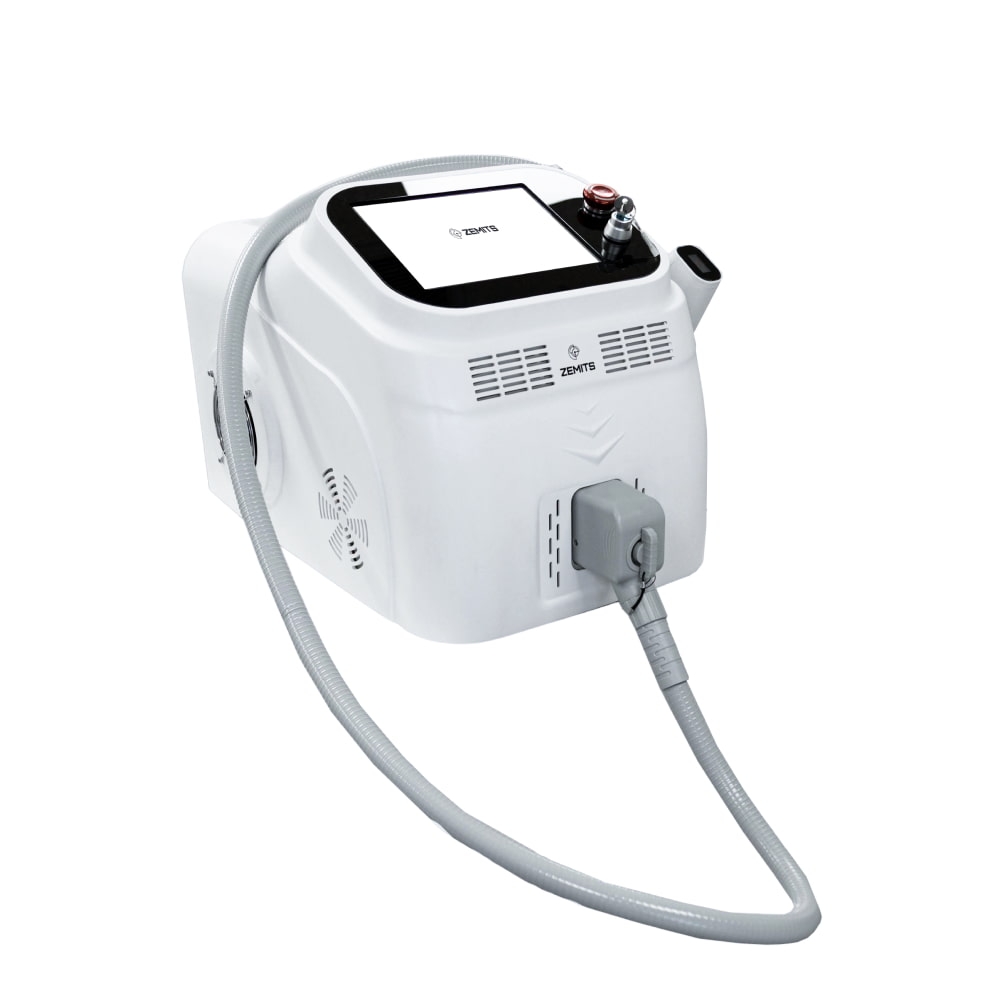 Which diode laser hair removal machine is the best?
Because it penetrates the dermis and adipose tissue and is quickly absorbed by the melanin in hair follicles, the 808nm wavelength laser in this device is the best for hair removal. During treatment, the device continuously cools the skin and keeps it at a comfortable temperature, making permanent hair removal quite painless for most patients. Furthermore, the 12x12mm lightweight applicator provides quick coverage with excellent efficiency, allowing clinicians to treat clients all day long almost painlessly.
HANDPIECES
The lightweight design of the RadaLicht diode laser handpiece allows for optimum control and precision treatment. To extend the life of the handpiece, advanced cooling technology helps to maintain a steady temperature.
ADVANTAGES AND BENEFITS:
It looks good on people of various complexion tones and hair colors. Both normal and rapid treatment techniques are available.
Before altering treatment parameters, you can choose the mode, gender, and treatment region on the screen. For convenience, fast mode allows you to create and save up to 5 sets of treatment parameters. Has a multi-color touch screen that is easy to operate. Treatments are simple and quick.
The skin is kept at a pleasant temperature thanks to advanced sapphire contact cooling technology. Treatments can be completed quickly and easily with the use of a lightweight handpiece. At one time, it can cover a wide region of skin.
There are two ways to fire: hand control and foot control. 40 million shots in a lifetime. Both the patient and the technician will need two pairs of goggles.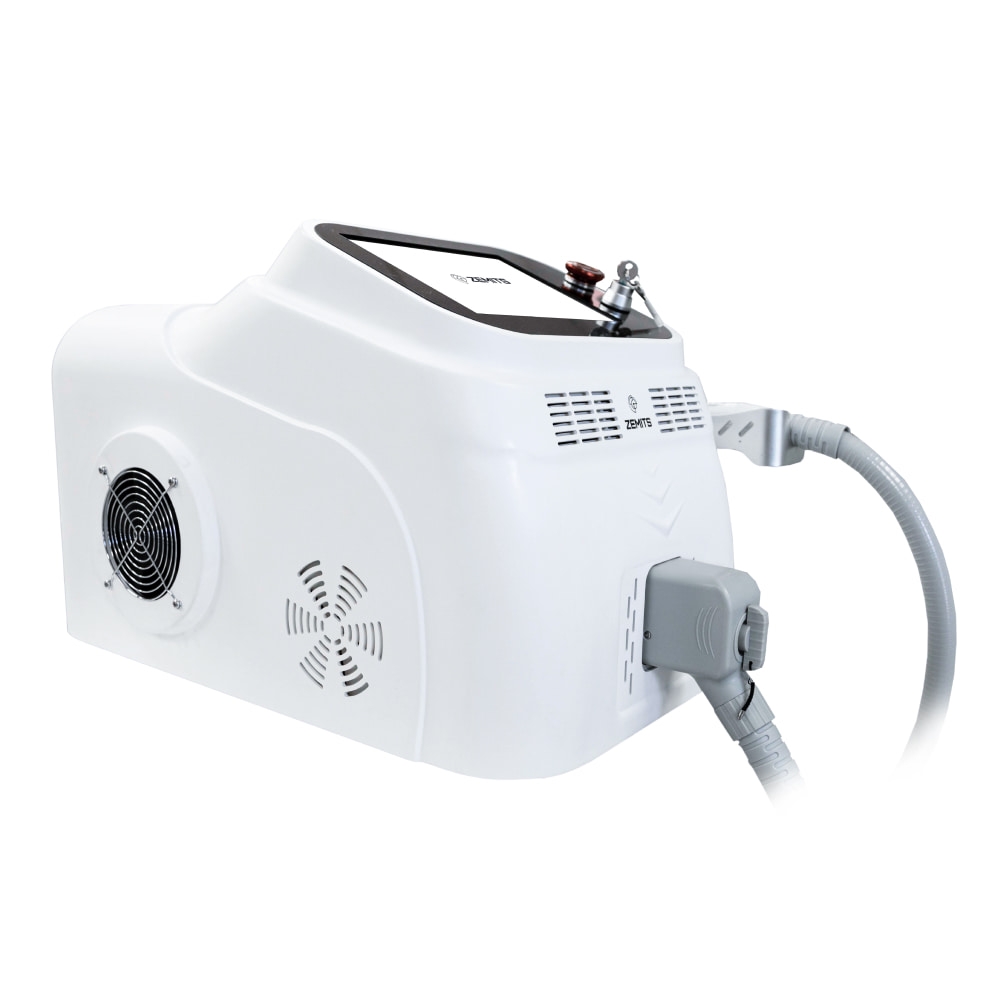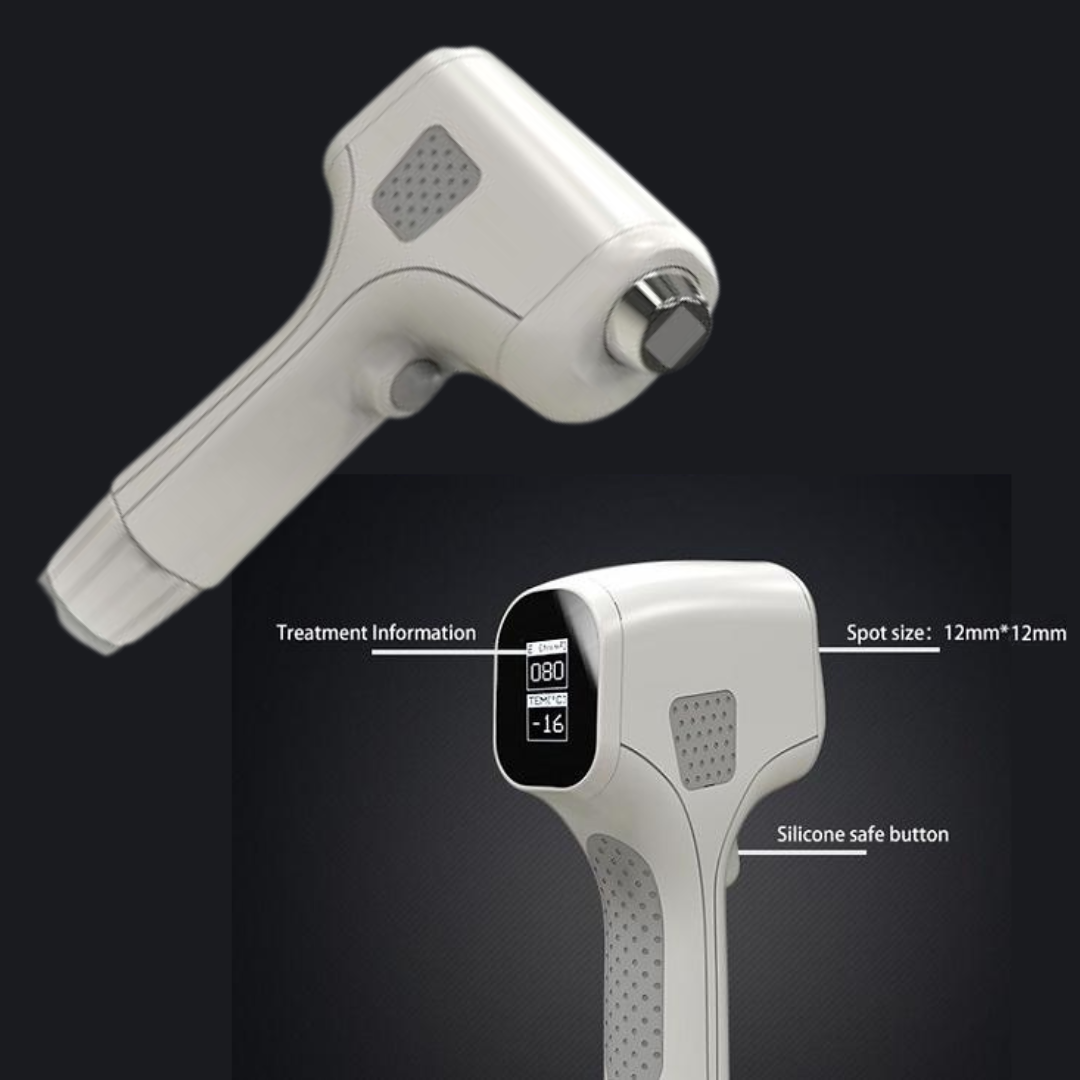 Laser Power: 1200W
Laser Wavelength: 808nm
Handpiece Lifespan: 40 million shots
Device Power: 3000W
Energy Range: 10-80J/cm2
Laser Pulse Width: 10-100ms
Frequency: 1-10Hz
Handpiece Spot Size: 12* 12mm
Voltage: AC/100-240 V, 50-60Hz, 10A
Net weight: 67 lbs
Device Dimentions: 24.5"L x 16"W x 16"H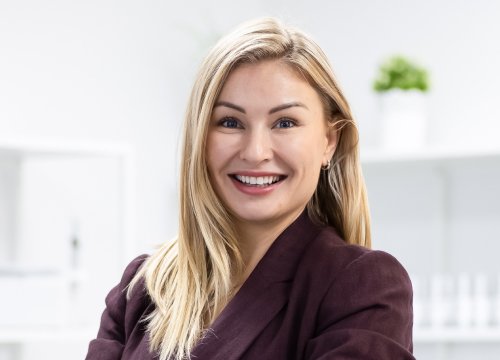 Financing Programs - More opportunities for your business
Interest-Free Financing and Flexible Payment Options. No credit, no problem!
Financing Programs

Learn More

Advanced Training Program
A-Esthetic offers the most advanced and comprehensive complimentary Advanced Online Training Course with every purchase of Zemits and Oomnex equipment..
Training Program

Learn More
Our clients Worldwide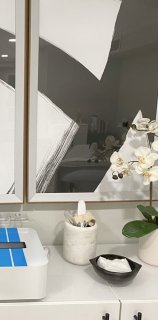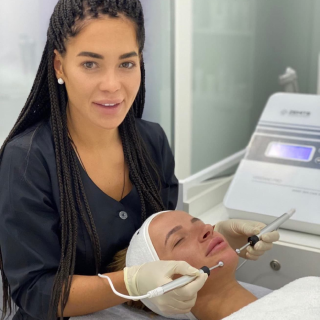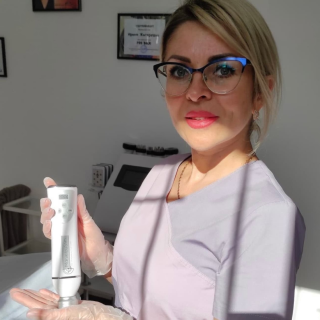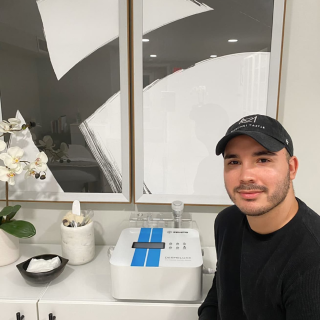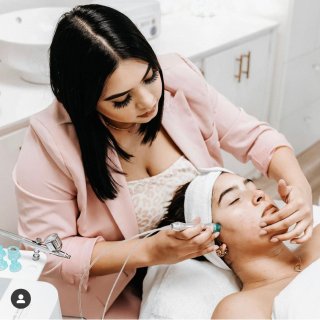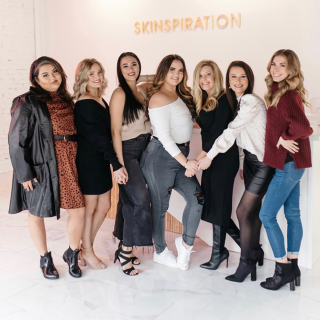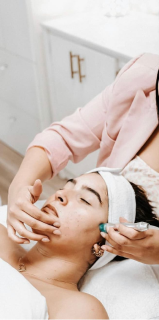 Advance-Esthetic is dedicated to providing you with the finest MedSpa Equipment to tailor a wide variety of your needs. Our mission is to support your MedSpa to boost your business with the highest quality products, outstanding customer service and a lifetime of client support.
Advance-Esthetic.us delivers to the following states: Alabama, Alaska, Arkansas, Arizona, California, Colorado, ...

Connecticut, Delaware, Florida, Georgia, Hawaii, Idaho, Illinois, Indiana, Iowa, Kansas, Kentucky, Louisiana, Maine, Maryland, Massachusetts, Michigan, Minnesota, Mississippi, Missouri, Montana, Nebraska, Nevada, New Hampshire, New Jersey, New Mexico, New York, North Carolina, North Dakota, Ohio, Oklahoma, Oregon, Pennsylvania, Rhode Island, South Carolina, South Dakota, Tennessee, Texas, Utah, Vermont, Virginia, Washington, West Virginia, Wisconsin, Wyoming
© 2021 DISCLAIMER: All information within the A-esthetic.us website and all other marketing materials are made only for informational and educational purposes. A-Esthetic products and equipment have not been tested or approved or any government entity for treatments of illnesses or diseases. Use at your own risk.
Advance-Esthetic does not accept any liability for inaccurate information on our website. It is the responsibility of the client to check the accuracy of all information provided and to confirm prior to and upon purchase of *qualifying Zemits equipment including but not limited to the conditional offer of marketing materials and other such offers for the defined brands. Zemits only. Marketing Materials are exclusively for Zemits branded machines only... Not applicable with Venus, Innocell, or other non Zemits branded equipment, ETC., Definitions: Qualified: Zemits Branded Equipment only