We speak English Hablamos Español Falamos portugues Мы говорим по-русски
Showroom Visits by Appointment Only
---
Zemits Clients
More info ›
---
The Ultimate Professional 808nm Diode Laser for Painless Hair Removal
Disclaimer
This esthetic device is intended for cosmetic use only. This esthetic device is not intended to be used to treat or diagnose any medical condition.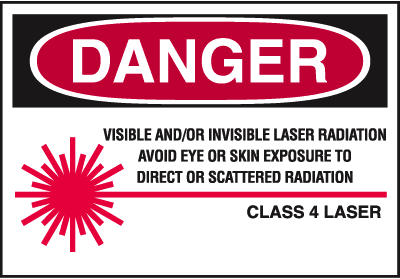 About machine
This professional laser hair removal system penetrates the epidermis to reach hair follicles, thanks to its long pulse width and typical 808nm wavelength.
It uses a continuous pulse output mode. 808 nm Diode Laser hair removal is now safer, faster, more convenient, and comfortable thanks to an effective and speedy sliding treatment based on successive pulse output.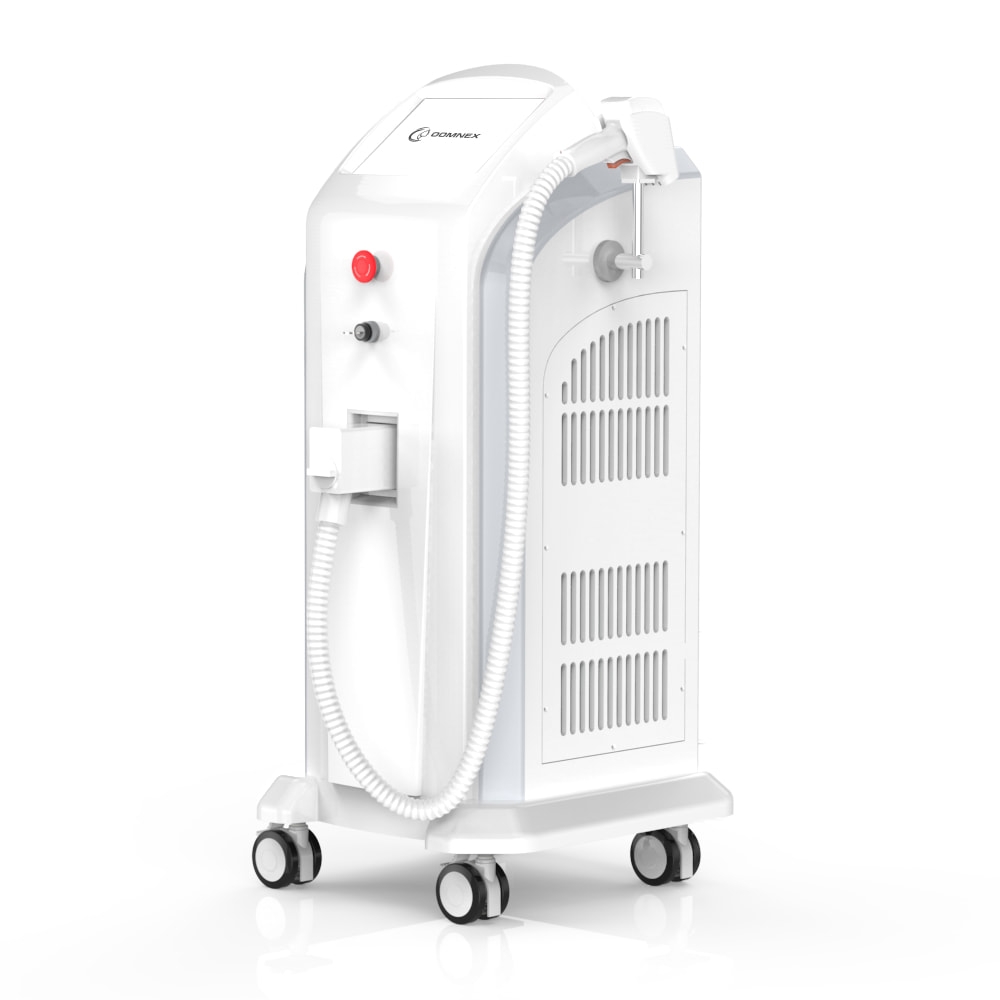 ---
This diode laser is the popular choice for aesthetic practitioners, dermatologists, RNs, and other aesthetic professionals wishing to give quick hair removal treatments, thanks to its powerful cooling system, appropriate spot size, user-friendly operation menu, and better overall user experience.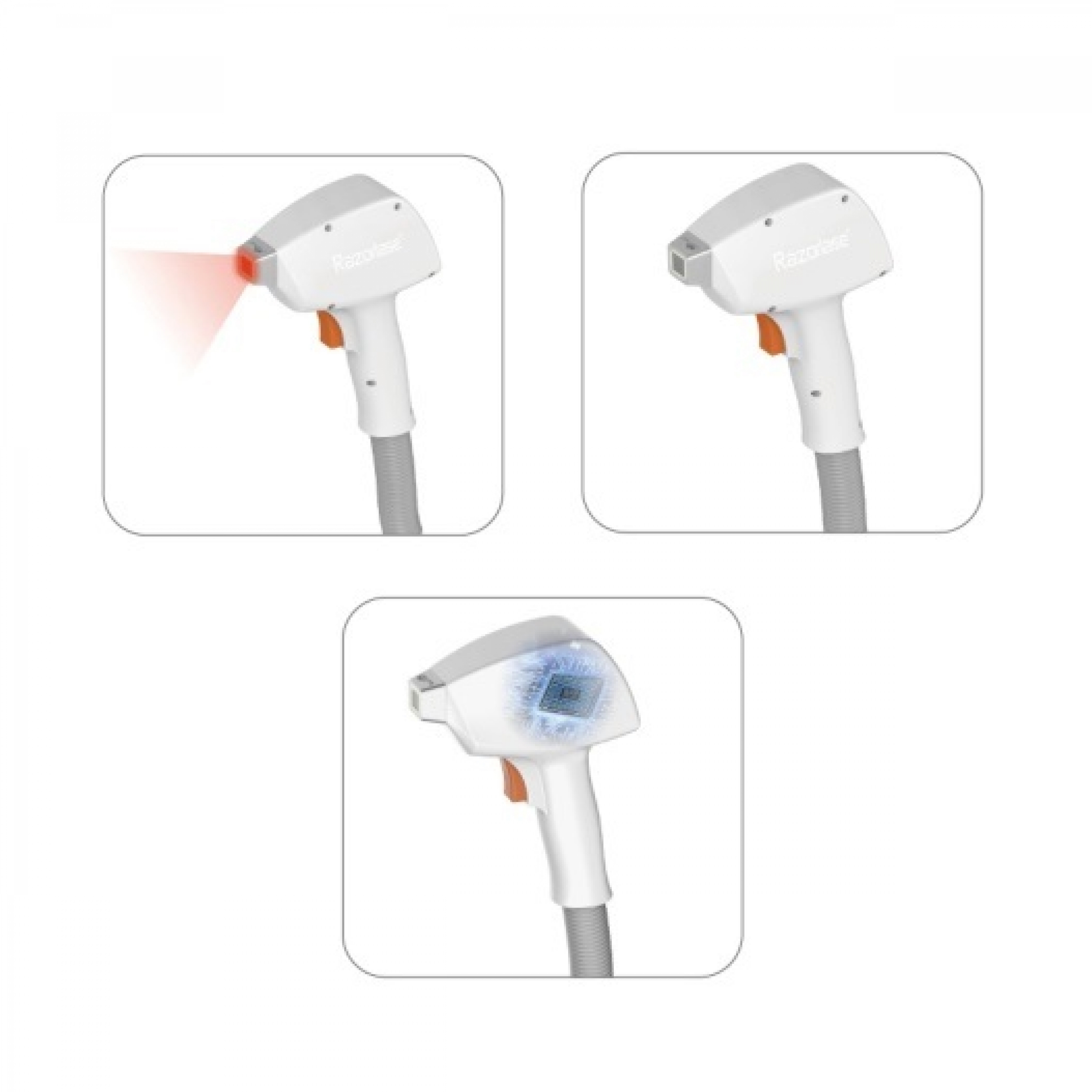 The OOMNEX RadaLicht 808 Diode Laser has predefined menu parameters, so all you have to do is choose your patient's chosen treatment region and skin type, and you're ready to go. So you don't have to, the device will automatically determine the ideal energy, pulse width, and repetition rate for any given body area and skin tone. These basic values can also be tweaked if necessary. You can also save up to five sets of personalized treatment parameters for your clients in quick mode.
---
The results:
Kills hair follicles by penetrating the skin deeply and safely.

Ingrown hairs aren't allowed to grow.

Hair growth is drastically reduced anyplace on the body.

Removes hair from sensitive regions like the bikini line and underarms.

It has a higher melanin absorption rate.

Removes darkness from regions such as the armpits.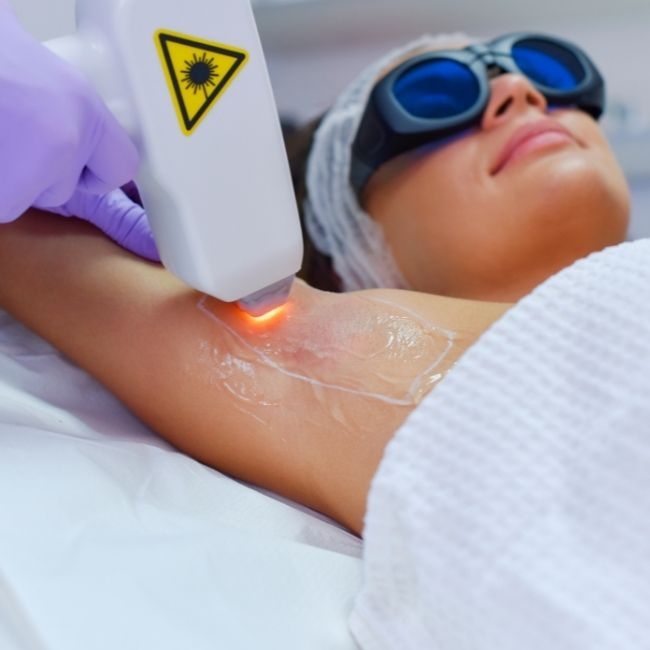 ---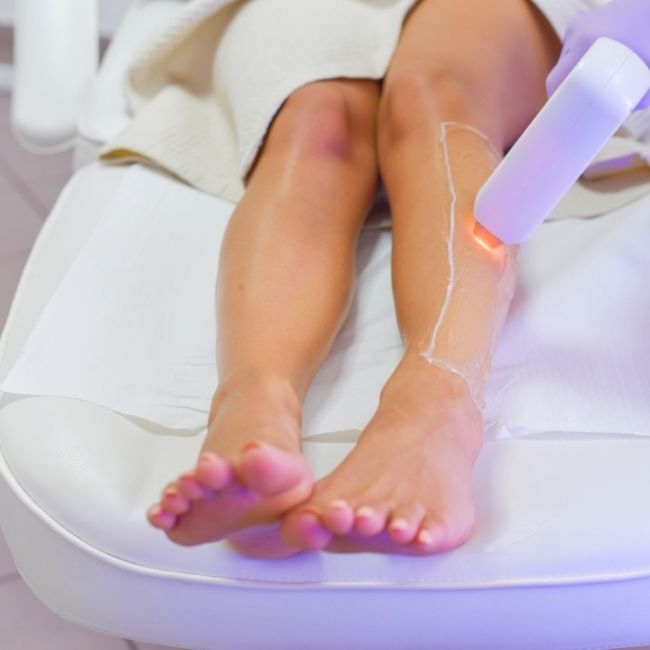 Which diode laser hair removal machine is the best?
Because it penetrates the dermis and adipose tissue and is quickly absorbed by the melanin in hair follicles, the 808nm wavelength laser in this device is the best for hair removal. During treatment, the device continuously cools the skin and keeps it at a comfortable temperature, making permanent hair removal quite painless for most patients. Furthermore, the 12x12mm lightweight applicator provides quick coverage with excellent efficiency, allowing clinicians to treat clients all day long almost painlessly.
---
Handpieces
The lightweight design of the OOMNEX RadaLicht diode laser handpiece allows for optimum control and precision treatment. To extend the life of the handpiece, advanced cooling technology helps to maintain a steady temperature.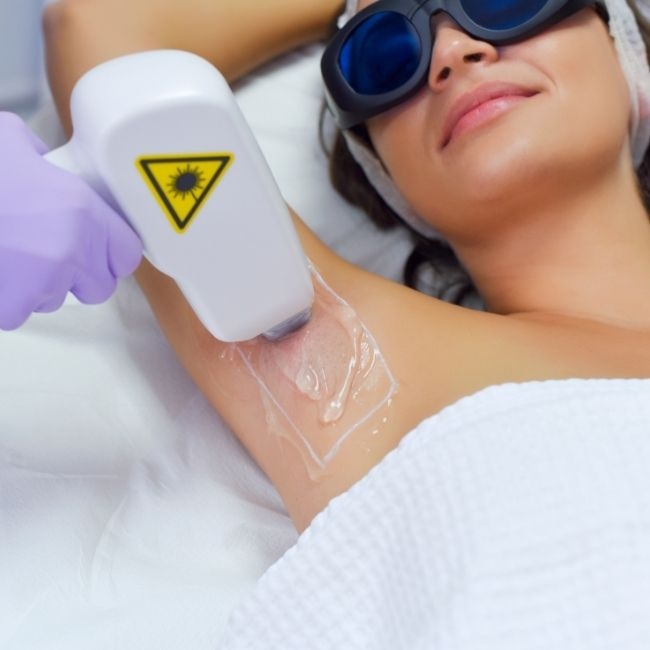 Advantages and benefits
It looks good on people of various complexion tones and hair colors.
Both normal and rapid treatment techniques are available.
Before altering treatment parameters, you can choose the mode, gender, and treatment region on the screen.
For convenience, fast mode allows you to create and save up to 5 sets of treatment parameters.
Has a multi-color touch screen that is easy to operate.
Treatments are simple and quick.
The skin is kept at a pleasant temperature thanks to advanced sapphire contact cooling technology.
Treatments can be completed quickly and easily with the use of a lightweight handpiece.
At one time, it can cover a wide region of skin.
There are two ways to fire: hand control and foot control.
40 million shots in a lifetime
Both the patient and the technician will need two pairs of goggles.
---
Technical Specifications
| | |
| --- | --- |
| Laser source | Diode |
| Laser wavelength | 808nm |
| Pulse width | 5ms-400ms |
| Frequency | 1Hz-10Hz |
| Laser aperture size | 14mm * 12mm |
| Spot size | 12mm * 10mm |
| Fluence | 0-120J/cm² |
| Cooling methods | Air cooling, water cooling and semi-conductor cooling |
| Input power | 1300VA |
| Power source | 110-240VAC,50-60Hz |
| Fuse protector | T 12AH250V |
| Dimensions (Length Width Height) | 480mm*470mm*1045mm |
| Net weight | 88 lbs |
FAQ's
What are diode lasers and how do they work?
Diode lasers emit energy that is absorbed by soft tissue, causing it to evaporate in a precise, controlled manner with minimal bleeding or edema and a considerable reduction in post-operative pain.
What are the client's advantages?
Diode lasers enable precision soft tissue surgery with minimal bleeding. Traditional surgical techniques utilizing a scalpel or electrosurgery are far more intrusive and unpredictable than laser surgery. Laser surgery can be conducted with little or no anesthetic in some instances. Clients can expect significantly less post-operative pain and swelling, as well as faster healing. The operations' results are almost immediately apparent.
What distinguishes the OOMNEX diode laser from others?
The OOMNEX laser is one of the most cost-effective diode lasers currently available. It is one of the most effective hair removal techniques available today. This amazing machine combines innovative hair removal technology with cutting-edge safety features, a comfortable cooling system, and quick treatment durations for pain-free treatments. With a modern design and easy-to-use touchscreen with adjustable settings, you can provide quality customized treatments for clients with any tone or type of skin.
Zemits Providers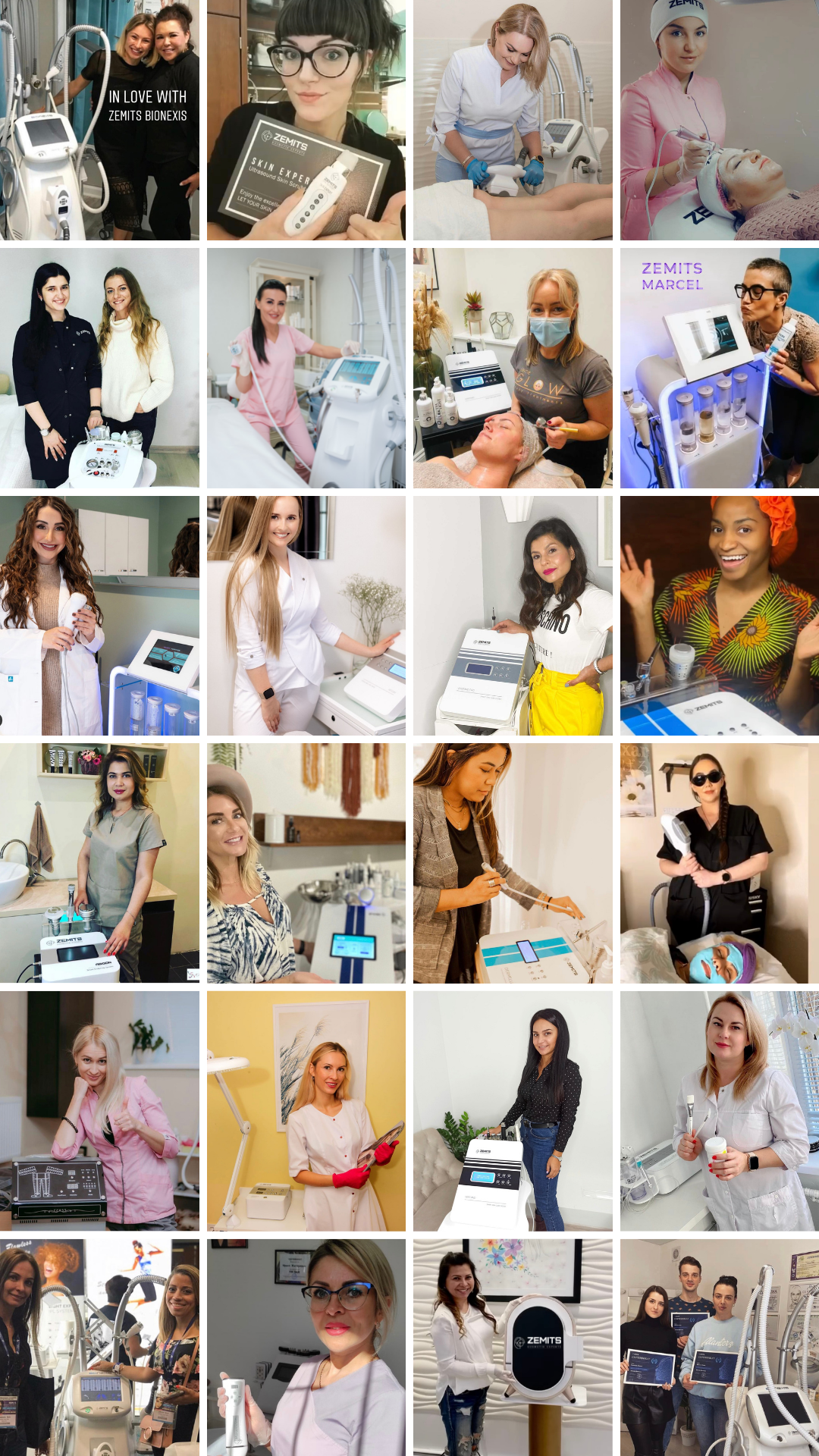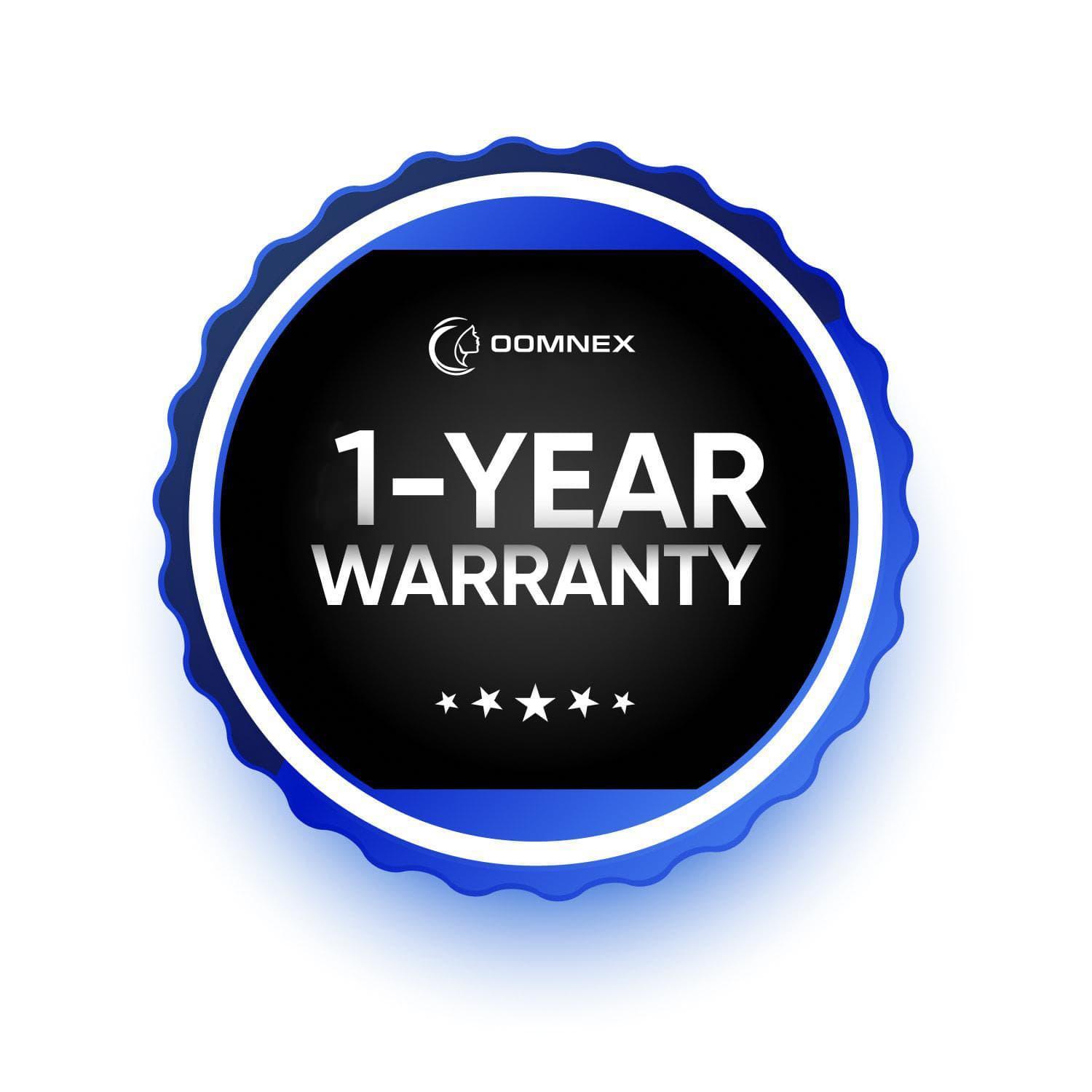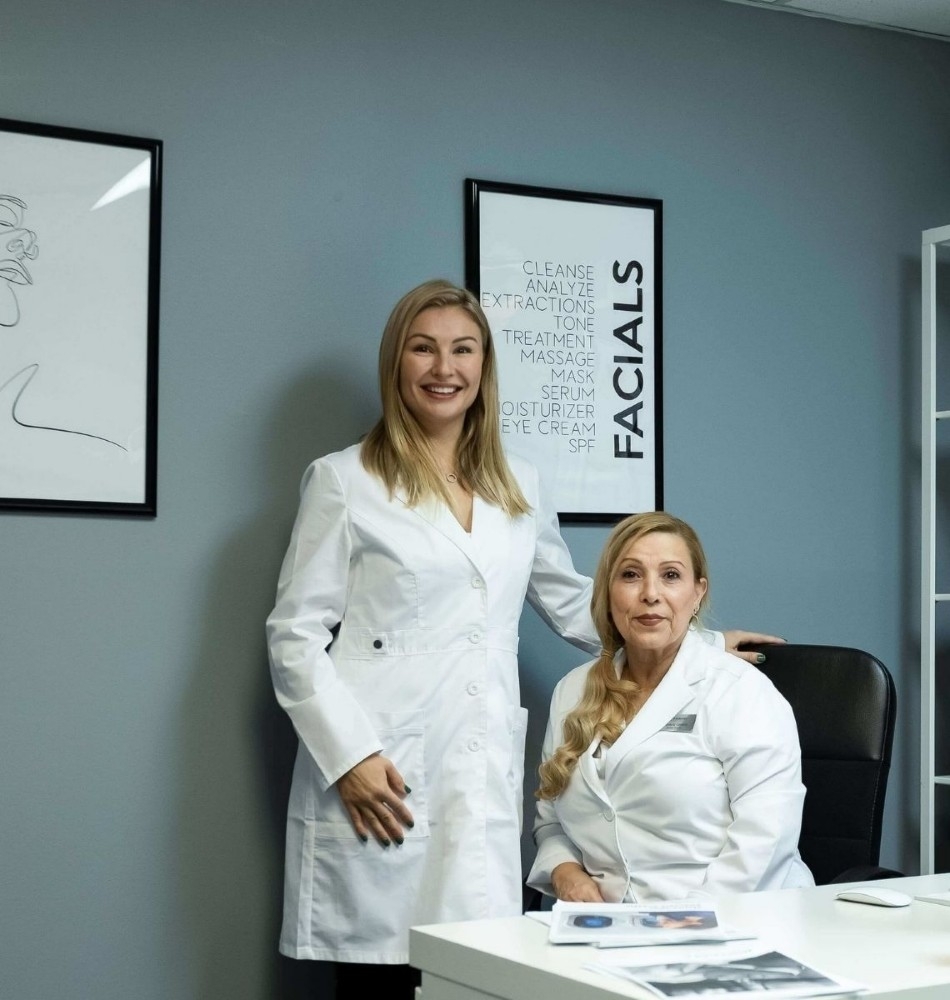 Training
A-Esthetic's certified educators have 30+ years of experience.
With our combined experience, we have created the most complete and advanced online training course.
You will have completely FREE access to the customized online training course and Q&A session with our educators.
We will provide you with the Certificate of Completion after you successfully complete your training course.
---
Zemits Clients
More info ›
All products at www.advance-esthetic.us website are intended for cosmetic use.
All products at www.advance-esthetic.us website are not intended to treat or diagnose any medical conditions.
Fast shipping
Guaranteed quality of aesthetic equipment
Service
Wide range of products
---
OOMNEX RadaLicht Diode Laser for Hair Removal
---
Callback
Write your details and our managers in the near future will contact you