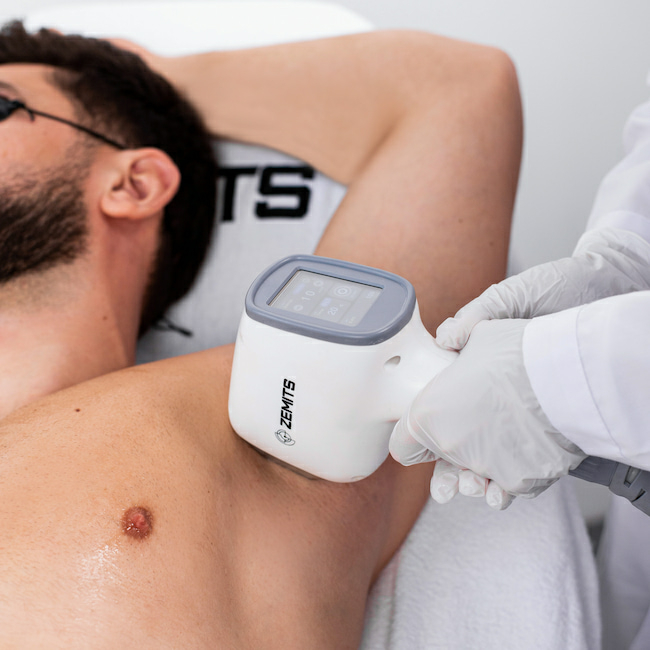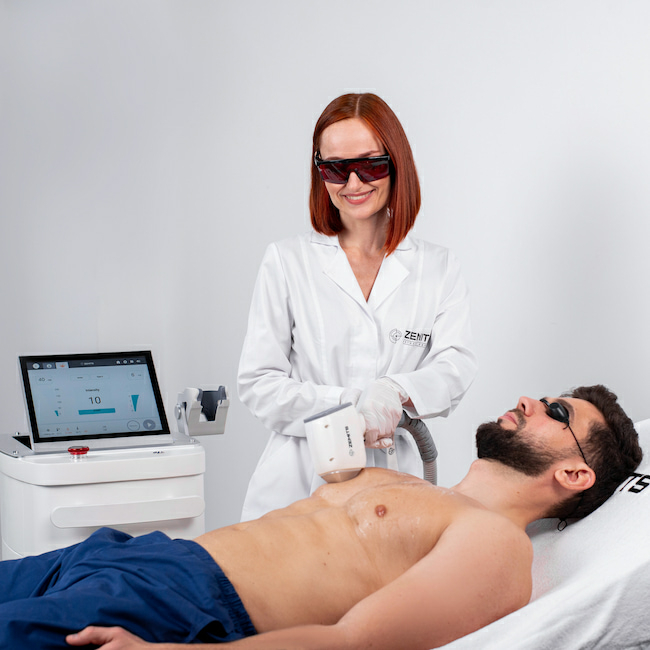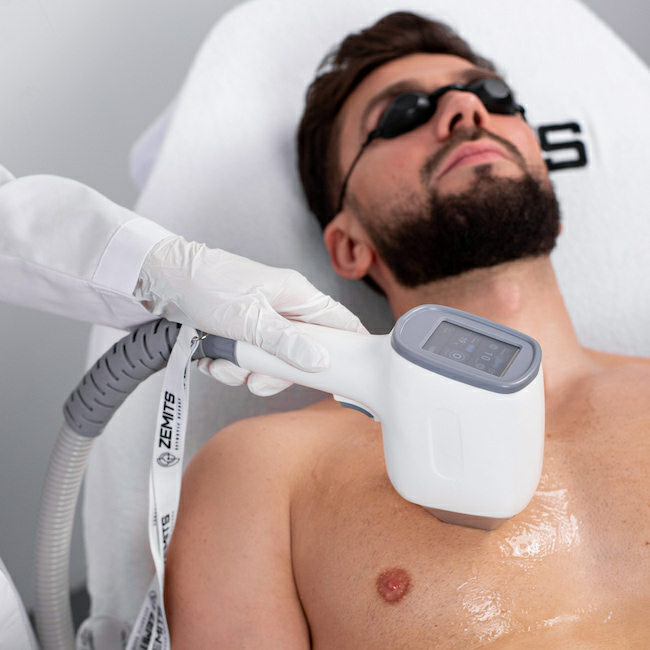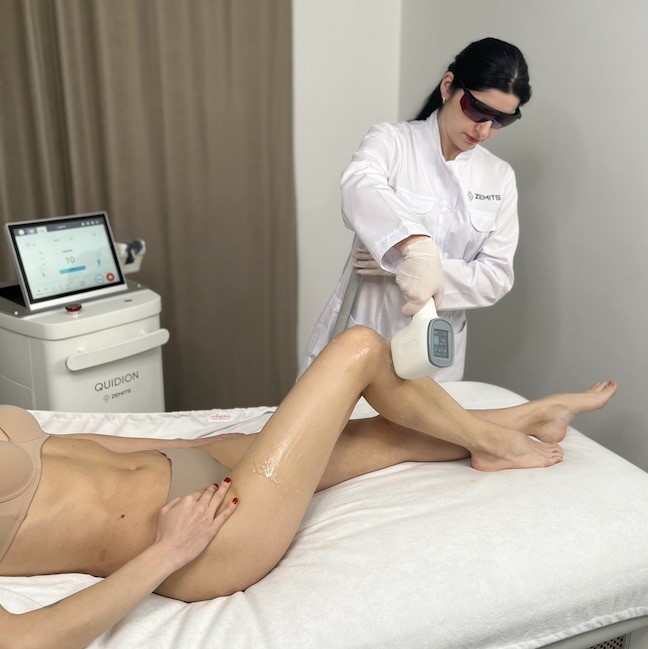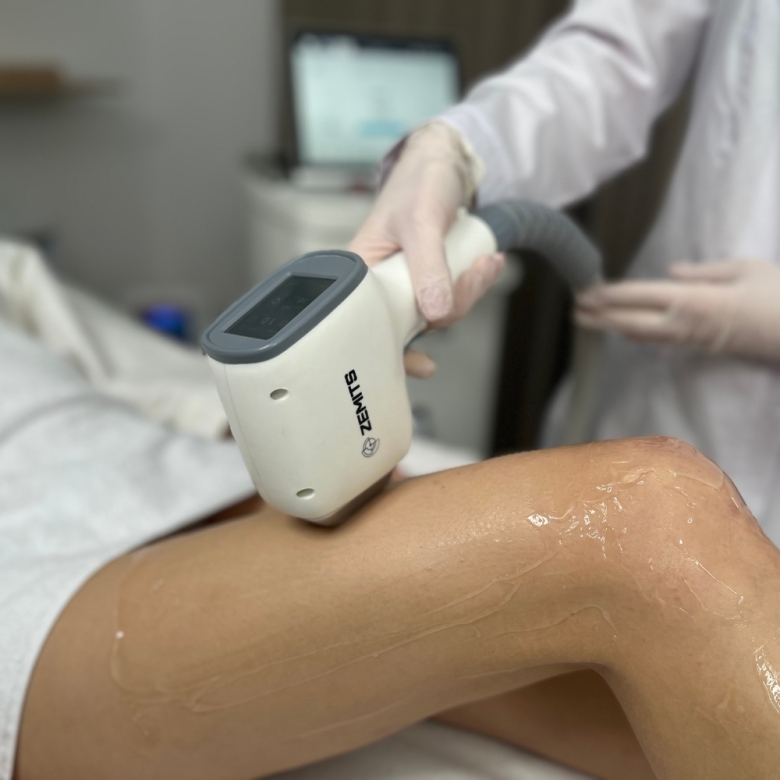 Before and After Clinical Results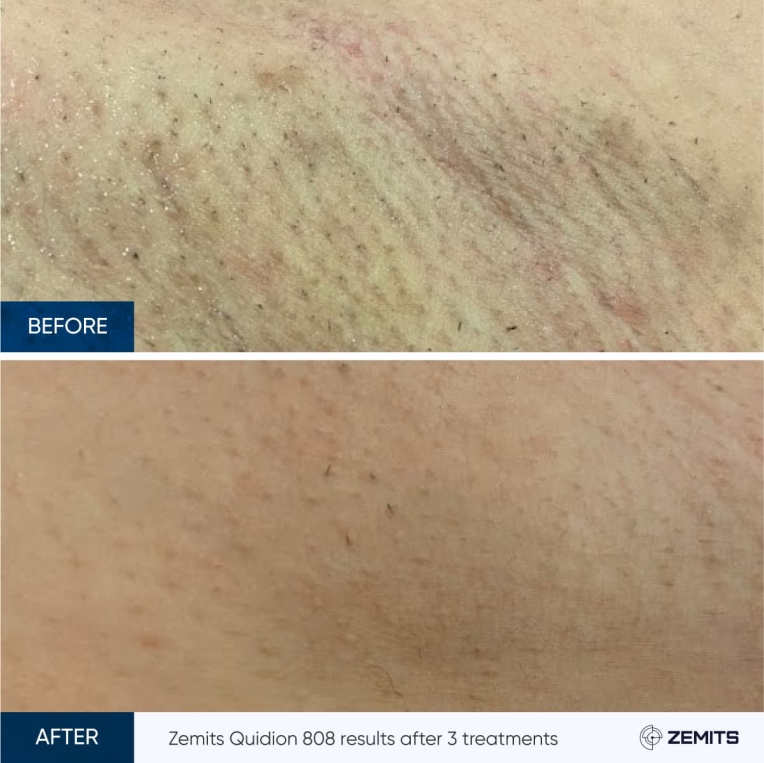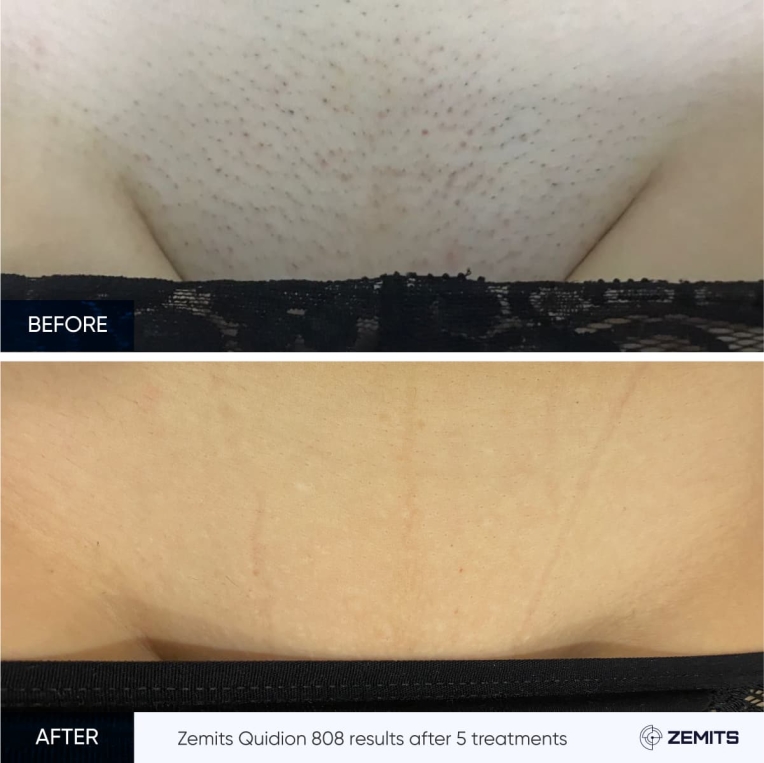 Introducing Zemits Quidion: The Future of Hair Removal
Optimal Wavelength for Hair Removal
Operating at an optimal 808nm wavelength, our laser targets the melanin in hair follicles, providing heightened absorption and efficient heat generation.
This precise approach ensures the destruction of hair follicles, while leaving surrounding skin untouched.
Powered by exceptional efficiency, the Zemits QuiDion system revolutionizes laser hair removal. It reduces the number of necessary sessions, surpassing competitors in both effectiveness and convenience.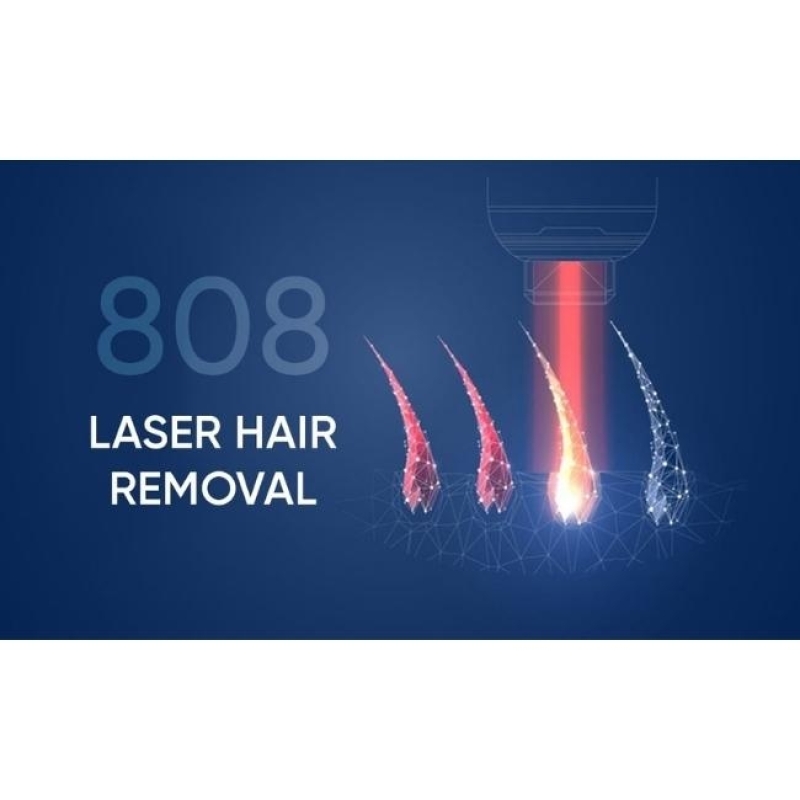 Your clients will experience noticeably quicker results compared to traditional laser treatments, thanks to the advanced capabilities of the Zemits QuiDion system.

Maximize Your Spa Profit & ROI with Laser Hair Removal
With Zemits QuiDion Diode Laser, you achieve your investment's break-even point by selling just 8 Laser Hair Removal Treatment packages - a testament to its outstanding ROI.
Alongside financial returns, Zemits QuiDion delivers effective hair removal results, bolstering client loyalty and propelling your spa business growth.
With the average cost of a laser treatment in the USA standing at $245, incorporating an efficient diode laser such as the Zemits QuiDion into your spa operations can significantly enhance your annual profits. By conducting six treatments per day, your spa has the potential to generate a substantial yearly profit of approximately $380,000.
$245 x 6 treatments x 22 days x 12 months = $388,080/year
The Zemits QuiDion Laser system not only brings in considerable revenue but also ensures satisfied customers with its superior performance.
Minimize Pain - Ensure Maximum Comfort with Advanced Dual Cooling System
The Zemits QuiDion stands out in the realm of laser hair removal not only for its remarkable efficiency but also for its steadfast dedication to client comfort. Our unique Dual Cooling System is designed to significantly reduce any discomfort associated with the hair removal process.
This innovative feature cools the skin prior to, during, and following each laser pulse, mitigating the sensation of heat and creating a virtually painless experience. As a result, clients undergo smoother and more comfortable treatments.
With Zemits QuiDion, your clients' satisfaction extends beyond effective hair removal to include a comforting, pain-minimized experience. In choosing the Zemits QuiDion, you're investing in a laser hair removal solution that marries superior performance with unparalleled client comfort.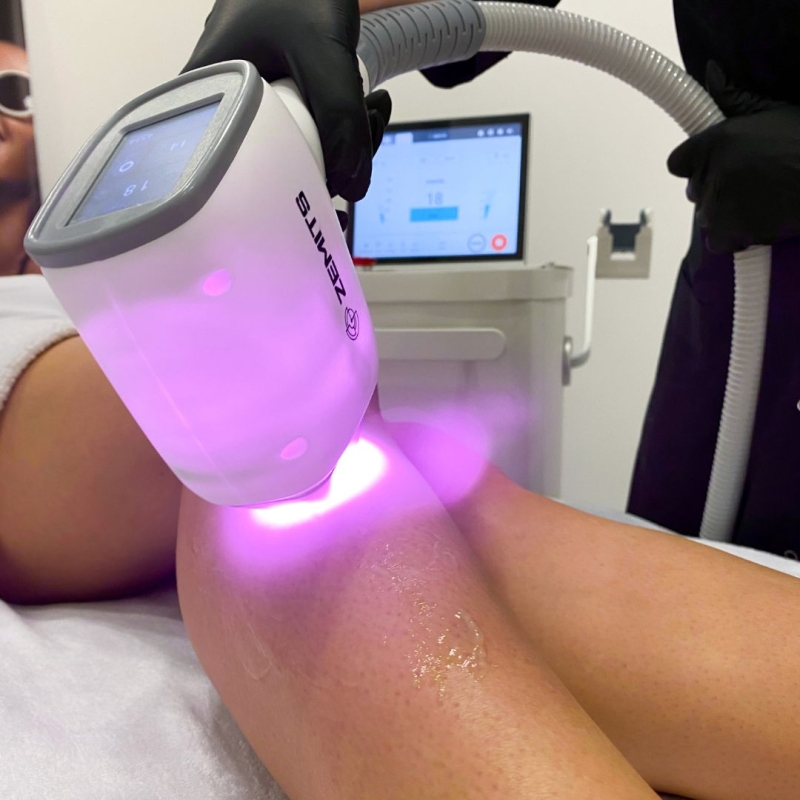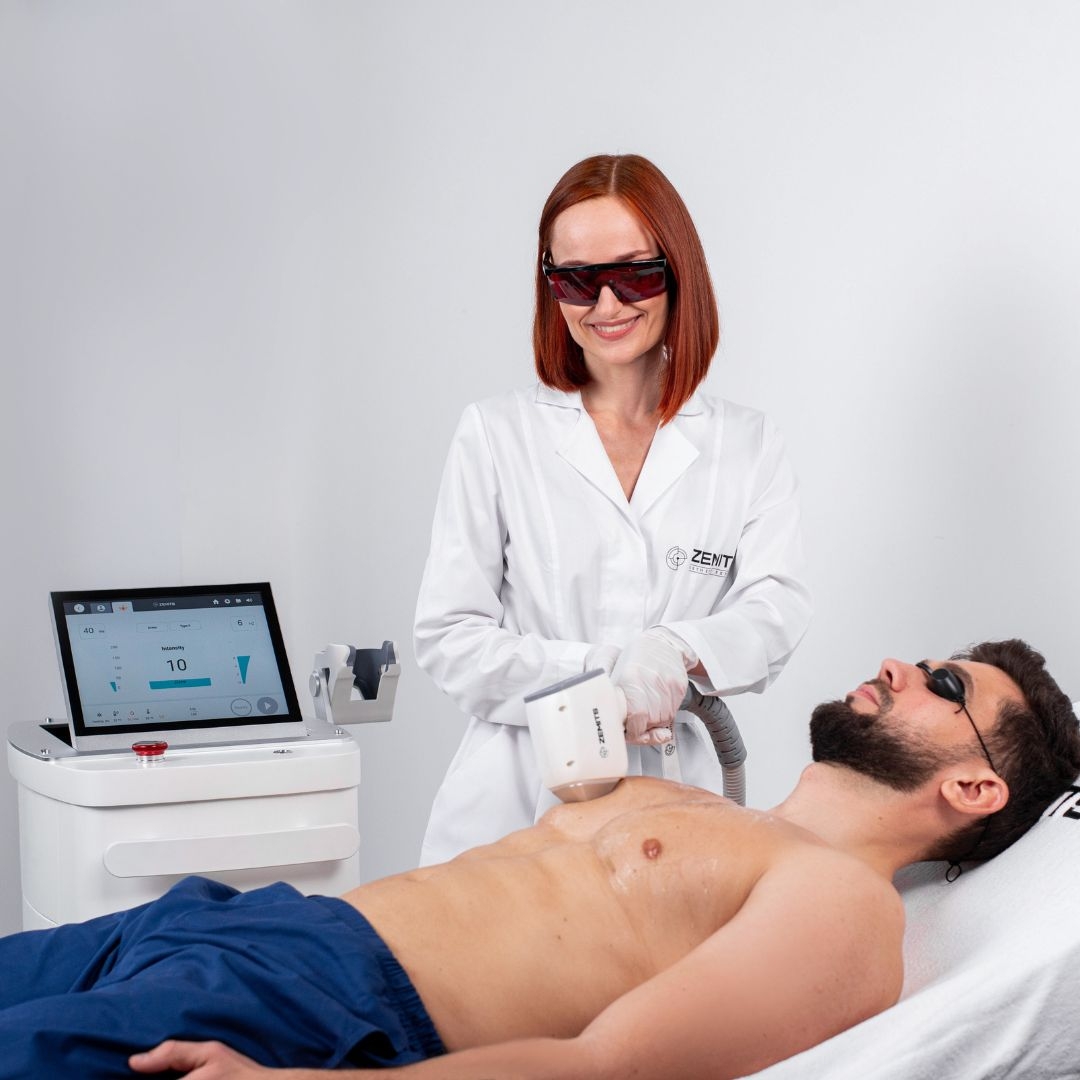 Unmatched Hair Removal with 1200W High Power
The Zemits QuiDion is the epitome of powerful and effective hair removal technology. Its robust 1200W high-power output sets it apart from conventional devices, facilitating a higher degree of precision and effectiveness in removing unwanted hair.
This impressive power allows Zemits QuiDion to deliver more energy to the targeted hair follicles, resulting in a more efficient hair removal process. Clients can experience significant results in less time, enhancing their satisfaction and loyalty to your spa.
With the Zemits QuiDion, you're not just investing in a device but in a promise of superior hair removal results - powered by an exceptional 1200W output.
Exceptional Durability:
Laser Handpiece with a Remarkable 20 Million Shot Lifespan
Easy to Use, Built-in Client Management System
Zemits QuiDion Laser for Hair Removal offers a user-friendly solution with a built-in client management system. Its touch-sensitive SMART-screen allows easy parameter adjustments with two swipes, like a smartphone. The device operates on an intuitive system with a wide range of treatment protocols for seamless operation.
The Zemits QuiDion Laser stands out for simplicity and convenience. The SMART-screen enables swift customization of laser settings, catering to individual client requirements. Its operating system incorporates a comprehensive library of treatment protocols for hassle-free selection.
Zemits QuiDion includes a built-in client management system, facilitating effortless storage and access to client information, tracking treatment progress, and maintaining detailed records. With the integrated system, you can efficiently manage your client base, deliver personalized care, and enhance customer satisfaction.
FDA-Cleared Laser for Hair Removal
This ensures that the laser meets the highest standards of quality, performance, and safety for use in various aesthetic treatments.
Professionals can have peace of mind knowing that they are utilizing a trusted and reliable device that has met the strict regulatory requirements.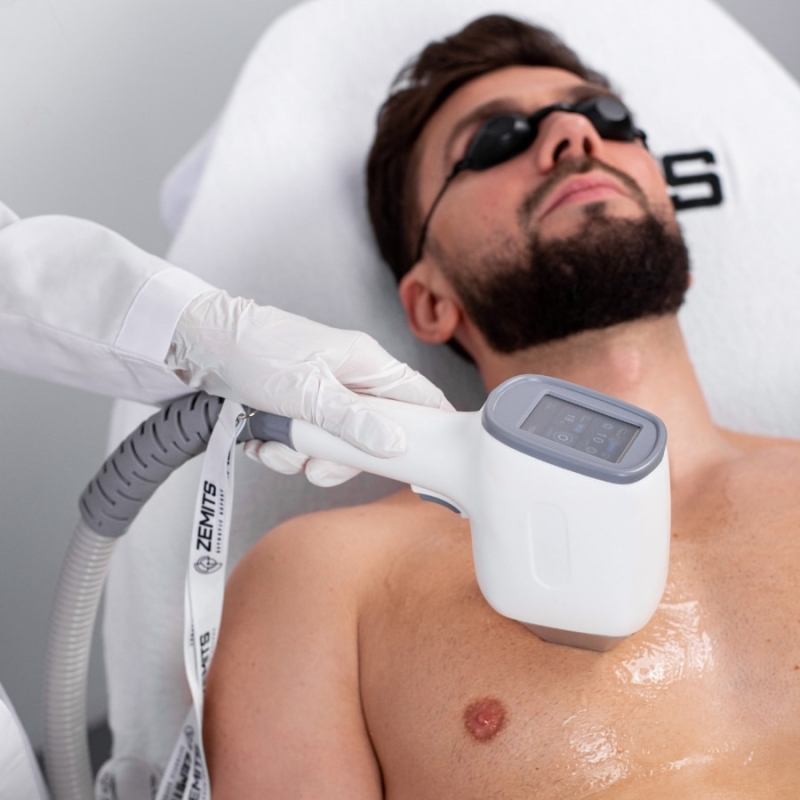 Free Advanced Training
At Zemits, we believe in equipping our customers with the knowledge and skills necessary for success. That's why we offer free training to ensure you make the most of your investment.
Our expert trainers provide comprehensive guidance on using our innovative devices, including the Zemits QuiDion Laser for Hair Removal.
Whether you're a seasoned professional or new to the industry, our training program is designed to cater to all skill levels. Learn the best techniques, explore the device's features, and gain valuable insights to optimize your client's experience.
With our free training, you can feel confident and empowered to deliver exceptional results. Elevate your expertise and unlock the full potential of your Zemits device through our comprehensive training program.
Superior Cooling System Ensures Durability and Comfort
The Zemits QuiDion diode laser boasts an advanced 5-level active cooling system, setting it apart from standard devices. This innovative feature ensures not only client comfort by significantly reducing pain during treatments, but also plays a vital role in the longevity of the equipment.
The cooling system prevents overheating, a common issue that can damage internal components and shorten the lifespan of laser devices. By maintaining an optimal temperature, the Zemits QuiDion enhances the durability of its components, ensuring that the equipment performs at its peak for a longer period.
Choose the Zemits QuiDion, a solution that uniquely balances customer comfort with device longevity, thanks to its sophisticated cooling system.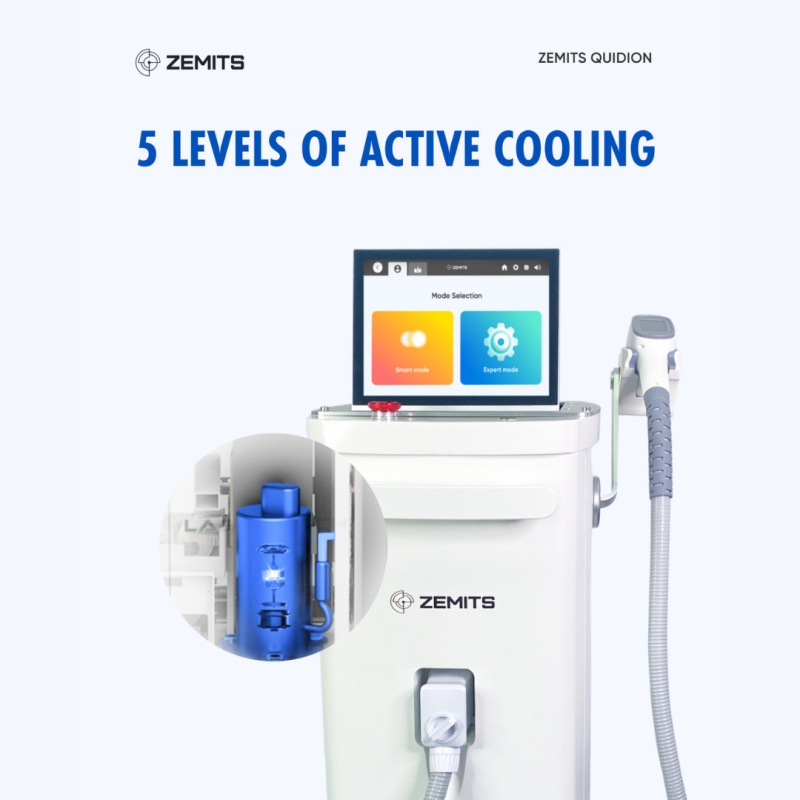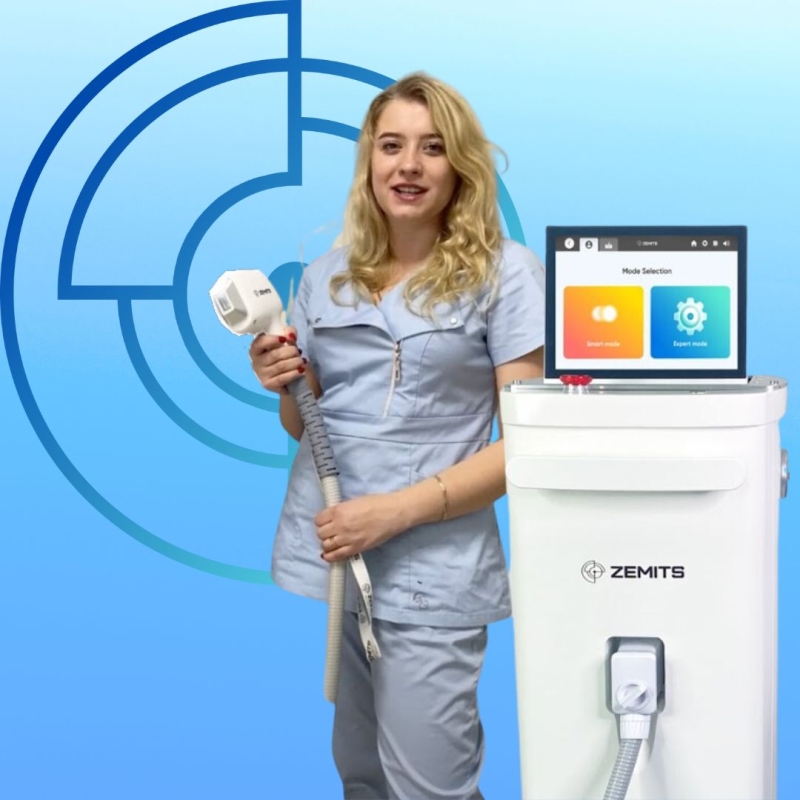 Provider Testimonial
Mary Slutska, MD:
"The Zemits Quidion laser has truly revolutionized our spa. Our profits have soared as a result of the outstanding outcomes it provides. Clients are genuinely thrilled with the smooth, hair-free skin they achieve, exceeding their expectations. Through positive word-of-mouth, we continuously attract new clients who seek our exceptional service. As a spa owner, I wholeheartedly recommend this technology to fellow industry professionals. It's an investment that guarantees remarkable results and a thriving business. The Zemits diode laser has been a game-changer for us, transforming the way we serve our clients."
Before and After Clinical Results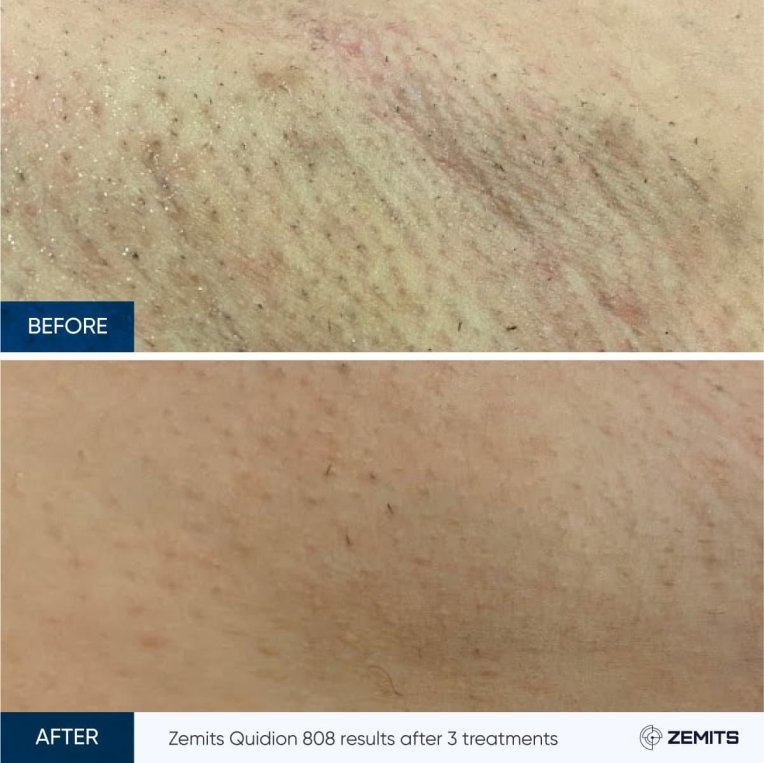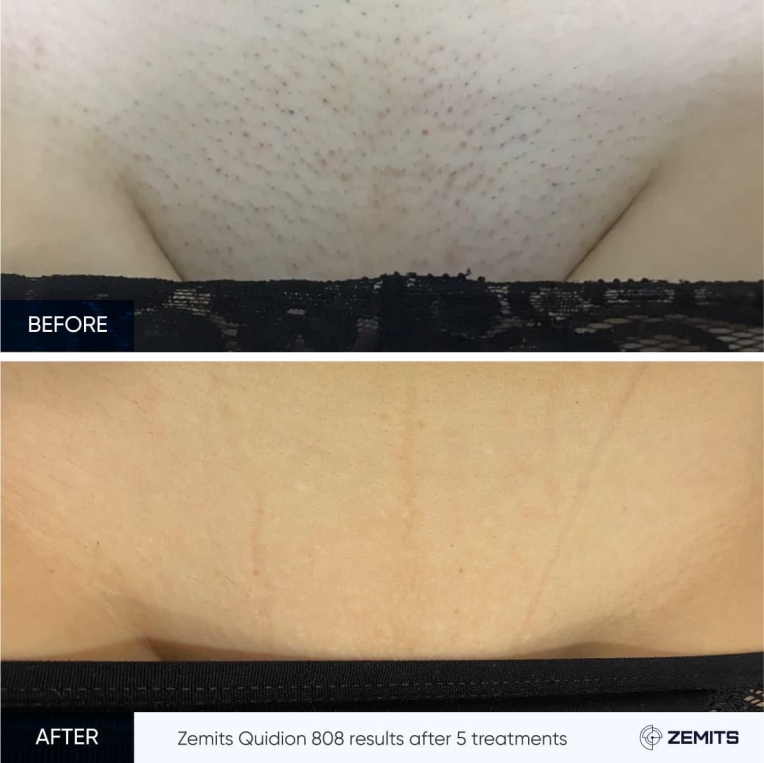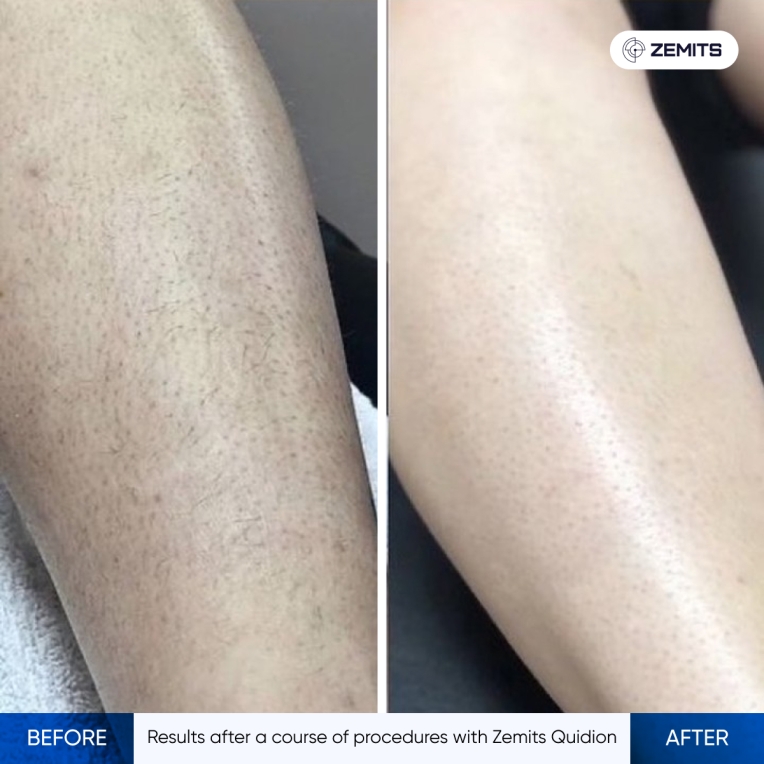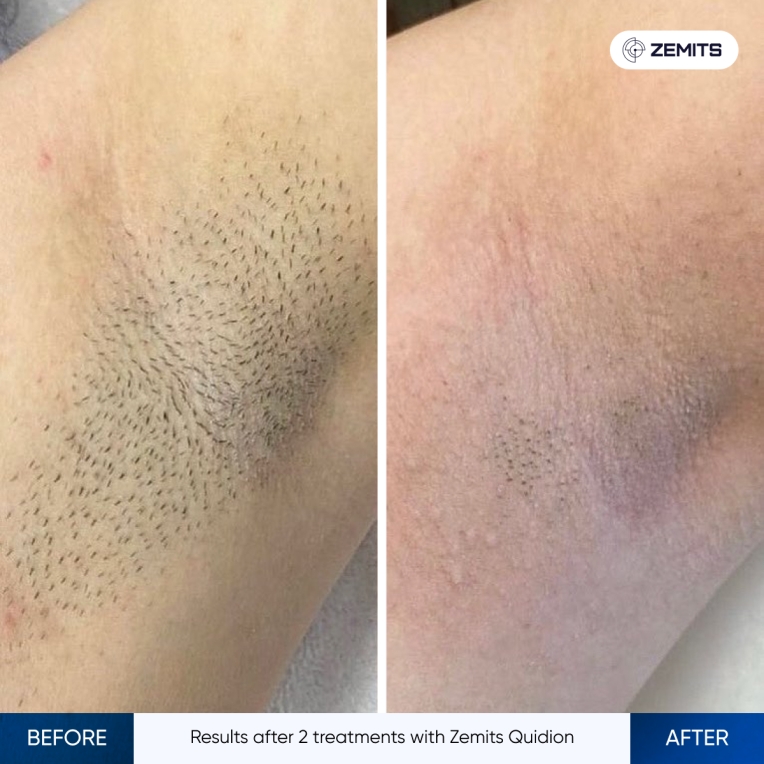 Results may vary
Get the Zemits QuiDion Brochure
Curious to delve deeper into the exceptional capabilities of Zemits QuiDion? Complete the form below to receive an extensive, easy-to-understand guide directly to your inbox.
Inside your exclusive brochure, you'll discover:
In-depth exploration of the groundbreaking Zemits QuiDion
Comprehensive benefits and comparative analysis with competing devices
Frequently asked questions and much more
Advanced Training Program
A-Esthetic's certified educators have 30+ years of experience.
With our combined experience, we have created the most complete and advanced online training course.
You will have completely FREE access to the customized online training course and Q&A session with our educators.
We will provide you with the Certificate of Completion after you successfully complete your training course.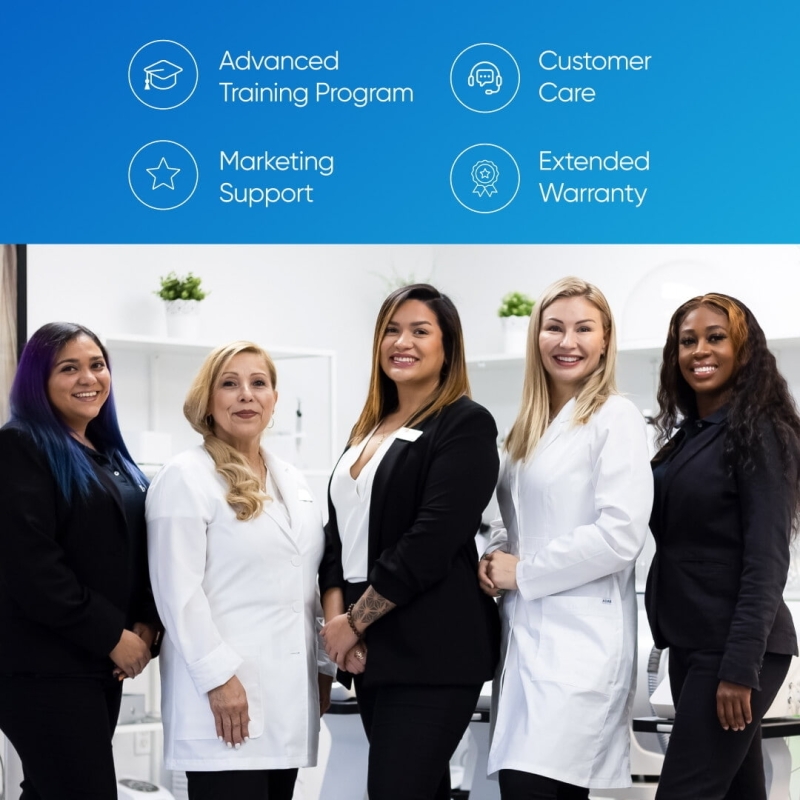 This esthetic device is intended for cosmetic use only. This esthetic device is not intended to be used to treat or diagnose any medical condition.
This esthetic device is intended to be used by estheticians and skincare providers. This esthetic device is not intended to be used by doctors or healthcare providers.
This esthetic device is not intended to be used in medical nor surgical purposes. This esthetic device does not affect the structure of deep skin tissues.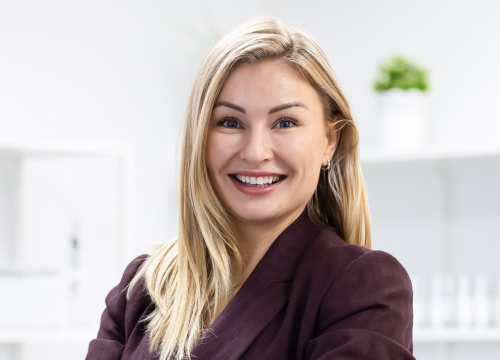 Financing Programs - More opportunities for your business
Interest-Free Financing and Flexible Payment Options. No credit, no problem!
Financing Programs

Learn More

Advanced Training Program
A-Esthetic offers the most advanced and comprehensive complimentary Advanced Online Training Course with every purchase of Zemits and Oomnex equipment..
Training Program

Learn More
Our clients Worldwide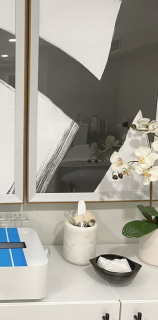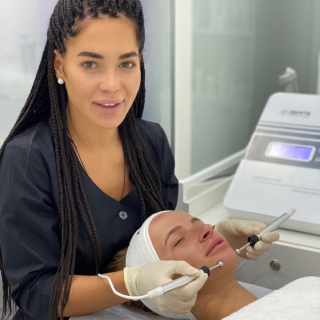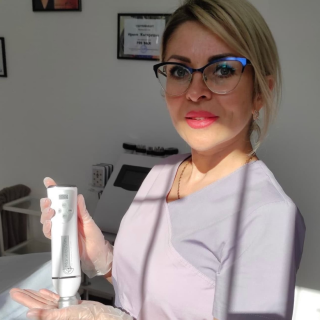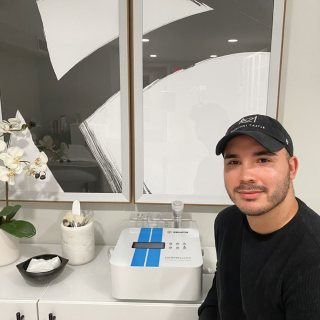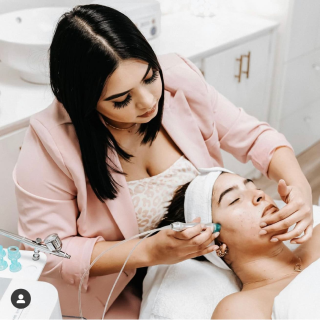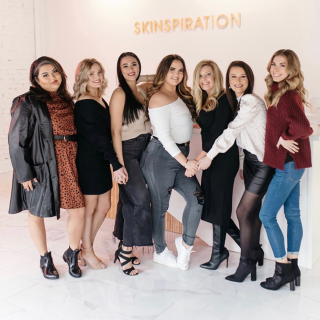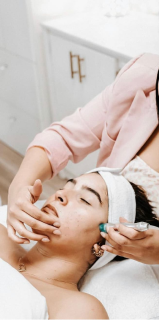 Advance-Esthetic is dedicated to providing you with the finest MedSpa Equipment to tailor a wide variety of your needs. Our mission is to support your MedSpa to boost your business with the highest quality products, outstanding customer service and a lifetime of client support.
Advance-Esthetic.us delivers to the following states: Alabama, Alaska, Arkansas, Arizona, California, Colorado, ...

Connecticut, Delaware, Florida, Georgia, Hawaii, Idaho, Illinois, Indiana, Iowa, Kansas, Kentucky, Louisiana, Maine, Maryland, Massachusetts, Michigan, Minnesota, Mississippi, Missouri, Montana, Nebraska, Nevada, New Hampshire, New Jersey, New Mexico, New York, North Carolina, North Dakota, Ohio, Oklahoma, Oregon, Pennsylvania, Rhode Island, South Carolina, South Dakota, Tennessee, Texas, Utah, Vermont, Virginia, Washington, West Virginia, Wisconsin, Wyoming
© 2021 DISCLAIMER: All information within the A-esthetic.us website and all other marketing materials are made only for informational and educational purposes. A-Esthetic products and equipment have not been tested or approved or any government entity for treatments of illnesses or diseases. Use at your own risk.
Advance-Esthetic does not accept any liability for inaccurate information on our website. It is the responsibility of the client to check the accuracy of all information provided and to confirm prior to and upon purchase of *qualifying Zemits equipment including but not limited to the conditional offer of marketing materials and other such offers for the defined brands. Zemits only. Marketing Materials are exclusively for Zemits branded machines only... Not applicable with Venus, Innocell, or other non Zemits branded equipment, ETC., Definitions: Qualified: Zemits Branded Equipment only