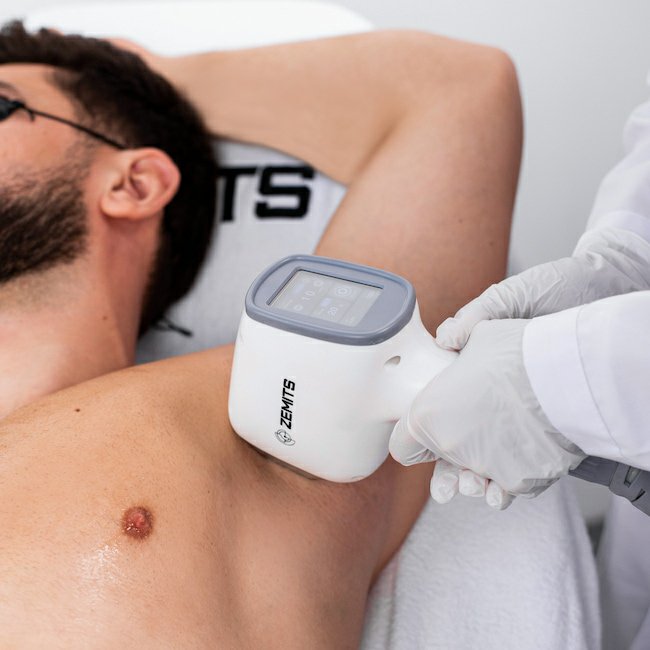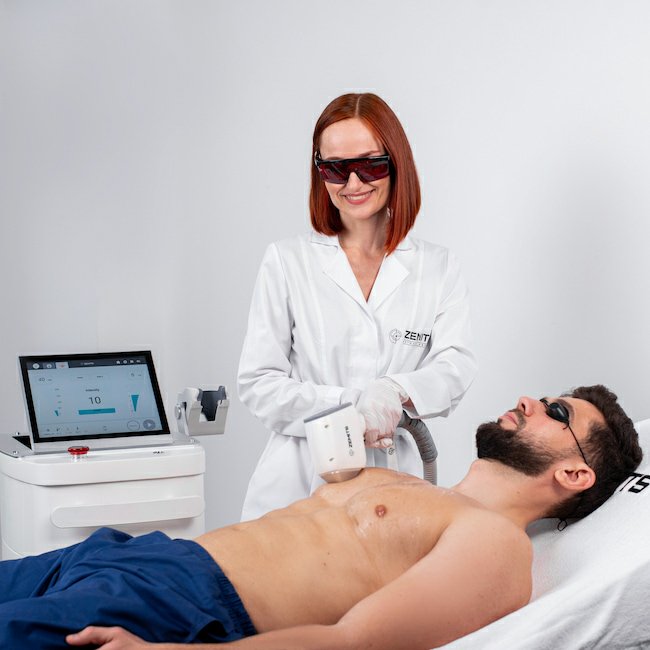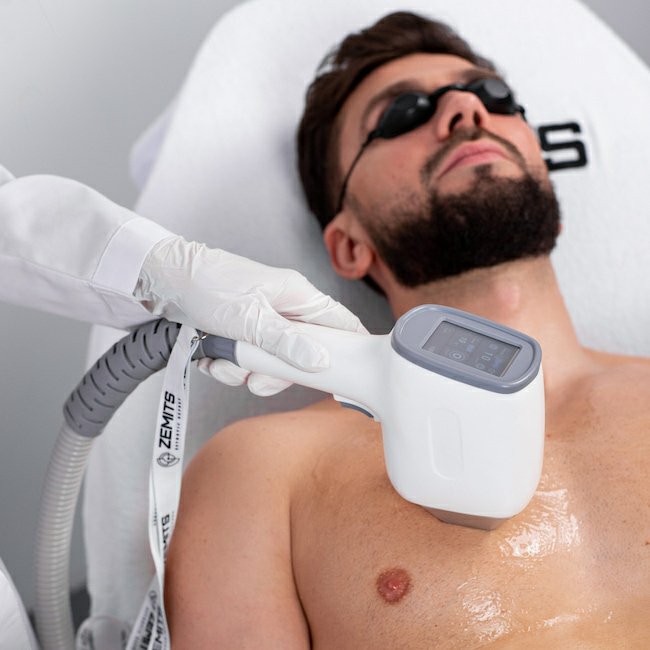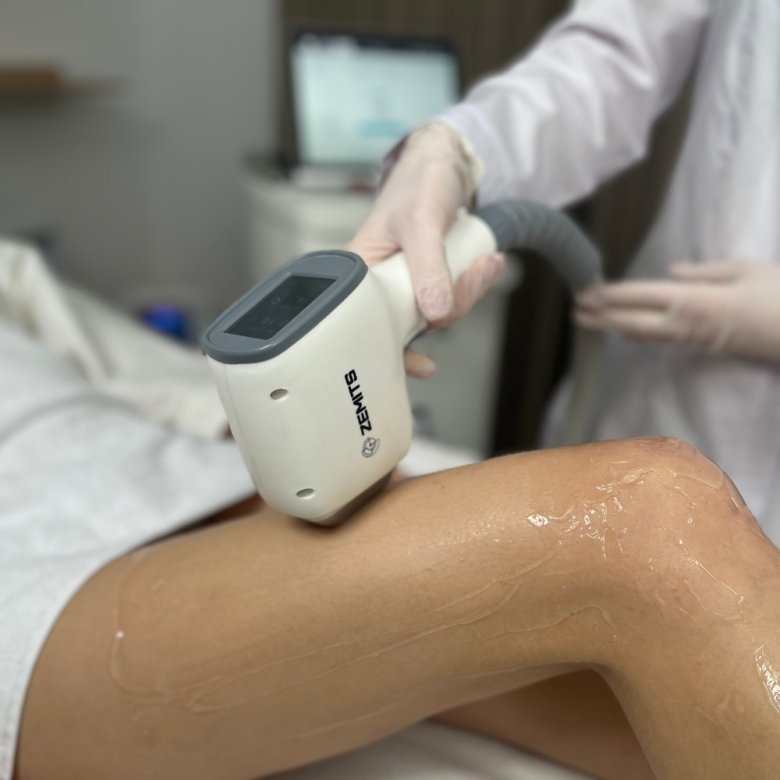 Before and After Clinical Results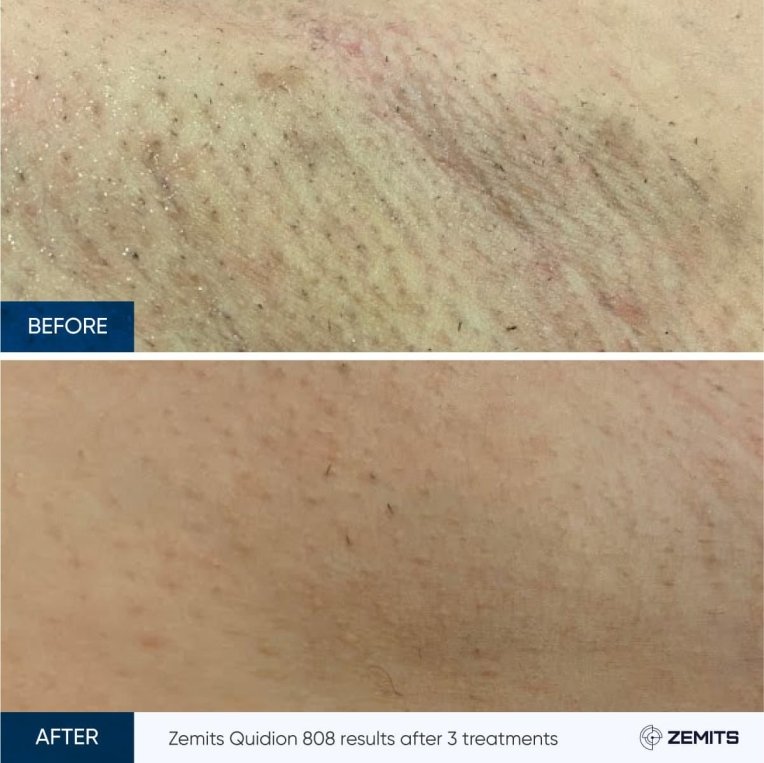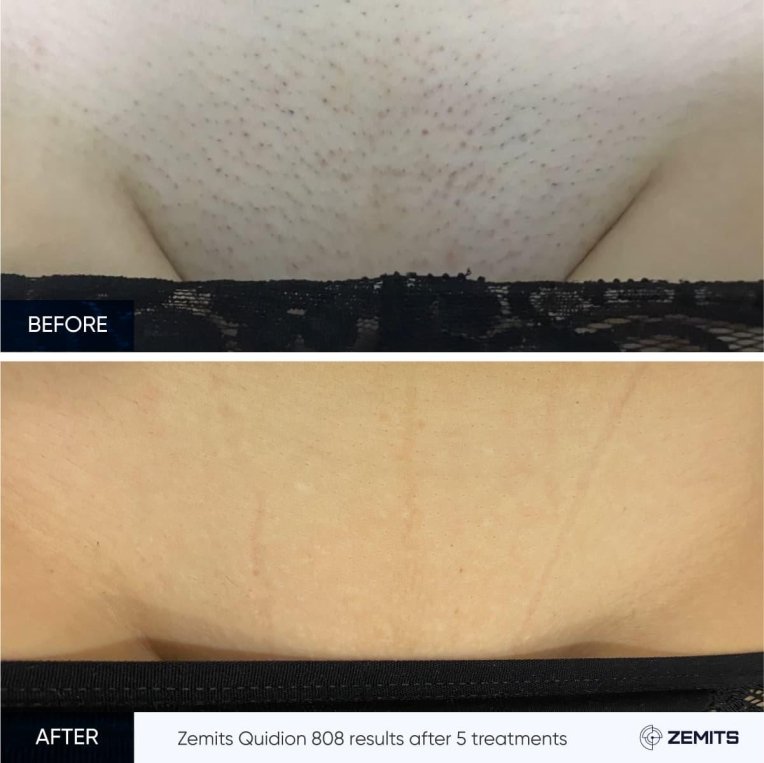 Zemits QUIDION Next Generation QDC Technology Quick Dynamic Control ® (QDC)
is a patented technology designed to improve diode laser performance for maximum energy efficiency.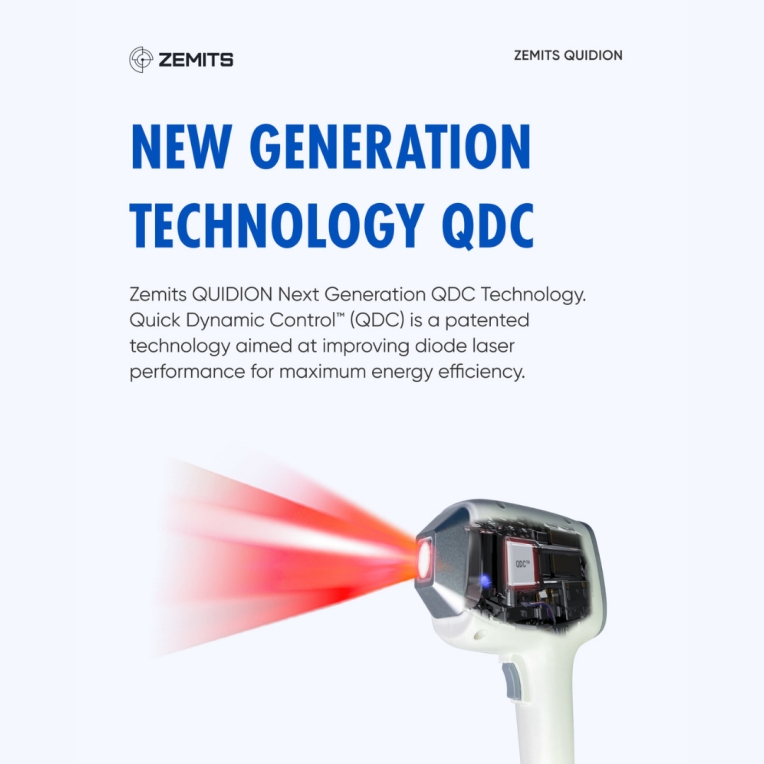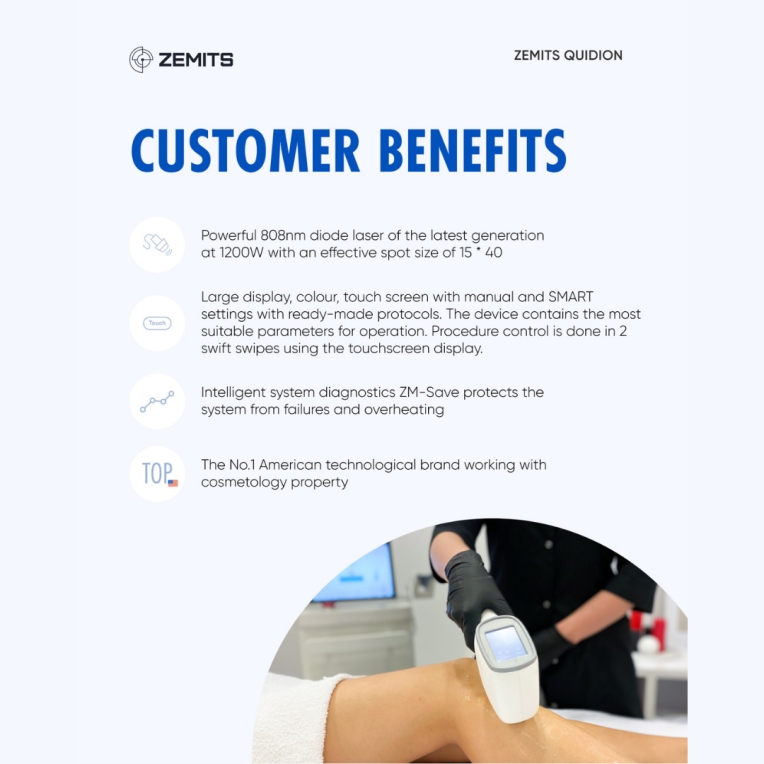 TOP benefits of Zemits QuiDion
⭐️ The latest generation of 1200W High Power diode laser from Zemits with QDC ® technology
⭐️ 808 nm wavelength
⭐️ Dual cooling system with dynamic temperature control
⭐️ Simple and convenient customer records system directly from the interface of the device. Now it's even easier to manage customer records.
⭐️ Large touch screen with manual and SMART settings with ready-made protocols. The device contains the most suitable parameters for treatment - settings are done in 2 swipes.
⭐️ Intelligent diagnostics system ZM-Save protects the system from failures and overheating.
⭐️ The Unique Diode Laser with an updated control system - greatly simplify the work with clients and improve the results after treatments.
Watch the video with Zemits Quidion
Top Active Cooling System
Top Active Cooling System The Zemits QUIDION diode laser is equipped with a system that contains a 5-level active cooling scheme, which minimizes pain during the treatment.
The cooling complex includes a double water block, reinforced TEC and air cooling, which allows you to work for a long time without overheating the device.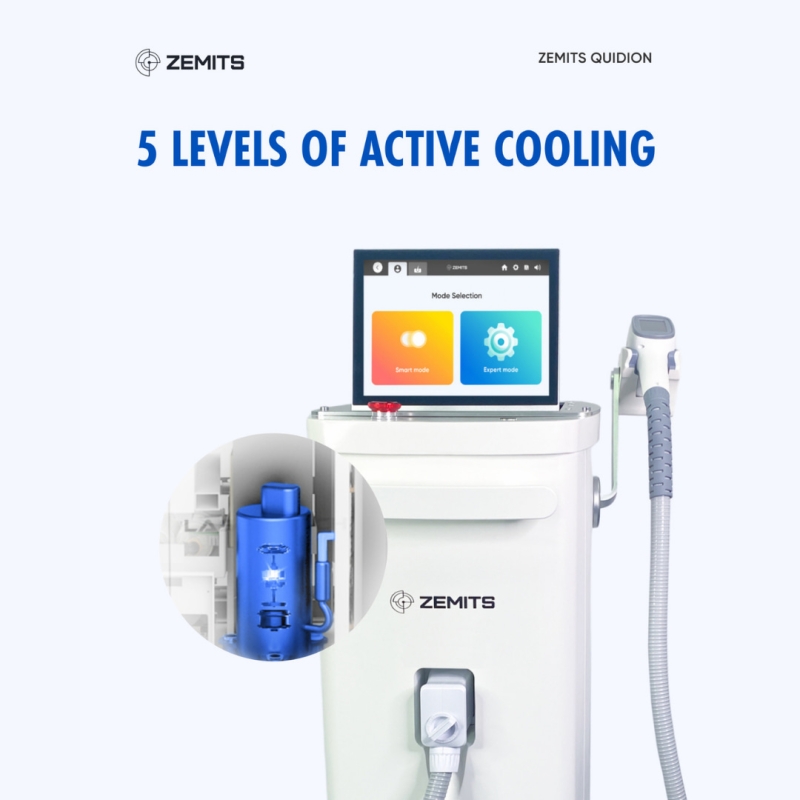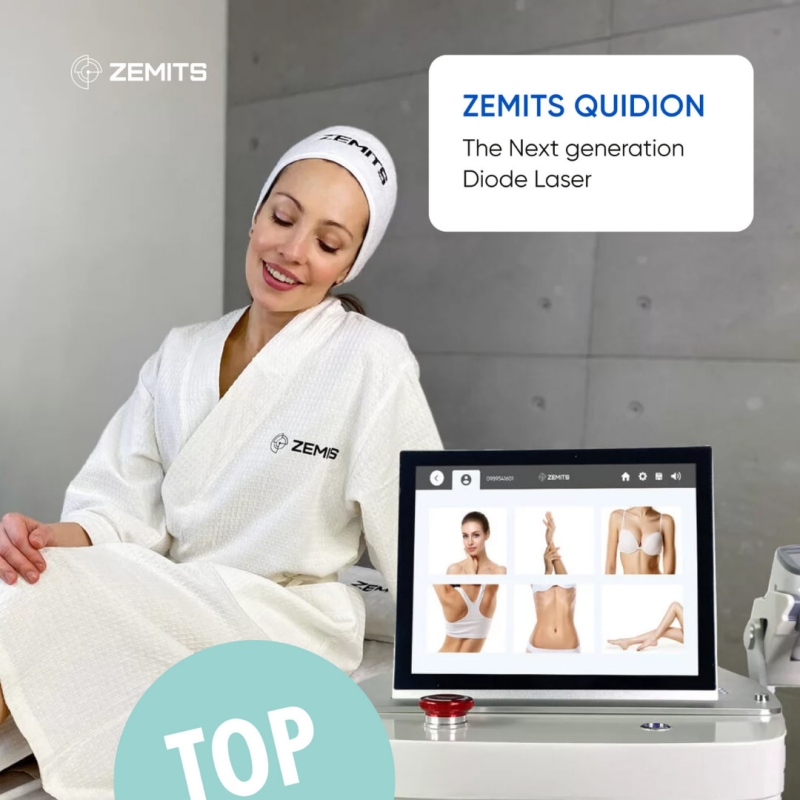 An Innovative Design
One of the features of the diode laser is a super convenient, touch-sensitive SMART-screen.
Zemits QuiDion menu allows you to easily adjust the necessary parameters in 2 swipes, as if you were moving on a smartphone screen.
The control of the device is based on the operating system, which contains a large number of treatment protocol templates for easy and intuitive operation.
Optimal Wavelength for Hair Removal
Laser energy at 808nm, a wavelength that is selectively absorbed by the melanin pigment.
Increased absorption means better-targeted heat rise, and this gives better hair destruction results. But at the same time, such a light wave does not injure the surrounding tissues.
The system's power and efficiency are highly in demand as it reduces the number of sessions, spaced between 4 to 8 weeks.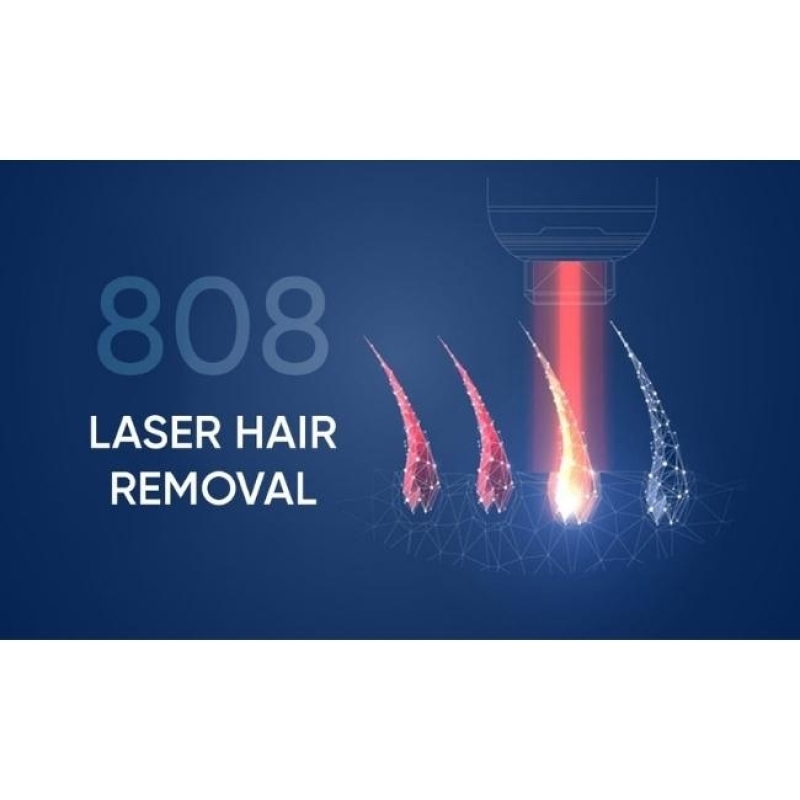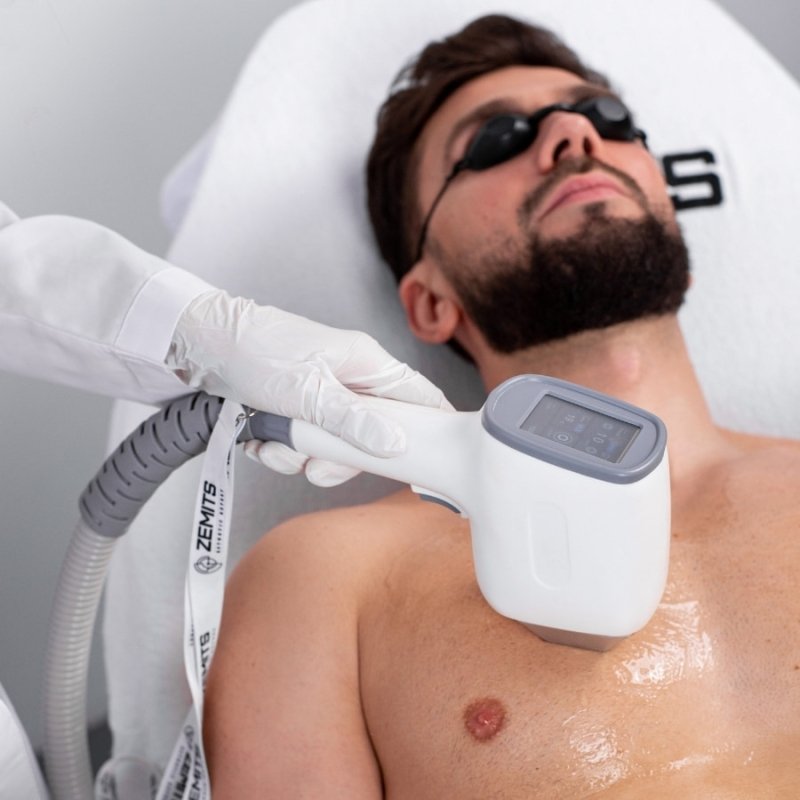 Advanced Upgrade System
An advanced interface update system is now available to you, which optimizes the operation of the device and adds new functionality.
Thus, you always get up-to-date software. And this is the first time in the world laser market.
Advanced Training Program
A-Esthetic's certified educators have 30+ years of experience.
With our combined experience, we have created the most complete and advanced online training course.
You will have completely FREE access to the customized online training course and Q&A session with our educators.
We will provide you with the Certificate of Completion after you successfully complete your training course.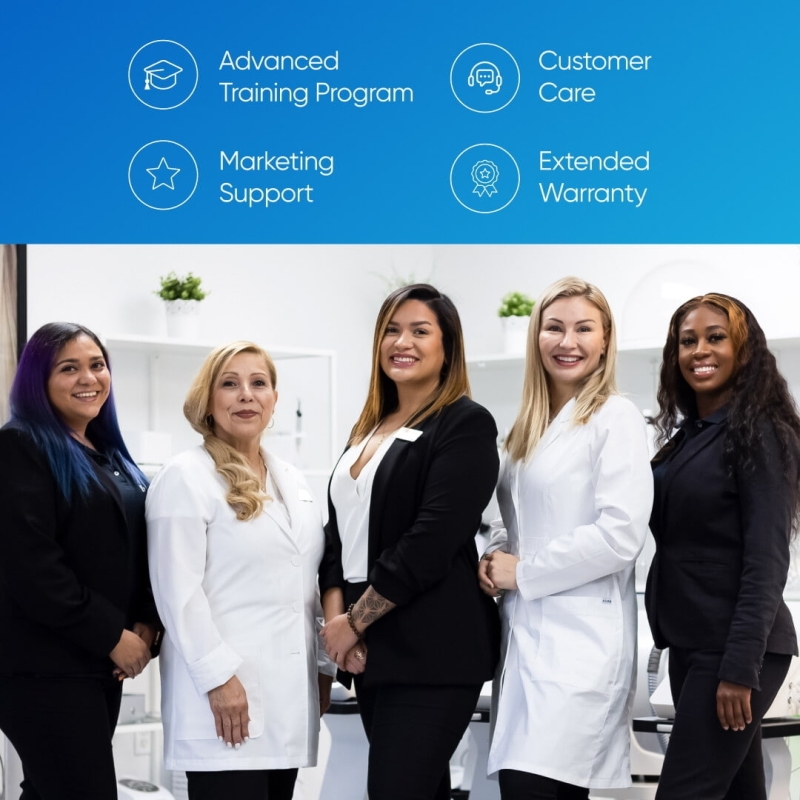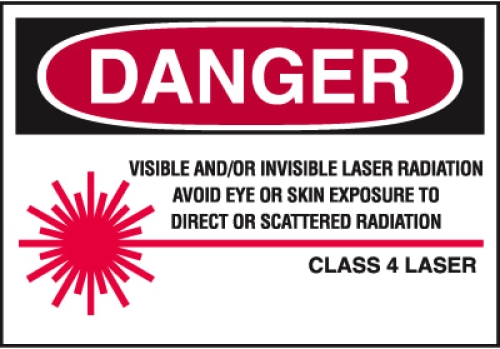 This esthetic device is intended for cosmetic use only. This esthetic device is not intended to be used to treat or diagnose any medical condition.
This esthetic device is intended to be used by estheticians and skincare providers. This esthetic device is not intended to be used by doctors or healthcare providers.
This esthetic device is not intended to be used in medical nor surgical purposes. This esthetic device does not affect the structure of deep skin tissues.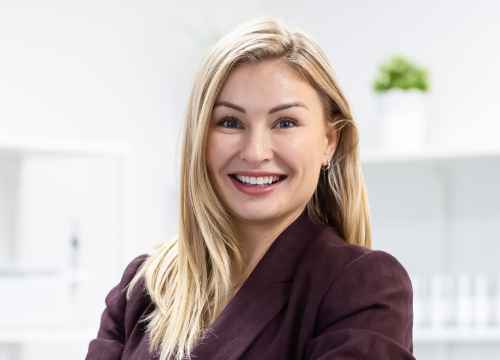 Financing Programs - More opportunities for your business
Interest-Free Financing and Flexible Payment Options. No credit, no problem!
Financing Programs

Learn More

Advanced Training Program
A-Esthetic offers the most advanced and comprehensive complimentary Advanced Online Training Course with every purchase of Zemits and Oomnex equipment..
Training Program

Learn More
Our clients Worldwide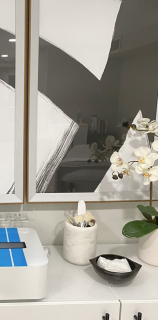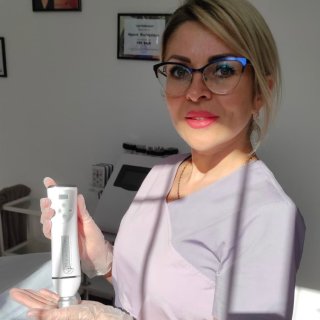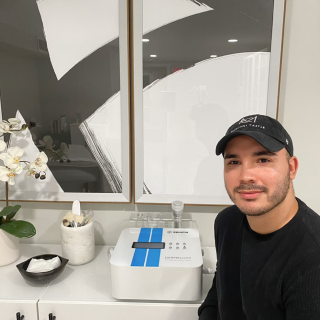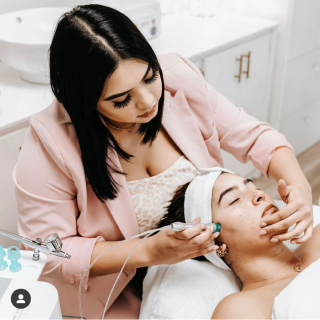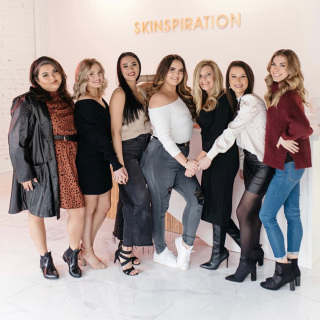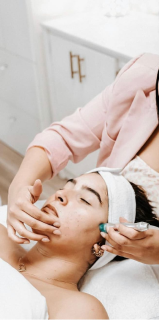 Advance-Esthetic is dedicated to providing you with the finest MedSpa Equipment to tailor a wide variety of your needs. Our mission is to support your MedSpa to boost your business with the highest quality products, outstanding customer service and a lifetime of client support.
Advance-Esthetic.us delivers to the following states: Alabama, Alaska, Arkansas, Arizona, California, Colorado, ...

Connecticut, Delaware, Florida, Georgia, Hawaii, Idaho, Illinois, Indiana, Iowa, Kansas, Kentucky, Louisiana, Maine, Maryland, Massachusetts, Michigan, Minnesota, Mississippi, Missouri, Montana, Nebraska, Nevada, New Hampshire, New Jersey, New Mexico, New York, North Carolina, North Dakota, Ohio, Oklahoma, Oregon, Pennsylvania, Rhode Island, South Carolina, South Dakota, Tennessee, Texas, Utah, Vermont, Virginia, Washington, West Virginia, Wisconsin, Wyoming
© 2021 DISCLAIMER: All information within the A-esthetic.us website and all other marketing materials are made only for informational and educational purposes. A-Esthetic products and equipment have not been tested or approved or any government entity for treatments of illnesses or diseases. Use at your own risk.
Advance-Esthetic does not accept any liability for inaccurate information on our website. It is the responsibility of the client to check the accuracy of all information provided and to confirm prior to and upon purchase of *qualifying Zemits equipment including but not limited to the conditional offer of marketing materials and other such offers for the defined brands. Zemits only. Marketing Materials are exclusively for Zemits branded machines only... Not applicable with Venus, Innocell, or other non Zemits branded equipment, ETC., Definitions: Qualified: Zemits Branded Equipment only