Zemits DermeLuxx PRO Skincare Kit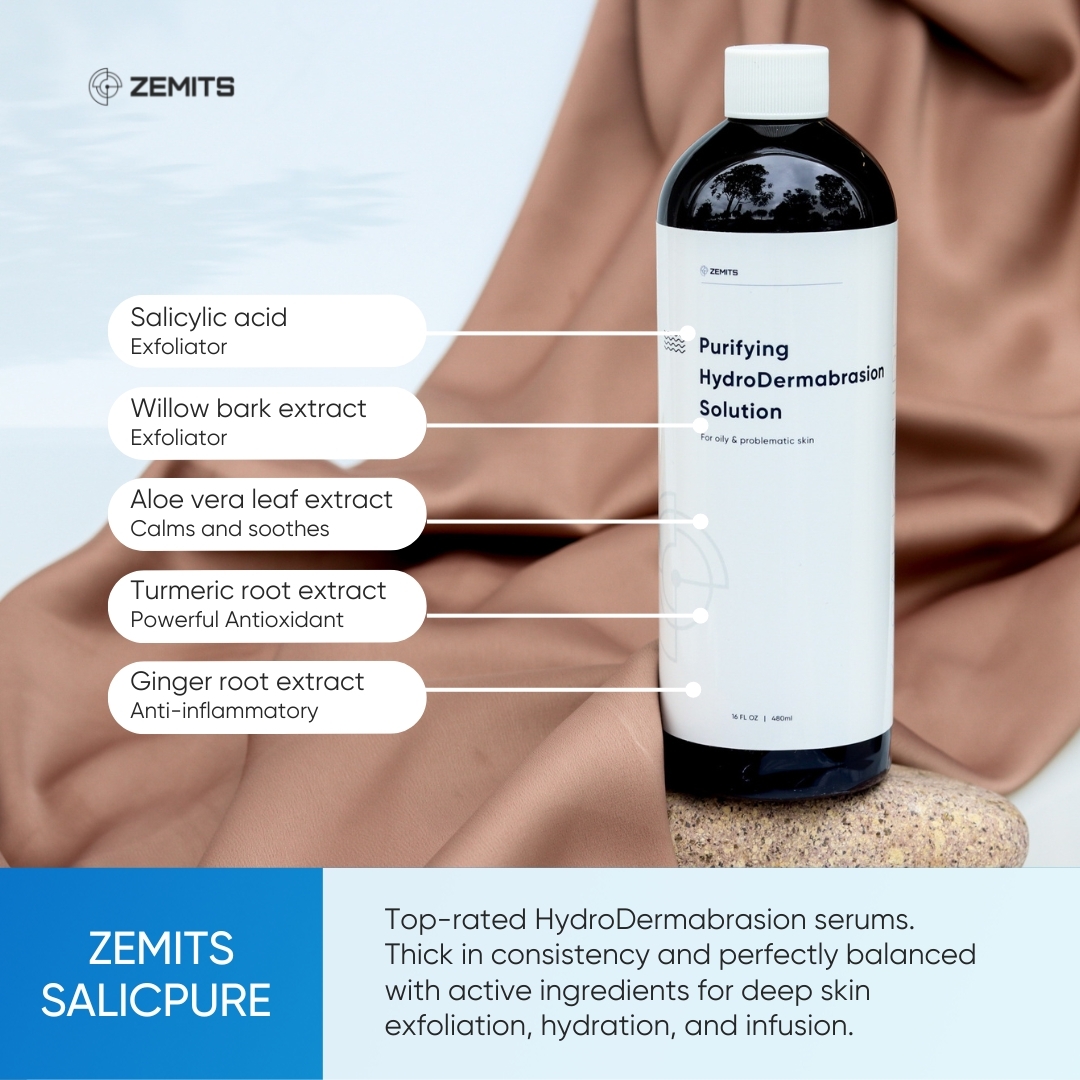 Z-SalicPure
Z-SalicPure is an advanced skin purifying and rejuvenating serum, loved by hundreds of estheticians all over the world.
Ideal for all skin types, but especially combination, acne-prone, oily skin, and aging skin types.
Created by skincare professionals for HydroDermabrasion Services, this proven formula is now wiledy used by estheticians as a part of hydrodermabrasion tutorials.
It is used by estheticians with any type of HydroDermabrasion Device. 
Ideal for All Skin Types
The Z-SalicPure is based on Salicylic Acid - one of the most popular exfoliators suitable for all skin types with proven rejuvenating features.
The Z-SalicPure enriched formula contains Aloe Vera extract (to soothe the skin), Tumeric and Ginger Root Extracts (to perform strong antioxidant effect) together with Salicylic acid and Willow Bark Extract.
This amazing acid blend helps to reduce the formation of acne and clogged pores while improving the appearance of fine lines, wrinkles. It also helps to improve the uneven skin tone bringing a healthy glow to the skin.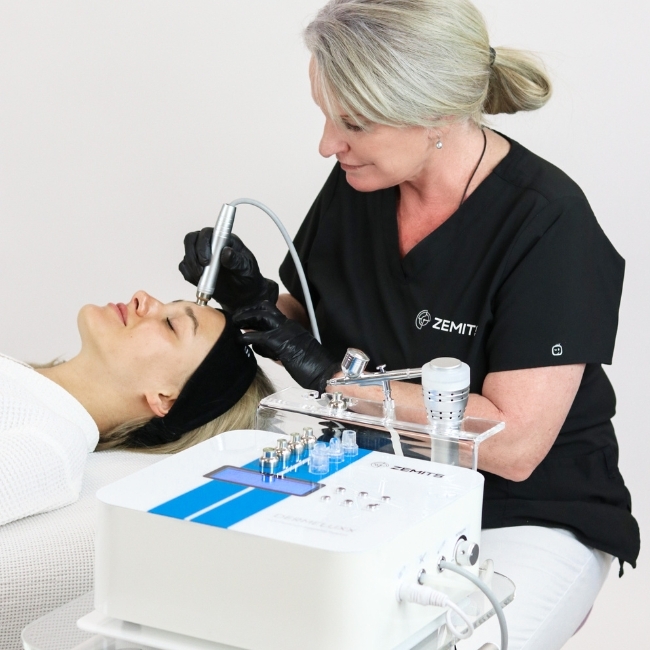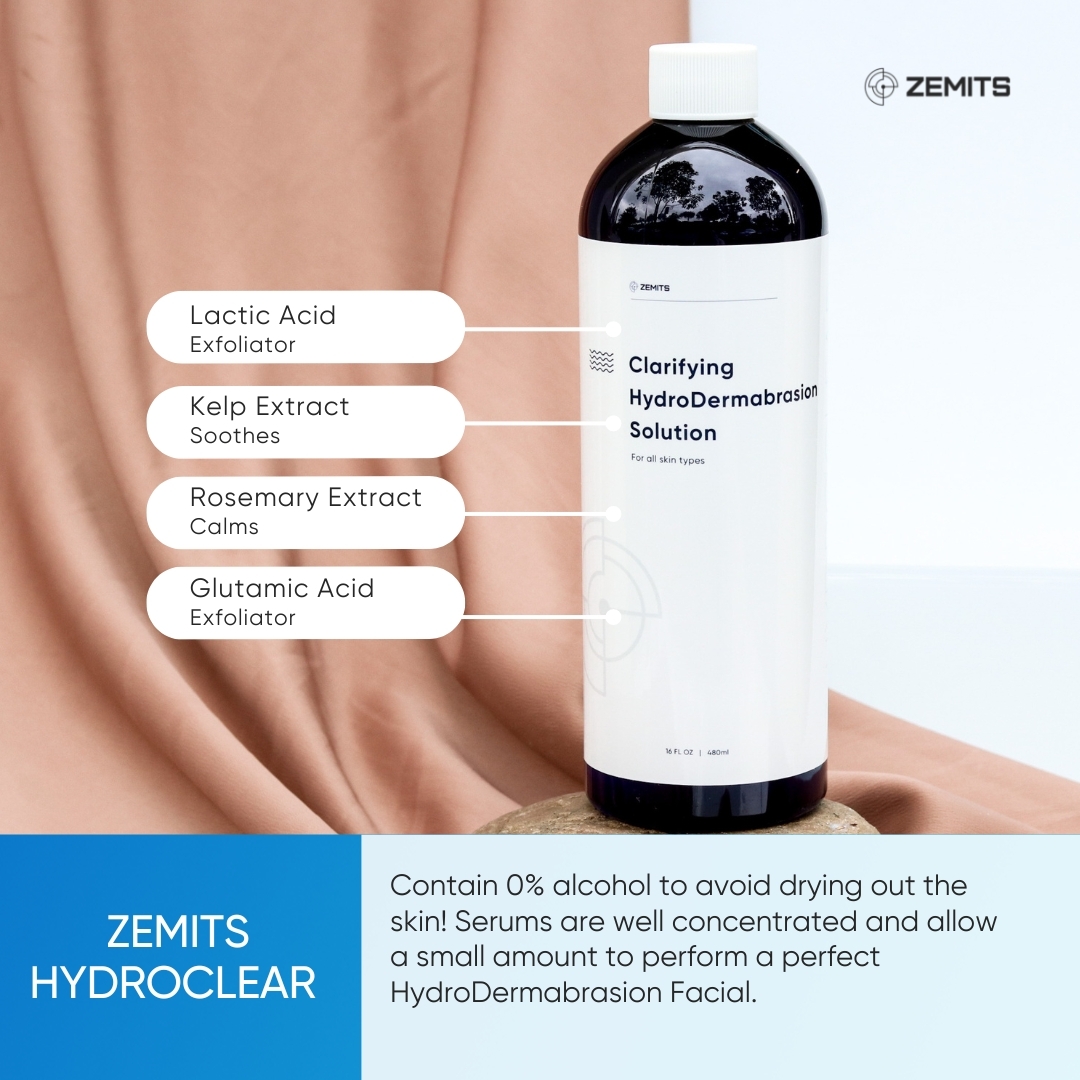 Z-HydroClear
Z-HydroClear is an advanced formula for gentle and effective deep skin exfoliation created by skincare professionals for all types of HydroDermabrasion Devices.
Based on Lactic acid and enriched with Glutamic acid, Kelp and Rosemary extracts, this unique serum is a perfect choice for all skin types.
Z-HydroClear is suitable for all HydroDermabrasion Devices and can be used with its exfoliating and extraction steps.
The Z-HydroClear deeply cleanses skin while softening blackheads and makes extractions much easier.
Z-HydroClear serum helps to loosen and exfoliate dead skin cells, thus improving uneven skin tone and diminishing pigment spots.
A smart combination of Lactic and Glutamic Acids has strong exfoliating features that help firming the skin and diminishing the appearance of fine lines and wrinkles.
Rosemary and Kelp extract help to soothe and calm the skin leaving it absolutely fresh and hydrated after treatment.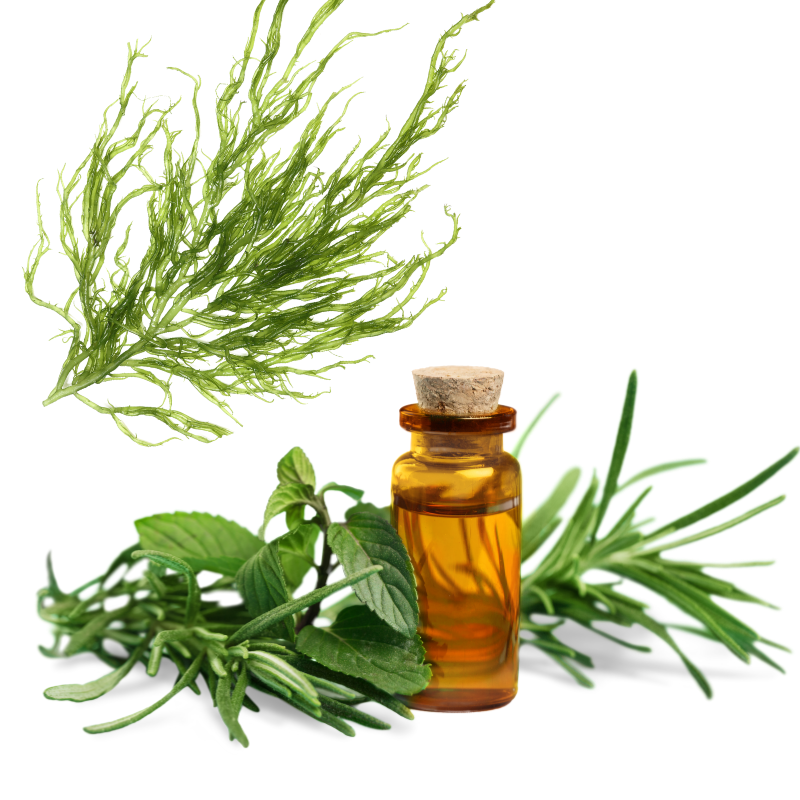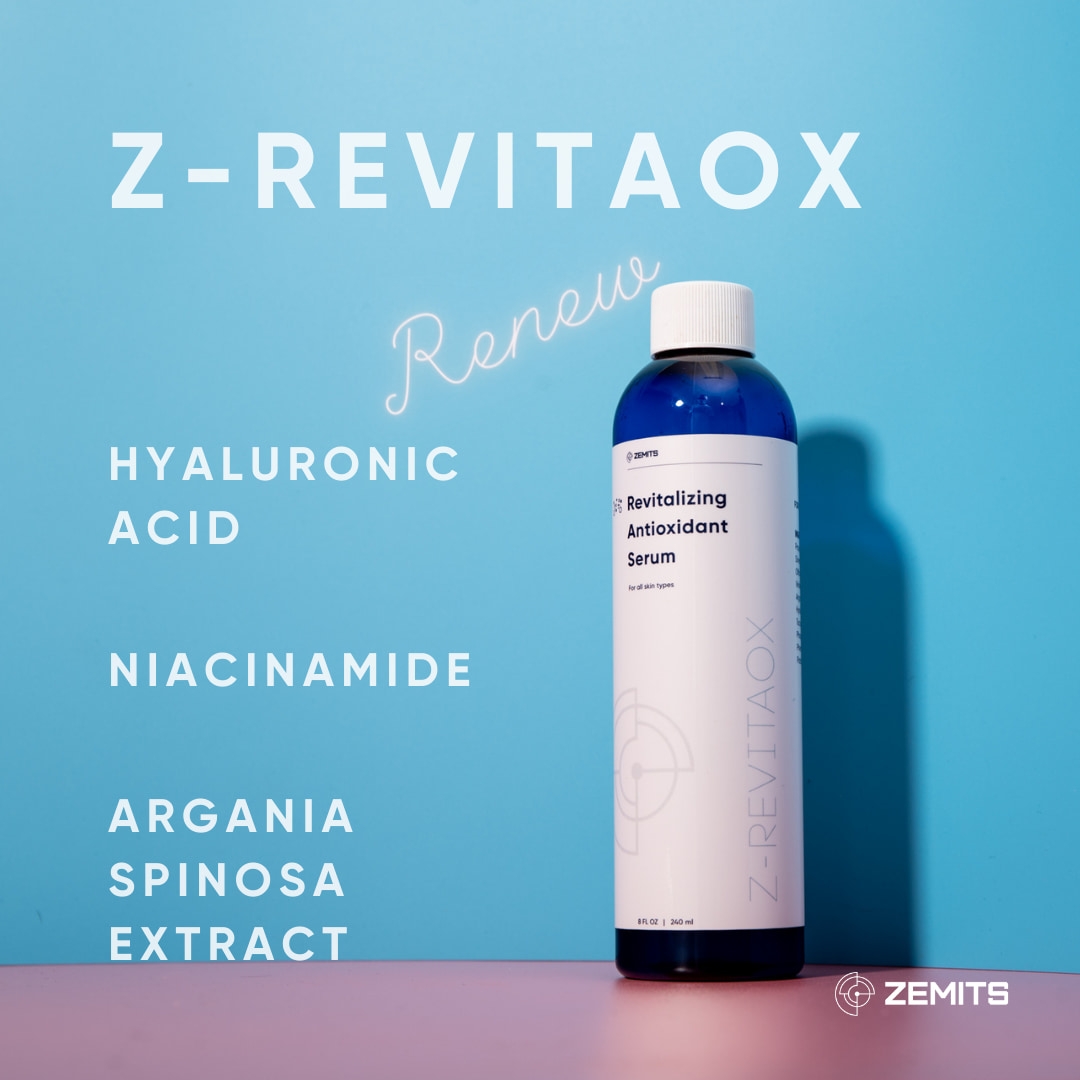 Z-Revitaox
The Z-RevitaOx serum is a combination of naturally moisturizing Hyaluronic Acid and antioxidants for perfectly balanced Oxygen facials and other skincare protocols.
This advanced formula helps to detox the skin and protect it from environmental elements that may pollute the skin.
Afterward, the skin feels hydrated and firm. Z-RevitaOx is ideal for all skin types.
Z-RevitaOx serum combines powerful antioxidants that penetrate the skin deeply and help to detoxify and protect skin from environmental damage, that might cause skin aging.
Hyaluronic acid and grapefruit cell extract provide incredible hydration and stimulate collagen formation.
Contains 0% Alcohol
Z-RevitaOx serum is rich with antioxidant ingredients that nourish the skin, while visibly reducing the appearance of irritation and fine lines.
Z-RevitaOx is a powerful revitalizing serum that helps to improve skin texture with instantly noticeable glowing results on the skin matrix.
KEY INGREDIENT:
LMW Hyaluronic Acid - Moisturizer

Palmitoyl camellia Extract - Calms

Argania Spinosa Extract - Antioxidant

Rosemary Extract - Soothes

Vinifera (Grape) Fruit Extract - Brightening and stimulates collagen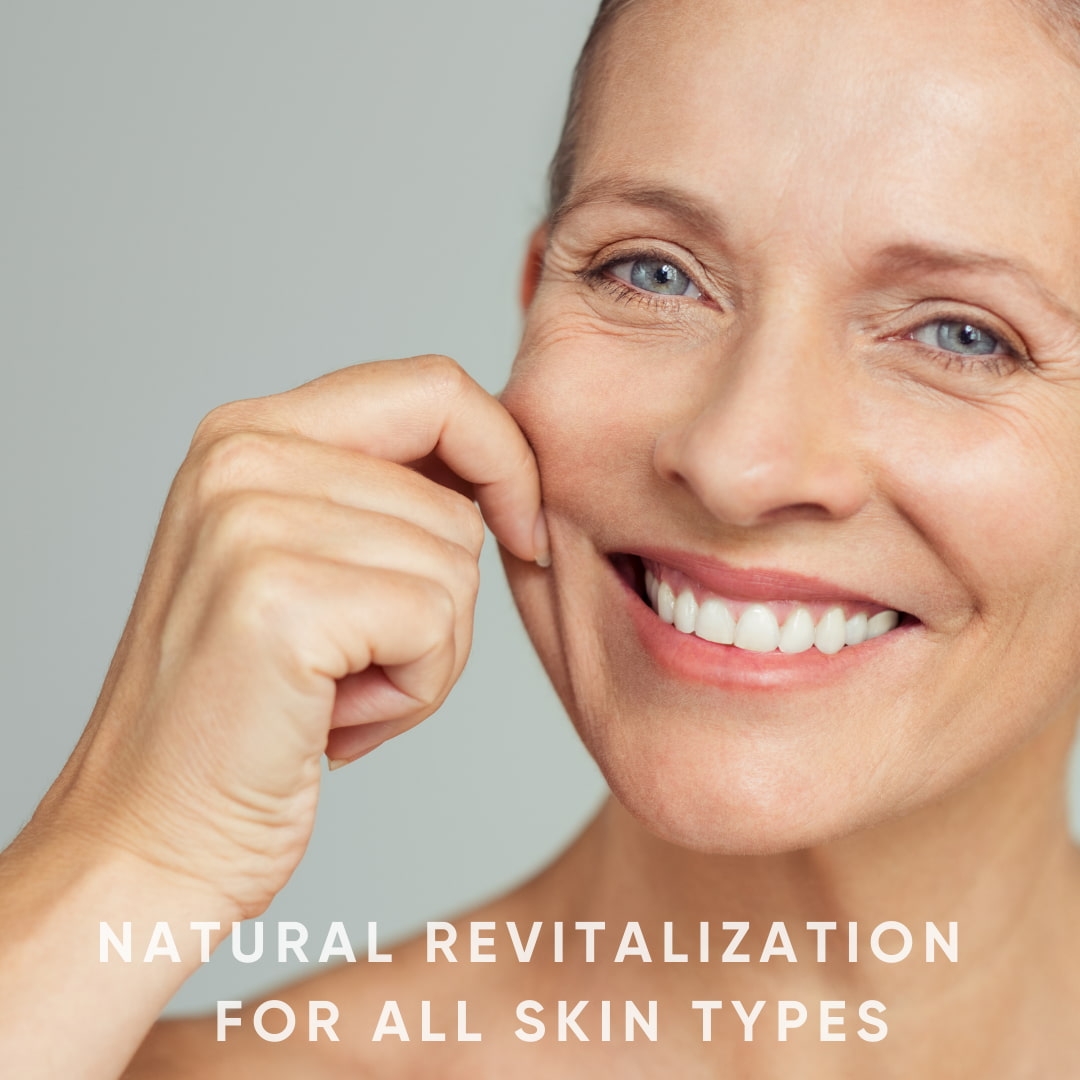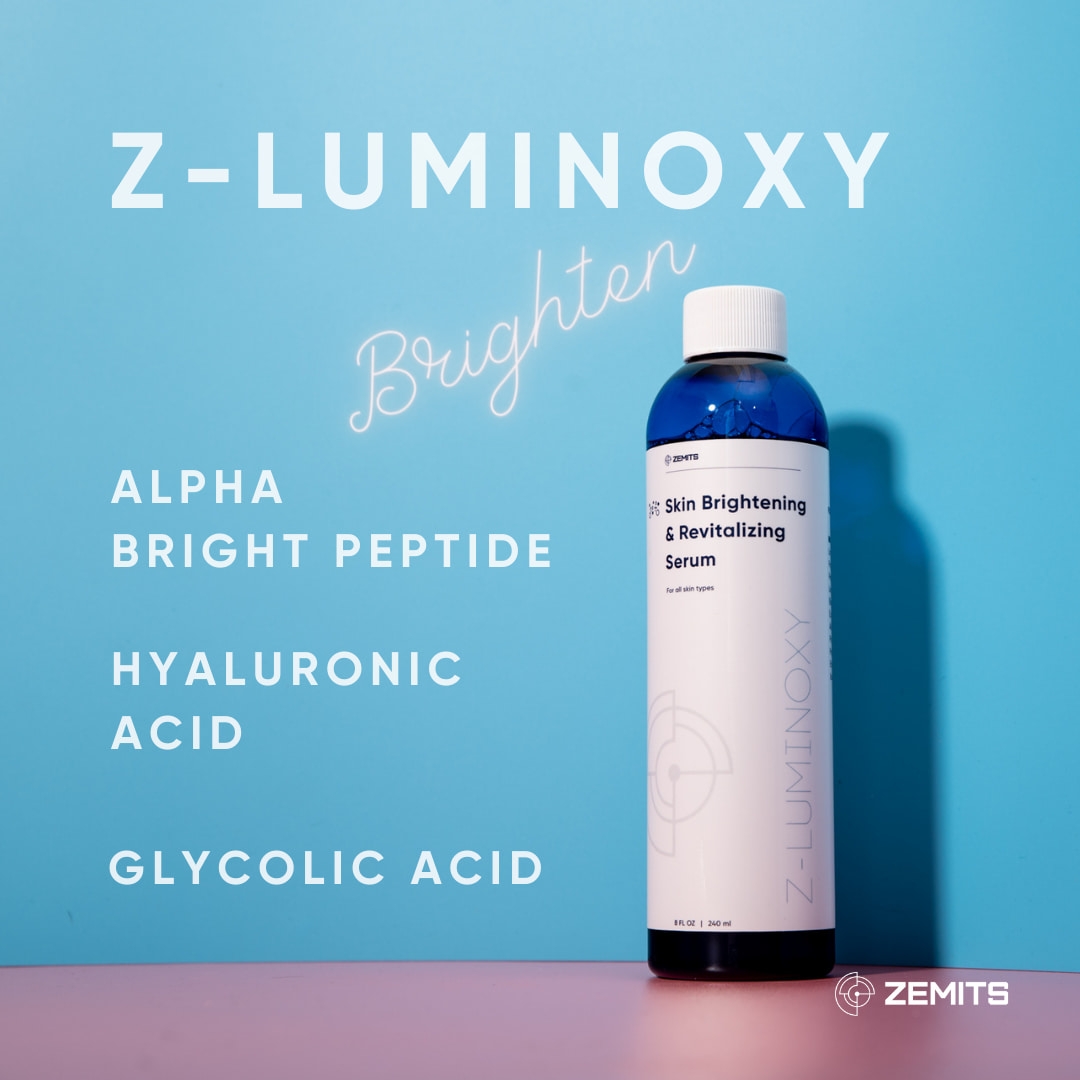 Z-LuminOxy
The Z-LuminOxy serum is a blend of naturally brightening extracts, peptides, and hyaluronic and glycolic acids.
This formula gently exfoliates the skin with Glycolic Acid while deeply moisturizing with Hyaluronic acid to bring a natural glow to the skin.
This amazing serum is combined with lemon fruit, bearberry, and licorice root extract is perfect for skin brightening treatments.
The Z-LuminOxy contains a very powerful brightening ingredient- bearberry extract, that is a botanical skin lightener.
It works by reducing melanin production, the brown pigment in our skin.
The Z-LuminOxy helps to block the formation of color pigments, as well as lightening age spots, freckles, sunspots.
Ideal for All Skin Types
The Z-LuminOxy helps to dramatically change the tone and color of the skin.
Citrus Extract with is powerful Vitamin C brightening effect helps with scarring, hyperpigmentation, and discoloration.
Z-LuminOxy helps to achieve bright, radiant skin, improving tone of the skin. Z-Luminoxy also contains Licorice Root extract that also helps to reduce hyperpigmentation, scars, dark spots, and age spots. As well as Glycolic acid helps gently exfoliate and remove dead skin cells to further help brighten the skin.
Hyaluronic acid and Aloe vera help to deeply hydrate the skin while soothing and calming, help reduce redness and irritation.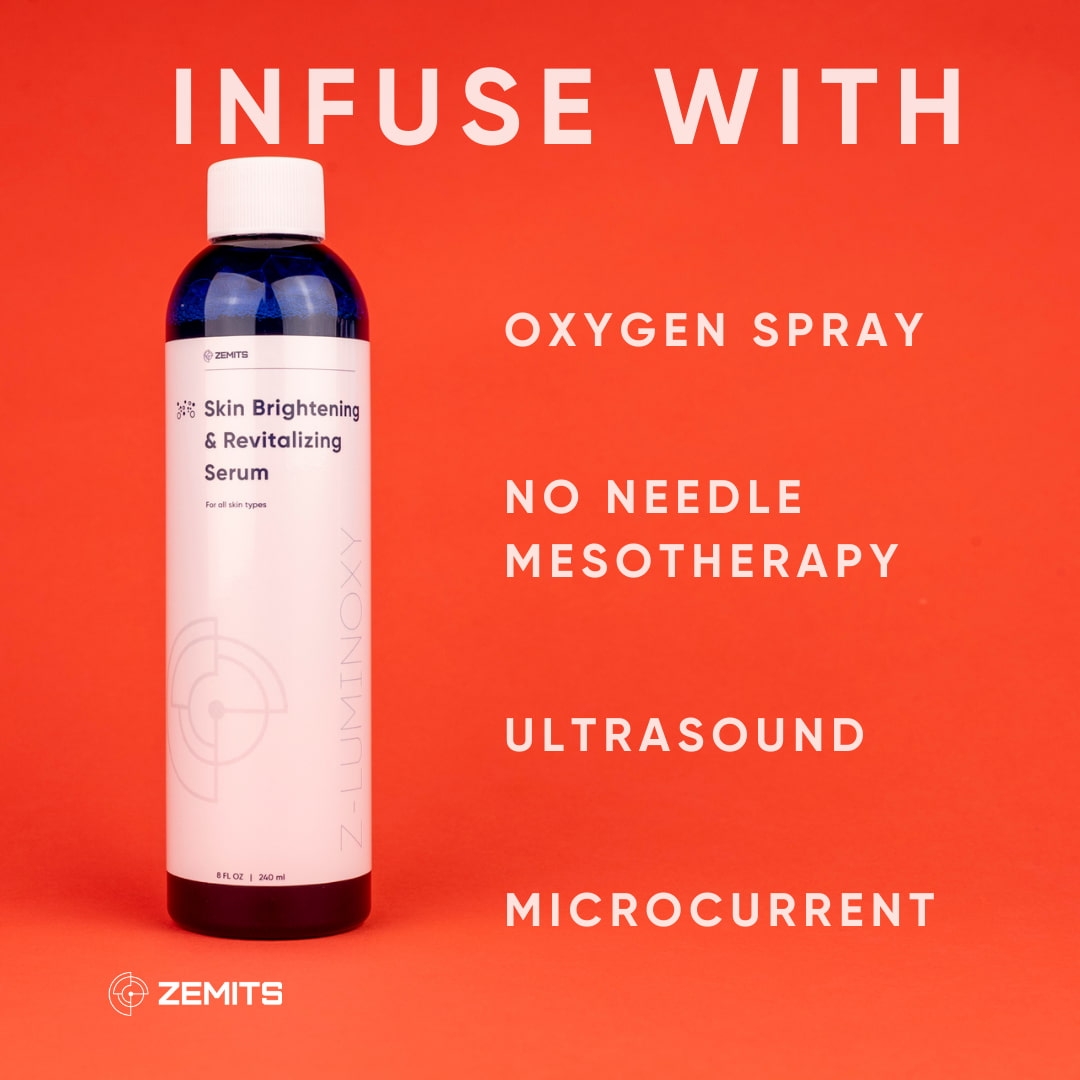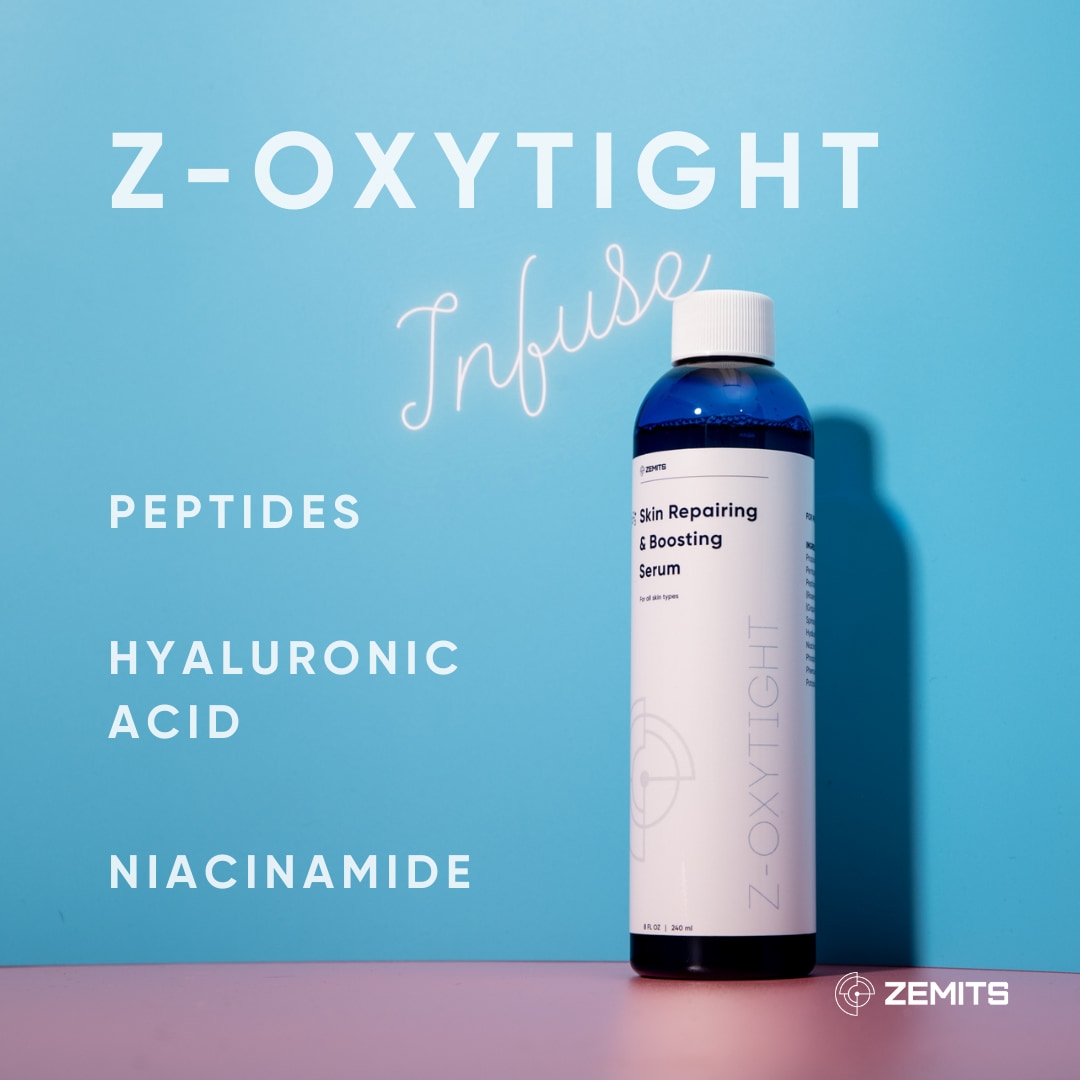 Z-Oxytight
The Z-OXYTIGHT is an advanced serum created by estheticians for oxygen facials and deep skin rejuvenating treatments.
The blend of Peptides and Hyaluronic acid is a powerful tool to improve skin hydration and elasticity, diminish the appearance of fine lines and wrinkles.
This incredible peptide formula helps to detoxify the skin naturally and protect it from environmental free-radicals.
The combination of Hyaluronic acid for deep moisturizing and Peptides for natural skin firming makes this an excellent oxygen serum for all skin types.
Z-OxyTight is ideal for all skin types and has extra benefits for dry and mature skin types.
Ideal for All Skin Types
1 bottle of Z-OxyTight can last up to 50 Infusion treatments (Oxygen, Needle Free Mesotherapy, Microcurrent, Ultrasound) due to the rich and concentrated consistency.
Z-OxyTight is perfectly balanced for deep infusion, so it doesn't stay sticky on the face.
This professional formula is absorbed by the skin completely with further visual skin improvement.
Only 5 ml of the Zemits serum is needed for the entire Infusion therapy facial.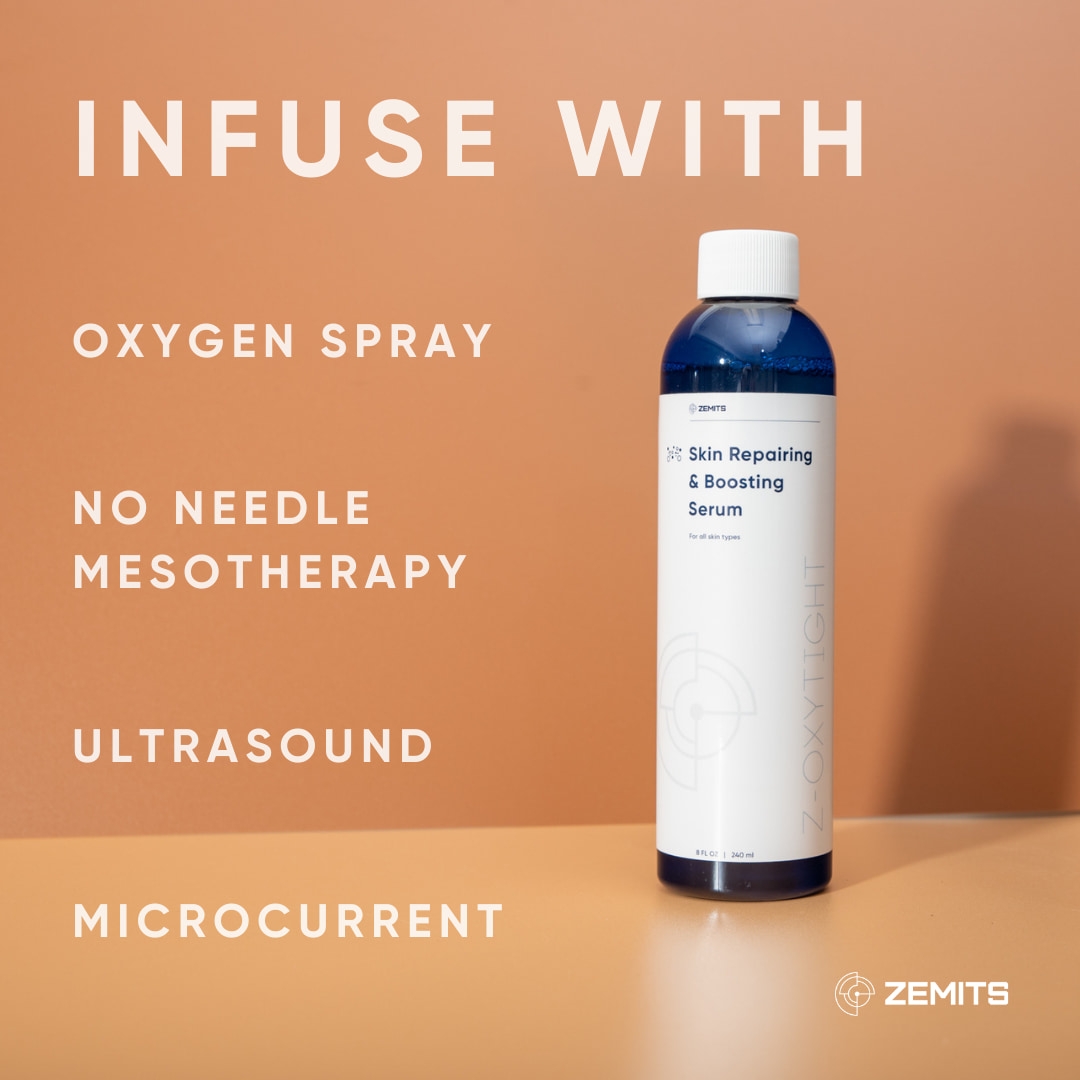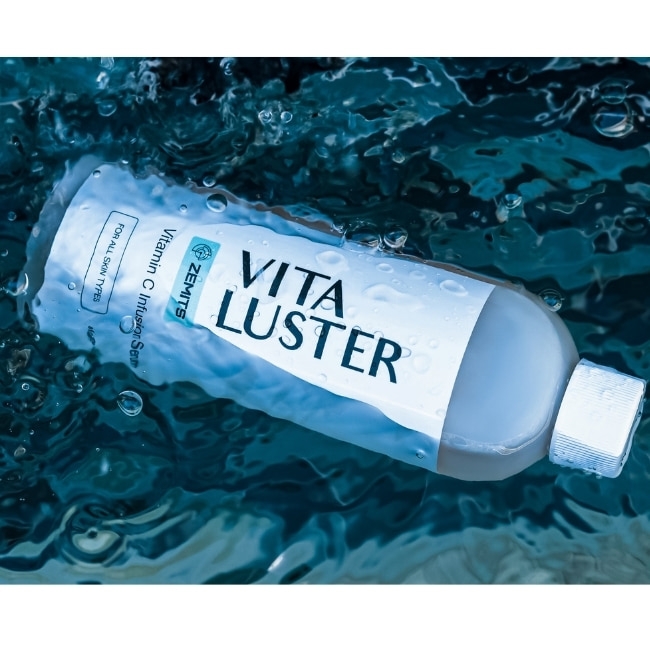 Zemits VitaLuster
Vitamin C serums is particularly identified for its ability to prevent melanin formation, preventing undesirable pigmentation and dark spots.
The Zemits VitaLuster is free from alcohol, gluten, sulfates, parabens, and phthalides.
Zemits VitaLuster serum can be effectively used with the most oxygen infusion devices, non-invasive mesotherapy, hydrodermabrasion, etc to penetrate deep into the skin.
Key Benefits:
Nourishes the skin

Helps get rid of dark spots and discoloration

Protects against free radical damage

Supports the natural collagen and elastin matrix of the skin

Brightens and illuminates skin

Increases collagen production

Aids in cellular regeneration

Increases antioxidant protection
Prevents the skin from premature aging
Inhibites melanin synthesis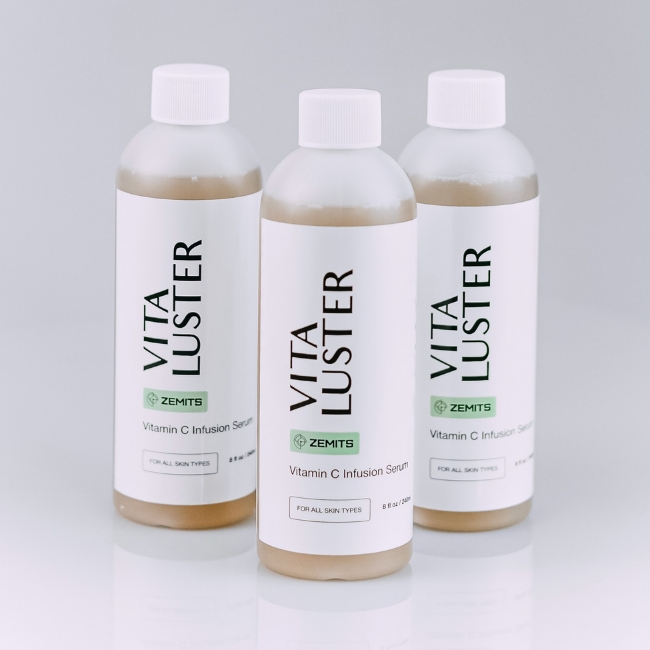 Zemits EquiSheer
This solution is perfect for disinfecting and cleaning your Hydrodermabrasion equipment. Only use a serum-based skin resurfacing device to flush after treatment or at the end of the treatment day. To avoid product component buildup, Zemits EquiSheer Machine Cleansing and Sanitizing Solution is used.
Zemits EquiSheer is an excellent way to keep your Hydrodermabrasion machine in good working order, as it prevents build-up and may even extend the life of the machine.
Benefits of Zemits EquiSheer:
After each use, only 5 ml of EquiSheer solution is required to clean the HydroDermabrasion System.
Ingredients:
Water (Aqua),

Butylene Glycol,

Phenoxyethanol,


Ethylhexylglycerin.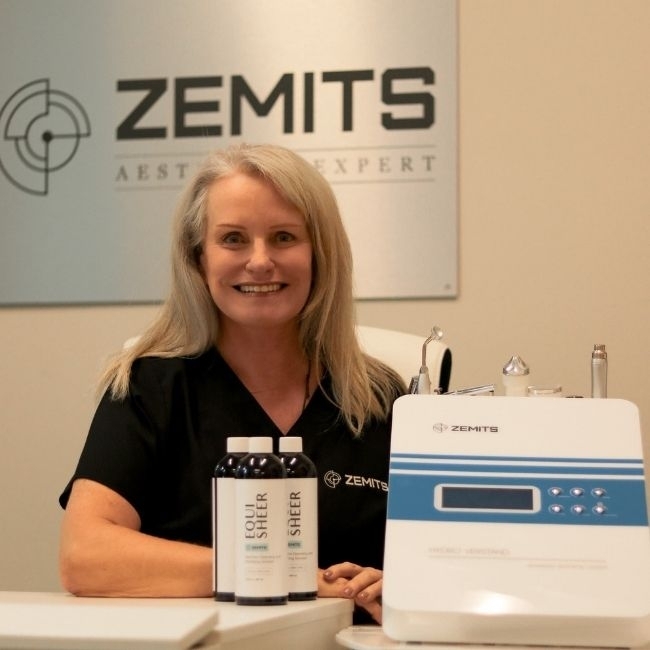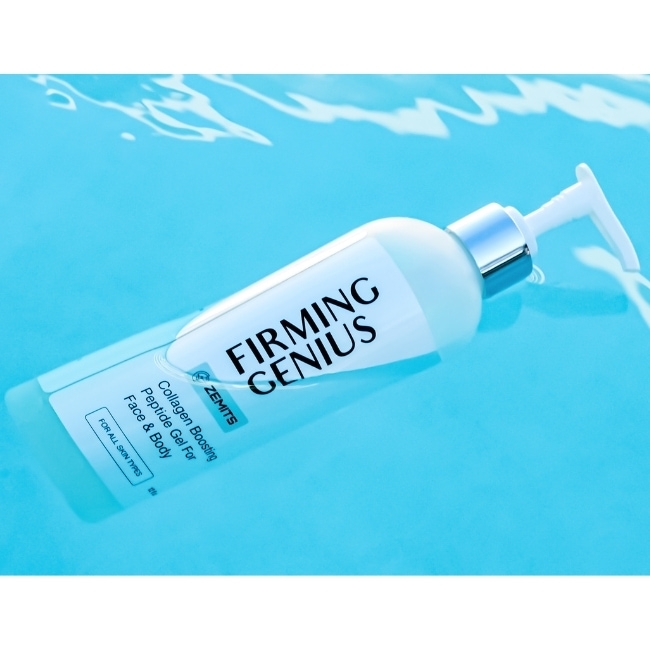 Zemits FirmingGenius
The Zemits Firming Genius is a powerful combination of conductive and skin rejuvenative properties. The natural active ingredients make this gel a "Must Have" in every treatment room, as it is suitable for a majority of the most popular treatments and also has incredible collagen boosting features.
The Zemits Firming Genius gel is hypoallergenic, non irritating and non greasy.
It is a lightweight silky gel that deeply hydrates the skin, conducts the treatment energy and protects skin against dehydration.
Use as a conductive gel for professional services such as:
Ultrasound Facial and Body Treatments
Microcurrent Facial and Body Skin Toning
Cryo Slimming and Skin Firming
RF Skin Tightening
Cavitation Body Slimming
EMS Body Sculpting
LipoLaser Slimming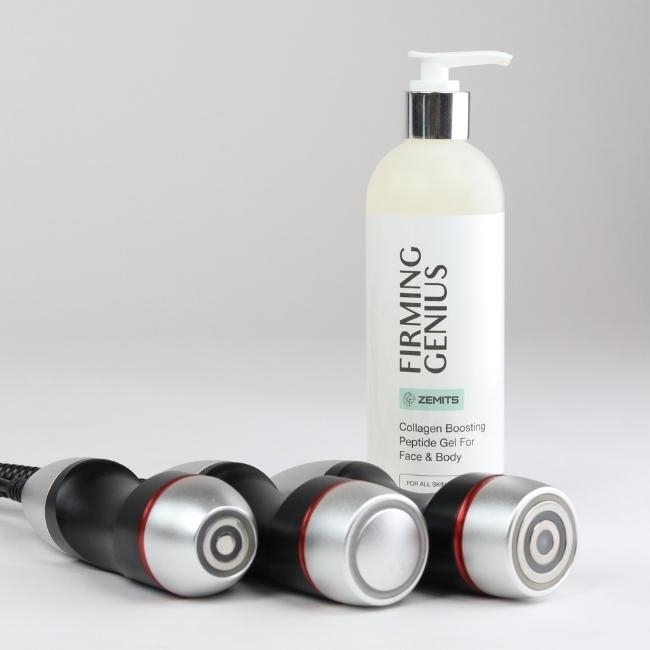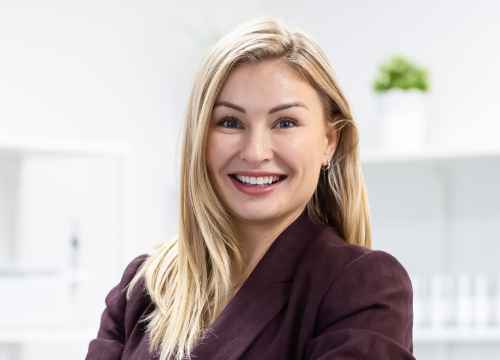 Financing Programs - More opportunities for your business
Interest-Free Financing and Flexible Payment Options. No credit, no problem!
Financing Programs

Learn More

Advanced Training Program
A-Esthetic offers the most advanced and comprehensive complimentary Advanced Online Training Course with every purchase of Zemits and Oomnex equipment..
Training Program

Learn More
Our clients Worldwide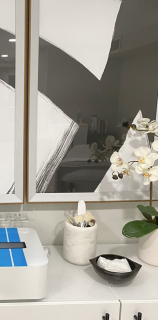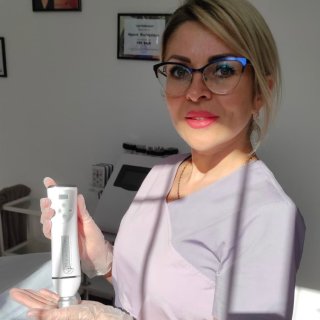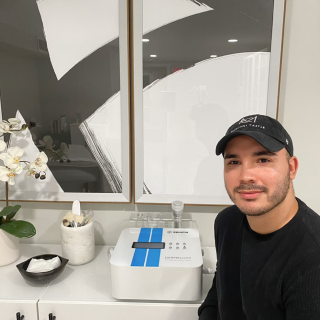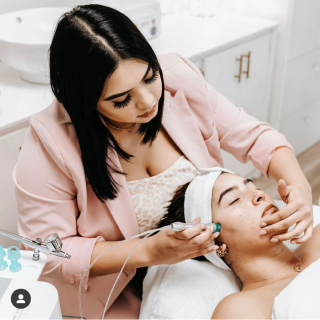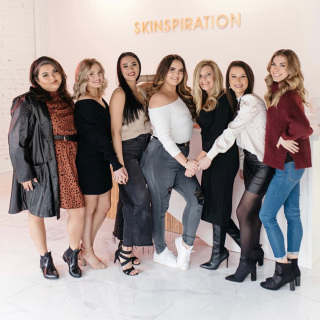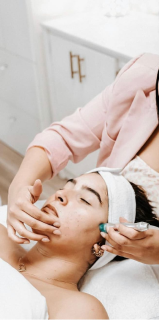 Advance-Esthetic is dedicated to providing you with the finest MedSpa Equipment to tailor a wide variety of your needs. Our mission is to support your MedSpa to boost your business with the highest quality products, outstanding customer service and a lifetime of client support.
Advance-Esthetic.us delivers to the following states: Alabama, Alaska, Arkansas, Arizona, California, Colorado, ...

Connecticut, Delaware, Florida, Georgia, Hawaii, Idaho, Illinois, Indiana, Iowa, Kansas, Kentucky, Louisiana, Maine, Maryland, Massachusetts, Michigan, Minnesota, Mississippi, Missouri, Montana, Nebraska, Nevada, New Hampshire, New Jersey, New Mexico, New York, North Carolina, North Dakota, Ohio, Oklahoma, Oregon, Pennsylvania, Rhode Island, South Carolina, South Dakota, Tennessee, Texas, Utah, Vermont, Virginia, Washington, West Virginia, Wisconsin, Wyoming
© 2021 DISCLAIMER: All information within the A-esthetic.us website and all other marketing materials are made only for informational and educational purposes. A-Esthetic products and equipment have not been tested or approved or any government entity for treatments of illnesses or diseases. Use at your own risk.
Advance-Esthetic does not accept any liability for inaccurate information on our website. It is the responsibility of the client to check the accuracy of all information provided and to confirm prior to and upon purchase of *qualifying Zemits equipment including but not limited to the conditional offer of marketing materials and other such offers for the defined brands. Zemits only. Marketing Materials are exclusively for Zemits branded machines only... Not applicable with Venus, Innocell, or other non Zemits branded equipment, ETC., Definitions: Qualified: Zemits Branded Equipment only