We speak English Hablamos Español Falamos portugues
Showroom Visits by Appointment Only
Exclusive distributor of Zemits in the US
Worldwide Shipping
---
Z-SalicPure Skin Purifying HydroDermabrasion Salicylic Acid Serum, 16 fl oz
Zemits Hydro Dermabrasion Serums are LOVED by estheticians all over the world.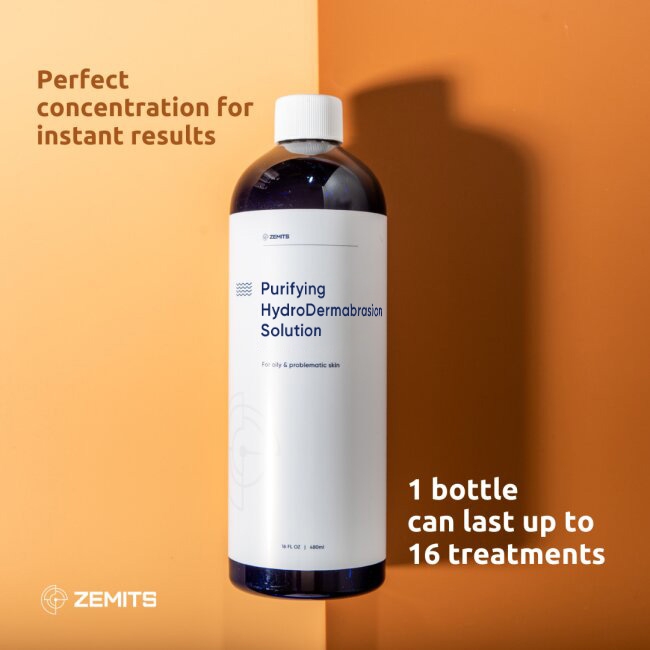 HYDRODERMABRASION SERUM
with Salicylic Acid
Created to be used with
 Hydrodermabrasion Machines
Z-SalicPure is an advanced skin purifying and rejuvenating serum, loved by hundreds of estheticians all over the world.
Ideal for all skin types, but especially combination, acne-prone, oily skin, and aging skin types.
Created by skincare professionals for HydroDermabrasion Services, this proven formula is now wiledy used by estheticians as a part of hydrodermabrasion tutorials.
It is used by estheticians with any type of HydroDermabrasion Device.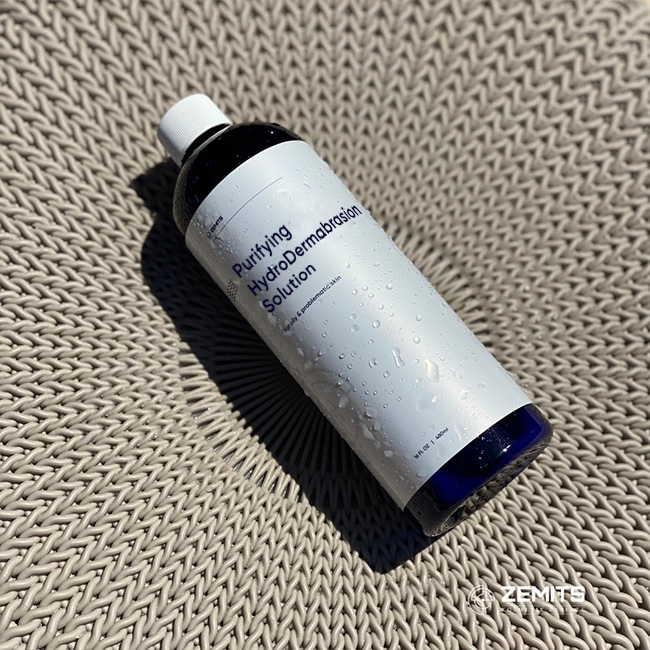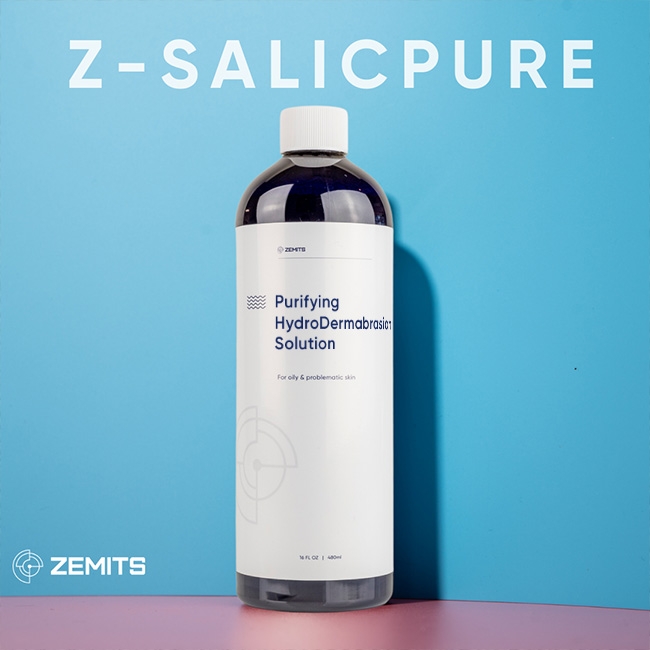 Z-SalicPure HydroDermabrasion Serum
Purifying Hydrodermabrasion Serum
KEY INGREDIENTS:
Salicylic acid - Exfoliates and reduces acne 

Aloe vera leaf extract - Calms and soothes skin

Turmeric root extract - Powerful Antioxidant, fights free radicals

Ginger root extract - Soothes, has strong anti-inflammatory features
For all skin types
16 Fl Oz
Ideal for All Skin Types
The Z-SalicPure is based on Salicylic Acid - one of the most popular exfoliators suitable for all skin types with proven rejuvenating features.
The Z-SalicPure enriched formula contains Aloe Vera extract (to soothe the skin), Tumeric and Ginger Root Extracts (to perform strong antioxidant effect) together with Salicylic acid and Willow Bark Extract.
This amazing acid blend helps to reduce the formation of acne and clogged pores while improving the appearance of fine lines, wrinkles. It also helps to improve the uneven skin tone bringing a healthy glow to the skin.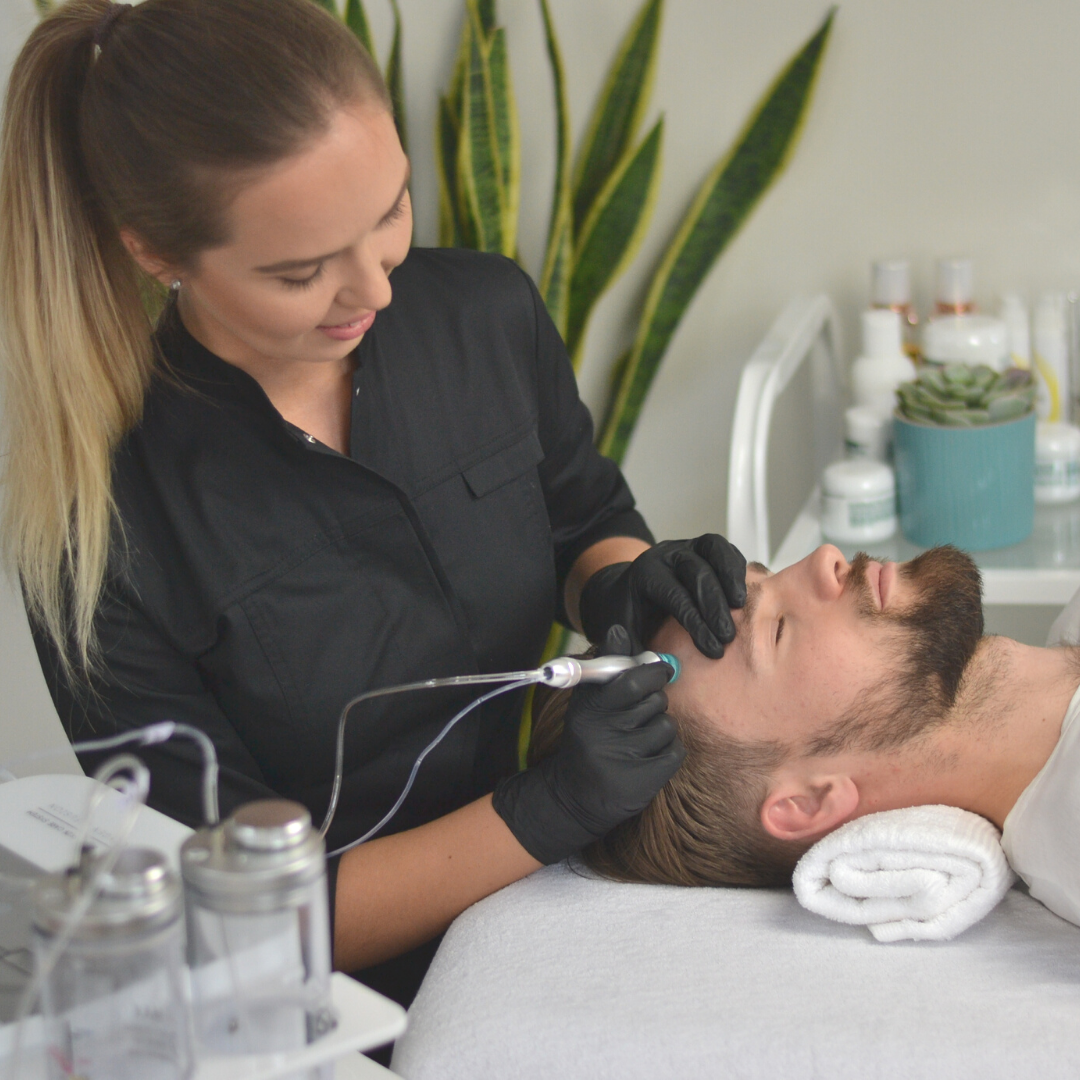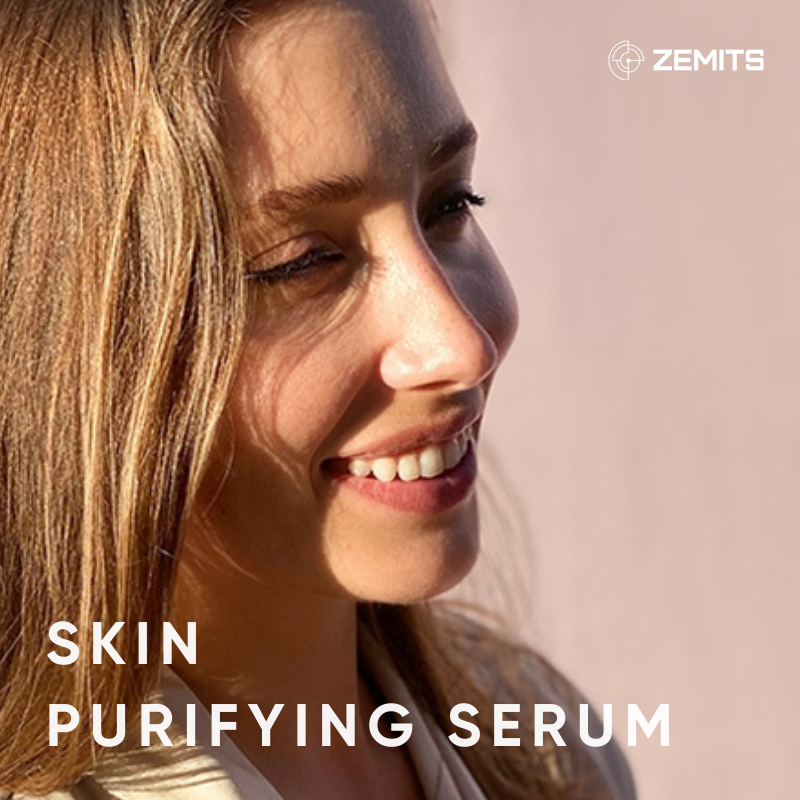 Purifying Hydrodermabrasion Serum
PERFECT FIT
for Your Spa Services
Z-Serums are thick in consistency and perfectly balanced with active ingredients for deep skin infusion and hydration
Only 1 oz of the Zemits serum is needed for the entire HydroDermabrasion treatment.
NO NEED TO DILUTE.
USE A READY FORMULA FOR BETTER RESULTS.
The results of

our customers

talk louder

than words
Amazing HydroDermabrasion Results by @skin.by.ashleigh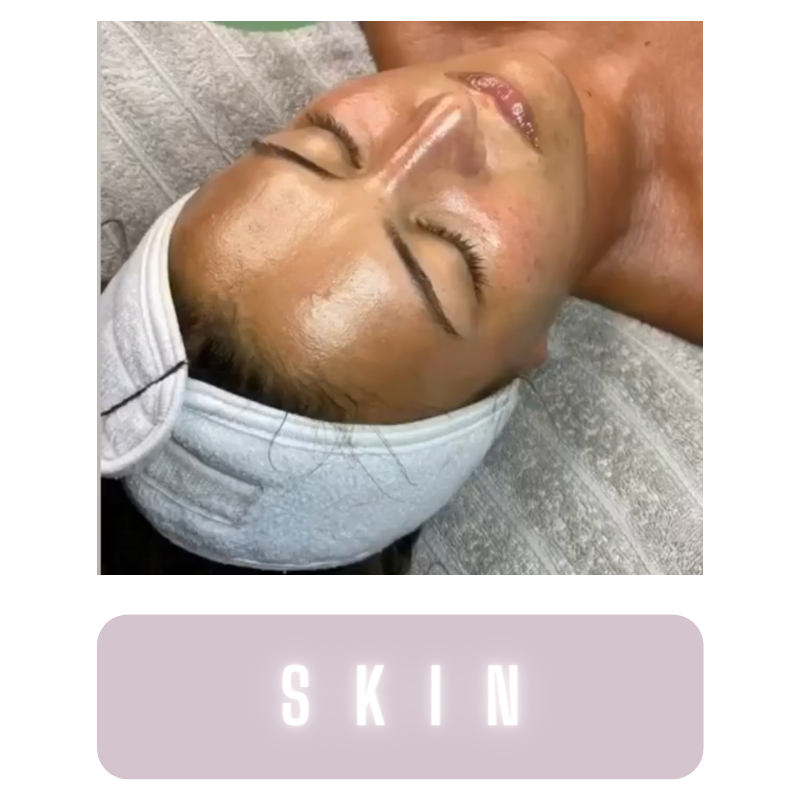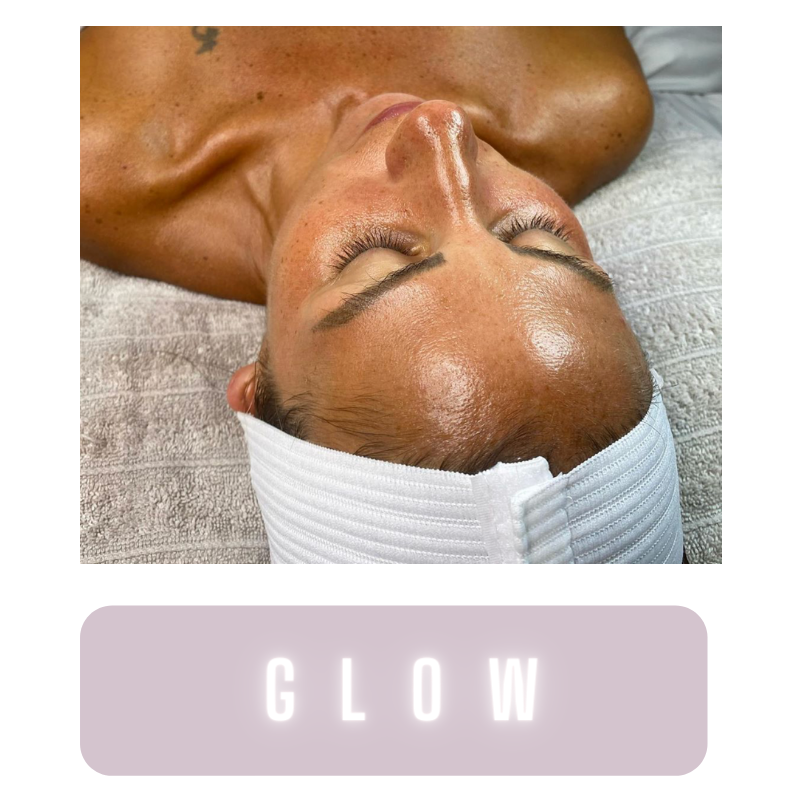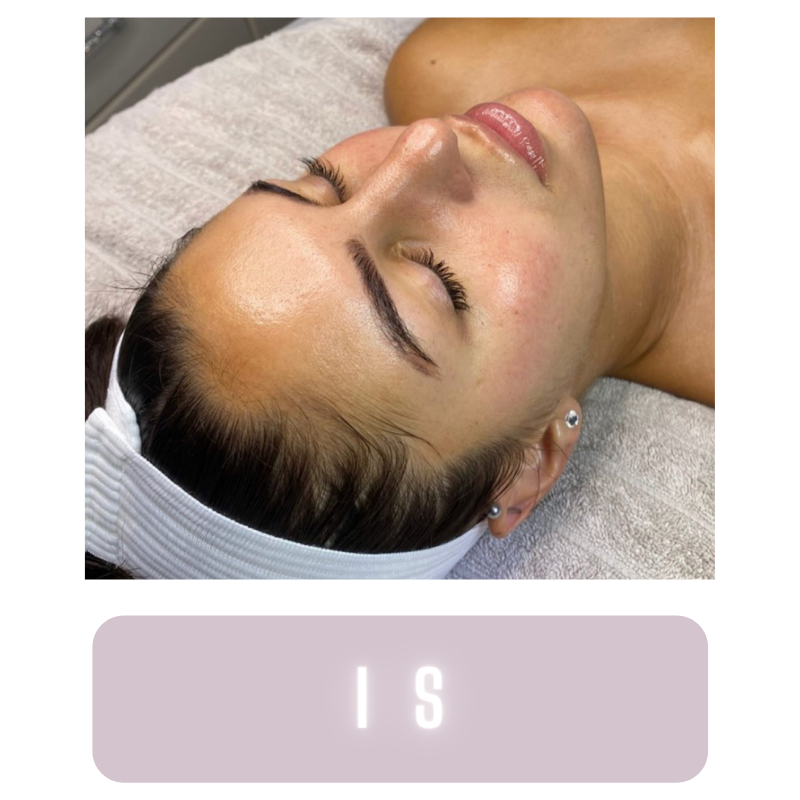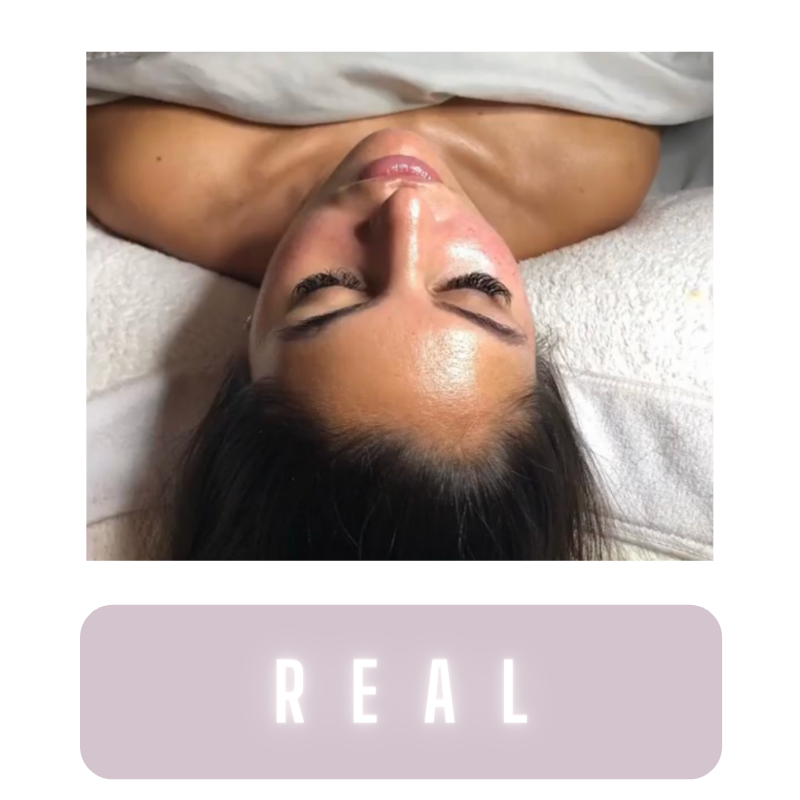 Contains 0% Alcohol
The Z-HydroDermabrasion serums don't contain any alcohol, compared with other Hydrodermabrasion Solutions on the market. 
AMOUNT PER FACIAL: 1fl oz per facial. 16 fl oz can last up to 16 HydroDermabrasion Sessions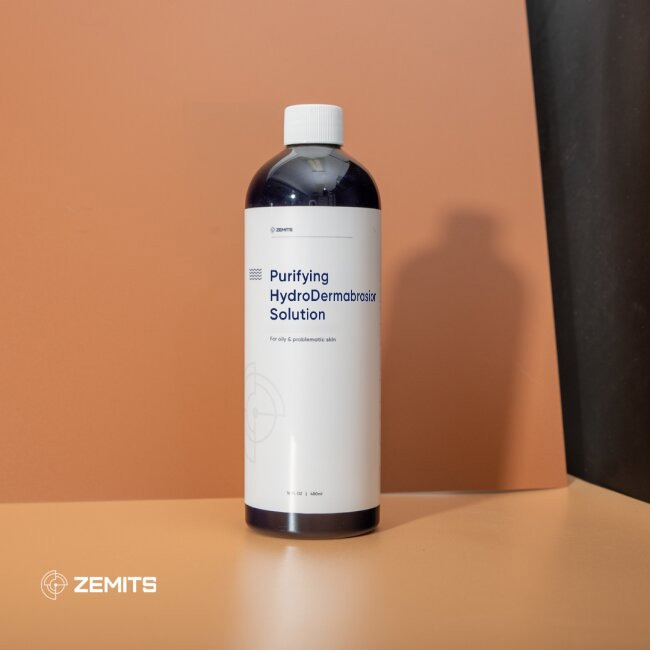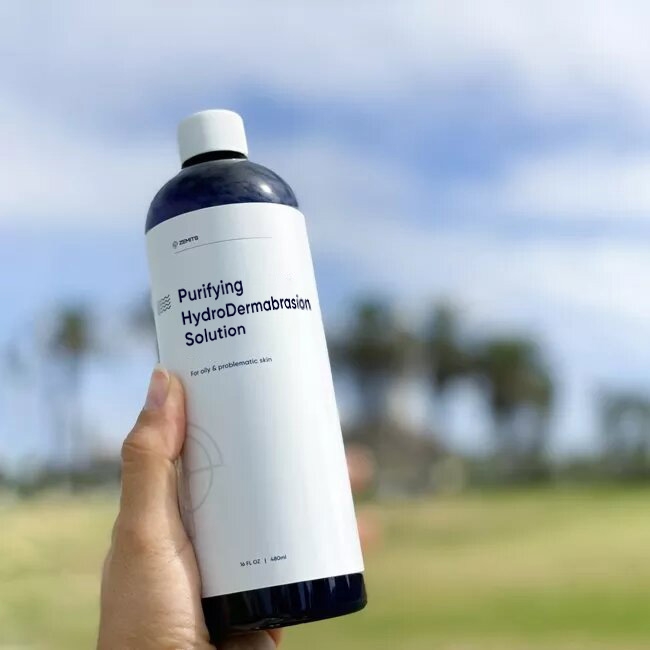 The Z-SalicPure is a multi-action serum made to treat oily and congested skin, but is suitable for all skin types.
The wonderful combination of Salicylic Acid and Willow Bark gently exfoliates the skin to prevent any pore build up of dirt and sebum.
The skin is left with a visibly radiant and hydrated complexion.
Here are some benefits of the systematic use of the Z-SalicPure
Less oily gloss on the skin & Firmer skin with less visual pores

The normalized level of sebum production & Diminished blemishes, and uneven skin tone

Fresher and healthier skin appearance & Diminishes fine lines and wrinkles
Z-SalicPure Skin Purifying HydroDermabrasion Salicylic Acid Serum, 16 fl oz
Callback
Write your details and our managers in the near future will contact you