Zemits Adrinox
Microcurrent Gloves
Introducing our Spare MicroCurrent Gloves, specifically designed for the Zemits Adrinox Device
An indispensable addition to any skincare professional's arsenal.
Crafted with exquisite attention to detail, these gloves are made with high-quality silver thread, a crucial element that enables smooth and safe conductivity of microcurrent. This feature ensures you deliver an optimal skincare experience, every time.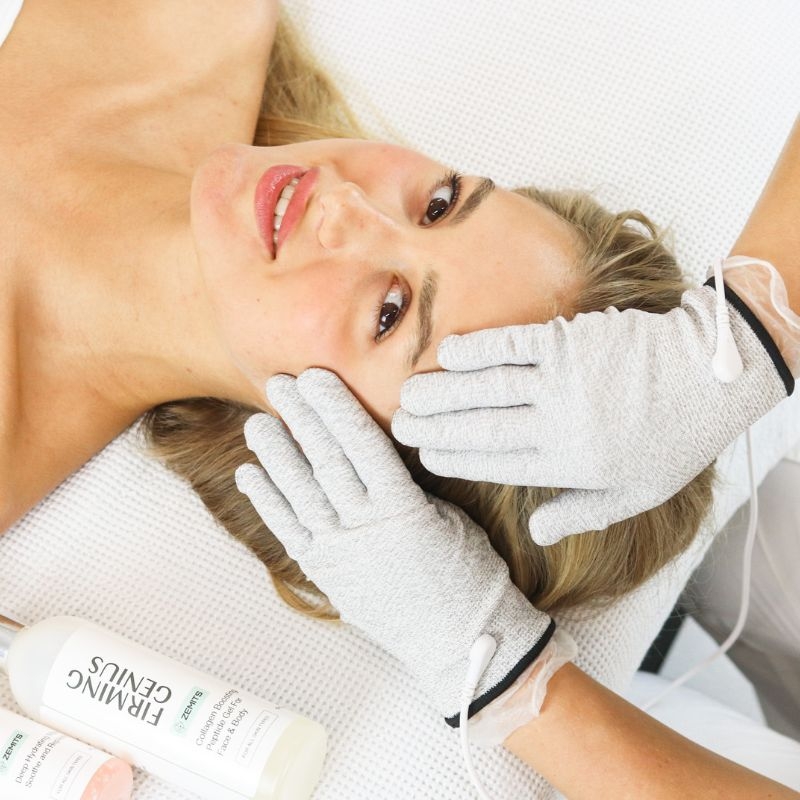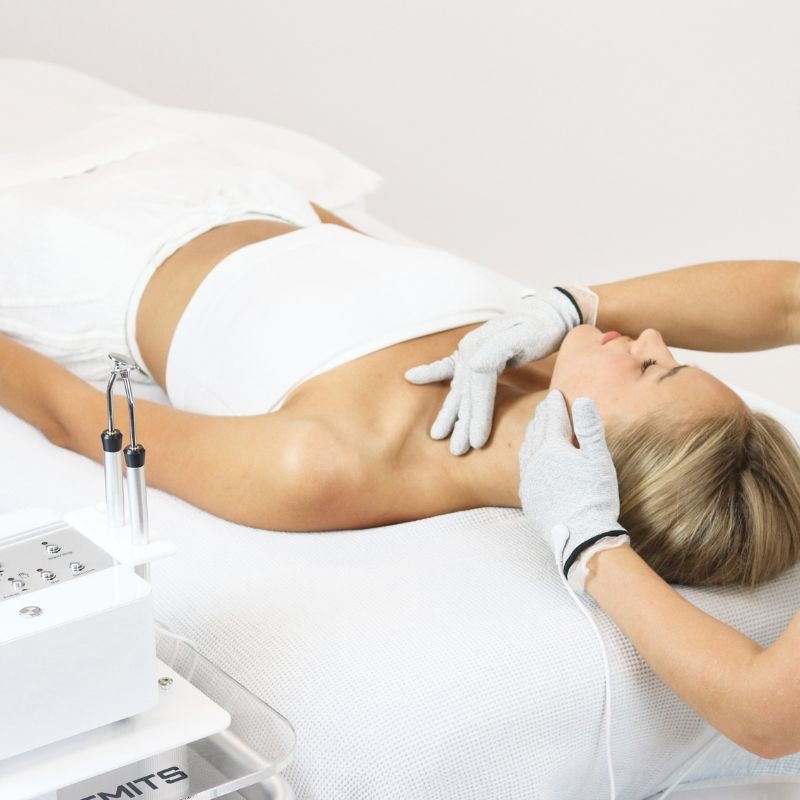 What sets our gloves apart is their universal fit. Understanding that professionals come in all shapes and sizes, we've thoughtfully engineered our gloves to comfortably fit the majority of hand sizes. This adaptability means no interruptions to your workflow, enabling you to concentrate on what truly matters – delivering exceptional skincare treatments to your clients.
Durability is at the heart of our design. Each glove is meticulously crafted to withstand the rigors of daily professional use, ensuring you'll benefit from long-lasting performance that's as robust as it is reliable.
Seamlessly compatible with the Zemits Adrinox microcurrent system, these spare gloves act as a perfect companion, enabling you to leverage the full potential of this revolutionary skincare technology.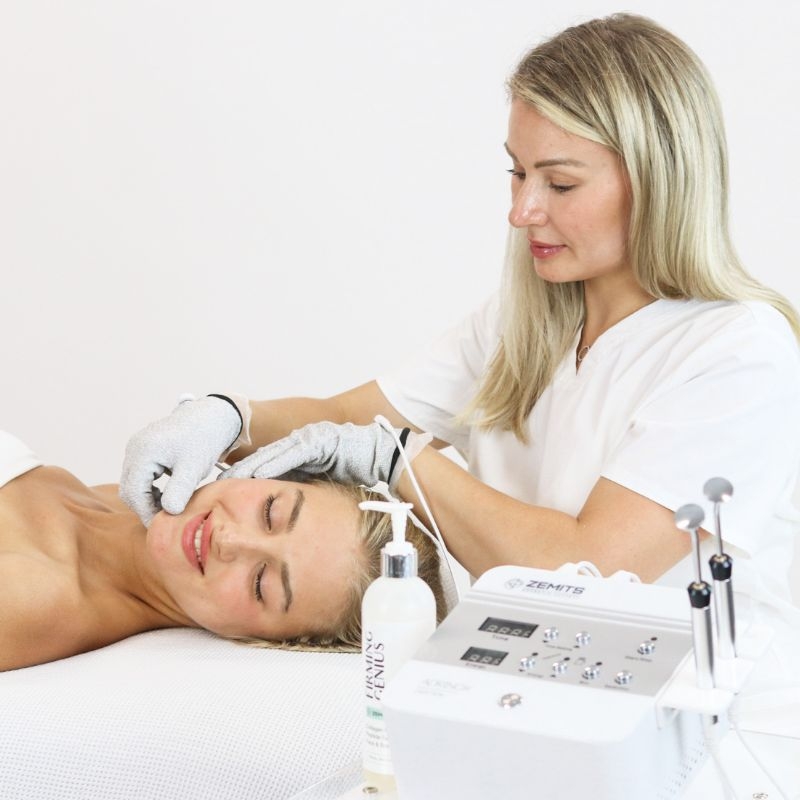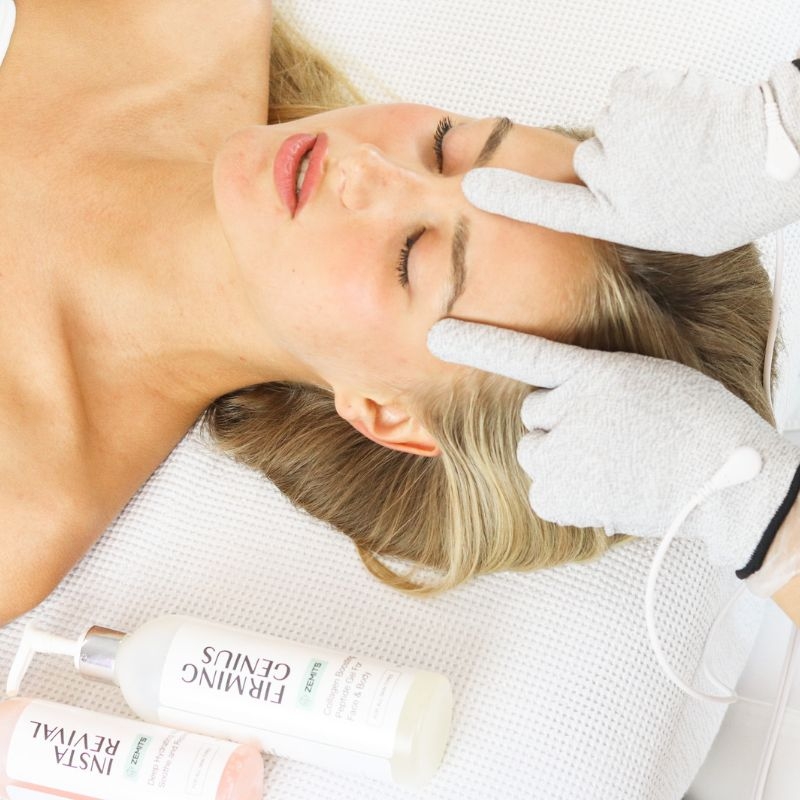 Choose our Spare MicroCurrent Gloves for the Zemits Adrinox Device – an investment in quality, durability, and the future of your skincare practice. Here's to enhancing your professional toolkit with a product that is as committed to skincare excellence as you are. Act now and experience the seamless blend of quality, performance, and comfort that our gloves offer. You, and your clients, deserve nothing less.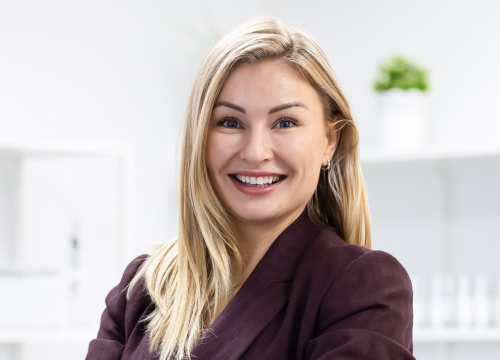 Financing Programs - More opportunities for your business
Interest-Free Financing and Flexible Payment Options. No credit, no problem!
Financing Programs

Learn More

Advanced Training Program
A-Esthetic offers the most advanced and comprehensive complimentary Advanced Online Training Course with every purchase of Zemits and Oomnex equipment..
Training Program

Learn More
Our clients Worldwide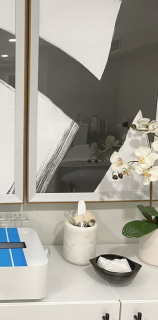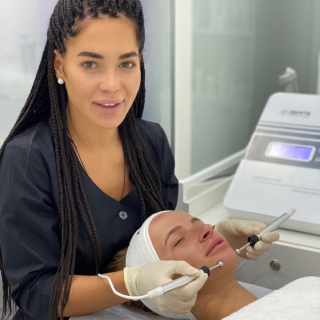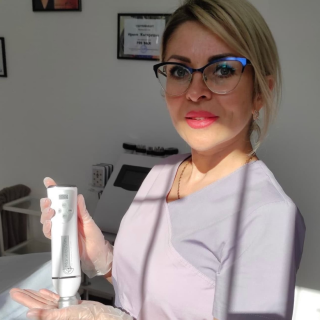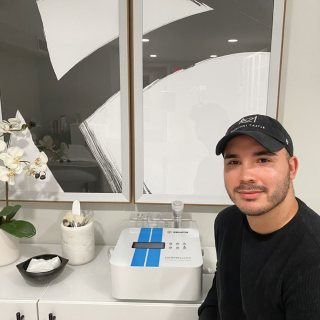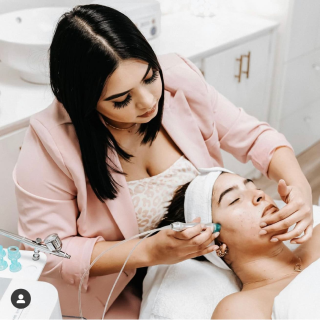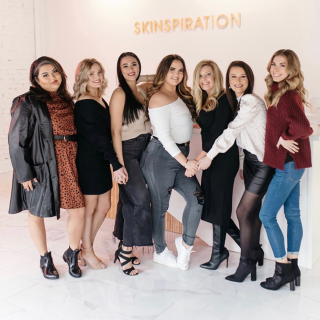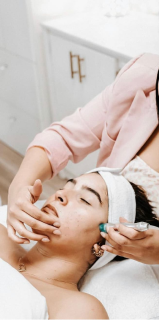 Advance-Esthetic is dedicated to providing you with the finest MedSpa Equipment to tailor a wide variety of your needs. Our mission is to support your MedSpa to boost your business with the highest quality products, outstanding customer service and a lifetime of client support.
Advance-Esthetic.us delivers to the following states: Alabama, Alaska, Arkansas, Arizona, California, Colorado, ...

Connecticut, Delaware, Florida, Georgia, Hawaii, Idaho, Illinois, Indiana, Iowa, Kansas, Kentucky, Louisiana, Maine, Maryland, Massachusetts, Michigan, Minnesota, Mississippi, Missouri, Montana, Nebraska, Nevada, New Hampshire, New Jersey, New Mexico, New York, North Carolina, North Dakota, Ohio, Oklahoma, Oregon, Pennsylvania, Rhode Island, South Carolina, South Dakota, Tennessee, Texas, Utah, Vermont, Virginia, Washington, West Virginia, Wisconsin, Wyoming
© 2021 DISCLAIMER: All information within the A-esthetic.us website and all other marketing materials are made only for informational and educational purposes. A-Esthetic products and equipment have not been tested or approved or any government entity for treatments of illnesses or diseases. Use at your own risk.
Advance-Esthetic does not accept any liability for inaccurate information on our website. It is the responsibility of the client to check the accuracy of all information provided and to confirm prior to and upon purchase of *qualifying Zemits equipment including but not limited to the conditional offer of marketing materials and other such offers for the defined brands. Zemits only. Marketing Materials are exclusively for Zemits branded machines only... Not applicable with Venus, Innocell, or other non Zemits branded equipment, ETC., Definitions: Qualified: Zemits Branded Equipment only