Zemits CrystalFrax is non-invasive RF technology that helps to tighten and tone the skin.
With fully adjustable settings Zemits CrystalFrax can be used for precised skin rejuvenating treatments on face and body.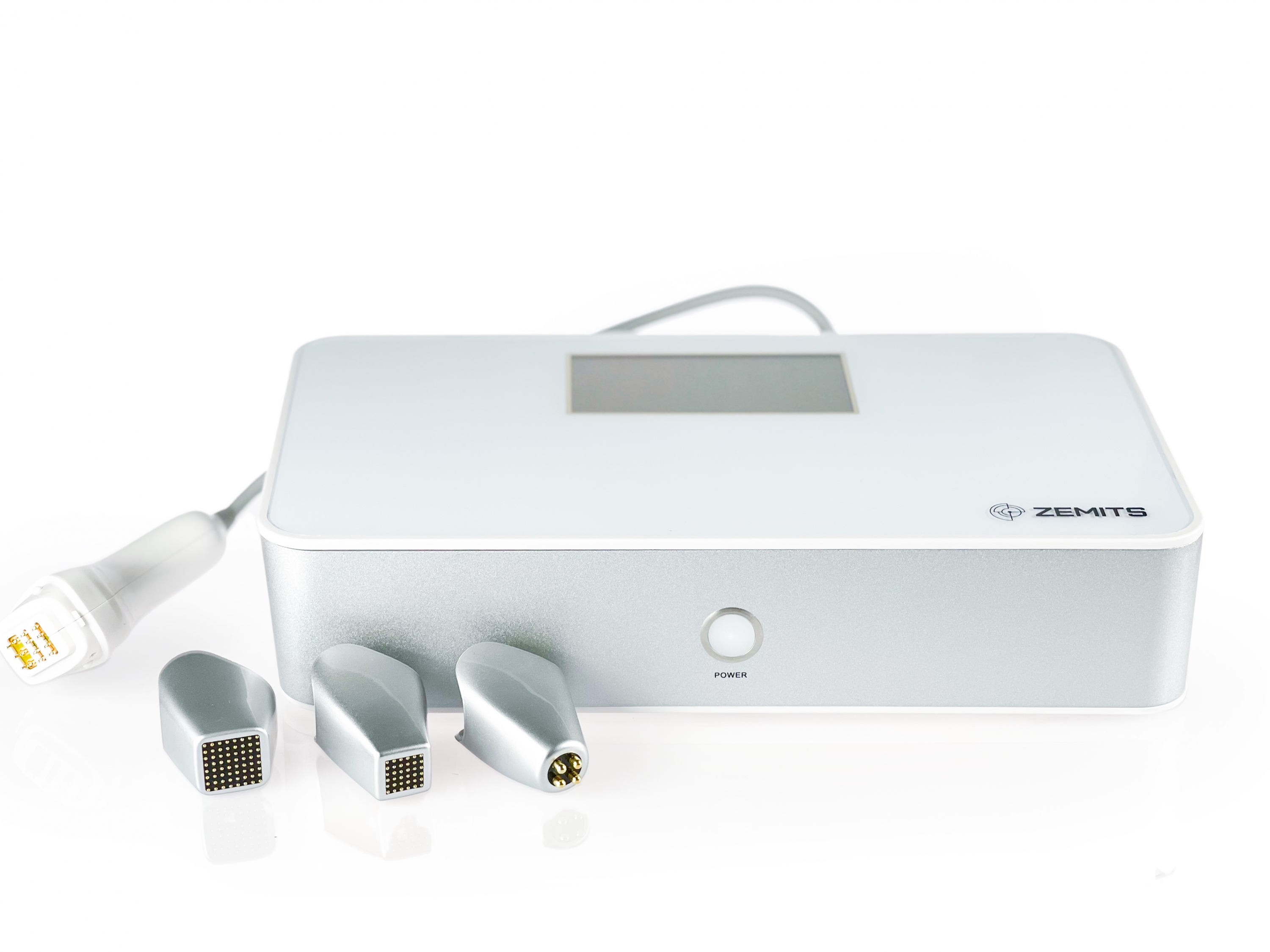 And advanced RadioFrequency System with 3 interchangeable heads: 
Quadropolar RF 

Non-Invasive Fractional Facial RF

Non-Invasive Fractional Body RF 
The Zemits CrystalFrax RF distributes RF energy through numerous non-invasive metal nano-electrods, increasing local blood circulation. 
There is no pain, or uncomfortable sensation. No downtime or recovery. 
Disclaimer
This esthetic device is intended for cosmetic use only. This esthetic device is not intended to be used to treat or diagnose any medical condition.
This esthetic device is intended to be used by estheticians and skincare providers. This esthetic device is not intended to be used by doctors or healthcare providers.
This esthetic device is not intended to be used in medical nor surgical purposes. This esthetic device does not affect the structure of deep skin tissues.
How the Zemits CrystalFrax works:
Zemits RF uses gentle electrical current that helps to increase skin tone and elasticity by temporary increasing local blood circulation, thus helping to improve skin cells metabolism and further production of new collagen.
Zemits RF utilizes safe and superficial current that does not affect or change the structure of the skin tissues, but helps skin to maintain its natural rejuvenation process.
Unlike Micro-needle RF, Zemits RF is completely non-invasive and non-aggressive for skin tissues.
Zemits RF is not intended to be used to treat any type skin disease. It is intended to be used by estheticians for cosmetic purposes only.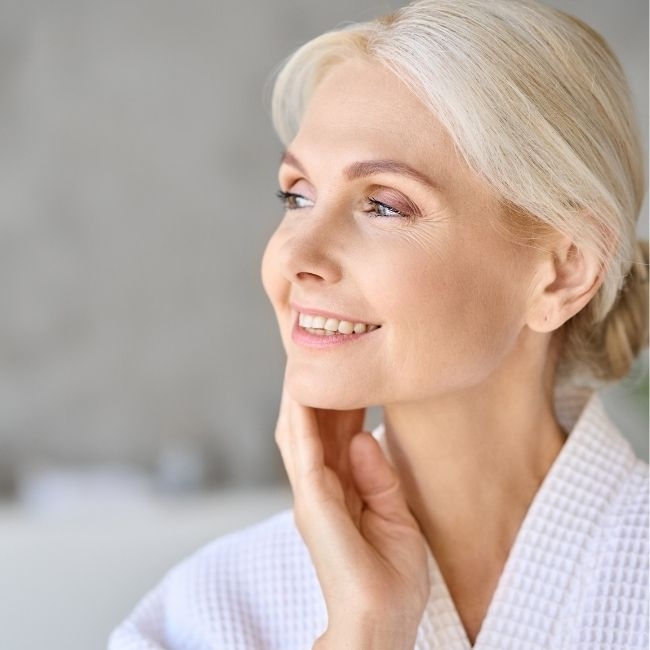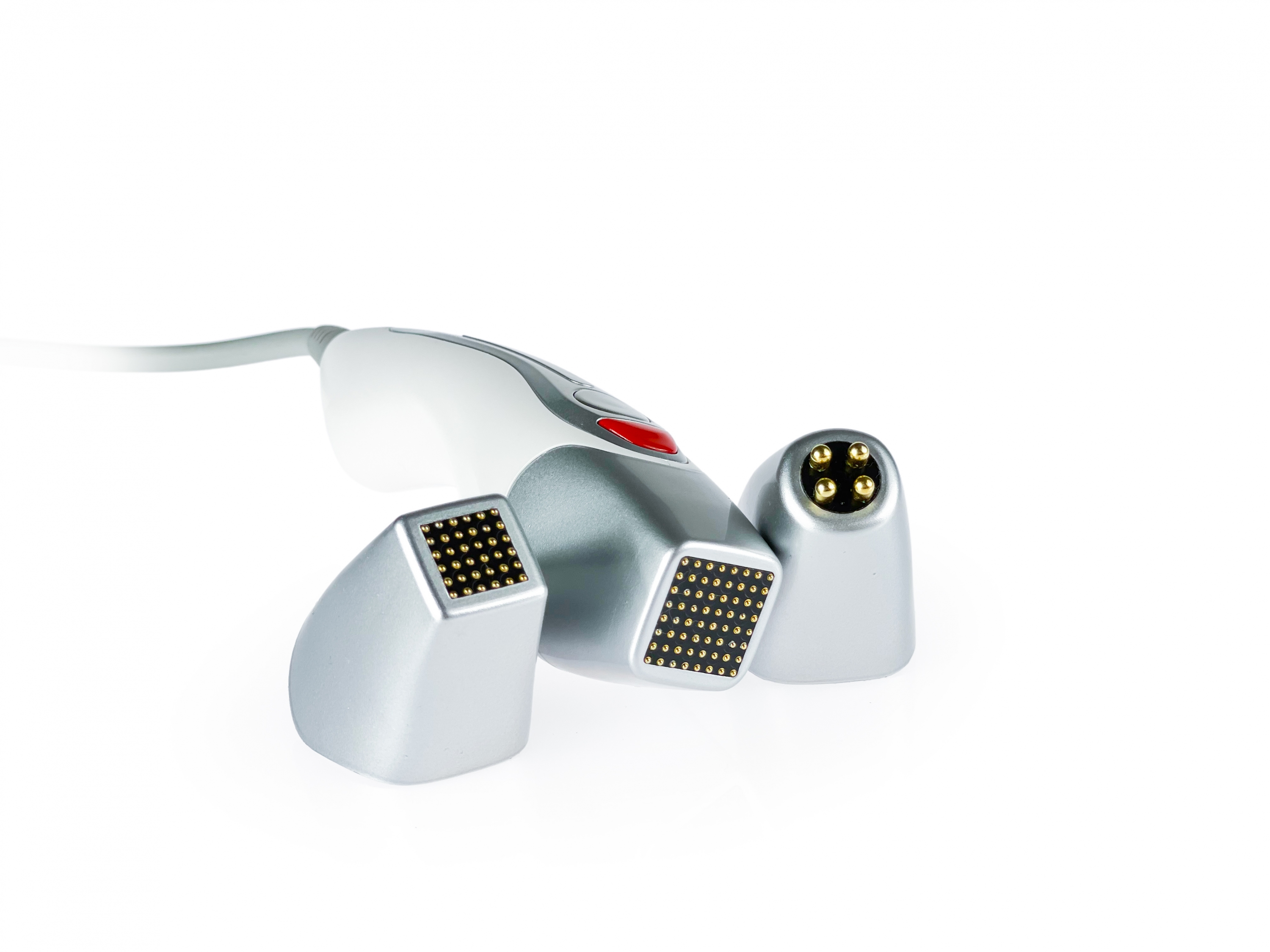 There are NO Needles involved in RF treatments. The interchangeable RF heads have a 12 month lifespan.
RF heads need to be disinfected as usual after each treatment and can be used multiple times. No-Needle RF therapy is a completely pain-free technology. There is no need for using topical anesthetics like lidocaine.
Zemits CrystalFrax treatment helps to treat wrinkles, photodamage skin, post-acne scars, stretchmarks and many more.
What comes in set:
Zemits CrystalFrax System

3 interchangeable RF heads: 4-polar, Facial Fractional, Body Fractional RF

CrystalFrax Stand

Power Cord

Users Manual

Treatment Protocols

Two-Year Warranty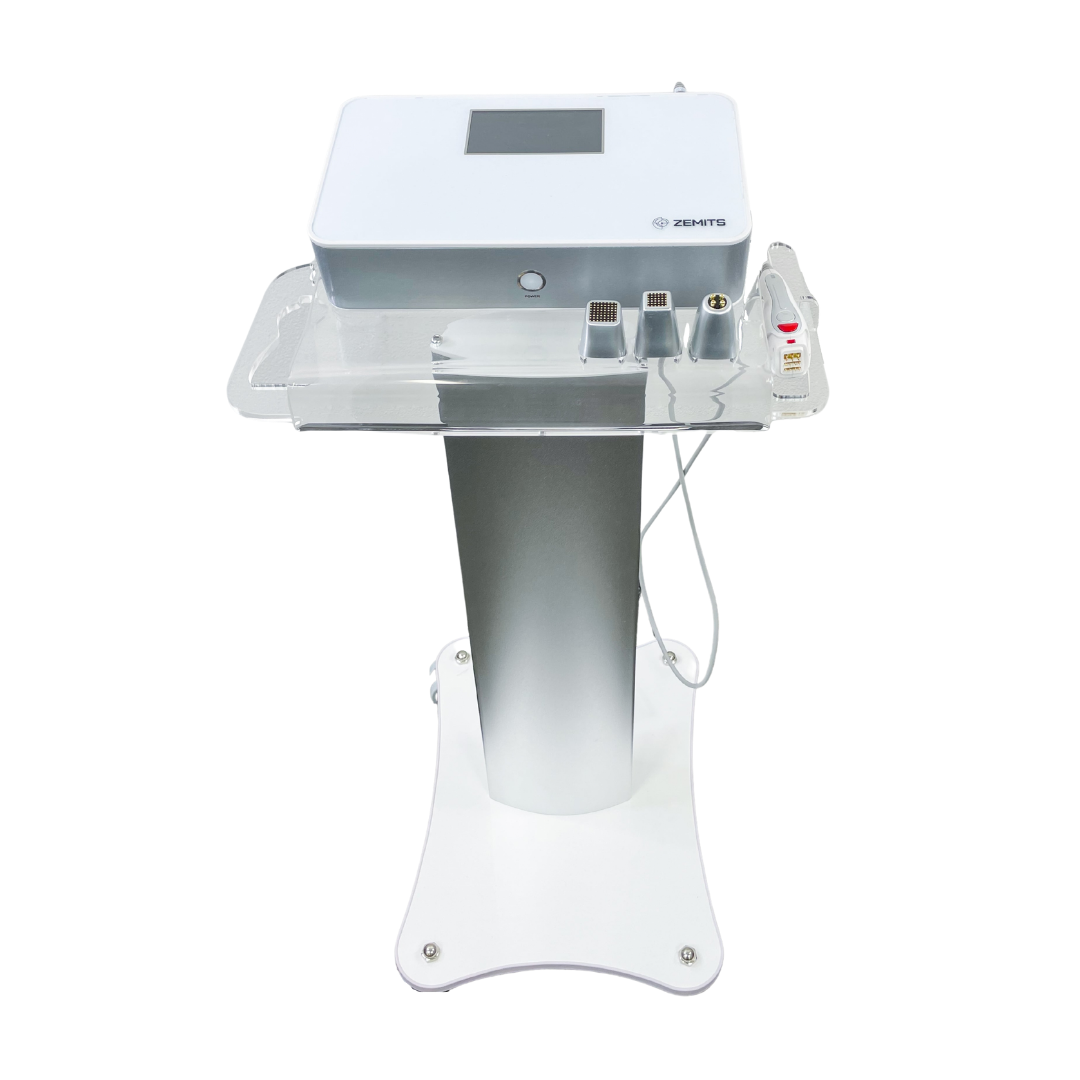 B&A Results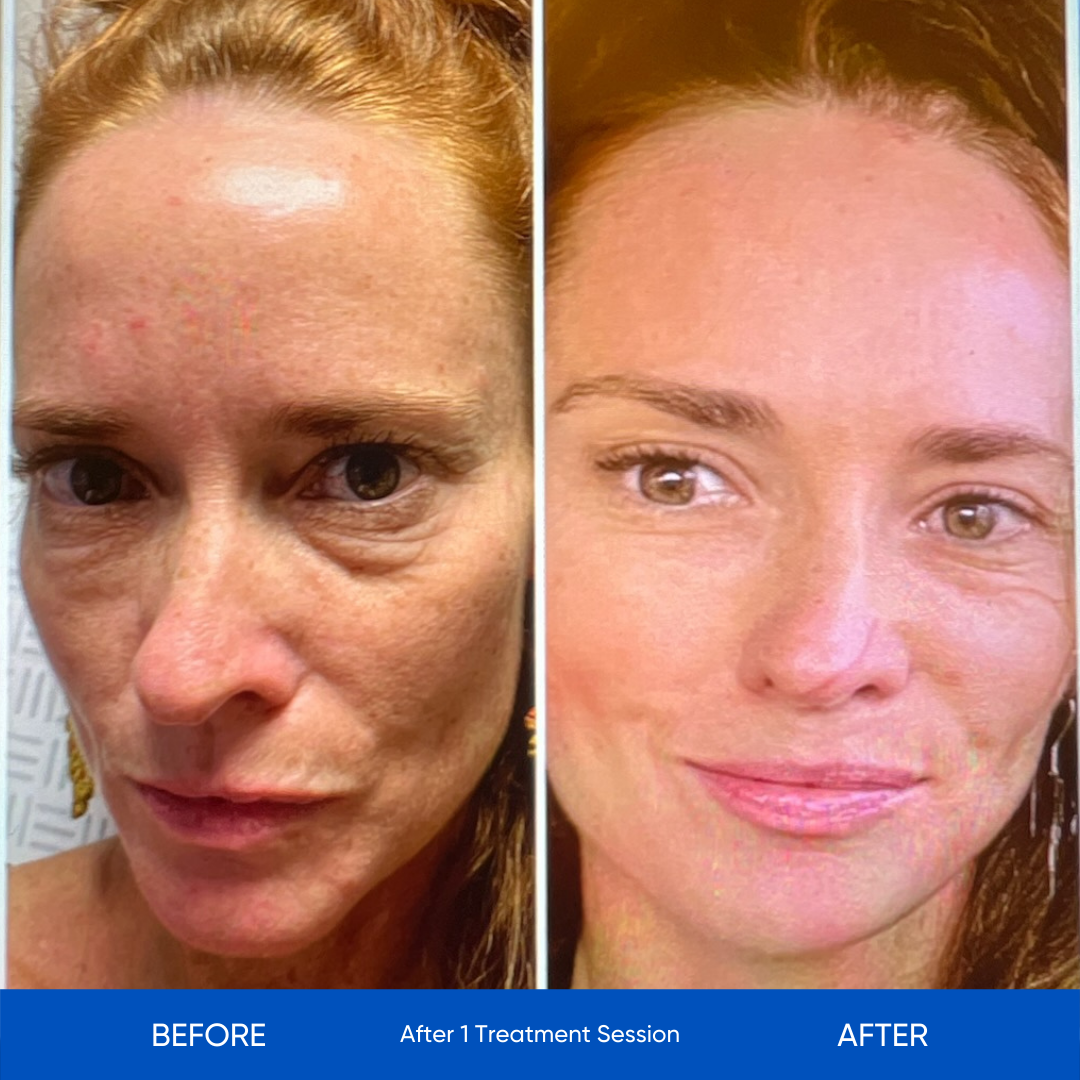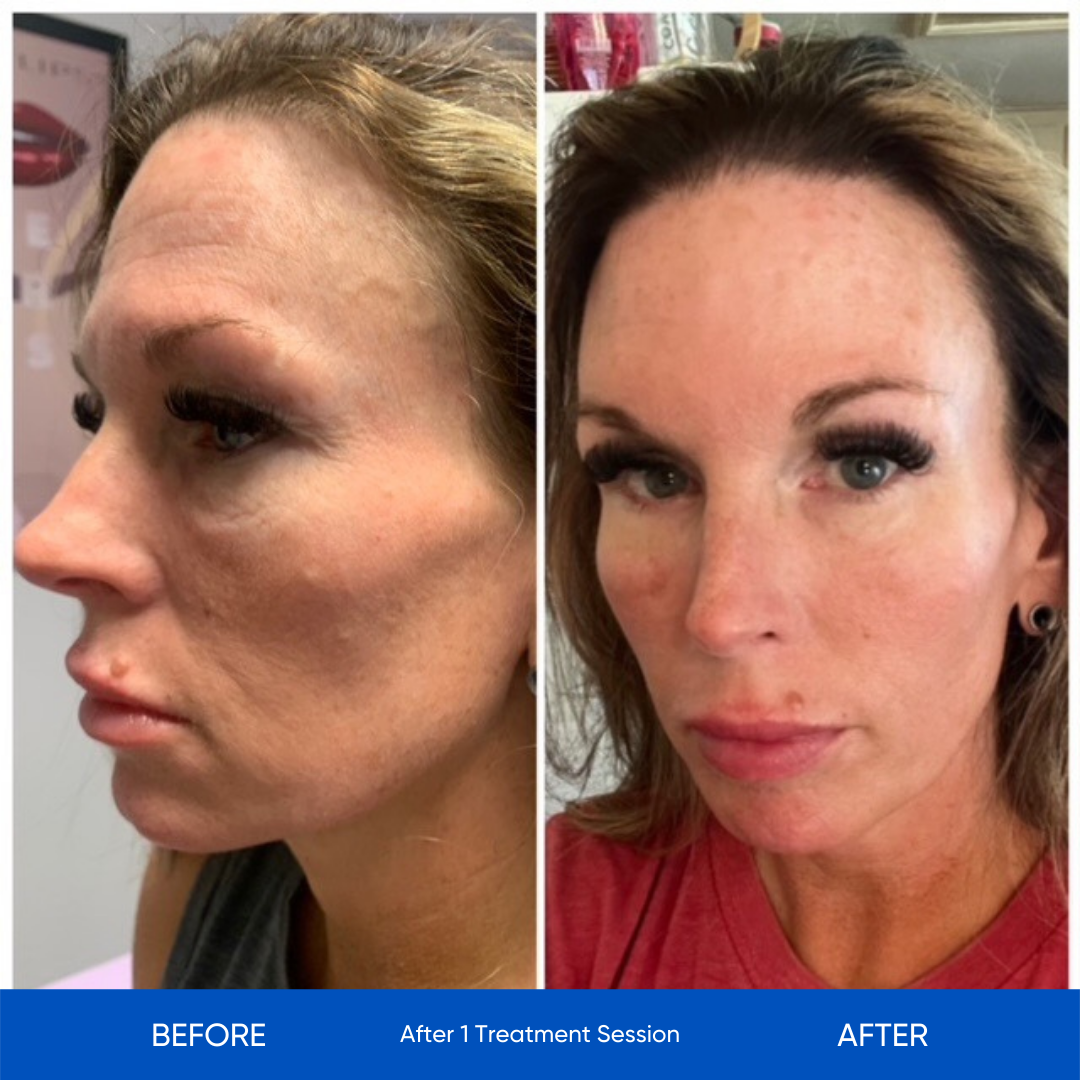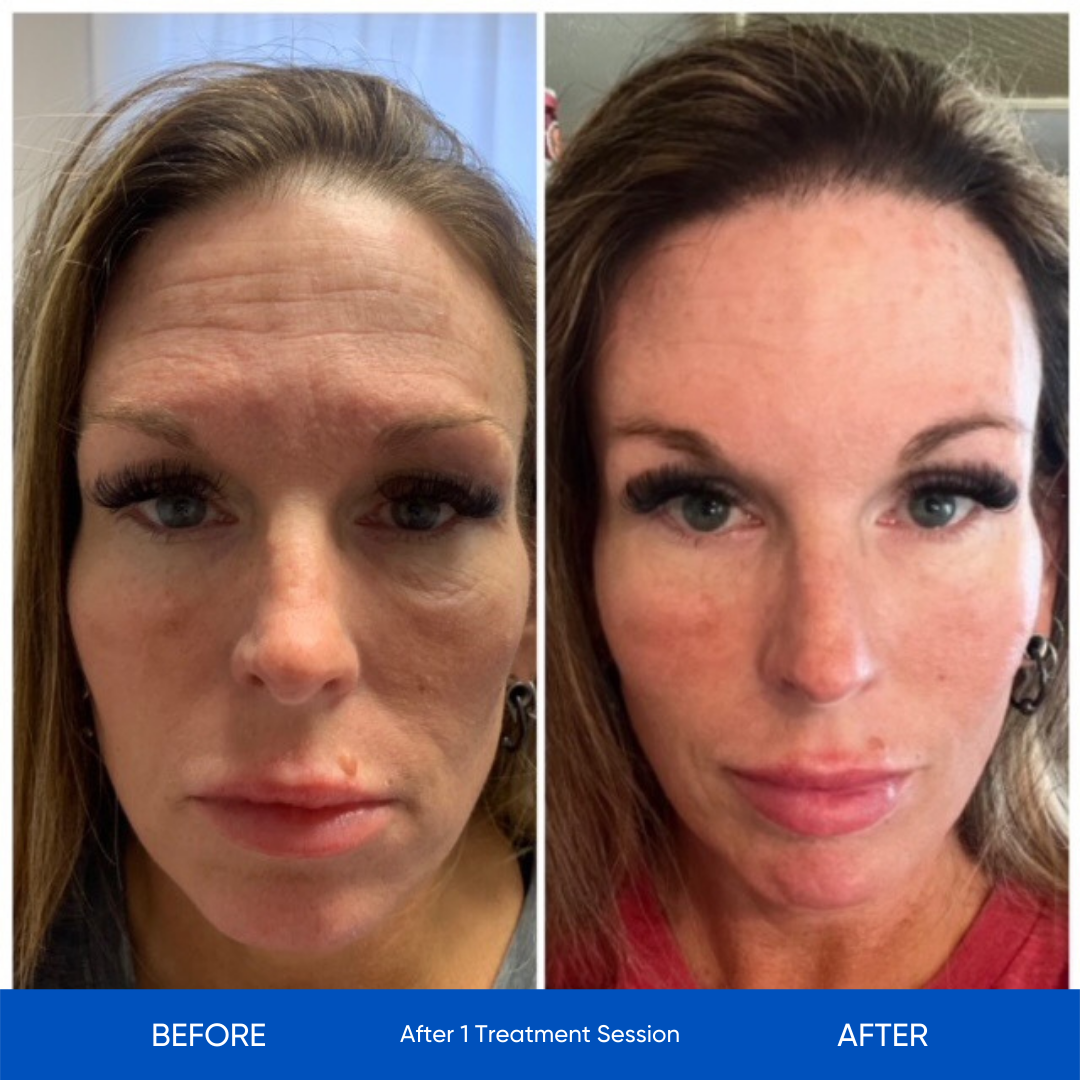 Photos courtesy of Dora Bojorquez
Spa: Piel Aesthetics
@pielaesthetics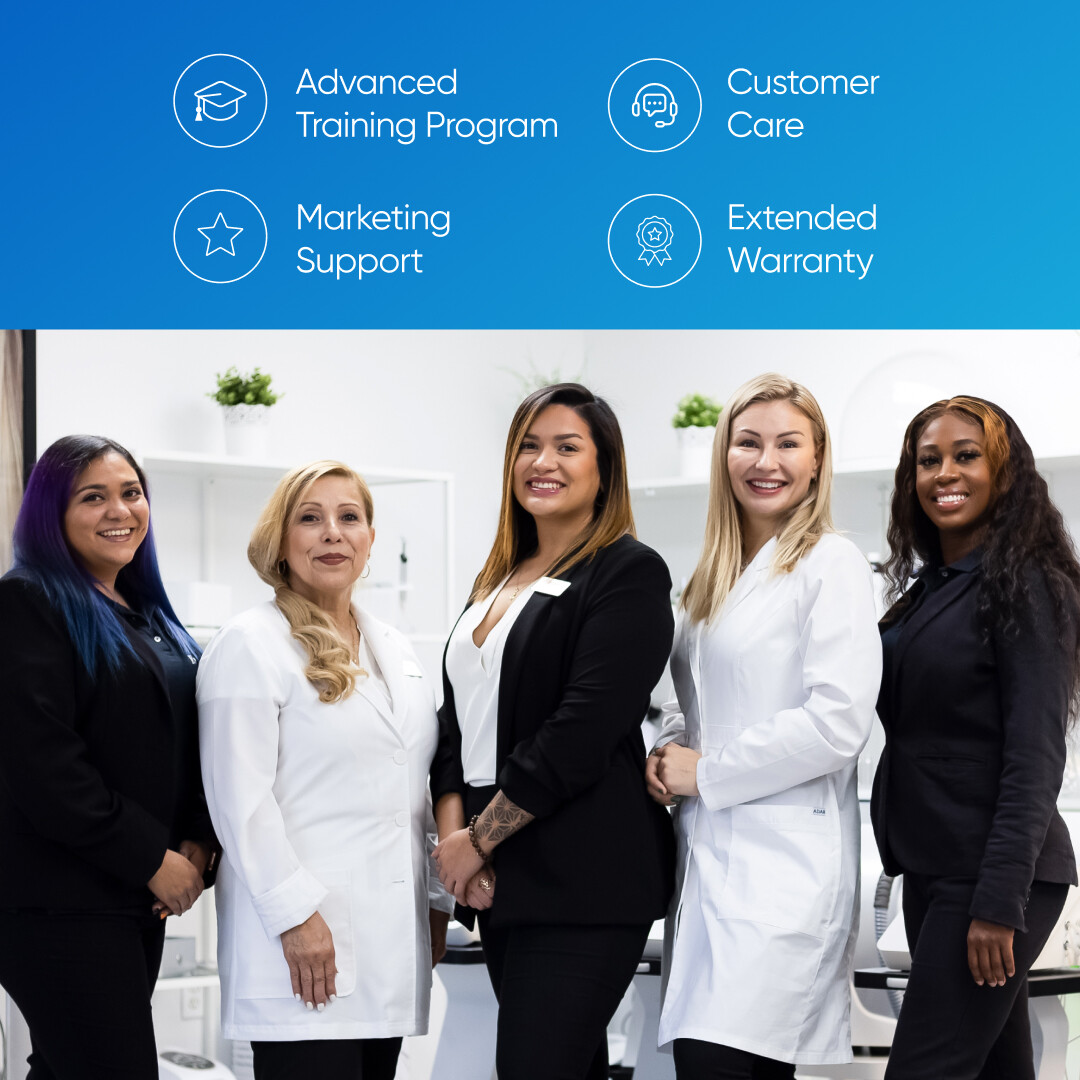 TRAINING AND USERS MANUALS
A-Esthetic's certified educators have 30+ years of experience.
With our combined experience, we have created the most complete and advanced online training course.
You will have completely FREE access to the customized online training course and Q&A session with our educators.
We will provide you with the Certificate of Completion after you successfully complete your training course.
Watch the reviews on Zemits CrystalFrax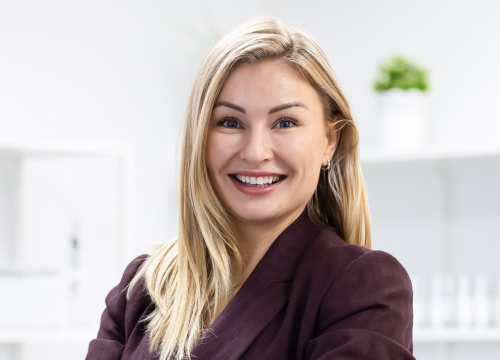 Financing Programs - More opportunities for your business
Interest-Free Financing and Flexible Payment Options. No credit, no problem!
Financing Programs

Learn More

Advanced Training Program
A-Esthetic offers the most advanced and comprehensive complimentary Advanced Online Training Course with every purchase of Zemits and Oomnex equipment..
Training Program

Learn More
Our clients Worldwide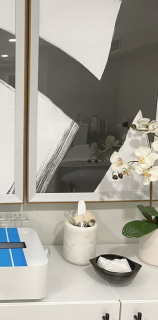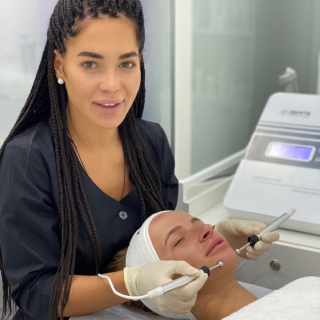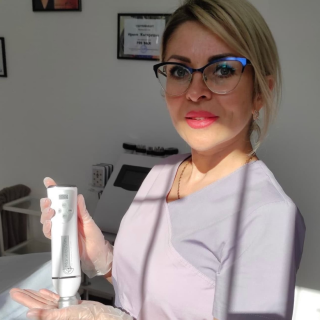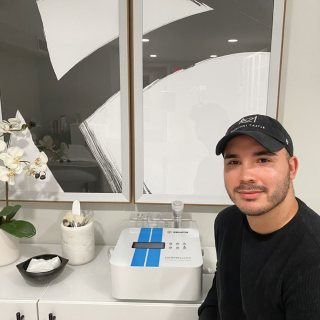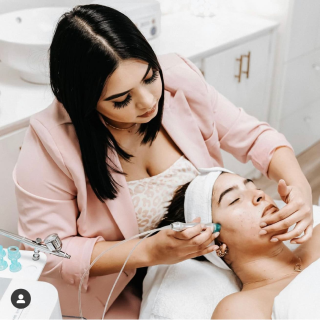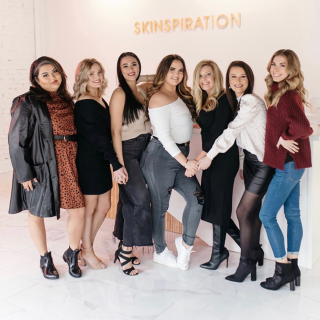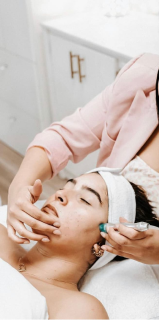 Advance-Esthetic is dedicated to providing you with the finest MedSpa Equipment to tailor a wide variety of your needs. Our mission is to support your MedSpa to boost your business with the highest quality products, outstanding customer service and a lifetime of client support.
Advance-Esthetic.us delivers to the following states: Alabama, Alaska, Arkansas, Arizona, California, Colorado, ...

Connecticut, Delaware, Florida, Georgia, Hawaii, Idaho, Illinois, Indiana, Iowa, Kansas, Kentucky, Louisiana, Maine, Maryland, Massachusetts, Michigan, Minnesota, Mississippi, Missouri, Montana, Nebraska, Nevada, New Hampshire, New Jersey, New Mexico, New York, North Carolina, North Dakota, Ohio, Oklahoma, Oregon, Pennsylvania, Rhode Island, South Carolina, South Dakota, Tennessee, Texas, Utah, Vermont, Virginia, Washington, West Virginia, Wisconsin, Wyoming
© 2021 DISCLAIMER: All information within the A-esthetic.us website and all other marketing materials are made only for informational and educational purposes. A-Esthetic products and equipment have not been tested or approved or any government entity for treatments of illnesses or diseases. Use at your own risk.
Advance-Esthetic does not accept any liability for inaccurate information on our website. It is the responsibility of the client to check the accuracy of all information provided and to confirm prior to and upon purchase of *qualifying Zemits equipment including but not limited to the conditional offer of marketing materials and other such offers for the defined brands. Zemits only. Marketing Materials are exclusively for Zemits branded machines only... Not applicable with Venus, Innocell, or other non Zemits branded equipment, ETC., Definitions: Qualified: Zemits Branded Equipment only