We speak English Hablamos Español Falamos portugues Мы говорим по-русски
Showroom Visits by Appointment Only
---
Zemits CrystalFrax 3-in-1 Fractional RF System
7%
---
Zemits CrystalFrax is non-invasive RF technology that remodels collagen and boosts skin tightening.
With fully adjustable settings Zemits CrystalFrax can be used for precised skin rejuvenating treatments on face and body.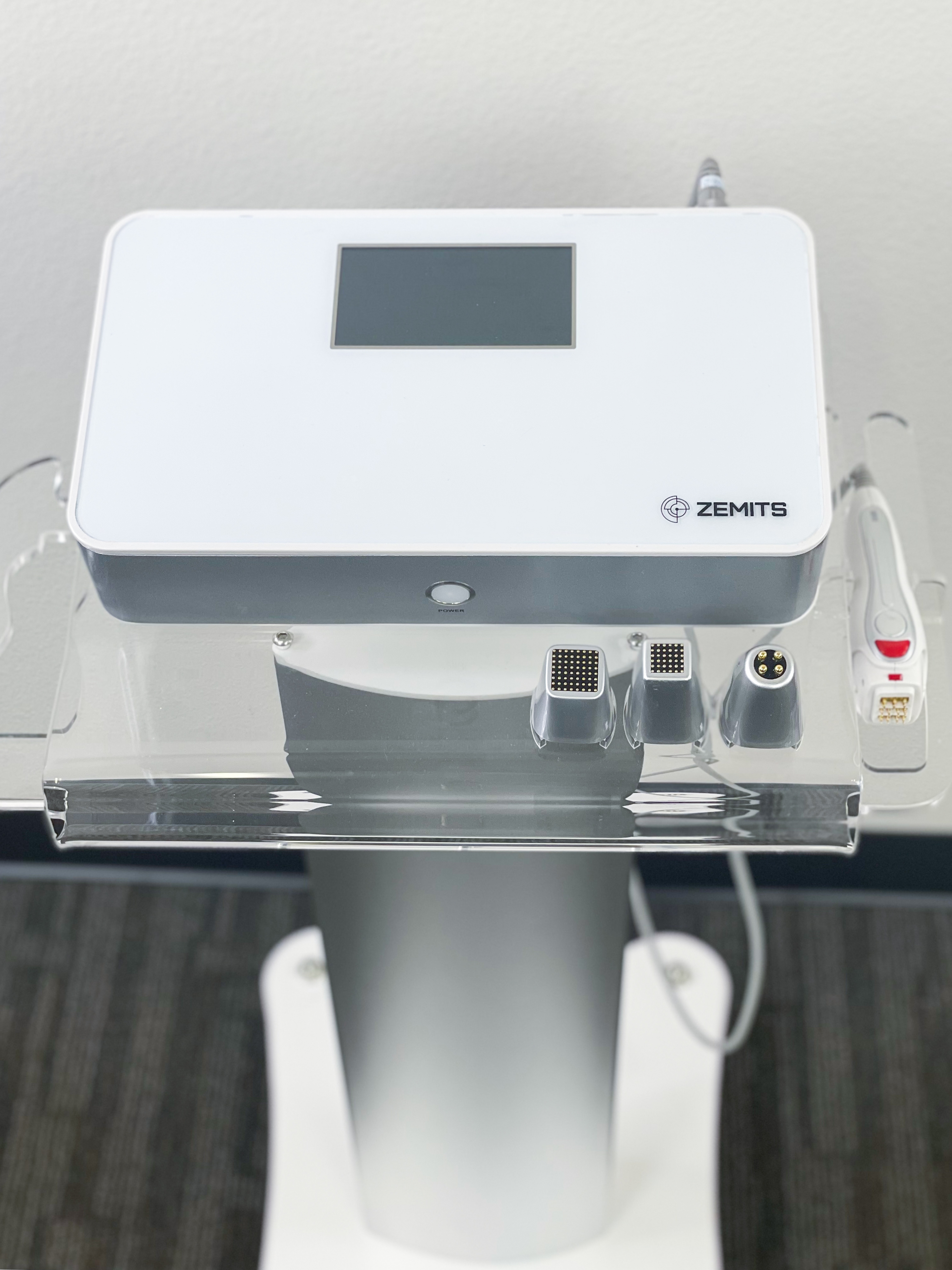 And advanced RadioFrequency System with 3 interchangeable heads: 
Quadropolar RF

Fractional Facial RF

Fractional Body RF
The Zemits CrystalFrax RF distributes RF energy through numerous non-invasive metal nano-electrods, creating deep heating of deep skin layers. This deep controlled heat generates the creation of dermal collagen and elastin fiber in the epidermal and dermal layers of the skin.
There is no pain, or uncomfortable sensation, but very deep intense heat. No downtime or recovery.
---
How the Zemits CrystalFrax works:
Zemits Fractional RF System is successfully used to treat photodamaged and aging skin. These skin conditions are characterized by the decrease in skin elasticity and as a result, the thinning of the epidermal and dermal skin layers; these skin changes result in fine lines, wrinkles, tone and skin texture issues.
A deep stimulating fractional RF treatment provides controlled dermal damage, and boosts further neocollagenesis.
The main benefit of non-invasive fractional radiofrequency (RF) is that this technology allows deep skin rejuvenation without impacting the entire surface, because the multiple smooth RF pins cause thermal stress to the dermis in microscopic targeted zones. The intact surrounding tissue helps to increase the skin recovery process.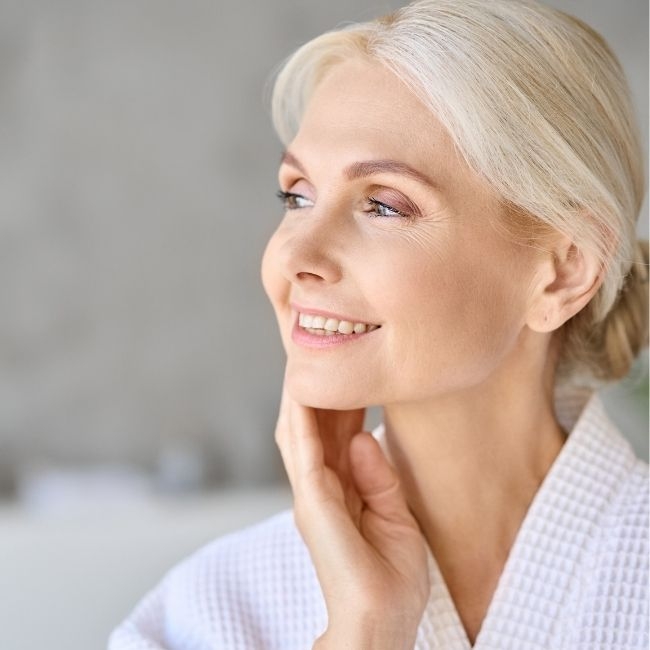 ---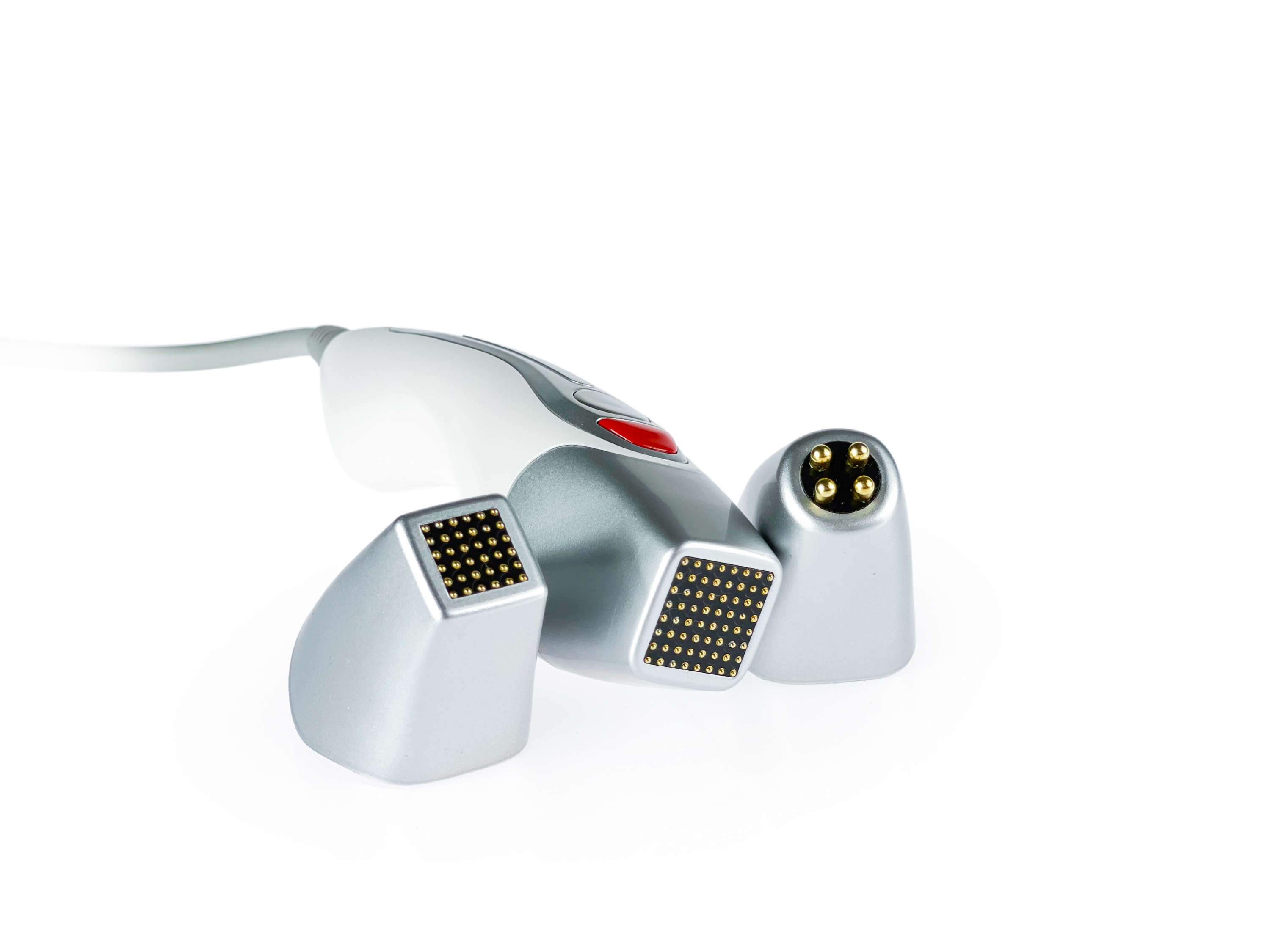 There are NO Needles involved in fractional RF treatments. The interchangeable RF heads have a 12 month lifespan.
RF heads need to be disinfected as usual after each treatment and can be used multiple times. No-Needle RF therapy is a completely pain-free technology. There is no need for using topical anesthetics like lidocaine.
Zemits CrystalFrax uses precisely delivered RF energy to provide an effective treatment of wrinkles, photodamage skin, post-acne scars, stretchmarks and many more.
---
What comes in set:
Zemits CrystalFrax System 

3 interchangeable RF heads: 4-polar, Facial Fractional, Body Fractional RF

Power Cord 

Users Manual

Treatment Protocols

Two-Year Warranty
*Please note: the cart for the device sold separately.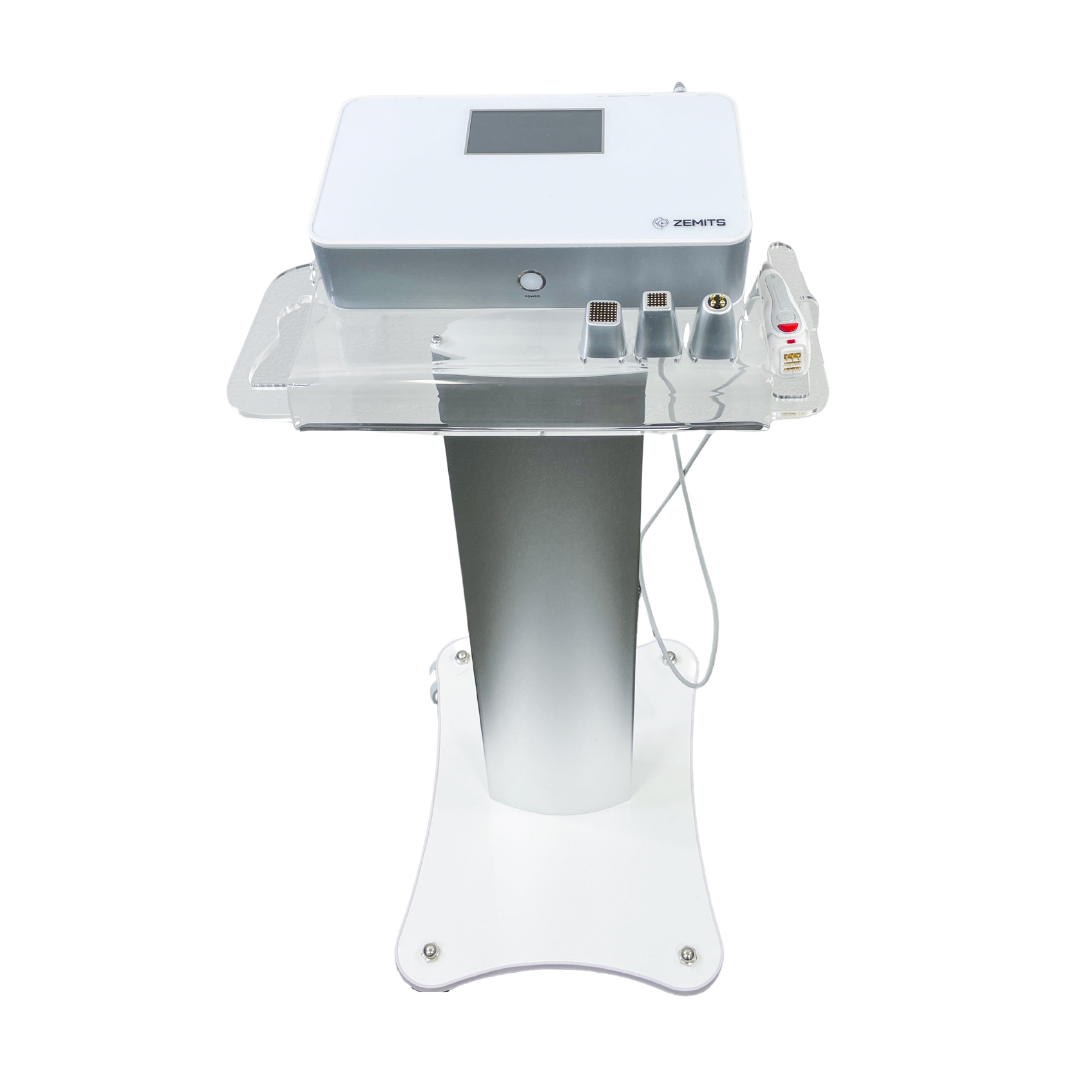 ---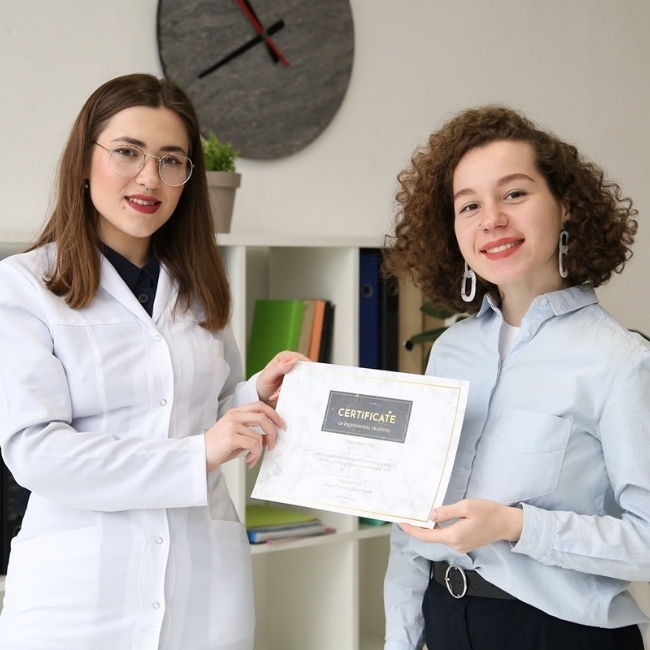 TRAINING AND USERS MANUALS
In addition to basic user manuals, we will send you treatment protocols and recommendations to enhance your experience with our equipment because we are committing to helping you succeed! We also have licensed estheticians on site for one-on-one training both in-person and over video chat. There is no hassle with getting comfortable with your equipment and learning how to maximize your profits!
---
Technical Specifications
RF frequency: 1 MHz
Energy: 1-20 J
Power consumption: 120 VA
Unit power: 32V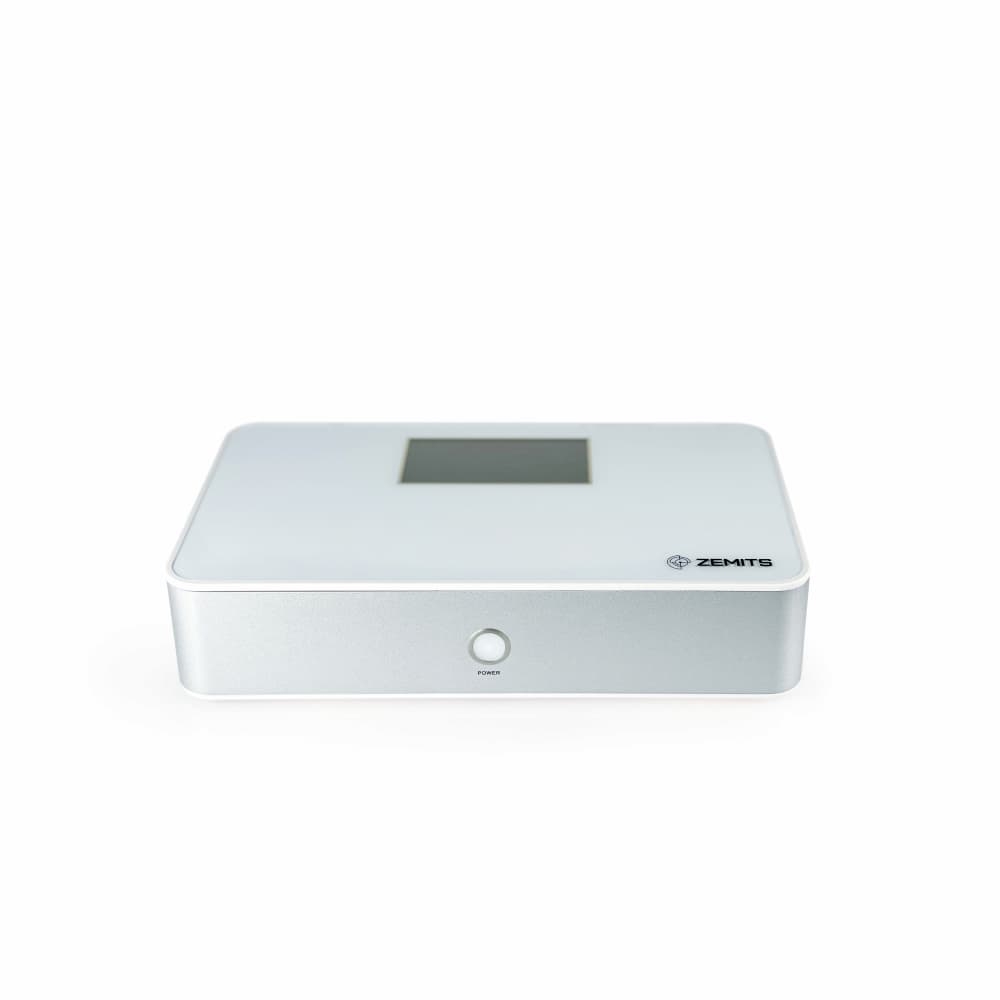 ---
All products at www.advance-esthetic.us website are intended for cosmetic use.
All products at www.advance-esthetic.us website are not intended to treat or diagnose any medical conditions.
Fast shipping
Guaranteed quality of aesthetic equipment
Service
Wide range of products
---
Zemits CrystalFrax 3-in-1 Fractional RF System
7%
---
Callback
Write your details and our managers in the near future will contact you