We speak English Hablamos Español Falamos portugues Мы говорим по-русски
Showroom Visits by Appointment Only
Exclusive distributor of Zemits in the US
Worldwide Shipping
---
Zemits DermeLuxx Clear Extraction Tip, Large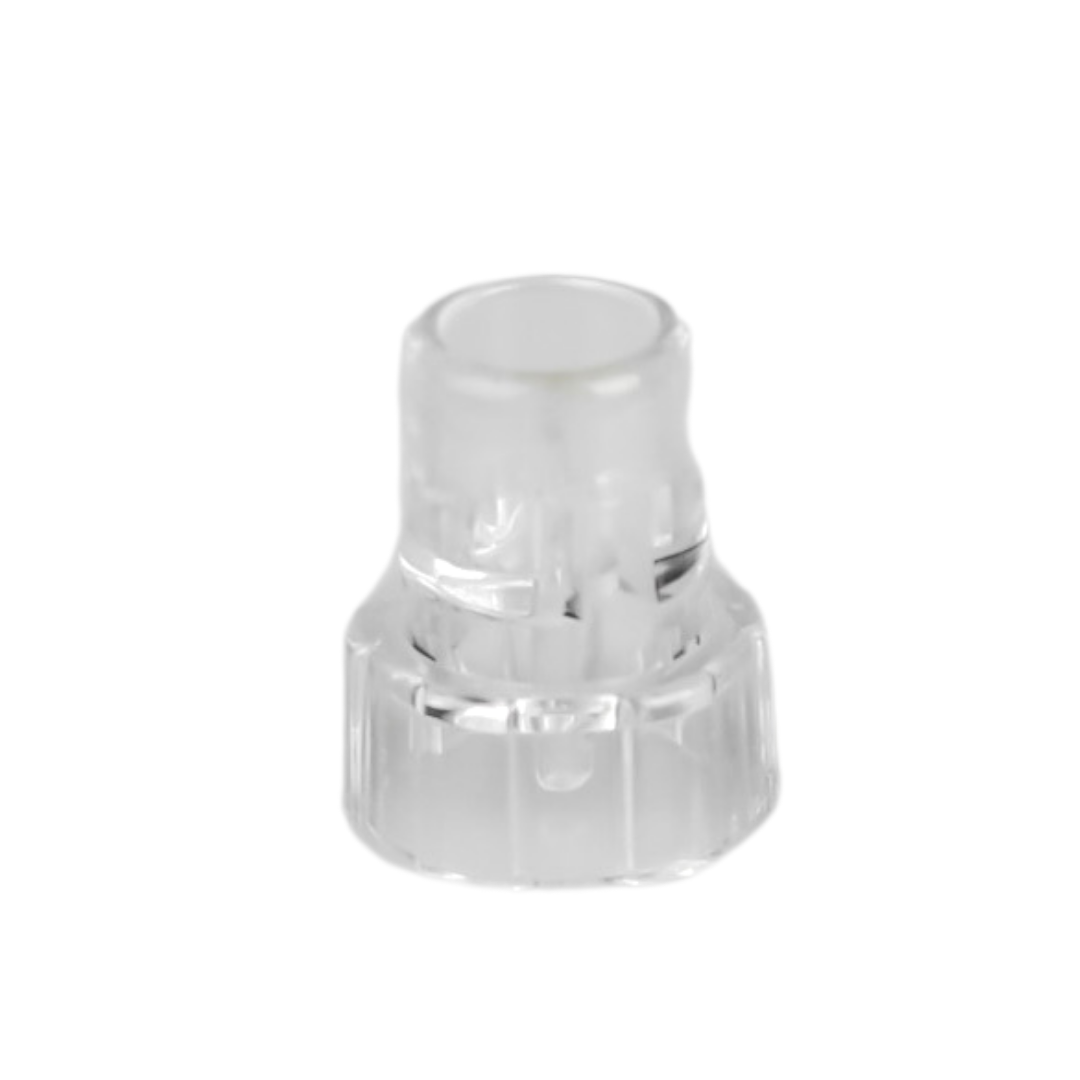 Gentle and effective clear extraction tips perform even better blackheads extractions.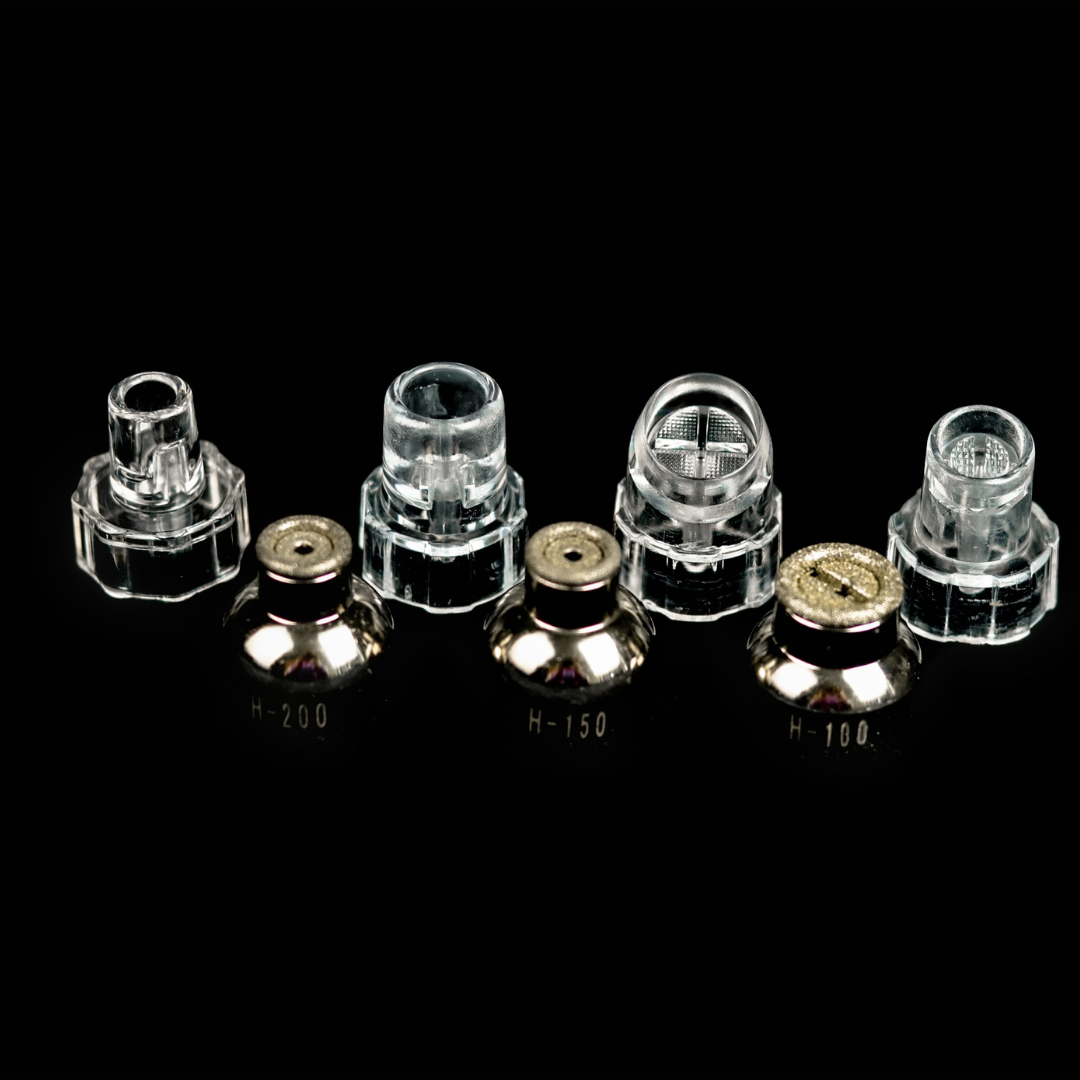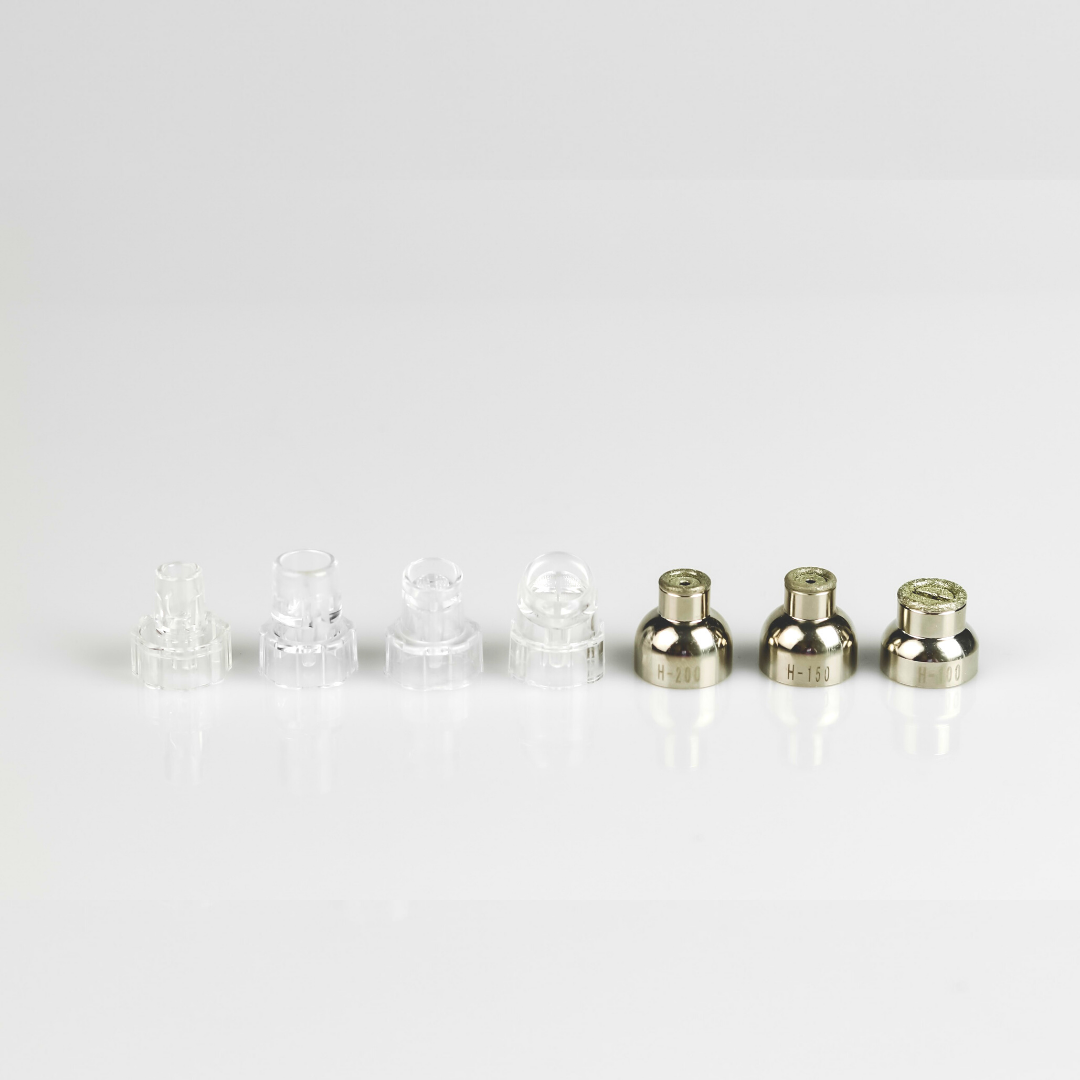 Large Clear Extraction Tip has smooth edges and big vacuum opening, that allows fluid gliding over the opened skin pores and pain-free deep extractions of sebum from pores.
fAter this step skin became visually cleaner and brighter with the effect of "empty" pores.
Zemits DermeLuxx Clear Extraction Tip, Large
Callback
Write your details and our managers in the near future will contact you