We speak English Hablamos Español Falamos portugues Мы говорим по-русски
Showroom Visits by Appointment Only
Exclusive distributor of Zemits in the US
Worldwide Shipping
---
Zemits DermeLuxx Double Diamond Tip, 100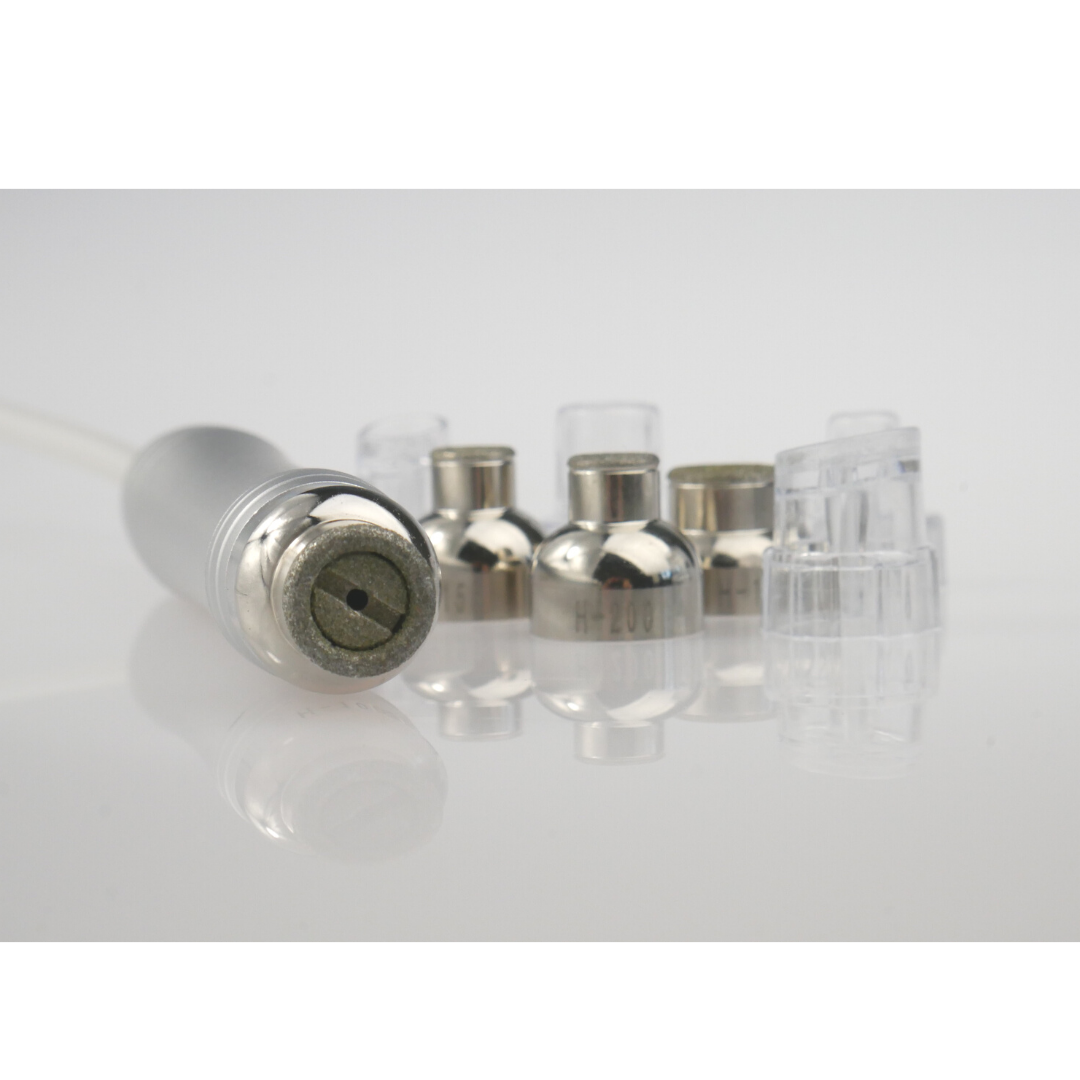 The unique H100 Double Diamond Tip has the largest diamond surface and the strongest abrasive grit, and small vacuum opening, that reduces vacuum suction and prevents skin from overstretching.
H100 grit is the most strong abrasive grit among all diamond tips of DermeLuxx.
Recommended to be used for body hydro-exfoliation.
The synergy of advanced Zemits HydroDerm Serums and Fluid Diamond Exfoliation delivers instantly radiant skin.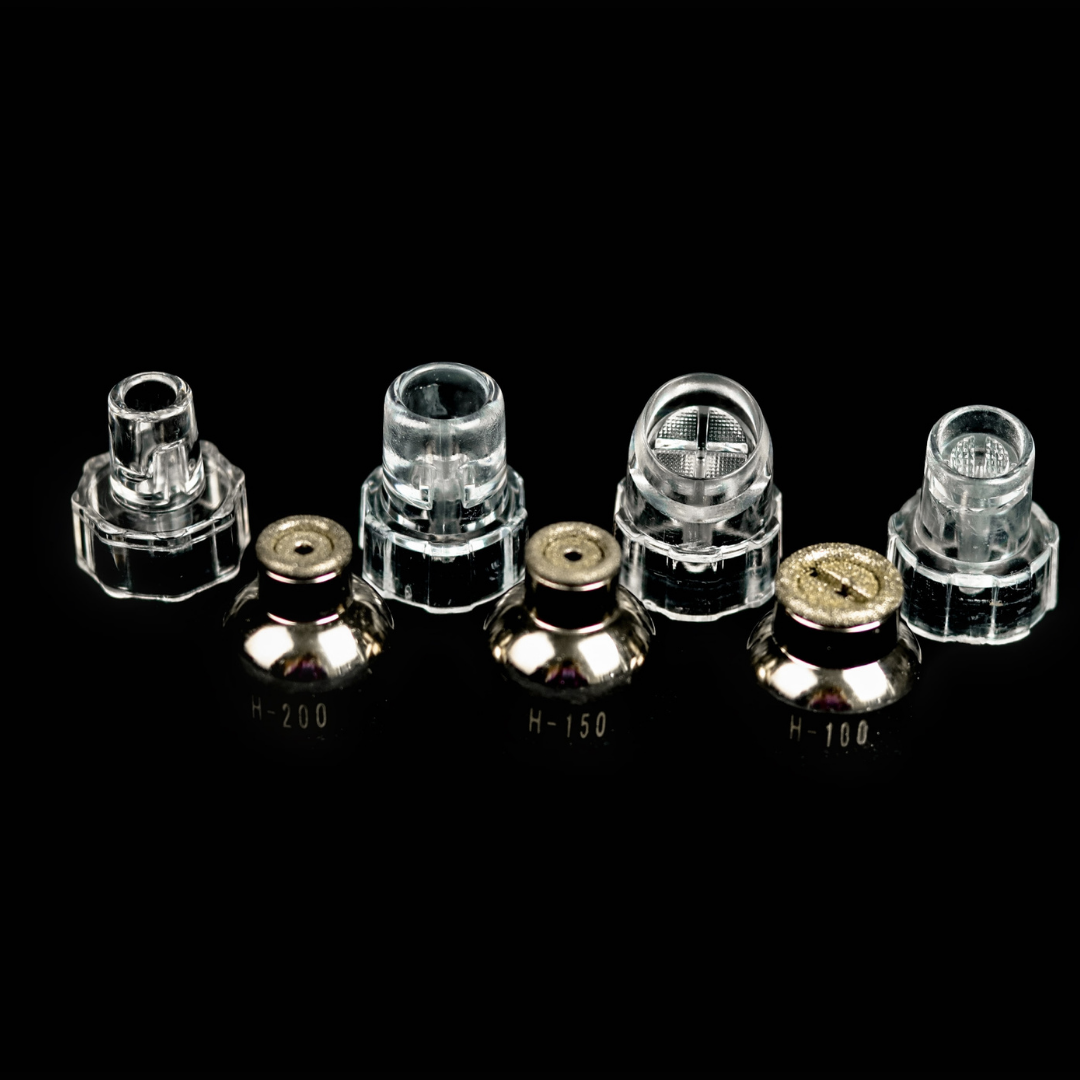 Zemits DermeLuxx Double Diamond Tip, 100
Callback
Write your details and our managers in the near future will contact you