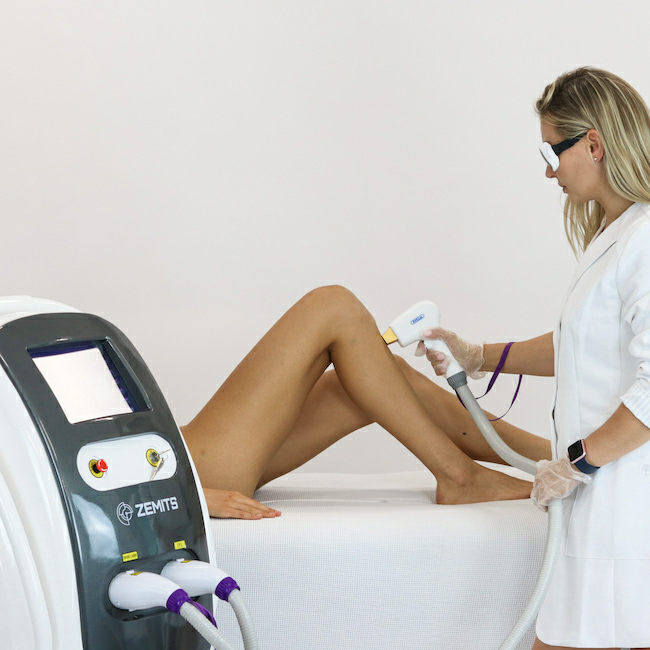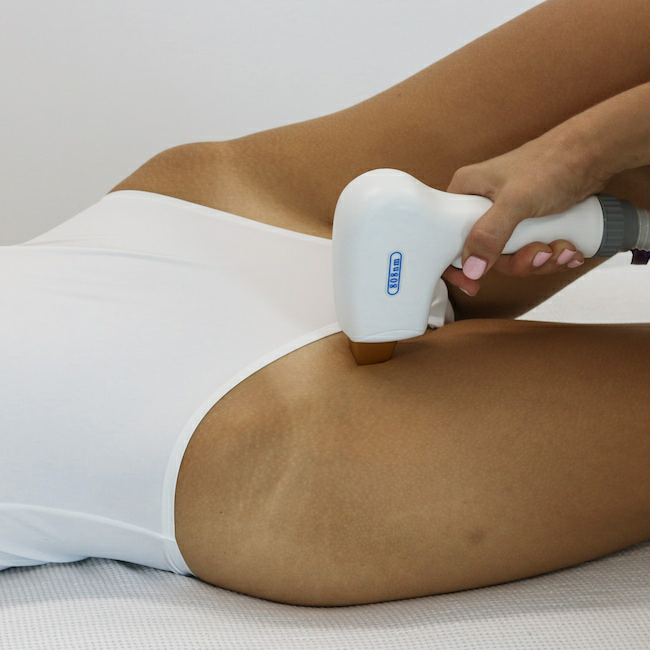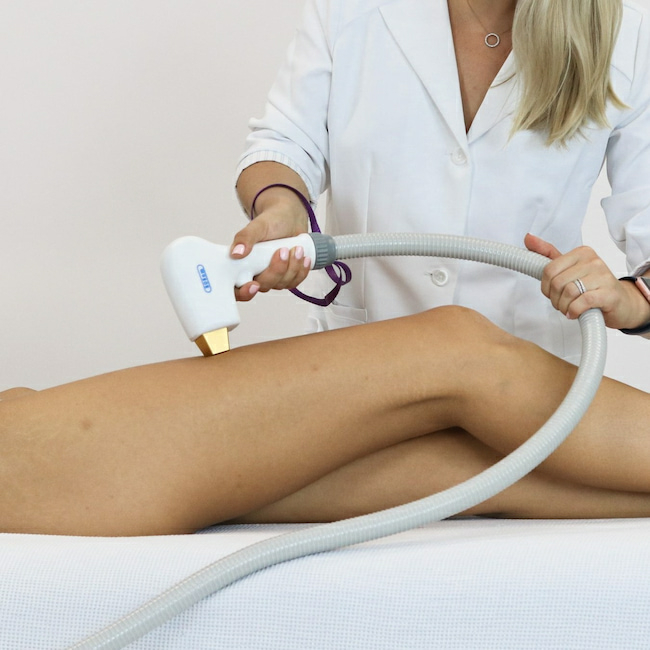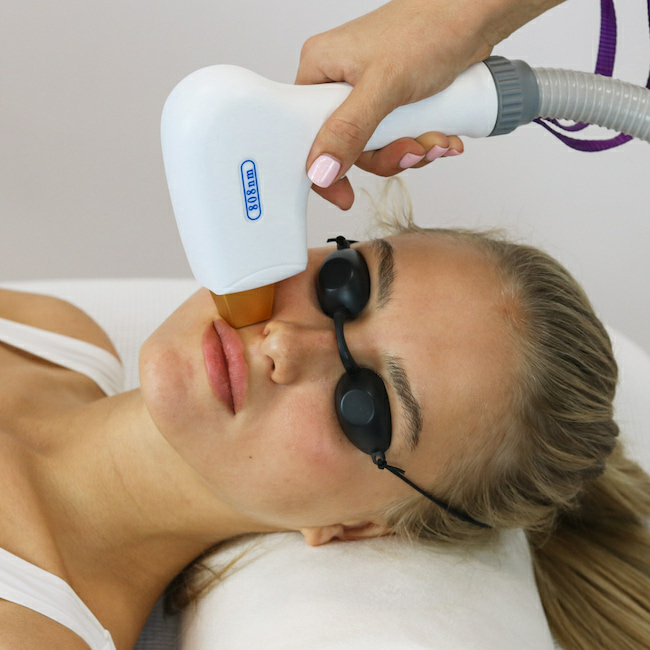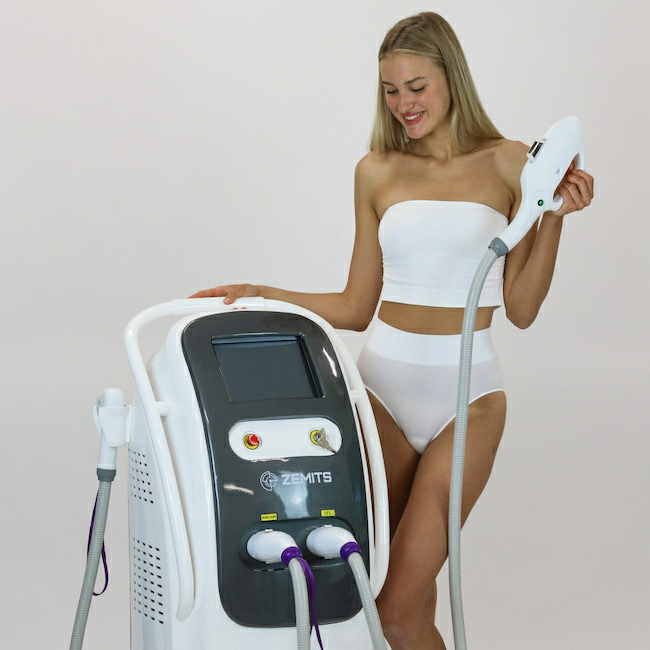 LET YOUR EQUIPMENT PAY FOR ITSELF
With QuickSpark's simple financing, you can get the equipment you need for a low monthly payment you can afford. Quickly earn back your investment while maintaining a steady cash flow.
NEW EQUIPMENT
LET'S SAY YOUR NEW EQUIPMENT COSTS $ 22 900.00.
PAYMENT
YOUR MONTHLY EQUIPMENT estimate PAYMENT IS 673.
EARNINGS
YOU EARN 2500 A MONTH WHILE USING THE EQUIPMENT.
PROFITS
SO YOU POCKET $000 EVERY MONTH!
FINANCING HELPS YOUR BUSINESS GROW
GENERATE REVENUE
Financing gives the option to get new equipment now and pay for it in small, manageable payments. You can start earning money with your new equipment before your first payment is due!
LOW MONTHLY PAYMENTS
QuickSpark offers monthly payments that range from 12 to 60 months and ensures the best fit for your business.
100% TAX DEDUCTIBLE
Section 179 allows businesses to deduct the full purchase price for the equipment financed. Most businesses are able to deduct 100% of the total equipment costs.
LINES OF CREDIT OPEN
Keep potential lines of credit open for financial emergencies and use our financing to help build your business credentials with any bank.
WHO QUALIFIES?
QuickSpark partners with multiple funding sources to find the best solution for your financial situation. Whether you have a low credit score or just starting your business out, we have special financing programs for every situation and will get you manageable low monthly payments.
STARTUP BUSINESS
SMALL/MEDIUM BUSINESS
LOW CREDIT SCORE
ESTABLISHED BUSINESS
BANKRUPTCIES
HIGH CREDIT SCORE
SIMPLE APPLICATION PROCESS
With our simple electronic application, you can get an instant credit decision within hours of submitting. We can approve financing from
$1,000 to $100,000.
Instant credit decision With absolutely no Obligations
Electronically sign finance documents
When the documents are complete, order ships!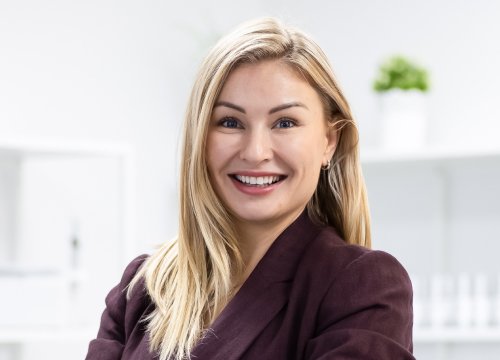 Financing Programs - More opportunities for your business
Interest-Free Financing and Flexible Payment Options. No credit, no problem!
Financing Programs

Learn More

Advanced Training Program
A-Esthetic offers the most advanced and comprehensive complimentary Advanced Online Training Course with every purchase of Zemits and Oomnex equipment..
Training Program

Learn More
Our clients Worldwide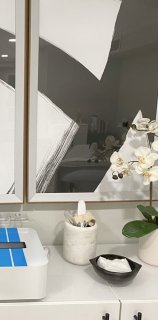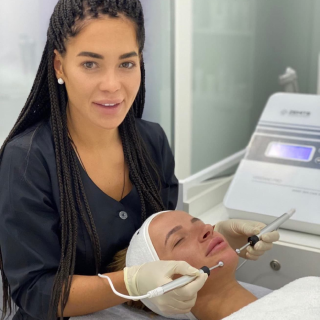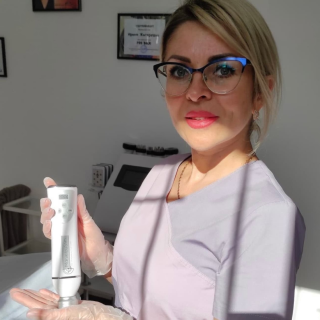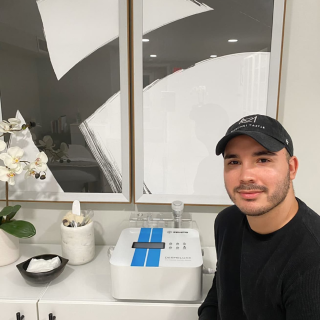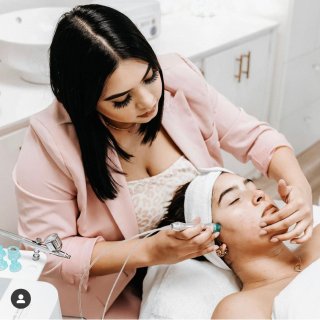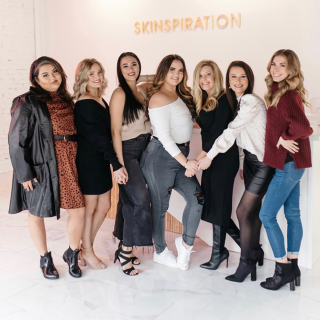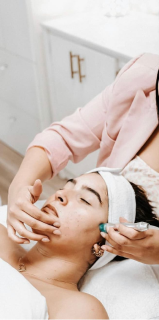 Advance-Esthetic is dedicated to providing you with the finest MedSpa Equipment to tailor a wide variety of your needs. Our mission is to support your MedSpa to boost your business with the highest quality products, outstanding customer service and a lifetime of client support.
Advance-Esthetic.us delivers to the following states: Alabama, Alaska, Arkansas, Arizona, California, Colorado, ...

Connecticut, Delaware, Florida, Georgia, Hawaii, Idaho, Illinois, Indiana, Iowa, Kansas, Kentucky, Louisiana, Maine, Maryland, Massachusetts, Michigan, Minnesota, Mississippi, Missouri, Montana, Nebraska, Nevada, New Hampshire, New Jersey, New Mexico, New York, North Carolina, North Dakota, Ohio, Oklahoma, Oregon, Pennsylvania, Rhode Island, South Carolina, South Dakota, Tennessee, Texas, Utah, Vermont, Virginia, Washington, West Virginia, Wisconsin, Wyoming
© 2021 DISCLAIMER: All information within the A-esthetic.us website and all other marketing materials are made only for informational and educational purposes. A-Esthetic products and equipment have not been tested or approved or any government entity for treatments of illnesses or diseases. Use at your own risk.
Advance-Esthetic does not accept any liability for inaccurate information on our website. It is the responsibility of the client to check the accuracy of all information provided and to confirm prior to and upon purchase of *qualifying Zemits equipment including but not limited to the conditional offer of marketing materials and other such offers for the defined brands. Zemits only. Marketing Materials are exclusively for Zemits branded machines only... Not applicable with Venus, Innocell, or other non Zemits branded equipment, ETC., Definitions: Qualified: Zemits Branded Equipment only