We speak English Hablamos Español Falamos portugues
Showroom Visits by Appointment Only
Exclusive distributor of Zemits in the US
Worldwide Shipping
---
Zemits FirmingGenius Collagen Boosting Conductive Gel with Peptides, 12 fl oz
The one and only Peptide Conductive gel created for the most advanced facial and body treatments:
1. Microcurrent Facial and Body Lifting
2. Cryo Slimming and Toning Facial and Body Treatments
3. Ultrasound Facial and Body Treatments
4. Cavitation Body Slimming
5. EMS Body Sculpting
6. LipoLaser Slimming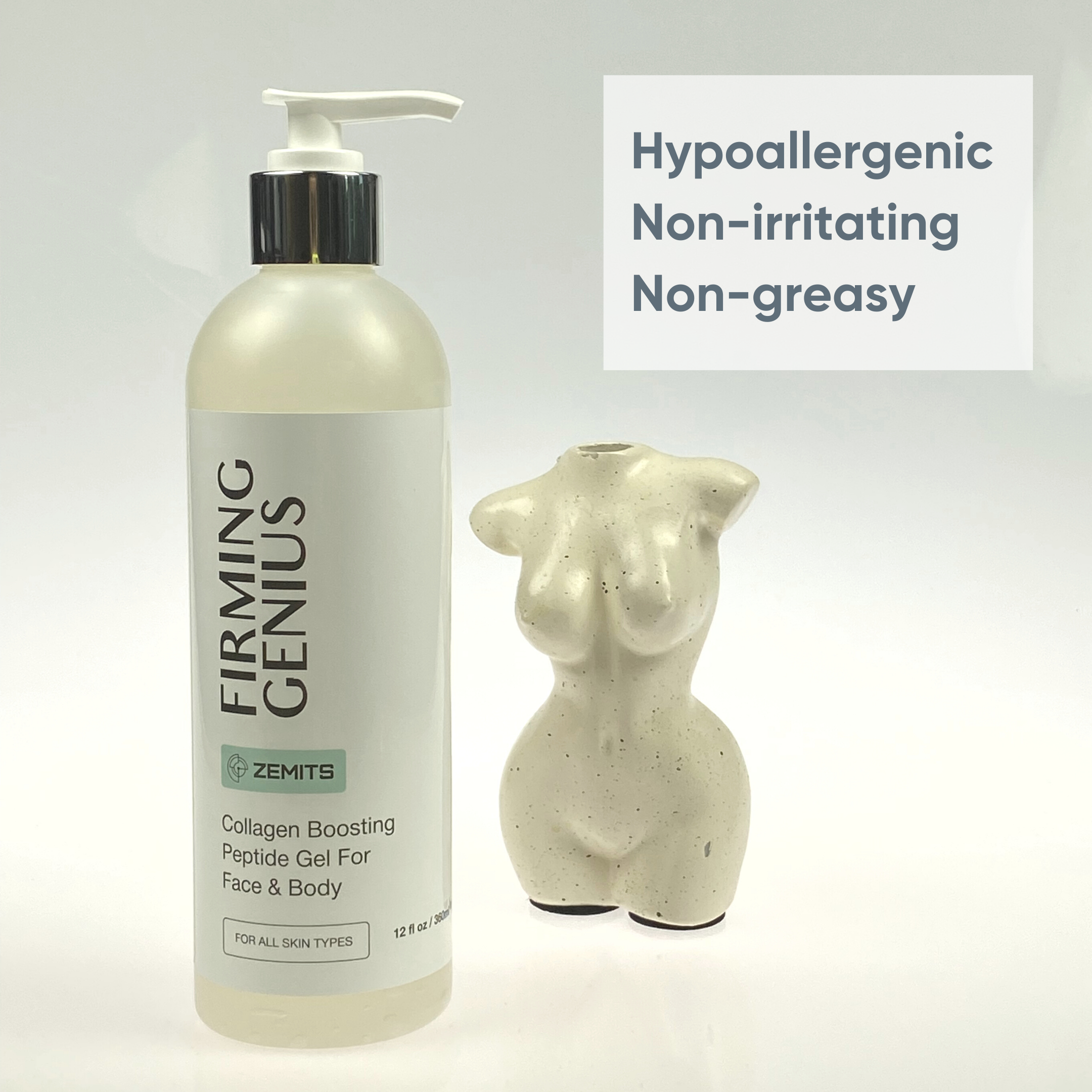 The Zemits Firming Genius is a powerful combination of conductive and skin rejuvenative properties. The natural active ingredients make this gel a "Must Have" in every treatment room, as it is suitable for a majority of the most popular treatments and also has incredible collagen boosting features.
The Zemits Firming Genius gel is hypoallergenic, non irritating and non greasy.
It is a lightweight silky gel that deeply hydrates the skin, conducts the treatment energy and protects skin against dehydration.
KEY INGREDIENTS
Alpha Acetyl Tetrapeptide-5
This synthetic peptide has several positive effects for the skin including calming, hydrating, soothing, and firming properties. Alpha Acetyl Tetrapeptide-5 has been shown to drastically reduce undereye puffiness caused by fluid accumulation. This peptide also hinders a process called glycation which in turn causes wrinkles and loss of tightness to develop. Ultimately, Alpha Acetyl Tetrapeptide-5 helps to maintain a smooth texture to the skin with a wonderful, youthful look.
Phosphatidylcholine:
Protects and repairs against UVB damage

Keeps the skin smooth and plumped

Maintains and supports barrier function of the skin

Aids in skin regeneration

Enhances active ingredient delivery

Heals and repairs the skin
Sodium Hyaluronate
Encourages water-retention to plump and hydrate the skin

An All-Natural Hydrating Agent

Moisturizes the skin

Repairs the effects of aging and sun exposure

No injections needed - ever

Imitates our body's naturally produced hyaluronic acid, making it safe for most all skin types
Niacin
Builds proteins in the skin to protect against environmental radicals

Promotes ceramide production to help retain moisture, making it beneficial for all skin types

Repairs effects of eczema and aging

Protects against harmful UVB rays

Helps treat hyperpigmentation

Increases collagen production

Reduces the appearance of fine lines and wrinkles
Proline
This amino acid is most commonly used for anti-aging skin care due to how effectively it improves skin elasticity, collagen production, and skin regeneration and reparation.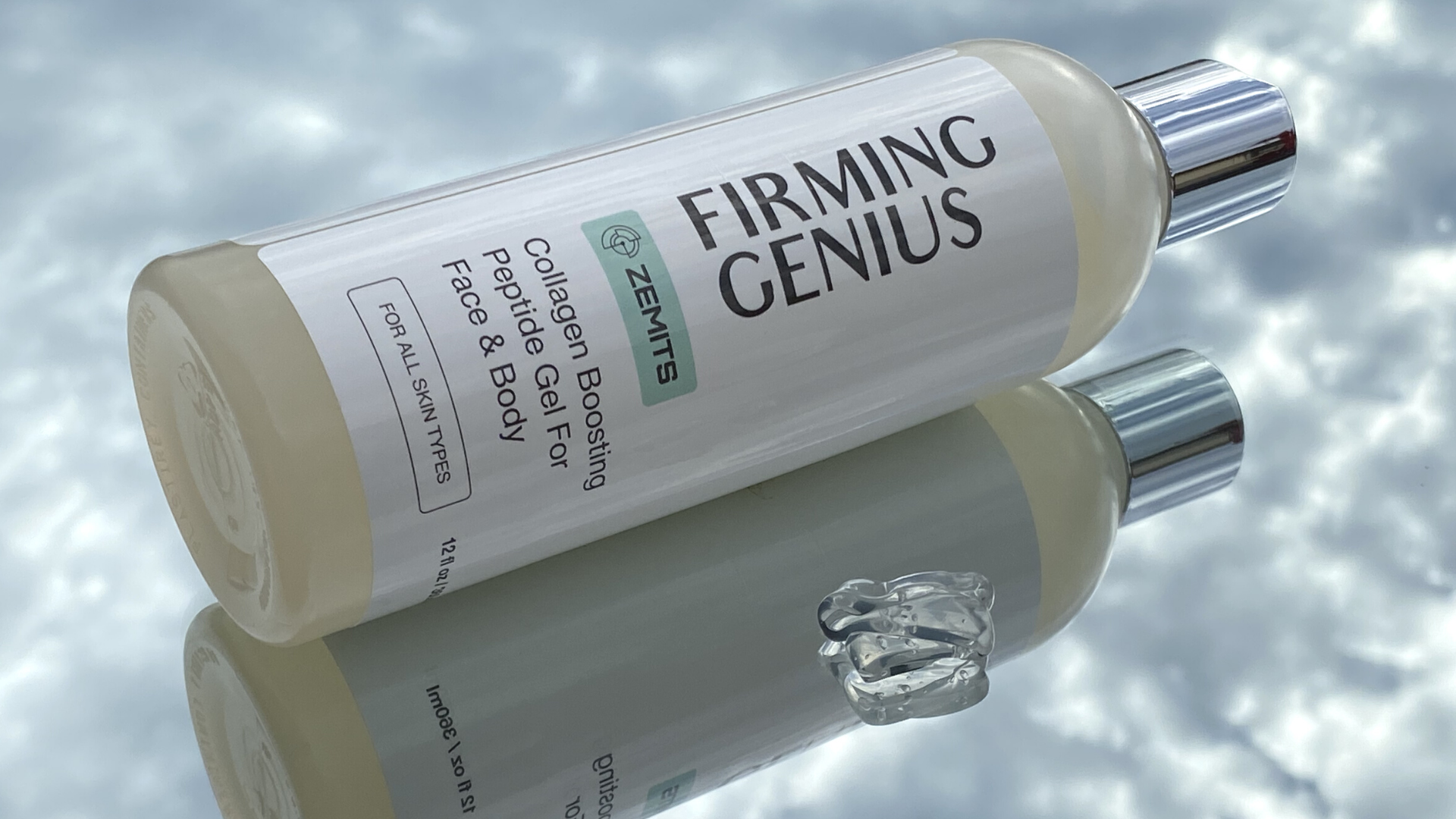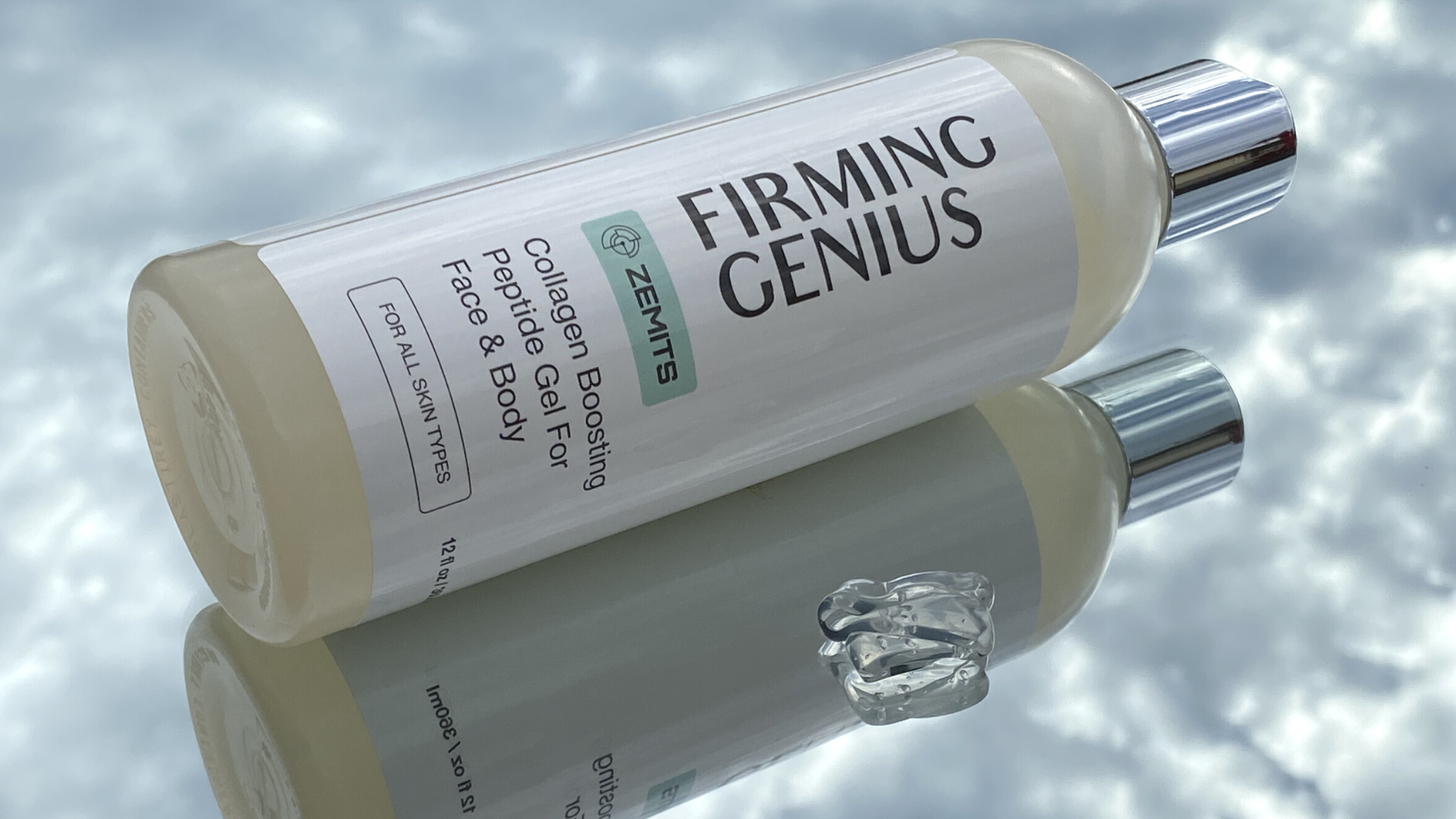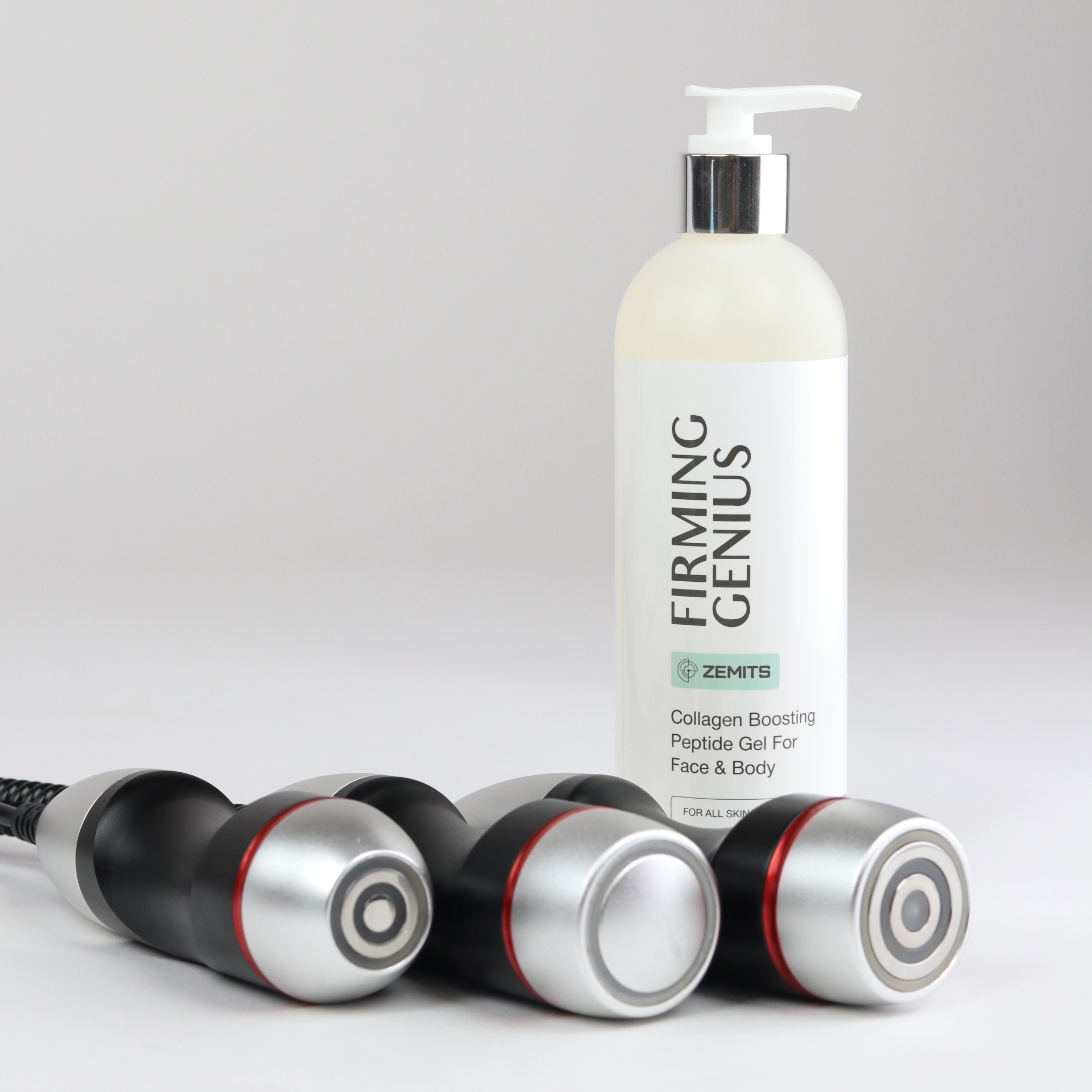 Directions
Use as a conductive gel for professional services such as:
Ultrasound Facial and Body Treatments
Microcurrent Facial and Body Skin Toning
Cryo Slimming and Skin Firming
RF Skin Tightening
Cavitation Body Slimming
EMS Body Sculpting
LipoLaser Slimming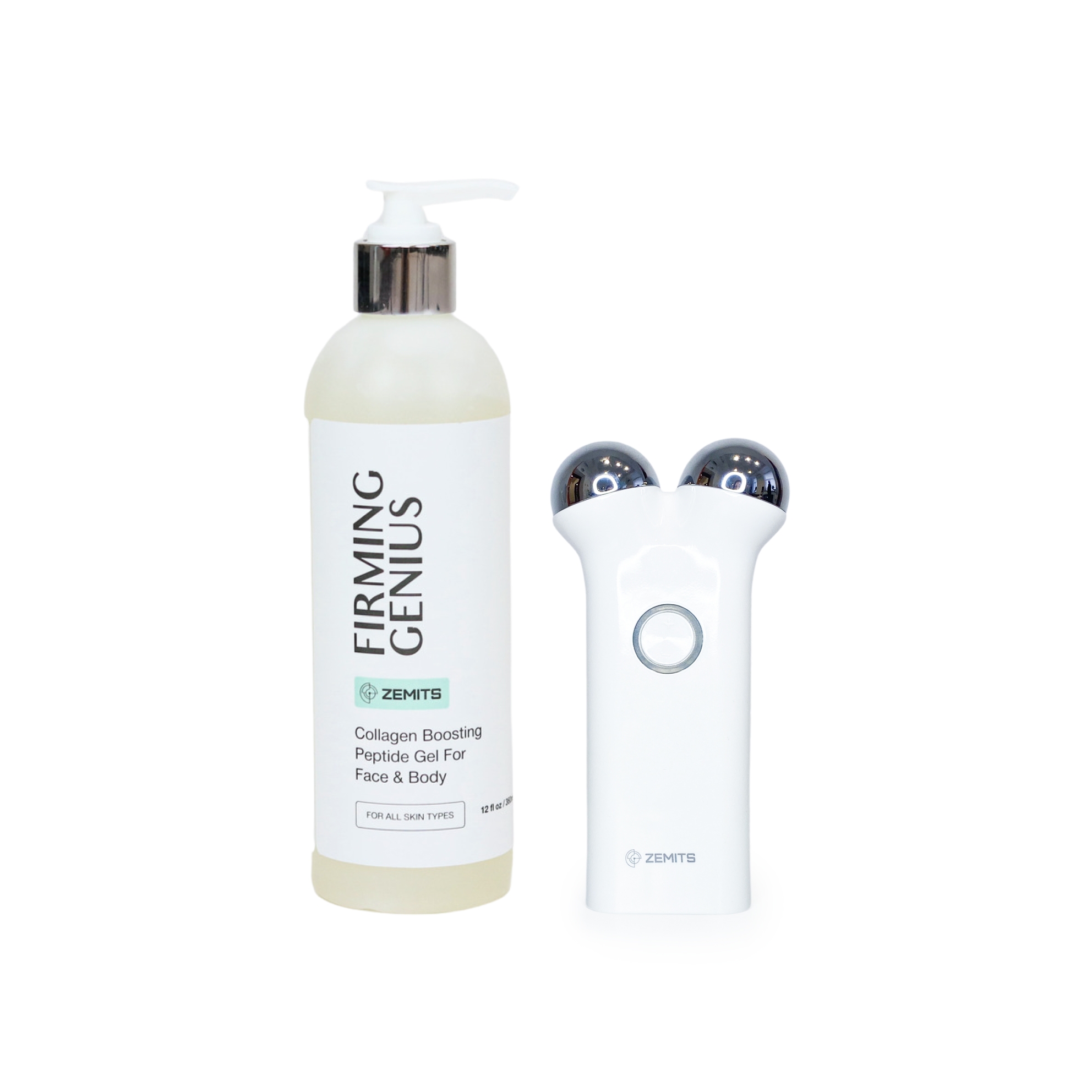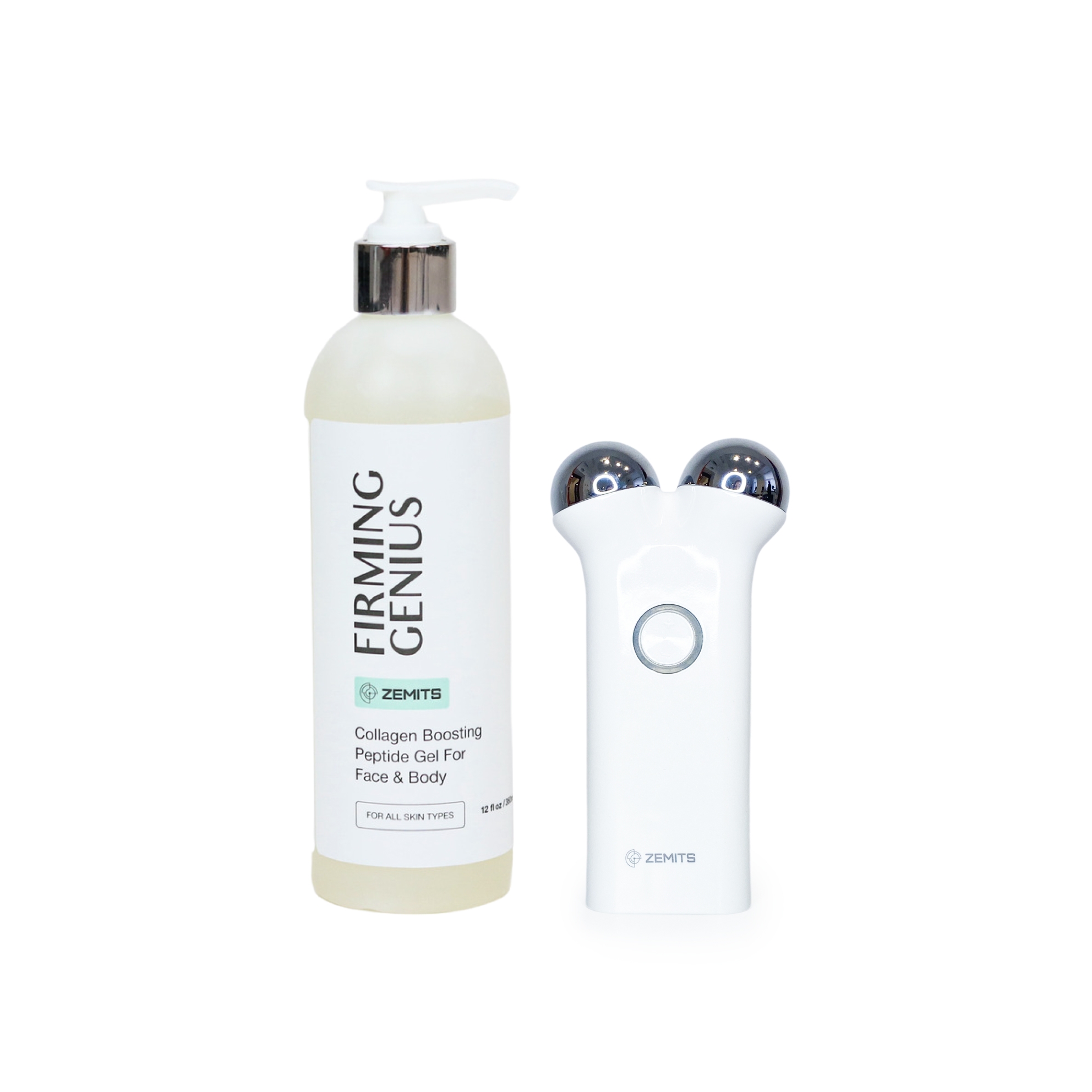 Zemits Clients
More info ›
All products at www.advance-esthetic.us website are intended for cosmetic use.
All products at www.advance-esthetic.us website are not intended to treat or diagnose any medical conditions.
Fast shipping
Guaranteed quality of aesthetic equipment
Service
Wide range of products
Zemits FirmingGenius Collagen Boosting Conductive Gel with Peptides, 12 fl oz
Callback
Write your details and our managers in the near future will contact you