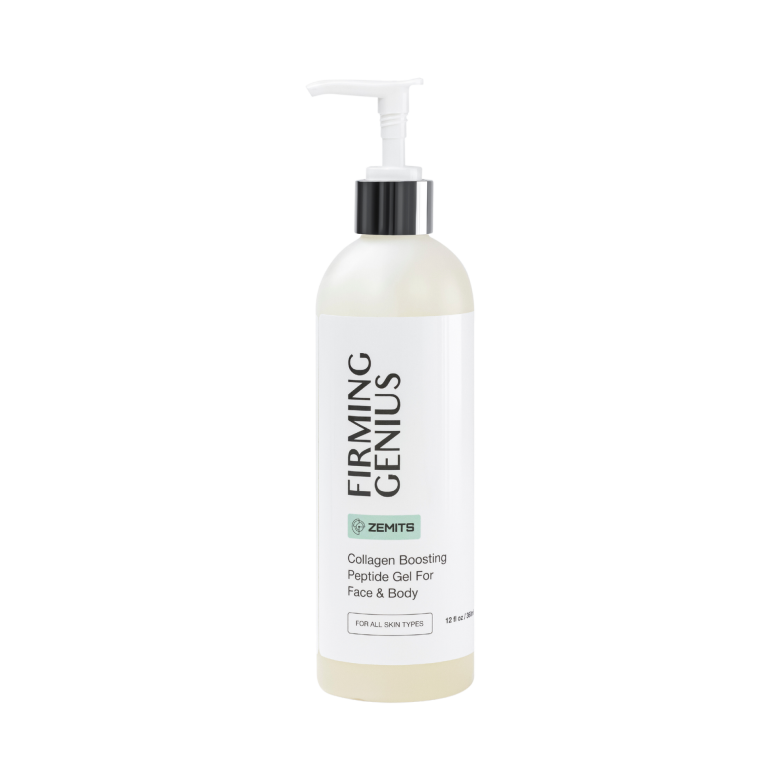 Zemits FirmingGenius
Collagen Boosting Conductive Gel with Peptides, 12 fl oz
The one and only Peptide Conductive gel created for the most advanced facial and body treatments:
1. Microcurrent Facial and Body Lifting
2. Cryo Slimming and Toning Facial and Body Treatments
3. Ultrasound Facial and Body Treatments
4. Cavitation Body Slimming
5. EMS Body Sculpting
6. LipoLaser Slimming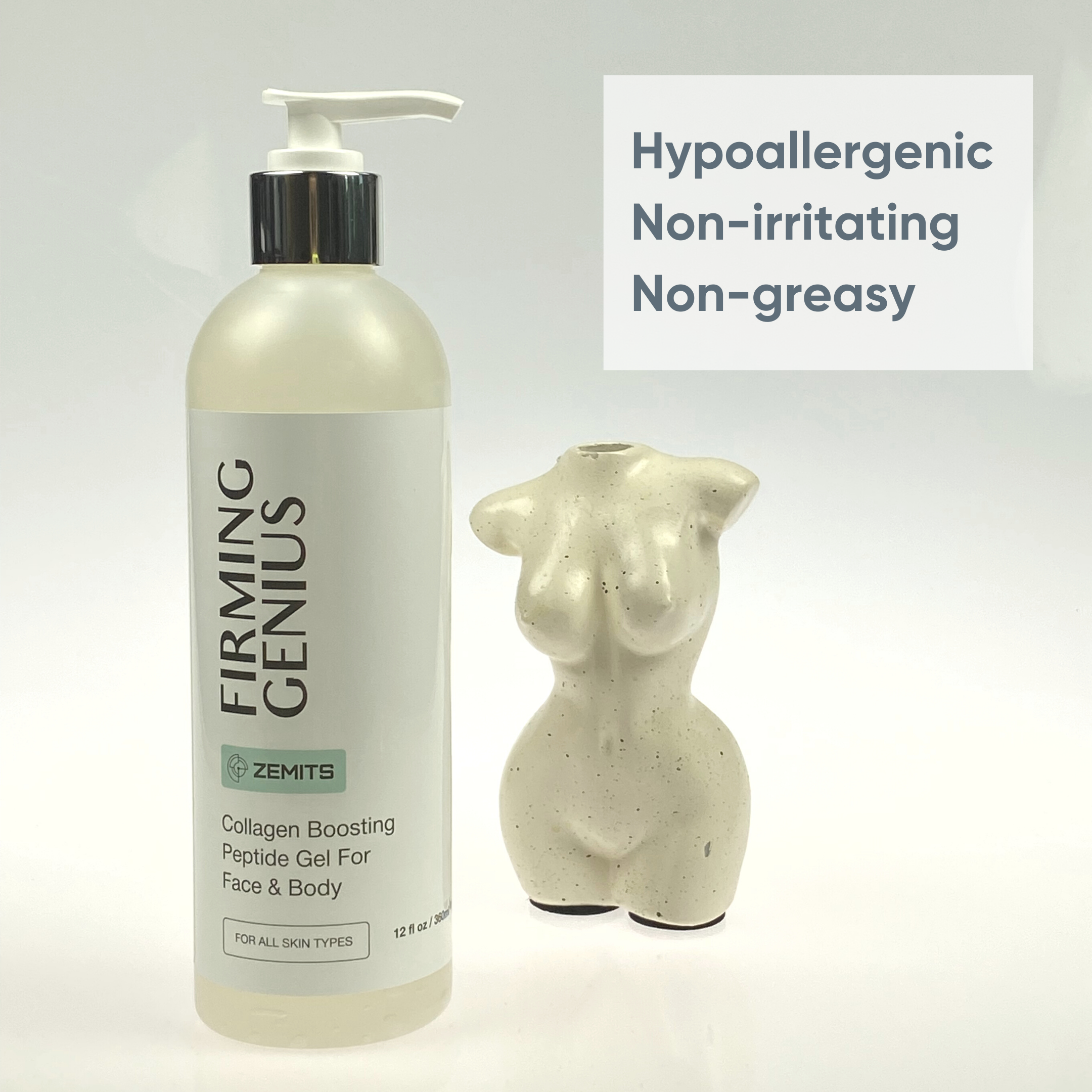 The Zemits Firming Genius is a powerful combination of conductive and skin rejuvenative properties. The natural active ingredients make this gel a "Must Have" in every treatment room, as it is suitable for a majority of the most popular treatments and also has incredible collagen boosting features.
The Zemits Firming Genius gel is hypoallergenic, non irritating and non greasy.
It is a lightweight silky gel that deeply hydrates the skin, conducts the treatment energy and protects skin against dehydration.
KEY INGREDIENTS
Alpha Acetyl Tetrapeptide-5
This synthetic peptide has several positive effects for the skin including calming, hydrating, soothing, and firming properties. Alpha Acetyl Tetrapeptide-5 has been shown to drastically reduce undereye puffiness caused by fluid accumulation. This peptide also hinders a process called glycation which in turn causes wrinkles and loss of tightness to develop. Ultimately, Alpha Acetyl Tetrapeptide-5 helps to maintain a smooth texture to the skin with a wonderful, youthful look.
Phosphatidylcholine:
Protects and repairs against UVB damage

Keeps the skin smooth and plumped

Maintains and supports barrier function of the skin

Aids in skin regeneration

Enhances active ingredient delivery

Heals and repairs the skin
Sodium Hyaluronate
Encourages water-retention to plump and hydrate the skin

An All-Natural Hydrating Agent

Moisturizes the skin

Repairs the effects of aging and sun exposure

No injections needed - ever

Imitates our body's naturally produced hyaluronic acid, making it safe for most all skin types
Niacin
Builds proteins in the skin to protect against environmental radicals

Promotes ceramide production to help retain moisture, making it beneficial for all skin types

Repairs effects of eczema and aging

Protects against harmful UVB rays

Helps treat hyperpigmentation

Increases collagen production

Reduces the appearance of fine lines and wrinkles
Proline
This amino acid is most commonly used for anti-aging skin care due to how effectively it improves skin elasticity, collagen production, and skin regeneration and reparation.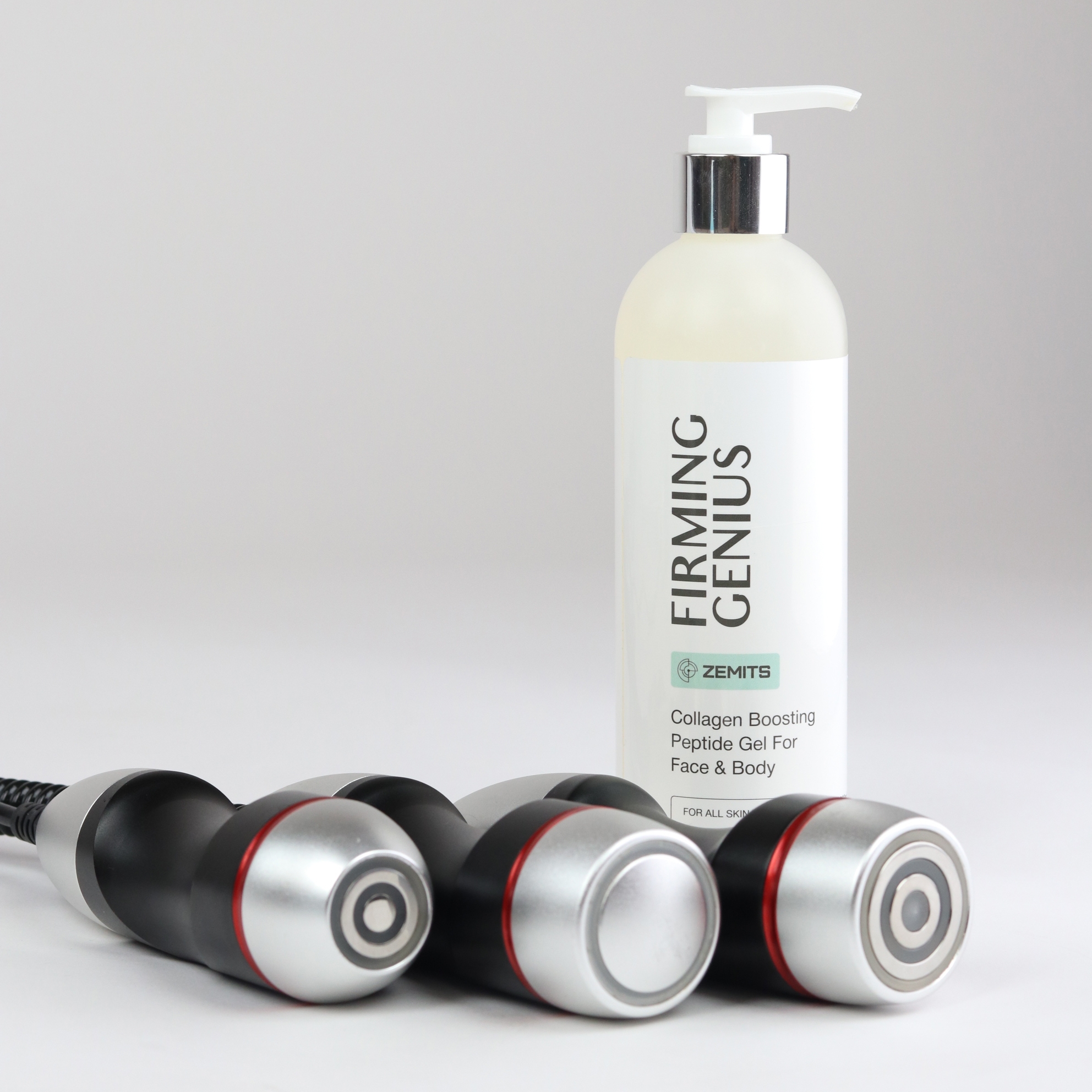 Directions
Use as a conductive gel for professional services such as:
Ultrasound Facial and Body Treatments
Microcurrent Facial and Body Skin Toning
Cryo Slimming and Skin Firming
RF Skin Tightening
Cavitation Body Slimming
EMS Body Sculpting
LipoLaser Slimming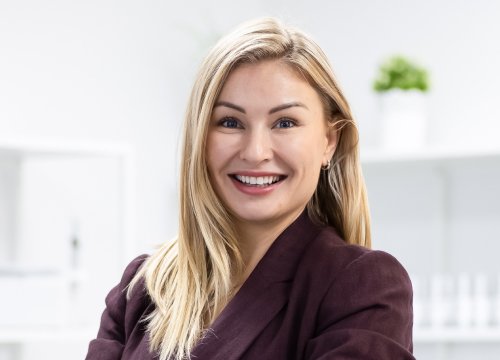 Financing Programs - More opportunities for your business
Interest-Free Financing and Flexible Payment Options. No credit, no problem!
Financing Programs

Learn More

Advanced Training Program
A-Esthetic offers the most advanced and comprehensive complimentary Advanced Online Training Course with every purchase of Zemits and Oomnex equipment..
Training Program

Learn More
Our clients Worldwide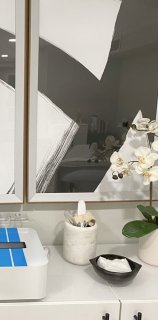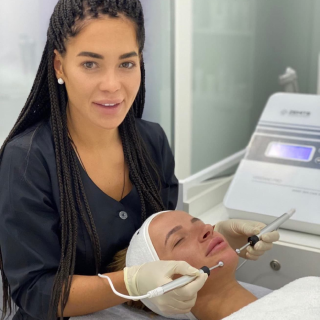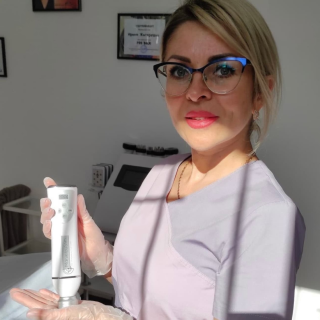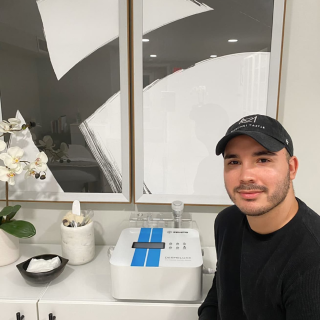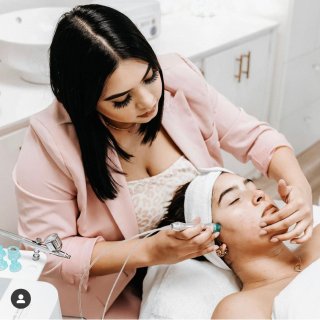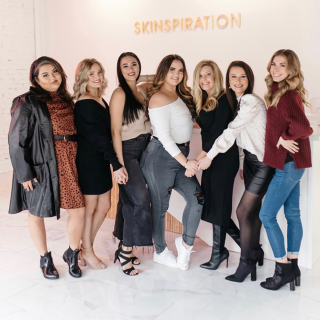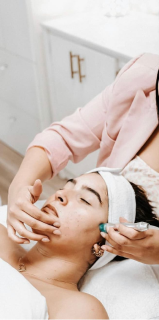 Advance-Esthetic is dedicated to providing you with the finest MedSpa Equipment to tailor a wide variety of your needs. Our mission is to support your MedSpa to boost your business with the highest quality products, outstanding customer service and a lifetime of client support.
Advance-Esthetic.us delivers to the following states: Alabama, Alaska, Arkansas, Arizona, California, Colorado, ...

Connecticut, Delaware, Florida, Georgia, Hawaii, Idaho, Illinois, Indiana, Iowa, Kansas, Kentucky, Louisiana, Maine, Maryland, Massachusetts, Michigan, Minnesota, Mississippi, Missouri, Montana, Nebraska, Nevada, New Hampshire, New Jersey, New Mexico, New York, North Carolina, North Dakota, Ohio, Oklahoma, Oregon, Pennsylvania, Rhode Island, South Carolina, South Dakota, Tennessee, Texas, Utah, Vermont, Virginia, Washington, West Virginia, Wisconsin, Wyoming
© 2021 DISCLAIMER: All information within the A-esthetic.us website and all other marketing materials are made only for informational and educational purposes. A-Esthetic products and equipment have not been tested or approved or any government entity for treatments of illnesses or diseases. Use at your own risk.
Advance-Esthetic does not accept any liability for inaccurate information on our website. It is the responsibility of the client to check the accuracy of all information provided and to confirm prior to and upon purchase of *qualifying Zemits equipment including but not limited to the conditional offer of marketing materials and other such offers for the defined brands. Zemits only. Marketing Materials are exclusively for Zemits branded machines only... Not applicable with Venus, Innocell, or other non Zemits branded equipment, ETC., Definitions: Qualified: Zemits Branded Equipment only