We speak English Hablamos Español Falamos portugues Мы говорим по-русски
Showroom Visits by Appointment Only
---
Zemits ForigiNex Spot Removal Electrocoagulation System
18%
---
The Zemits ForigiNex is a small, easy-to-use professional grade device that uses a high-frequency electrical current to generate accurate electrical scintillations at varied amplitudes to dry the skin.
In just one treatment, it can eliminate skin tags and several different skin issues.
The Zemits ForigiNex device helps to erase a variety of skin flaws such as sun spots, age spots, skin tags, etc using Plasma fibroblast energy.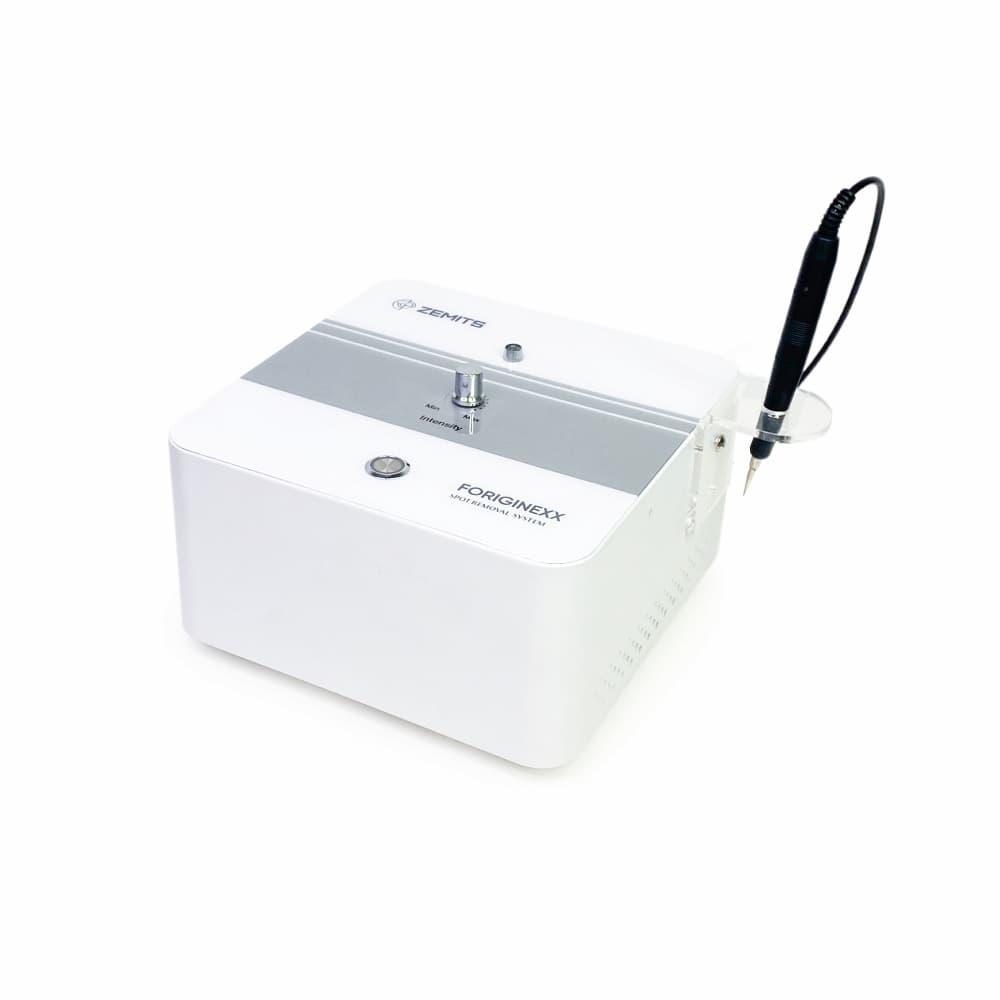 The Zemits ForigiNex can remove:
• Skin Tags
• Age Spots
• Sun Spots
• Keratosis
• Cholesterol Deposits
• Calcium Bumps
---
Zemits ForigiNex Benefits:
• Virtually Painless
• There is no bleeding
• Immediate and long-lasting results
• Outstanding results with a single treatment
• Convenient and portable design of the system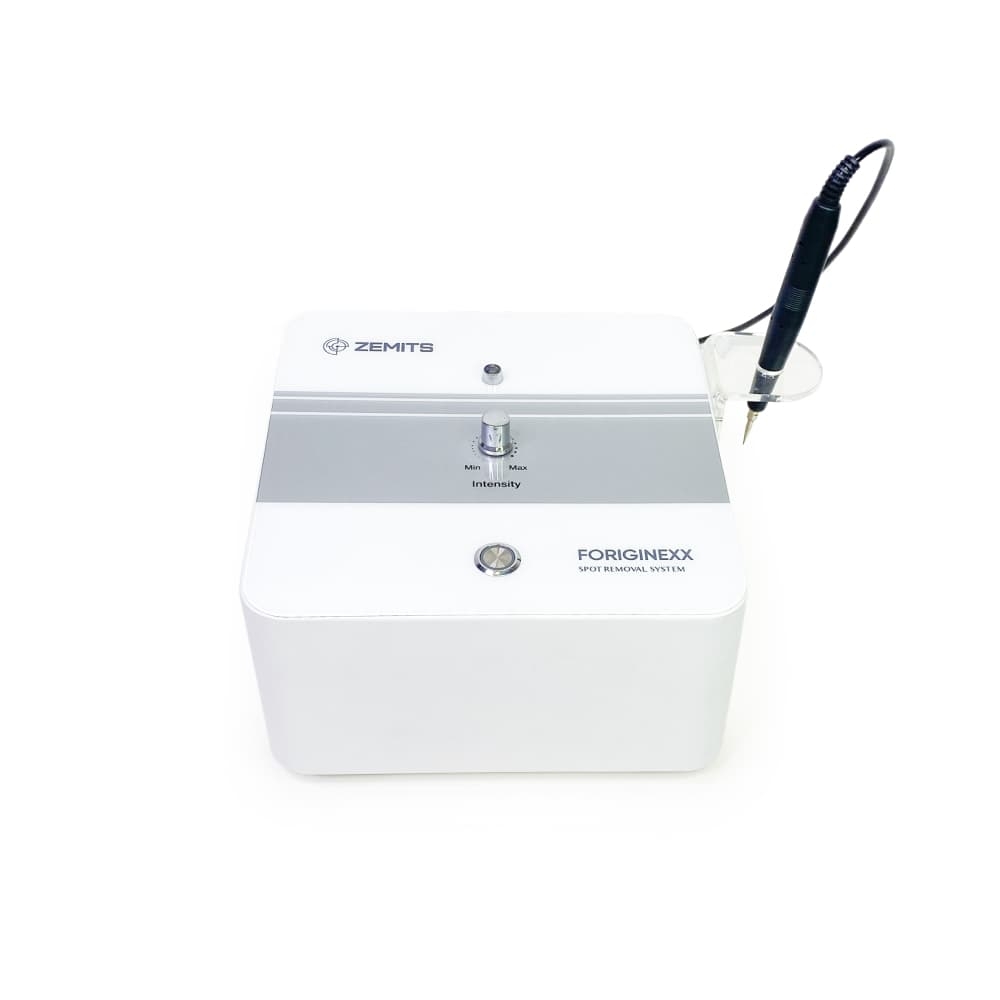 ---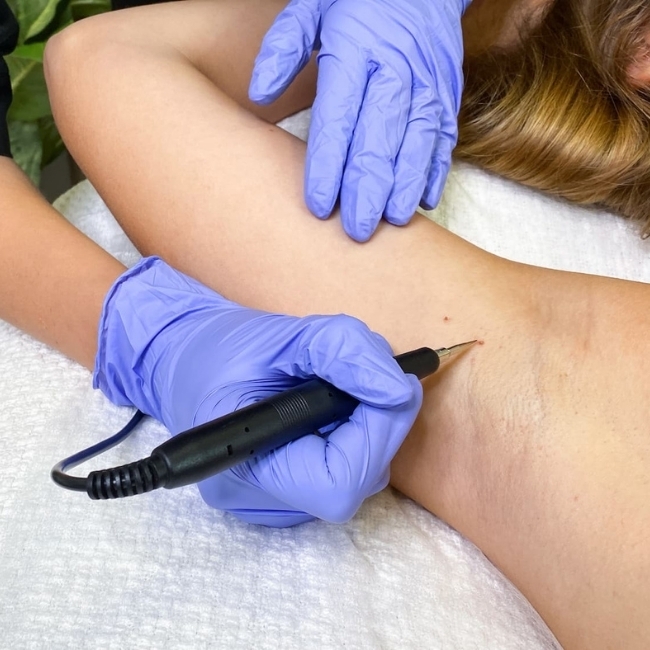 How the Spot Removal works:
Needles with electrical current work directly on the freckle, skin tags, moles, or liver spots.
The device produces plasma energy immediately.
Zemits ForigiNex has adjustable energy levels for different skin tolerances and skin issues.
- Lower intensity is used on skin's age spots and pigmentation
- Strong intensity is used on moles and skin tags
Package Includes:
1 x Main Device

1 x Working Handpiece

10 x Fine Replaceable Needles

1 x Thick Needle

1 x Users Manual
---
Skin Tags
Skin tags are noncancerous, painless growths on the skin. A short, slender stalk called a peduncle connects them to the skin. Skin tags are very common in both men and women after the age of 50. Some women develop skin tags during pregnancy. They can appear anywhere on your body, but they're more common in areas where your skin folds, like the:
armpits

groin

thighs

eyelids

neck

area under breasts
---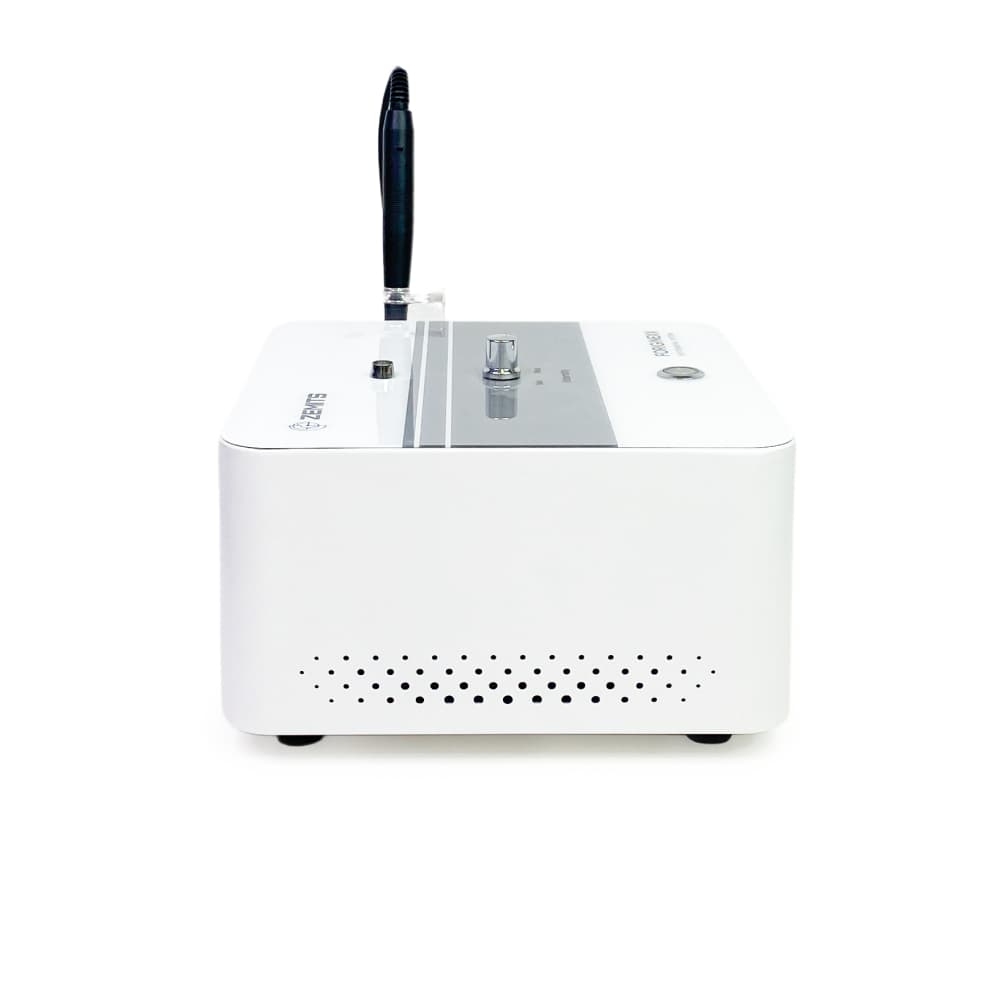 Age spots or Liver Spots
Small, flat dark blotches on the skin are known as age spots. They come in a variety of sizes and commonly form on sun-exposed areas such the face, hands, shoulders, and arms. Sunspots, liver spots, and solar lentigines are all terms for age spots.
Adults over the age of 50 are more likely to get age spots, although younger people can develop them if they spend too much time in the sun.
Age spots might resemble malignant tumors. True age spots do not require treatment, but they are an indication of excessive sun exposure and your skin's attempt to protect itself from further sun damage. They might be brightened or eliminated for cosmetic purposes.
---
Keratosis
Keratosis pilaris, also known as "chicken skin," is a skin disorder that causes rough, bumpy areas to form on the skin. Dead skin cells clog hair follicles, resulting in these little lumps or pimples. They can be reddish-brown in color at times.
Upper arms, thighs, cheeks, and buttocks are common sites for keratosis pilaris. It's not contagious, and the pimples normally don't itch or cause discomfort.
This problem is known to get worse during the winter months when the skin dries up, and it may also get worse during pregnancy.
There is no treatment for this skin ailment that is caused by a genetic mutation, but there are some strategies to treat it or keep it from worsening. By the time you reach the age of 30, keratosis pilaris should have cleared up on its own.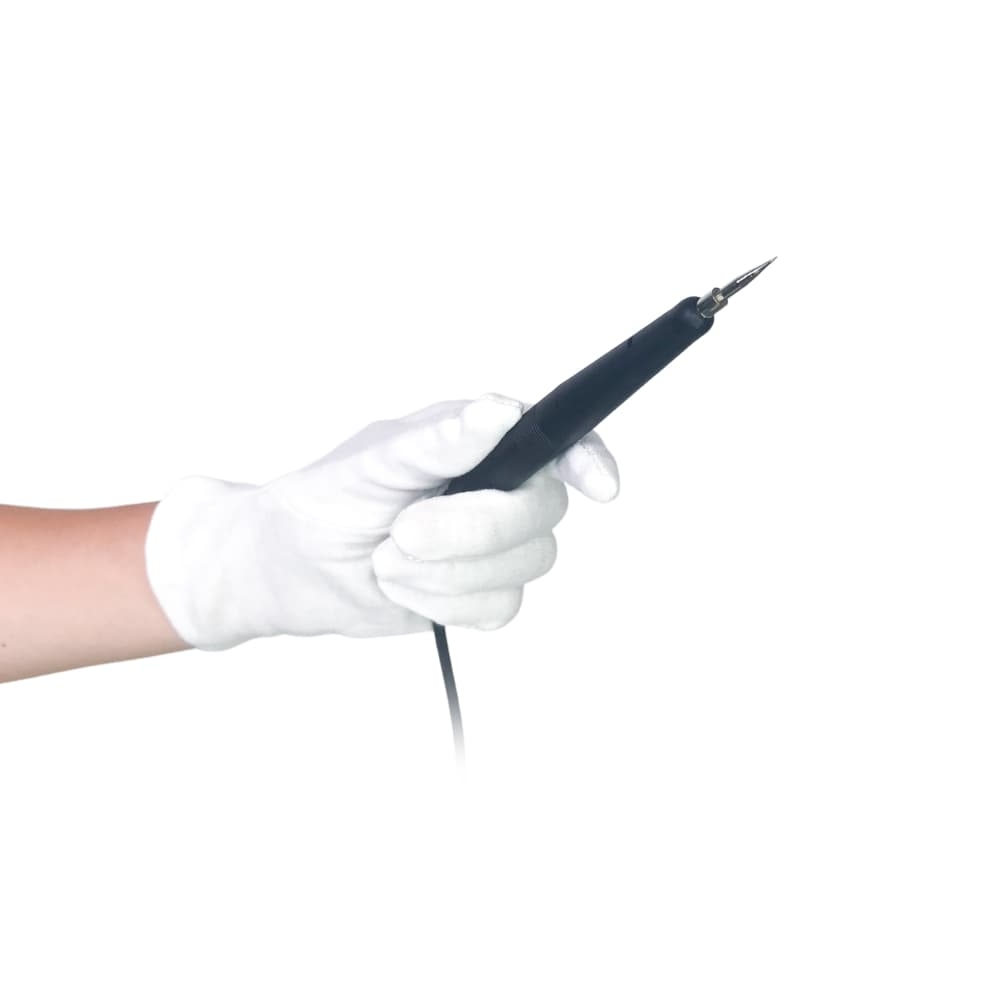 ---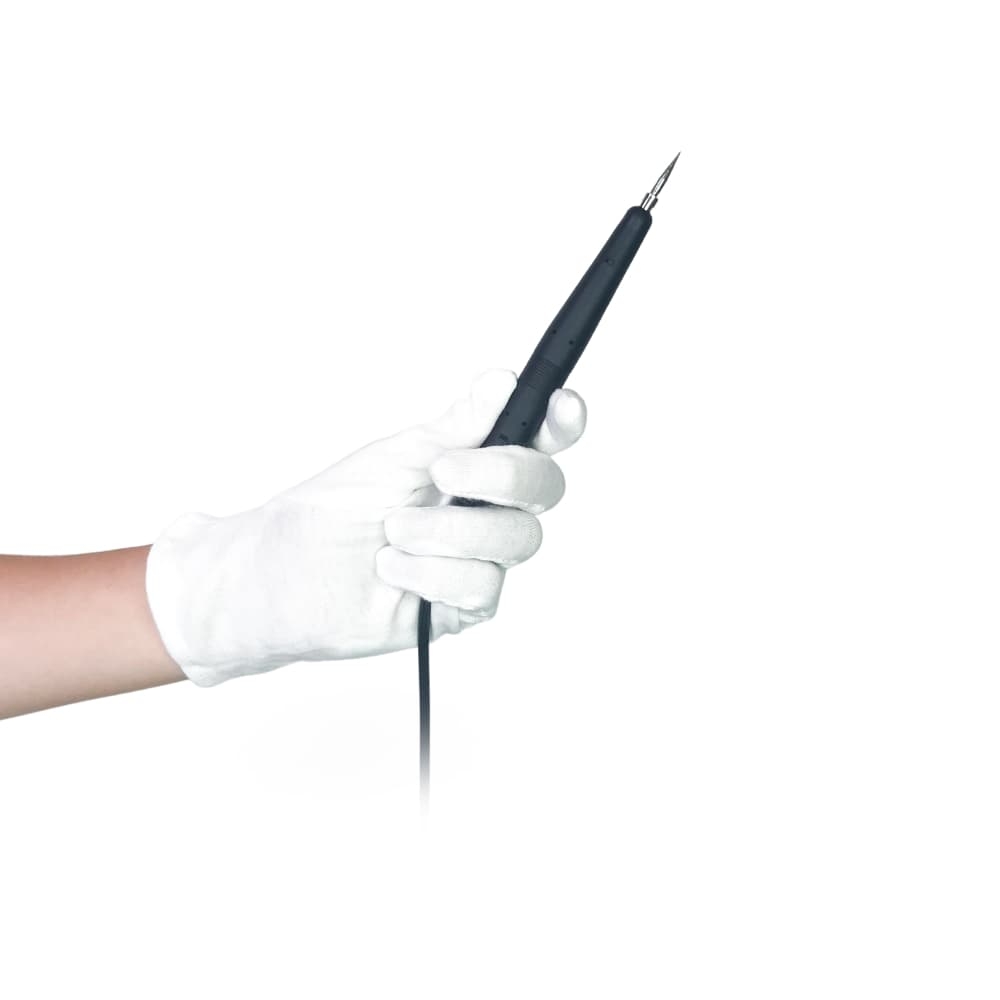 Cholesterol Deposits
Cholesterol deposits are skin growths caused by a cholesterol accumulation. They are made up of foam cells, which are cholesterol-containing cells.
Cholesterol deposits can be found on the palms, legs, and eyelids, among other areas on the body.
Cholesterol deposits are benign, which means they are non-cancerous and do not spread. The formation of cholesterol deposits, on the other hand, can signal that a person's cholesterol levels are unhealthy.
---
Calcium Bumps
Calcinosis in the skin often appears as white or yellowish lumps.
Calcinosis is characterized by the emergence of hard, pimple-like bumps or nodules on the skin that are white or yellow in color. They also possess the following traits:
- The bumps can come in a variety of sizes and numbers.
- They frequently appear in groups.
- They usually form on the elbows, fingers, or shins, but they can appear anywhere on the body.
- This form of nodule will discharge a white, chalky, paste-like substance if penetrated.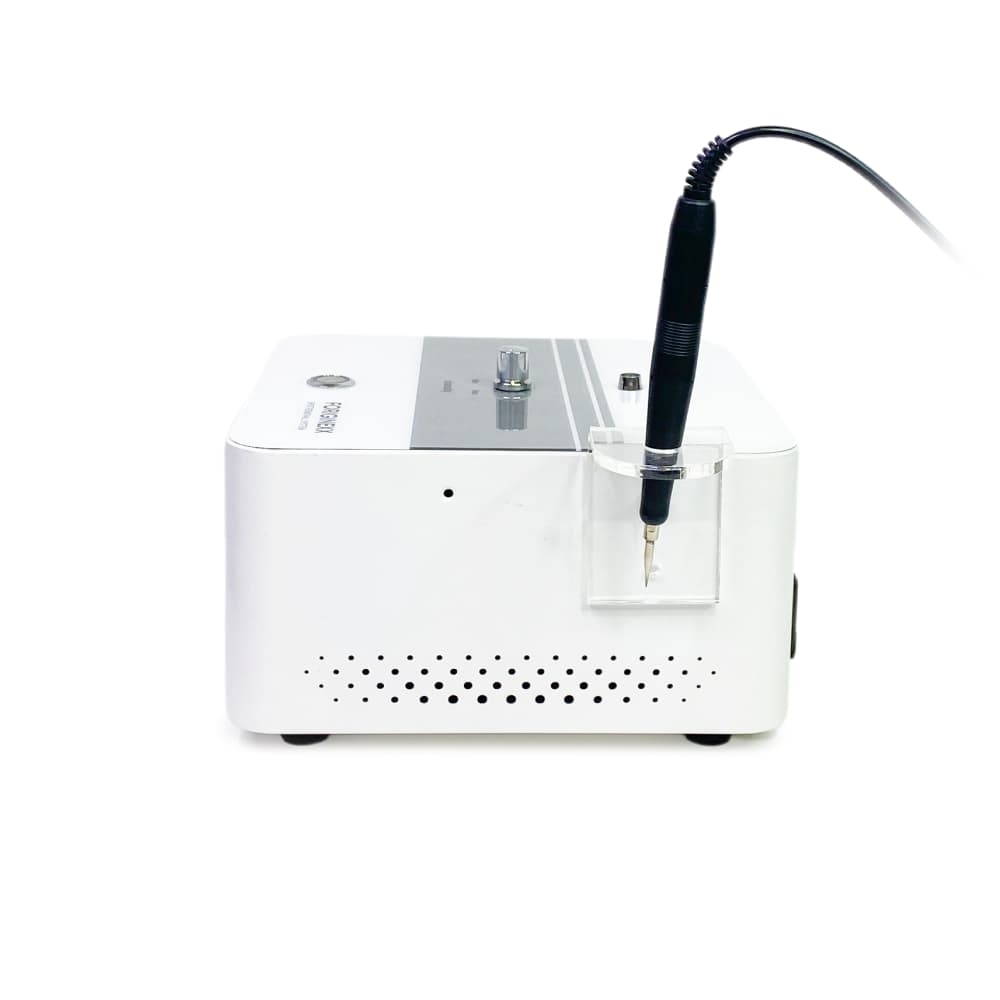 ---
Result after only 1 treatment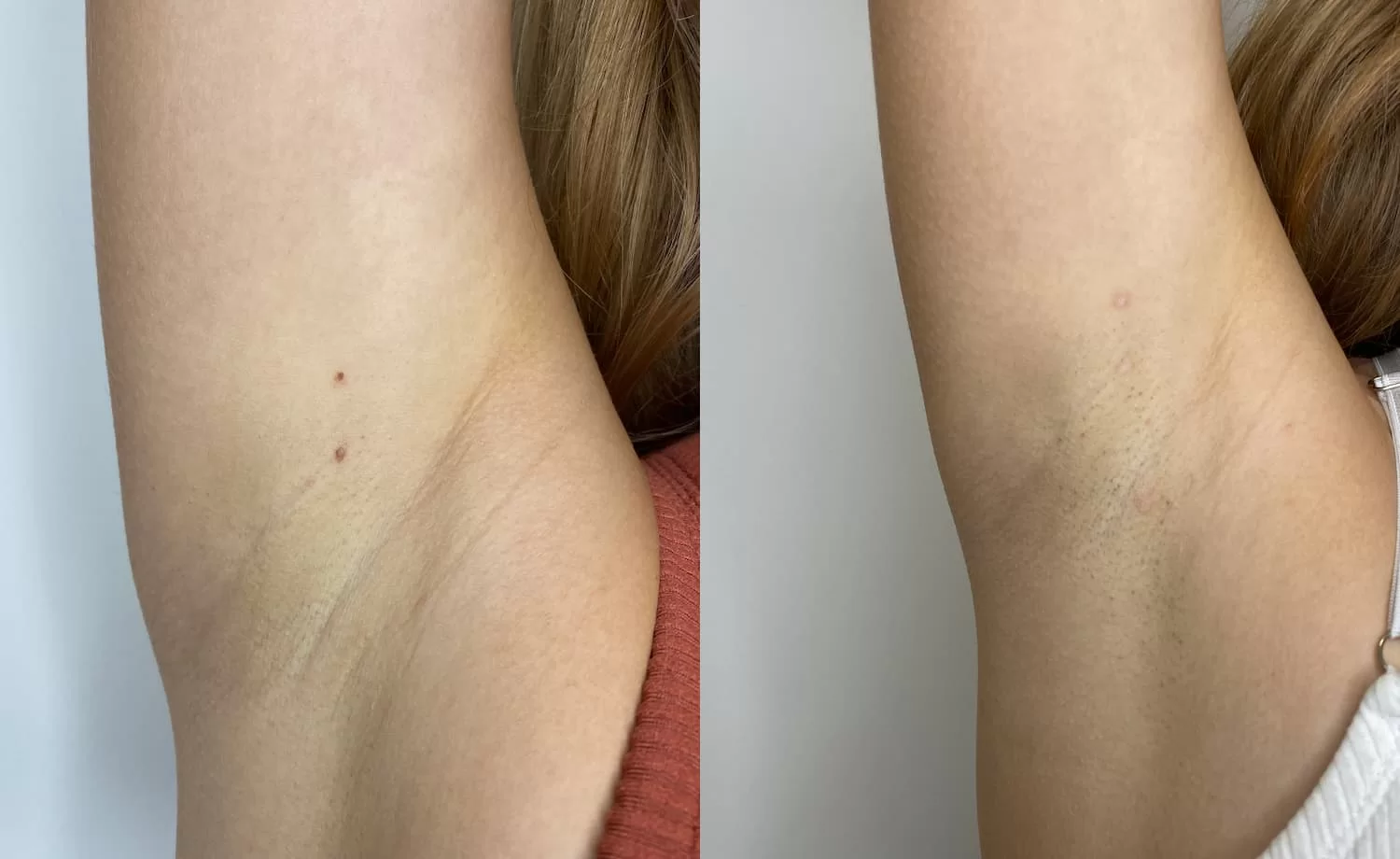 Technical Specifications
| | |
| --- | --- |
| Voltage: | 110 - 220 V / 50-60 Hz |
| Power: | ≤10 W |
All products at www.advance-esthetic.us website are intended for cosmetic use.
All products at www.advance-esthetic.us website are not intended to treat or diagnose any medical conditions.
Fast shipping
Guaranteed quality of aesthetic equipment
Service
Wide range of products
---
Zemits ForigiNex Spot Removal Electrocoagulation System
18%
---
Callback
Write your details and our managers in the near future will contact you