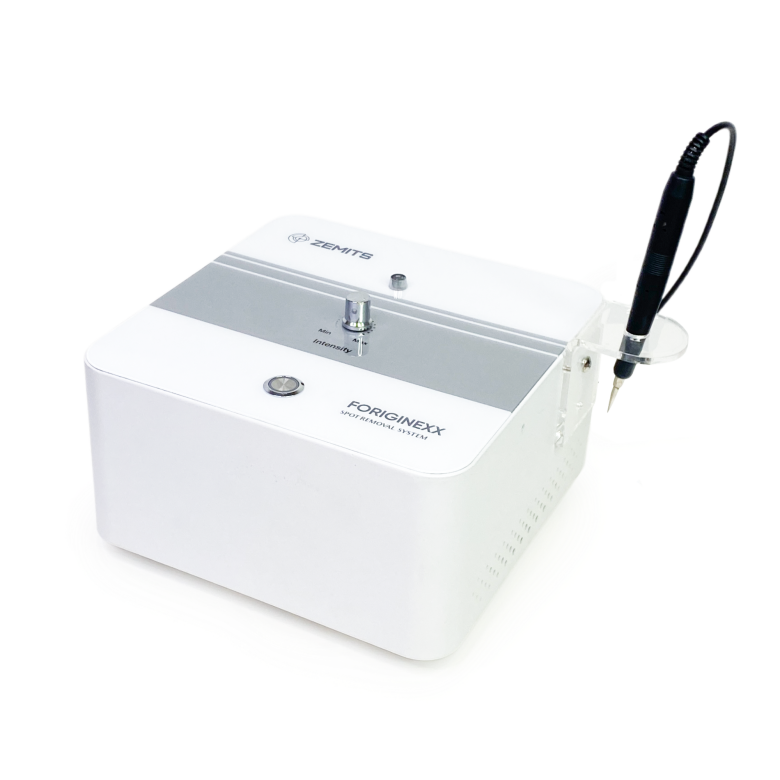 Zemits ForigiNex
Spot Removal Electrocoagulation System
The Zemits ForigiNex is a small, easy-to-use professional grade device that uses a high-frequency electrical current to generate accurate electrical scintillations at varied amplitudes to dry the skin.
In just one treatment, it can eliminate skin tags and several different skin issues.
The Zemits ForigiNex device helps to erase a variety of skin flaws such as sun spots, age spots, skin tags, etc using Plasma fibroblast energy.
Result after only 1 treatment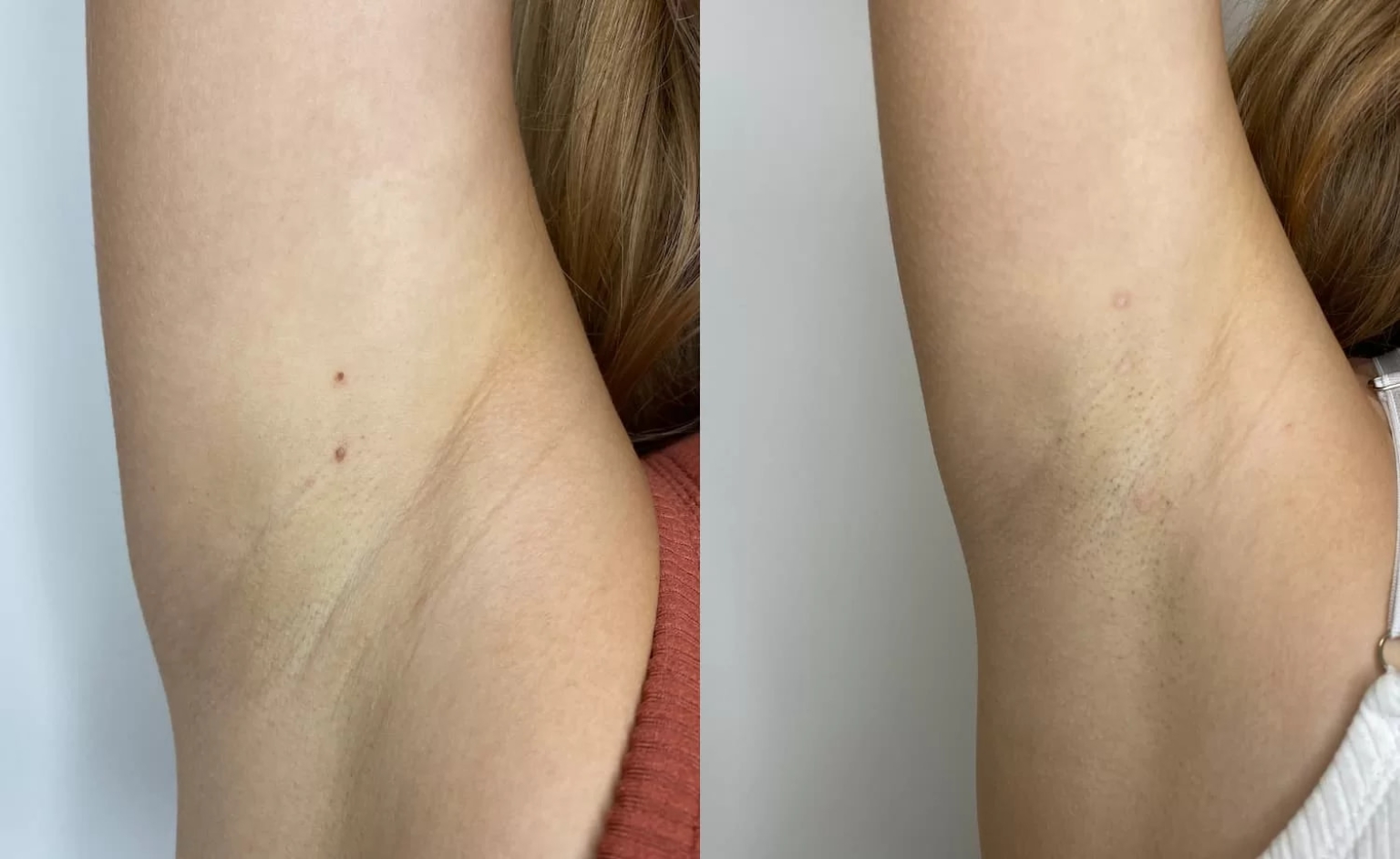 Results may vary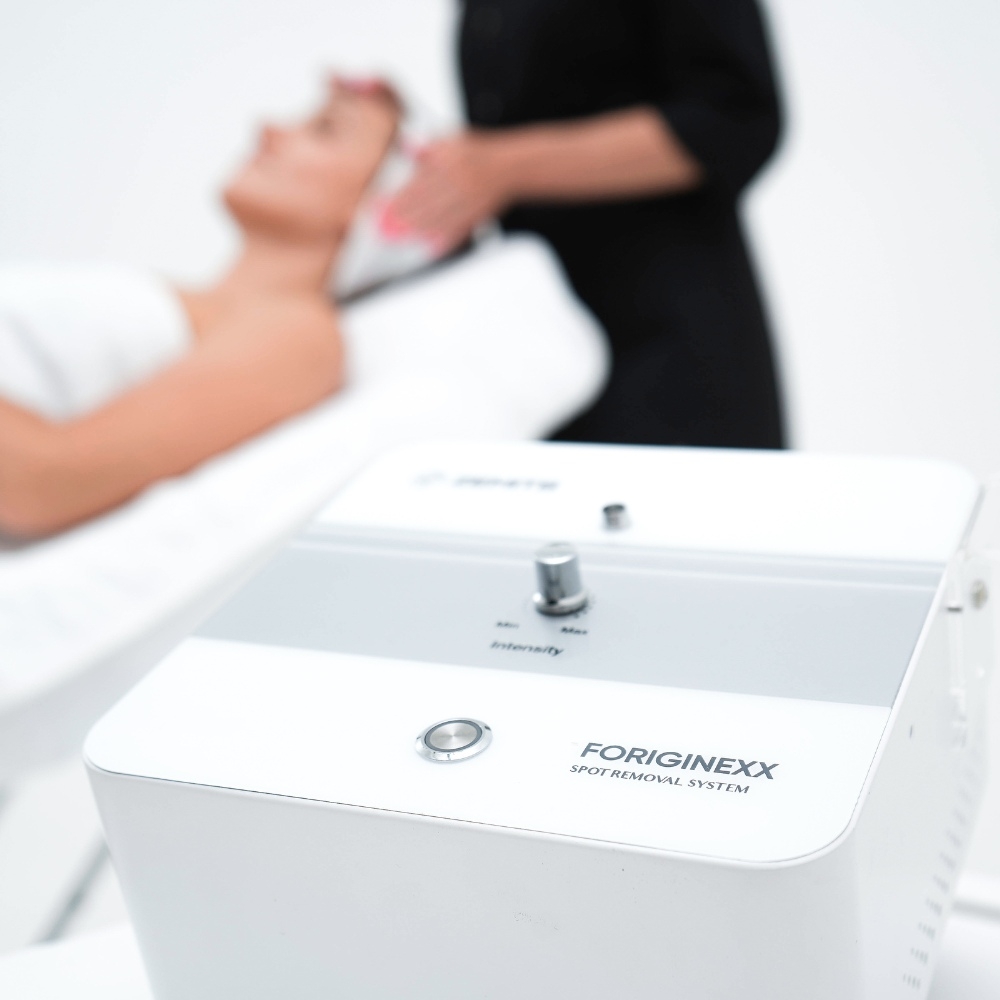 Zemits ForigiNex Benefits:
Virtually Painless

There is no bleeding

Immediate and long-lasting results

Outstanding results with a single treatment


Convenient and portable design of the system
How the Spot Removal works:
Needles with electrical current work directly on the freckle, skin tags, moles, or liver spots.
The device produces plasma energy immediately.
Zemits ForigiNex has adjustable energy levels for different skin tolerances and skin issues.
Lower intensity is used on skin's age spots and pigmentation
Strong intensity is used on moles and skin tags
Package Includes:
1 x Main Device
1 x Working Handpiece
10 x Fine Replaceable Needles
1 x Thick Needle
1 x Users Manual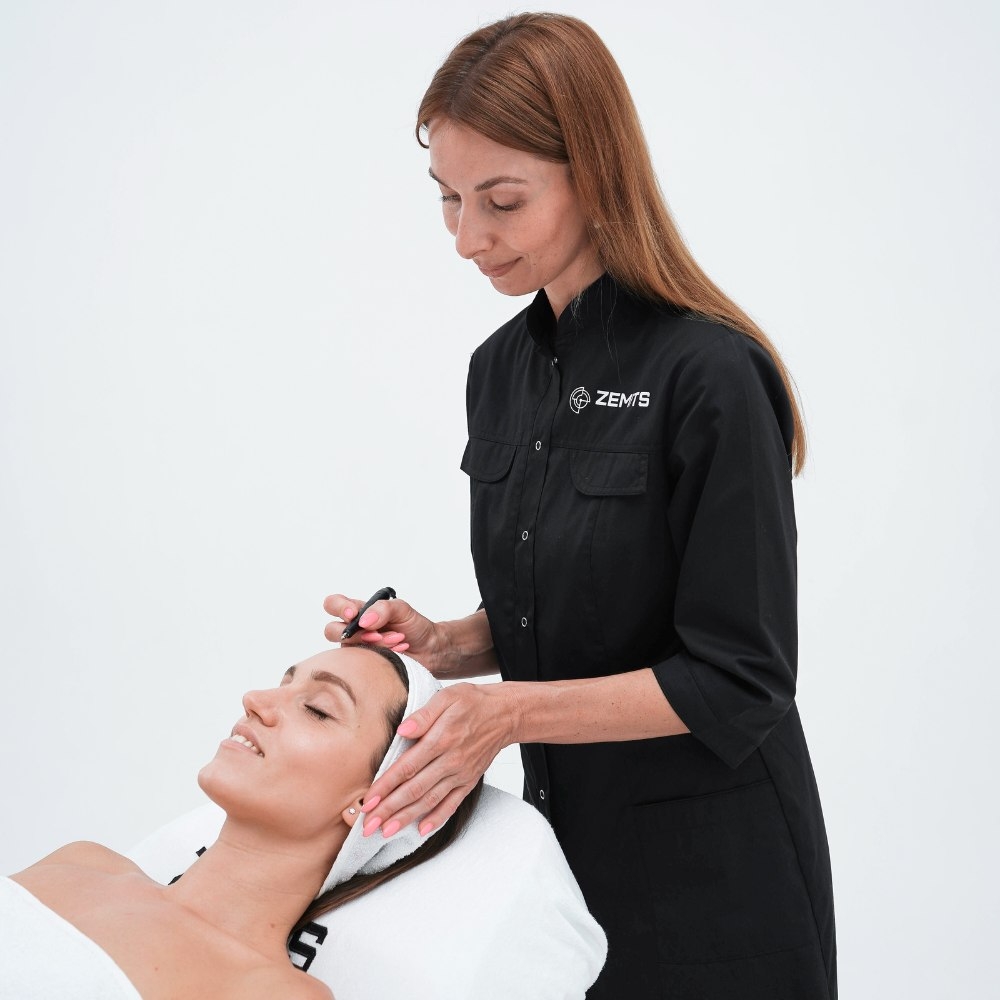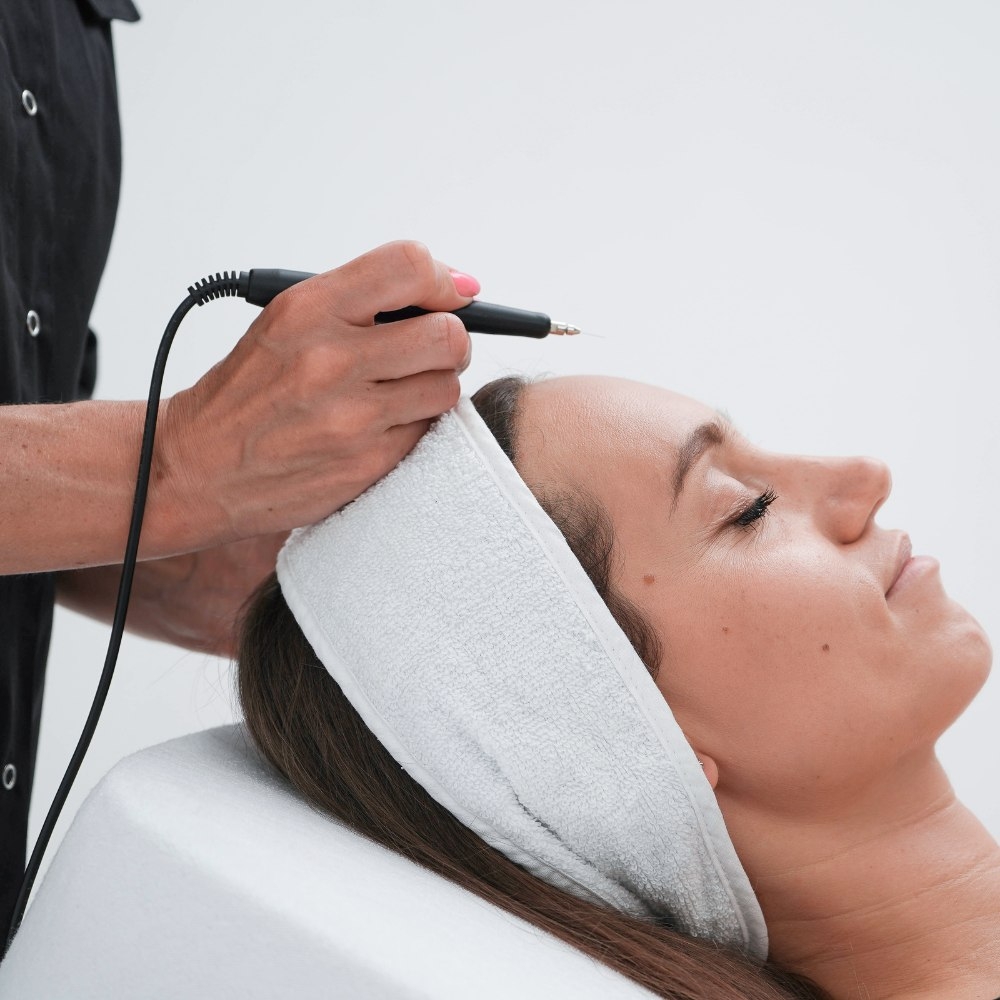 Skin Tags
Skin tags are noncancerous, painless growths on the skin. A short, slender stalk called a peduncle connects them to the skin. Skin tags are very common in both men and women after the age of 50. Some women develop skin tags during pregnancy. They can appear anywhere on your body, but they're more common in areas where your skin folds, like the:
armpits
groin

thighs

eyelids

neck


area under breasts
This esthetic device is intended for cosmetic use only. This esthetic device is not intended to be used to treat or diagnose any medical condition.
This esthetic device is intended to be used by estheticians and skincare providers. This esthetic device is not intended to be used by doctors or healthcare providers.
This esthetic device is not intended to be used in medical nor surgical purposes. This esthetic device does not affect the structure of deep skin tissues.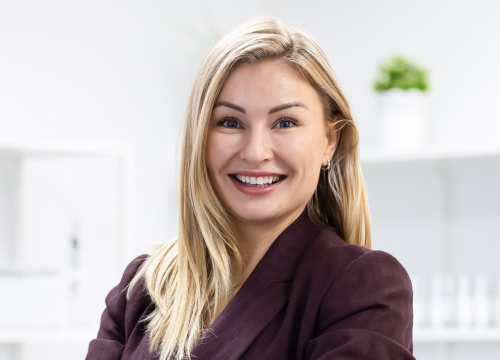 Financing Programs - More opportunities for your business
Interest-Free Financing and Flexible Payment Options. No credit, no problem!
Financing Programs

Learn More

Advanced Training Program
A-Esthetic offers the most advanced and comprehensive complimentary Advanced Online Training Course with every purchase of Zemits and Oomnex equipment..
Training Program

Learn More
Our clients Worldwide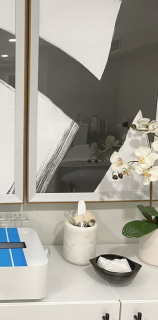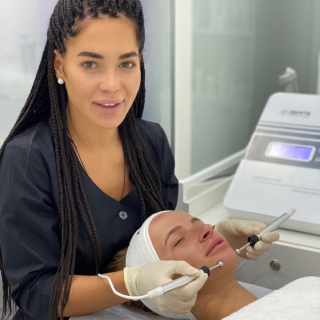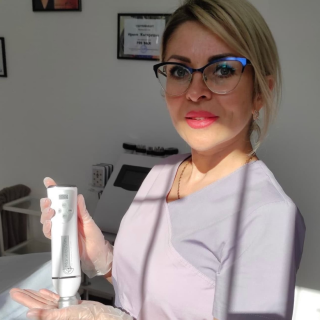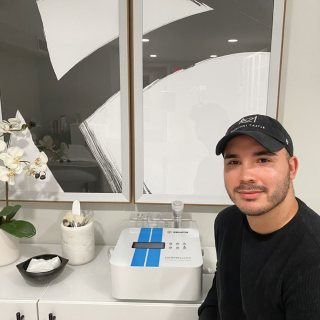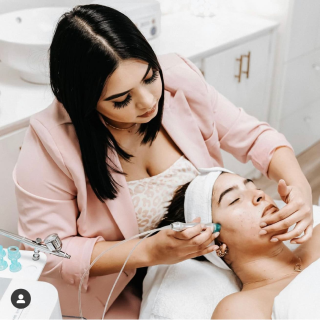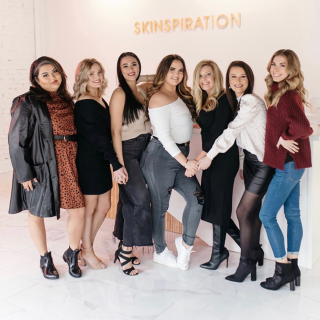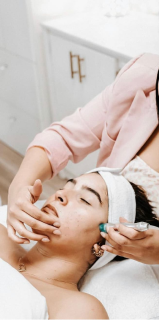 Advance-Esthetic is dedicated to providing you with the finest MedSpa Equipment to tailor a wide variety of your needs. Our mission is to support your MedSpa to boost your business with the highest quality products, outstanding customer service and a lifetime of client support.
Advance-Esthetic.us delivers to the following states: Alabama, Alaska, Arkansas, Arizona, California, Colorado, ...

Connecticut, Delaware, Florida, Georgia, Hawaii, Idaho, Illinois, Indiana, Iowa, Kansas, Kentucky, Louisiana, Maine, Maryland, Massachusetts, Michigan, Minnesota, Mississippi, Missouri, Montana, Nebraska, Nevada, New Hampshire, New Jersey, New Mexico, New York, North Carolina, North Dakota, Ohio, Oklahoma, Oregon, Pennsylvania, Rhode Island, South Carolina, South Dakota, Tennessee, Texas, Utah, Vermont, Virginia, Washington, West Virginia, Wisconsin, Wyoming
© 2021 DISCLAIMER: All information within the A-esthetic.us website and all other marketing materials are made only for informational and educational purposes. A-Esthetic products and equipment have not been tested or approved or any government entity for treatments of illnesses or diseases. Use at your own risk.
Advance-Esthetic does not accept any liability for inaccurate information on our website. It is the responsibility of the client to check the accuracy of all information provided and to confirm prior to and upon purchase of *qualifying Zemits equipment including but not limited to the conditional offer of marketing materials and other such offers for the defined brands. Zemits only. Marketing Materials are exclusively for Zemits branded machines only... Not applicable with Venus, Innocell, or other non Zemits branded equipment, ETC., Definitions: Qualified: Zemits Branded Equipment only