We speak English Hablamos Español Falamos portugues
Showroom Visits by Appointment Only
Exclusive distributor of Zemits in the US
Worldwide Shipping
---
Zemits Klein RF Skin Tightening System
18%
Free shipping
Specials for Licensed Pros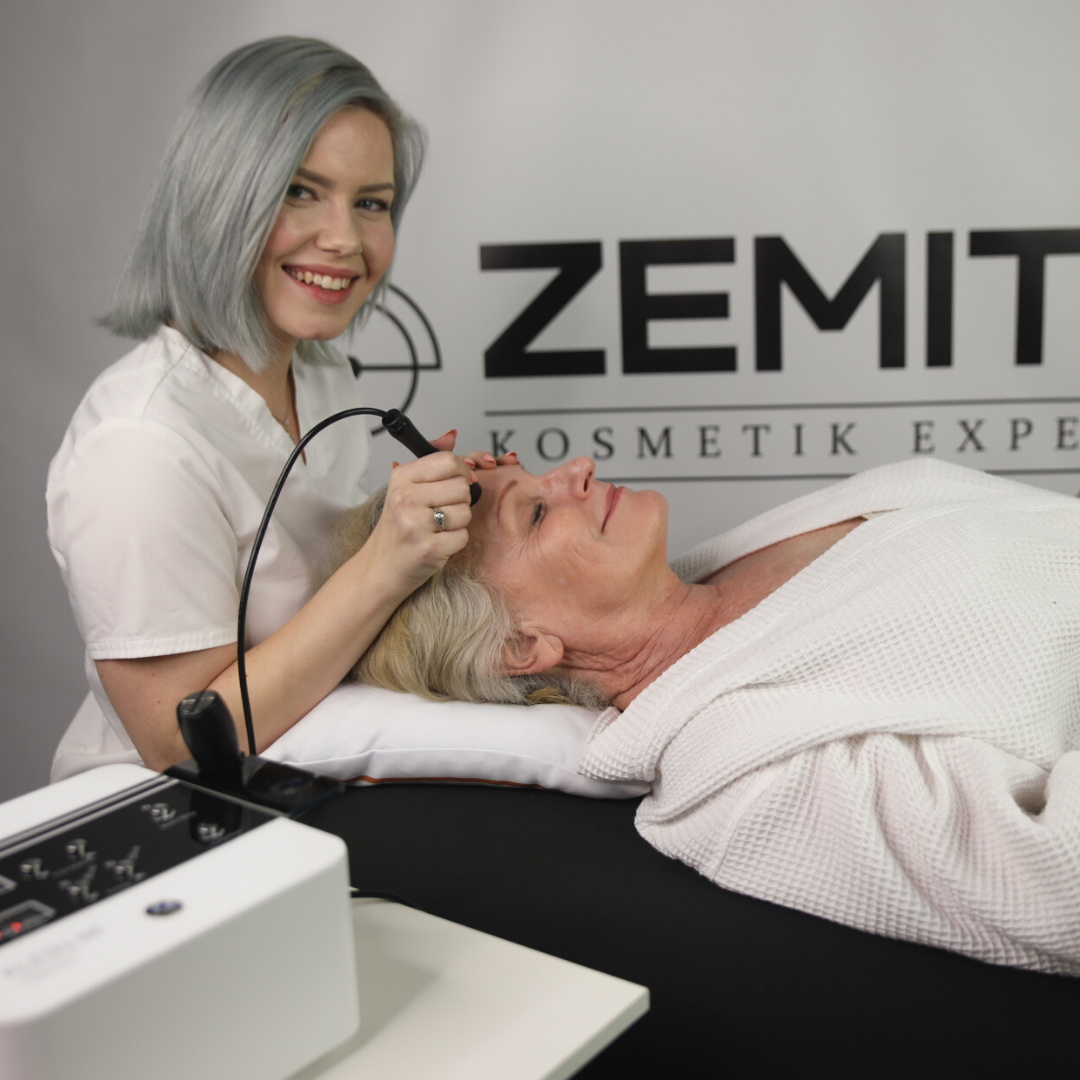 Zemits Klein RF
Zemits Klein RF is an advanced skincare RF System.
This device helps to increase skin tone and elasticity on the face and neck.

Zemits RF uses a gentle electrical current that helps to increase skin tone and elasticity by temporarily increasing local blood circulation, thus helping to improve skin cells metabolism and further production of new collagen.
Zemits RF utilizes a safe and superficial current that does not affect or change the structure of the skin tissues but helps the skin to maintain its natural rejuvenation process.
Unlike Micro-needle RF, Zemits RF is completely non-invasive and non-aggressive for skin tissues.
Zemits RF is not intended to be used to treat any type of skin disease. It is intended to be used by estheticians for cosmetic purposes only.
Disclaimer
This esthetic device is intended for cosmetic use only. This esthetic device is not intended to be used to treat or diagnose any medical condition.
This esthetic device is intended to be used by estheticians and skincare providers. This esthetic device is not intended to be used by doctors or healthcare providers.
This esthetic device is not intended to be used in medical nor surgical purposes. This esthetic device does not affect the structure of deep skin tissues.
Benefits of Zemits RF
The RF electrical pulses travel into the skin and help achieve skin tightening goals.
RF therapy also helps to improve the production of hyaluronic acid with no pain and no downtime.

The electrical current that is created between the electrodes of Zemits Klein RF spreads evenly on the treated area, which makes RF treatment effective and comfortable.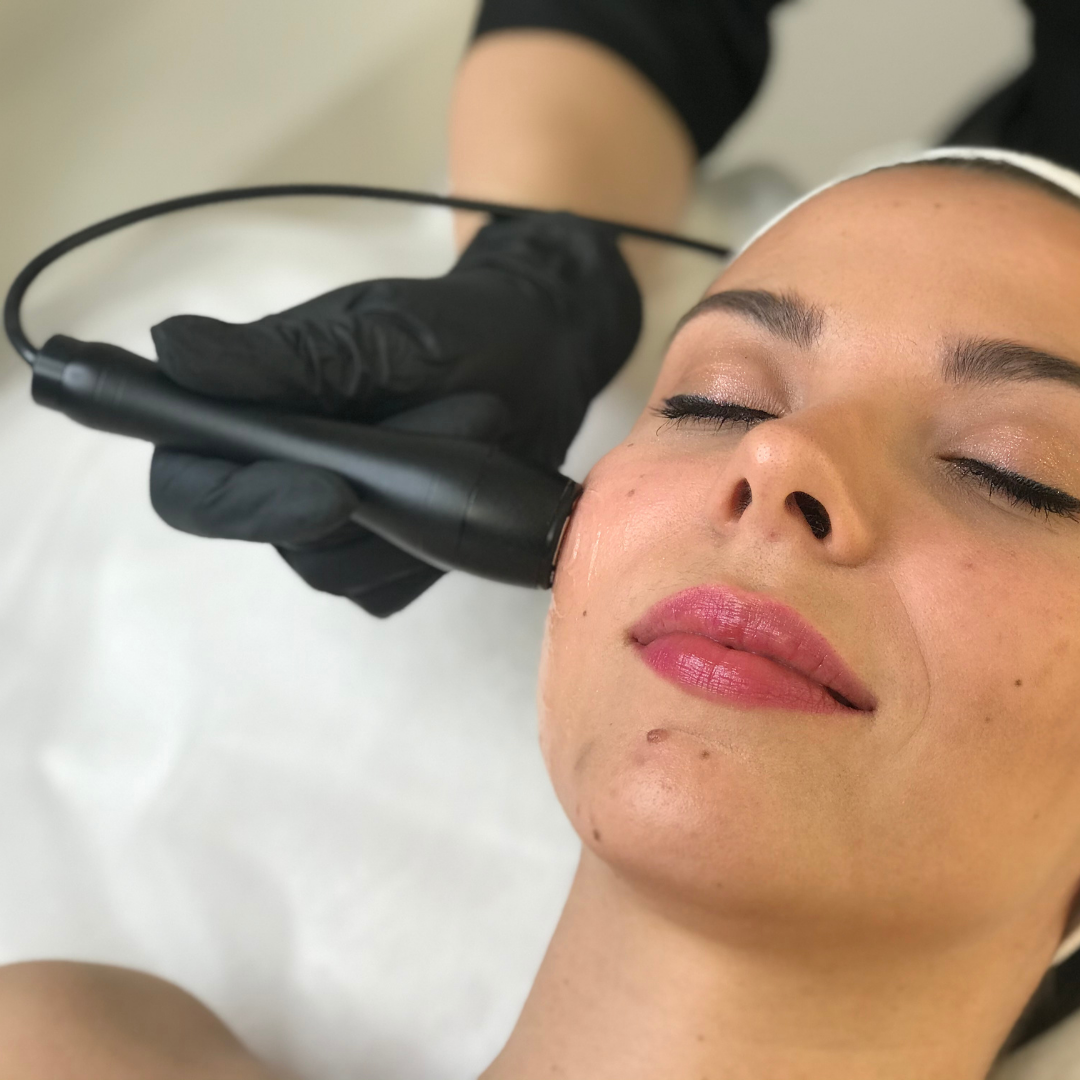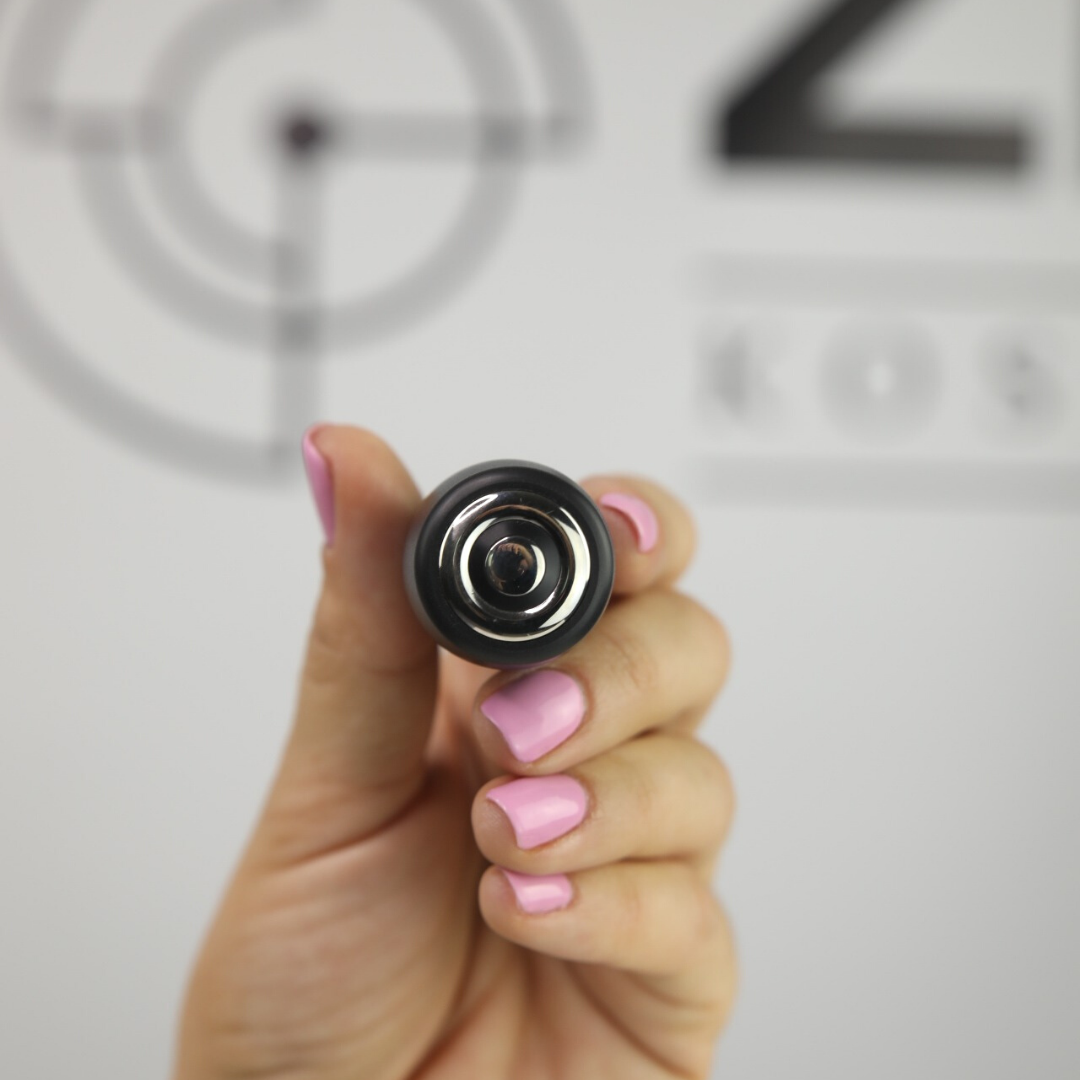 Bipolar Zemits RF
Bipolar RF handpiece is specifically designed for the precise facial RF treatment. It has a flat surface and two smooth circular electrodes. This unique structure allows performing safe skin tightening treatments even around eye and lips areas. 


Four-polar Zemits RF
Four-polar RF handpiece is a perfect tool for neck and decollete skin toning treatments.
This handpiece has an advanced design with four individual electrodes to cover larger skin areas and reaching deeper skin layers.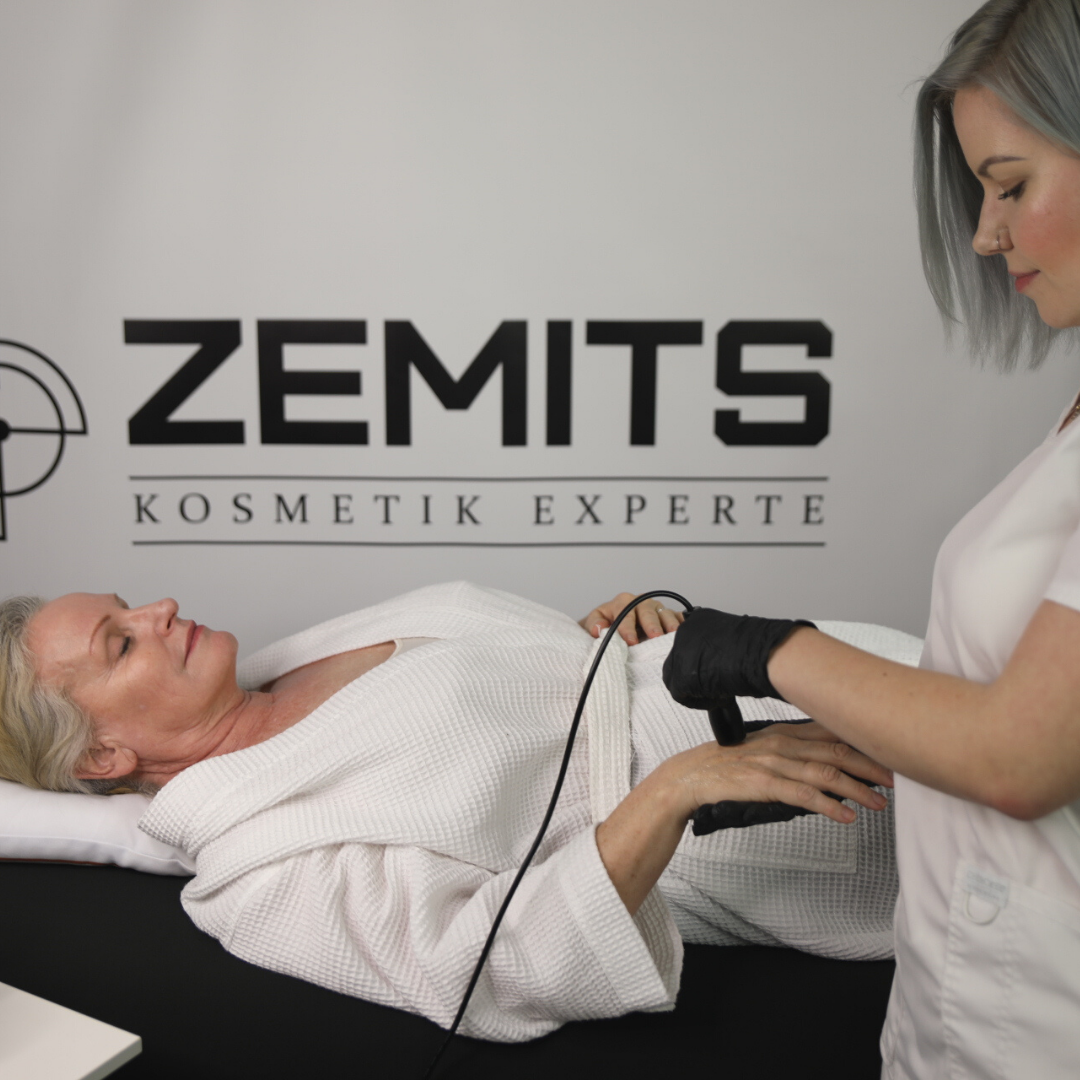 What Areas Can be Treated with Zemits Klein RF?
Around eye areas
Jawline
Nasolabial folds
Entire facial area
Neck
Decollete
Hands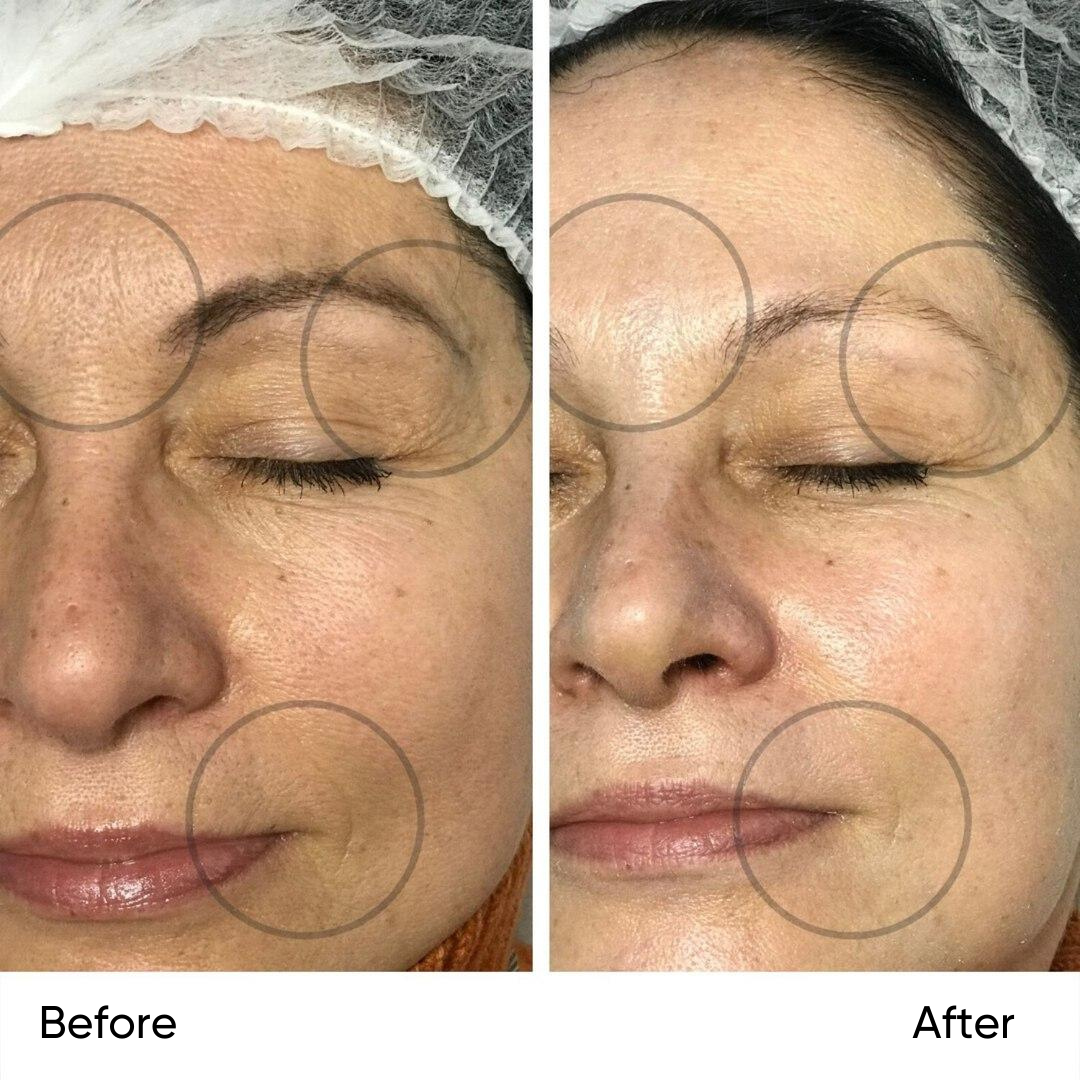 What RF treatment can help to achieve?
Diminish fine lines and wrinkles
Tone the skin
Healthy skin glow with increased blood circulation
Improve the appearance of fine lines and wrinkles
Accelerate dermal cell turnover
Increase collagen and elastin production
Stimulate the production of hyaluronic acid
No downtime
Steady and Reliable Equipment
We use only high-quality materials for all spare parts and accessories of your equipment.

Zemits Klein RF has two advanced RF applicators for customized facials.

The user-friendly menu allows adjusting all settings to adjust your treatments. The built-in timer helps you manage your services.

The technical features of Zemits devices are adjusted for a comfortable operation and effective treatment experience.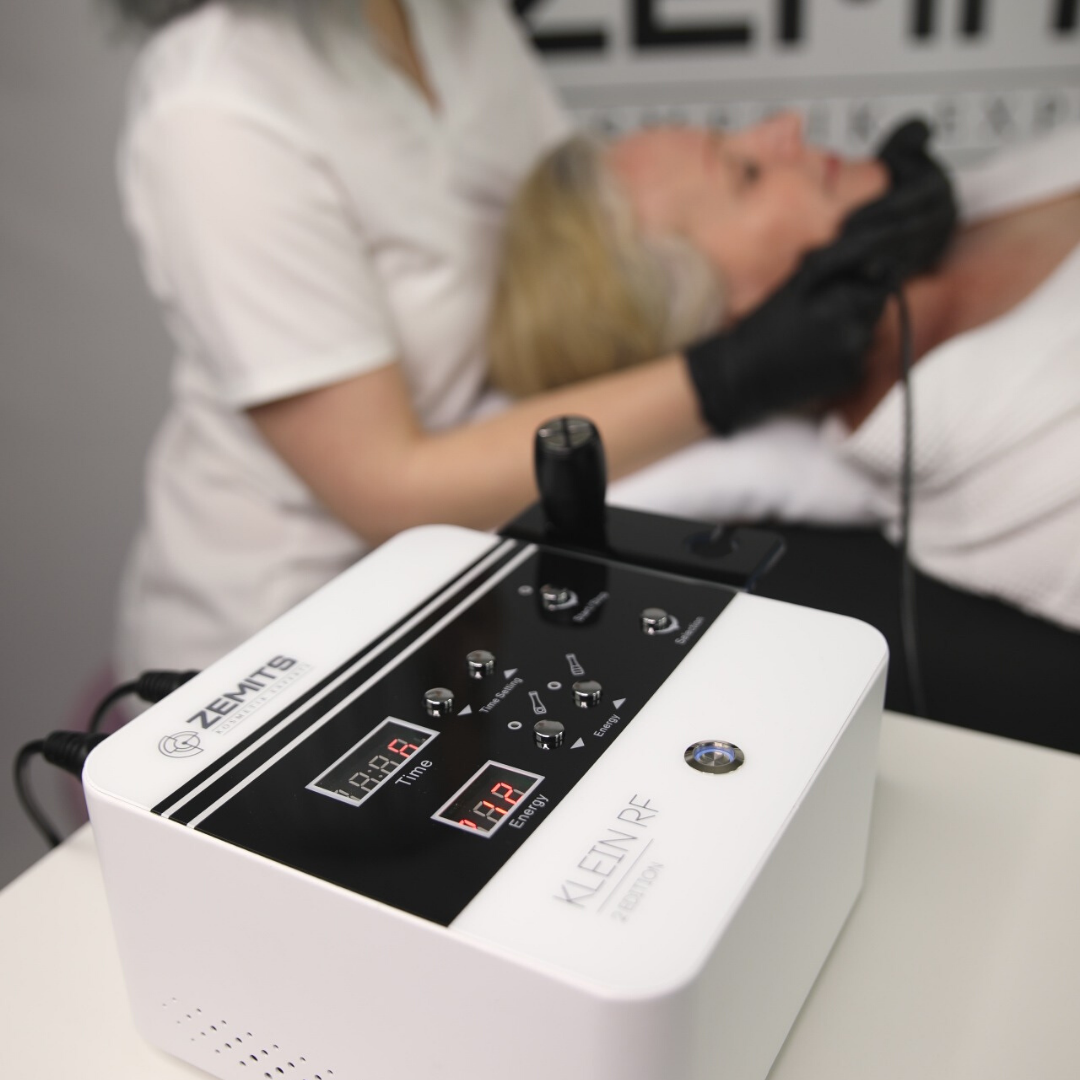 Result after treatments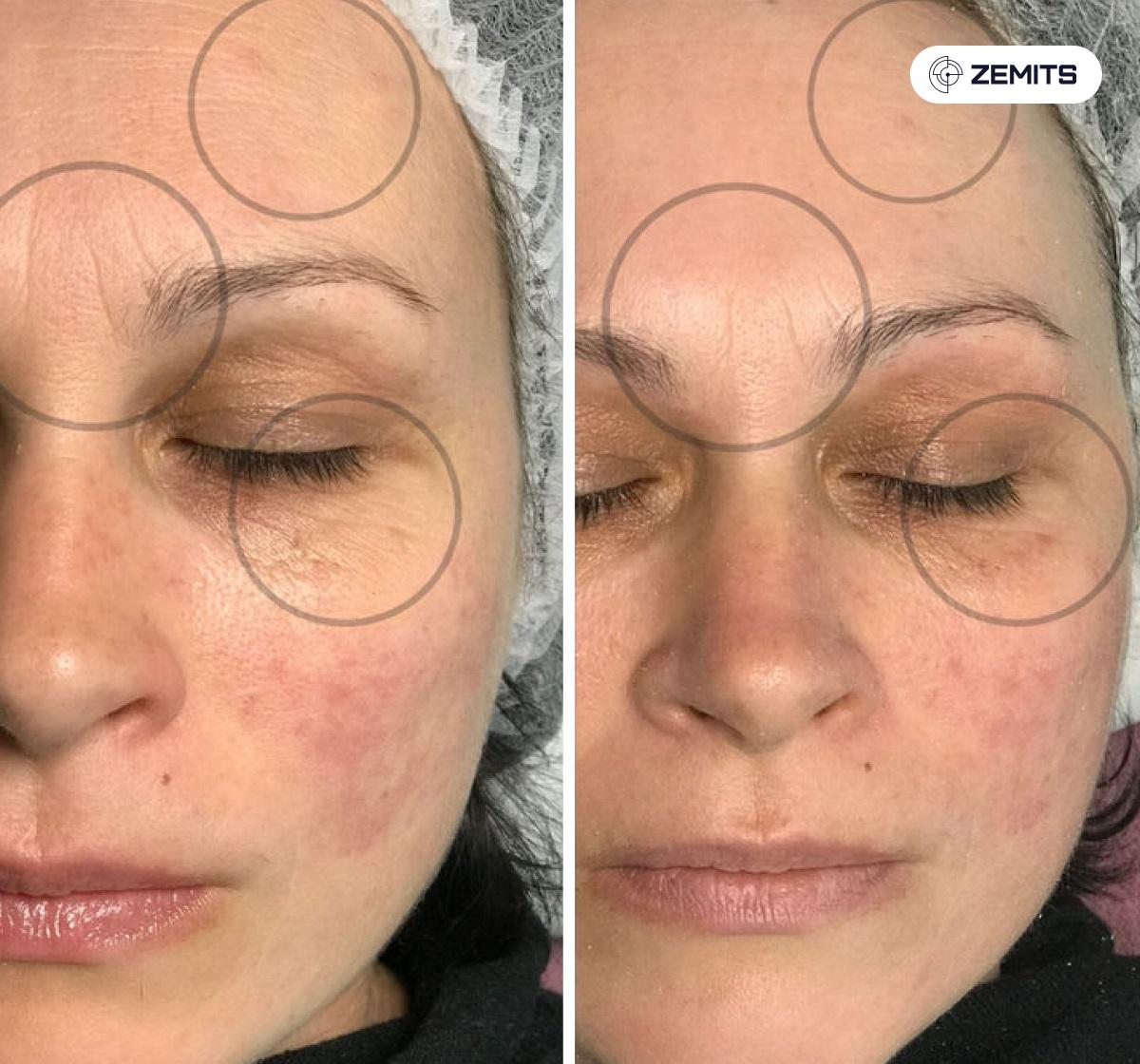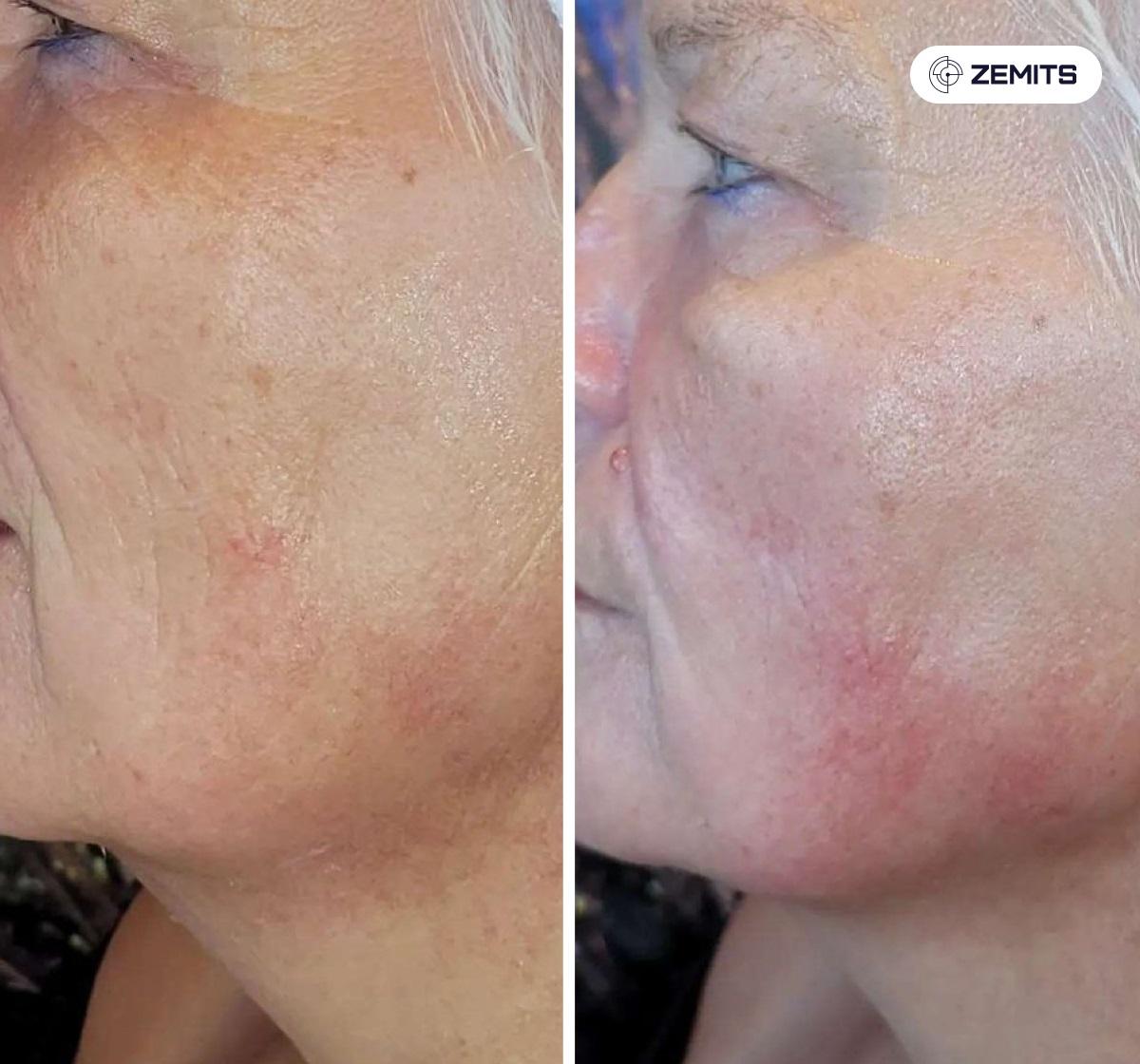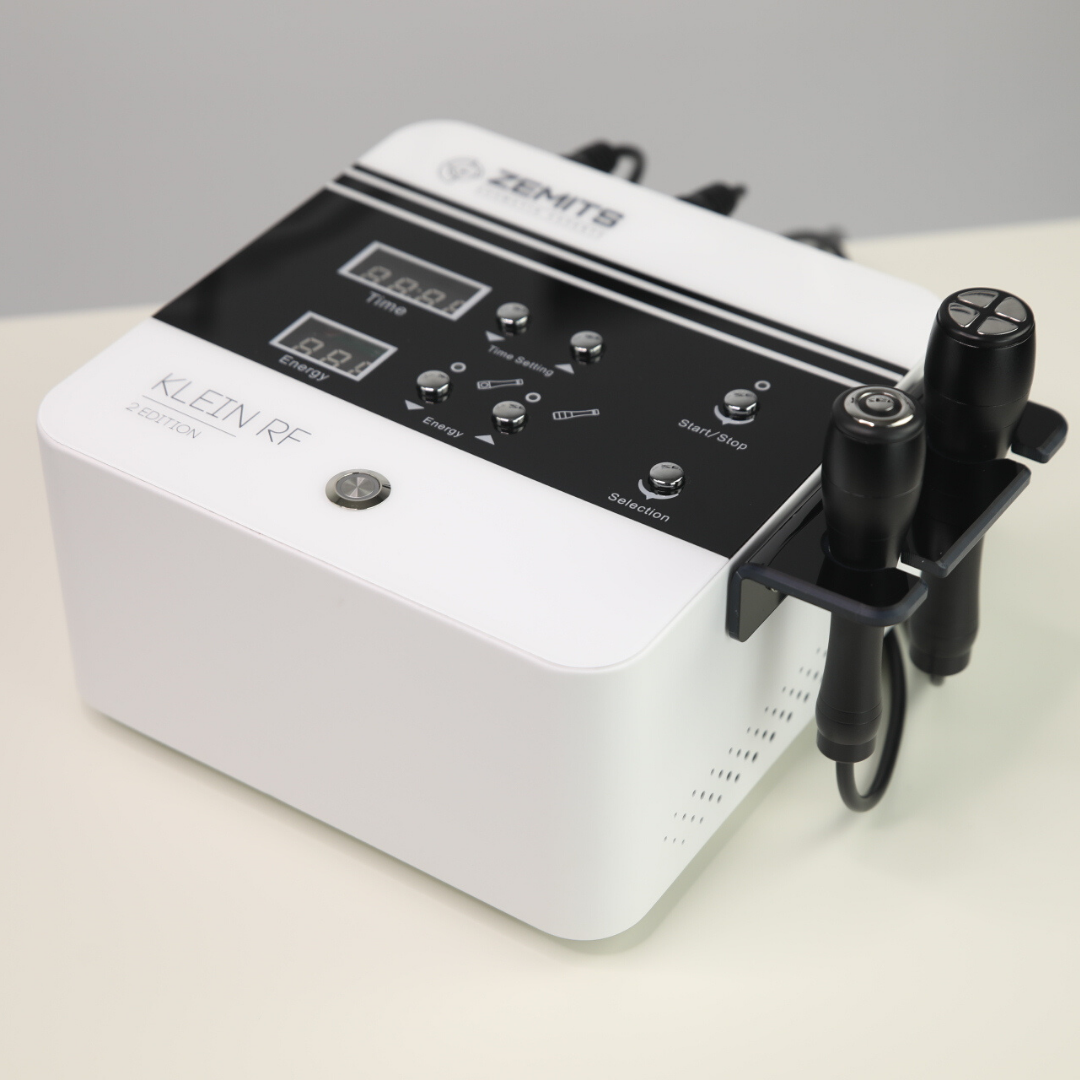 Benefits for the Practitioner
Zemits is a smart decision to grow your aesthetic business:

- Advanced technology for safe skin-tightening treatments
- Detailed users manual
- Customized treatment protocols
- Adjustable settings for all skin types and conditions
- Durable structure of the system
- User-friendly system
- 30-Days Return Policy
- Complementary training with Zemits Certified trainers
- 24-month warranty


Products to Use with
The Zemits Firming Genius is a powerful combination of conductive and skin rejuvenating properties. The natural active ingredients make this gel a "Must Have" in every treatment room, as it is suitable for a majority of the most popular treatments and also has incredible collagen-boosting features.
The Zemits Firming Genius gel is hypoallergenic, non-irritating, and non-greasy.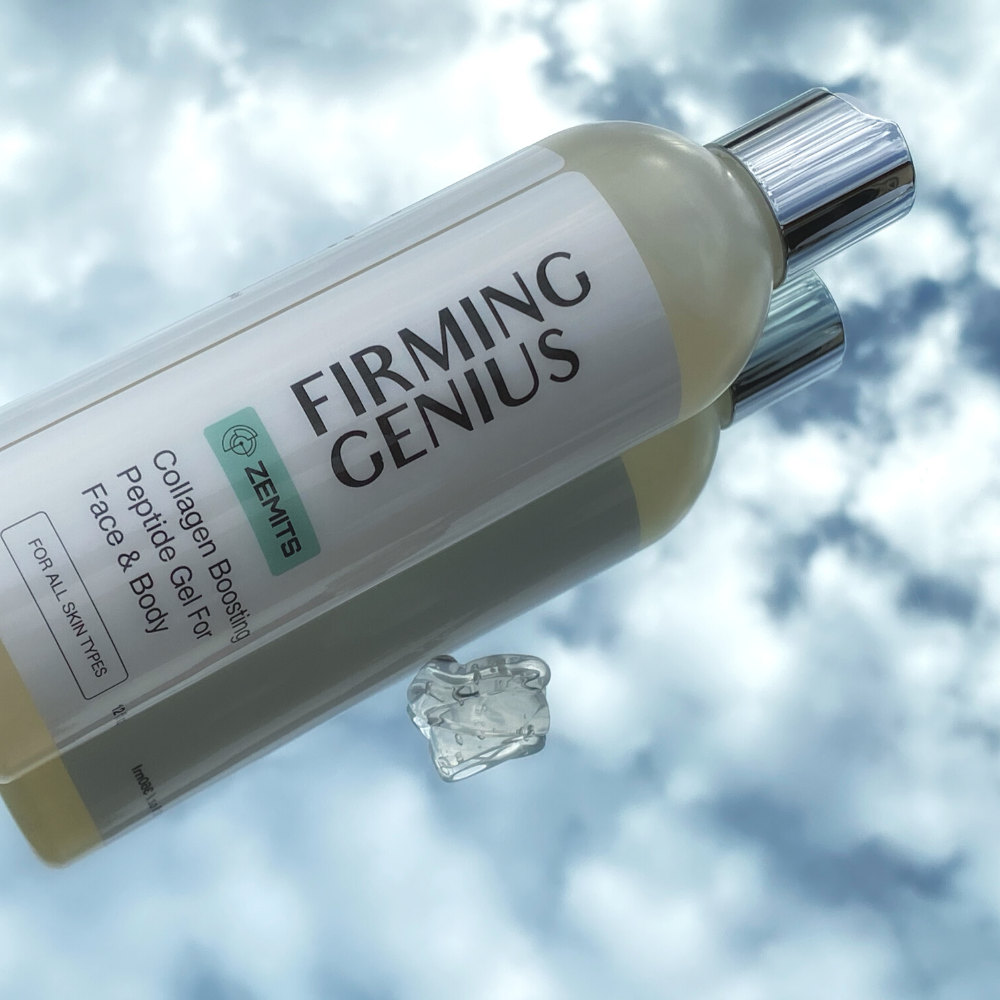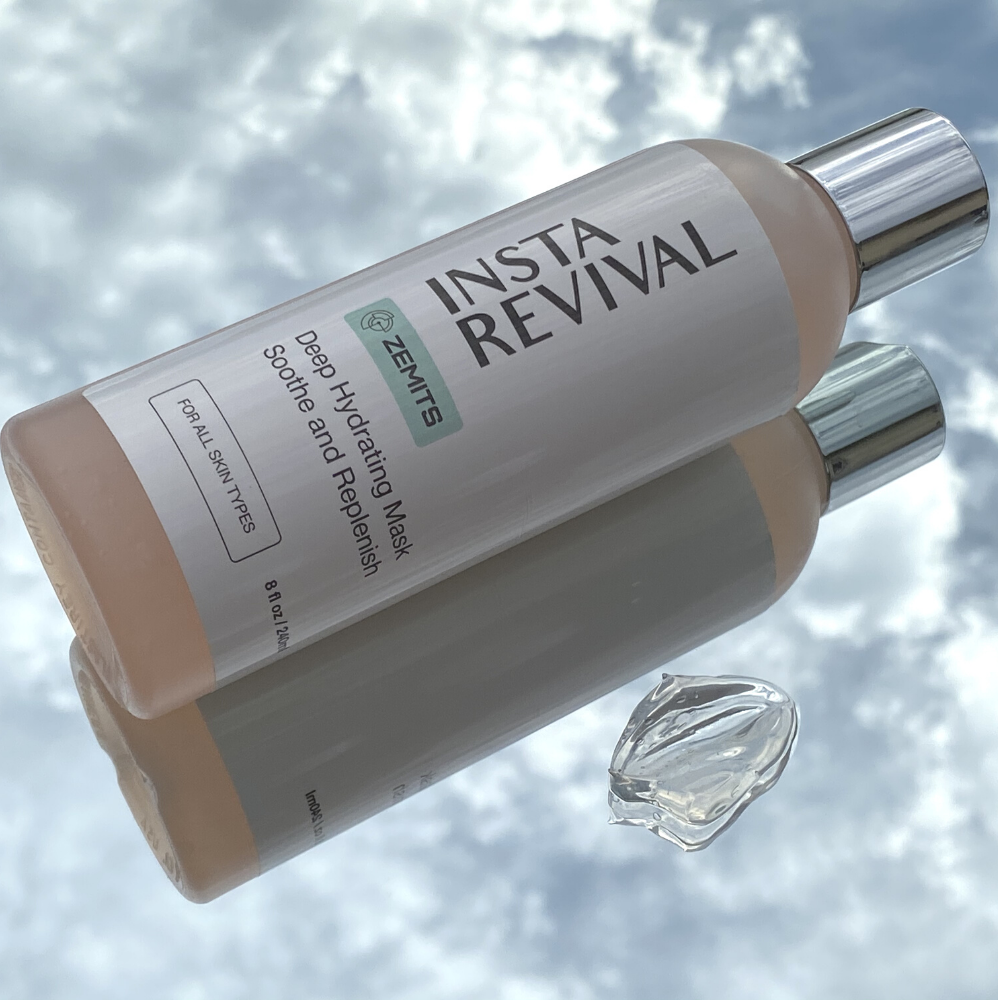 Products to Use with
This deeply hydrating conductive gel mask conducts RF and helps to hydrate and refresh the skin.
Active ingredients in Zemits Insta Revival Mask help to re-establish the lipid barrier functions and reduce dry, scaly skin conditions.
Watch the review on Zemits Klein RF 2.0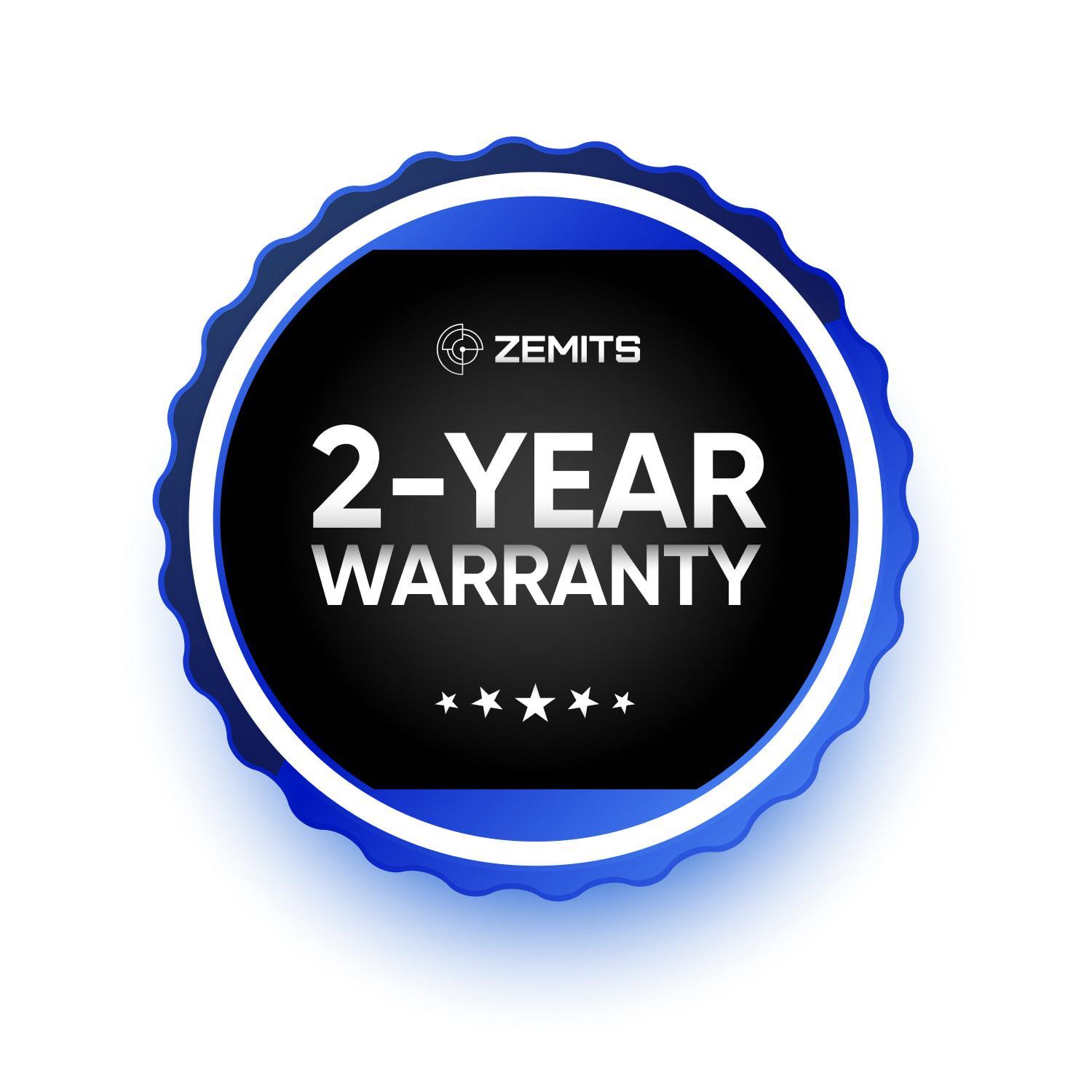 A-Esthetic's certified educators have 30+ years of experience.
With our combined experience, we have created the most complete and advanced online training course.
You will have completely FREE access to the customized online training course and Q&A session with our educators.
We will provide you with the Certificate of Completion after you successfully complete your training course.
Zemits Klein RF Skin Tightening System
18%
Free shipping
Specials for Licensed Pros
Callback
Write your details and our managers in the near future will contact you