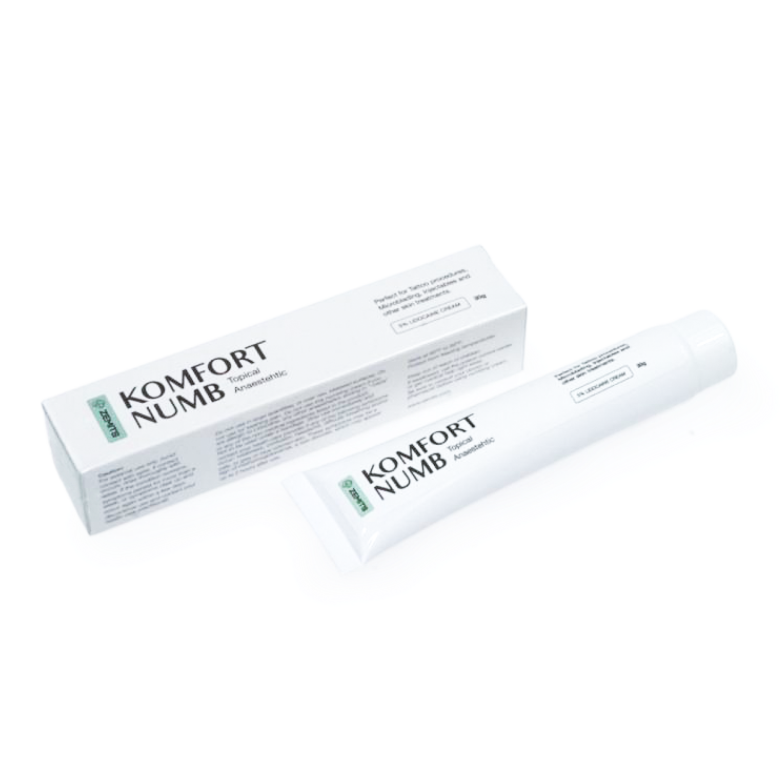 Zemits KomfortNumb
5% Lidocaine Topical Anaesthetic Cream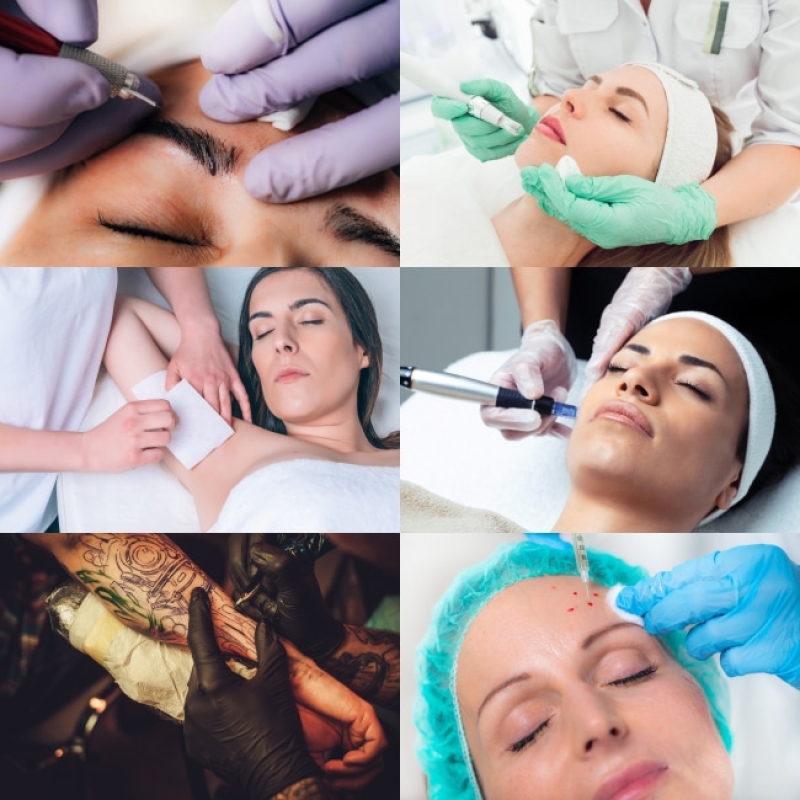 Perfect for
Tattoo procedures

Microblading,
MicroNeedling and Nanochanneling
Injectables
Waxing and other skin treatments.
Benefits
5% Lidocaine, making it maximum strength

Can last 2-3 hours and is safe to reapply over broken skin to prolong the plumbing sensation
The natural PH formula makes it safe to use on even the most sensitive areas such as the lips or bikini area
Does not contain vasoconstrictors which can affect the settling of ink
Vegan & steroid-free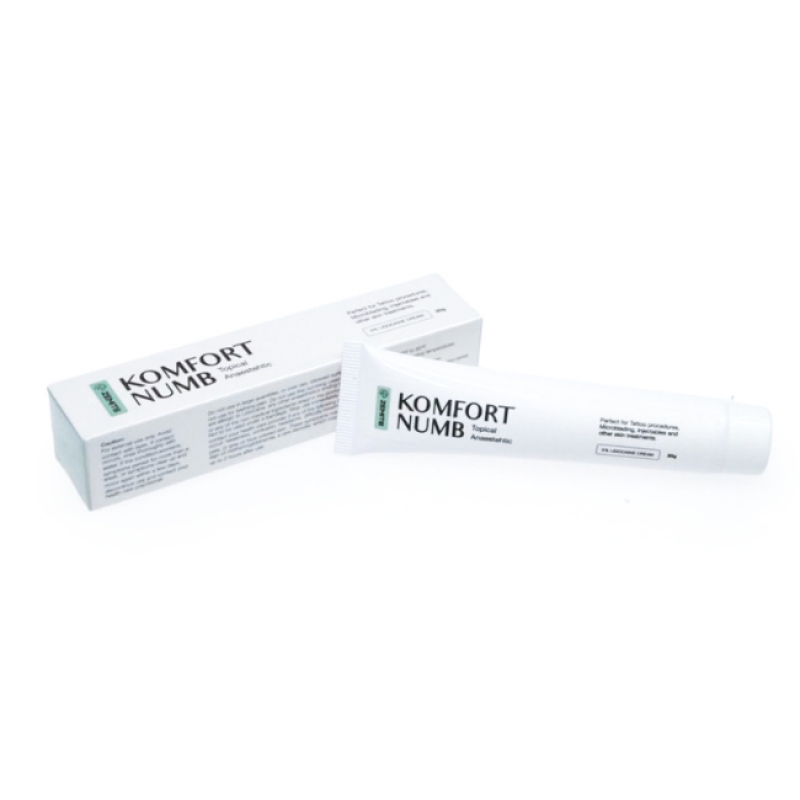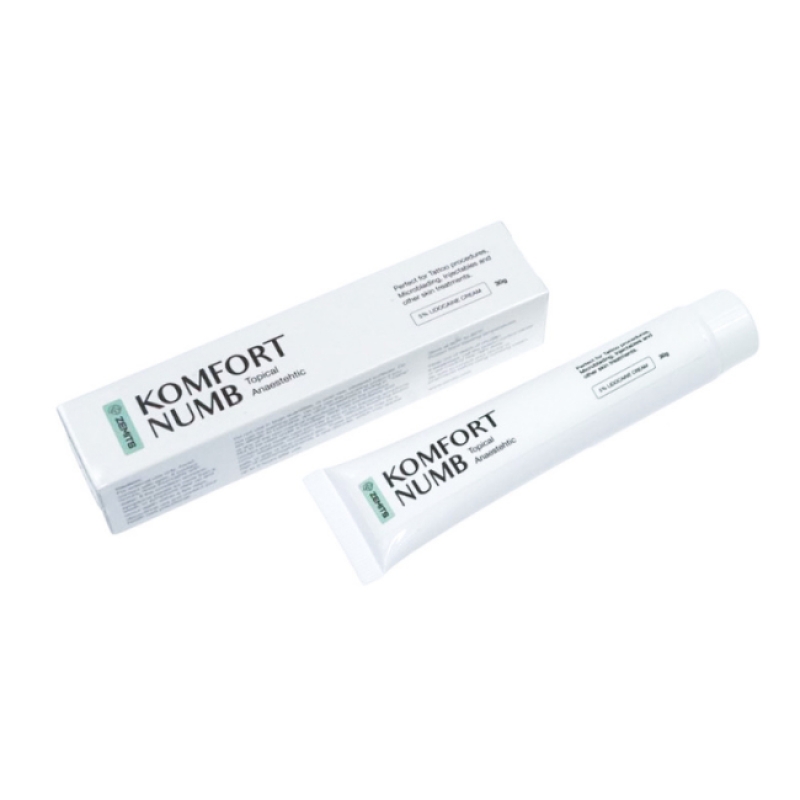 How to apply
Cleanse the desired treatment area with hot water or an alcohol swab. Apply a thick layer of numbing cream, do not rub in.

Cover the area with an air-tight wrap to support fast absorption. Allow the numbing cream to sit on the skin for 30-40 minutes for tattoos & hair removal, 15-20 minutes for permanent makeup and 10 minutes for injections.
Remove air-tight wrap and wipe away excess cream before beginning the procedure.
Active: LIDOCAINE 5%.
Non-active:
WATER,LIDOCAINE,GLYCERIN,BUTYLENE GLYCOL,XANTHAN GUM, SODIUM HYALURONATE,BUTYROSPERMUM PARKII (SHEA BUTTER) OIL,SIMMONDSIA CHINENSIS ,(JOJOBA) SEED OIL,SQUALANE,DIMETHICONE,GLYCERYL STEARATE,CETEARYL GLUCOSIDE, CETEARYL, ALCOHOL, TOCOPHEROL, MENTHOL, BORNEOL, MENTHA ARVENSIS LEAF EXTRACT,CENTELLA ASIATICA ROOT EXTRACT,ALOE BARBADENSIS LEAF EXTRACT,ORYZA SATIVA (RICE) EXTRACT, MALVA SYLVESTRIS (MALLOW) EXTRACT, HYDROXYACETOPHENONE, 1,2-HEXANEDIOL
Purpose: Topical Anaesthetic, Analgesic.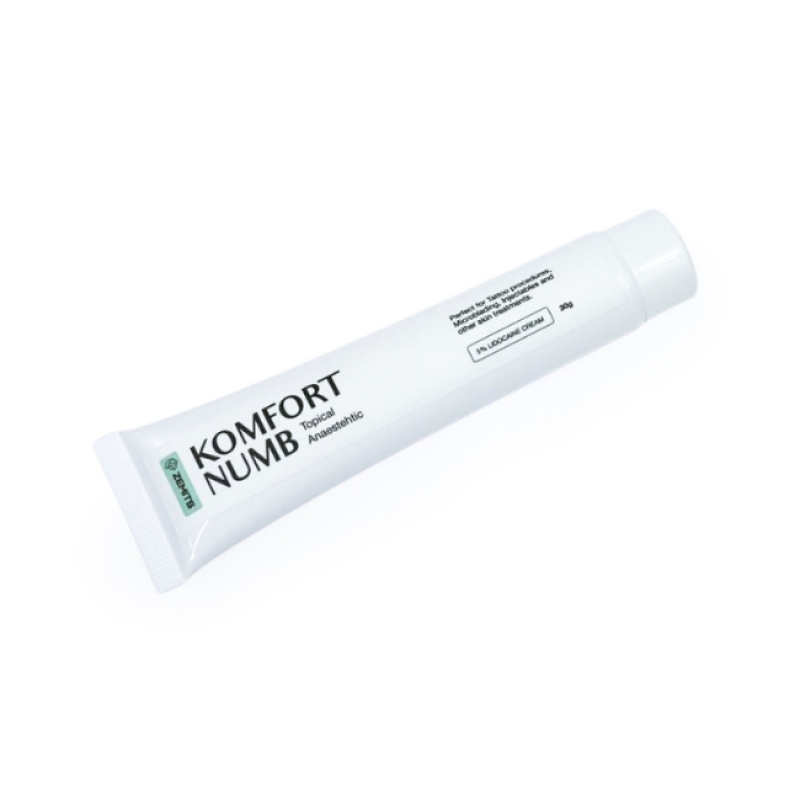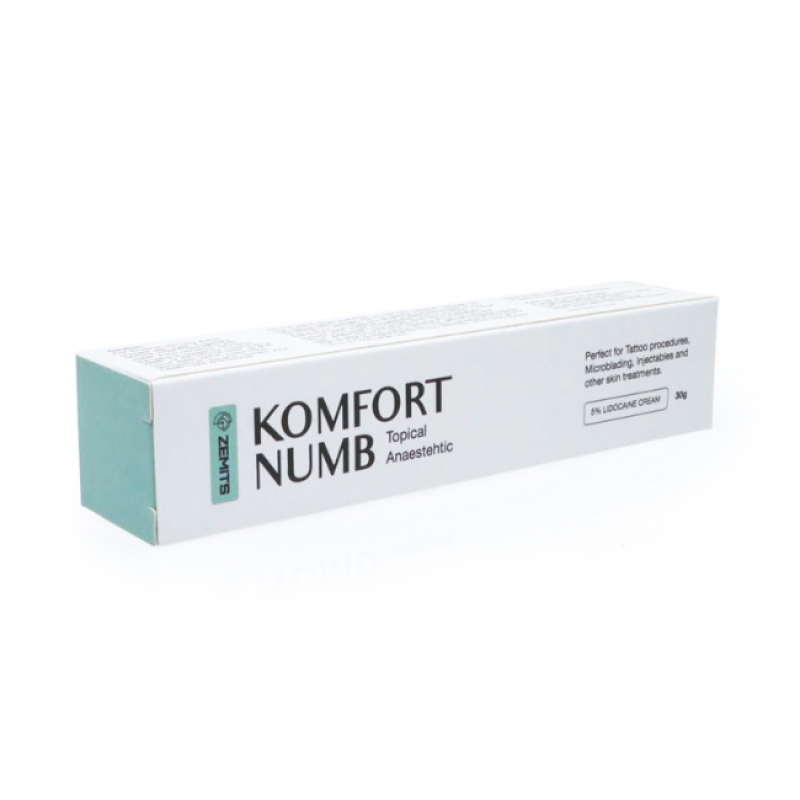 How Numbing Creams Work and Why the Ingredients Matter
Tattoo numbing creams work by numbing the nerves to minimize nerve pain detection and transmission to the brain's pain centers. However, the ingredients used to produce these creams are the key to understanding how they function. So, here's a quick rundown of the main ingredients:
Lidocaine (Nerve deadener) – Lidocaine is the ultimate numbing lotion. As a topical anesthetic, lidocaine prevents the nerves from sensing or registering pain. Even if the nerve does sense pain, it is mild and comes in the form of a tingling sensation.
It's important to note that Lidocaine only stays on the skin's surface, thus it won't help when the needle penetrates the skin during the tattoo session. It does, however, greatly lessen discomfort and make it more manageable.
Tetracaine and benzocaine (Nerve blockers) – Nerve blockers ensure that your nerves recognize certain, but not all, levels of pain. Isn't that great? Nerve blockers, on their own, don't do much, so they require the help of Lidocaine to properly lower the pain and ensure you have the least amount of sensation possible.
Epinephrine (Vasoconstrictors) – This ingredient is arguably even more crucial than Lidocaine in a numbing cream. The numbing cream lasts significantly longer thanks to epinephrine, which ensures that the blood vessels where the cream is administered constrict. This also reduces potential bleeding and swelling during and after the session.
All-in-all, here are some things everyone should consider before using a numbing cream
Numbing creams may be completely ineffective for some people compared to others
One can experience more pain in the tattooed or treated area, once the numbing effects have worn off
Some people may experience allergic reactions to the numbing cream during the treatment process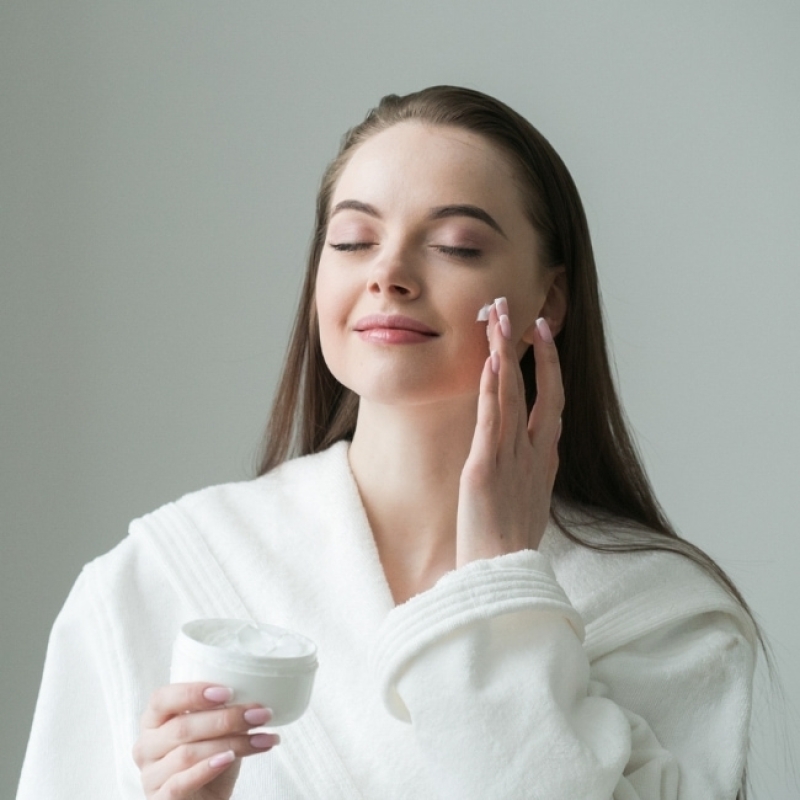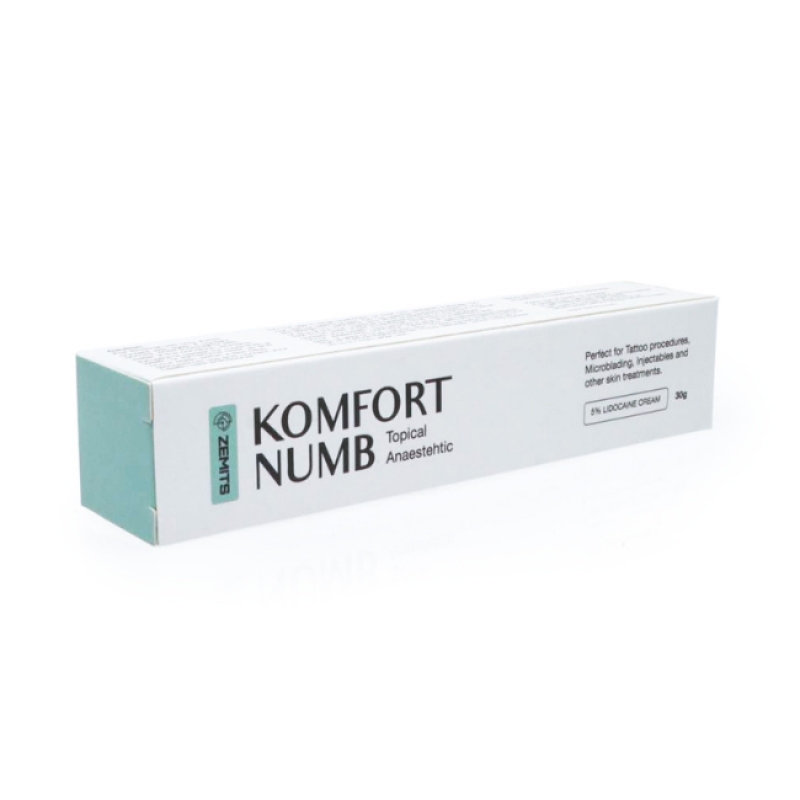 Reduce symptoms of severe sunburn with Lidocaine
Numbing creams which contain 5% of or more of Lidocaine can provide relief in severe sunburn cases. The numbing cream reduces inflammation caused by the sunburn, minimizes pain and reduces overall discomfort. This overall provides quick relief without needing any medications.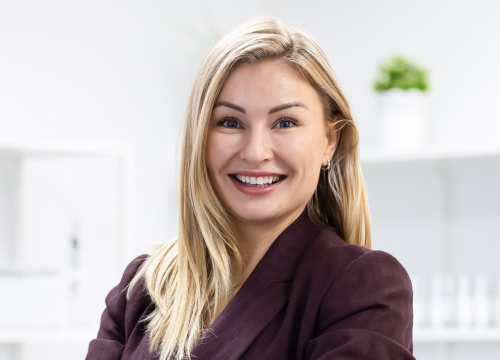 Financing Programs - More opportunities for your business
Interest-Free Financing and Flexible Payment Options. No credit, no problem!
Financing Programs

Learn More

Advanced Training Program
A-Esthetic offers the most advanced and comprehensive complimentary Advanced Online Training Course with every purchase of Zemits and Oomnex equipment..
Training Program

Learn More
Our clients Worldwide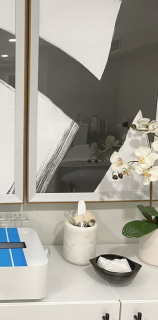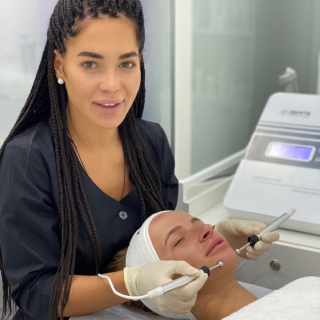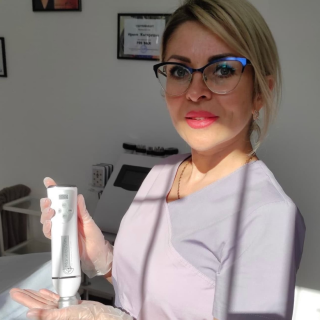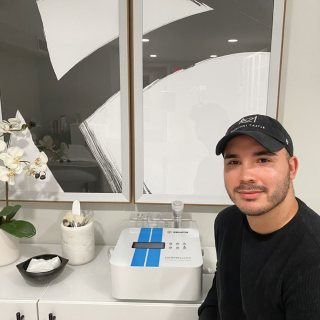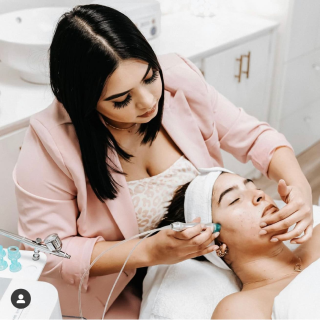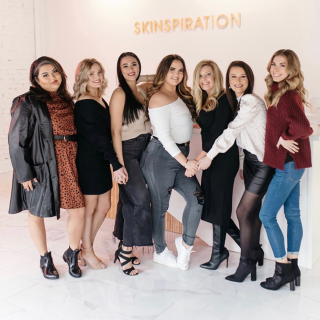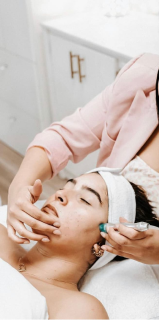 Advance-Esthetic is dedicated to providing you with the finest MedSpa Equipment to tailor a wide variety of your needs. Our mission is to support your MedSpa to boost your business with the highest quality products, outstanding customer service and a lifetime of client support.
Advance-Esthetic.us delivers to the following states: Alabama, Alaska, Arkansas, Arizona, California, Colorado, ...

Connecticut, Delaware, Florida, Georgia, Hawaii, Idaho, Illinois, Indiana, Iowa, Kansas, Kentucky, Louisiana, Maine, Maryland, Massachusetts, Michigan, Minnesota, Mississippi, Missouri, Montana, Nebraska, Nevada, New Hampshire, New Jersey, New Mexico, New York, North Carolina, North Dakota, Ohio, Oklahoma, Oregon, Pennsylvania, Rhode Island, South Carolina, South Dakota, Tennessee, Texas, Utah, Vermont, Virginia, Washington, West Virginia, Wisconsin, Wyoming
© 2021 DISCLAIMER: All information within the A-esthetic.us website and all other marketing materials are made only for informational and educational purposes. A-Esthetic products and equipment have not been tested or approved or any government entity for treatments of illnesses or diseases. Use at your own risk.
Advance-Esthetic does not accept any liability for inaccurate information on our website. It is the responsibility of the client to check the accuracy of all information provided and to confirm prior to and upon purchase of *qualifying Zemits equipment including but not limited to the conditional offer of marketing materials and other such offers for the defined brands. Zemits only. Marketing Materials are exclusively for Zemits branded machines only... Not applicable with Venus, Innocell, or other non Zemits branded equipment, ETC., Definitions: Qualified: Zemits Branded Equipment only