We speak English Hablamos Español Falamos portugues Мы говорим по-русски
Showroom Visits by Appointment Only
Exclusive distributor of Zemits in the US
Worldwide Shipping
---
Zemits MesoTherapy Skincare Set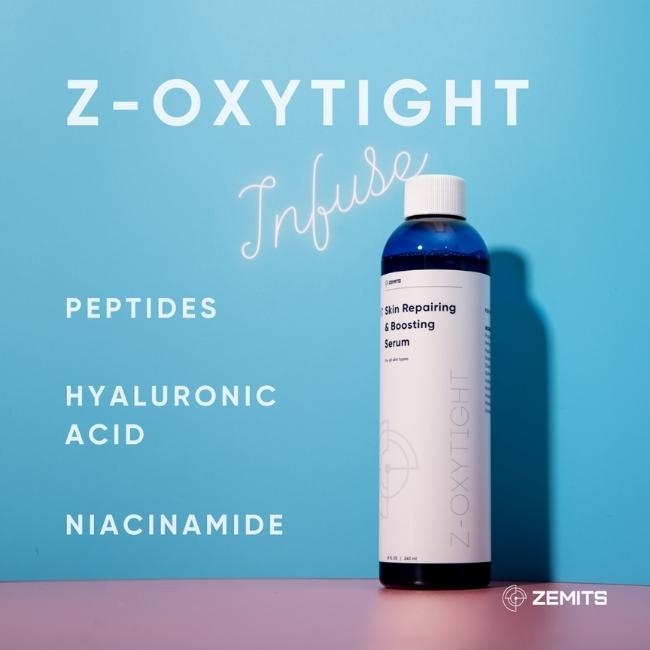 Z-OxyTight
The Z-OXYTIGHT is an advanced serum created by estheticians for oxygen facials and deep skin rejuvenating treatments.
The blend of Peptides and Hyaluronic acid is a powerful tool to improve skin hydration and elasticity, diminish the appearance of fine lines and wrinkles.
This incredible peptide formula helps to detoxify the skin naturally and protect it from environmental free-radicals.
The combination of Hyaluronic acid for deep moisturizing and Peptides for natural skin firming makes this an excellent oxygen serum for all skin types.
Z-OxyTight is ideal for all skin types and has extra benefits for dry and mature skin types.
Zemits VitaLuster
Vitamin C serums is particularly identified for its ability to prevent melanin formation, preventing undesirable pigmentation and  dark spots.
The Zemits VitaLuster is free from alcohol, gluten, sulfates, parabens, and phthalides.
Zemits VitaLuster serum can be effectively used with the most oxygen infusion devices, non-invasive mesotherapy, hydrodermabrasion, etc to penetrate deep into the skin.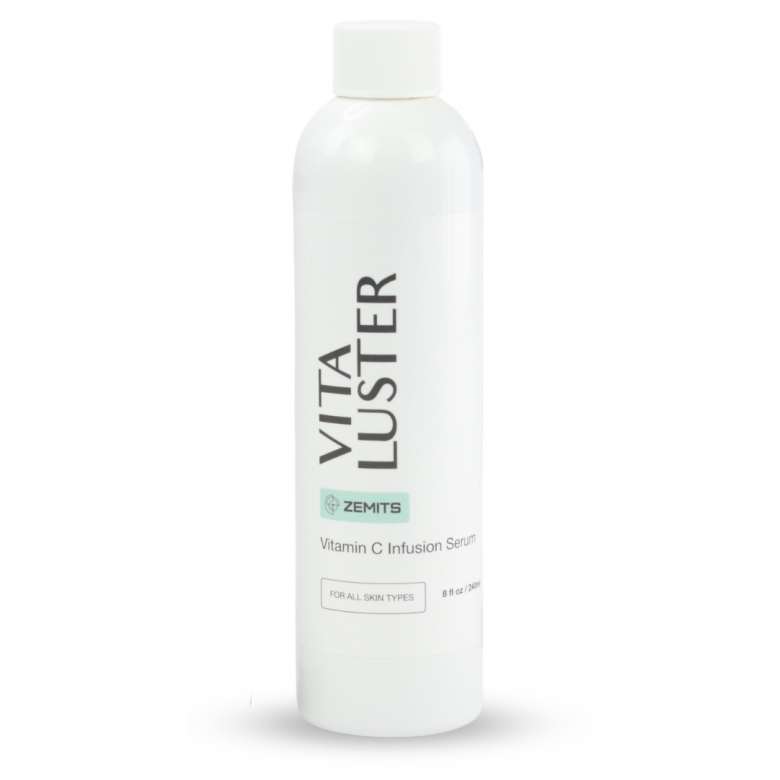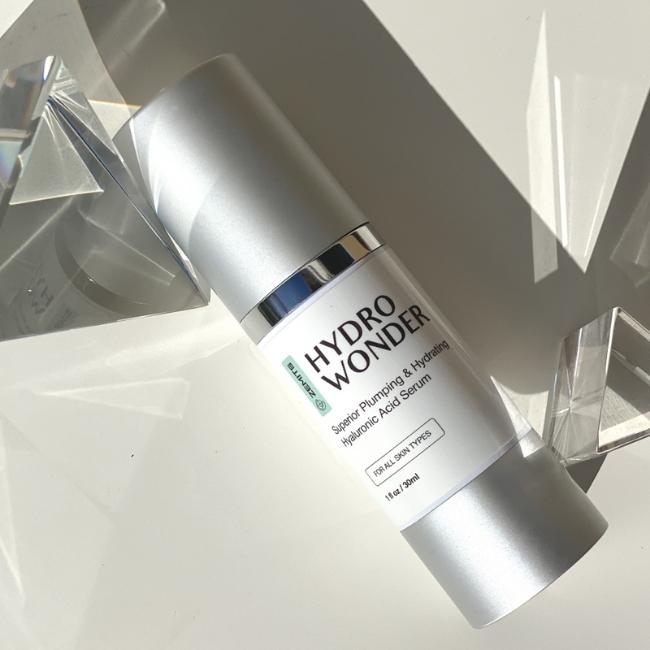 Zemits HydroWonder
The Zemits HydroWonder is full of densely concentrated hyaluronic acid to provide a deep and intensive hydrating feel. The HydroWonder is excellent for hydrating as well as for its anti-aging properties. The serum combats signs of aging such as fine lines, wrinkles, texture, and overall tone as it boosts the production of collagen. This serum can be used as a finishing serum during a facial or for even better results, it can be used daily as part of your skincare regimen for visible improvement in overall skin health. This serum is an incredible tool for deep hydration, anti-aging, and overall healthy complexion of the skin.
The Zemits HydroWonder Serum helps to plump up sagging areas, reduce the appearance of wrinkles, and ultimately will result in firmer, younger-looking skin. It is also excellent for acne prone skin as it contains no oils or cream.
Zemits Clients
More info ›
All products at www.advance-esthetic.us website are intended for cosmetic use.
All products at www.advance-esthetic.us website are not intended to treat or diagnose any medical conditions.
Fast shipping
Guaranteed quality of aesthetic equipment
Service
Wide range of products
Zemits MesoTherapy Skincare Set
Callback
Write your details and our managers in the near future will contact you