We speak English Hablamos Español Falamos portugues Мы говорим по-русски
Showroom Visits by Appointment Only
---
---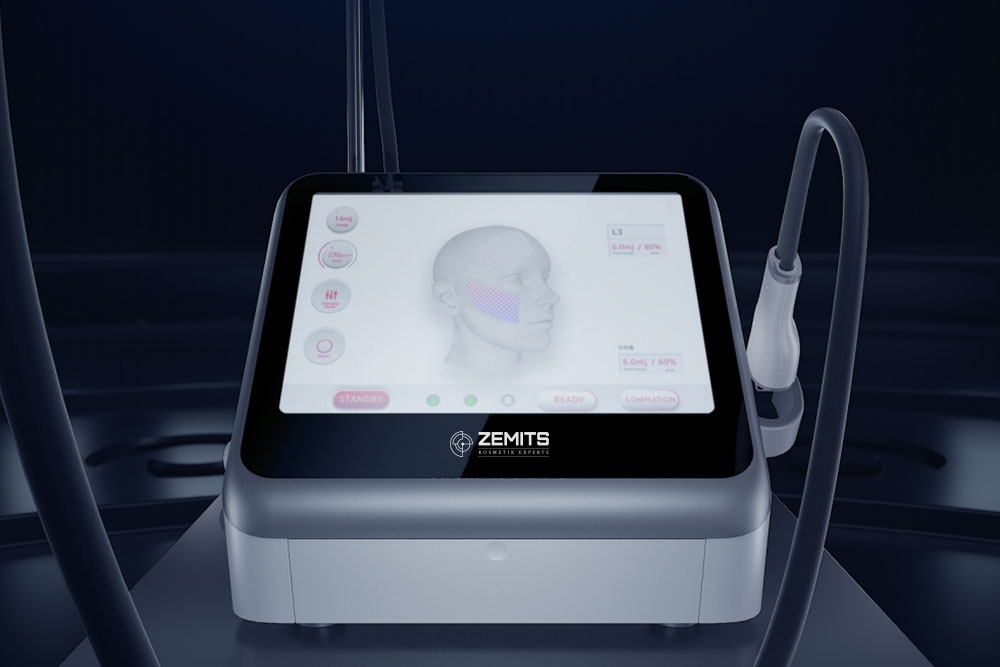 What is the Zemits RevivalEra
Zemits RevivalEra is part of the new wave of aesthetic Erbium lasers.
This new generation of Erbium lasers work similarly to CO2 lasers in that the erbium laser focuses directly on the water found in the skin tissue. This causes the surface cells to vaporize. When combined with thermal injury, rapid production of collagen is induced, resulting in tighter, more refined skin.
The laser has a wavelength of 1550nm and absorbs water in the tissue much more effectively compared to CO2 laser technology.
This allows for less intense thermal injury and ablation to the surrounding tissue which will help achieve better results with a faster recovery time.
The laser reaches as far as the reticular dermis. The Zemits RevivalEra Erbium laser is more of a superficial ablation treatment compared to the traditional CO2 laser. Also, the changes in skin color utilized during CO2 laser ablation that correspond with tissue depth are not present with the Erbium laser due to the fact that it does not cause the same coagulative effect. Instead, pinpoint bleeding it utilized to monitor for proper depth of treatment.
---
Why would Zemits RevivalEra Erbium Laser help in my practice?
The Non-Invasive Erbium laser skin resurfacing with Zemits RevivalEra is successfully used to reduce a wide range of skin imperfections. 
Sun damage, 

fine lines 

 wrinkles

skin laxity

hyperpigmentation

depigmentation

scars 

and certain precancerous growths can be addressed with laser skin resurfacing*
*before using any Zemits laser for medical purposes, client needs to consult their doctor.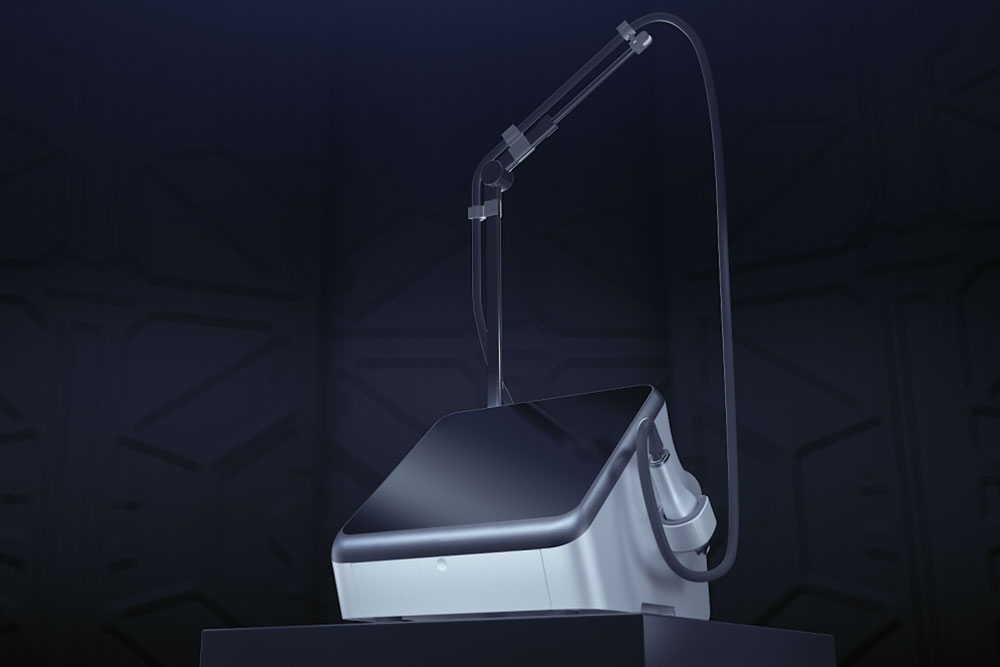 ---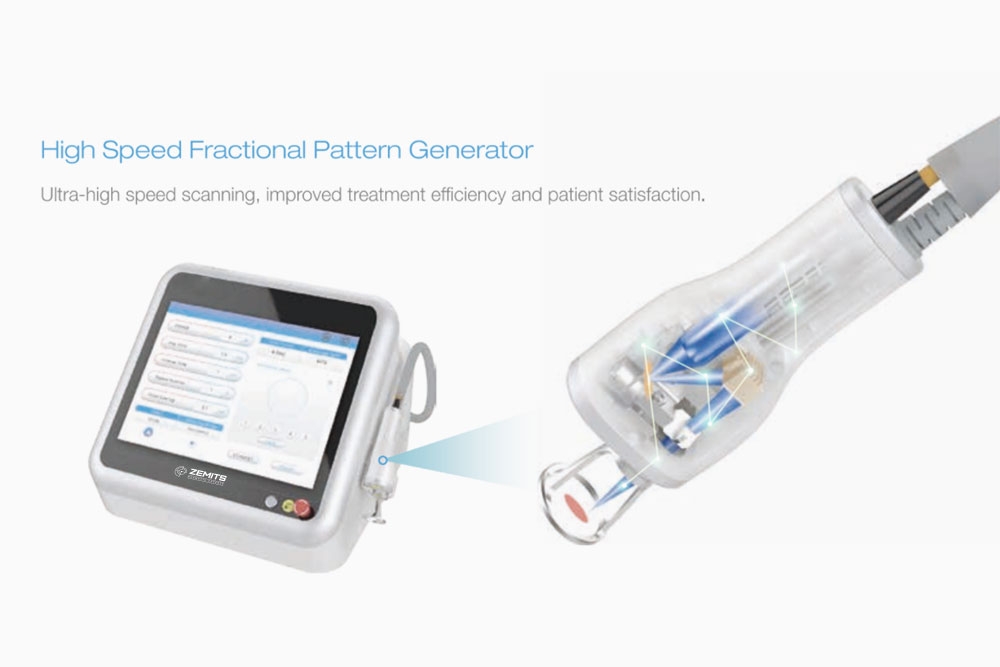 Ideal Candidate
An ideal candidates for Erbium laser treatments are those with a lighter complexion (Fitzpatrick levels 1-4) looking to receive targeted treatment for skin imperfections such as fine lines, wrinkles, and pigmentation. The erbium laser offers a much less abrasive treatment and easier recovery for those seeking alternative treatments to CO2 laser resurfacing or chemical peel resurfacing.

Not Recommended For
Erbium laser treatment is not best used on clients with darker skin tones (Fitzpatrick levels 5-6) due to risk of hypopigmentation.
Recovery Notes
Healing will take approximately 1 week. Typically the recovery of an erbium laser treatment will be around half the time of a CO2 laser ablation. There will be some mild swelling and discomfort in the first 1-2 days althouhg redness may persist for several weeks. Antibiotic ointment or pills as well as antiviral pills may be given to prevent any infection.
---
Accessories
Handpiece
The handpiece has a carefully designed, lightweight build allowing for maximum control and a precise treatment. Advanced cooling technology works to maintain a consistent temperature which prolongs the lifespan of the handpiece.
Zemits RevivalEra is a non ablative fractional ablative laser with 1550 nm wavelength. It is a fiber optic laser with multiple patterns of scanning modes and ultra-high speed of scanning controller.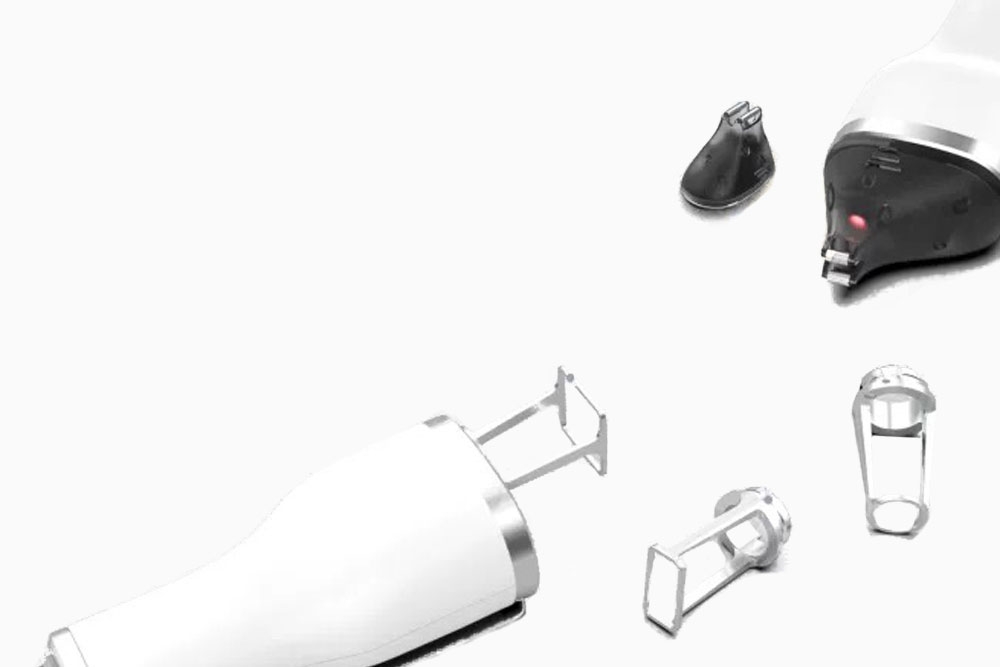 ---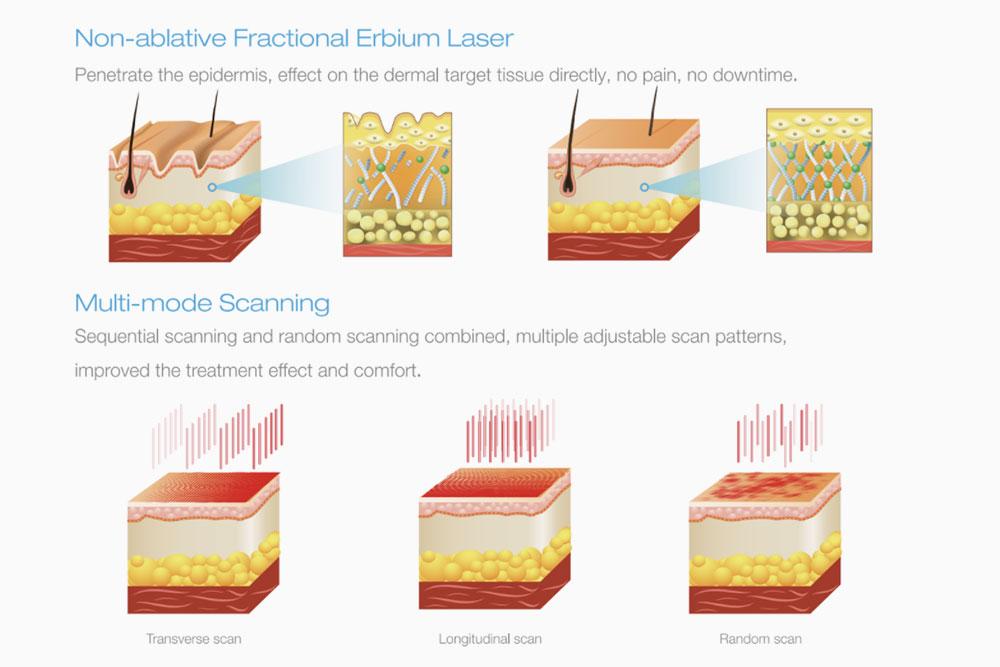 Before&After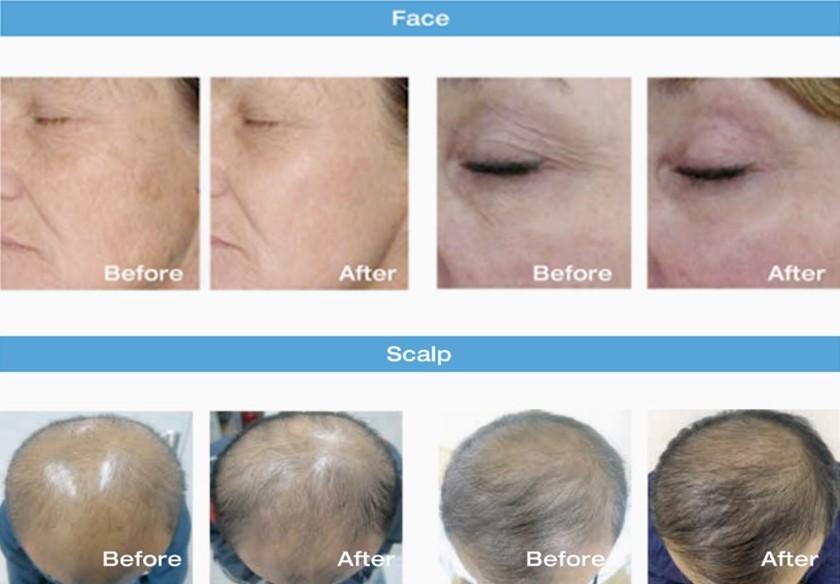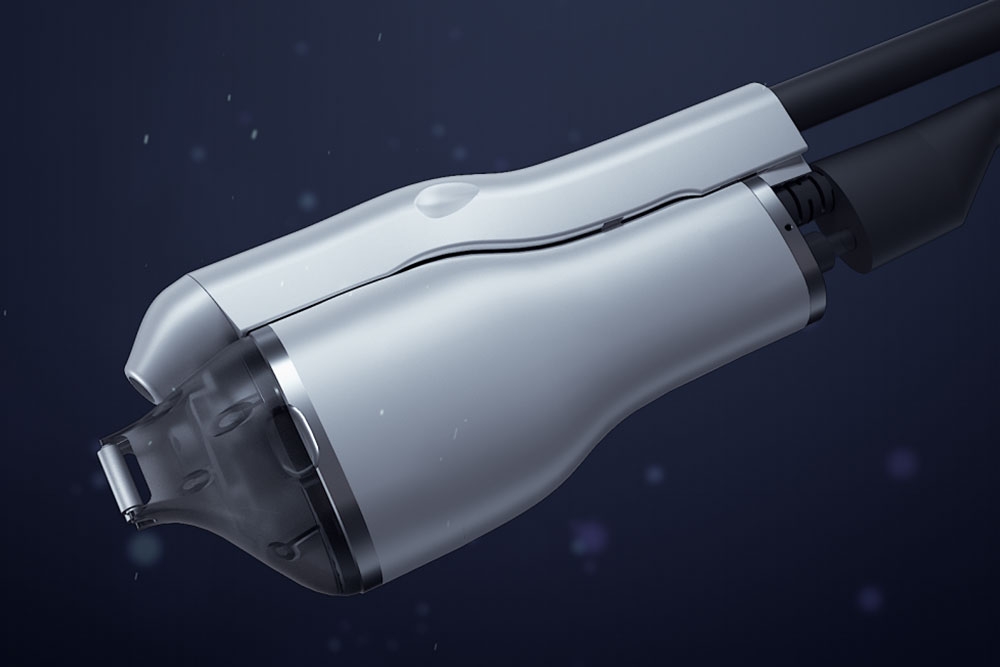 Technical Specifications
Laser
Laser Type: Erbium Fiber Laser

Wavelength: 1550nm

Pulse Energy: Up to 100mJ

Preset Parameters: Yes
Applicator
Scan Size: Up to 20mm diameter

Scan Times: Max.6

Focal Length: 2

Spot Size: 150um

Interval of Shots: Min, 0.1mm
Platform
LCD: 15-inch capacitive touch screen

Operation: Android

Machine size (L x W x H): 420 x 396 x 697

N.W.: 43 Ibs

G.W.: 57.3 Ibs
---
Light Source: Diode Array with collimator Lens,

Modes: Single Pulse

Wavelength: 808nm

Output Energy: Up to 70./сm2

Pwr requirement: 110V 60Hz or 230V 5OHz

Rated Power: 1500VA

Temperature: 20°C—25°C:

Relative humidity: <70%

Pressure: 860—1060hpa

Sereen: 10.4 inch true color touch screen LCD

Window Spot Size: 12 x 10 mm = 1,2сm2

Pulse Repetition: Up to 20 pulses per second

Tip Cooling: Sapphire Peltier contact cooling

System Cooling: Compressor closed circuit water chiller with integrated heat exchanger Inner distilled water circulation cooling system & air cooling (maximum water pressure: 0.3MPa)

Dimensions: 235.5 x 173 x 430.3

Laser Class: Class 4 Laser Product

Weight: 132 Ibs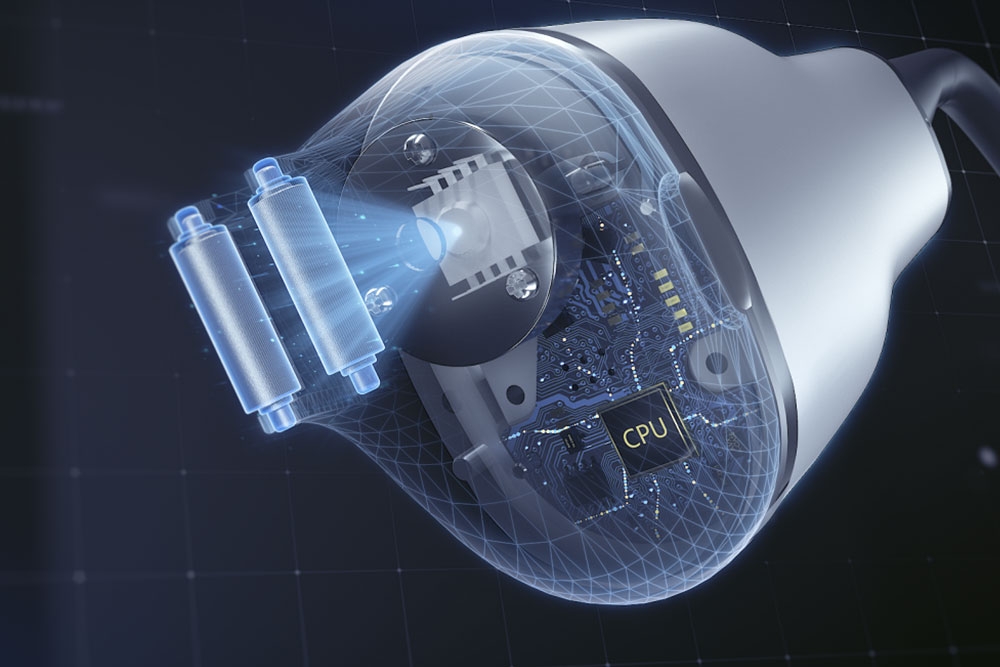 ---
Laser Training Disclaimer
The purpose of our Advance-Esthetic LLC Product Training is to certify the laser operator and their staff on the functional operation of the Zemits laser/IPL device.
It is the responsibility of the client (the laser operator/provider and/or their staff ) to take the proper education and licensing necessary to safely operate the Zemits laser/IPL device as per state regulations.
Advance-Esthetic LLC takes no responsibility for any damage caused or injuries sustained by the device to the practitioner, their clients and/or patients.
---
Financing
Financing through Quickspark, which offers: *A low-interest plan with a hassle-free application. For more information, check out our "financing" tab or call us today!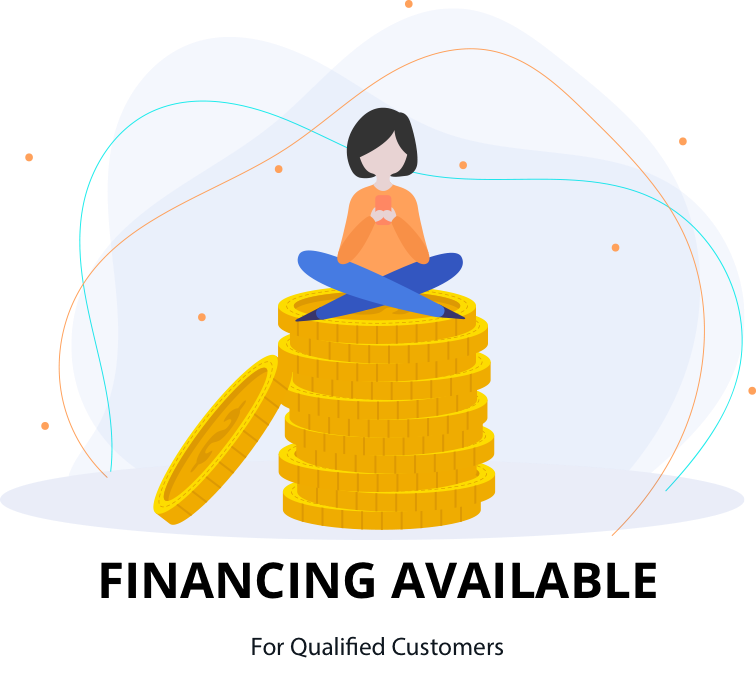 ---
All products at www.advance-esthetic.us website are intended for cosmetic use.
All products at www.advance-esthetic.us website are not intended to treat or diagnose any medical conditions.
Fast shipping
Guaranteed quality of aesthetic equipment
Service
Wide range of products
---
Zemits RevivalEra Erbium Fiber Laser
---
Callback
Write your details and our managers in the near future will contact you