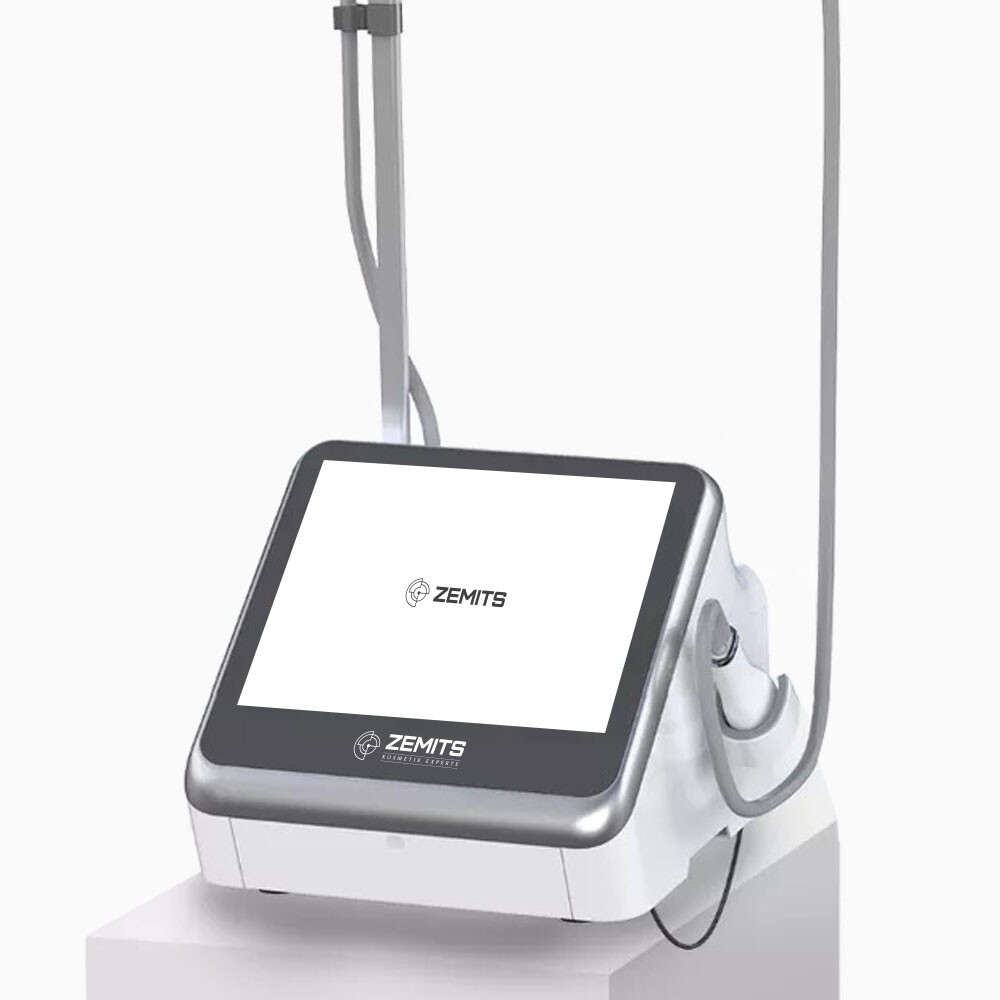 Zemits RevivalEra
Erbium Fiber Laser

What is the Zemits RevivalEra
Zemits RevivalEra is part of the new wave of aesthetic Erbium lasers.

This new generation of Erbium lasers work similarly to CO2 lasers in that the erbium laser focuses directly on the water found in the skin tissue. This causes the surface cells to vaporize. When combined with thermal injury, rapid production of collagen is induced, resulting in tighter, more refined skin.

The laser has a wavelength of 1550nm and absorbs water in the tissue much more effectively compared to CO2 laser technology.

This allows for less intense thermal injury and ablation to the surrounding tissue which will help achieve better results with a faster recovery time.

The laser reaches as far as the reticular dermis. The Zemits RevivalEra Erbium laser is more of a superficial ablation treatment compared to the traditional CO2 laser. Also, the changes in skin color utilized during CO2 laser ablation that correspond with tissue depth are not present with the Erbium laser due to the fact that it does not cause the same coagulative effect. Instead, pinpoint bleeding it utilized to monitor for proper depth of treatment.
Why would Zemits RevivalEra Erbium Laser help in my practice?
The Non-Invasive Erbium laser skin resurfacing with Zemits RevivalEra is successfully used to reduce a wide range of skin imperfections.
Sun damage
fine lines
wrinkles
skin laxity
hyperpigmentation
depigmentation
scars
and certain precancerous growths can be addressed with laser skin resurfacing*
*before using any Zemits laser for medical purposes, client needs to consult their doctor.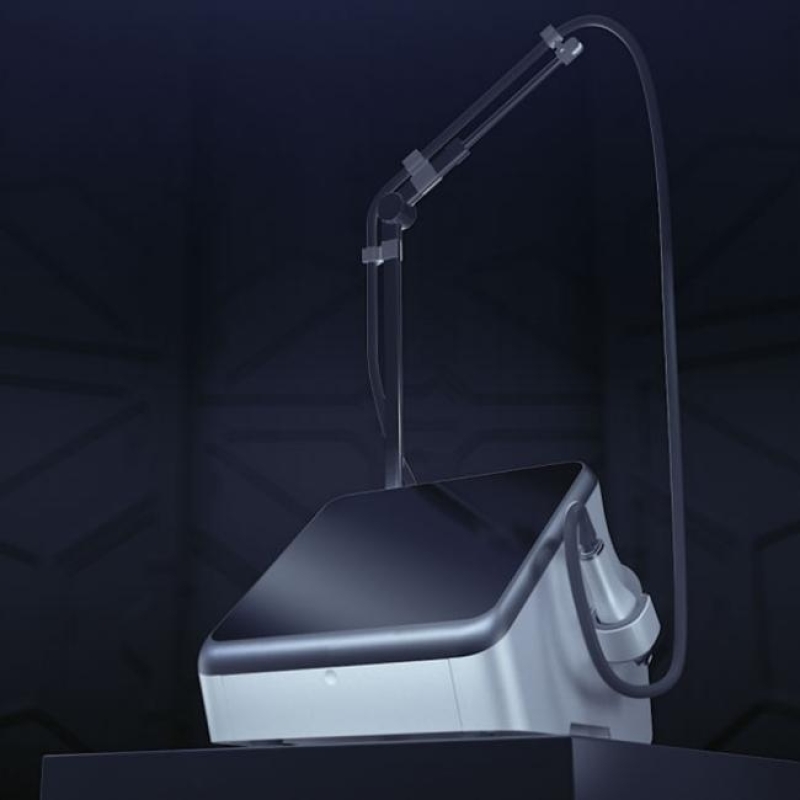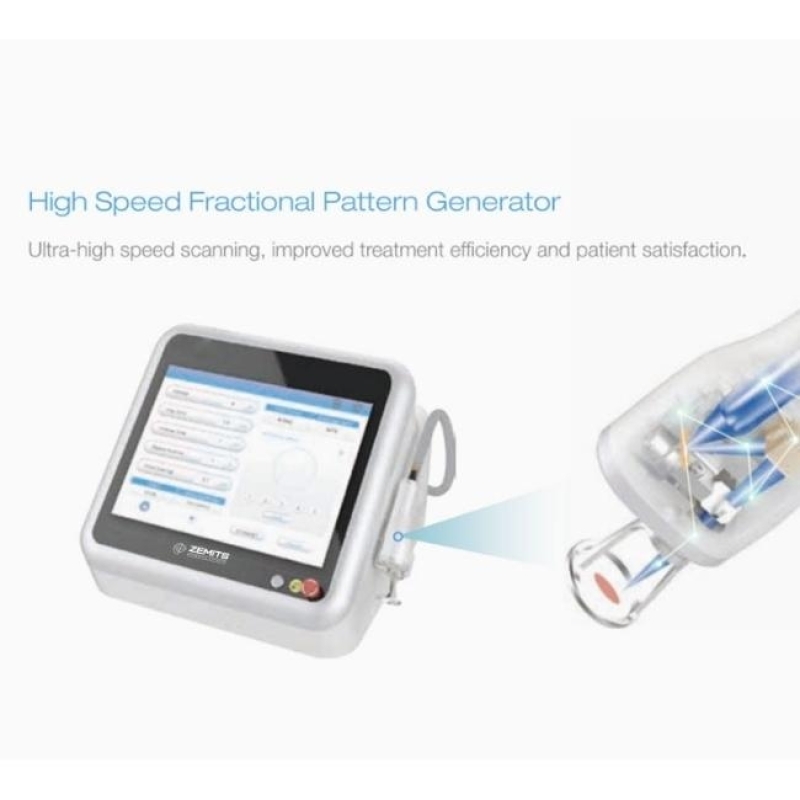 Ideal Candidate
An ideal candidates for Erbium laser treatments are those with a lighter complexion (Fitzpatrick levels 1-4) looking to receive targeted treatment for skin imperfections such as fine lines, wrinkles, and pigmentation. The erbium laser offers a much less abrasive treatment and easier recovery for those seeking alternative treatments to CO2 laser resurfacing or chemical peel resurfacing.

Not Recommended For

Erbium laser treatment is not best used on clients with darker skin tones (Fitzpatrick levels 5-6) due to risk of hypopigmentation.

Recovery Notes

Healing will take approximately 1 week. Typically the recovery of an erbium laser treatment will be around half the time of a CO2 laser ablation. There will be some mild swelling and discomfort in the first 1-2 days although redness may persist for several weeks. Antibiotic ointment or pills as well as antiviral pills may be given to prevent any infection.
Accessories
Handpiece
The handpiece has a carefully designed, lightweight build allowing for maximum control and a precise treatment. Advanced cooling technology works to maintain a consistent temperature which prolongs the lifespan of the handpiece.
Zemits RevivalEra is a non ablative fractional laser with 1550 nm wavelength. It is a fiber optic laser with multiple patterns of scanning modes and ultra-high speed of scanning controller.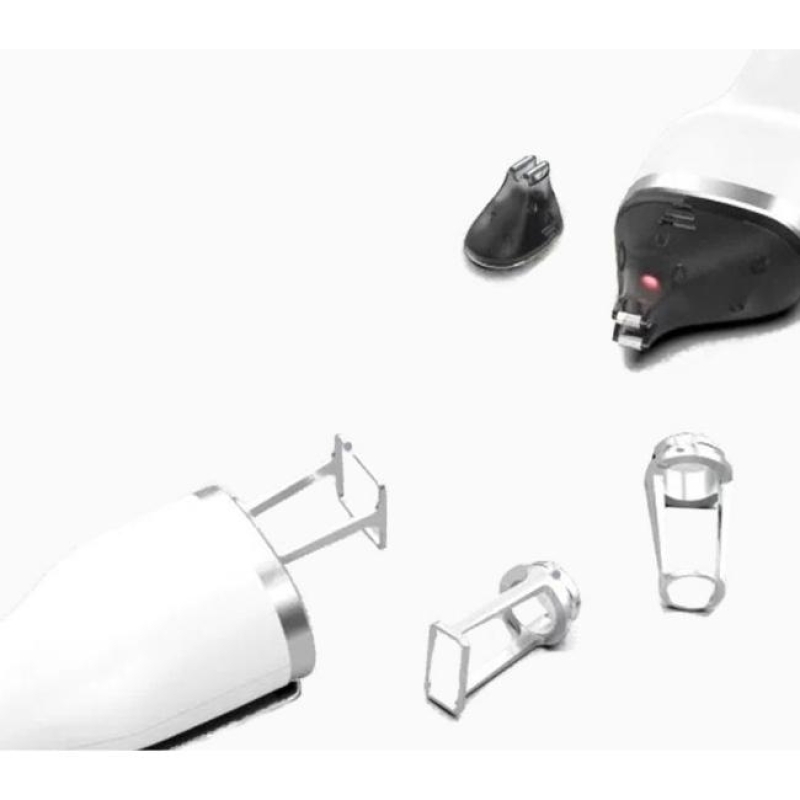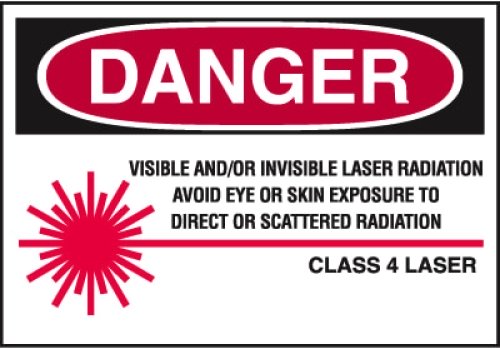 This esthetic device is intended for cosmetic use only. This esthetic device is not intended to be used to treat or diagnose any medical condition.
This esthetic device is intended to be used by estheticians and skincare providers. This esthetic device is not intended to be used by doctors or healthcare providers.
This esthetic device is not intended to be used in medical nor surgical purposes. This esthetic device does not affect the structure of deep skin tissues.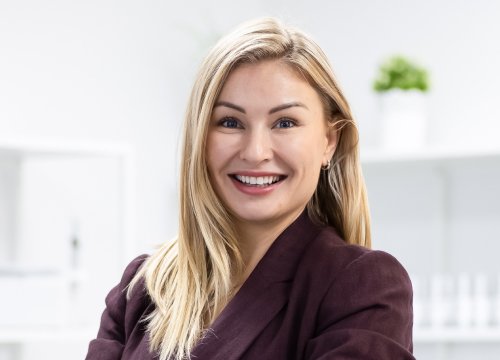 Financing Programs - More opportunities for your business
Interest-Free Financing and Flexible Payment Options. No credit, no problem!
Financing Programs

Learn More

Advanced Training Program
A-Esthetic offers the most advanced and comprehensive complimentary Advanced Online Training Course with every purchase of Zemits and Oomnex equipment..
Training Program

Learn More
Our clients Worldwide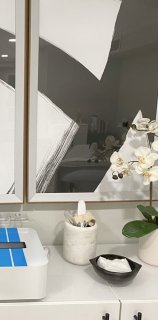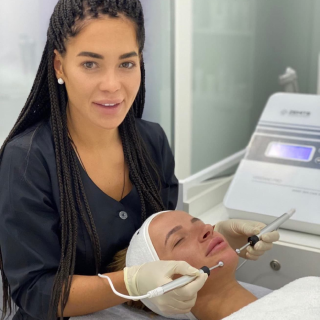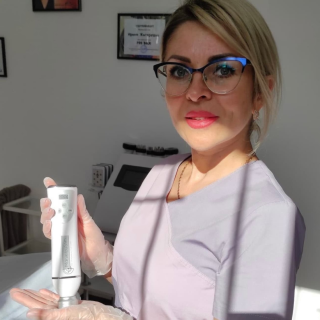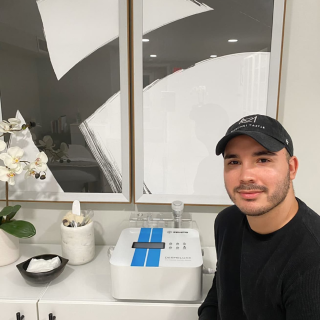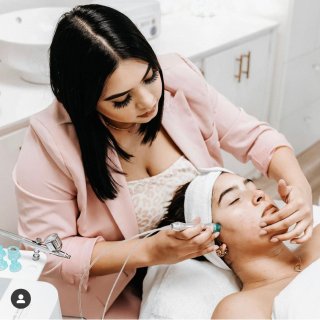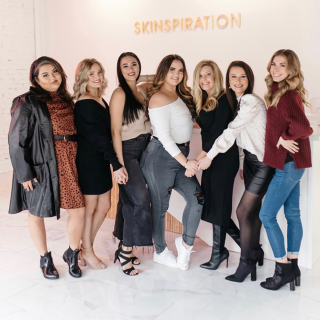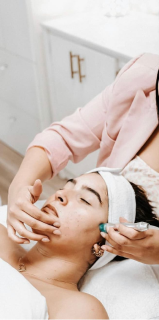 Advance-Esthetic is dedicated to providing you with the finest MedSpa Equipment to tailor a wide variety of your needs. Our mission is to support your MedSpa to boost your business with the highest quality products, outstanding customer service and a lifetime of client support.
Advance-Esthetic.us delivers to the following states: Alabama, Alaska, Arkansas, Arizona, California, Colorado, ...

Connecticut, Delaware, Florida, Georgia, Hawaii, Idaho, Illinois, Indiana, Iowa, Kansas, Kentucky, Louisiana, Maine, Maryland, Massachusetts, Michigan, Minnesota, Mississippi, Missouri, Montana, Nebraska, Nevada, New Hampshire, New Jersey, New Mexico, New York, North Carolina, North Dakota, Ohio, Oklahoma, Oregon, Pennsylvania, Rhode Island, South Carolina, South Dakota, Tennessee, Texas, Utah, Vermont, Virginia, Washington, West Virginia, Wisconsin, Wyoming
© 2021 DISCLAIMER: All information within the A-esthetic.us website and all other marketing materials are made only for informational and educational purposes. A-Esthetic products and equipment have not been tested or approved or any government entity for treatments of illnesses or diseases. Use at your own risk.
Advance-Esthetic does not accept any liability for inaccurate information on our website. It is the responsibility of the client to check the accuracy of all information provided and to confirm prior to and upon purchase of *qualifying Zemits equipment including but not limited to the conditional offer of marketing materials and other such offers for the defined brands. Zemits only. Marketing Materials are exclusively for Zemits branded machines only... Not applicable with Venus, Innocell, or other non Zemits branded equipment, ETC., Definitions: Qualified: Zemits Branded Equipment only