We speak English Hablamos Español Falamos portugues Мы говорим по-русски
Showroom Visits by Appointment Only
Exclusive distributor of Zemits in the US
Worldwide Shipping
---
The Zemits Spa soft and cozy face headbands are a must-have in any spa area.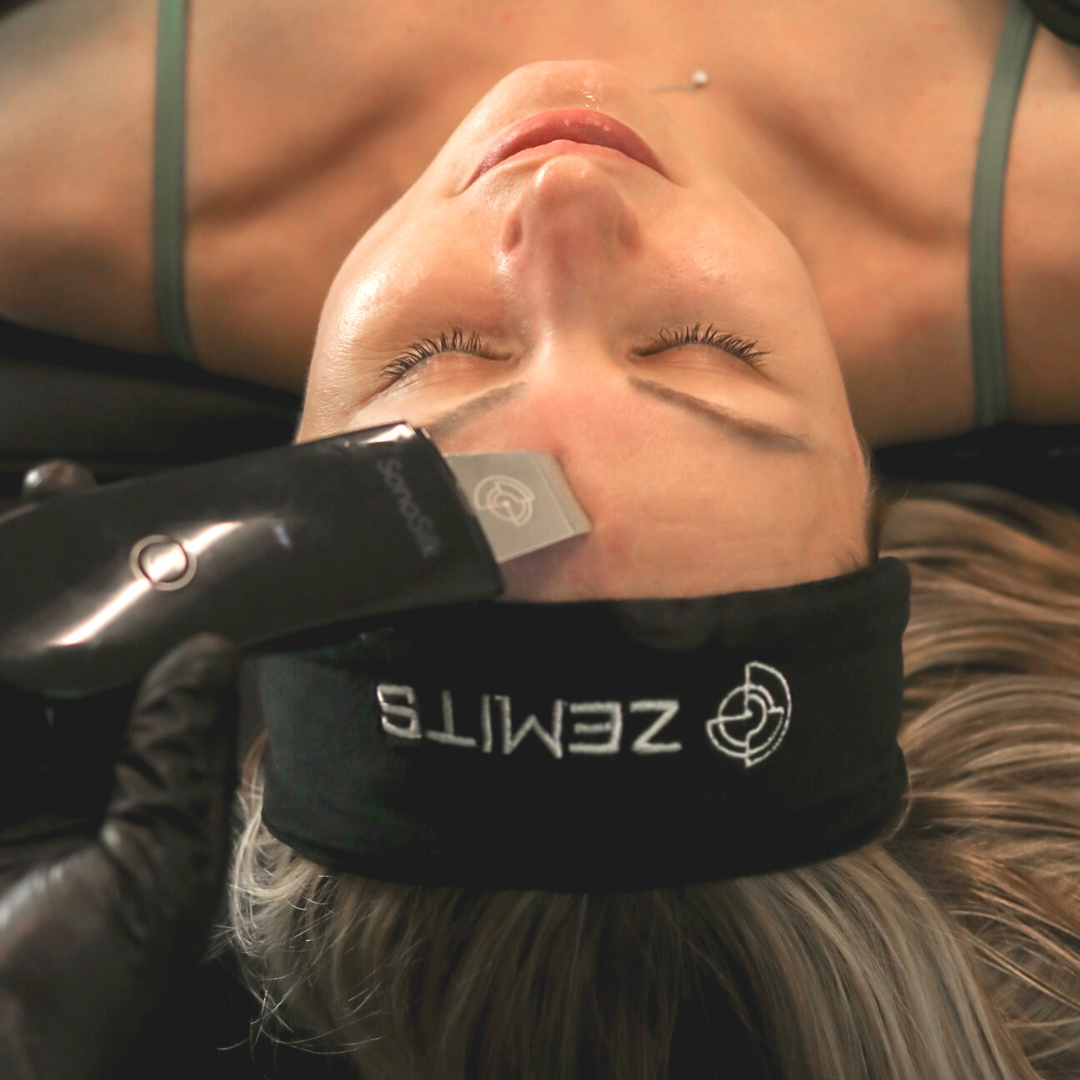 The Facial Spa Headband is the ideal complement to any facial treatment. It will keep your clients hair out of the face. Zemits headbands are composed of soft stretchy fabric and can fit all head sizes.
With the help of these very cute headbands, you can easily clean and treat the skin by removing the unruly hair off the face.
Meanwhile, because they are really soft and produced with 100% love, they provide you with a reassuring and comfortable using experience.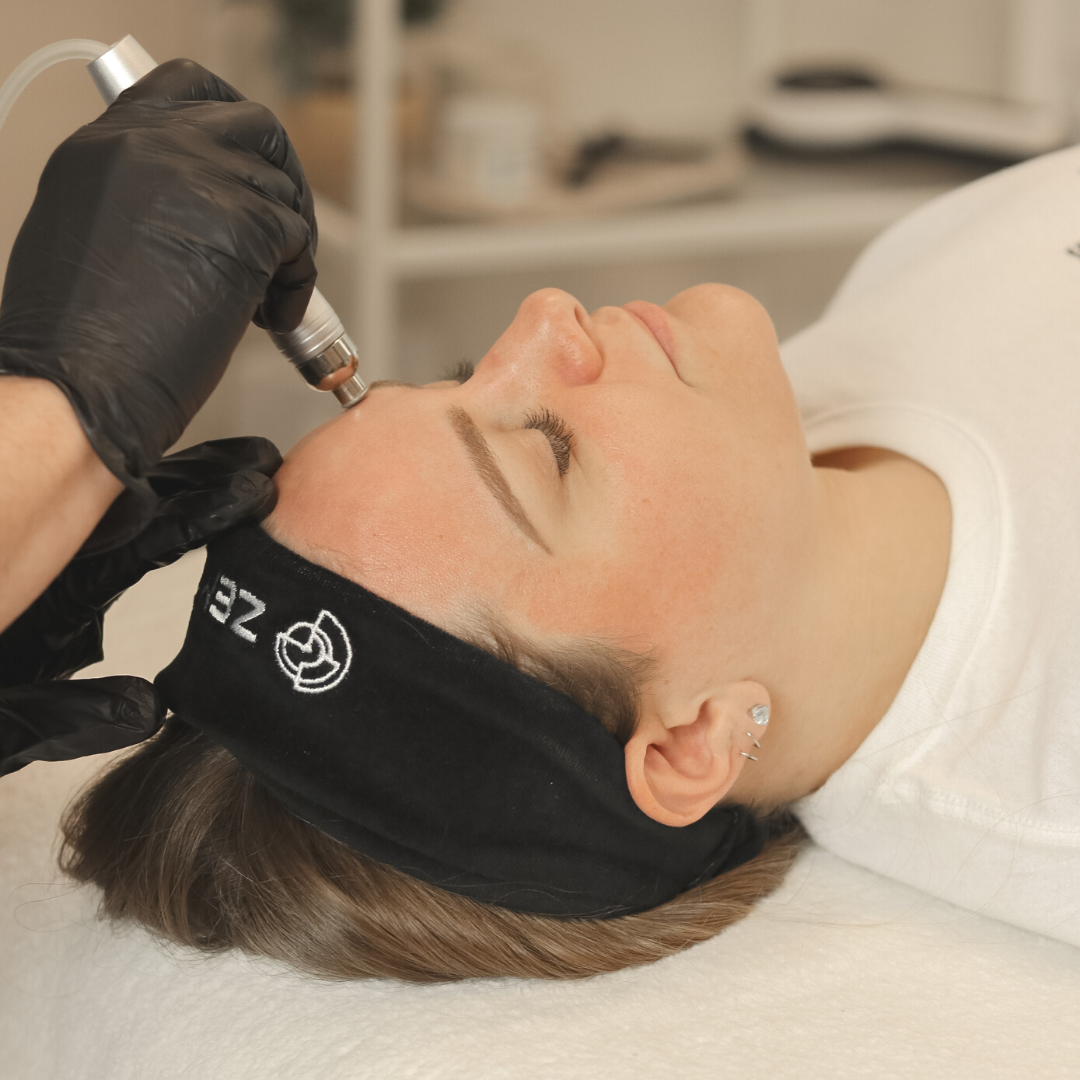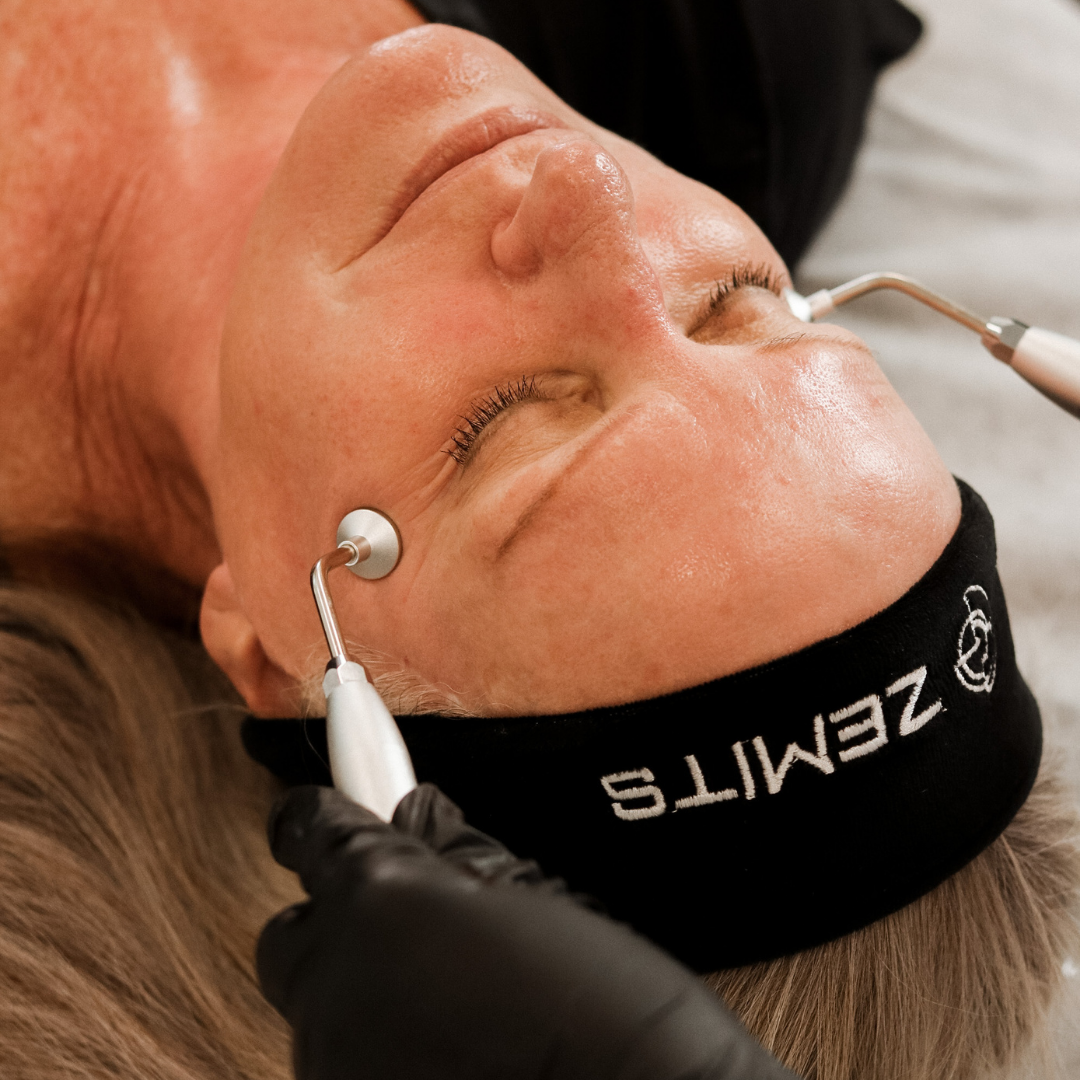 Reliable Quality- Unlike other similar items, no fabric will be left on the head, and it is also easy to wash.
Perfect Performance- Extremely useful in preventing hair from being easily entangled in cosmetic treatments.
Material is completely skin-friendly and body-safe when used, and it absorbs a lot of water.
Stretchable Adhesive Strap- Allows you to modify it to fit your head circumference perfectly, making it extremely convenient to use.
The thickness is considerable, and the quality is great.
Ideal for facials, massages, waxing, and a variety of other facial procedures.
This item is machine washable.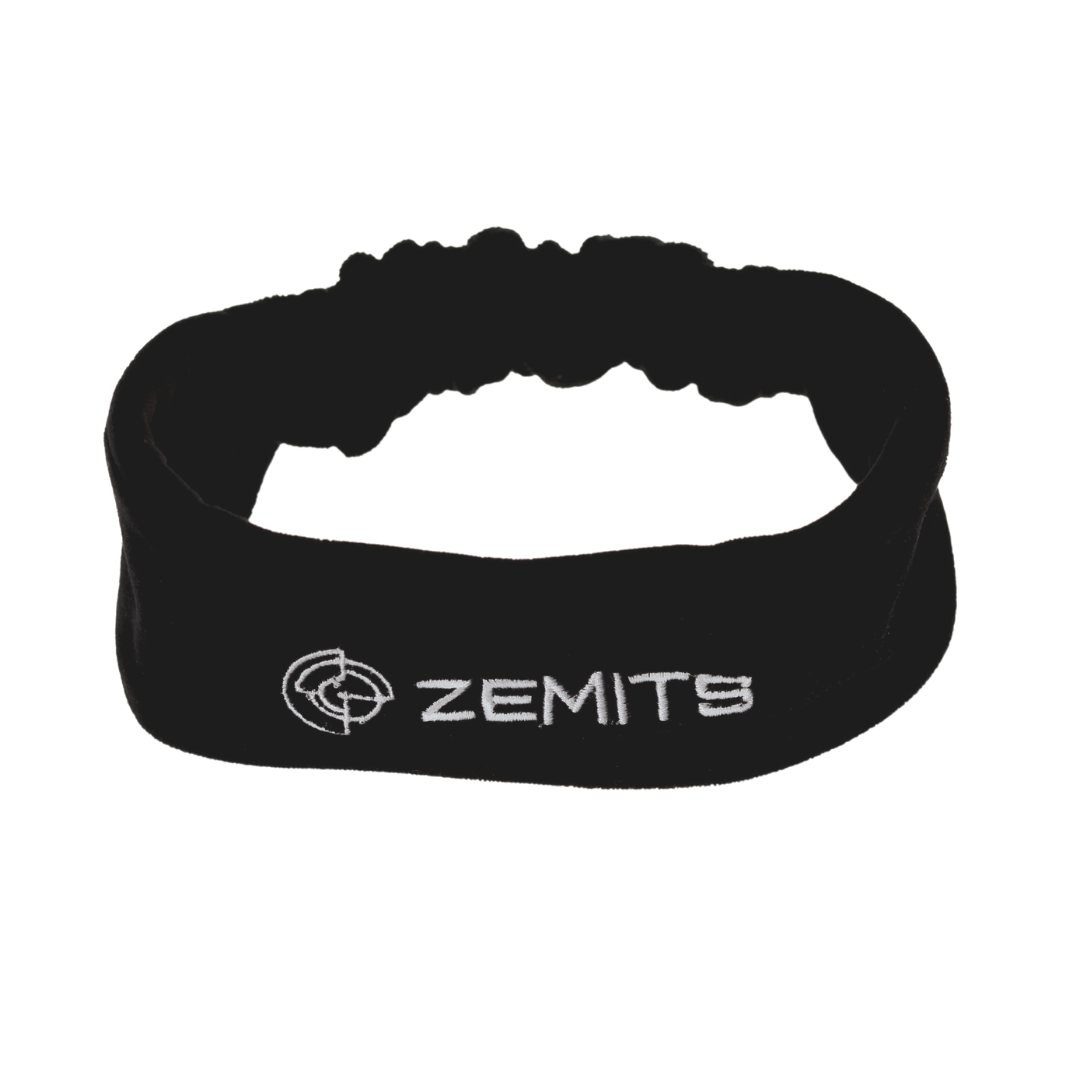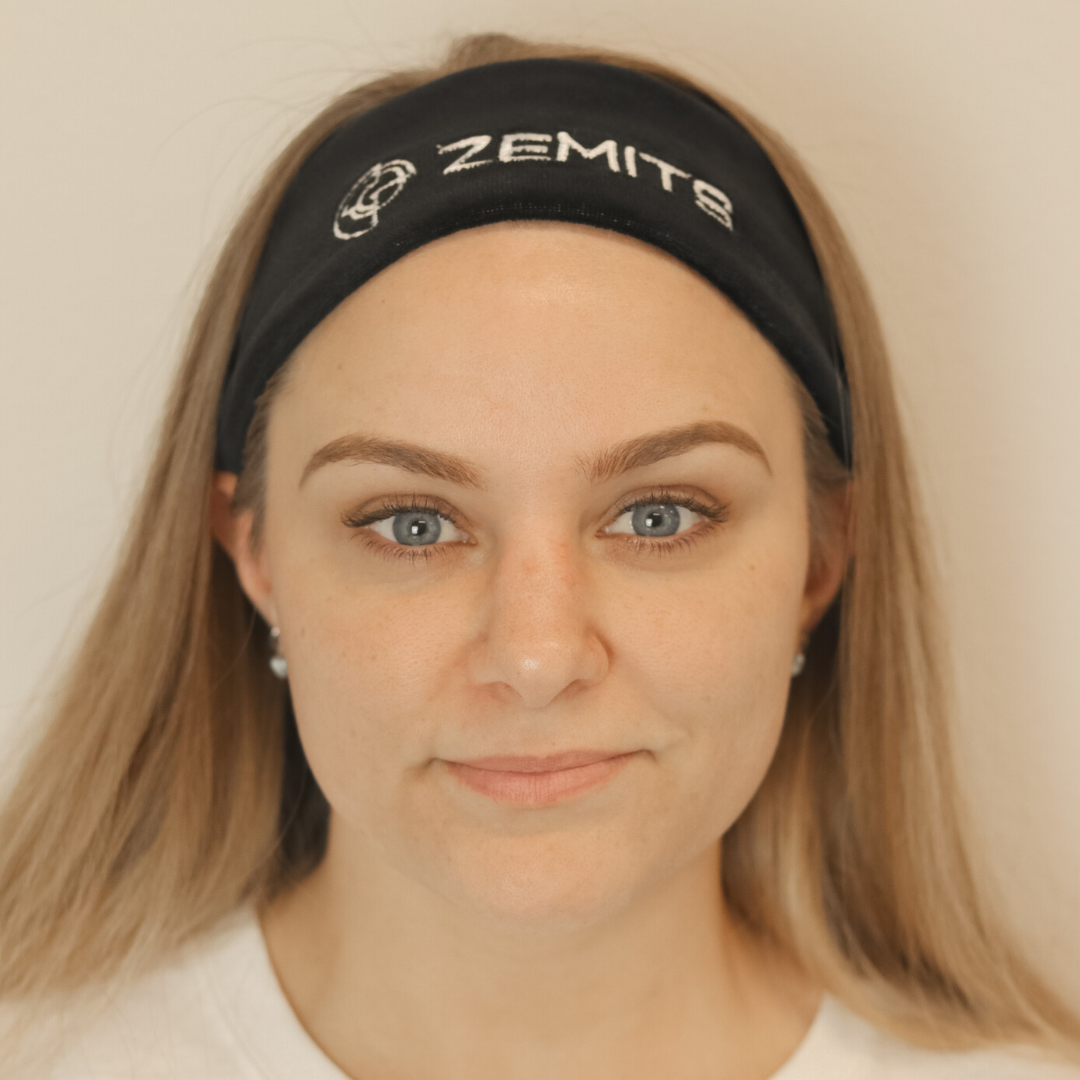 What is the purpose of a face spa headband?
Finally, regardless of the material, the greatest skin-care headbands provide comfort and support when applying products and cleansing the skin, keeping hair out of the face.
Zemits Clients
More info ›
All products at www.advance-esthetic.us website are intended for cosmetic use.
All products at www.advance-esthetic.us website are not intended to treat or diagnose any medical conditions.
Fast shipping
Guaranteed quality of aesthetic equipment
Service
Wide range of products
Callback
Write your details and our managers in the near future will contact you