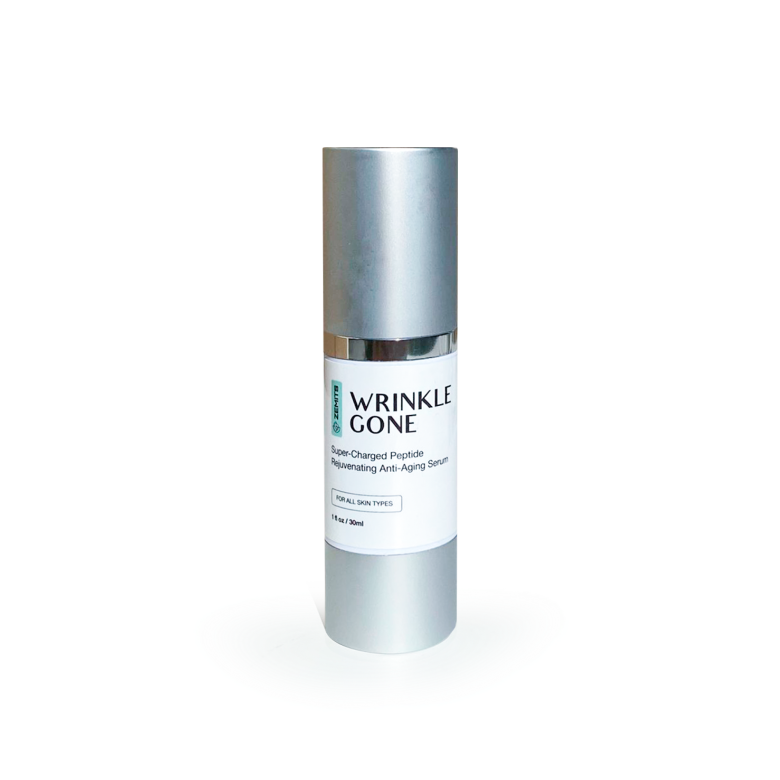 Zemits WrinkleGone
Super-Charged Peptide Rejuvenating Anti-Aging Serum
This unique anti-wrinkle rejuvenating serum has a powerful muscle relaxing ingredient known as Hexapeptide-3.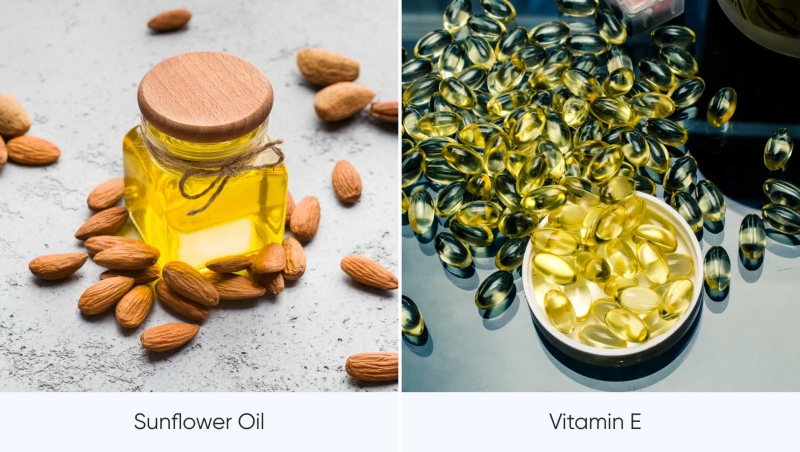 Key Ingredients
Acetyl Hexapeptide-3 works within minutes to relax muscle contractions. This is a Natural analog of Botulinum Toxin, which causes a visible reduction of fine lines and wrinkles.
Sunflower Oil helps to reduce inflammation, promote healthy skin cell regeneration, and protect the skin from damage.
Vitamin E protects against free radicals and nourishes the skin while correcting signs of aging.
Dramatically reduces the appearance of fine lines, wrinkles, and sagging skin

Provides incredible environmental protection against free radicals
Visibly evens and brightens skin tone
Improves the overall skin structure
Deeply hydrates skin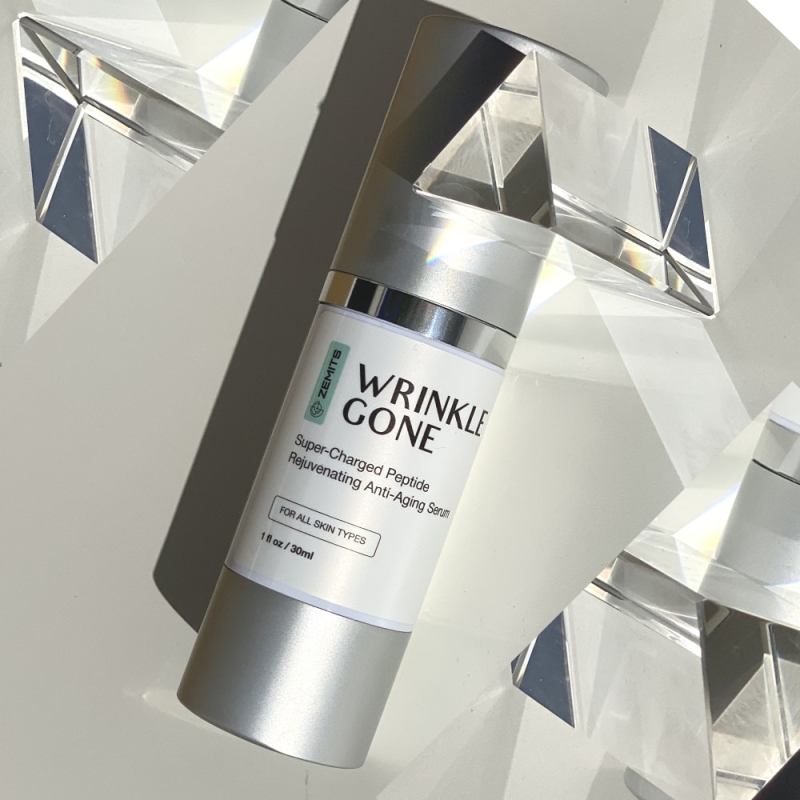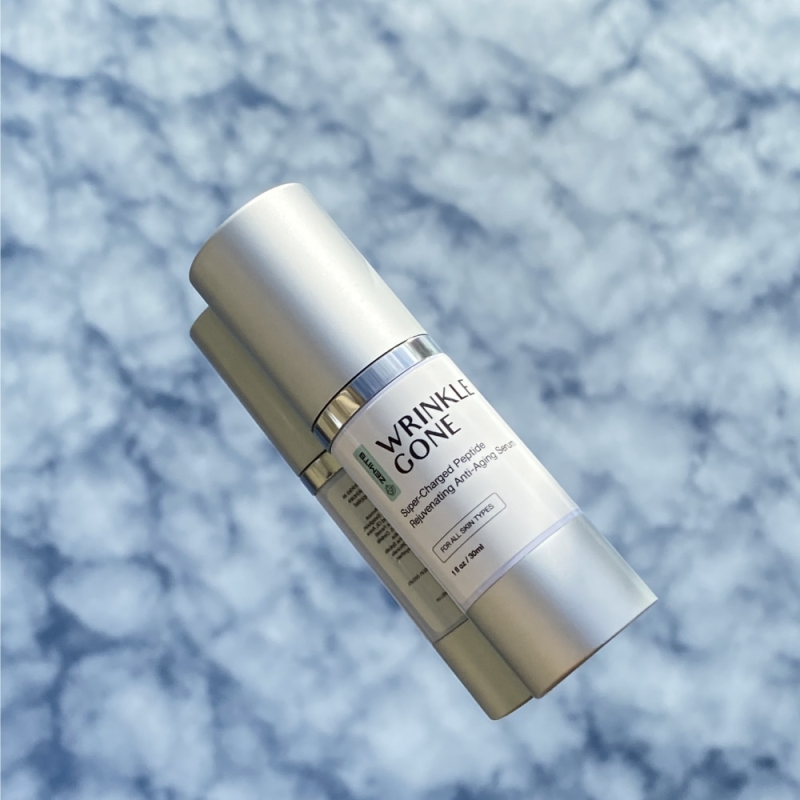 The Zemits WrinkleGone does not work like products such asBotulinum toxin in paralyzing the muscles. Instead, it works effectively in targeting wrinkles caused by muscle activity, such as around the corners of eyes and mouth area.
WrinkleGone serum helps promote skin reparation and dramatically stimulates antioxidant production giving skin deep and intensive hydration.
We recommend to use the Zemits WrinkleGone as part of a facial treatment after skin exfoliation for deeper infusion. It can also be used as an everyday regimen for AM and PM.
Directions
Apply to affected areas with wrinkles after facial treatment such as microdermabrasion, hydrodermabrasion, microcurrent, oxygen infusion, etc. Or use it in your AM and PM skincare routine. Allow 1-3 minutes to absorb.
Can be applied under moisturizer and sunscreen.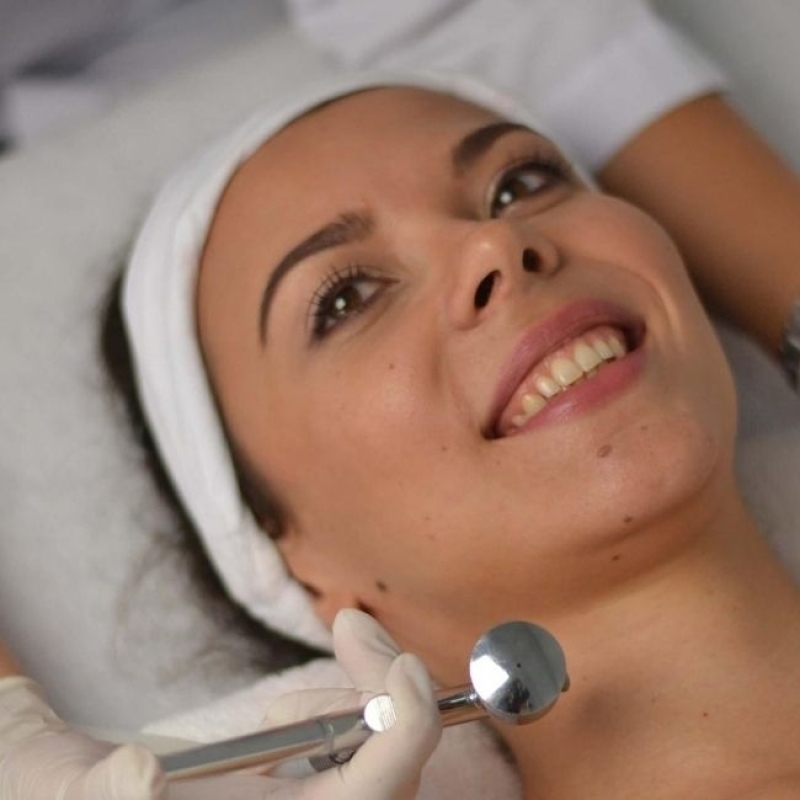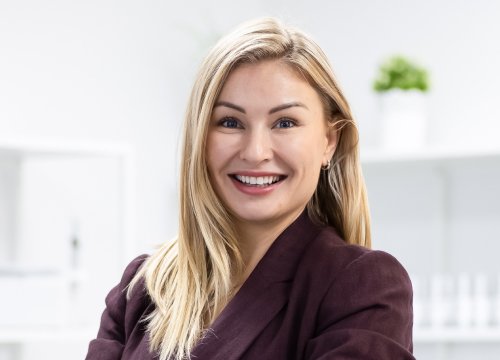 Financing Programs - More opportunities for your business
Interest-Free Financing and Flexible Payment Options. No credit, no problem!
Financing Programs

Learn More

Advanced Training Program
A-Esthetic offers the most advanced and comprehensive complimentary Advanced Online Training Course with every purchase of Zemits and Oomnex equipment..
Training Program

Learn More
Our clients Worldwide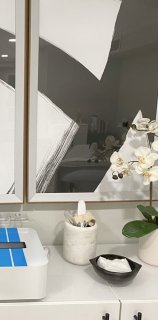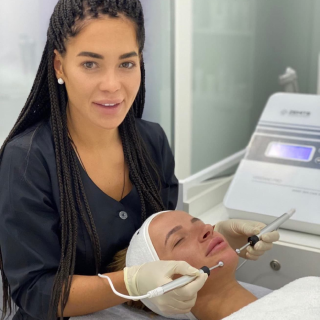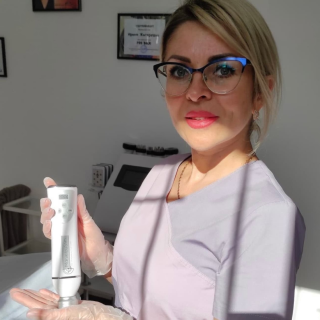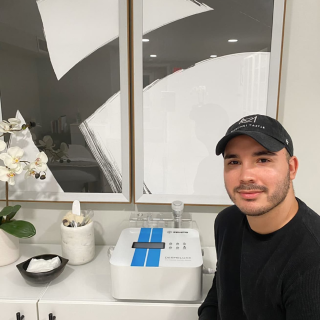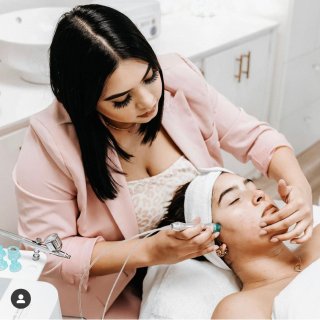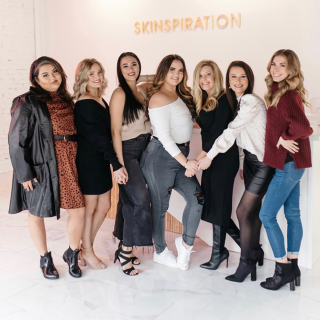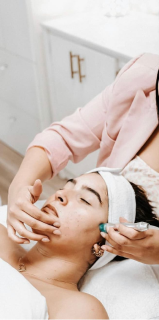 Advance-Esthetic is dedicated to providing you with the finest MedSpa Equipment to tailor a wide variety of your needs. Our mission is to support your MedSpa to boost your business with the highest quality products, outstanding customer service and a lifetime of client support.
Advance-Esthetic.us delivers to the following states: Alabama, Alaska, Arkansas, Arizona, California, Colorado, ...

Connecticut, Delaware, Florida, Georgia, Hawaii, Idaho, Illinois, Indiana, Iowa, Kansas, Kentucky, Louisiana, Maine, Maryland, Massachusetts, Michigan, Minnesota, Mississippi, Missouri, Montana, Nebraska, Nevada, New Hampshire, New Jersey, New Mexico, New York, North Carolina, North Dakota, Ohio, Oklahoma, Oregon, Pennsylvania, Rhode Island, South Carolina, South Dakota, Tennessee, Texas, Utah, Vermont, Virginia, Washington, West Virginia, Wisconsin, Wyoming
© 2021 DISCLAIMER: All information within the A-esthetic.us website and all other marketing materials are made only for informational and educational purposes. A-Esthetic products and equipment have not been tested or approved or any government entity for treatments of illnesses or diseases. Use at your own risk.
Advance-Esthetic does not accept any liability for inaccurate information on our website. It is the responsibility of the client to check the accuracy of all information provided and to confirm prior to and upon purchase of *qualifying Zemits equipment including but not limited to the conditional offer of marketing materials and other such offers for the defined brands. Zemits only. Marketing Materials are exclusively for Zemits branded machines only... Not applicable with Venus, Innocell, or other non Zemits branded equipment, ETC., Definitions: Qualified: Zemits Branded Equipment only