OOMNEX VediLuxo IPL Hair Removal and Photofacial System
OOMNEX VediLuxo Professional IPL Hair Removal and Photofacial System
Disclaimer
This esthetic device is intended for cosmetic use only. This esthetic device is not intended to be used to treat or diagnose any medical condition.
This esthetic device is intended to be used by estheticians and skincare providers. This esthetic device is not intended to be used by doctors or healthcare providers.
This esthetic device is not intended to be used in medical nor surgical purposes. This esthetic device does not affect the structure of deep skin tissues.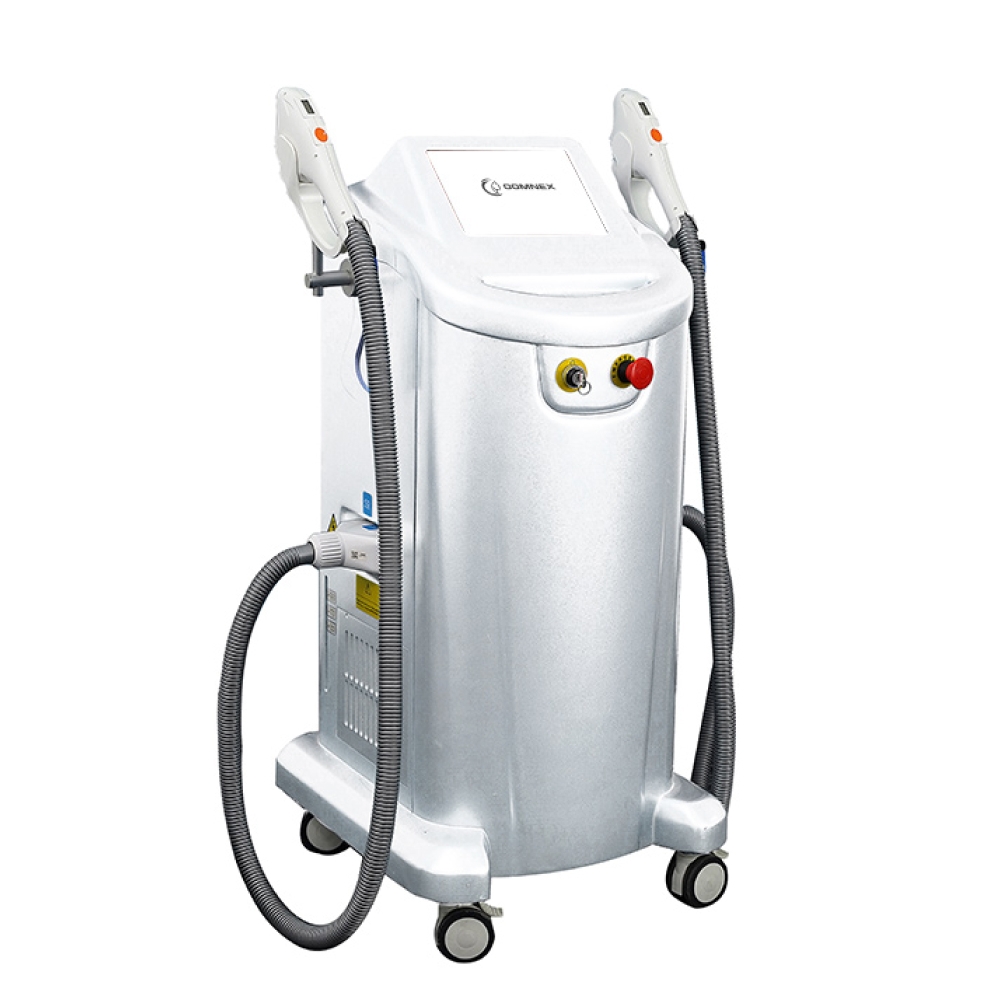 The OOMNEX VediLuxo includes an advanced SHR mode - Super Hair Removal Feature - that uses the most advanced ""in-motion"" technology to perform painless IPL treatment.
OOMNEX VediLuxo offers improved pain-free and painless hair removal and photofacial treatments by combining SHR with a flawless semi-conductor cooling system.
Our third-generation of intelligent pulse light treatment equipment is the newest IPL - SHR technology.
Multiple popular aesthetic treatments are combined in one system by OOMNEX VediLuxo:
1. Acne Treatment: a combination of photodynamic therapy with antibacterial capabilities and selective photothermolysis to minimize sebum secretion. Red spots and uneven pigmentation are also reduced, which enhances skin tone.
2. Freckles and nevomelanocytic lesions are examples of pigmentation lesions.
3. On the face, neck, décolleté, and back of the hands, facial rejuvenation reduces wrinkles, spots, skin thinning, and telangiectasias.
4. Dilated pores can be found on any skin type.
5. Fine and noticeable wrinkles
6. Sun-damaged skin should be treated for sunspots and discoloration caused by UV exposure.
7. The skin on the face, hands, neck, and neckline lacks luster and gloss.
8. Seborrheic keratosis causes seborrheic lesions.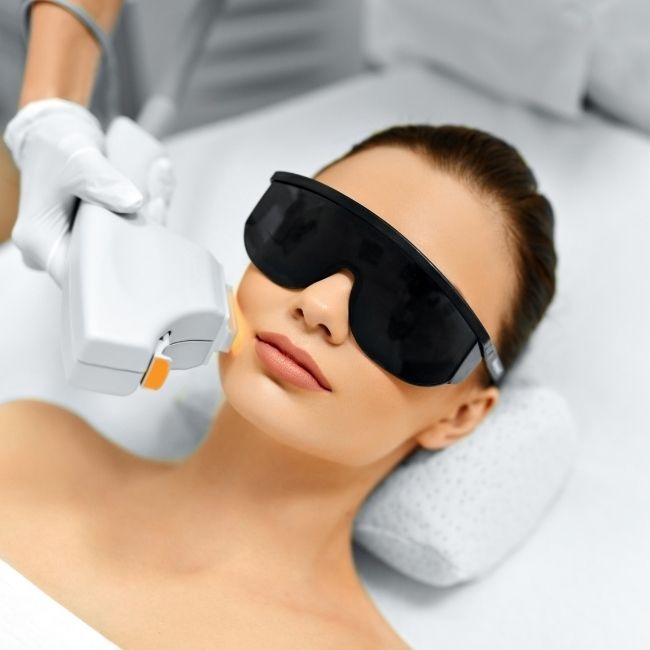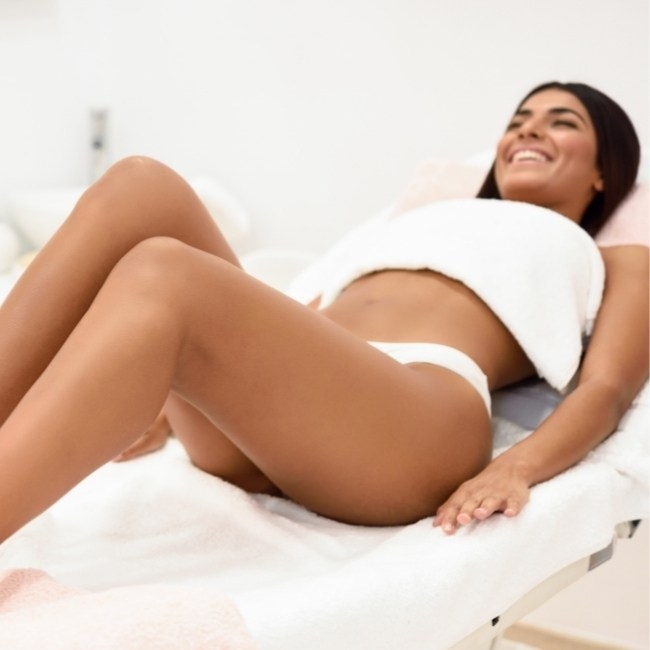 The OOMNEX VediLuxo technology is based on a fully computerized system that optimizes extreme outcomes as rapidly and safely as possible. Its high-performance, revolutionary cooling system lets you to operate for extended periods of time without having to constantly adjust the temperature, resulting in improved process performance.
Works with Fitzpatrick skin types 1-5, though lighter skin and darker hair tones produce superior results.
Advanced aesthetic technology is available for effective body and facial treatments.
You should not be concerned about a large initial expenditure or the lack of a real workspace. If you work from home or in an office, this is the best solution.
It enables you to provide the most up-to-date technologies and industry trends, ensuring the retention of your patients as well as the addition of new clients.
1. It uses the newest OPT(Optimal Pulse Technology) SHR technology, which can constantly shoot for fast hair removal, emitting 5 to 10 flashes per second, and allowing you to quickly slide the treatment heads on the skin back and forth.
2. For more beautiful results, longer lifetime, and more stable operating, all internal parts and the machine back cover use, Stainless Steel Framework and Modular Design. Cooling system with unique design.
3. The intelligent water temperature alarm system is a system that monitors the temperature of the water. A unique approach and energy-adjustable technology are used.
4.Real -5°C crystal provides unrivaled comfort and safety.
5. Size for professionals and treatment parameters that have been pre-programmed.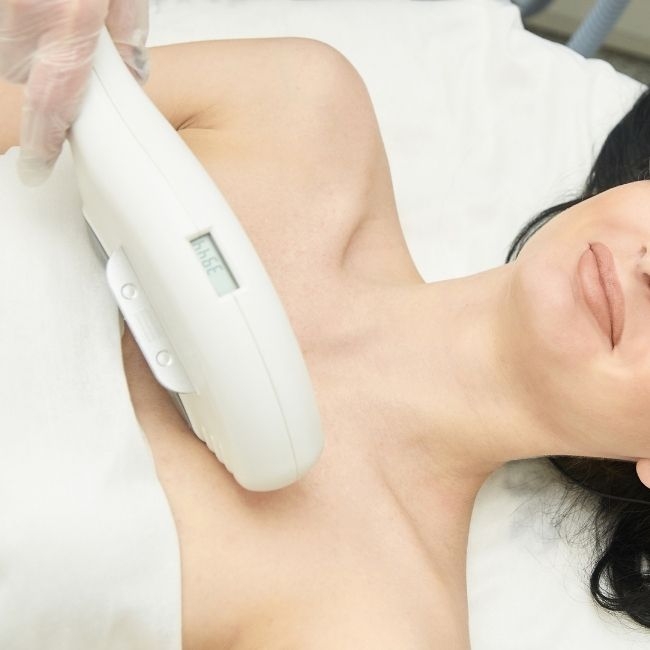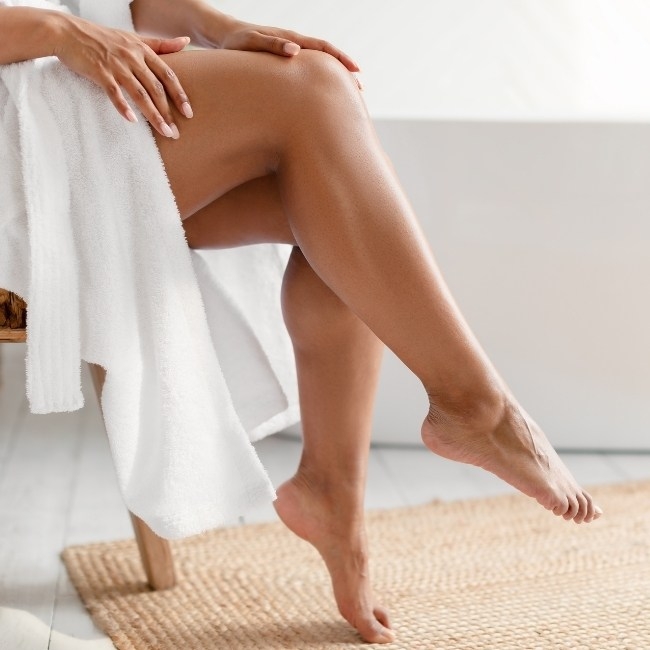 The OOMNEX VediLuxo uses Quick Intense Pulsed Light (QIPL) technology to transmit energy along targeted tissues, resulting in painless and safe skin care and permanent hair reduction.
This laser has repeatedly demonstrated its efficacy in hair reduction and skin care treatments in international markets. SHR technology with fluid motion enables for successful and painless hair reduction on small and large parts of the body.
The OOMNEX VediLuxo gently transmits energy through the skin and melanin into the hair follicle, unlike other traditional devices that do not use IPL and SHR technologies and simply carry energy along the melanin into the hair follicle. Advanced cut-off filters enable the operator to provide holistic face and body treatments that are tailored to the demands of the customer.
To deliver painless and safe skin rejuvenation and resurfacing treatments, OOMNEX VediLuxo employs the gold standard combination of Intense Pulsed Light.
Hair Reduction Treatments using SHR Applicator
Allows for quick and painless treatments on any skin area in a comfortable manner. OOMNEX SHR softly transmits energy via the skin and melanin into the hair follicle, heating it up and permanently destroying it.

IPL Applicator for Skin Care Treatments by OOMNEX

For several skin treatments, it uses the strength of light with different wavelengths to trigger specific pigments in the skin. It permits only specific wavelengths to reach the targeted pigments while leaving the surrounding tissues unharmed, thanks to a sophisticated filter that cuts off undesired light spectrums.
The light is absorbed by the targeted chromophores, which are then roasted to death. Inside the cell, the high energy is converted to heat, which promotes neocollagenesis, skin tightening, acne reduction, pigment reduction, and vascular lesion reduction.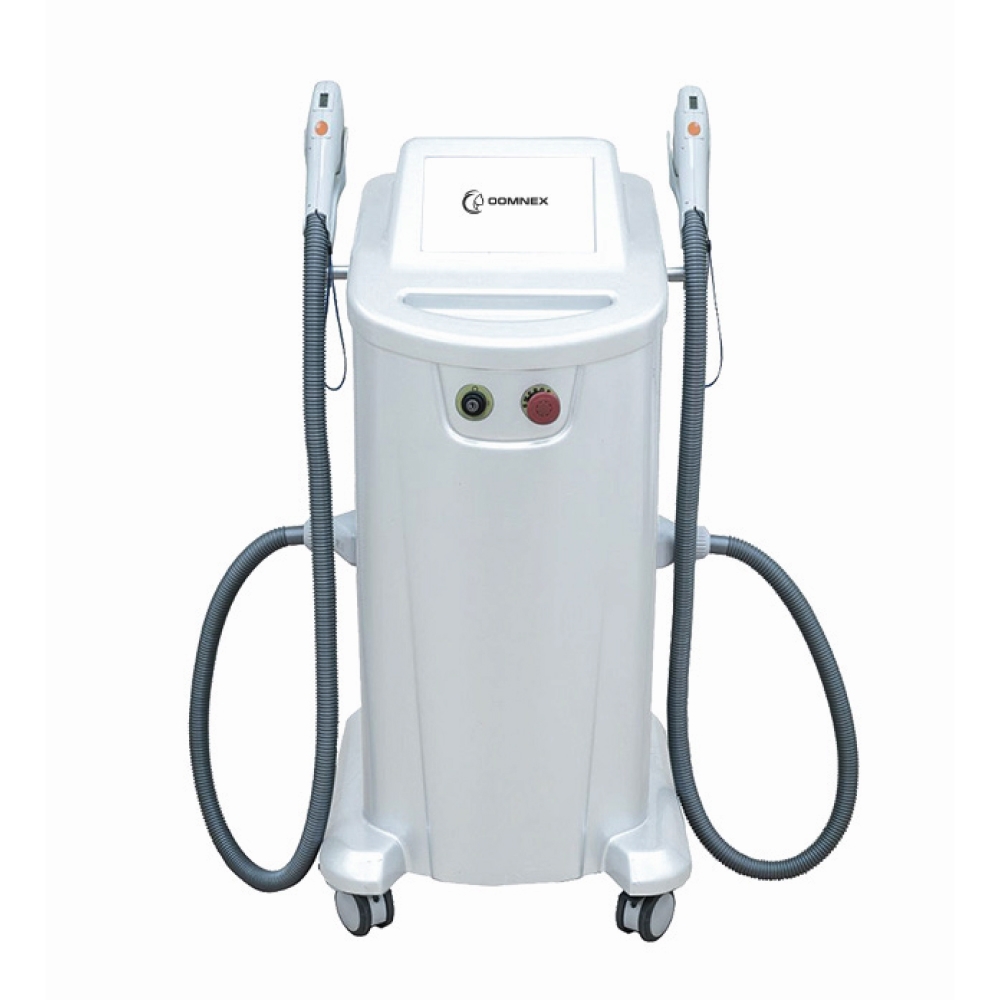 Technical Specifications
Lifespan:
200 thousand shots
3 IPL treatment modes:
Traditional IPL, SHR, and FP
Wavelength:
HR: 690-1200 nm, SR: 560-1200 nm
Spot Size:
SR Handpiece 8mm x 34mm
HR Handpiece: 16mm x 57 mm
Fluence: up to 45J/cm, 40J/cm
Input Power:
3000 Watt
Discharge frequency:
1Hz
Equipment Dimension:
21″ x 20″ x 42.5″
Gross Weight:
99 lbs
FAQ'S
Is the IPL hair removal machine a long-term hair removal solution?
Other hair removal procedures only provide transient benefits, but the IPL hair removal equipment offers long-term results. After six to eight sessions, you should see a decrease in hair growth.
So, if you're looking for a long-term cure to undesirable body hair, an IPL hair removal laser equipment could be the answer!
Is it possible to use IPL hair removal equipment on all skin types?
The therapy is also customisable, which means the technician can change the settings to avoid causing any damage to your skin. The intense pulsed light hair removal equipment is particularly fantastic because it can be used on practically every skin type, with the exception of Fitzpatrick VI.
Is it safe to use an IPL hair removal machine?
With little to no downtime, IPL hair removal equipment is one of the safest and most effective laser treatments available. After treatment, most people suffer redness and swelling, but these symptoms usually go away in a couple of minutes.
Is it safe to apply on the whole body?
For people who want to eliminate hair from any part of their body, the IPL hair removal laser equipment is a popular alternative. It's a relatively safe process that may be used on the face, armpits, legs, stomach, and bikini line, but there are some precautions to take. First and foremost, the IPL laser hair removal machine should not be used on the genital area.
This is due to the fact that the laser hair removal machine can irritate the skin in that sensitive location. Also, keep the device away from any regions that are prone to inflammation or allergies.
Is it possible for an IPL hair removal machine to create ingrown hair?
If you shave, the hair root can curl back under the skin's surface. This is referred to as ingrown hair. An intense pulsed light hair removal equipment, on the other hand, will not allow this because it damages the hair follicle's roots.


But what about the negative consequences?
The IPL laser hair removal system has extremely few adverse effects, which usually go away after a few hours. Redness and swelling are the most prevalent adverse effects, which are usually minor and temporary. Blistering or crusting may occur in very rare circumstances.
Are there any safeguards to be taken?
Avoiding sun exposure is one of the most important measures to follow before and after IPL laser hair removal machine treatment. Sun exposure is not advised because it might cause irritation and soreness to the skin. This will help you achieve the optimum outcomes and avoid any pain or discomfort.
How many IPL treatments do most clients require?
The number of therapy sessions required depends on a variety of factors, including the client's lifestyle, medications, hormones, light tolerance, and treatment consistency. Working with a number between 6 and 12 is a solid starting point.


Zemits Providers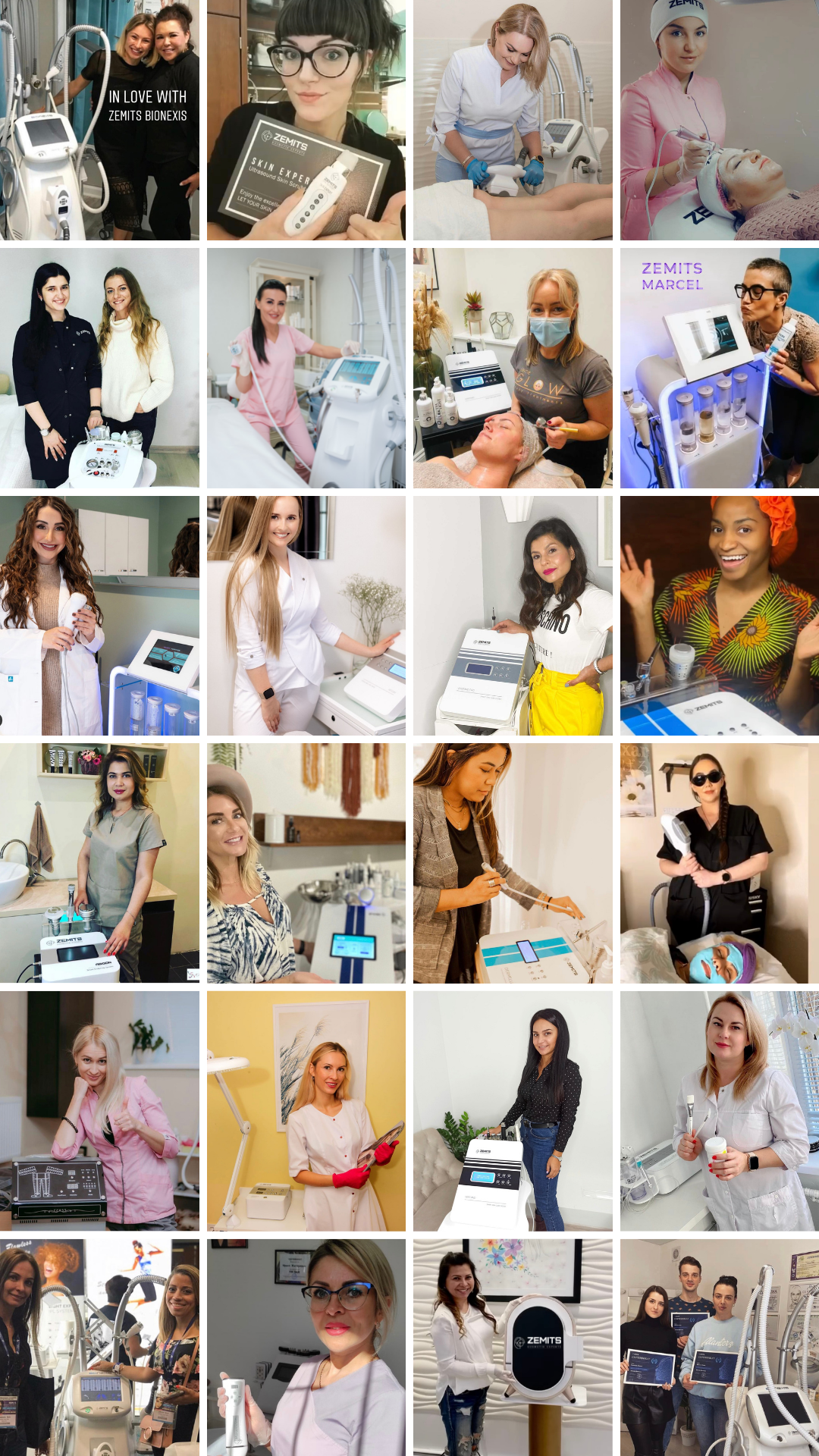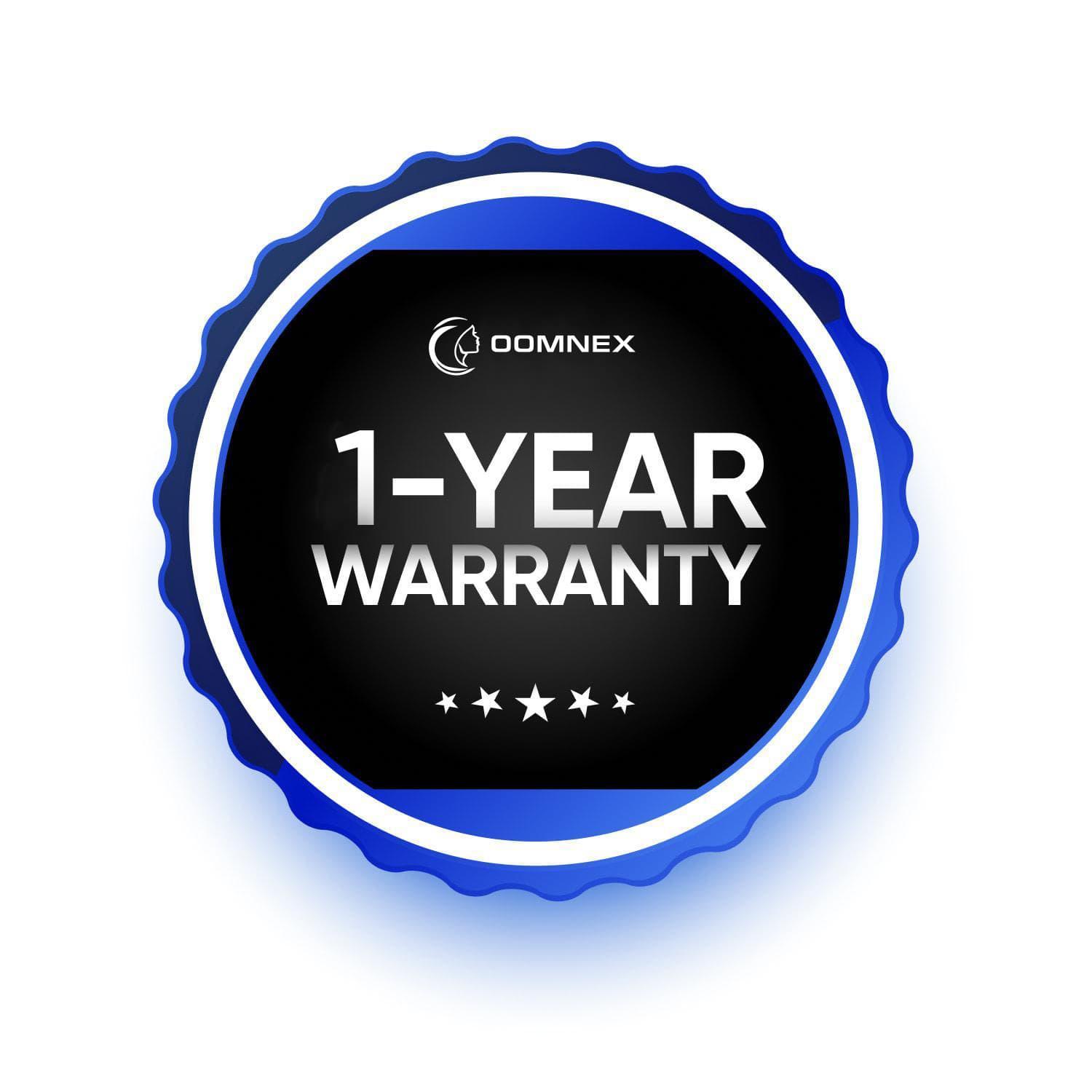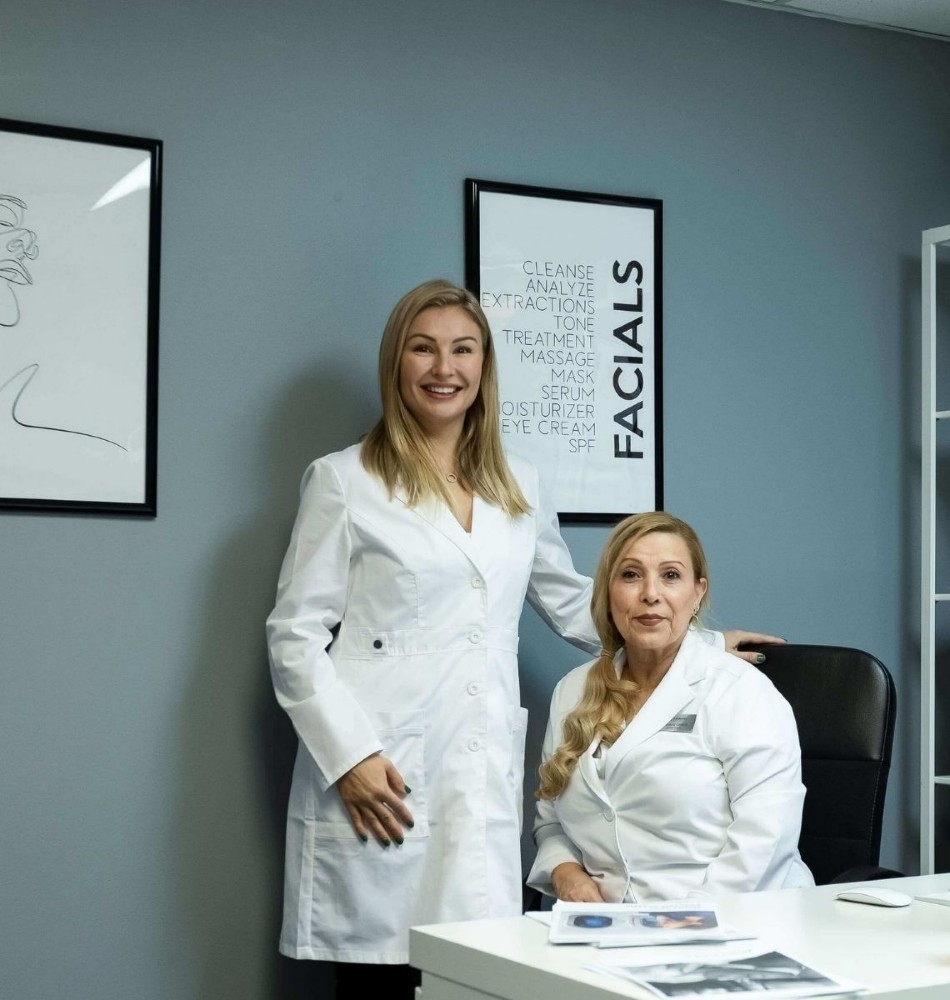 Advanced Training Program
A-Esthetic's certified educators have 30+ years of experience.
With our combined experience, we have created the most complete and advanced online training course.
You will have completely FREE access to the customized online training course and Q&A session with our educators.
We will provide you with the Certificate of Completion after you successfully complete your training course.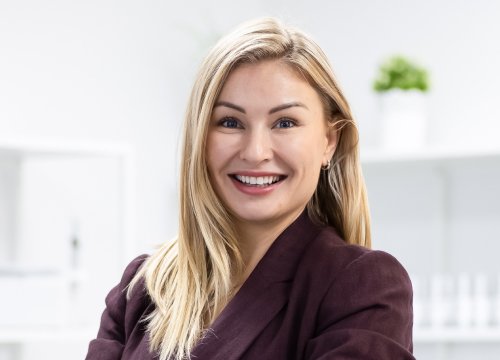 Financing Programs - More opportunities for your business
Interest-Free Financing and Flexible Payment Options. No credit, no problem!
Financing Programs

Learn More

Advanced Training Program
A-Esthetic offers the most advanced and comprehensive complimentary Advanced Online Training Course with every purchase of Zemits and Oomnex equipment..
Training Program

Learn More
Our clients Worldwide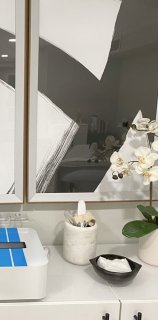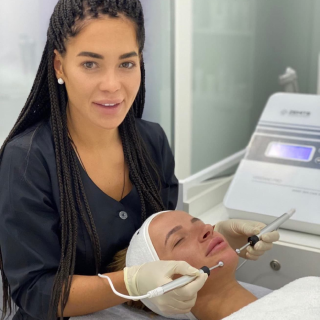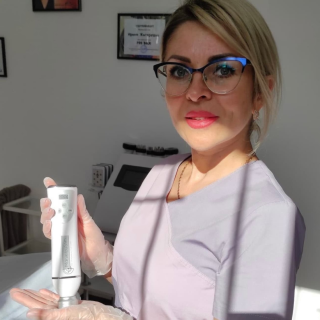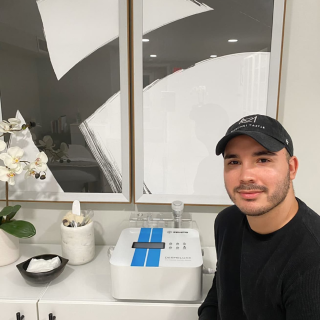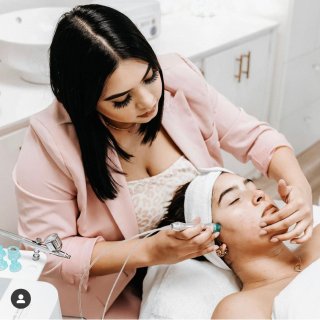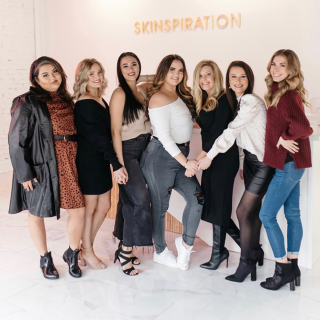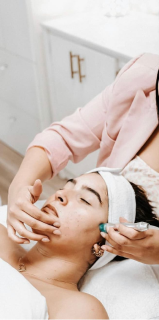 Advance-Esthetic is dedicated to providing you with the finest MedSpa Equipment to tailor a wide variety of your needs. Our mission is to support your MedSpa to boost your business with the highest quality products, outstanding customer service and a lifetime of client support.
Advance-Esthetic.us delivers to the following states: Alabama, Alaska, Arkansas, Arizona, California, Colorado, ...

Connecticut, Delaware, Florida, Georgia, Hawaii, Idaho, Illinois, Indiana, Iowa, Kansas, Kentucky, Louisiana, Maine, Maryland, Massachusetts, Michigan, Minnesota, Mississippi, Missouri, Montana, Nebraska, Nevada, New Hampshire, New Jersey, New Mexico, New York, North Carolina, North Dakota, Ohio, Oklahoma, Oregon, Pennsylvania, Rhode Island, South Carolina, South Dakota, Tennessee, Texas, Utah, Vermont, Virginia, Washington, West Virginia, Wisconsin, Wyoming
© 2021 DISCLAIMER: All information within the A-esthetic.us website and all other marketing materials are made only for informational and educational purposes. A-Esthetic products and equipment have not been tested or approved or any government entity for treatments of illnesses or diseases. Use at your own risk.
Advance-Esthetic does not accept any liability for inaccurate information on our website. It is the responsibility of the client to check the accuracy of all information provided and to confirm prior to and upon purchase of *qualifying Zemits equipment including but not limited to the conditional offer of marketing materials and other such offers for the defined brands. Zemits only. Marketing Materials are exclusively for Zemits branded machines only... Not applicable with Venus, Innocell, or other non Zemits branded equipment, ETC., Definitions: Qualified: Zemits Branded Equipment only