We speak English Hablamos Español Falamos portugues
Showroom Visits by Appointment Only
Exclusive distributor of Zemits in the US
Worldwide Shipping
---
SkinPerfect Luxury Spa Facial Towel White Color, set of 3 pcs
SkinPerfect Luxury Spa Facial Towel White Color, set of 3 pcs
A fantastic facial towel created for the convenience of estheticians and their clients.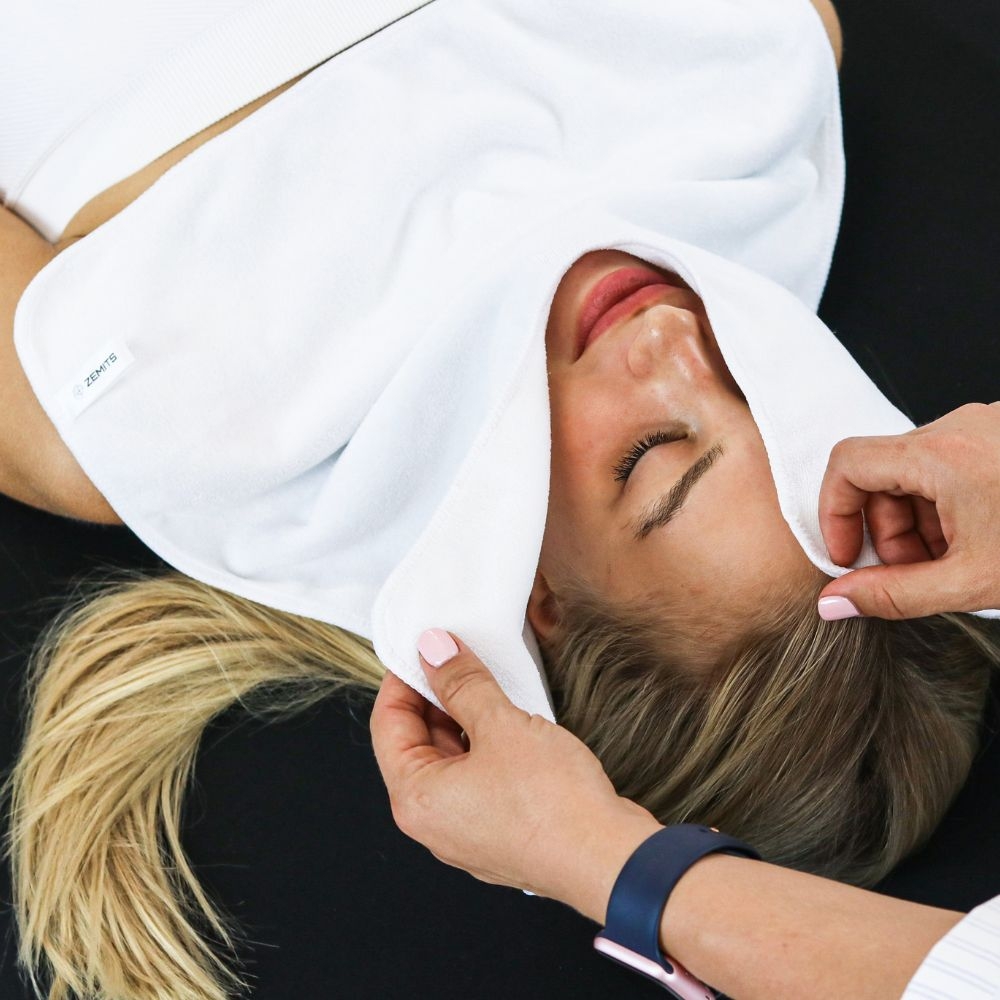 The SkinPerfect Towel features a professional design and a wonderfully soft structure.

It was designed exclusively for facial treatments to provide air access to the client's nose during towel application.

The SkinPerfect Towel is designed to cover the face, neck, and décolleté.

Soft, absorbent, and simple to clean.
The soft 100% microfiber texture holds heat better than regular wash towels, making them ideal for the spa.
The benefits:
Extra-thick, high-quality towels that keep heat better than conventional towels.

The SkinPerfect Towel makes it simple to remove product from the skin.

This one-of-a-kind towel wraps around the face, making it perfect for facials, massages, waxing, and a variety of other facial treatments.

This item is machine washable.

Material is very soft.

The design has a specific shape with opening for clients nose or mouth and extra comfort during the service.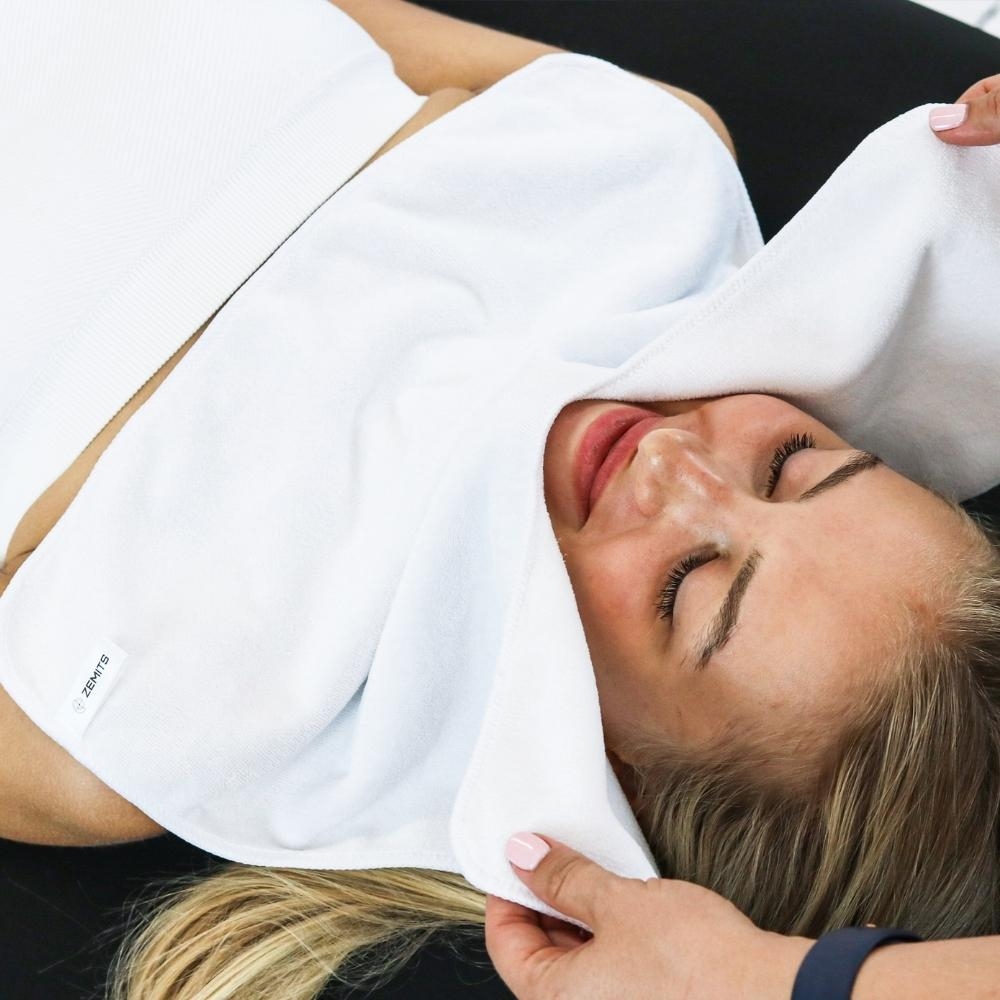 Microfiber is plush and very soft
Absorbent to the max
Quick-drying
Pack of 3 towels
Zemits Clients
More info ›
All products at www.advance-esthetic.us website are intended for cosmetic use.
All products at www.advance-esthetic.us website are not intended to treat or diagnose any medical conditions.
Fast shipping
Guaranteed quality of aesthetic equipment
Service
Wide range of products
SkinPerfect Luxury Spa Facial Towel White Color, set of 3 pcs
Callback
Write your details and our managers in the near future will contact you