We speak English Hablamos Español Falamos portugues Мы говорим по-русски
Showroom Visits by Appointment Only
Exclusive distributor of Zemits in the US
Worldwide Shipping
---
Zemits Leger 2.0 Vacuum Cupping System with XXL Cups in Set
16%
Free shipping
Specials for Licensed Pros
ZEMITS LEGER IS A NEW GENERATION OF VACUUM LYMPHATIC DRAINAGE SYSTEM:
Zemits Leger 2.0 is a New Generation of Vacuum Body Sculpting Systems.
With this device you can add a number of new treatments to your service menu:
Lymphatic Drainage Face and Body Massage
Anticellulite Body Massage 
Postlipo Massage
Buttocks Enhancement 
Arms Sculpting
Waist Contouring
Muscle and Fascia Tension Relief
Deep Tissue Massage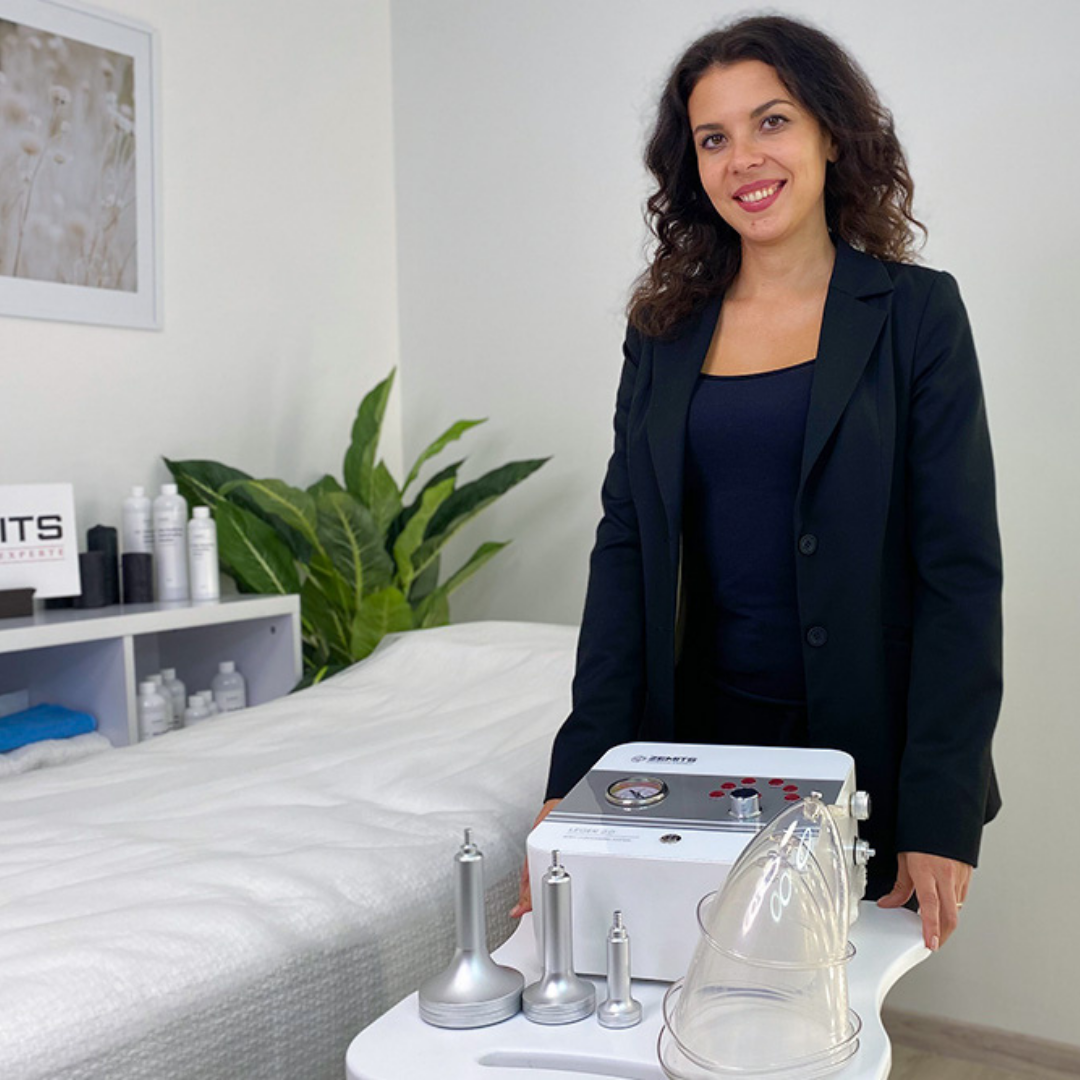 Zemits Leger 2.0 - Vacuum Cupping System with XXL Cups
ZEMITS LEGER IS A NEW GENERATION OF VACUUM BODY CONTOURING SYSTEM: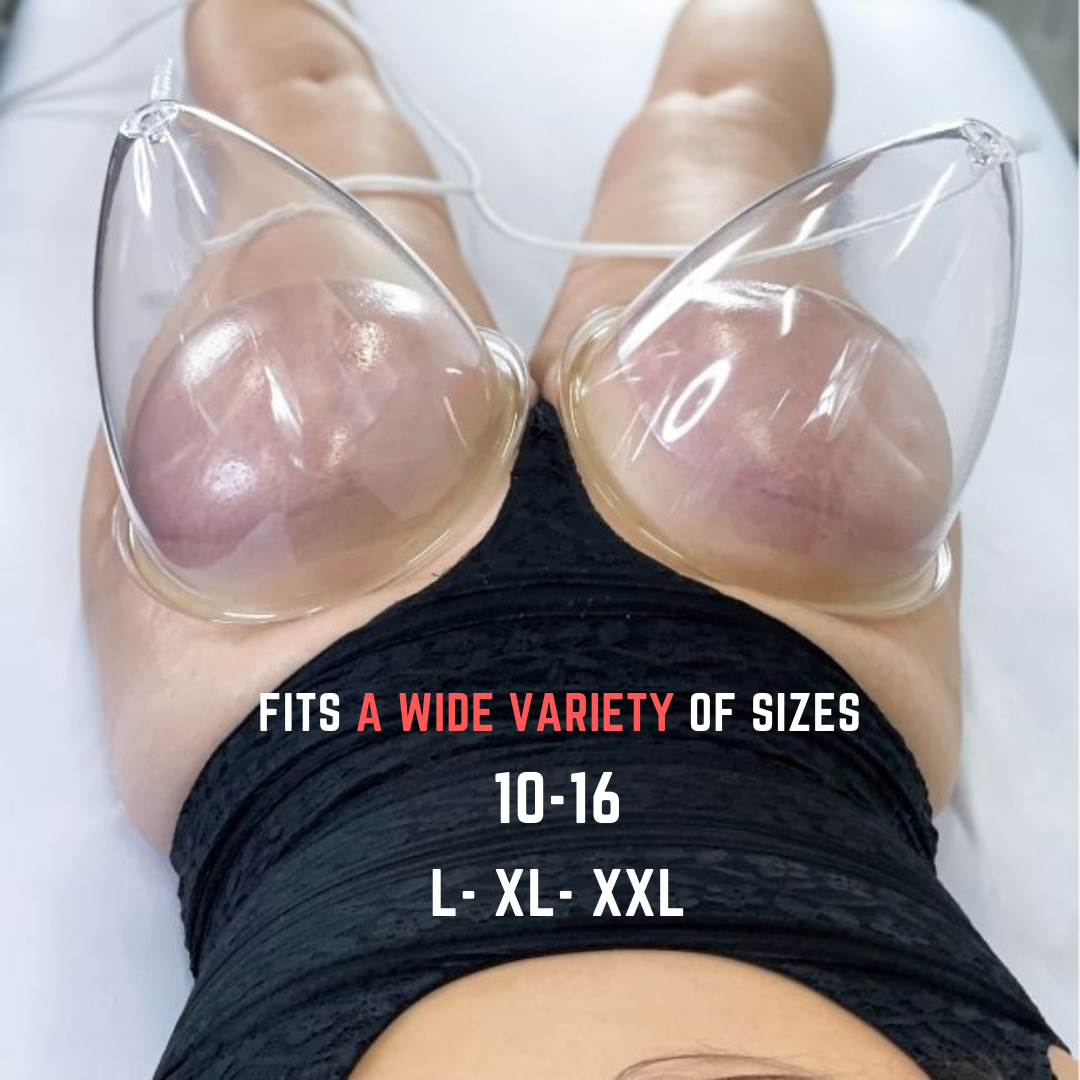 VACUUM CUPPING BUTTOCKS ENHANCEMENT
The Zemits Leger 2.0 has 4 pairs of medical grade plastic cups, that are used for local increase of tissue volume in the buttocks area, also known as non-invasive BBL.
Small
Medium
Large
Double Extra Large
The XXL cups have been designed with the idea of treating all body types in mind - with the 22.5" diameter and curved cup edge.
The XXL vacuum cups are comfortable and fit a wide variety of sizes: 10-16 | L- XL- XXL
Unlike the BBL (Brazilian Butt Lift), Leger 2.0 Vacuum Cups are able to lift and tone the gluteus area without the use of incisions. Vacuum BBL therapy is a static massaging technique that helps lift and contour the buttocks using the controlled pulse vacuum application.
The BBL vacuum treatment starts with back thigh area with smaller glass cups to stimulate lymphatic drainage. After a mini massage of the back thighs, two Large BBL vacuum cups are placed simultaneously and sealed over each side of the buttocks for approximately 20-30 minutes.
Static technique of vacuum cupping drastically improves blood circulation and helos to fight cellulite.
The results of this treatment are volumized and lifted buttocks area, smoother back thigh silhouette and toner skin.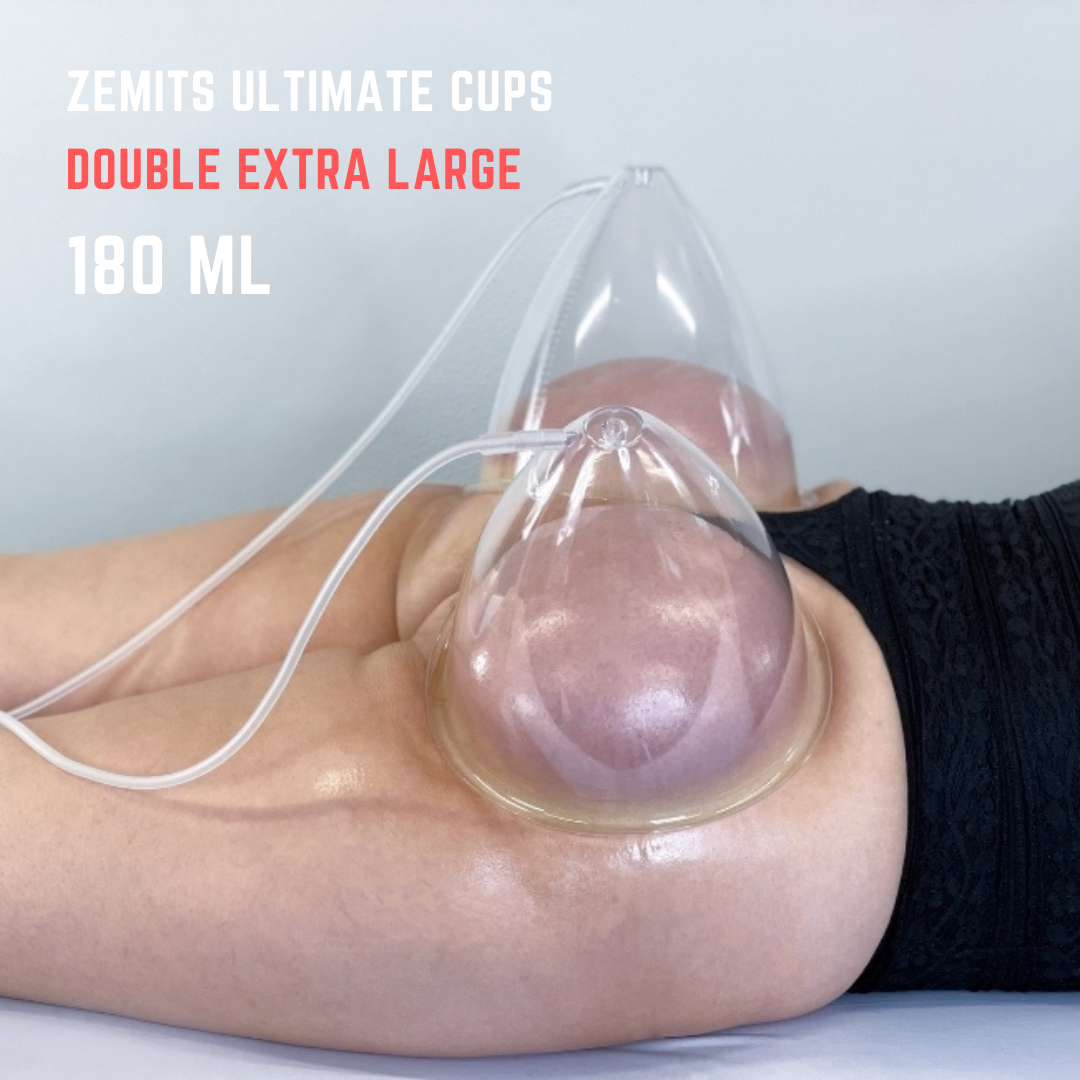 RESULTS OF TREATMENT
Improved blood and lymphatic circulation

Decreased cellulite visibility

Detoxification of tissues

Increased contouring and slimming to the face

Lifted, more toned buttocks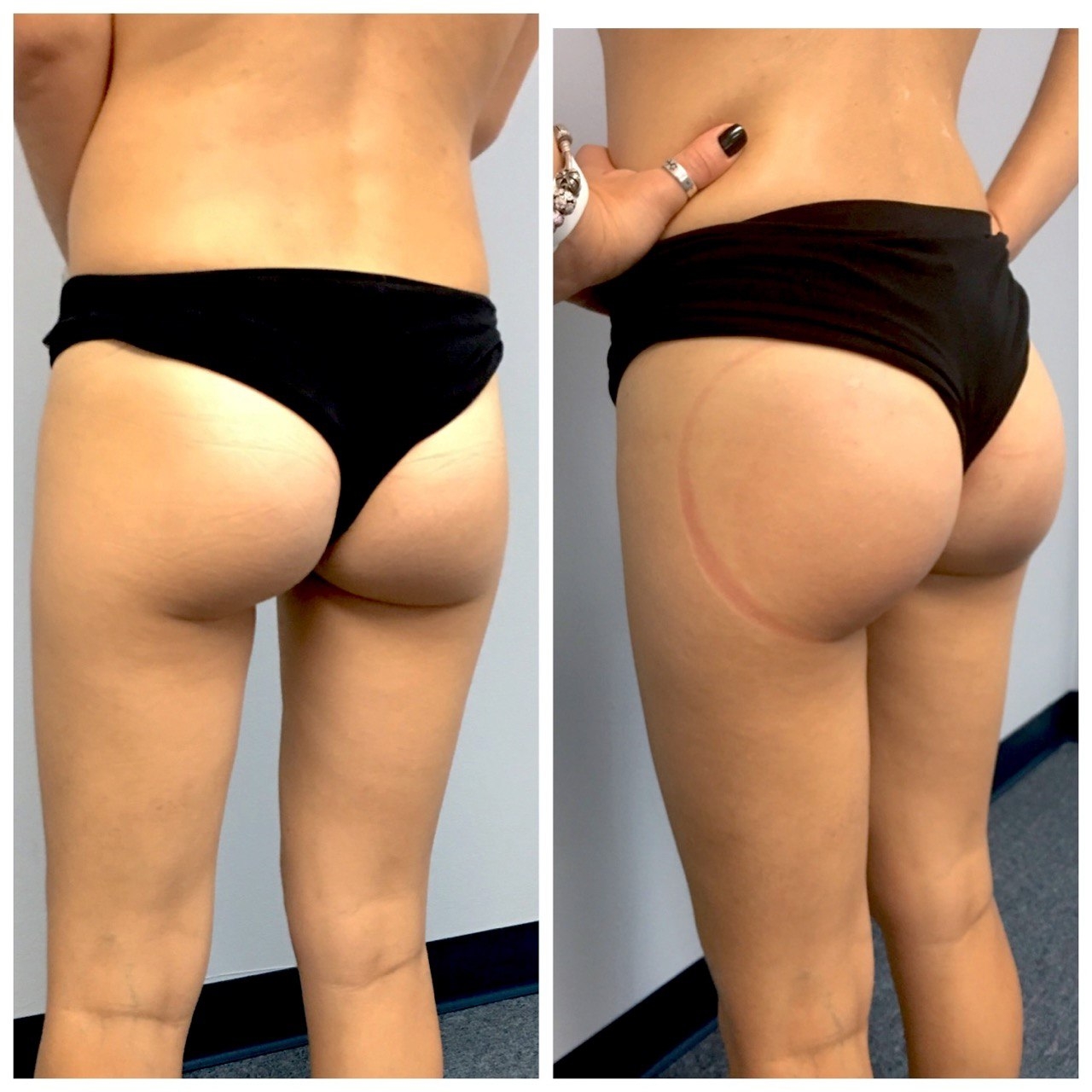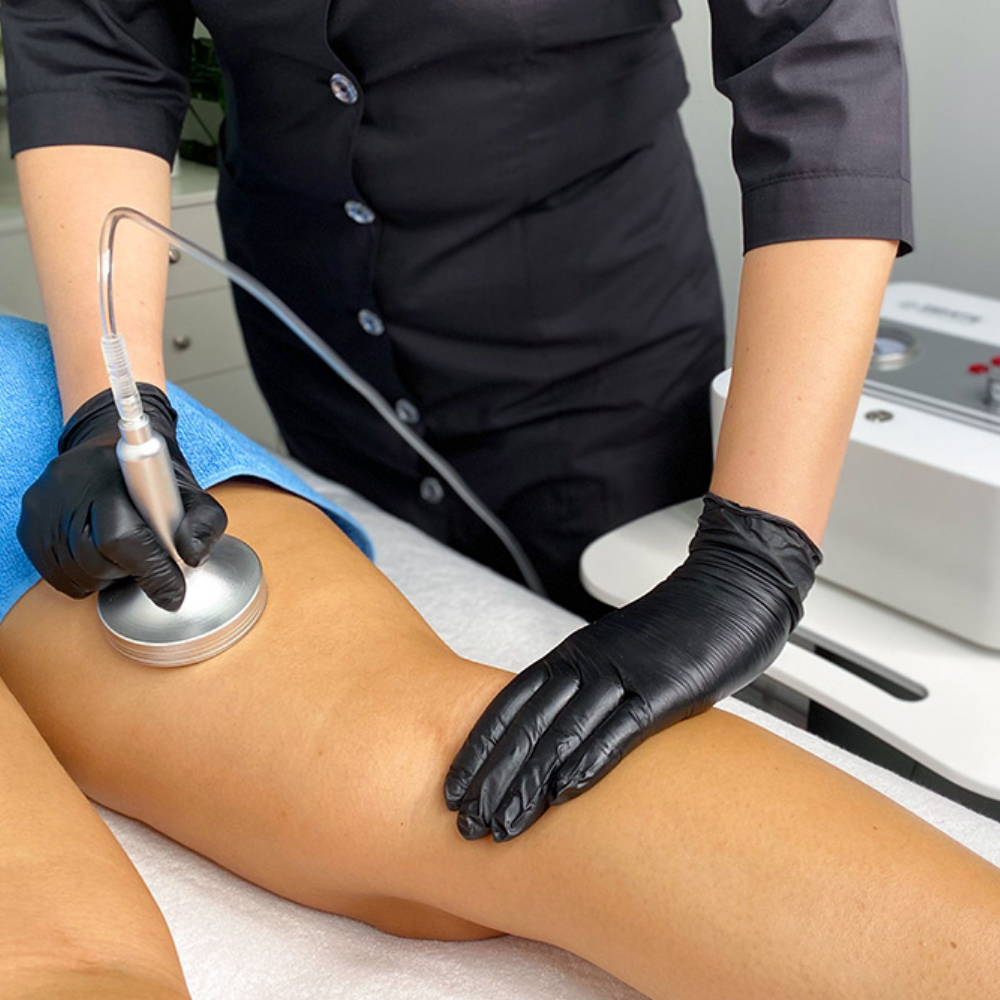 VACUUM BODY ANTI CELLULITE TREATMENT
It is frequently recommended for:
Reducing excess fat deposits in hips, thighs and buttocks
Reducing the appearance of cellulite
Improved blood circulation
Relaxing muscle tension
Increased lymph circulation and elimination of toxins
Improved skin tightness, firmness and elasticity
Prevention of cellulite by inhibiting fat storage
Zemits Leger 2.0 has special glass cups and metal roller vacuum heads that are successfully used for deep tissue anticellulite massage.
How does Vacuum Therapy Anticellulite Massage work?
The Leger 2.0 anti-cellulite accessories use suction and metal roller to manipulate and massage the tissues in problematic cellulite areas. The Leger 2.0 has various pulse vacuum modes: continuous suction uses constant vacuum flow, and 6 different pulse modes with controlled aspiration duration that helps to prevent the skin from being damaged, making it possible to achieve better results in fewer sessions.
The combination of the metal rollers with the suction mobilizes the different skin tissues and stimulates microcirculation, which generates lymphatic drainage to eliminate fluids accumulated in the areas that have been treated, facilitating the elimination of toxins.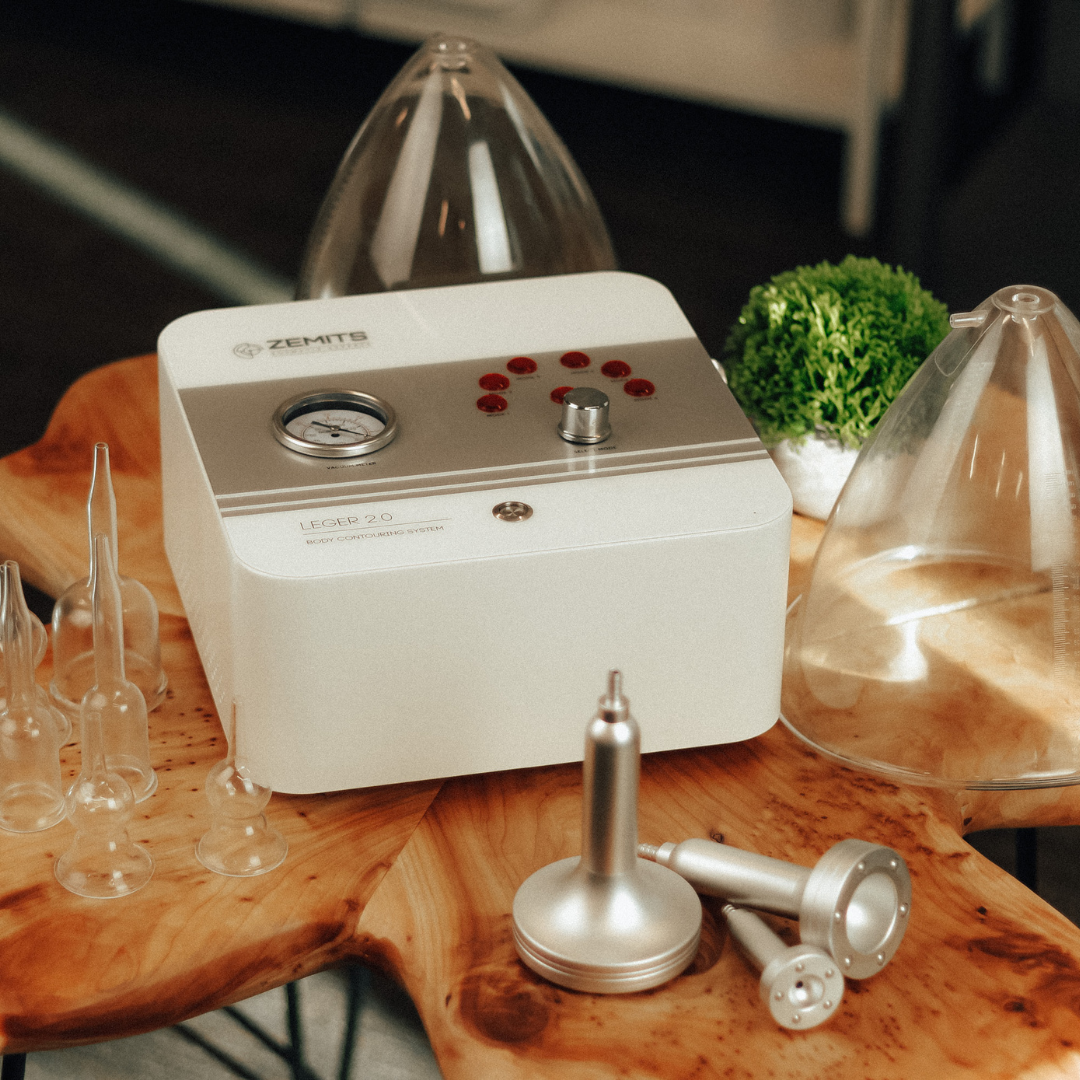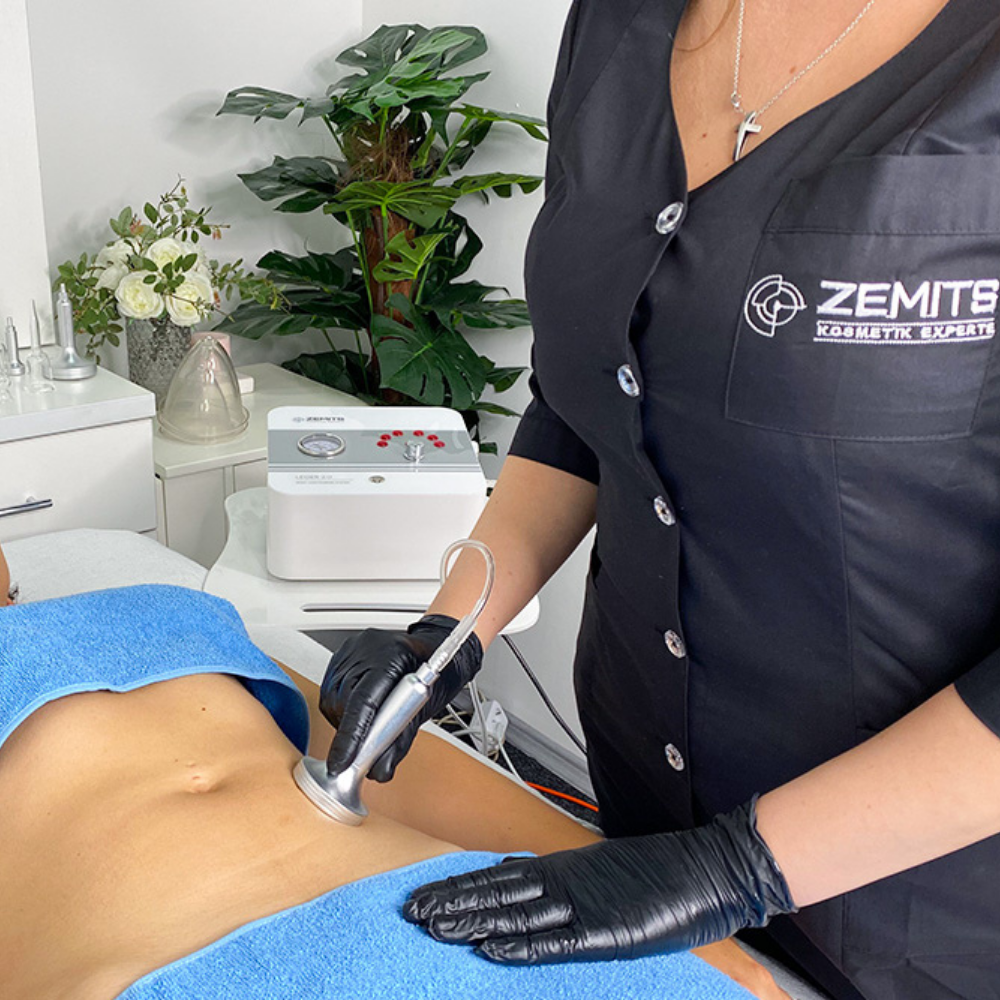 Metal Roller Anti-Cellulite Heads
The interchangeable metal roller heads are used for more targeted cellulite treatment. This procedure stimulates lymphatic circulation which reduces cellulite. Each of the three roller heads are designed to treat distinct areas:
Large roller head: Ideal to perform cellulite treatments on the legs, abdomen, and inner thighs/under arms depending on the size of your client.

Medium roller head: Ideal to perform contouring treatments of the waist as well as more targeted treatments such as under arms or inner thighs depending on the size of your client.

Small roller head: Ideal to treat puffiness or localized fat of the jaw, decollete, and smaller areas such as edema in the legs or arms.
"Orange peel" skin appears because of fat layers and bad liquid circulation—oxygen cannot reach the cells so connective fibers begin to form, and cellulite 'holes' form as a result. The metal roller heads help  normalize blood and lymph circulation, which subsequently reduces problematic cellulite on all areas of the body.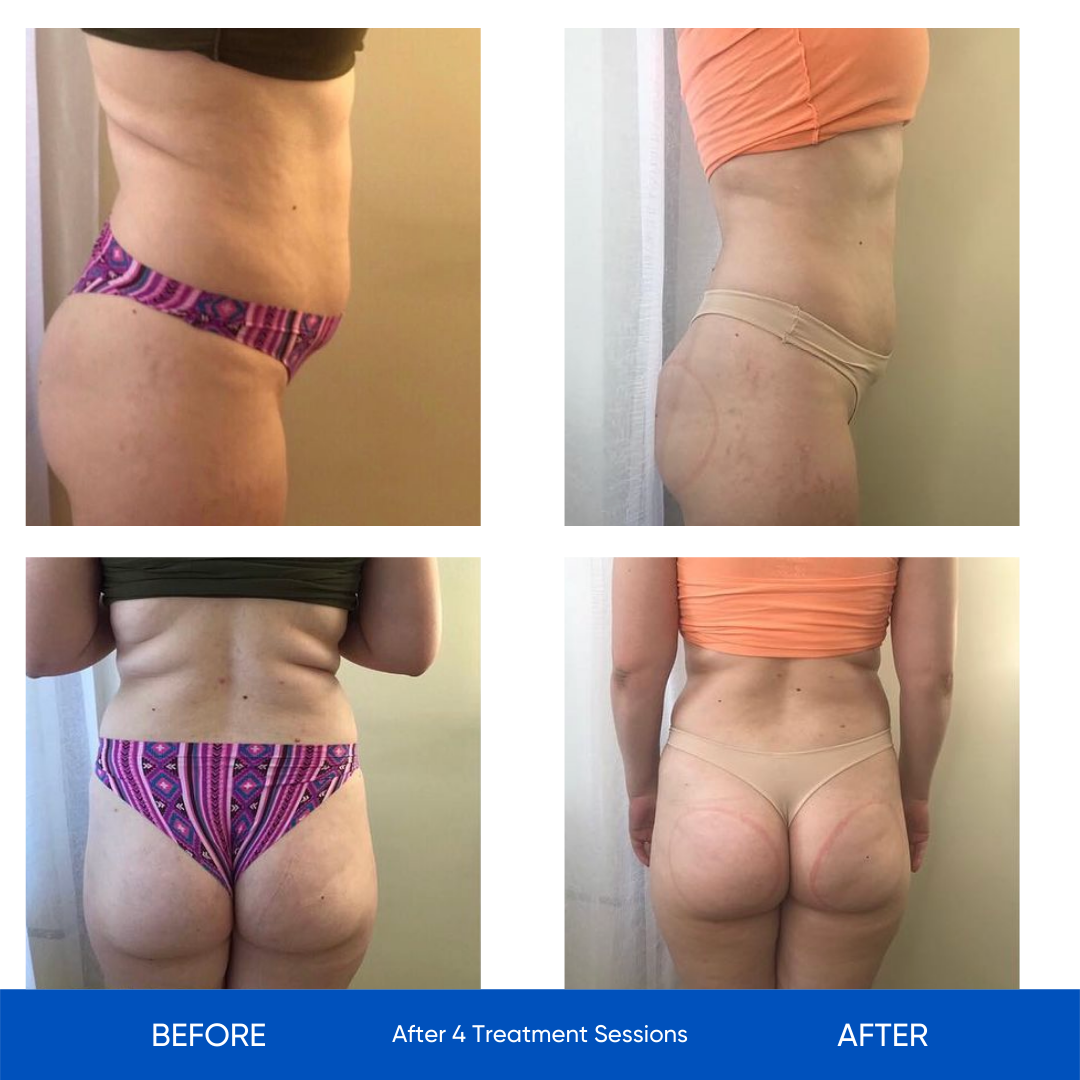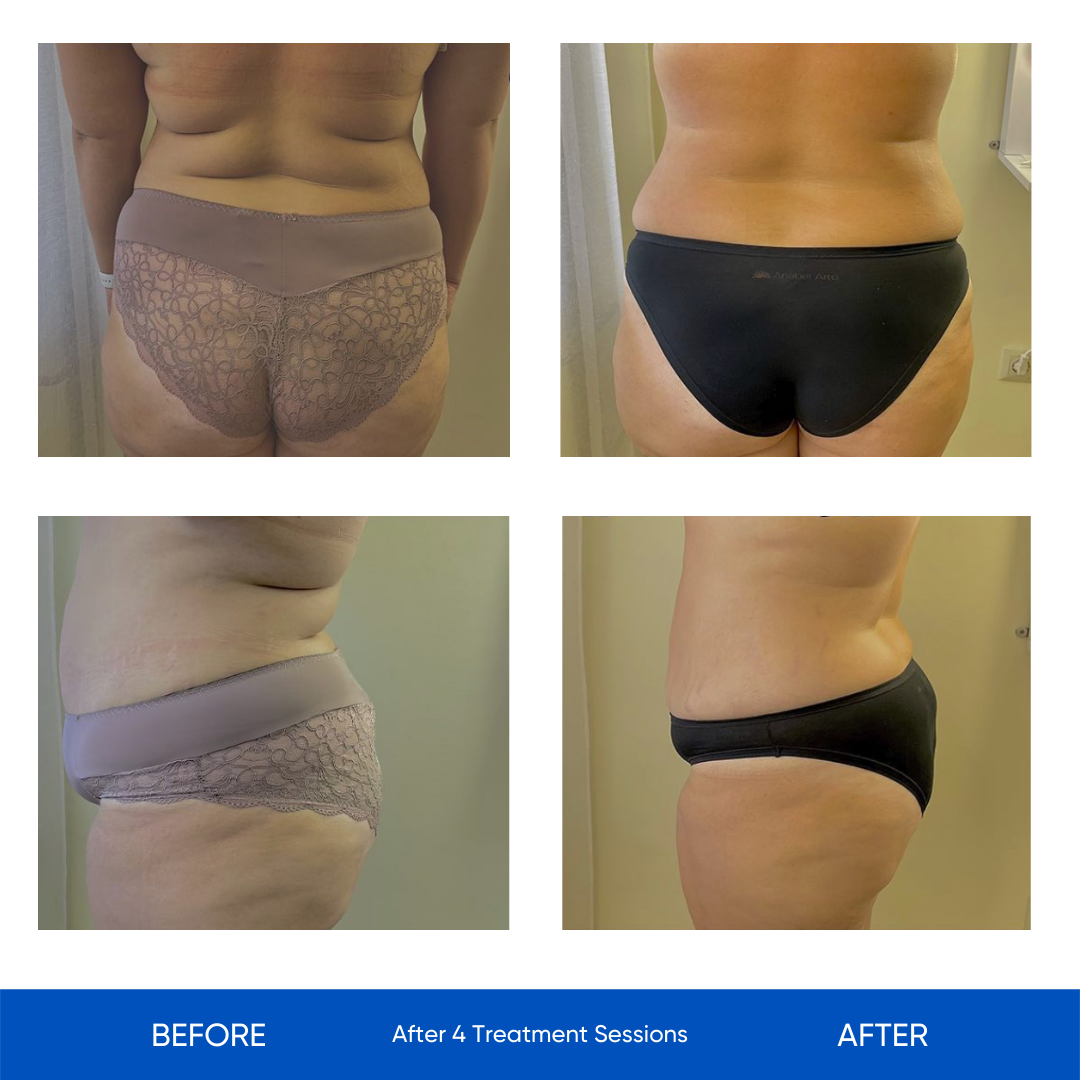 VACUUM FACE & BODY LYMPHATIC STIMULATION
Smooth glass vacuum cups of the Zemits Leger 2.0 are used to detoxify the body by removing toxins and waste products from tissues throughout the body.
Zemits Leger 2.0 vacuum therapy offers deep massaging and stimulating effects. The procedure is very comfortable and leads to:
decreasing muscle tension
increasing lymphatic flow to remove toxins and water retention
exfoliating the skin, thereby making it smoother and more toned in appearance.
stimulating the middle layers of skin for increased toning effects
decreasing the appearance of cellulite and saggy skin
When performed for several sessions on a weekly basis, skin becomes tighter and more toned.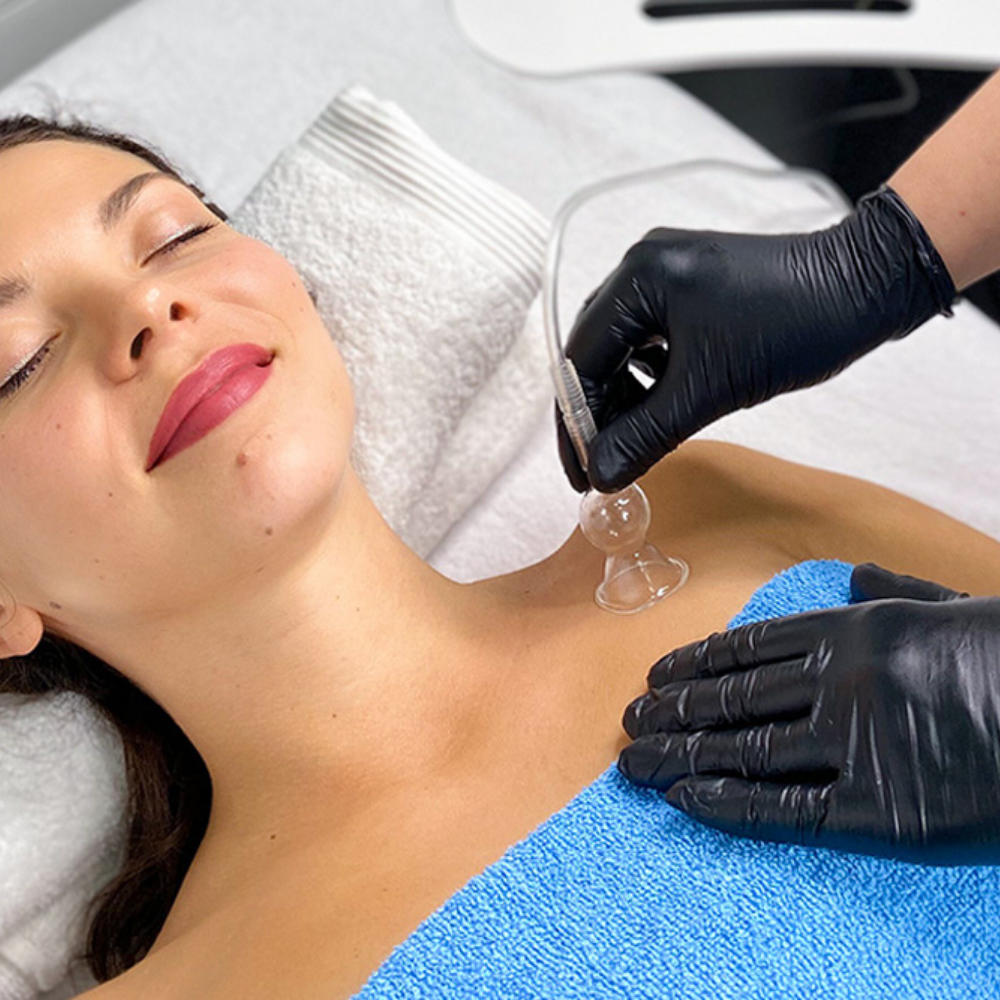 VACUUM FACE LIFT MASSAGE
The Zemits Leger 2.0 double glass can perform simultaneous face massage that drastically contours face and neck.
This treatment removes puffiness, lifts eyebrows, sculpture jawline, slims neck and double chin.
Facial cups are smaller then body ones. They are used to gently pull the skin away from deeper layers of fascia.
This treatment increases blood flow to the area and rejuvenates the skin without leaving cup marks behind.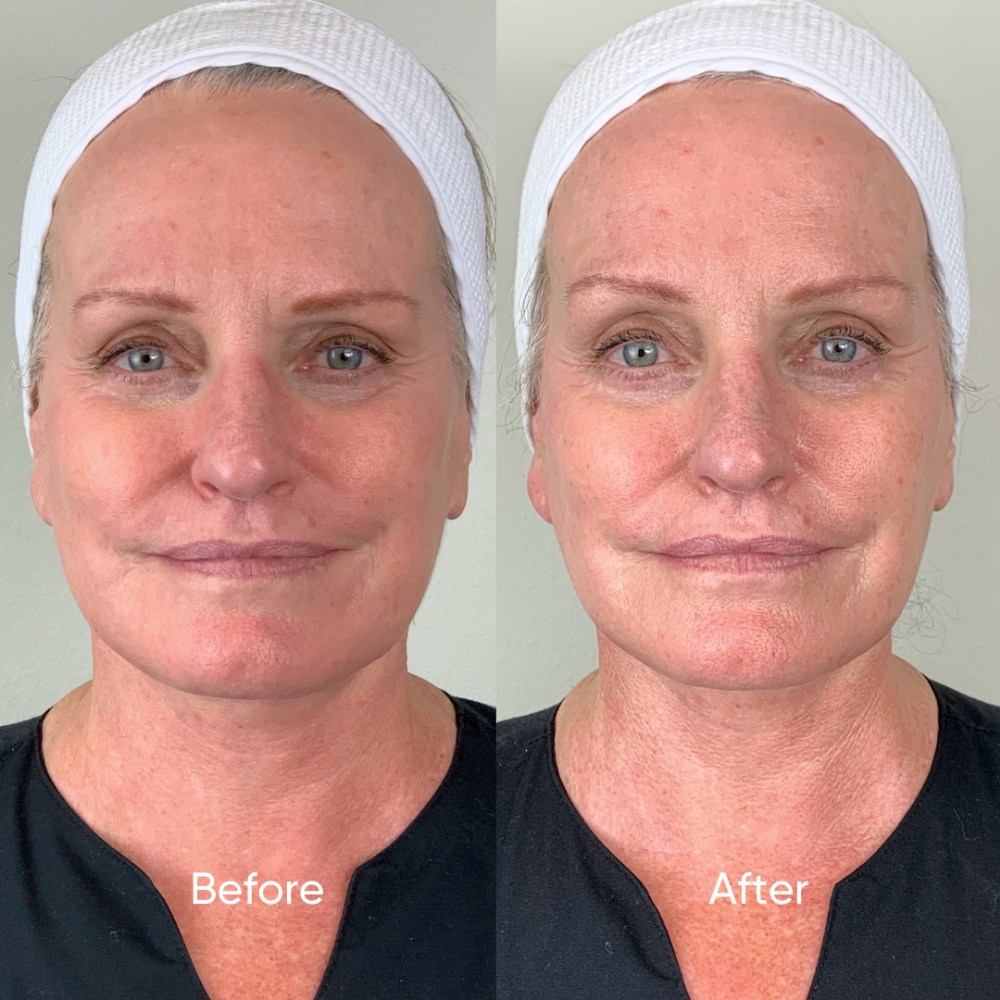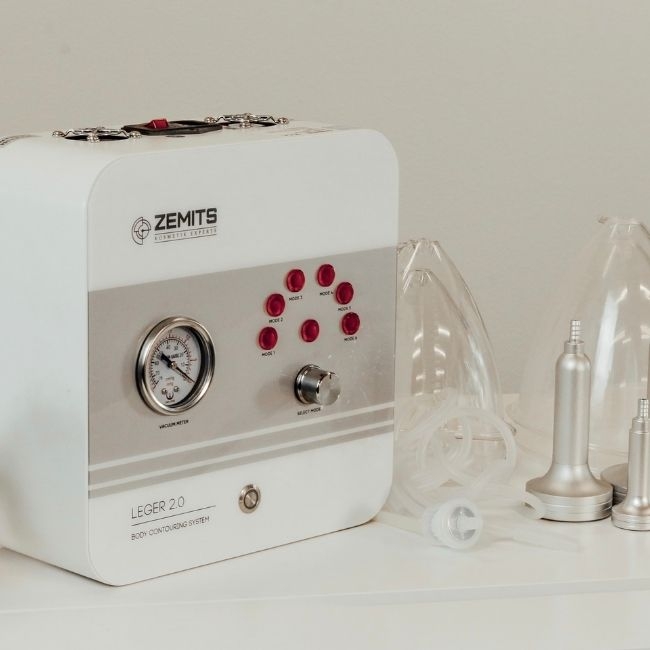 Zemits Leger 2.0 advantages:
Compactness and ease of management
The device has simple intuitive control, the maniples are easy to use so that the beautician's hands do not get tired

Stylish design
The updated design will attract the attention of customers and increase loyalty to your salon

Fast payback
The procedure is in demand and relevant.

Effective and lasting results
Clients will definitely appreciate the firmer skin, cellulite reduction, color and texture improvement
Accessories: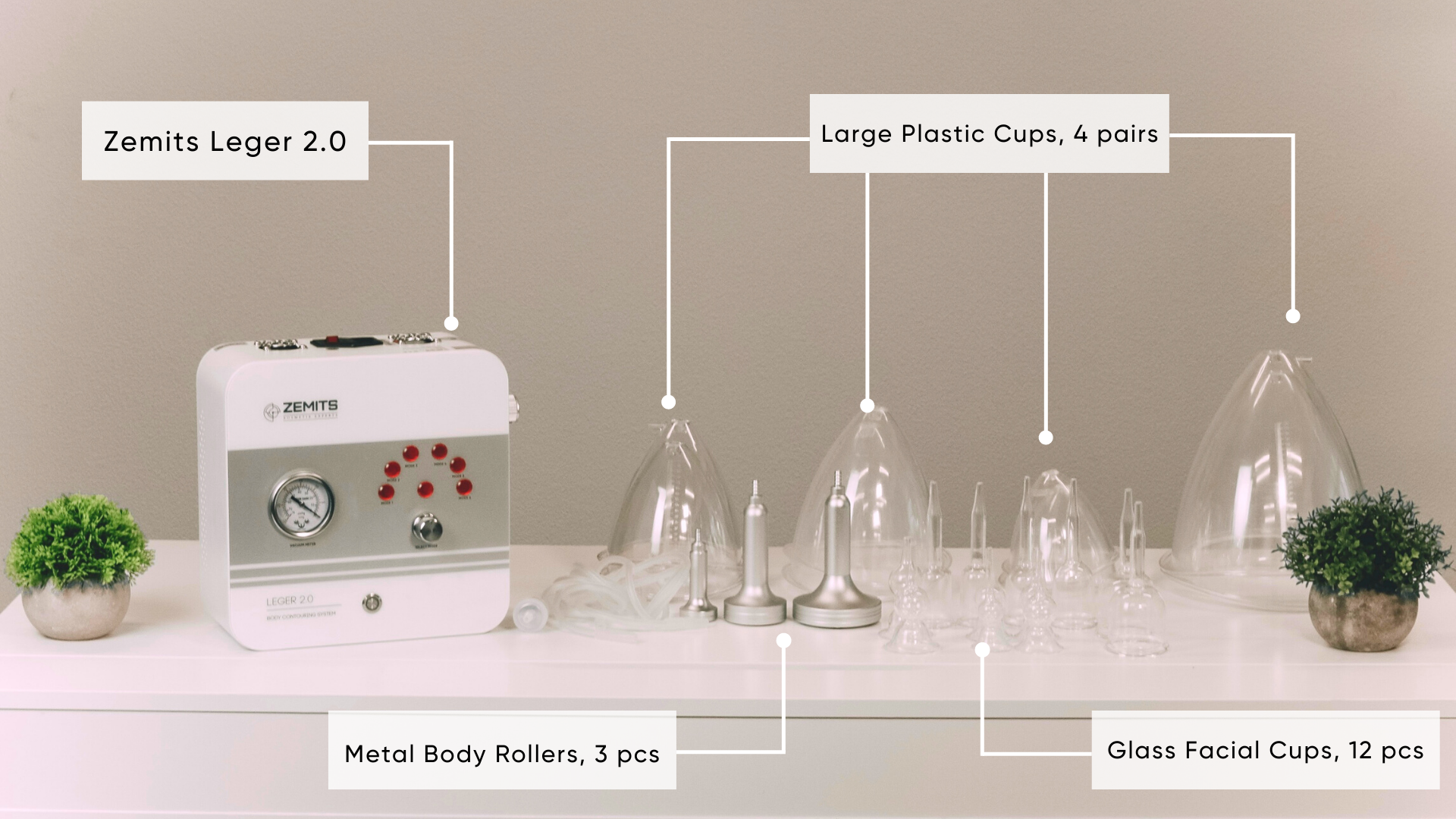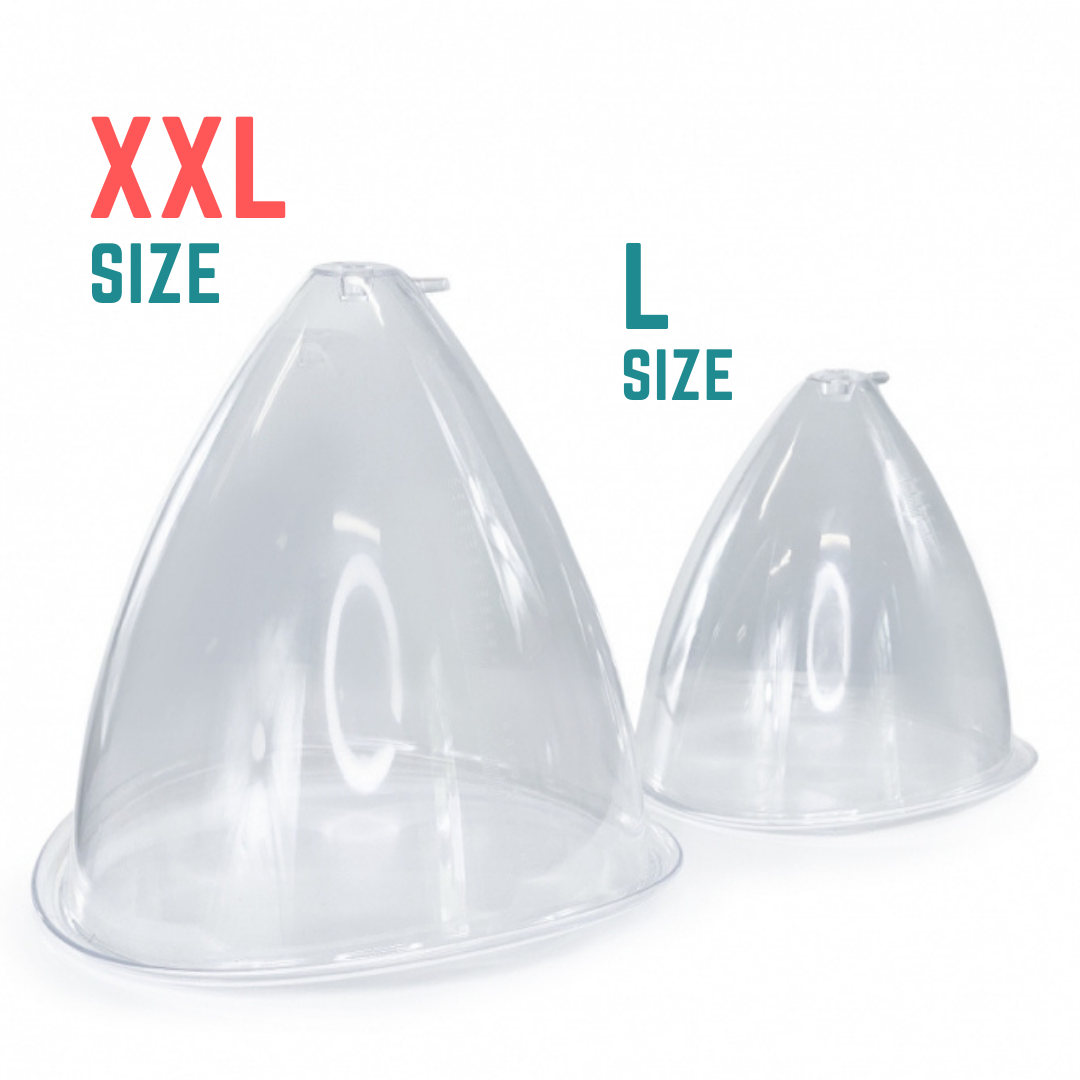 Products to Use with
The perfect products to use the Zemits Leger 2.0
Zemits DazzleSkin Pure Plant-Based Nourishing Massage Oil
This lightweight, deeply hydrating, youth-enhancing blend of natural oils includes cold pressed grapeseed oil, sweet almond oil, avocado oil and other pure oils providing powerful antioxidant protection. Intensely moisturizing, the DazzleSkin Body Oil absorbs instantly and leaves skin deeply hydrated, silky, and luminous. This silky soft, pure plant-based luxurious body oil was created for all skin types. It can be used as a day and night body hydrating oil or as a professional massage oil. We also recommend to use it with various Vacuum and Roller Massagers.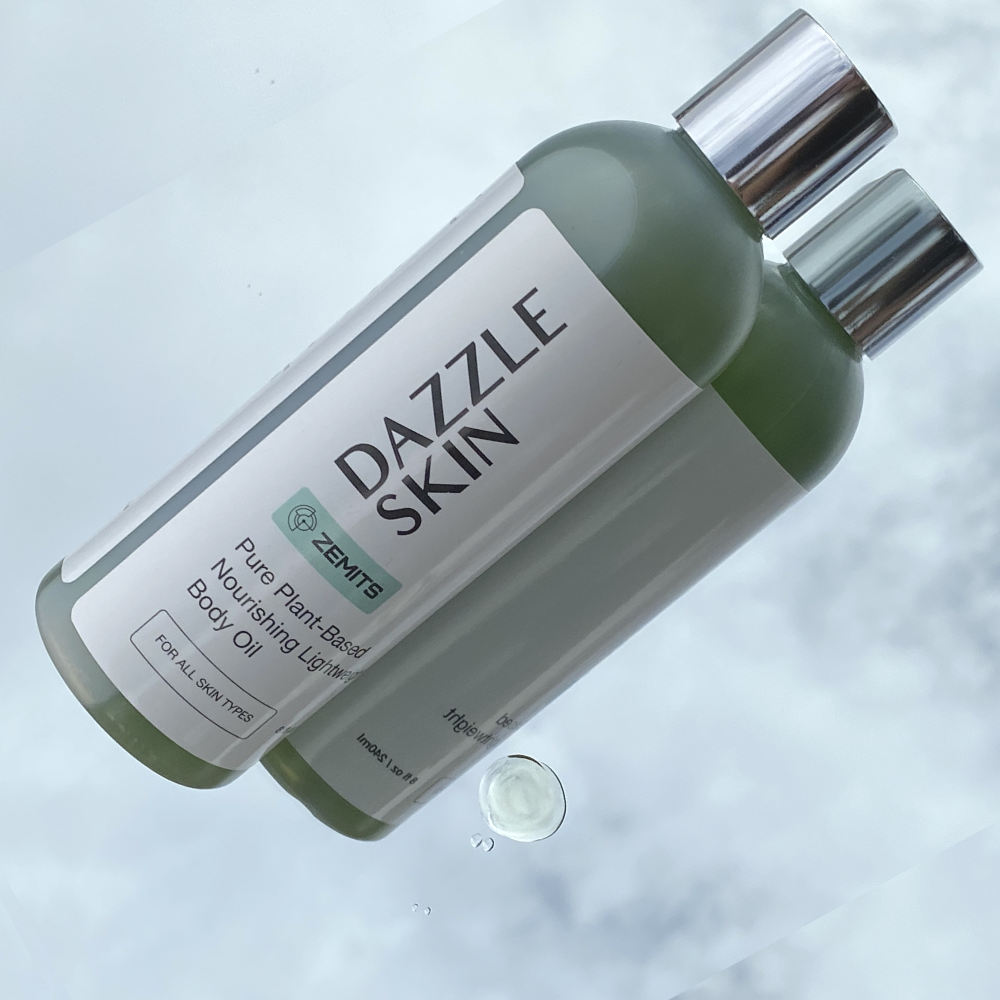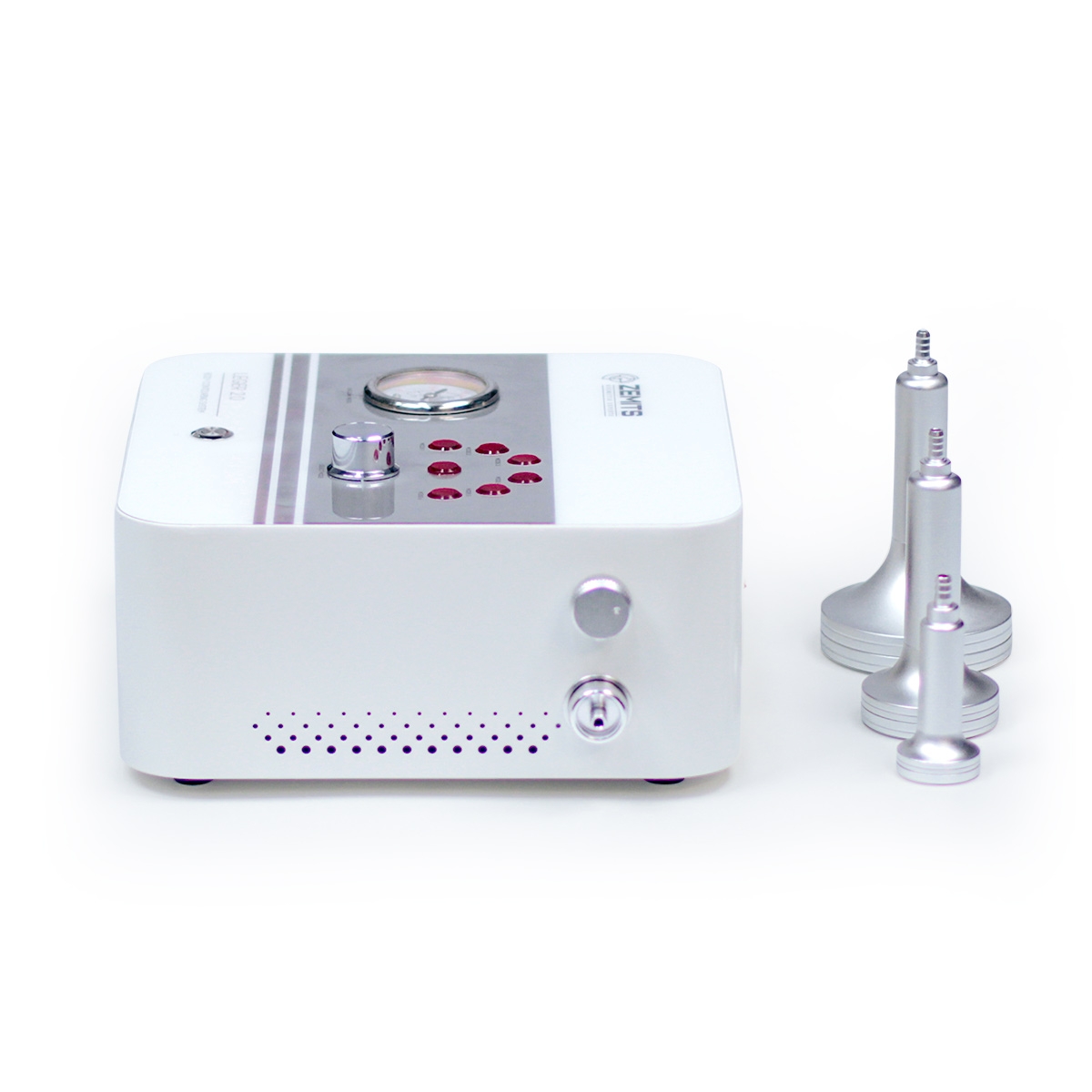 TECHNICAL SPECIFICATIONS
Vacuum pressure: 80 kPa
Vacuum modes: 6 patterns
Input voltage: 110 V
Input frequency:60 Hz
Input power: 75 W
Product Dimensions: 5" H x 17 "L x 12" D
Package Dimensions: 10.3" H x 14" L x 15.3" D
N.WT: 12 lbs
WHAT ARE THE BENEFITS OF THE ZEMITS?
Unique sleek design
Extremely powerful vacuum suction
External vacuum gauge to control the power
Set of protective filters
Large variety of treatment cups for any area of body and face
6 modes of different pattern for customized treatments
2-Year Warranty
Lifetime Client Support
Free Training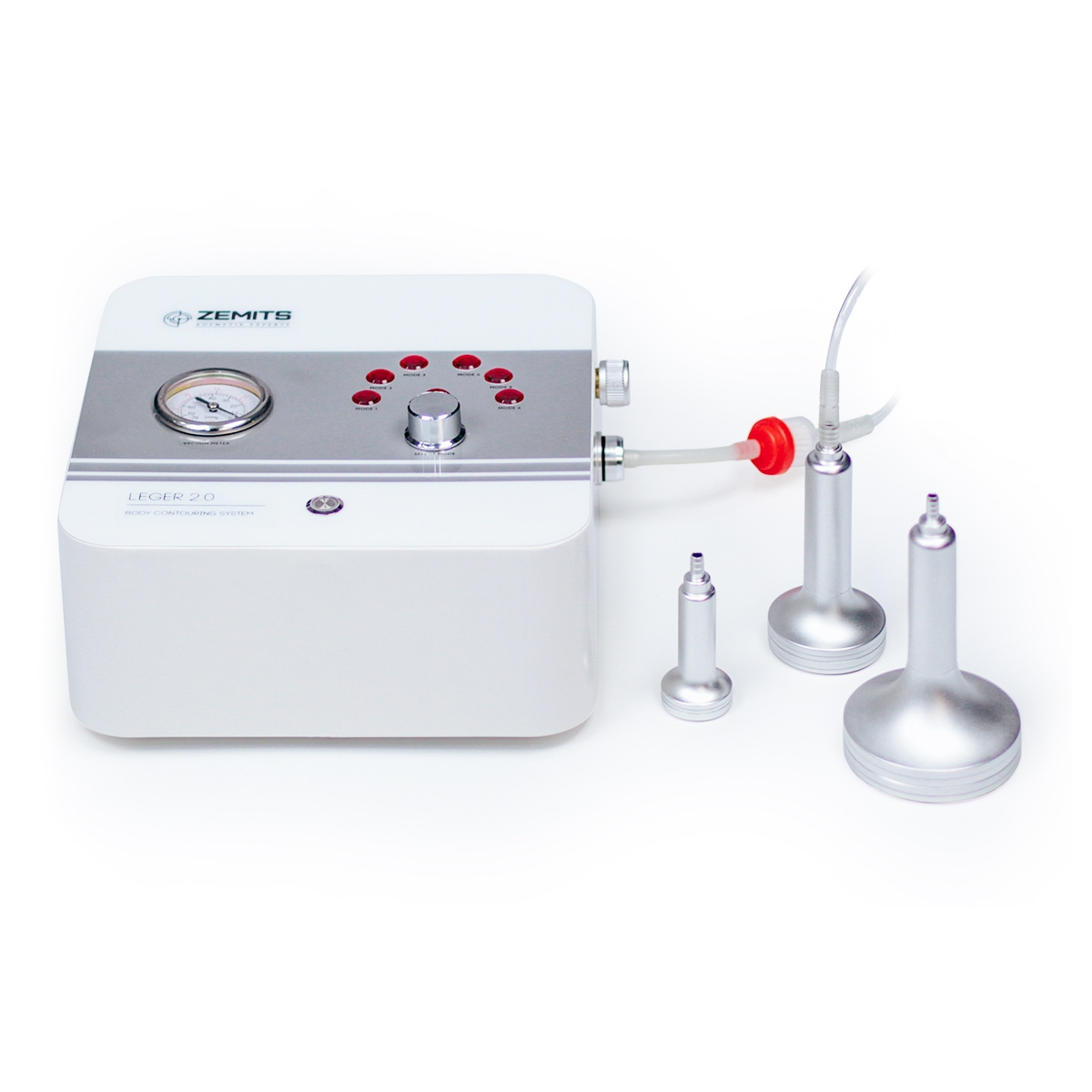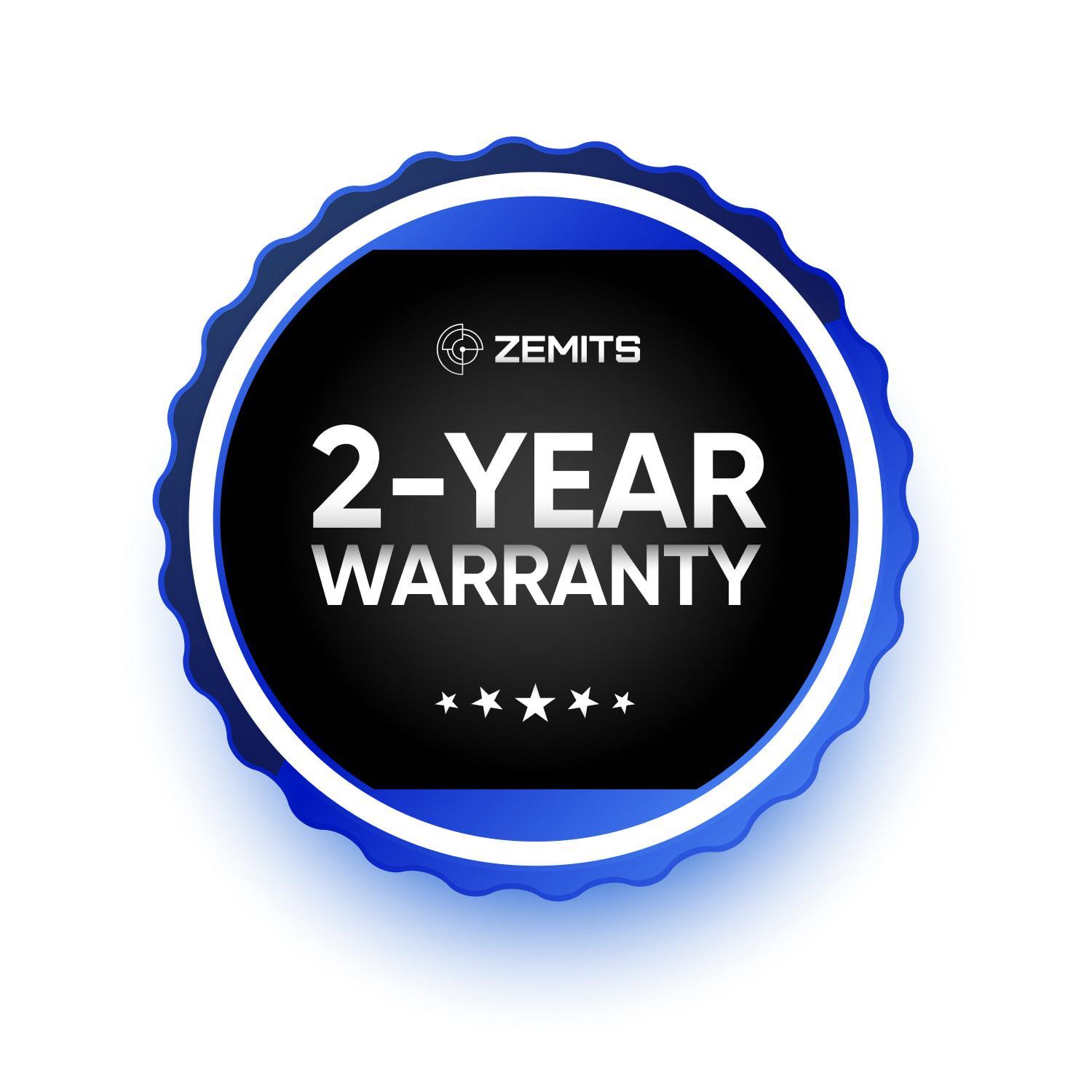 Advanced Training Program
A-Esthetic's certified educators have 30+ years of experience.
With our combined experience, we have created the most complete and advanced online training course.
You will have completely FREE access to the customized online training course and Q&A session with our educators.
We will provide you with the Certificate of Completion after you successfully complete your training course.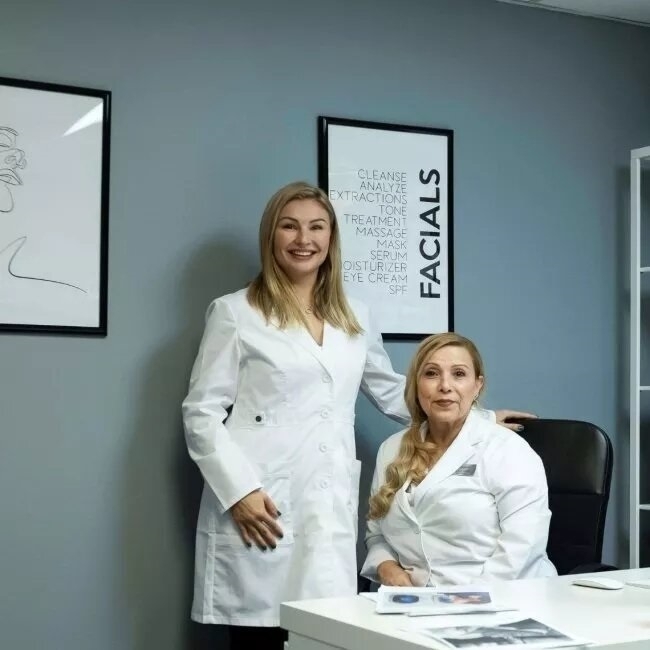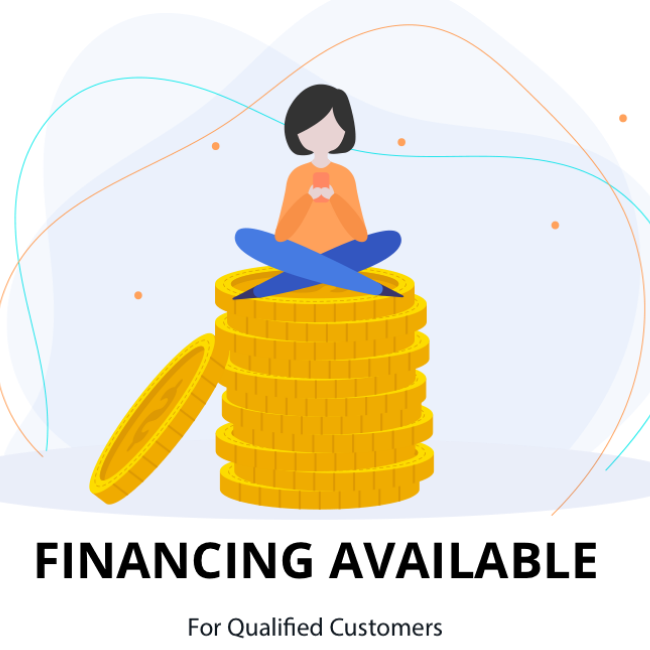 FINANCING
Financing through Quickspark, which offers: *A low-interest plan with a hassle-free application. For more information, check out our "financing" tab or call us today!
Zemits Clients
More info ›
All products at www.advance-esthetic.us website are intended for cosmetic use.
All products at www.advance-esthetic.us website are not intended to treat or diagnose any medical conditions.
Fast shipping
Guaranteed quality of aesthetic equipment
Service
Wide range of products
Zemits Leger 2.0 Vacuum Cupping System with XXL Cups in Set
16%
Free shipping
Callback
Write your details and our managers in the near future will contact you