We speak English Hablamos Español Falamos portugues Мы говорим по-русски
Showroom Visits by Appointment Only
---
Buttocks Vacuum Cups for Non Surgical BBL, Size XXL
36%
---
The all new XXL vacuum cups from Advance-Esthetic are made of durable plastic material and have been sized to an 8.5" diameter to offer non-surgical BBL or (Brailian Butt Lift) cellulite reduction treatments on larger areas.
**ALL XXL CUPS NOW COME IN CLEAR ONLY**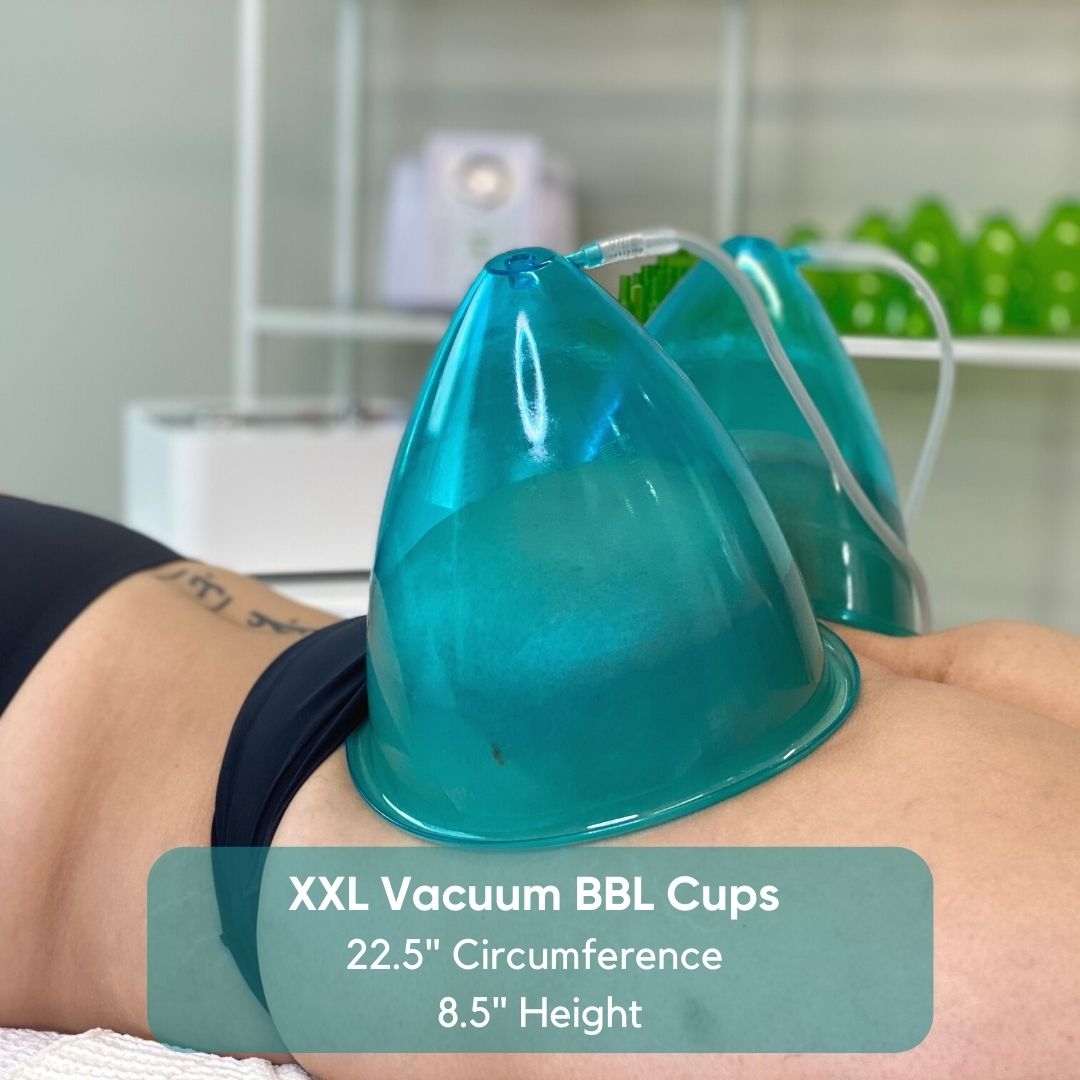 XXL BBL VACUUM CUPS
These carefully crafted cups have been designed with the idea of treating all body types in mind - with the 22.5" diameter and curved cup edge.
The XXL vacuum cups are comfortable and effective for any shape.
Compared to the previous size of cups offered, the new XXL cups are much more effective for the clients that are medium-large.
---
USING THE XXL VACUUM CUPS 
When performing the non-surgical BBL, the 
XXL
 cups are placed simultaneously onto the back of the legs to hold vacuum suction.
The cups are then slowly moved into the desired position and left in place for 10-20 minutes. 
---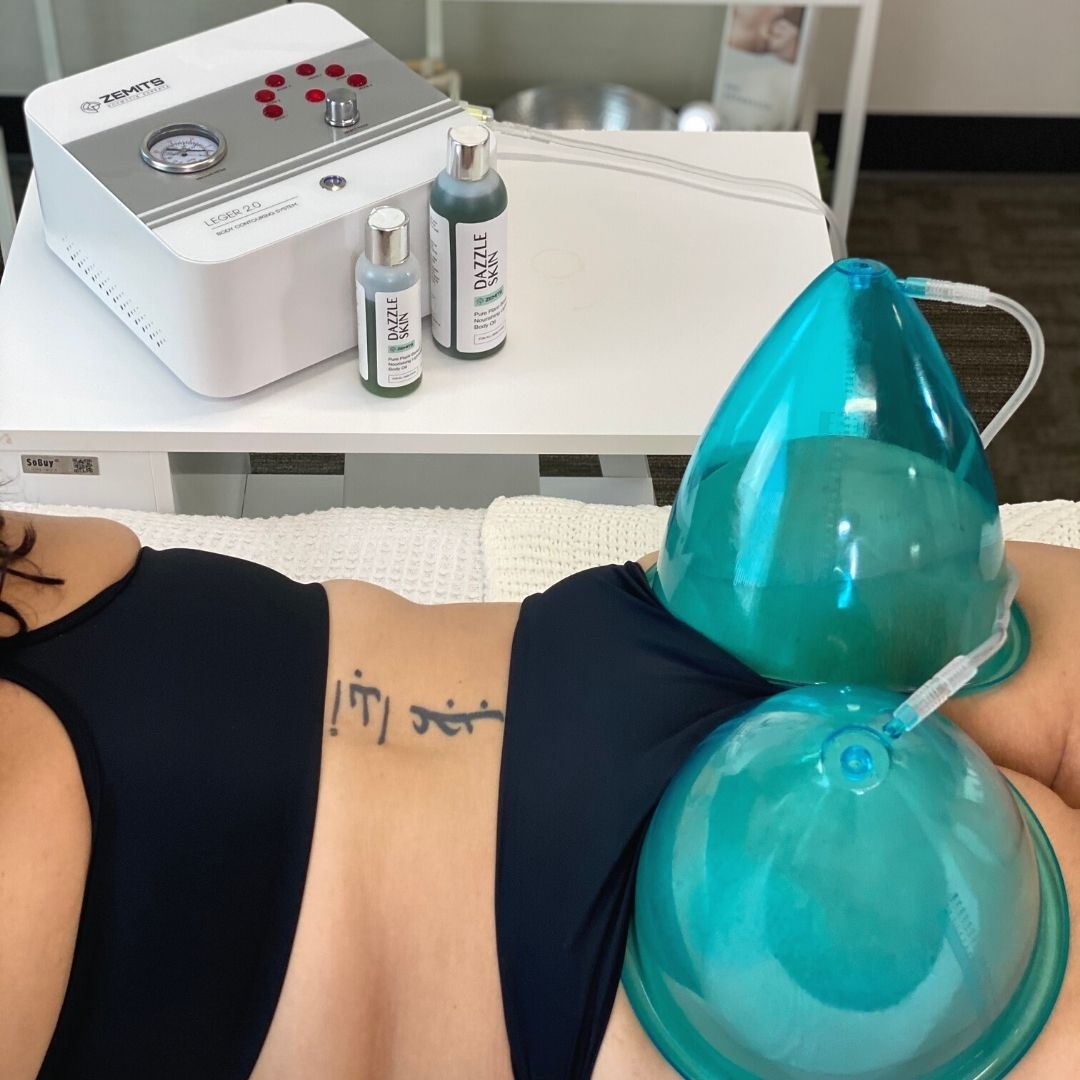 XXL VACUUM CUPS COMPATIBILITY
The
XXL
Vacuum Cups are compatible with any vacuum therapy system.
Simply connect the double hose single open ending directly to the unit and the double hose endings to the respective cups. Set the vacuum pattern, intensity, timer, and enjoy!
The
XXL
VAcuum Cups are compatible with these Advance-Esthetic systems:
---
What Comes in Set?
When you order the XXL cups from Advance-Esthetic, you receive:
- 1 pair of XXL cups
- 1 double-connector hose
- 1 filter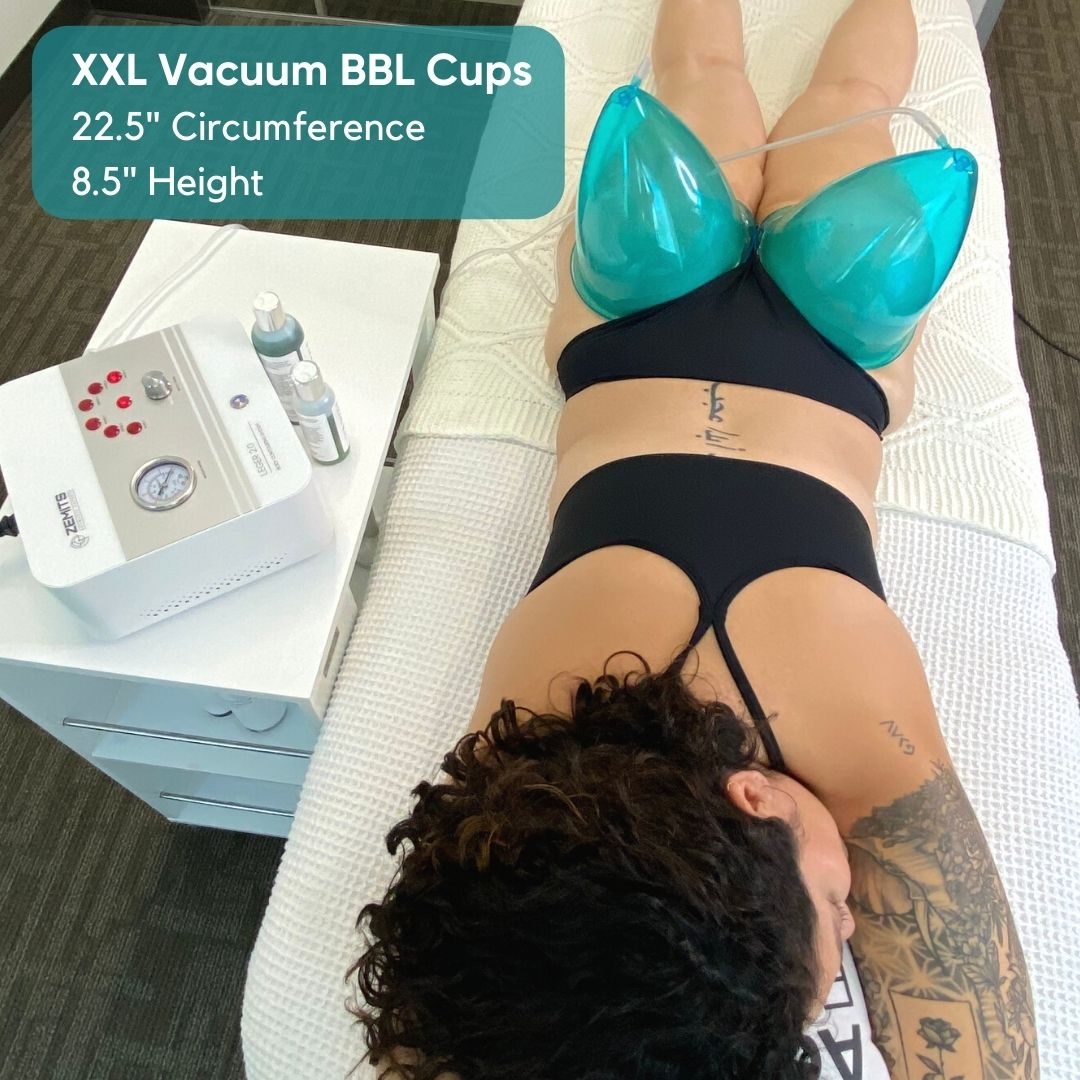 ---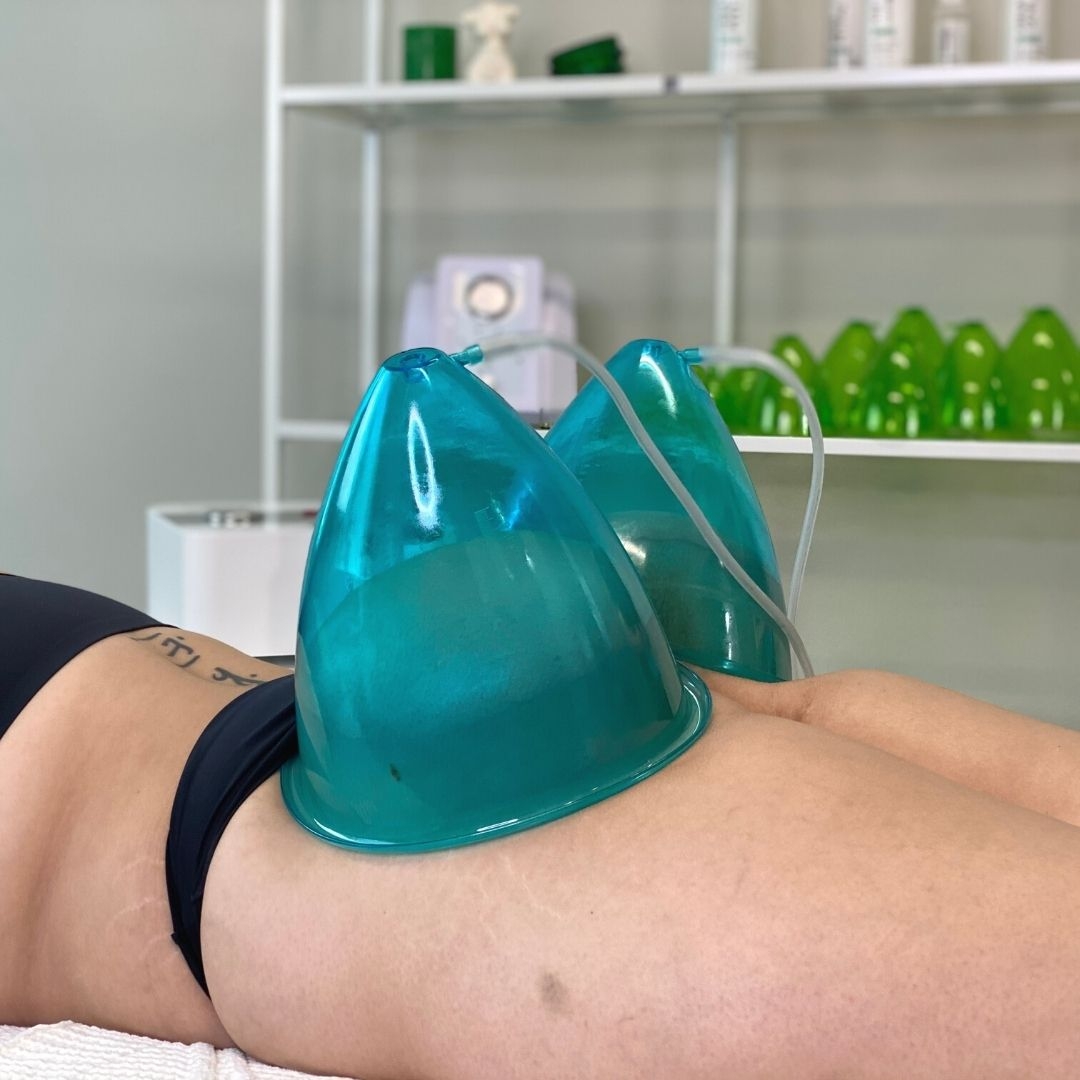 Technical Specification 
8.5" diameter
22.5" circumference
8.5" height
---
All products at www.advance-esthetic.us website are intended for cosmetic use.
All products at www.advance-esthetic.us website are not intended to treat or diagnose any medical conditions.
Fast shipping
Guaranteed quality of aesthetic equipment
Service
Wide range of products
---
Buttocks Vacuum Cups for Non Surgical BBL, Size XXL
36%
---
Callback
Write your details and our managers in the near future will contact you