BBL Buttocks Vacuum Cups
Size Double Extra Large XXL
The advanced Double Extra Large Vacuum Cups from Advance-Esthetic are made of durable medical grade plastic and have been sized to an 22.5" diameter | 180 ml to offer non-surgical BBL or "Vacuum Brailian Butt Lift" and cellulite reduction treatments on larger areas.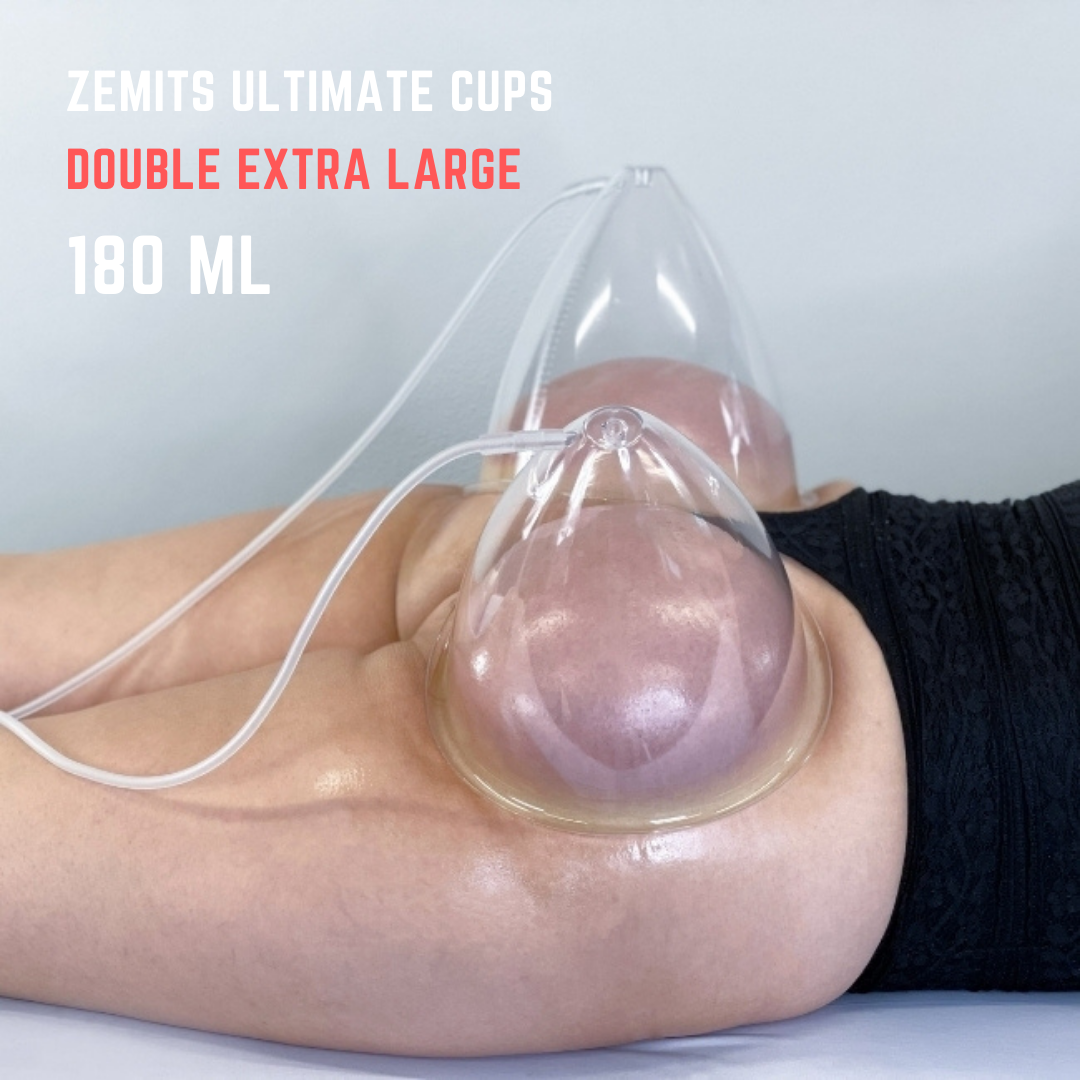 XXL BBL VACUUM CUPS
These carefully crafted cups have been designed with the idea of treating all body types in mind - with the 22.5" circumference and curved cup edge.
The XXL vacuum cups are comfortable and fit a wide variety of sizes: 10-16 | L- XL- XXL
Compared to the previous size of cups offered, the new XXL cups are much more effective for the clients that are Large- Extra Large- Double Extra Large.
USING THE XXL VACUUM CUPS 
When performing the non-surgical BBL, the 
XXL
 cups are placed simultaneously onto the back of the legs to hold vacuum suction.
The cups are then slowly moved into the desired position and left in place for 10-20 minutes.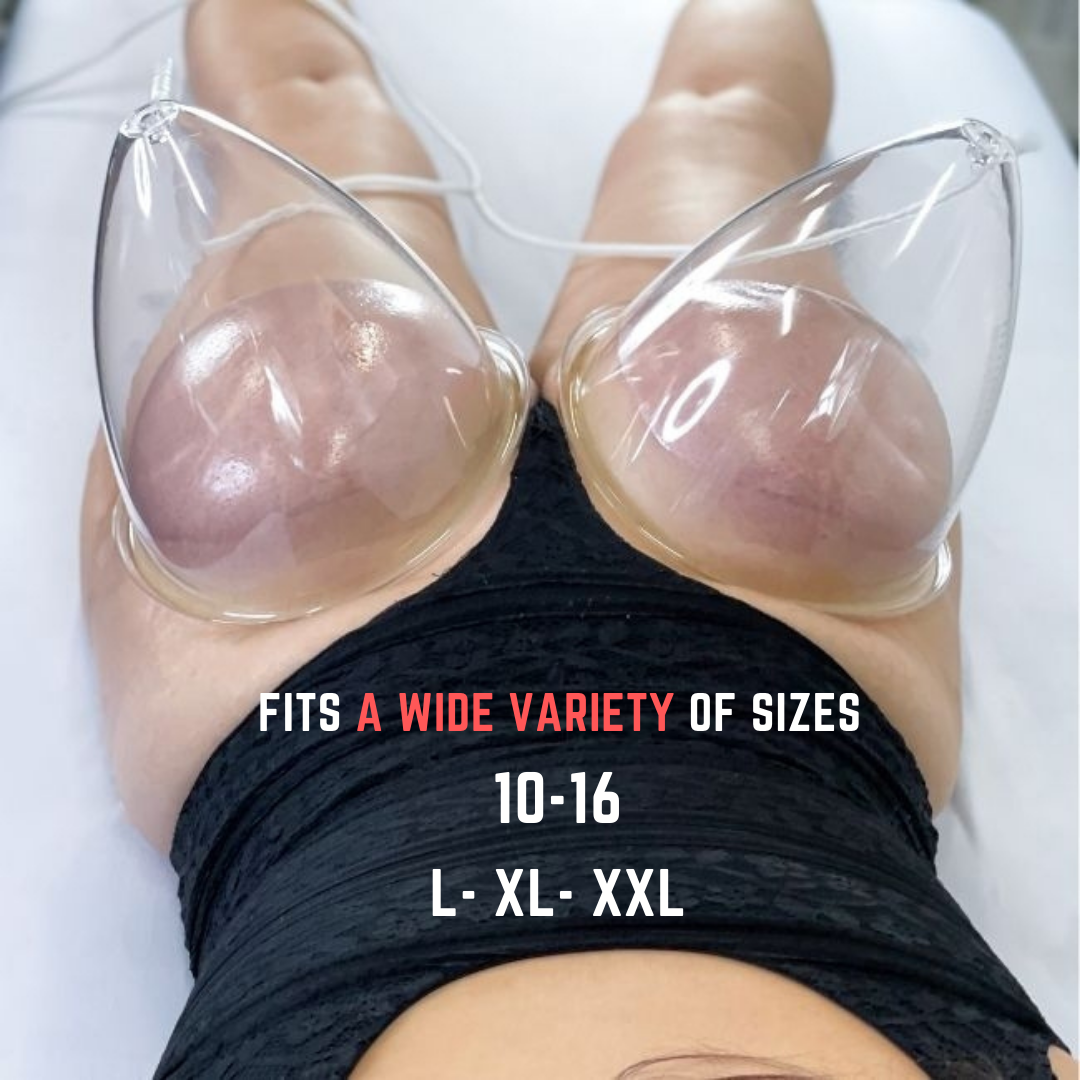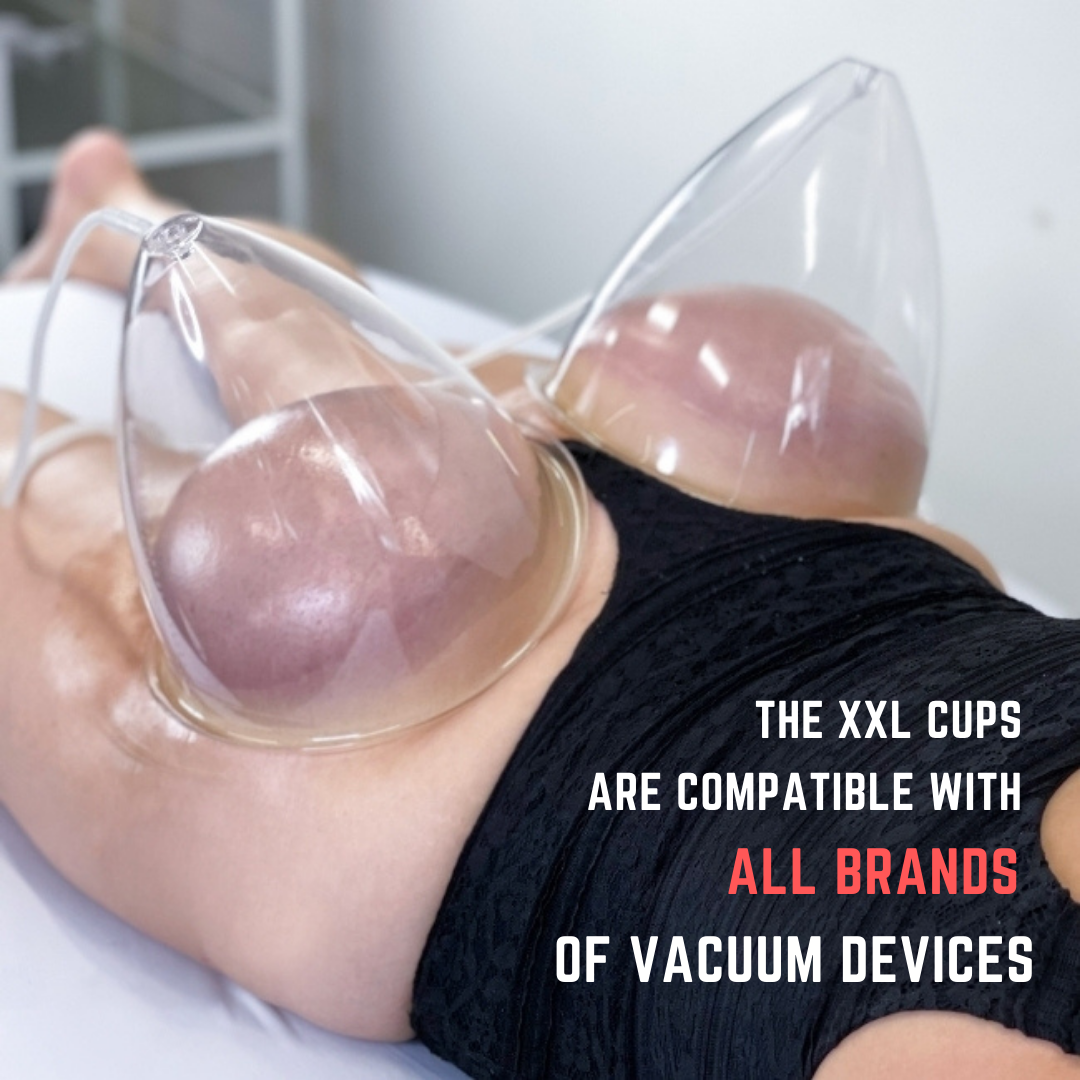 XXL VACUUM CUPS COMPATIBILITY
The
XXL
Vacuum Cups are compatible with any vacuum therapy system.
Simply connect the double hose single open ending directly to the unit and the double hose endings to the respective cups. Set the vacuum pattern, intensity, timer, and enjoy!
The
XXL
Vacuum Cups are compatible with any brand of Vacuum Devices and perfectly fit these Advance-Esthetic systems:
What Comes in Set?
When you order the XXL cups from Advance-Esthetic, you receive a full set ready to be used with any vacuum device:
- 1 pair of XXL cups
- 1 double-connector hose
- 1 filter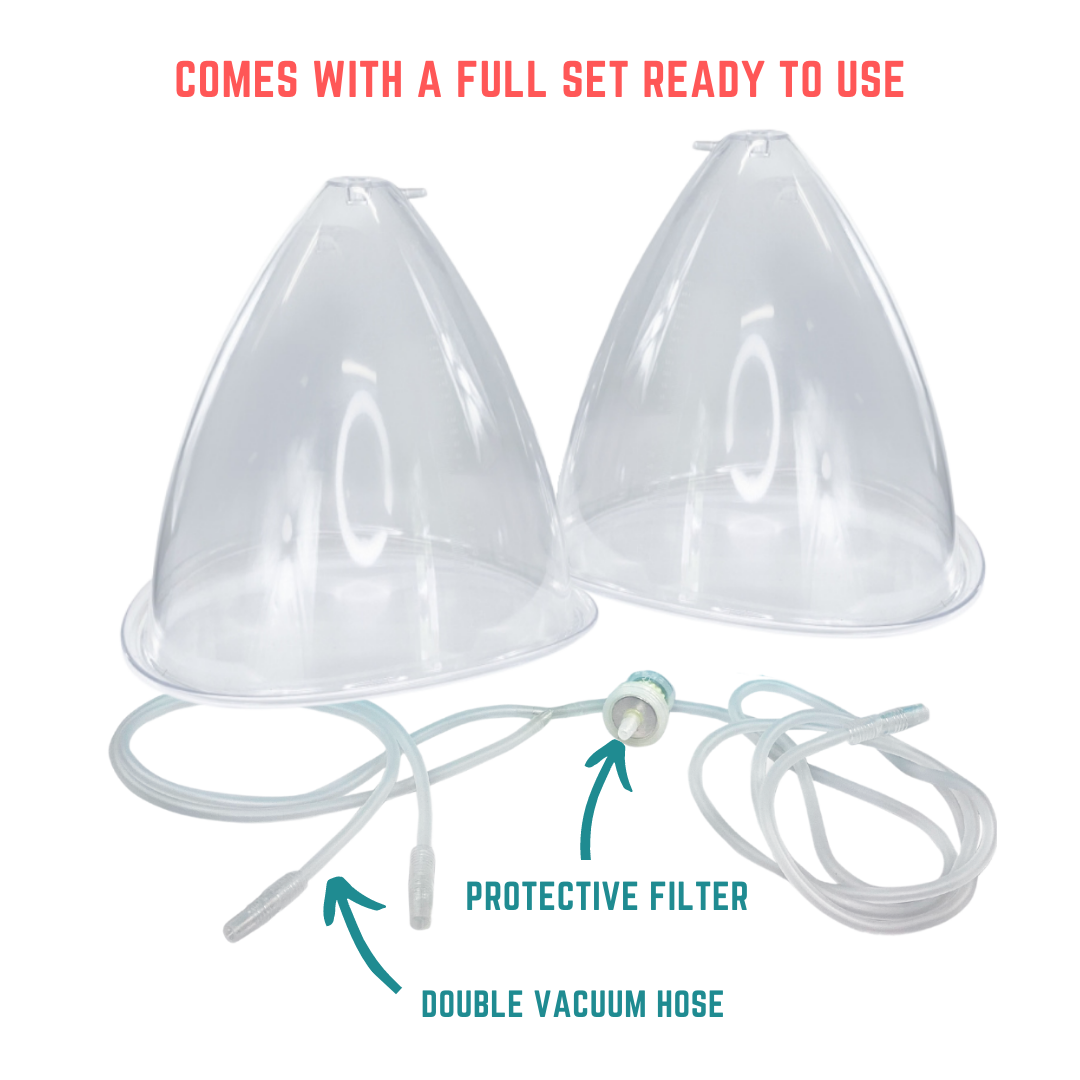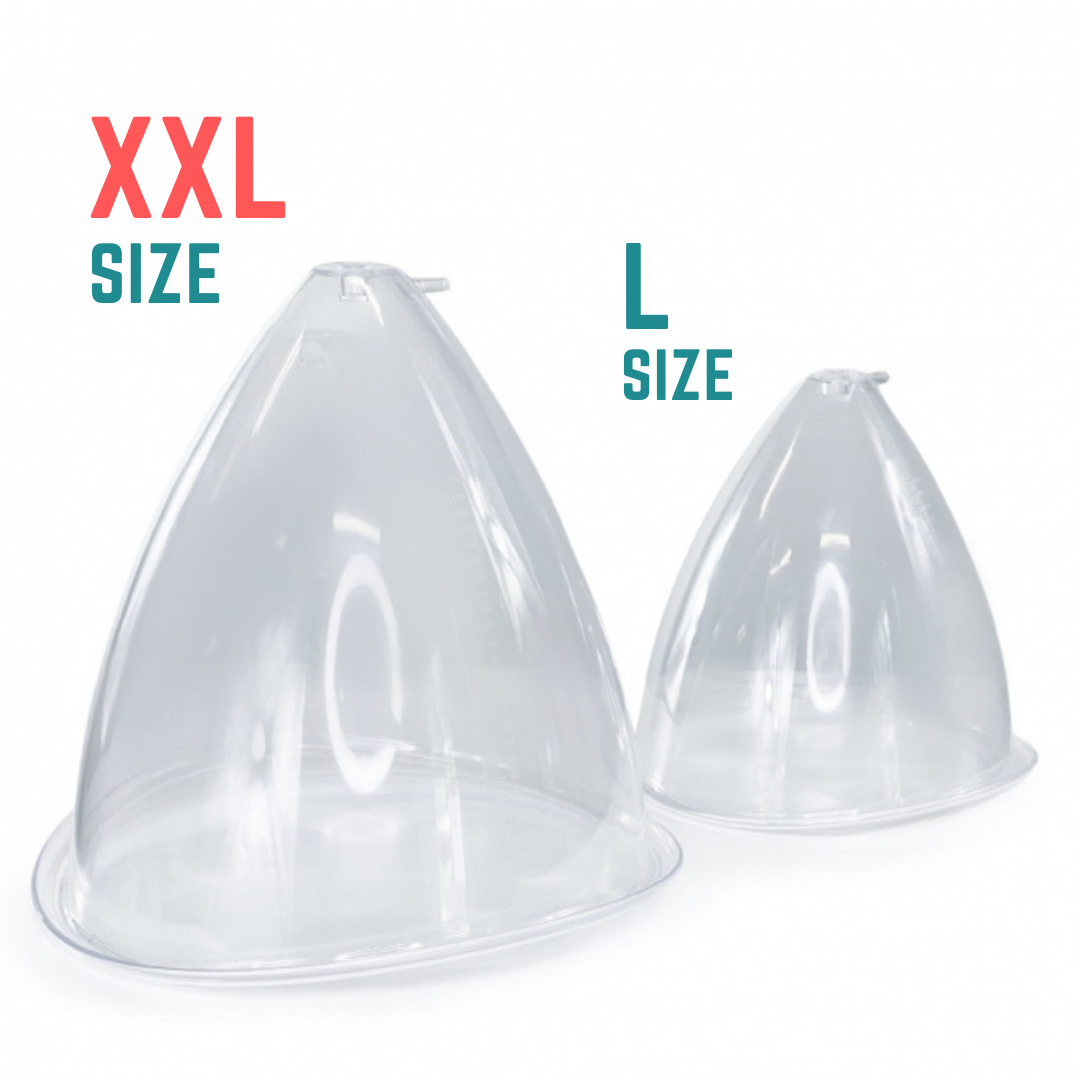 Technical Specification 
Zemits Ultimate Double Extra Large Cups:
Advanced Buttocks Treatment, fits a wide variety of sizes: 10-16 | L- XL- XXL
8.5" diameter
22.5" circumference
8.5" height
180 ML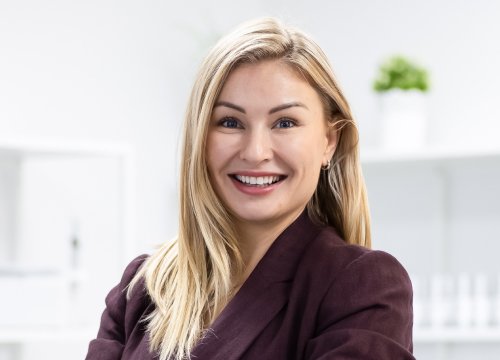 Financing Programs - More opportunities for your business
Interest-Free Financing and Flexible Payment Options. No credit, no problem!
Financing Programs

Learn More

Advanced Training Program
A-Esthetic offers the most advanced and comprehensive complimentary Advanced Online Training Course with every purchase of Zemits and Oomnex equipment..
Training Program

Learn More
Our clients Worldwide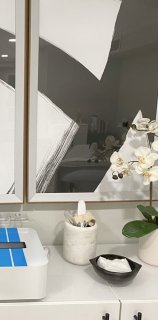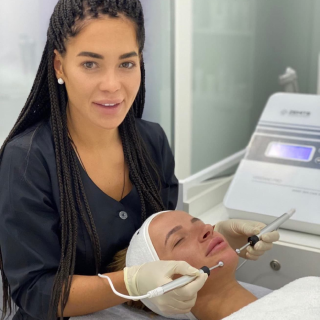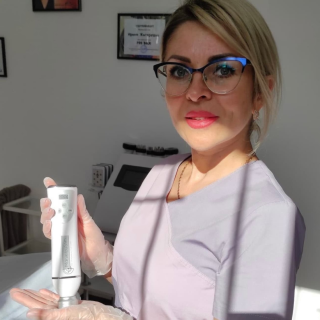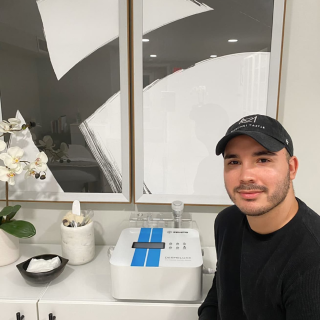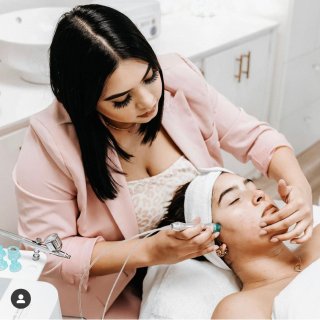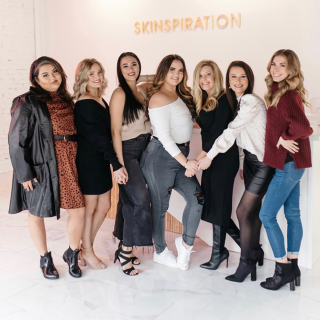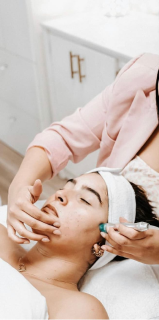 Advance-Esthetic is dedicated to providing you with the finest MedSpa Equipment to tailor a wide variety of your needs. Our mission is to support your MedSpa to boost your business with the highest quality products, outstanding customer service and a lifetime of client support.
Advance-Esthetic.us delivers to the following states: Alabama, Alaska, Arkansas, Arizona, California, Colorado, ...

Connecticut, Delaware, Florida, Georgia, Hawaii, Idaho, Illinois, Indiana, Iowa, Kansas, Kentucky, Louisiana, Maine, Maryland, Massachusetts, Michigan, Minnesota, Mississippi, Missouri, Montana, Nebraska, Nevada, New Hampshire, New Jersey, New Mexico, New York, North Carolina, North Dakota, Ohio, Oklahoma, Oregon, Pennsylvania, Rhode Island, South Carolina, South Dakota, Tennessee, Texas, Utah, Vermont, Virginia, Washington, West Virginia, Wisconsin, Wyoming
© 2021 DISCLAIMER: All information within the A-esthetic.us website and all other marketing materials are made only for informational and educational purposes. A-Esthetic products and equipment have not been tested or approved or any government entity for treatments of illnesses or diseases. Use at your own risk.
Advance-Esthetic does not accept any liability for inaccurate information on our website. It is the responsibility of the client to check the accuracy of all information provided and to confirm prior to and upon purchase of *qualifying Zemits equipment including but not limited to the conditional offer of marketing materials and other such offers for the defined brands. Zemits only. Marketing Materials are exclusively for Zemits branded machines only... Not applicable with Venus, Innocell, or other non Zemits branded equipment, ETC., Definitions: Qualified: Zemits Branded Equipment only