We speak English Hablamos Español Falamos portugues Мы говорим по-русски
7 marketing mistakes in SPA business
Get a check list of
7
marketing mistakes in SPA business
No Showroom Appointments During Pandemic
ZEMITS Adrinox Microcurrent Skin Tightening System
51%
51%
MICROCURRENT FACIAL REJUVENATION WITH ZEMITS ADRINOX DELIVERS LOW INTENSITY, SUBSENSORY ELECTRICAL IMPULSES TO THE FACE WHICH NATURALLY TRIGGERS:
Skin rejuvenation
Non-surgical lifting and toning
Increases collagen production
Stimulates the production of elastin and new skin cells
Provides microcurrent massage with Microcurrent Gloves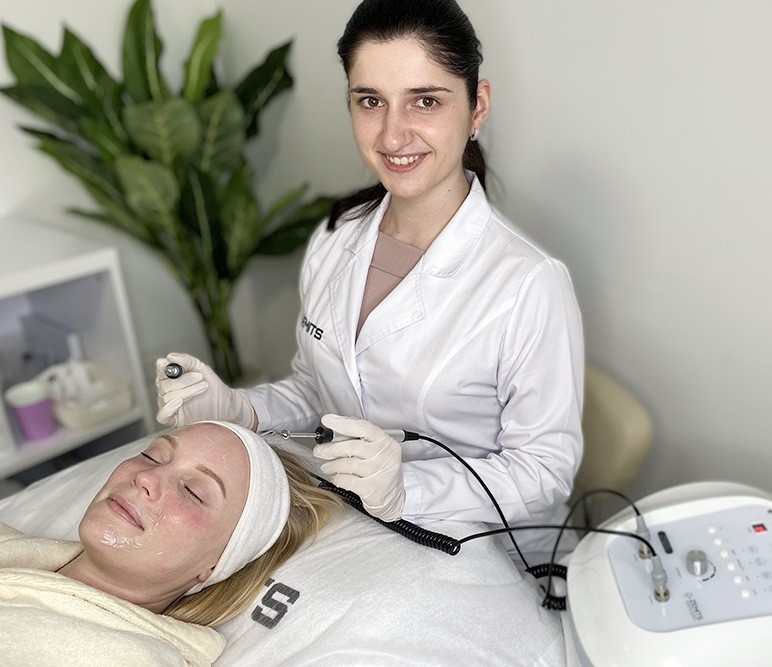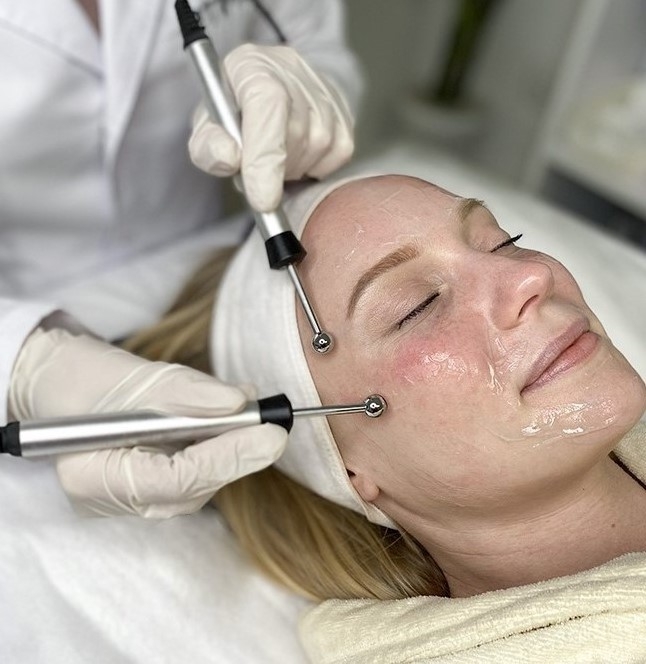 MICROCURRENT SKIN TIGHTENING FOR FACE AND BODY
Microcurrent therapy is a method that uses low impulse electric current. The principle of microcurrents influence is based upon the recovery of normal intrinsic cellular metabolism that is the supply of cells with nutritional substances due to influence over muscle fibers.
The micromassage enables to recover muscle tone and to reduce deep wrinkles, to reduce oedema to improve ATP synthesis, to prepare skin for plastic surgery and abrasive procedures.
HOW DOES MICROCURRENT WORK?
Microcurrent is capable of facial stimulation, sending soft, gentle waves through the skin, tissues and down to the facial muscles. Microcurrent has been shown to stimulate ATP production, which drives the creation of key structural proteins, such as collagen and elastin.
INDICATIONS FOR MICROCURRENT THERAPY
Microcurrent facial therapy is most commonly used to perform treatments for  oily skin, aging skin  thin, dry and sensitive skin. Microcurrent is also a very effective therapy for facial puffiness, skin pigmentation, and even stretch marks. 
Microcurrent body therapy is great for treating:  atonic body skin, stretch marks, atonic muscles of the buttocks, thighs, abdomen, chest, circulatory problems edema, cellulite, fat deposits, hair loss rehabilitation after liposuction and more.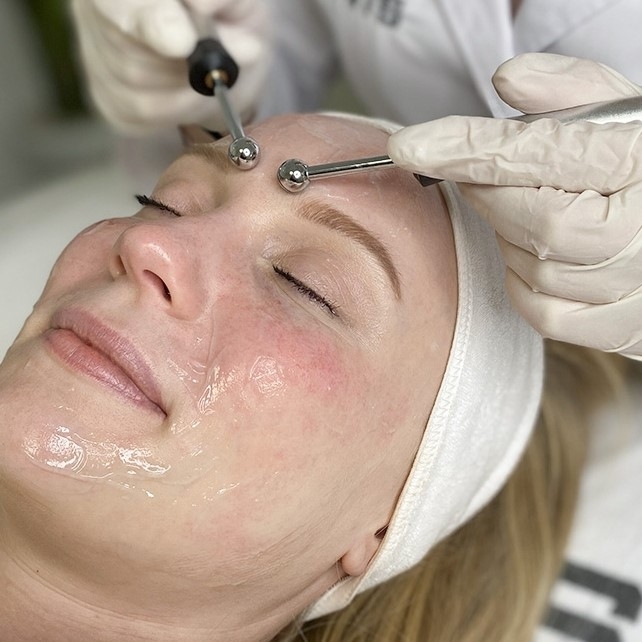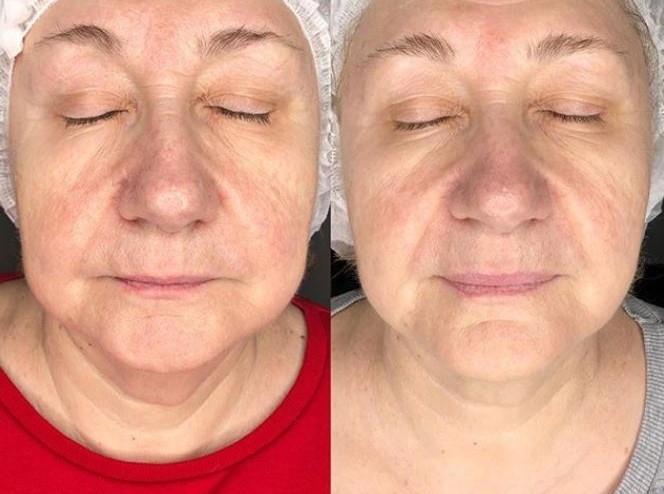 TREATMENT RESULTS:
Tightens skin and pores

Increases the production of collagen and elastin

Increases in the cellular energy

Increases elasticity of skin

Firms skin by increasing oxygen level in the epidermis and dermis
Treatment results after Zemits Adrinox Treatment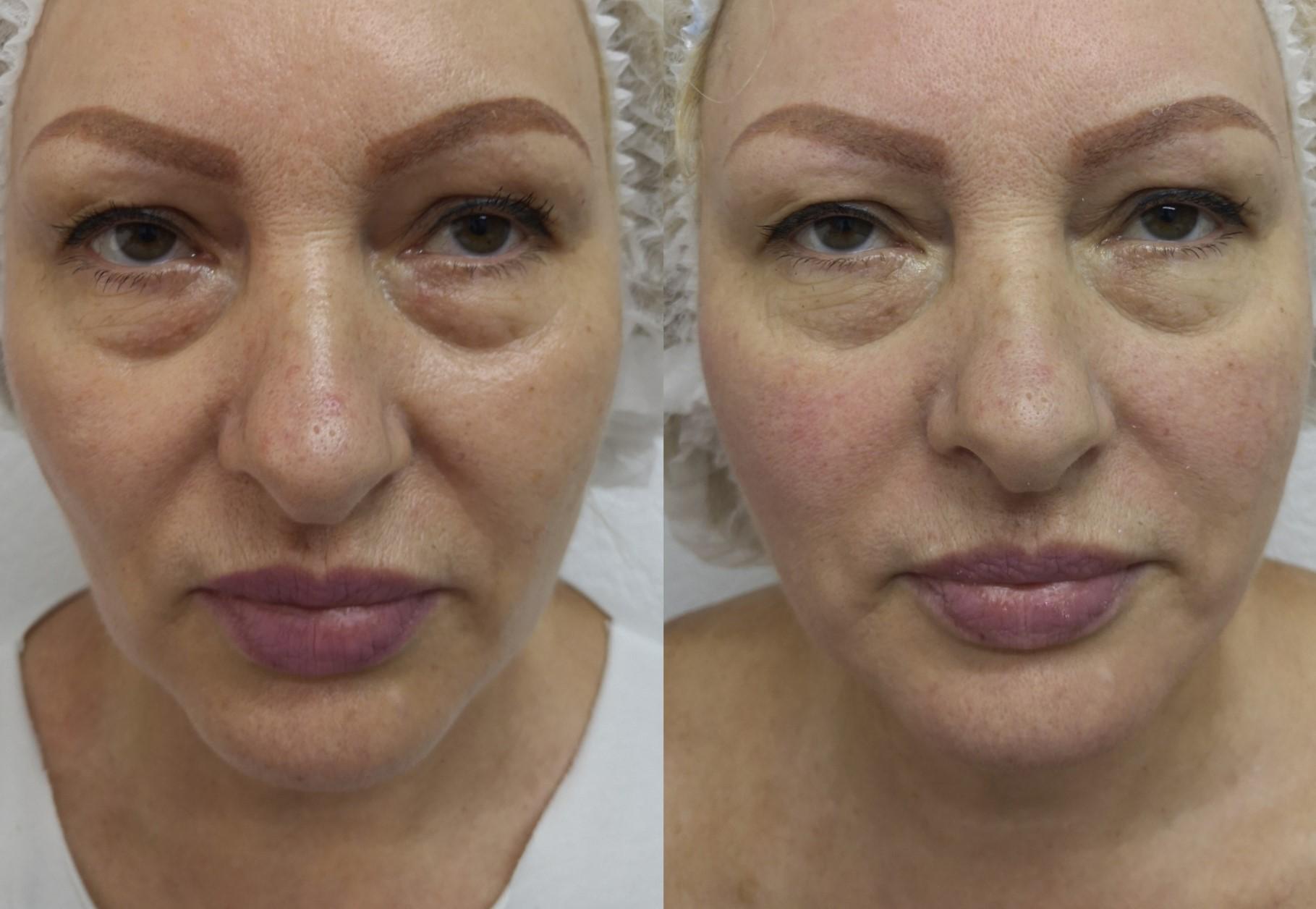 MICROCURRENT IS A SAFE AND EFFECTIVE TECHNOLOGY FOR CLIENTS WHO WISH TO ATTAIN AND MAINTAIN A HEALTHIER, YOUNGER LOOKING APPEARANCE.
The benefits of Zemits Adrinox are:
1-Year Warranty

Microcurrent Gloves

Stylish case

3 safe and convenient headpieces

100% effective treatments

Lifetime client support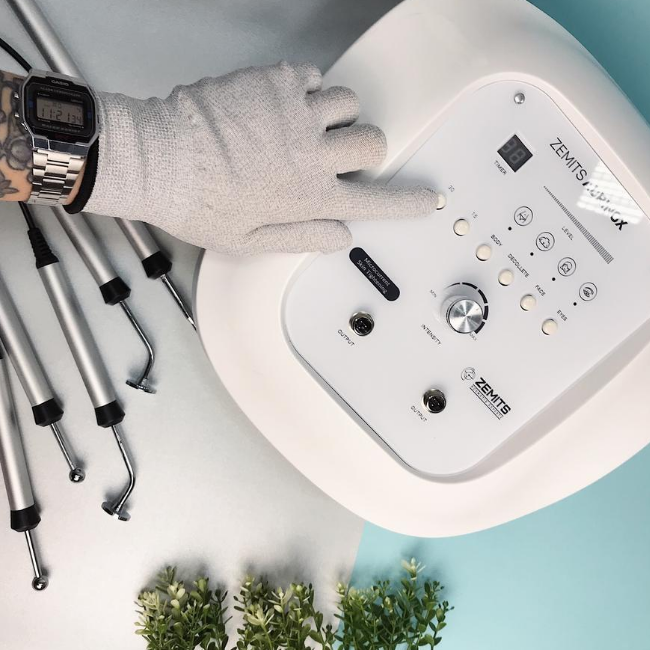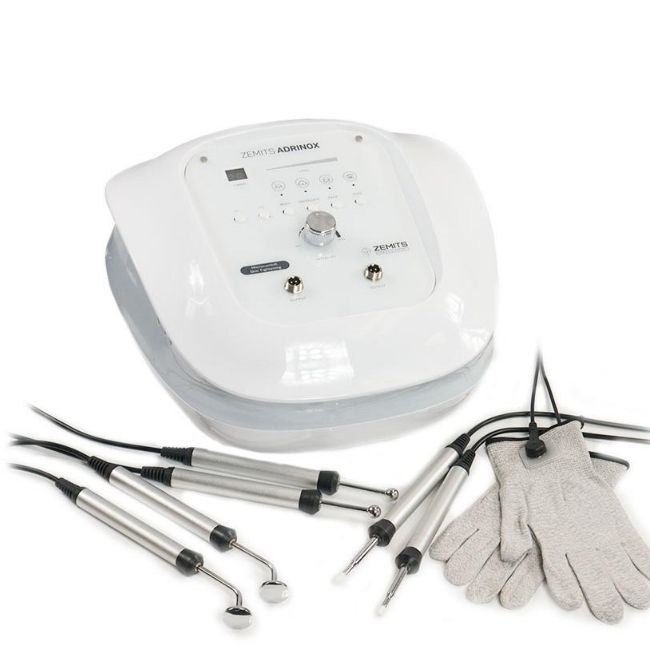 TECHNICAL SPECIFICATIONS
Waveform: Rectangular bipolar pulses
Current: 40-800 μA
Input power: 40 W
Range: 20 uA to 640 uA
Frequency: 0.1 HZ - 800 Hz
Mode: Automatic Sequential
Product Dimensions: 9.6 x 6 x 2
Package Dimensions: 12 x 8.6 x 6.5
N.WT: 4.9 lbs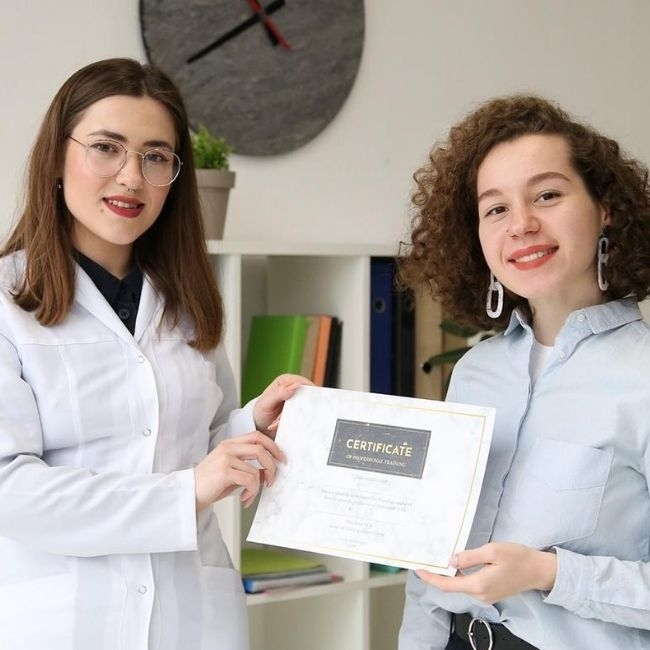 TRAINING AND USERS MANUALS
In addition to basic user manuals, we will send you treatment protocols and recommendations to enhance your experience with our equipment because we are committing to helping you succeed! We also have licensed estheticians on site for one-on-one training both in-person and over video chat.There is no hassle with getting comfortable with your equipment and learning how to maximize your profits!
FINANCING
Financing through Quickspark, which offers: *A low-interest plan with a hassle-free application. For more information, check out our "financing" tab or call us today!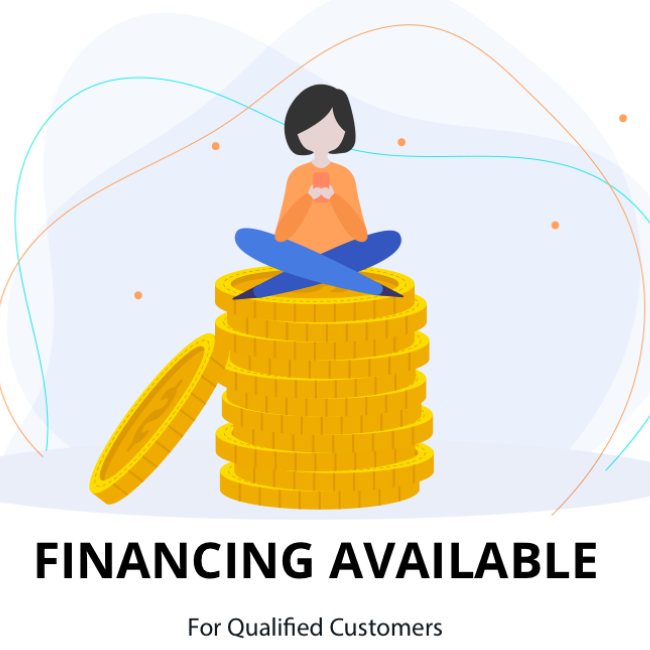 Fast shipping
Guaranteed quality of aesthetic equipment
Service
Wide range of products
ZEMITS Adrinox Microcurrent Skin Tightening System
51%
51%