We speak English Hablamos Español Falamos portugues
Showroom Visits by Appointment Only
Exclusive distributor of Zemits in the US
Worldwide Shipping
---
Zemits AknoEvit Advanced High Frequency Device
12%
Introducing the Zemits AknoEvit, the new and improved generation of High Frequency aesthetic devices that offers superior results compared to classical high-frequency machines.
The Striking Differentiation
Unlike basic types of high-frequency machines that use glass electrodes which can easily break, the AknoEvit is equipped with a specially crafted smooth ceramic surface that is durable and reliable.
This means that you can forget about the fear of dropping or breaking the electrodes, making it a more cost-effective option in the long run.
The Stunning Contrast
The Zemits AknoEvit is also cordless, which is a unique feature that sets it apart from other high-frequency machines that operate with cords that can limit your movements during treatments.
Plus, unlike other high-frequency machines that are used over gauze, the AknoEvit is designed to be applied directly on the skin, maximizing its effectiveness.
The Remarkable Variance
Perhaps the best feature of the AknoEvit is that it feels nothing like the traditional "zapping" or "biting" sensation associated with high-frequency treatments.
Instead, it provides a comfortable warming application that leaves behind a great ozone odor after the treatment, which is a sign of its amazing anti-bacterial features.
The Versatile Solution
Overall, the Zemits AknoEvit is a more effective and convenient type of high-frequency machine that is popular for addressing oily-prone, dull, and sensitive skin, as well as skin on the scalp.
It offers a combined protocol for acne-prone and aging skin and delivers superior results after just one treatment.
This device is essential after every exfoliation or extraction treatment, whether it's hydrodermabrasion, classical dry microdermabrasion, or manual extractions.
The AknoEvit leaves the skin perfectly clean and "sanitized", helping to prevent breakouts and inflammation.
Every esthetician should have this device in their spa room to offer clients a comprehensive and effective skincare solution.
By using the AknoEvit after exfoliation or extraction treatments, you'll be providing your clients with the best possible results.
At Zemits, we believe that the AknoEvit is an essential tool for any esthetician looking to provide their clients with the highest level of care and attention.
Don't miss out on the opportunity to add this incredible device to your spa room and offer your clients a truly comprehensive skincare experience!
Why You Should Choose AknoEvit?
This device is particularly effective in treating acne-prone skin, with our Zemits providers reporting that combined treatment protocols that include the AknoEvit application can eliminate up to 75% of acne-causing bacteria and acne vulgaris from the skin's surface. This makes it an excellent choice for those who suffer from inflammatory acne and are looking for a safe and natural solution.
The treatment is highly effective in reducing sebum build-up and preventing recurring acne, giving your clients the clear, glowing skin they've been dreaming of.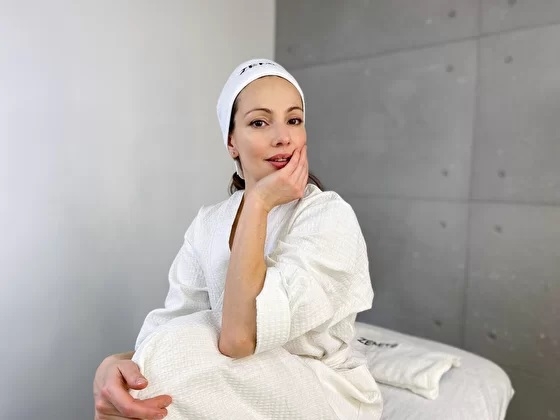 High-frequency facials are a safe, gentle approach to skin recovery, quickly healing and restoring the skin's health. From acne to skin rejuvebating procedures, the Zemits AknoEvit has proven to be effective on almost any skin lesion.
Experience the science behind high frequency and discover the many benefits it has to offer with the Zemits AknoEvit.
Disclaimer
This esthetic device is intended for cosmetic use only. This esthetic device is not intended to be used to treat or diagnose any medical condition.
This esthetic device is intended to be used by estheticians and skincare providers. This esthetic device is not intended to be used by doctors or healthcare providers.
This esthetic device is not intended to be used in medical nor surgical purposes. This esthetic device does not affect the structure of deep skin tissues.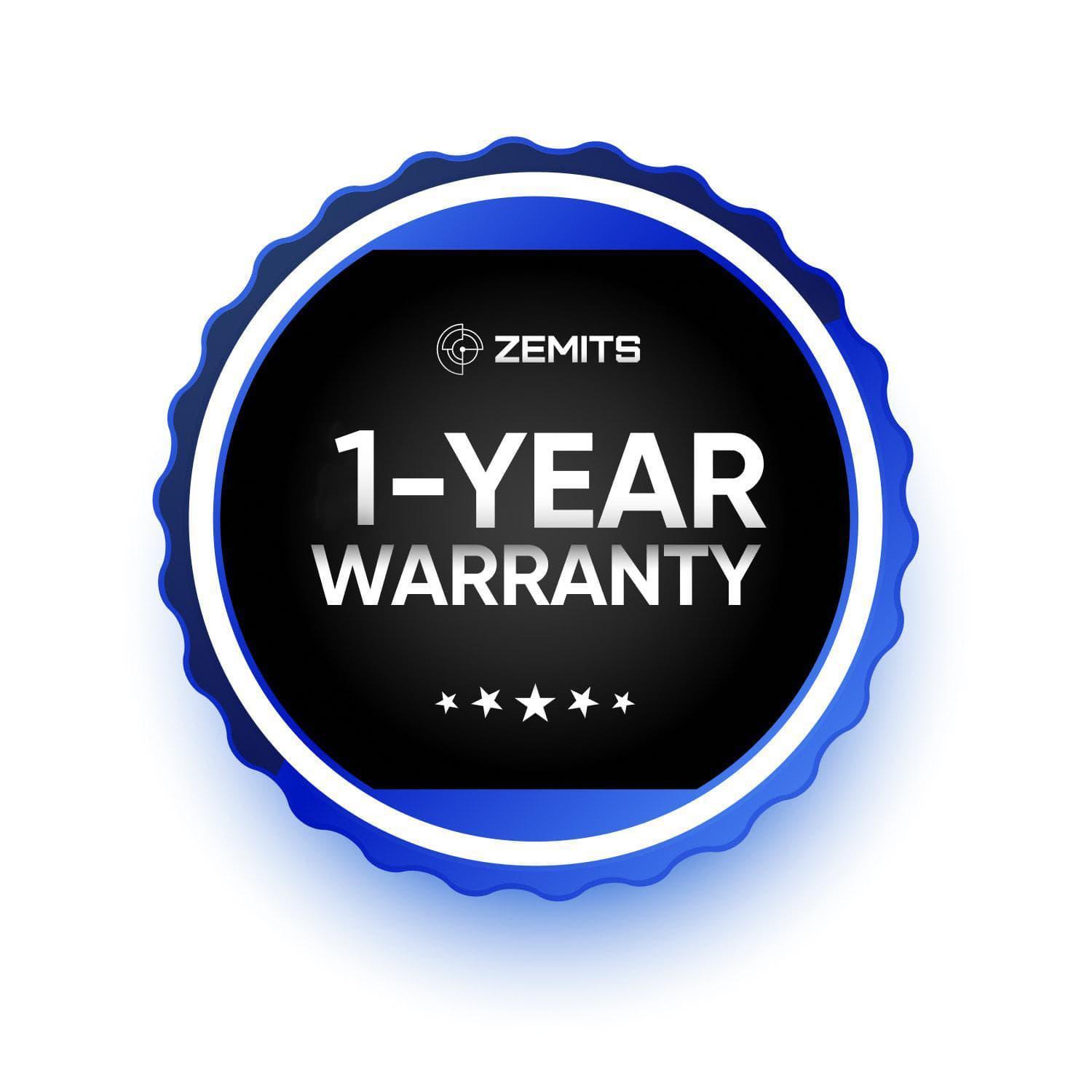 Zemits Clients
More info ›
All products at www.advance-esthetic.us website are intended for cosmetic use.
All products at www.advance-esthetic.us website are not intended to treat or diagnose any medical conditions.
Fast shipping
Guaranteed quality of aesthetic equipment
Service
Wide range of products
Zemits AknoEvit Advanced High Frequency Device
12%
Callback
Write your details and our managers in the near future will contact you