Zemits CelluSpice
Thermal Body Sculptor
Zemits CelluSpice –

Stand out of a crowd with a unique Thermal Body Contouring Technology

About
The Zemits CelluSpice is a holistic body treatment that targets connective tissues including skin, muscle, blood, and lymphatic circulation. Its 100% natural with no side effects! Zemits CelluSpice from is used as an add on or stand-alone technique for various treatments including aggressive treatments such ultrasonic cavitation, cryotherapy lipolysis, and laser lipolysis.
The advanced technology of CelluSpice, added with high precision, are perfect for toning and contouring any body type.
Thermal Body Contouring is non-aggressive and non-invasive therapeutic procedure, with no downtime and no known side effects. CelluSpice delivers this procedure perfectly!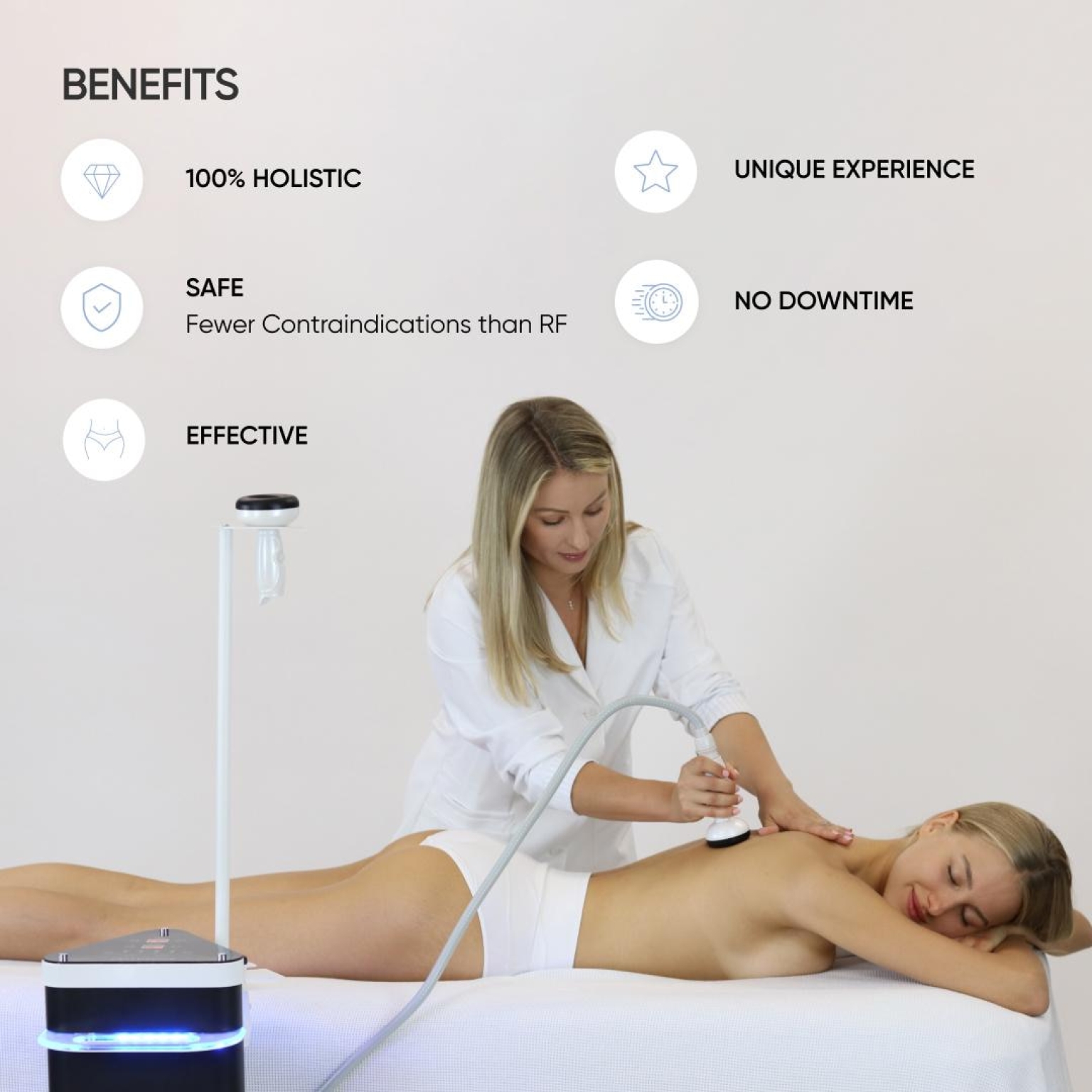 Watch the video with Zemits CelluSpice
How is CelluSpice Special?
Unique and rare treatment on the aesthetic market
No electrical current like Radio Frequencies (RF), which means less contraindications
Perfect Lymphatic Drainage treatment after Cryotherapy Slimming
Effective Vacuum massage after Cavitation treatment
Adjustable Thermal range up to 70C/ 150F
Three replaceable thermal vacuum handpieces
Solid metal case for safety and long-lasting performance
100% Holistic Technology
Unique heating experience
Satisfaction guaranteed.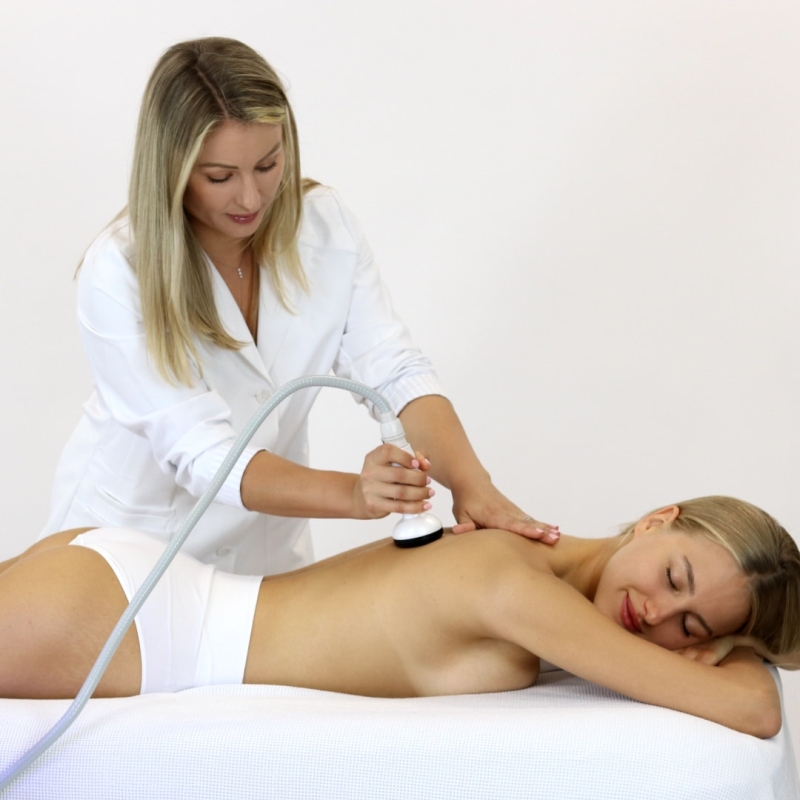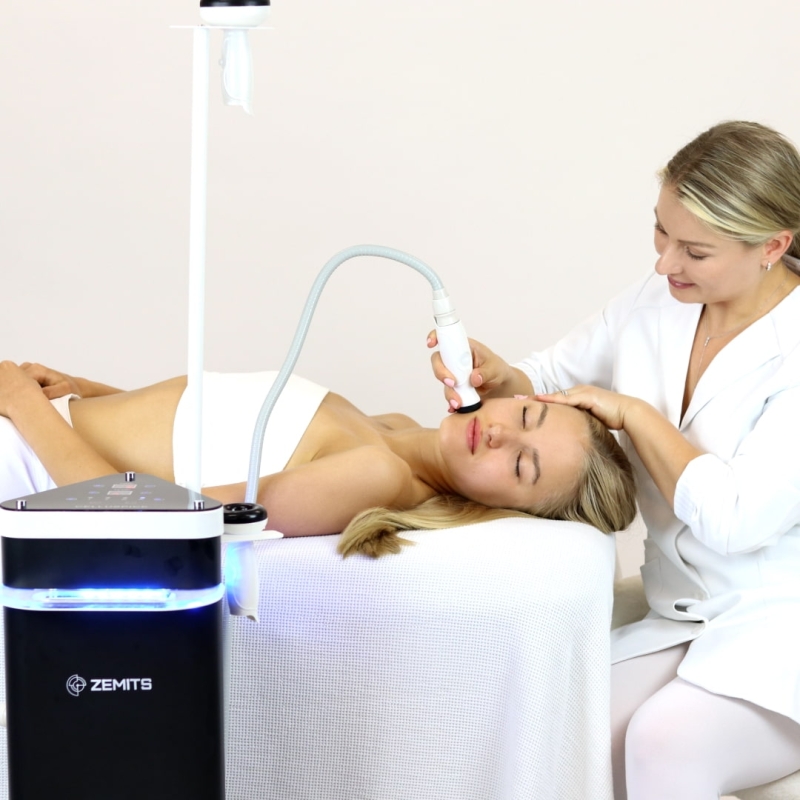 How does CelluSpice work?
Zemits CelluSpice is a non-invasive contouring treatment and it provides:
Stimulates blood circulation and lymphatic drainage.
Increased removal of toxins and excess fluid from the tissue
Decreased water retention
Renewal of collagen
Newly synthesized collagen and extracellular matrix helps tighten and smoothen loose skin.
CelluSpice's Thermal Oxygenation Effect
The innovative combination of vacuum power with thermal heating of the soft tissues allows more effective slimming and skin tightening results. While safe non-electric heat drastically increases local blood circulation, it boosts a large amount of oxygen through the arterial system to the skin. This thermal oxygenating effect is performed together with vacuum pulse massage, which makes this technology an outstanding anti-cellulite treatment.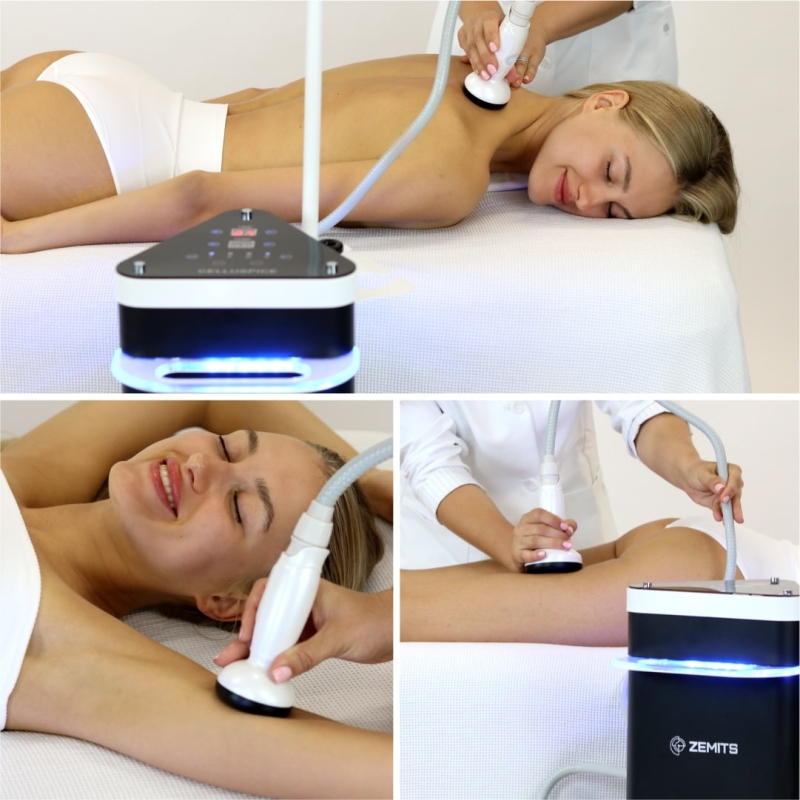 Customized Treatment Protocols for Your Clients' best experience
With Zemits CelluSpice our customers receive 10 unique protocols to cover the most wanted clients' needs and help increase clients retention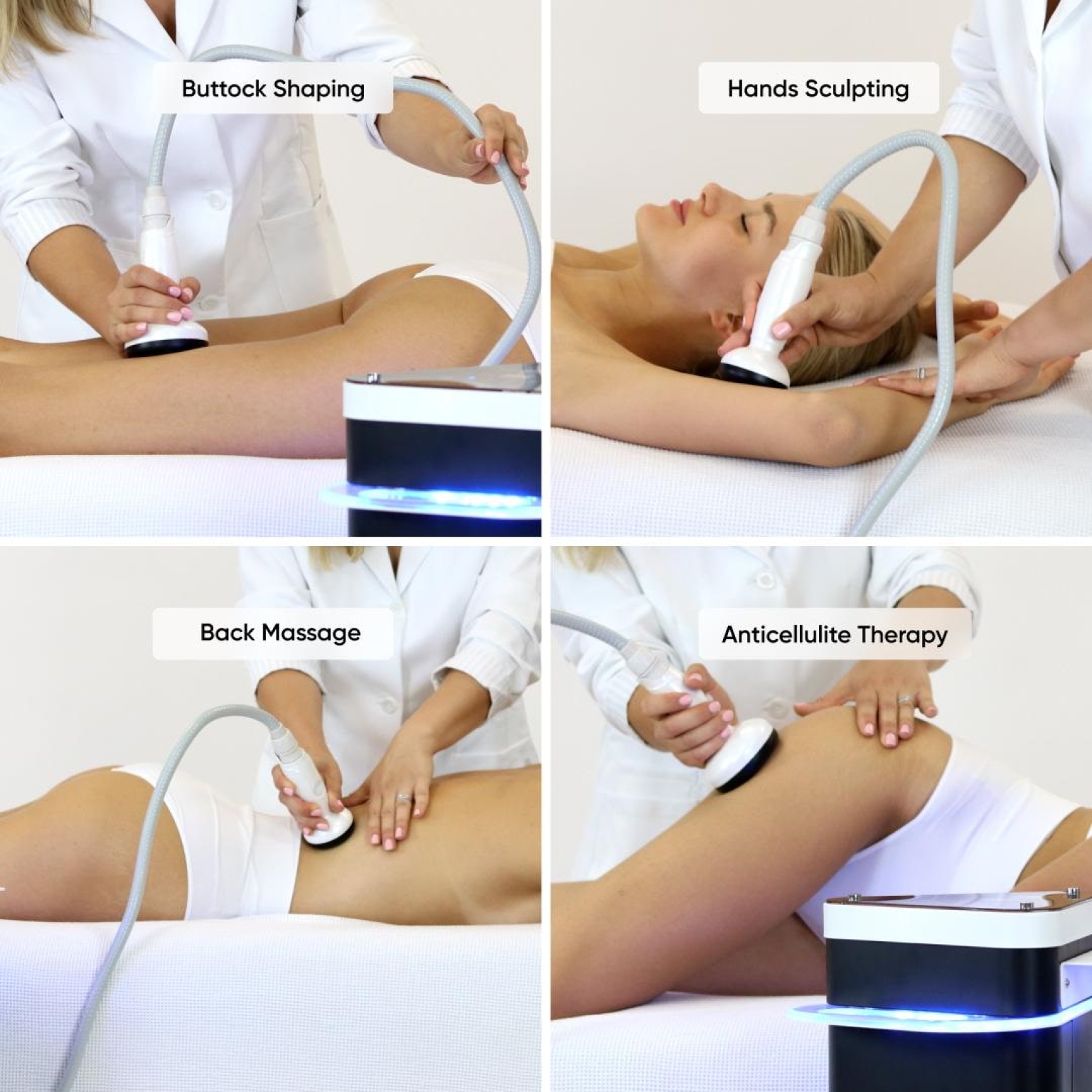 Zemits CelluSpice Durable Accessories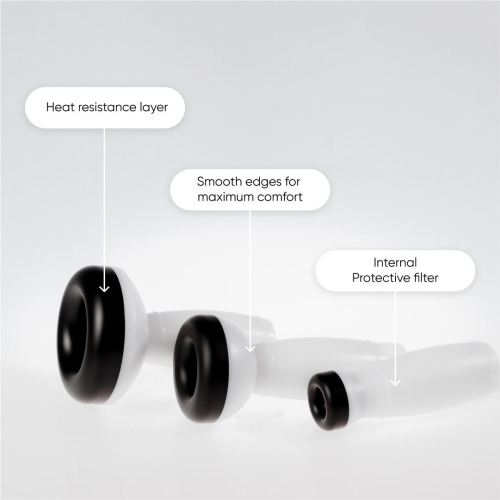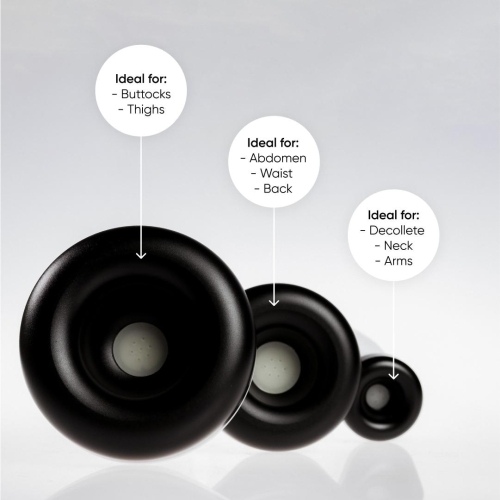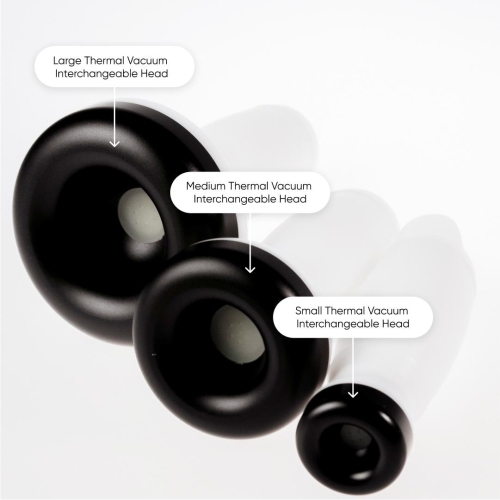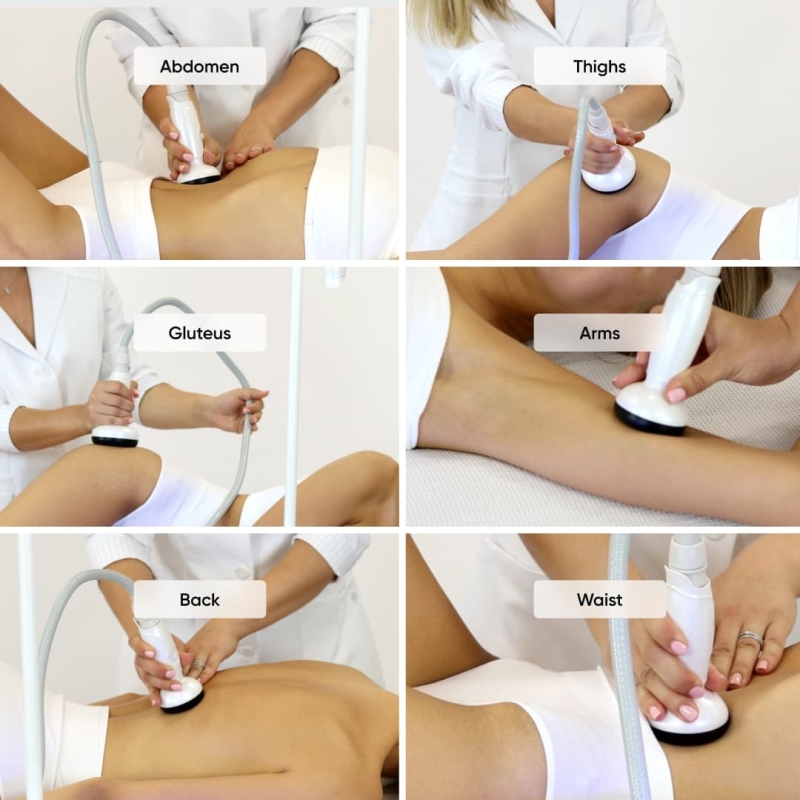 Some Unique Properties of CelluSpice
The Zemits CelluSpice Body Remodeling handpiece combines multiple technologies in one tool:

Thermal massage Vacuum Deep Tissue Massage with adjustable patterns Interchangeable heads of three sizes, covering all the body areas.
This unique synergy of technologies works perfectly for:
Lymphatic Drainage Massage:
Anti-Cellulite Treatment
Post Cryotherapy Massage
Post Cavitation Drainage
Body Contouring
Skin Tightening
The Zemits CelluSpice treatment helps to:
Lose fat faster
Firm and smooth any flabby skin
Reduce cellulite
Giving your clients a satisfactory skincare appointment will scale your practice tremendously. Order the Zemits revolutionary CelluSpice now or contact us for further information! No more loose skin!
Maximize the results of the Zemits CelluSpice Treatment with crafted skincare!
to Illuminate Dry and Dull Skin
The natural body scrub helps to restore skin's natural glow with a refreshing blend of Jojoba Oil, Aloe Vera Gel, and Cucumber Extract.
Clean and simple formula for amazing exfoliating results.
STEP 2: Massage
High-Performance Mixture of Pure Botanical Ingredients for the Most Luxurious Body Treatment Experience.
This lightweight, deeply hydrating blend of natural oils is a choice for every vacuum-powered device, as it helps to glide on the skin and minerals help to conduct Rf energy for greater treatment results.
STEP 3: Moisterizing
Deep Hydrating & Revitalizing Body Lotion
One-of-a-kind lightweight and deeply nourishing body lotion with light notes of the ginger scent. The Zemits Silk Euphoria is a masterpiece for spa body services. It contains 8 essential oils, that help to soothe and soften the skin during or after body treatments.
The Zemits Silk Euphoria was created for luxurious spa services.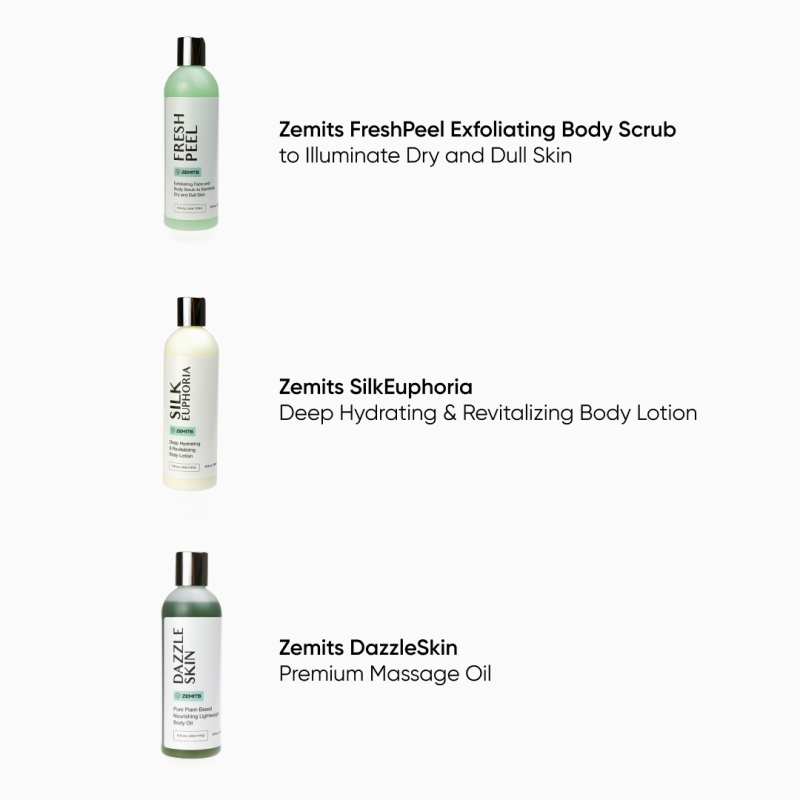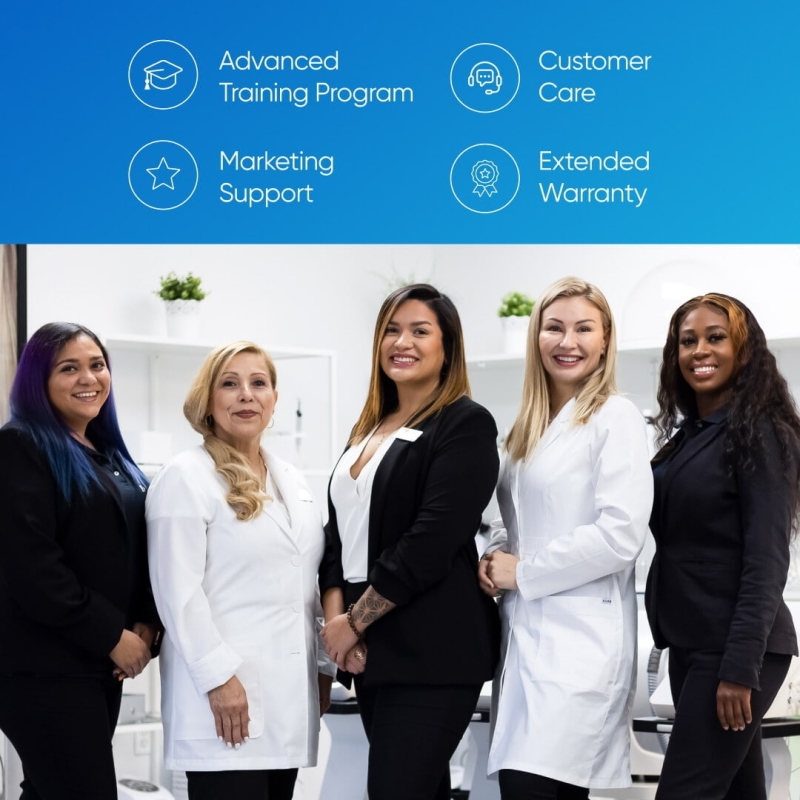 Advance Training Program
A-Esthetic's certified educators have 30+ years of experience.
With our combined experience, we have created the most complete and advanced online training course.
You will have completely FREE access to the customized online training course and Q&A session with our educators.
We will provide you with the Certificate of Completion after you successfully complete your training course.
This esthetic device is intended for cosmetic use only. This esthetic device is not intended to be used to treat or diagnose any medical condition.
This esthetic device is intended to be used by estheticians and skincare providers. This esthetic device is not intended to be used by doctors or healthcare providers.
This esthetic device is not intended to be used in medical nor surgical purposes. This esthetic device does not affect the structure of deep skin tissues.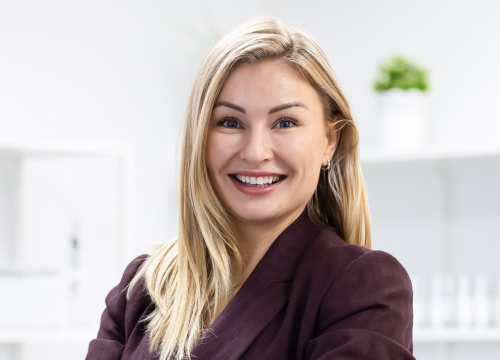 Financing Programs - More opportunities for your business
Interest-Free Financing and Flexible Payment Options. No credit, no problem!
Financing Programs

Learn More

Advanced Training Program
A-Esthetic offers the most advanced and comprehensive complimentary Advanced Online Training Course with every purchase of Zemits and Oomnex equipment..
Training Program

Learn More
Our clients Worldwide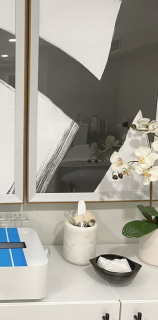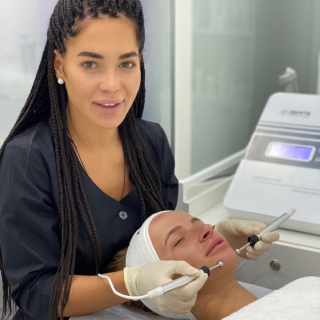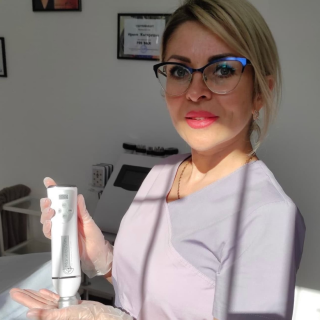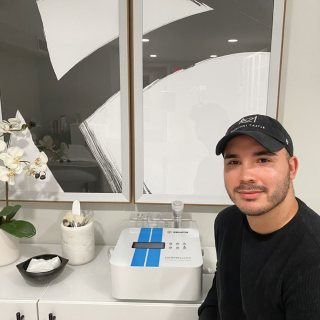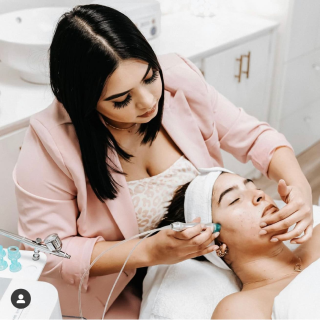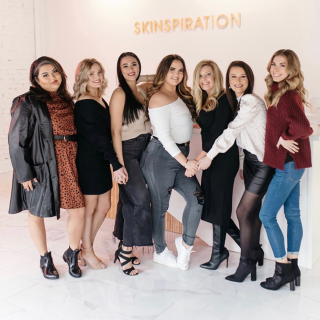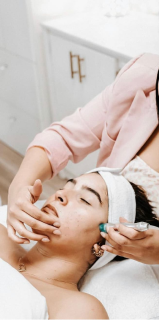 Advance-Esthetic is dedicated to providing you with the finest MedSpa Equipment to tailor a wide variety of your needs. Our mission is to support your MedSpa to boost your business with the highest quality products, outstanding customer service and a lifetime of client support.
Advance-Esthetic.us delivers to the following states: Alabama, Alaska, Arkansas, Arizona, California, Colorado, ...

Connecticut, Delaware, Florida, Georgia, Hawaii, Idaho, Illinois, Indiana, Iowa, Kansas, Kentucky, Louisiana, Maine, Maryland, Massachusetts, Michigan, Minnesota, Mississippi, Missouri, Montana, Nebraska, Nevada, New Hampshire, New Jersey, New Mexico, New York, North Carolina, North Dakota, Ohio, Oklahoma, Oregon, Pennsylvania, Rhode Island, South Carolina, South Dakota, Tennessee, Texas, Utah, Vermont, Virginia, Washington, West Virginia, Wisconsin, Wyoming
© 2021 DISCLAIMER: All information within the A-esthetic.us website and all other marketing materials are made only for informational and educational purposes. A-Esthetic products and equipment have not been tested or approved or any government entity for treatments of illnesses or diseases. Use at your own risk.
Advance-Esthetic does not accept any liability for inaccurate information on our website. It is the responsibility of the client to check the accuracy of all information provided and to confirm prior to and upon purchase of *qualifying Zemits equipment including but not limited to the conditional offer of marketing materials and other such offers for the defined brands. Zemits only. Marketing Materials are exclusively for Zemits branded machines only... Not applicable with Venus, Innocell, or other non Zemits branded equipment, ETC., Definitions: Qualified: Zemits Branded Equipment only