We speak English Hablamos Español Falamos portugues Мы говорим по-русски
7 marketing mistakes in SPA business
Get a check list of
7
marketing mistakes in SPA business
No Showroom Appointments During Pandemic
Zemits Holistic Bionexis Body Sculpting System
33%
33%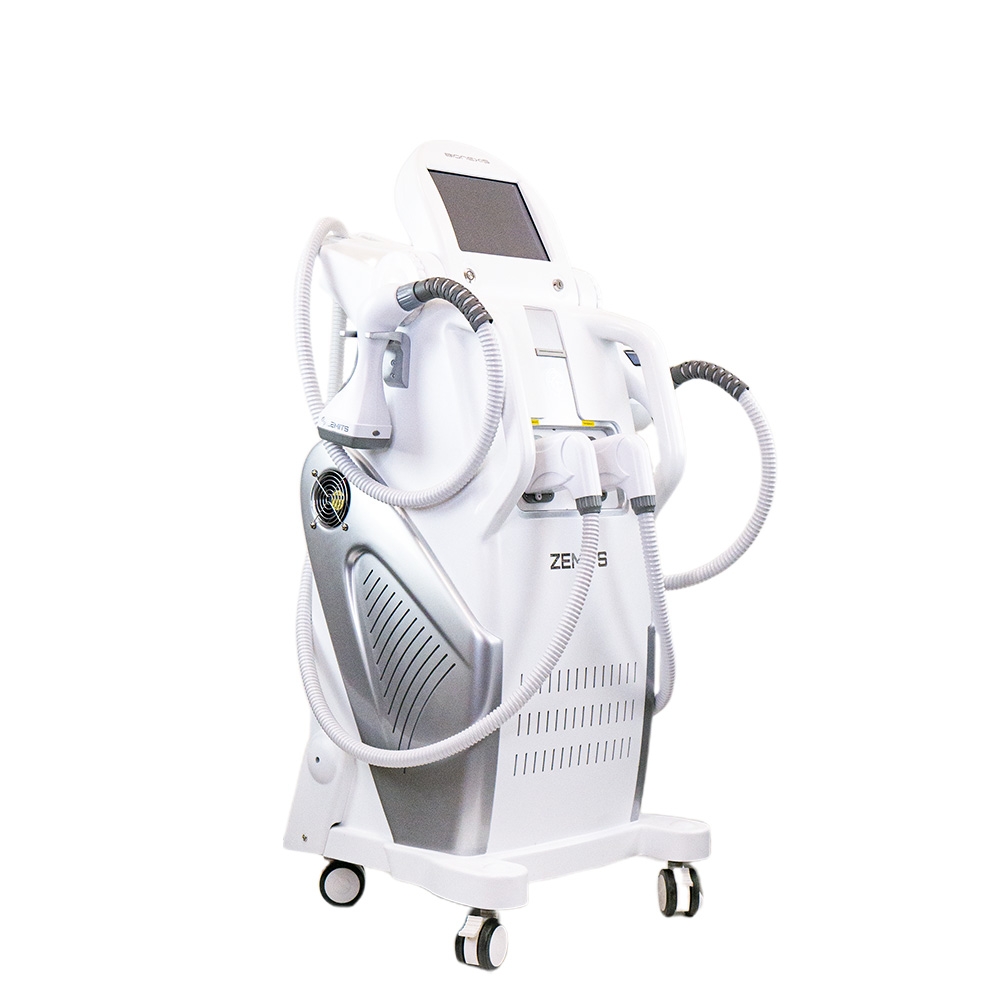 ABOUT ZEMITS HOLISTIC BIONEXIS
The Zemits Holistic Bionexis is part of our second generation of body sculpting systems using natural technologies that enhance the body's existing functions. The combination of systematic suction and lipo roller massage directly target localized fat stored in the adipocytes to achieve a slimmer, more toned figure. The Zemits Holistic Bionexis includes two distinctly sized handpieces: BioSlim: For larger areas such as the legs, back, and abdomen.
BioFit: For more targeted treatment of areas such as the underarms, inner thighs, waist, and flanks.
What are some of the top benefits of the Zemits Holistic Bionexis:
Holistic treatments mean low contraindications

No down-time after the treatment

High in-demand treatment means consistent clientele

Low maintenance

User-friendly operation system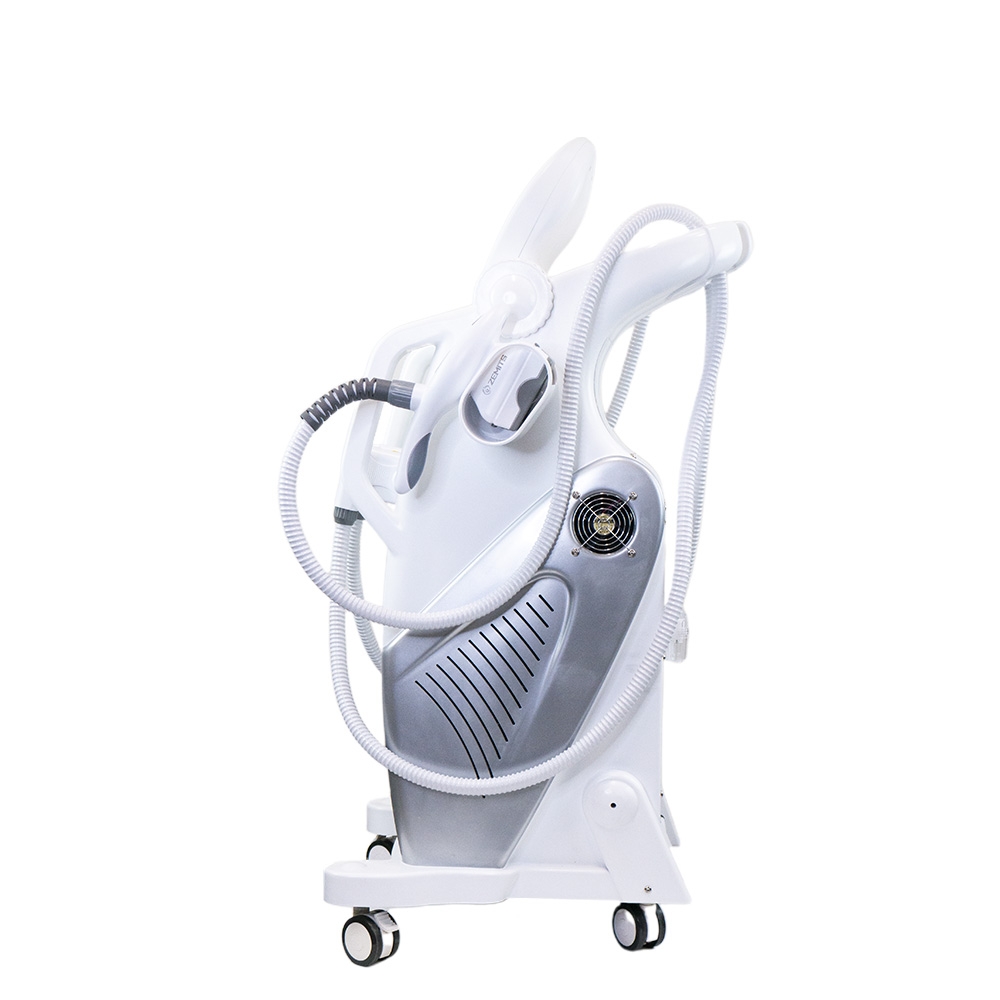 WATCH THE VIDEO WITH ZEMITS HOLISTIC BIONEXIS: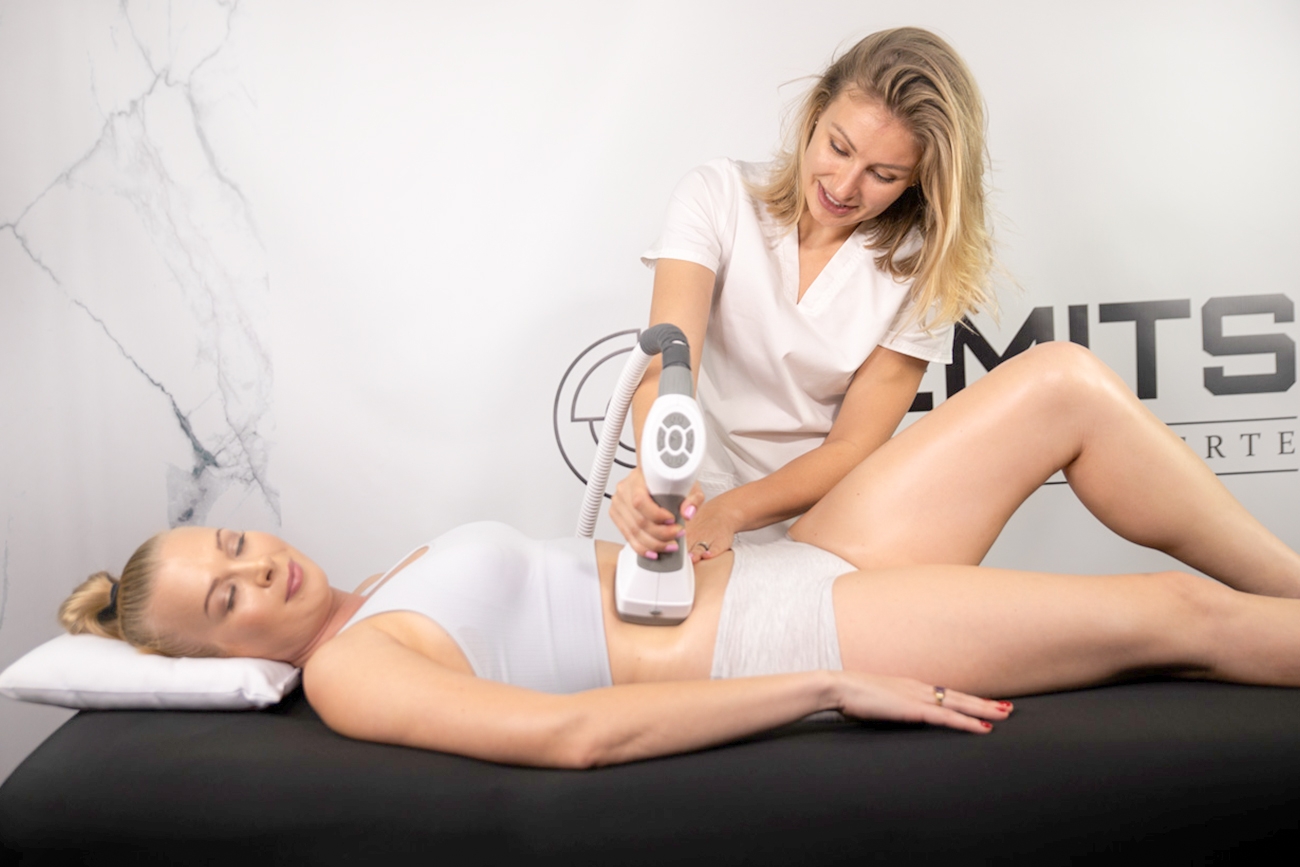 WHAT PROBLEMS CAN IT SOLVE?
Possible treatments with the Zemits Holistic Bionexis:
Reduces cellulite

Firms skin

Contours waist, arms, and legs

Evens tone

Targets localized fat deposits
DESCRIPTION OF HANDPIECES
1 smaller piece for targeted treatments:
1 large piece for larger area treatments: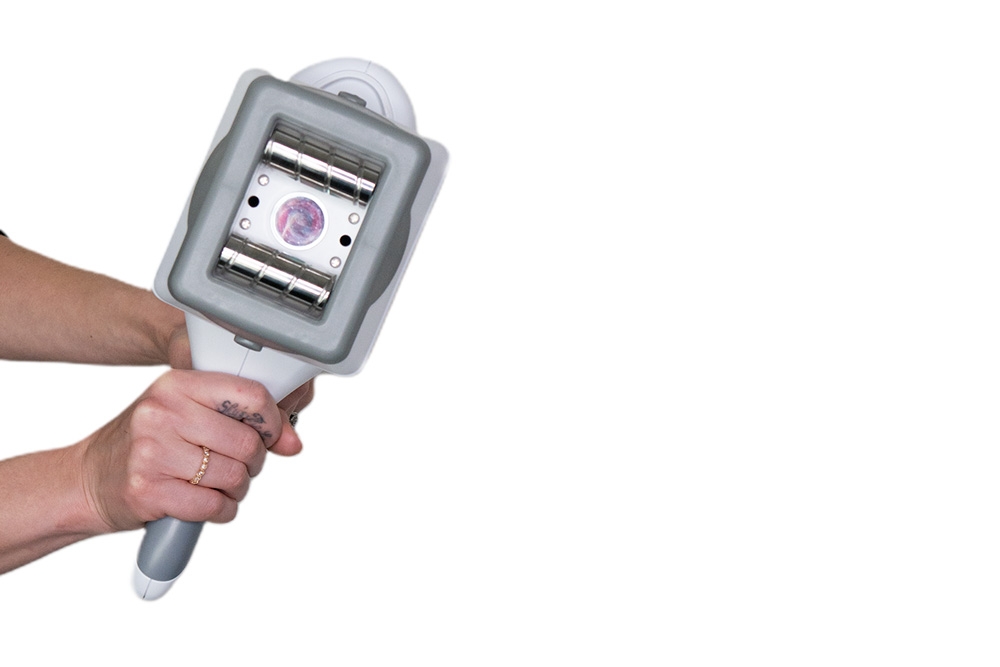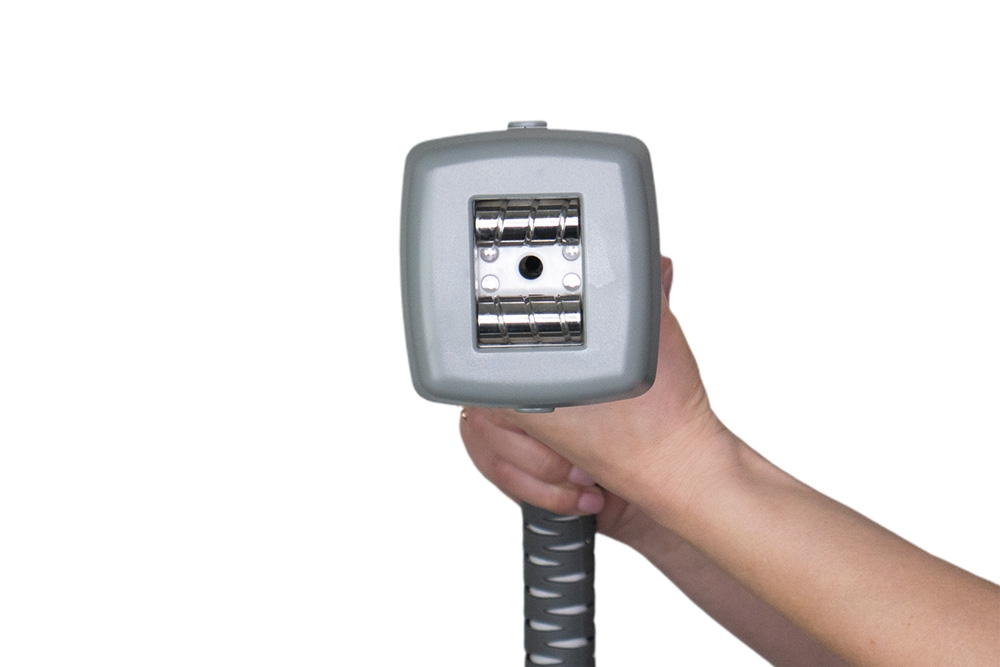 ZEMITS TECHNOLOGY
Zemits Holistic Bionexis uses completely non-invasive technologies that directly target the adipocytes and fibroblasts to promote the elimination of localized fatty deposits and firm the skin through natural processes. The combination of systematic suction and lipo roller massage enables the most effective treatment by pulling in the targeted area and breaking down lymphatic build up with the roller massage in one of four rotation patterns for different treatment types.
BENEFITS FOR ZEMITS PROVIDER
External filters
Holistic
User-friendly display
No possibility to overburn client.
Low consumable cost
Treatment can be as often as 2-3 times a week.
Easy to move
Sophisticated look
Can be done by LMT or LE
Sold in packages, higher profit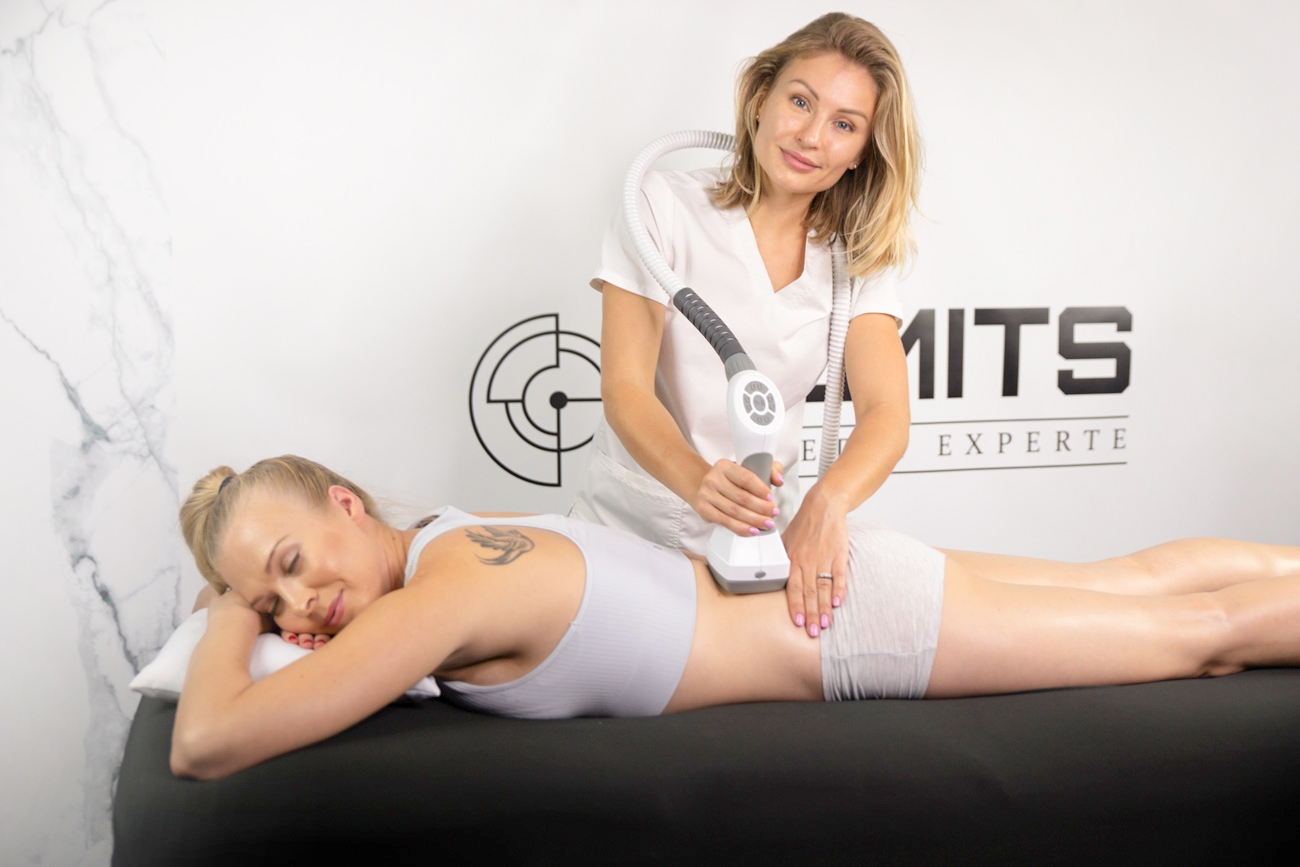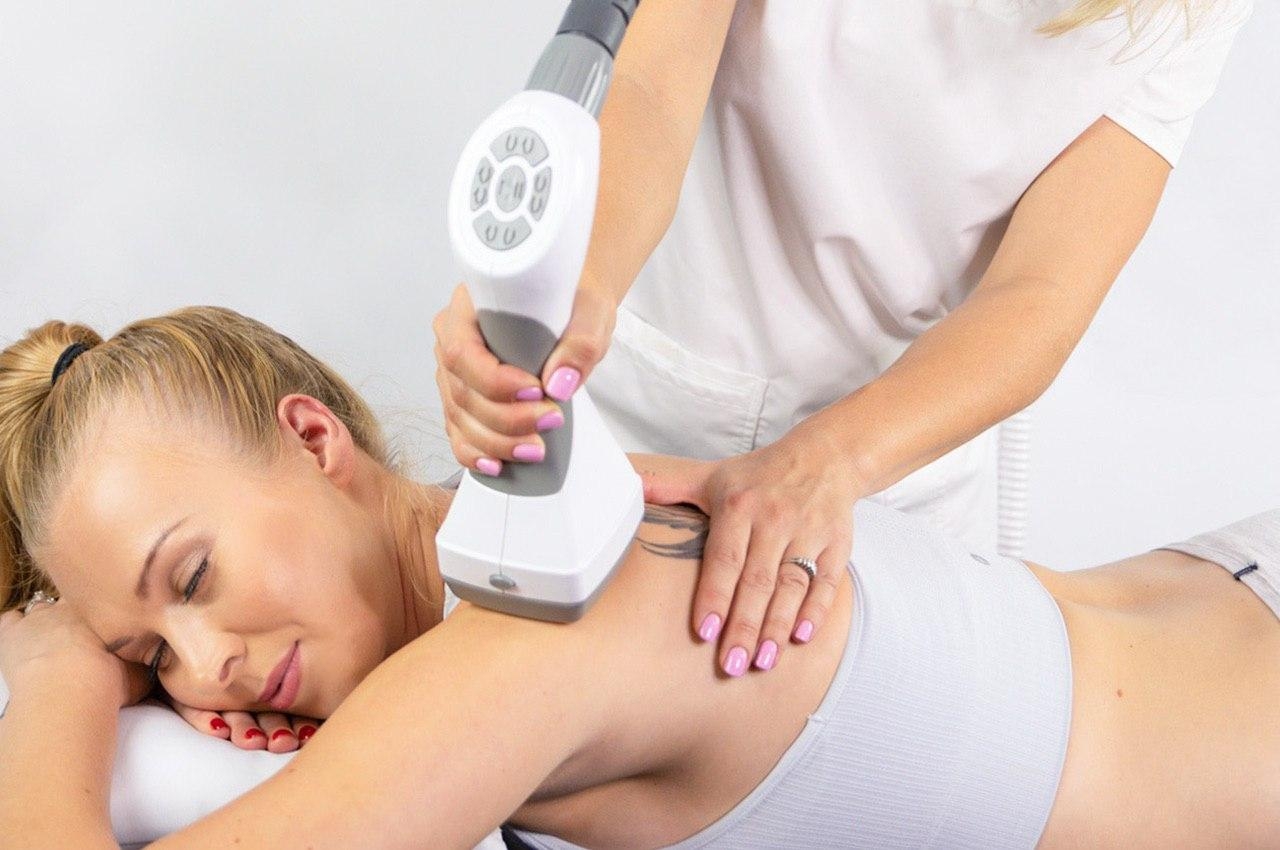 BENEFITS FOR PATIENT
Quick treatment
No down time
Low contraindications
Instant results
Slimming and toning
Holistic
BEFORE AND AFTER RESULTS. THREE HOLISTIC BIONEXIS TREATMENT SESSIONS PERFORMED.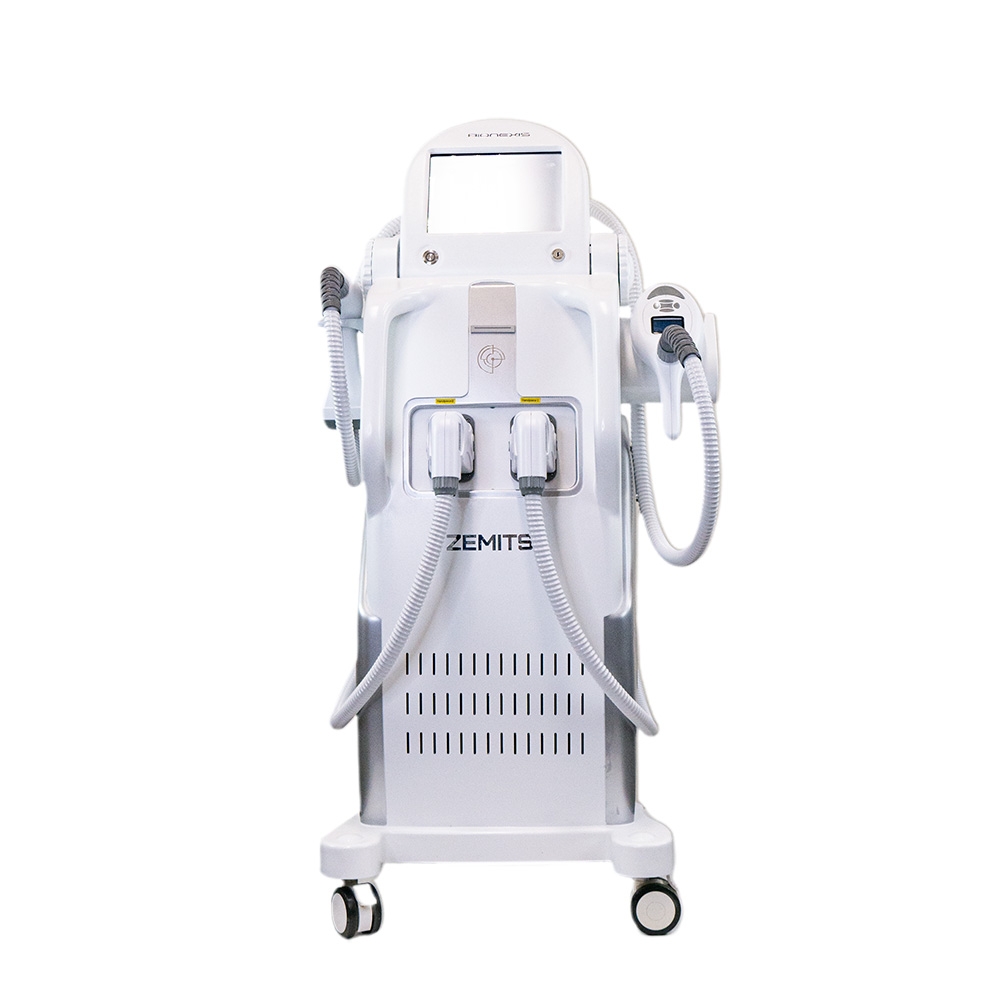 RETURN ON INVESTMENT
By charging the minimum of $300 for 45 minute treatments, performing 2 treatments a day for a 5 day work week, ROI is expected within 5-6 weeks for those businesses with existing clientele. 8-9 weeks for a new business.
TECHNICAL SPECIFICATIONS
Principle Vacuum + Roller
Handpiece: 2 handpieces
Vacuum: 1-10 level
Vacuum Power: up to 95 kpa
Roller Speed: 1-10 level
Deflate tine range: 1-10 level(200-2000ms)
Display 8.4' Touch Screen
Voltage: 100-240VAC,20A max.50/60Hz
Dimensions: 59"H x 29"L x 25"D
Net Weight: 290 lbs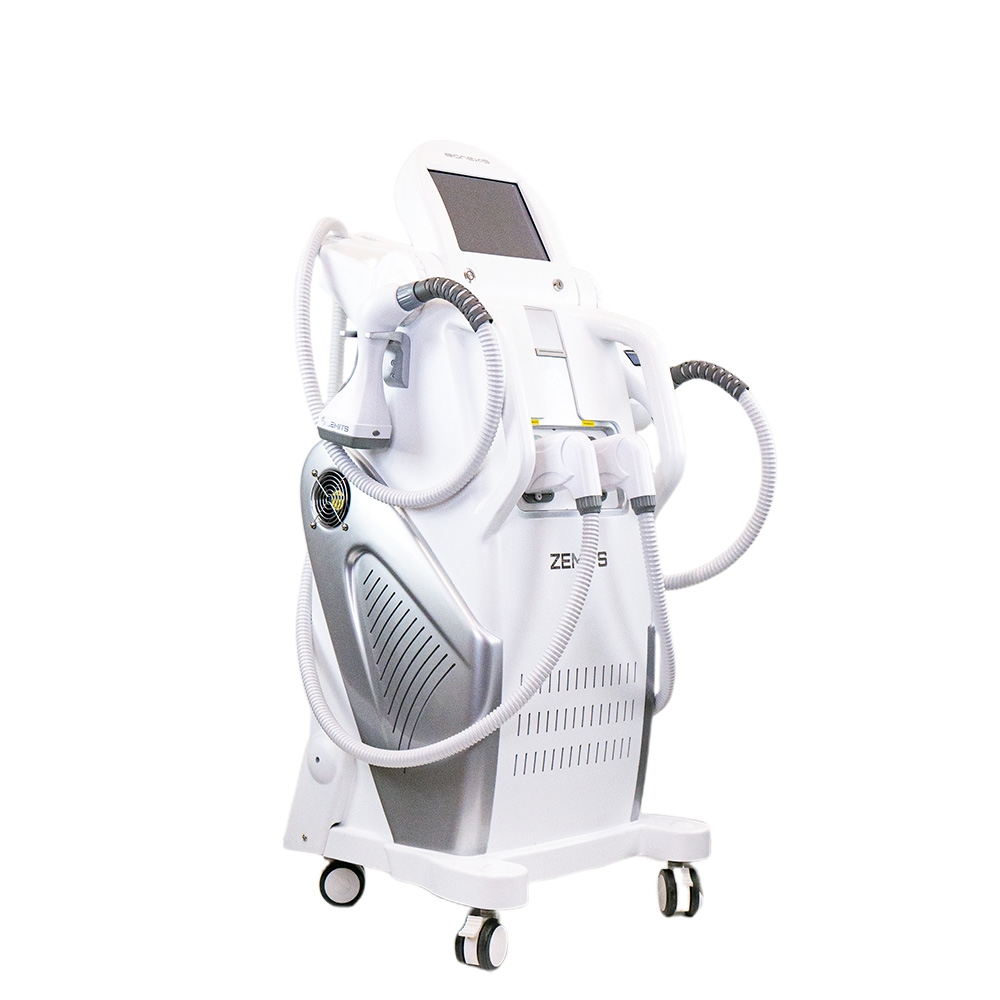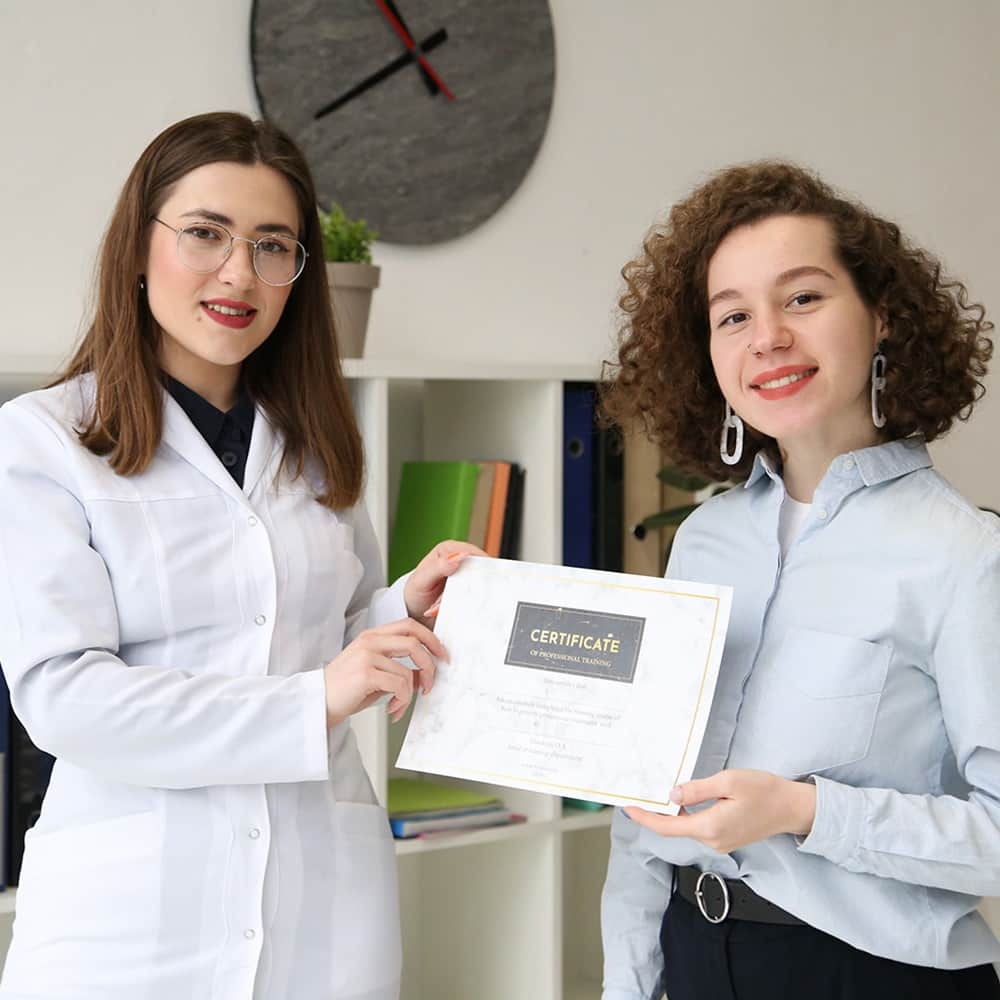 TRAINING AND USERS MANUALS
In addition to basic user manuals, we will send you treatment protocols and recommendations to enhance your experience with our equipment because we are committing to helping you succeed! We also have licensed estheticians on site for one-on-one training both in-person and over video chat.
There is no hassle with getting comfortable with your equipment and learning how to maximize your profits!
FINANCING
Financing through Quickspark, which offers: *A low-interest plan with a hassle-free application. For more information, check out our "financing" tab or call us today!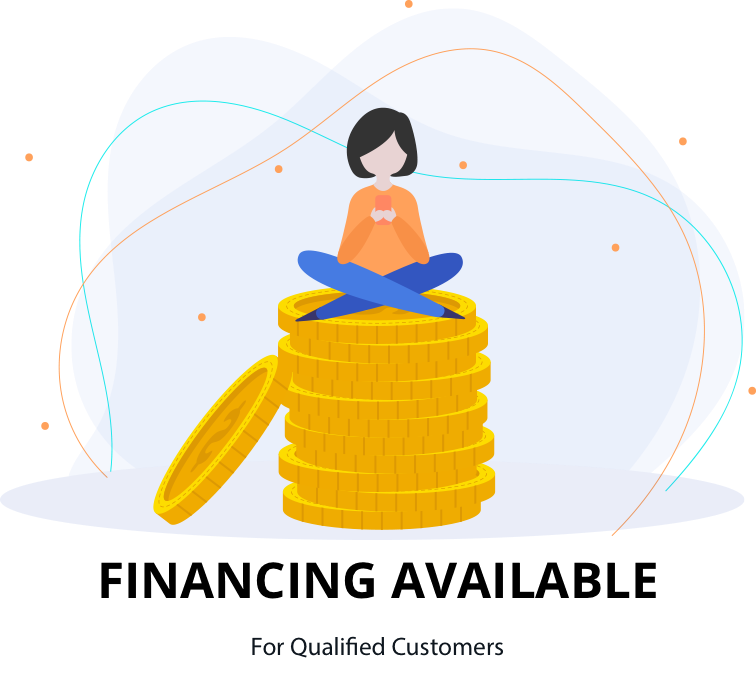 Fast shipping
Guaranteed quality of aesthetic equipment
Service
Wide range of products
Zemits Holistic Bionexis Body Sculpting System
33%
33%
All products at www.advance-esthetic.us website are intended for cosmetic use.

All products at www.advance-esthetic.us website are not intended to treat or diagnose any medical conditions.