Zemits Holistic Bionexis
Body Sculpting System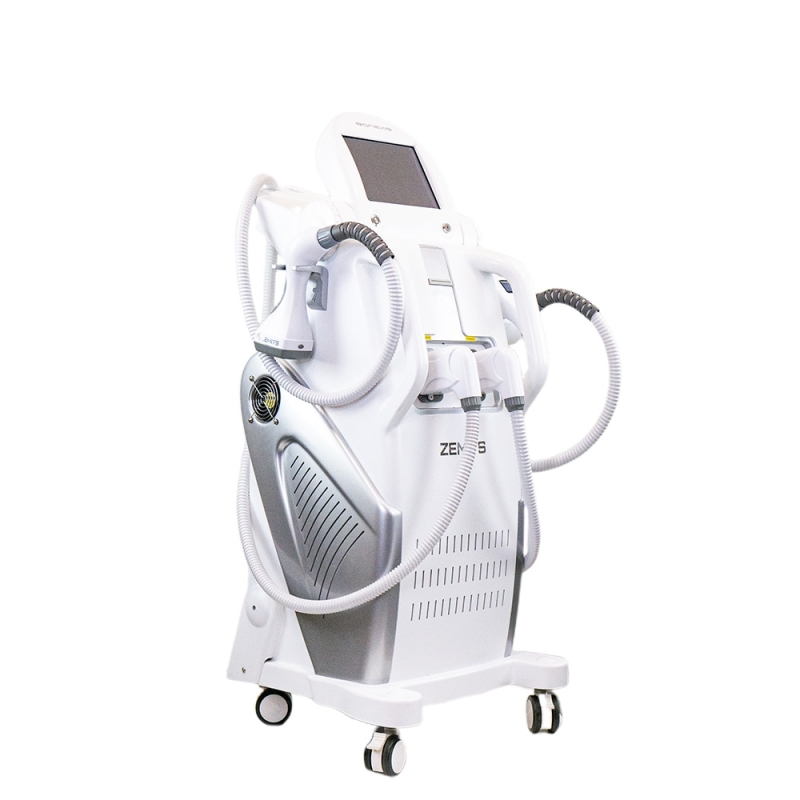 About Zemits Holistic Bionexis
The Zemits Holistic Bionexis is part of our second generation of body sculpting systems using natural technologies that enhance the body's existing functions. The combination of systematic suction and lipo roller massage directly target localized fat stored in the adipocytes to achieve a slimmer, more toned figure. The Zemits Holistic Bionexis includes two distinctly sized handpieces:
BioSlim: For larger areas such as the legs, back, and abdomen.
BioFit: For more targeted treatment of areas such as the underarms, inner thighs, waist, and flanks.
Before & After results. Three Holistic Bionexis treatment sessions performed.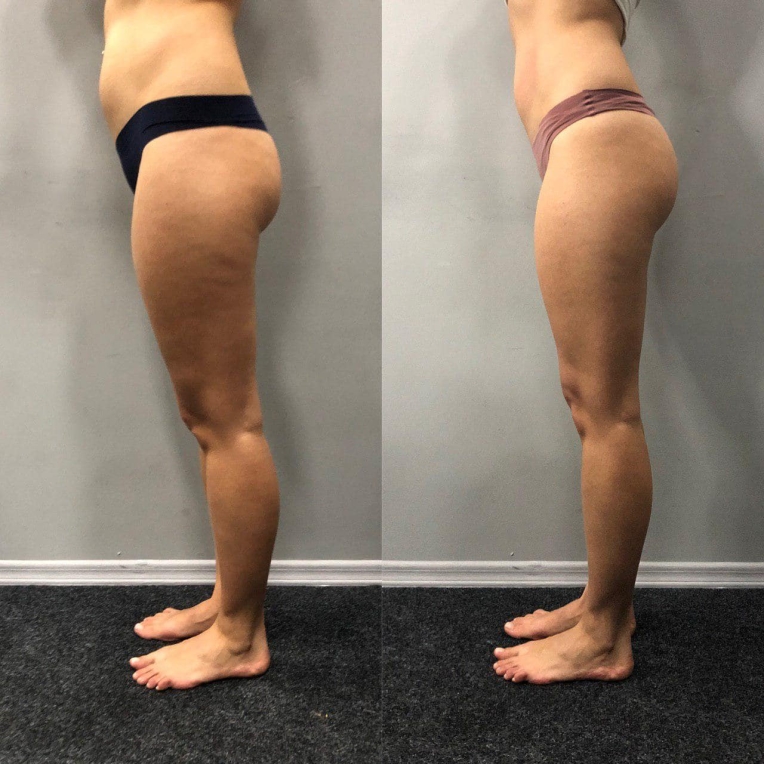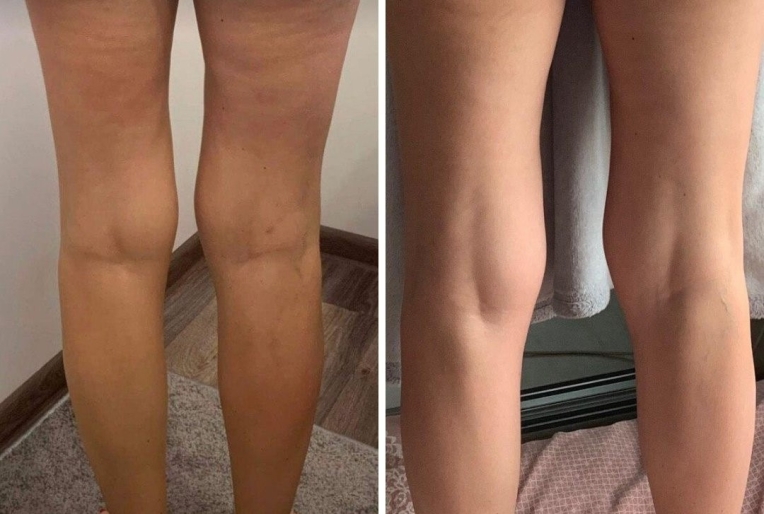 What are some of the top benefits of the Zemits Holistic Bionexis:
Holistic treatments mean low contraindications

No down-time after the treatment
High in-demand treatment means consistent clientele
Low maintenance
User-friendly operation system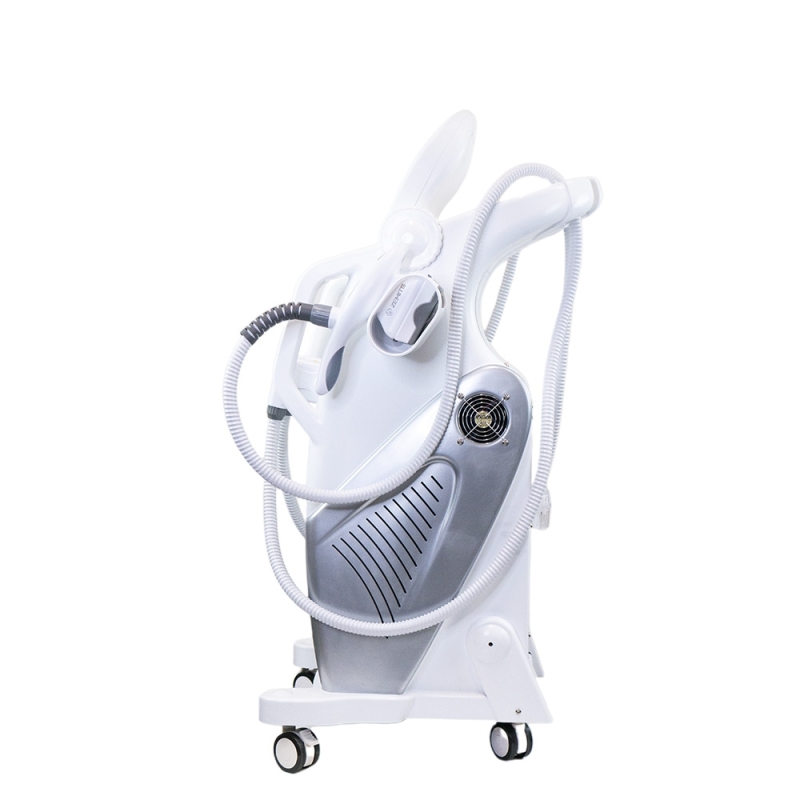 Watch the video with Zemits Holistic Bionexis

What problems can it solve?
Possible treatments with the Zemits Holistic Bionexis:
Reduces cellulite
Firms skin

Contours waist, arms, and legs

Evens tone


Targets localized fat deposits
Description of handpieces

1 smaller piece for targeted treatments:
1 large piece for larger area treatments: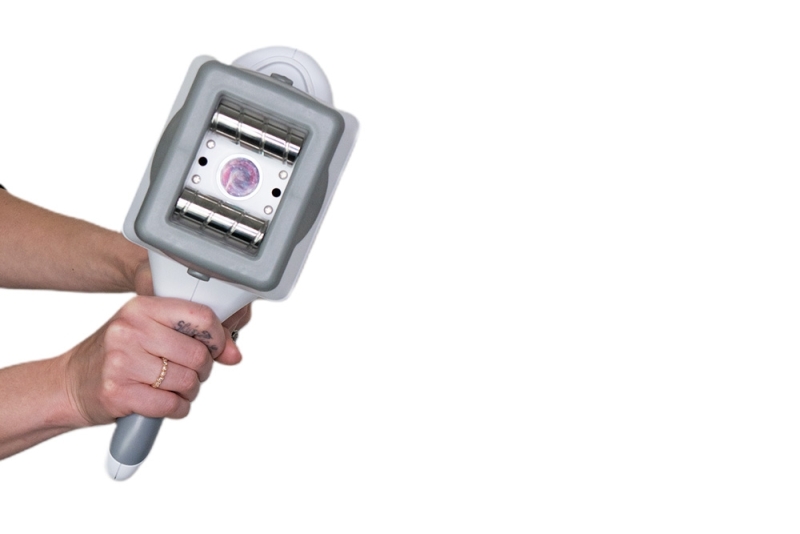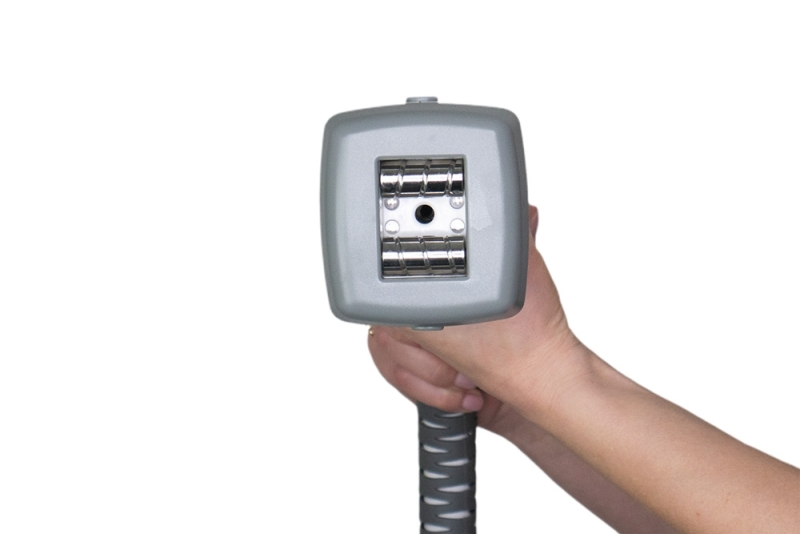 Zemits Technology
Zemits Holistic Bionexis uses completely non-invasive technologies that directly target the adipocytes and fibroblasts to promote the elimination of localized fatty deposits and firm the skin through natural processes. The combination of systematic suction and lipo roller massage enables the most effective treatment by pulling in the targeted area and breaking down lymphatic build up with the roller massage in one of four rotation patterns for different treatment types.
Benefits for Zemits Provider
External filters

Holistic
User-friendly display
No possibility to overburn client.
Low consumable cost
Treatment can be as often as 2-3 times a week.
Easy to move
Sophisticated look
Can be done by LMT or LE
Sold in packages, higher profit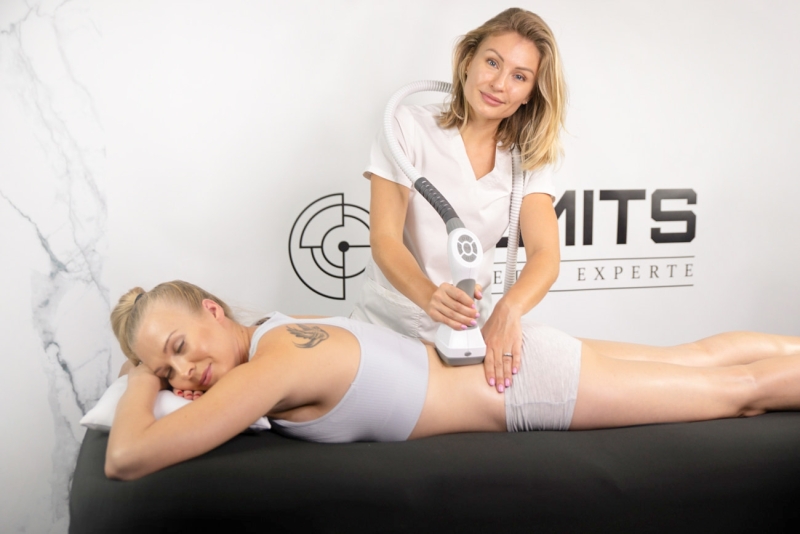 Benefits for patients
Quick treatment

No down time
Low contraindications
Instant results
Slimming and toning
Holistic
The perfect products to use the Zemits Bionexis Holistic

Zemits FreshPeel was created with the vision in mind to transform your treatments into a wellness routine and achieve great results while creating an unforgettable experience during your services. The natural body scrub helps to restore skin's natural glow with a refreshing blend of Jojoba Oil, Aloe Vera Gel, and Cucumber Extract. Clean and simple formula for amazing results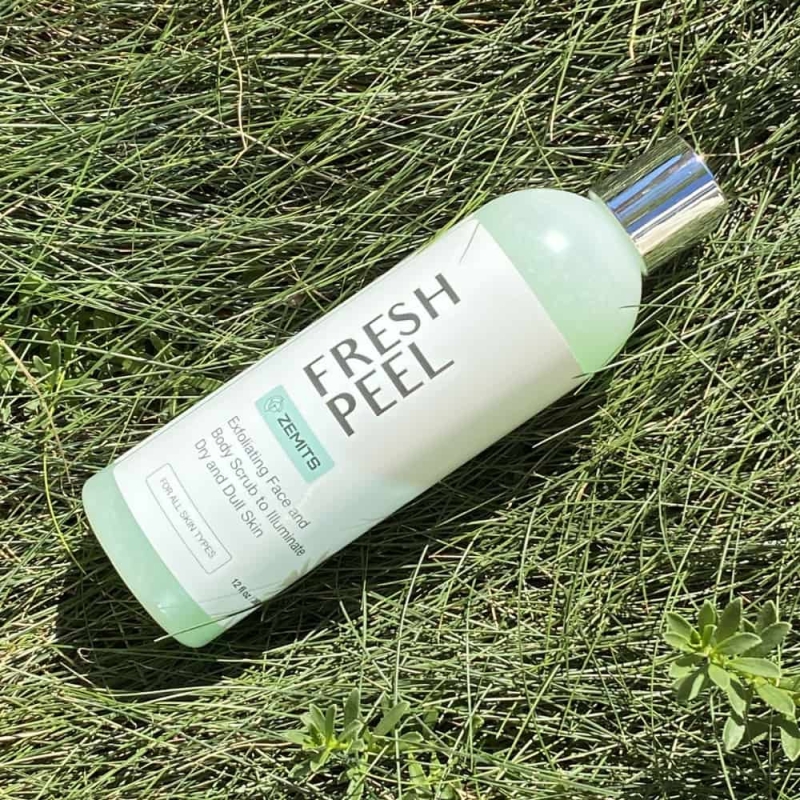 Cold therapy has recently gained recognition as one of the safest and most effective methods of toning, slimming, and cellulite reduction.
The cryo body sculpting technology of Zemits CoolRestore Elegance uses the low temperature range to help with slimming and skin tightening goals.
The skin's water retention ability is significantly increased by Sodium hyaluronate. It's also effective in treating oily and acne prone skin with its acne-combating and anti-inflammatory properties.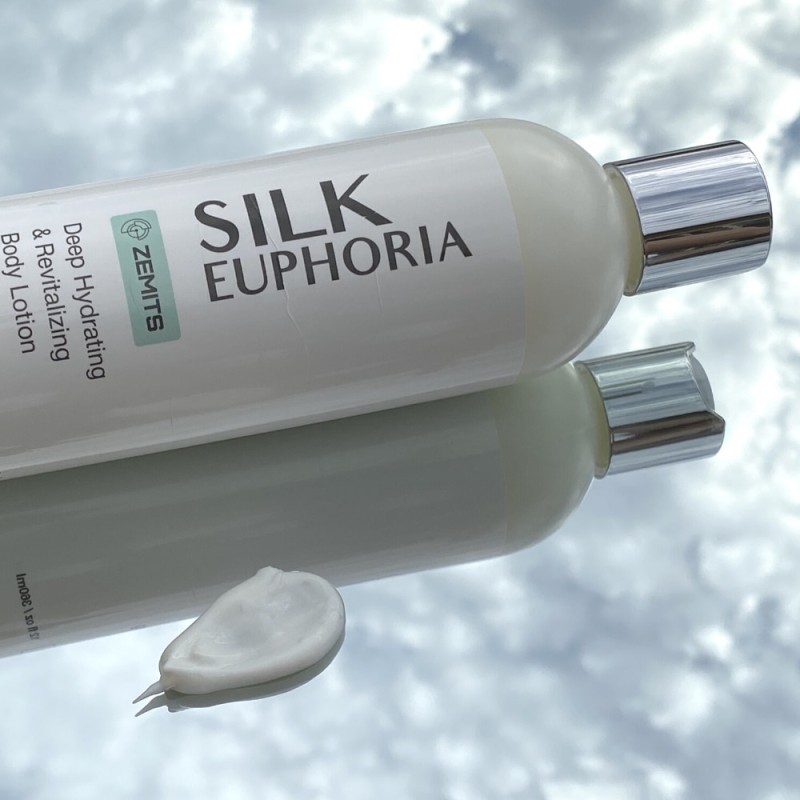 Advanced Training Program
A-Esthetic's certified educators have 30+ years of experience.
With our combined experience, we have created the most complete and advanced online training course.
You will have completely FREE access to the customized online training course and Q&A session with our educators.
We will provide you with the Certificate of Completion after you successfully complete your training course.
Financing
Financing through Quickspark, which offers: *A low-interest plan with a hassle-free application. For more information, check out our "financing" tab or call us today!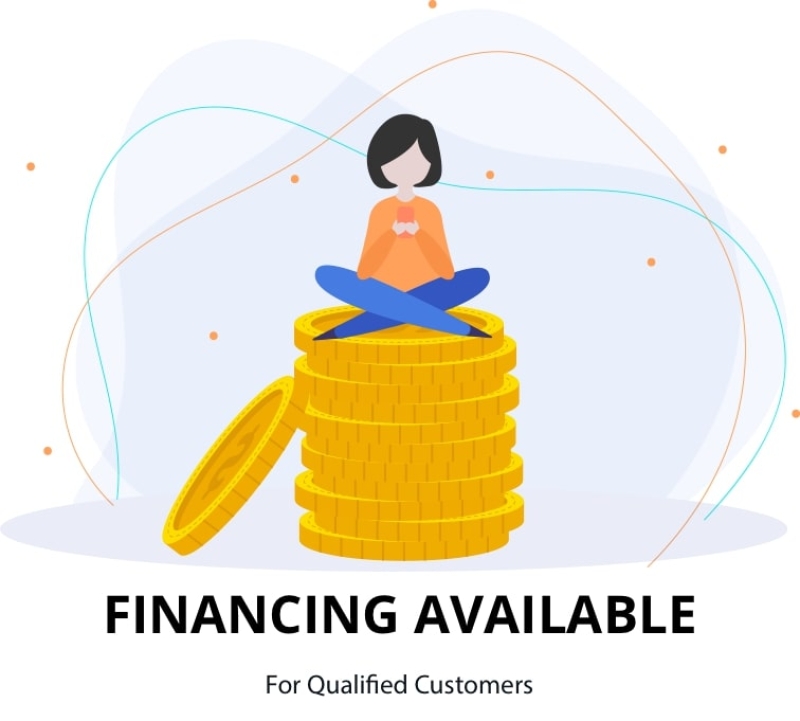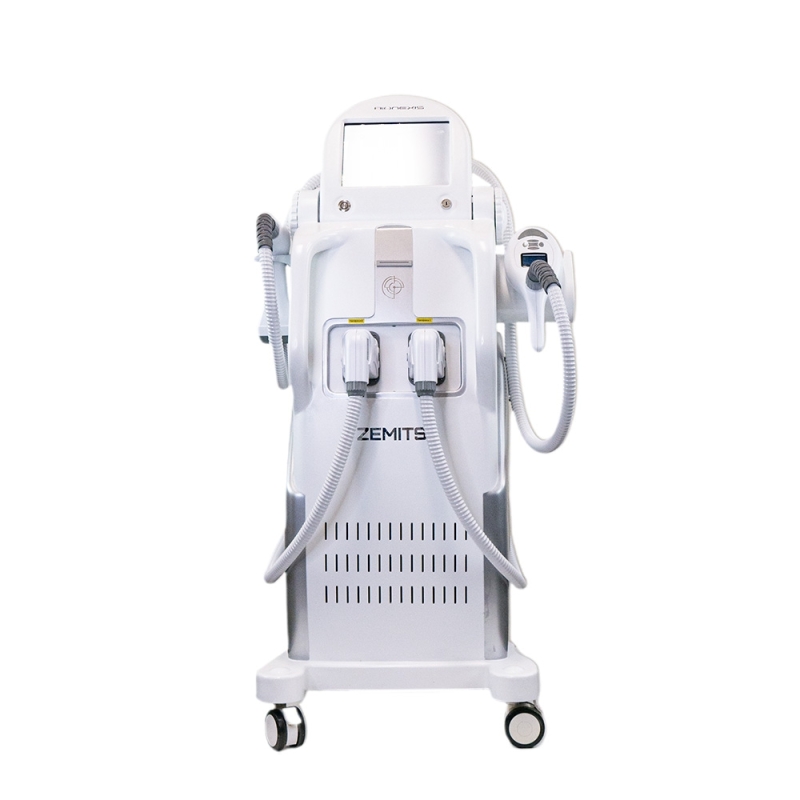 Return on investment
By charging the minimum of $300 for 45 minute treatments, performing 2 treatments a day for a 5 day work week, ROI is expected within 5-6 weeks for those businesses with existing clientele. 8-9 weeks for a new business.
This esthetic device is intended for cosmetic use only. This esthetic device is not intended to be used to treat or diagnose any medical condition.
This esthetic device is intended to be used by estheticians and skincare providers. This esthetic device is not intended to be used by doctors or healthcare providers.
This esthetic device is not intended to be used in medical nor surgical purposes. This esthetic device does not affect the structure of deep skin tissues.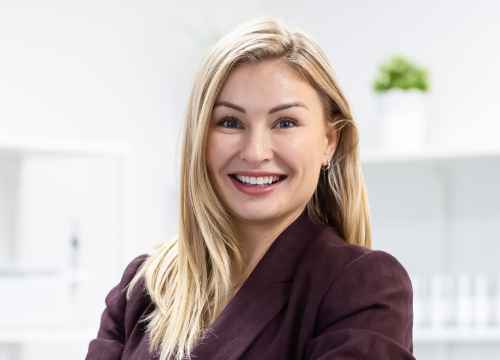 Financing Programs - More opportunities for your business
Interest-Free Financing and Flexible Payment Options. No credit, no problem!
Financing Programs

Learn More

Advanced Training Program
A-Esthetic offers the most advanced and comprehensive complimentary Advanced Online Training Course with every purchase of Zemits and Oomnex equipment..
Training Program

Learn More
Our clients Worldwide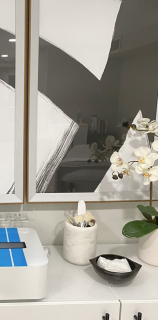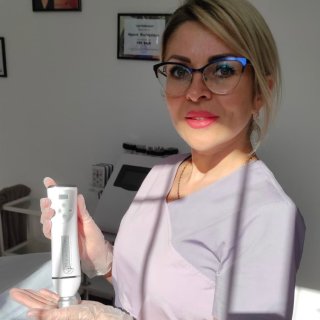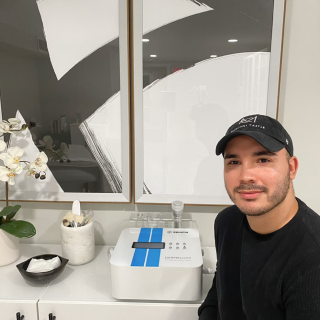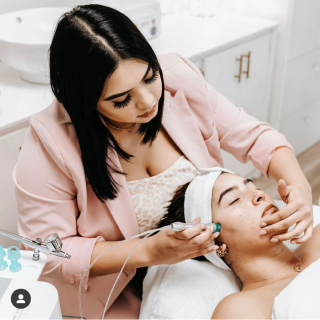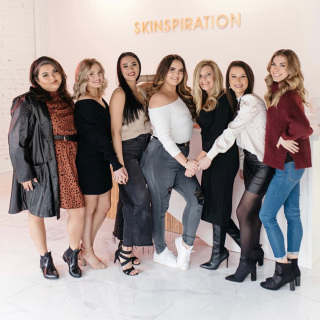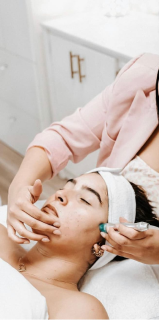 Advance-Esthetic is dedicated to providing you with the finest MedSpa Equipment to tailor a wide variety of your needs. Our mission is to support your MedSpa to boost your business with the highest quality products, outstanding customer service and a lifetime of client support.
Advance-Esthetic.us delivers to the following states: Alabama, Alaska, Arkansas, Arizona, California, Colorado, ...

Connecticut, Delaware, Florida, Georgia, Hawaii, Idaho, Illinois, Indiana, Iowa, Kansas, Kentucky, Louisiana, Maine, Maryland, Massachusetts, Michigan, Minnesota, Mississippi, Missouri, Montana, Nebraska, Nevada, New Hampshire, New Jersey, New Mexico, New York, North Carolina, North Dakota, Ohio, Oklahoma, Oregon, Pennsylvania, Rhode Island, South Carolina, South Dakota, Tennessee, Texas, Utah, Vermont, Virginia, Washington, West Virginia, Wisconsin, Wyoming
© 2021 DISCLAIMER: All information within the A-esthetic.us website and all other marketing materials are made only for informational and educational purposes. A-Esthetic products and equipment have not been tested or approved or any government entity for treatments of illnesses or diseases. Use at your own risk.
Advance-Esthetic does not accept any liability for inaccurate information on our website. It is the responsibility of the client to check the accuracy of all information provided and to confirm prior to and upon purchase of *qualifying Zemits equipment including but not limited to the conditional offer of marketing materials and other such offers for the defined brands. Zemits only. Marketing Materials are exclusively for Zemits branded machines only... Not applicable with Venus, Innocell, or other non Zemits branded equipment, ETC., Definitions: Qualified: Zemits Branded Equipment only