We speak English Hablamos Español Falamos portugues Мы говорим по-русски
Showroom Visits by Appointment Only
Exclusive distributor of Zemits in the US
Worldwide Shipping
---
Zemits Klein El Non-Invasive MesoTherapy Machine
27%
Free shipping
Specials for Licensed Pros
Needle-Free Skin Rejuvenation and Deep Dermal Hydration with Zemits Klein EL
Disclaimer
This esthetic device is intended for cosmetic use only. This esthetic device is not intended to be used to treat or diagnose any medical condition.
This esthetic device is intended to be used by estheticians and skincare providers. This esthetic device is not intended to be used by doctors or healthcare providers.
This esthetic device is not intended to be used in medical nor surgical purposes. This esthetic device does not affect the structure of deep skin tissues.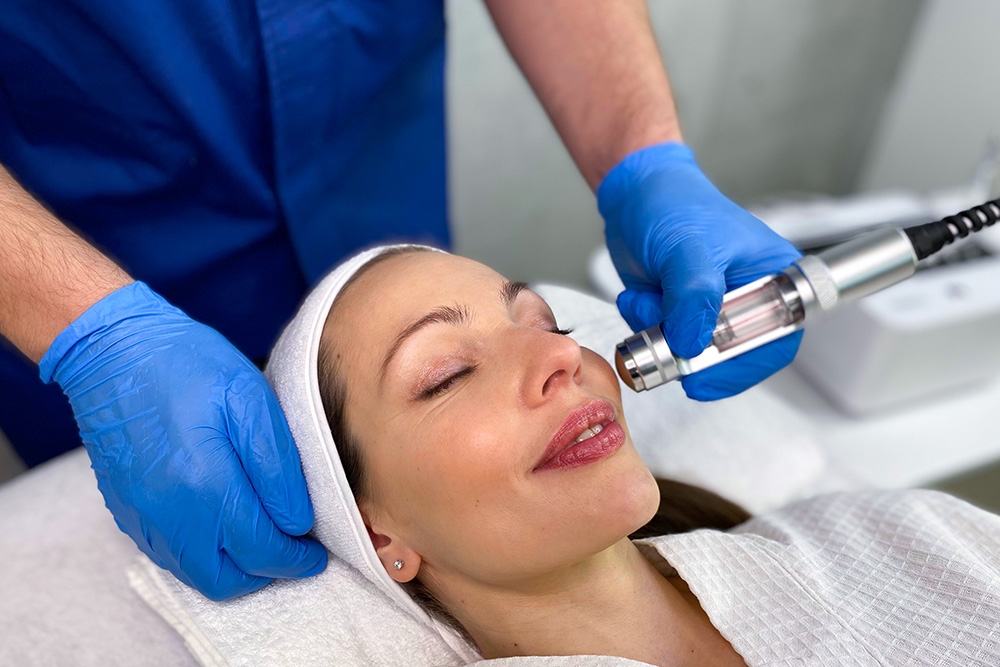 Zemits Klein EL is a state-of-art skin toning and hydrating technology created for pain-free deep skin revival and restoration.
Klein EL helps to hydrate the skin with no needles.
Zemits engineers have created the brand new Infusion Facial Technology based on the specific micro-electro pulses that helps to hydrate the skin with the serum.
This is one of the simplest, most effective ways to get amazingly moisturized and renewed skin, plumped lips, and visually reduced dark eye circles, as well as smoothed out crow's feet and smokers' lines.
Zemits Klein EL is a professional piece of equipment that can perfectly complement any esthetic facial service.
Durable case and two beautifully crafted and carefully designed applicators allow perform treatment on all areas of the face and decollete:
Forehead
Crow's feet
Eyebrows
Around eye areas
Nasolabial folds
Cheekbones
Smoker's lines
Jawline
Double chin
Earlobes
Neck
Decolette
Body stretch marks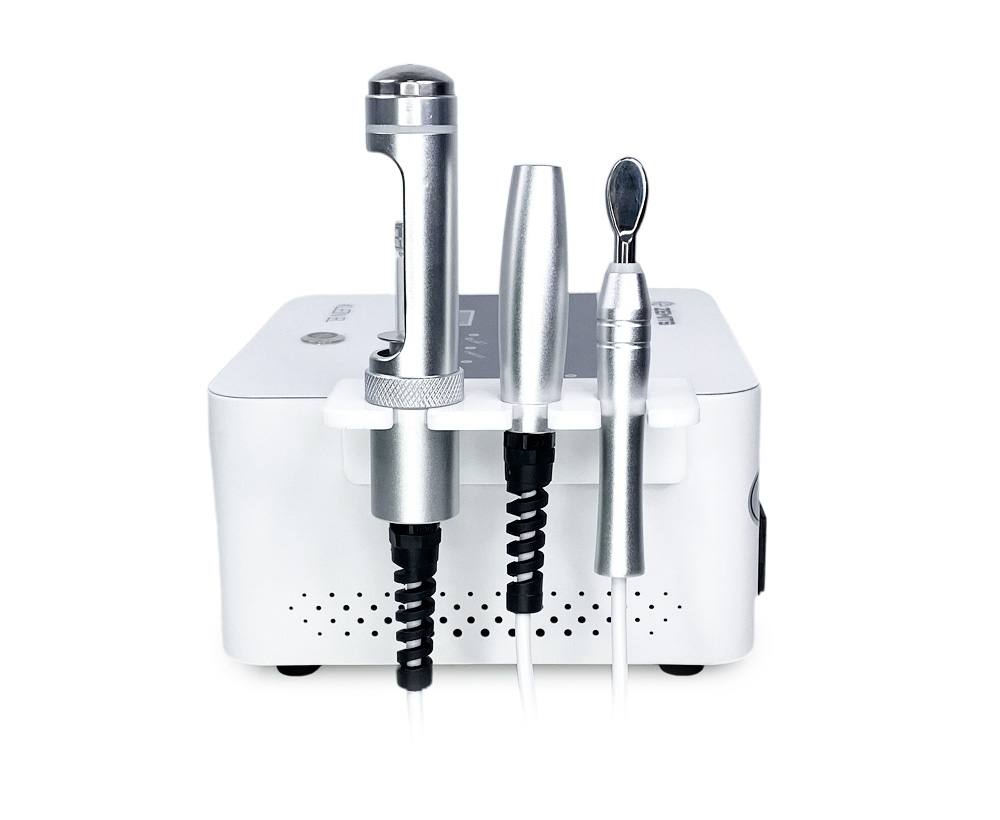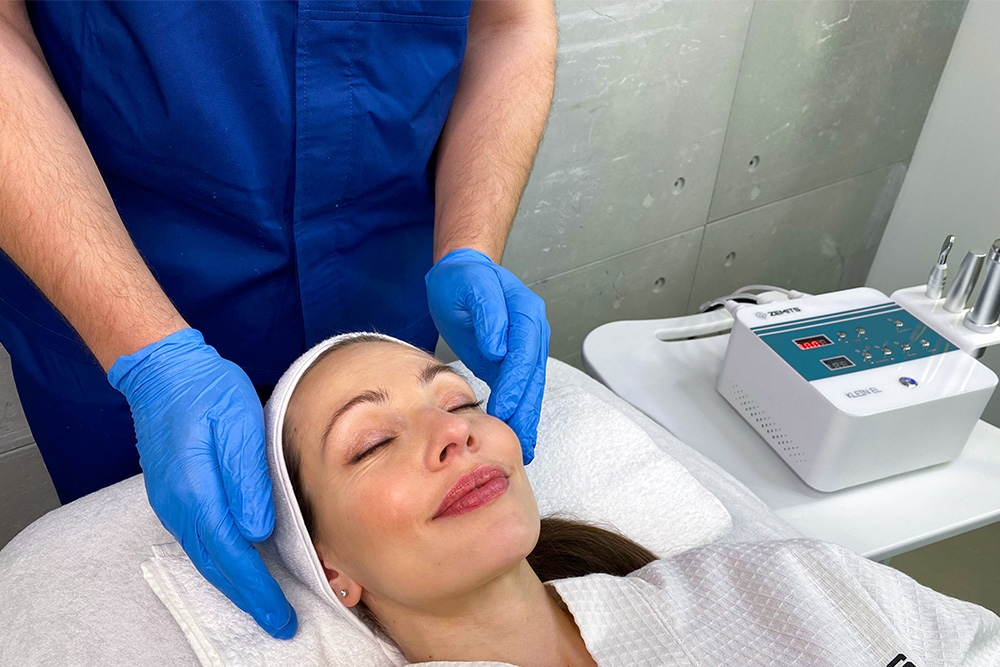 How does Zemits Klein EL work?
This advanced, results-driven infusion therapy allows optimal product absorption into the deepest layers of the skin.
The gentle current flow allows locking vitamins and serums in the skin and continues to hydrate the skin.
This comfortable treatment can be performed as a complete facial, which may take about 15-20 minutes per facial area. Or as a part of the customized facial protocol with the precise treatment of the skin concerns, where it can last about 10-15 minutes.
Klein El will help to alleviate dry skin and many other skin conditions without disrupting its natural pH levels.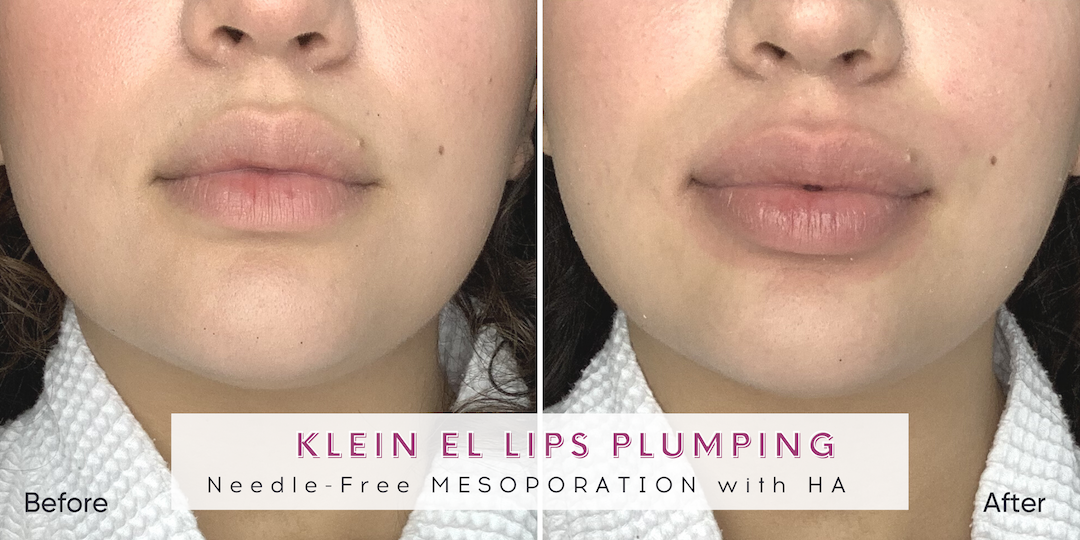 This treatment helps to stimulate the skin and promote blood circulation to enable muscle toning, reduce puffiness and helps with production of natural collagen and elastin.
What can it be used for?
Klein EL can help with:
Expression lines and wrinkles
Face firming and toning
Anti-aging
Hyper-pigmentation
Oily skin
Skin hydration
Brightening of the skin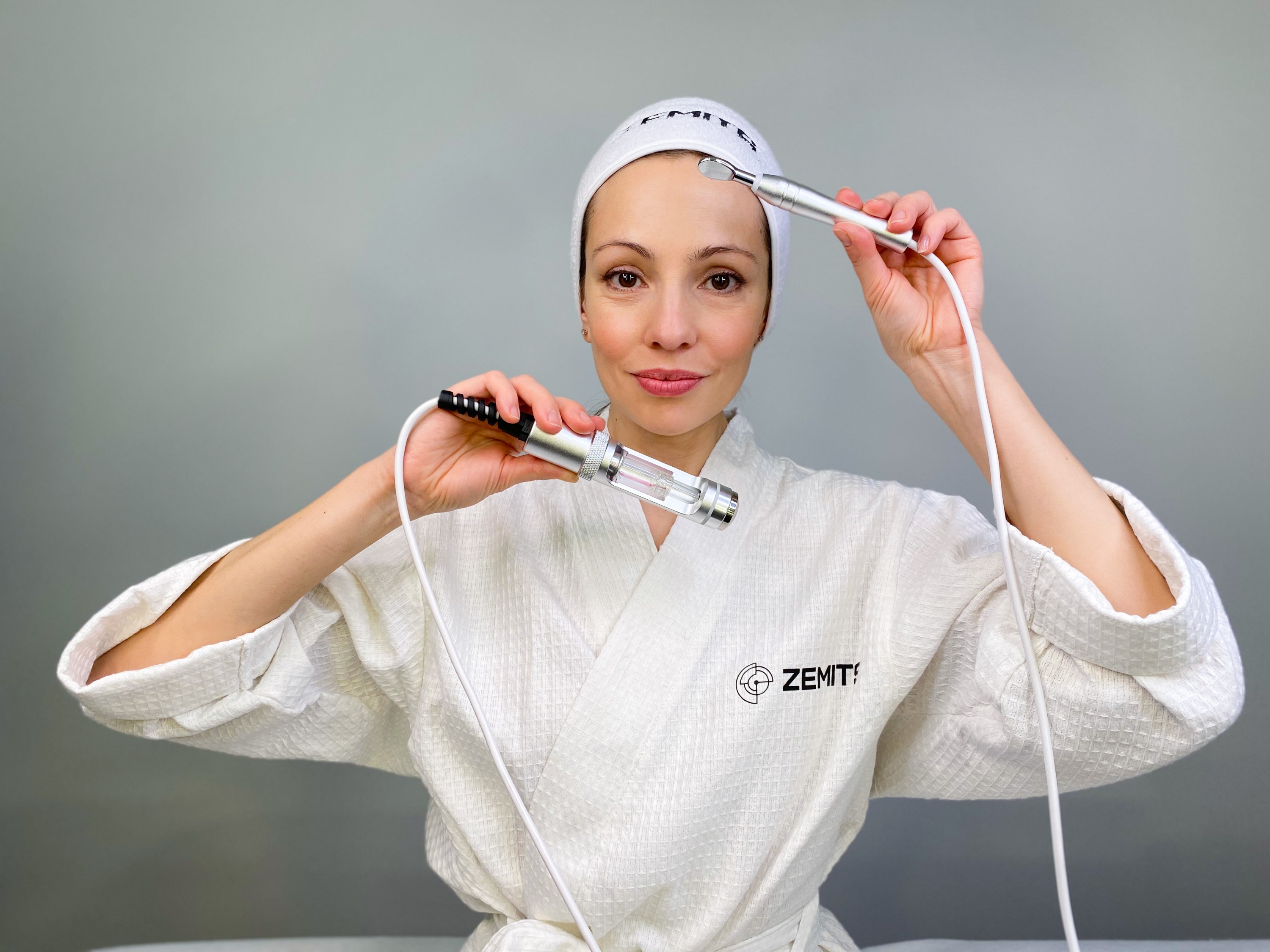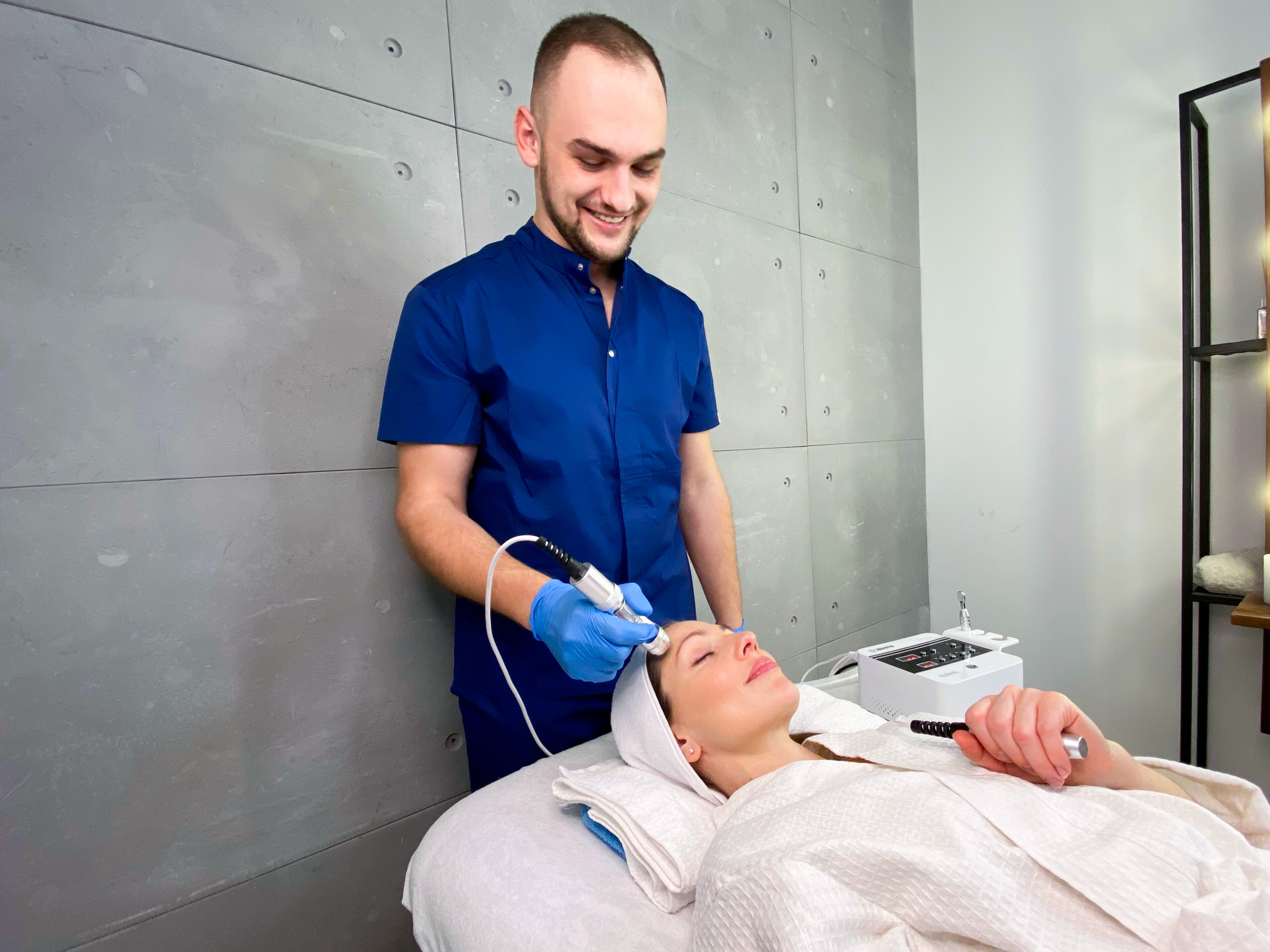 Benefits for the skin:
Increases healthy skin glow
Infuses serums into skin
Moisturizes and improves skin quality
Helps to improve collagen production
Zemits Infusion Serums
Zemits Klein EL helps to hydrate the skin, so you can achieve instant skin improvements.
Here are 3 the most popular infusion serums:
1. The Z-REVITAOX is a combination of naturally moisturizing Hyaluronic Acid and antioxidants.
This combination formula helps to detox the skin and protect it from environmental elements that may pollute the skin. Afterward, the skin feels hydrated and firm.
2. Z-LUMINOXY is a blend of naturally brightening extracts, Peptides, and Hyaluronic with Glycolic acid.
This formula gently exfoliates the skin with Glycolic Acid while deeply moisturizing with Hyaluronic to bring a natural glow to the skin. This combined with lemon fruit, bearberry, and licorice root extract is perfect for bringing a brighter tone and hydration to the skin.
3. The Z-OXYTIGHT is a blend of Peptides and Hyaluronic antioxidants for the improvement of fine lines and wrinkles plus the added benefit of improved hydration and elasticity.
This incredible formula detoxifies the skin naturally and protects it from environmental free-radicals. The combination of Hyaluronic acid for deep moisturizing and Peptides for firming make this an excellent oxygen serum for all skin types.
Infusion Serums are ideal for all skin types and contain 0% alcohol to avoid drying out the skin.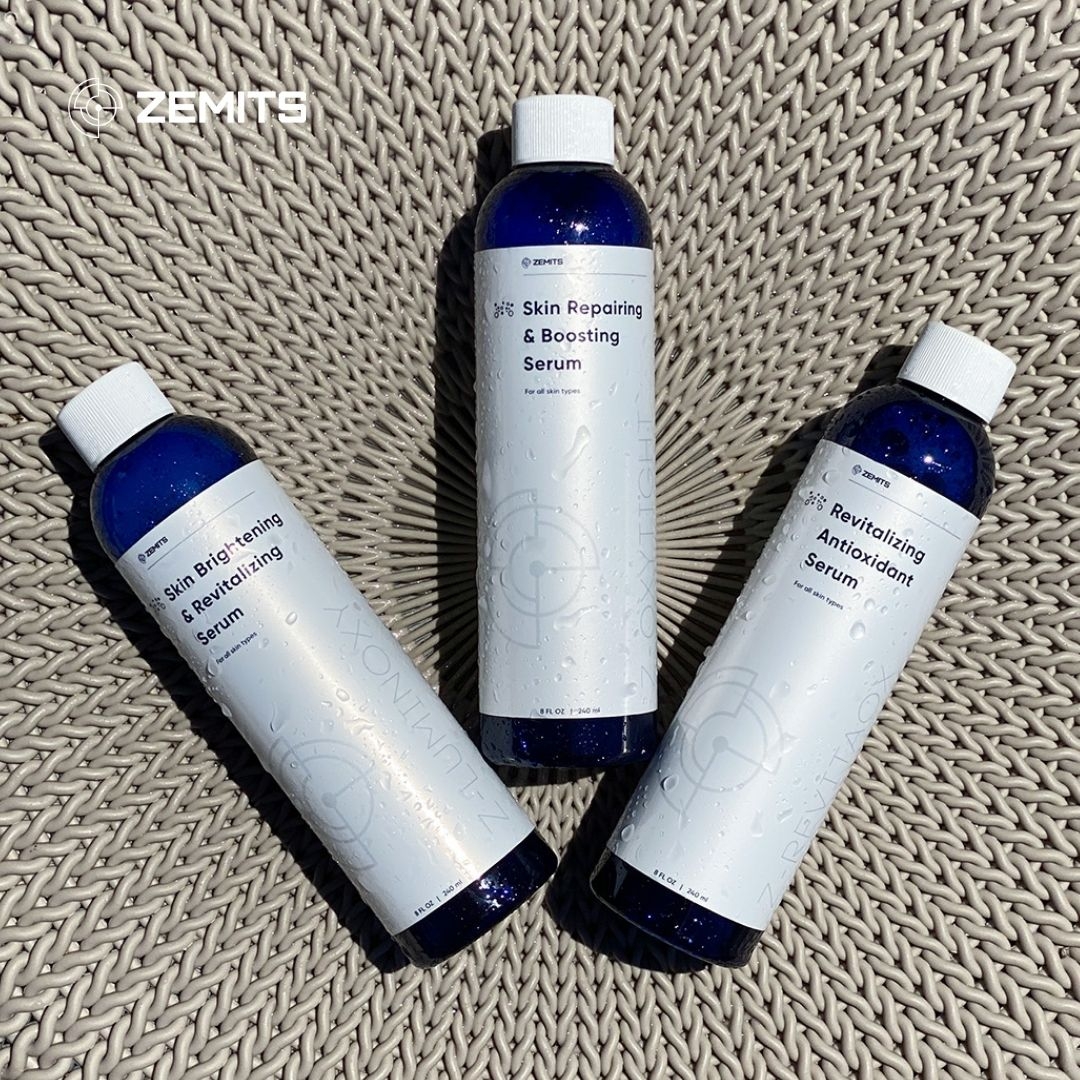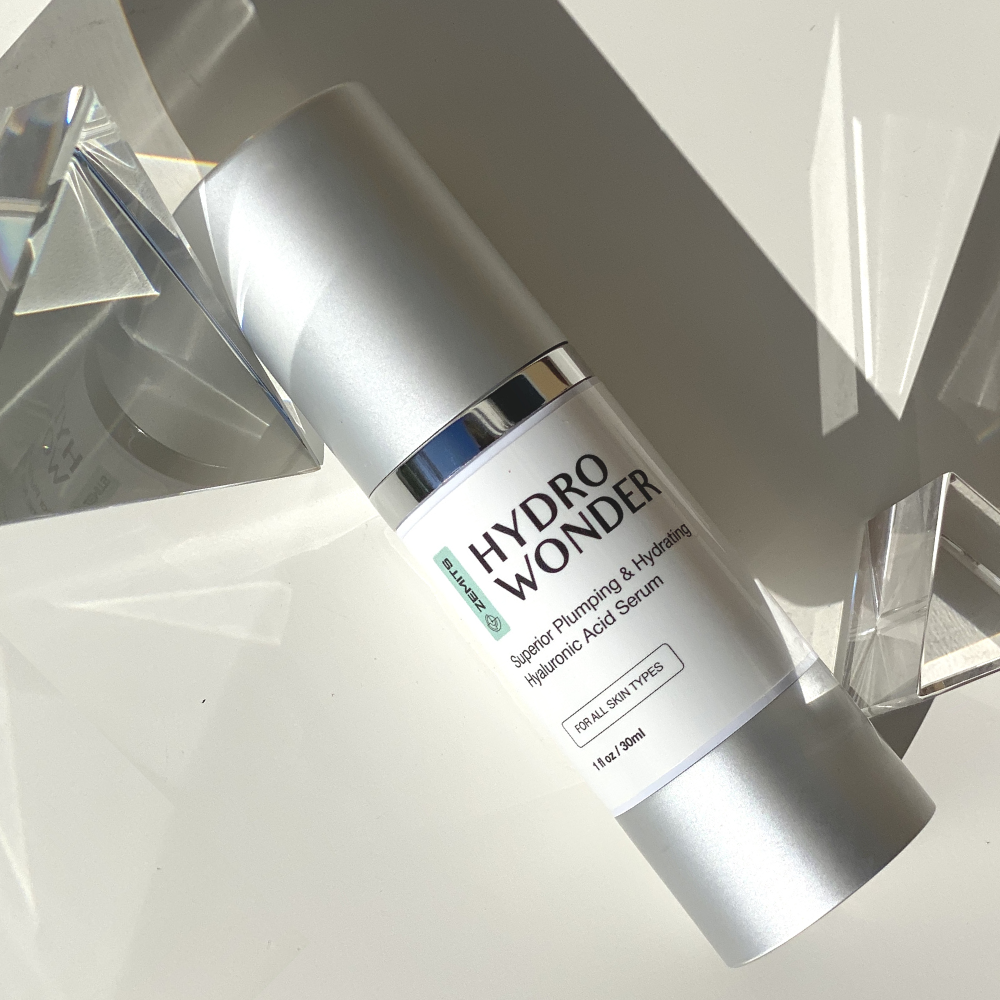 Hyaluronic Acid Serum for Skin Revitalization
The Zemits HydroWonder is full of densely concentrated hyaluronic acid to provide a deep and intensive hydrating feel. The HydroWonder is excellent for hydrating as well as for its anti-aging properties.
The serum combats signs of aging such as fine lines, wrinkles, texture, and overall tone as it boosts the production of collagen. This serum can be used as a finishing serum during a facial or for even better results, it can be used daily as part of your skincare regimen for visible improvement in overall skin health. This serum is an incredible tool for deep hydration, anti-aging, and overall healthy complexion of the skin.
The Zemits HydroWonder Serum helps to plump up sagging areas, reduce the appearance of wrinkles, and ultimately will result in firmer, younger-looking skin. It is also excellent for acne-prone skin as it contains no oils or cream.
Collagen Boosting Peptide Gel
The Zemits Firming Genius is a powerful combination of conductive and skin rejuvenating properties. The natural active ingredients make this gel a "Must Have" in every treatment room, as it is suitable for a majority of the most popular treatments and also has incredible collagen-boosting features.
 The Zemits Firming Genius gel is hypoallergenic, non-irritating, and nongreasy.
It is a lightweight silky gel that deeply hydrates the skin, conducts the treatment energy, and protects the skin against dehydration.
Alpha Acetyl Tetrapeptide-5
This synthetic peptide has several positive effects on the skin including calming, hydrating, soothing, and firming properties. Alpha Acetyl Tetrapeptide-5 has been shown to drastically reduce undereye puffiness caused by fluid accumulation. This peptide also hinders a process called glycation which in turn causes wrinkles and loss of tightness to develop. Ultimately, Alpha Acetyl Tetrapeptide-5 helps to maintain a smooth texture to the skin with a wonderful, youthful look.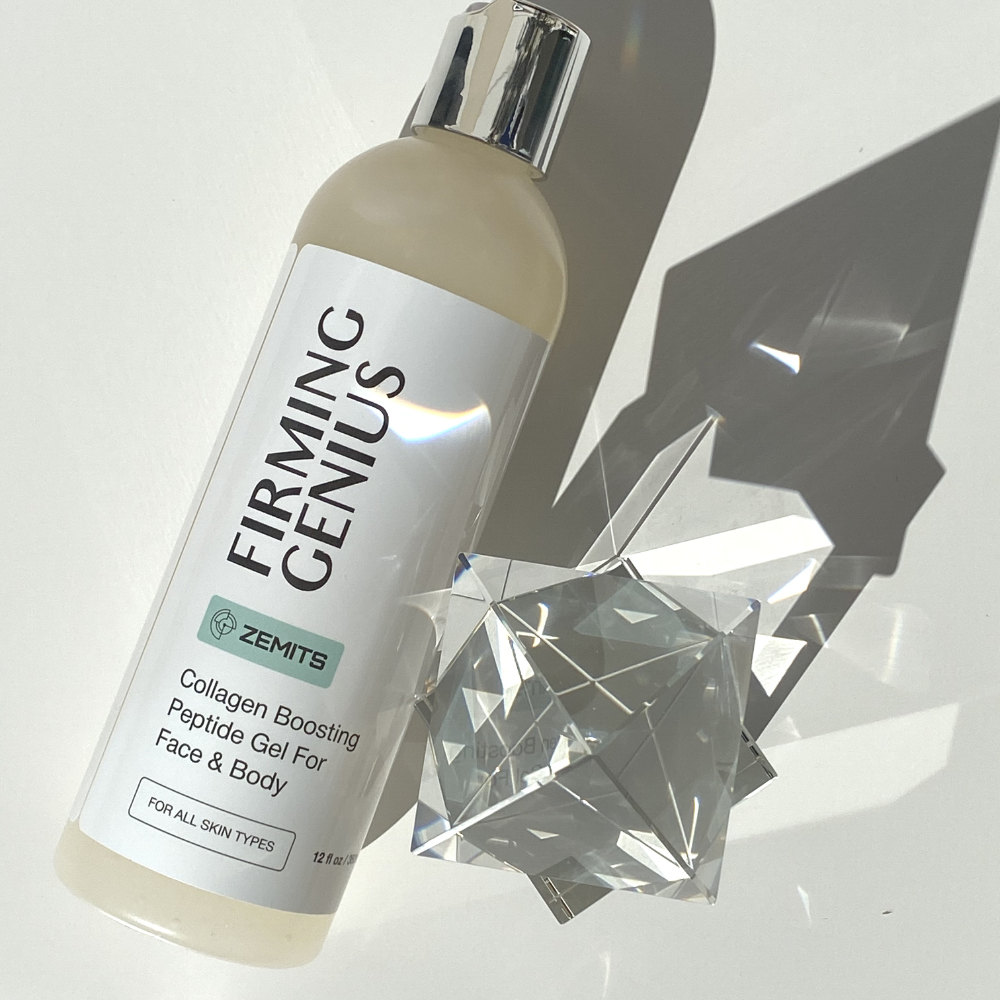 Result after treatments
Technical Specifications
| | |
| --- | --- |
| Voltage: | Voltage: 100V / 110V |
| Frequency: | Frequency: 50Hz - 60 kHz |
| Power: | Power: 15V |
| Material: | Material: Metal |
| Handpiece power: | Handpiece power: 2.5-5 kHz, 36 V, 5-15 W |
| Size: | 34 * 26 * 16cmc |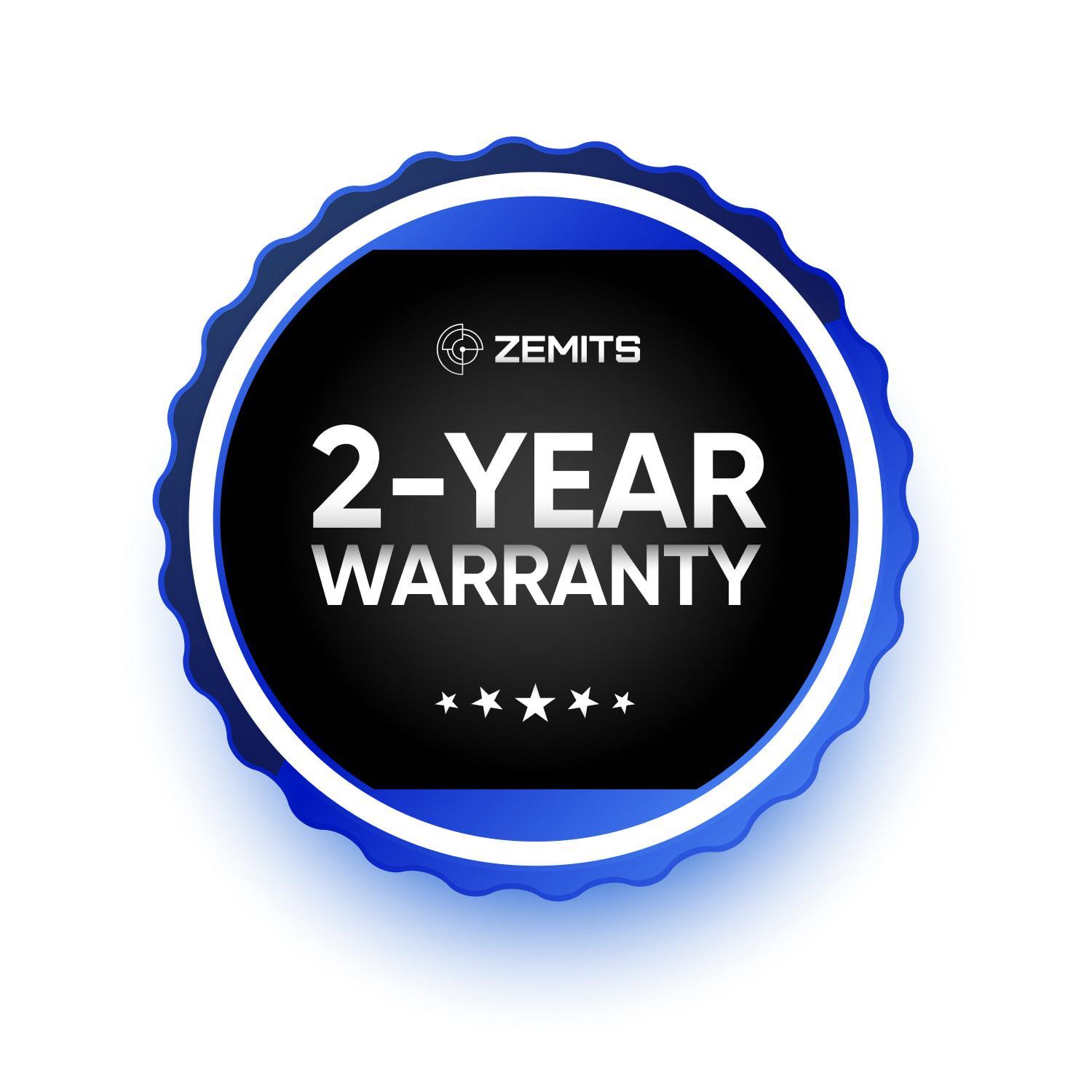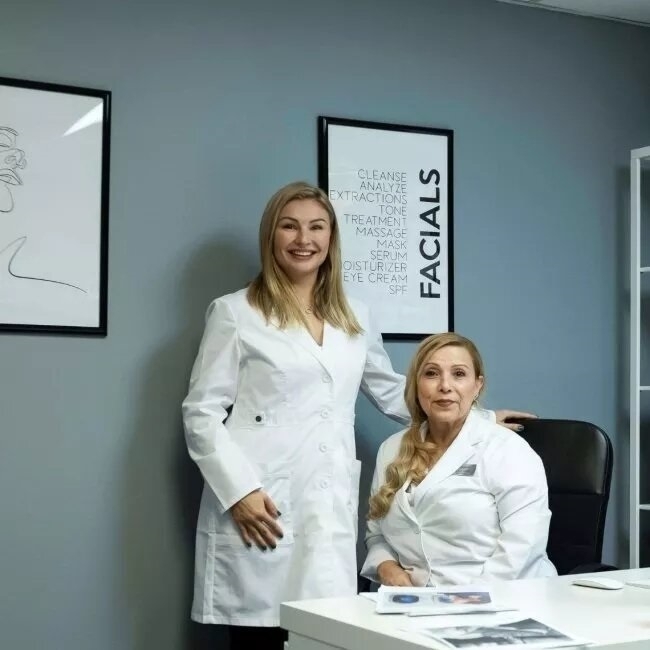 A-Esthetic's certified educators have 30+ years of experience.
With our combined experience, we have created the most complete and advanced online training course.
You will have completely FREE access to the customized online training course and Q&A session with our educators.
We will provide you with the Certificate of Completion after you successfully complete your training course.
Zemits Clients
More info ›
All products at www.advance-esthetic.us website are intended for cosmetic use.
All products at www.advance-esthetic.us website are not intended to treat or diagnose any medical conditions.
Fast shipping
Guaranteed quality of aesthetic equipment
Service
Wide range of products
Zemits Klein El Non-Invasive MesoTherapy Machine
27%
Free shipping
Callback
Write your details and our managers in the near future will contact you