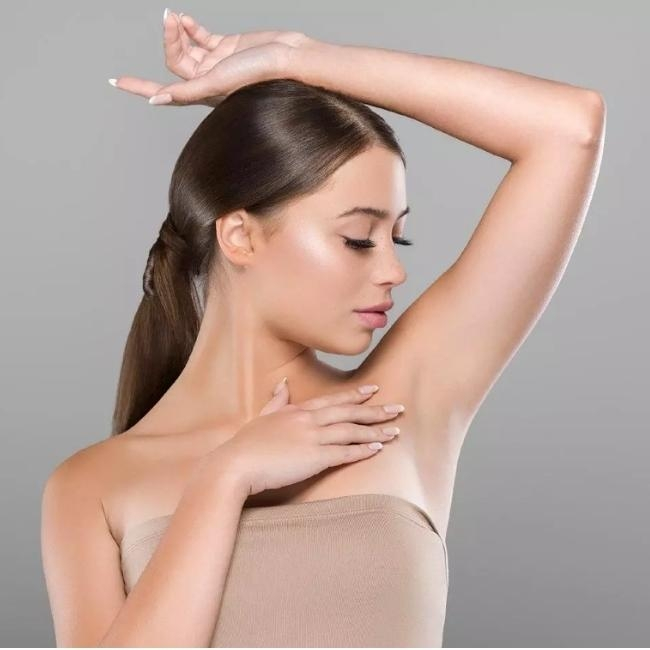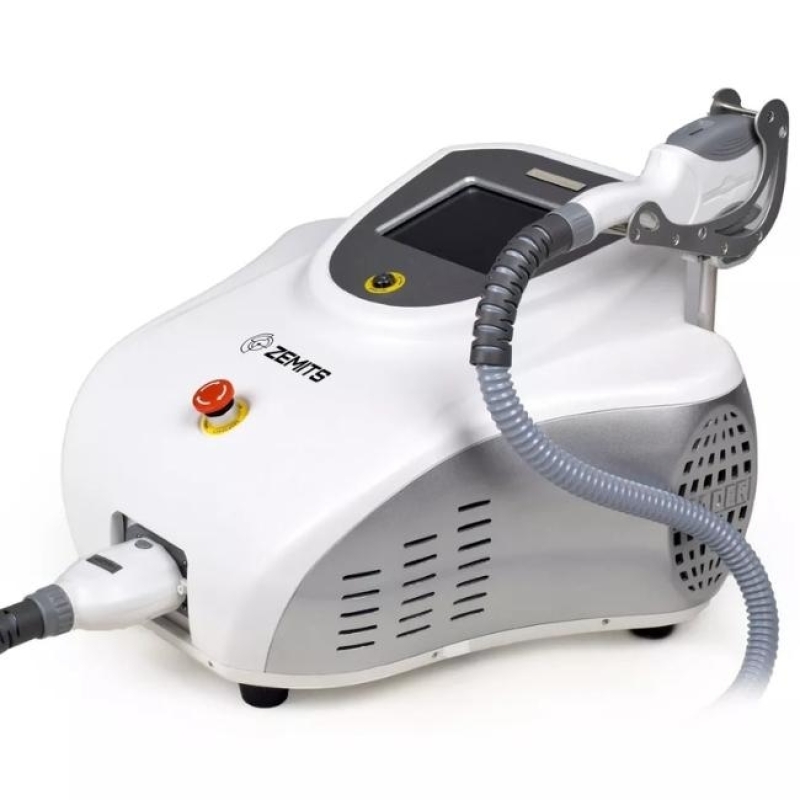 Zemits introduces an advanced IPL system, based on the power of electrical and light optical synergy. One unique system combines several safe treatments for perfect results:
Medical Use-Application Areas
Permanent hair removal
Skin rejuvenation
Reduce pigmentation
Acne Therapy
Freckle, vascular lesions and facial blemish removal
About Technology
IPL is a type of intensive, broadband, coherent light source which has a wavelength spectrum of 430nm-1200nm. With these special properties, the IPL has a wide application in non-ablative therapies based on theory of human skin tissue's selective absorption and photothermolysis of light sources. IPL treatment is more effective, with no downtime and allows patients to recover more quickly than conventional therapies.
The IPL system works on the basis of selective thermolysis. A technology which is similar to that of LASERS. E-light, as the name implies, is a concentrated amount of light energy that is produced by a Xenon flash lamp in the broad spectrum of 400 to 1200 nm. Different types of filters can be attached to the unit to limit the wavelength / spectrum of the intense pulsed light.
Though this device does not generate significant thermal energy as compared to lasers, it does produce sufficient thermal energy and when coupled with proper filtering and proper technique, is a very powerful tool for the aesthetician in his or her practice. This unique nature of the IPL Treatment System allows for no down time and allows the patient to resume work immediately following treatment.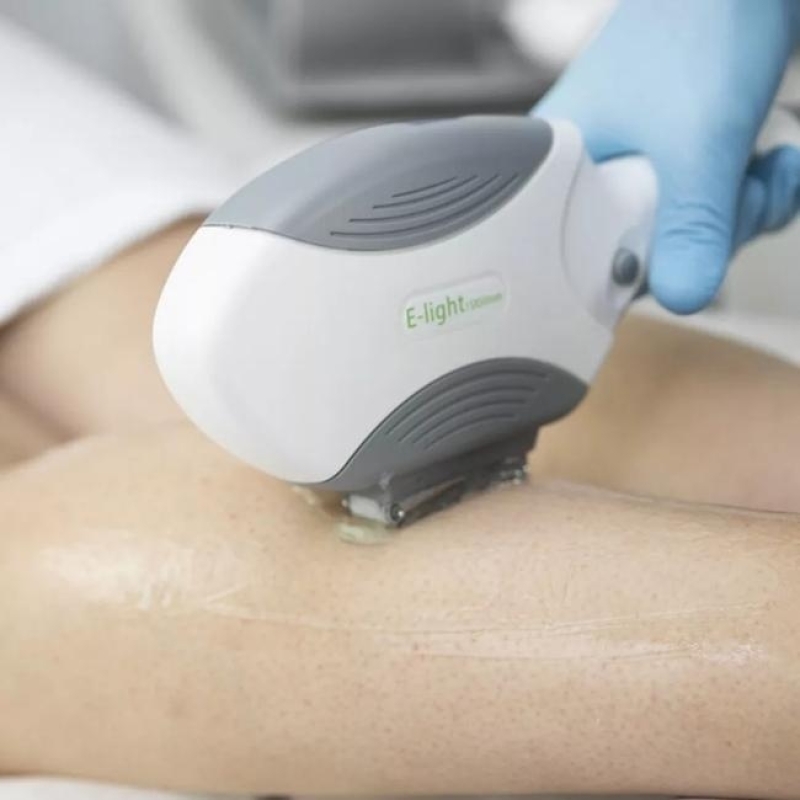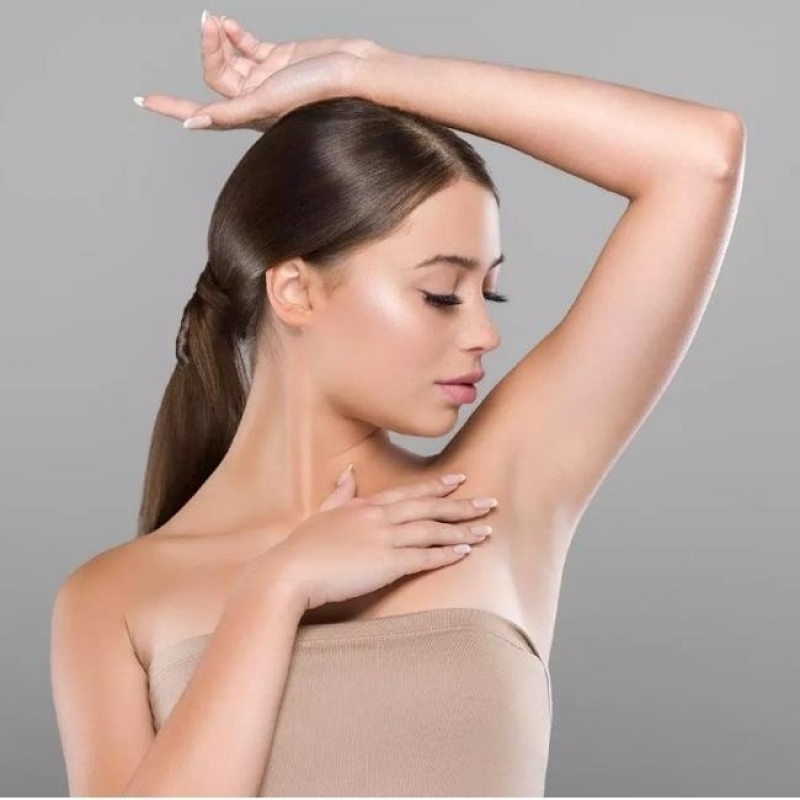 Cut-Off Filters:
430nm/530nm/ 640nm- included in set
480nm/560nm/750nm- sold separately
Treatment Range
430nm~1200nm: Acne and pigment removal;
530nm~1200nm: Freckles, vascular lesions and facial blemish removal, superficial melasma, café au lâit spots;
590nm~1200nm: Photorejuvenation; whitening and increase the flexibility of the skin, regain a glossy appearance;
640nm~1200nm: Hair removal;
690nm~1200nm: Hair removal;
480nm~1200nm: Acne and pigment removal;
750nm~1200nm: Hair removal for darker skin types.
Advantages of IPL Treatment
Non-ablative
Non-painful
Simple and quick treatment


No down time post treatment
About IPL Technology
Wavelength: Refers to the spectrum of light emitted by the xenon flash lamp (between 400 to 1200 nm).

Fluence: The intensity or level of power emitted by the flash lamp measured in joules/ cm2. Generally, the greater the fluence the greater amount of light and heat is produced.
Number of pulses: The energy of each pulse can be divided into two, three or five pulses.This method of treatment prevents epidermal burns by allowing the target chromophores to cool between pulses.
Pulse width: The duration of light exposure measured in nanometers (ms). This is the duration of time that the target chromophores absorb filtered light energy from the xenon flash lamp.
Pulse delay: The duration between Pulse widths measured in ms. This is the interval between pulse widths when the target chromophores are not exposed to the E-light. The pulse delay allows the target chromophores to remain heated and the surrounding epidermis to cool down before exposure to the next intense pulsed light.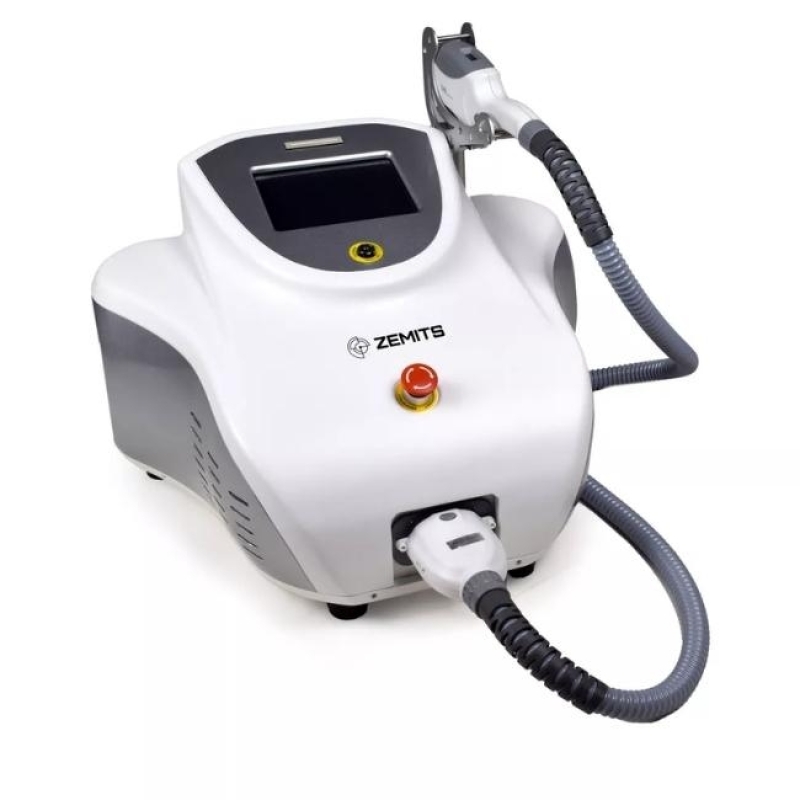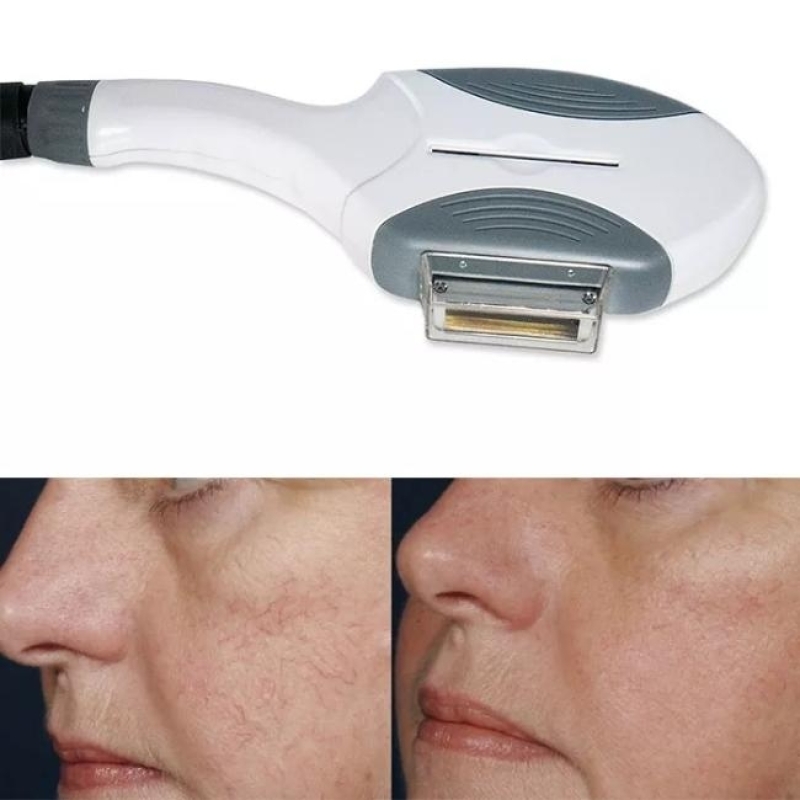 Threatment of Vascular Lesions & Acne Threatment
The target chromophore for vascular lesions is hemoglobin.The light absorbed by hemoglobin is converted to heat therapy effectively cauterizing the endothelial walls of capillaries.
There are three end results of treatment. 1) disappearance of capillaries. 2) decrease in diameter of the capillaries 3) coagulation of the blood vessels from a red to a reddish brown or purple color. Avoid over treating an area as it may lead to blister formation.
Hair Removal
Using the 640nm – 1200nm filter maximizes the selective targeting of melanin pigments in the hair strand. Light absorbed by the melanin in the hair is converted to heat and effectively destroys the hair follicle. The principle of selective photothermolysis takes advantage of the amount of pigment found in hair. The greater the amount of pigment, the more effective the treatment. he broad spectrum of light is transmitted through an applicator. Cut-off filters selectively filter out lower wavelengths, especially potentially damaging ultraviolet light, and change the range of wavelengths targeting specific chromophores. Chromophores absorb the light and are heated to destruction. The technology enables effective hair reduction with 640 nm cut-off filter, this wavelength (spectrum 640 nm and up) is perfect to be absorbed by melanin in the hair follicle. The high energy is transformed into heat inside the cell, that burns and destroy the undesired follicles and prevent future hair growth. An average number of treatments for permanent hair reduction is 5-12, in some cases up to 20 treatments.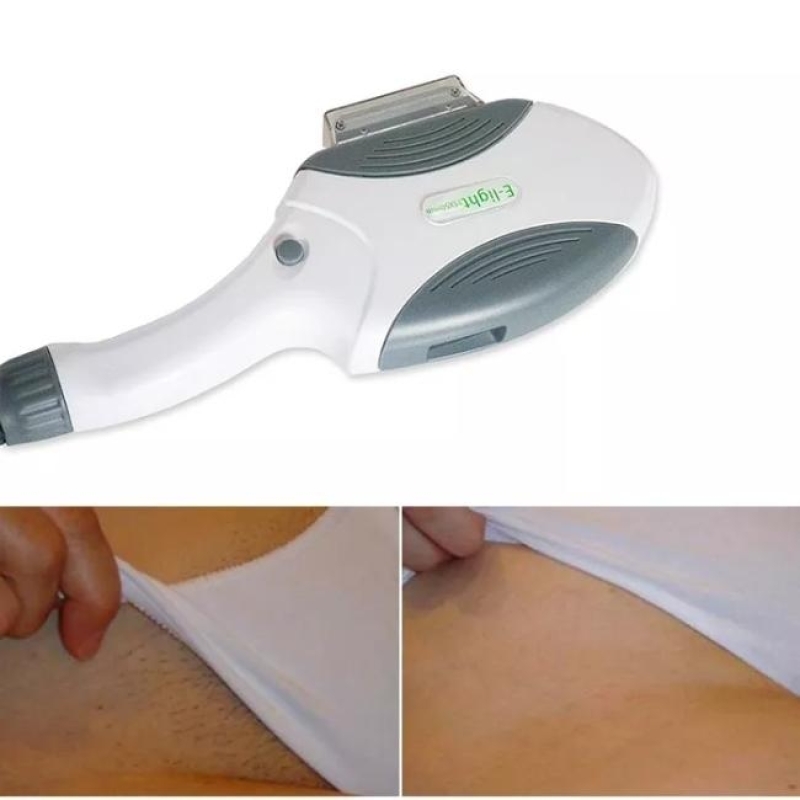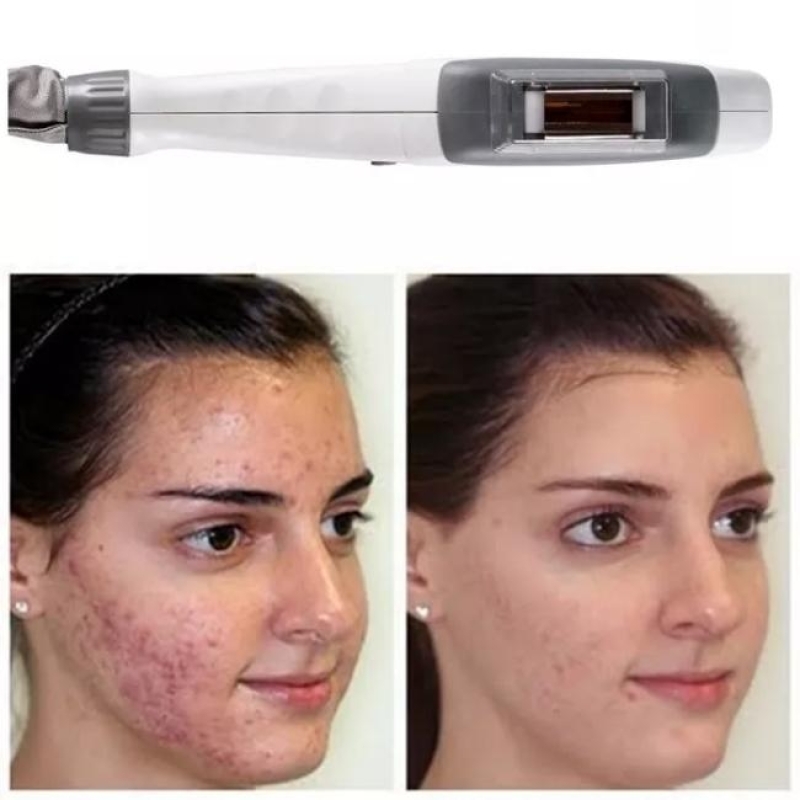 Photorejuvenation & Deep Scars
Collagen effectively absorbs the 560nm-1200nm spectrum of light. This results in selective thermolysis of collagen resulting in heating and contraction of collagen bundles.An amazing combination and IPL Light therapy in one treatment provides deep and effective skin rejuvenation and anti- aging effects. It works best against loose and sagging skin, lines, and wrinkles. IPL is comfortable treatment, that helps achieve rejuvenating effects on the face.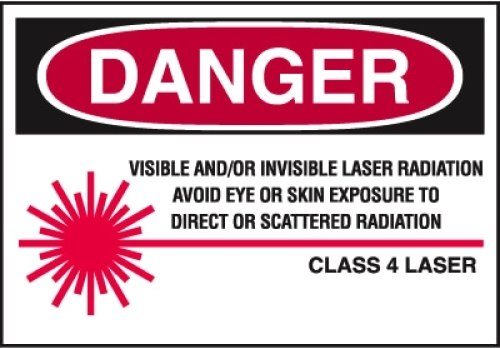 This esthetic device is intended for cosmetic use only. This esthetic device is not intended to be used to treat or diagnose any medical condition.
This esthetic device is intended to be used by estheticians and skincare providers. This esthetic device is not intended to be used by doctors or healthcare providers.
This esthetic device is not intended to be used in medical nor surgical purposes. This esthetic device does not affect the structure of deep skin tissues.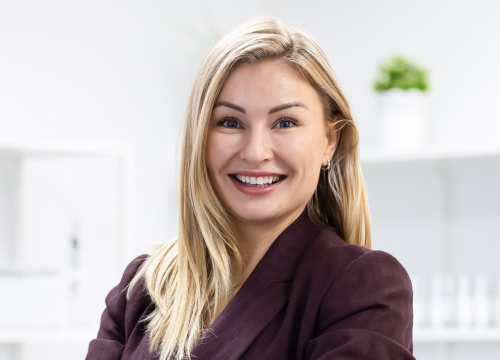 Financing Programs - More opportunities for your business
Interest-Free Financing and Flexible Payment Options. No credit, no problem!
Financing Programs

Learn More

Advanced Training Program
A-Esthetic offers the most advanced and comprehensive complimentary Advanced Online Training Course with every purchase of Zemits and Oomnex equipment..
Training Program

Learn More
Our clients Worldwide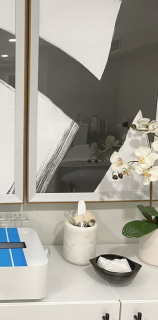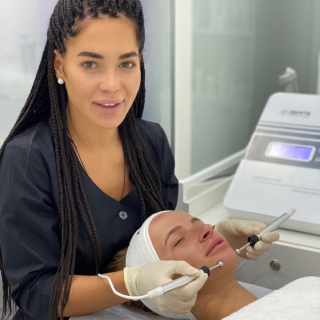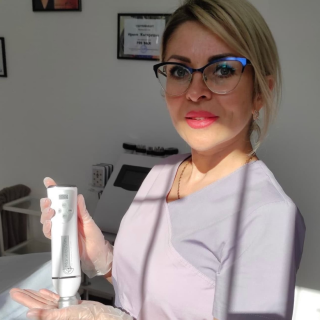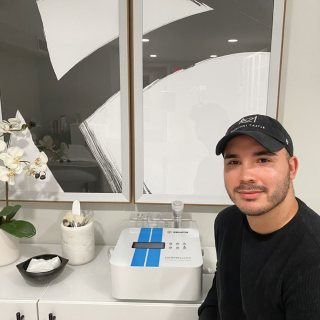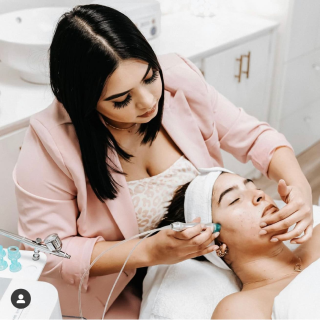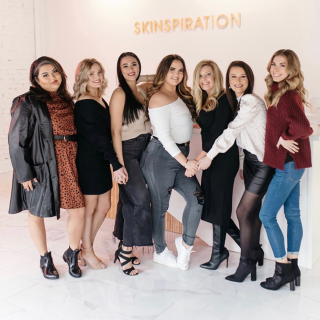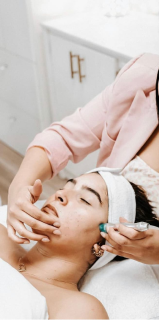 Advance-Esthetic is dedicated to providing you with the finest MedSpa Equipment to tailor a wide variety of your needs. Our mission is to support your MedSpa to boost your business with the highest quality products, outstanding customer service and a lifetime of client support.
Advance-Esthetic.us delivers to the following states: Alabama, Alaska, Arkansas, Arizona, California, Colorado, ...

Connecticut, Delaware, Florida, Georgia, Hawaii, Idaho, Illinois, Indiana, Iowa, Kansas, Kentucky, Louisiana, Maine, Maryland, Massachusetts, Michigan, Minnesota, Mississippi, Missouri, Montana, Nebraska, Nevada, New Hampshire, New Jersey, New Mexico, New York, North Carolina, North Dakota, Ohio, Oklahoma, Oregon, Pennsylvania, Rhode Island, South Carolina, South Dakota, Tennessee, Texas, Utah, Vermont, Virginia, Washington, West Virginia, Wisconsin, Wyoming
© 2021 DISCLAIMER: All information within the A-esthetic.us website and all other marketing materials are made only for informational and educational purposes. A-Esthetic products and equipment have not been tested or approved or any government entity for treatments of illnesses or diseases. Use at your own risk.
Advance-Esthetic does not accept any liability for inaccurate information on our website. It is the responsibility of the client to check the accuracy of all information provided and to confirm prior to and upon purchase of *qualifying Zemits equipment including but not limited to the conditional offer of marketing materials and other such offers for the defined brands. Zemits only. Marketing Materials are exclusively for Zemits branded machines only... Not applicable with Venus, Innocell, or other non Zemits branded equipment, ETC., Definitions: Qualified: Zemits Branded Equipment only