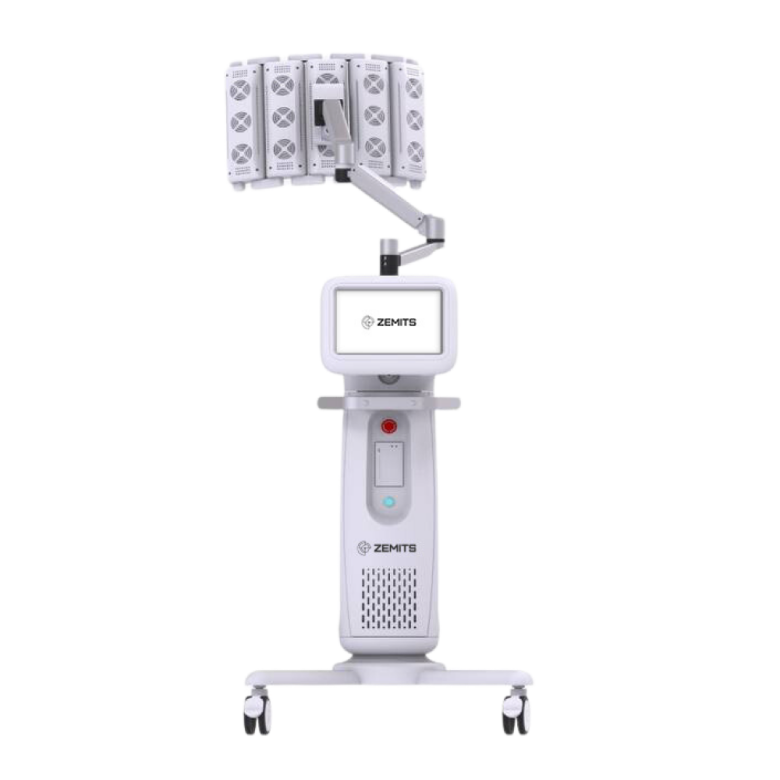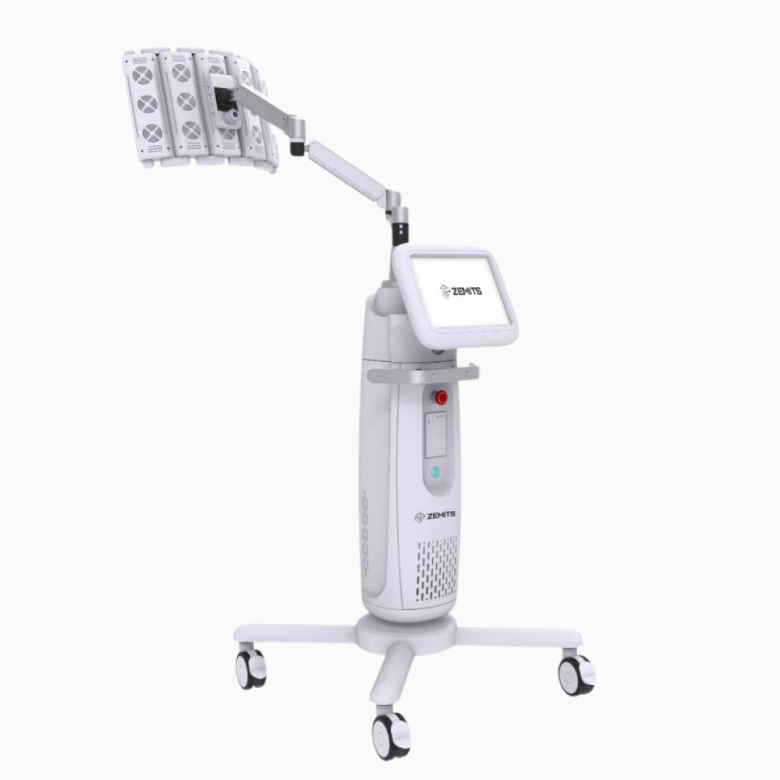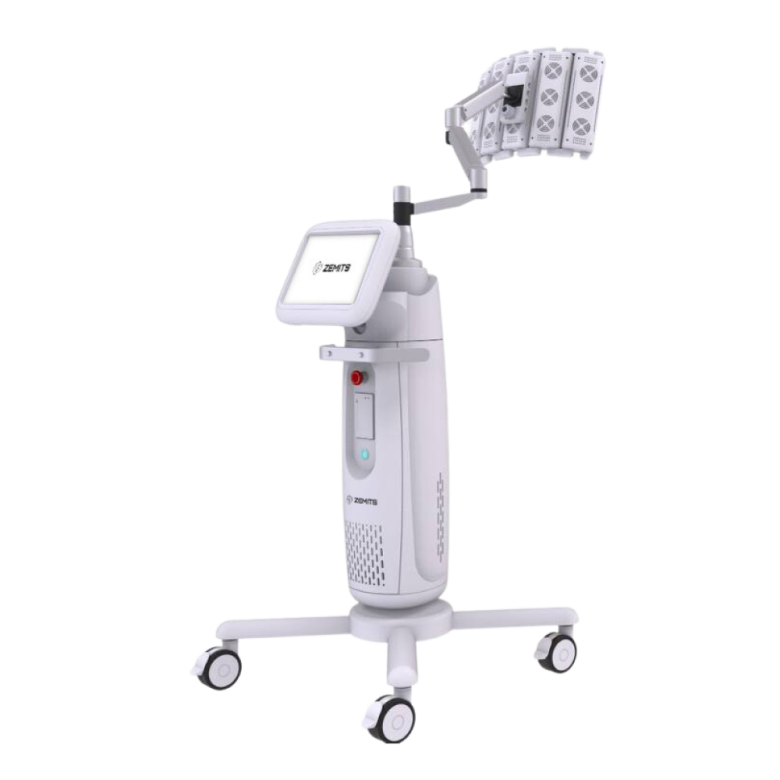 Zemits LumaGenix PDT
Professional LED Light Therapy Device
Medical-Grade FDA- Cleared LED System
B&A Results after a Treatment Course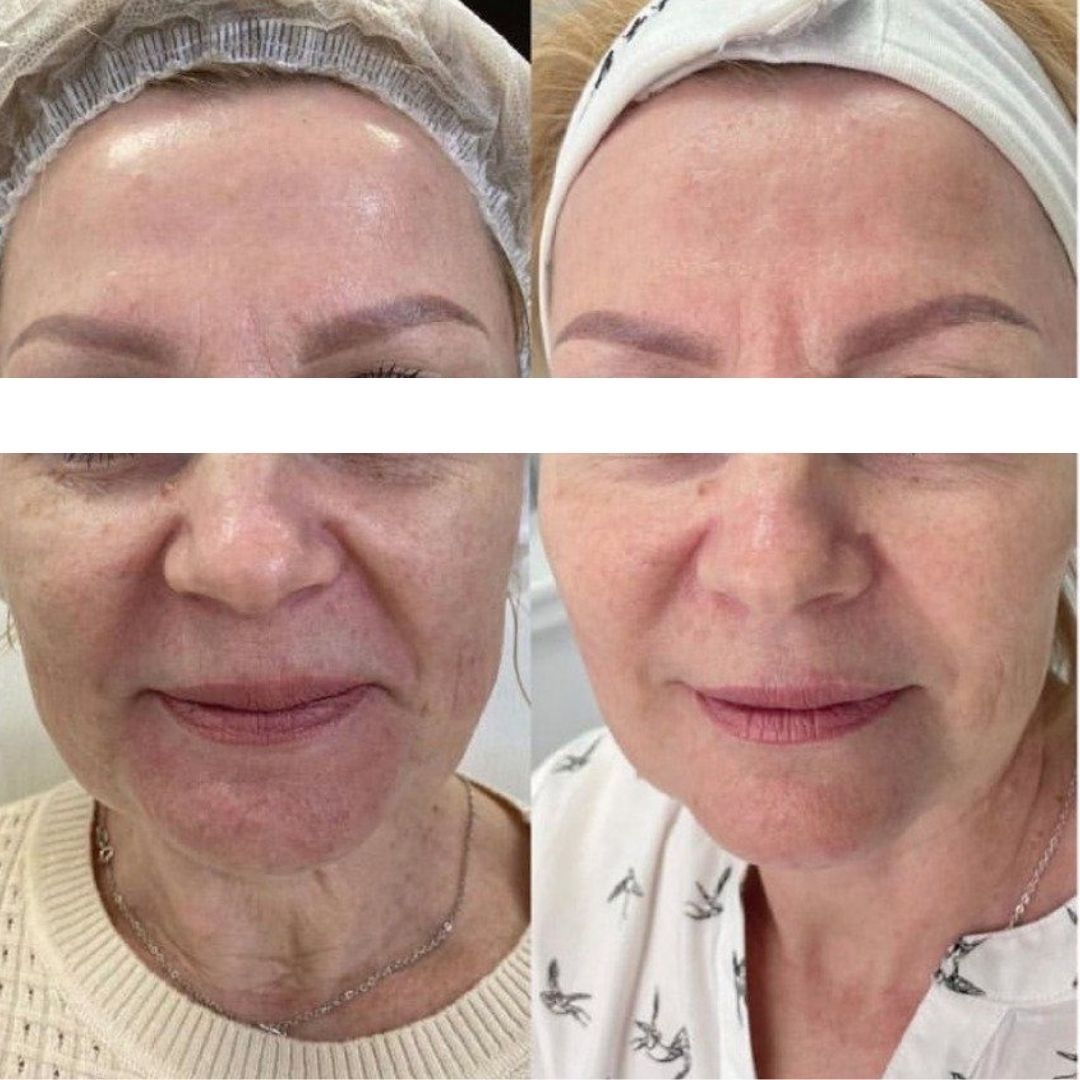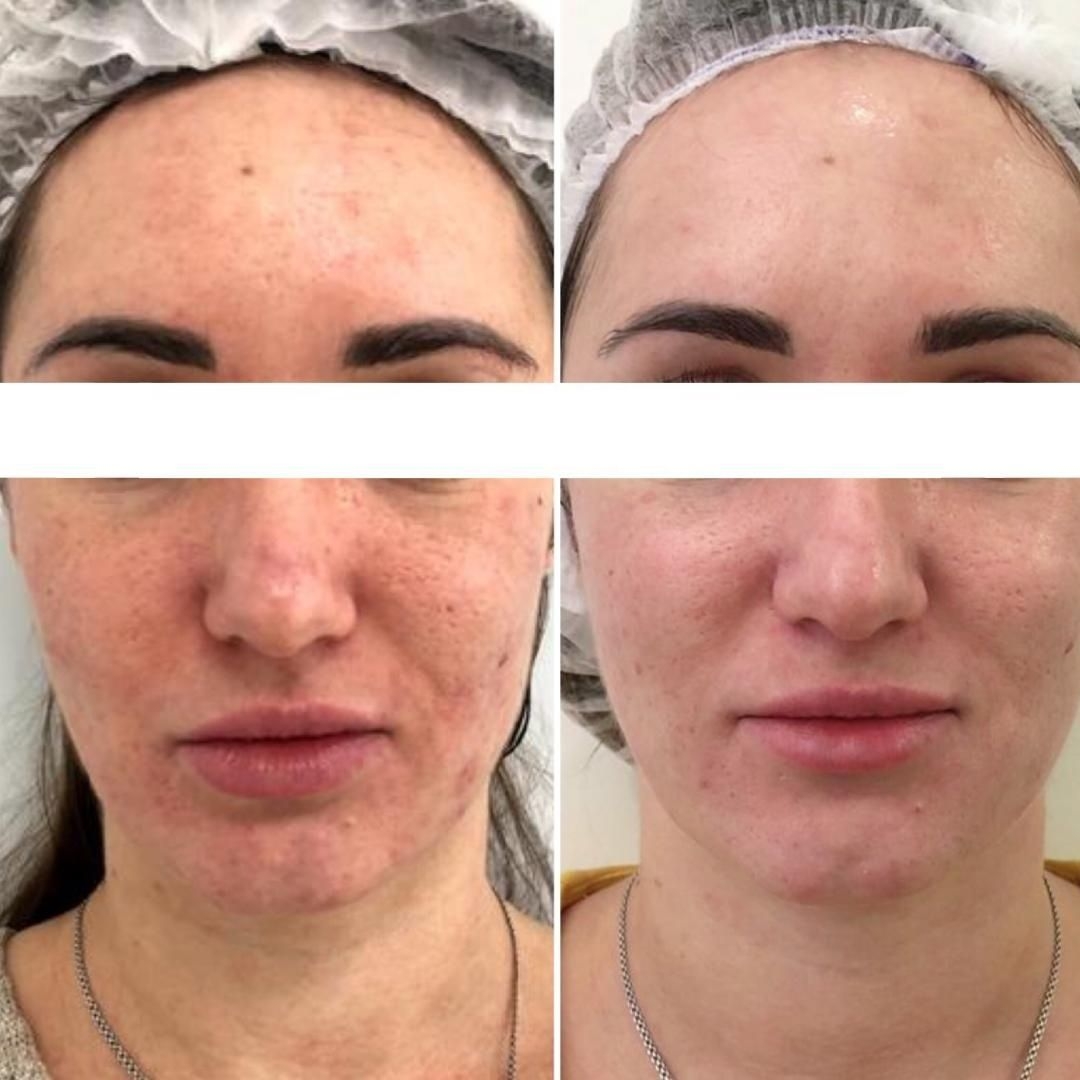 Results may vary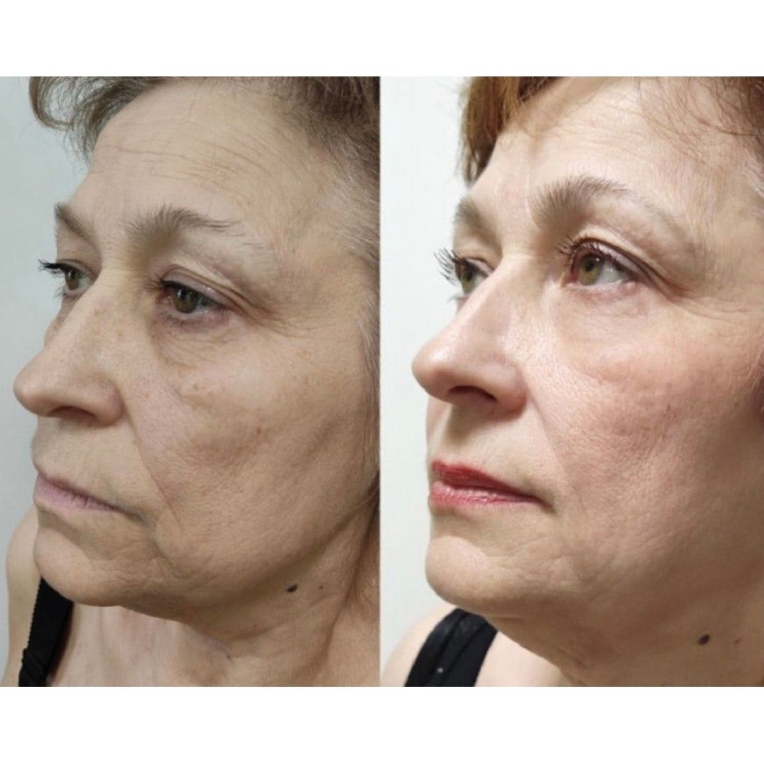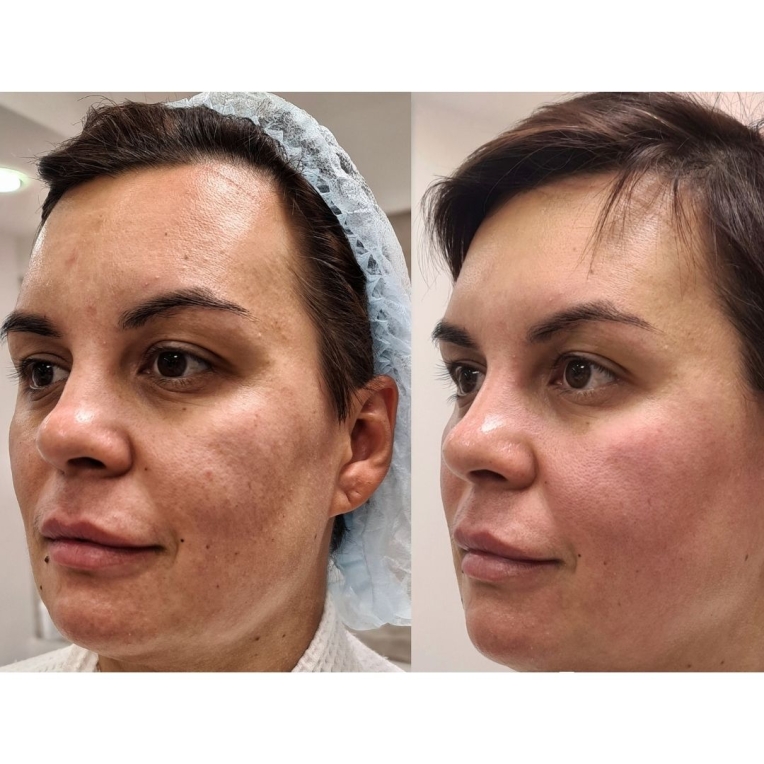 Results may vary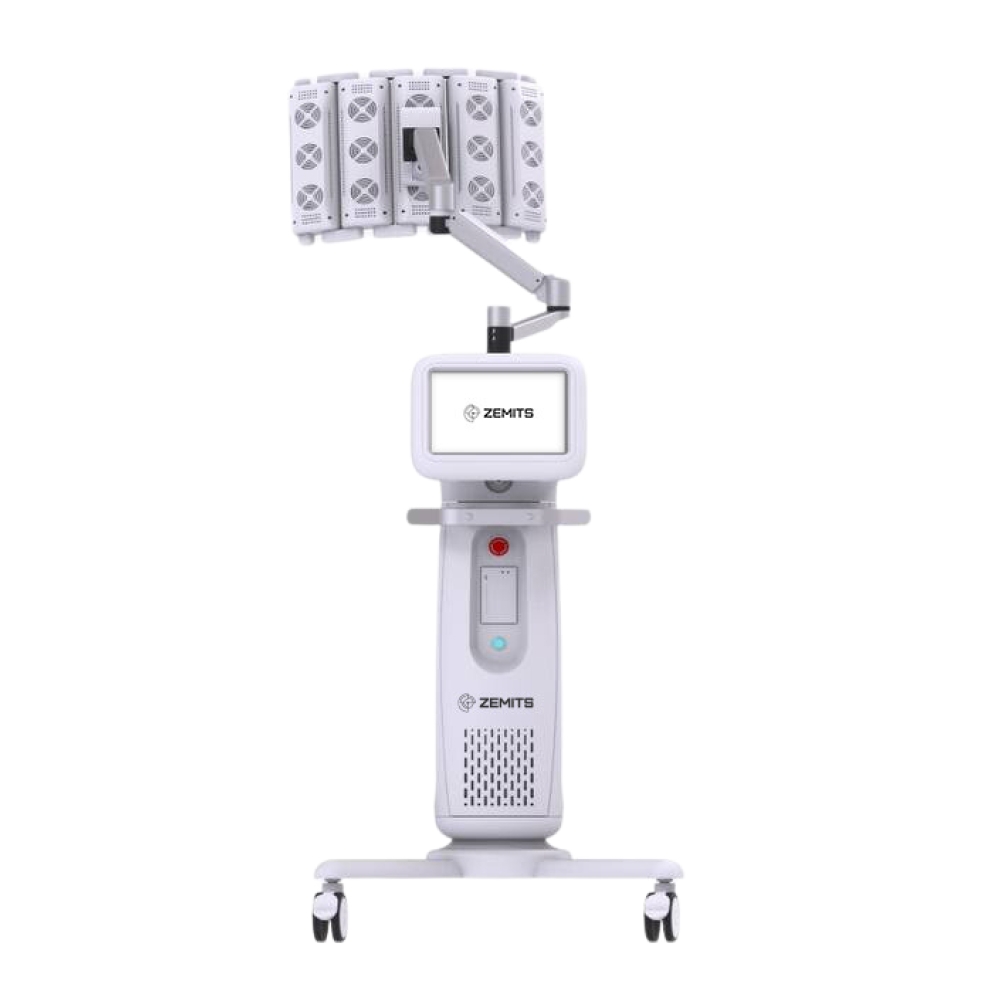 About
Introducing the Zemits LumaGenix Professional Photodynamic Therapy LED Light Device – your ultimate solution for vibrant, rejuvenated skin. Our innovative, FDA-Cleared device offers unparalleled benefits for both med spas and clients, backed by a 3-year warranty and an in-depth training program.
Discover the power of cutting-edge LED light therapy technology with the Zemits LumaGenix. Harnessing the advantages of various light wavelengths, this professional-grade device is designed to target an array of skin concerns, including acne, fine lines, wrinkles, and inflammation. Experience improved skin tone, texture, and overall complexion with our advanced, non-invasive treatment.
Unmatched Coverage and Efficiency
with 1,500 LED Bulbs
Experience the unparalleled coverage and efficiency of the Zemits LumaGenix LED Light Therapy Device, featuring five panels with a total of 1,500 LED bulbs and an impressive treatment area of 1410 cm2. This extensive coverage ensures that the device delivers consistent, targeted light energy across a broad surface area, enabling more effective and uniform treatments for clients.
The increased number of LED bulbs also contributes to a higher intensity of light, enhancing the therapy's overall impact on the skin. With this comprehensive coverage and the powerful, concentrated energy emitted by the Zemits LumaGenix, clients can expect to see more significant and consistent improvements in their skin's appearance and health, ultimately providing a superior treatment experience.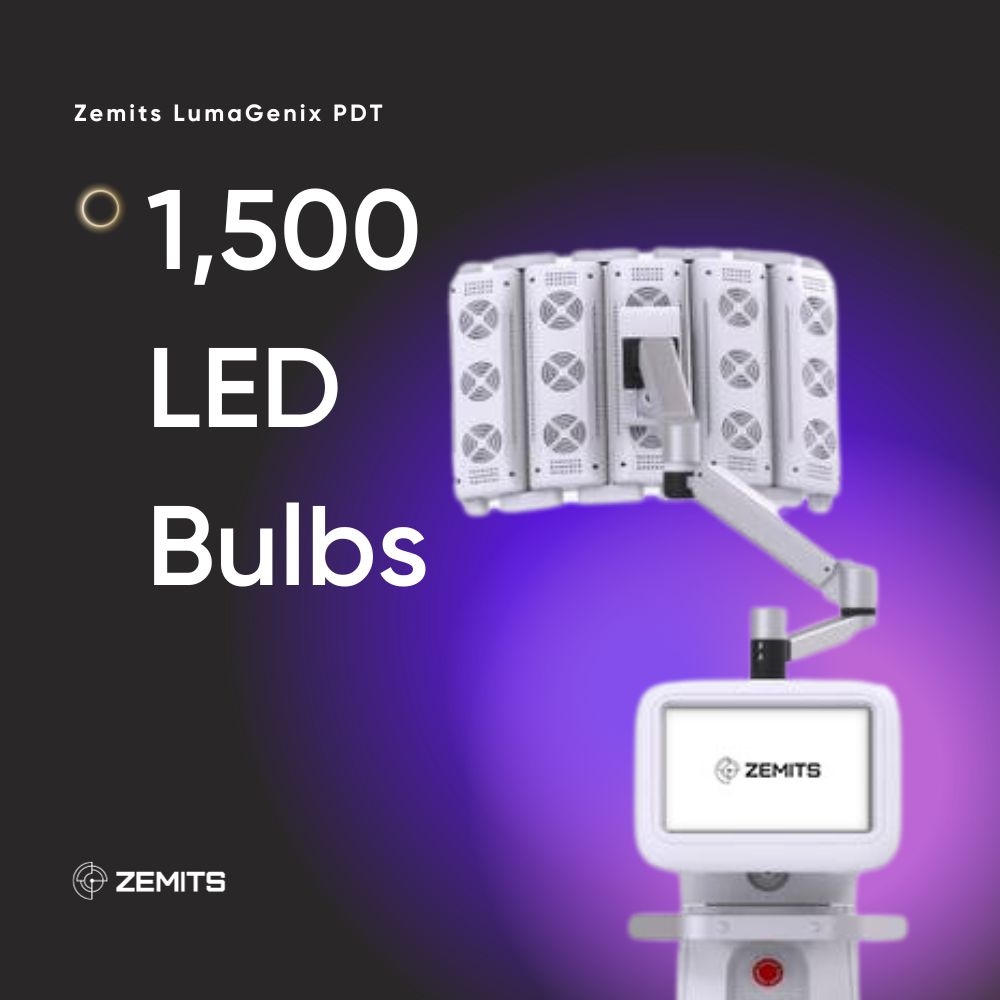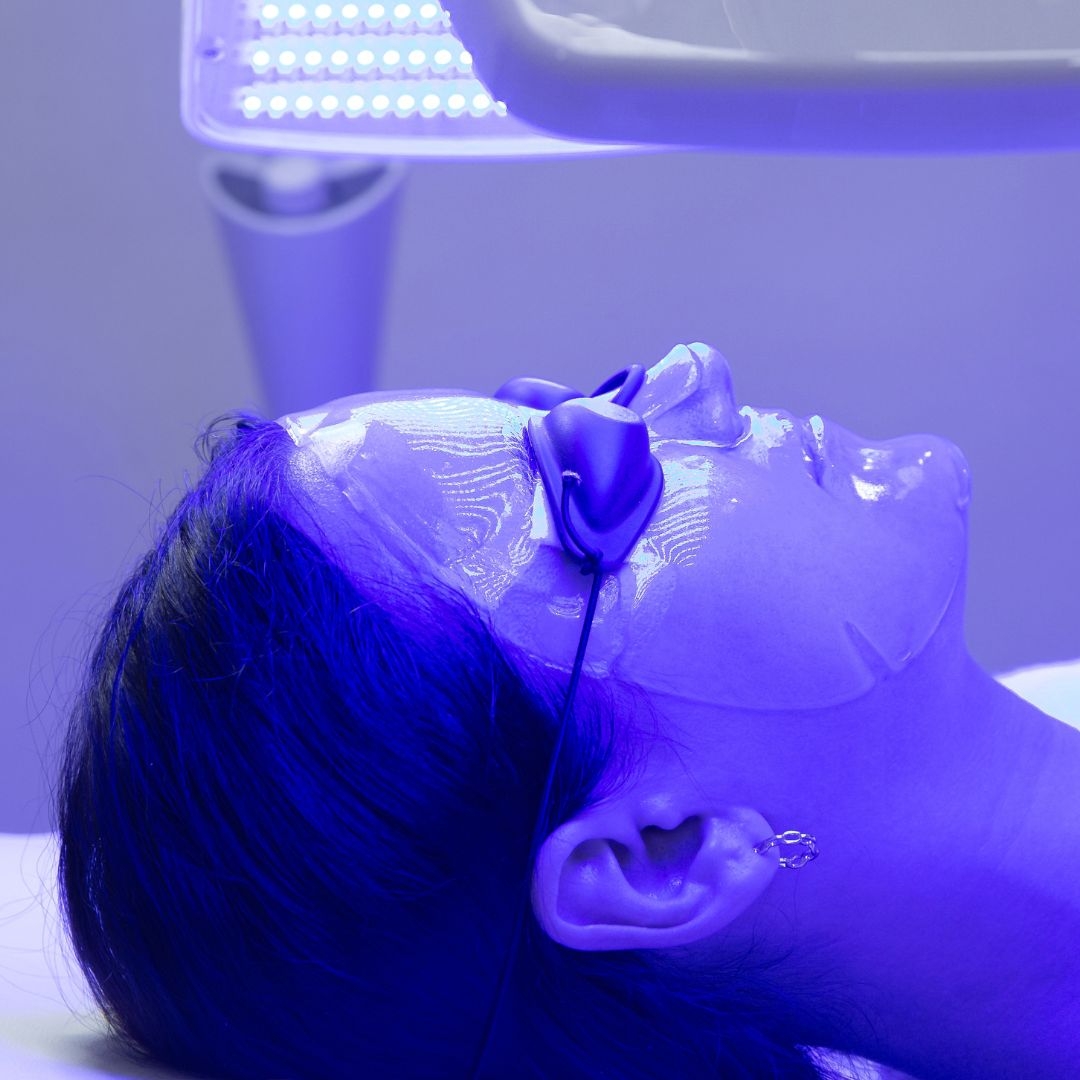 Achieve Professional-Level Results
Medical-grade LED light therapy devices, compared to mass-market alternatives offered by generic companies, provide superior performance, safety, and effectiveness, ensuring professional-level results and adherence to strict industry standards for optimal skin health and rejuvenation.
Invest in your med spa's success and your clients' well-being with the Zemits LumaGenix Professional LED Light Therapy Device – a game-changer in the world of skincare. Experience the transformative effects of this powerful, FDA-Cleared technology and join the ranks of satisfied professionals and clients today.
Red Light Mode
Experience the rejuvenating power of the 630nm red light wavelength in the Zemits LumaGenix LED Light Therapy Device. This specific wavelength is a perfect choice for aging skin and combined collagen boosting protocols.
Providers have reported that with the customized combined treatment protocols, they were able to promote circulation, accelerate healing, and reduce inflammation, making it an excellent treatment option for those suffering from rosacea or other skin conditions. Unlock the revitalizing potential of red light therapy with the Zemits LumaGenix and witness noticeable improvements in your skin's health and appearance.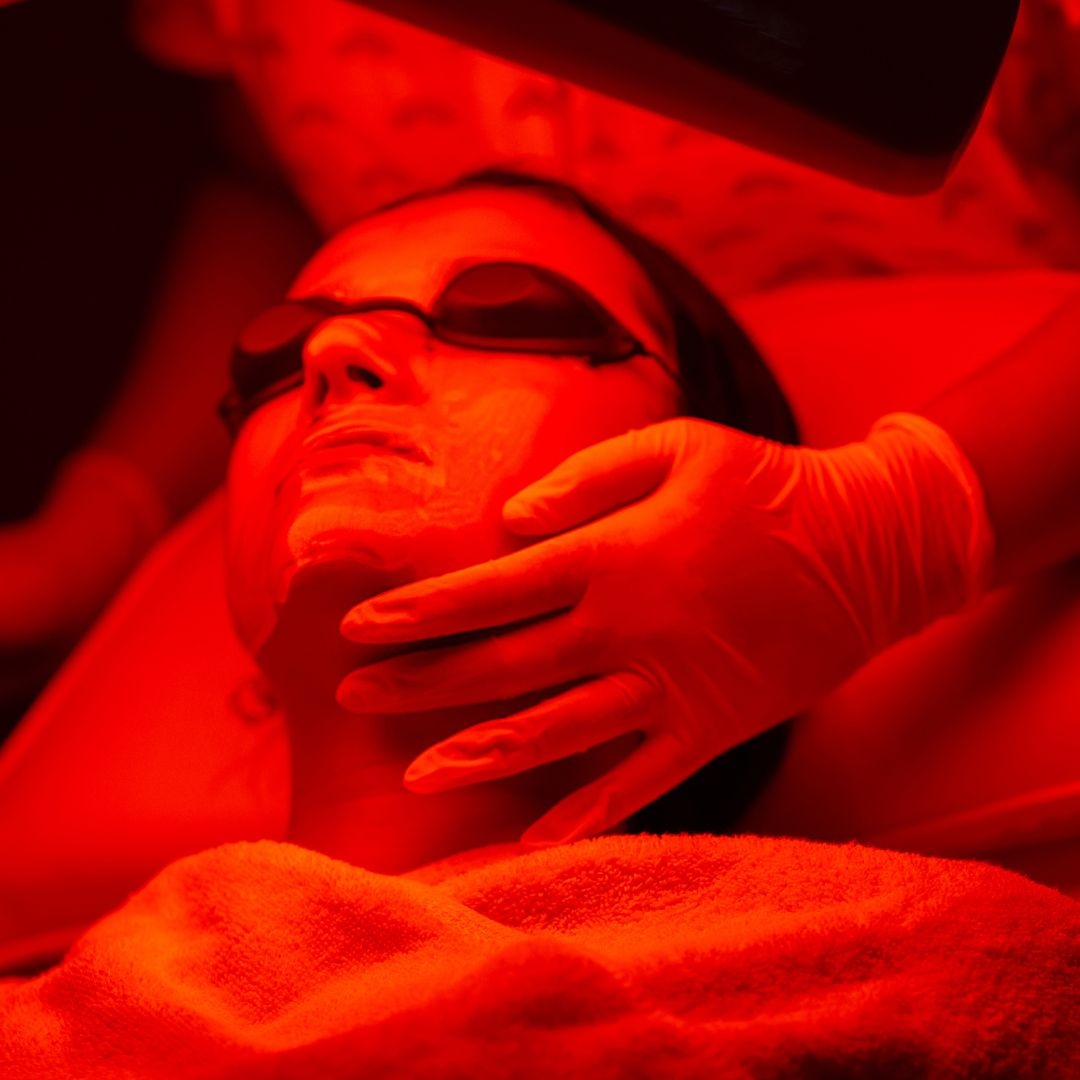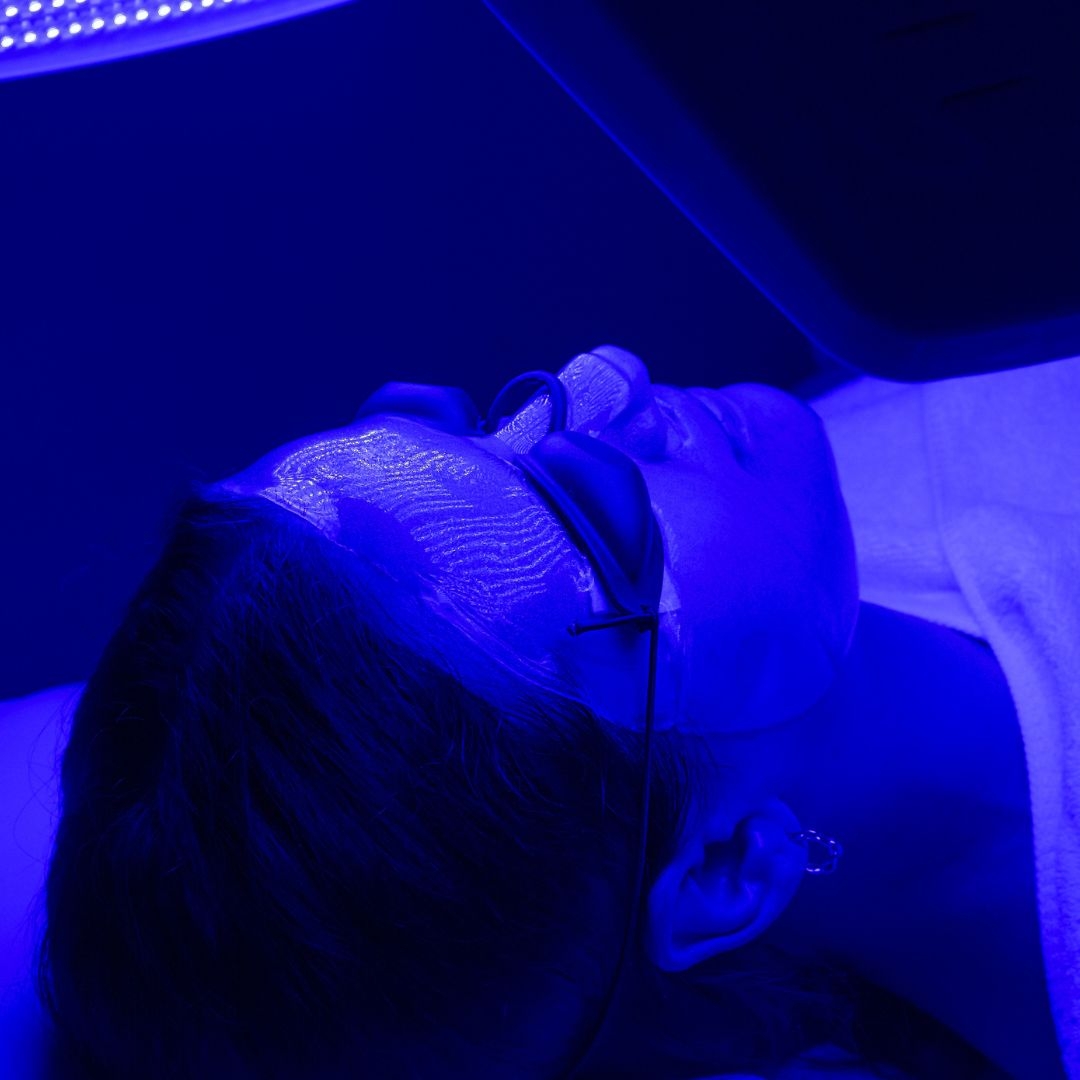 Blue Light Mode
Discover the remarkable benefits of the 415nm blue light wavelength featured in the Zemits LumaGenix LED Light Therapy Device. This potent wavelength targets acne-causing bacteria, eliminating them and reducing breakouts for clearer, healthier skin. Blue light therapy also helps to balance oil production, minimizing excess sebum and preventing clogged pores. Additionally, the calming and soothing properties of blue light make it ideal for reducing inflammation and redness associated with various skin conditions. Incorporate the Zemits LumaGenix into your skincare routine and harness the power of blue light therapy to achieve a refreshed, blemish-free complexion.
InfraRed Mode
Experience the deep-reaching benefits of the 835nm infrared light wavelength with the Zemits LumaGenix LED Light Therapy Device. Infrared light penetrates deeper into the skin layers than visible light, targeting the underlying tissues to stimulate cell repair and regeneration. This remarkable wavelength promotes faster healing, reduces inflammation, and alleviates pain, making it an excellent choice for treating various skin conditions, injuries, and post-procedure recovery. By accelerating the skin's natural healing process, infrared light therapy can enhance overall skin health and vitality, leading to a more radiant and youthful complexion. Incorporate the Zemits LumaGenix into your skincare arsenal and unlock the restorative potential of infrared light therapy.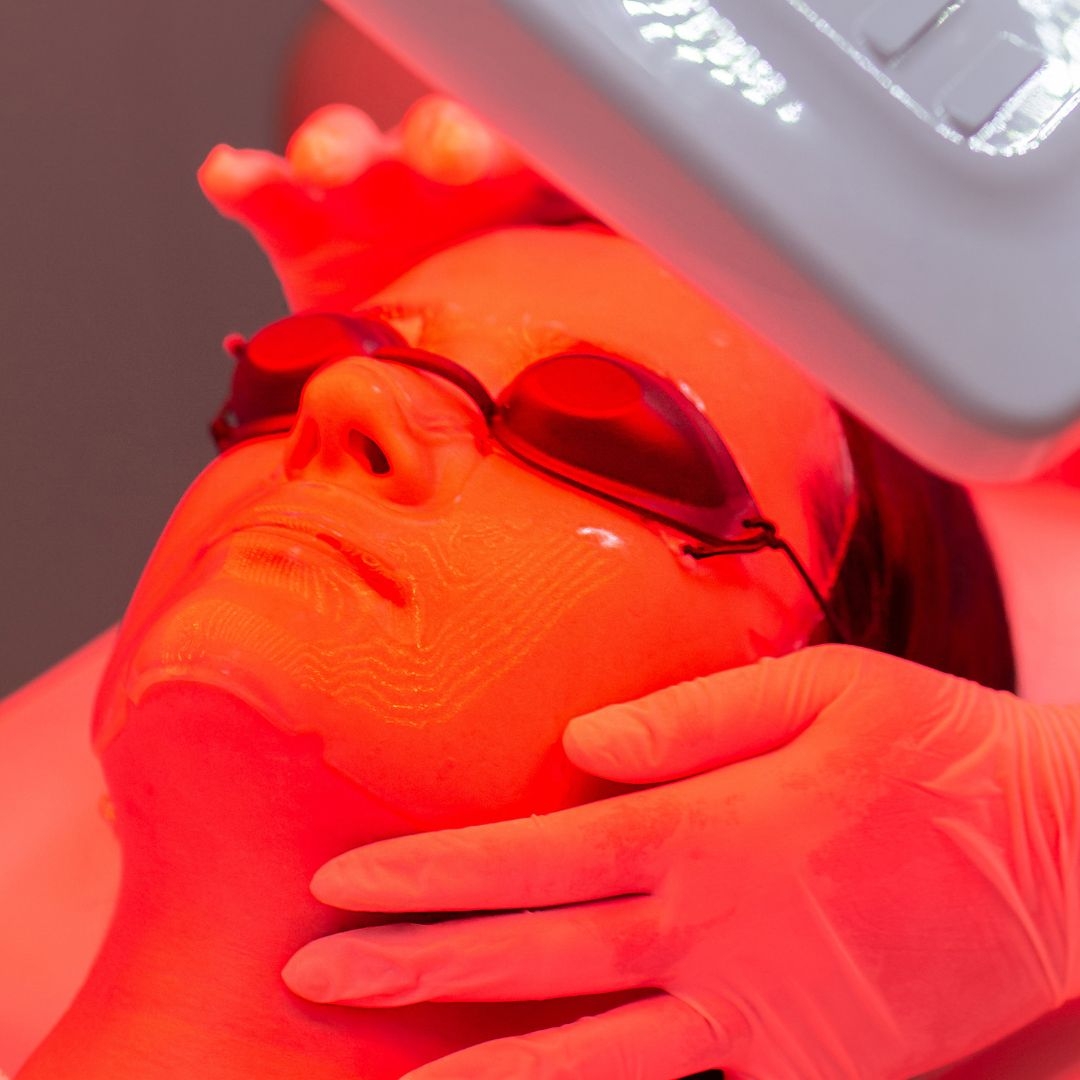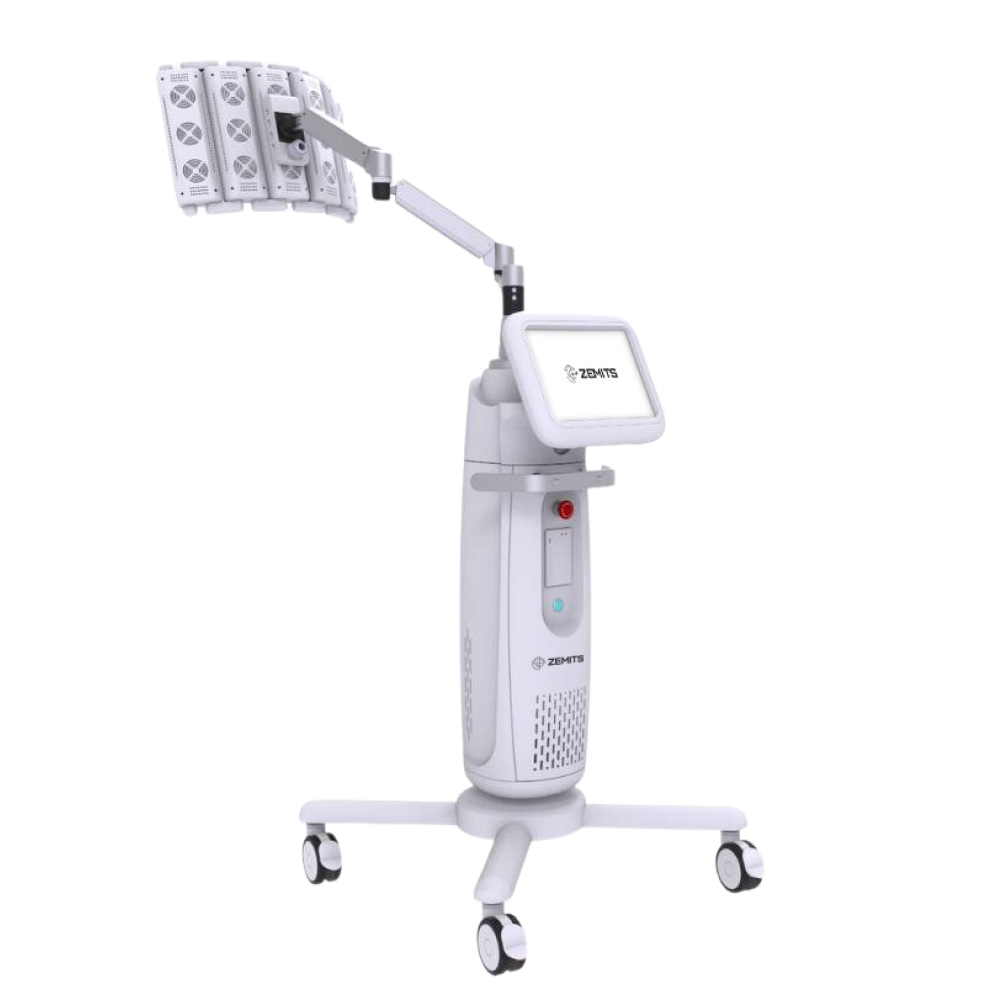 Benefits
Med Spa Benefits:
Elevate your med spa offerings with the Zemits LumaGenix, a versatile and efficient addition to your skincare services. With its remarkable ease of use and low maintenance requirements, our state-of-the-art device enables your team to deliver exceptional results and boost client satisfaction. Increase revenue and stay ahead of the competition with this revolutionary treatment.
Client Benefits:
Your clients will love the visible improvements in their skin after just a few sessions with the Zemits LumaGenix. The device's multi-wavelength LED technology effectively combats various skin issues, promotes collagen production, and accelerates the skin's natural healing process. Treat your clients to a luxurious, relaxing experience with zero downtime, and help them unveil their most radiant selves.
The Zemits Difference
Advanced multi-wavelength LED technology
Non-invasive and painless treatment
Suitable for all skin types and conditions
Customizable treatment settings for targeted therapy
Compact and ergonomic design for ease of use
High-quality, durable materials for long-lasting performance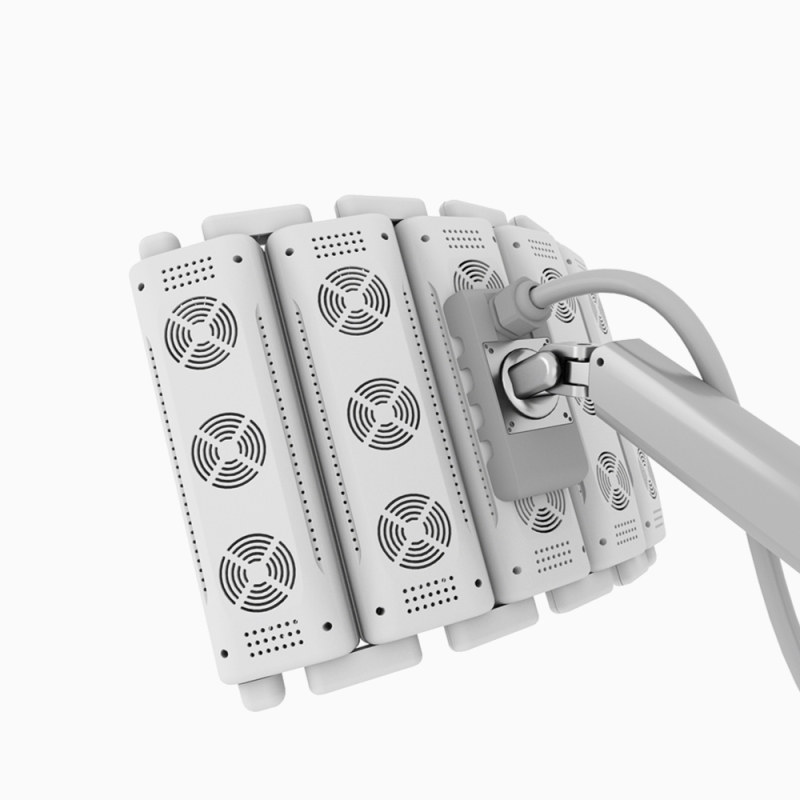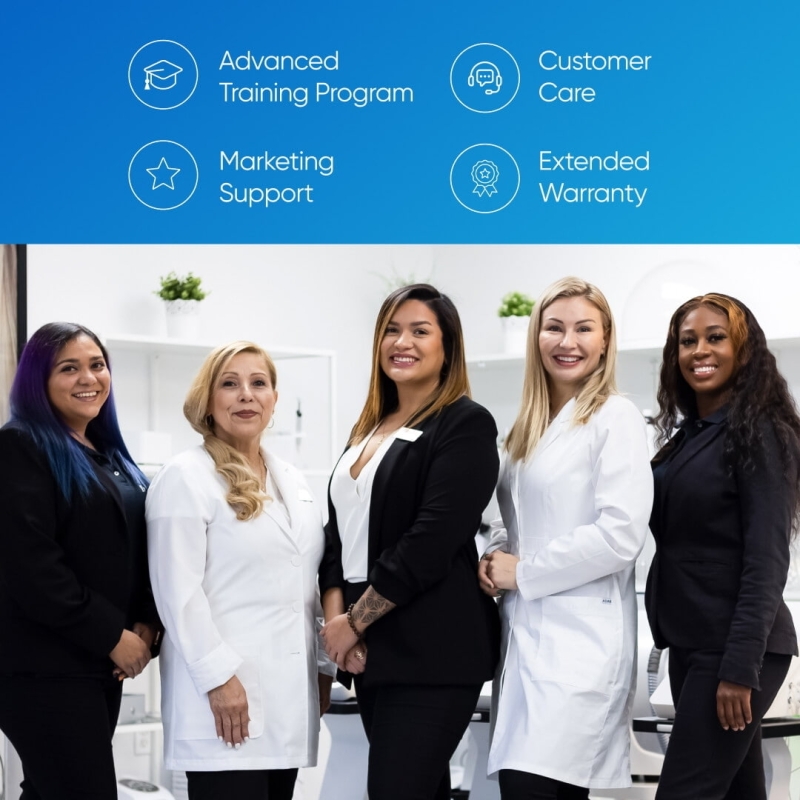 Why choose Zemits?
3-Year Warranty and In-Depth Training Program:
We stand behind the quality and effectiveness of our Zemits LumaGenix device, offering a comprehensive 3-year warranty for your peace of mind. Furthermore, to ensure you and your team are well-prepared to deliver the best possible treatments, our in-depth training program covers all aspects of LED light therapy, device operation, and client care.
FDA-Cleared Device
Choosing an FDA-cleared LED light therapy device, like the Zemits LumaGenix, offers an added layer of assurance when it comes to safety, effectiveness, and quality. FDA clearance indicates that the device has undergone rigorous testing and evaluation, ensuring it meets the highest standards for use in professional settings and home care. Non-FDA-cleared devices may not have been subject to the same stringent evaluations, potentially leading to inconsistent results, safety concerns, or reduced treatment efficacy. By opting for an FDA-cleared LED light therapy device, you can trust that you're investing in a proven, reliable, and safe technology that has been carefully assessed by a leading regulatory authority, ultimately providing you and your clients with peace of mind and superior results.
This esthetic device is intended for cosmetic use only. This esthetic device is not intended to be used to treat or diagnose any medical condition.
This esthetic device is intended to be used by estheticians and skincare providers. This esthetic device is not intended to be used by doctors or healthcare providers.
This esthetic device is not intended to be used in medical nor surgical purposes. This esthetic device does not affect the structure of deep skin tissues.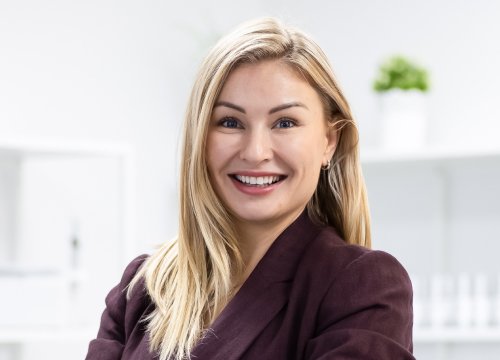 Financing Programs - More opportunities for your business
Interest-Free Financing and Flexible Payment Options. No credit, no problem!
Financing Programs

Learn More

Advanced Training Program
A-Esthetic offers the most advanced and comprehensive complimentary Advanced Online Training Course with every purchase of Zemits and Oomnex equipment..
Training Program

Learn More
Our clients Worldwide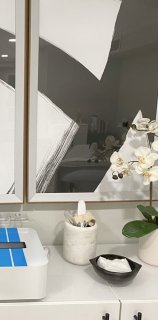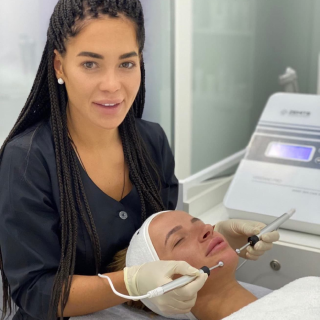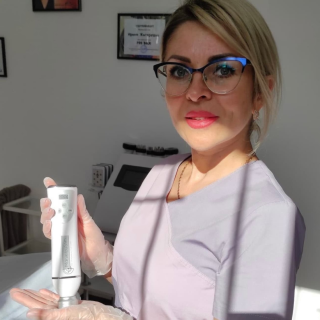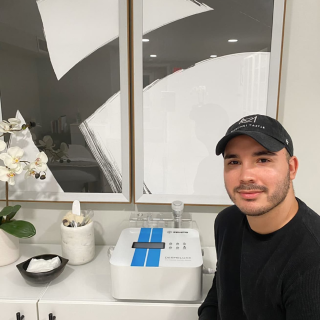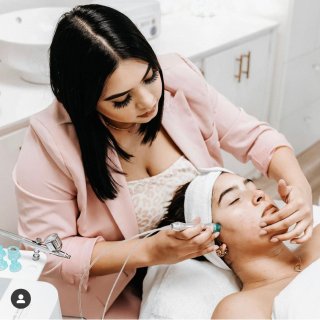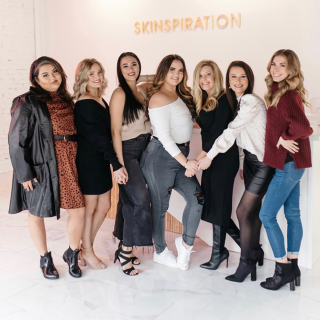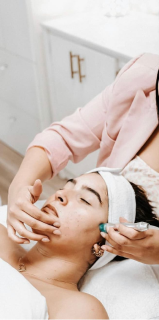 Advance-Esthetic is dedicated to providing you with the finest MedSpa Equipment to tailor a wide variety of your needs. Our mission is to support your MedSpa to boost your business with the highest quality products, outstanding customer service and a lifetime of client support.
Advance-Esthetic.us delivers to the following states: Alabama, Alaska, Arkansas, Arizona, California, Colorado, ...

Connecticut, Delaware, Florida, Georgia, Hawaii, Idaho, Illinois, Indiana, Iowa, Kansas, Kentucky, Louisiana, Maine, Maryland, Massachusetts, Michigan, Minnesota, Mississippi, Missouri, Montana, Nebraska, Nevada, New Hampshire, New Jersey, New Mexico, New York, North Carolina, North Dakota, Ohio, Oklahoma, Oregon, Pennsylvania, Rhode Island, South Carolina, South Dakota, Tennessee, Texas, Utah, Vermont, Virginia, Washington, West Virginia, Wisconsin, Wyoming
© 2021 DISCLAIMER: All information within the A-esthetic.us website and all other marketing materials are made only for informational and educational purposes. A-Esthetic products and equipment have not been tested or approved or any government entity for treatments of illnesses or diseases. Use at your own risk.
Advance-Esthetic does not accept any liability for inaccurate information on our website. It is the responsibility of the client to check the accuracy of all information provided and to confirm prior to and upon purchase of *qualifying Zemits equipment including but not limited to the conditional offer of marketing materials and other such offers for the defined brands. Zemits only. Marketing Materials are exclusively for Zemits branded machines only... Not applicable with Venus, Innocell, or other non Zemits branded equipment, ETC., Definitions: Qualified: Zemits Branded Equipment only