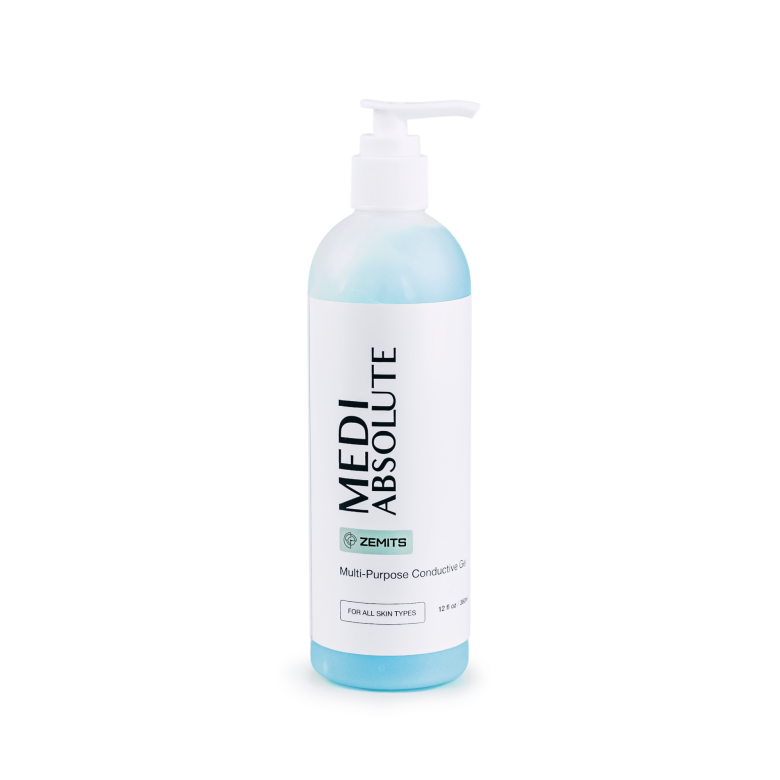 Zemits MediAbsolute
Multi-Purpose Conductive Gel, 12 fl oz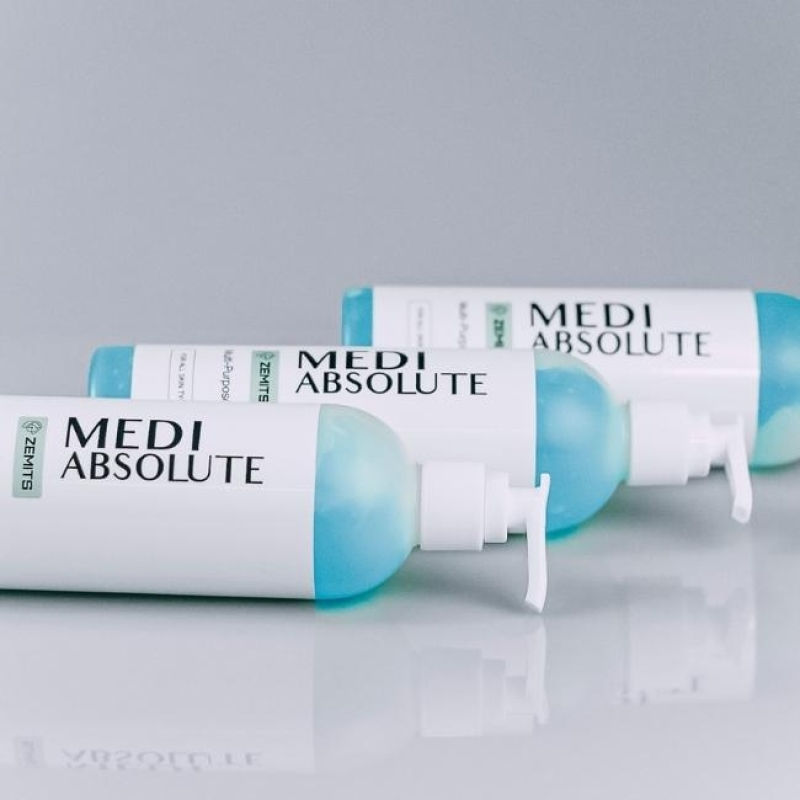 For the most popular aesthetic treatments, Zemits MediAbsolute is a choice of medical aestheticians and skincare professionals.
Multi-Purpose Conductive Gel can be used for a variety of applications, including:
IPL and Lasers treatments
Ultrasound and Microcurrent treatments, as well as others current technologies: galvanic, mesotherapy, EMS.
Cavitation, RF, Laser Lipo
CryoTherapy
Benefits of Zemits MediAbsolute
There are no harsh chemicals used here! In our laser removal gel, we only employ skin-friendly components, so you don't have to pick between what's good for you and what works. Even the most sensitive skin types can benefit from our hypoallergenic and gentle recipe. While other manufacturers employ synthetic chemicals as preservatives in their products, we are happy to be paraben-free.
No dyes are used.
There are no further fragrances.
There are no parabens (synthetic chemicals used as preservatives)
There are no hazardous substances present.
Hypoallergenic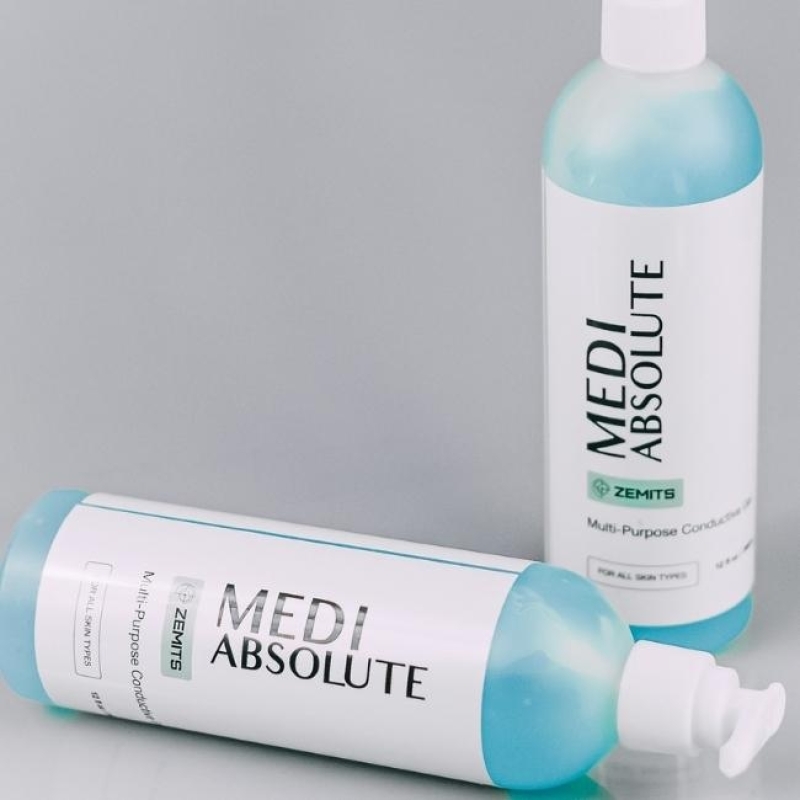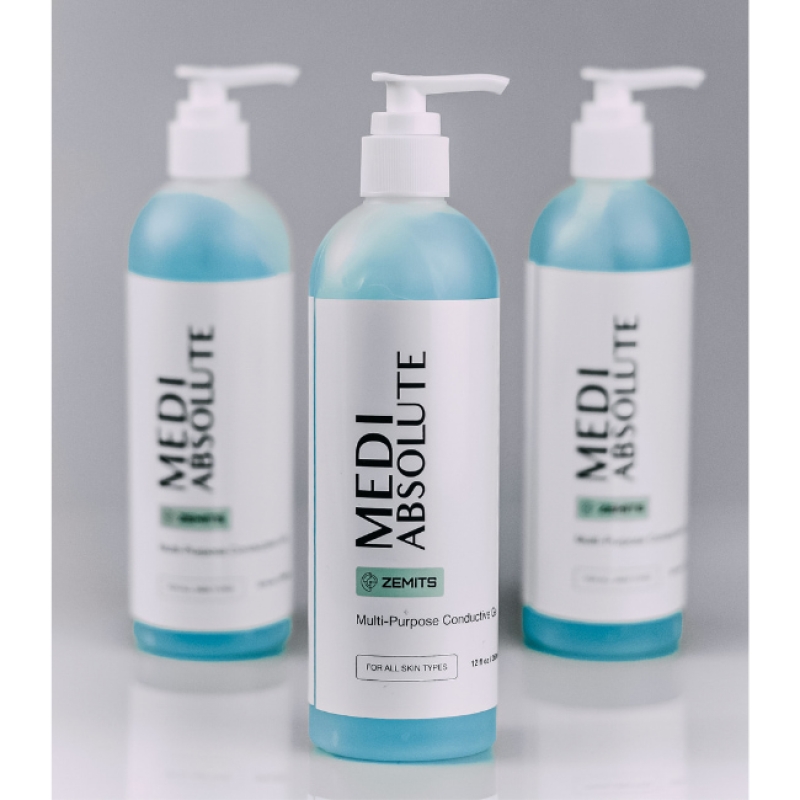 Benefits:
Conducting

Protecting

Hydrating

Soothing & Calming

Protective Barriers


Heat and erythema are reduced.
Watch the video with Zemits MediAbsolute
Directions

IPL and Diode lasers have perfect transparent conductivity for laser light.
Ultrasound face and Cavitation body treatments with a long-lasting conductor.
Microcurrent, RF, and other current-based treatments require a smooth conductor.
CryoTherapy for smooth conductivity of low temperature applications.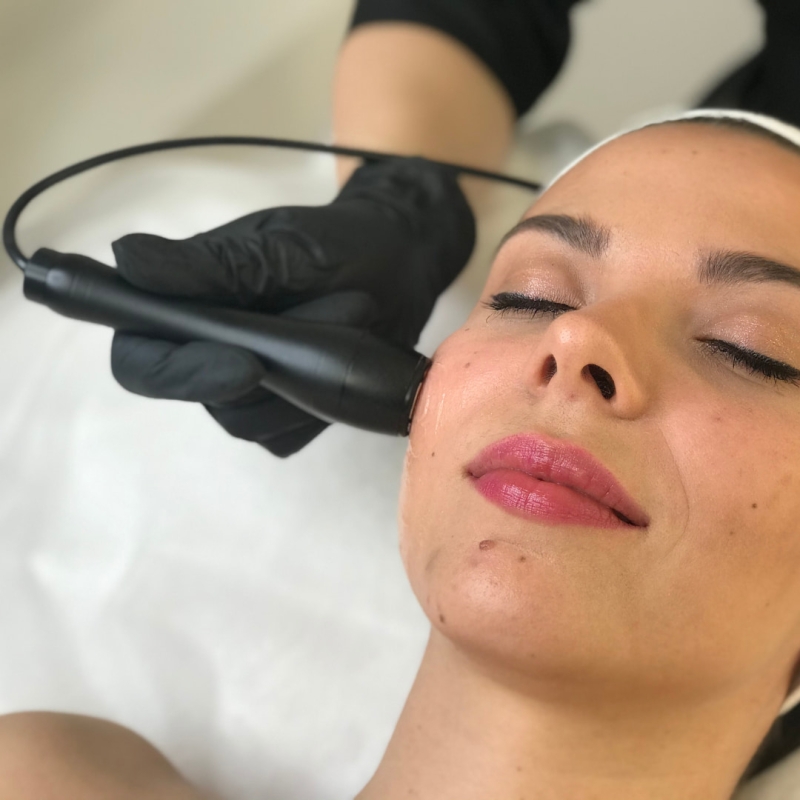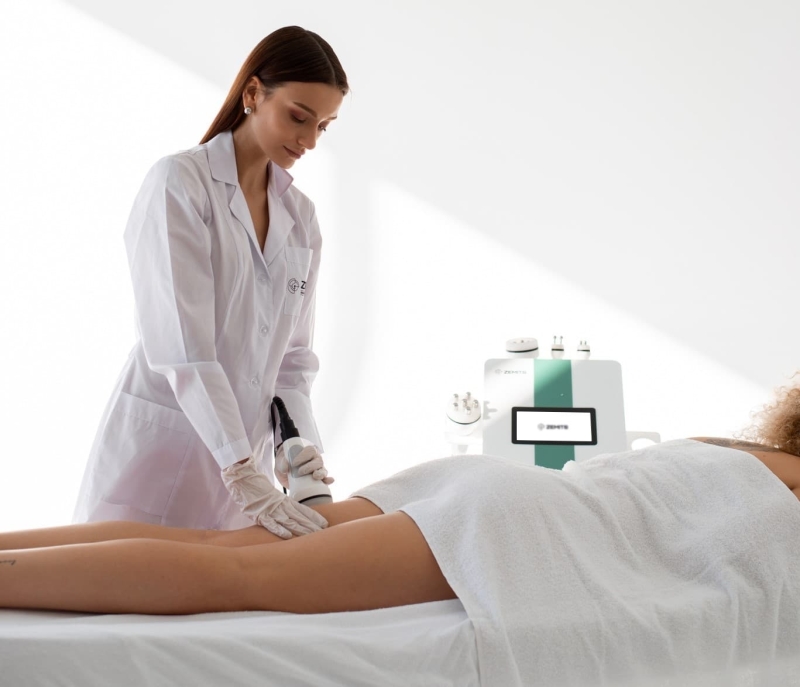 Can MediAbsolute gel assist with Laser Treatments?
Enables the device to travel quickly across the area.
Serves as a conductive medium that aids in the improvement of hair removal and photofacial procedures.


Relaxes and soothes the skin both during and after the procedure.
What is the role of MediAbsolute gel in Ultrasound and Cavitation Treatments?
Assists in evenly dispersing ultrasonic energy across the treated skin area.
Assists in the penetration of Ultrasound energy


Assists in gliding the handpiece across the skin during treatment.
What role does MediAbsolute gel play in current treatments such as microcurrent or EMS?
Assists in the timely delivery of current energy
Prevents current flow from becoming unstable.


Assists in delivering current deeper into the skin.
Frequently asked questions
What is the best way to utilize conductive gel?
It's used on the skin during Diode Laser and IPL treatments, as well as cavitation and ultrasound, RF and microcurrent, EMS, and CryoTherapy.
KEY INGREDIENTS:
Water ( Aqua)
Propanediol
Carboner
Triethanolamine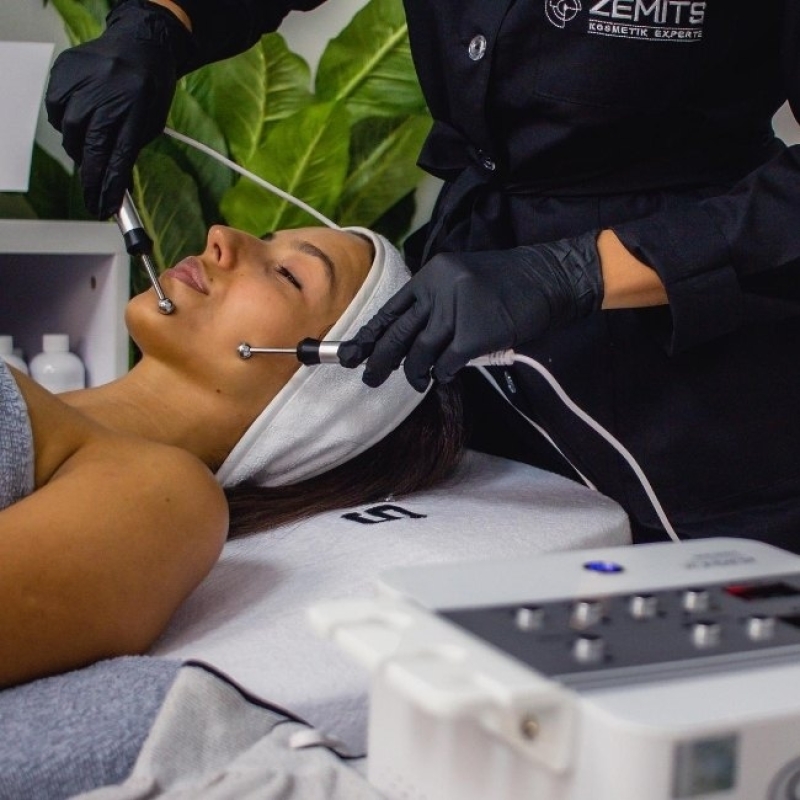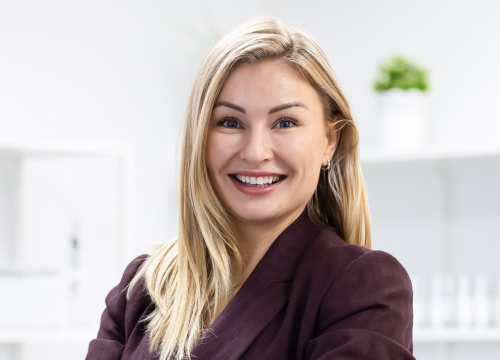 Financing Programs - More opportunities for your business
Interest-Free Financing and Flexible Payment Options. No credit, no problem!
Financing Programs

Learn More

Advanced Training Program
A-Esthetic offers the most advanced and comprehensive complimentary Advanced Online Training Course with every purchase of Zemits and Oomnex equipment..
Training Program

Learn More
Our clients Worldwide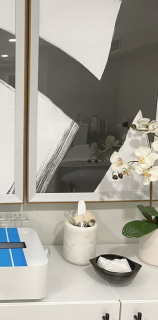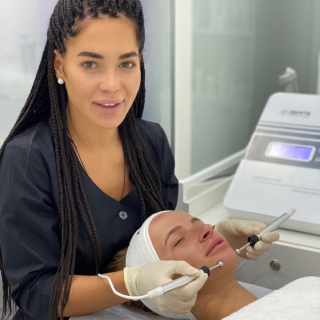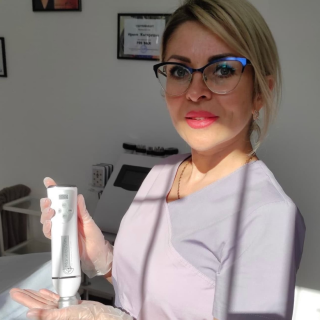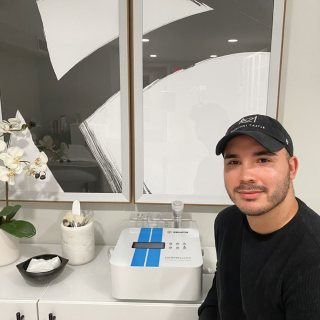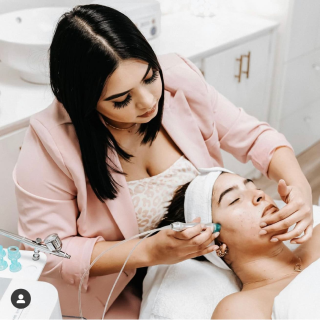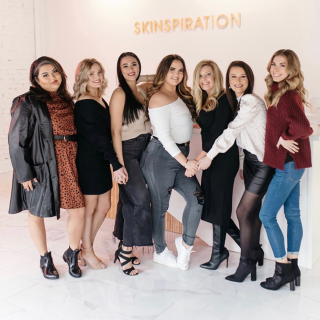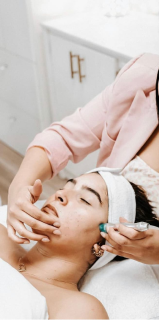 Advance-Esthetic is dedicated to providing you with the finest MedSpa Equipment to tailor a wide variety of your needs. Our mission is to support your MedSpa to boost your business with the highest quality products, outstanding customer service and a lifetime of client support.
Advance-Esthetic.us delivers to the following states: Alabama, Alaska, Arkansas, Arizona, California, Colorado, ...

Connecticut, Delaware, Florida, Georgia, Hawaii, Idaho, Illinois, Indiana, Iowa, Kansas, Kentucky, Louisiana, Maine, Maryland, Massachusetts, Michigan, Minnesota, Mississippi, Missouri, Montana, Nebraska, Nevada, New Hampshire, New Jersey, New Mexico, New York, North Carolina, North Dakota, Ohio, Oklahoma, Oregon, Pennsylvania, Rhode Island, South Carolina, South Dakota, Tennessee, Texas, Utah, Vermont, Virginia, Washington, West Virginia, Wisconsin, Wyoming
© 2021 DISCLAIMER: All information within the A-esthetic.us website and all other marketing materials are made only for informational and educational purposes. A-Esthetic products and equipment have not been tested or approved or any government entity for treatments of illnesses or diseases. Use at your own risk.
Advance-Esthetic does not accept any liability for inaccurate information on our website. It is the responsibility of the client to check the accuracy of all information provided and to confirm prior to and upon purchase of *qualifying Zemits equipment including but not limited to the conditional offer of marketing materials and other such offers for the defined brands. Zemits only. Marketing Materials are exclusively for Zemits branded machines only... Not applicable with Venus, Innocell, or other non Zemits branded equipment, ETC., Definitions: Qualified: Zemits Branded Equipment only