We speak English Hablamos Español Falamos portugues Мы говорим по-русски
Showroom Visits by Appointment Only
---
Zemits Clients
More info ›
Zemits DermeLuxx Hydrodermabrasion Oxygen Cryo Facial System
---
Disclaimer
This esthetic device is intended for cosmetic use only, it is not intended to be used to treat or diagnose any medical condition.
This esthetic device is intended to be used by estheticians and skincare providers, it is not intended to be used by doctors or healthcare providers.
This esthetic device is not intended to be used for medical or surgical purposes, it does not affect the structure of deep skin tissues.
Zemits DermeLuxx - the Evolution of HydroDermabrasion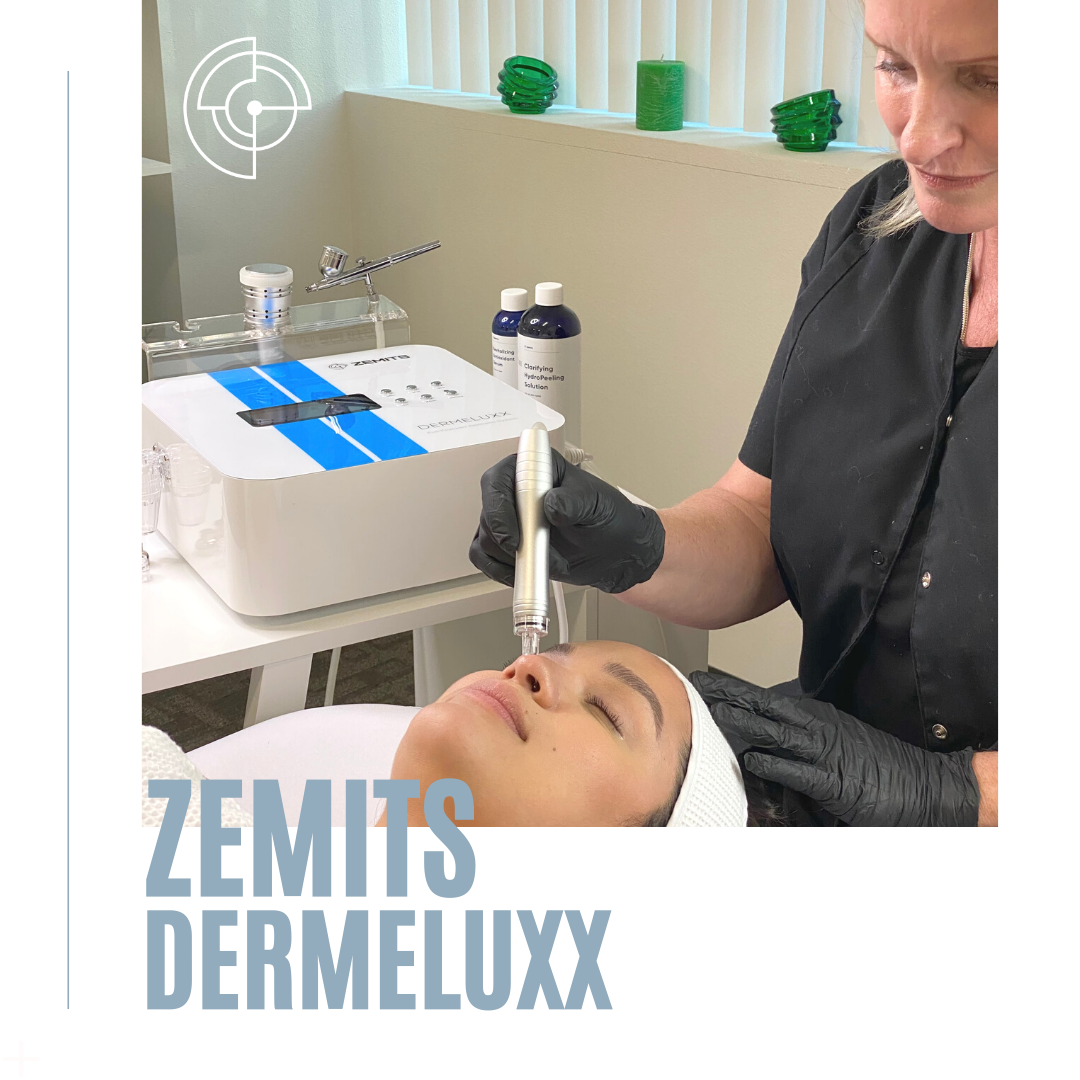 The NEW Generation of
HYDRO
Dermabrasion
3-in-1 Aesthetic System
---
State of the Art Technology
1. Fluid Hydro Dermabrasion
Allows for a better HydroDermabrasion Exfoliation & Extractions when comined with our Hydrodermabrasion serums
2. Oxygen Infusion
Provides deeper serum Infusion penetration and skin Hydration
3. Cryo Therapy Skin Toning
Uses an ice cold Cryo wand for Skin Toning and Collagen Boosting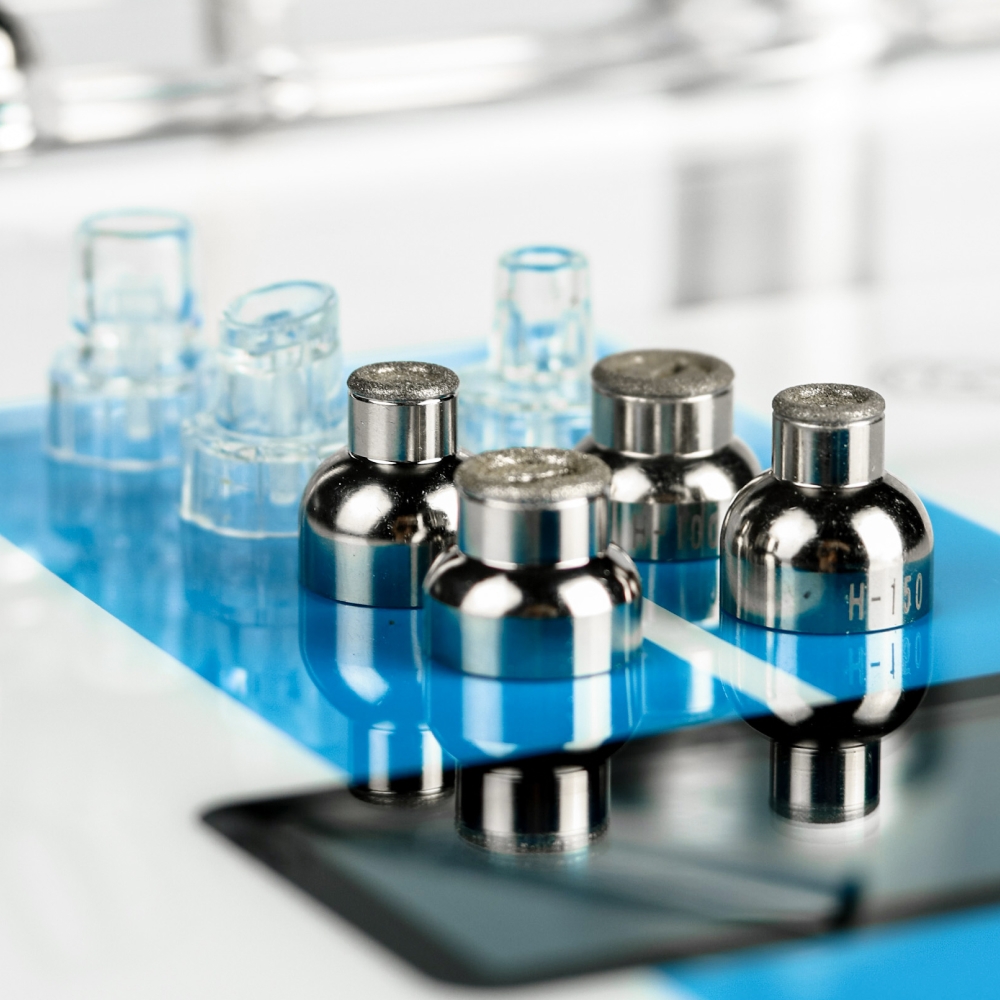 ---
Zemits DermeLuxx is the choice of 400+ skin care experts in 17 countries who added a new Hydro Fluid Dermabrasion treatment to their services.
Uses 10X less serum
DermeLuxx has a unique technology which allows for an even distribution of serum to the skin while using less product. With new hydrodermabrasion protocol one bottle of HydroDermabrasion Serum can last up to 100 services.
Achieves 3X greater results
DermeLuxx is a unique device with Dual Diamond tips, Oxygen & Cryo Therapy combined into one amazing system.
---
Zemits DermeLuxx is recognized as the latest

advanced
Hydro Dermabrasion technology
devoted entirely to helping esthetician's succeed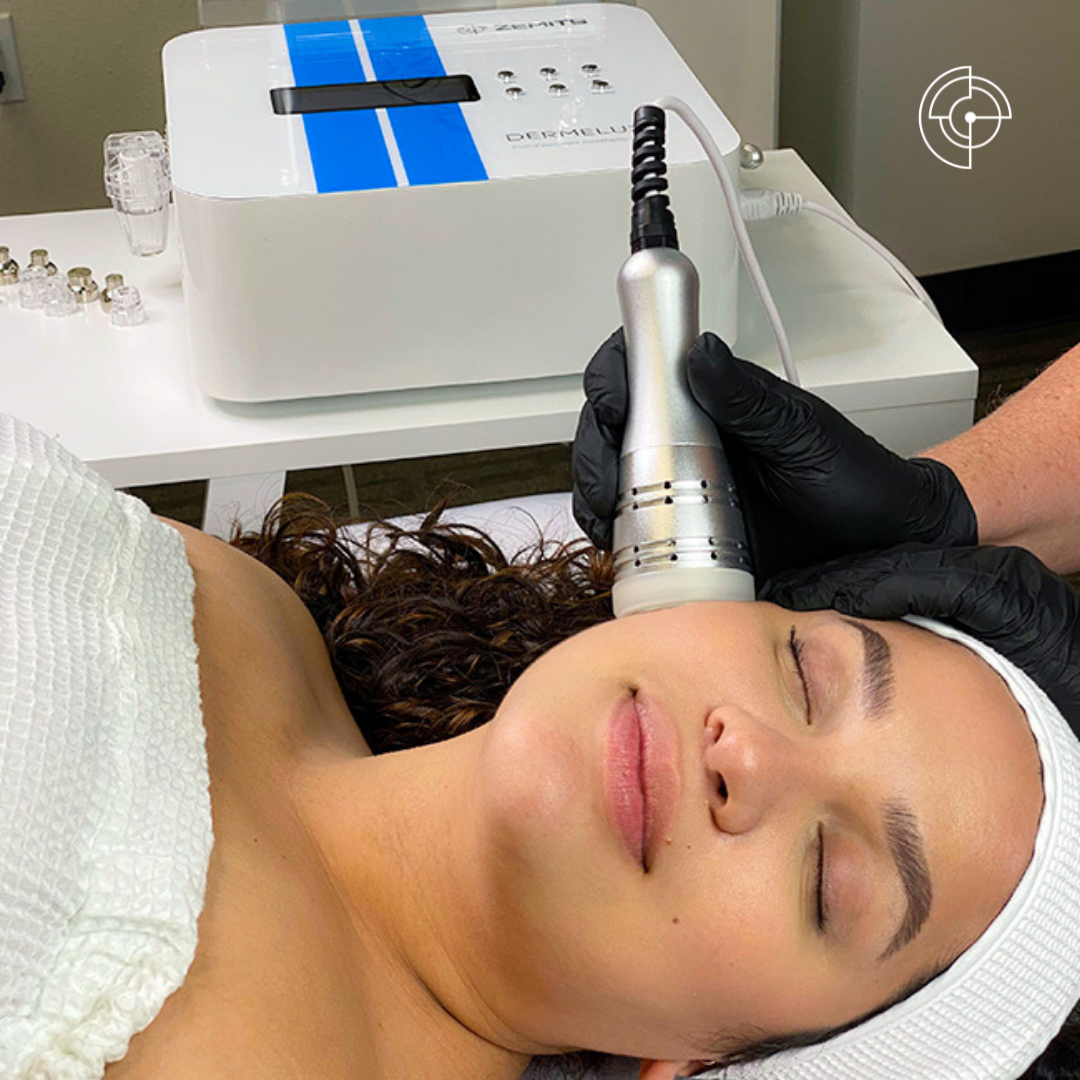 With 12+ years of experience we know the

struggles of spa business owners and aestheticians.
We listened to your concerns and now we have created better technology for you.

↓

Because of high competition, many aestheticians had to reduce the price per service to stay competitive, but the consumable cost was way too expensive.

↓

That is why Zemits engineers have developed a new HYDRODERMABRASION machine that requires 10x less HydroDermabrasion serum than before.

Zemits DermeLuxx was created to help your clients achieve much greater skin results, while you drastically increase client retention and cut cost margins, all to benefit your business long term.
---
Benefits
3-in-1 Hydrodermabrasion platform

Uses 10x less hydrodermabrasion serum

$4-5 consumable cost vs $20-40 of other hydrodermabrasion machines

3x better skin exfoliation with Fluid Diamond Tip

Customized treatment protocols

Instant results

The most complete training course with every purchase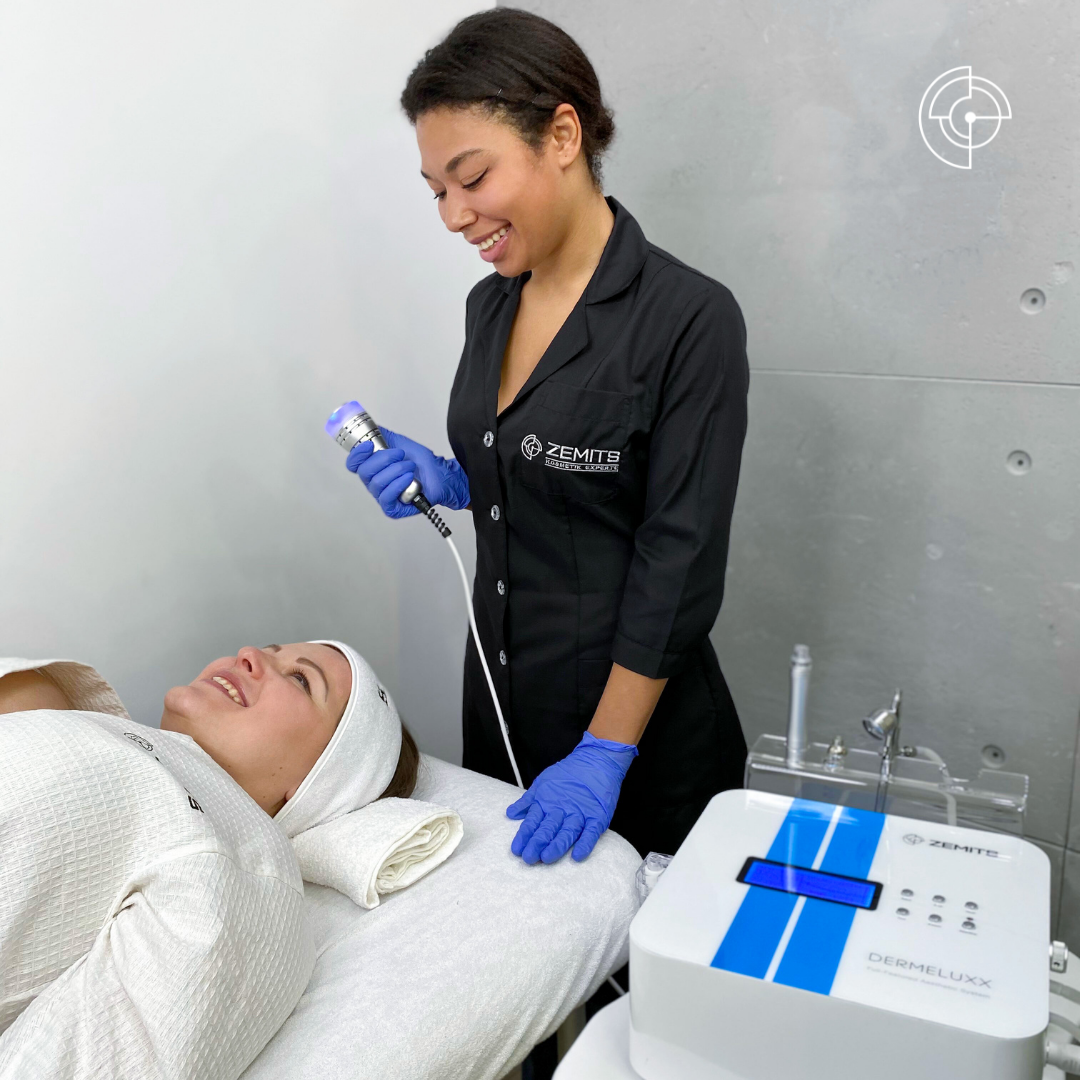 ---
Zemits DermeLuxx Results after One Treatment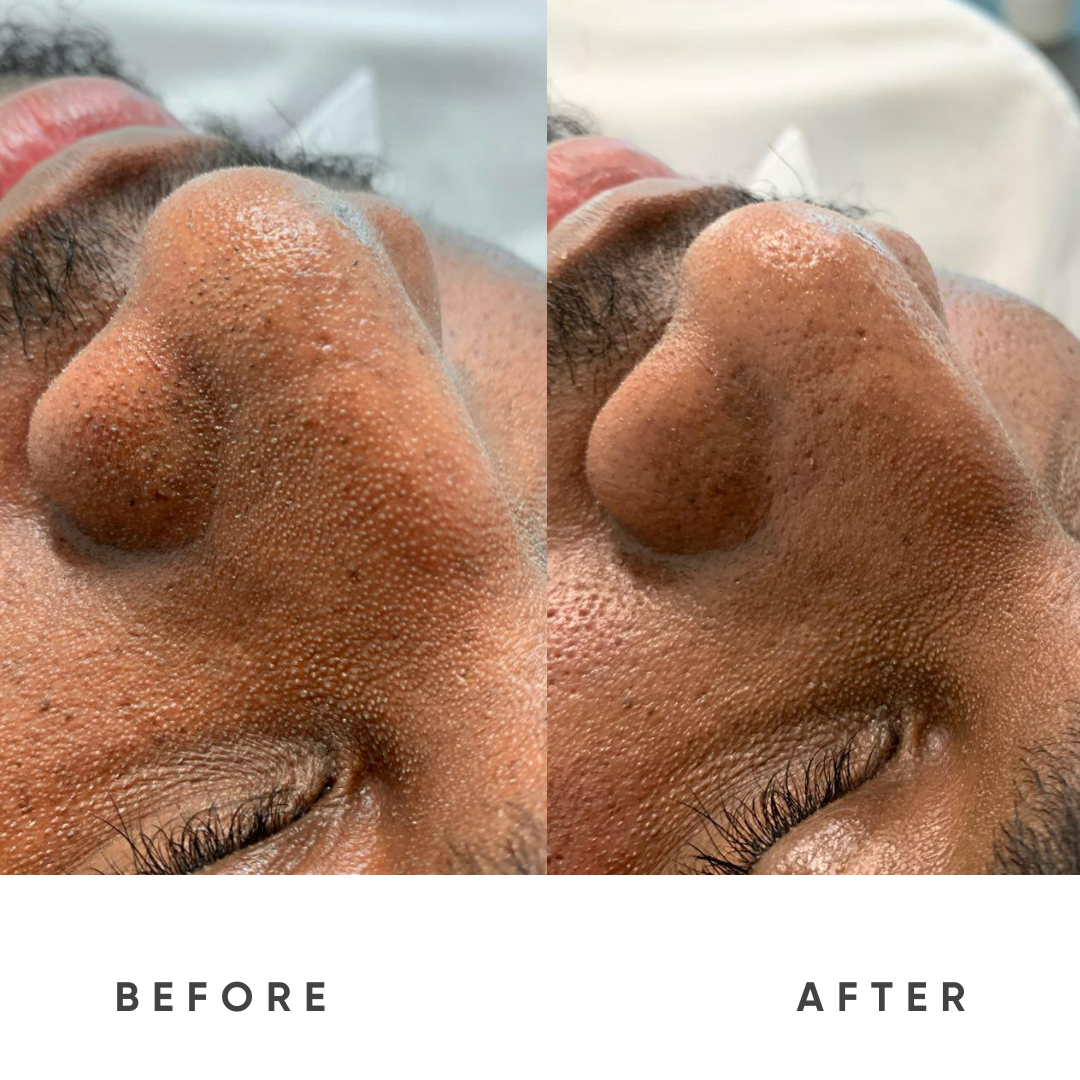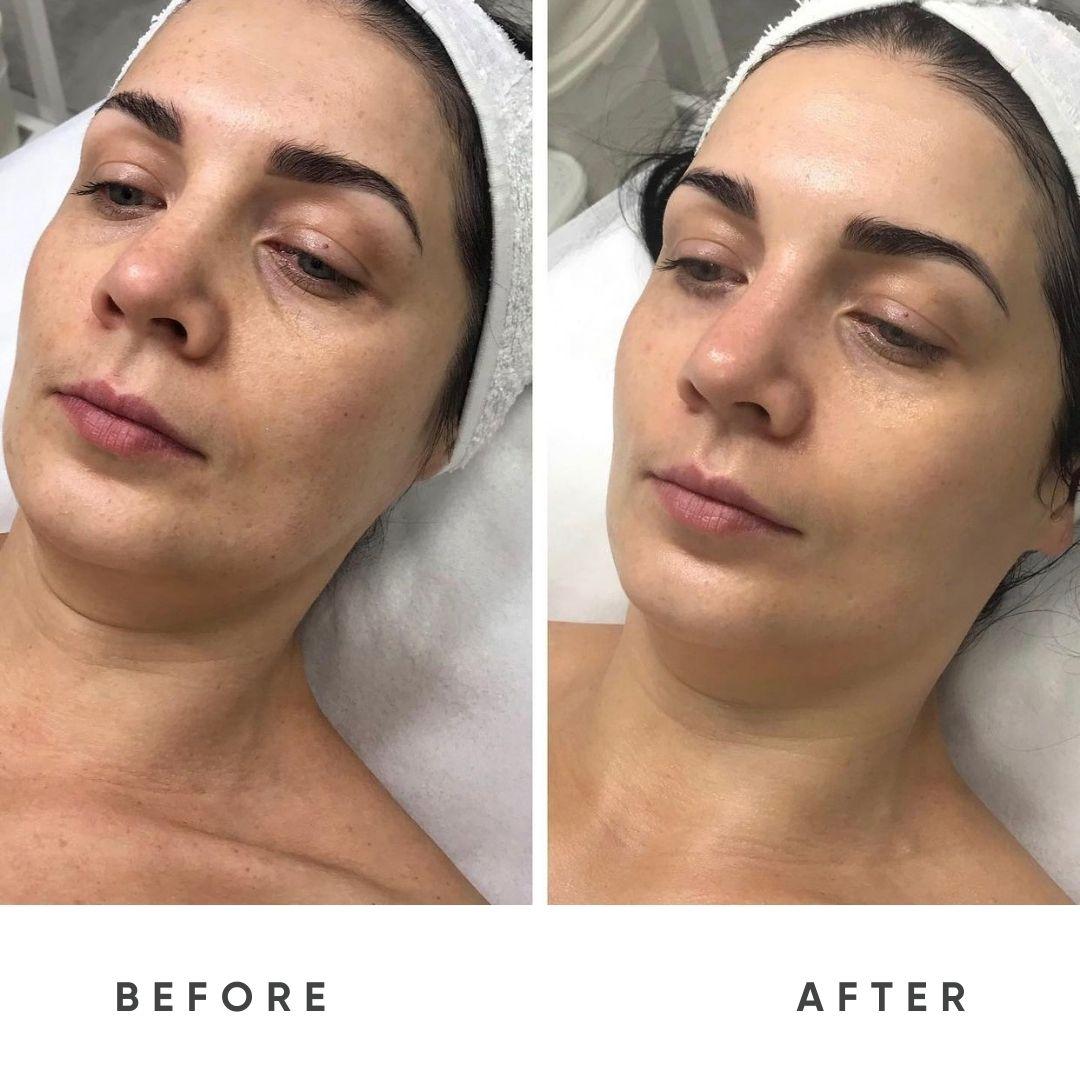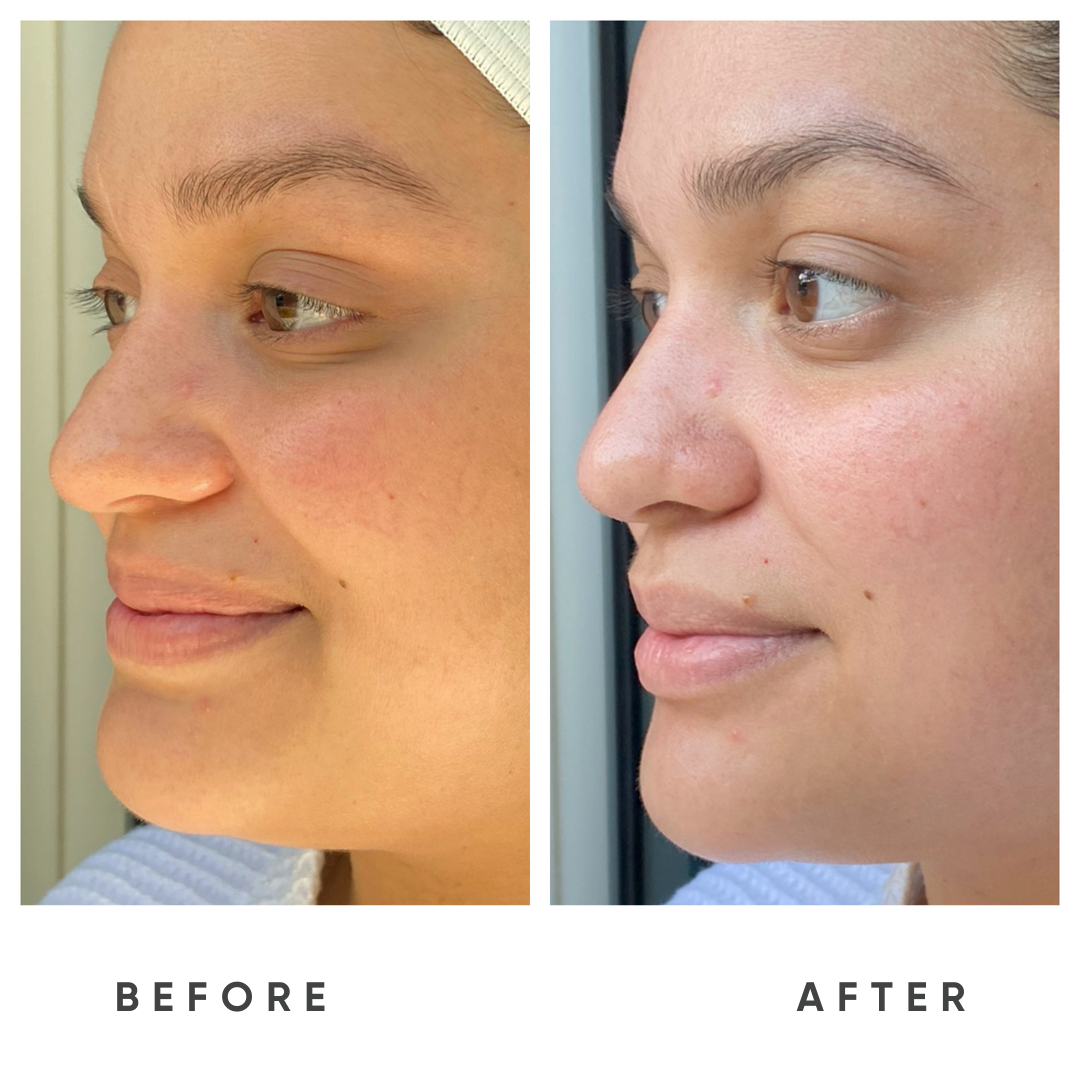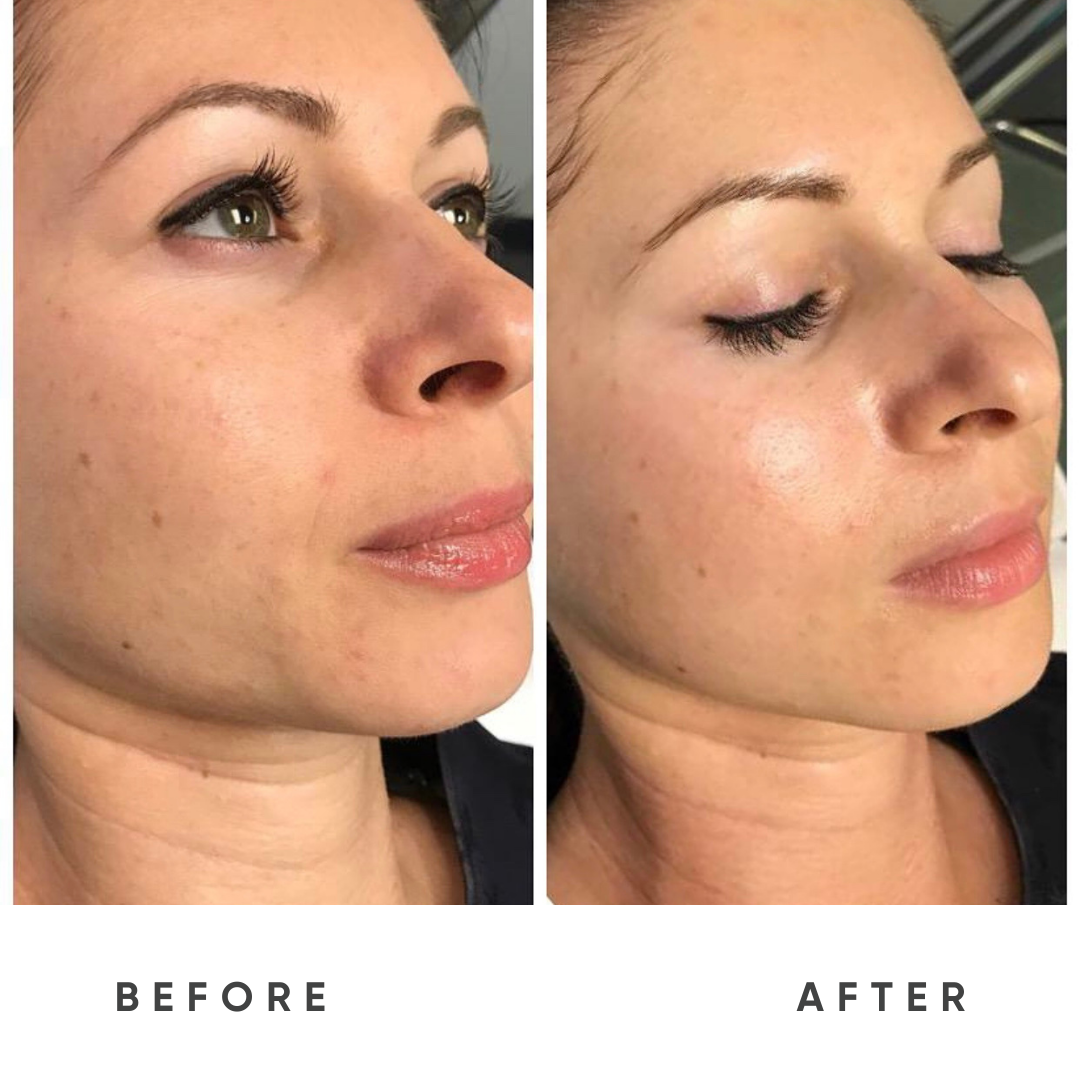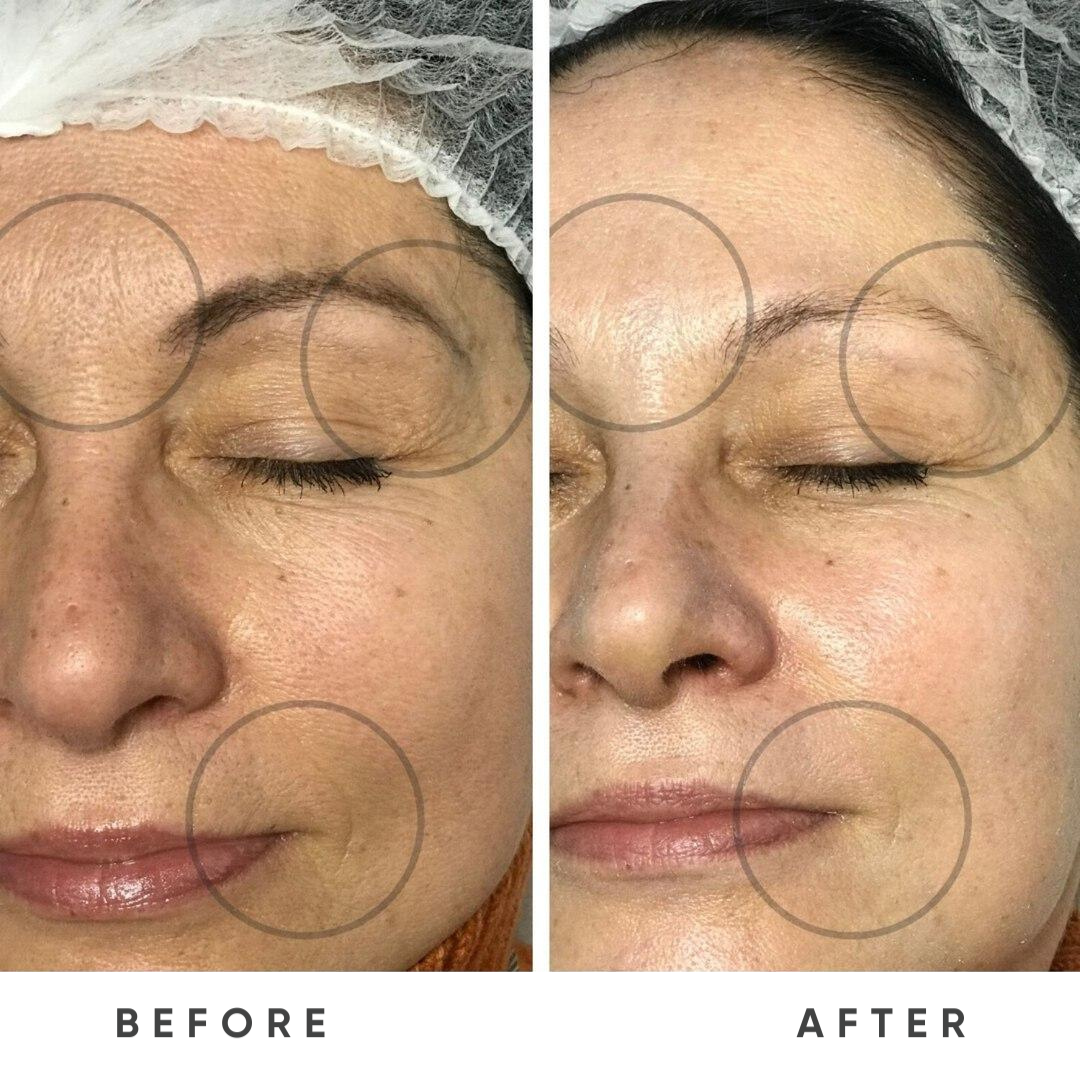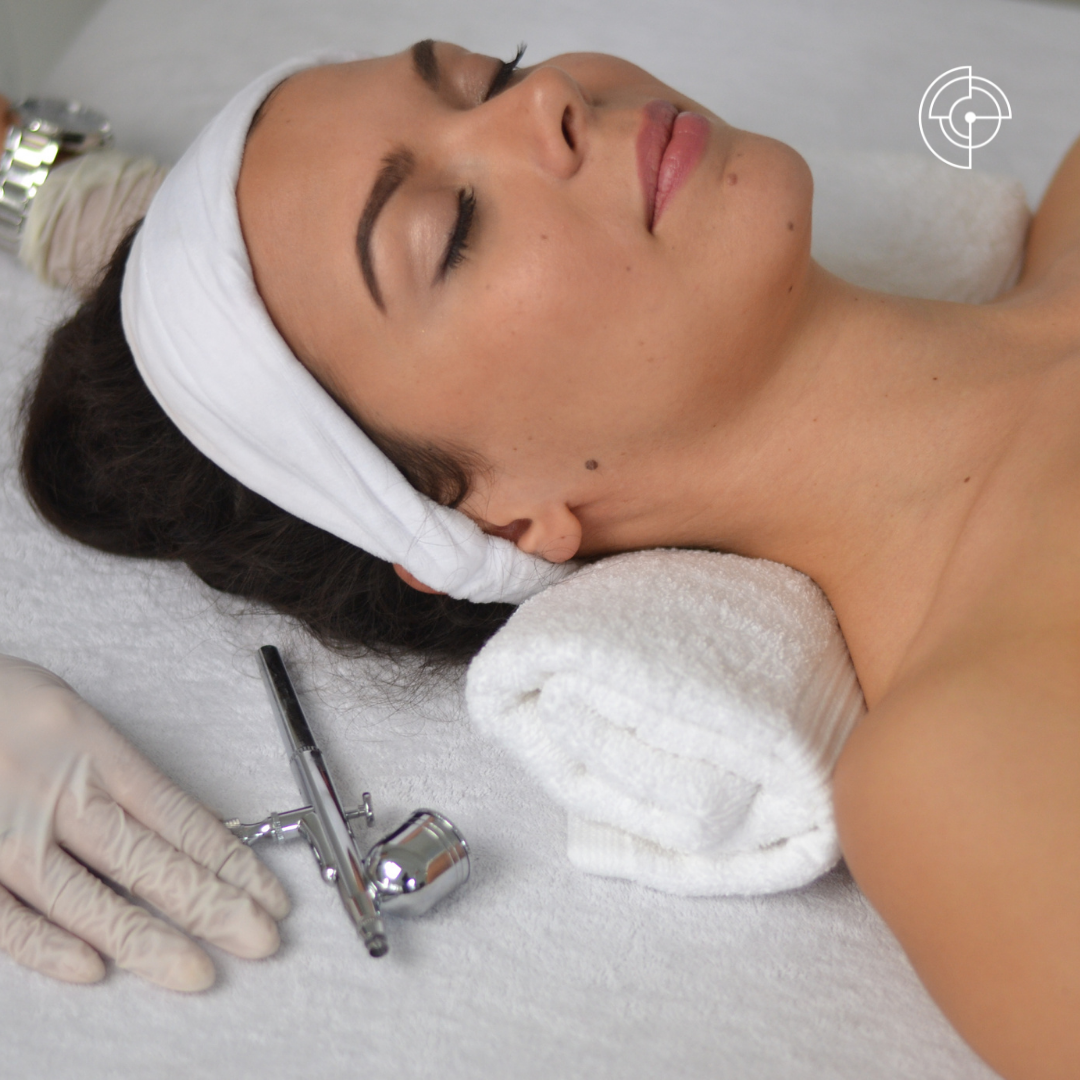 The Difference
Every other Hydrodermabrasion machine on the market is designed to utilize more liquid (hydro dermabrasion serum or saline solution), and force you to purchase new serums every other week.
We have changed the pattern
Zemits has designed DermeLuxx for estheticians like you to use 10x less serum, achieve greater skin results and faster ROI.

We have made a profitable device for your business.
---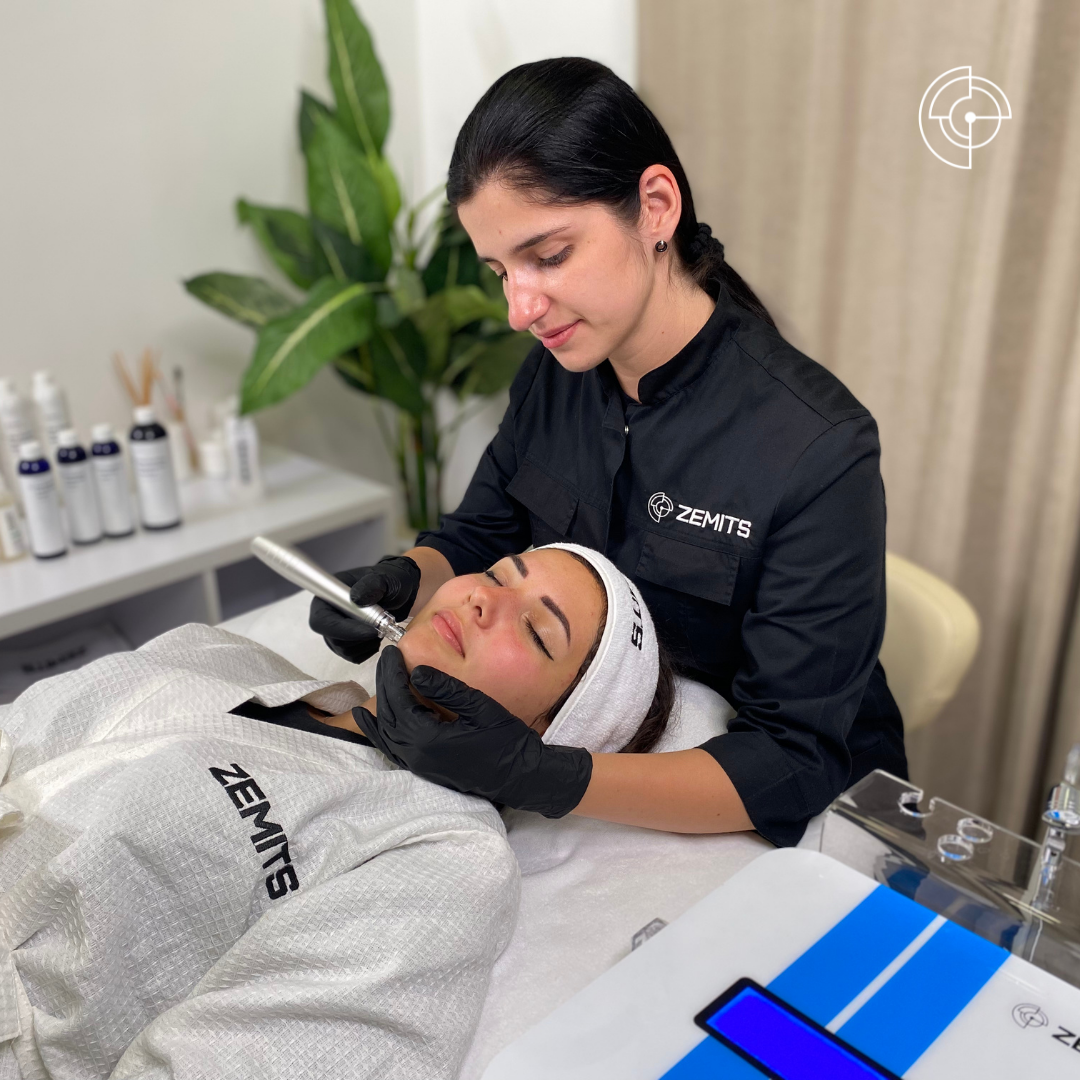 Work Smarter not Harder
You have a window of opportunity when everyone else stays out of control of expenses by flashing serums from one jar to another; you are able to offer a new improved, and unique Fluid Hydro Dermabrasion with greater skin results and business profit.
---
Dermeluxx is the choice of Successful Aestheticians
You need the Hydrodermabrasion System that you can use to offer a $180-$250 facial with 3 advanced steps.

With less than $5 consumable expenses.

You can leave spending $20-40 for consumables in past.

It is a perfect time to start earning more.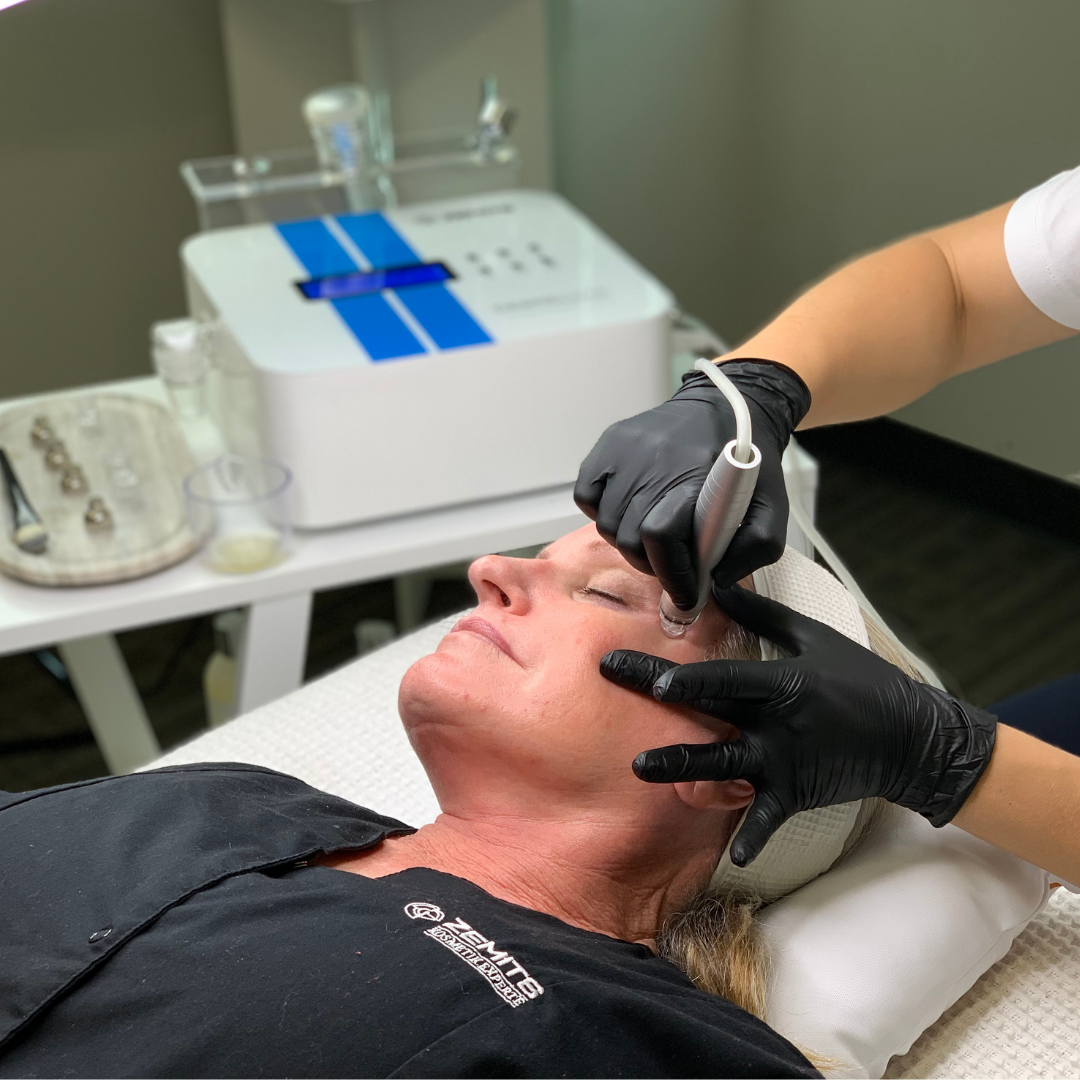 ---
The Power of Synergy
Zemits DermeLuxx is non-invasive, non-dripping, and non-costly skin-resurfacing treatment.
The synergy of advanced Zemits HydroDerm Serums and Fluid Diamond Exfoliation delivers instantly radiant skin.
Gentle and effective clear extraction tips perform even better blackheads extractions.
Oxygen Therapy deeply infuses the skin with crafted serums while hydrating the skin.
The top-trending Cryo therapy step helps boost collagen, shrink pores and seal the active serum ingredients into the skin.
---
DermeLuxx is not a MICRODERMABRASION
DermeLuxx is a new type of Hydro Fluid Dermabrasion.

There are no longer jars for serums, which means a cleaner and more controlled procedure.

Hydro Fluid Dermabrasion is performed on the skin where the serum is topically applied with a fan brush.

The wand easily glides over the wet skin surface; advanced diamond tips exfoliate the moisten and soften epidermal cells, while vacuum suction collects debris from the pores and dead skin cells into the waste collector.

---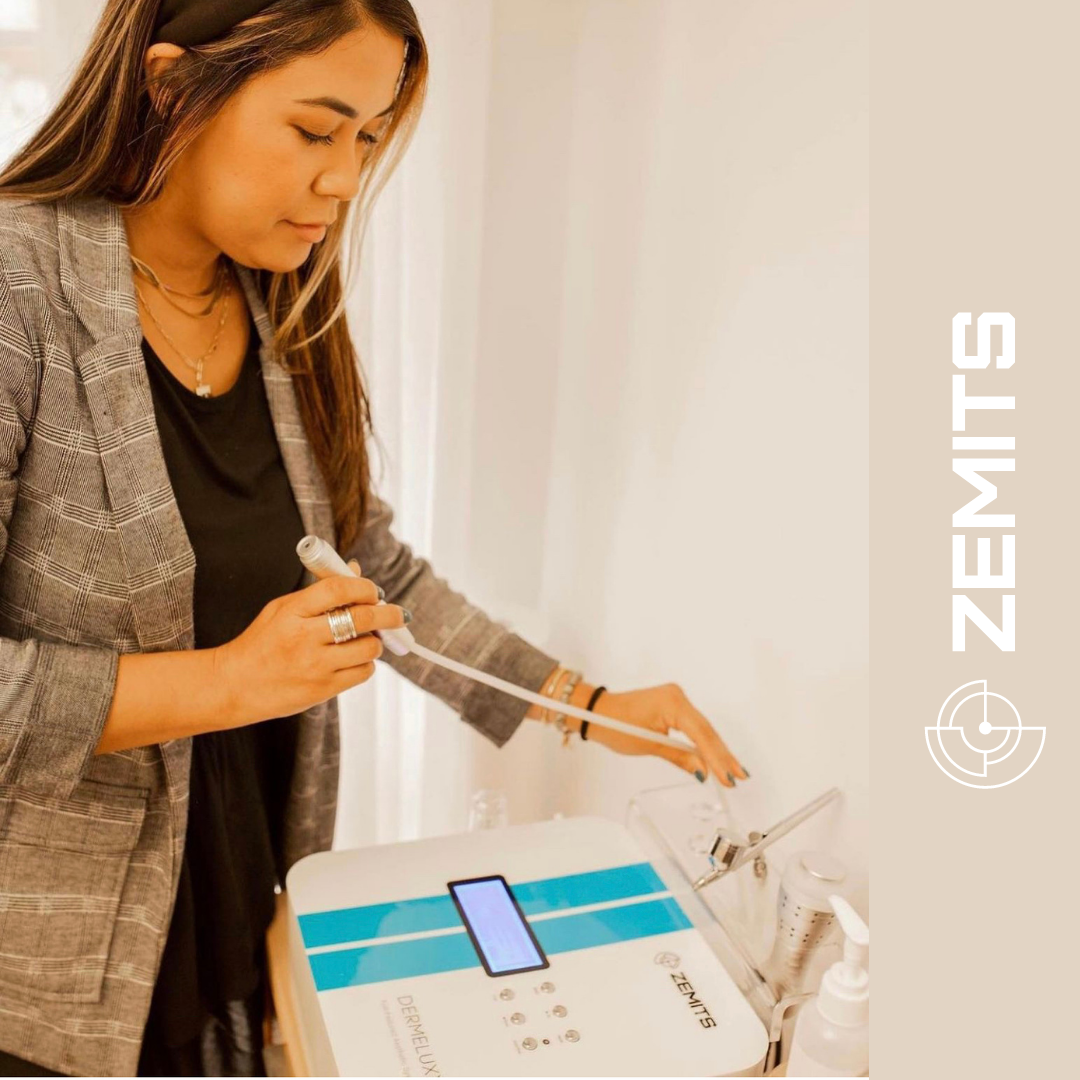 Why Experienced Aestheticians choose
Zemits Dermeluxx
When choosing the new Zemits DermeLuxx aestheticians are able to offer
top-popular Hydrodermabrasion treatments.
+
With DermeLuxx aestheticians achieve better skin exfoliation because of the unique dual diamond tips and longer "serum-skin" contact time.
+
Using DermeLuxx, skincare professionals are able to reduce consumable expenses from $40 to $5 per facial.
+
With DermeLuxx aestheticians can charge $180-$250 per facial, as DermeLuxx enables a unique 3-step experience:
Fluid HydroDermabrasion
Oxygen Infusion
Cryo Therapy Skin Toning
---
Hydro Fluid Dermabrasion
All 3 actions are performed with one advanced applicator.
The DermeLuxx Fluid Dermabrasion wand has a unique structure with a fluid-cumulating filter and a variety of abrasive tips.
The unique Double Diamond Tips have a specific shape and twice larger abrasive surface compared to regular dry or hydro microderm to improve exfoliation process, and twice smaller vacuum opening to reduce vacuum suction skin overstretching.
The gentle Exfoliation Ruffle Tips are diamond-free, these tips are designed to perform fluid wet microdermabrasion on sensitive and acne skin. Abrasion-free surface allows gentle superficial exfoliation.
The following step is extractions. The Clear Extraction Tips have smooth edges and transparency that allows fluid gliding over the opened skin pores and pain-free deep extractions of sebum from pores. After this step skin became visually cleaner and brighter with the effect of "empty" pores.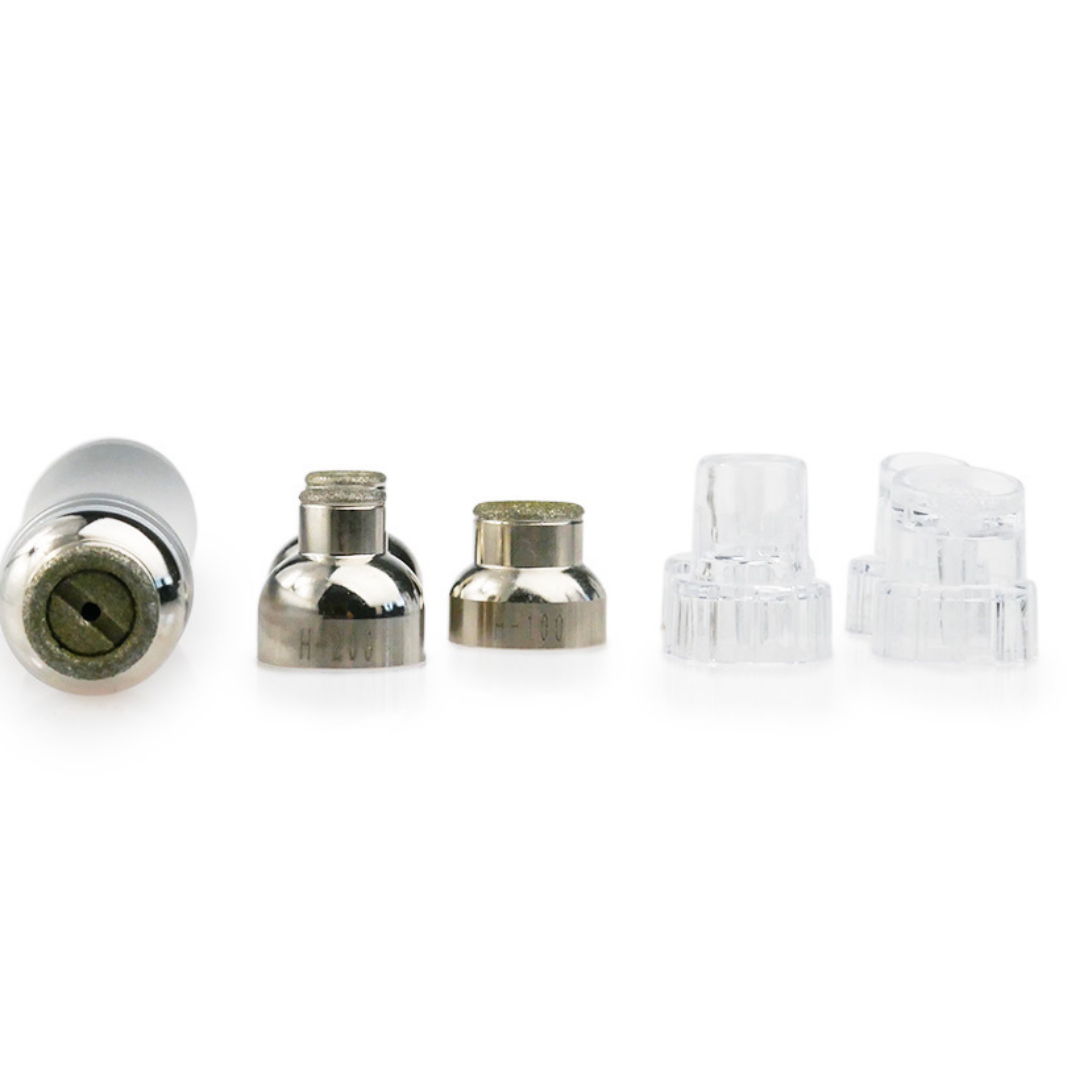 ---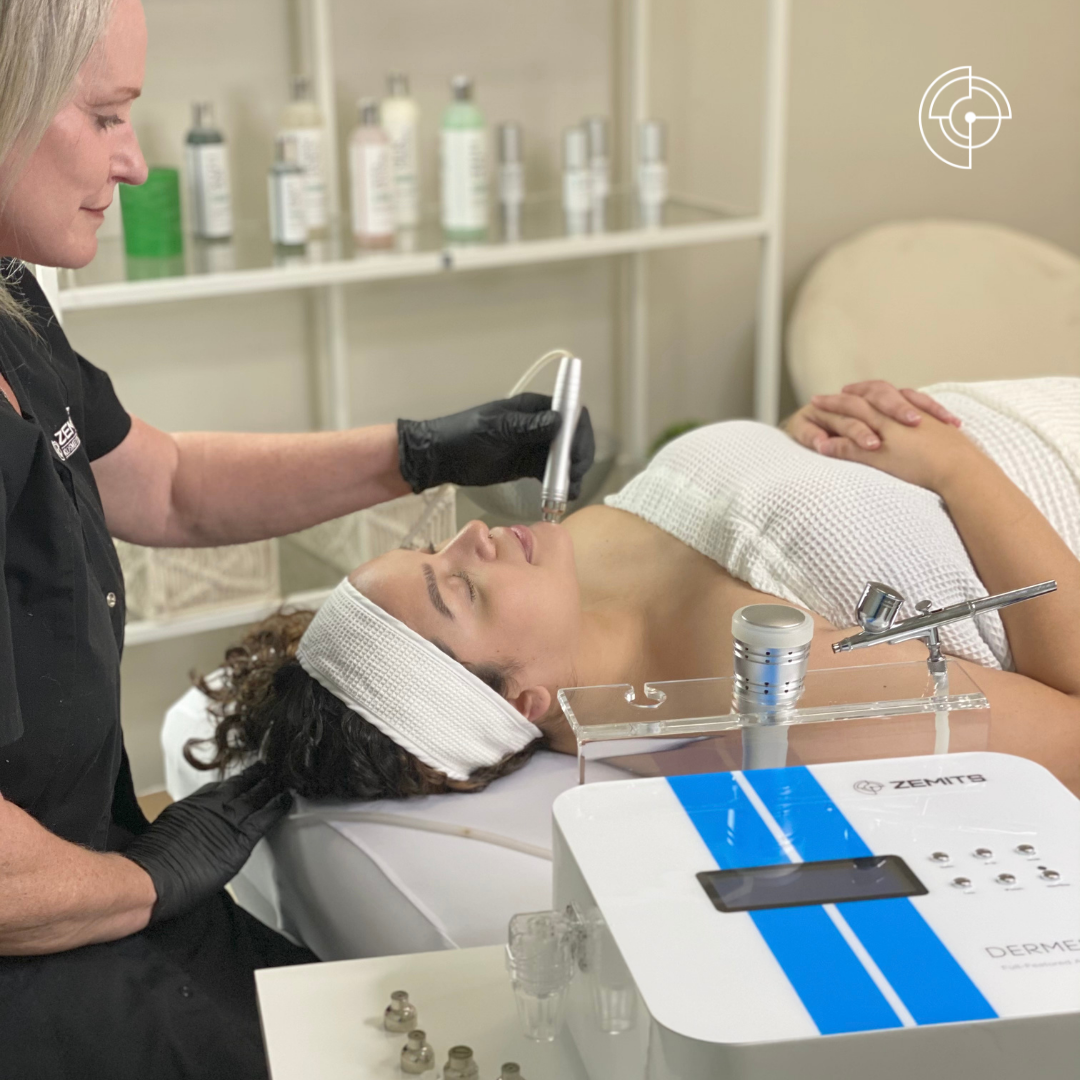 Advanced Training Program
A-Esthetic's certified educators have 30+ years of experience.
With our combined experience, we have created the most complete and advanced online training course for Zemits DermeLuxx.
You will have completely FREE access to the customized online training course and Q&A session with our educators.
We will provide you with the Certificate of Completion after you successfully complete your training course.
---
Financing
Financing through Quickspark, which offers: *A low-interest plan with a hassle-free application. For more information, check out our "financing" tab or call us today!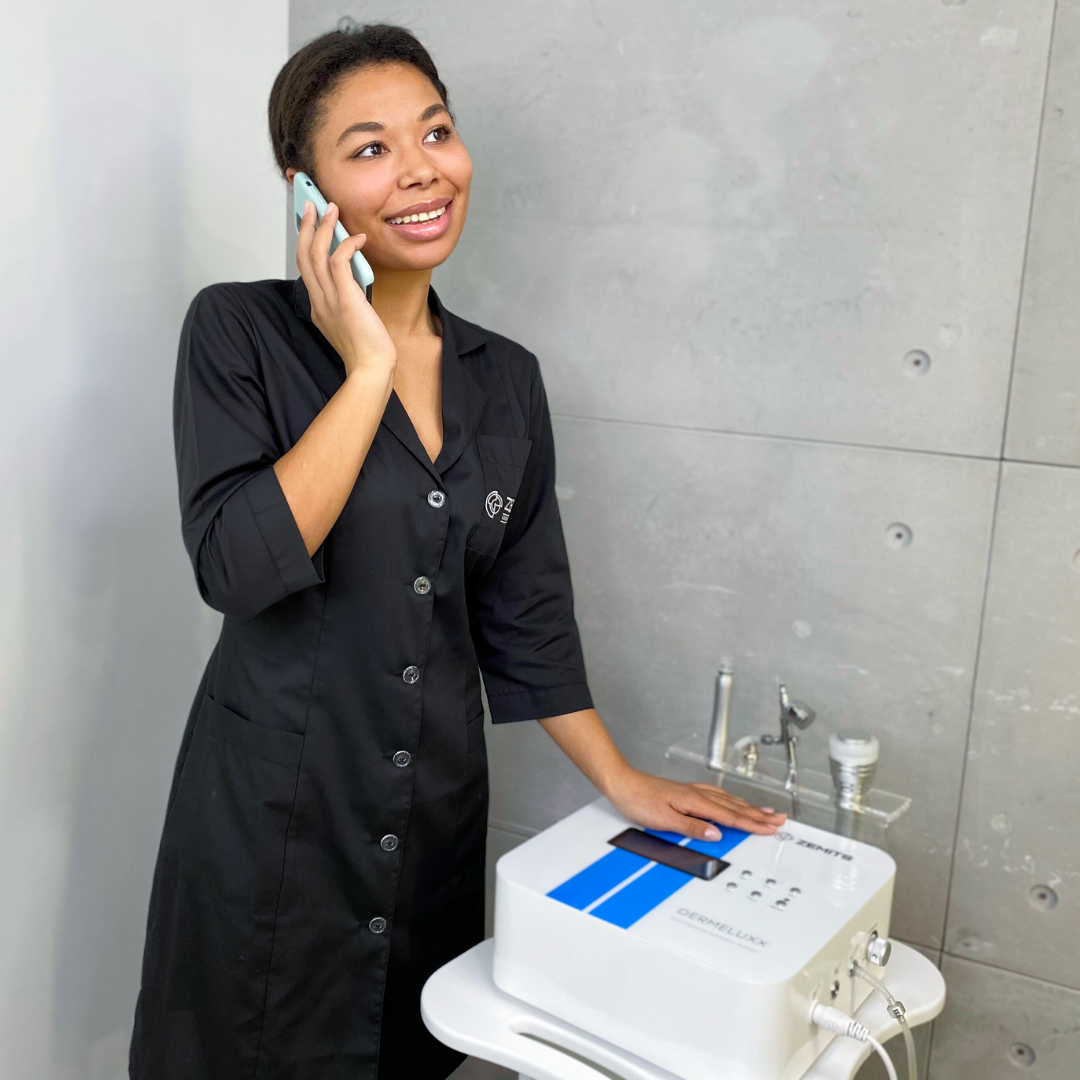 ---
Download the Detailed Zemits DermeLuxx
Presentation in PDF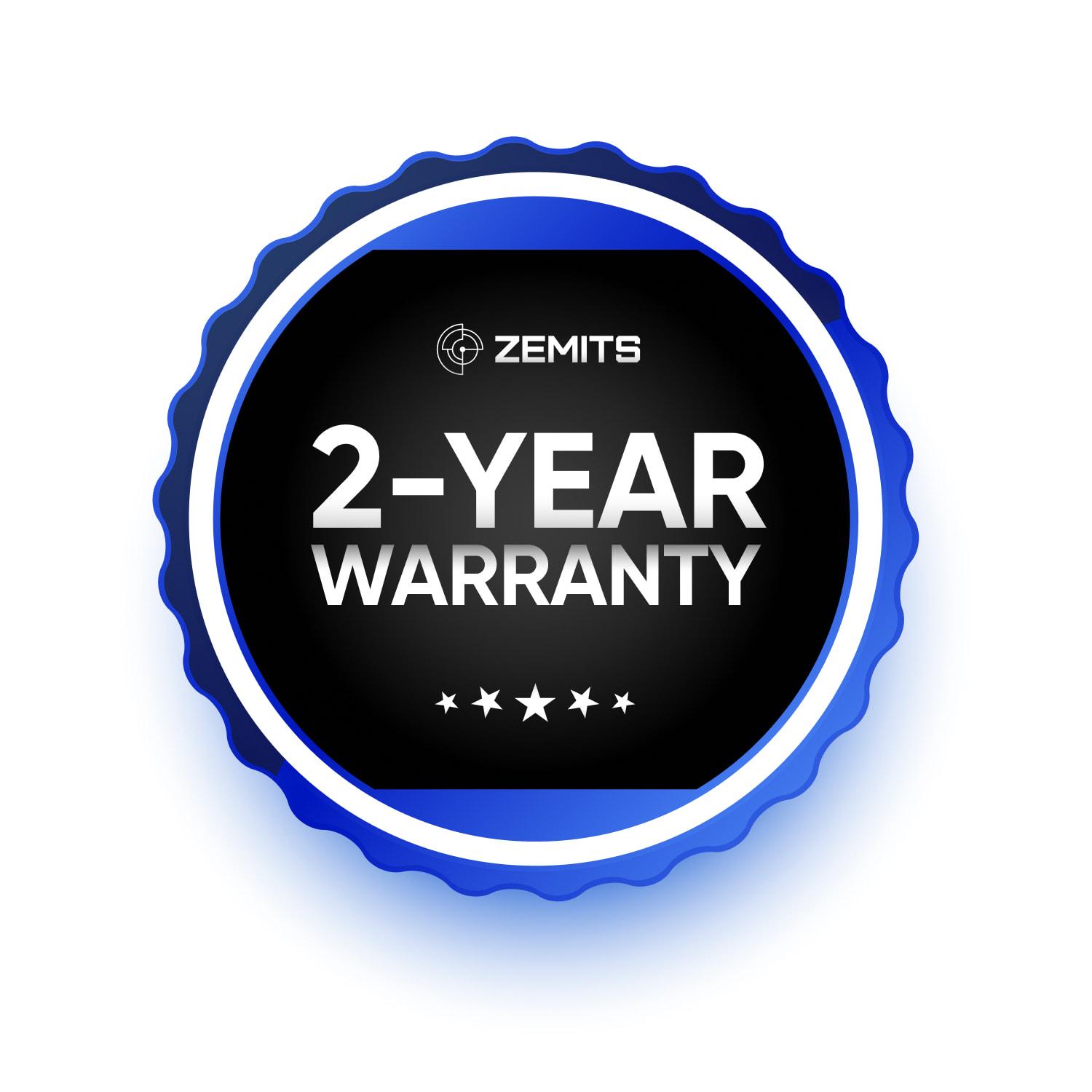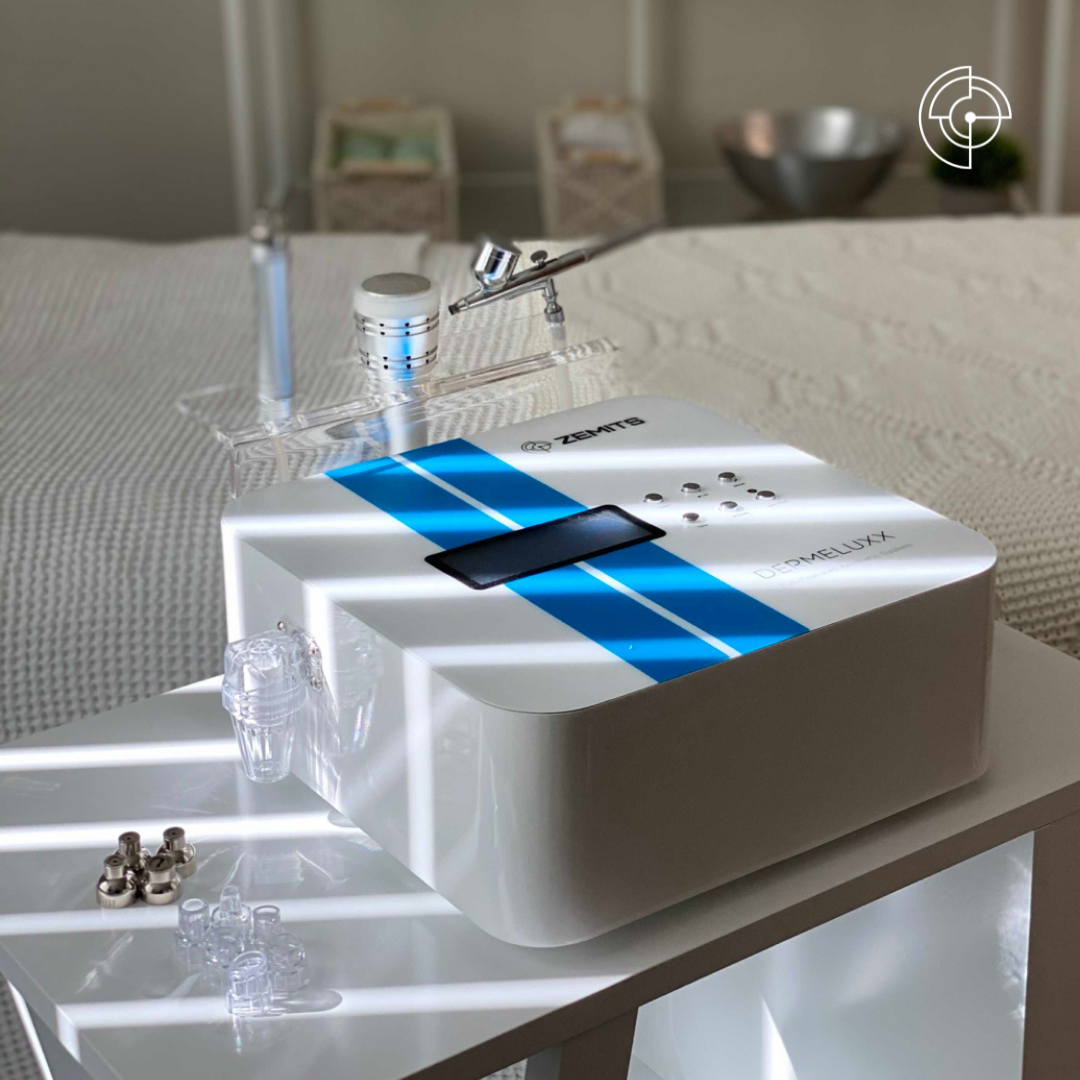 What you receive with your new Zemits DermeLuxx:
Zemits DermeLuxx System
Fluid Microdermabrasion wand
2 sets of Diamond Tips: 100, 150, 200 - 6 pcs total
Set of Gentle Exfoliation Tips- 2 pcs total
Set of Clear Extraction Tips - 2 pcs total
Fluid Collection Filter
Protective Vacuum Filter
Oxygen Infusion Gun
Cooling Applicator
Users Manual
Treatment Protocols
Two-Year Warranty
GIFTS WITH PURCHASE:
Zemits FirmingGenius Collagen Boosting Peptied Gel - 4 fl oz
Zemits Brush for serums application
---
Technical Specifications
| | |
| --- | --- |
| Voltage: | 110 - 220 V / 50-60 Hz |
| Power: | ≤75W |
| Material: | ABS |
| Cooling temperature: | 0-5 ° C |
| Suction pressure: | ≥80 kPa |
| Air flow: | ≥4.8L / m |
| Noise: | 40dB |
| Weight: | 17.6 lb |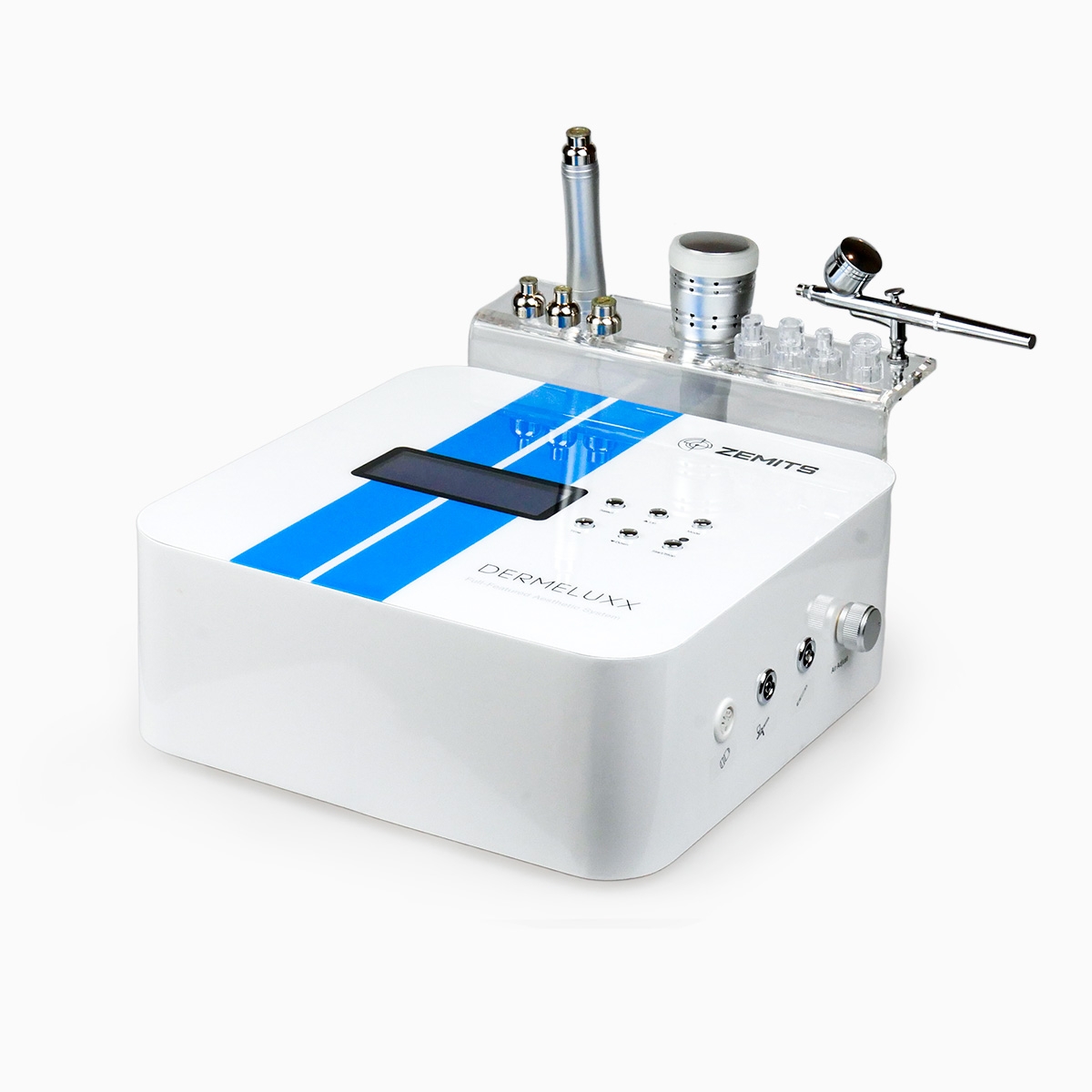 ---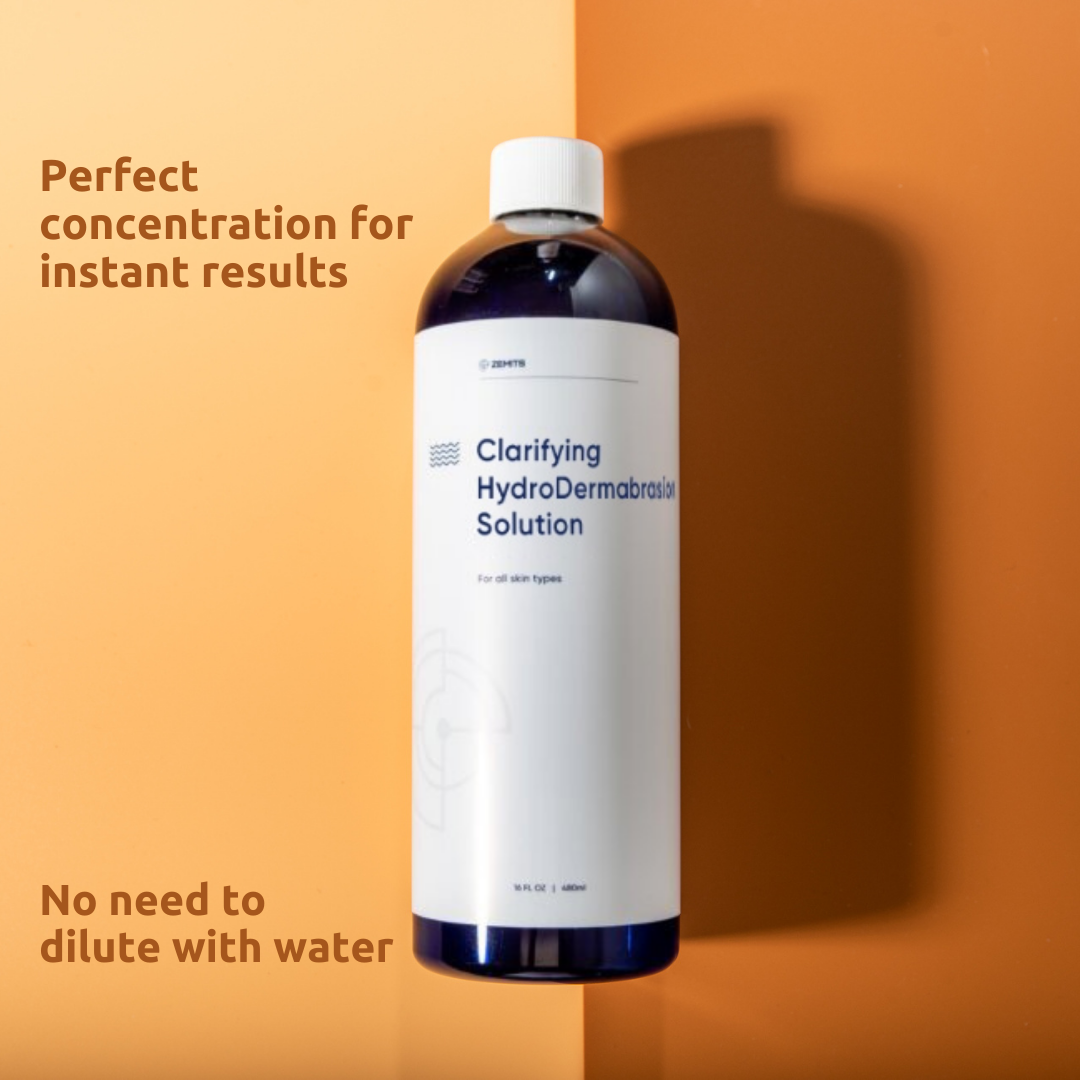 Fluid Hydrodermabrasion is performed with one of the following serums:
---
Zemits Providers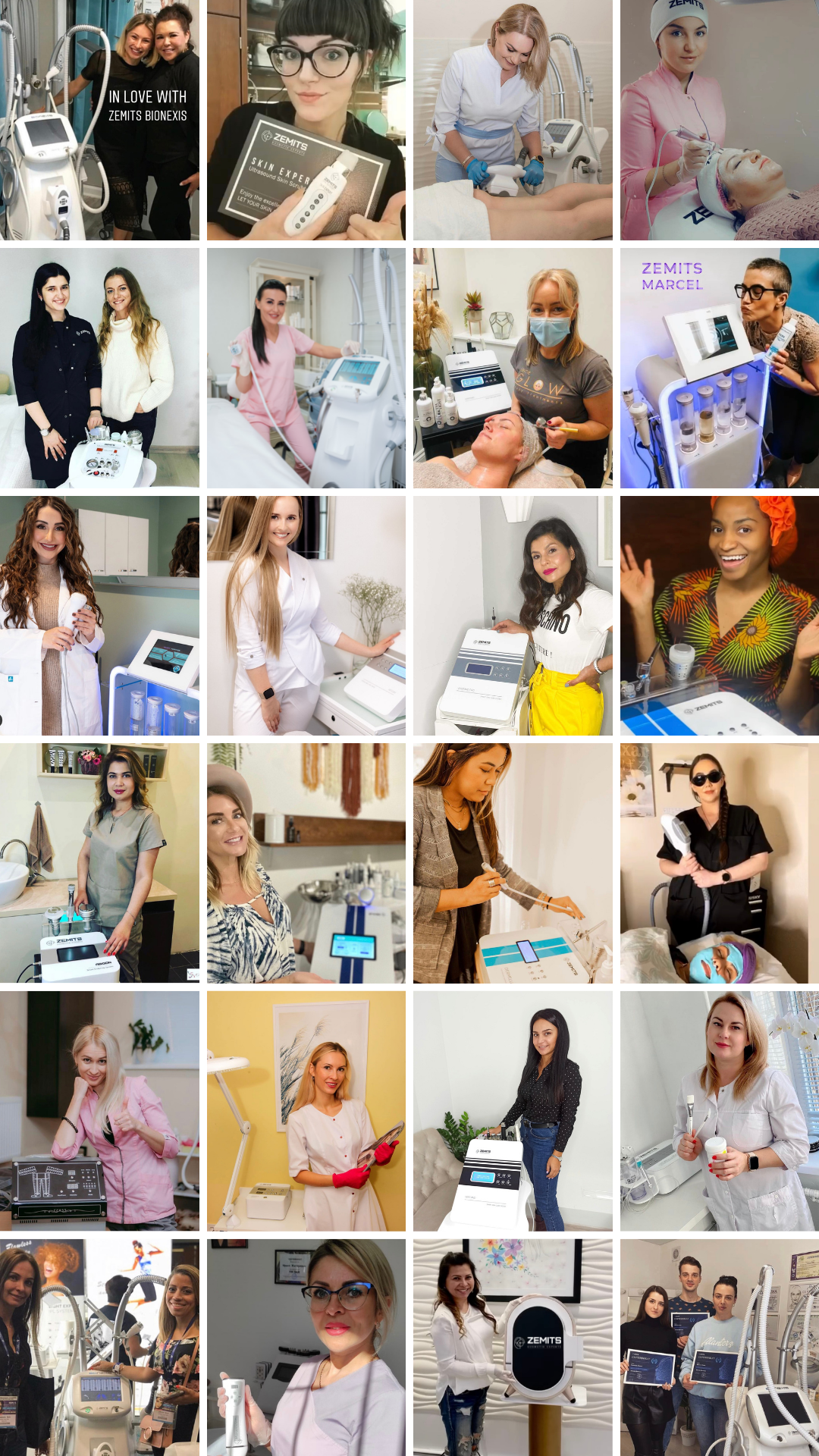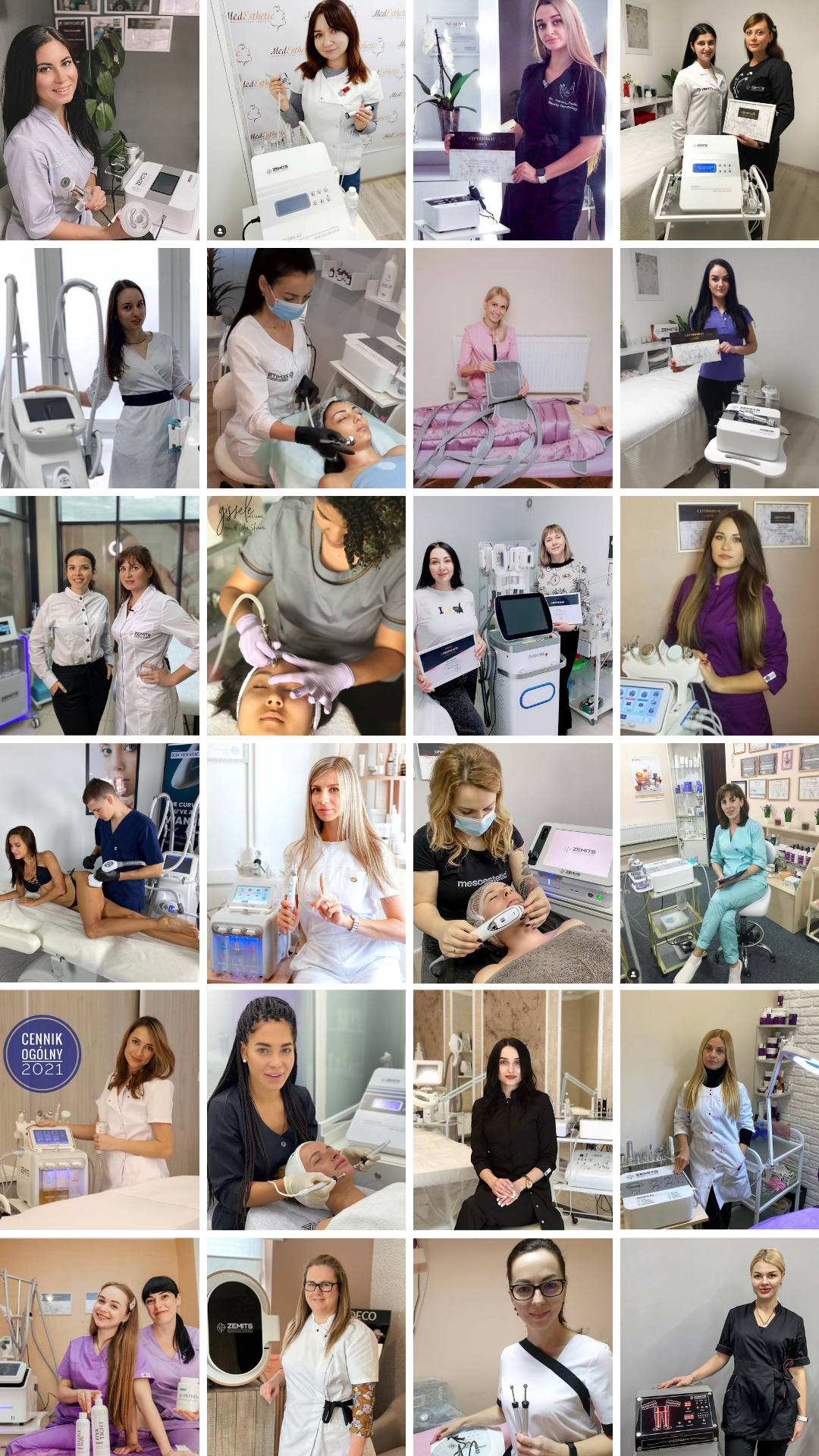 Zemits Clients
More info ›
All products at www.advance-esthetic.us website are intended for cosmetic use.
All products at www.advance-esthetic.us website are not intended to treat or diagnose any medical conditions.
Fast shipping
Guaranteed quality of aesthetic equipment
Service
Wide range of products
---
Zemits DermeLuxx Hydrodermabrasion Oxygen Cryo Facial System
---
Find out more about Zemits Dermeluxx!
Callback
Write your details and our managers in the near future will contact you