We speak English Hablamos Español Falamos portugues Мы говорим по-русски
Showroom Visits by Appointment Only
---

Zemits Clients
More info ›
You can pre-order this equipment right now!
Zemits GlowTess Diamond Microdermabrasion System
---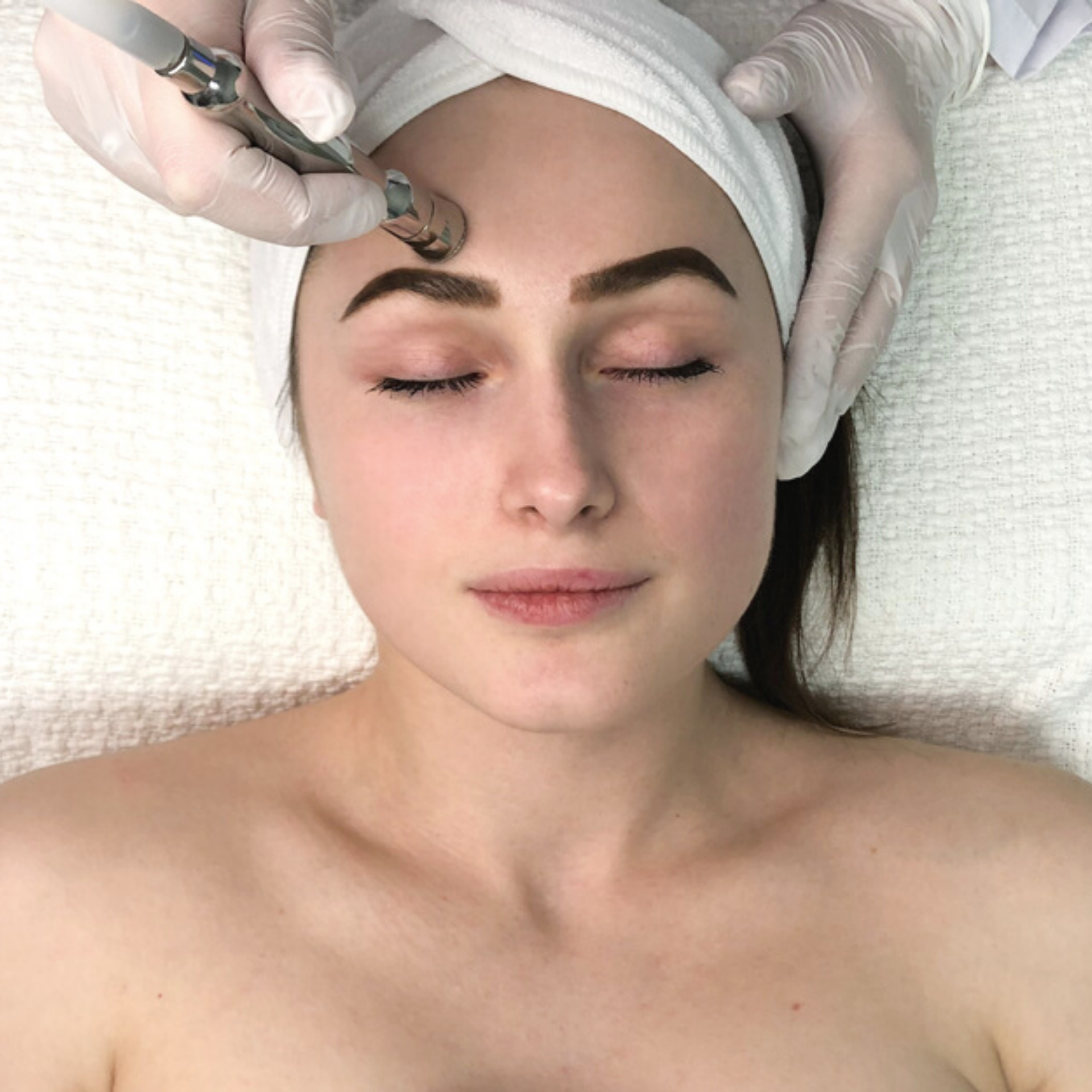 Here are some results that can be achieved with GlowTess:
More even and smoother skin

Refreshed and glowing skin

Diminished fine lines and wrinkles

Less visual post-acne scars and pigmentations

Improved skin elasticity

Fresh healthy skin glow
---

Advantages of Diamond Microdermabrasion with GlowTess
Easy to use users friendly System
2 step filter protection for longlasting equipment
Customized treatment protocols with adjustable setting
Treatment intensity controlling through the external gauge
Visible results after a single treatment
The system can be used for Facial and Body exfoliation treatments
Durable metal wands and diamond tips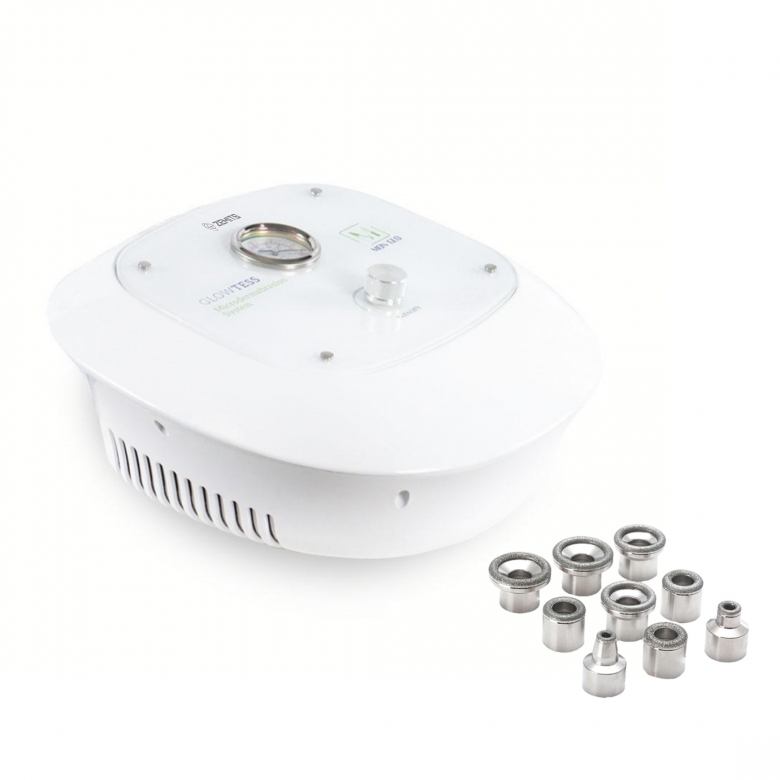 ---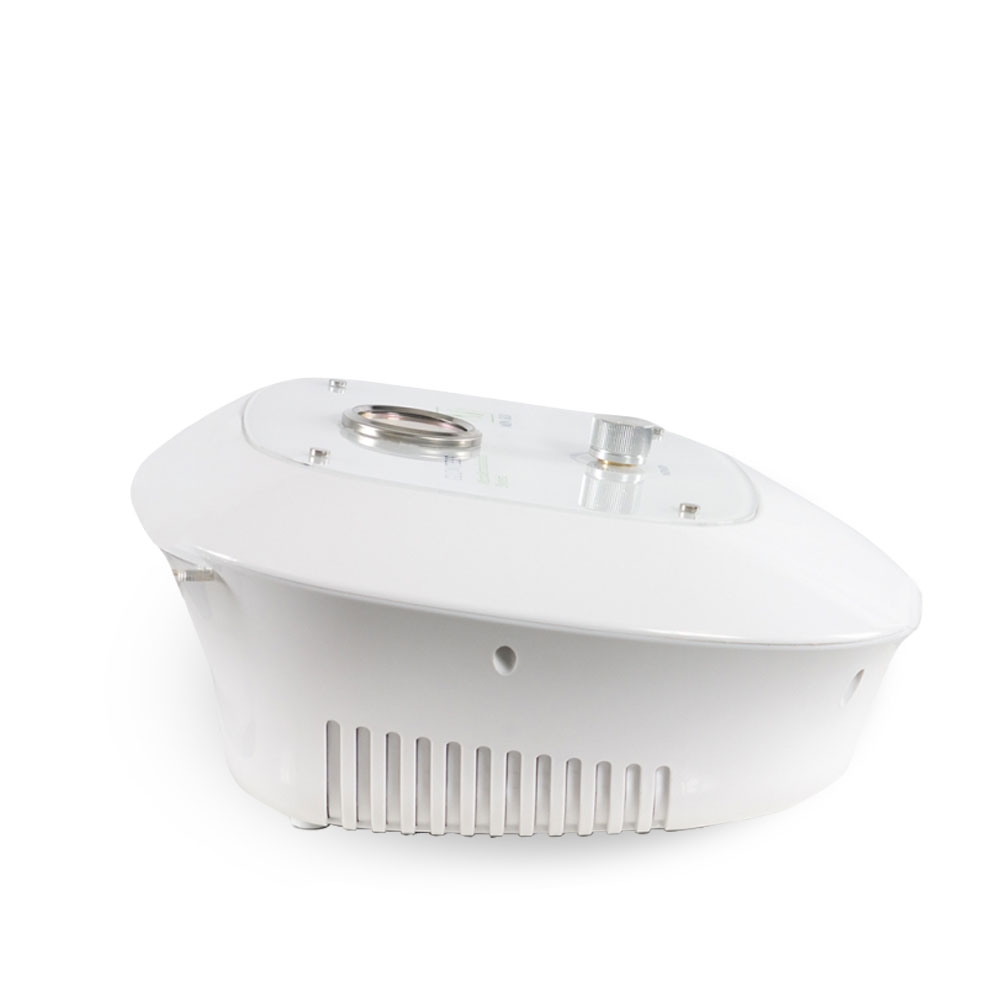 Technical specs:
Vacuum pressure: 0.7 bar
Input power: 200 W
Input voltage: 110 V
Input frequency: 60 Hz
Package Dimensions: 14.6" H x 14.8" L x 10.8" D
N.WT 6 lbs
---
Zemits Clients
More info ›
All products at www.advance-esthetic.us website are intended for cosmetic use.
All products at www.advance-esthetic.us website are not intended to treat or diagnose any medical conditions.
Fast shipping
Guaranteed quality of aesthetic equipment
Service
Wide range of products
---
Zemits GlowTess Diamond Microdermabrasion System
---
Callback
Write your details and our managers in the near future will contact you