We speak English Hablamos Español Falamos portugues Мы говорим по-русски
Showroom Visits by Appointment Only
Exclusive distributor of Zemits in the US
Worldwide Shipping
---
OOMNEX O2DIAMANT Diamond Microdermabrasion and Oxygen Infusion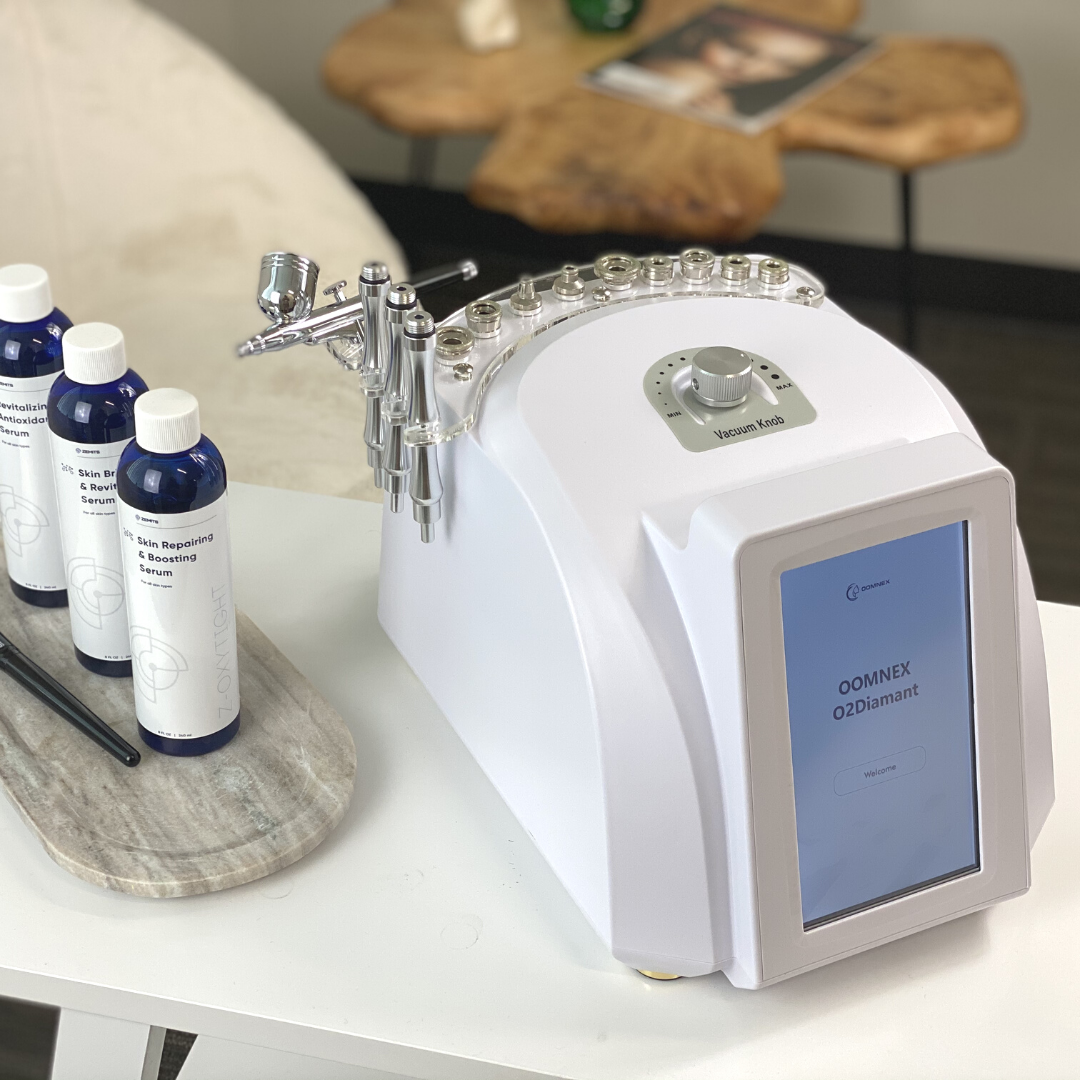 The Must-Have professional aesthetic system OOMNEX O2DIAMANT includes two main treatment techniques:
Oxygen Infusion for deep skin hydration and oxygenation

Diamond Microdermabrasion to improve skin condition, diminish the appearance of wide pores and reduce post-acne scarring
Disclaimer
This esthetic device is intended for cosmetic use only. This esthetic device is not intended to be used to treat or diagnose any medical condition.
This esthetic device is intended to be used by estheticians and skincare providers. This esthetic device is not intended to be used by doctors or healthcare providers.
This esthetic device is not intended to be used in medical nor surgical purposes. This esthetic device does not affect the structure of deep skin tissues.
Diamond Microdermabrasion
OOMNEX Diamond Microdermabrasion helps to:
Increase levels of collagen and elastin production

Plump and resurface the skin

Improve absorption of skincare products

Reveal smoother and healthier skin
OOMNEX Diamond Microdermabrasion tips have abrasive surface made with tiny diamond chips.
The powerful adjustable vacuum aspiration helps to peel away dead cells to reveal smoother skin.
This exfoliation process also stimulates prodcution of collagen and elastic tissue in the dermal layer, as well as diamond microdermabrasion treatment helps to accelerate cellular turnover, thus supporting a healthier complexion from the inside of the skin.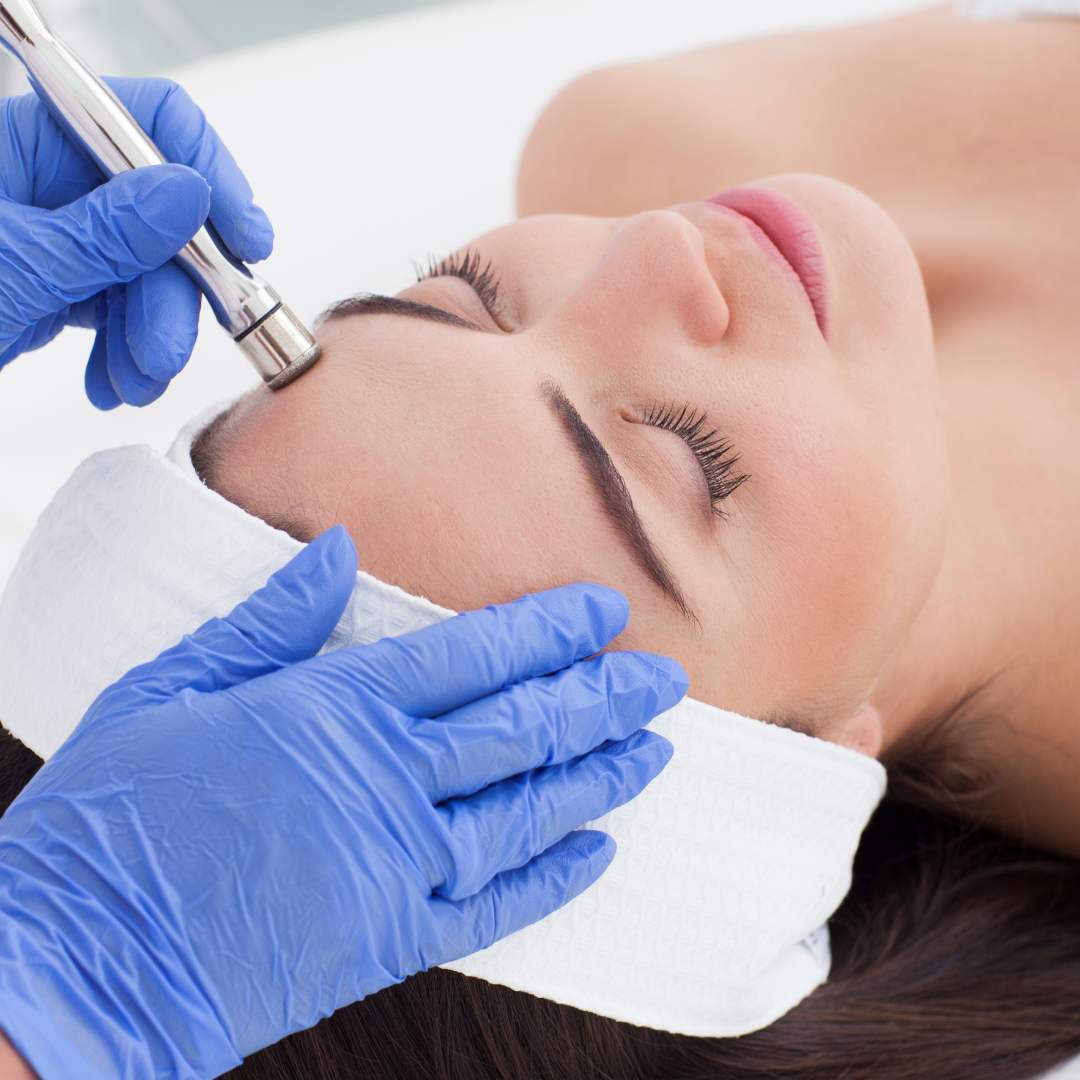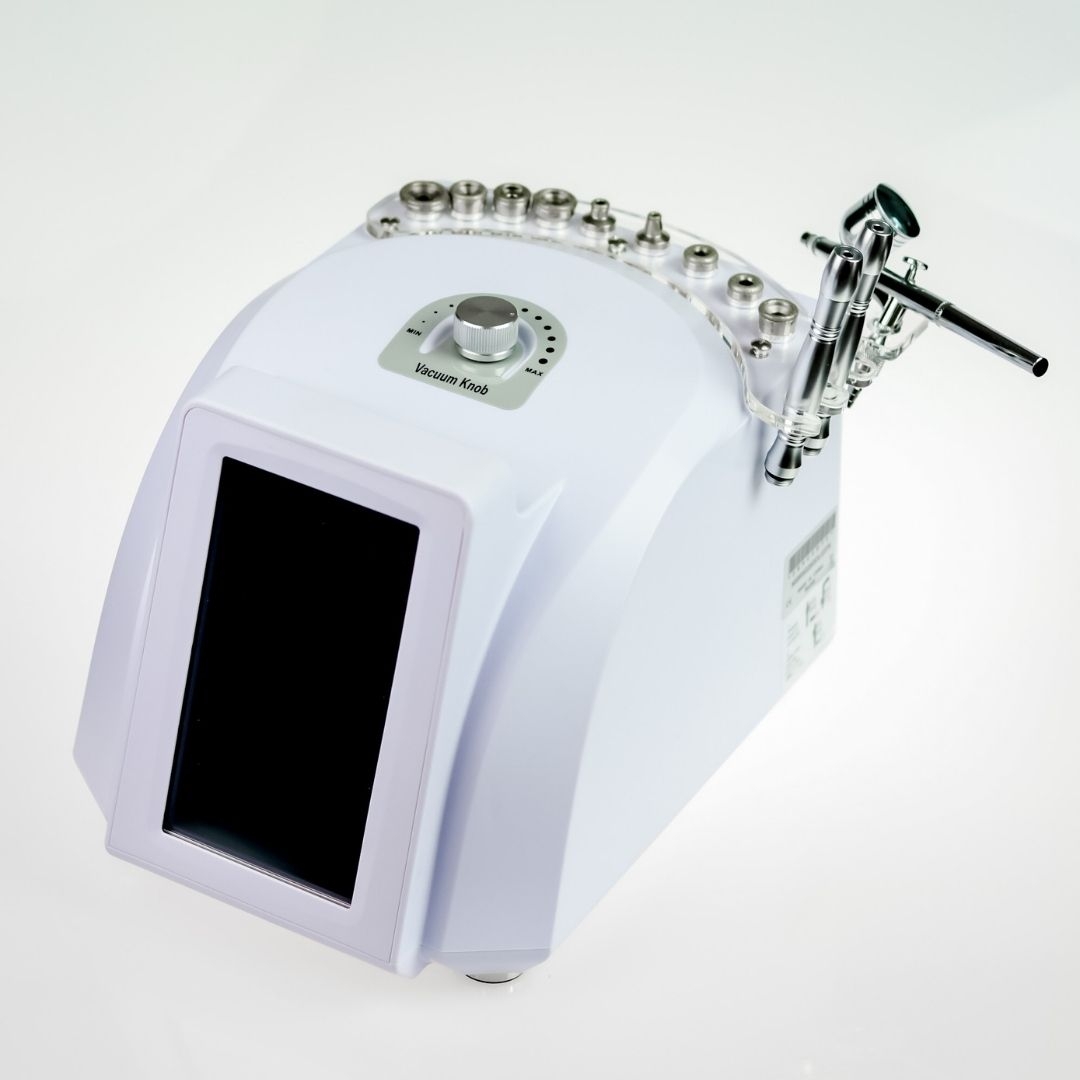 Benefits of Diamond Microdermabrasion
There are a few types of microdermabrtasion, one of the first types was the Crystal microdermabrasion, that is performed by applying synthetic crystals and strong vacuum aspiration to exfoliate the surface of the skin. 
The modern OOMNEX O2DIAMANT diamond microdermabrasion uses a reusable diamond tips to abraise the surface of the skin rather than spraying crystals. This allows the aesthetician to be more accurate with their treatment and also allows them to get closer to the mouth and the eye area.
With the large variety if sizes and grids of abrasive diamond tips allows the estheticians to get closer to the mouth and the eye area, and perform precise treatments. 
The adjustable vacuum suction allows to treat different skin types and control the depths of treatment.
It also allows for a cleaner treatment as there is no crystal spray meaning the machine requires less maintenance.
The OOMNEX O2DIAMANT also come with a very comfortable clear holder where the tips can be stored. 
Oxygen Infusion Therapy
Oxygen Infusion has a strengthening effect on skin and cellular respiration. This treatment makes skin more resilient and glowing. The non-invasive O2DIAMANT Oxygen Infusion treatment is painless and side-effect-free, and its antibacterial qualities reduce irritation in any region. Furthermore, it aids as a transport matrix for the infiltration of serum, allowing you to fully permeate any particular serum.
Benefits:
Minimizes fine lines

Unclogs and cleans pores

Improves mild acne scars

Removes excess oil from skin

Reduces wrinkles

Reverses effects of aging

Treats flaky, dry skin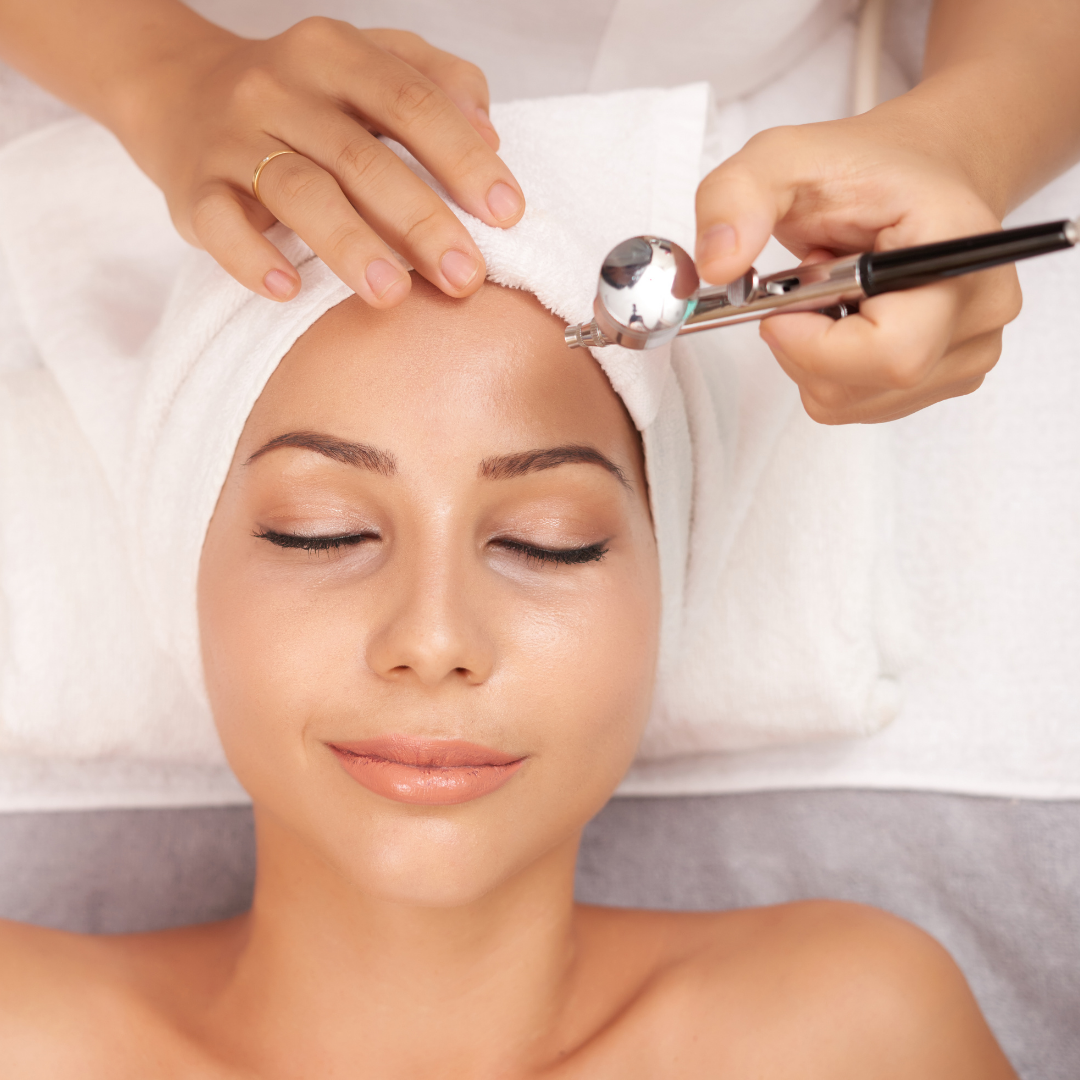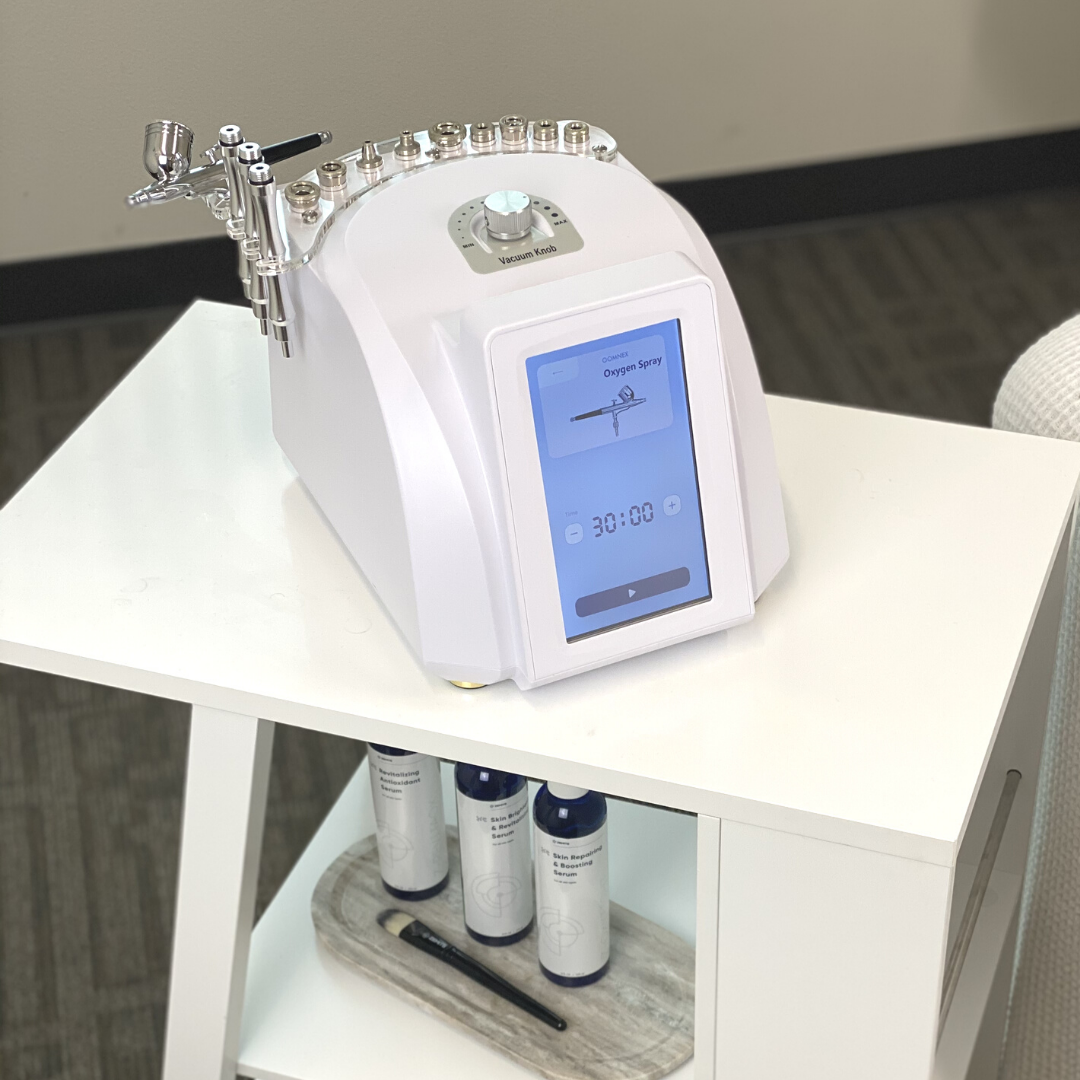 O2DIAMANT infusion facial is a gentle, revitalizing treatment that uses powerful air flow and mist of serums.
After an oxygen facial, clients can expect to see a more refreshed, rejuvenated complexion. It makes anyone look well-rested with a just-back-from-vacation glow. For this reason, the oxygen facial is perfect for special occasions when clients want to look their best with no downtime.
Oxygen infusion with O2DIAMANT helps to speed up the metabolism of skin cells. This treatment allows infusing the skin with immense hydration and restoration. It provides deep skin hydration with an intense flow of Serums to stimulate skin turnover, boost collagen production, increase skin elasticity, and infuse skin with minerals and vitamins.
Zemits Infusion Serums
Here are 3 the most popular infusion serums:
1. The Z-REVITAOX is a combination of naturally moisturizing Hyaluronic Acid and antioxidants. This combination formula helps to detox the skin and protect it from environmental elements that may pollute the skin. Afterward, the skin feels hydrated and firm.
2. Z-LUMINOXY is a blend of naturally brightening extracts, Peptides, and Hyaluronic with Glycolic acid. This formula gently exfoliates the skin with Glycolic Acid while deeply moisturizing with Hyaluronic to bring a natural glow to the skin. This combined with lemon fruit, bearberry, and licorice root extract is perfect for bringing a brighter tone and hydration to the skin.
3. The Z-OXYTIGHT is a blend of Peptides and Hyaluronic antioxidants for the improvement of fine lines and wrinkles plus the added benefit of improved hydration and elasticity.This incredible formula detoxifies the skin naturally and protects it from environmental free-radicals. The combination of Hyaluronic acid for deep moisturizing and Peptides for firming make this an excellent oxygen serum for all skin types.
Infusion Serums are ideal for all skin types and contain 0% alcohol to avoid drying out the skin.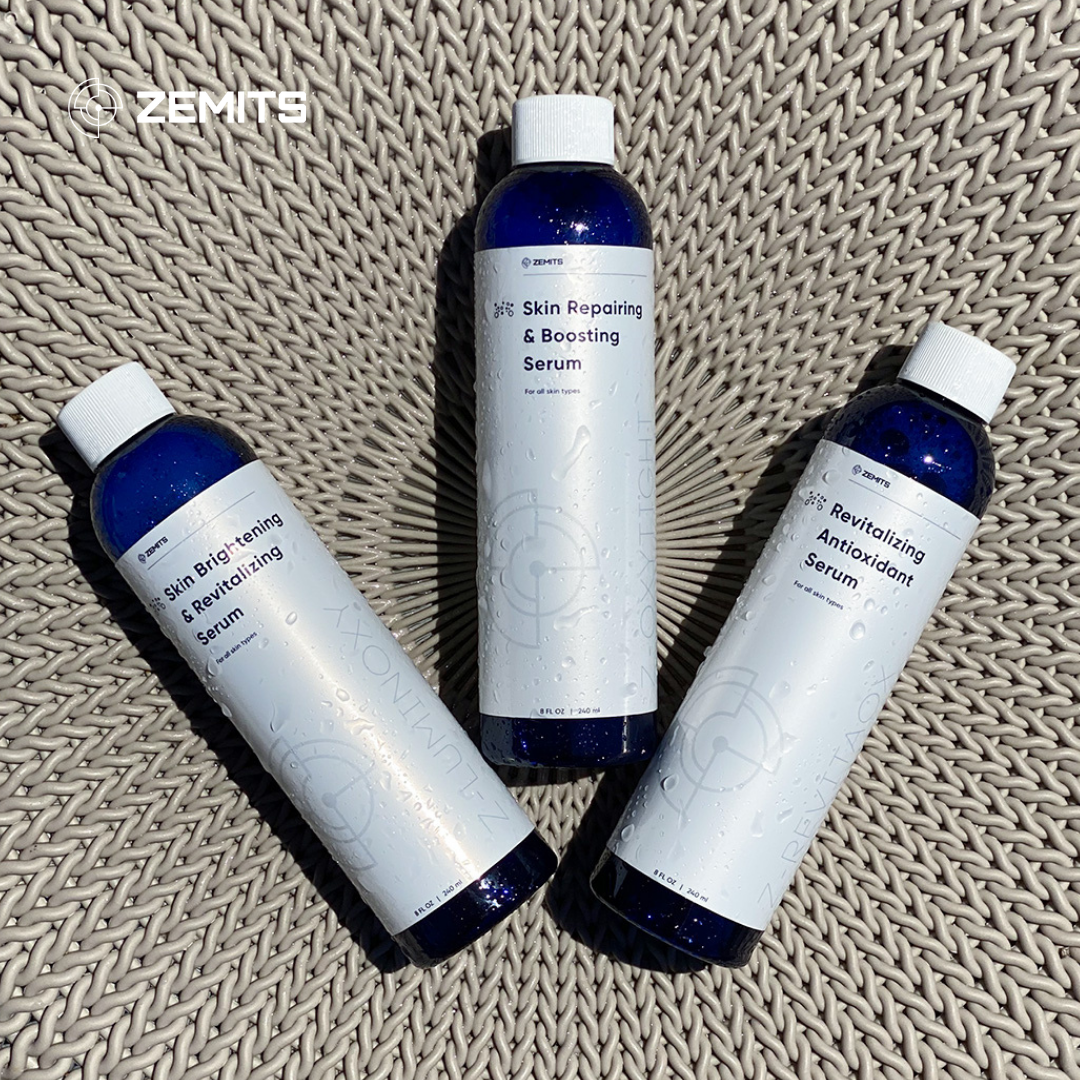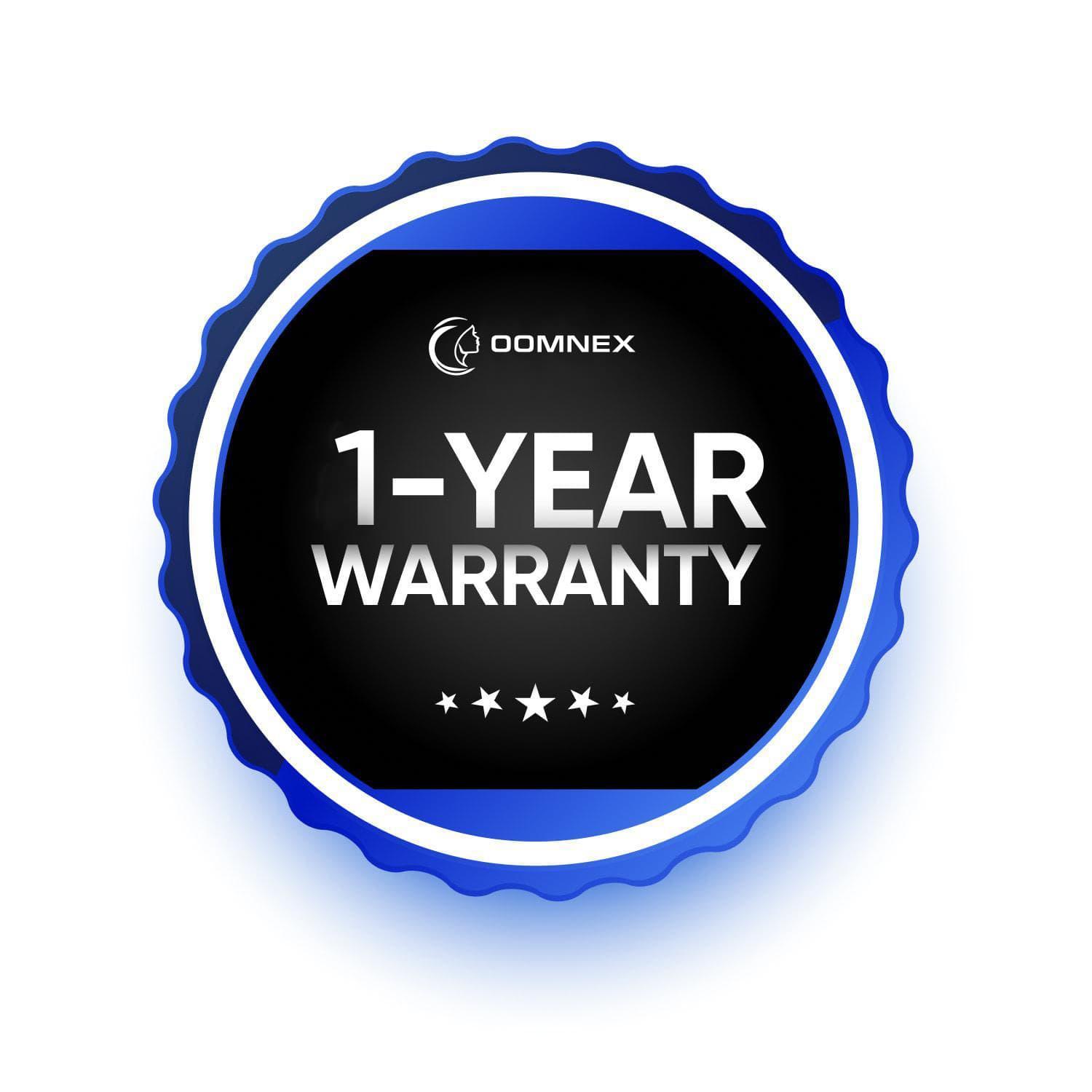 Training
Zemits certified educators have 30+ years of experience.
We truly believe in the power of knowledge and study. That is why we offer a personalized online training through a video call.
We aim to help you totally understand your new equipment and succeed in performing new treatments.
We believe that sharing our deep professional knowledge of the equipment and treatment method is our goal in order to make you increase your business and be completely confident in your equipment and the results of the treatments.
According to the testimonials of our customers, detailed professional training and excellent customer service were key factors in the successful growth to the next level for their beauty business.
Zemits Clients
More info ›
All products at www.advance-esthetic.us website are intended for cosmetic use.
All products at www.advance-esthetic.us website are not intended to treat or diagnose any medical conditions.
Fast shipping
Guaranteed quality of aesthetic equipment
Service
Wide range of products
OOMNEX O2DIAMANT Diamond Microdermabrasion and Oxygen Infusion
Callback
Write your details and our managers in the near future will contact you