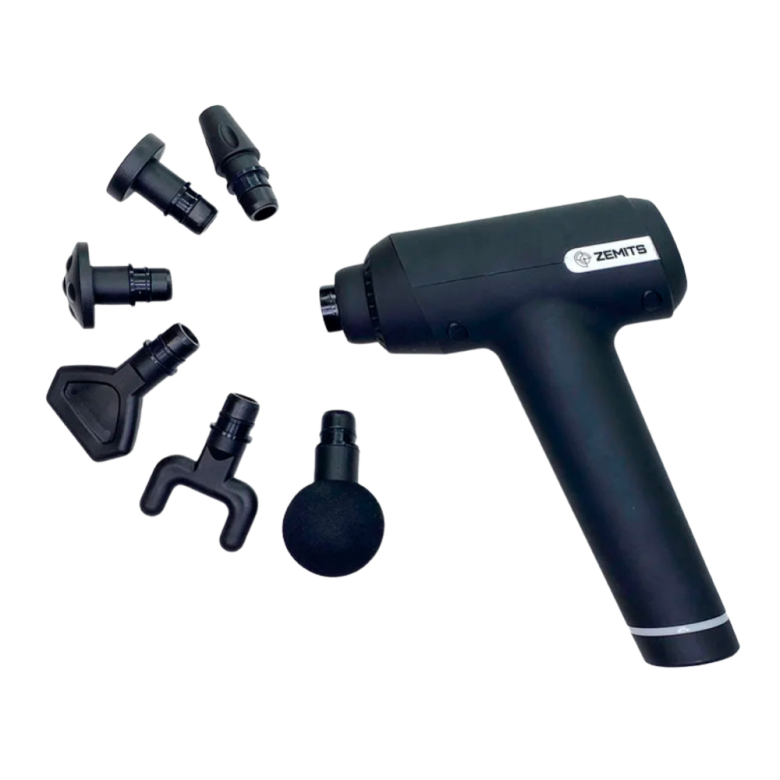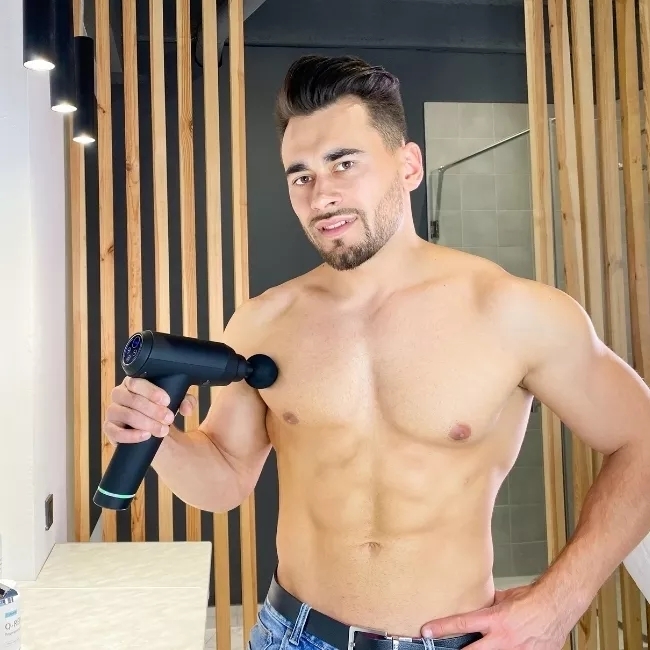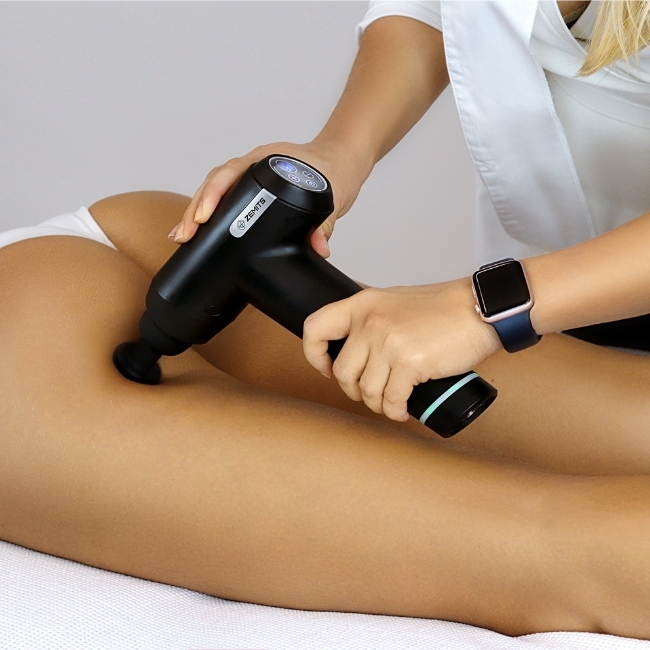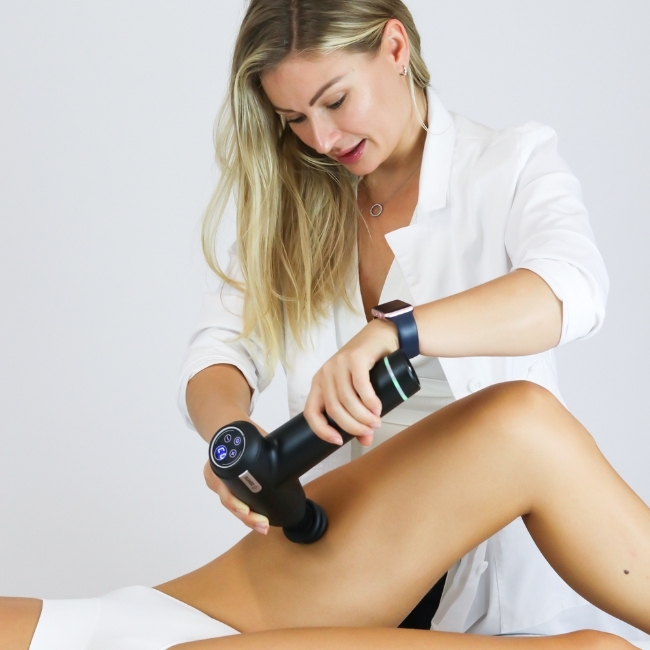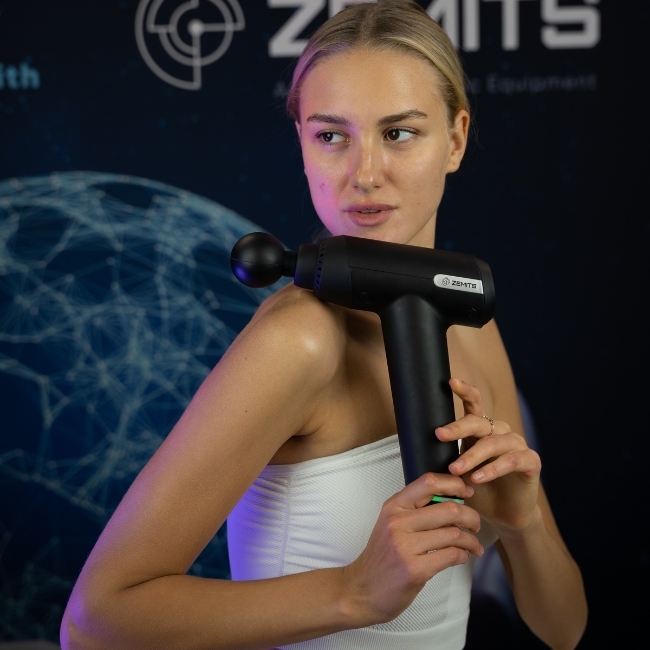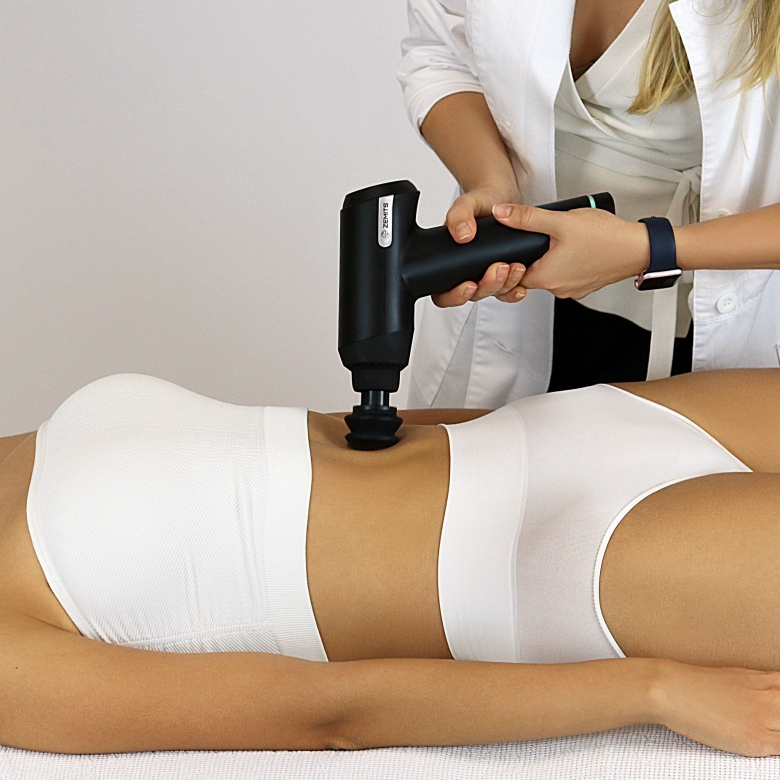 Zemits BodyLuxx
Percussion Massage Device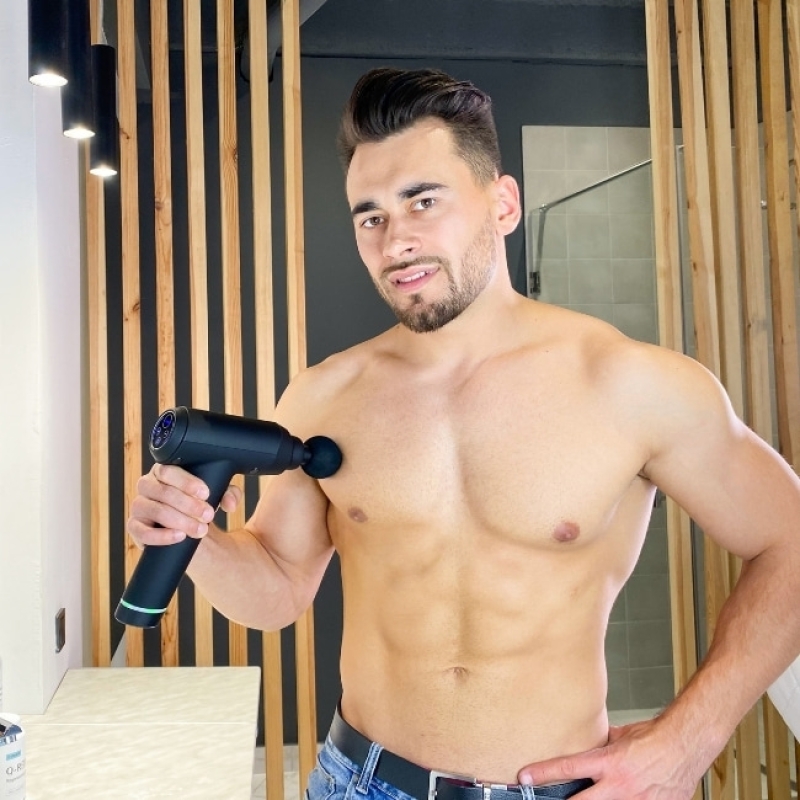 Zemits BodyLuxx Percussion Massage Device
Zemits BodyLuxx is a powerful handheld device created for various types of treatments. High frequency and high power percussion vibrations are concentrated into the body's soft tissues, involving mostly the muscles and skin fatty layers. This intense yet relaxing treatment helps to boost lymphatic circulation, treat the appearance of cellulite, perform post cavitation and laser lipo massage sessions, relieve muscle pain, and increase healthy blood circulation. The percussive vibration provides a comprehensive and holistic treatment by reaching superficial as well as deep skin and muscle structures; the high pressure also enables the reduction of cellulite fibres and smooths the skin's surface.
The Zemits BodyLuxx has adjustable percussion speed ranging from levels 1 to 20, which is perfect for precise customization of treatments from tension relief to intense massage treatments.
Benefits
Accelerates local blood and lymphatic flow

Helps to warm up muscles and speed up recovery after workouts
Reduces muscle soreness and stiffness
Can be used after cavitation or laser lipo slimming treatments
Helps to fight cellulite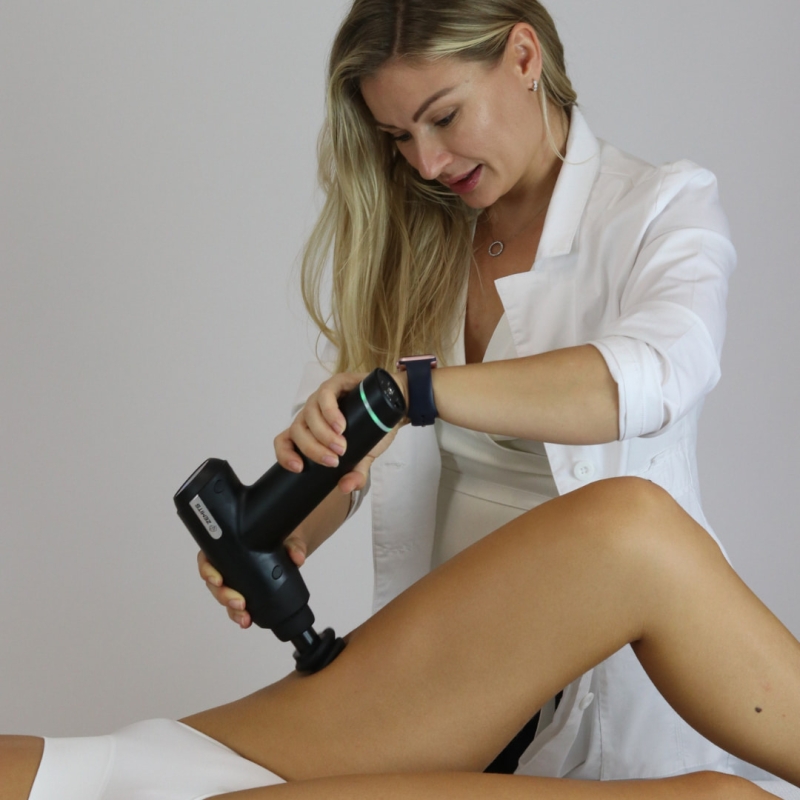 Watch the video with Zemits BodyLuxx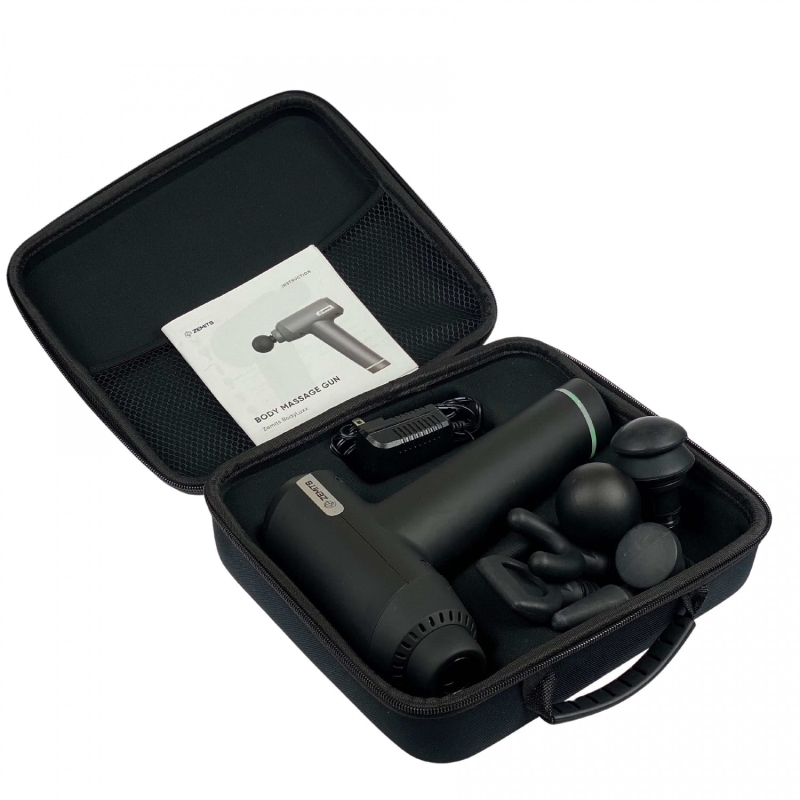 Unboxing
Zemits BodyLuxx
Power cord charger

Head attachments: 6 pcs

Soft case for head attachments


Travel protective case
How Do Percussion Massagers Work?
Zemits protocols and controlled temperature ranges help to improve skin tone, tighten saggy skin, contour jawline, neck, arms, waist, thighs.
Cold also has a terrific effect on cellulite, as blood decentralization during the Cryo session helps to soften connective tissue fibers that pulls the skin and form cellulite dimples. After a package of 4-6 Zemits CoolRestore Elegance treatments clients usually notice visual reduction of cellulite appearance.
It is also highly beneficial to be able to offer a completely holistic treatment such as CoolRestore Elegance.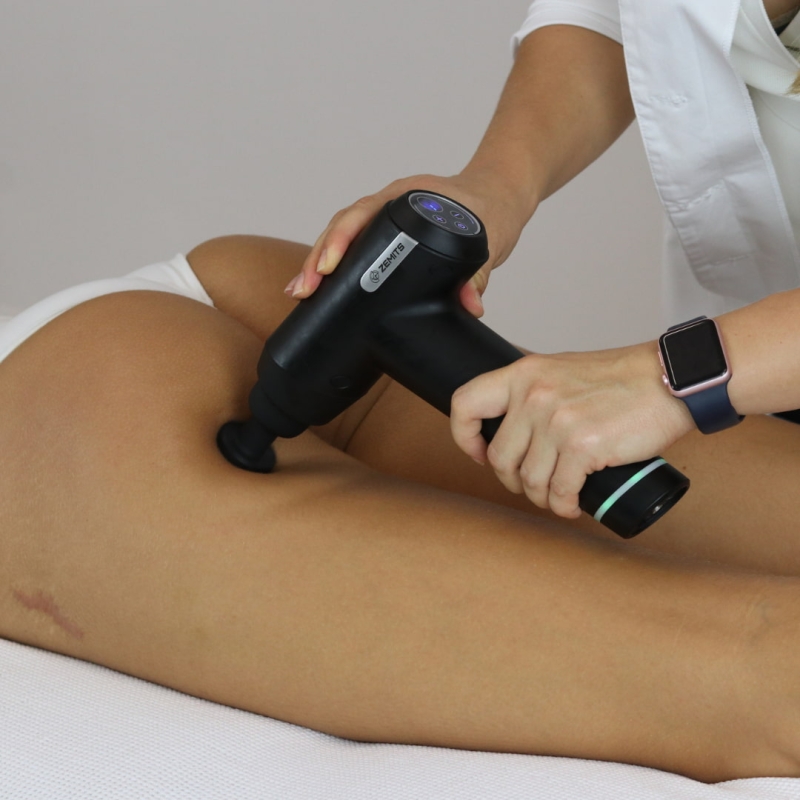 This esthetic device is intended for cosmetic use only. This esthetic device is not intended to be used to treat or diagnose any medical condition.
This esthetic device is intended to be used by estheticians and skincare providers. This esthetic device is not intended to be used by doctors or healthcare providers.
This esthetic device is not intended to be used in medical nor surgical purposes. This esthetic device does not affect the structure of deep skin tissues.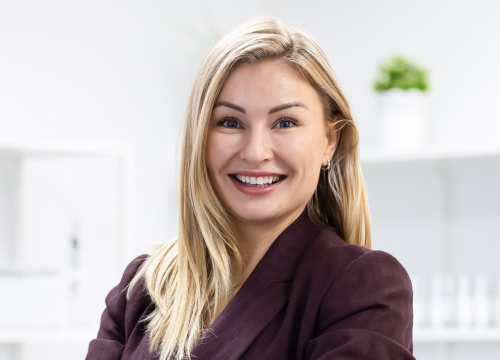 Financing Programs - More opportunities for your business
Interest-Free Financing and Flexible Payment Options. No credit, no problem!
Financing Programs

Learn More

Advanced Training Program
A-Esthetic offers the most advanced and comprehensive complimentary Advanced Online Training Course with every purchase of Zemits and Oomnex equipment..
Training Program

Learn More
Our clients Worldwide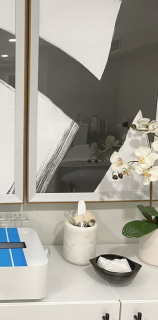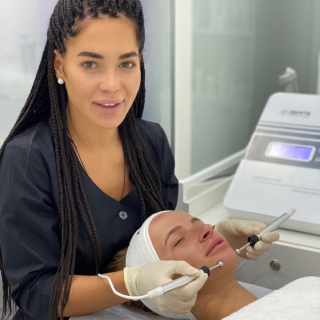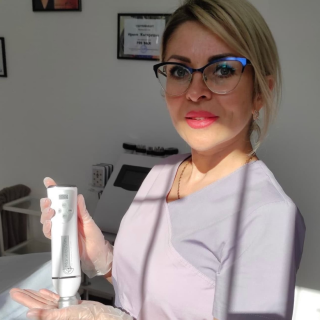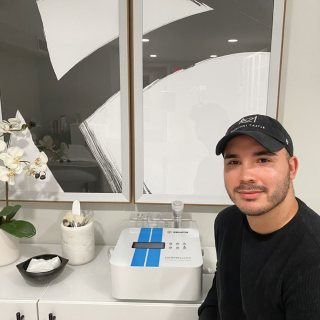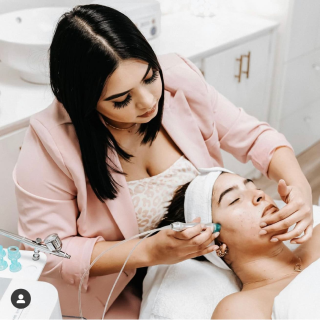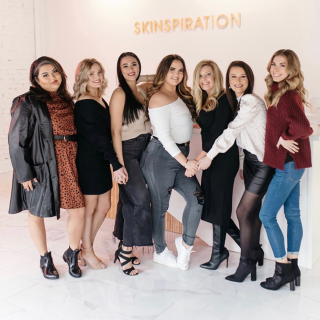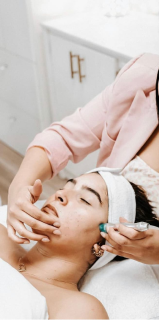 Advance-Esthetic is dedicated to providing you with the finest MedSpa Equipment to tailor a wide variety of your needs. Our mission is to support your MedSpa to boost your business with the highest quality products, outstanding customer service and a lifetime of client support.
Advance-Esthetic.us delivers to the following states: Alabama, Alaska, Arkansas, Arizona, California, Colorado, ...

Connecticut, Delaware, Florida, Georgia, Hawaii, Idaho, Illinois, Indiana, Iowa, Kansas, Kentucky, Louisiana, Maine, Maryland, Massachusetts, Michigan, Minnesota, Mississippi, Missouri, Montana, Nebraska, Nevada, New Hampshire, New Jersey, New Mexico, New York, North Carolina, North Dakota, Ohio, Oklahoma, Oregon, Pennsylvania, Rhode Island, South Carolina, South Dakota, Tennessee, Texas, Utah, Vermont, Virginia, Washington, West Virginia, Wisconsin, Wyoming
© 2021 DISCLAIMER: All information within the A-esthetic.us website and all other marketing materials are made only for informational and educational purposes. A-Esthetic products and equipment have not been tested or approved or any government entity for treatments of illnesses or diseases. Use at your own risk.
Advance-Esthetic does not accept any liability for inaccurate information on our website. It is the responsibility of the client to check the accuracy of all information provided and to confirm prior to and upon purchase of *qualifying Zemits equipment including but not limited to the conditional offer of marketing materials and other such offers for the defined brands. Zemits only. Marketing Materials are exclusively for Zemits branded machines only... Not applicable with Venus, Innocell, or other non Zemits branded equipment, ETC., Definitions: Qualified: Zemits Branded Equipment only