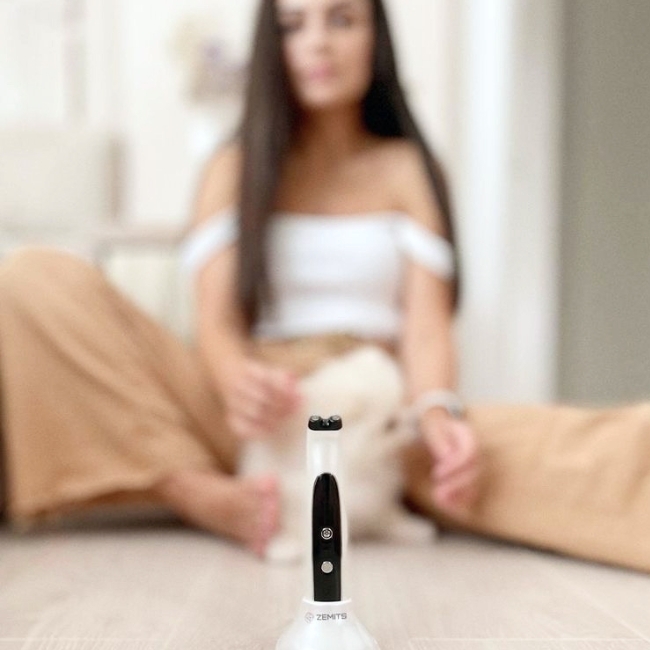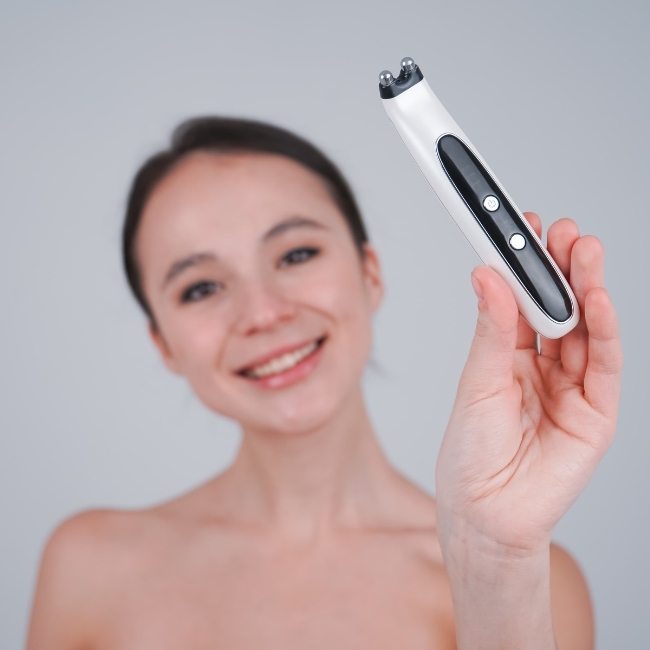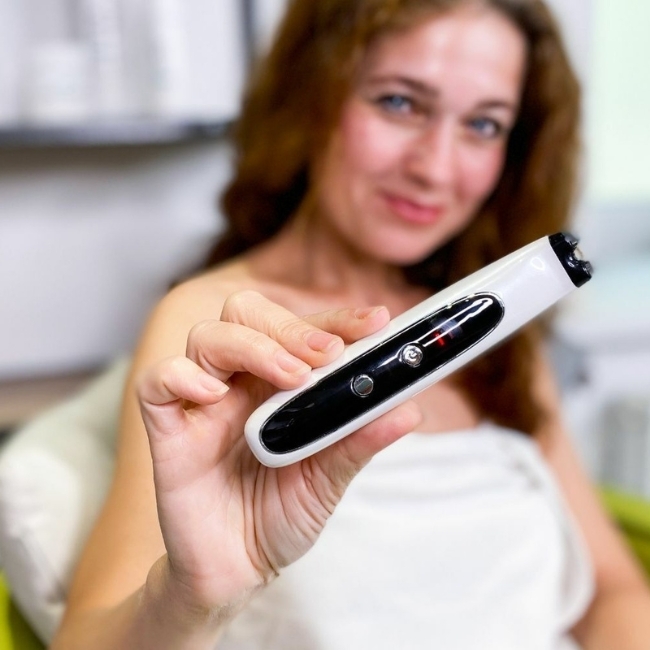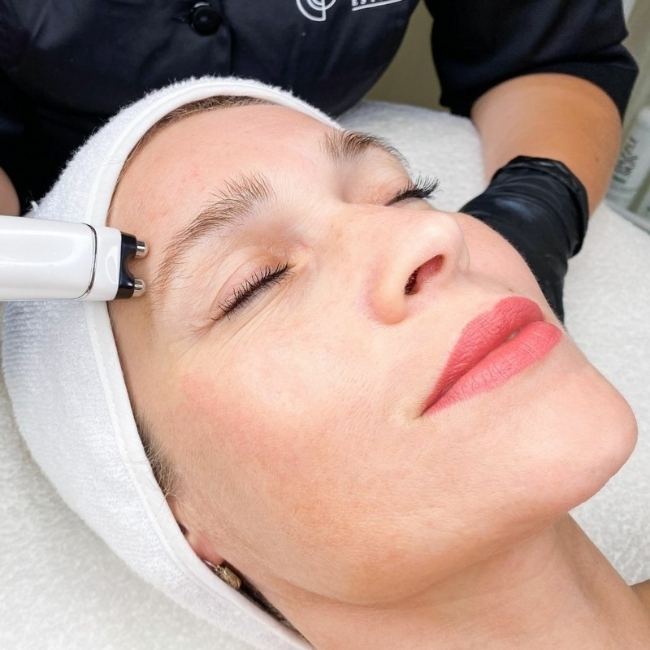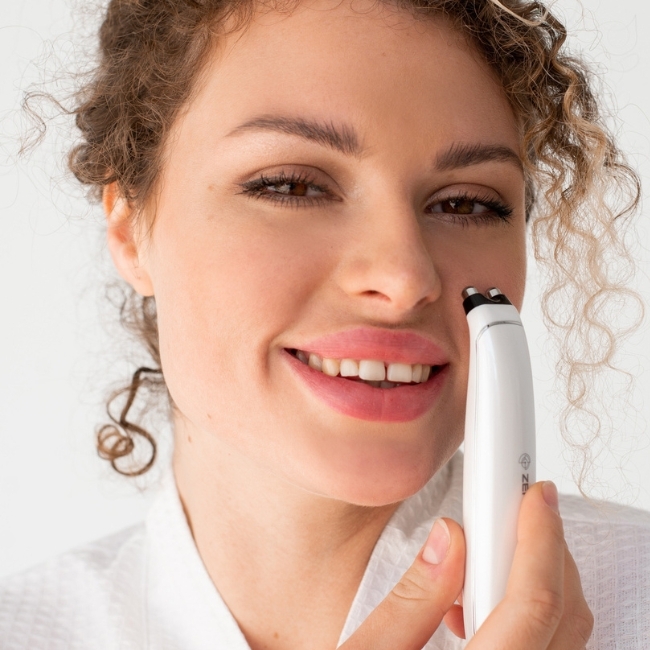 Zemits CellTite
Skin Tightening Microcurrent System for Face, Eyes and Lips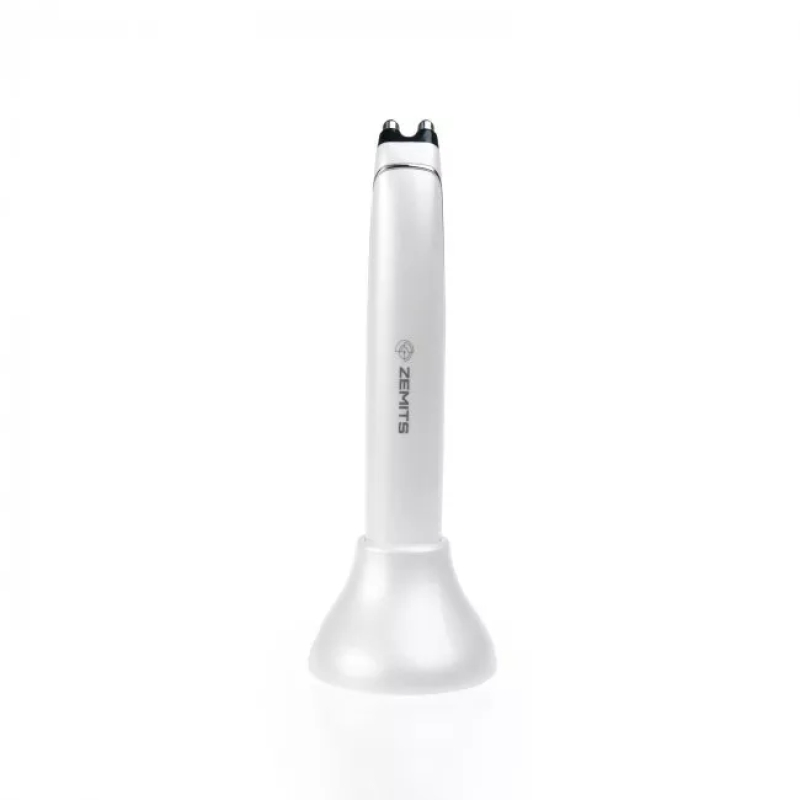 About Zemits CellTite
The Zemits CellTite is a powerful skin firming device for gentle microcurrent facial services.
Invented by skincare professionals for effective and safe skin tightening treatments for all skin types.
This energizing tool is fitness for your face, it helps to tone and lift saggy skin, diminish the appearance of fine lines and wrinkles.
The systematic use of CellTite helps to fight the main skin concerns, such as loss of firmness and elasticity, puffiness, and dark circles around the eyes, uneven skin tone.
The Main Benefits
Proudly designed in California

Professional Grade Device
US Brand
1 Year Warranty
CellTite helps men and women achieve their skin goals with ease.
The CellTite skin lifting device trains your skin and fills it with energy shown to visibly reduce the appearance of wrinkles.
Watch the video with Zemits CellTite The Zemits CellTite helps to contour and tone the face, to fight the appearance of fine lines and wrinkles around the eyes, lips, neck, and forehead.
This energizing device is gentle for sensitive areas and professionals to precisely deliver advanced stimulating energy into the skin.
It helps to improve the look of smile lines, eyebrows, crow's feet, neck, and forehead.
The Zemits CellTite device generates gentle pulses and very relaxing vibration, thus enables optimal contact with all areas of the face.
This gentle treatment delivers targeted energizing and stimulating effects to the skin, helping to lift eyebrows, diminish the depth of crow's feet, and smile lines.
The CellTite device delivers professional firming results in the comfort of your own home.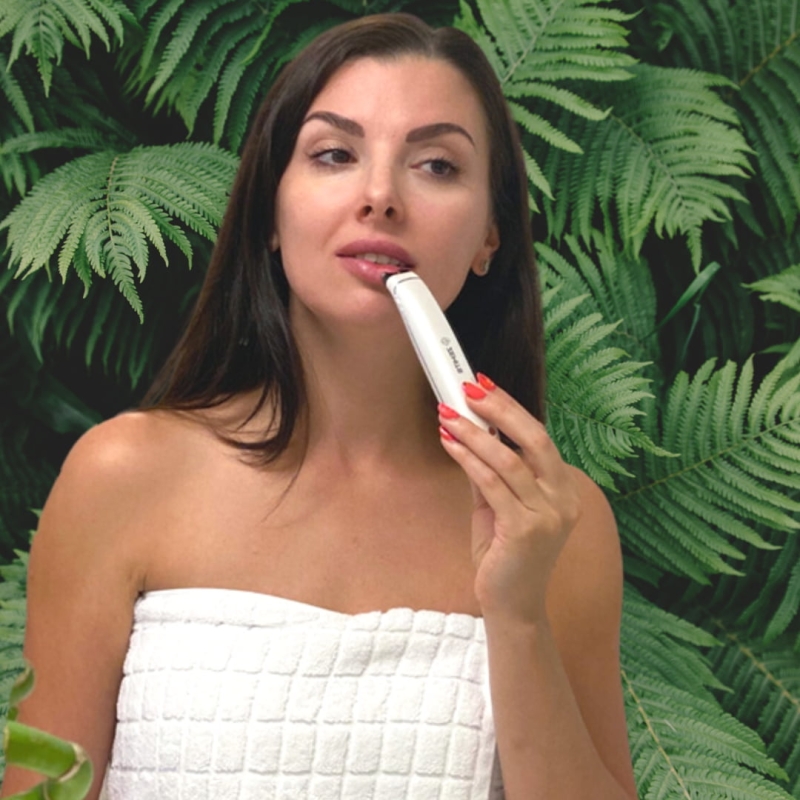 How to use the device
Apply a thin layer of your favorite skin serum and use the CellTite device over the problematic skin areas, slowly glide over the target areas to smooth away the look of fine lines and wrinkles.

This device can be used around the mouth, eyes, cheeks, forehead, smile folds, and neck.
Treat each area for 3-4 minutes up to 2 times per day.
For the first 2 months, you can use your tightening device five days per week.
After 2 months, use two to three days per week to maintain results.
The perfect products to use the Zemits CellTite
A beautiful Mandelic Acid Serum for safe skin peeling. Mandelic Acid is an AHA (alpha hydroxy acid) that is found naturally in bitter almonds. Mandelic acid has a much larger molecular structure which causes significantly less irritation.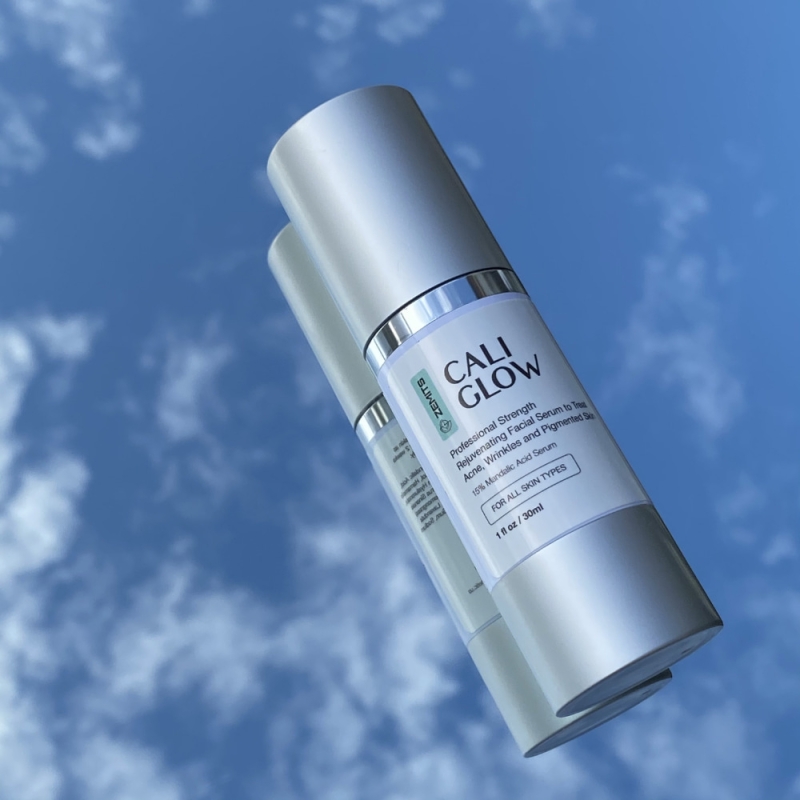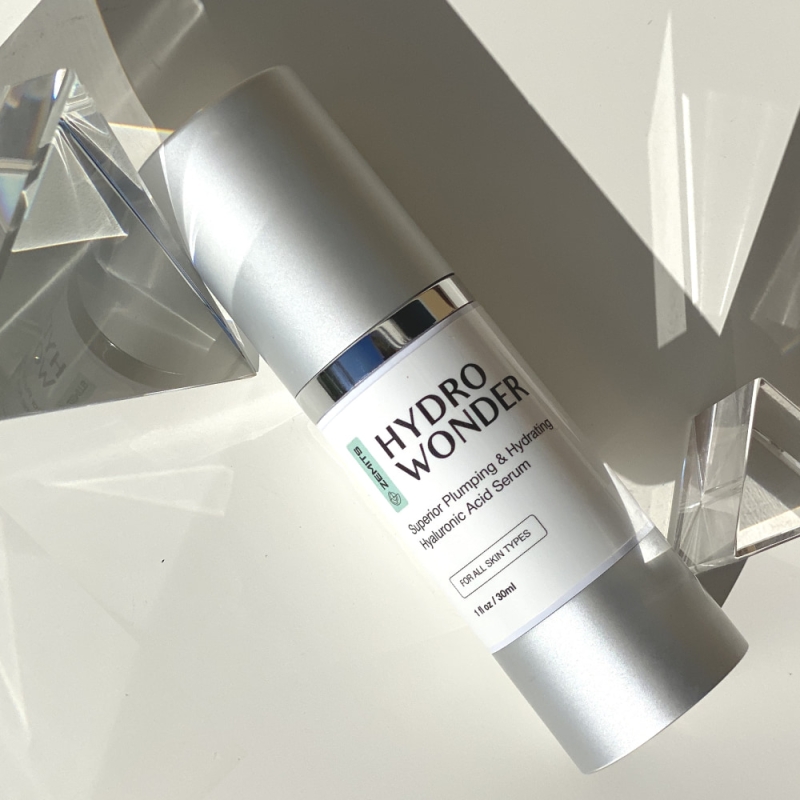 The Zemits HydroWonder is full of densely concentrated hyaluronic acid to provide a deep and intensive hydrating feel. The HydroWonder is excellent for hydrating as well as for its anti-aging properties. The serum combats signs of aging such as fine lines, wrinkles, texture, and overall tone as it boosts the production of collagen.
The Zemits WrinkleGone does not work like products such as Botox in paralyzing the muscles. Instead, it works effectively in targeting wrinkles caused by muscle activity, such as around the corners of eyes and mouth area.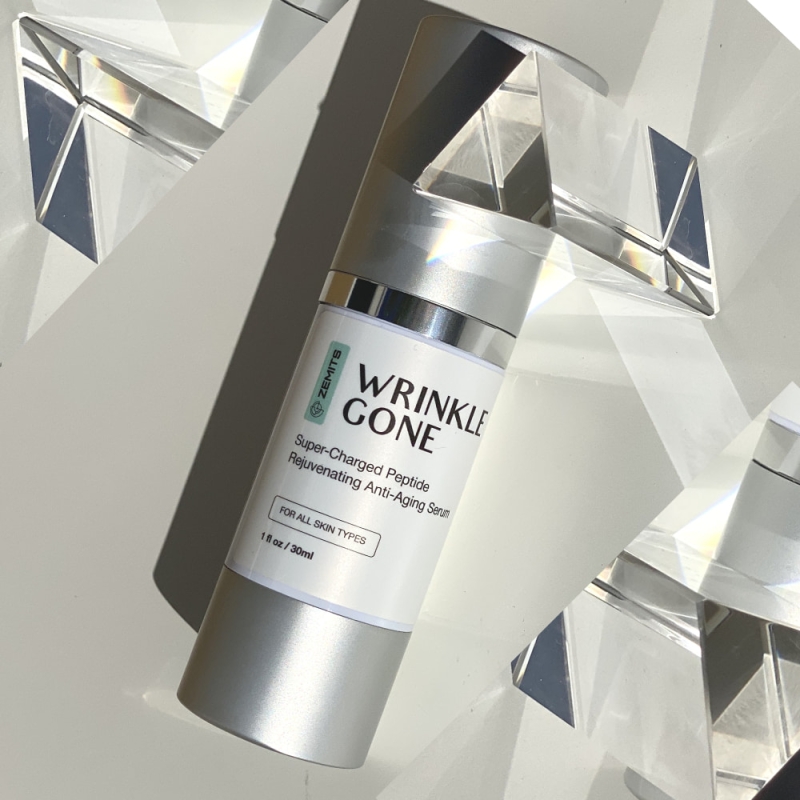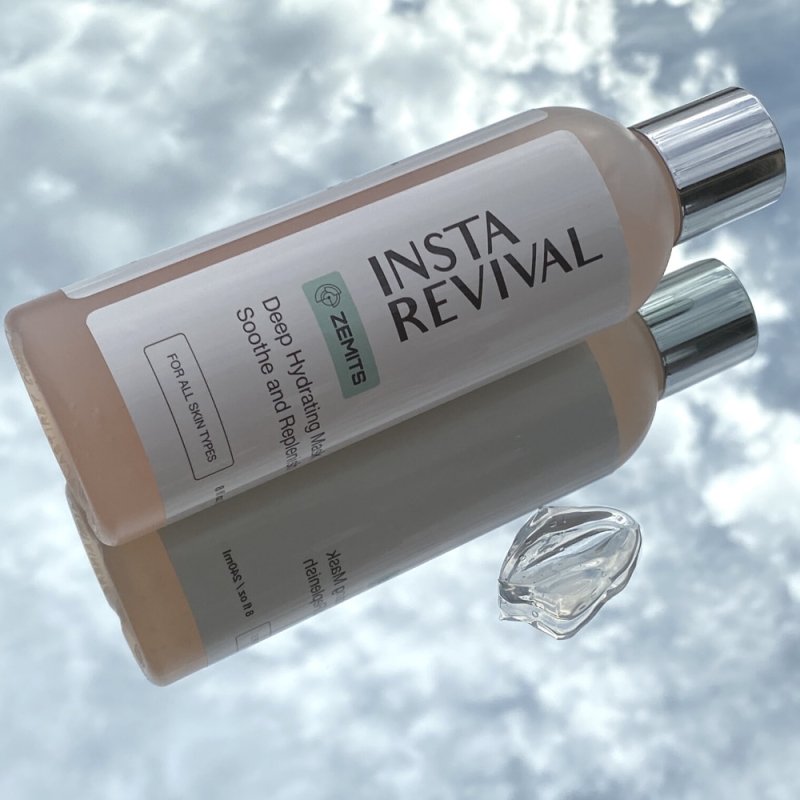 This deeply hydrating conductive gel mask conducts ultrasound and microcurrent and helps to hydrate and refresh the skin. Active ingredients in Zemits Insta Revival Mask help to re-establish the lipid barrier functions and reduce dry, scaly skin conditions.
The Zemits Firming Genius is a powerful combination of conductive and skin rejuvenative properties. It is a lightweight silky gel that deeply hydrates the skin, conducts the treatment energy and protects skin against dehydration.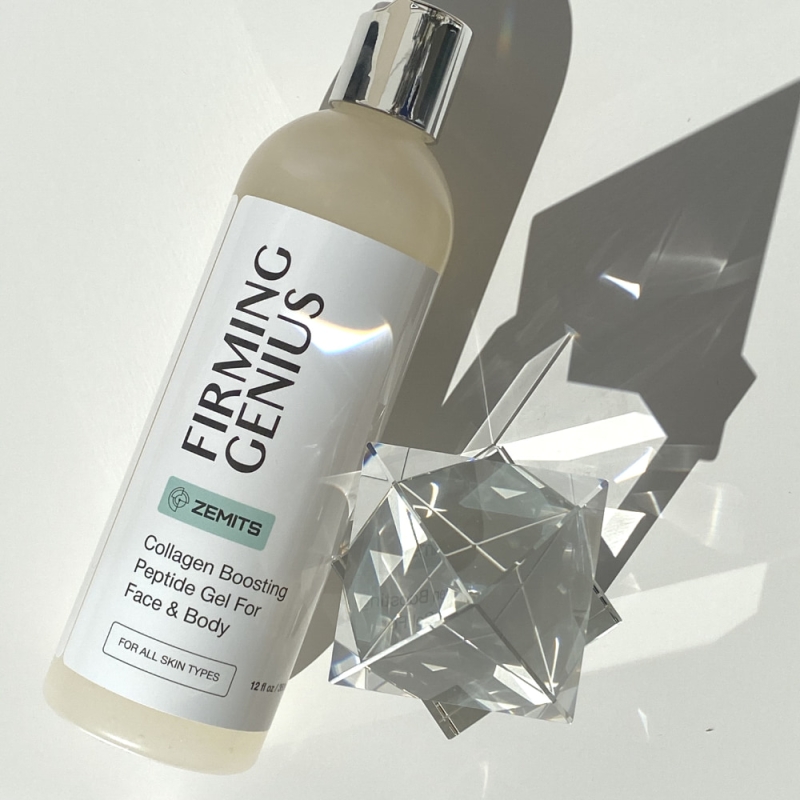 This esthetic device is intended for cosmetic use only. This esthetic device is not intended to be used to treat or diagnose any medical condition.
This esthetic device is intended to be used by estheticians and skincare providers. This esthetic device is not intended to be used by doctors or healthcare providers.
This esthetic device is not intended to be used in medical nor surgical purposes. This esthetic device does not affect the structure of deep skin tissues.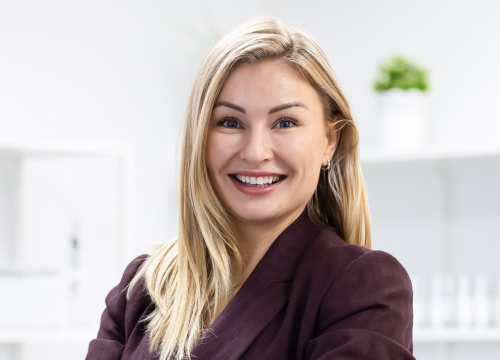 Financing Programs - More opportunities for your business
Interest-Free Financing and Flexible Payment Options. No credit, no problem!
Financing Programs

Learn More

Advanced Training Program
A-Esthetic offers the most advanced and comprehensive complimentary Advanced Online Training Course with every purchase of Zemits and Oomnex equipment..
Training Program

Learn More
Our clients Worldwide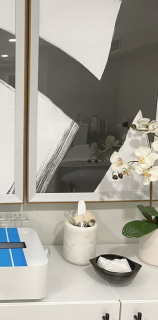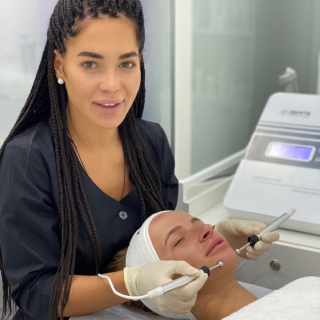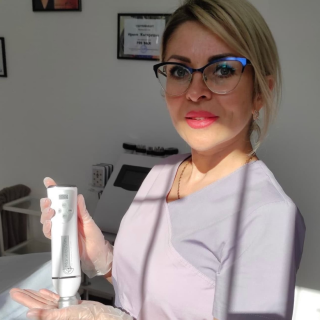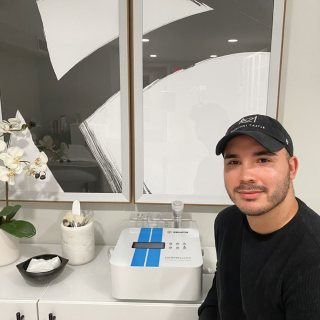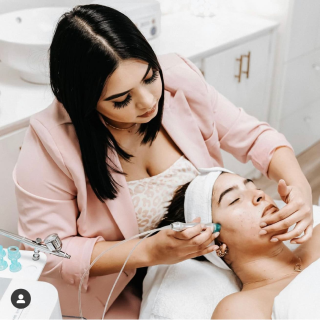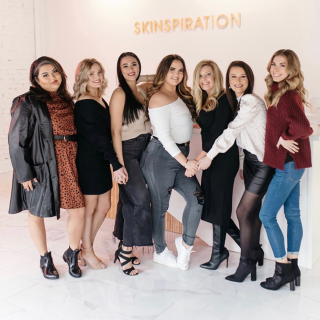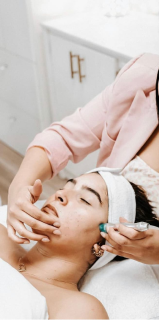 Advance-Esthetic is dedicated to providing you with the finest MedSpa Equipment to tailor a wide variety of your needs. Our mission is to support your MedSpa to boost your business with the highest quality products, outstanding customer service and a lifetime of client support.
Advance-Esthetic.us delivers to the following states: Alabama, Alaska, Arkansas, Arizona, California, Colorado, ...

Connecticut, Delaware, Florida, Georgia, Hawaii, Idaho, Illinois, Indiana, Iowa, Kansas, Kentucky, Louisiana, Maine, Maryland, Massachusetts, Michigan, Minnesota, Mississippi, Missouri, Montana, Nebraska, Nevada, New Hampshire, New Jersey, New Mexico, New York, North Carolina, North Dakota, Ohio, Oklahoma, Oregon, Pennsylvania, Rhode Island, South Carolina, South Dakota, Tennessee, Texas, Utah, Vermont, Virginia, Washington, West Virginia, Wisconsin, Wyoming
© 2021 DISCLAIMER: All information within the A-esthetic.us website and all other marketing materials are made only for informational and educational purposes. A-Esthetic products and equipment have not been tested or approved or any government entity for treatments of illnesses or diseases. Use at your own risk.
Advance-Esthetic does not accept any liability for inaccurate information on our website. It is the responsibility of the client to check the accuracy of all information provided and to confirm prior to and upon purchase of *qualifying Zemits equipment including but not limited to the conditional offer of marketing materials and other such offers for the defined brands. Zemits only. Marketing Materials are exclusively for Zemits branded machines only... Not applicable with Venus, Innocell, or other non Zemits branded equipment, ETC., Definitions: Qualified: Zemits Branded Equipment only