We speak English Hablamos Español Falamos portugues Мы говорим по-русски
Showroom Visits by Appointment Only
Exclusive distributor of Zemits in the US
Worldwide Shipping
---
Zemits CellTite Skin Tightening Microcurrent System for Face, Eyes and Lips
18%
WATCH TVE VIDEO WITH ZEMITS CELLTITE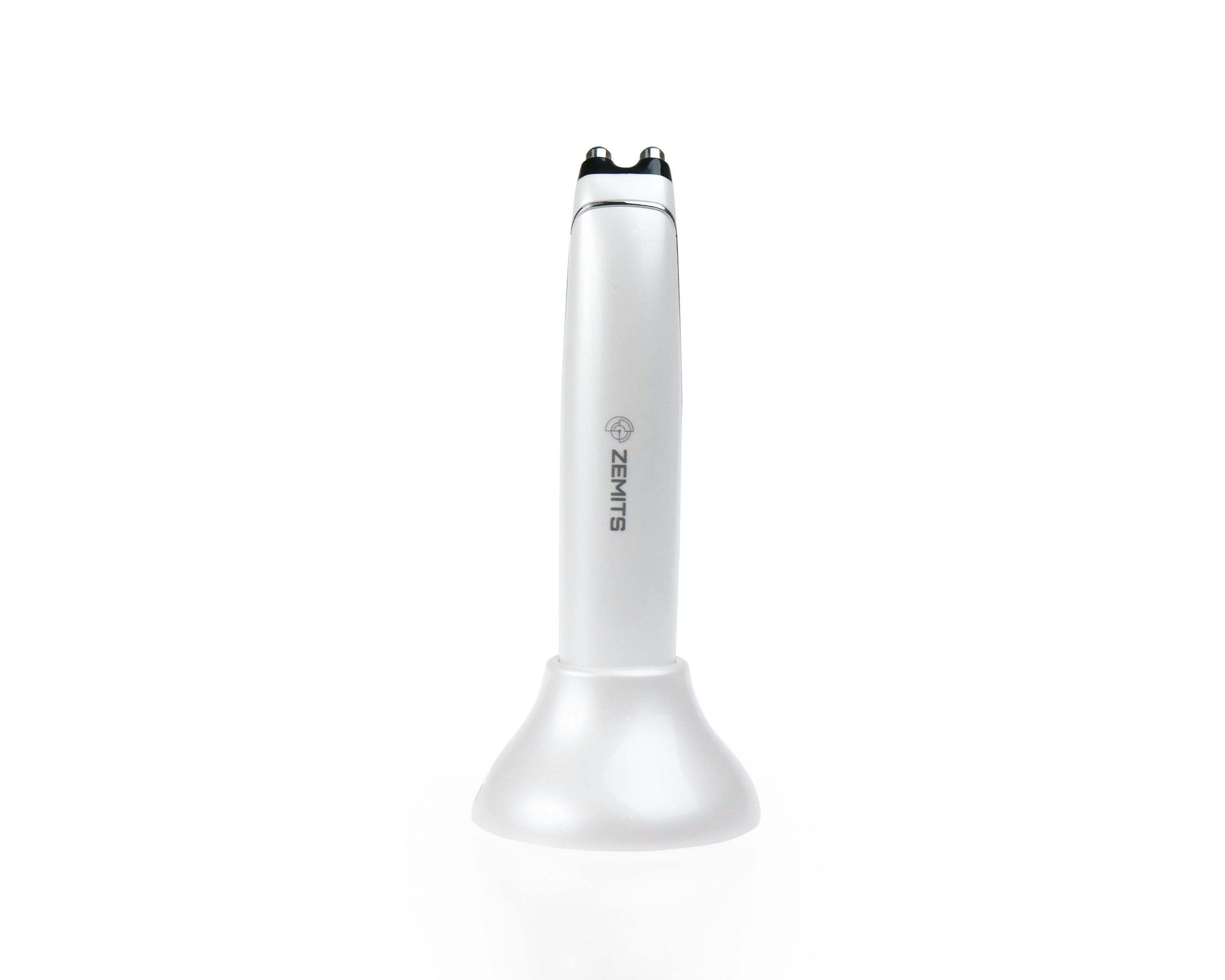 The Zemits CellTite is a powerful skin firming device for gentle microcurrent facial services.
Invented by skincare professionals for effective and safe skin tightening treatments for all skin types.
This energizing tool is fitness for your face, it helps to tone and lift saggy skin, diminish the appearance of fine lines and wrinkles.
The systematic use of CellTite helps to fight the main skin concerns, such as loss of firmness and elasticity, puffiness, and dark circles around the eyes, uneven skin tone.
The Zemits CellTite helps to contour and tone the face, to fight the appearance of fine lines and wrinkles around the eyes, lips, neck, and forehead.
This energizing device is gentle for sensitive areas and professionals to precisely deliver advanced stimulating energy into the skin.
It helps to improve the look of smile lines, eyebrows, crow's feet, neck, and forehead.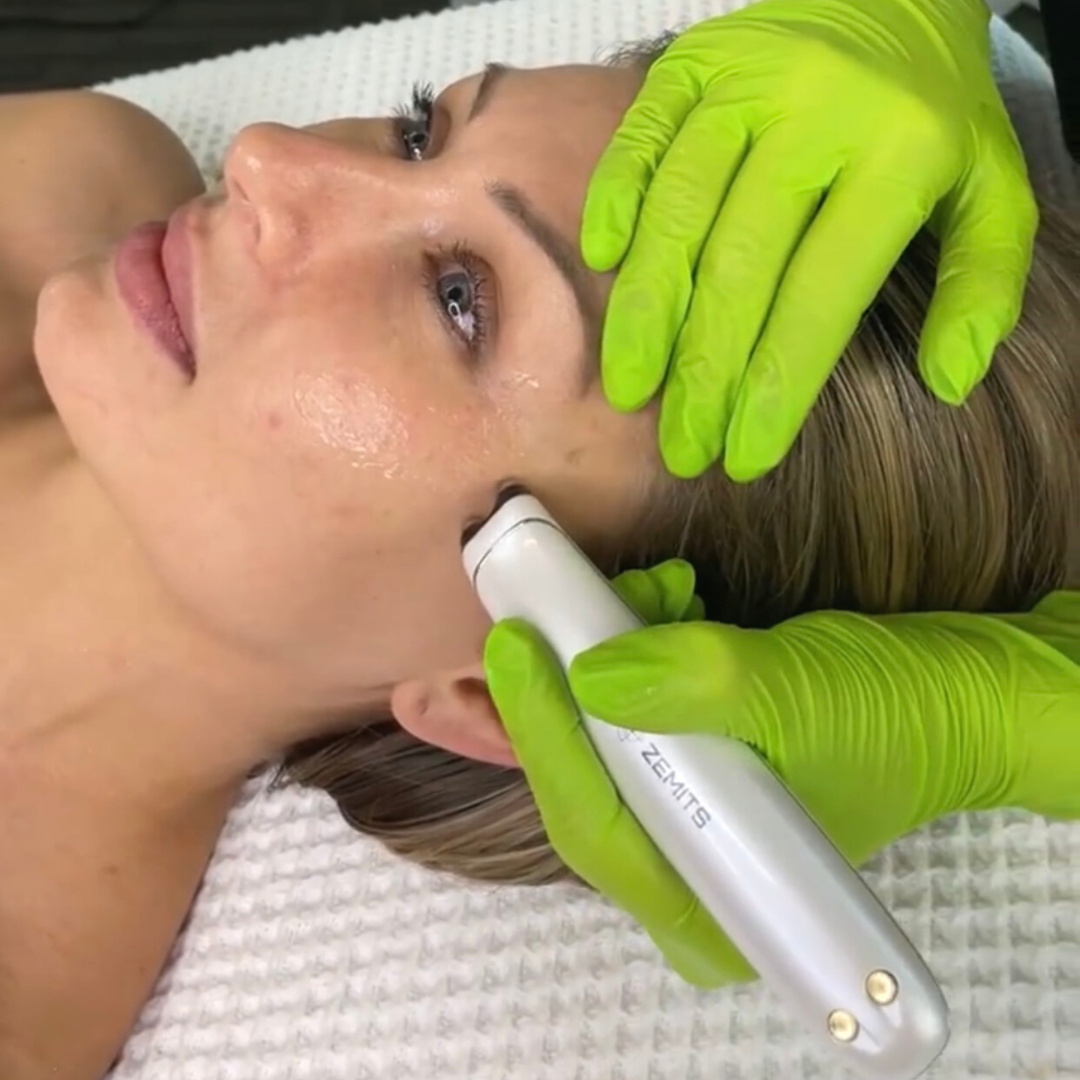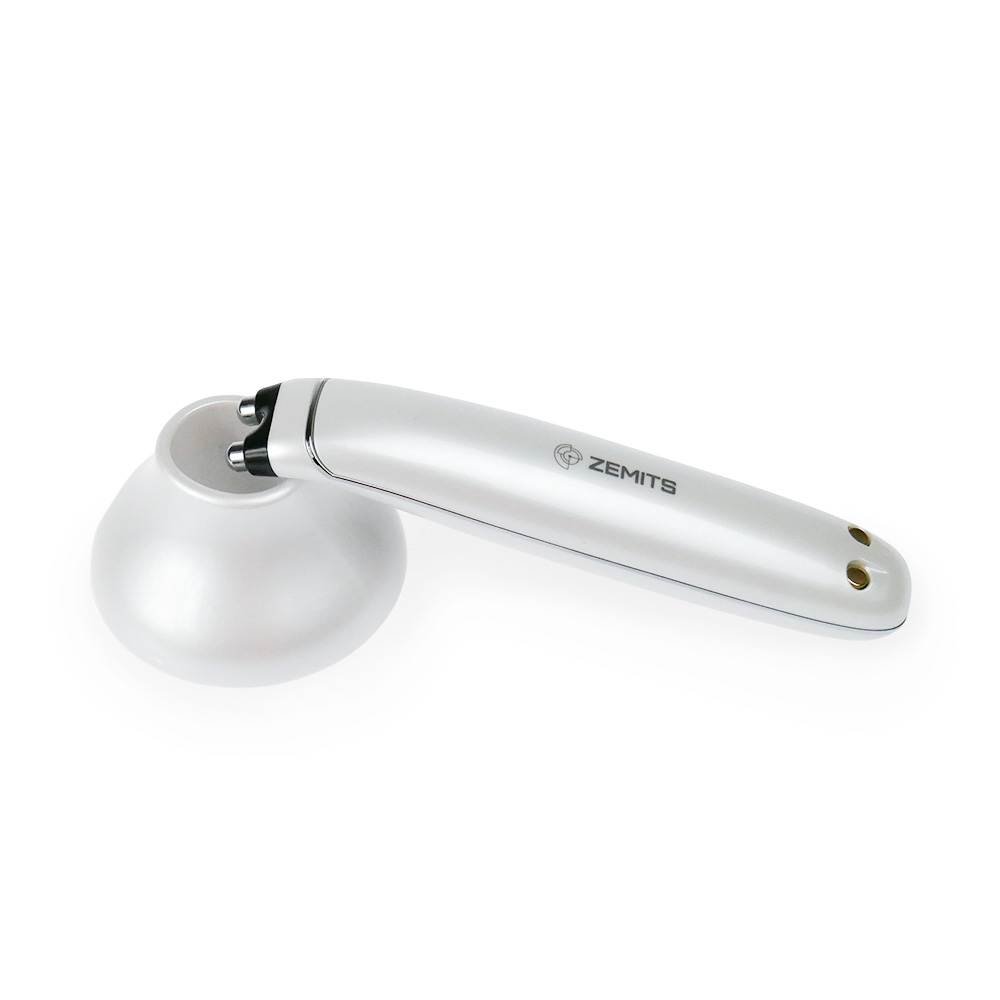 The Zemits CellTite device generates gentle pulses and very relaxing vibration, thus enables optimal contact with all areas of the face.
This gentle treatment delivers targeted energizing and stimulating effects to the skin, helping to lift eyebrows, diminish the depth of crow's feet, and smile lines.
The CellTite device delivers professional firming results in the comfort of your own home.
Disclaimer
This esthetic device is intended for cosmetic use only. This esthetic device is not intended to be used to treat or diagnose any medical condition.
This esthetic device is intended to be used by estheticians and skincare providers. This esthetic device is not intended to be used by doctors or healthcare providers.
This esthetic device is not intended to be used in medical nor surgical purposes. This esthetic device does not affect the structure of deep skin tissues.
How to use the device
Apply a thin layer of your favorite skin serum and use the CellTite device over the problematic skin areas, slowly glide over the target areas to smooth away the look of fine lines and wrinkles.
This device can be used around the mouth, eyes, cheeks, forehead, smile folds, and neck.
Treat each area for 3-4 minutes up to 2 times per day.
For the first 2 months, you can use your tightening device five days per week.
After 2 months, use two to three days per week to maintain results.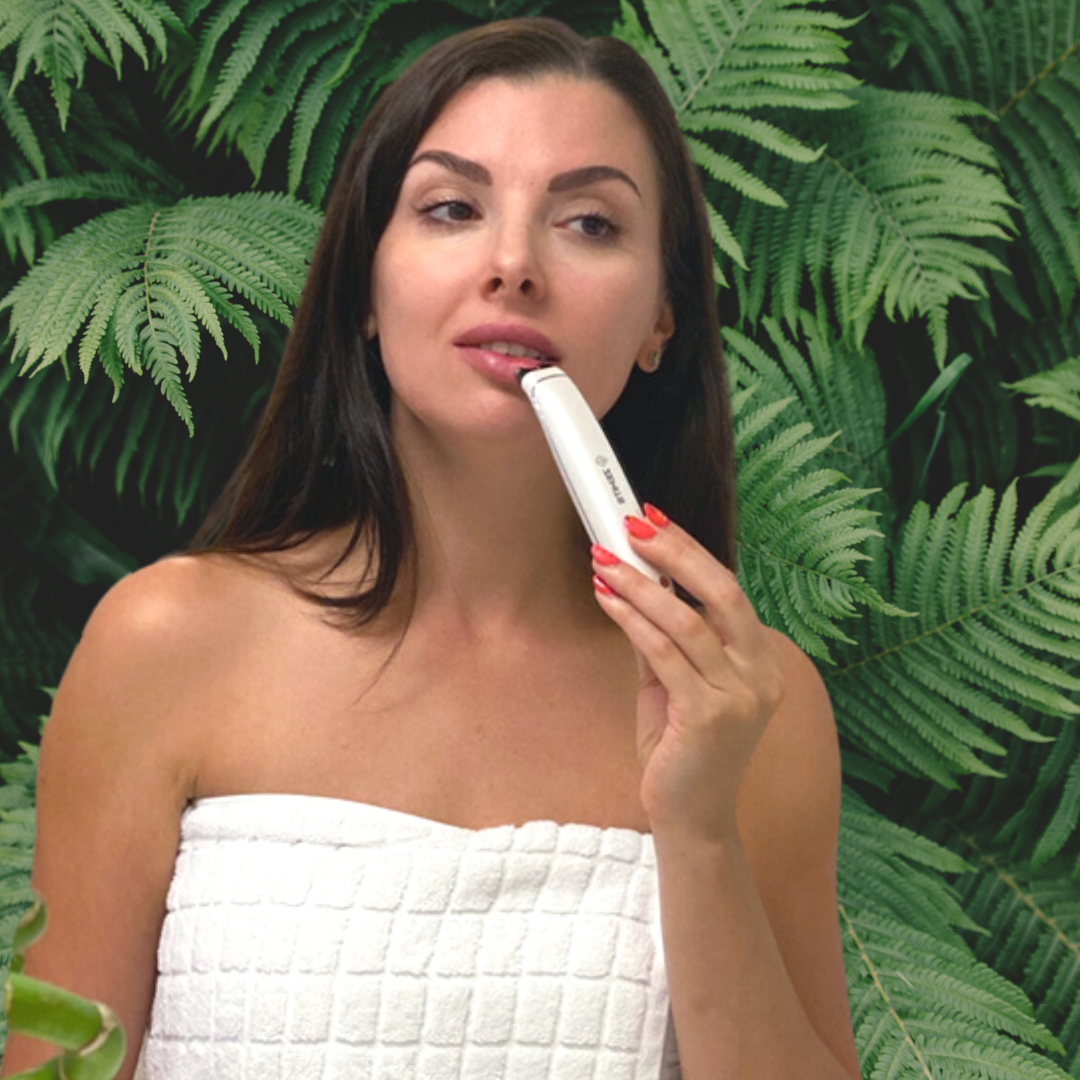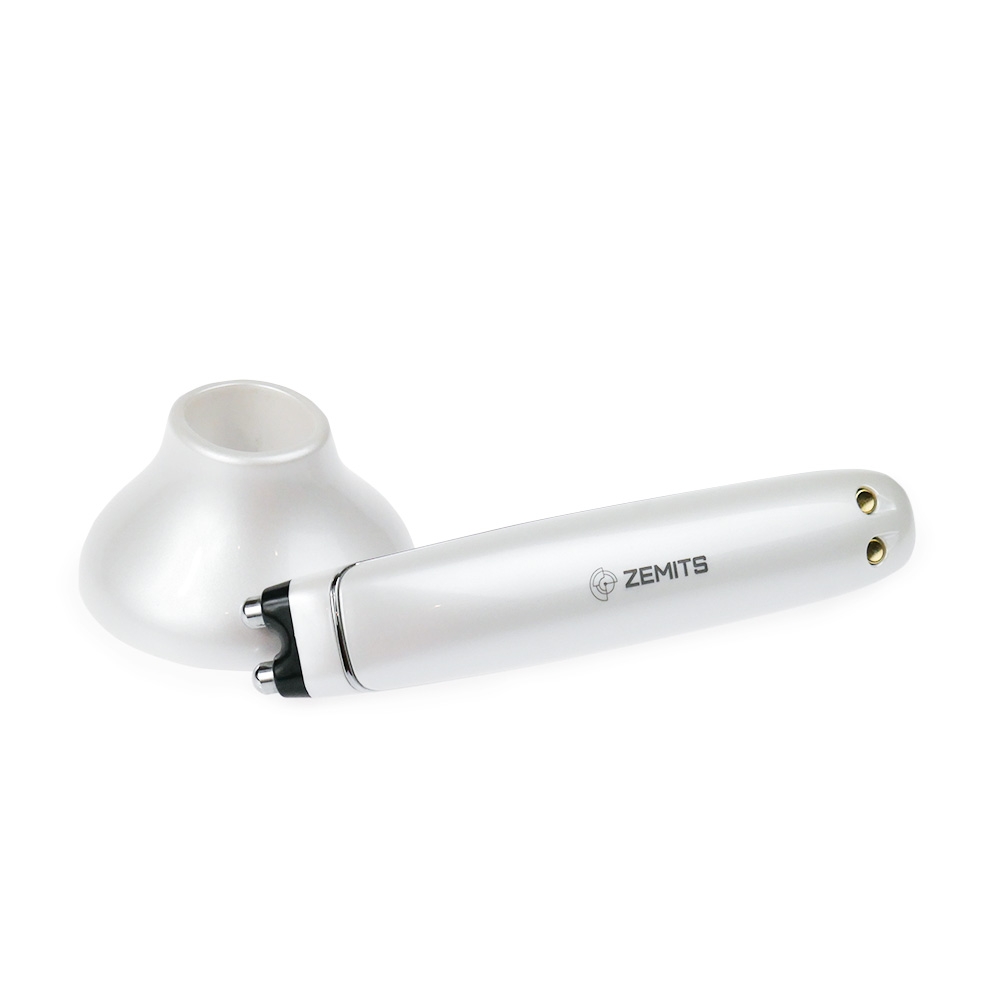 The Main Benefits
PROUDLY DESIGNED IN CALIFORNIA
Professional Grade Device
US Brand
2 Year Warranty
CellTite helps men and women achieve their skin goals with ease.
The CellTite skin lifting device trains your skin and fills it with energy shown to visibly reduce the appearance of wrinkles.
Products to Use with
The perfect products to use the Zemits CellTite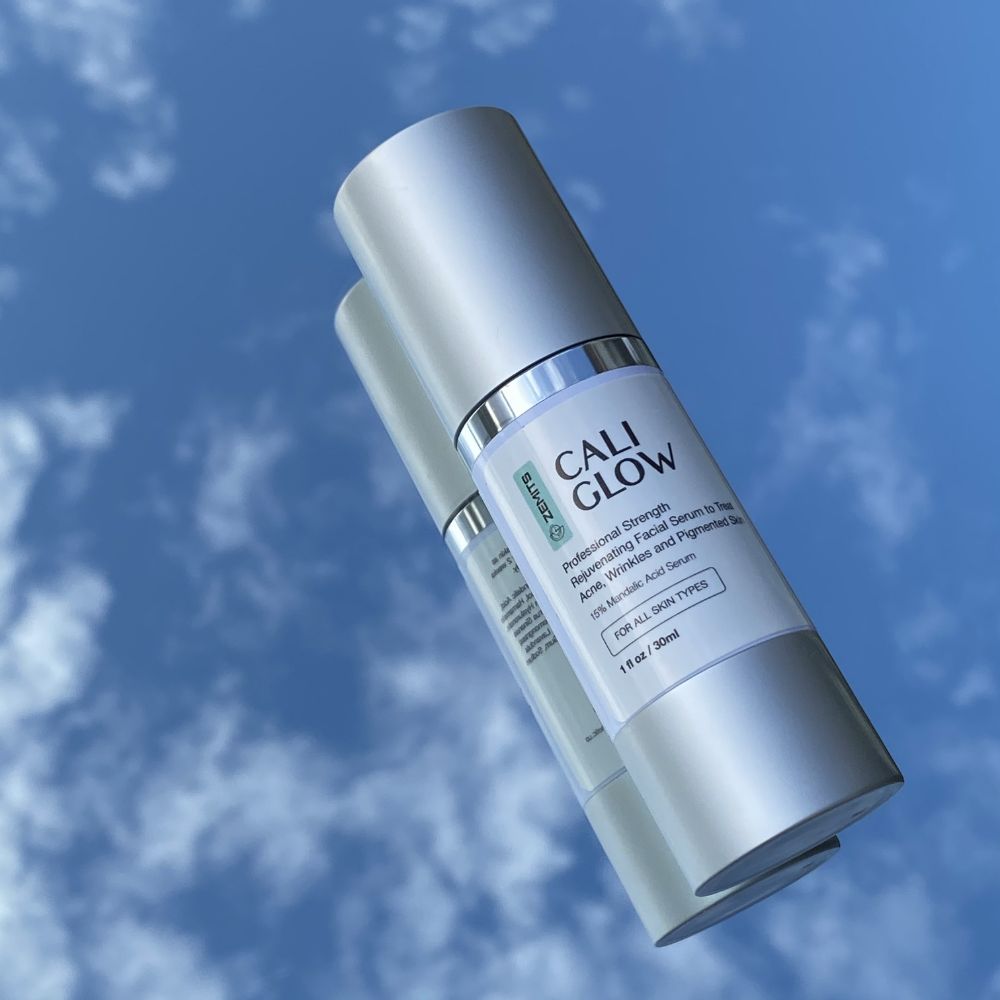 2. Zemits HydroWonder Superior Plumping & Hydrating Hyaluronic Acid Serum
The Zemits HydroWonder is full of densely concentrated hyaluronic acid to provide a deep and intensive hydrating feel. The HydroWonder is excellent for hydrating as well as for its anti-aging properties. The serum combats signs of aging such as fine lines, wrinkles, texture, and overall tone as it boosts the production of collagen.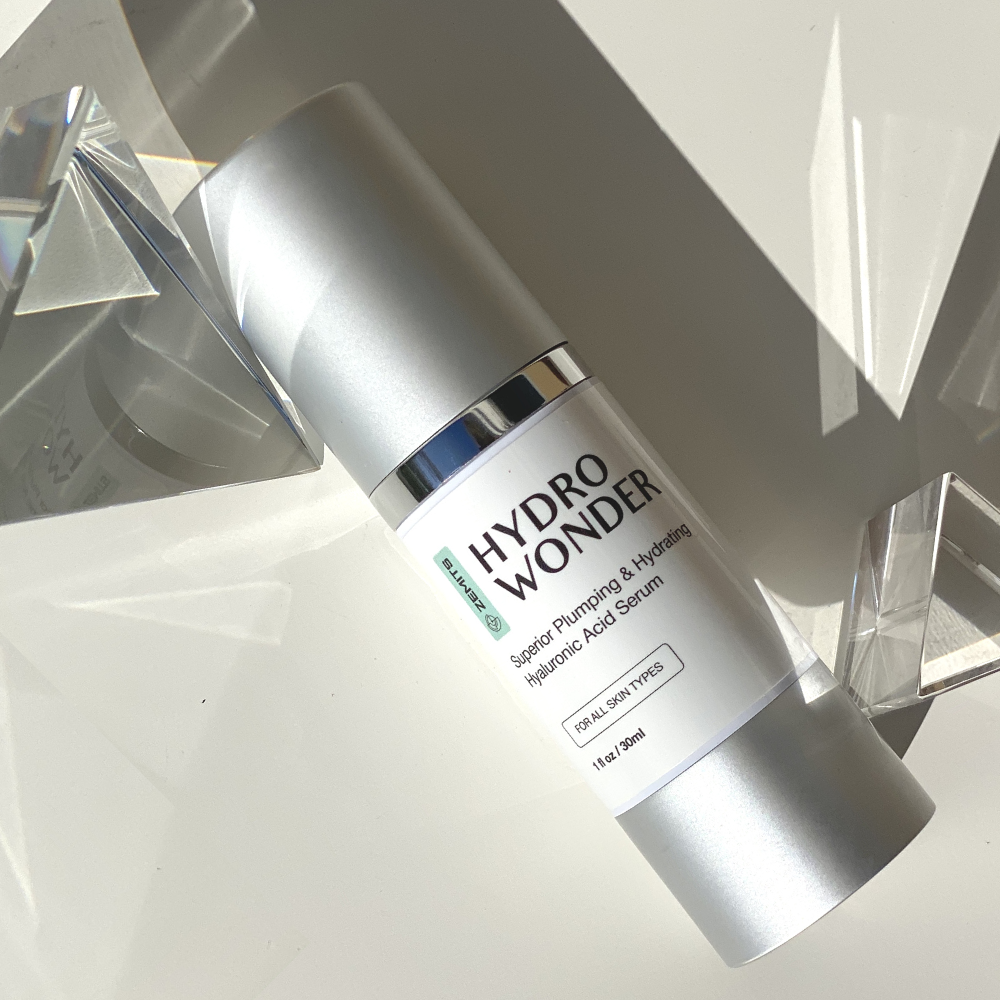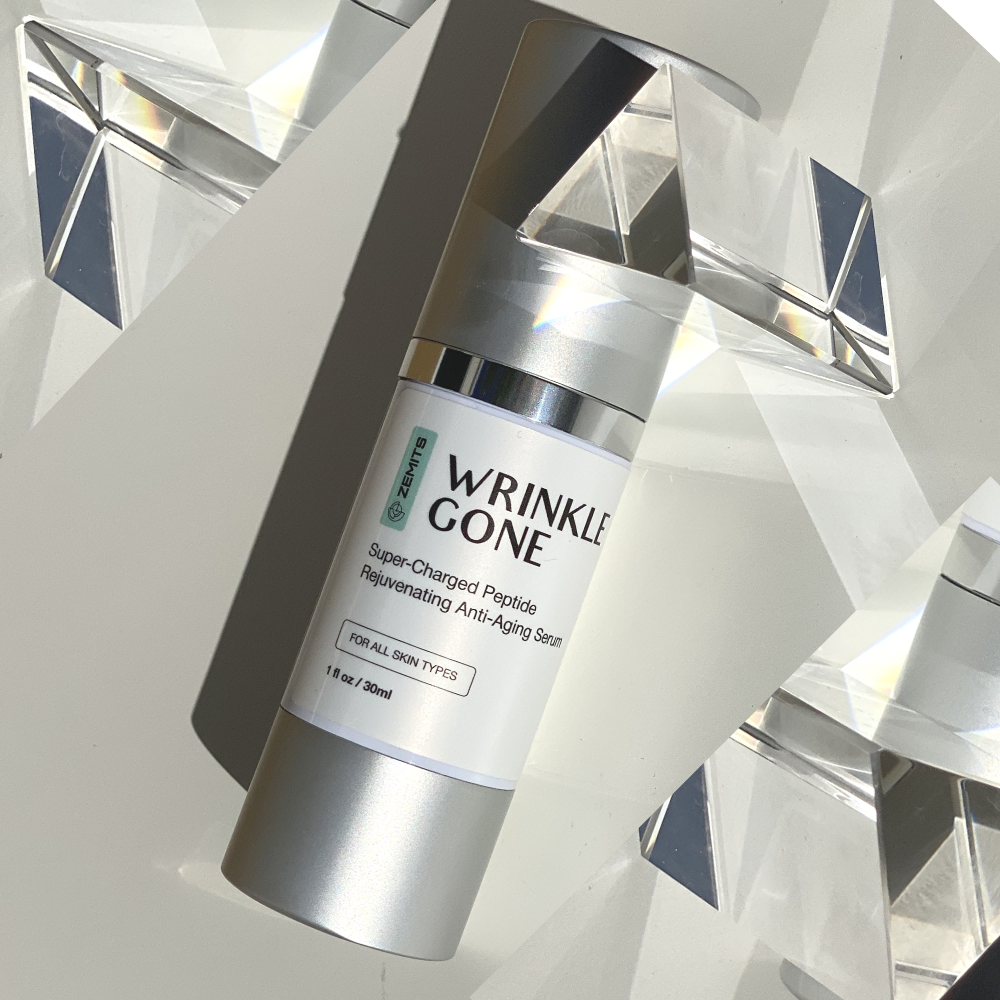 4. Zemits InstaRevival Deep Hydrating Conductive Gel
This deeply hydrating conductive gel mask conducts ultrasound and microcurrent and helps to hydrate and refresh the skin. Active ingredients in Zemits Insta Revival Mask help to re-establish the lipid barrier functions and reduce dry, scaly skin conditions.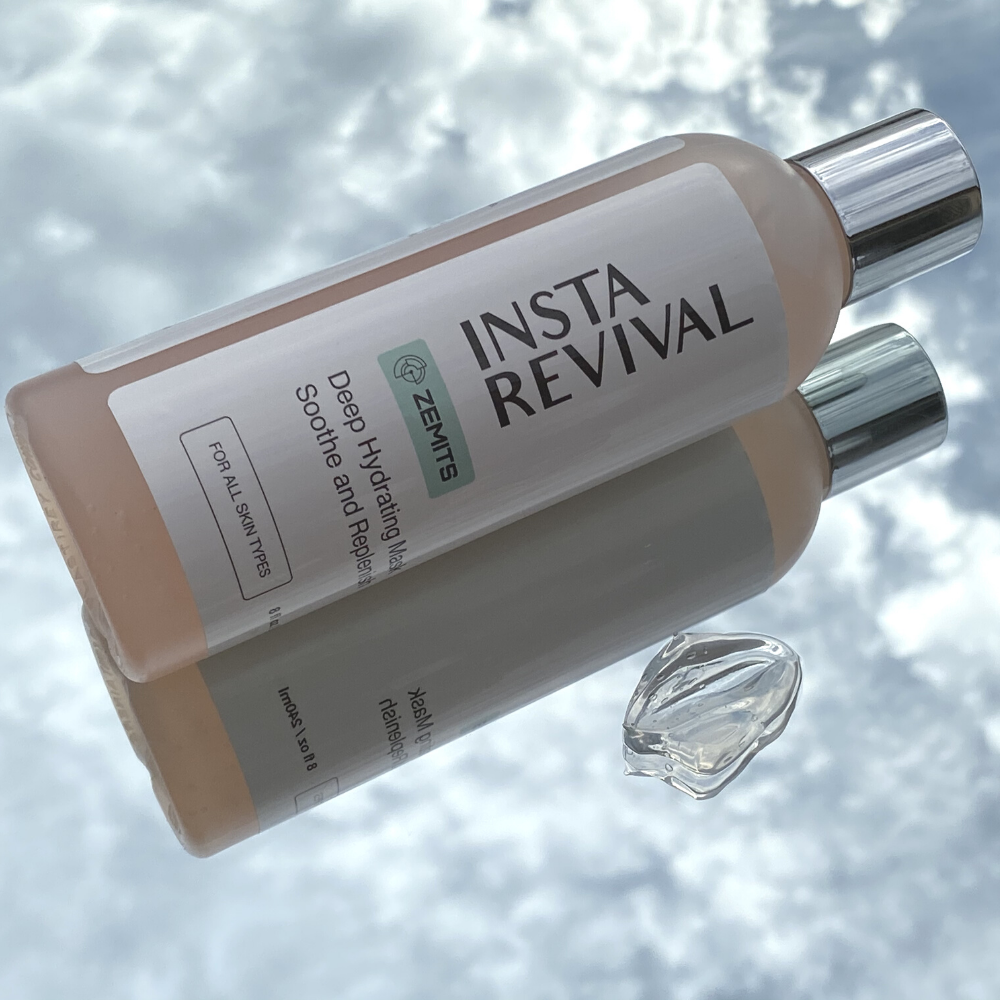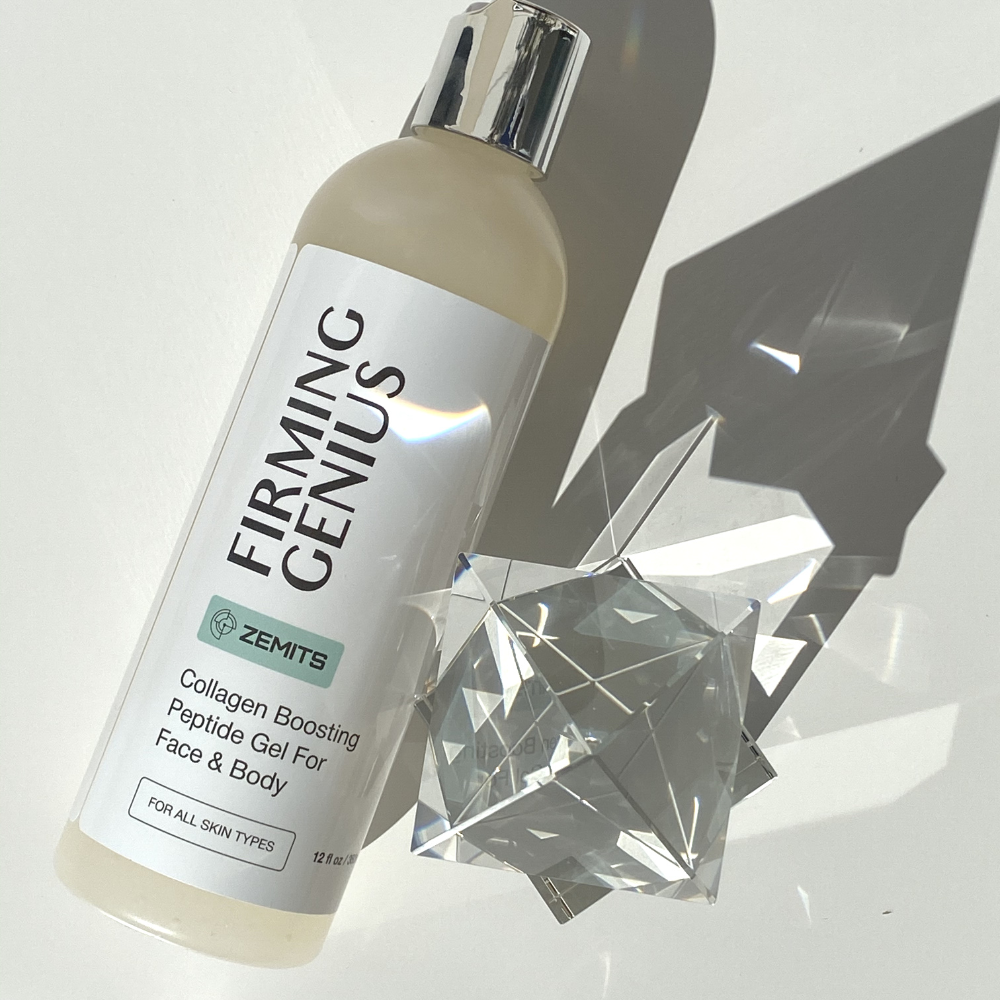 5. Zemits FirmingGenius Collagen Boosting Peptide Gel
The Zemits Firming Genius is a powerful combination of conductive and skin rejuvenative properties. It is a lightweight silky gel that deeply hydrates the skin, conducts the treatment energy and protects skin against dehydration.
Technical Specifications
| | |
| --- | --- |
| Material: | ABS Alloy, Silicone |
| Size: | 150 * 25mm (with stand) |
| Box size: | 7L X 3.9W X 2.8H |
| Weight: | 300 g (with packing box) |
| Color: | white |
| Battery capacity: | 340mAh |
| Rated voltage: | 5V / 0.5mA |
| Charging time: | 50-90 minutes |
| Working time: | 1-1.5 hours |
| Vibration: | 90Hz / min |
| Microcurrent Power: | 600 microApms |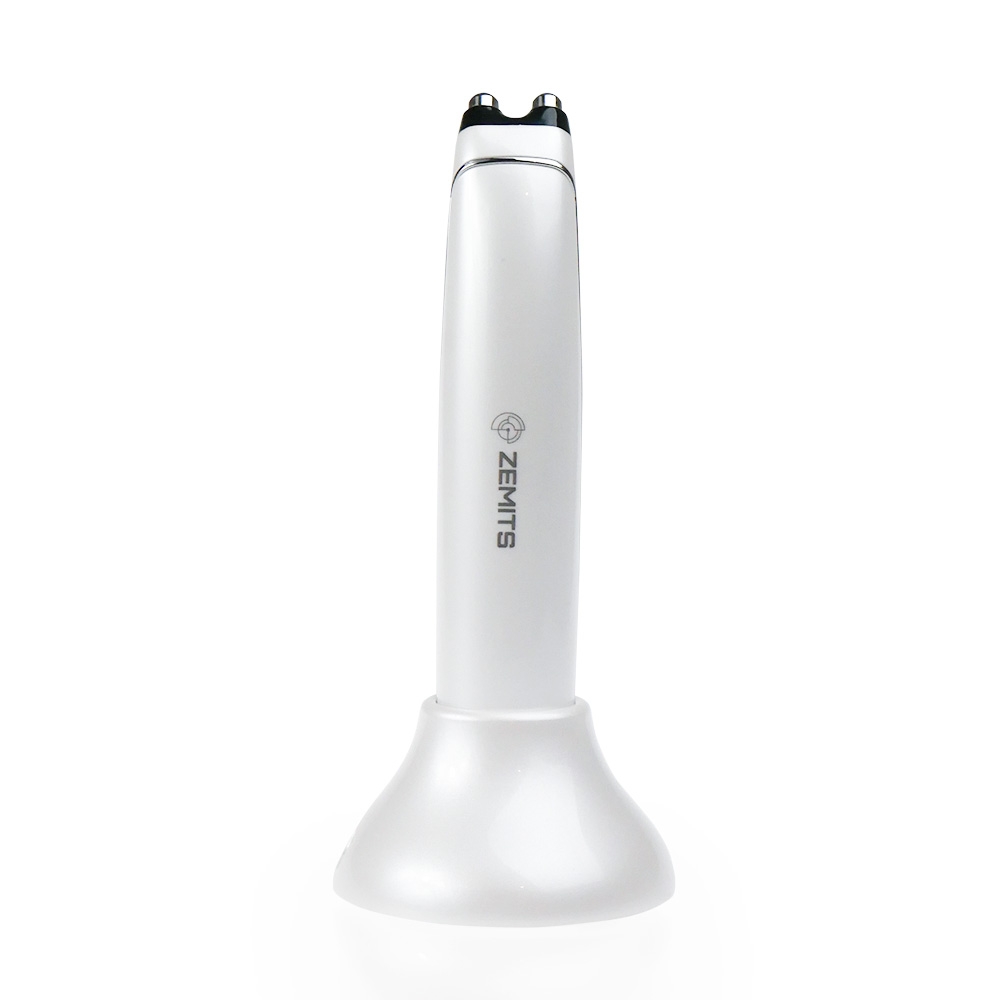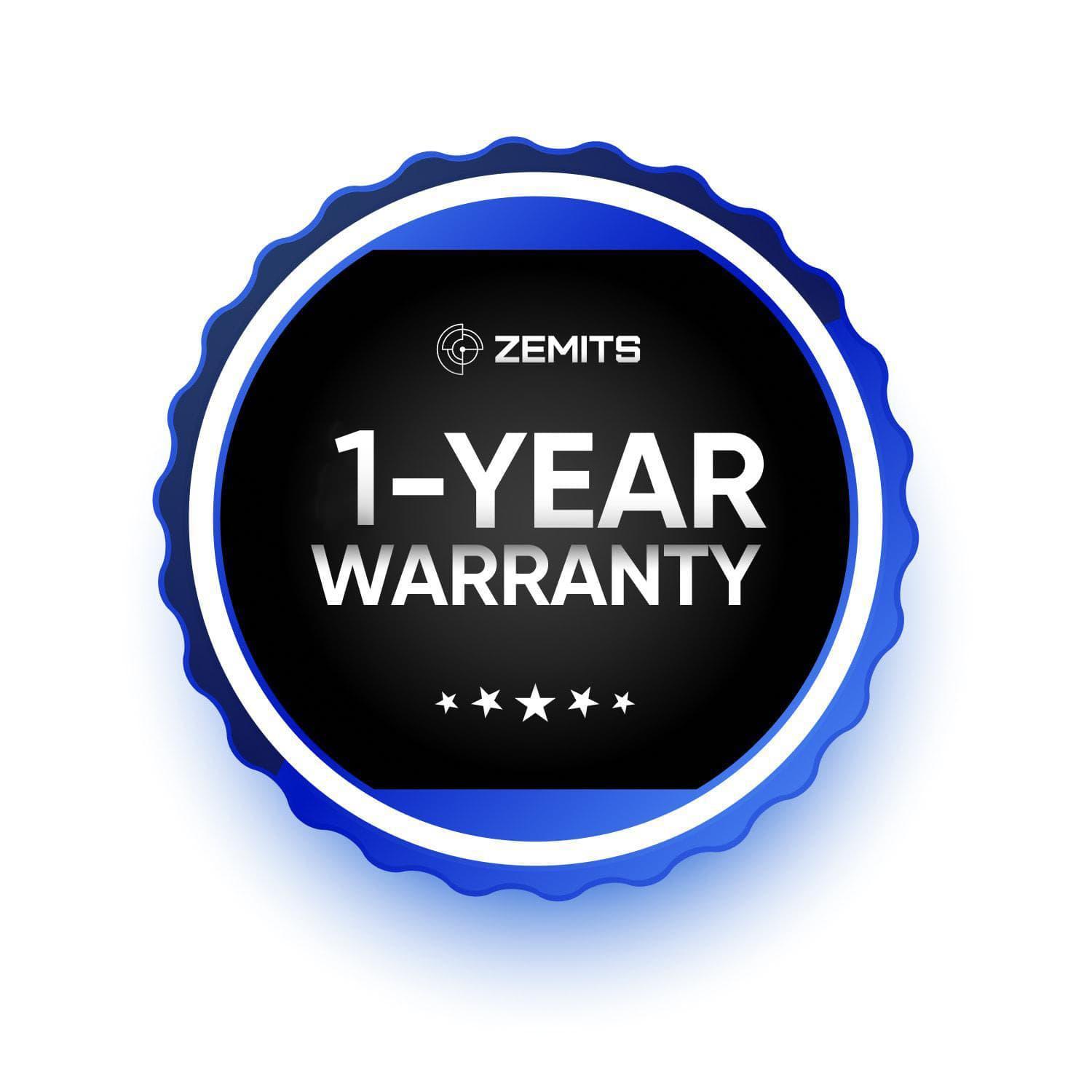 Zemits Clients
More info ›
All products at www.advance-esthetic.us website are intended for cosmetic use.
All products at www.advance-esthetic.us website are not intended to treat or diagnose any medical conditions.
Fast shipping
Guaranteed quality of aesthetic equipment
Service
Wide range of products
Zemits CellTite Skin Tightening Microcurrent System for Face, Eyes and Lips
18%
Callback
Write your details and our managers in the near future will contact you