We speak English Hablamos Español Falamos portugues Мы говорим по-русски
Showroom Visits by Appointment Only
Exclusive distributor of Zemits in the US
Worldwide Shipping
---
Zemits CelluGlide Advanced Body Skin Toning System
37%
About Zemits CelluGlide
The Zemits CelluGlide is our newest addition portable device for body sculpting and cellulite reduction. This professional wireless device offers a comprehensive and handheld powerful vacuum therapy combined with roller massage power and EMS for a complete body remodeling device that fits in the palm of your hand.
Zemits CelluGlide performs the following treatments:
Lymphatic drainage

Cellulite reduction

Body contouring 

Skin firming
The smart portable system uses vacuum therapy combined with EMS or Electric muscle Stimulation and roller massage to provide an effective and comfortable body treatment. The system comes with two interchangeable heads to provide treatments on various areas of the body.
How does it work?
Zemits CelluGlide combines EMS or Electric Muscle Stimulation, vacuum therapy, and gentle roller massage. This procedure stimulates lymphatic circulation which reduces cellulite. The areas that can be treated include the top of the arms and legs, hips and stomach, and buttocks. "Orange peel" skin appears because of fat layers and bad liquid circulation—oxygen cannot reach the cells so connective fibers begin to form, and cellulite 'holes' form as a result. By combining vacuum therapy, rollers, and EMS to stimulate muscle activity, CelluGlide helps smooth out and reshape problem body areas. The Zemits CelluGlide helps normalize blood and lymph circulation, which subsequently reduces problematic cellulite on all areas of the body.
The user friendly operating system has only 3 buttons:
Left button to control EMS power.

Right button to control vacuum intensity 

Center button to Release vacuum suction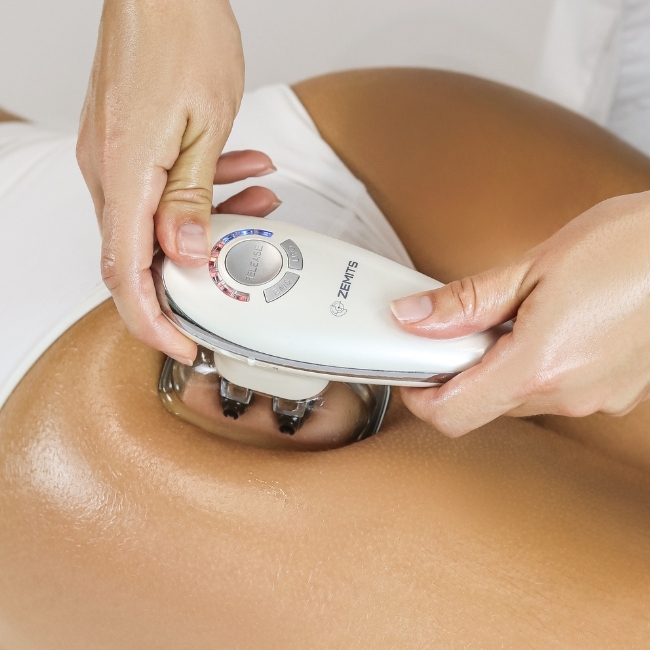 Disclaimer
This esthetic device is intended for cosmetic use only. This esthetic device is not intended to be used to treat or diagnose any medical condition.
This esthetic device is intended to be used by estheticians and skincare providers. This esthetic device is not intended to be used by doctors or healthcare providers.
This esthetic device is not intended to be used in medical nor surgical purposes. This esthetic device does not affect the structure of deep skin tissues.
Watch the video with Zemits CelluGlide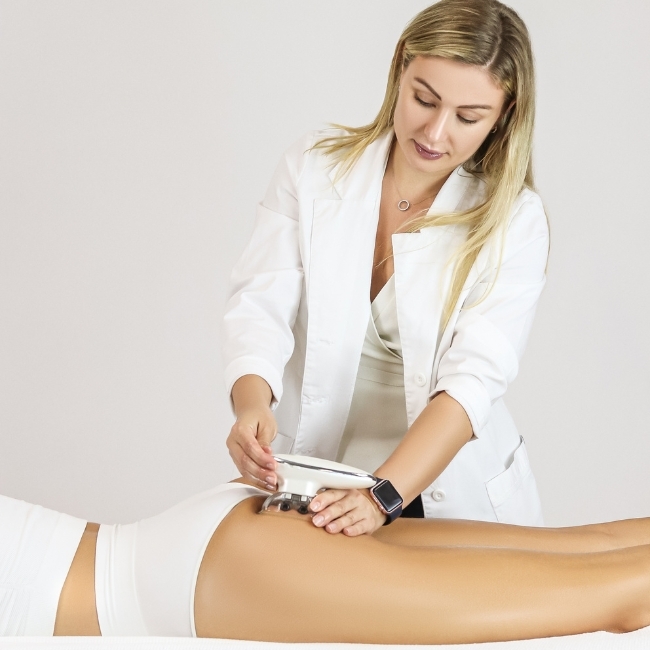 Dual Interchangeable Heads
Large roller head: Ideal to perform cellulite treatments on the legs, back, abdomen, and inner thighs/under arms depending on the size of your client.
Small roller head: Ideal to perform contouring treatments of the waist as well as more targeted treatments such as under arms or inner thighs depending on the size of your client.
What are some of the top benefits of the Zemits CelluGlide?
1. No down-time after the treatment
3. A perfect add-on to anybody treatment
4. A safe and effective stand-alone treatment
5. Low maintenance
6. Smart and user-friendly operating system
7. Two interchangeable heads for targeted treatments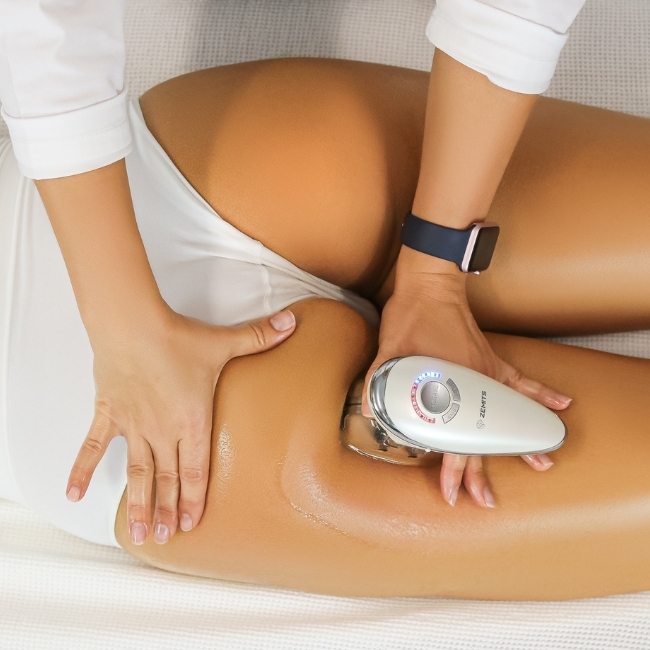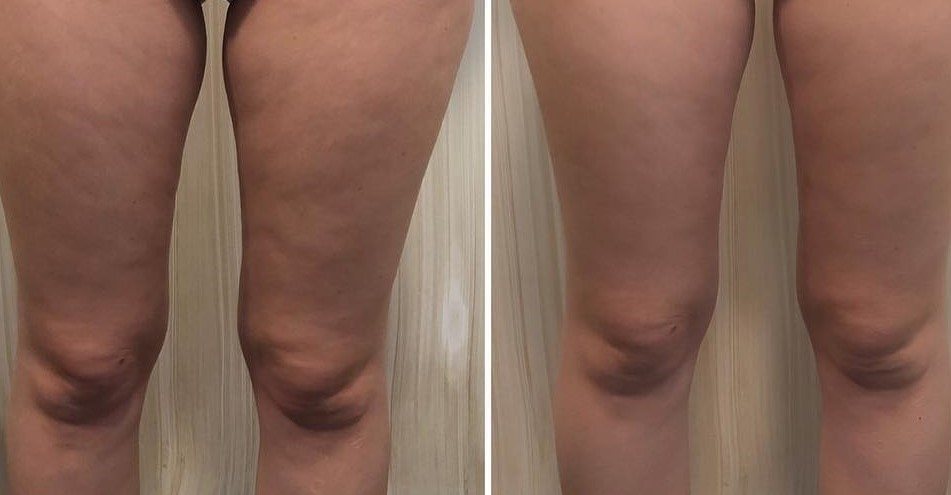 What problems can it solve?
Treatment results with the Zemits CelluGlide:
Contours the body
Helps get rid of localized fat
Improves elasticity
Reduces cellulite
Drains lymphatic build up
Zemits CelluGlide Design
The Zemits CelluGlide is uniquely and carefully designed to comfortably fit the operator's grip and glide along the client's skin for painless and effective body sculpting treatments, making it a must-have in any body treatment room. The internal silicon rollers make it effortless to let the CelluGlide guide you in your body treatment.  This innovative and wireless system operates for up to 8 hours once fully charged.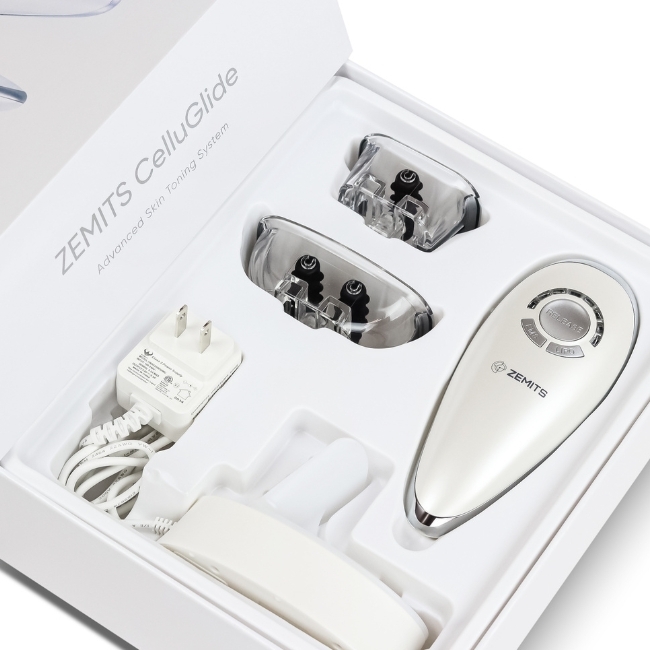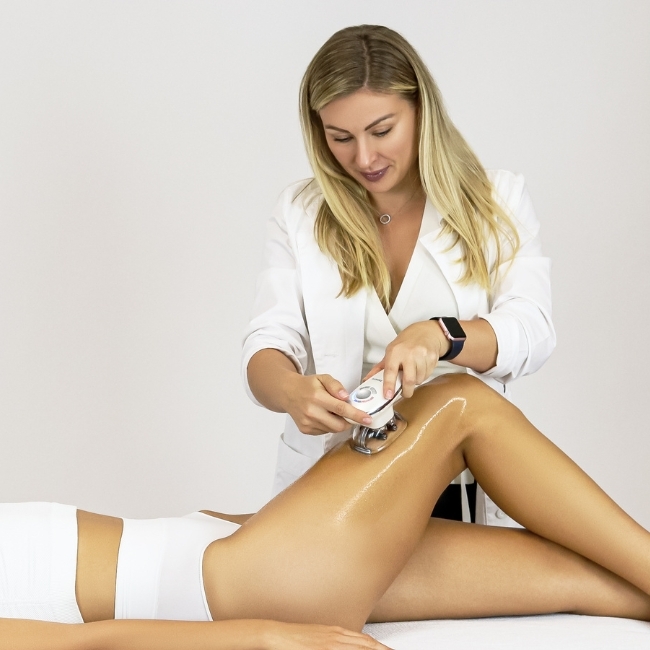 Consumables and Maintenance
Consumable Cost:
A great benefit of the Zemits CelluGlide is that you have complete control of your consumable cost. All that is needed is a conductive gel to power the EMS. Consumable cost varies depending on whatever conductive gel is used. 
Maintenance:
The filter can be found inside of the roller massage head and simply needs to be changed once it is no longer white. Ensure that your handpiece is fully charged before using again.
Products to Use with
The perfect products to use the Zemits CelluGlide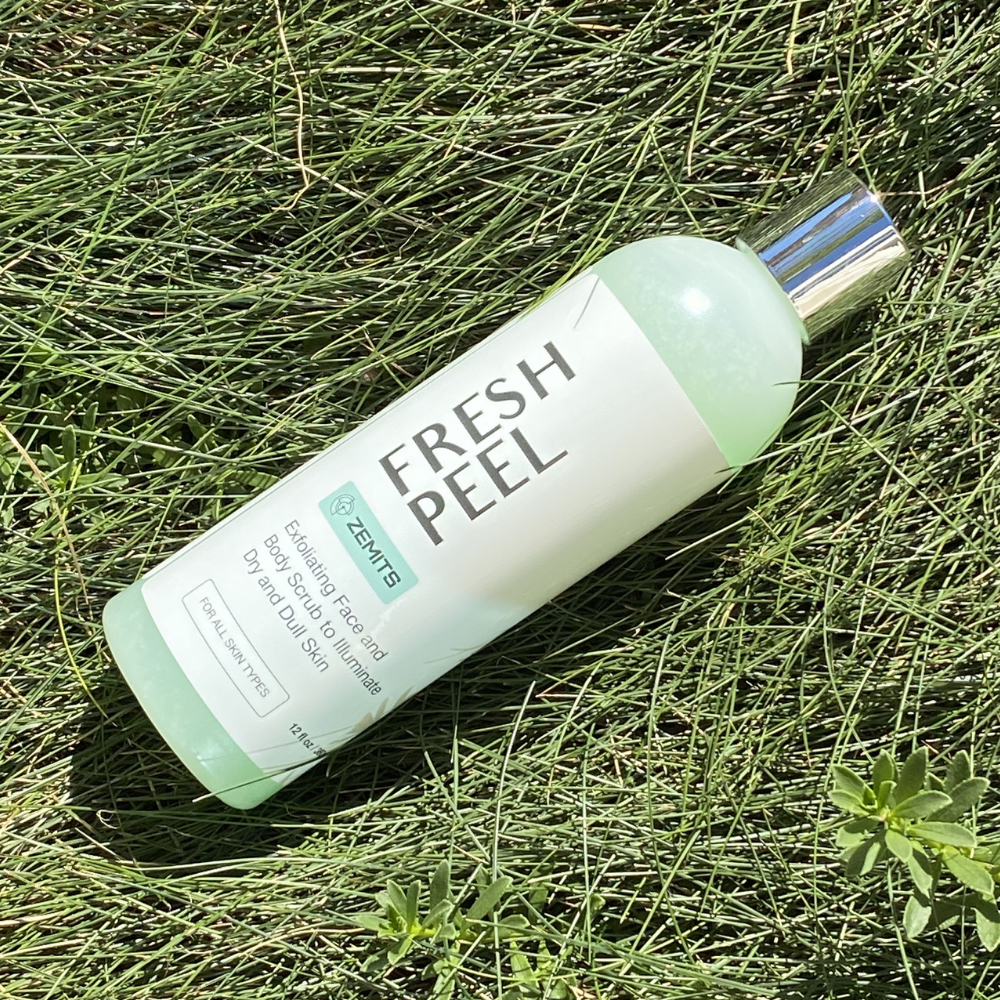 1. Zemits FreshPeel Exfoliating Face and Body Scrub to Illuminate Dry and Dull Skin
Zemits FreshPeel was created with the vision in mind to transform your treatments into a wellness routine and achieve great results while creating an unforgettable experience during your services. The natural body scrub helps to restore skin's natural glow with a refreshing blend of Jojoba Oil, Aloe Vera Gel, and Cucumber Extract. Clean and simple formula for amazing results
2. Zemits DazzleSkin Pure Plant-Based Nourishing Massage Oil
This lightweight, deeply hydrating, youth-enhancing blend of natural oils includes cold pressed grapeseed oil, sweet almond oil, avocado oil and other pure oils providing powerful antioxidant protection. Intensely moisturizing, the DazzleSkin Body Oil absorbs instantly and leaves skin deeply hydrated, silky, and luminous. This silky soft, pure plant-based luxurious body oil was created for all skin types. It can be used as a day and night body hydrating oil or as a professional massage oil. We also recommend to use it with various Vacuum and Roller Massagers.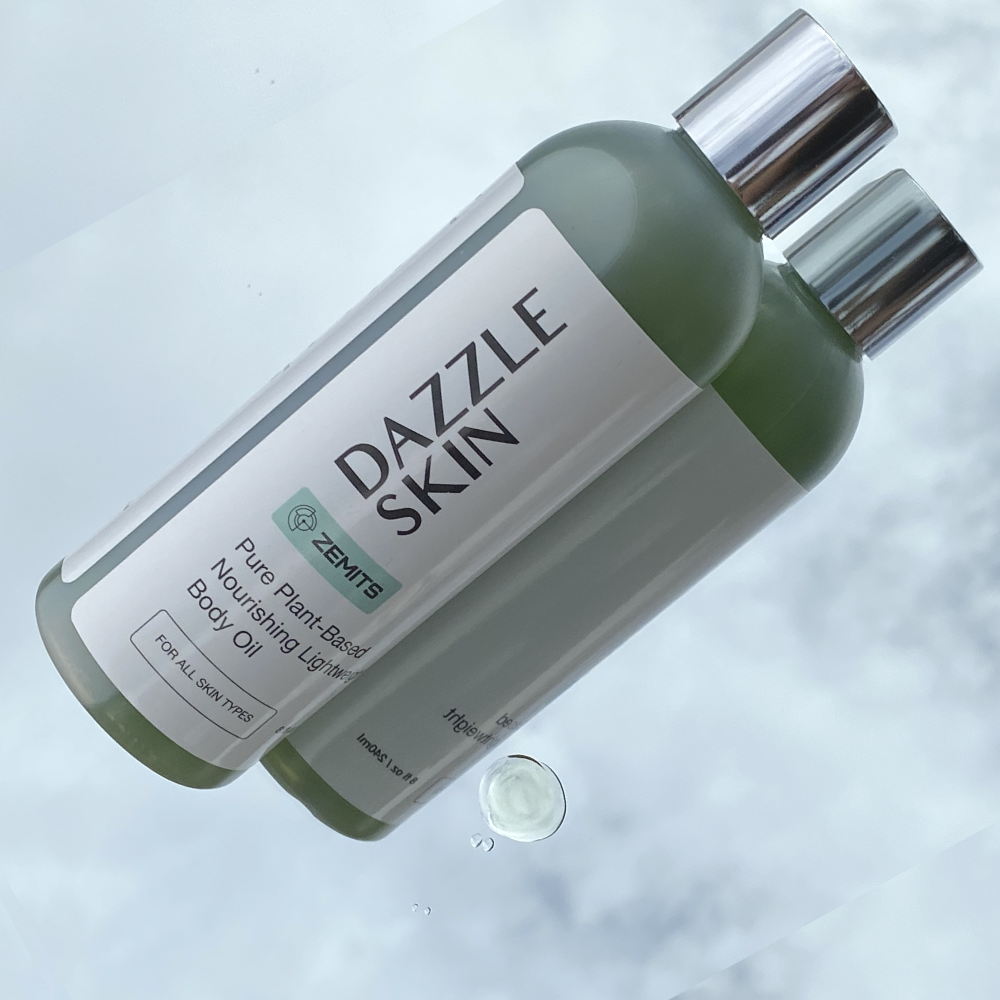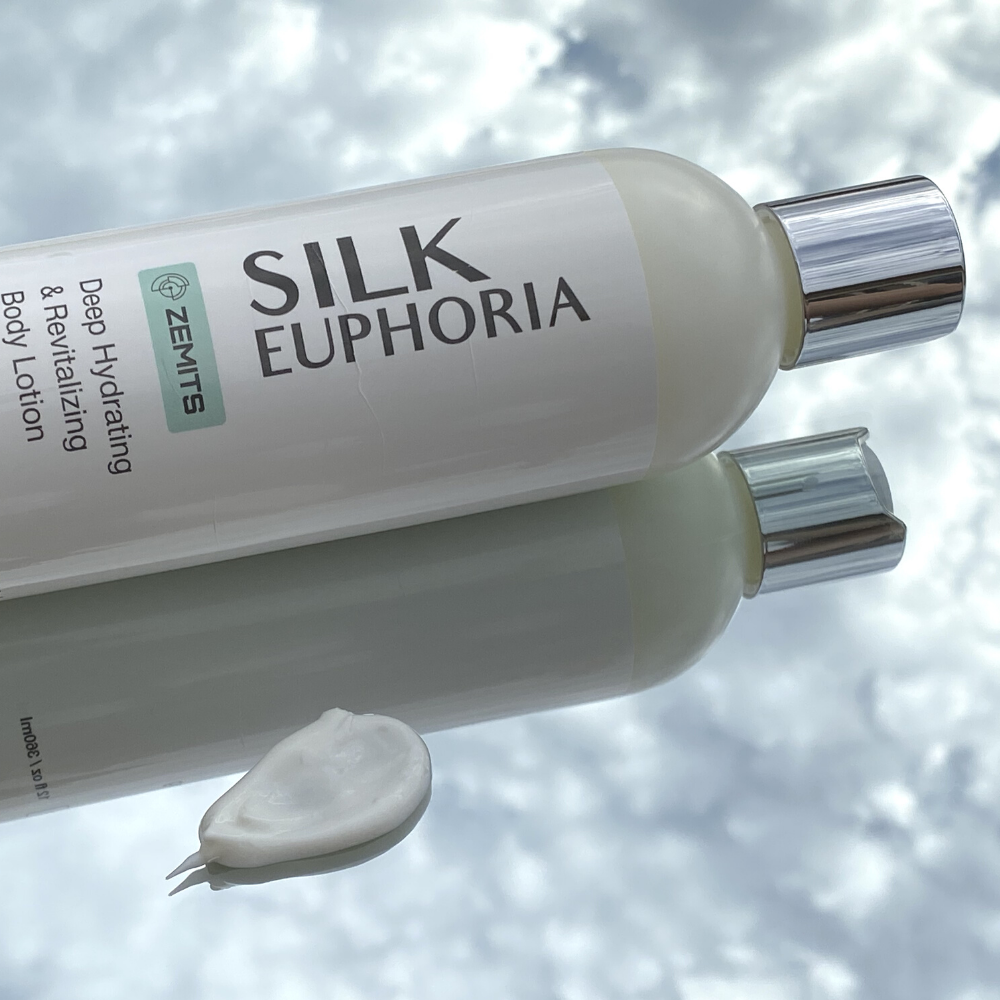 4. Zemits FirmingGenius Collagen Boosting Peptide Gel
The Zemits Firming Genius is a powerful combination of conductive and skin rejuvenative properties. The natural active ingredients make this gel a "Must Have" in every treatment room, as it is suitable for a majority of the most popular treatments and also has incredible collagen boosting features. The Zemits Firming Genius gel is hypoallergenic, non irritating and non greasy.   It is a lightweight silky gel that deeply hydrates the skin, conducts the treatment energy and protects skin against dehydration.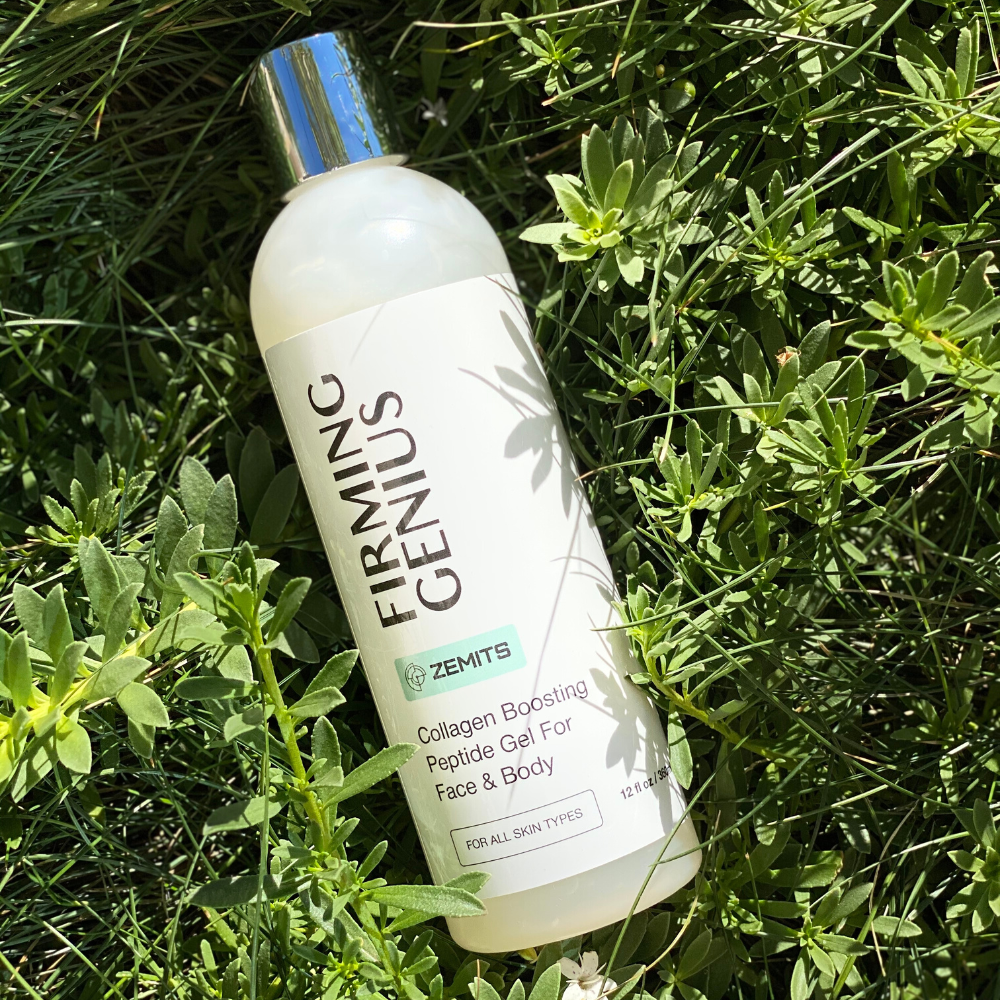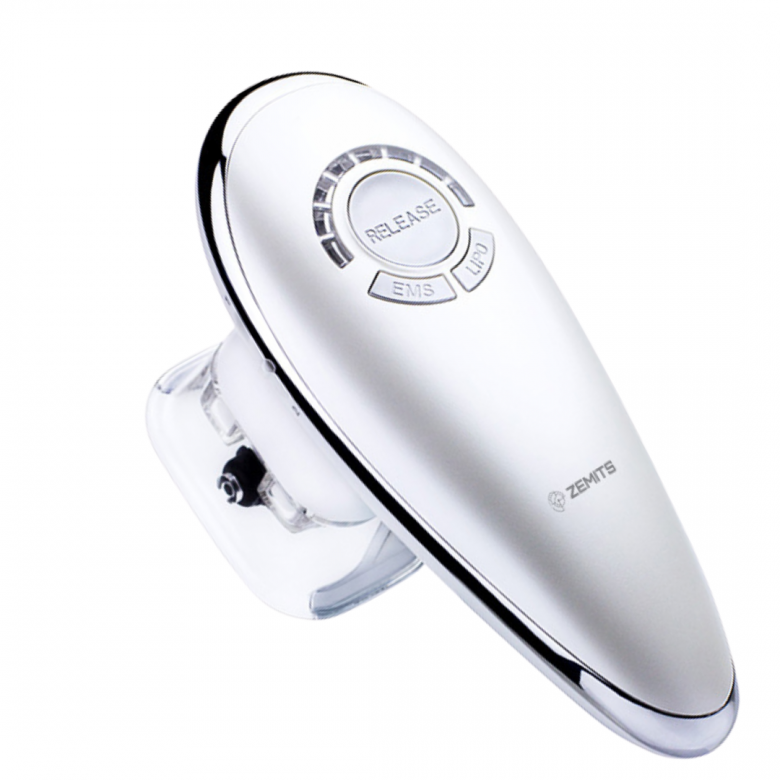 Technical Specifications
Battery: 700 mAh
Vacuum: 3 levels
EMS: 5 levels
Main Case: ABS with Painting
Charging current: 2-4 hours, when unit is completed out of power
Battery usage: 30-45 minutes
Size: 154(L) x 64 (W) x 61(H) mm
Main Case: ABS with Painting
Weight: 0.4 lb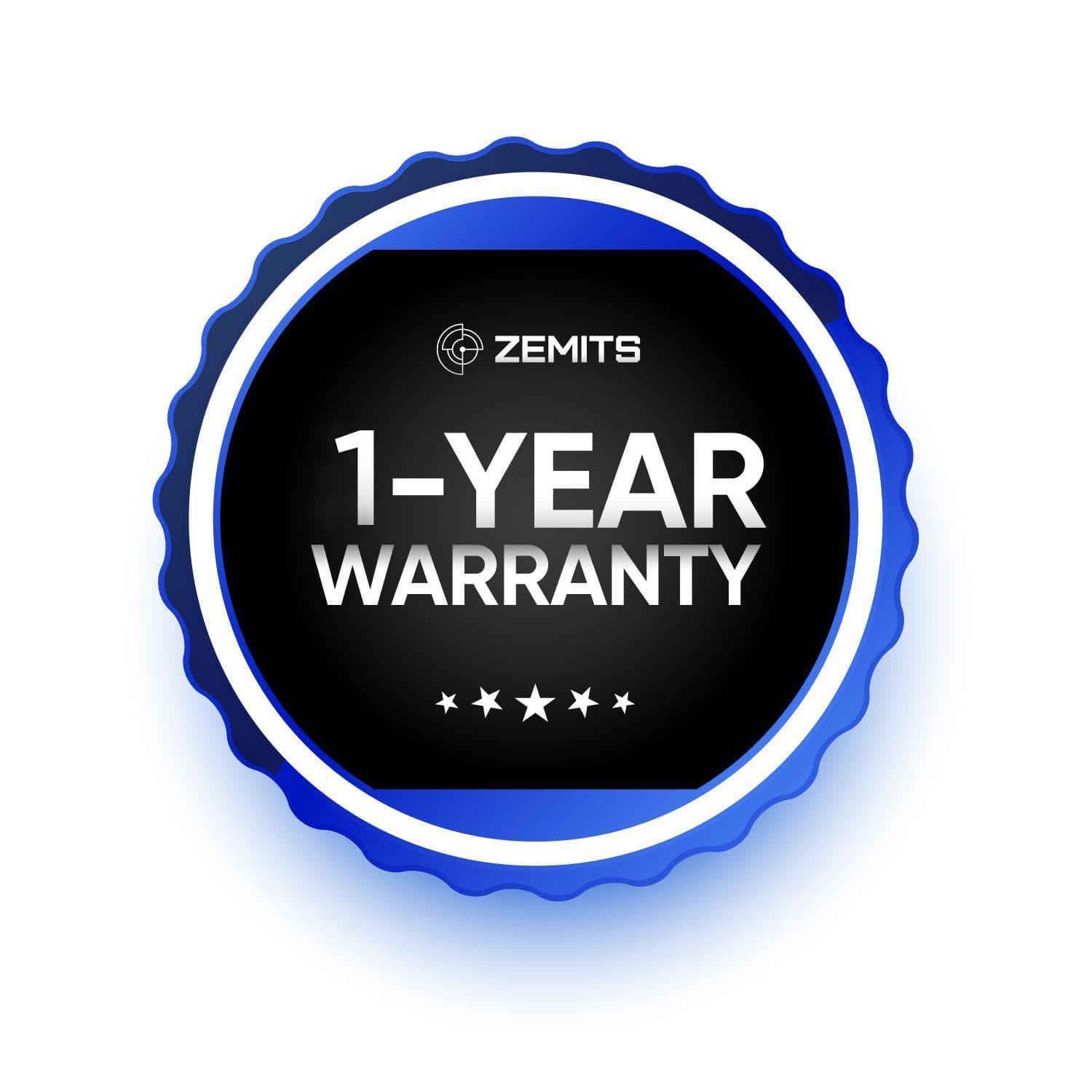 Zemits Clients
More info ›
All products at www.advance-esthetic.us website are intended for cosmetic use.
All products at www.advance-esthetic.us website are not intended to treat or diagnose any medical conditions.
Fast shipping
Guaranteed quality of aesthetic equipment
Service
Wide range of products
Zemits CelluGlide Advanced Body Skin Toning System
37%
Callback
Write your details and our managers in the near future will contact you