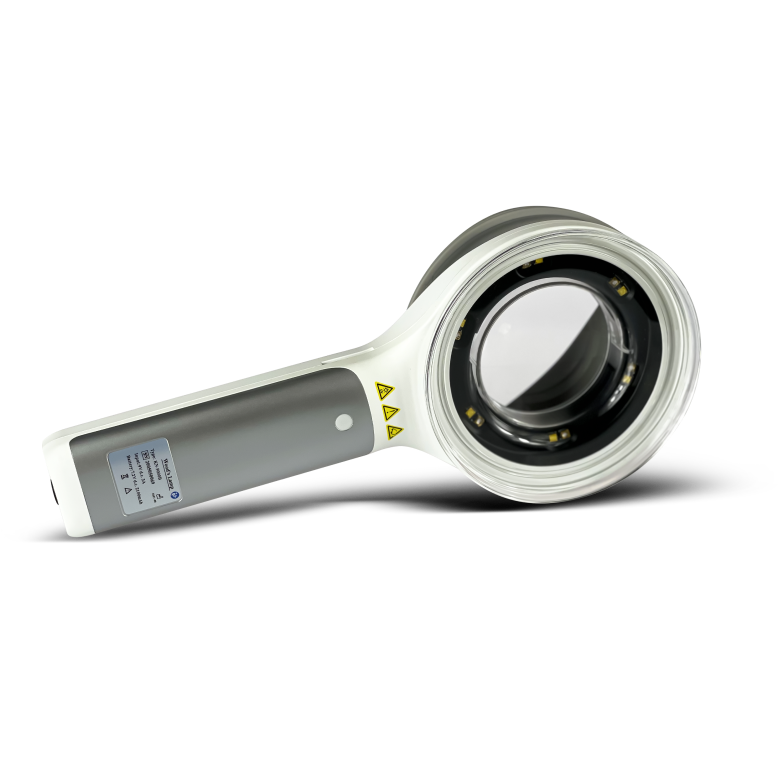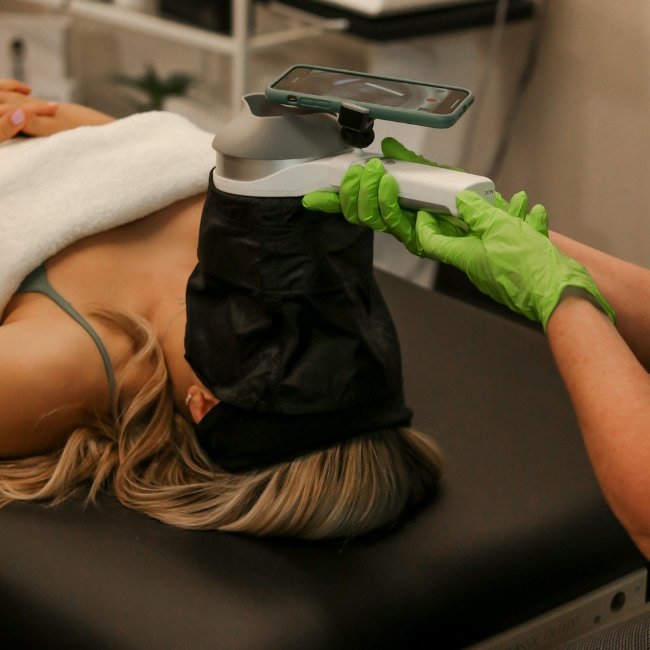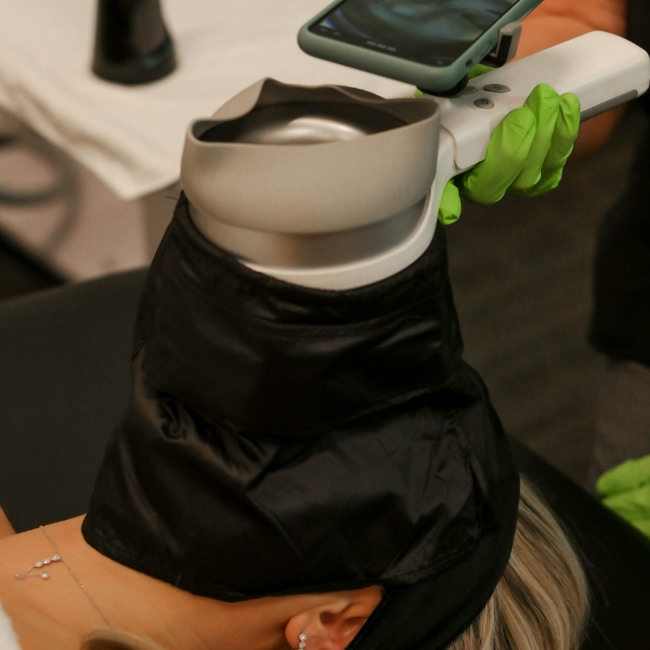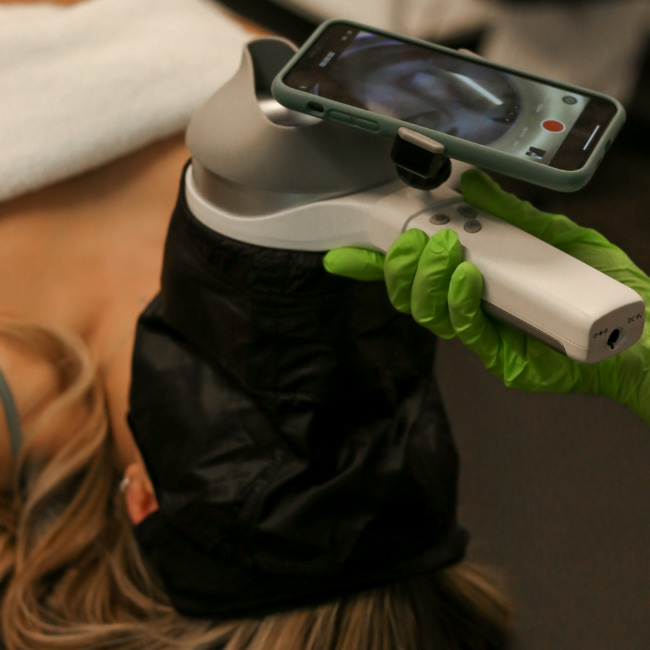 Zemits DetektiLight UV
Skin Analyzer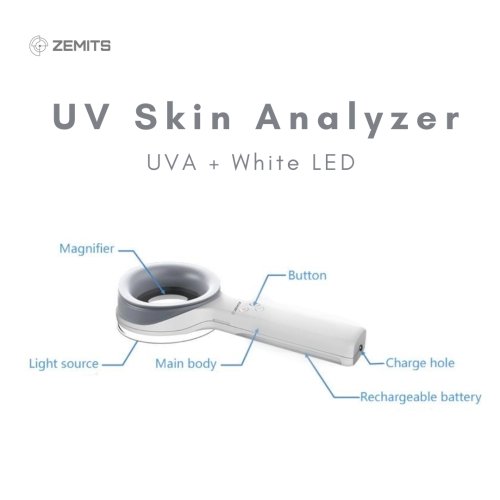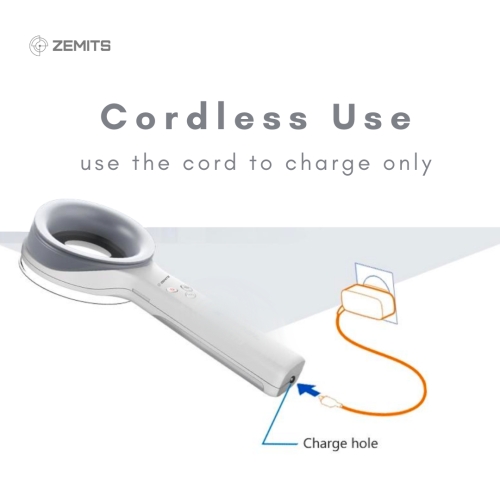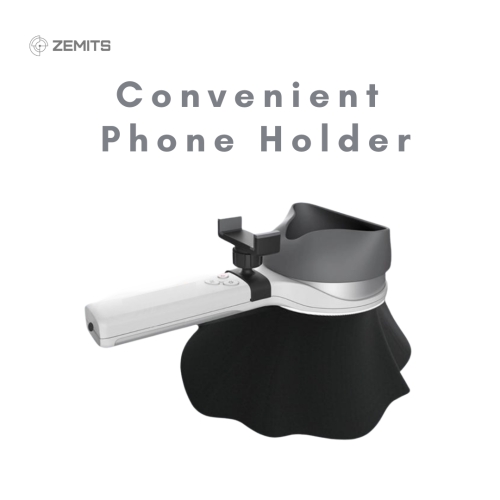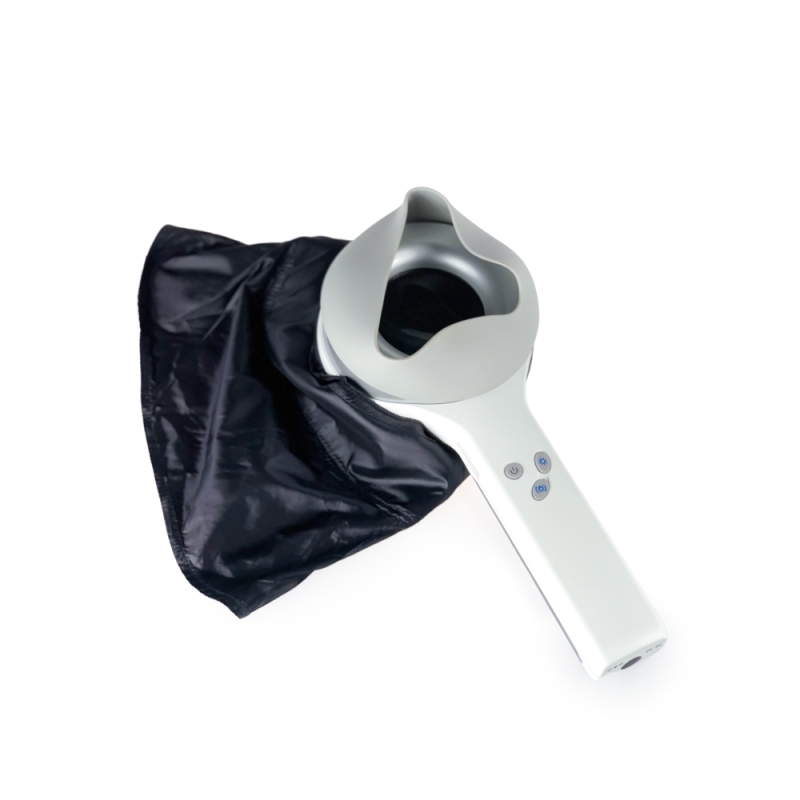 About
Zemits DetektiLight Handheld Ultra Violet Diagnostic Skin Scope is a Wood's lamp of the latest generation.
The lens of this device is constructed of optical quality glass. The skin scope has high-quality UV Bulbs meant for superior diagnostic capabilities.
This device has a convenient holder for a camera or phone, as well as a holder specifically for the black fabric cover.
Watch the video with Zemits DetektiLight UV
What's comes in set
One - Zemits Handheld Ultra Violet Diagnostic Wood's lamp

Black cover fabric
Power cord
Three-Year Warranty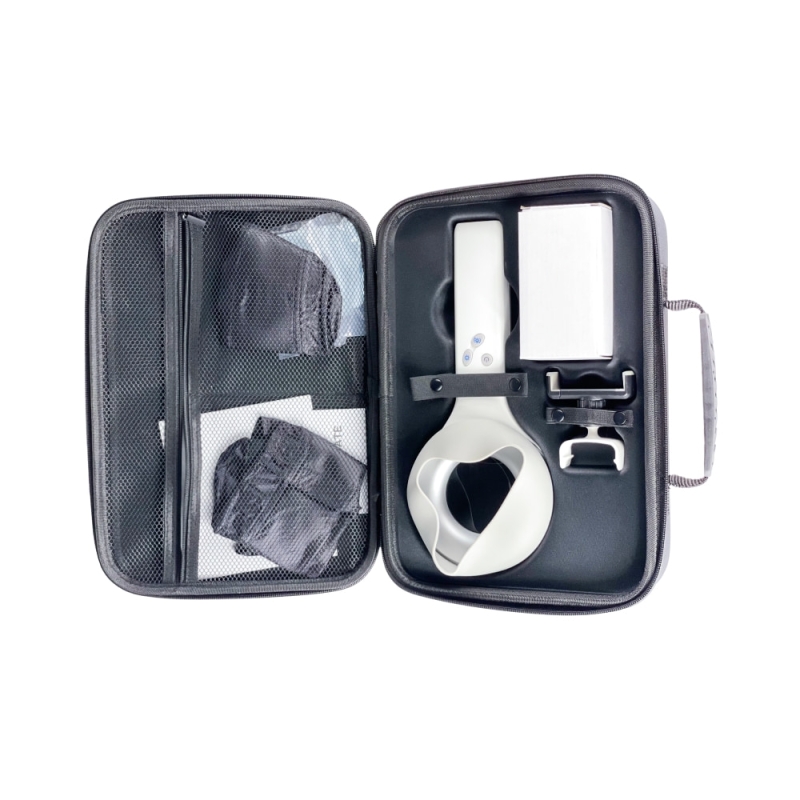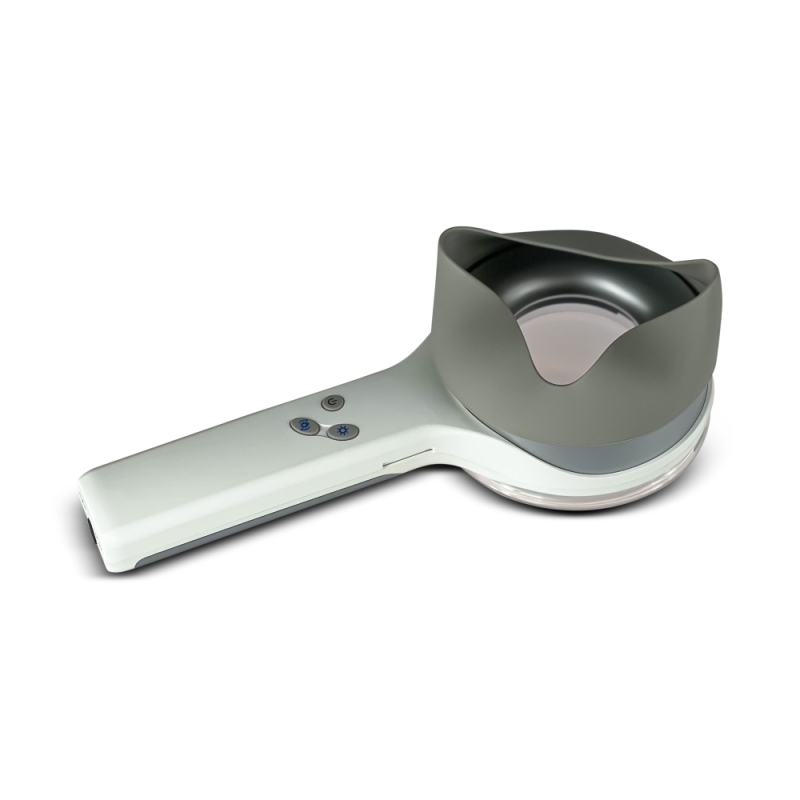 Specifications
What Is a Wood's lamp Skin Analyzer
A UV Skin Scope - The Wood's lamp is a tool created for skin examination, it uses transillumination (light) to detect bacterial or fungal skin infections. This device is also capable of detecting skin pigment disorders such as vitiligo and other skin irregularities.
How Does a UV Skin Analyzer Wood's lamp Work?
Zemits DetektiLight UV Skin Scope is a small handheld device that uses UV light to illuminate areas of the skin. The light is held over an area of skin typically covered by a dark fabric. The affected area of the skin changes color under the light, this is caused by the presence of certain bacteria or fungi.
What Do the Results Mean?
Normally, the light will look purple or violet and the skin will not fluoresce or show any spots under the Wood's lamp. The skin will change color if there is fungal or bacterial presence, as some fungi and some bacteria naturally luminesce under ultraviolet light.
This esthetic device is intended for cosmetic use only. This esthetic device is not intended to be used to treat or diagnose any medical condition.
This esthetic device is intended to be used by estheticians and skincare providers. This esthetic device is not intended to be used by doctors or healthcare providers.
This esthetic device is not intended to be used in medical nor surgical purposes. This esthetic device does not affect the structure of deep skin tissues.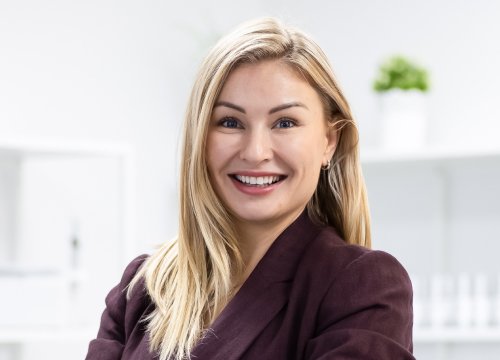 Financing Programs - More opportunities for your business
Interest-Free Financing and Flexible Payment Options. No credit, no problem!
Financing Programs

Learn More

Advanced Training Program
A-Esthetic offers the most advanced and comprehensive complimentary Advanced Online Training Course with every purchase of Zemits and Oomnex equipment..
Training Program

Learn More
Our clients Worldwide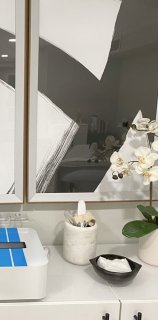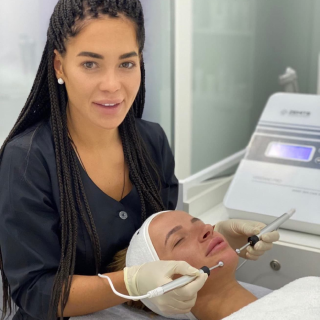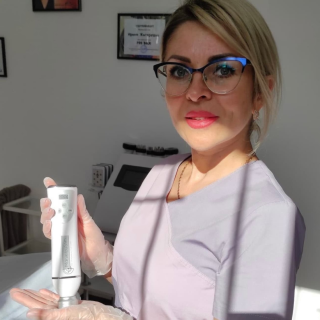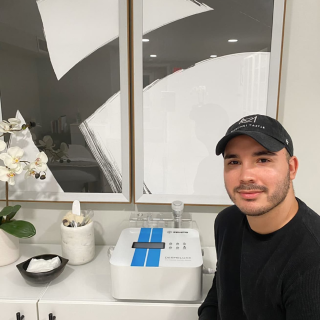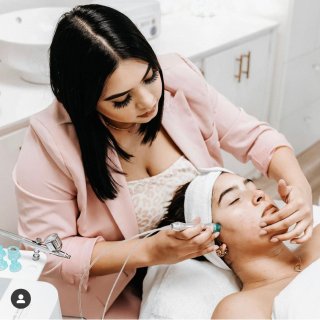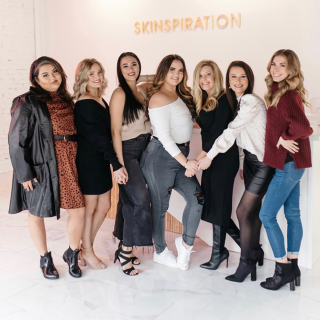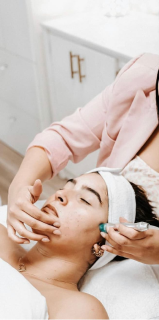 Advance-Esthetic is dedicated to providing you with the finest MedSpa Equipment to tailor a wide variety of your needs. Our mission is to support your MedSpa to boost your business with the highest quality products, outstanding customer service and a lifetime of client support.
Advance-Esthetic.us delivers to the following states: Alabama, Alaska, Arkansas, Arizona, California, Colorado, ...

Connecticut, Delaware, Florida, Georgia, Hawaii, Idaho, Illinois, Indiana, Iowa, Kansas, Kentucky, Louisiana, Maine, Maryland, Massachusetts, Michigan, Minnesota, Mississippi, Missouri, Montana, Nebraska, Nevada, New Hampshire, New Jersey, New Mexico, New York, North Carolina, North Dakota, Ohio, Oklahoma, Oregon, Pennsylvania, Rhode Island, South Carolina, South Dakota, Tennessee, Texas, Utah, Vermont, Virginia, Washington, West Virginia, Wisconsin, Wyoming
© 2021 DISCLAIMER: All information within the A-esthetic.us website and all other marketing materials are made only for informational and educational purposes. A-Esthetic products and equipment have not been tested or approved or any government entity for treatments of illnesses or diseases. Use at your own risk.
Advance-Esthetic does not accept any liability for inaccurate information on our website. It is the responsibility of the client to check the accuracy of all information provided and to confirm prior to and upon purchase of *qualifying Zemits equipment including but not limited to the conditional offer of marketing materials and other such offers for the defined brands. Zemits only. Marketing Materials are exclusively for Zemits branded machines only... Not applicable with Venus, Innocell, or other non Zemits branded equipment, ETC., Definitions: Qualified: Zemits Branded Equipment only