We speak English Hablamos Español Falamos portugues Мы говорим по-русски
Showroom Visits by Appointment Only
---
---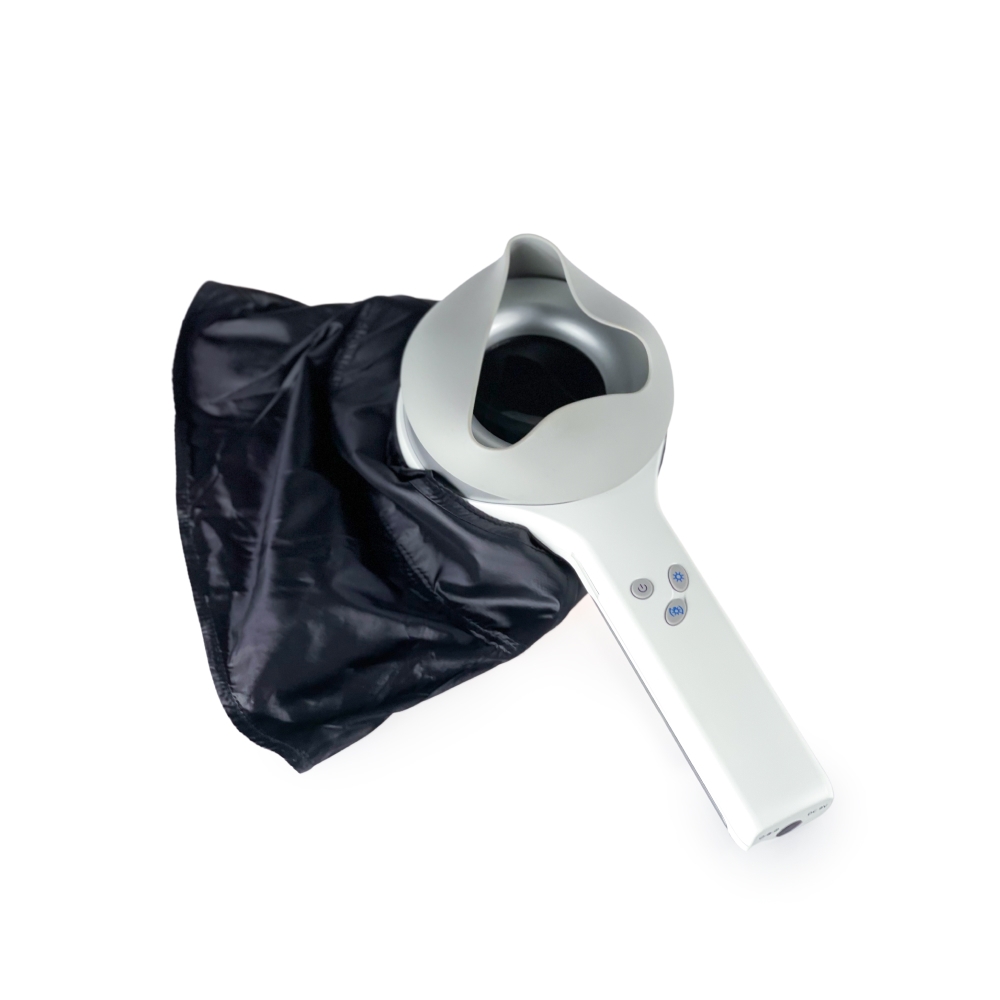 Zemits DetektiLight Handheld Ultra Violet Diagnostic Skin Scope is a Wood Lamp of the latest generation.
The lens of this device is constructed of optical quality glass. The skin scope has high-quality UV Bulbs meant for superior diagnostic capabilities.
This device has a convenient holder for a camera or phone, as well as a holder specifically for the black fabric cover.
---
What's comes in set
One - Zemits Handheld Ultra Violet Diagnostic Wood Lamp

Black cover fabric

Power cord

2-Year Warranty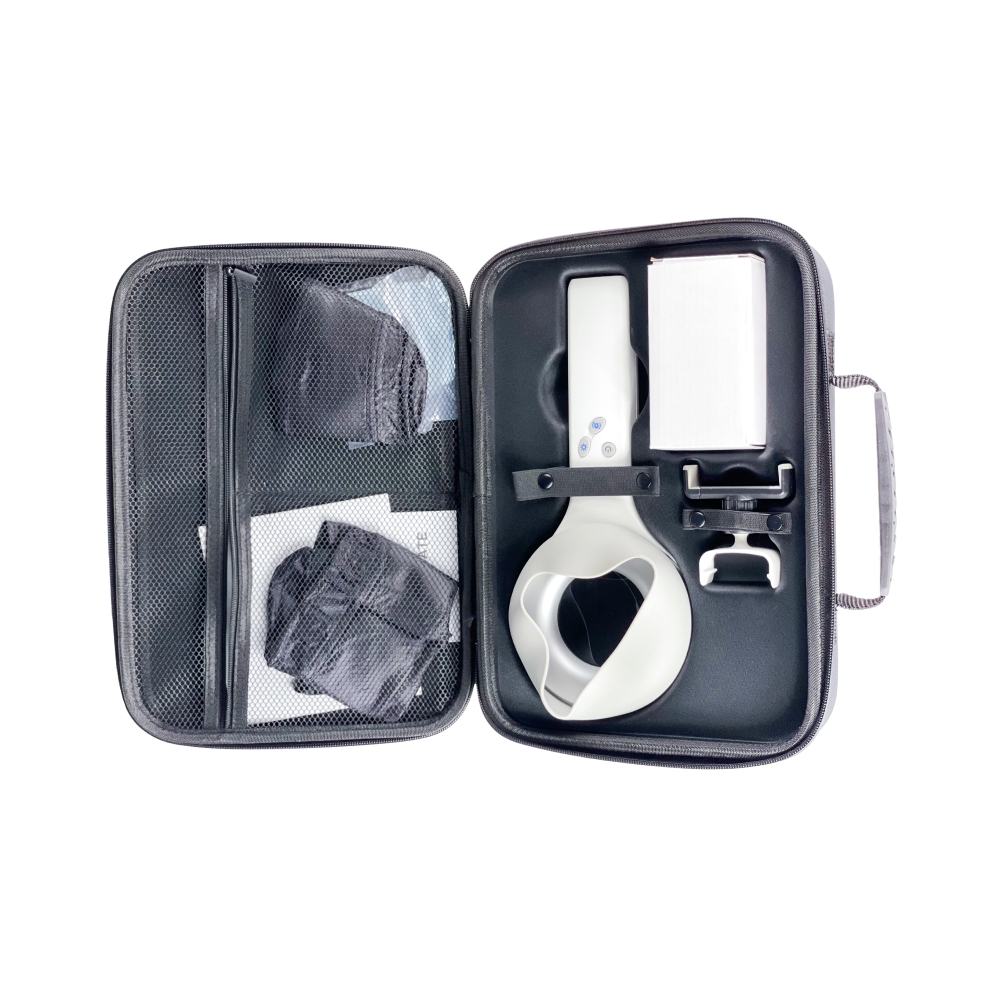 ---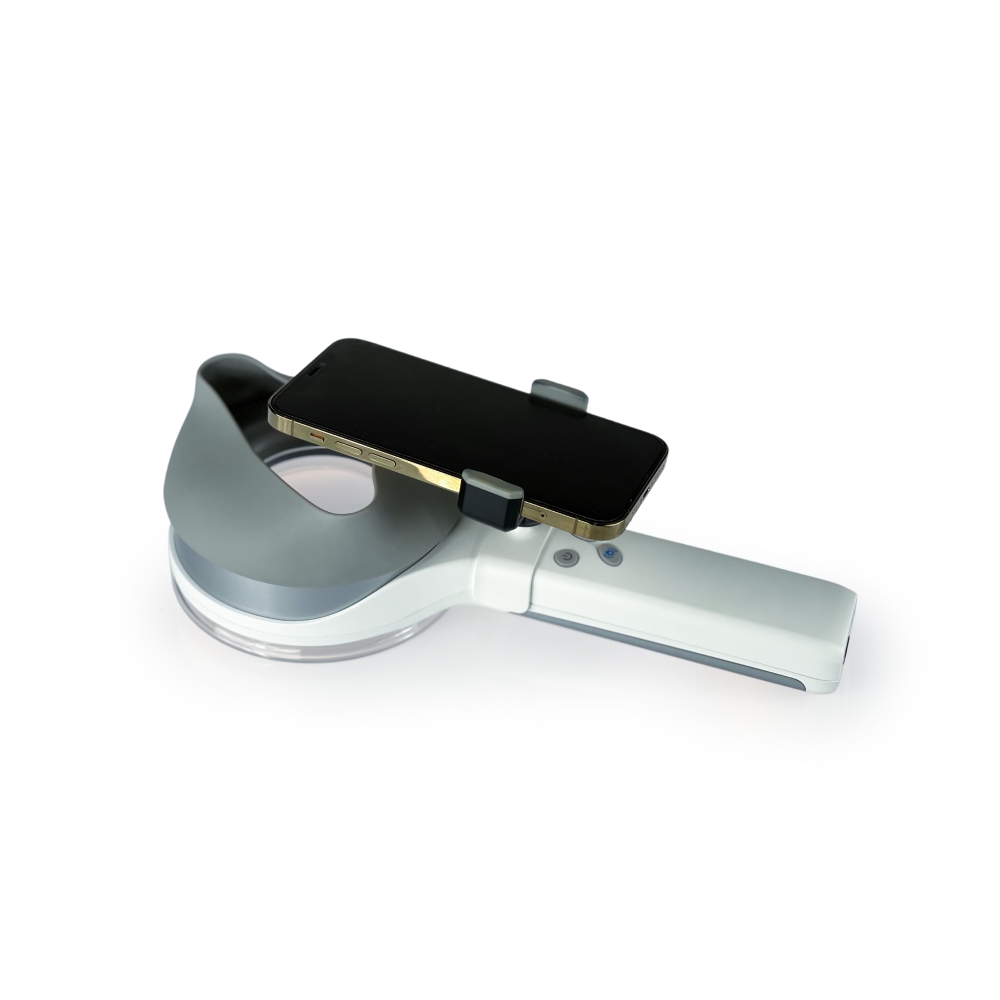 Specifications
What Is a Wood Lamp Skin Analyzer
A UV Skin Scope - The wood lamp is a tool created for skin examination, it uses transillumination (light) to detect bacterial or fungal skin infections. This device is also capable of detecting skin pigment disorders such as vitiligo and other skin irregularities.
How Does a UV Skin Analyzer Wood Lamp Work?
Zemits DetektiLight UV Skin Scope is a small handheld device that uses UV light to illuminate areas of the skin. The light is held over an area of skin typically covered by a dark fabric. The affected area of the skin changes color under the light, this is caused by the presence of certain bacteria or fungi.
What Do the Results Mean?
Normally, the light will look purple or violet and the skin will not fluoresce or show any spots under the Wood lamp. The skin will change color if there is fungal or bacterial presence, as some fungi and some bacteria naturally luminesce under ultraviolet light.
---
All products at www.advance-esthetic.us website are intended for cosmetic use.
All products at www.advance-esthetic.us website are not intended to treat or diagnose any medical conditions.
Fast shipping
Guaranteed quality of aesthetic equipment
Service
Wide range of products
---
Zemits DetektiLight UV Skin Analyzer
---
Callback
Write your details and our managers in the near future will contact you