We speak English Hablamos Español Falamos portugues Мы говорим по-русски
Showroom Visits by Appointment Only
Exclusive distributor of Zemits in the US
Worldwide Shipping
---
Zemits LumAktiva Professional InfraRed LED Light Therapy System
34%
Free shipping
A top-of-the-line LED system featuring a touchpad interface.
LED technology is one of the most rapidly increasing treatments in the skin care business, as well as a lucrative cash generator for estheticians and day spas.
Disclaimer
This esthetic device is intended for cosmetic use only. This esthetic device is not intended to be used to treat or diagnose any medical condition.
This esthetic device is intended to be used by estheticians and skincare providers. This esthetic device is not intended to be used by doctors or healthcare providers.
This esthetic device is not intended to be used in medical nor surgical purposes. This esthetic device does not affect the structure of deep skin tissues.
With 1350 strong LED bulbs, the Zemits LumAktiva emits wavelengths of InfraRed 850nm, Red 633nm, and Blue 417nm.

The light therapy improves the look of pigmentation and treats acne, removing redness, reducing inflammation, and improving the skin appearance.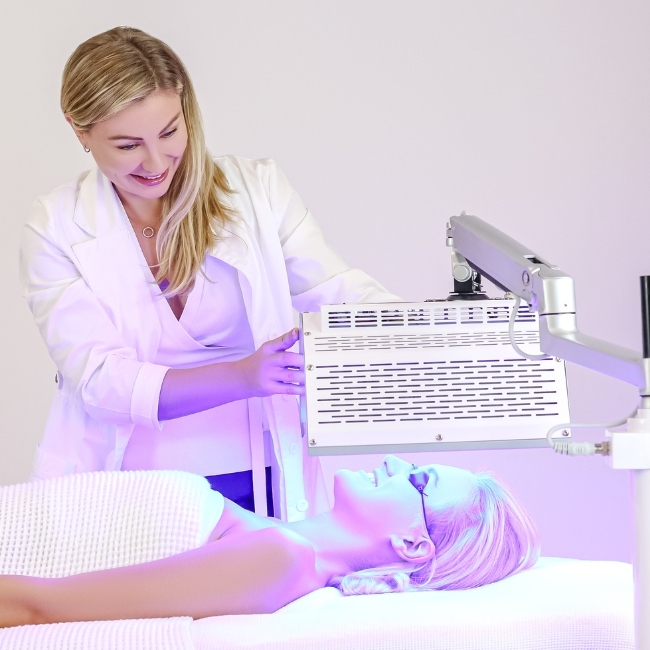 1. Treatment for All Skin Types
Regardless of skin tone or skin condition, Zemits LumAktiva LED Light Therapy is perfect for everyone. LED Light Therapy does not aim to ""cure"" a skin problem. 
2. Skin Care with Little or No Touch
Zemits LumAktiva LED Light Therapy requires very little interaction between the client and the therapist. A massage therapist or esthetician can provide a treatment without ever touching the client. It's also feasible for the therapist to engage in social activities.
3. Can be used on every body and face area
Non-contact gentle LED Light  treatment of the face, neck, decollete, arms, hands, abdomen, back, head, and other body areas is possible with the Zemits LumAktiva LED Light Therapy equipment. Many clients who visit an esthetician for skin treatment are also good candidates for LED Light Therapy on other body areas.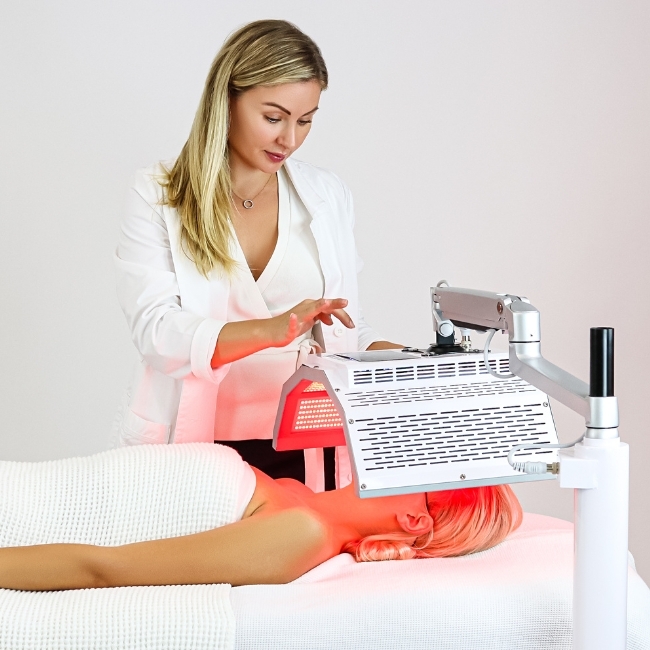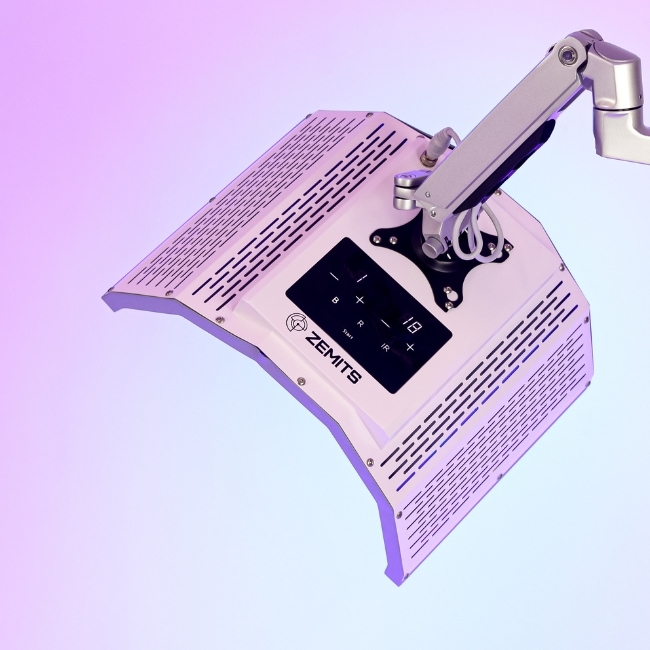 Benefits of treatment:
1. Calms and protects the skin from post-procedure redness.
Through aesthetic treatments (peeling, dermabrasion, fractional laser, or injection), LED lamps reduce redness, swelling, bruising, inflammation, and irritation. =
2. Peeling isn't complete without it.
A 10-minute Zemits LumAktiva LED treatment followed by a peel cuts overall remission time in half and significantly minimizes the chance of post-peel hyperpigmentation in darker skin. A peel will no longer be a source of anxiety!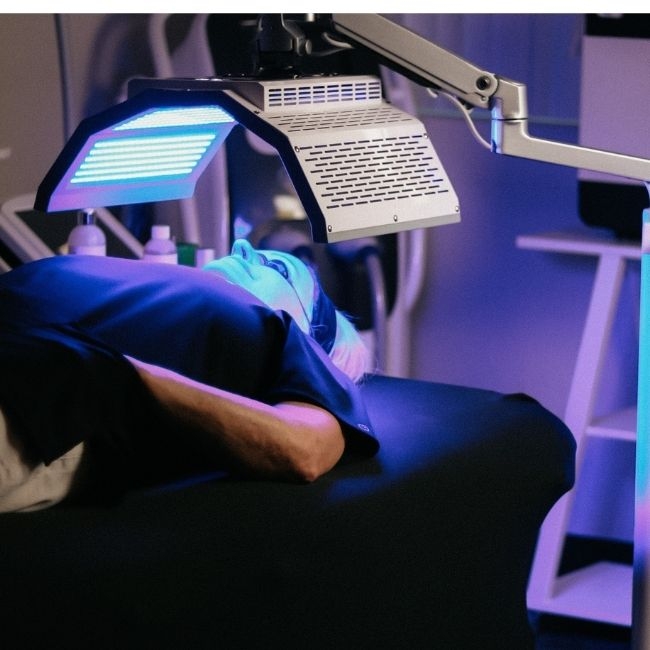 When using light therapy for acne, should clients use goggles?
Yes, clients should wear the safety eyewear for the duration of their LED light treatment session.

How long will it take for my clients to see results?
Your clients will experience effects from blue light therapy acne treatments rather rapidly. Even a single treatment can be effective in some cases. Because of the bacteria levels, the number of treatments for severe acne breakouts will increase. Users will notice an improvement in their overall skin condition, as well as fewer acne outbreaks, redness, and irritation. Your clients should use the light therapy device on a regular basis to keep acne-causing germs at bay.


Is it necessary for clients to remove their makeup before receiving light therapy?
Yes, make-up will have to be taken off. Most makeups contain SPF sunscreen, which can reduce the light therapy device's effectiveness.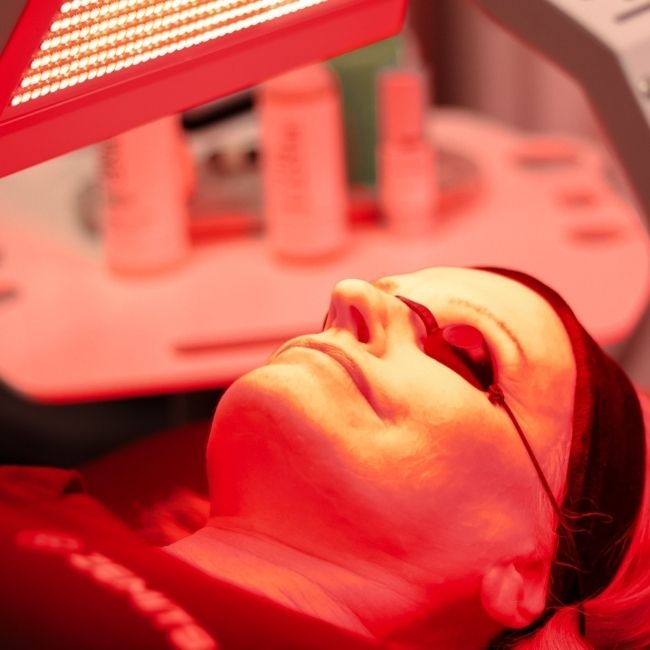 Technical Specifications
Lamp Numbers: 1350pcs

 

Output wavelength:

 
Red light: 633nm
Blue light: 417nm
IR(Infrared light):850nm
Output power 100mW/cm 2 ±20%;

 

Bright lever: 1-3

 

Power: 300W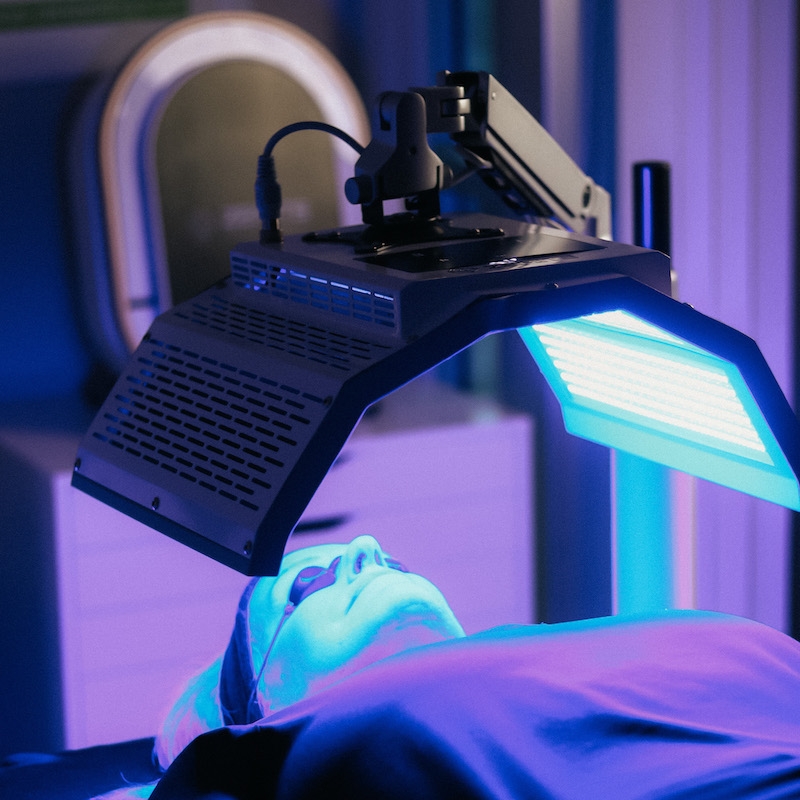 Zemits Providers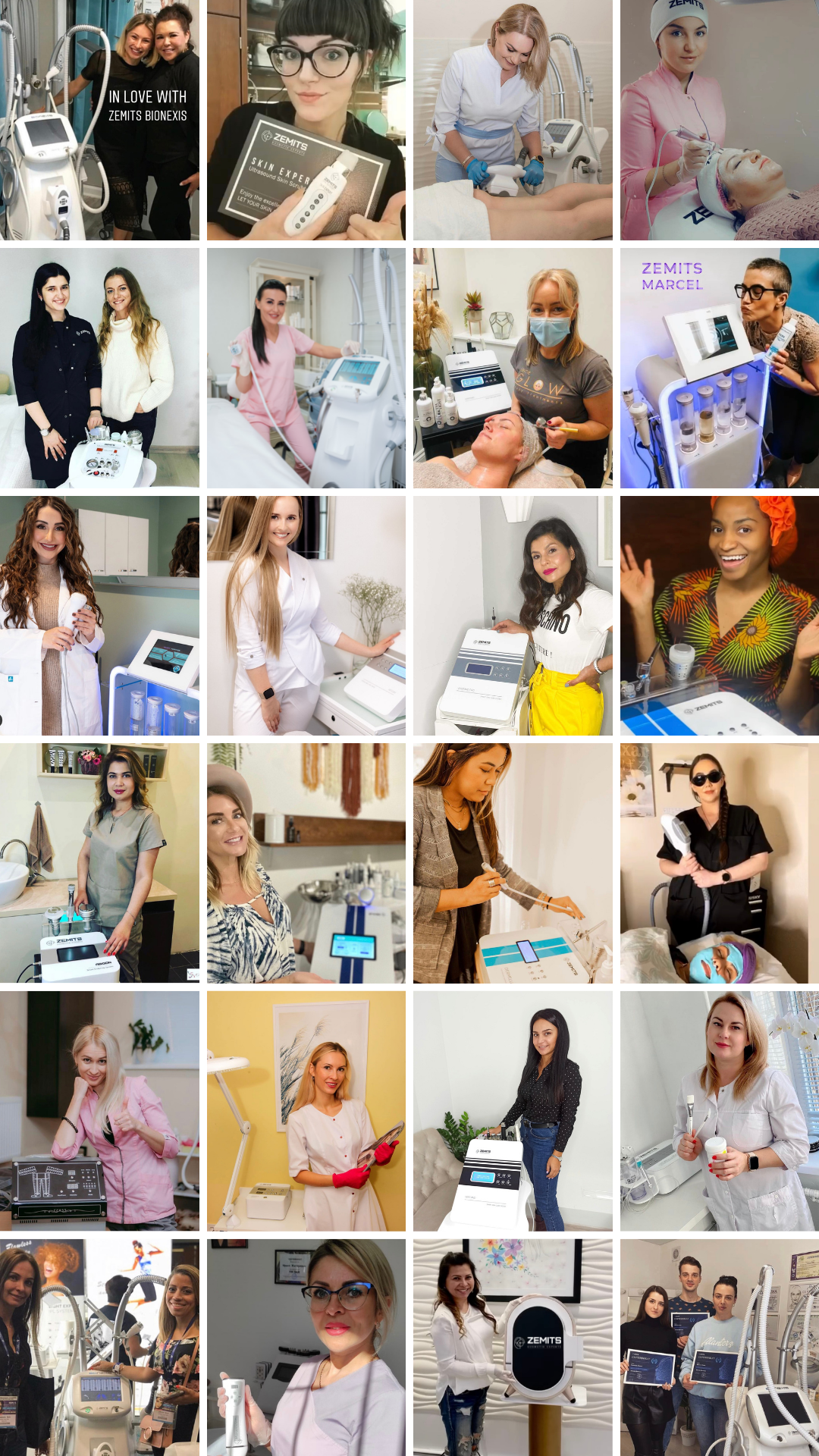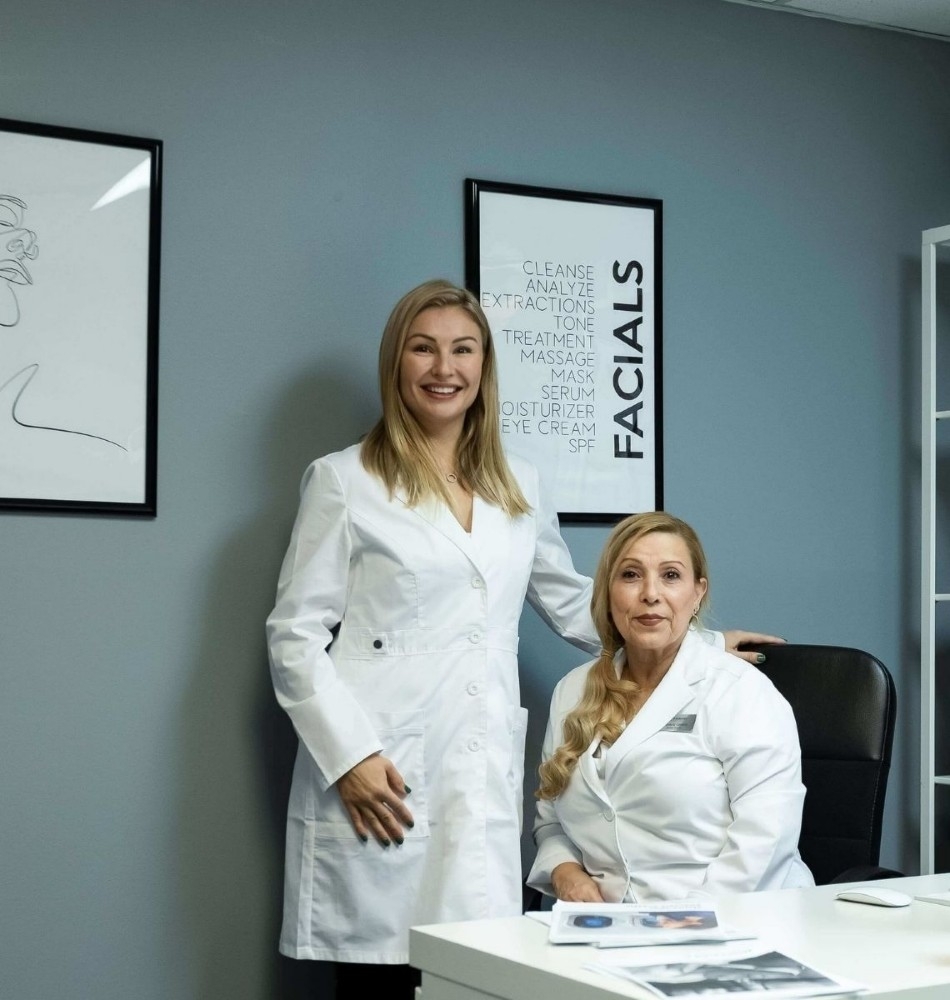 Advanced Training Program
A-Esthetic's certified educators have 30+ years of experience.
With our combined experience, we have created the most complete and advanced online training course for Zemits DermeLuxx.
You will have completely FREE access to the customized online training course and Q&A session with our educators.
We will provide you with the Certificate of Completion after you successfully complete your training course.
Zemits Clients
More info ›
All products at www.advance-esthetic.us website are intended for cosmetic use.
All products at www.advance-esthetic.us website are not intended to treat or diagnose any medical conditions.
Fast shipping
Guaranteed quality of aesthetic equipment
Service
Wide range of products
Zemits LumAktiva Professional InfraRed LED Light Therapy System
34%
Free shipping
Callback
Write your details and our managers in the near future will contact you