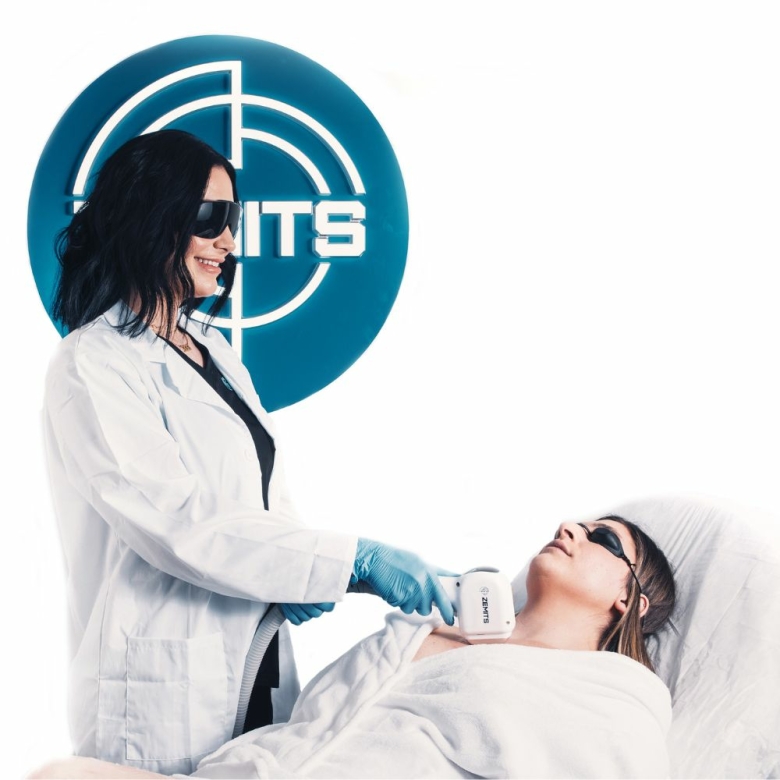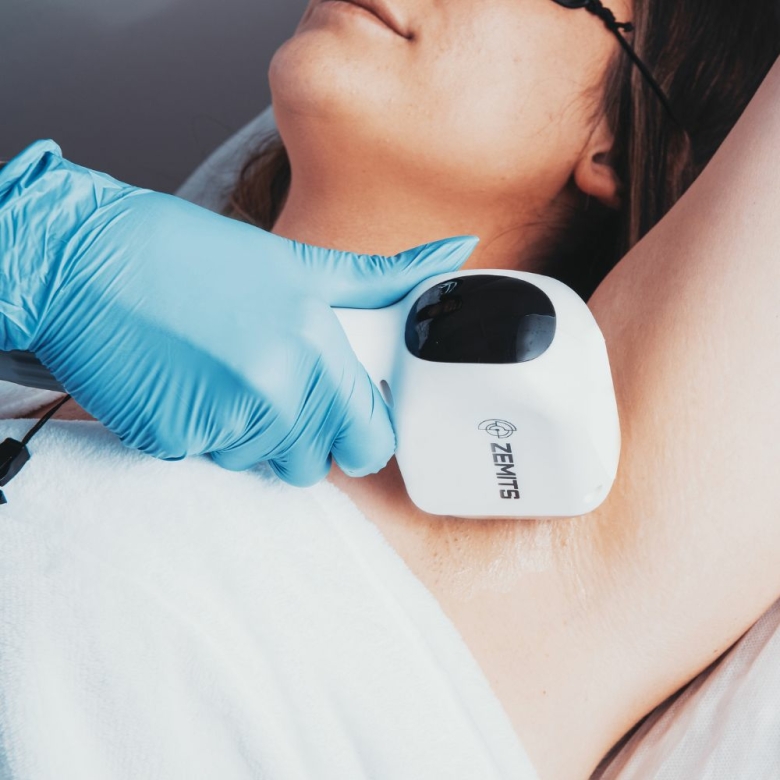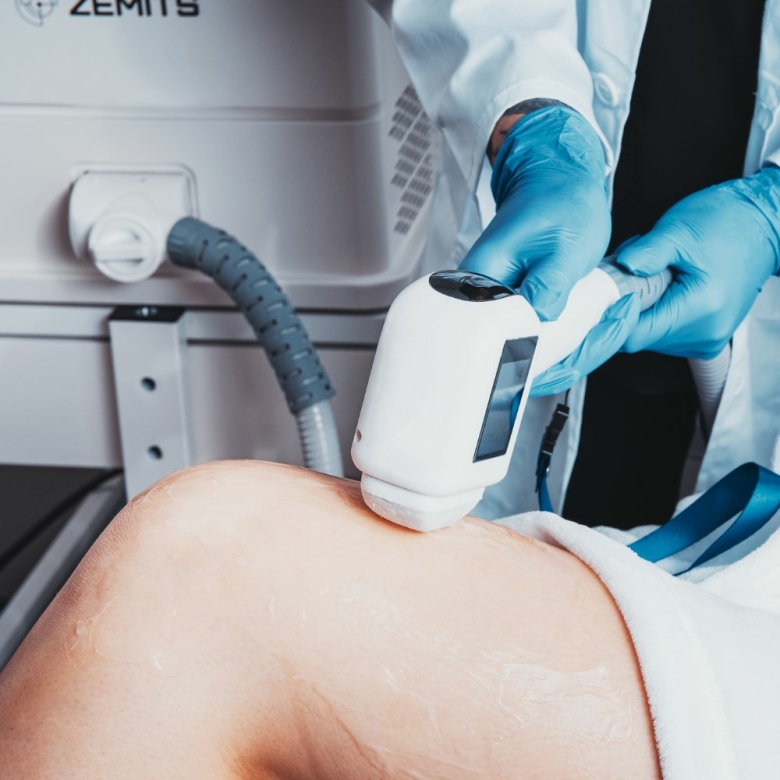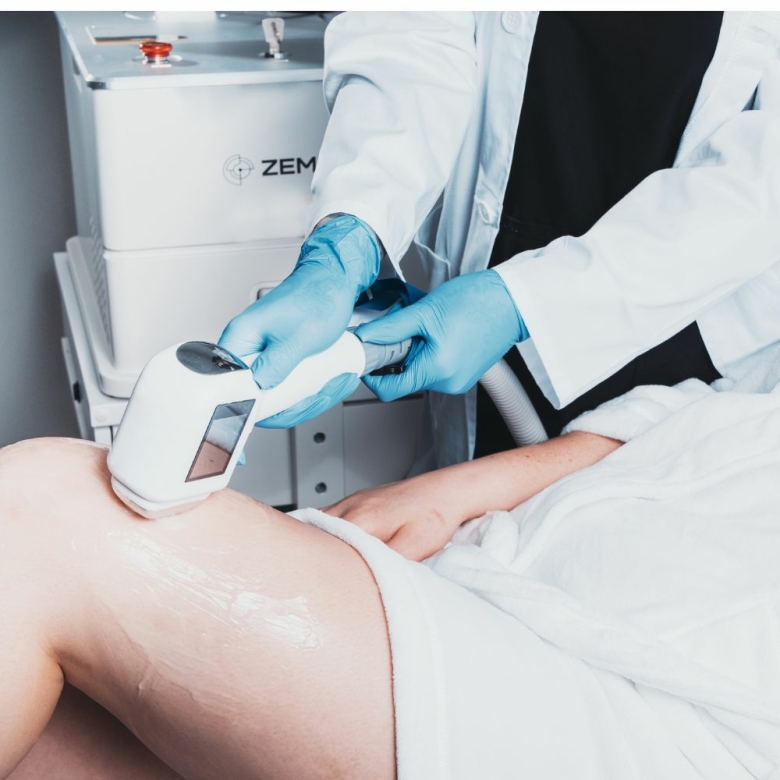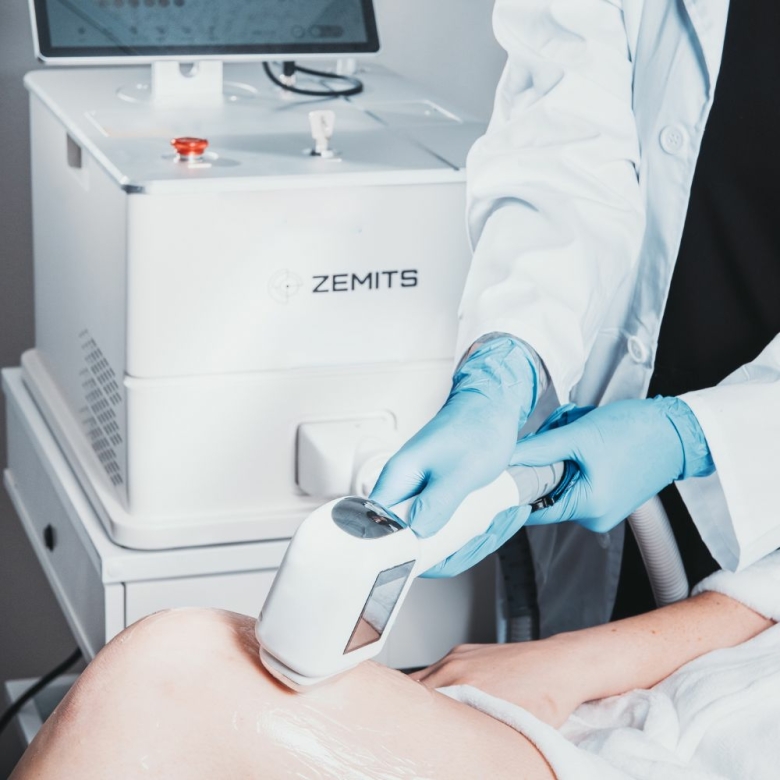 Results after the procedure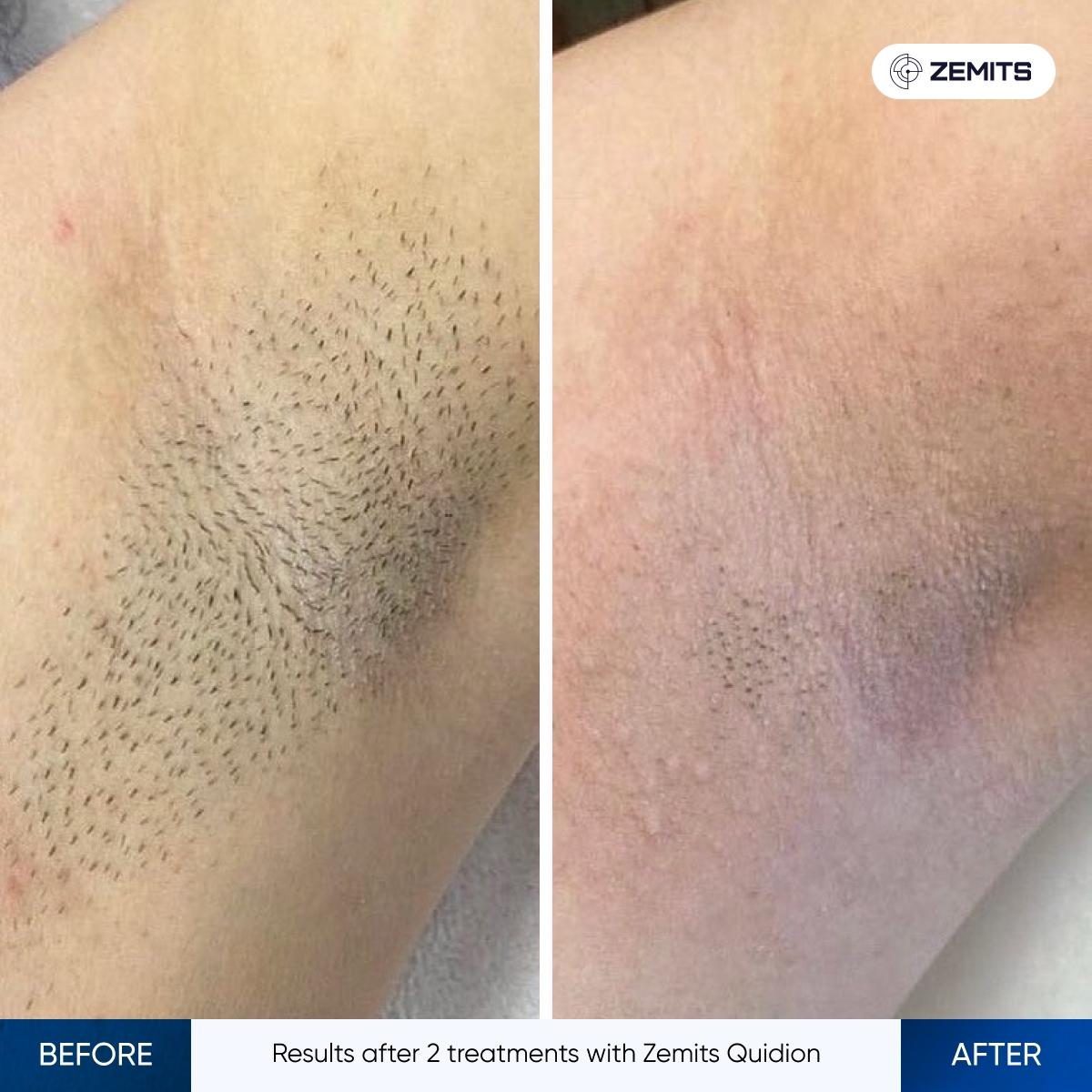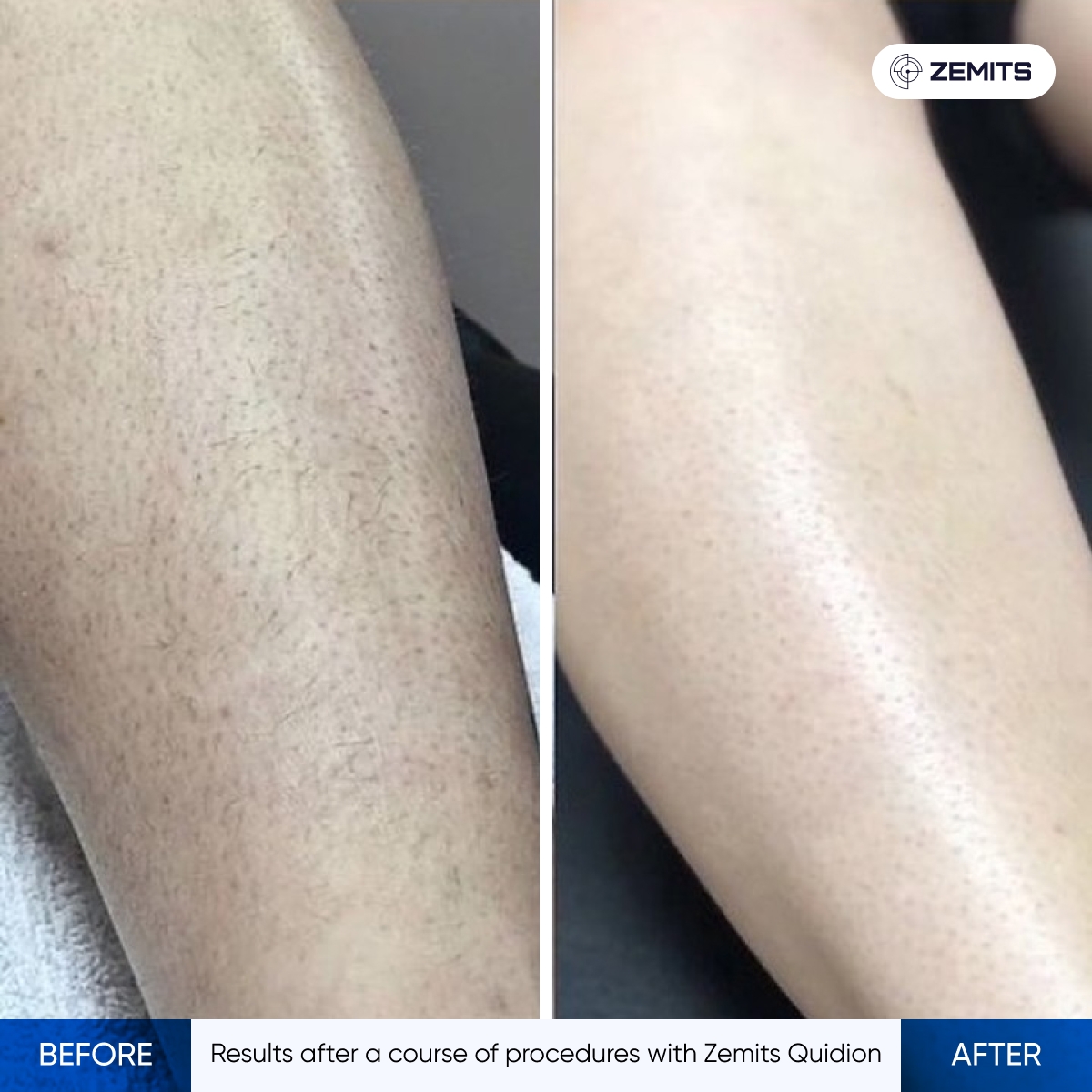 Results may vary
Generating Significant Revenue with Laser Hair Removal Services
Laser hair removal has blossomed into a lucrative industry within the United States, amassing significant revenue for aesthetic clinics and beauty spas.
As recorded in 2022, the median cost for a single laser hair removal session fluctuates between $200 to $400, depending on the specific area being treated.
Given that a complete treatment plan typically requires up to 10 sessions to achieve the best results, customers frequently end up investing more than $3,000 in total for these procedures.
The breakeven point for your investment in the Zemits QuiDion Lite Laser can be achieved through the sale of merely 6 packages.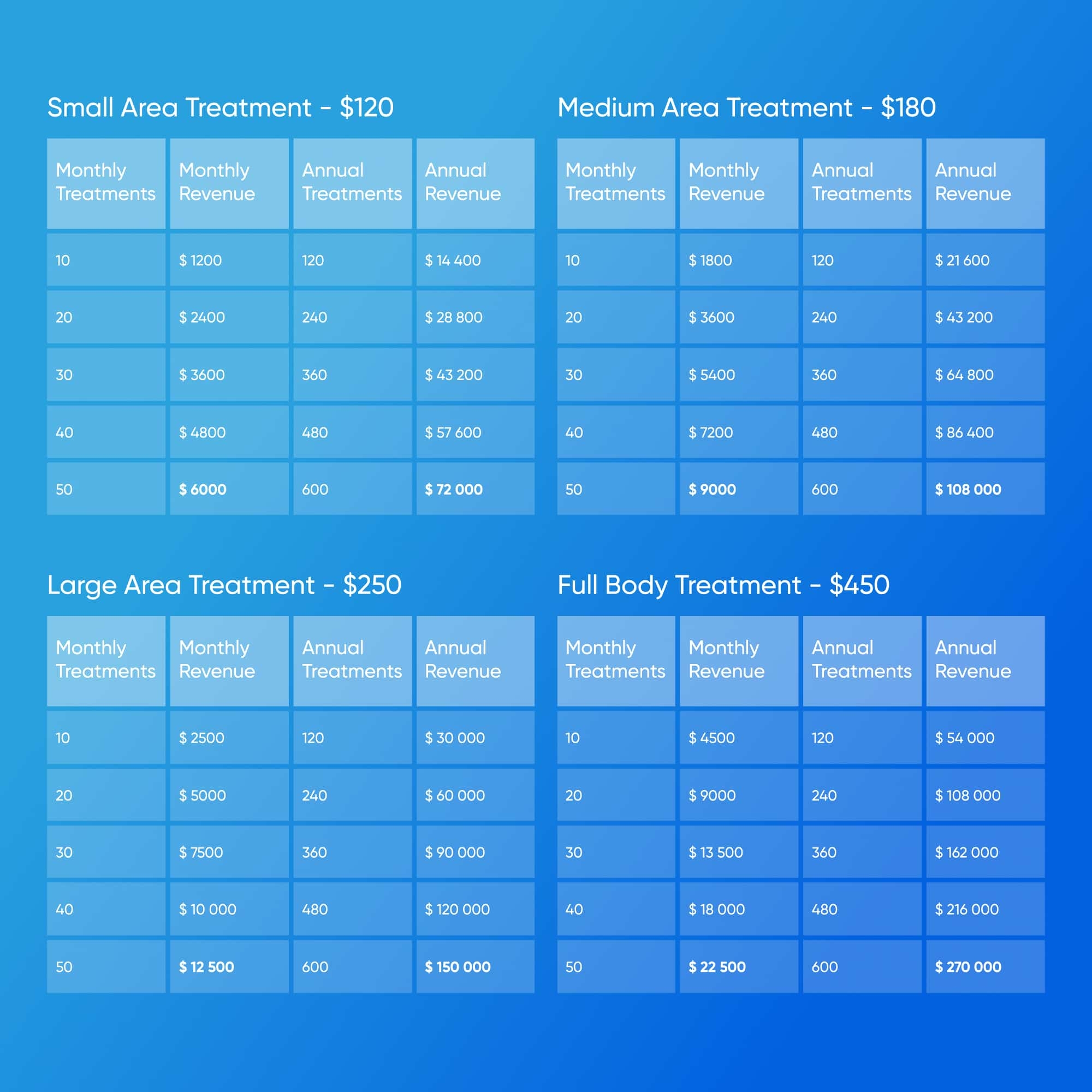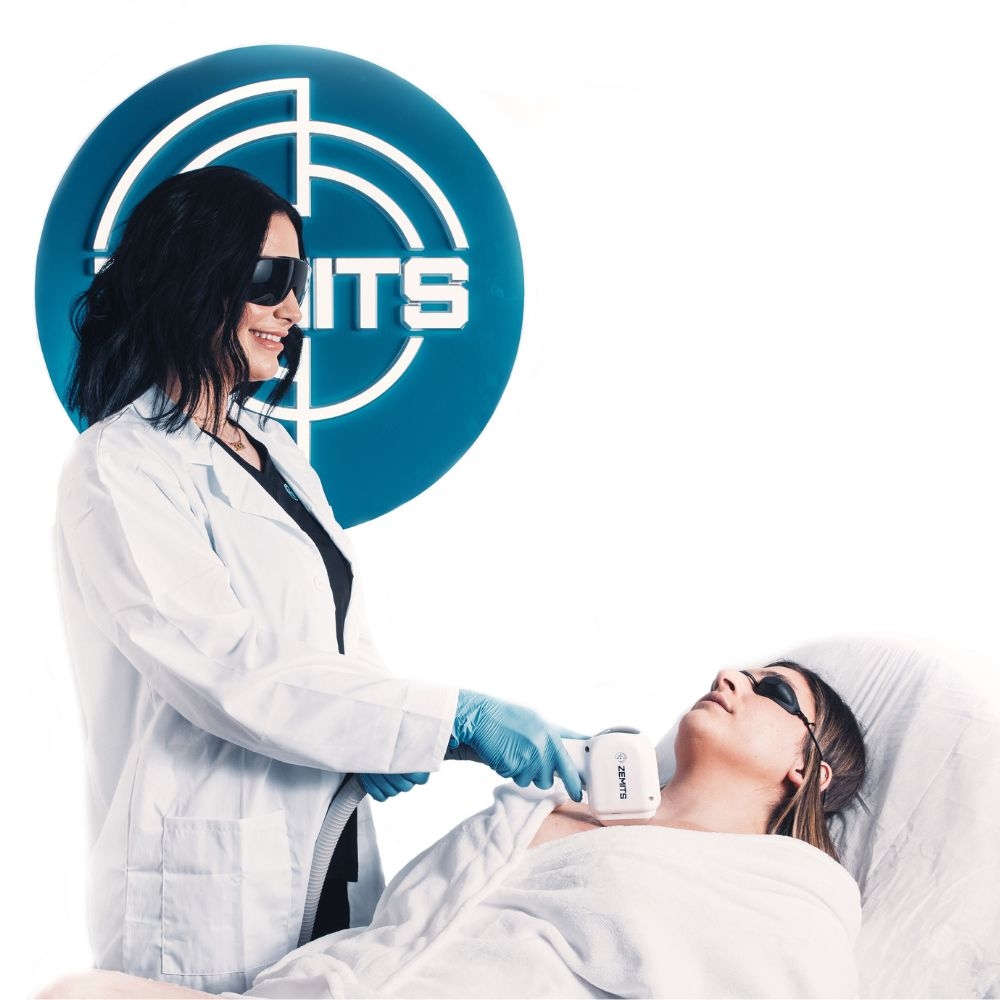 Maximum Results with Comfort
The Zemits QuiDion Lite revolutionizes the field of laser hair removal by amalgamating robust performance, intuitive operation, and cutting-edge features in one device.
Crafted to enhance and optimize your aesthetic practice, the QuiDion Lite redefines simplicity for this cornerstone treatment.
Zemits QuiDion Lite is versatile enough to be utilized on any facial or bodily area, ensuring minimal discomfort to pain-free experiences for your clients.
Safe for All Skin Types
The QuiDion Lite offers more than just power—it provides unparalleled adaptability. This trailblazing device is designed to safely accommodate all six skin types.
Equipped with built-in automatic modes and pre-set configurations, it effortlessly adjusts to a variety of skin conditions.
This makes the QuiDion Lite a remarkably versatile asset to your practice, capable of delivering personalized care for each unique client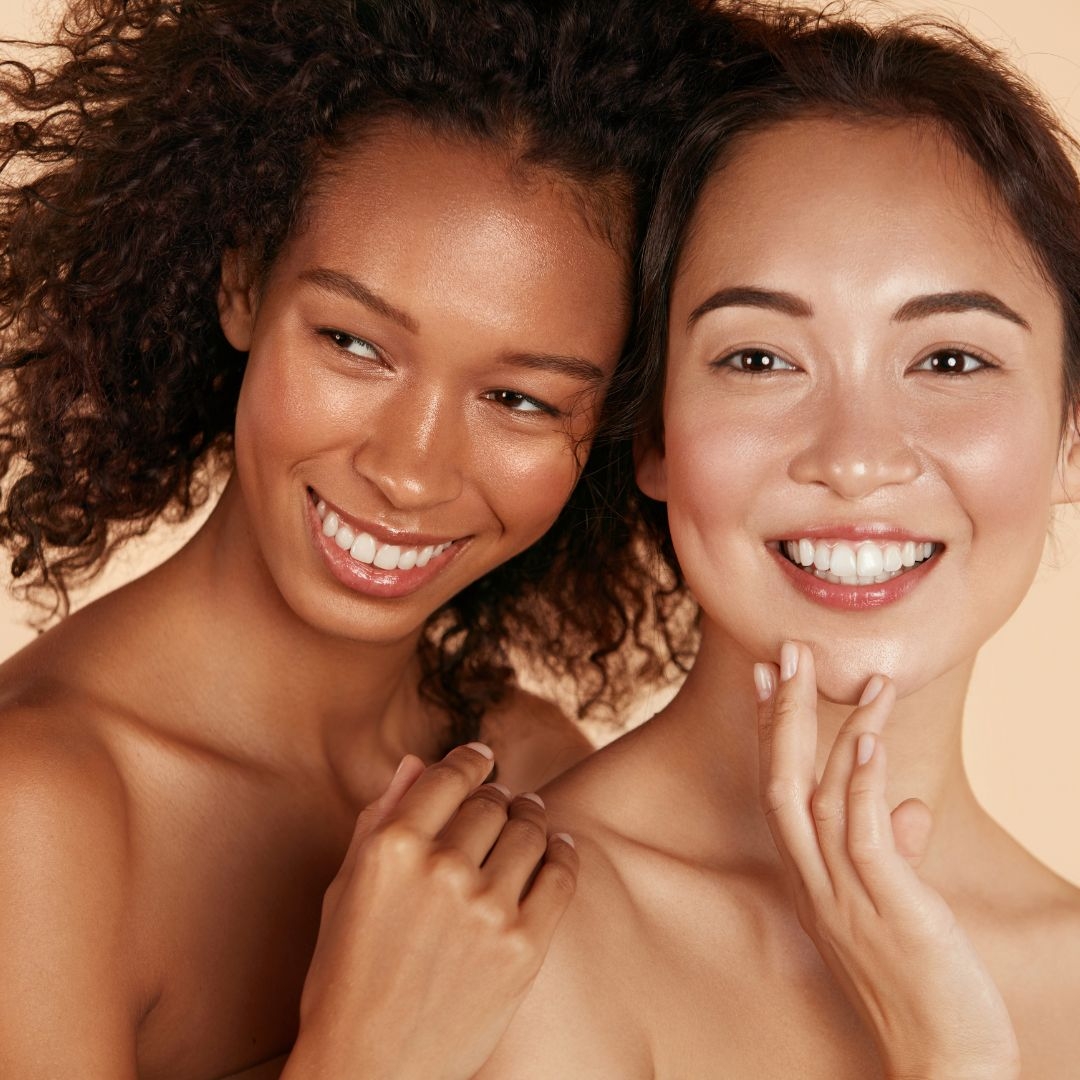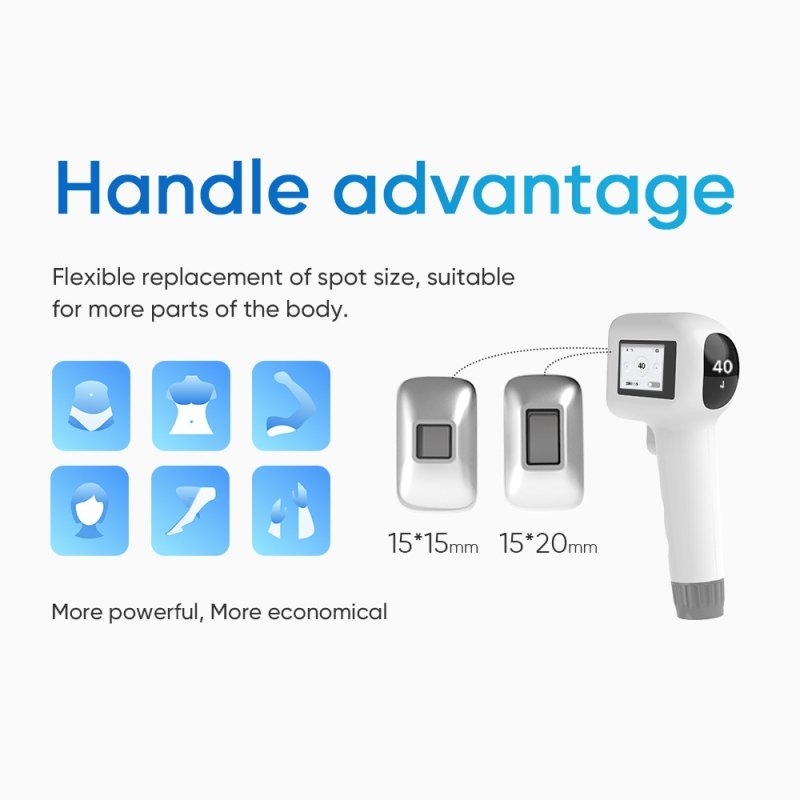 Adjustable Laser Heads
Power and Precision Reimagined
QuiDion Lite is an aesthetic marvel, delivering a smooth 720W with a 808 nm diode laser for expedited treatments and smoother outcomes.
Its two interchangeable heads provide unmatched precision for targeted treatments and swift performance for larger areas.
15*15 mm for laser removal of unwanted hair on face
15*20 mm for faster hair removal on body areas.
Experience Longevity:
Our Laser Handpiece Boasts a Lifespan of 20 Million Shots
3-Year Warranty



Choose Zemits, Choose Peace of Mind
With Zemits QuiDion Lite, you receive a complete 3-year warranty, offering assurance for every device.
We stand by our commitment to address any technical issues without additional charges or replace your device if necessary.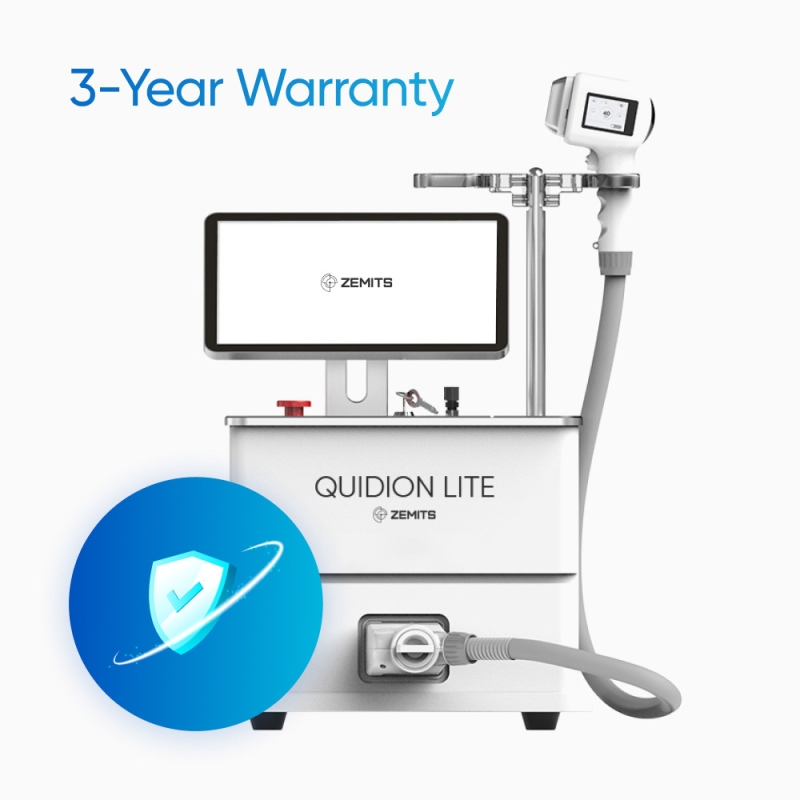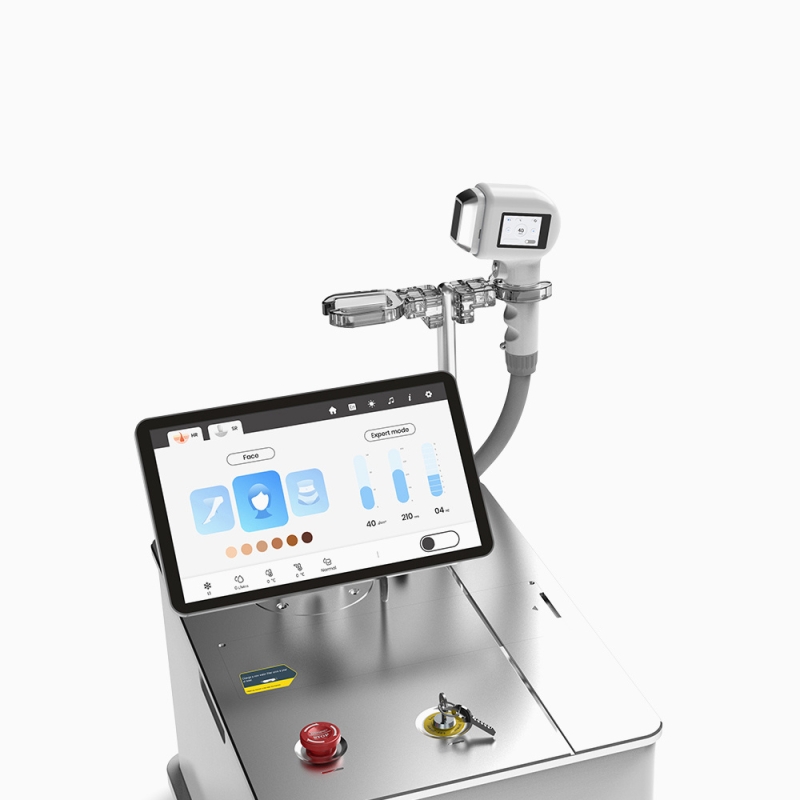 Convenient Gliding Technique
Say goodbye to meticulous grid patterns and strenuous stamping.
With Zemits QuiDion Lite, you simply glide the device across the treatment area, eliminating hair follicles efficiently and safely, while ensuring a painless experience for your clients.
Unparalleled Excellence: FDA-Cleared and Meticulously Crafted
FDA-Cleared Laser
Each QuiDion Lite is meticulously crafted with uncompromising precision in California.
Our commitment to excellence drives us to subject every device to rigorous quality control checks before it leaves our facility, upholding the highest standards of craftsmanship.
Moreover, the QuiDion Lite has obtained FDA clearance, providing you with the assurance of its safety and effectiveness in delivering exceptional results.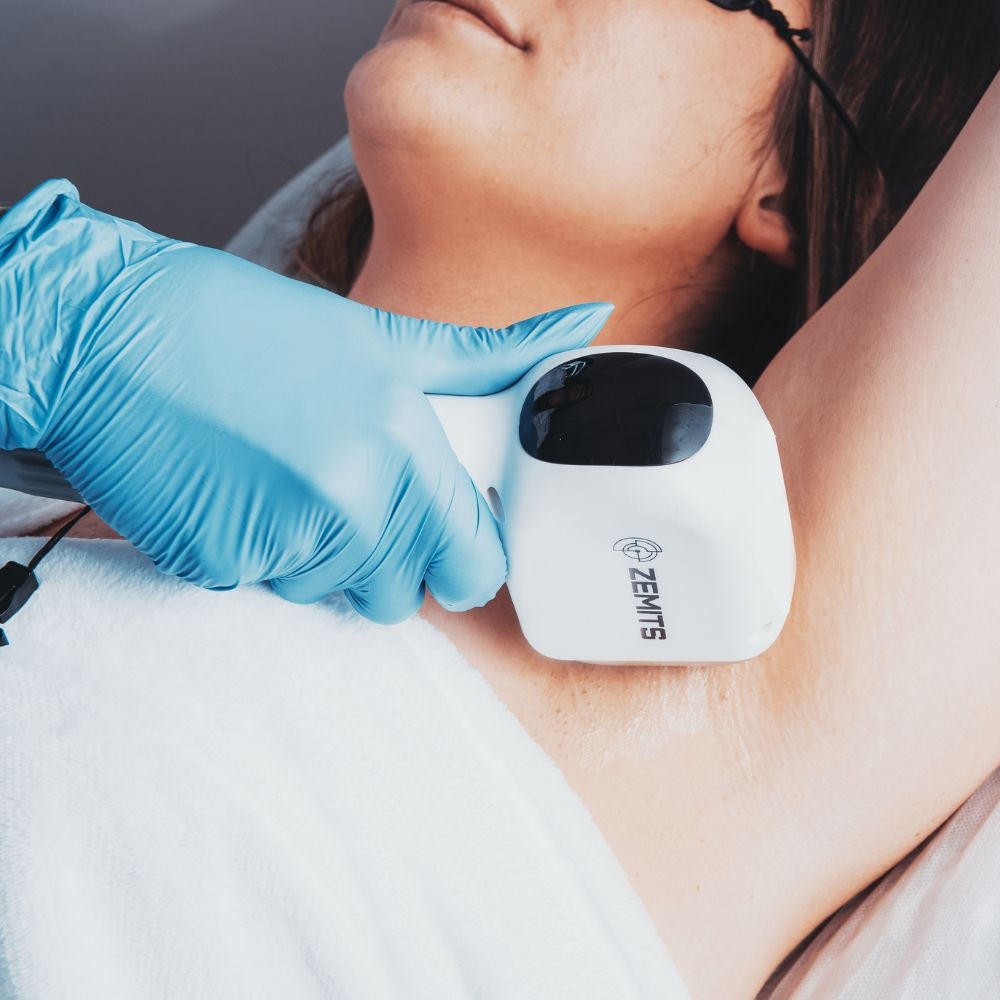 Invest in Success: Complimentary Training & Support
Investing in QuiDion Lite means investing in your success. We provide comprehensive training and customer support, arming you with the knowledge and skills to achieve optimal results for your clients.
Uniting Power and Versatility
QuiDion Lite is a testament to the harmony of strength and adaptability. Its powerful 808nm wavelength technology, combined with the flexibility of treating a wide range of skin types, ensures your practice can cater to more people, better and faster. Embrace the future of laser hair removal with Zemits QuiDion Lite.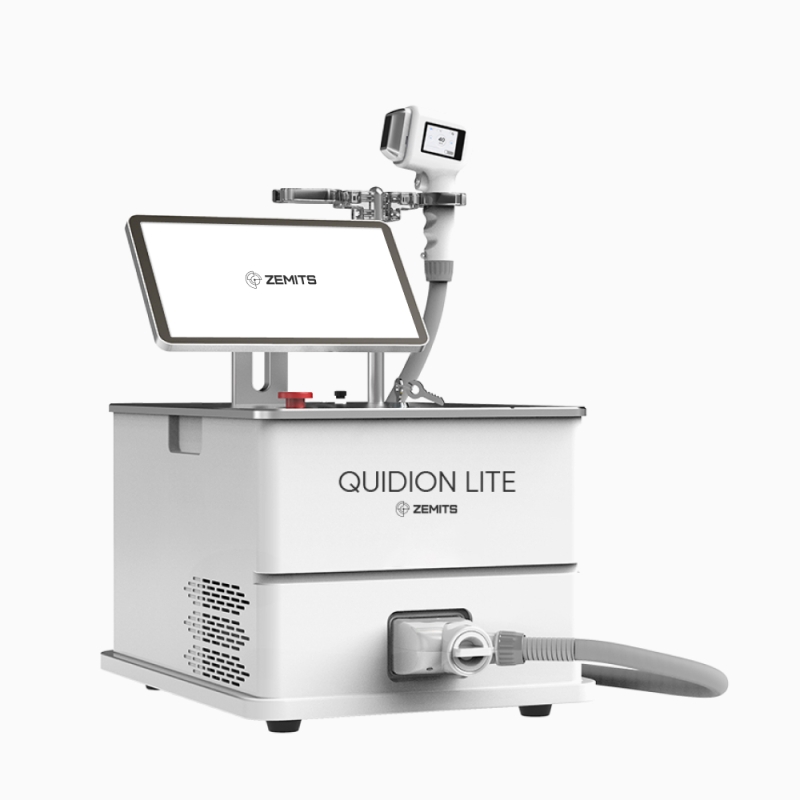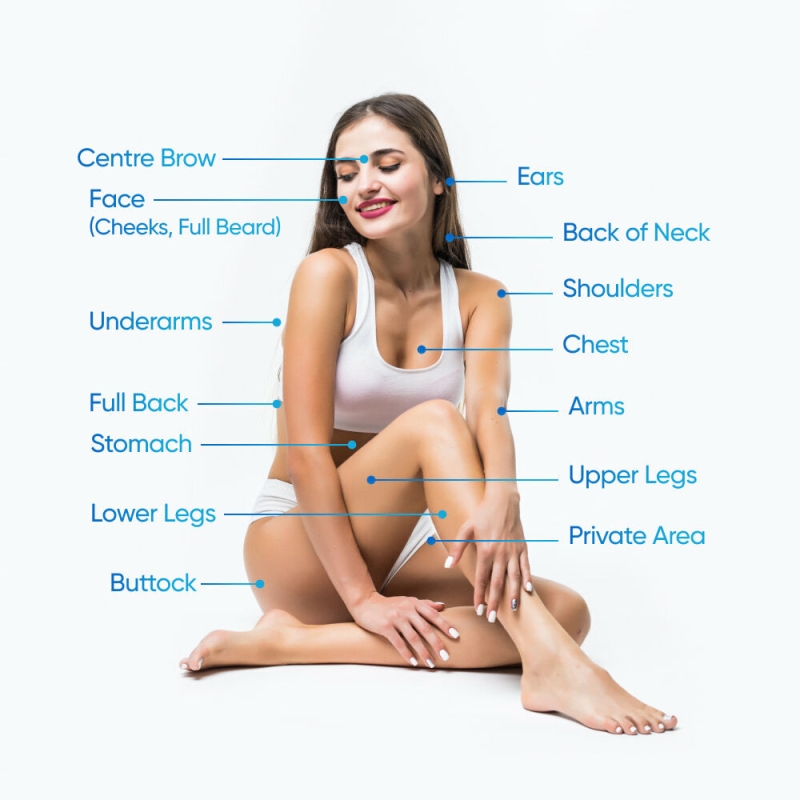 Face and Body Treatments
Zemits QuiDion Lite exhibits remarkable versatility, effectively treating both facial and body hair.
Facial areas, including the upper lip, chin, sideburns, and forehead, can be addressed with the utmost precision using the smaller, specialized laser head.
For larger body areas like the arms, legs, chest, back, and bikini zone, the larger laser head allows for quick and efficient treatment. Its adaptability doesn't stop there; QuiDion Lite also skillfully manages difficult-to-reach areas, ensuring complete and comprehensive hair removal.
Regardless of the treatment area, Zemits QuiDion Lite delivers smooth, hair-free skin with precision, speed, and ease.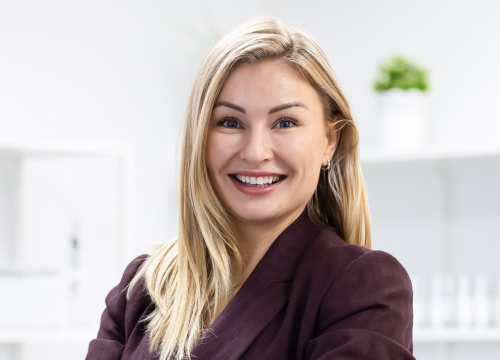 Financing Programs - More opportunities for your business
Interest-Free Financing and Flexible Payment Options. No credit, no problem!
Financing Programs

Learn More

Advanced Training Program
A-Esthetic offers the most advanced and comprehensive complimentary Advanced Online Training Course with every purchase of Zemits and Oomnex equipment..
Training Program

Learn More
Our clients Worldwide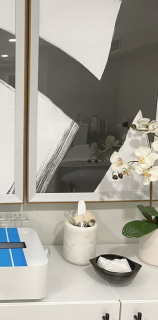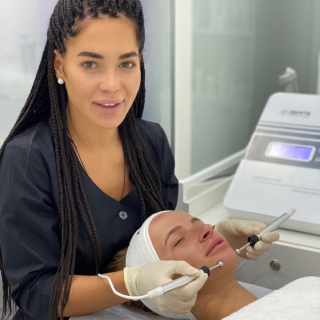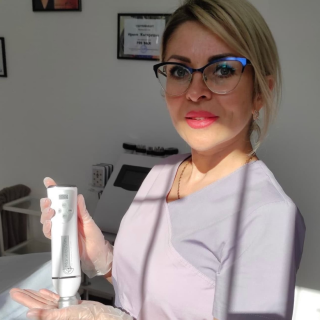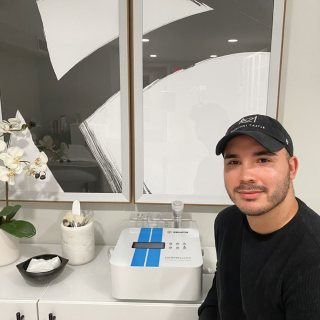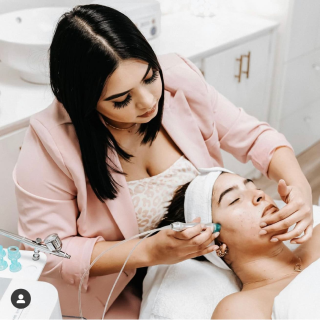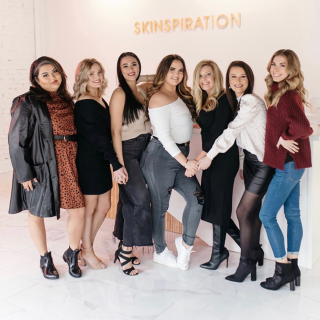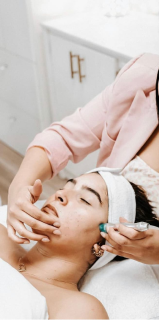 Advance-Esthetic is dedicated to providing you with the finest MedSpa Equipment to tailor a wide variety of your needs. Our mission is to support your MedSpa to boost your business with the highest quality products, outstanding customer service and a lifetime of client support.
Advance-Esthetic.us delivers to the following states: Alabama, Alaska, Arkansas, Arizona, California, Colorado, ...

Connecticut, Delaware, Florida, Georgia, Hawaii, Idaho, Illinois, Indiana, Iowa, Kansas, Kentucky, Louisiana, Maine, Maryland, Massachusetts, Michigan, Minnesota, Mississippi, Missouri, Montana, Nebraska, Nevada, New Hampshire, New Jersey, New Mexico, New York, North Carolina, North Dakota, Ohio, Oklahoma, Oregon, Pennsylvania, Rhode Island, South Carolina, South Dakota, Tennessee, Texas, Utah, Vermont, Virginia, Washington, West Virginia, Wisconsin, Wyoming
© 2021 DISCLAIMER: All information within the A-esthetic.us website and all other marketing materials are made only for informational and educational purposes. A-Esthetic products and equipment have not been tested or approved or any government entity for treatments of illnesses or diseases. Use at your own risk.
Advance-Esthetic does not accept any liability for inaccurate information on our website. It is the responsibility of the client to check the accuracy of all information provided and to confirm prior to and upon purchase of *qualifying Zemits equipment including but not limited to the conditional offer of marketing materials and other such offers for the defined brands. Zemits only. Marketing Materials are exclusively for Zemits branded machines only... Not applicable with Venus, Innocell, or other non Zemits branded equipment, ETC., Definitions: Qualified: Zemits Branded Equipment only