OOMNEX CuppiEos
Vacuum Cupping Slimming System for Face and Body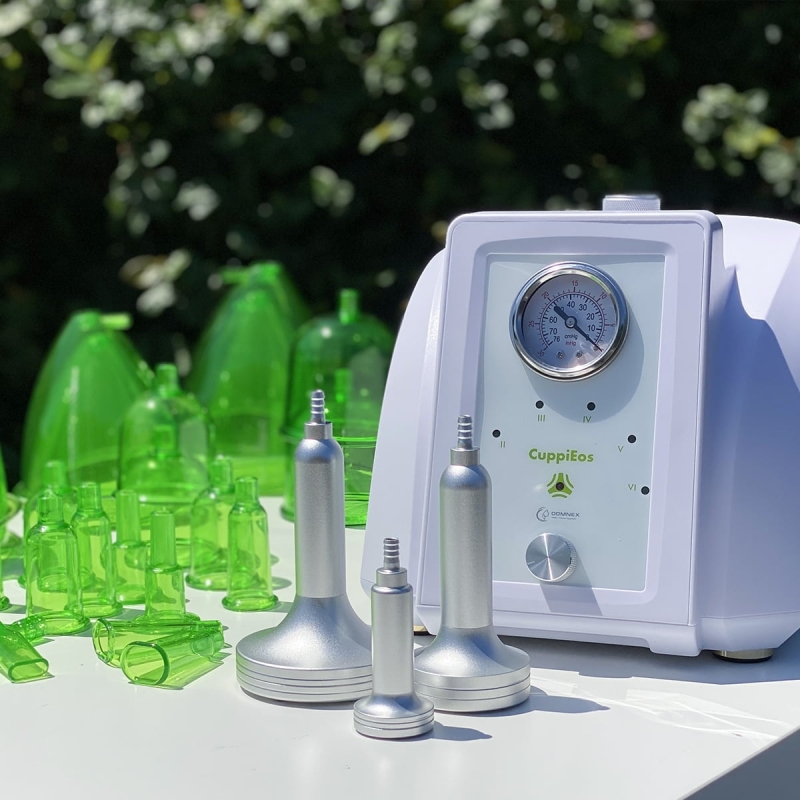 About
The Oomnex CuppiEos is the newest generation of holistic body sculpting, cellulite reduction, and buttocks enhancement. This professional system offers a comprehensive and powerful vacuum therapy using different sized cups to perform and treat a wide range of problems.
Oomnex CuppiEos performs the following treatments:
Lymphatic drainage
Cellulite reduction
Body contouring
Skin firming
Buttock Plumping

Vacuum cupping with the Oomnex CuppiEos improves blood circulation and reduces cellulite, but acts just like a massage; instead of creating pressure on the body, this kind of massage creates suction within cups. Vacuum Cupping gives all clients a chance to have the taut lifted buttocks they have always wanted and reduce problematic fat on many areas of the body. By combining this with regular exercise to tone muscles, results will be much greater and longer-lasting!
What are some of the top benefits?
No down-time after the treatment
A perfect add-on or stand alone treatment
A safe and effective treatment
12 pairs of cups for customizable body and face treatments
Low maintenance
Smart and user-friendly operating system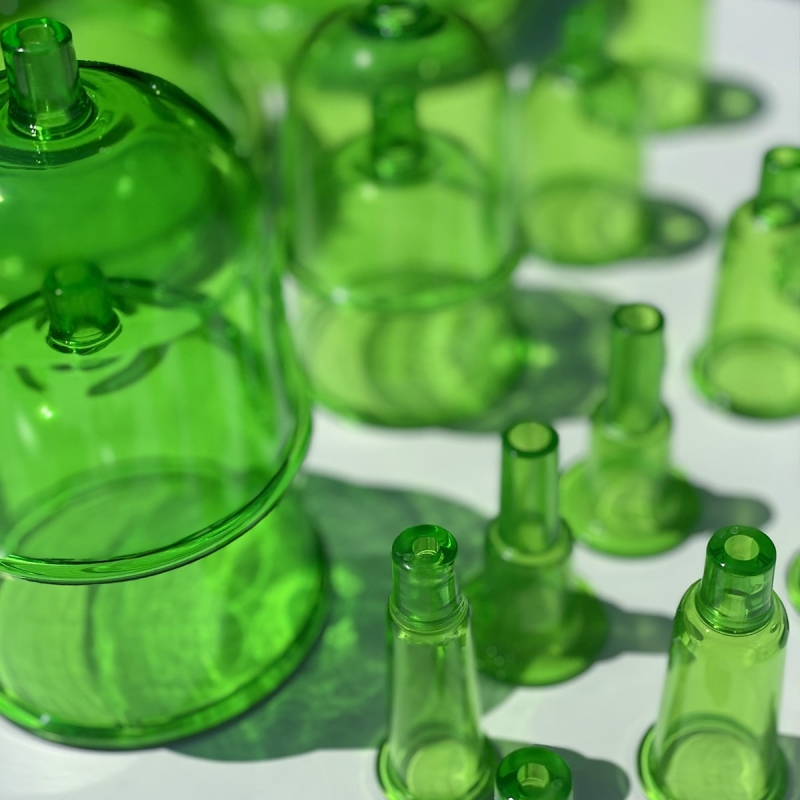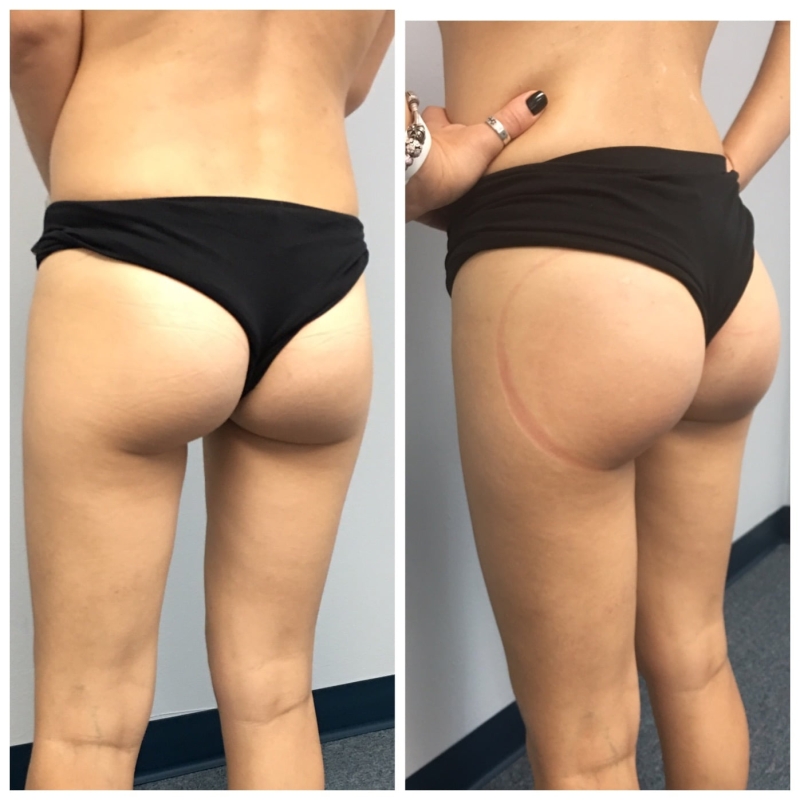 How does to work?
Oomnex CuppiEos works by creating pressure inside vacuum cups, this procedure stimulates lymphatic circulation which reduces cellulite. The areas that can be treated include the top of the arms and legs, hips and stomach, and buttocks. "Orange peel" appears because of fat layers and bad liquid circulation—oxygen cannot reach the cells so connective fibers begin to form, and cellulite 'holes' form as a result. The Vacuum CuppiEos treatment helps normalize blood and lymph circulation, which subsequently reduces problematic cellulite on all areas of the body.
The user friendly operating system has 6 treatment modes ranging from a continuous vacuum treatment to systematic pulsed and rhythmic vacuum treatment:
Mode 1: Eyebrows lift and lip plumps
Mode 2: Facial lymph stimulation
Mode 3: Facial lifting
Mode 4: Body Lymph Stimulation
Mode 5: Buttocks Plumping
Mode 6: Anticellulite Mode
All modes can be accessed using the easy-to-find control knob on the front face of the system.
Watch the video with Oomnex CuppiEOS
Interchangeable Metal Roller Heads
Large roller head: Ideal to perform cellulite treatments on the legs, abdomen, and inner thighs/under arms depending on the size of your client.
Medium roller head: Ideal to perform contouring treatments of the waist as well as more targeted treatments such as under arms or inner thighs depending on the size of your client.
Small roller head: Ideal to treat puffiness or localized fat of the jaw, decollete, and smaller areas such as edema in the legs or arms.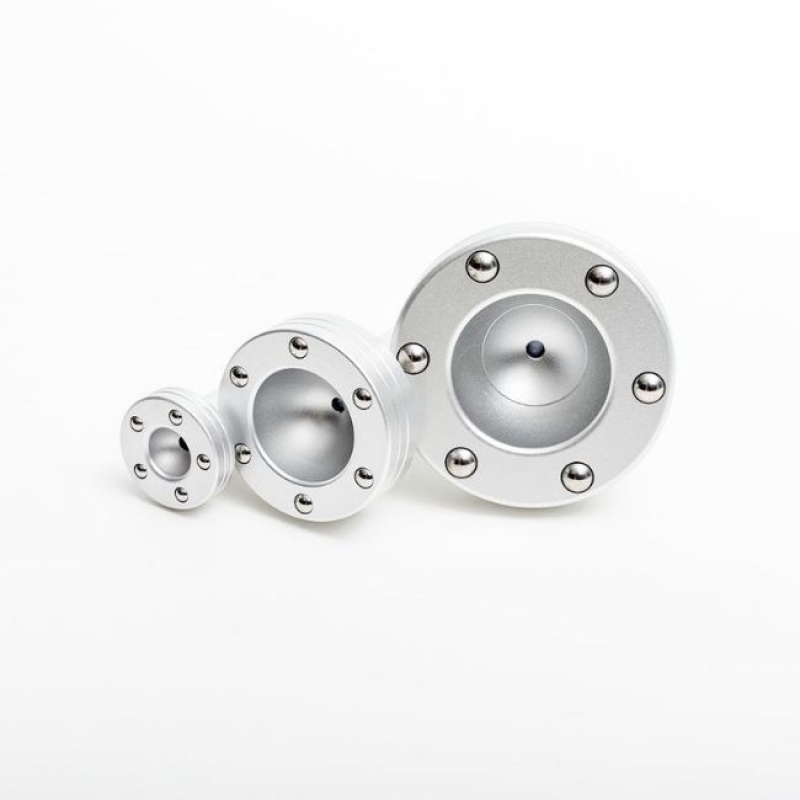 Interchangeable Treatment Cups
The Oomnex CuppiEos contains 18 pairs altogether of treatment cups.
9 Large cups:
6 sizes for buttocks plumping treatment
3 sizes for targeted contouring treatment
6 Small cups:
Varying sizes to treat the face and decollete.
Oomnex CuppiEos treatment cups have been carefully crafted out of BPA-free plastic material making it a safer and equally effective alternative to traditional glass cups. This ensures the durability and longevity of your system.
What problems can it solve?
Treatment results with the Oomnex CuppiEos:
Contours the body
Helps get rid of localized fat
Improves elasticity
Reduces cellulite
Drains lymphatic build up
Helps reduce puffiness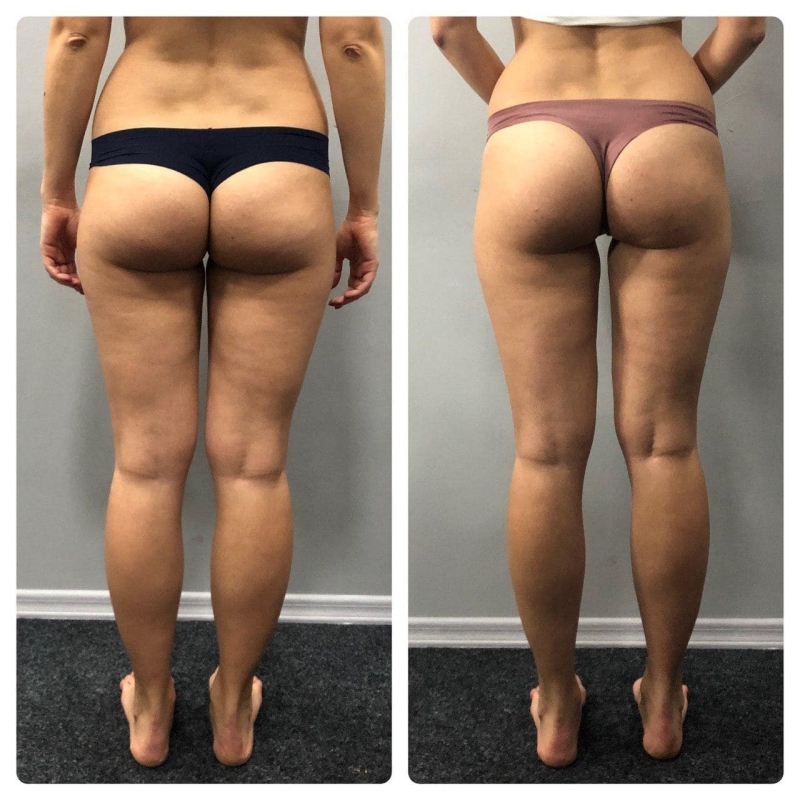 Buttocks Suction Cups, size XXL
Sold separately.
A majority of Zemits clients additionally purchase the XXL cups to complete the Buttocks Plumping Experience for their customers.
The all new XXL vacuum cups are made of durable plastic material and have been sized to an 8.5" diameter to offer non-surgical BBL or (Brailian Butt Lift) cellulite reduction treatments on larger areas.
These carefully crafted cups have been designed with the idea of treating all body types in mind - with the 22.5" diameter and curved cup edge.
The XXL vacuum cups are comfortable and effective for any shape.
Compared to the previous size of cups offered, the new XXL cups are much more effective for the clients that are medium-large.
The perfect products to use the OOMNEX Cuppieos

Zemits FreshPeel was created with the vision in mind to transform your treatments into a wellness routine and achieve great results while creating an unforgettable experience during your services. The natural body scrub helps to restore skin's natural glow with a refreshing blend of Jojoba Oil, Aloe Vera Gel, and Cucumber Extract. Clean and simple formula for amazing results.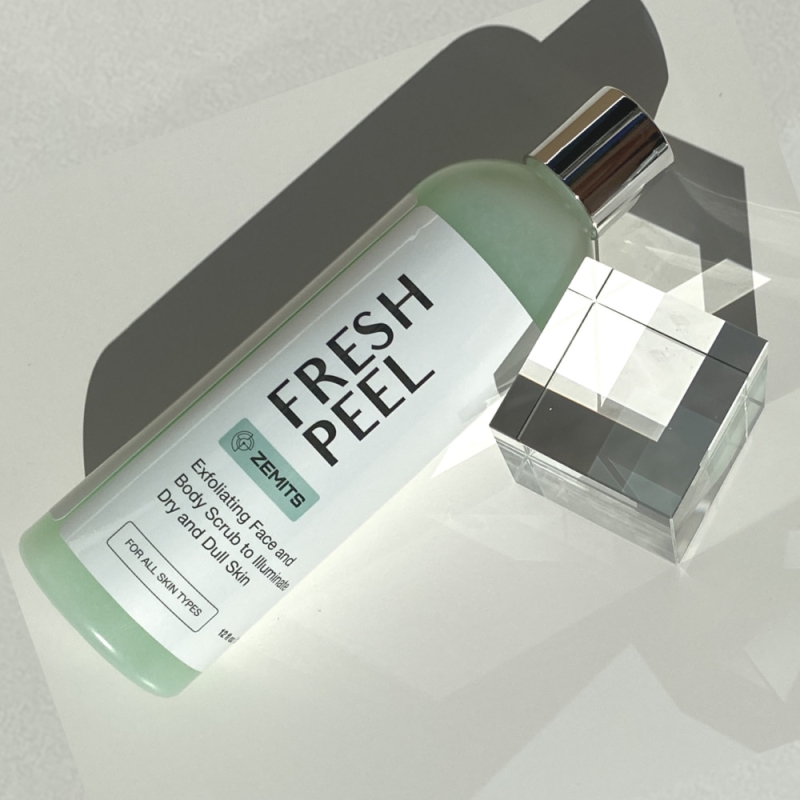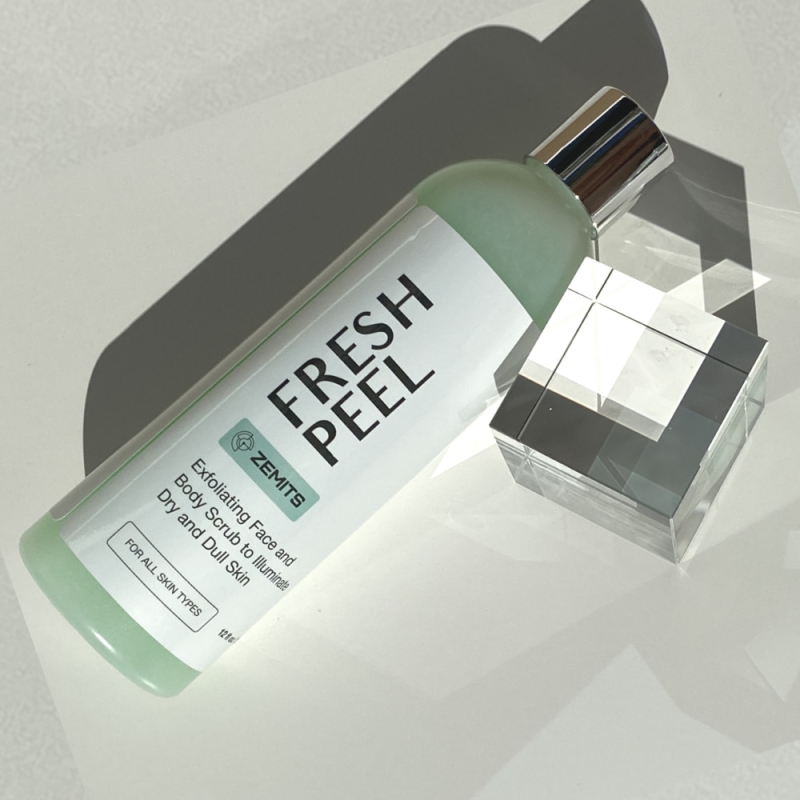 This lightweight, deeply hydrating, youth-enhancing blend of natural oils includes cold pressed grapeseed oil, sweet almond oil, avocado oil and other pure oils providing powerful antioxidant protection.
Intensely moisturizing, the DazzleSkin Body Oil absorbs instantly and leaves skin deeply hydrated, silky, and luminous. This silky soft, pure plant-based luxurious body oil was created for all skin types. It can be used as a day and night body hydrating oil or as a professional massage oil. We also recommend to use it with various Vacuum and Roller Massagers.
One of a kind lightweight and deeply nourishing body lotion with light notes of ginger scent. The Zemits Silk Euphoria is a masterpiece for spa body services. It contains 8 essential oils, that help to soothe and soften the skin during or after body treatments. The Zemits Silk Euphoria was created for luxurious spa services and spa-like at-home use.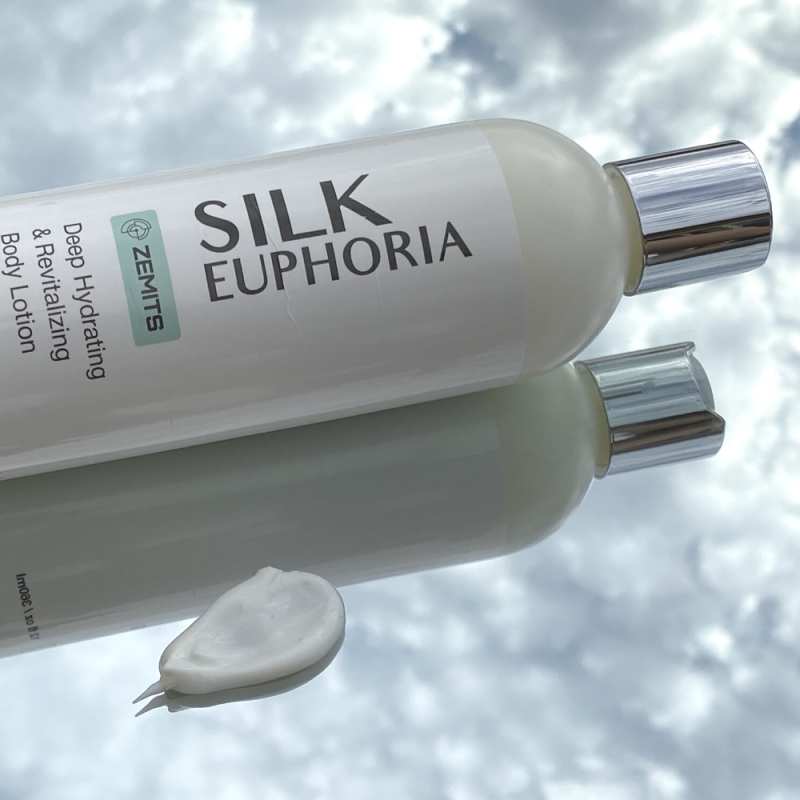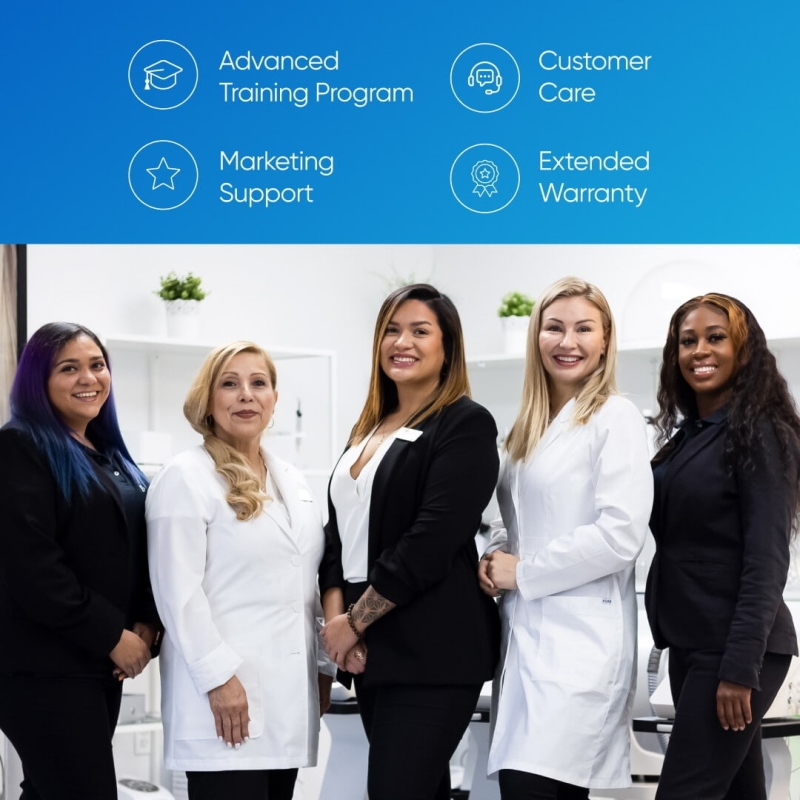 Advanced Training Program
A-Esthetic's certified educators have 30+ years of experience.
With our combined experience, we have created the most complete and advanced online training course.
You will have completely FREE access to the customized online training course and Q&A session with our educators.
We will provide you with the Certificate of Completion after you successfully complete your training course.
Financing
Financing through Quickspark, which offers: *A low-interest plan with a hassle-free application. For more information, check out our "financing" tab or call us today!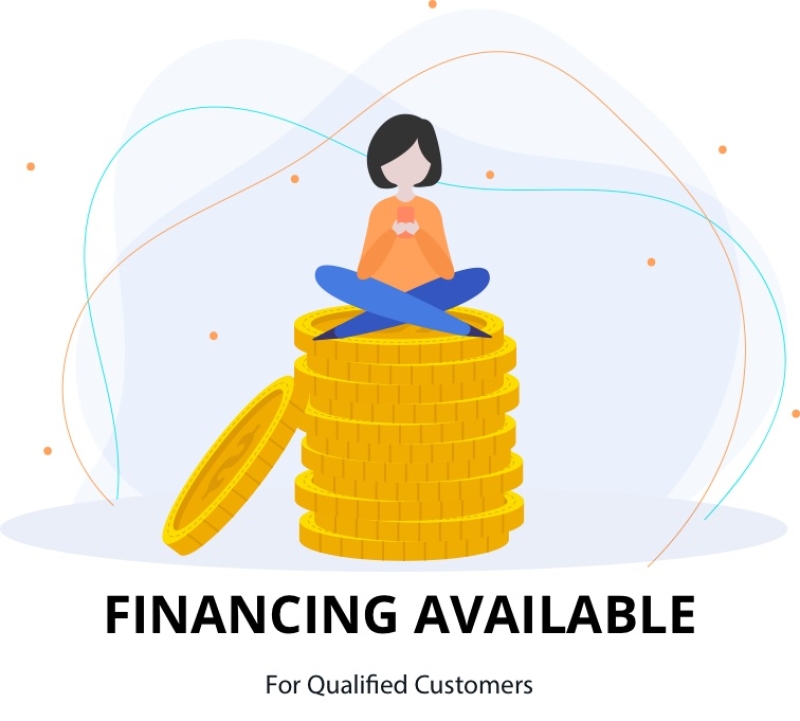 This esthetic device is intended for cosmetic use only. This esthetic device is not intended to be used to treat or diagnose any medical condition.
This esthetic device is intended to be used by estheticians and skincare providers. This esthetic device is not intended to be used by doctors or healthcare providers.
This esthetic device is not intended to be used in medical nor surgical purposes. This esthetic device does not affect the structure of deep skin tissues.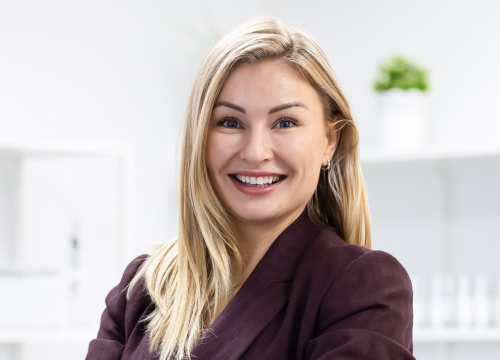 Financing Programs - More opportunities for your business
Interest-Free Financing and Flexible Payment Options. No credit, no problem!
Financing Programs

Learn More

Advanced Training Program
A-Esthetic offers the most advanced and comprehensive complimentary Advanced Online Training Course with every purchase of Zemits and Oomnex equipment..
Training Program

Learn More
Our clients Worldwide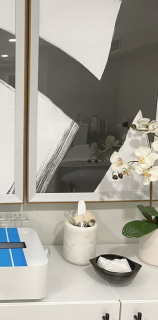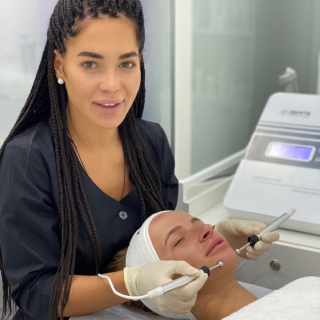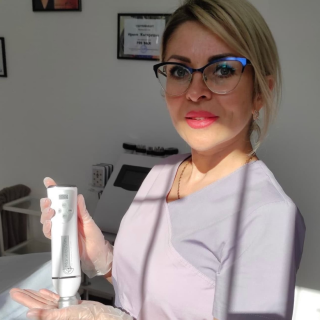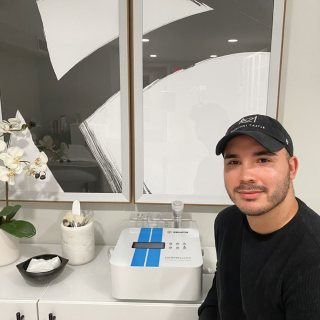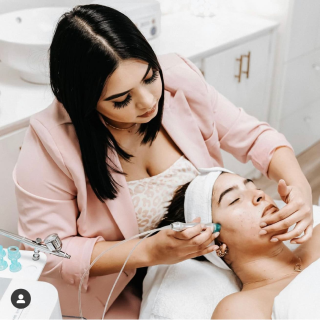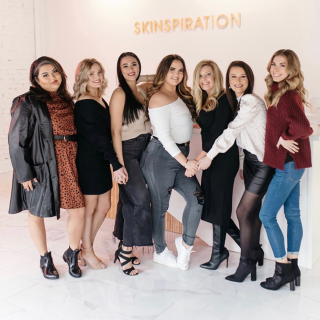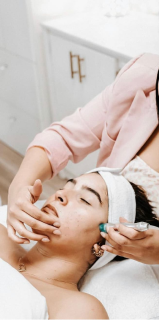 Advance-Esthetic is dedicated to providing you with the finest MedSpa Equipment to tailor a wide variety of your needs. Our mission is to support your MedSpa to boost your business with the highest quality products, outstanding customer service and a lifetime of client support.
Advance-Esthetic.us delivers to the following states: Alabama, Alaska, Arkansas, Arizona, California, Colorado, ...

Connecticut, Delaware, Florida, Georgia, Hawaii, Idaho, Illinois, Indiana, Iowa, Kansas, Kentucky, Louisiana, Maine, Maryland, Massachusetts, Michigan, Minnesota, Mississippi, Missouri, Montana, Nebraska, Nevada, New Hampshire, New Jersey, New Mexico, New York, North Carolina, North Dakota, Ohio, Oklahoma, Oregon, Pennsylvania, Rhode Island, South Carolina, South Dakota, Tennessee, Texas, Utah, Vermont, Virginia, Washington, West Virginia, Wisconsin, Wyoming
© 2021 DISCLAIMER: All information within the A-esthetic.us website and all other marketing materials are made only for informational and educational purposes. A-Esthetic products and equipment have not been tested or approved or any government entity for treatments of illnesses or diseases. Use at your own risk.
Advance-Esthetic does not accept any liability for inaccurate information on our website. It is the responsibility of the client to check the accuracy of all information provided and to confirm prior to and upon purchase of *qualifying Zemits equipment including but not limited to the conditional offer of marketing materials and other such offers for the defined brands. Zemits only. Marketing Materials are exclusively for Zemits branded machines only... Not applicable with Venus, Innocell, or other non Zemits branded equipment, ETC., Definitions: Qualified: Zemits Branded Equipment only